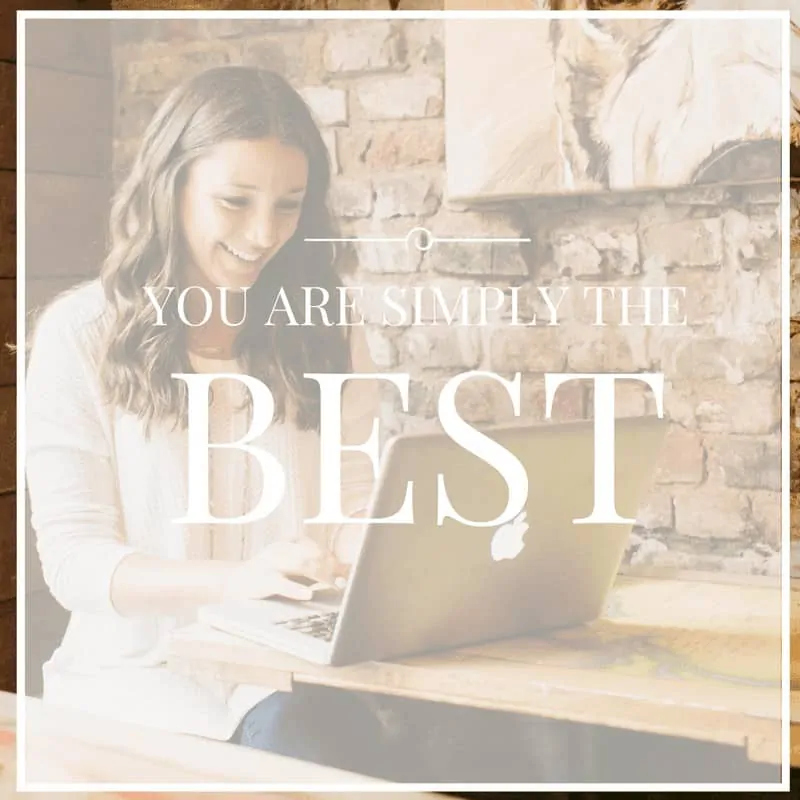 Hey everyone! We are quickly coming to the end of 2016 and I just wanted to pop in and tell you how grateful I am for you. This was an incredible year and so much of the success and growth we saw is because of YOU. Your constant support, your emails, your comments, your pictures on social, that is what it's all about. It's all about YOU and I want to be able to continue to give you what you need. Which means…it's time for another survey!
Your feedback is so important to me and will help me shape the content for 2017. It helps me get to know you better, what you need help with, what types of recipes work for you and your diet, and how I can best serve you.
I honestly wish I could jump through the screen and hug each of you because you seriously are THE BEST! I know that 2017 is going to be even more amazing and I can't wait to embark on this next year together. There's a lot in store for you, but the bottom line is this: I'm going to continue to help you live your healthiest self!
xo Alyssa
p.s. survey not loading above? click here to leave your feedback!