The top 10 food trends to watch for 2019. Along with each food is a detailed description of what it is, its benefits and how to use it in your own kitchen.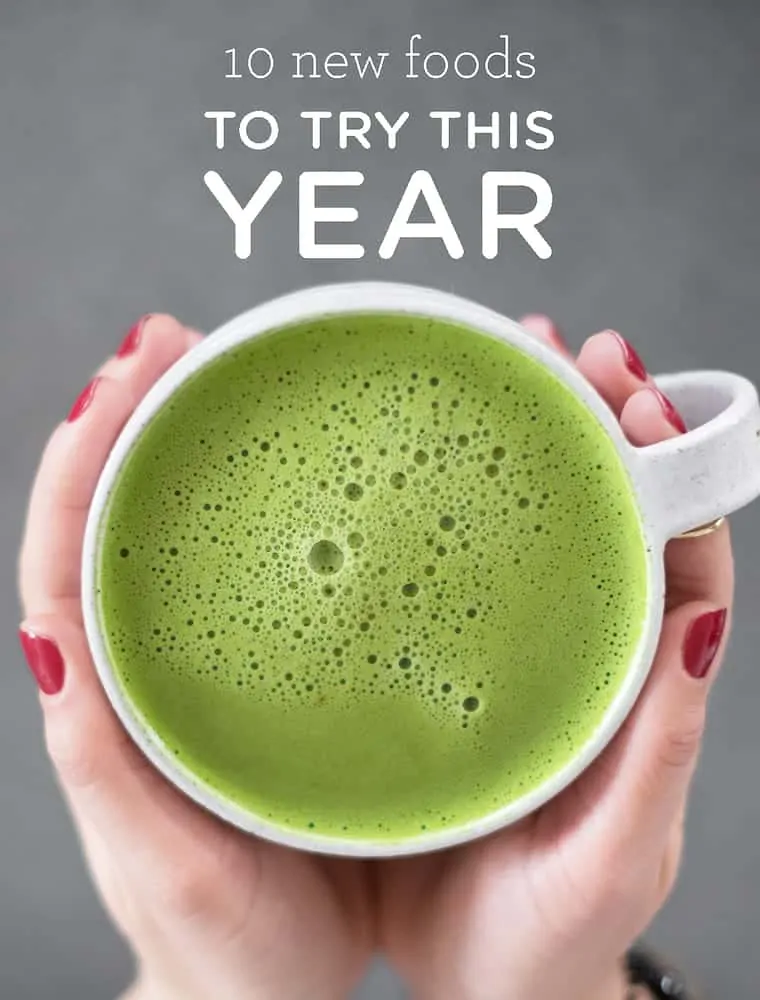 The world of wellness can be pretty darn confusing. There is always a new diet to try, a new product, a new powder, a new way to jazz up your coffee. I don't know about you, but it gets pretty exhausting after a while!
Even though I'm super grateful that I'm in this space, I also want to help you cut through the clutter a bit. I don't want you to feel overwhelmed by the information that's being shared but rather inspired and informed. That's always my goal!
So today, as we're kicking off a new year, I thought it would be fun for me to some of the food trends I see happening in 2019, but more specifically, the ones that I'll actually be taking part of! Because we all know there's a lot of fluff and junk out there, and it's hard not to get swept up in it all.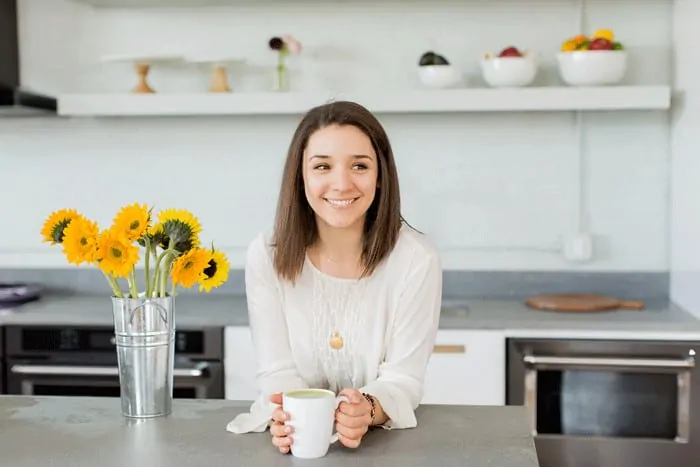 My Top 10 Food Trends for 2019
Now keep in mind, this is just MY list. Out of all the trends I researched and found, these are the 10 things that I'm excited to try and potentially incorporate into my diet on a regular basis going forward. I'm definitely not saying you have to try them all, but I encourage you to pick at least one new food from this list to see what you think!
1. Romanesco
Part of the brassica family, this cousin to broccoli and cauliflower seems to be making its way onto more menus and into recipes. Its unusual shape might seem intimidating, but you can use romanesco just like you would cauliflower or broccoli. It has a yellow/green color and is a little more crunch than cauliflower when it's cooked, but its still jam-packed with nutrients and is a fun twist to the classic cruciferous veggies.
Ways to use romanesco: Whole Roasted, Romanesco Soup, in a salad
2. Oat Milk
Oat milk is coming in hot this year! It's the newest star in the dairy-free milk arena and I for one am psyched. Not only is this an amazing alternative for those with nut allergies, but oat milk also has an incredible texture. It's ultra creamy, as a subtle sweetness and foams up really well. I predict we'll start seeing more and more of this on coffee shop and restaurant menus this year.
Ways to use oat milk: anyway that you would use milk!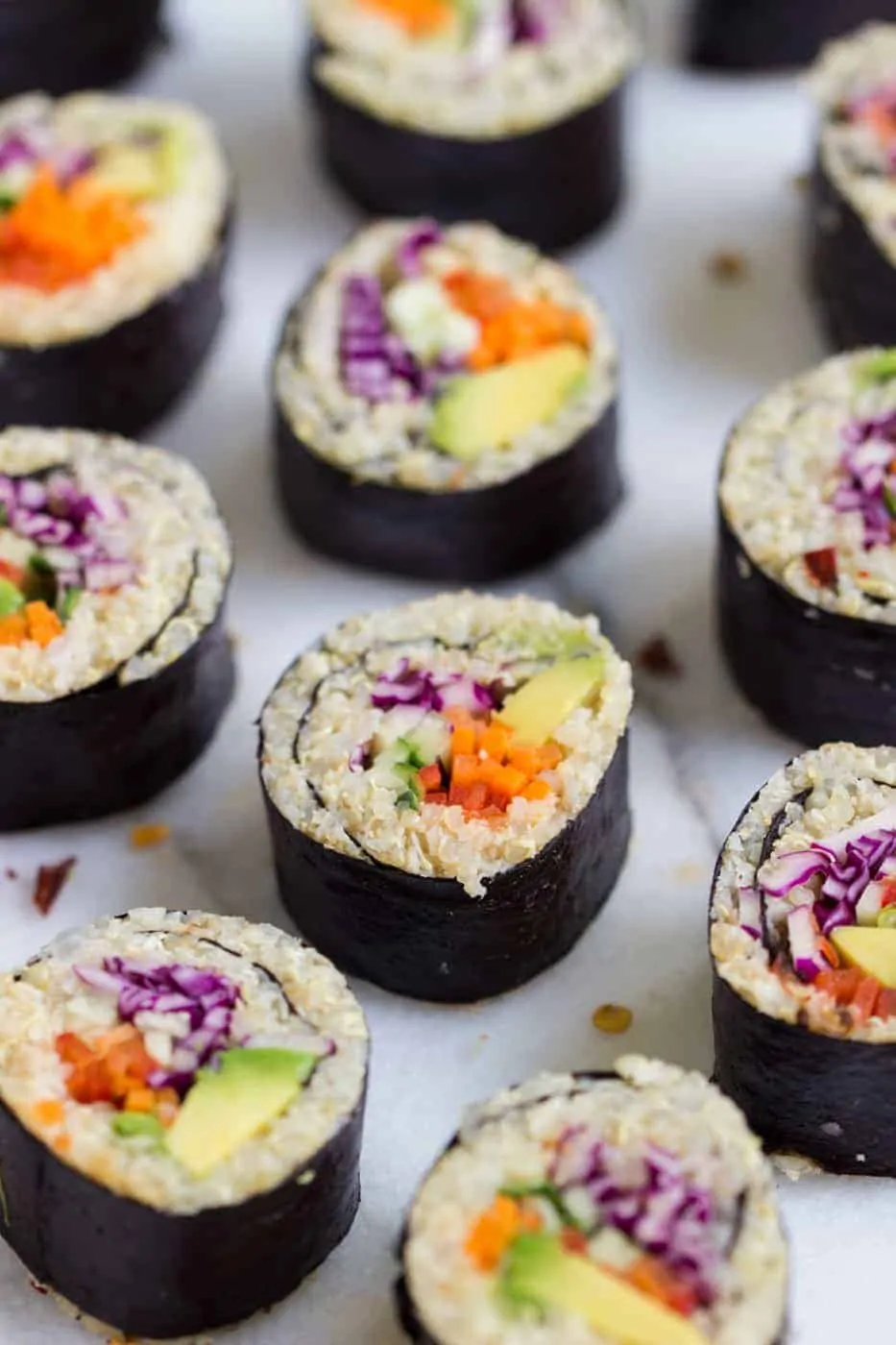 3. Kelp & Sea Vegetables
Hooray for sea vegetables! Not only are sea vegetables full of amazing trace minerals, but they're also incredibly high in protein and great for your gut. The most common form on seaweed is probably nori (the stuff in sushi!), but you might have also heard of spirulina and chlorella, both of which are supplements. Well, I'm predicting that sea vegetables – like kelp, kombu, wakame, and more – are going to make their breakthrough in 2019. You can expect some recipes here on SQ to be full of these nutritious little seagrasses.
Types of sea vegetables to try: Nori, Kelp, Wakame, Spirulina
4. Sauerkraut
Fermented things have been having a moment for a while, but I feel like I've mostly just seen it focused on things like kimchi, yogurts, and kefir. But sauerkraut – even though it might sound kind of icky – is amazing. It's super easy to make at home, but it's all full of good-for-you bacteria, is nourishing for your gut and doesn't have much flavor. You can use it on your sandwiches, in bowls or even just have it as a snack!
5. Moringa
A green powder that might look like matcha, but it's not! Moringa is a superfood powder that could become a new go-to for you in the kitchen. Why? Because moringa is naturally energizing without having caffeine, it's also great for your digestion, can naturally stimulate your sex drive, and can help boost the immune system. You can use moringa like you do most other superfood powders, or you could try making a moringa latte!
Moringa powders to try: Terrasoul Superfoods and Organic India

6. Jackfruit
Jackfruit has been fairly common in the vegan world for a while, but as more and more people embrace the plant-based lifestyle I see this really starting to take off. What's great about jackfruit is that it has a very meat-like texture and can be used in as a replacement for shredded meat. Think BBQ pulled pork, carnitas, shredded chicken, etc. While it might not have the exact same flavor, it can still be enjoyed and might help some people kick the meat habit!
Try these: Vegan BBQ "Pulled Pork" and My Jackfruit Lettuce Wraps
7. Seed Butters
Move over almond butter! I think seed butters are coming into their own this year. With the high amount of nut allergies, I'm starting to see more and more recipes using seed butters instead of the classic nut butters. Tahini and sunflower are the two most common ones that come to mind, but I think we'll start to see a lot more in the coming year. I for one am planning to make pumpkin seed butter and even try hemp butter!
8. CBD Oil
Okay, it might not be a food-related, but it's 1000% a trend that seems to be taking the health world by storm. CBD – which stands for cannabidiol – is an oil from the cannabis plant which has been shown to have some pretty amazing benefits. For starters, it won't make you high, so don't worry about that! But what it can potentially help with are things like: restless sleep, depression, anxiety, muscle soreness, just to name a few. Keep in mind though, CBD can only be purchased in states that have legalized some forms of marijuana.
9. Avocado Oil
Oh boy, have I been loving avocado oil! I think avocado is going to become the new coconut oil in 2019. Why? Well, for a few reasons. First off, avocado oil has a high smoke point making it an amazing oil for roasting, frying and other forms of high-heat cooking. But avocado oil is also far less processed than other high heat oils. Secondly, avocado oil is incredibly nourishing, especially to the skin. Coconut oil can cause a lot of people to break out (me!), but avocado oil is very hydrating while still be gentle.
My favorite avocado oil brands: Primal Kitchen, Chosen Foods, Chosen Foods Avocado Oil Spray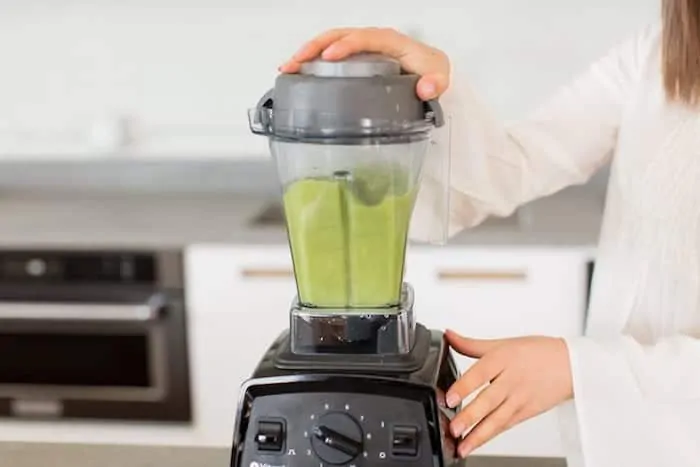 10. Matcha
You better believe it! Even though matcha was a total trend in 2018, I don't see it slowing down one bit. I for one am completely obsessed and drink a matcha every single day. Matcha can also be used in smoothies, as well as baking, oatmeal or even as a natural food coloring. You guys know how much I love matcha, so if you haven't tried it yet, make 2019 your year!