Need some salad inspiration? We've got 21 seriously healthy and cozy quinoa salad recipes for you to try which are perfect for a cold winter night!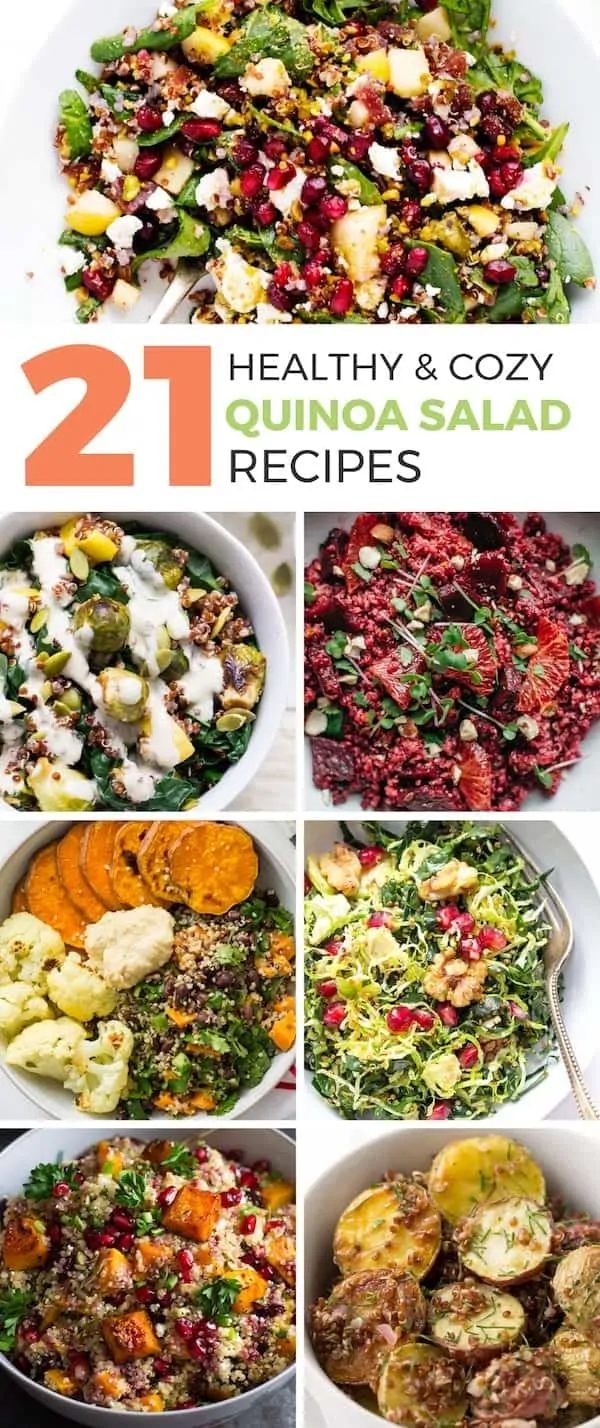 Okay, can I just say BRRRRRRRR? It's frickin' freezing here in NYC and I know I shouldn't be complaining because I live on the East Coast and its mid-January so it really should be cold, but dang. Not ready for it.
When it's cold like this, all I want to do is cozy up on the couch with a cup of tea, perhaps a big bowl of oatmeal OR one of these amazingly comforting winter quinoa salads.
So what makes a salad cozy anyhow? I kind of made it up, but here was my criteria as I was searching on Pinterest: ingredients and temperature. Is the salad served warm? Or does the salad have ingredients inside that make you feel warm and cozy? From there, I've picked my favorites and rounded them up right here.
If you're also suffering from the winter blues, then I think it's a great time to make a big batch of one of these quinoa salads and then snuggle up with a good book (or TV show). It's winter…let's hibernate?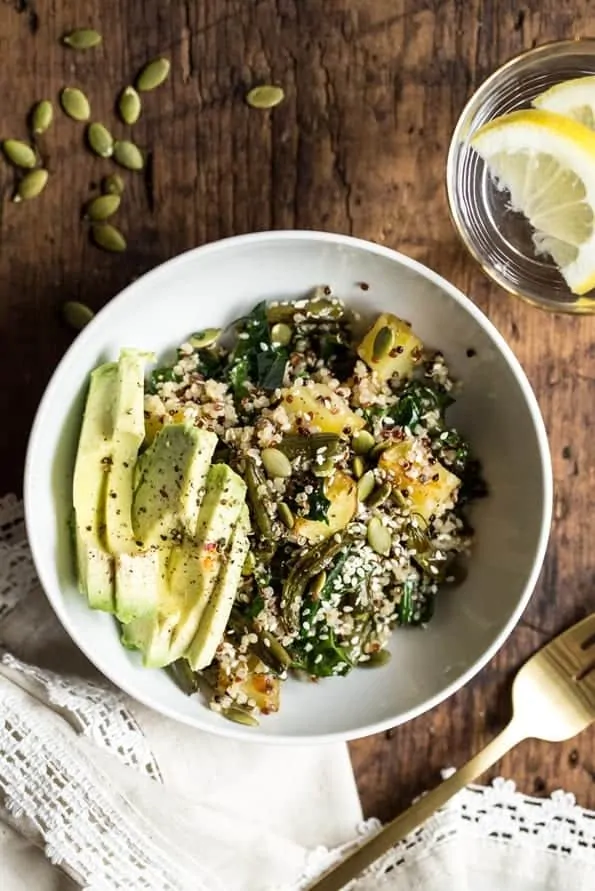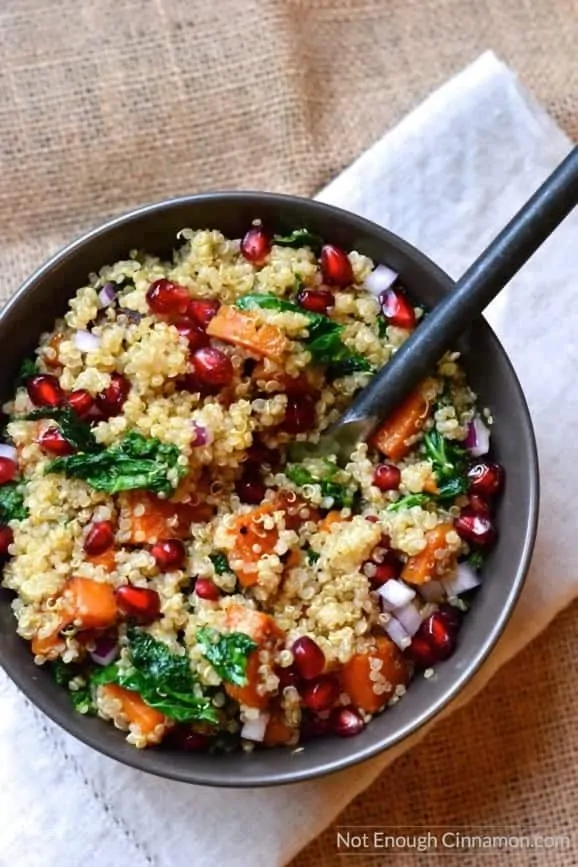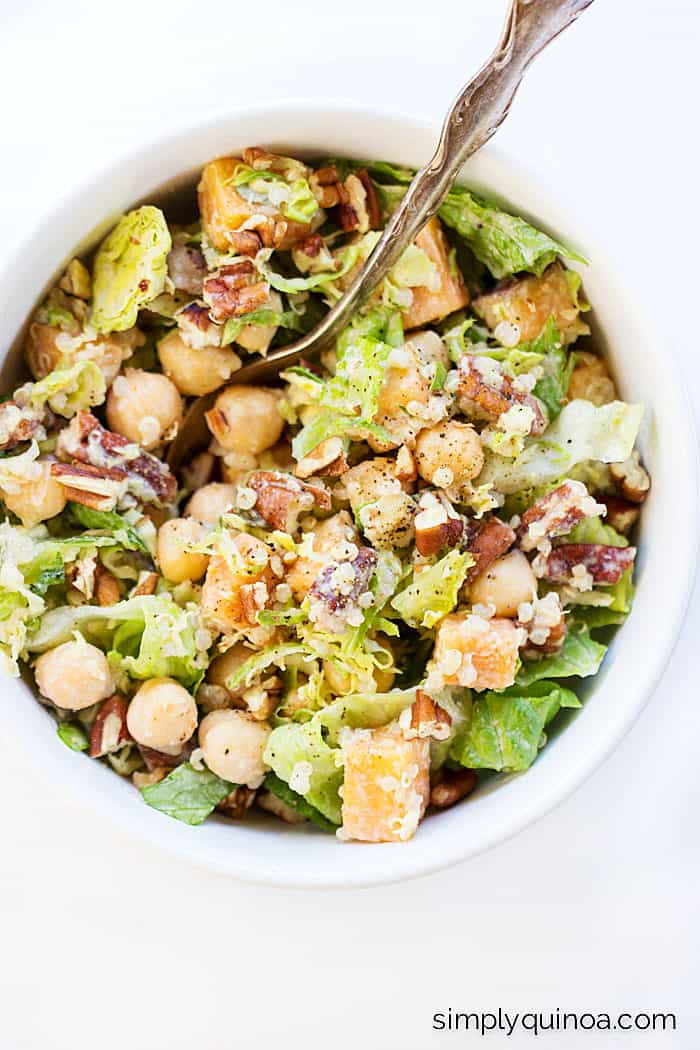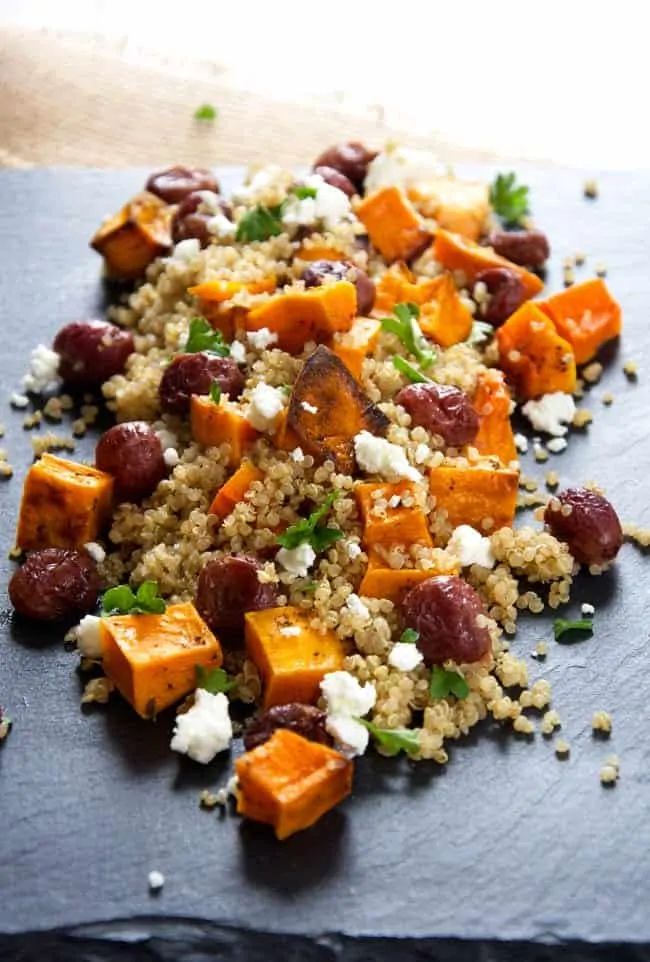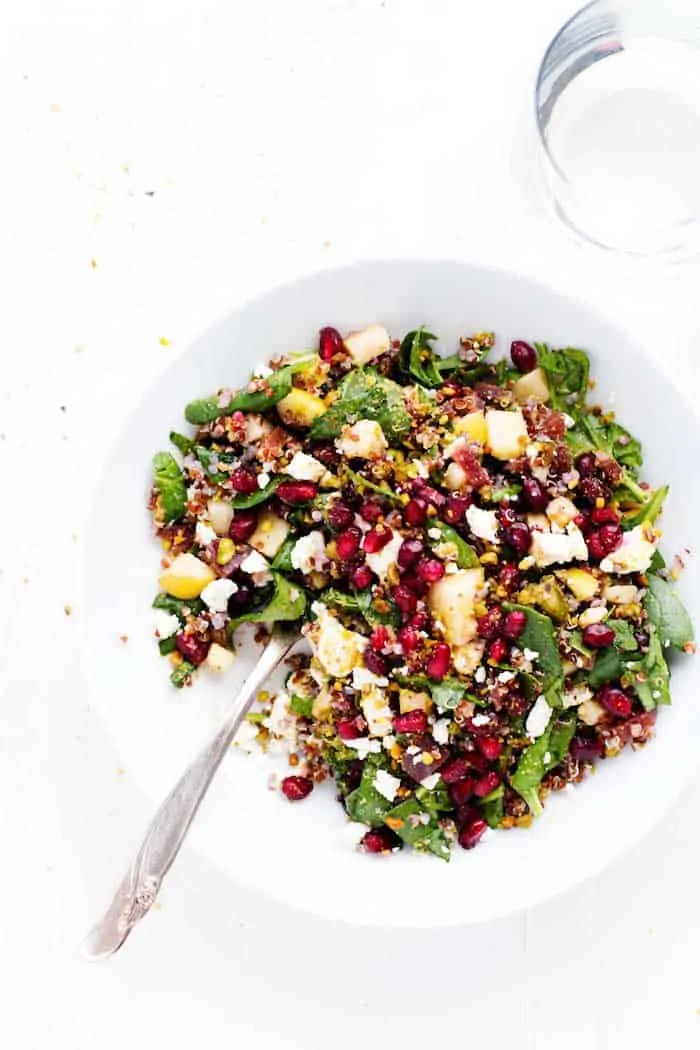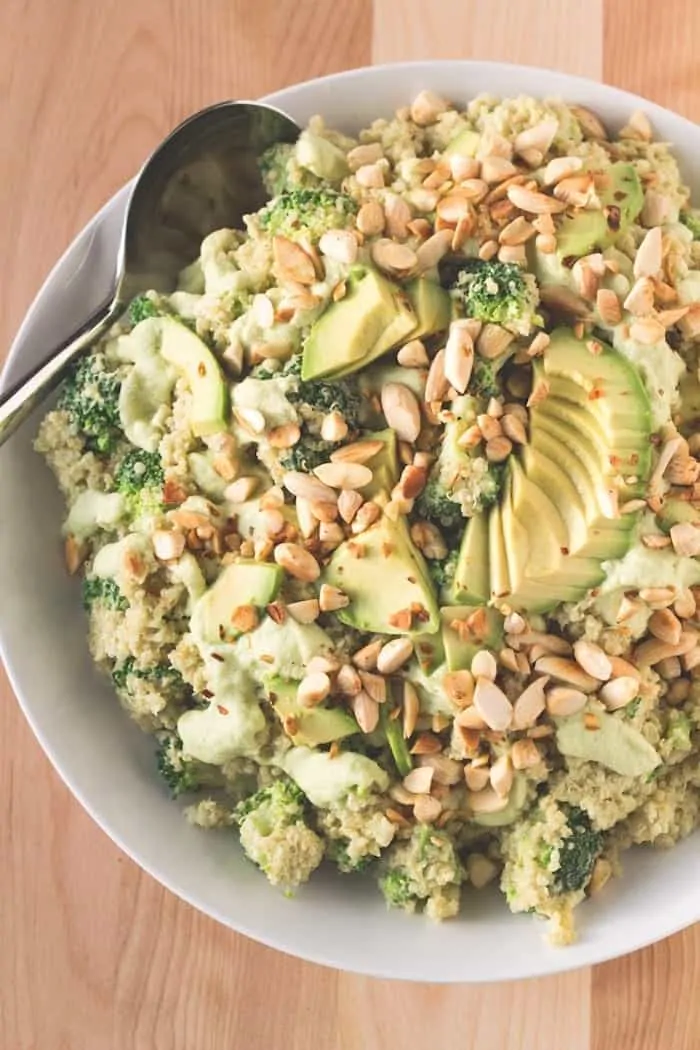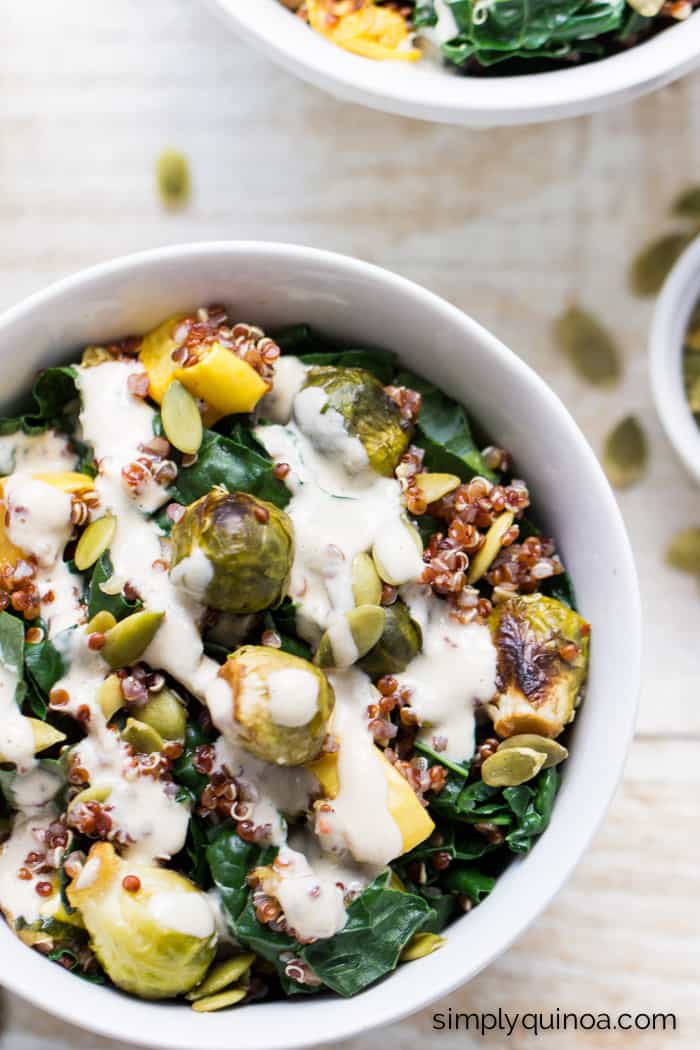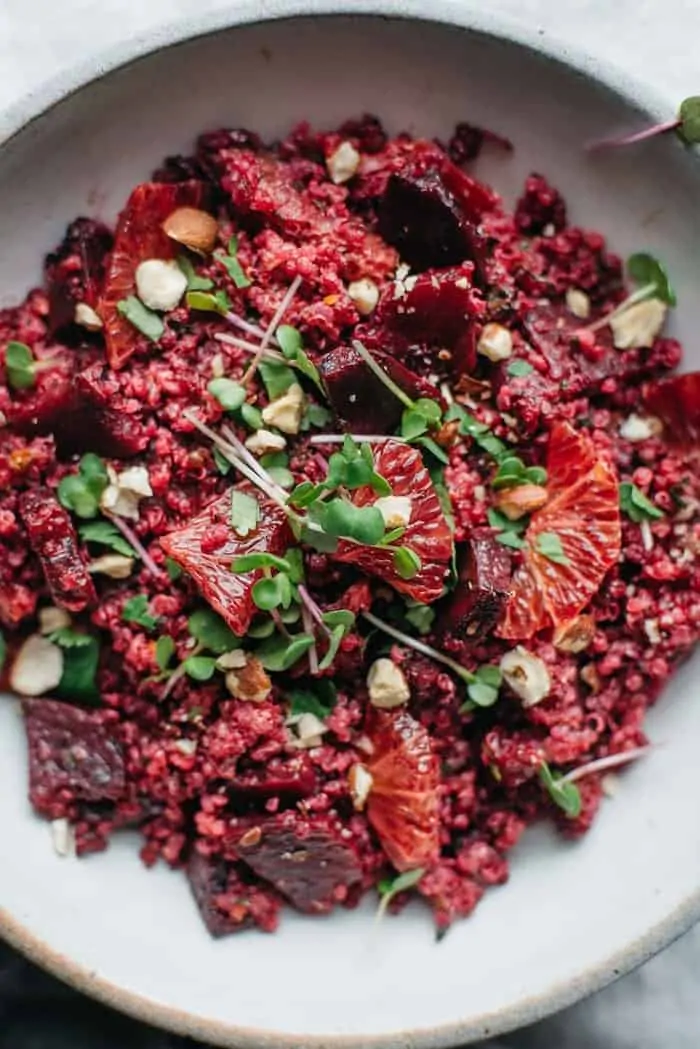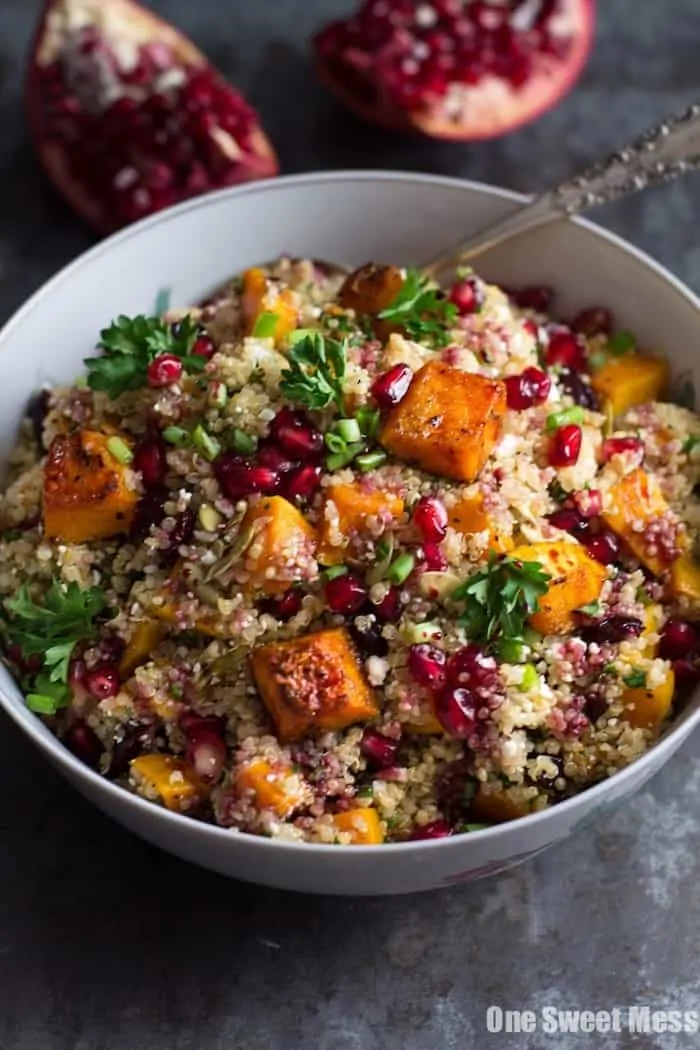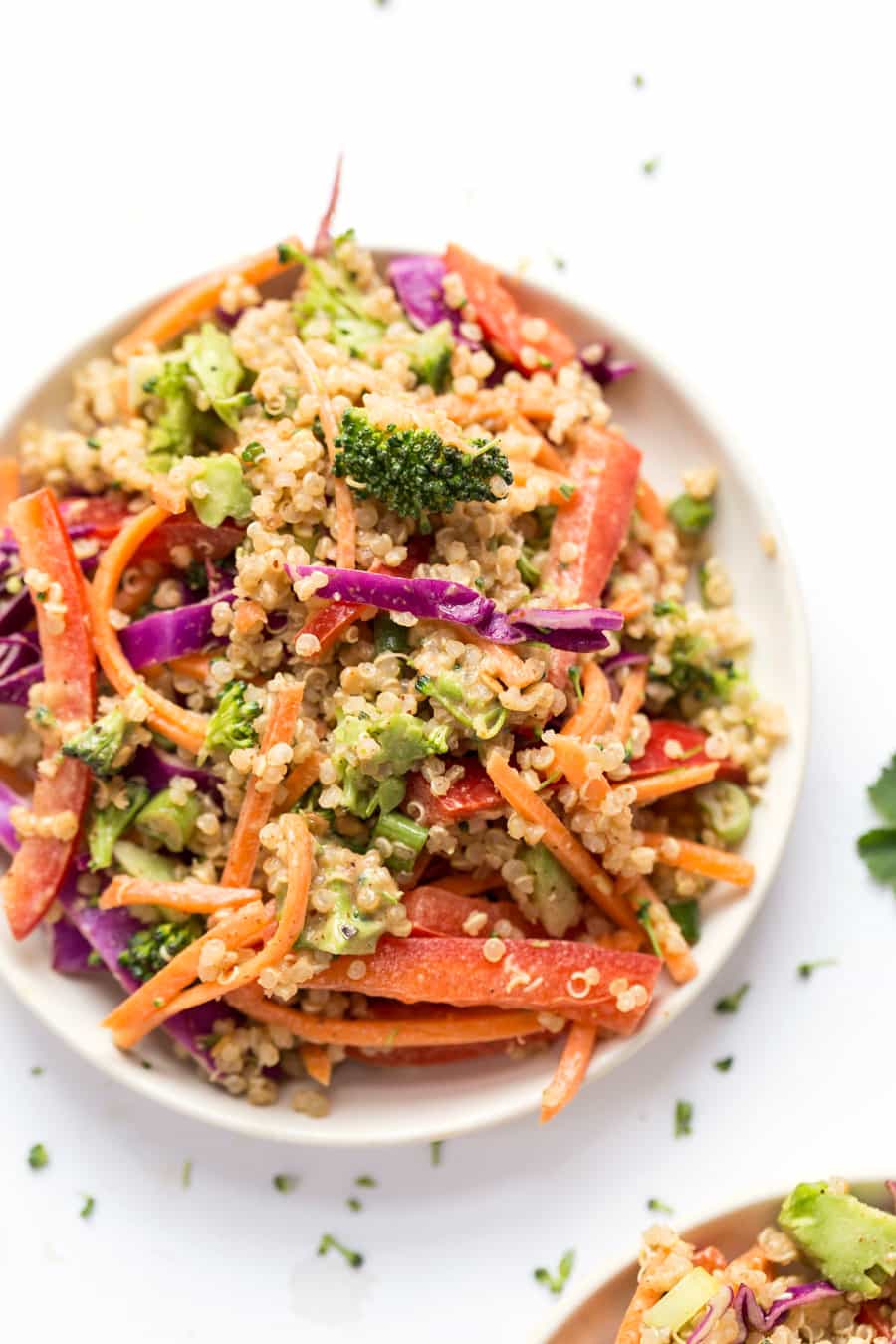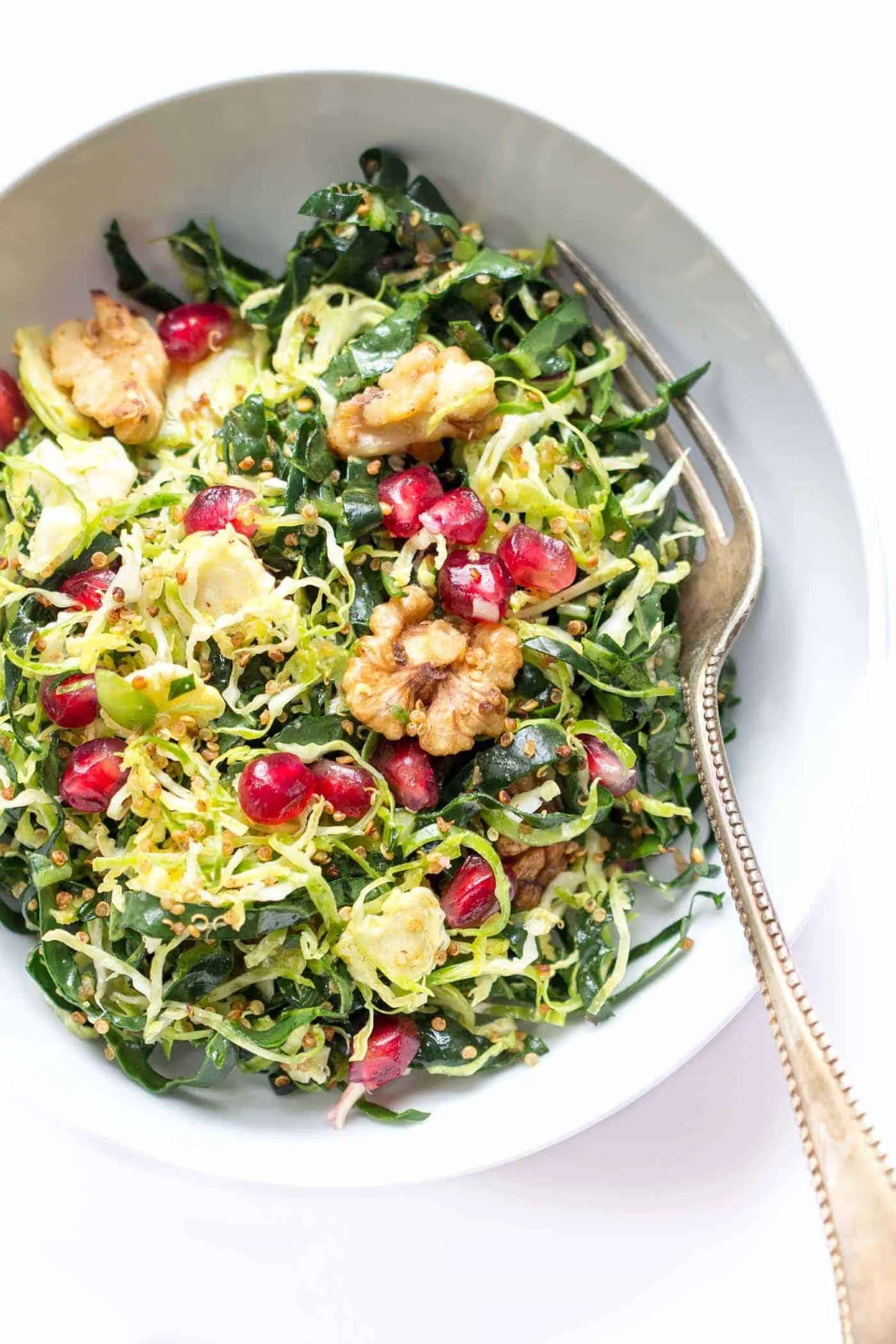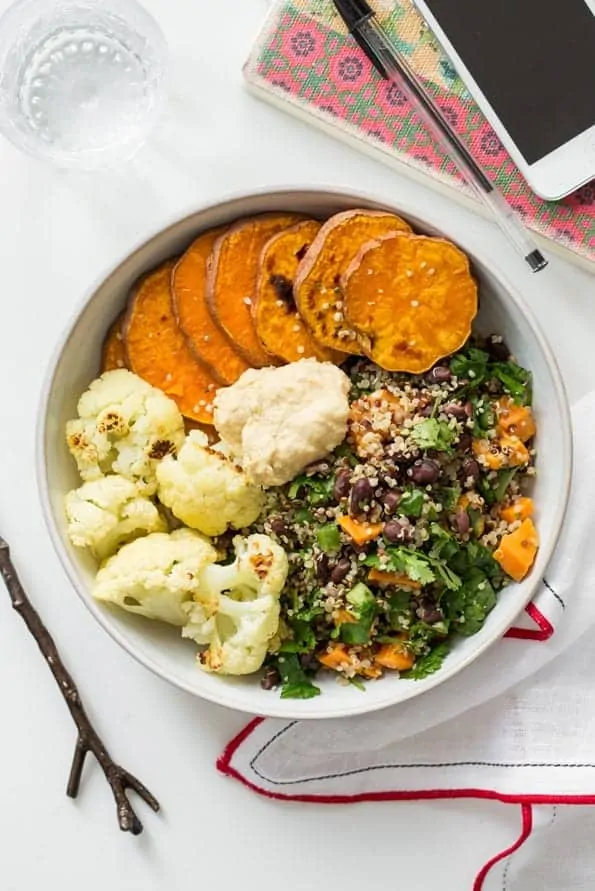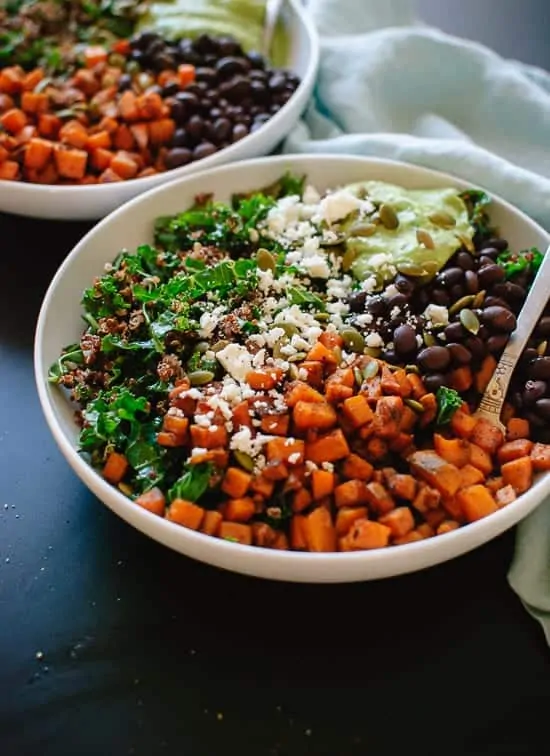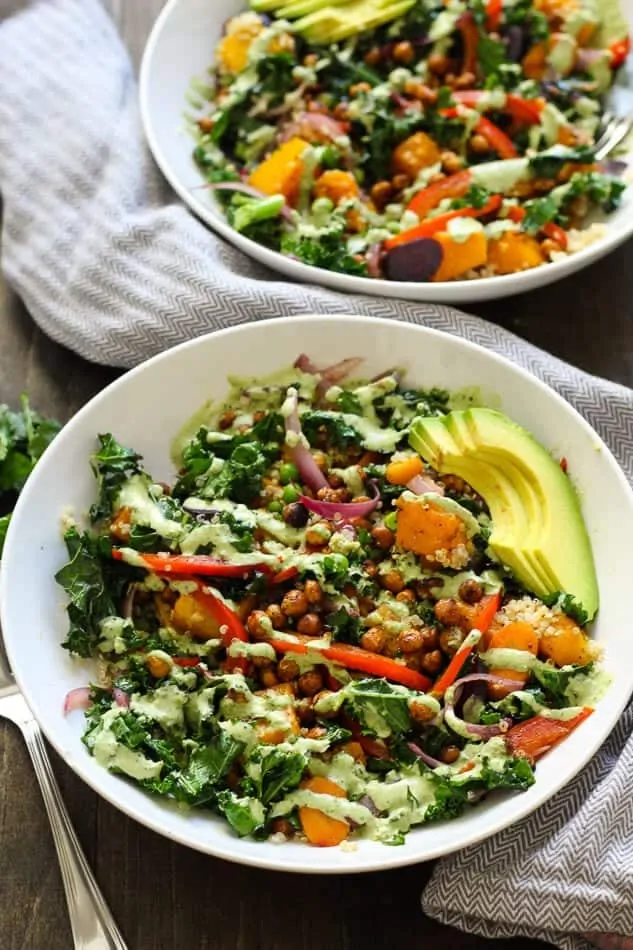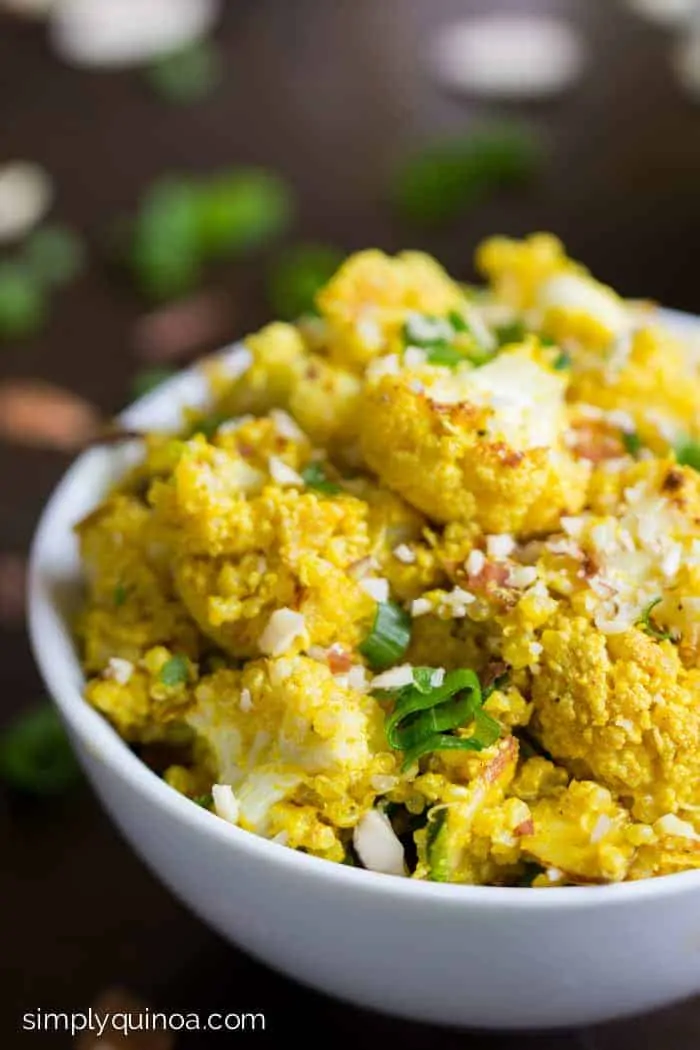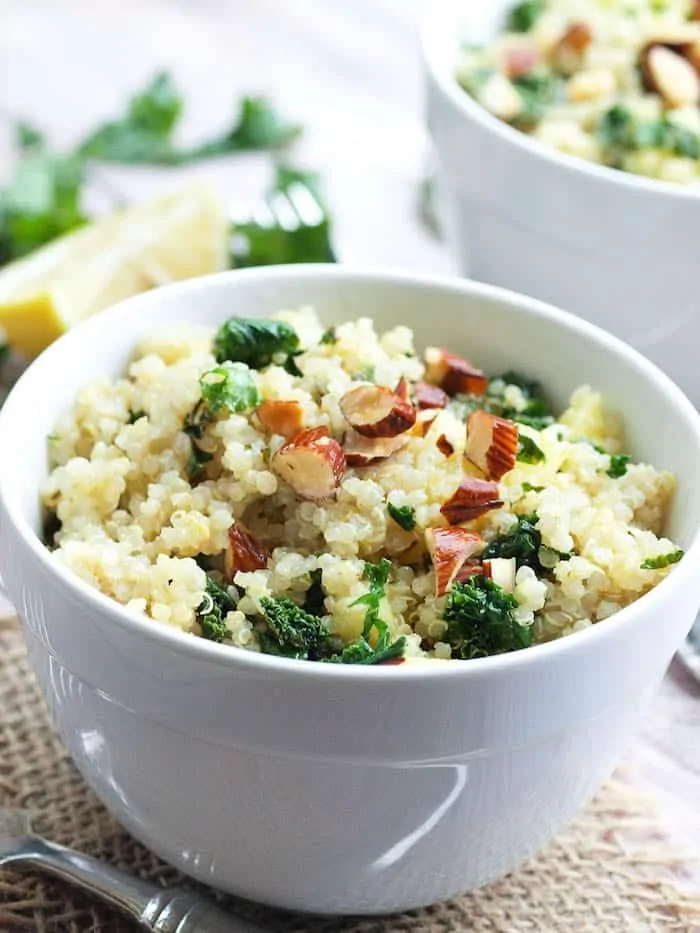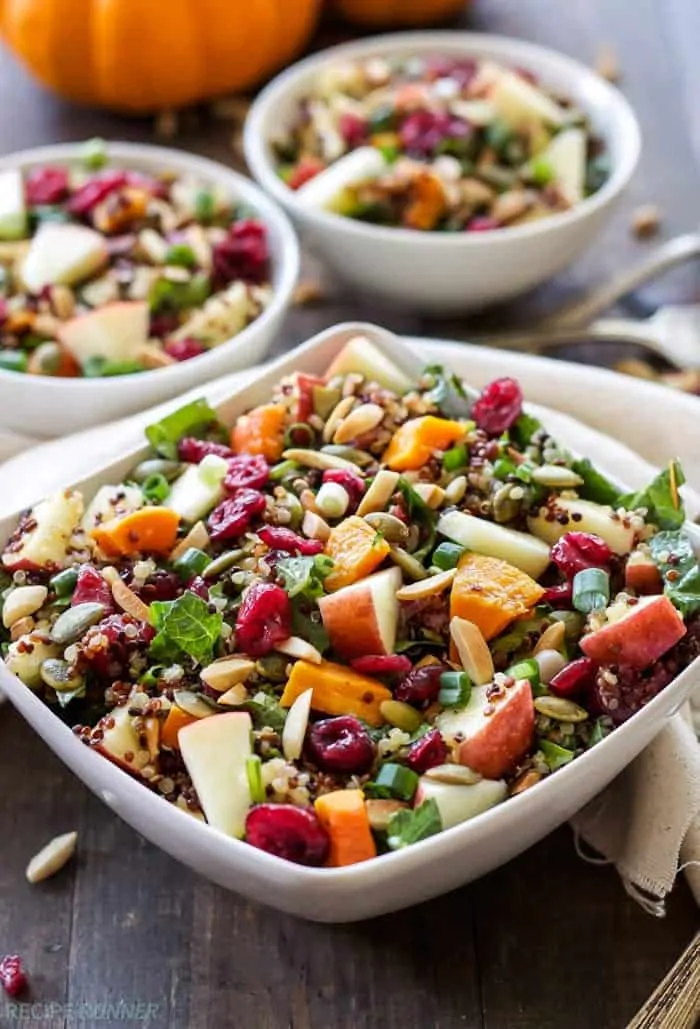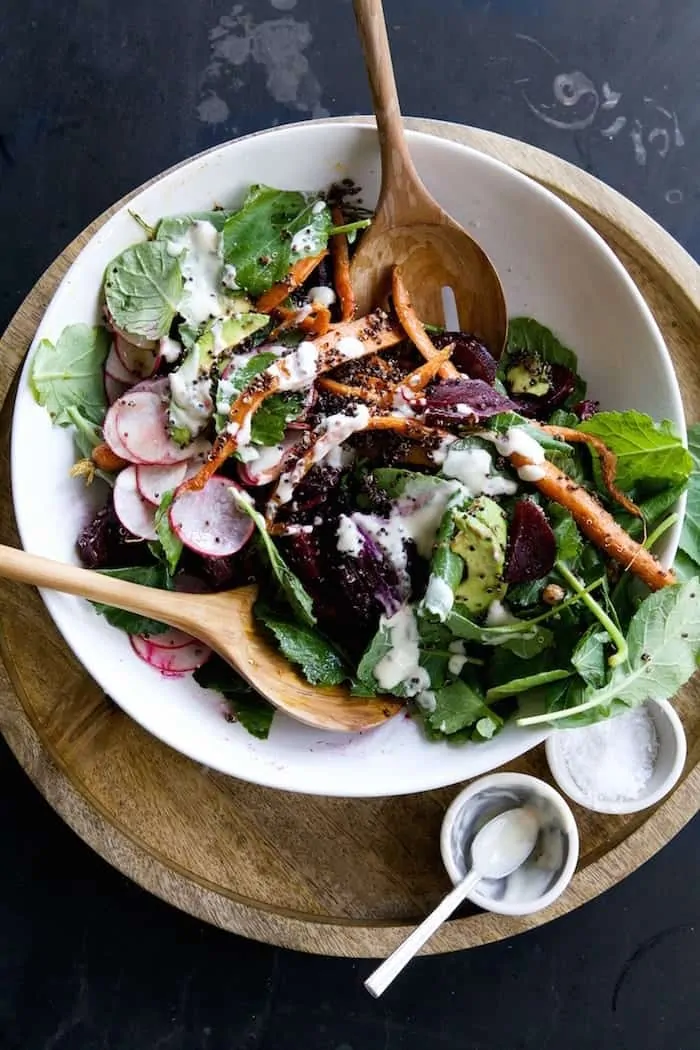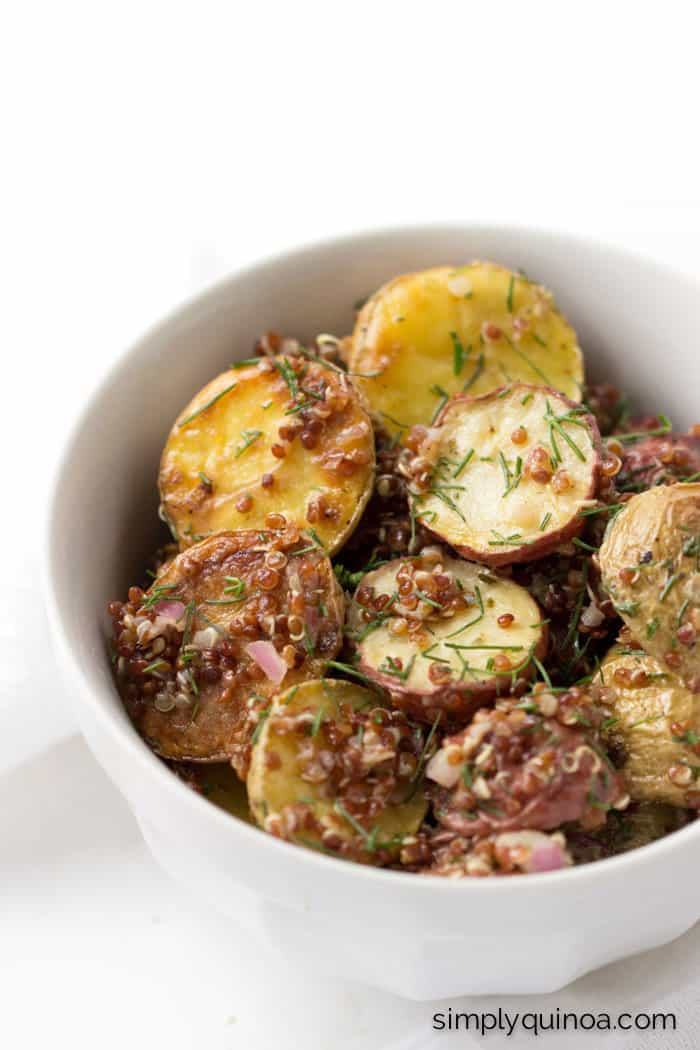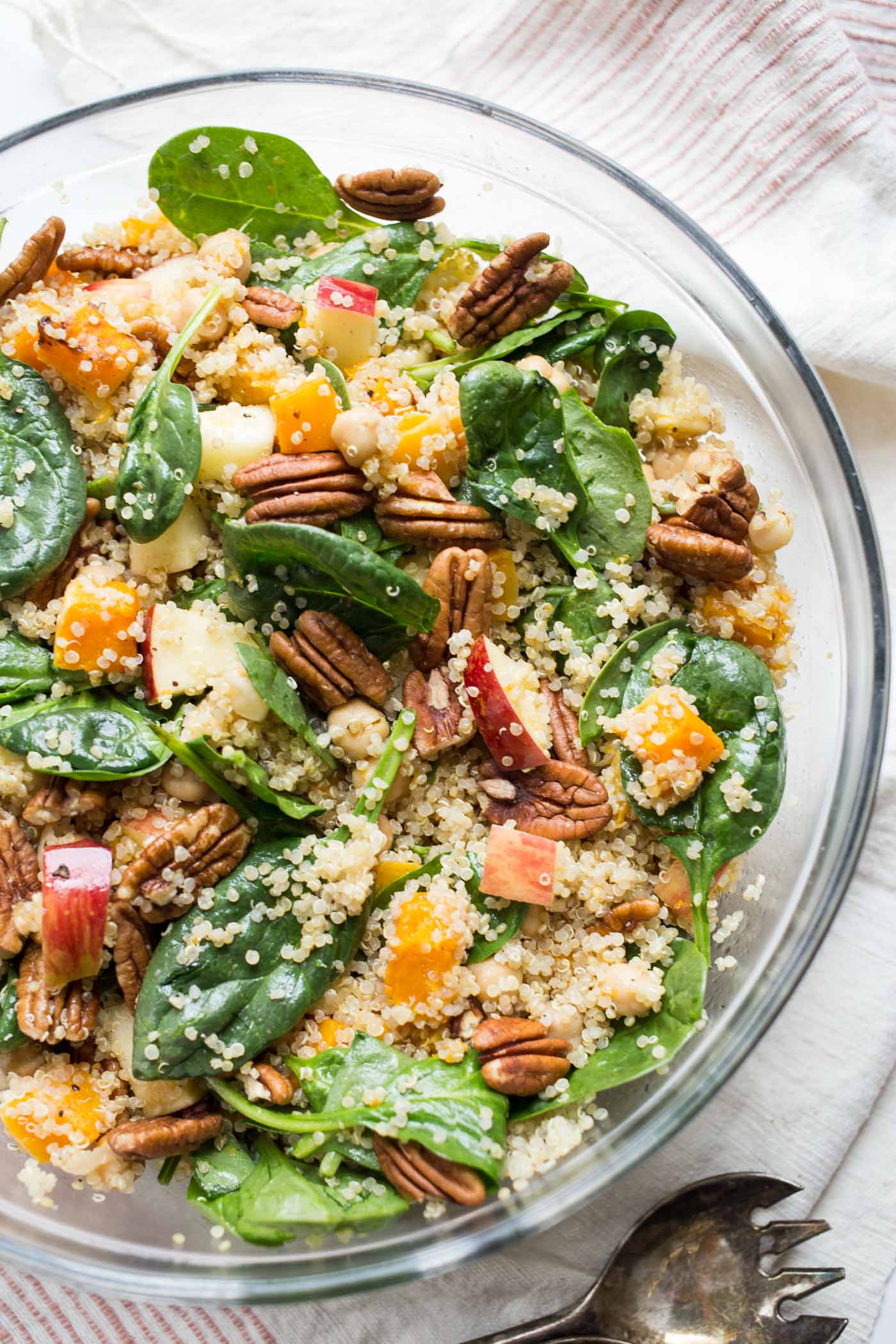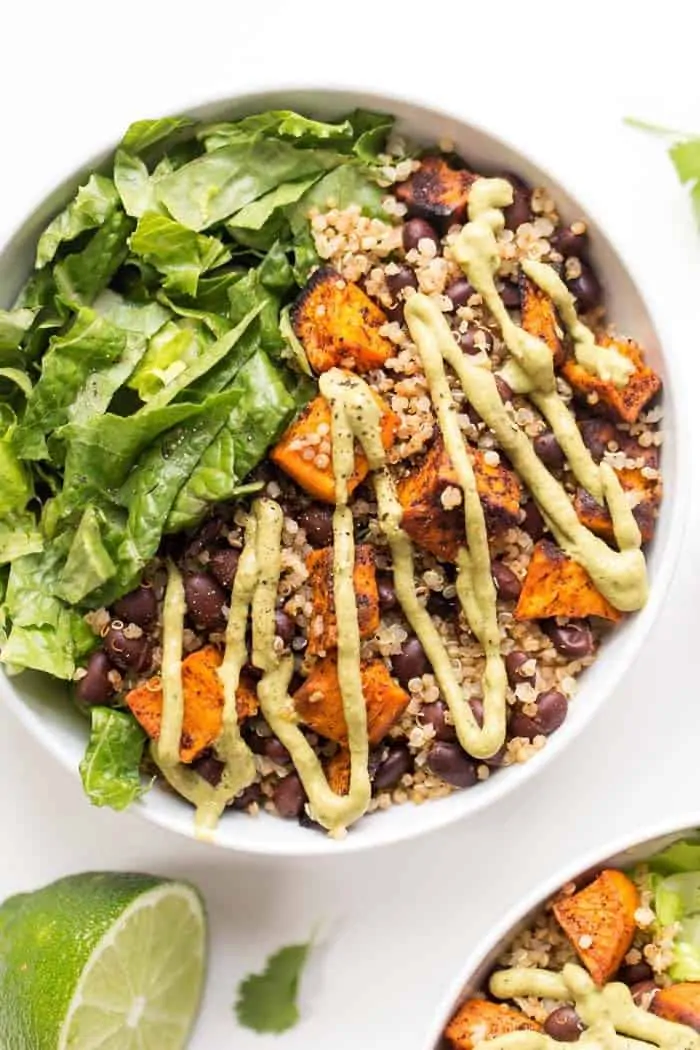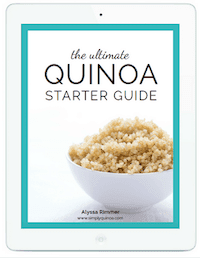 New to cooking quinoa? Grab your FREE Quinoa Starter Guide!
Become part of the Simply Quinoa community and receive weekly emails with exclusive content that I only share in email, as well as my in-depth guide to starting your quinoa journey.