A list of healthy 4th of July recipes all with a quinoa twist! These simple recipes are full of fresh fruits and vegetables, perfect for summer festivities!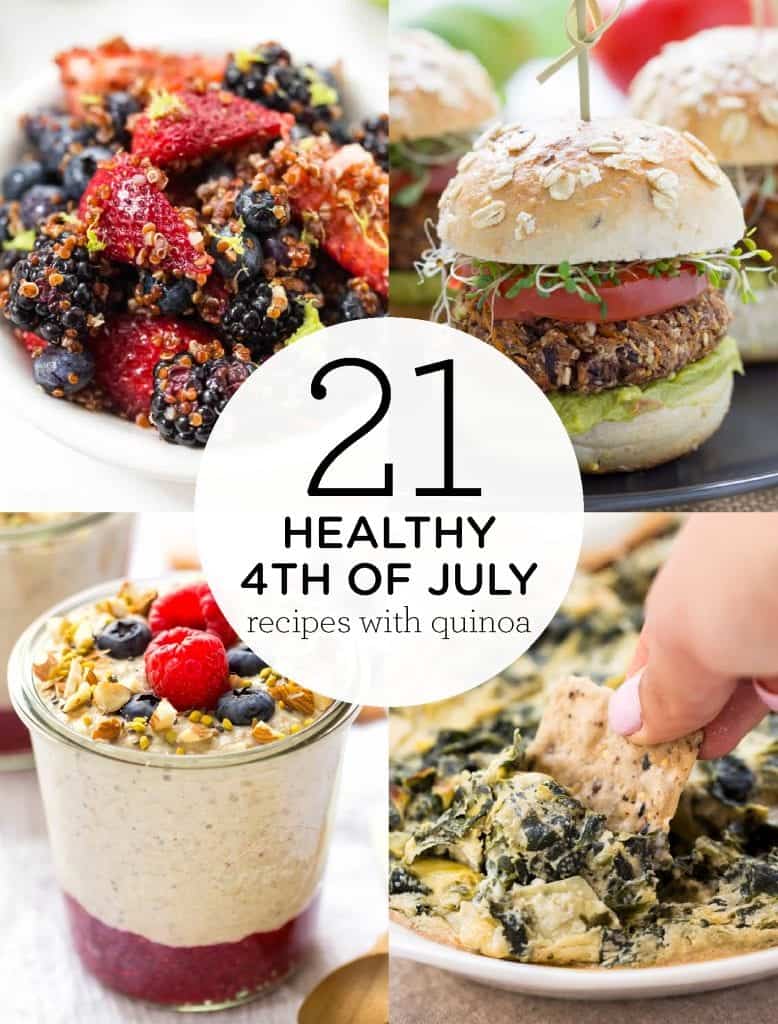 Holidays and celebrations can be tough when you're trying to navigate your way through the menu while living on a gluten-free diet. For me, I've found that it's easiest if I can contribute something to the meal, which I've made at home, guaranteeing that I can eat it and still be safe.
With 4th of July, it usually means a BBQ in the backyard, fireworks, beer and time spent with friends and family. Healthy food may be the last thing on people's minds. But as a passionate quinoa lover, I want to show you some simple recipes that are not only delicious but are full of fresh fruits and vegetables, and are perfect for this fabulous summer celebration.
Healthy Breakfast Recipes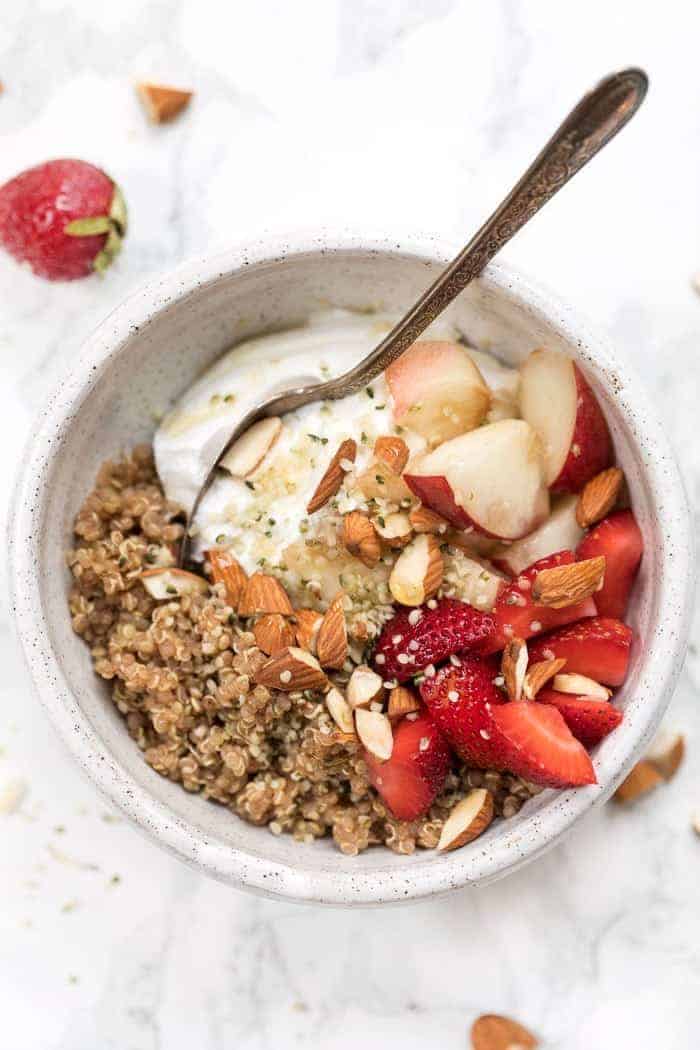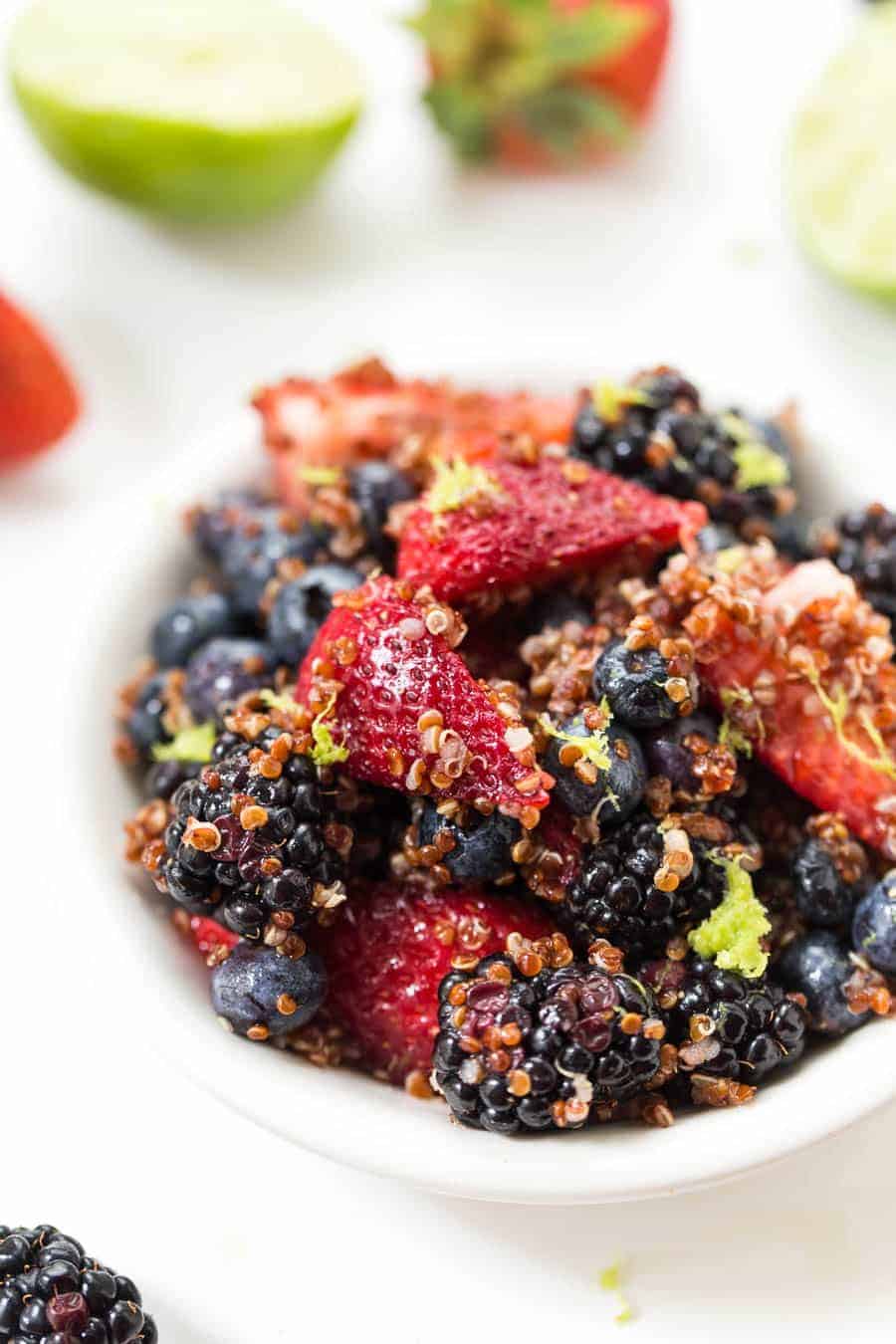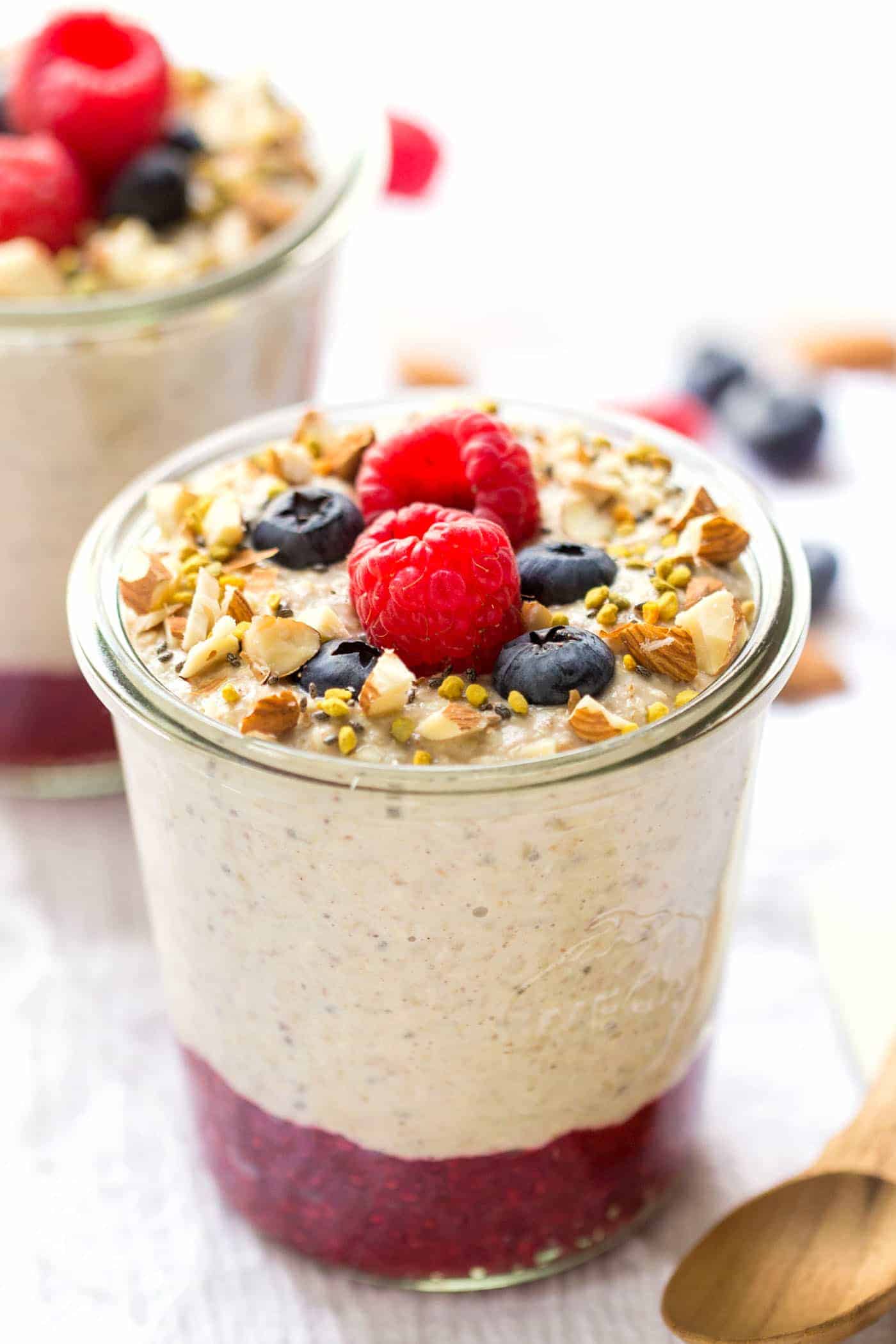 Appetizers / Soup Recipes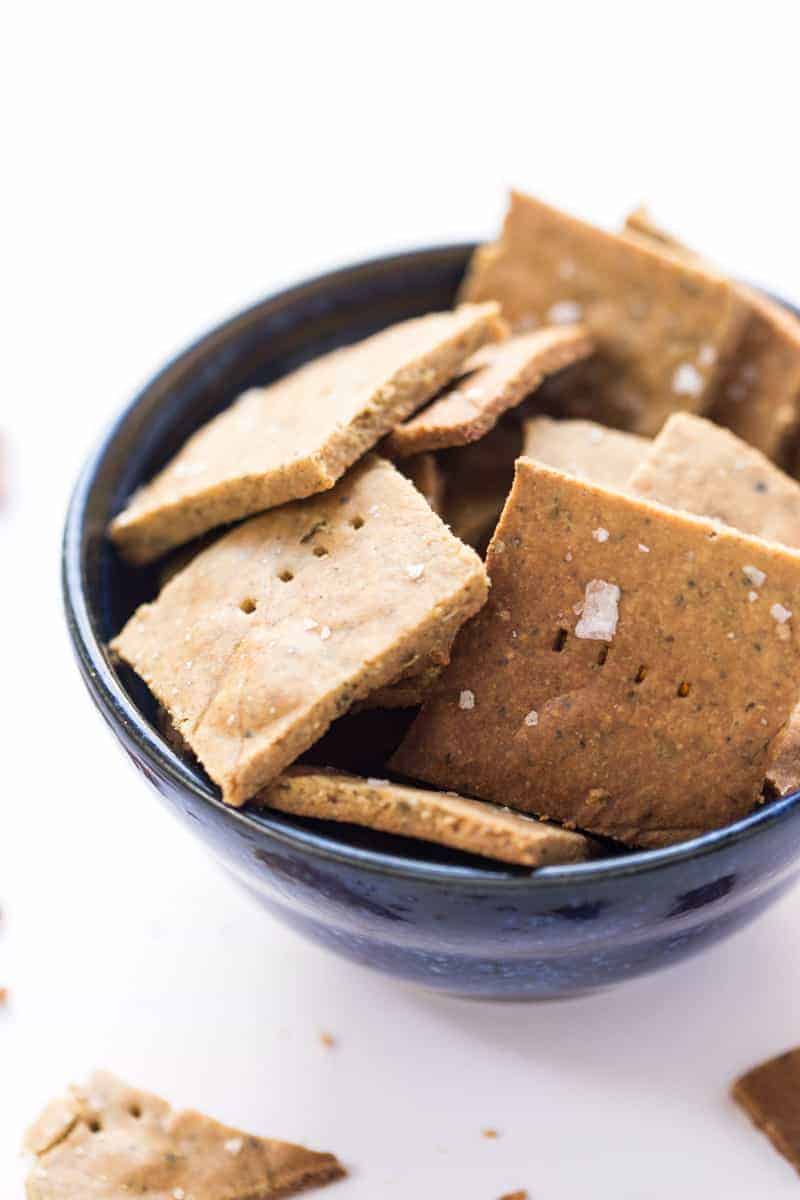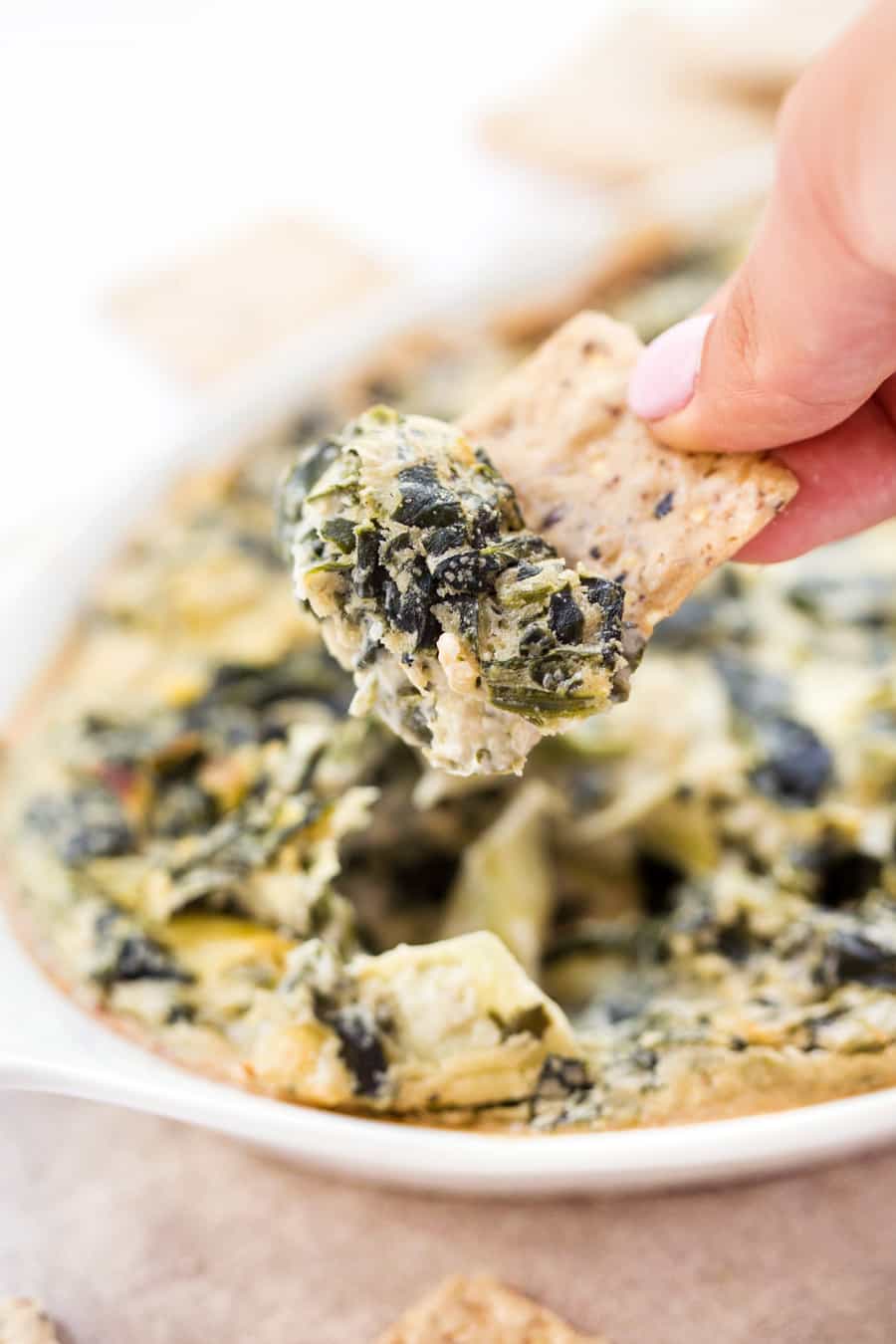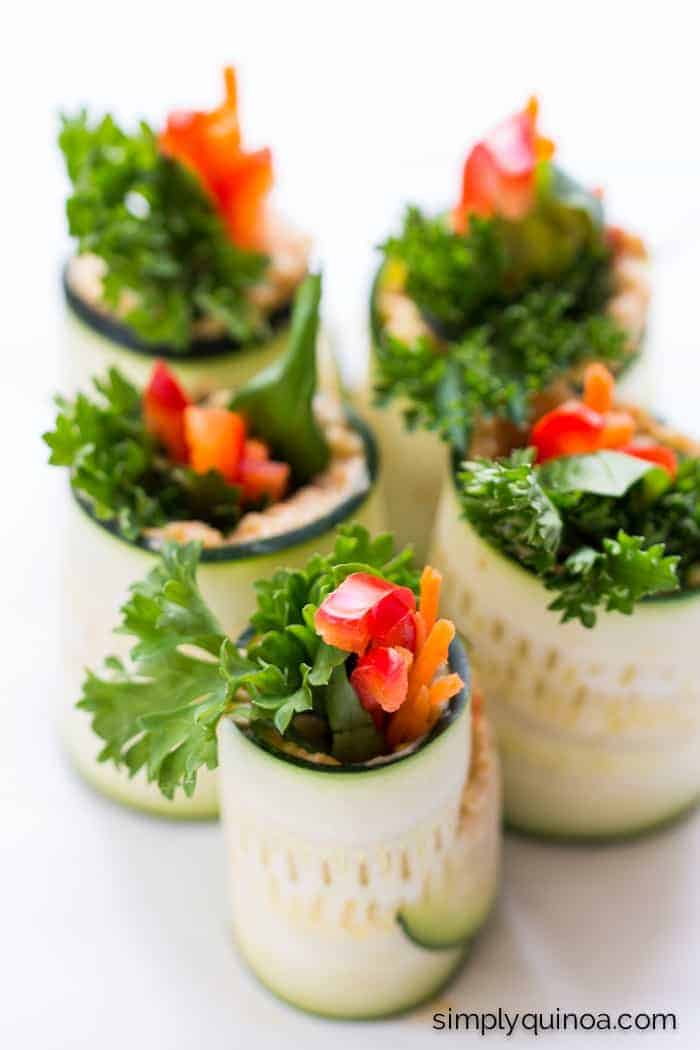 Healthy Summer Entree Recipes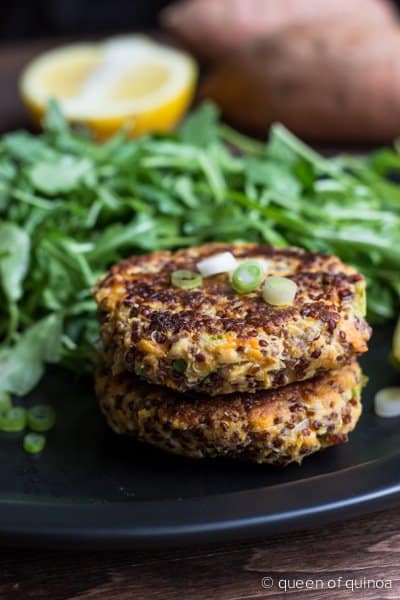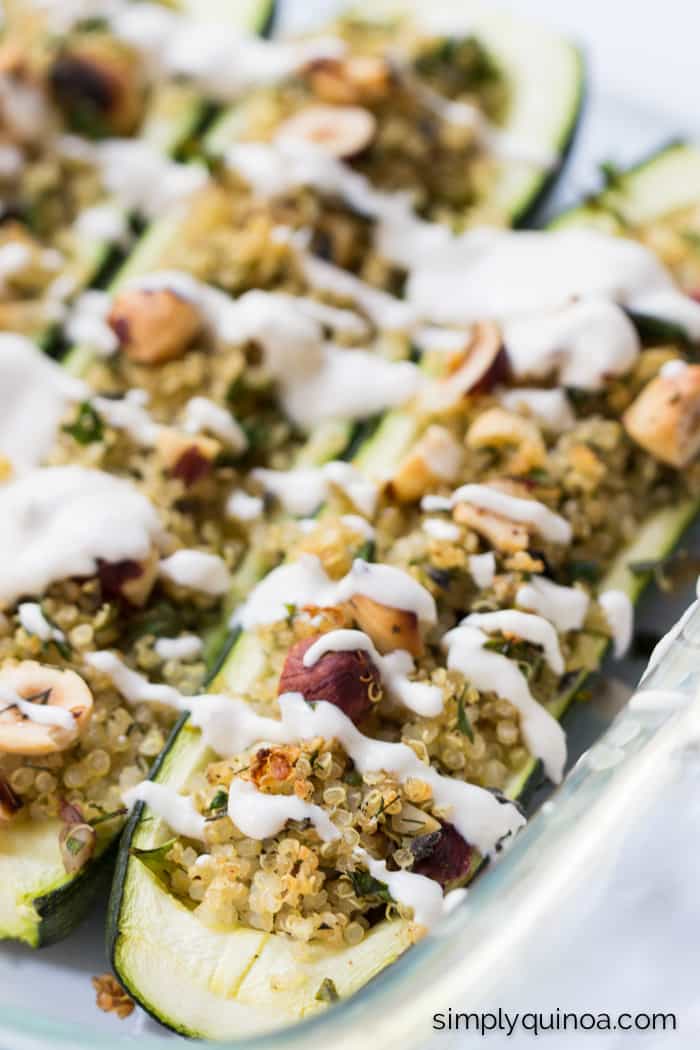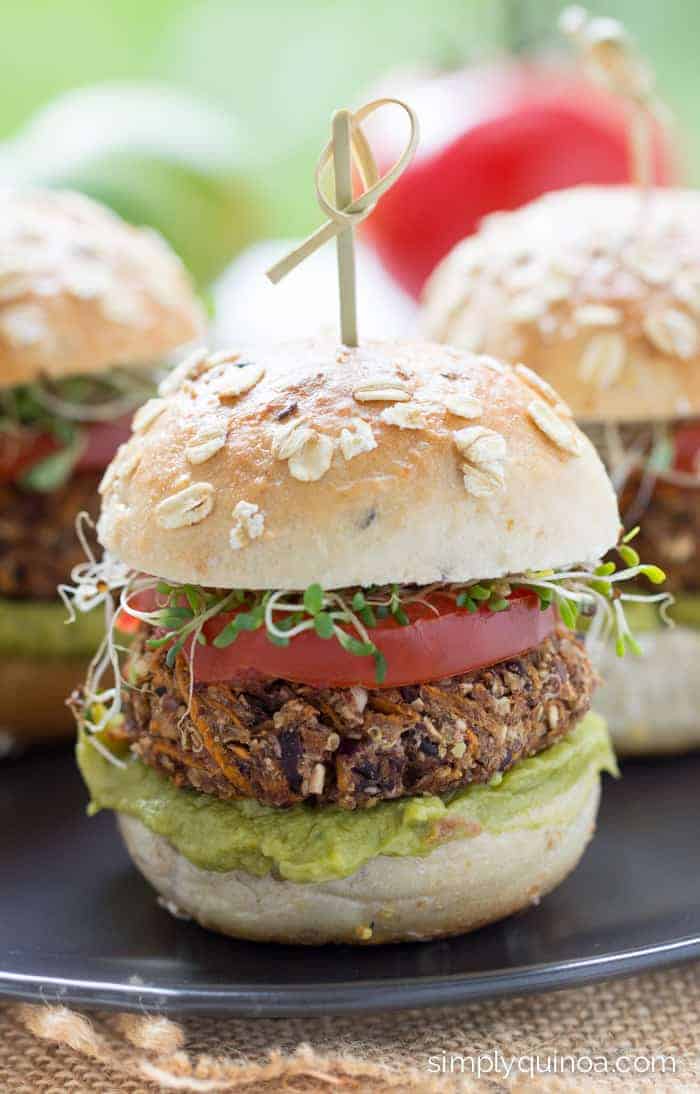 Healthy Summer Salads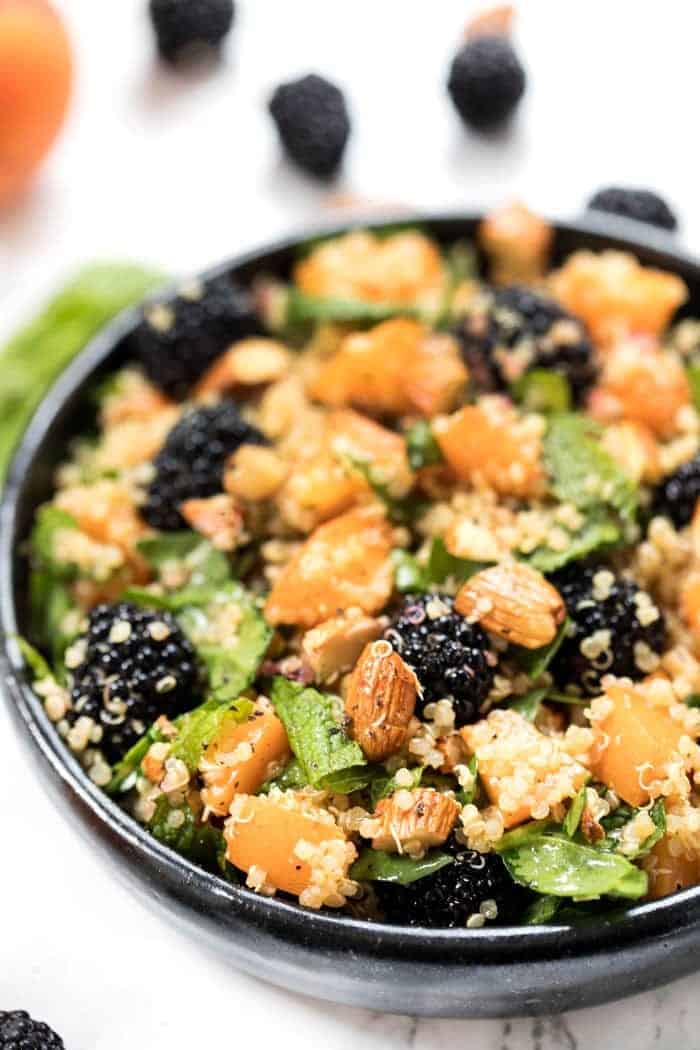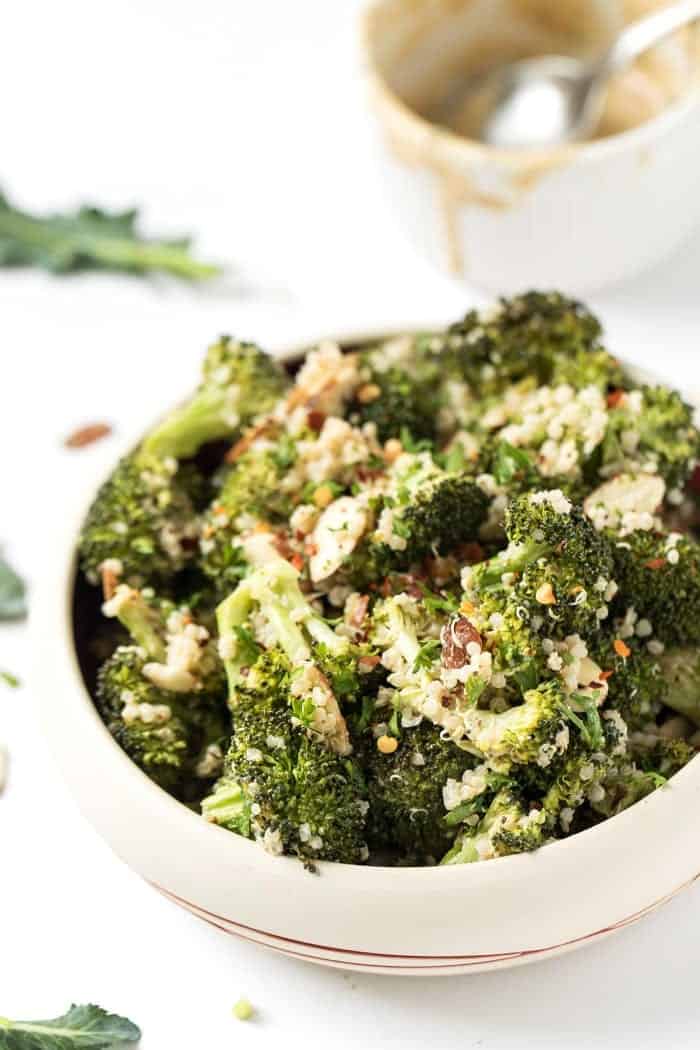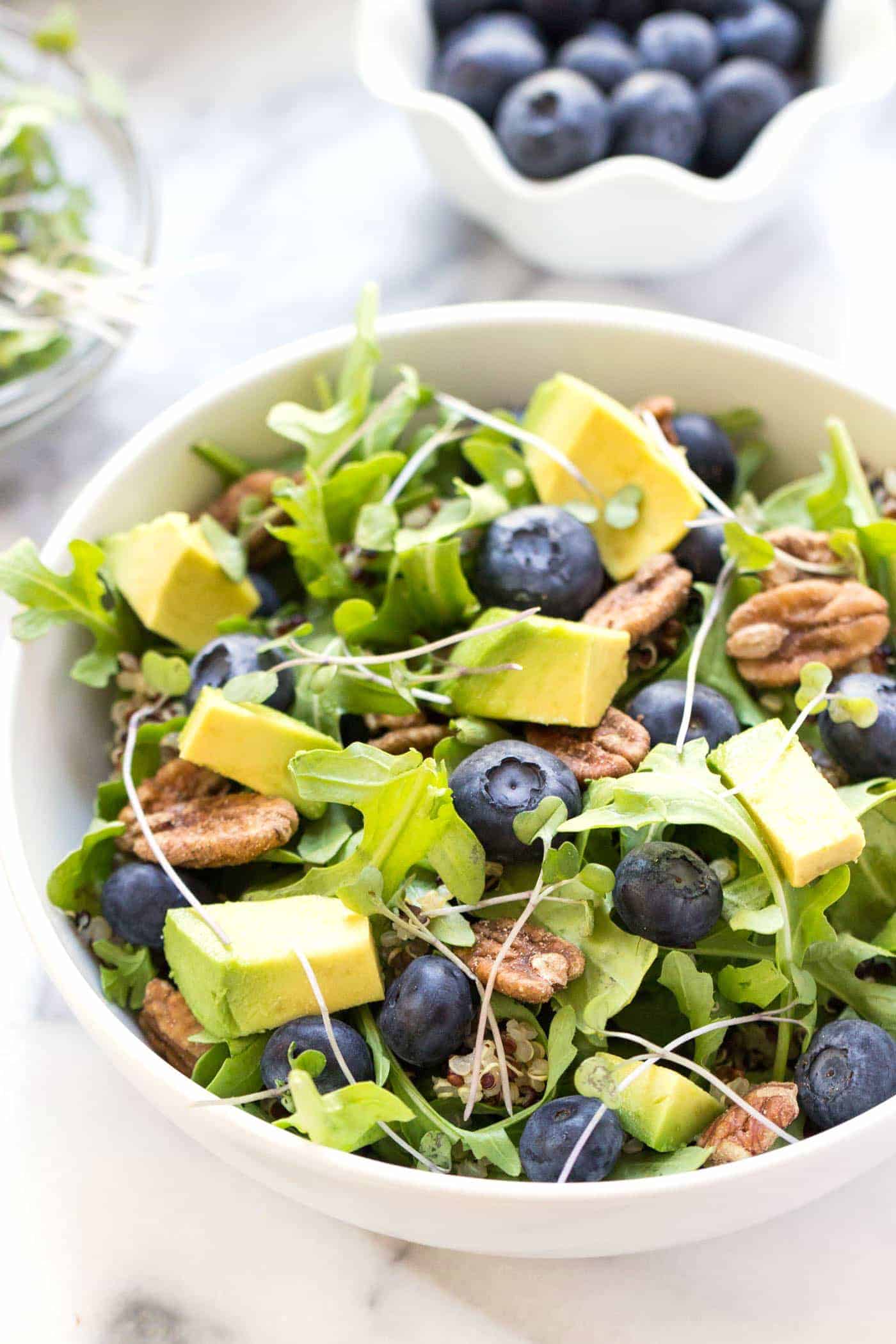 Healthy Summer Side Dishes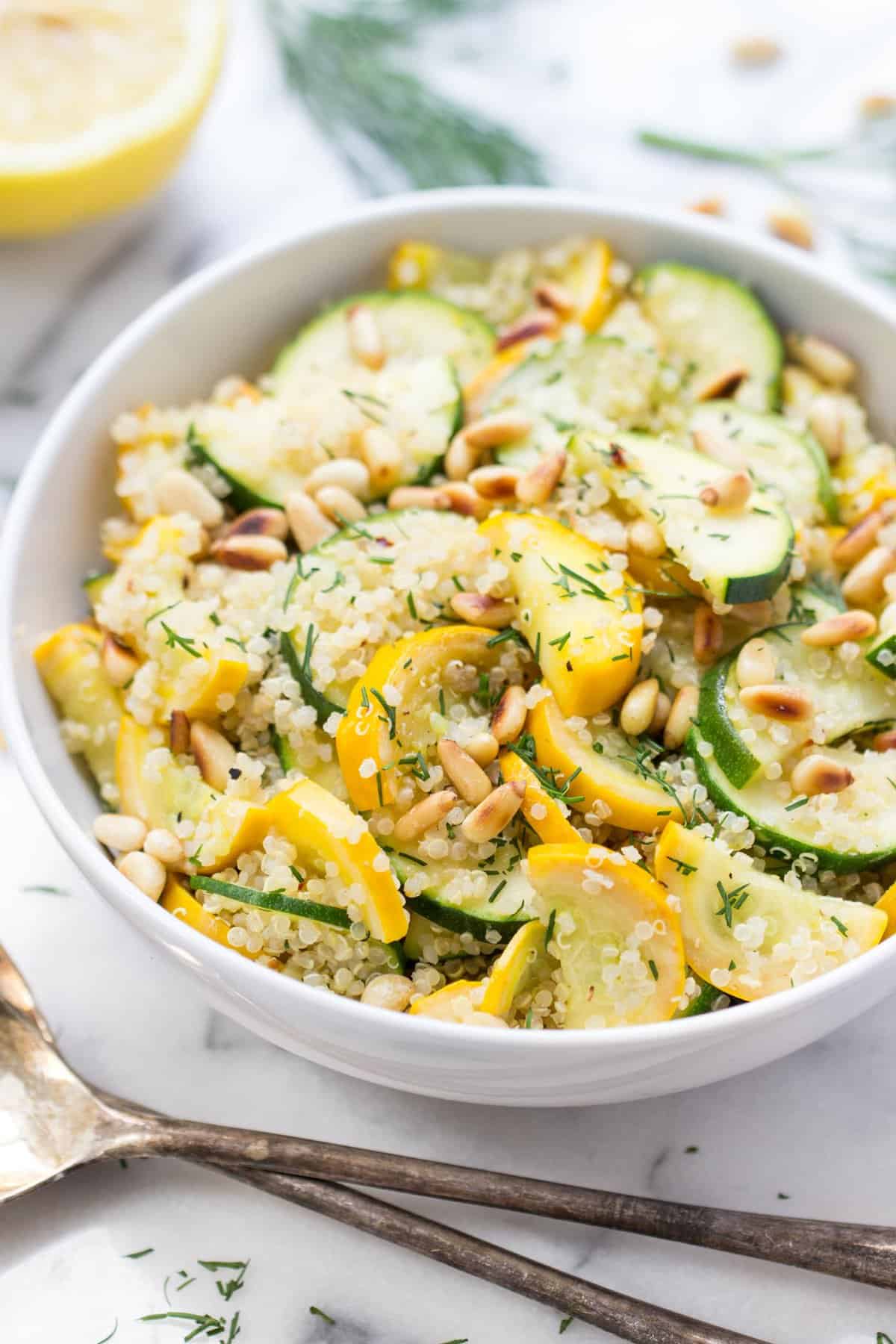 Healthy Summer Dessert Recipes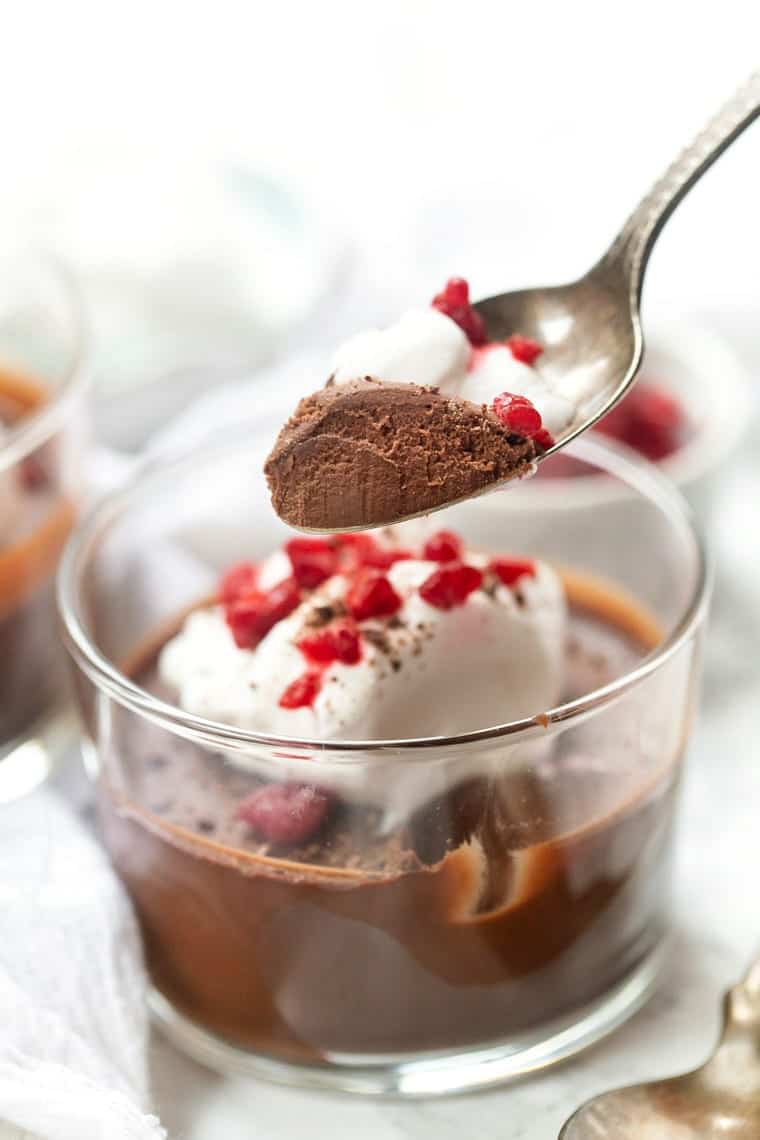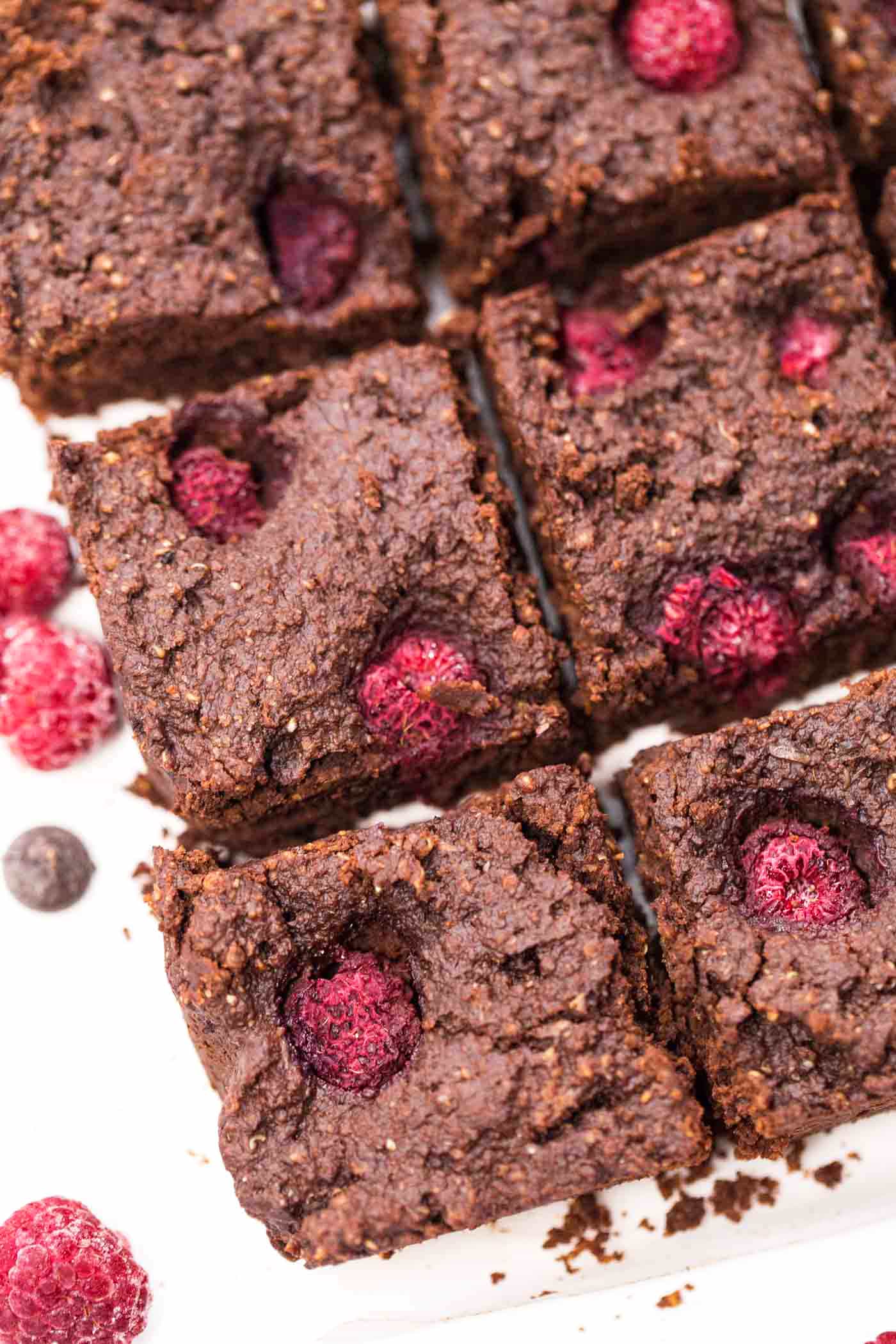 What are you serving for 4th of July?
We'd love to know what some of your favorite 4th of July recipes are! If you have some that you make, let us know in the comments! We can't wait to hear from you. And happy summer!
⇣ PIN FOR LATER ⇣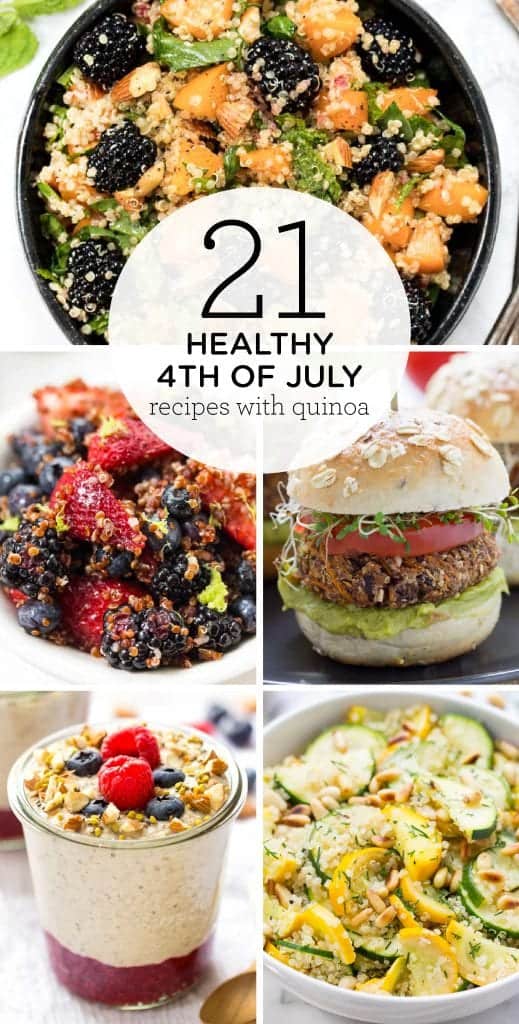 share what you make
Tag #simplyquinoa on Instagram with your creations! We love sharing what you make with the community. We can't wait to see!

follow on instagram