Celebrate your holiday right with this Clean Eating Memorial Day Meal Plan! Filled with nutritious and delicious recipes the whole family will love.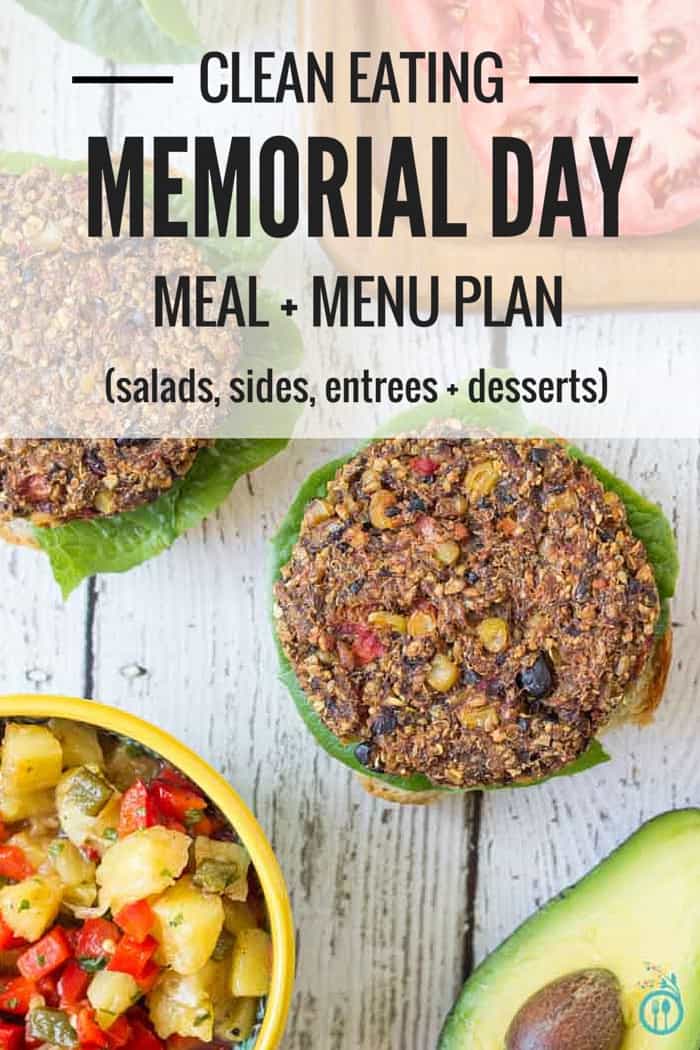 Memorial Day is one of my favorite holidays. Even though it isn't something we spend much time preparing for or even really celebrating, to me it marks the start of my favorite time of year: summer
When I was growing up, as soon as Memorial Day hit, I knew we were in the homestretch. The school would be out in only a few short weeks, weekends in Maine with my cousins would be happening soon, and beach weather was upon us.
Now? Not much has changed really. Aside from the fact that I don't have school to worry about anymore 😉
Memorial Day for us is always a family affair – either a backyard cookout at my parent's house or a weekend in Maine with my extended family. This year it's the latter and it couldn't come at a better time – I was in desperate need of a break from NYC life.
Our MDW is usually pretty basic. We grill (burgers and dogs), we have a green salad and all the classic sides – pasta salad, potato salad, coleslaw, dips/spreads, etc. Of course, there's also some sweets thrown into the mix as well (must have my favorite dessert!).
This year though? I'M CHANGING THINGS UP! Instead of all the processed junk that's usually served, I'm bringing loads of nutritious and delicious dishes that I know everyone in my family will love. And guess what? I'm sharing my meal plan with you! So if you're looking for some healthy Memorial Day weekend inspiration, then this meal plan is for you!
CLEAN EATING MEMORIAL DAY MEAL PLAN
Here's a breakdown of the dishes we're serving
(keep scrolling for images and recipe links!)
Salads
Asian Kale + Quinoa Salad
Creamy Broccoli Quinoa Salad
Sides
Herbed Spring Quinoa Salad
Summertime Vegan Coleslaw
Entrees
Beet + Quinoa Veggie Burgers
Sweet Potato Salmon Burgers
Tex-Mex Quinoa Burgers (veg)
Desserts
Maple Lime Triple Berry Quinoa Salad
Healthy Raspberry Quinoa Brownies
No-Bake Frozen Berry Tarts
SALADS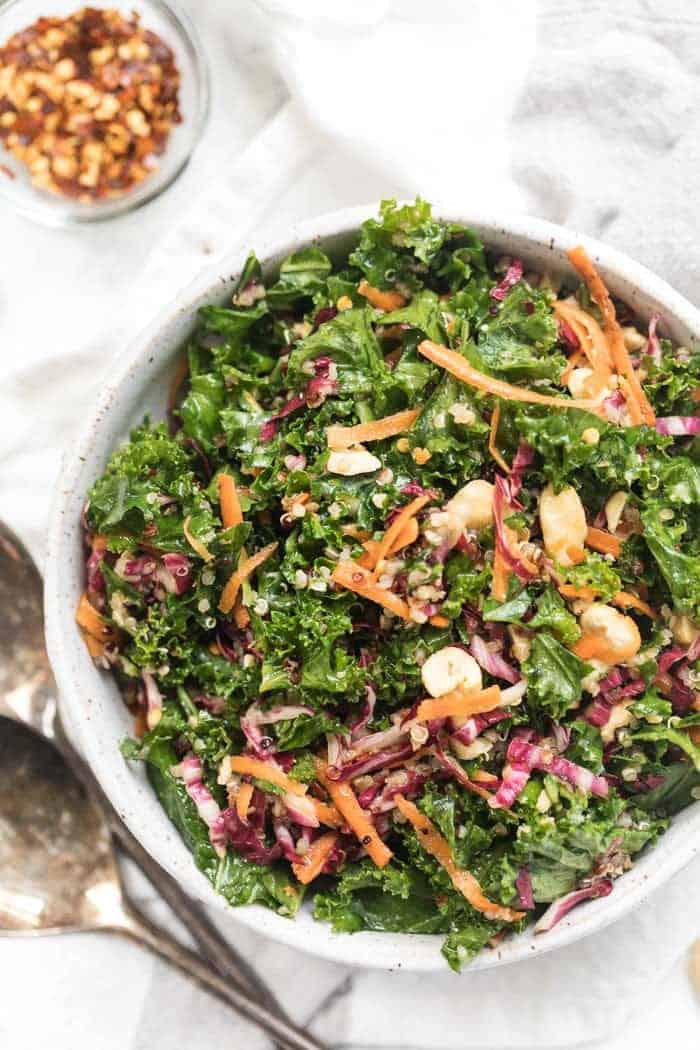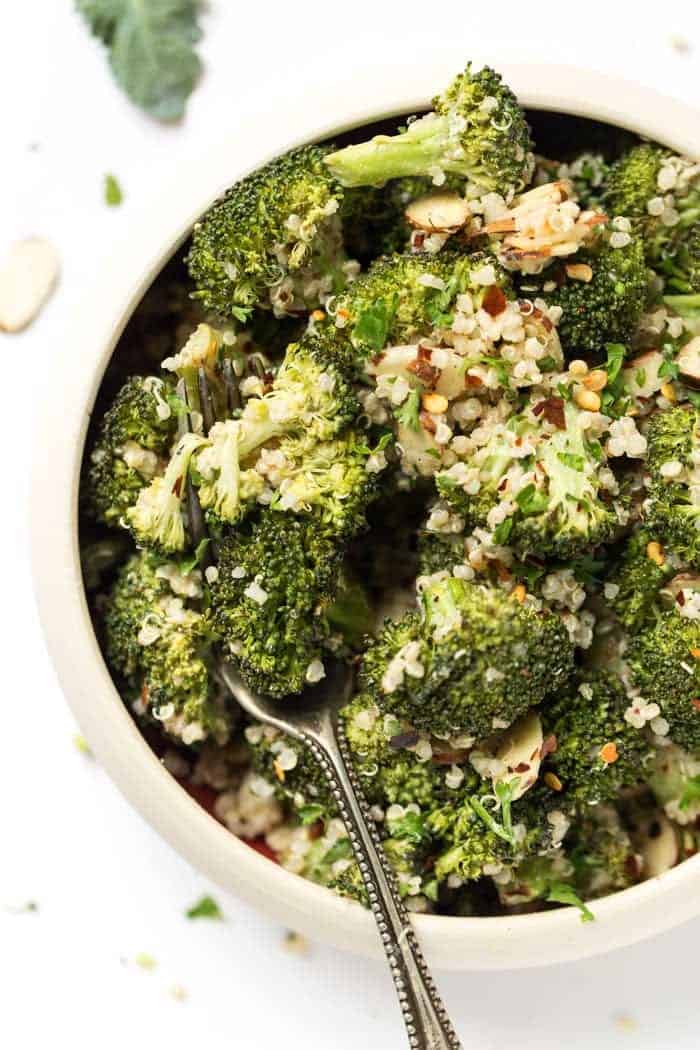 SIDE DISHES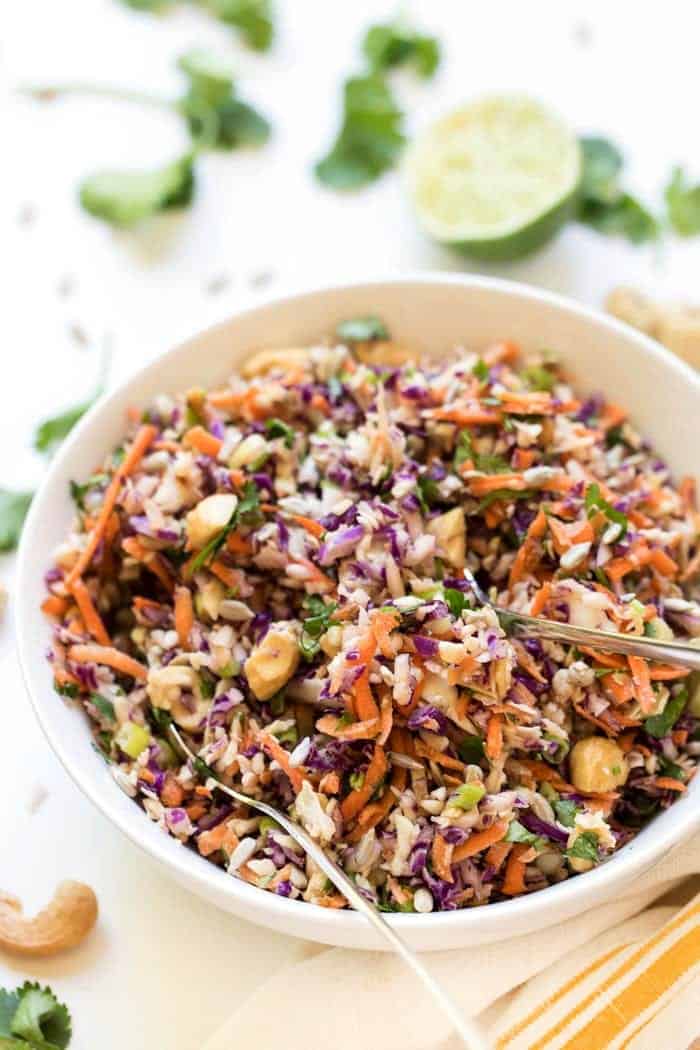 ENTREES
(which = BURGERS!)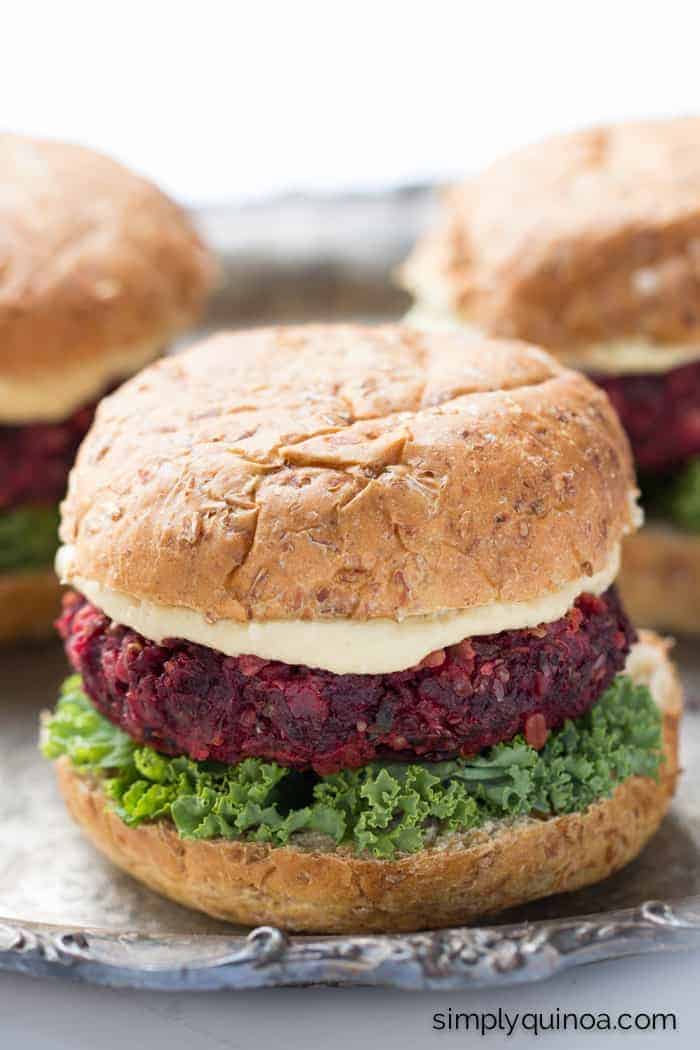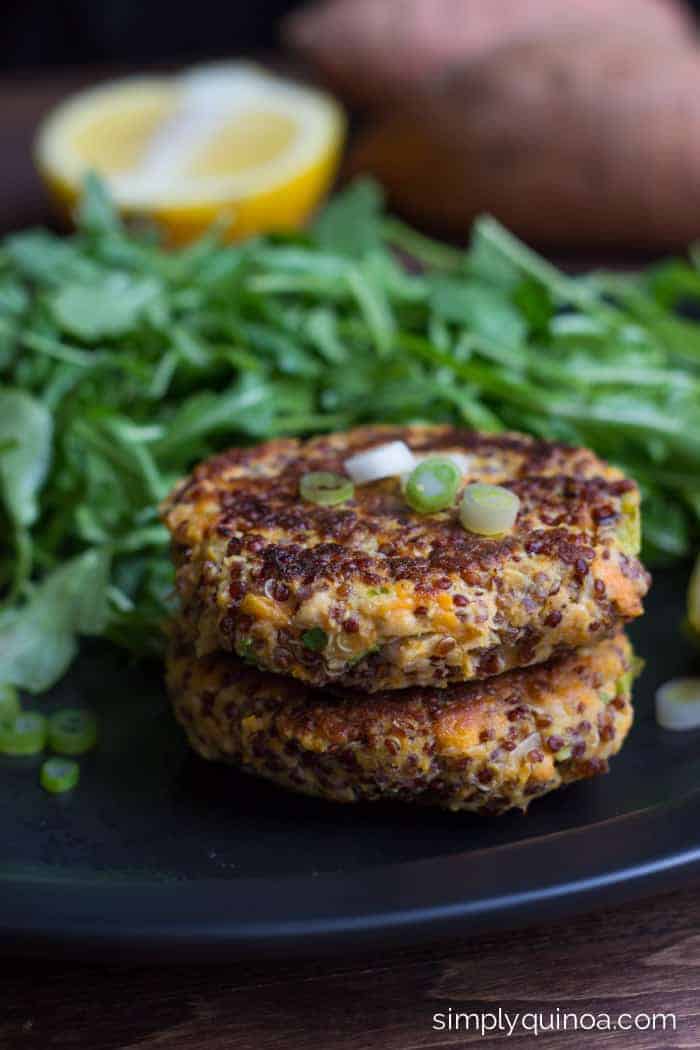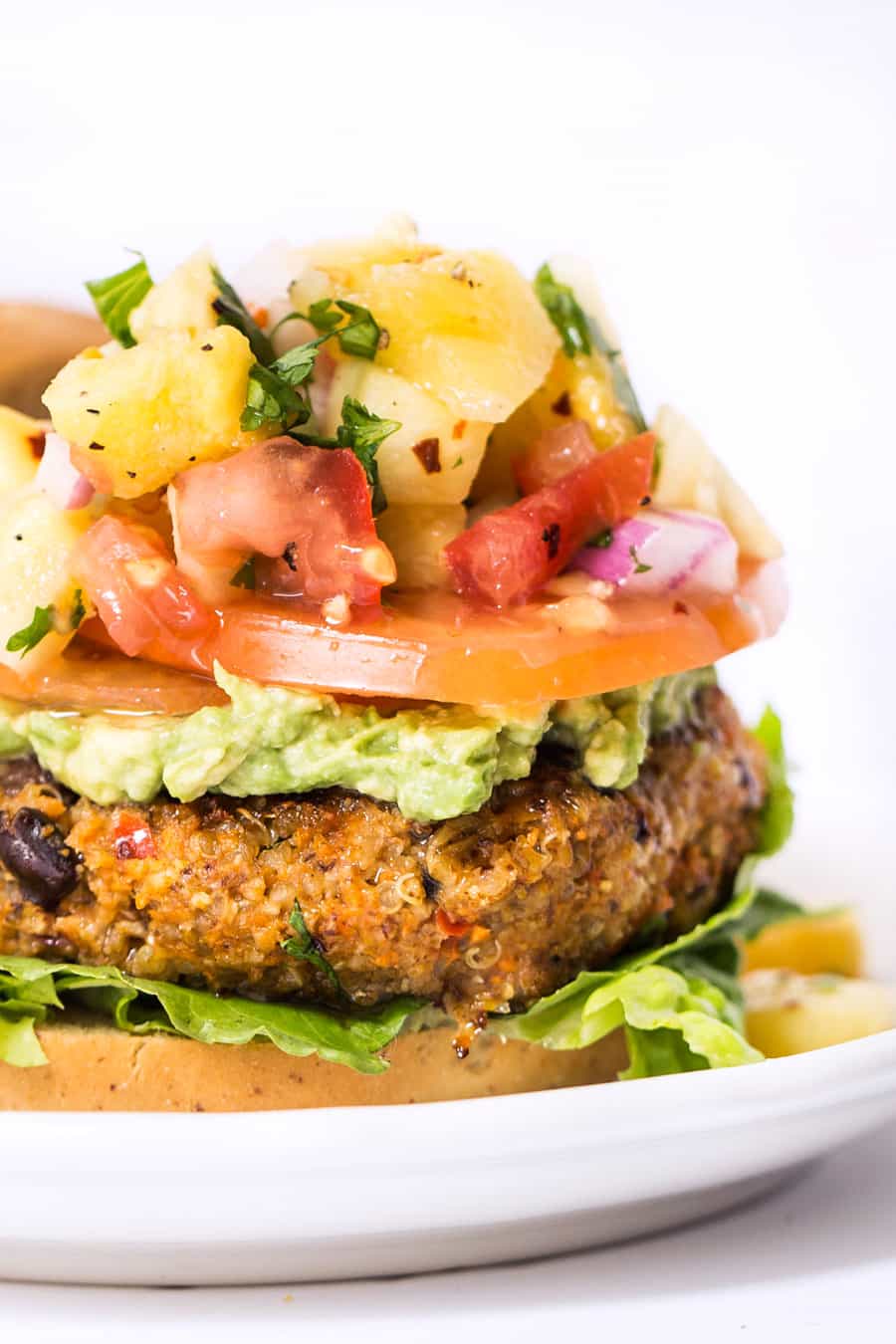 HEALTHY DESSERTS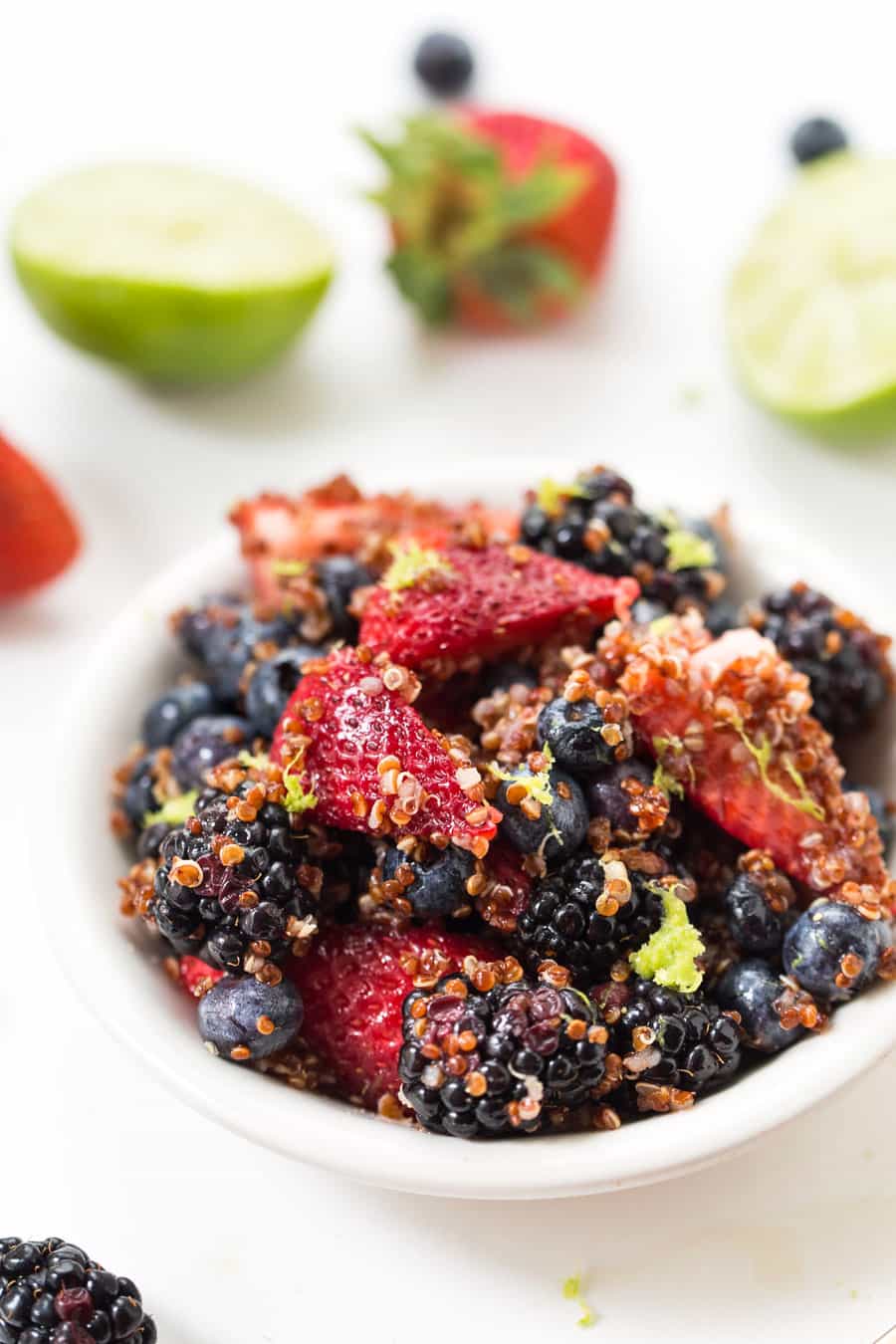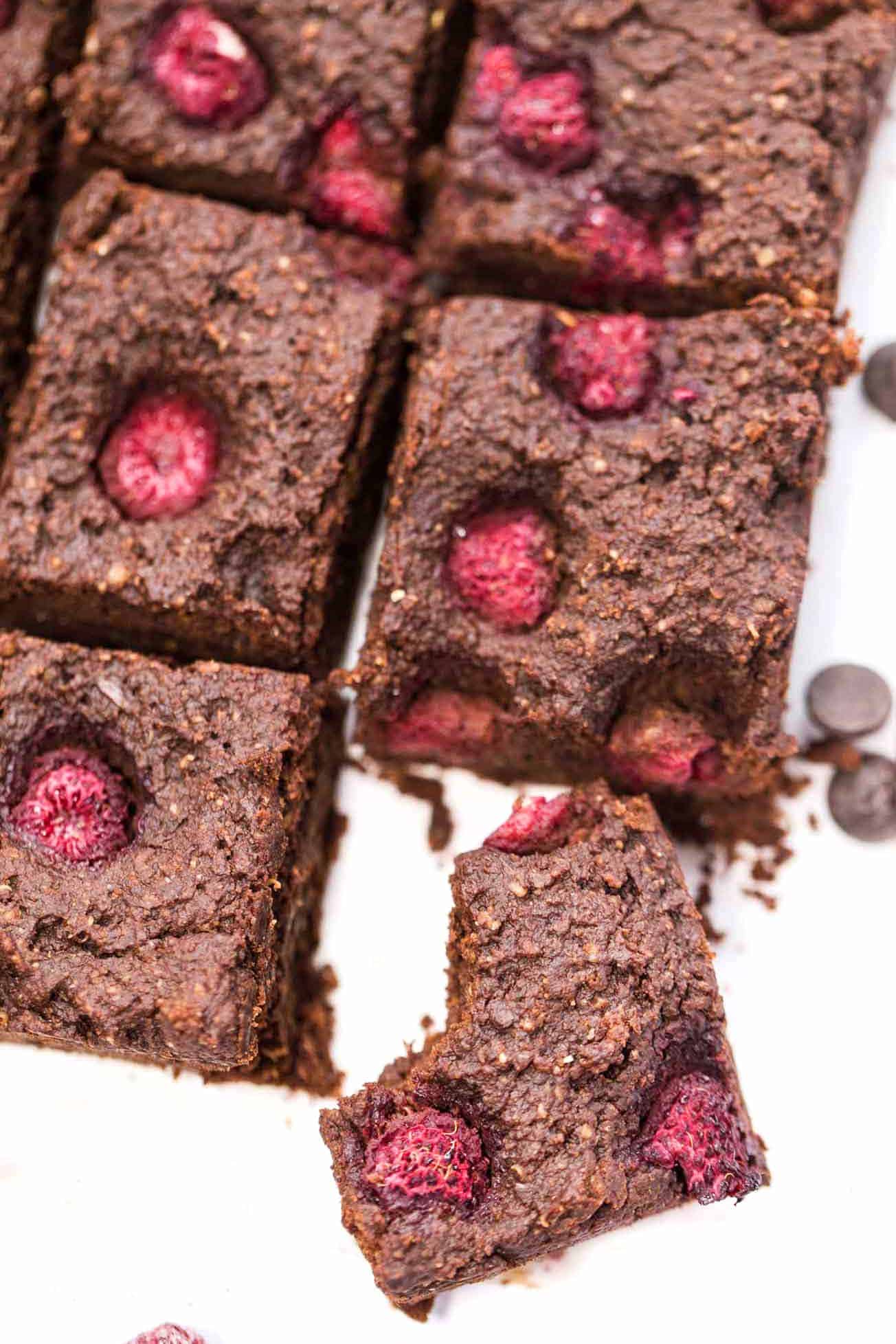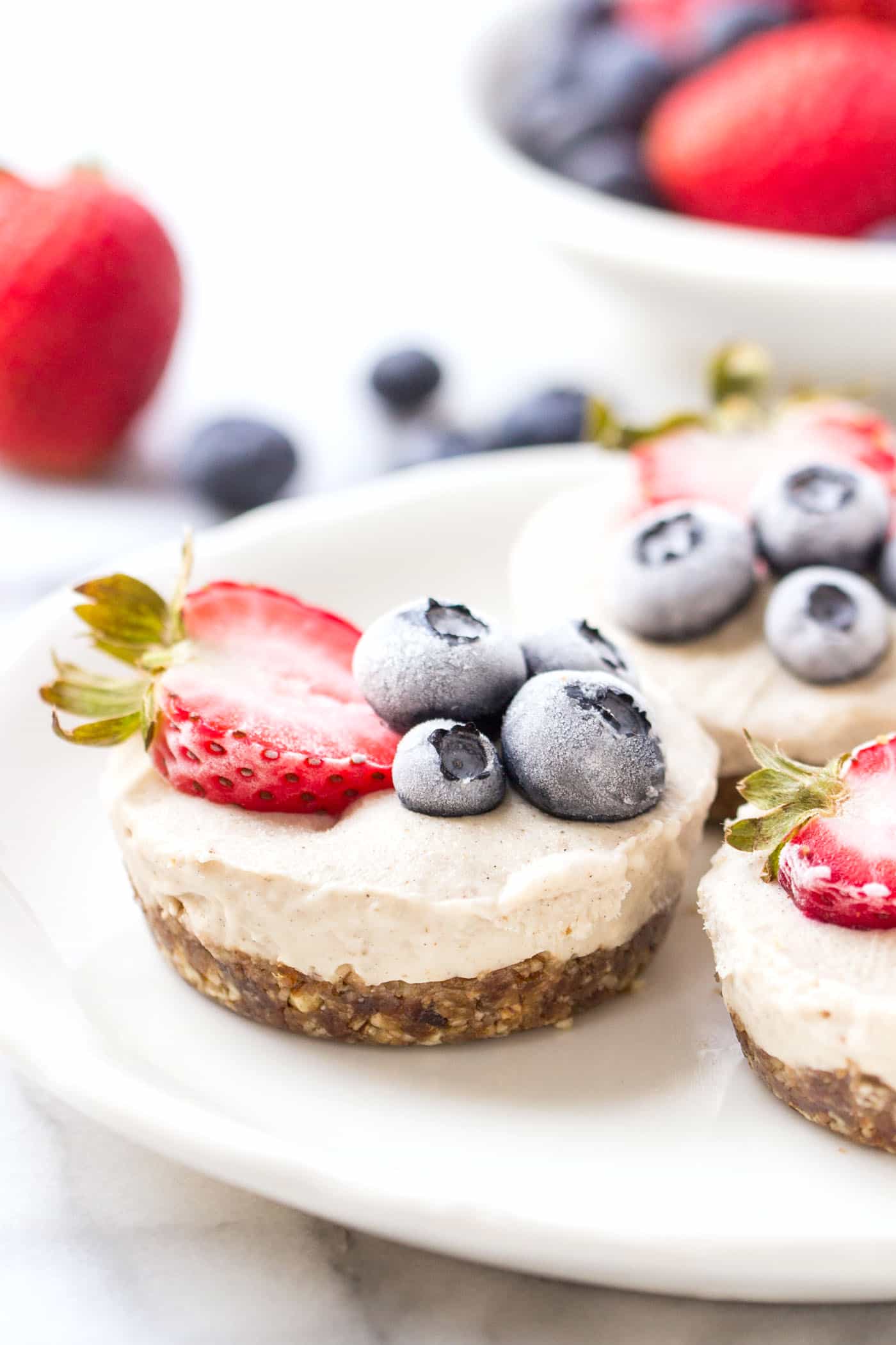 Have a fabulous weekend!
xo Alyssa
share what you make
Tag #simplyquinoa on Instagram with your creations! We love sharing what you make with the community. We can't wait to see!

follow on instagram