Here's a collection of the best clean eating quinoa recipes for summer! Healthy breakfasts, salads, appetizers, dinners and more!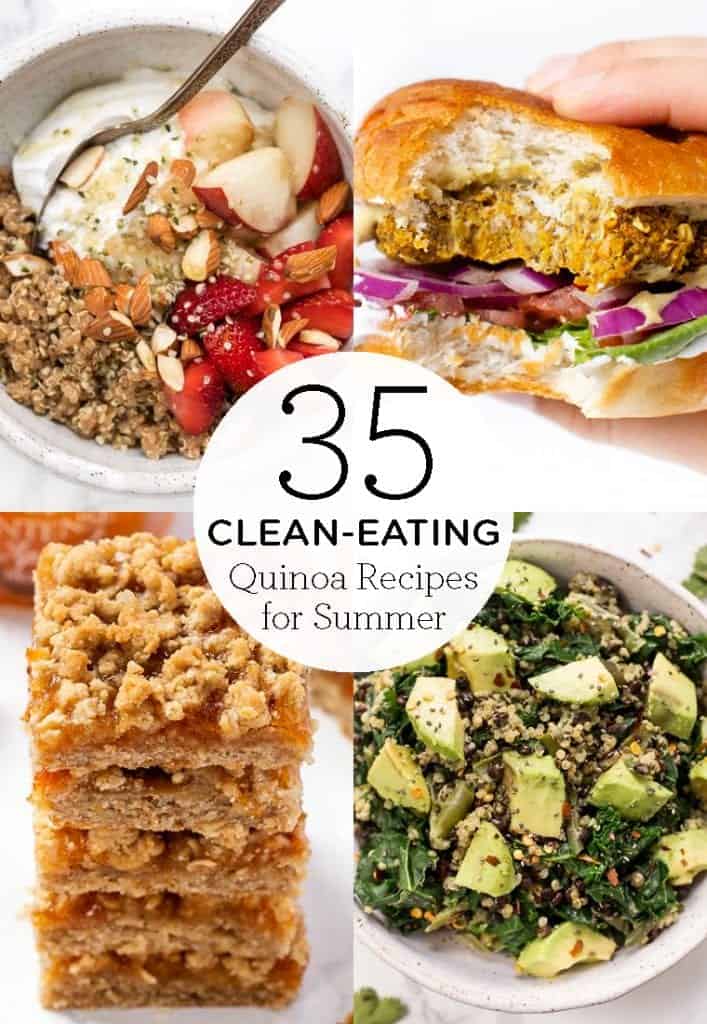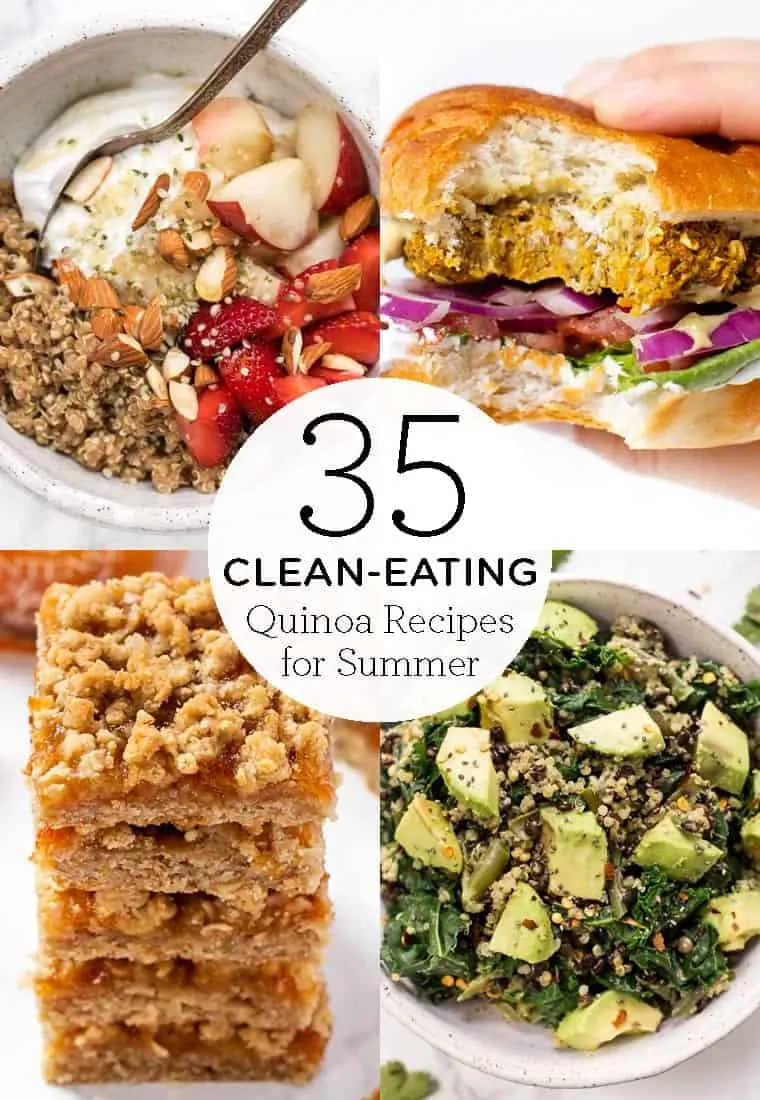 Now that it's officially summer, I bet your calendar is starting to fill up with trips, camps, weekend getaways and maybe even some backyard cookouts.
I love this time of year because so much fabulous produce is in season – the farmer's markets are bustling with people and the stalls are overflowing with fruits and veggies. And it's a great place to find recipe inspiration for your summertime meals. Everything is fresh and healthy!
The thing that can be both exciting and challenging about summer, is all these different activities we have planned. When you're out and about or going over to a friend's house for a party, chances are you're not going to be surrounded with the type of healthy food you're accustomed to eating. And since many of you (me included) are conscious of the foods you put into your bodies, I'm sure you know that most traditional "BBQ" foods are just terrible. Burgers, hot dogs, sausages, pasta and potato salad, dips, chips, desserts and more. (and don't even get me started on the soda…)
So that's why I've pulled together a list of 15 clean eating quinoa recipes that you can make all summer long. Bring them with you on a picnic, serve them at a pool party or even just whip them up for a casual dinner with friends and family. These recipes are light, healthy and delicious, and full of real foods. You can skip on the processed junk without sacrificing any flavor in the process!
Healthy Quinoa Breakfast Recipes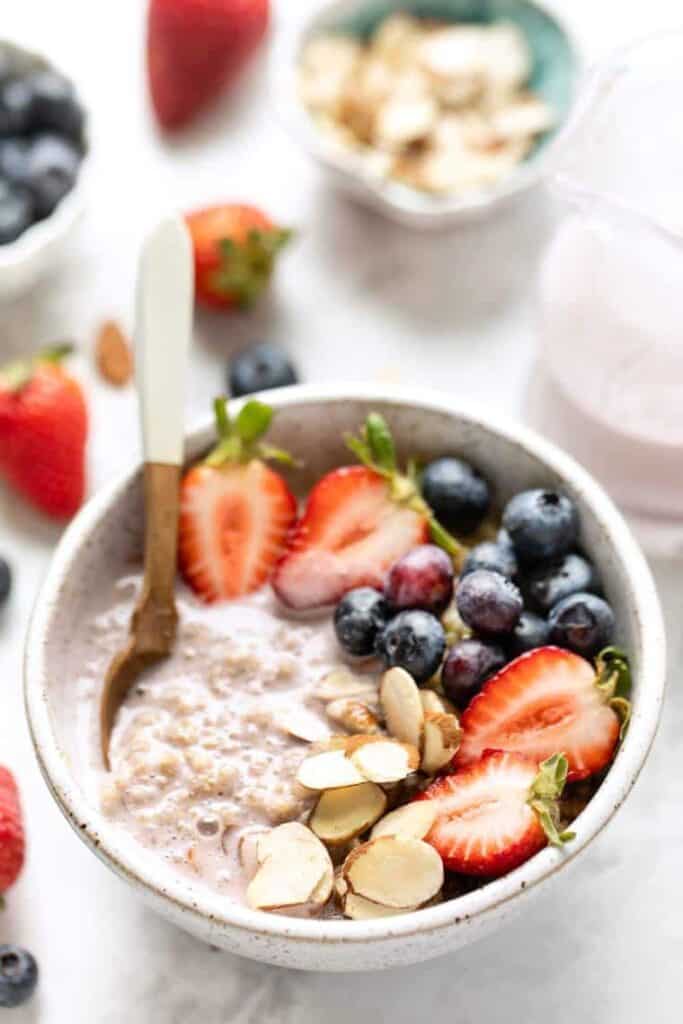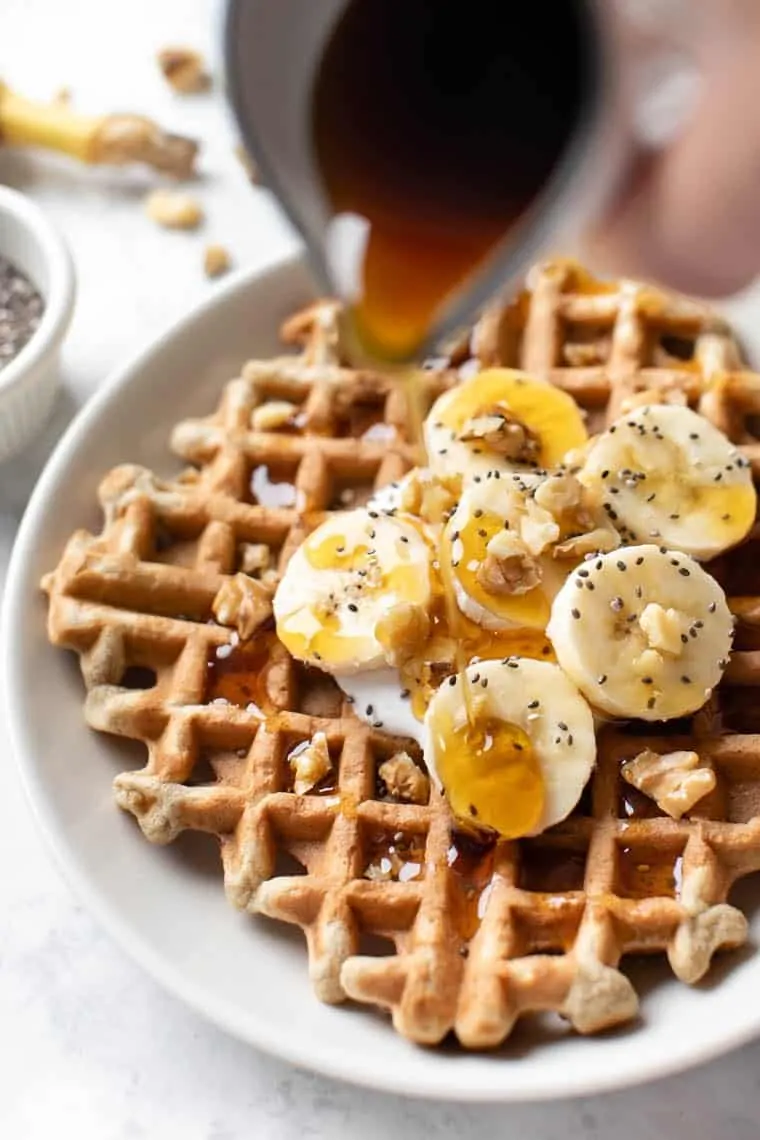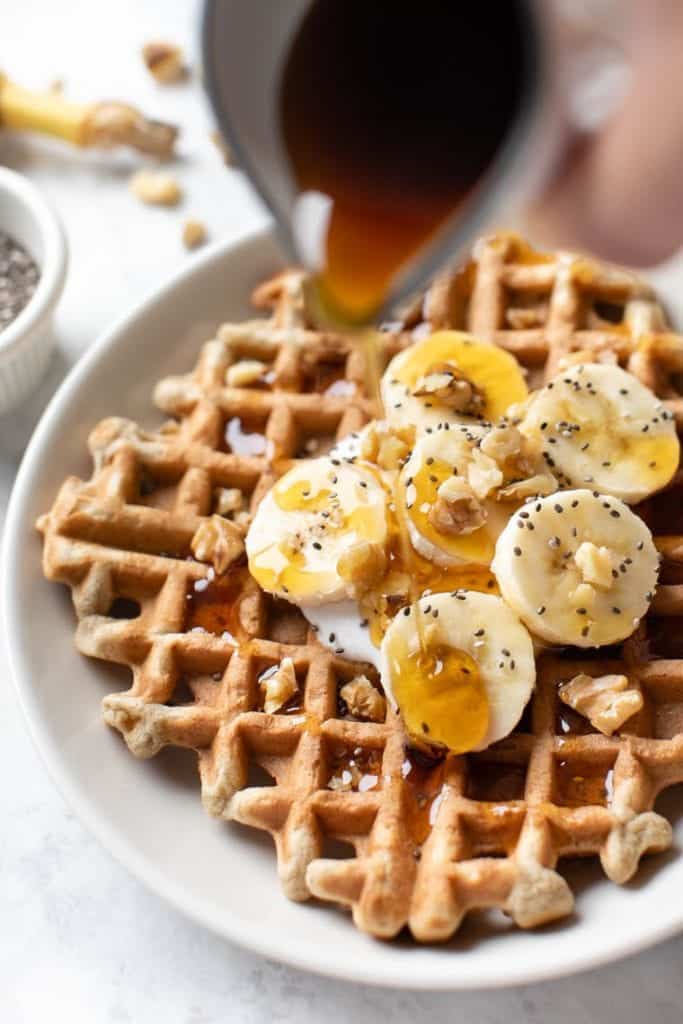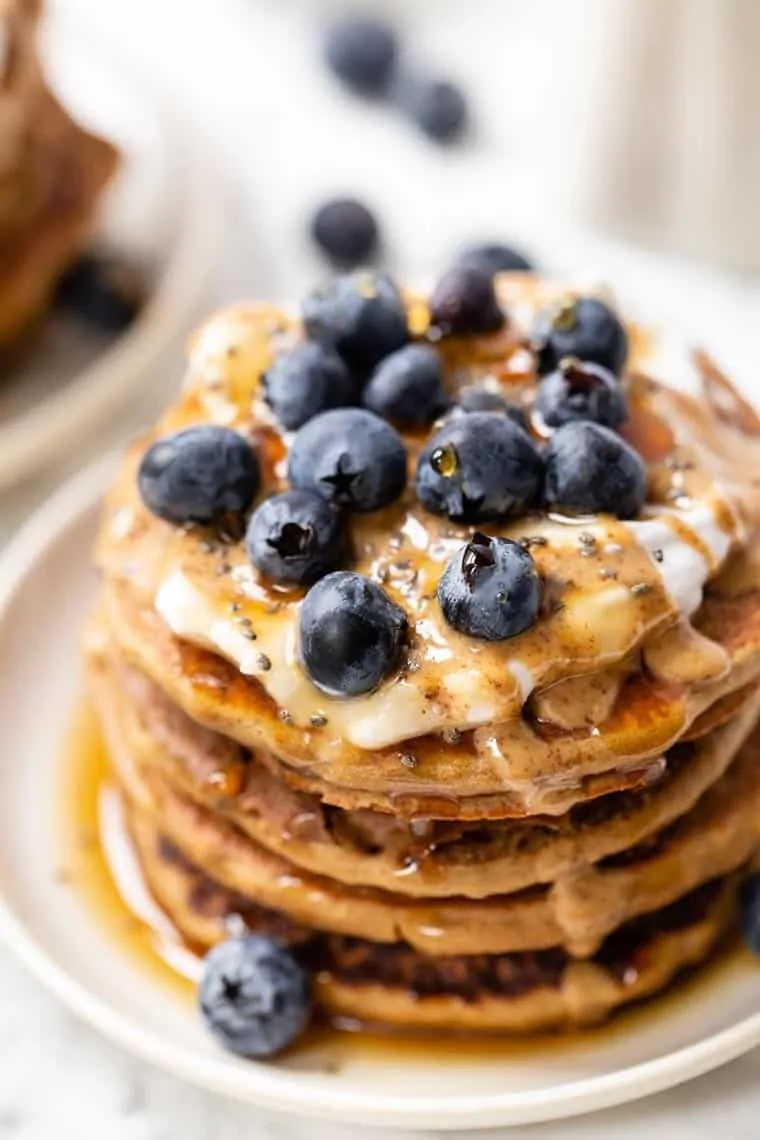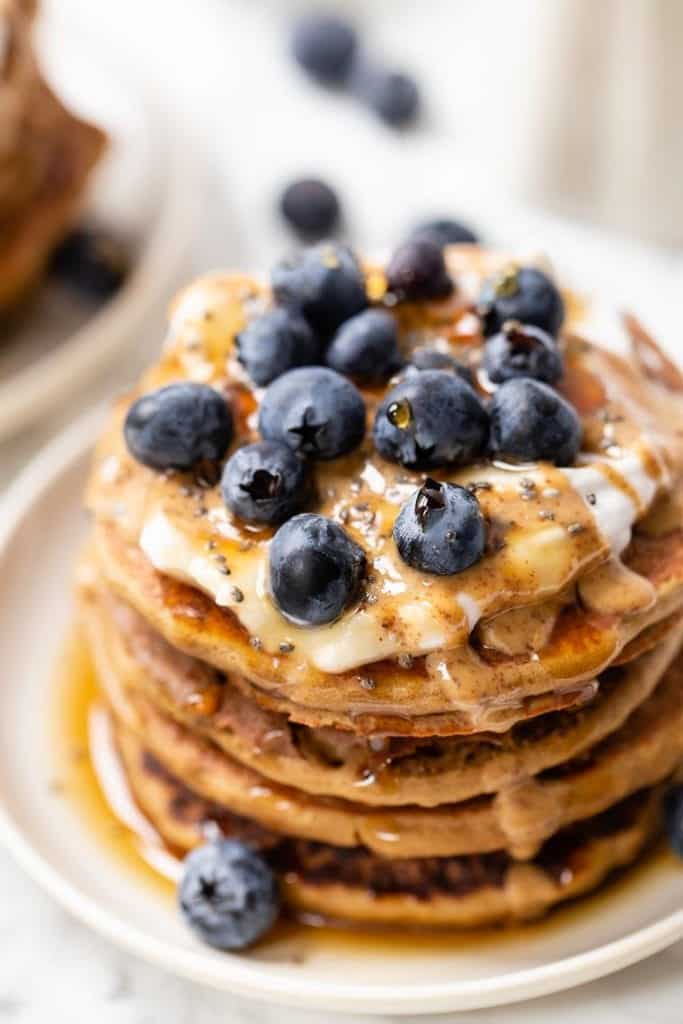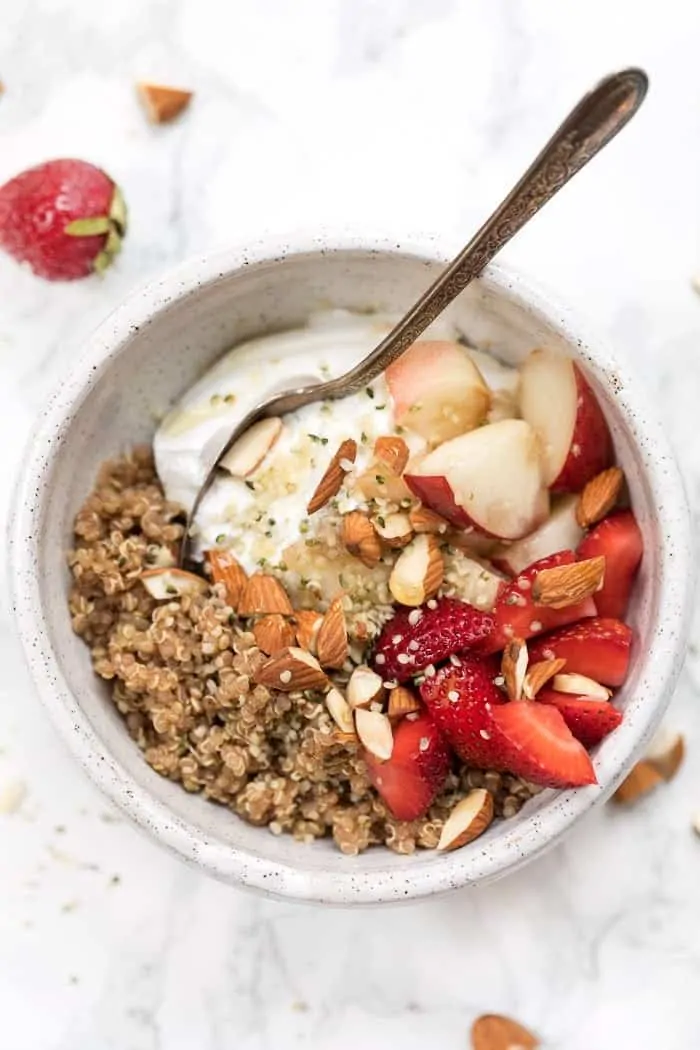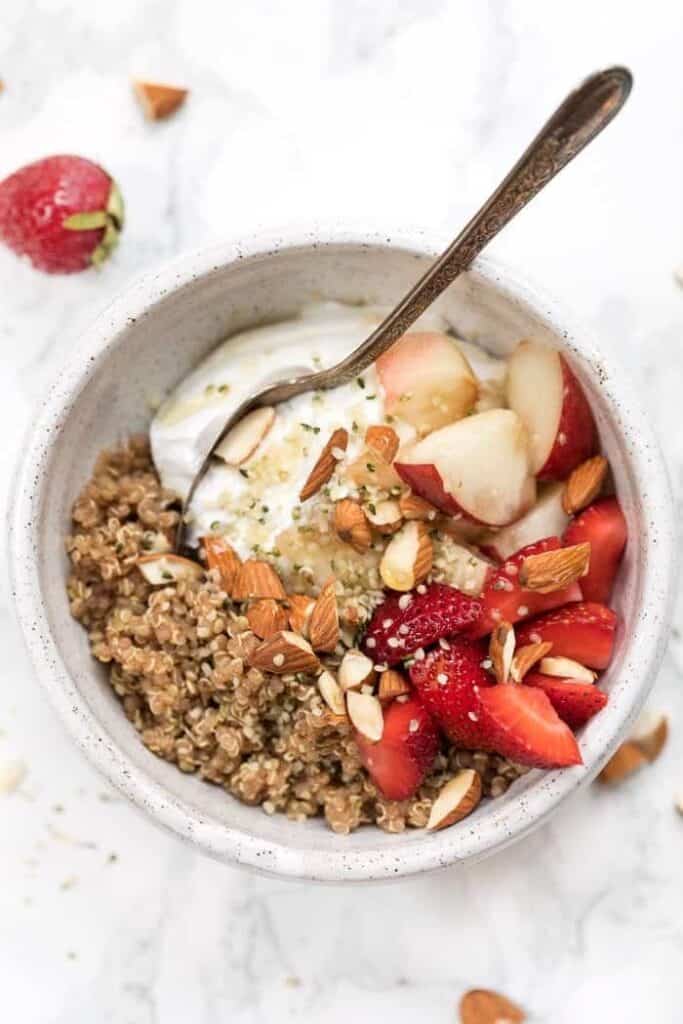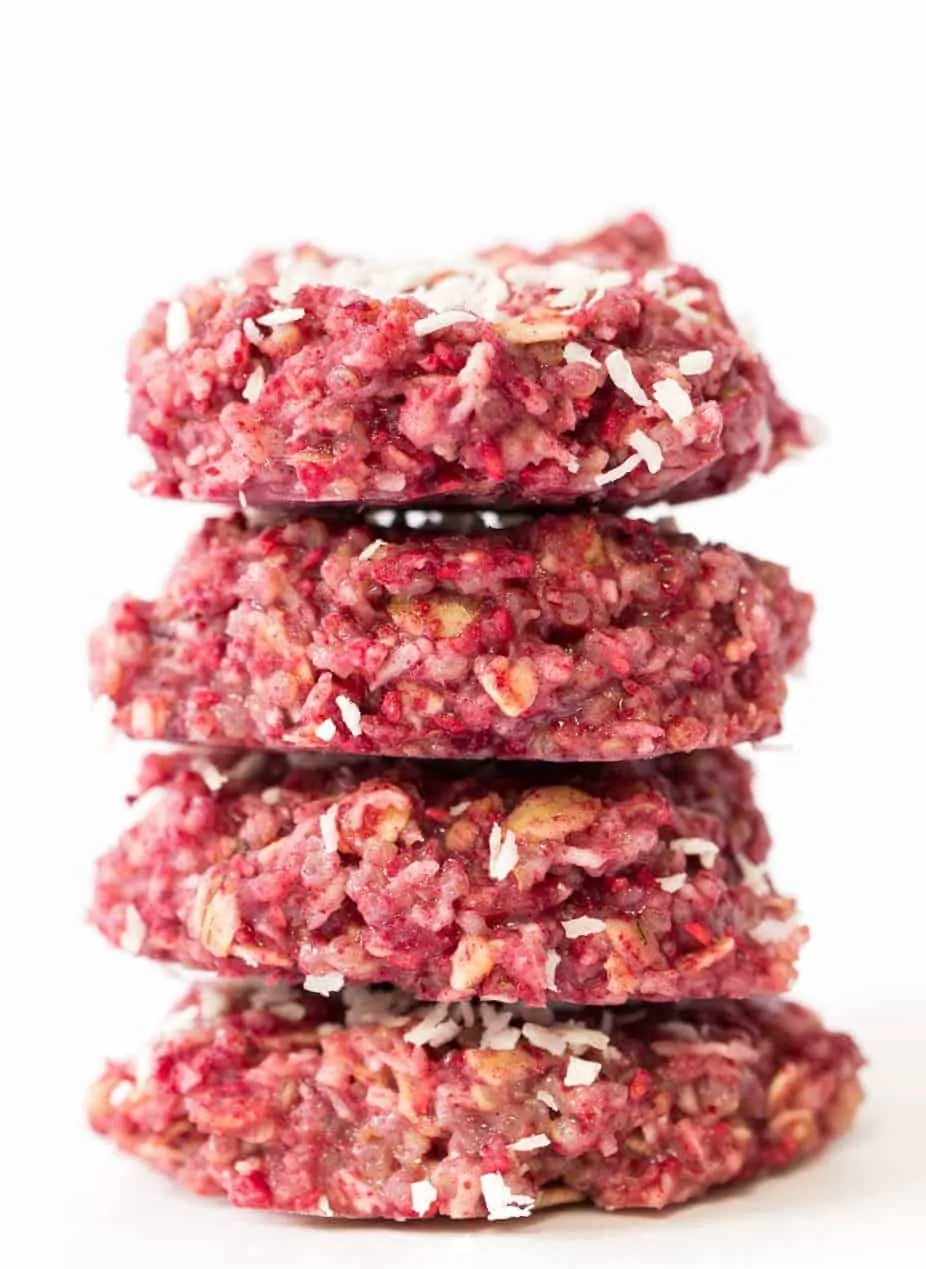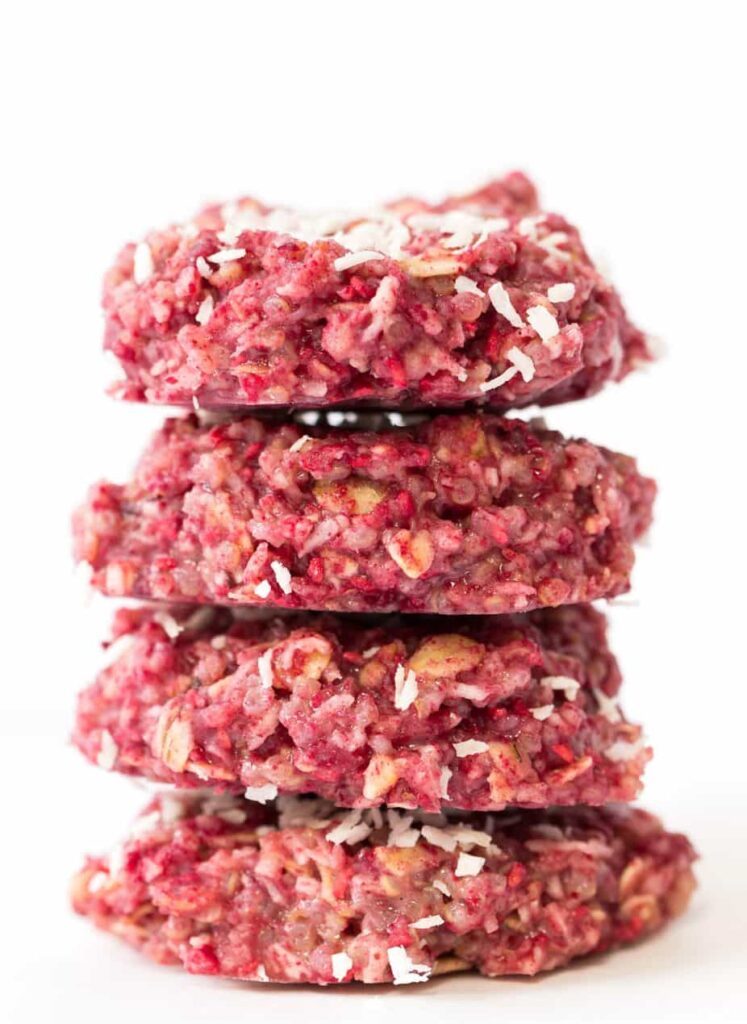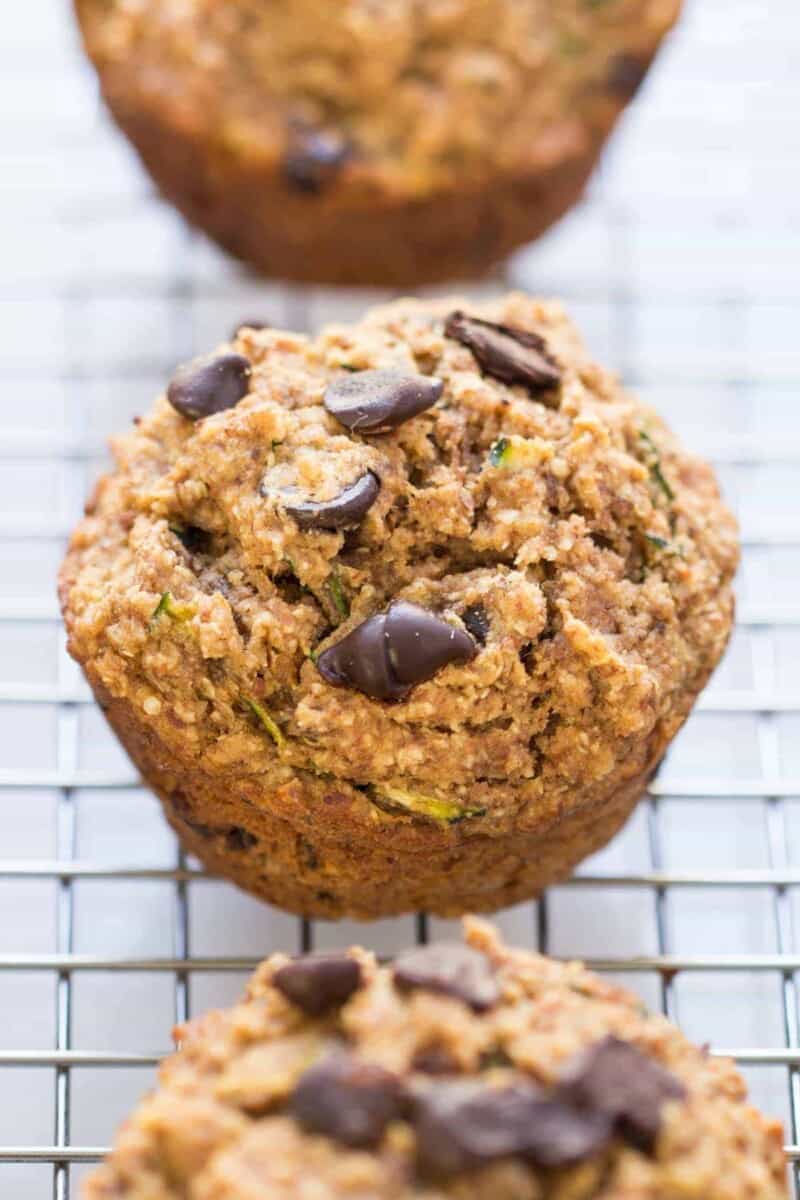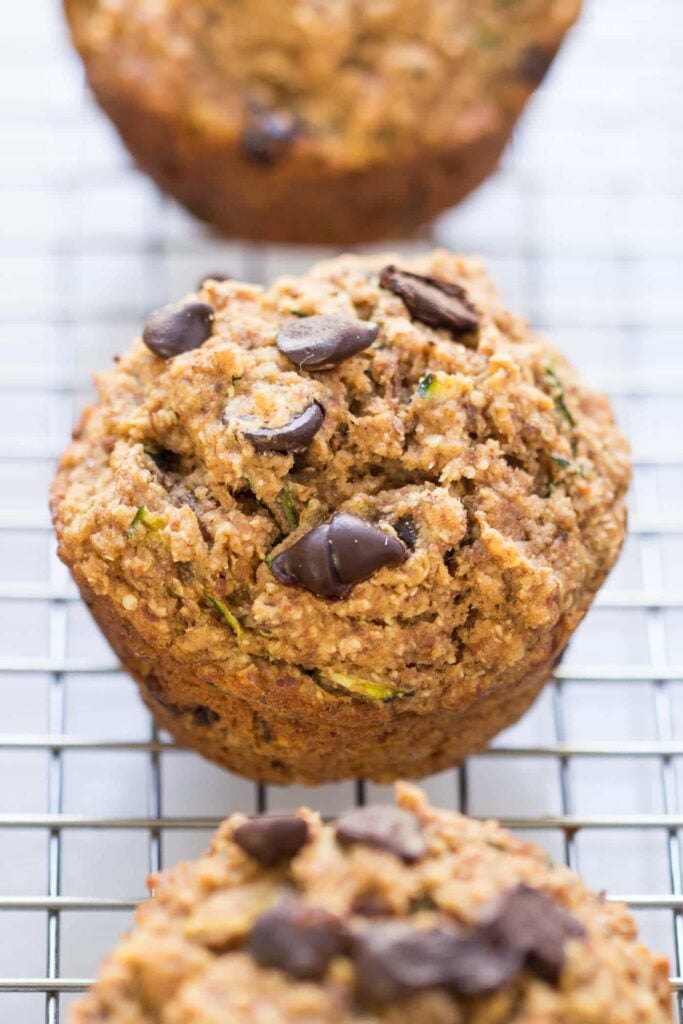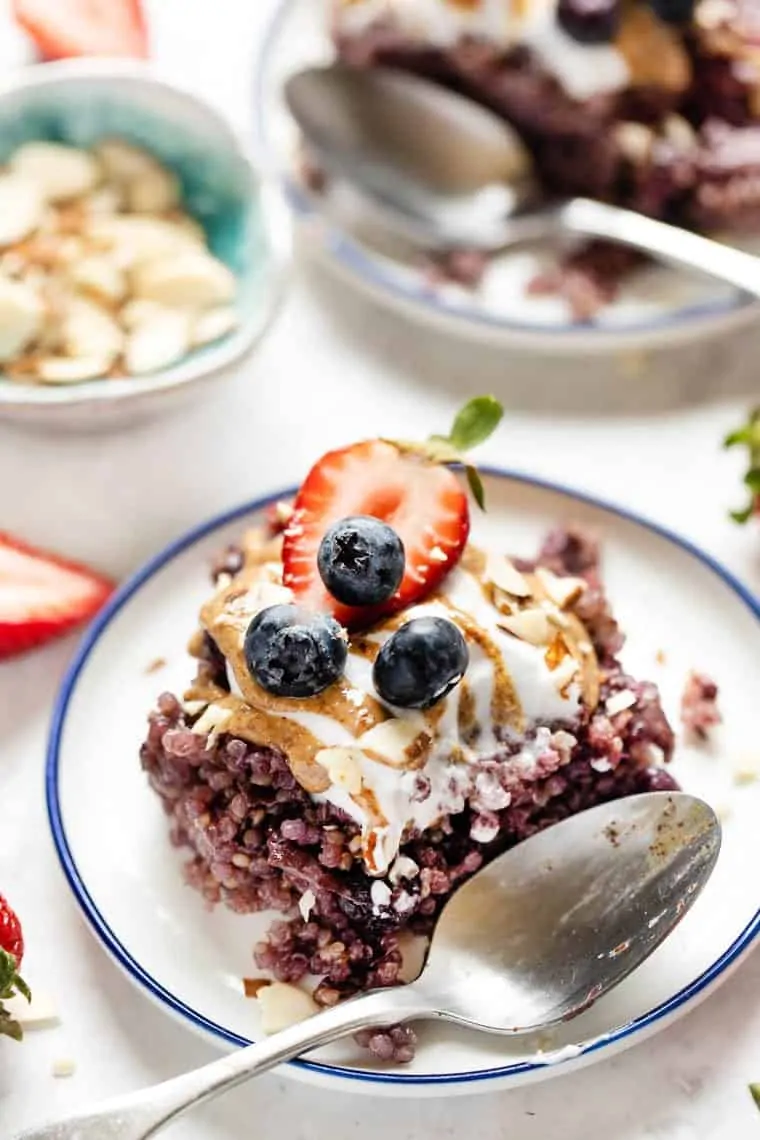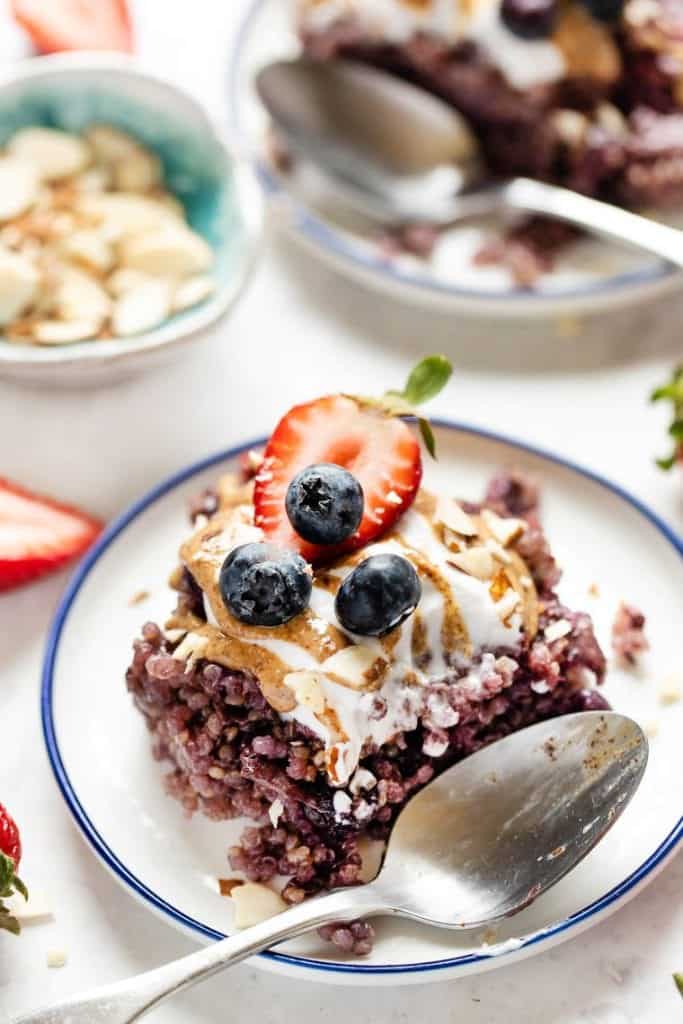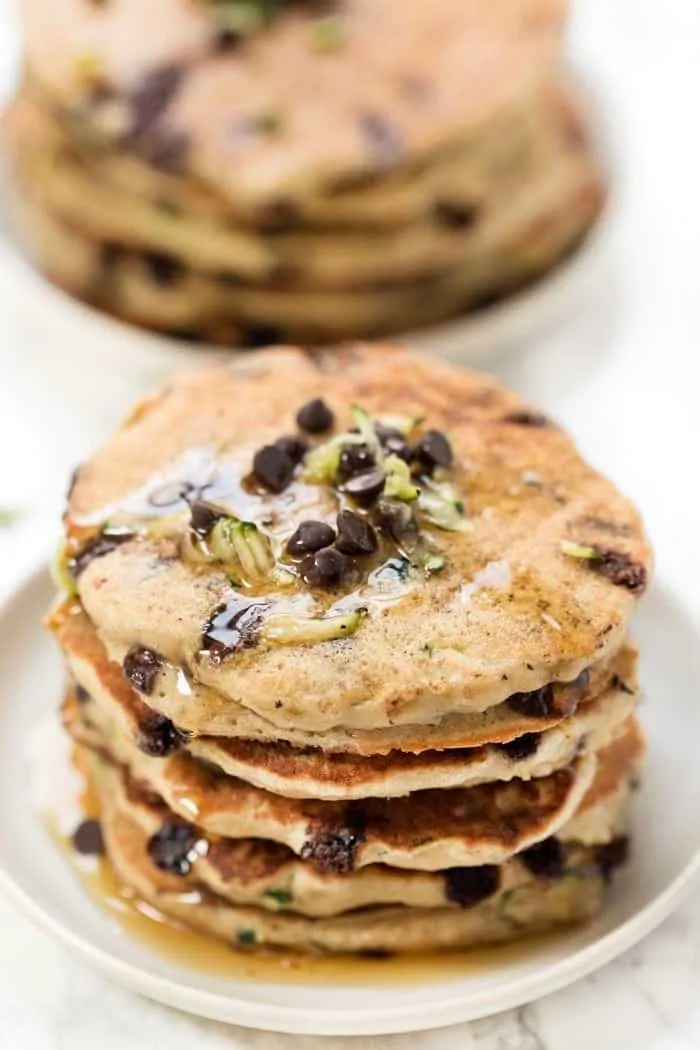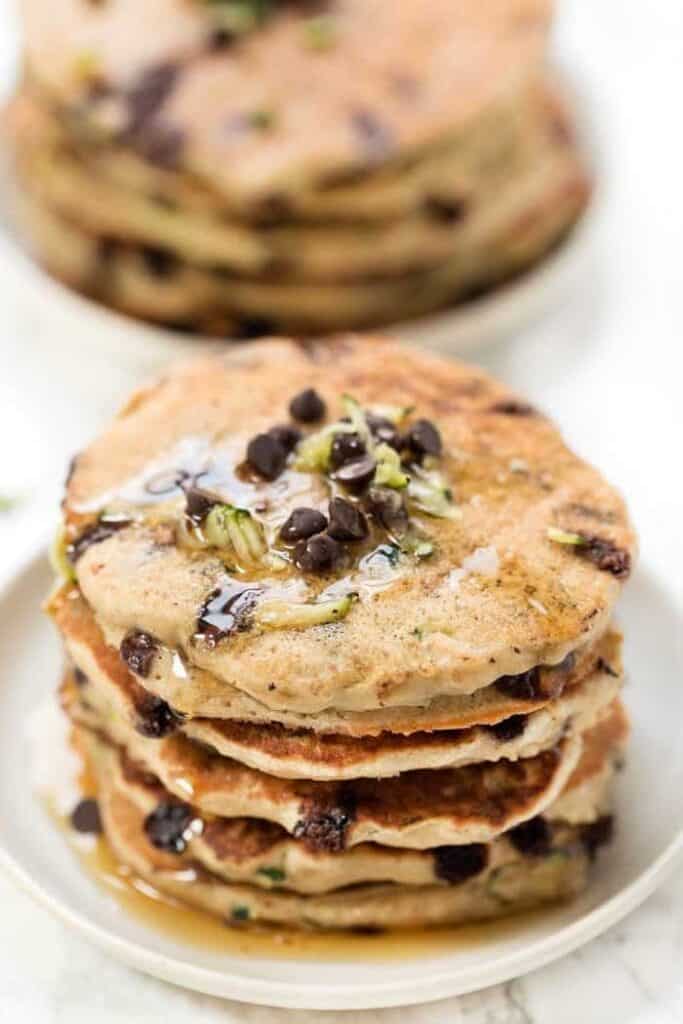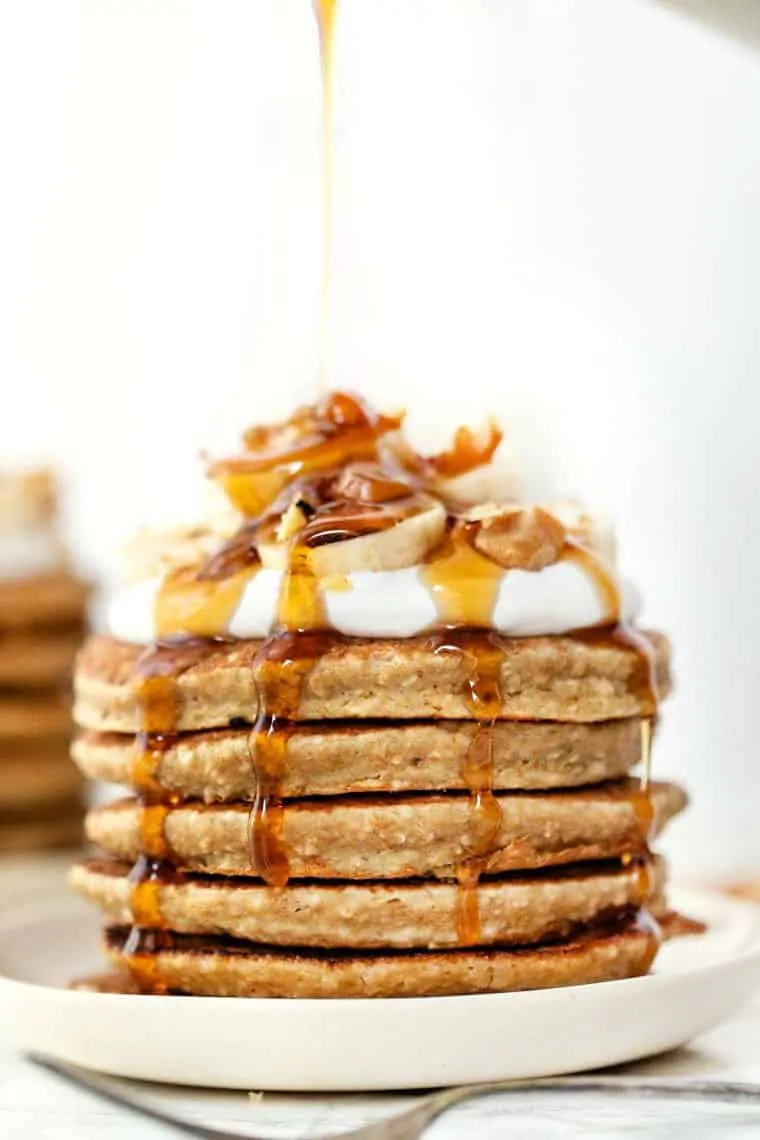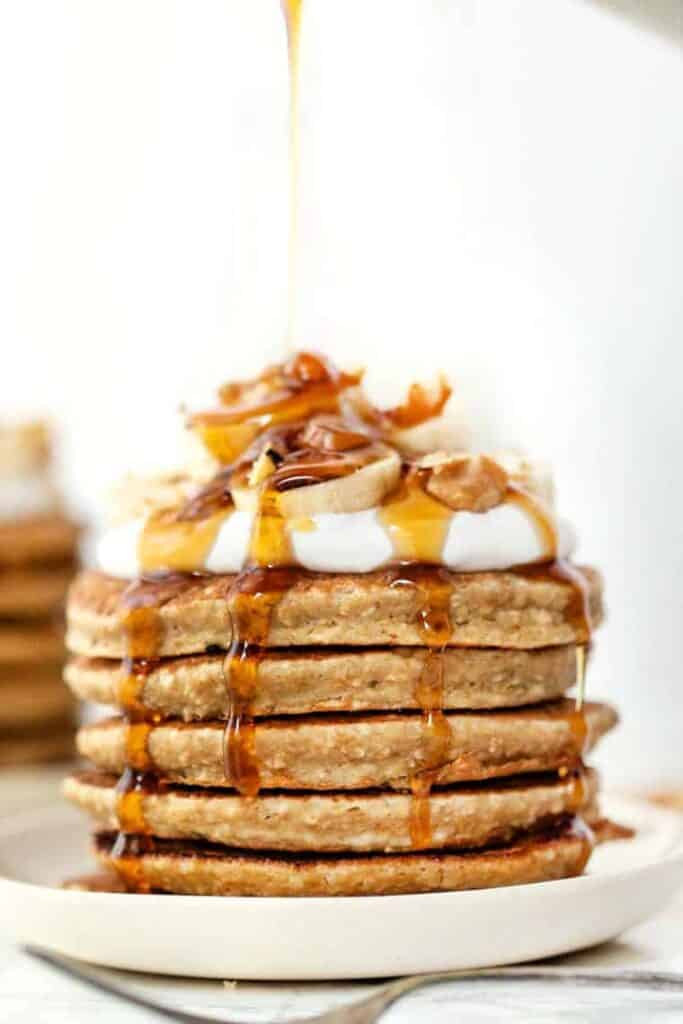 Easy Appetizers + Dips For A Crowd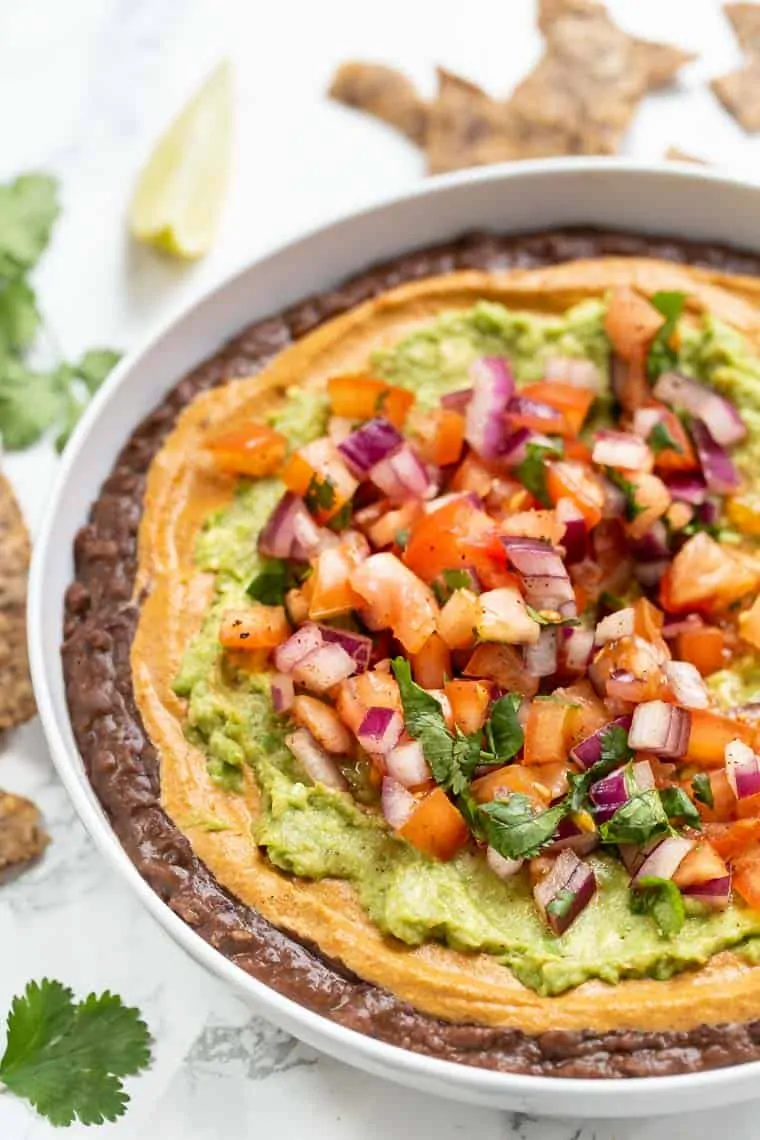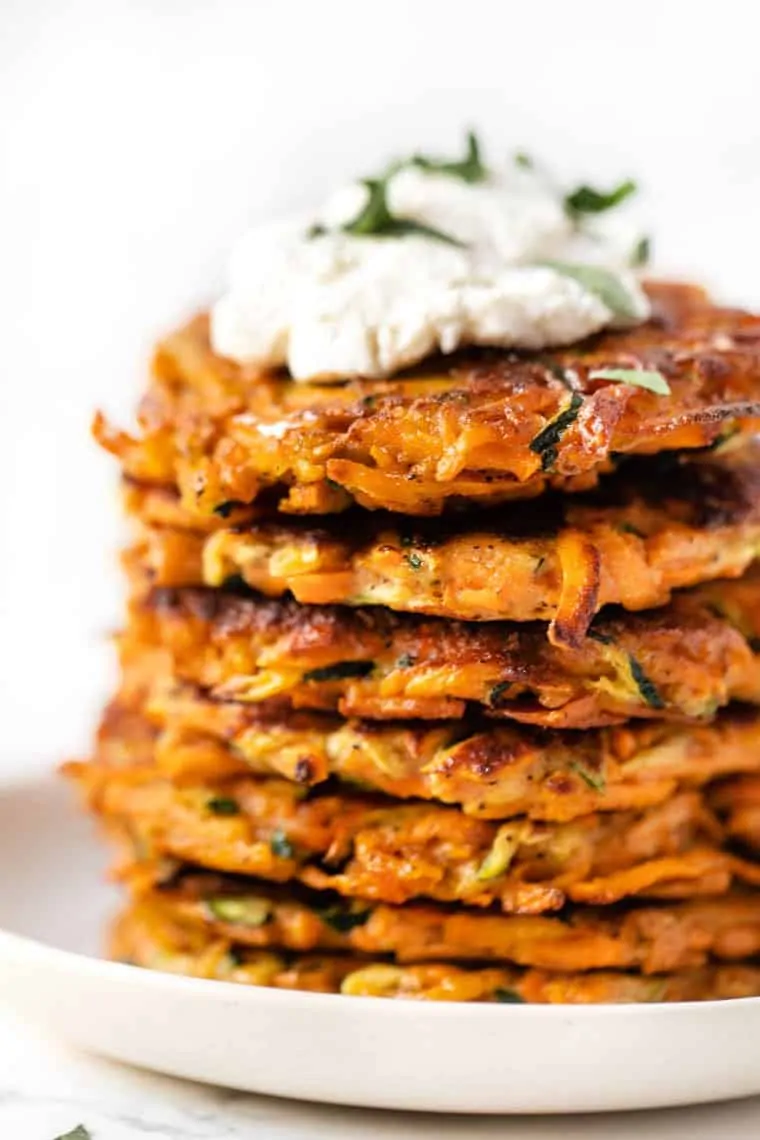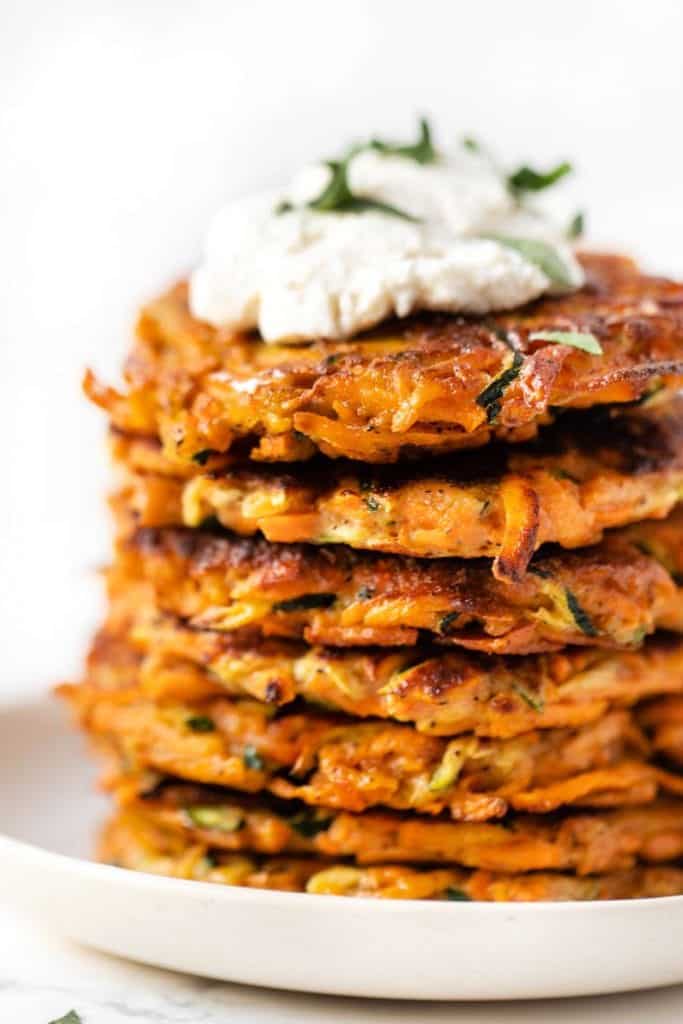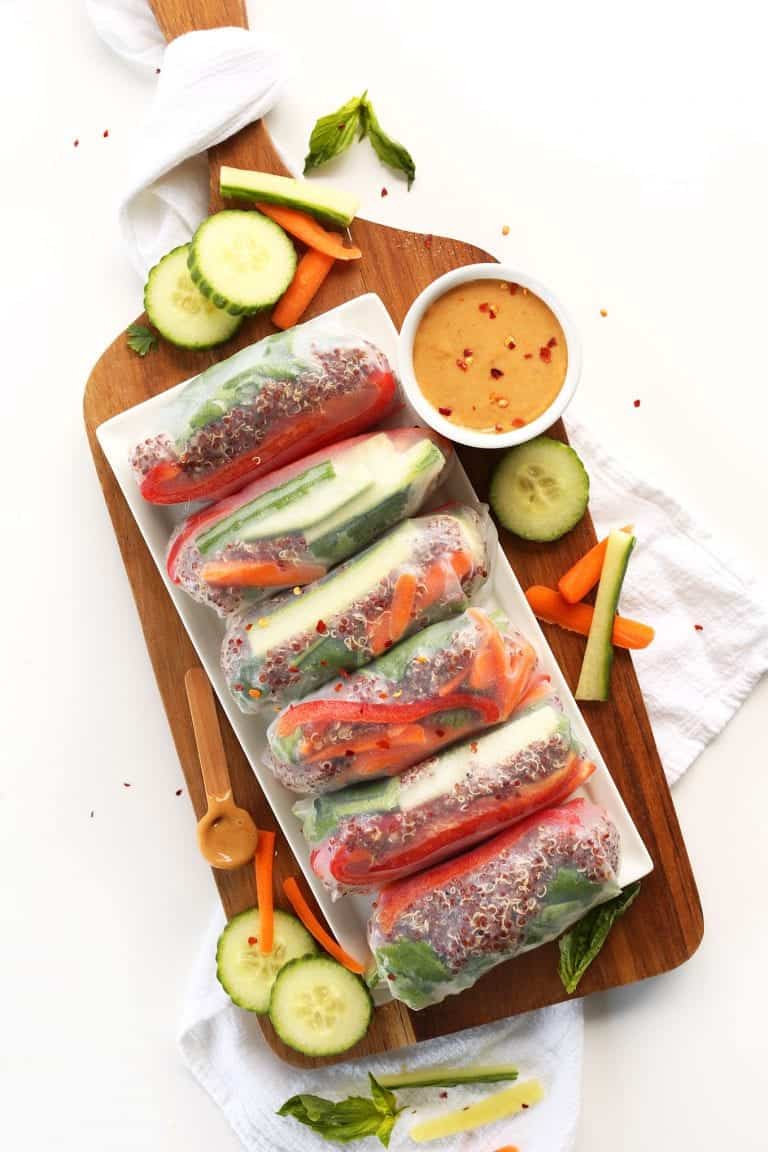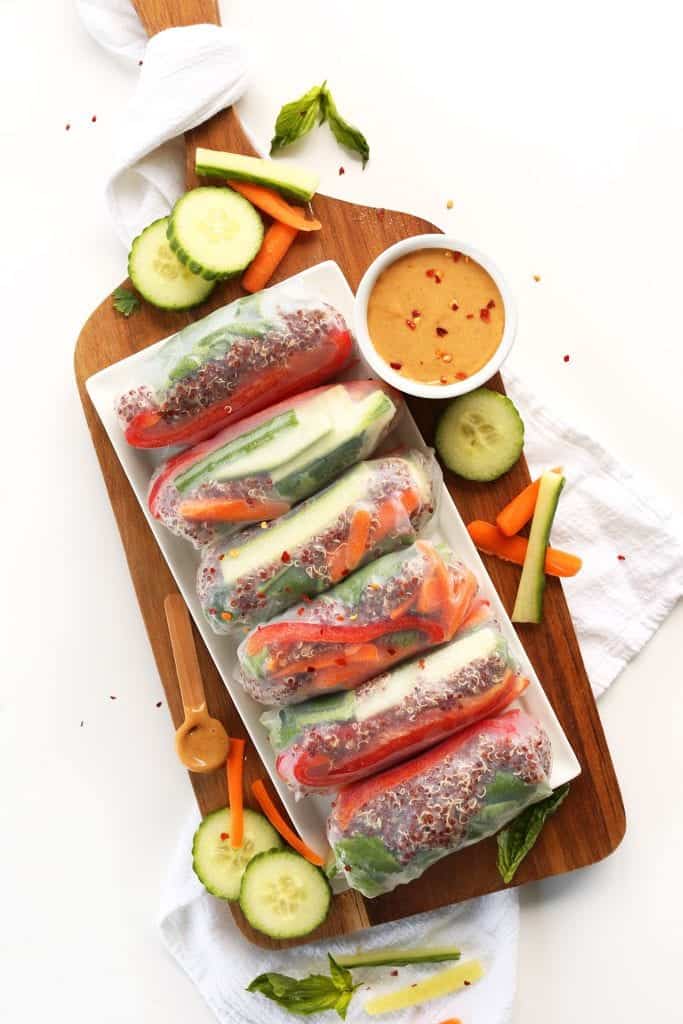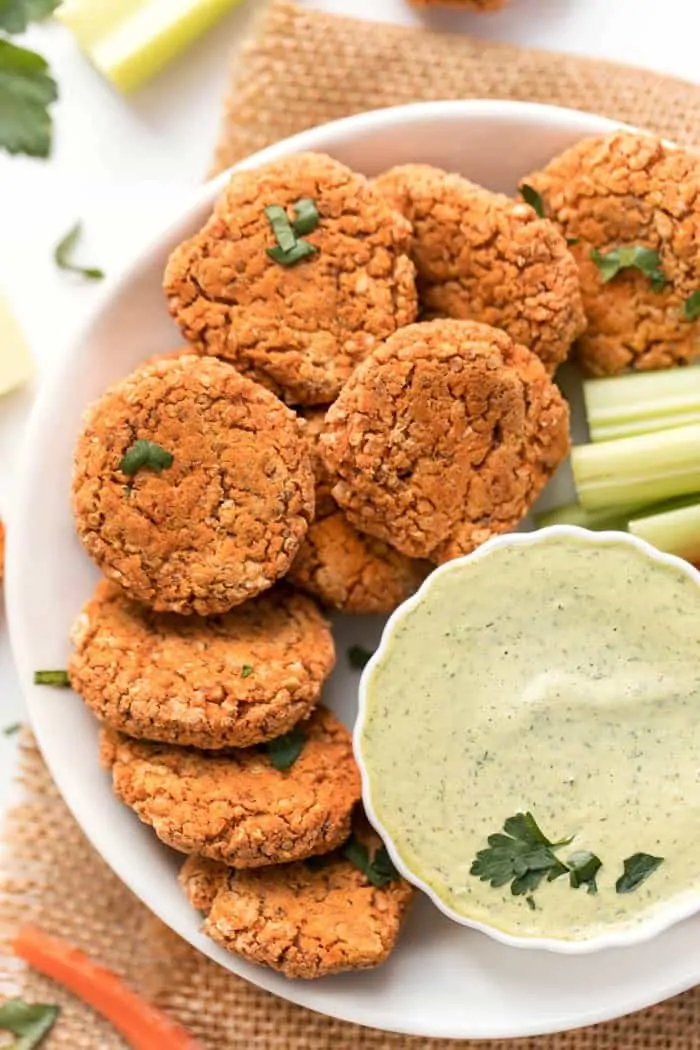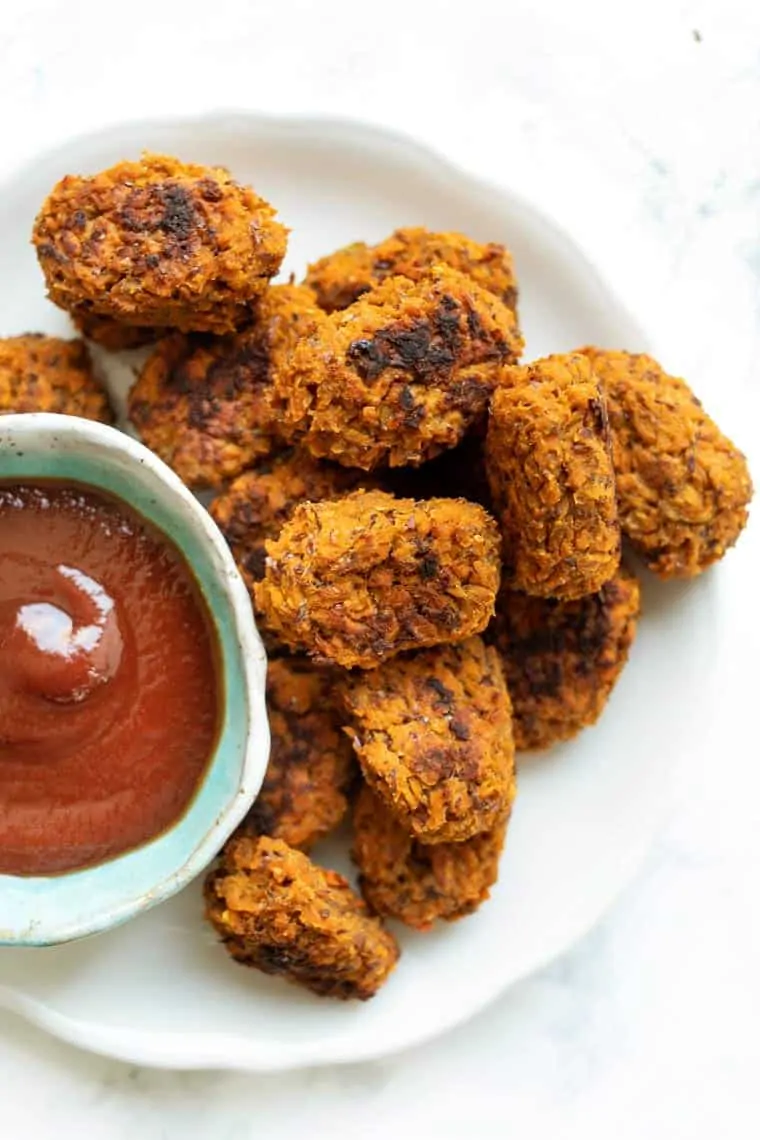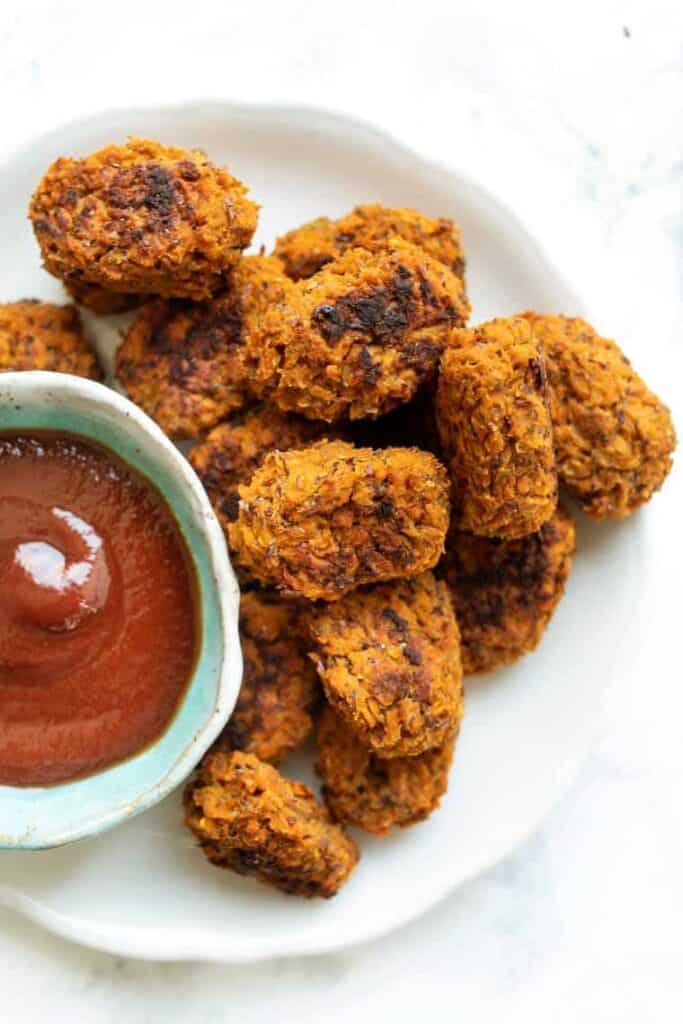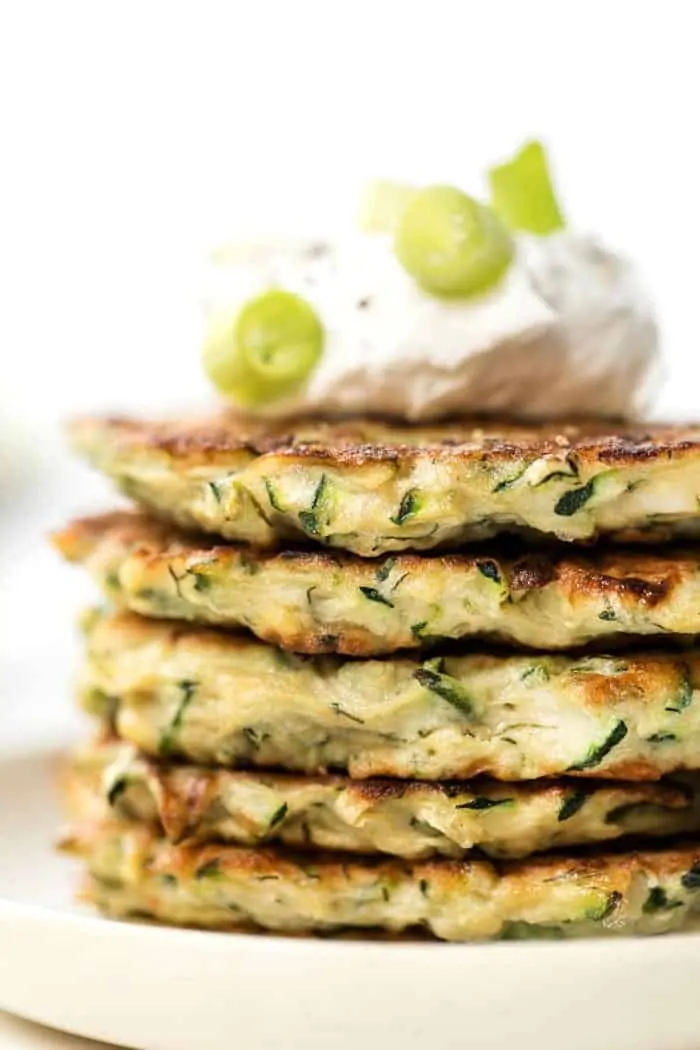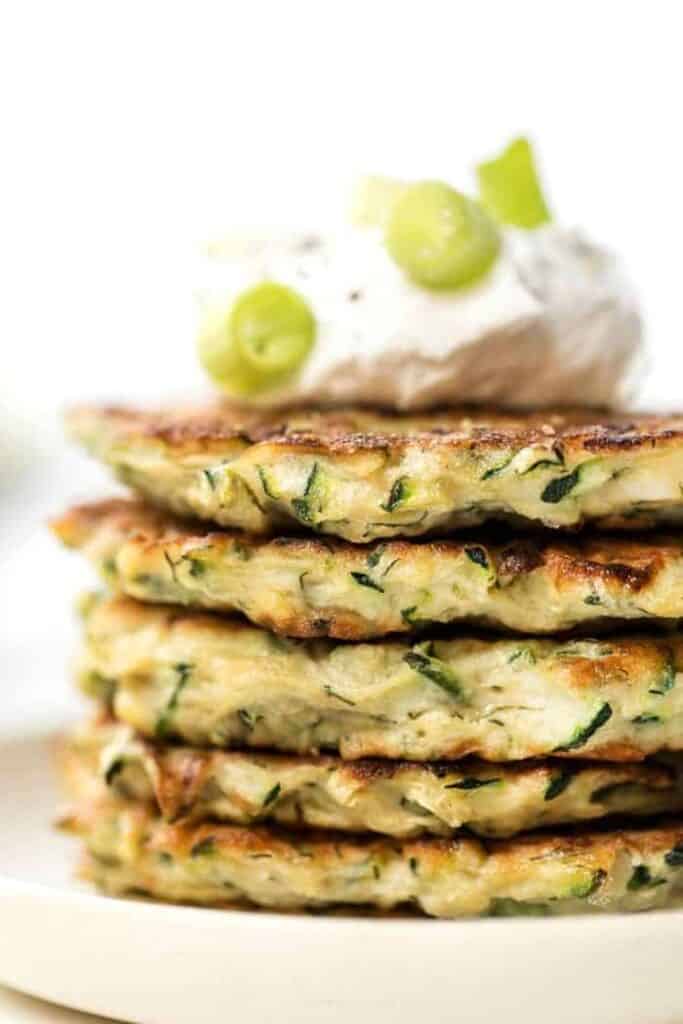 Healthy Quinoa Salad Recipes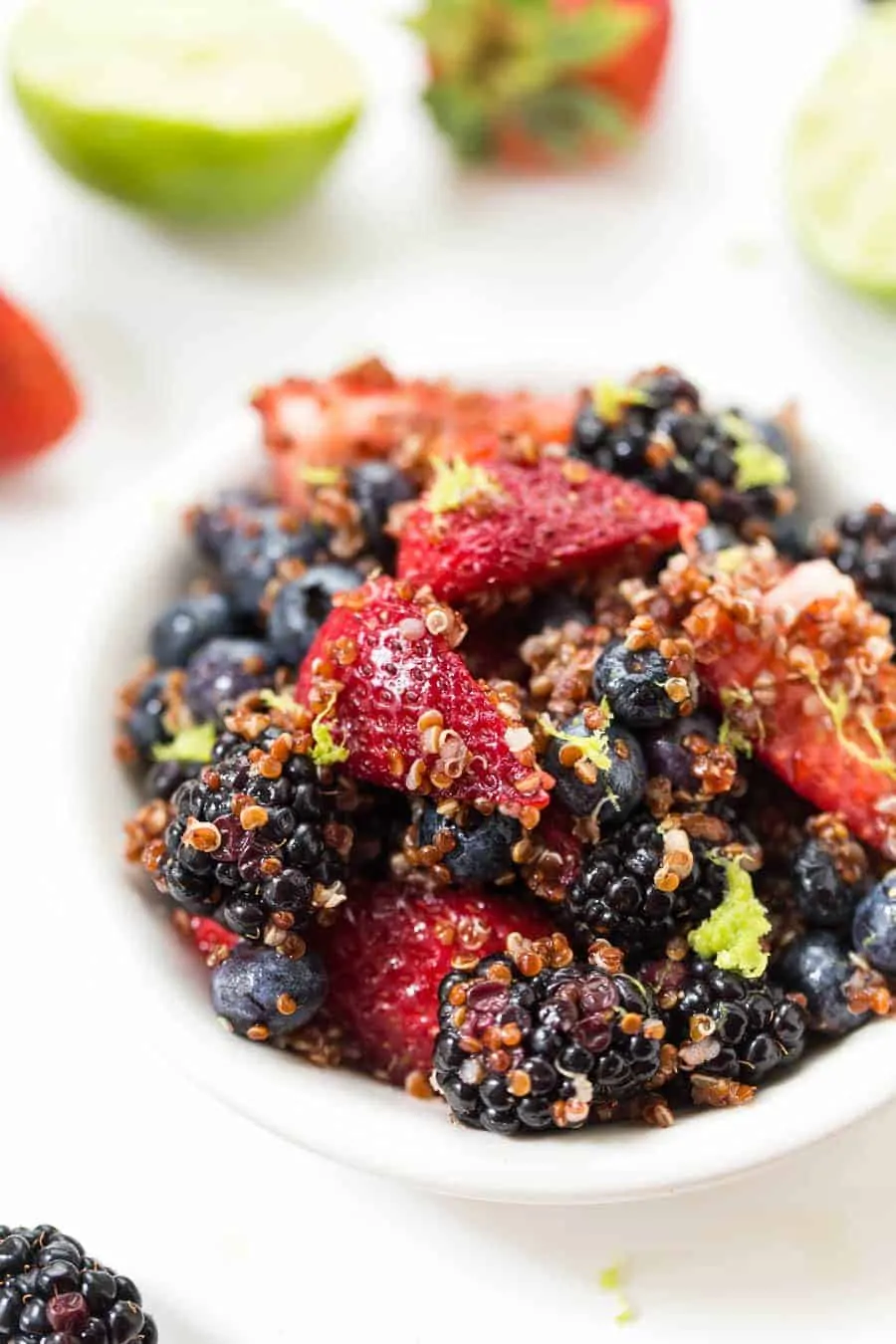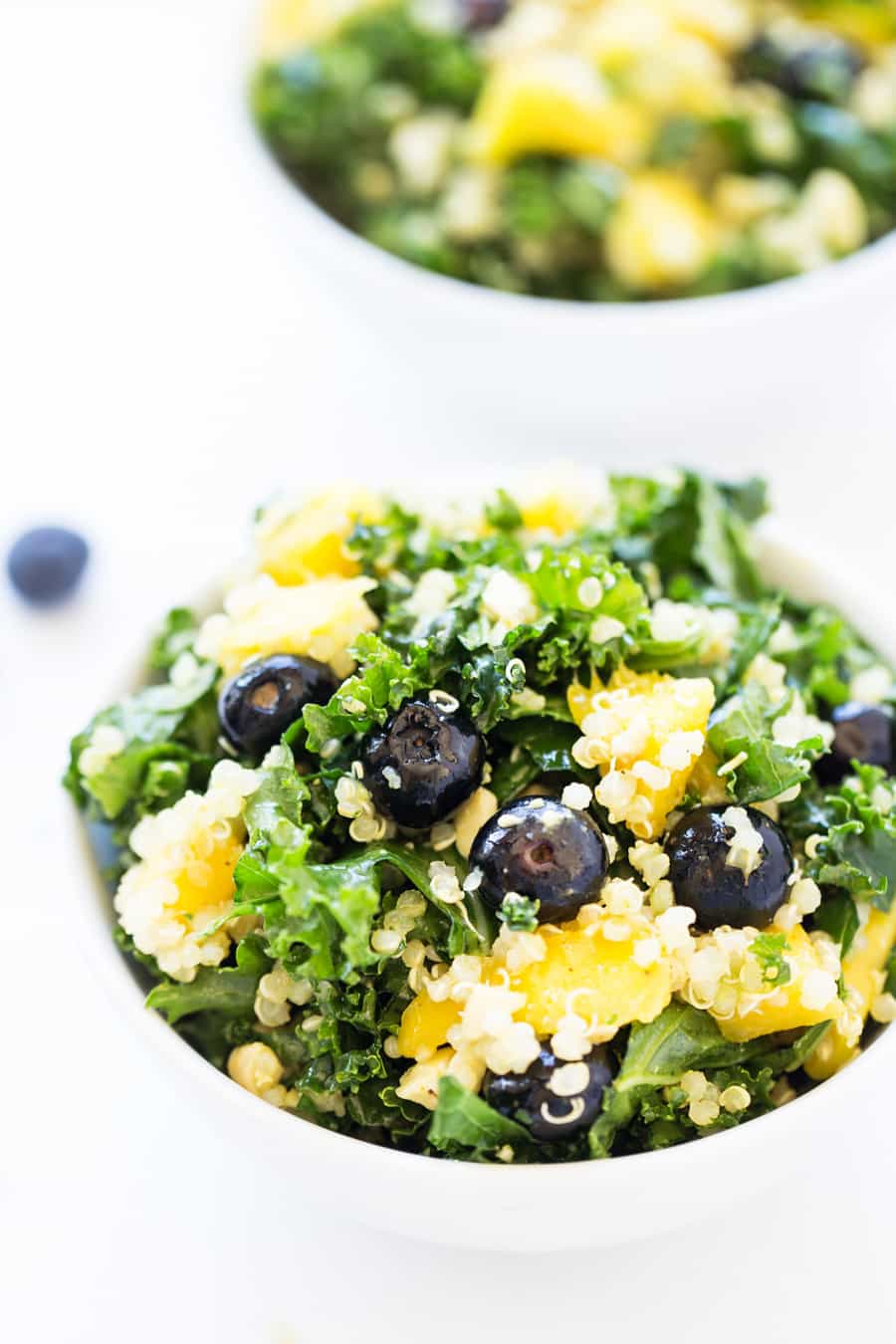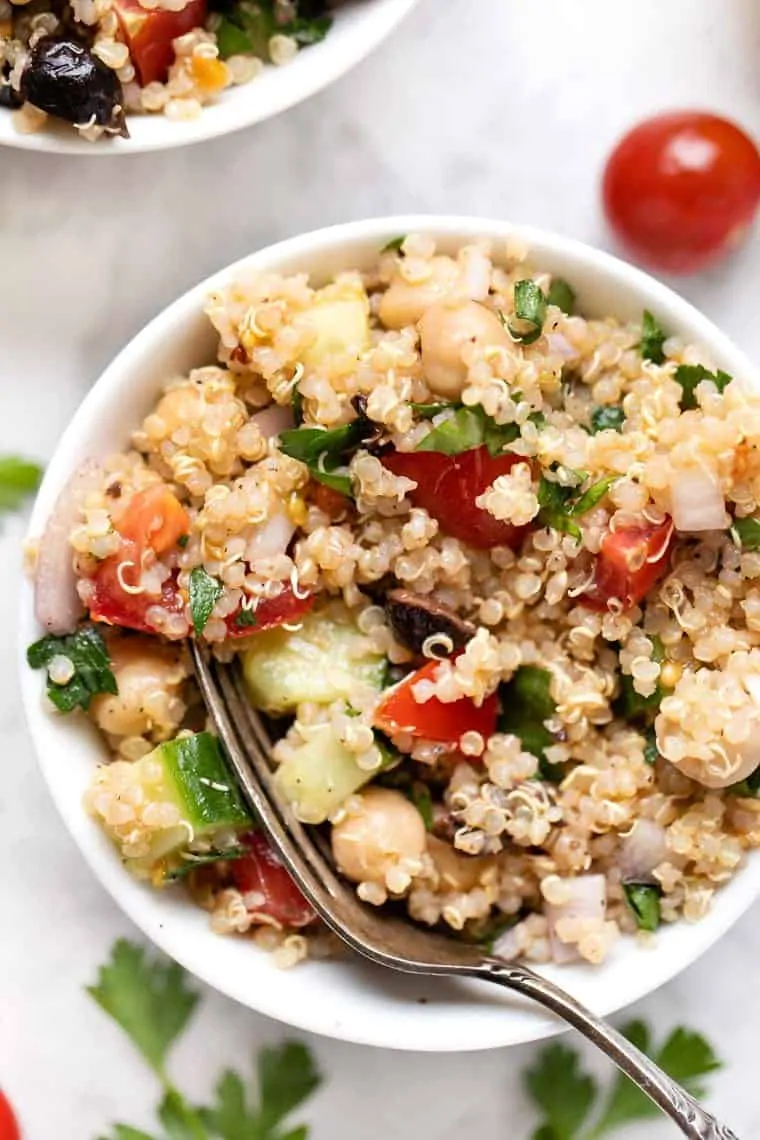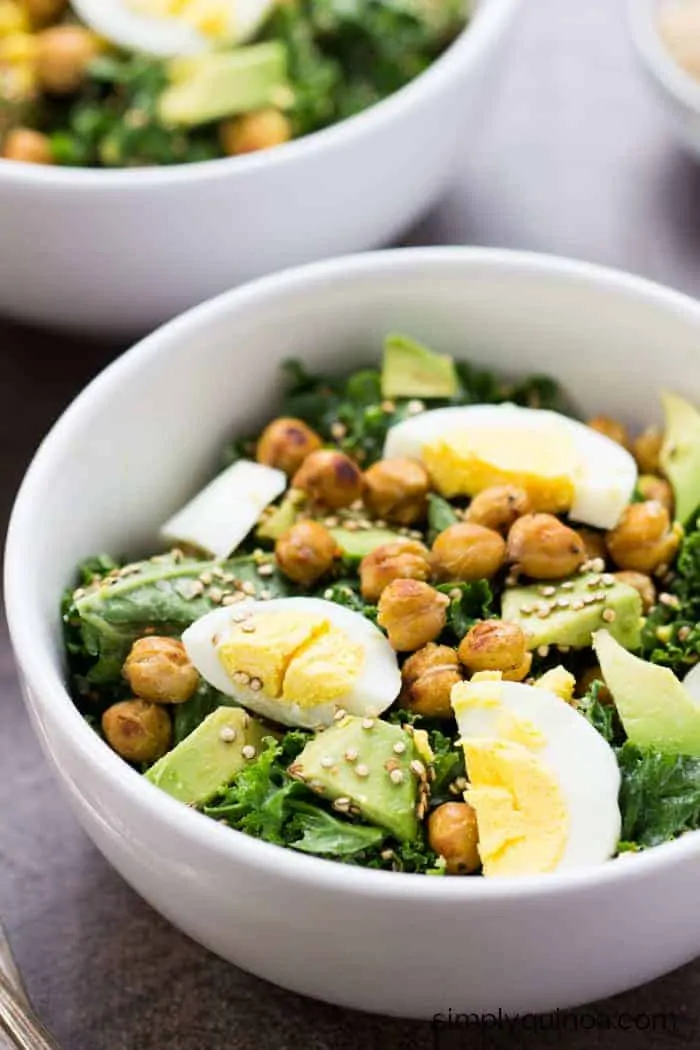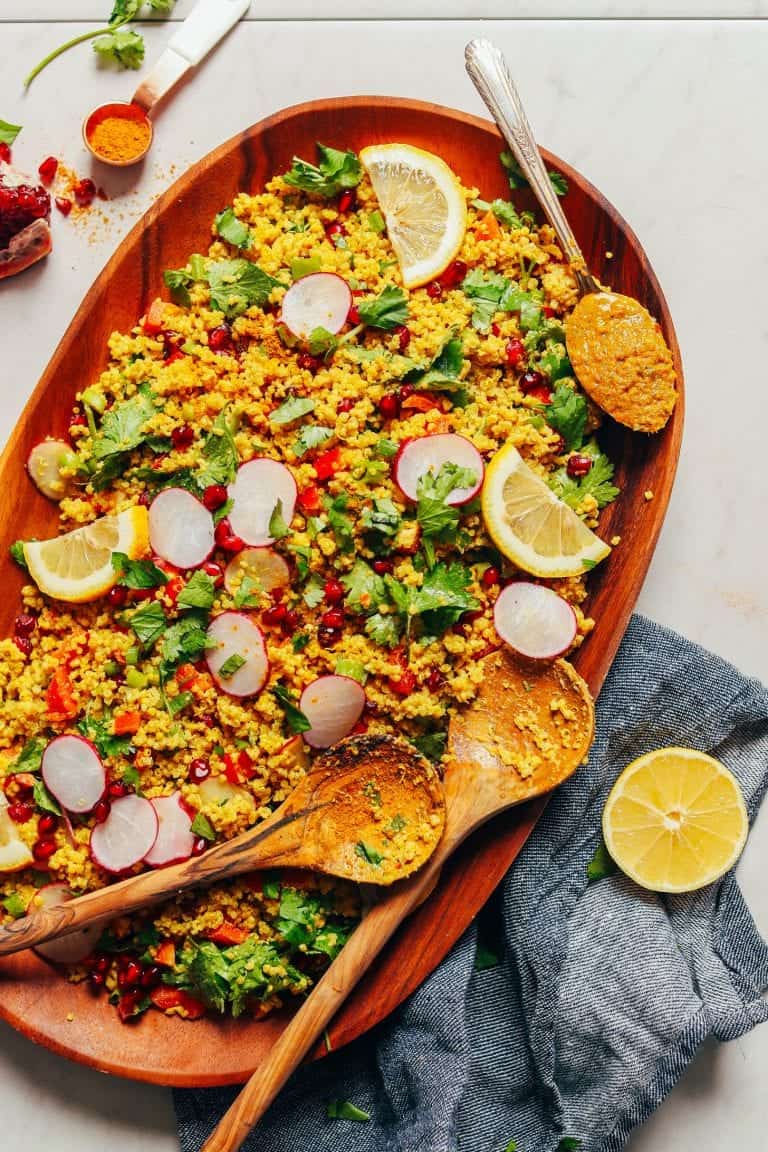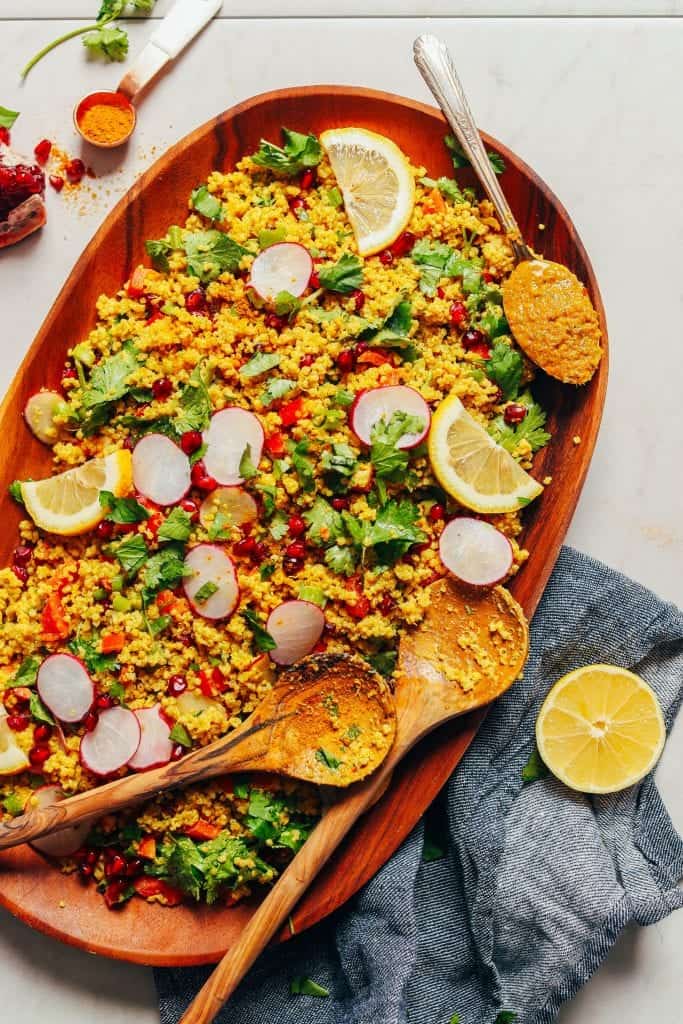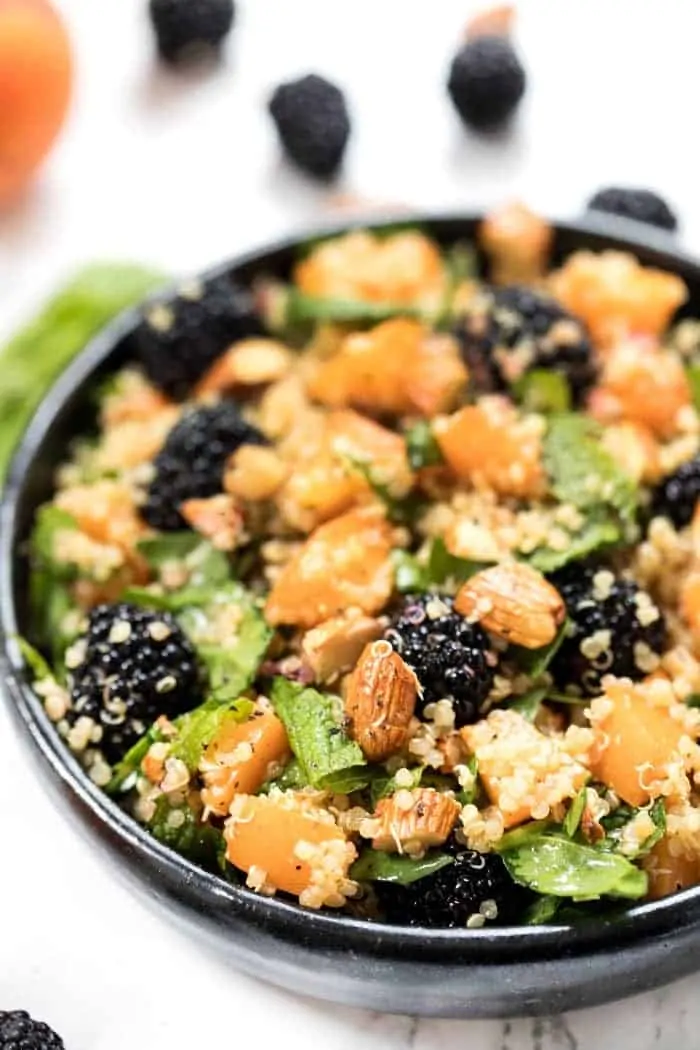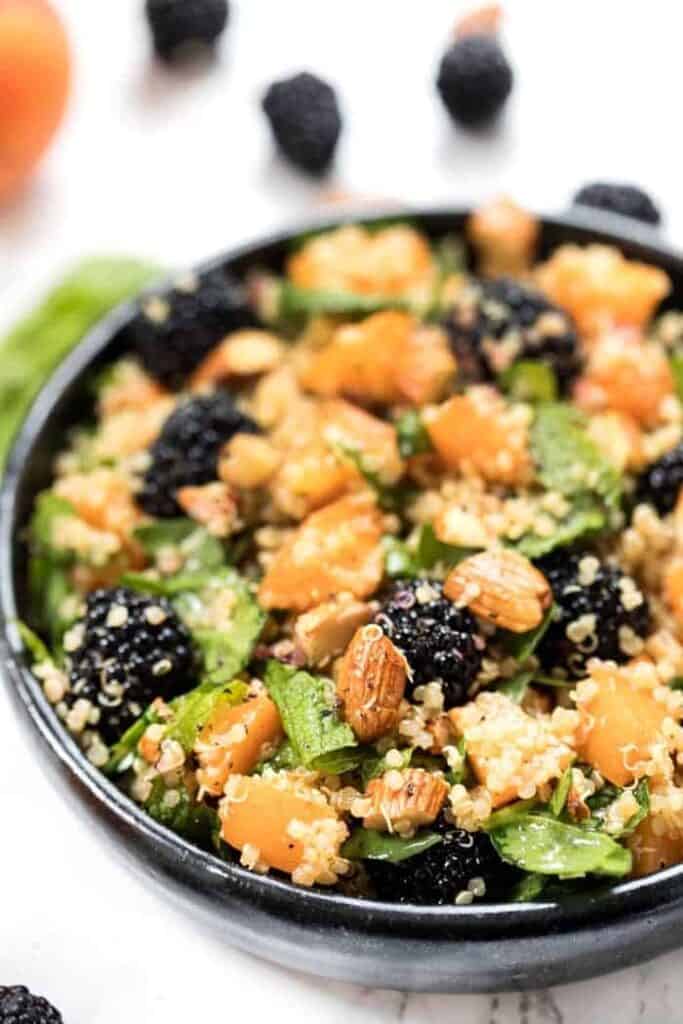 Homemade Vegetarian Quinoa Burgers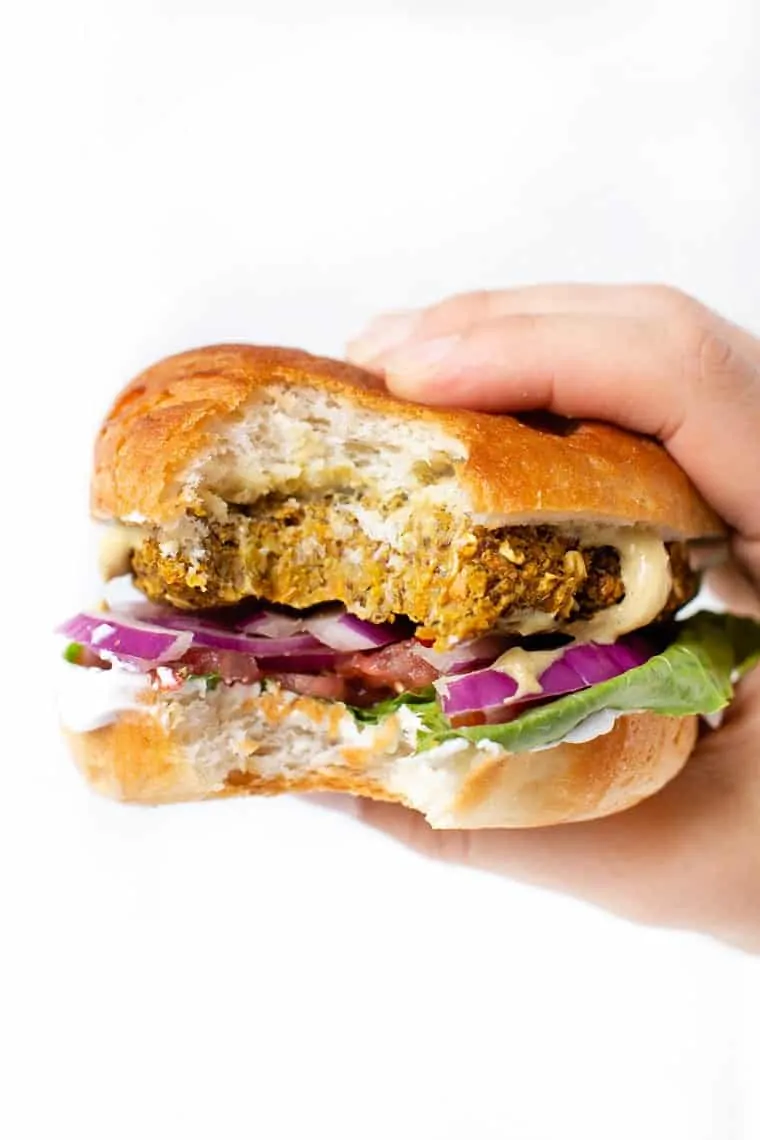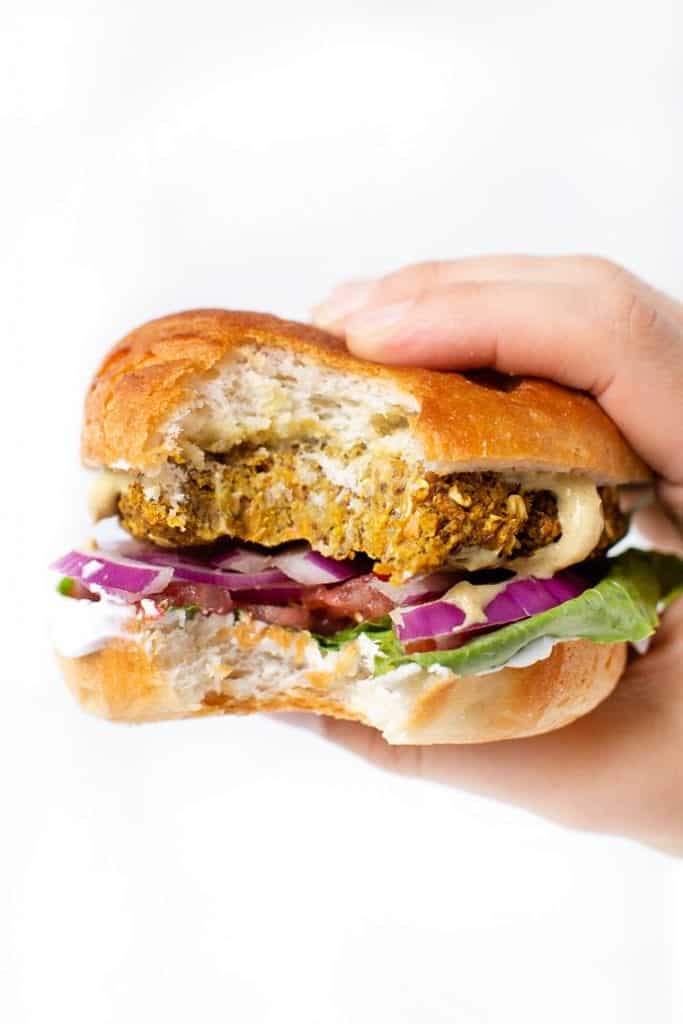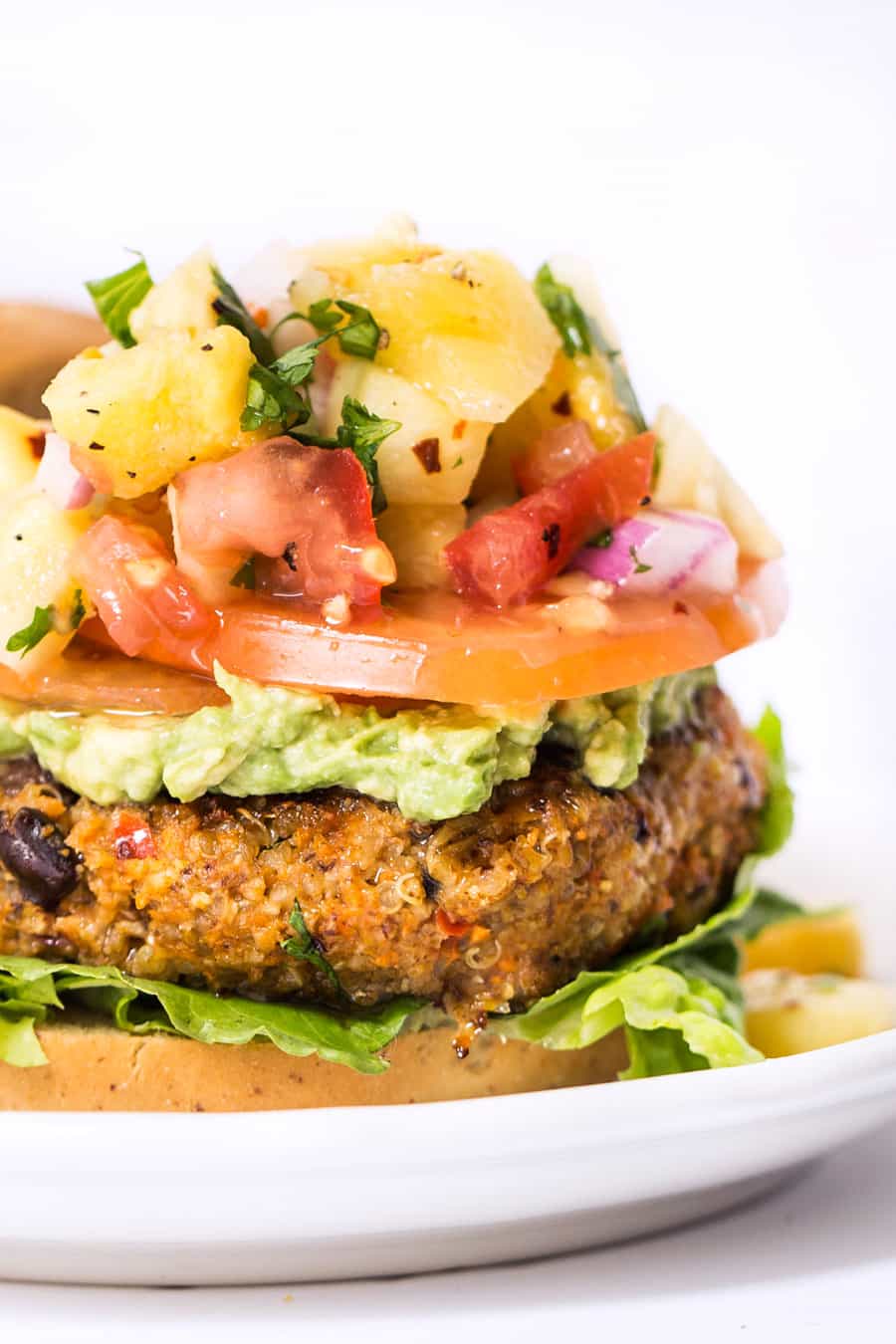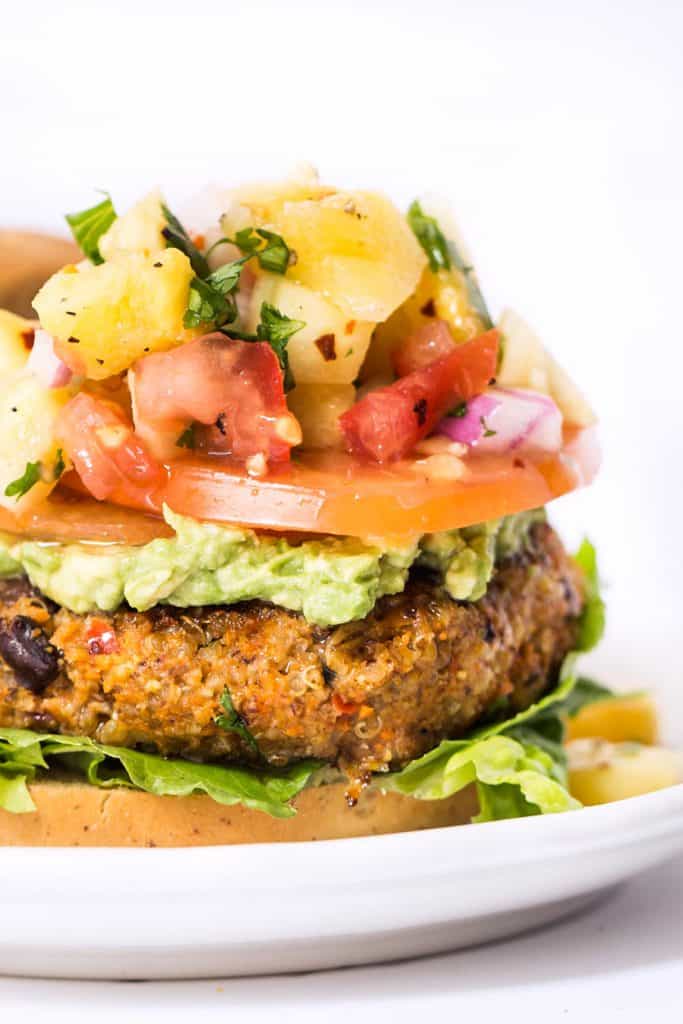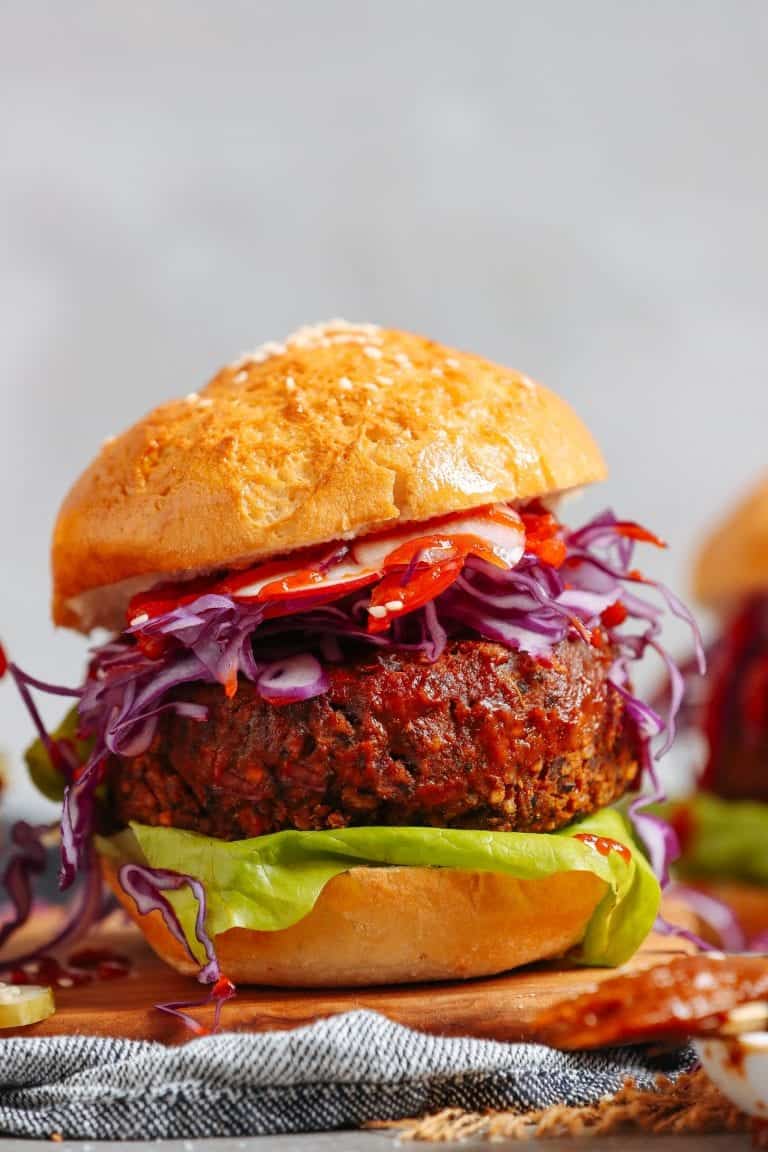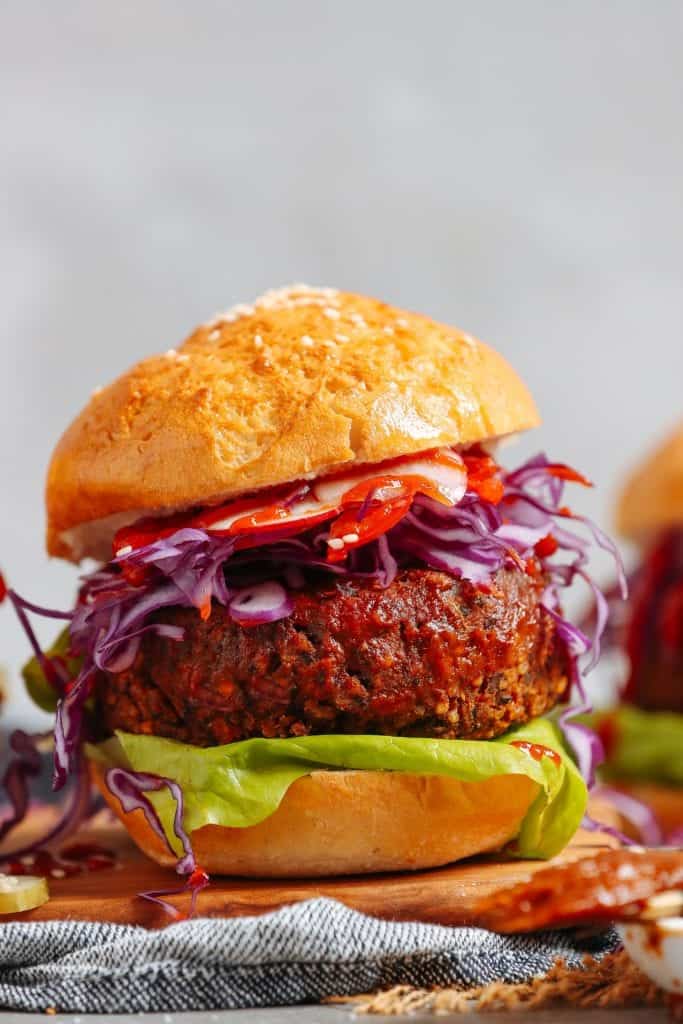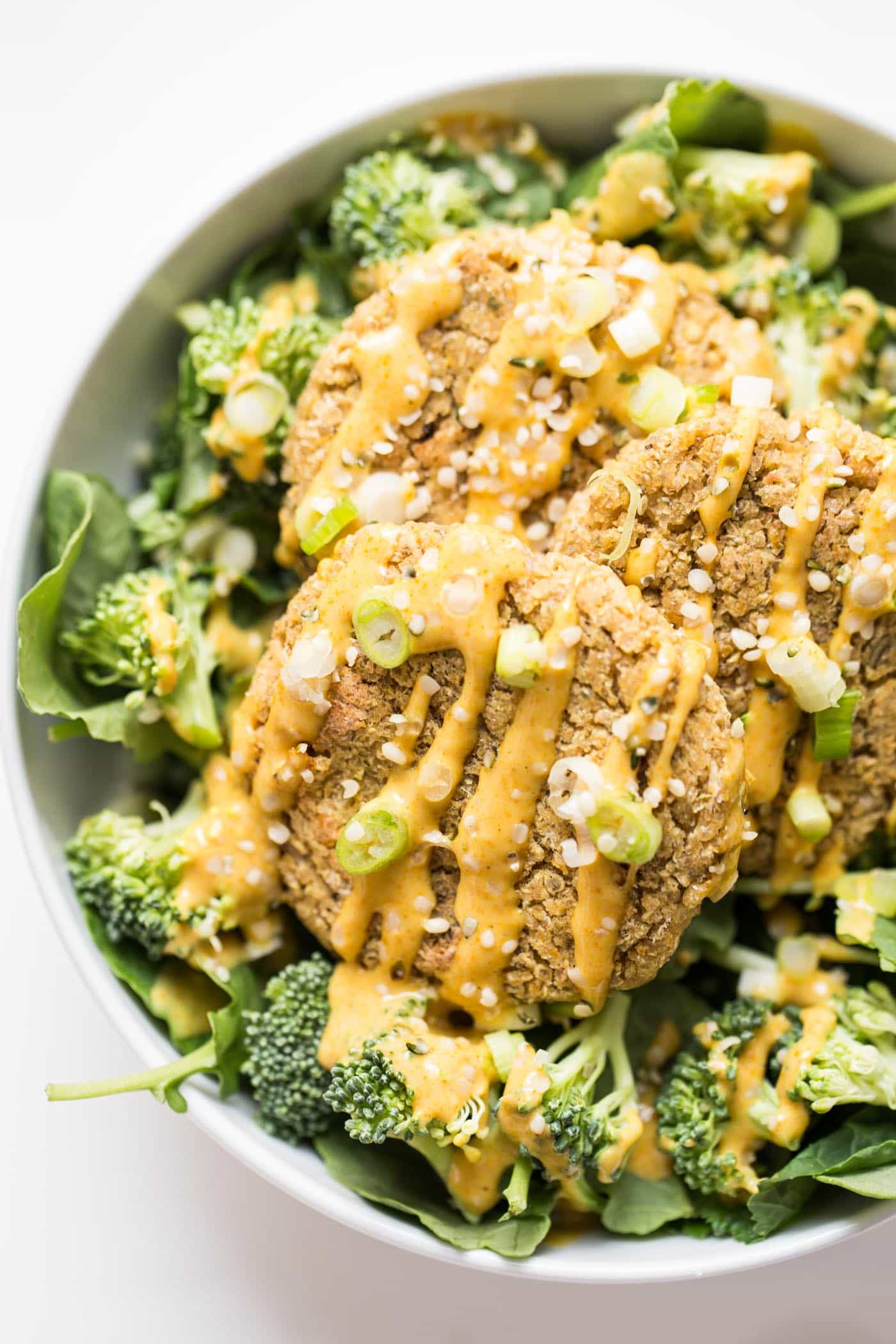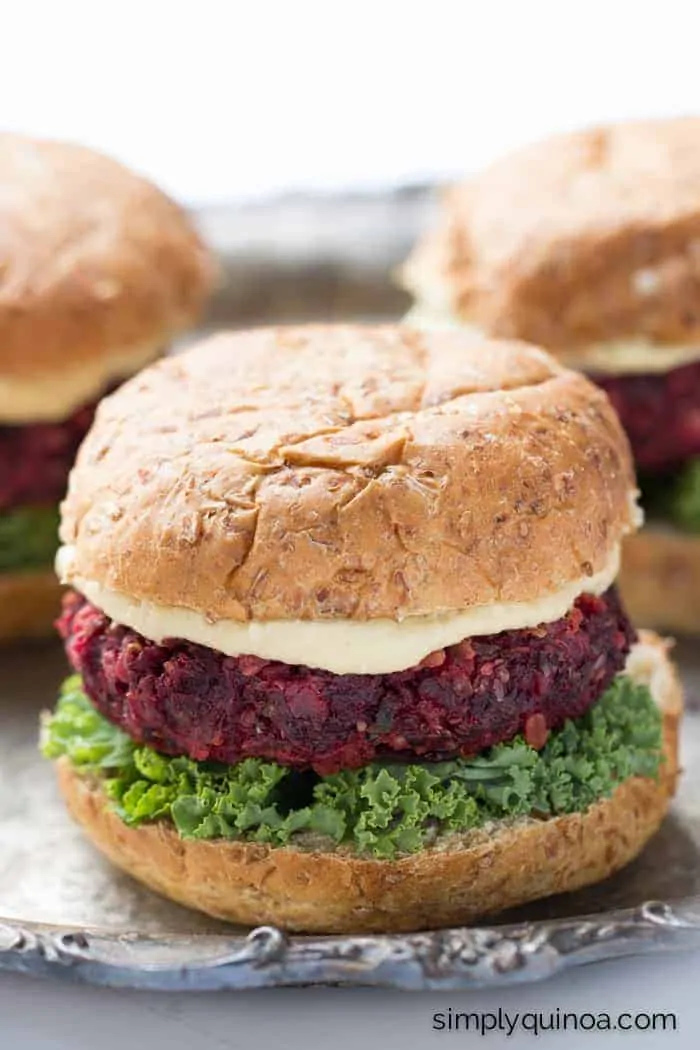 Crowd-Pleasing Quinoa Dessert Recipes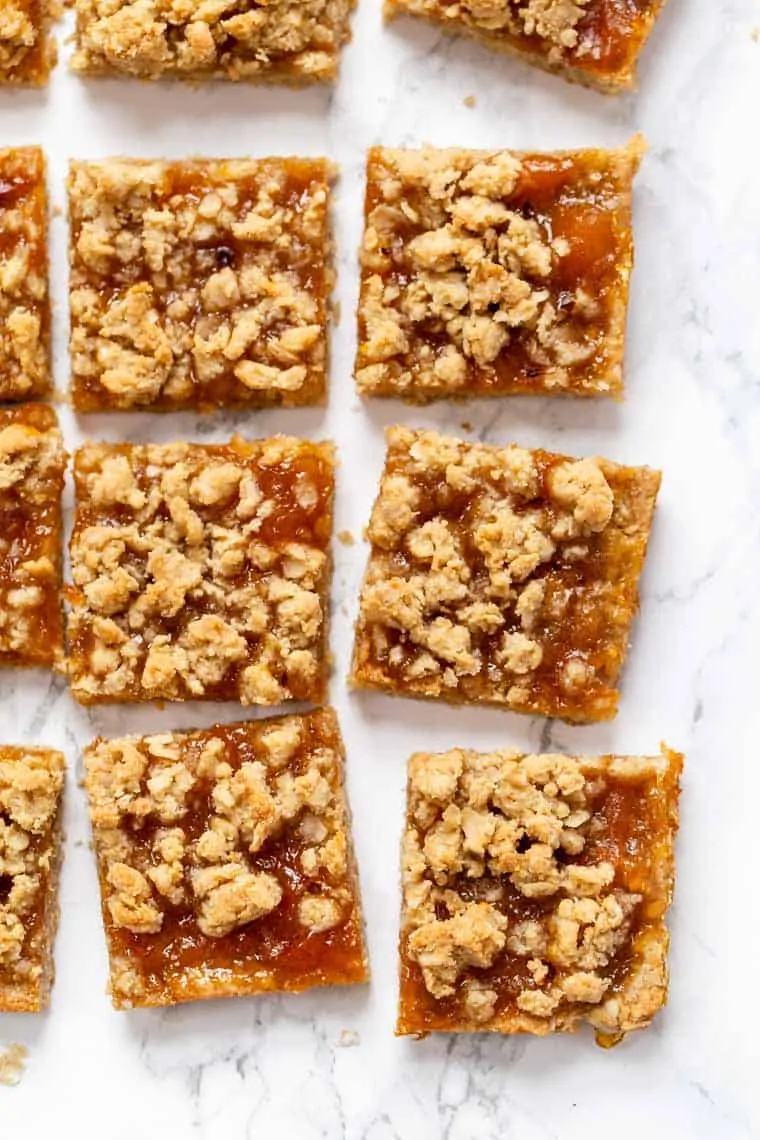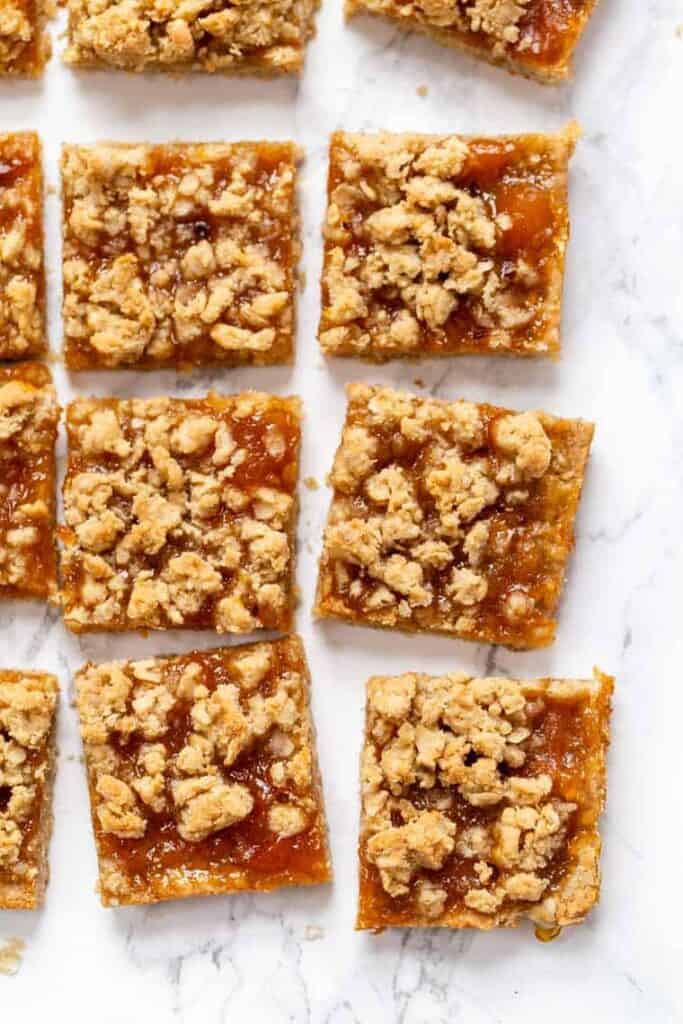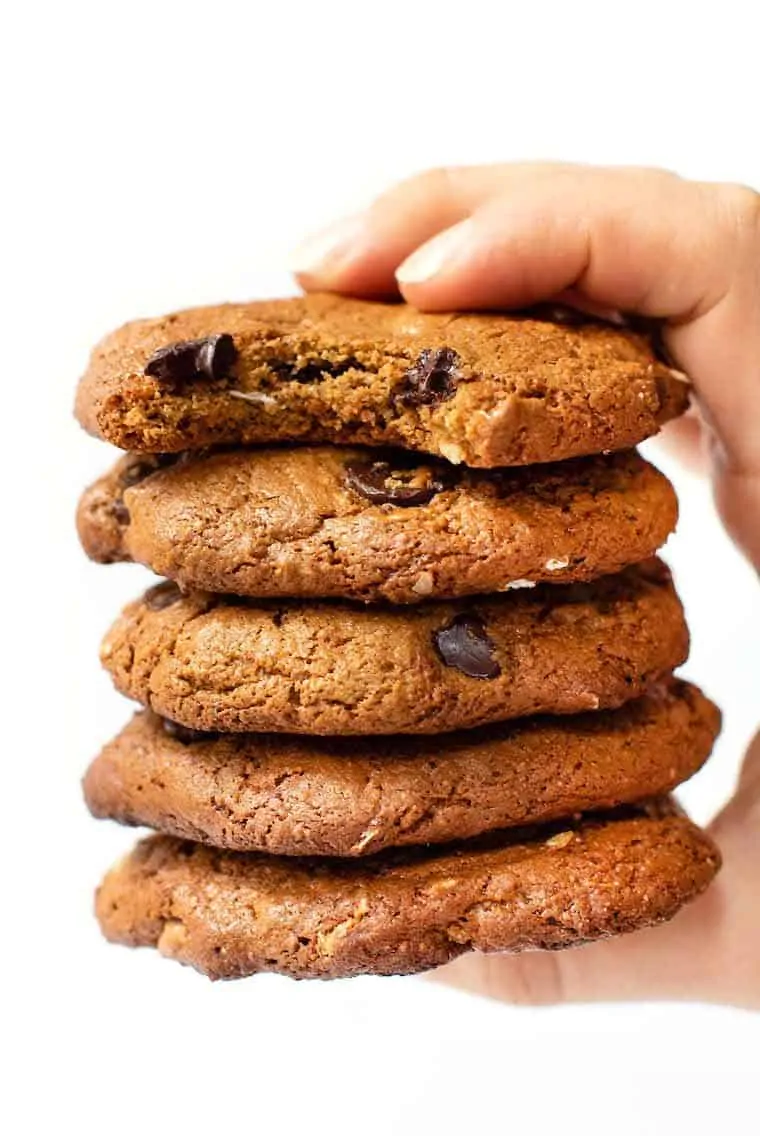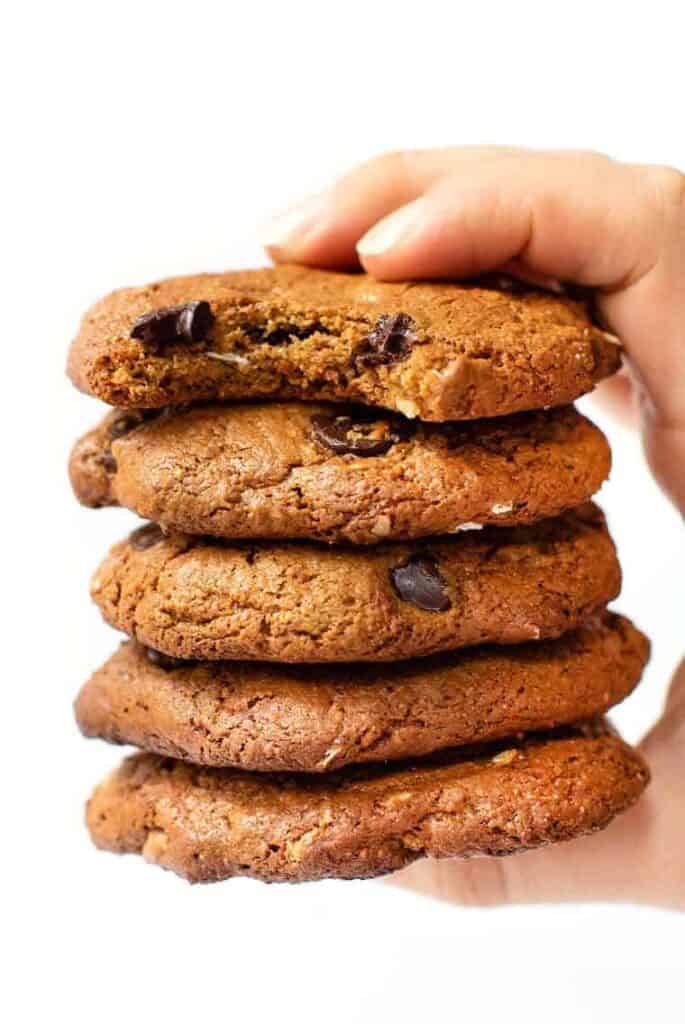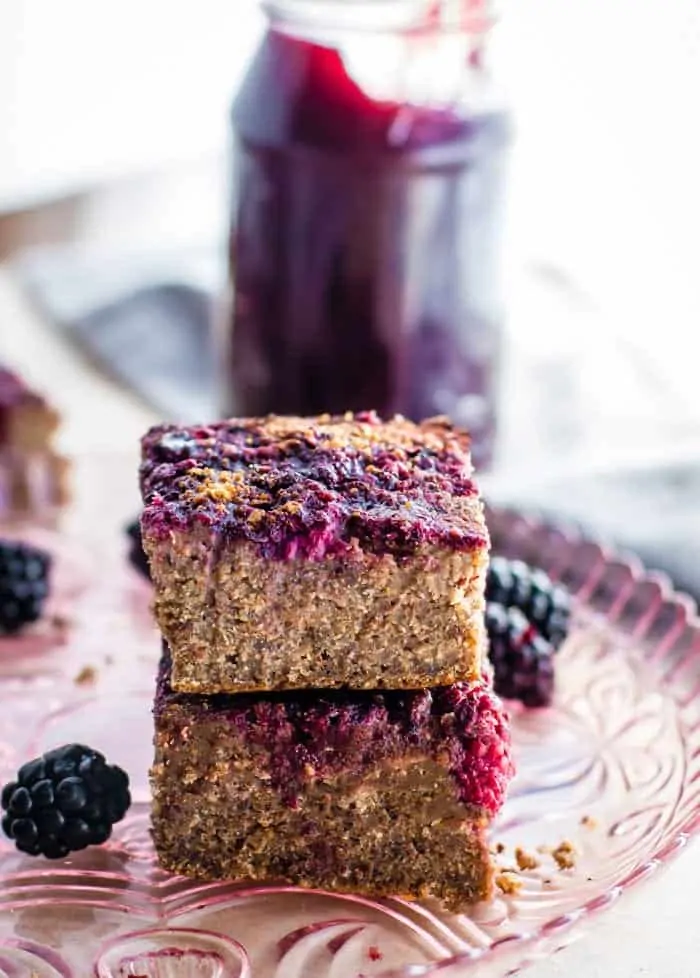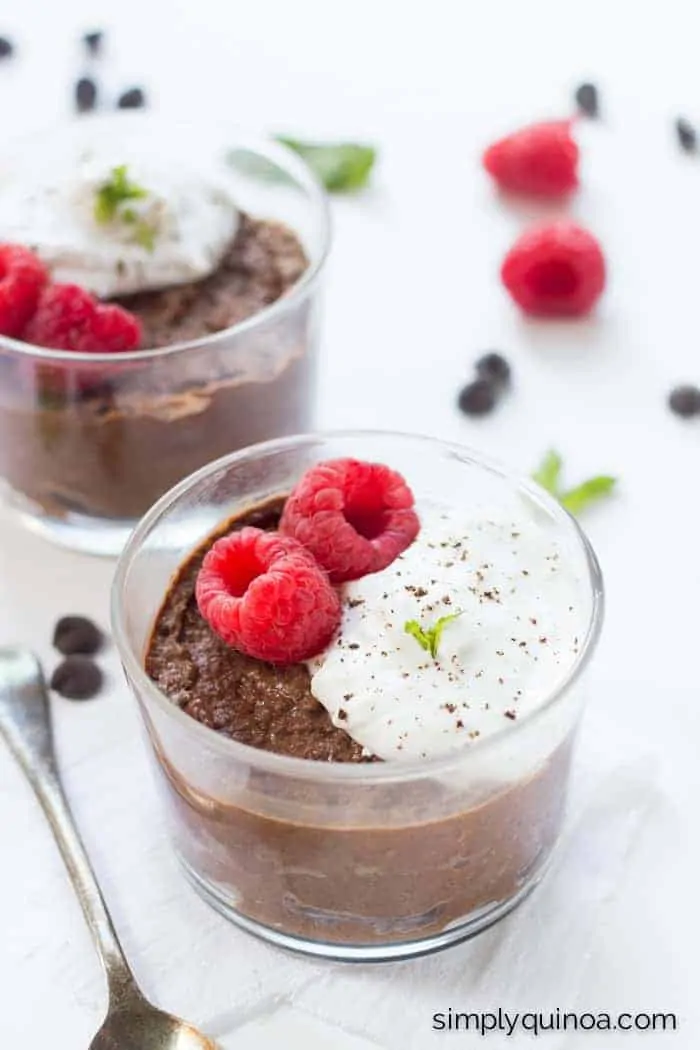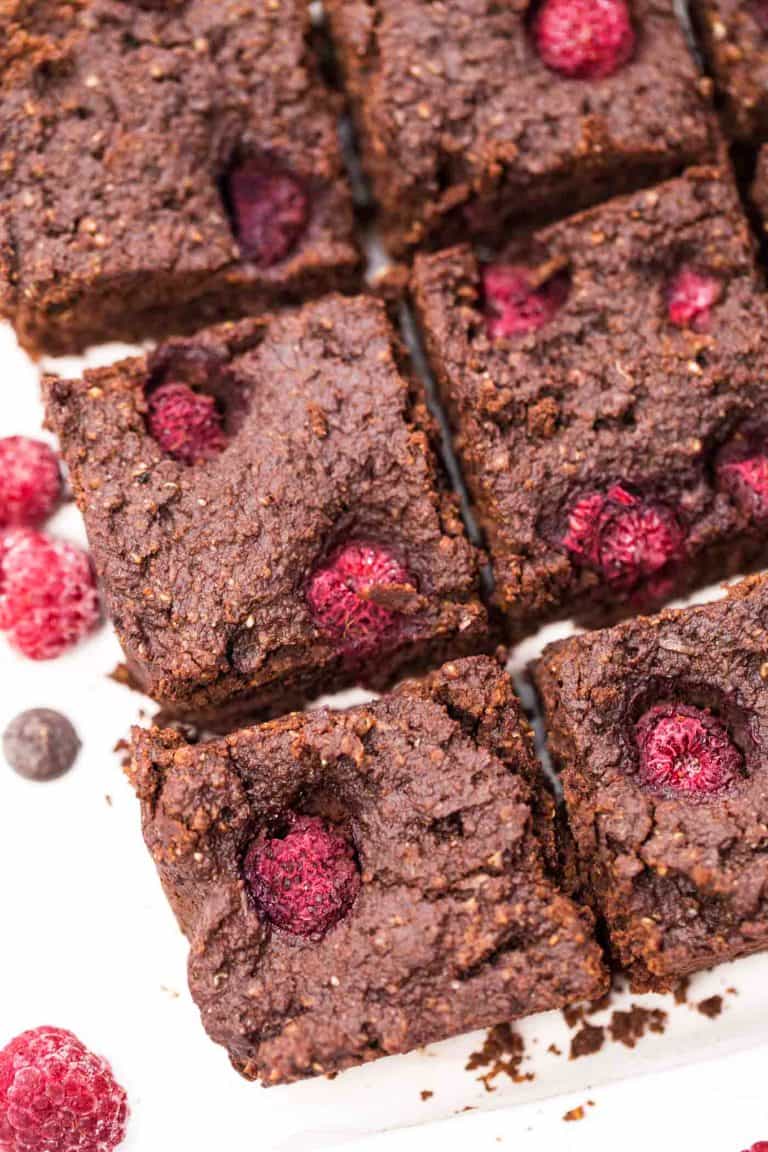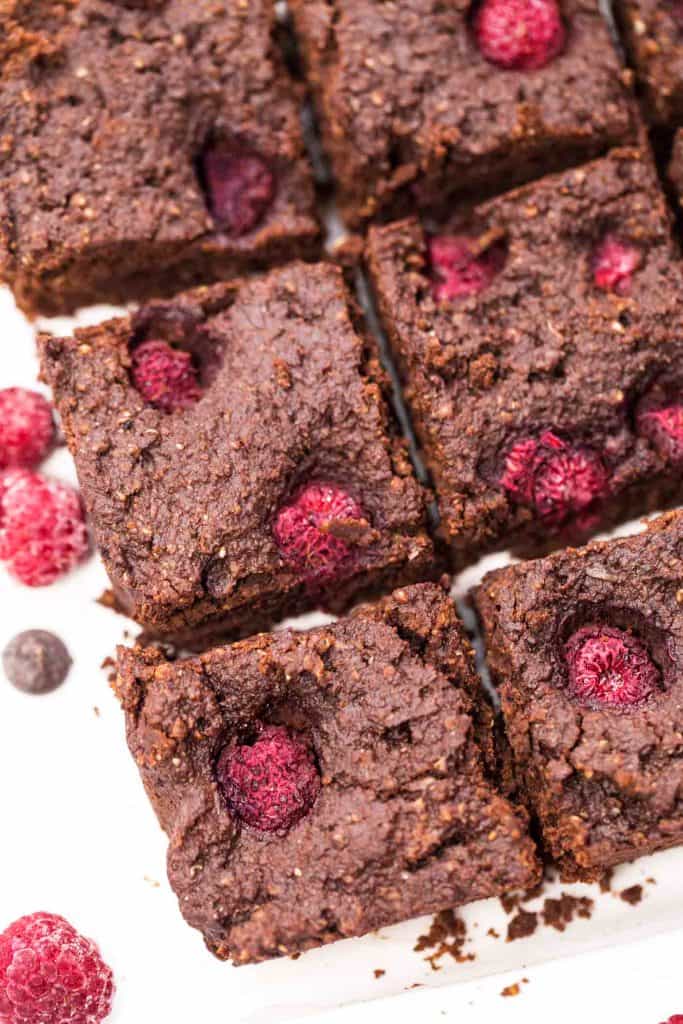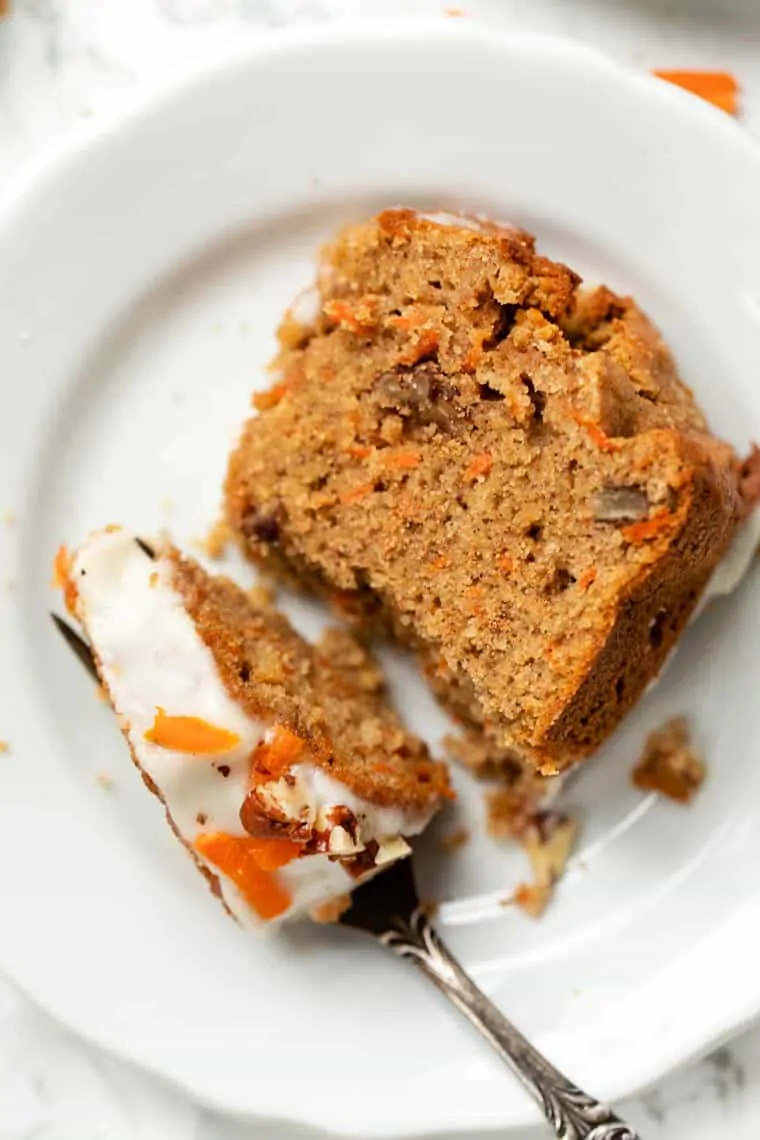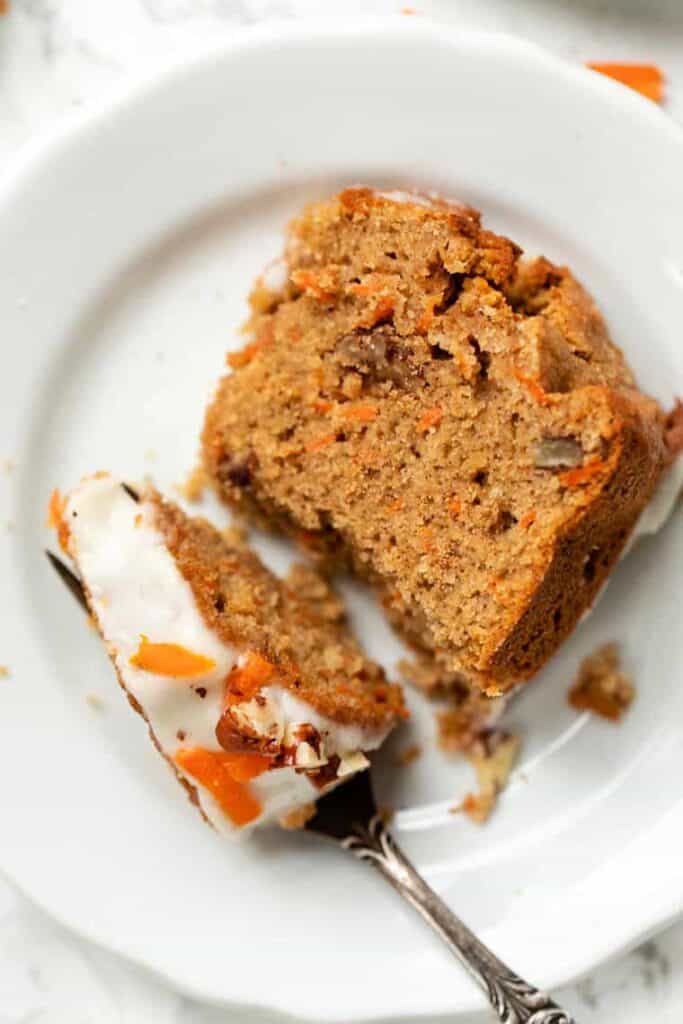 ⇣

 PIN FOR LATER

⇣