A list of healthy salad recipes for Labor Day! These delicious and nutritious salad recipes are gluten-free and perfect to serve a crowd this Labor Day!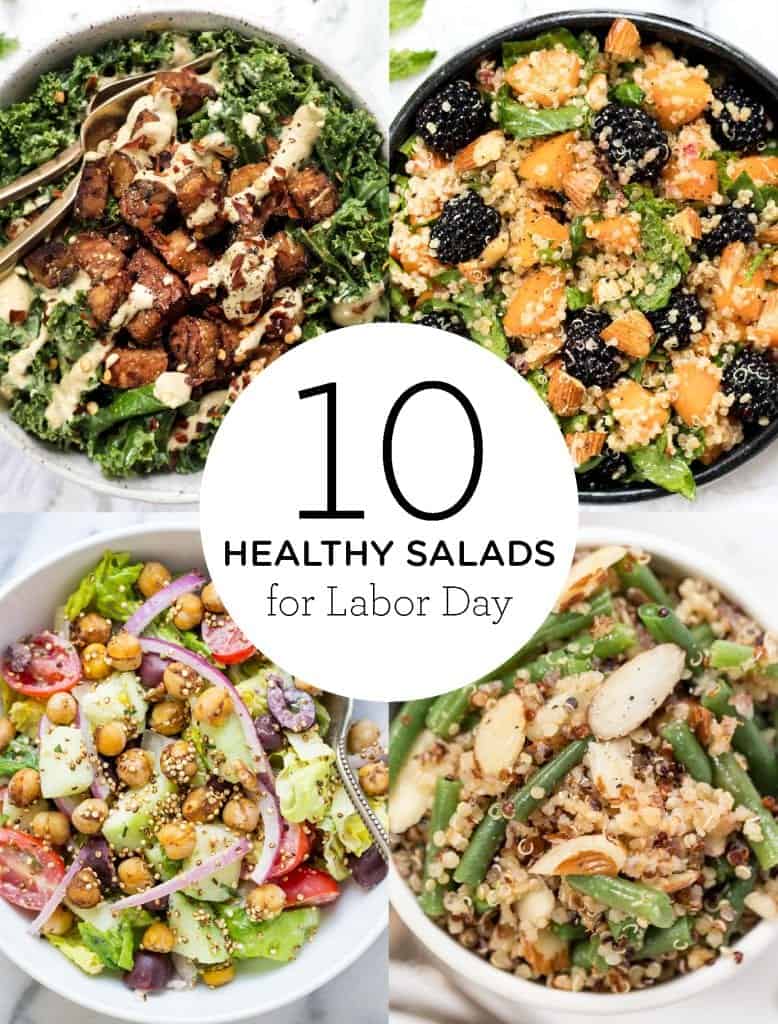 It's Labor Day weekend! Finally!! Although this long weekend marks the end of summer, Labor Day comes as a welcome break before we dive into our busy fall schedules.
I don't know about you, but I plan to take full advantage of our extra day off, spending time with my family and enjoying the warm weather, since it will be gone before we know it.
And knowing that Labor Day usually means a big ol' barbecue out back, with beers and sugary desserts, I wanted to leave you with some healthy inspiration. If your day involves a potluck, think about bringing one of these nutritious and whole-food recipes. Your guests will thank you later.
Here are my favorite Salad Recipes for Labor Day!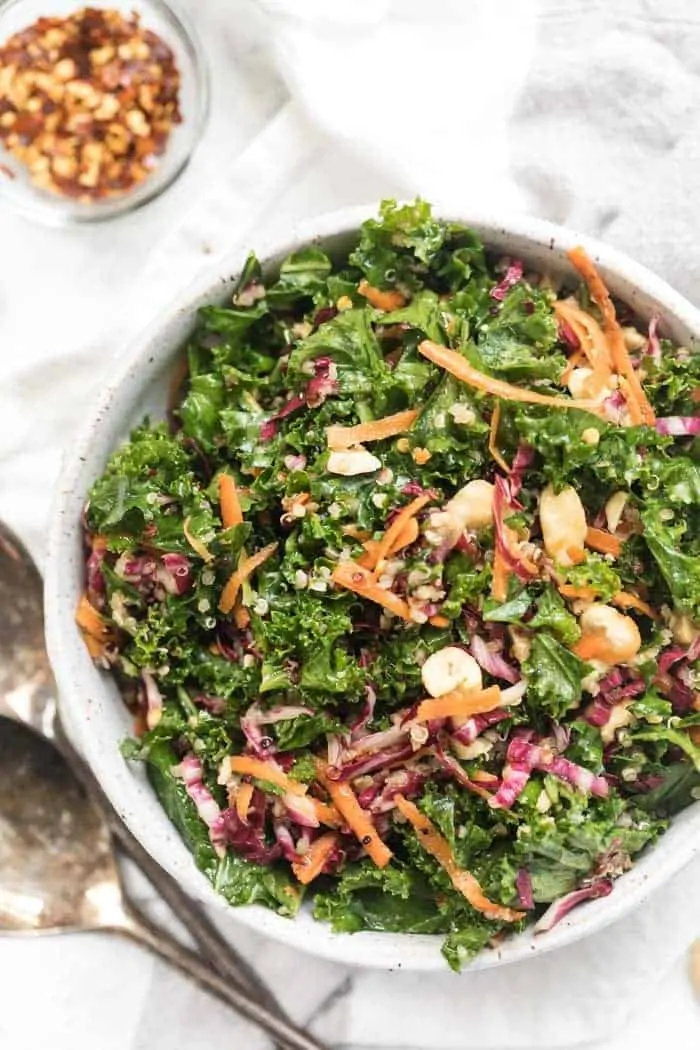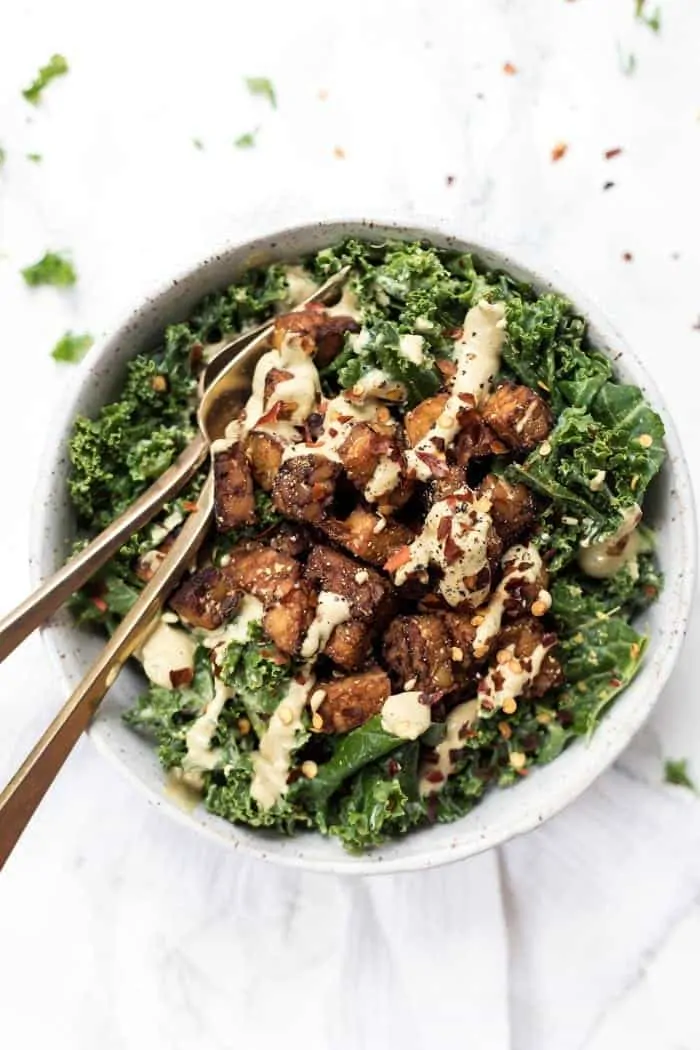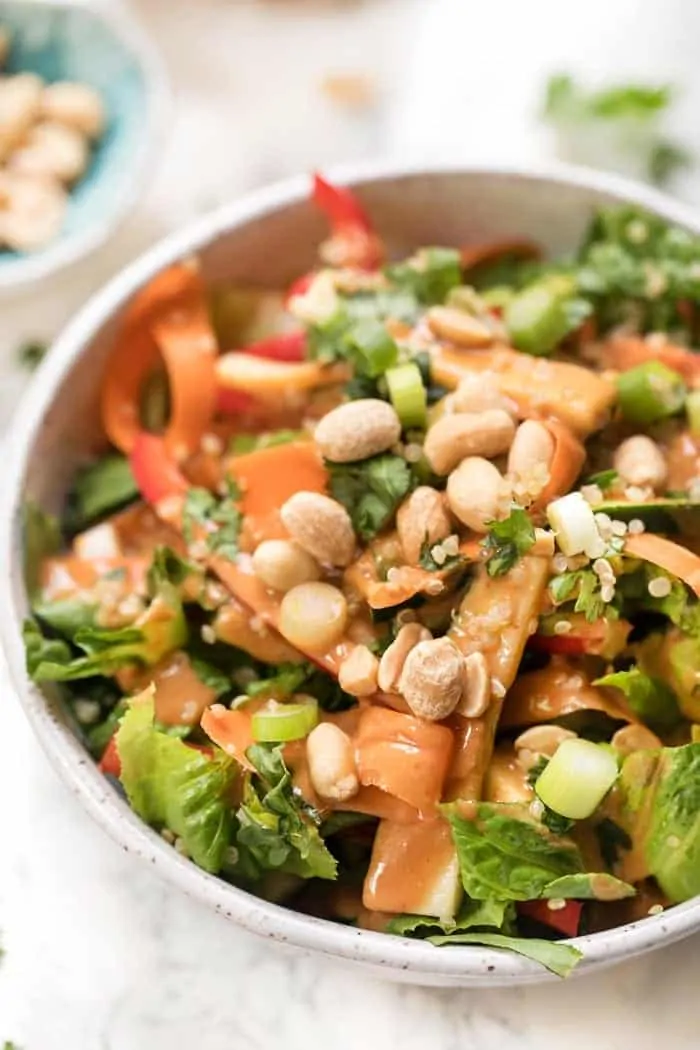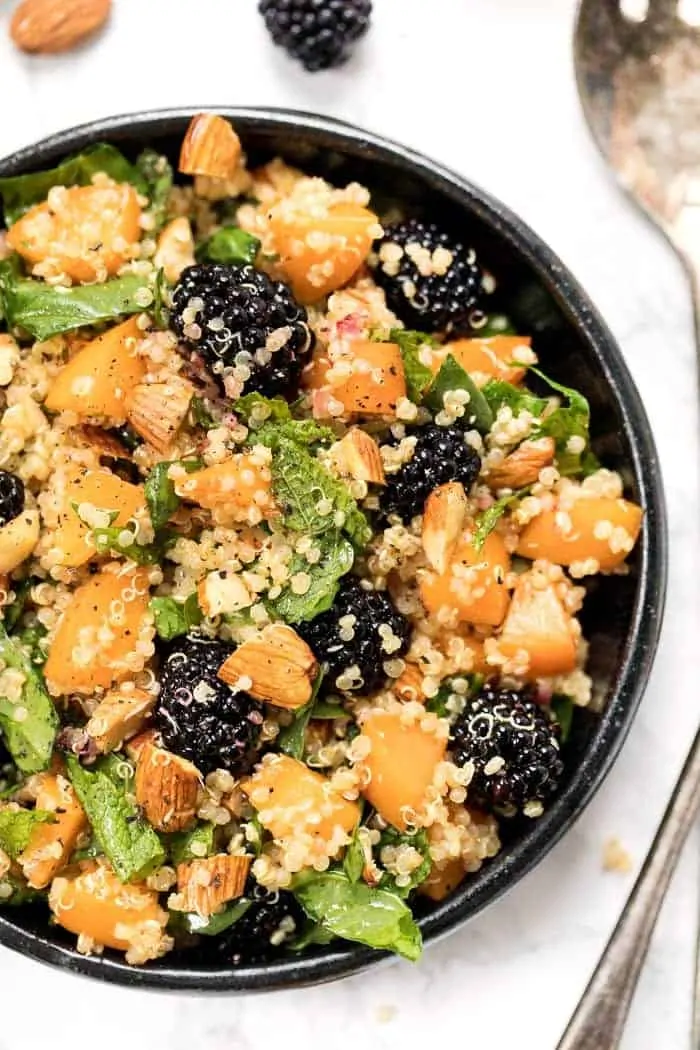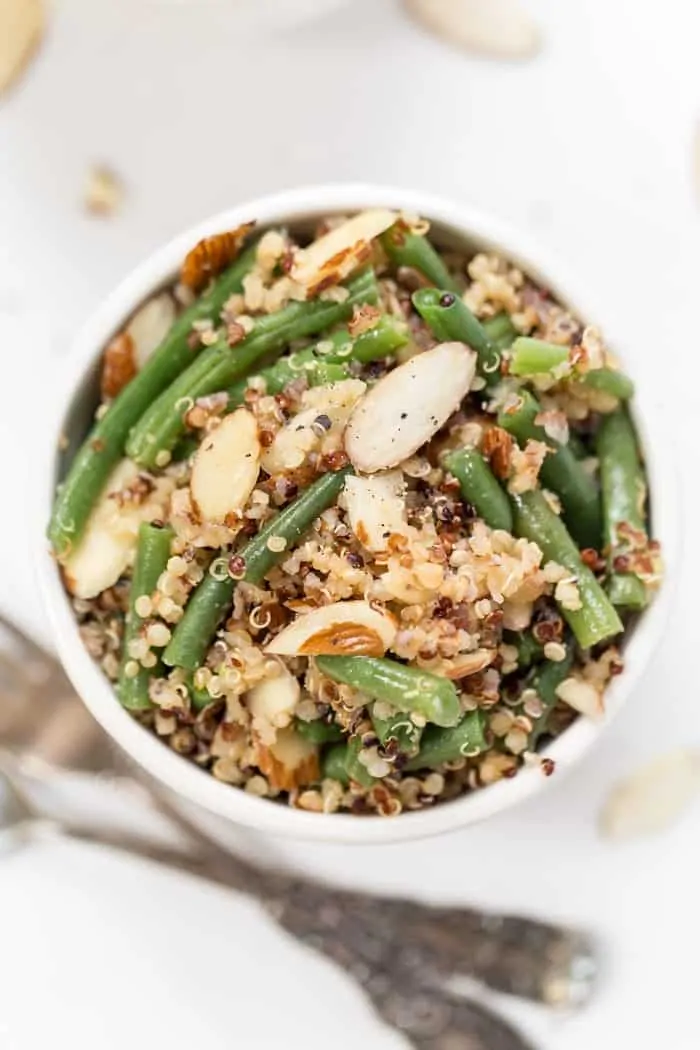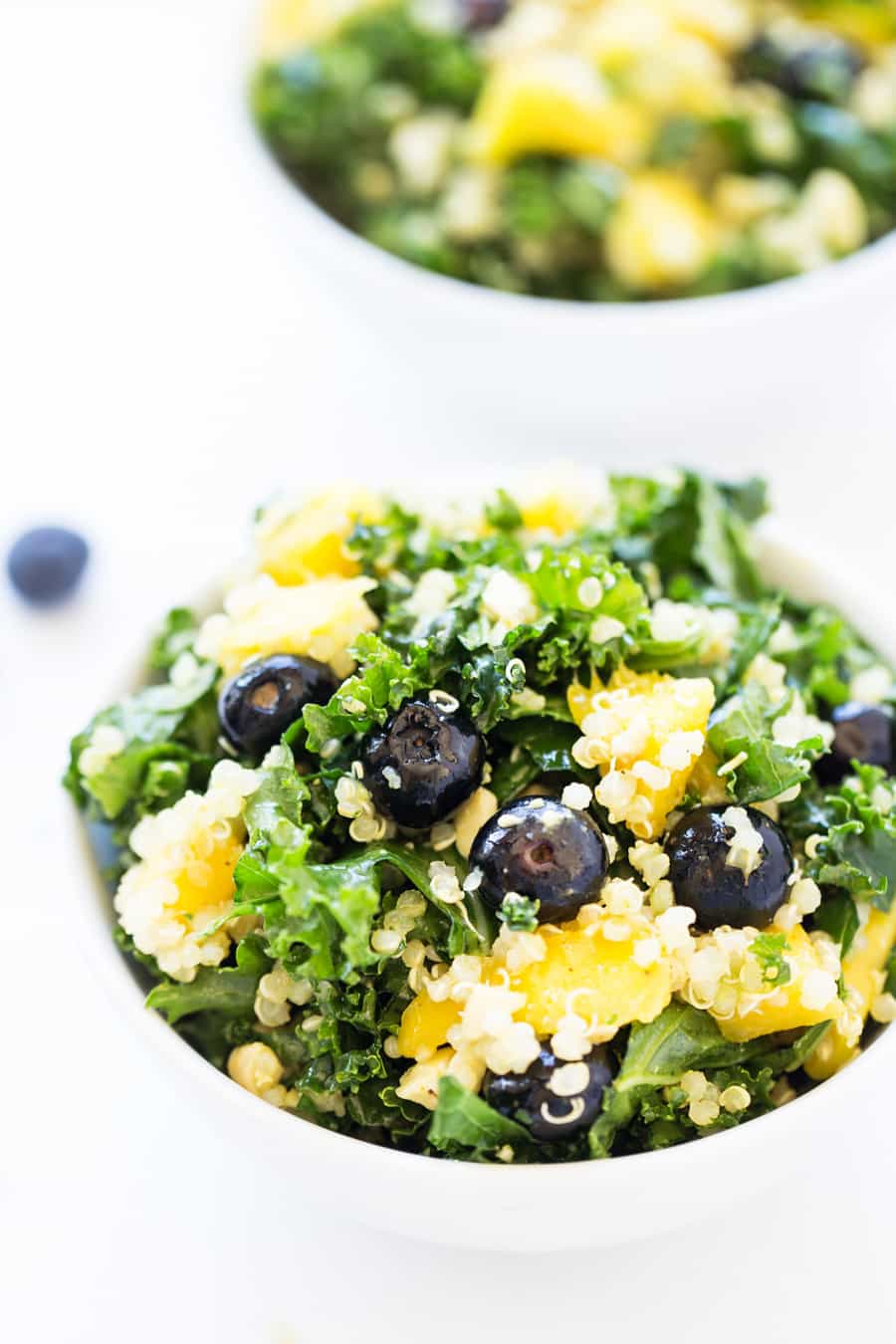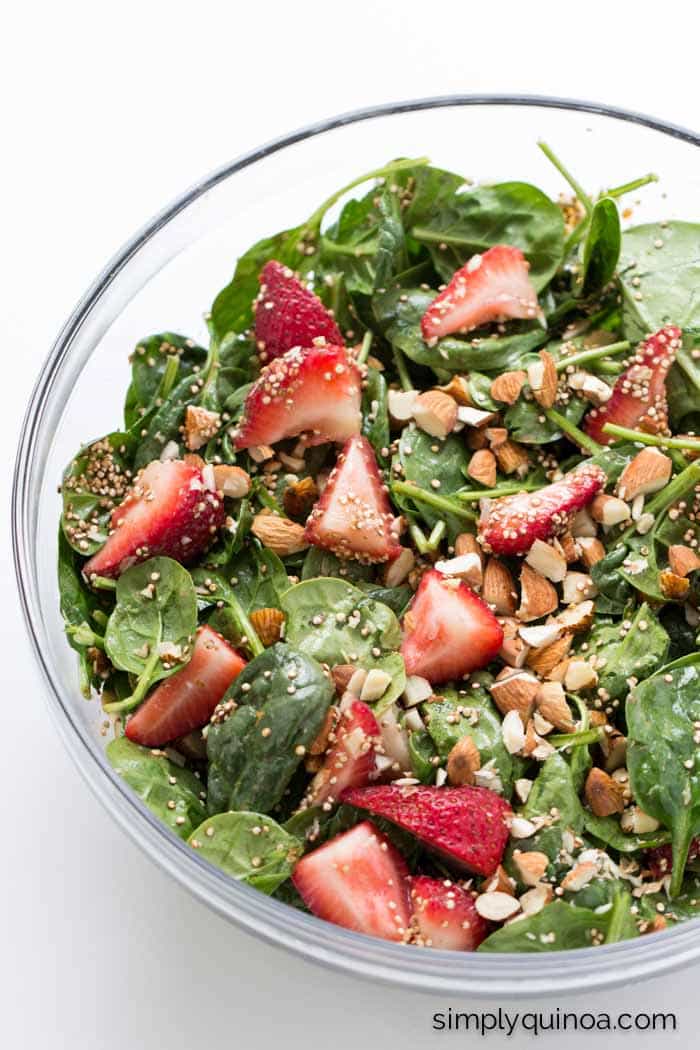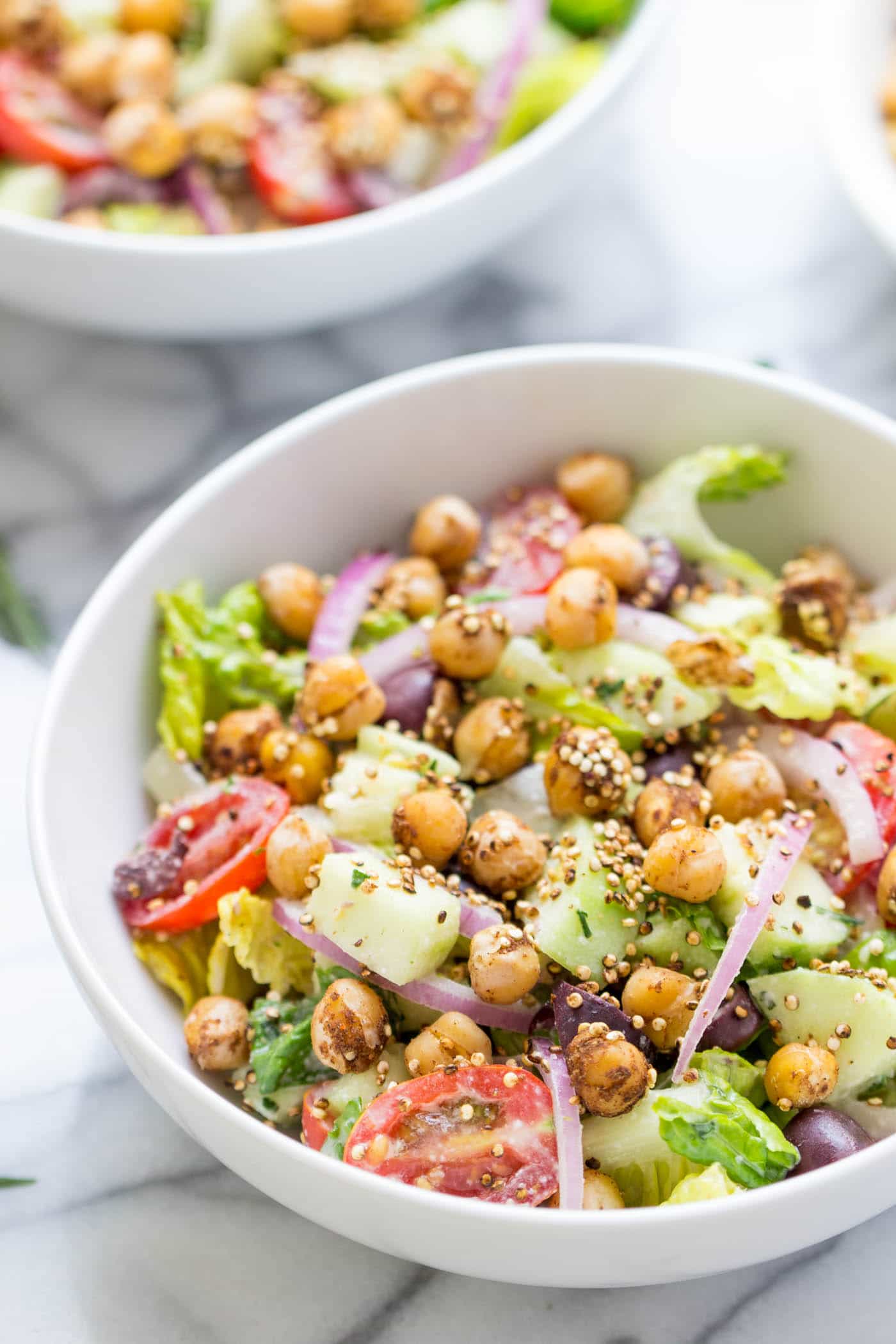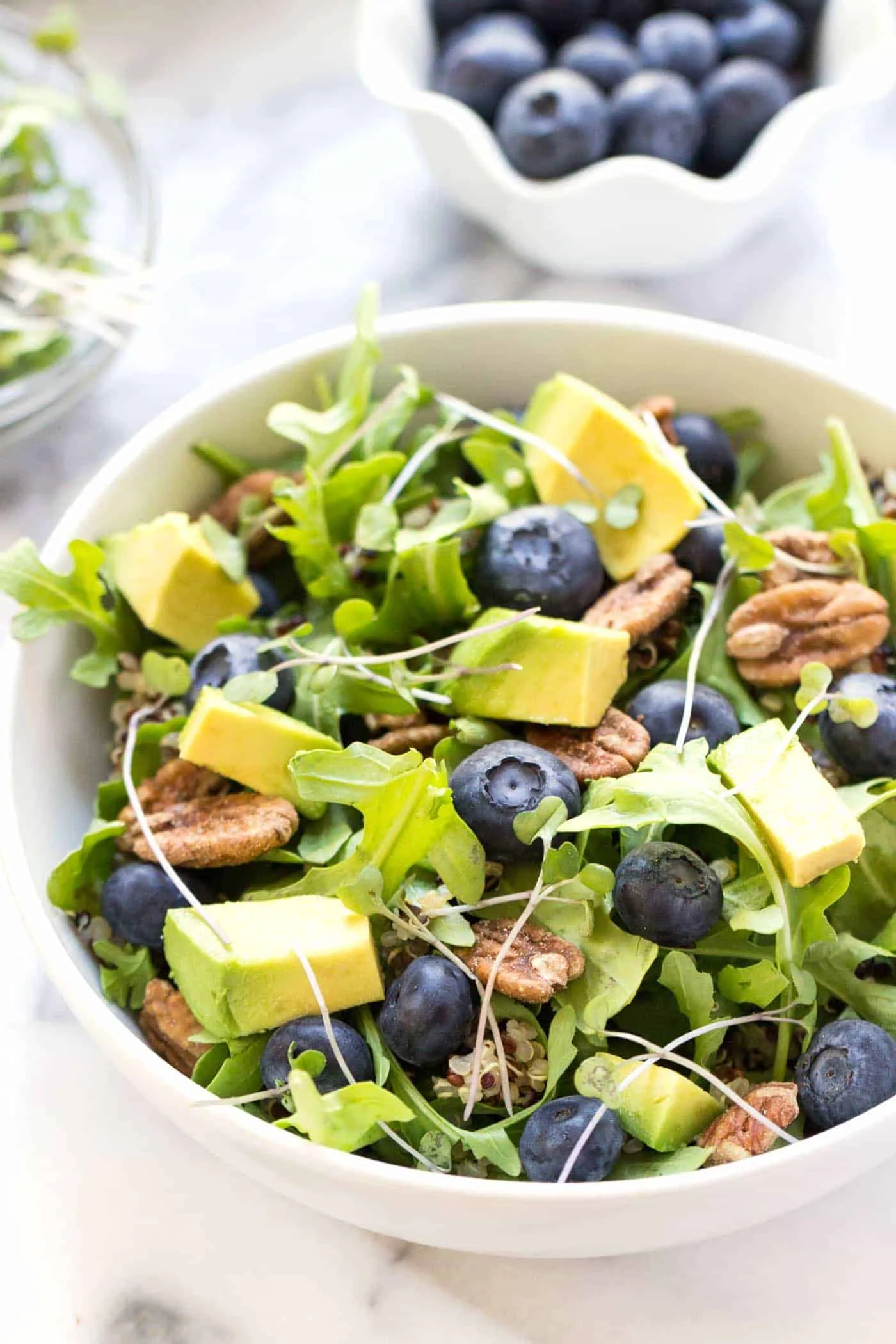 Stay healthy and have a fabulous weekend!
How will you be spending your Labor Day this year?
⇣

 PIN FOR LATER

⇣