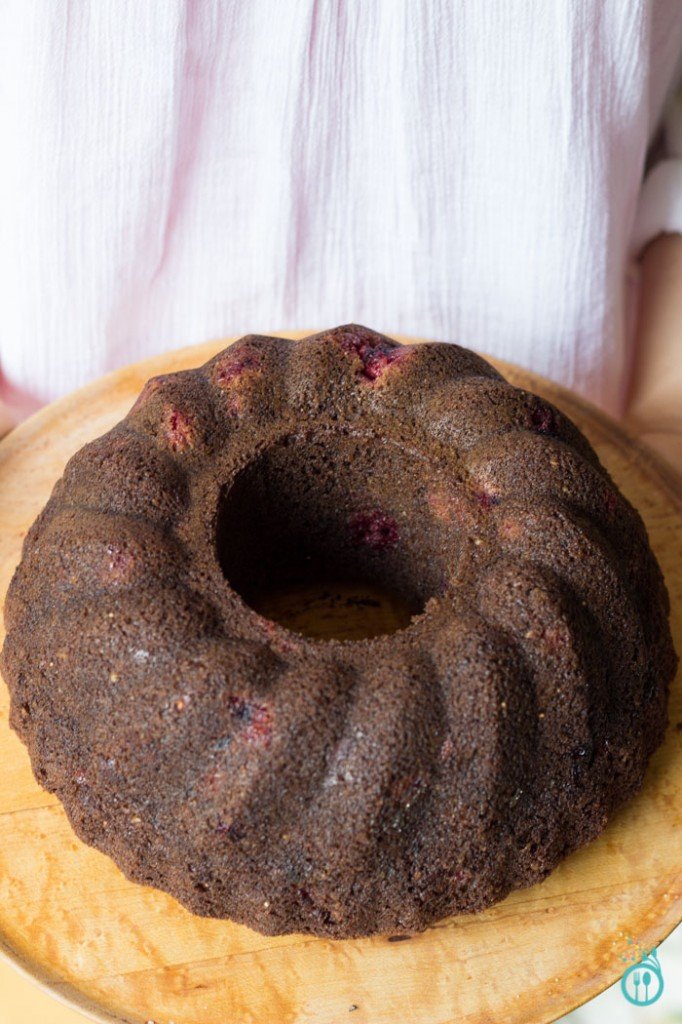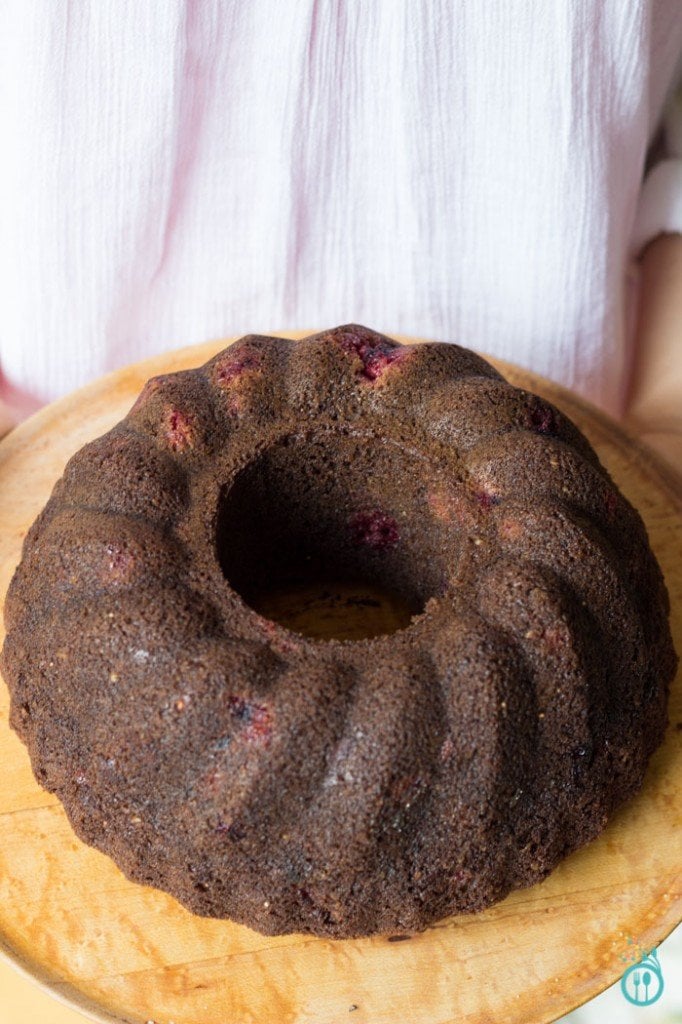 One of the best parts of my business is that I not only get to cook and talk about food all the time, it's that I'm also able to share new and exciting products that I've discovered with you. If you're anything like me, while you do love to play and experiment in the kitchen, sometimes you appreciate convenience. Convenience of opening a package or box of something, and having dinner on the table in less than 20 minutes. But it's tough to do this when you also put an emphasis on the actual foods you're putting into your body. Most of those boxed or packaged things you buy in the store are loaded with crap. Crap that you can't even pronounce let alone would like to ingest. So it's those moments where you find a company that produces products that are not only delicious, but also made with real, whole ingredients that it feels like you've struck gold.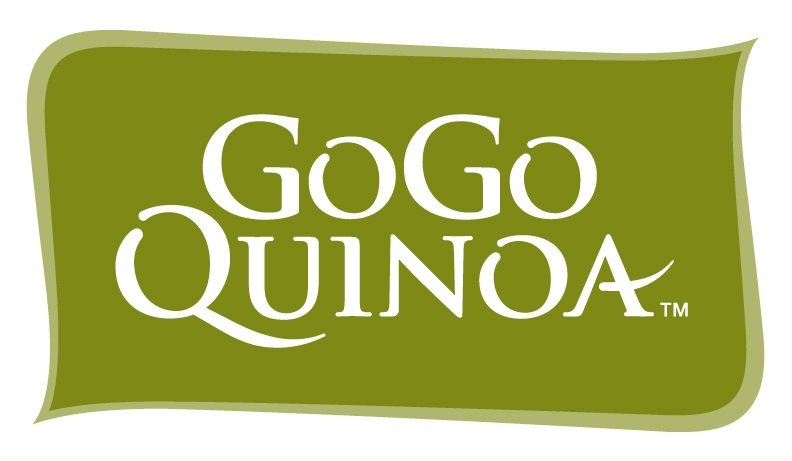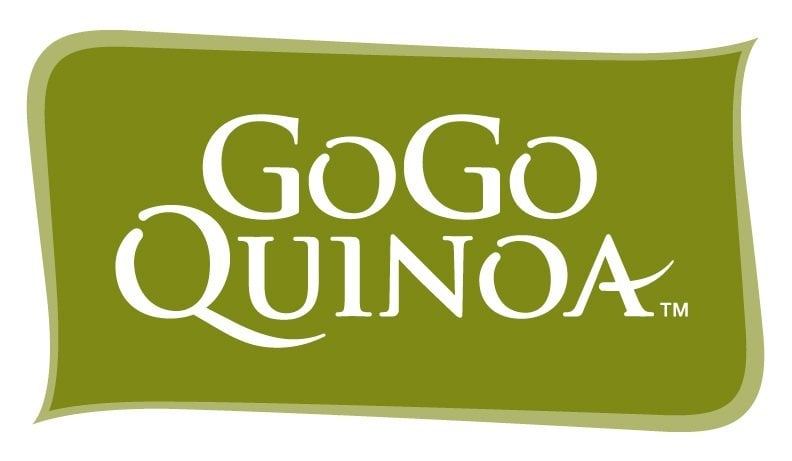 Today I'd like to introduce you to GoGo Quinoa, an amazing company based in Montreal, Canada, that has a line of over 30 products, all of which are gluten-free, vegan and organic and made from quinoa and amaranth.
And while I love their products (which we'll talk more about in a second….cake anyone!?), it's how they operate their business that really makes GoGo Quinoa special. Not only are all of their products made with only the highest quality ingredients, GoGo Quinoa is committed to building an ethical business that promotes organic food and fair trade practices. Their quinoa is sustainably grown in Bolivia and is traded fairly; bought directly from the growers, ensuring that they are treated well and recognized for all their hard work. A company that has healthy, gluten-free foods and cares about where that food is coming from? I'm in serious love. Of course, I'd love to talk about every single one of their products with you – like their quinoa chocolate chips cookies, their quinoa coco puffs, their pancake mix, their ancient grain pilaf, their quinoa mushroom soup (just to name a few) – but it would probably take all day and I know you're really interested in talking about that chocolate cake, right?


When they initially asked me which products I wanted to test and then share with you, I knew I wanted to get the best of both worlds. Something to make getting dinner on the table easier and something to satisfy that sweet tooth. The quinoa spaghetti and dark chocolate cake mix seemed like obvious choices; a) healthy spaghetti that actually tastes good is hard to come by, and b) chocolate cake that's gluten-free and made with minimally processed ingredients is almost impossible to find. First, let's talk pasta. In case you don't already know my story, I'm Italian, grew up having big pasta dinners with my gigantic family, went gluten-free and had to stop enjoying those meals (anyone else hate sitting on the sideline with your green salad?) so finding the perfect gluten-free pasta has been my mission. And I'm happy to say, I've found it with GoGo Quinoa's spaghetti. I tested it with a variety of different recipes and sauces, even served it to my pasta loving family who thought it tasted almost exactly like "the real thing". Doesn't hurt that it's made with quinoa flour, too!
Now, let's talk cake. Are you a cake lover? I could go either way. I'm very particular about the cakes I eat, especially when they're gluten-free. I've found they're either too sweet, have a weird texture, fall apart or topped with a horrific amount of icing that makes me want to hurl. But not this cake 🙂 GoGo Quinoa's dark chocolate cake is amazing. Yes, it's gluten-free, vegan and organic, but it's also made with all the same ingredients that I would use to whip one up from scratch. A whole-grain flour blend base, quinoa flakes, a little sugar, cocoa powder, chocolate chips and chia seeds. The best part is, you just need the package of chocolate cake mix and 5 more ingredients from your pantry! Forget the fussing over measurements, you've got an allergen-friendly cake that your whole family will enjoy. Just ask my family. I brought this cake to our family's house in Maine for the 4th of July, served it to 10+ family members and everyone loved it! Even my 88 year old grandfather when back for seconds. A true testament to the GoGo Quinoa's attention to the quality of their ingredients – no need to mask anything by adding the bad stuff. (Oh and I also added raspberries to mine, yum!) So now that we've talked all about their awesome products, I bet you're pretty excited to test them out. GoGo Quinoa has generously partnered with me to offer you the chance to win your own package of pasta and cake mix!
P.S. GoGo Quinoa is offering all readers 15% off their spaghetti from now until August 3rd! Simply enter SPAG1307Q at checkout 🙂

This post was sponsored by GoGo Quinoa. All opinions expressed in this post are my own and thank you for allowing me to share brands with you that I believe in.