Check out this list of delicious and healthy no bake snacks. These recipes are easy to make, nutritious and super tasty! There is something for everyone!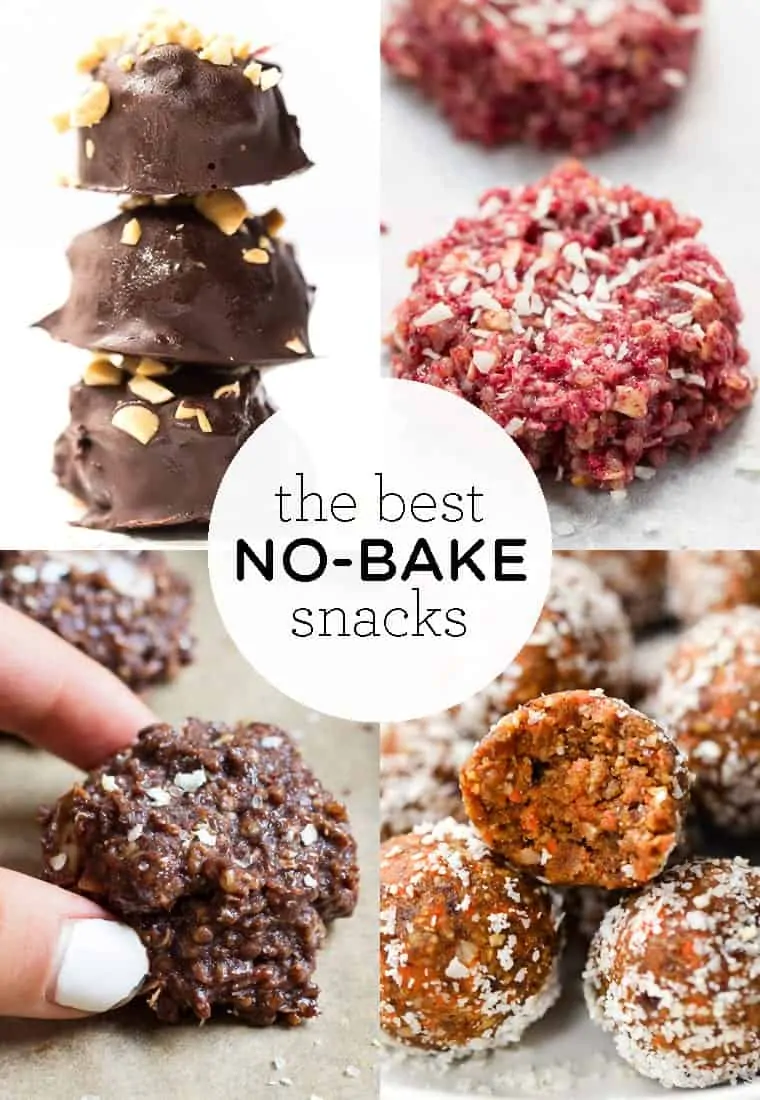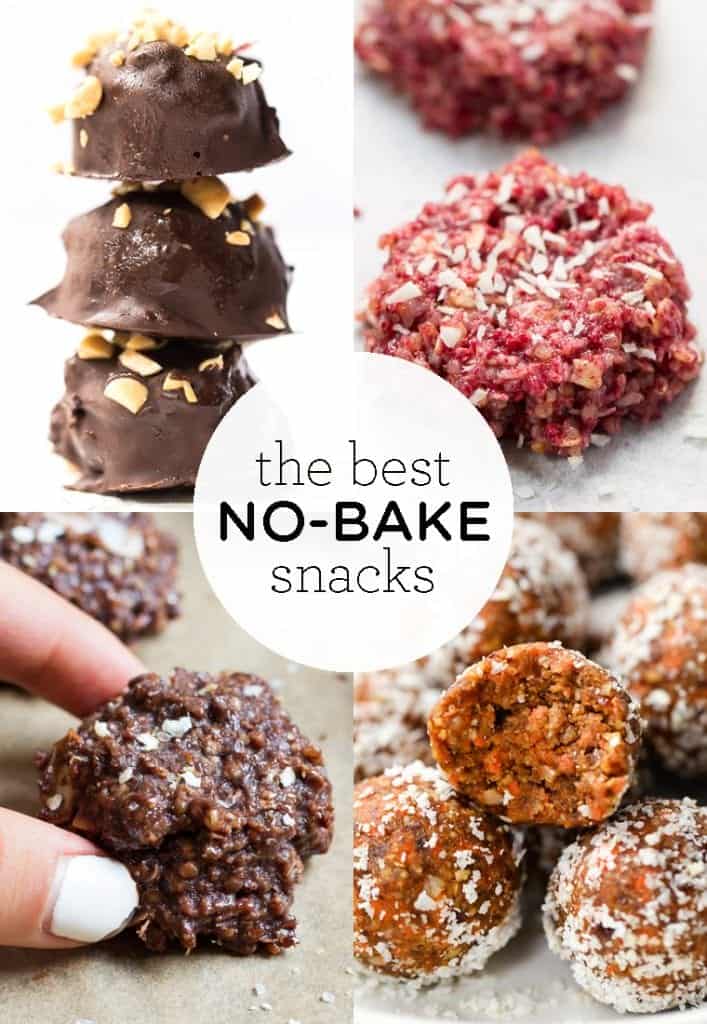 When it's the heat of summer and you're craving something sweet but don't want to bake, what do you do? I reach into my freezer.
My freezer is a treasure trove of goodies. From all my favorite frozen fruits for smoothies to scrumptious leftovers to snacks on snacks on snacks. It might sound strange to store your snacks in your freezer, but I'm all about those no-bake treats.
So by having a freezer full of my favorite healthy no bake snacks, I know that no matter what temperature (or how much time I have), I have something nutritious to munch on. Since we're getting into summer and you're probably also looking for quick and easy snack recipes, I've pulled together my favorite ones for you to try. I can't wait to hear which one you try first!
My Favorite Healthy No Bake Snacks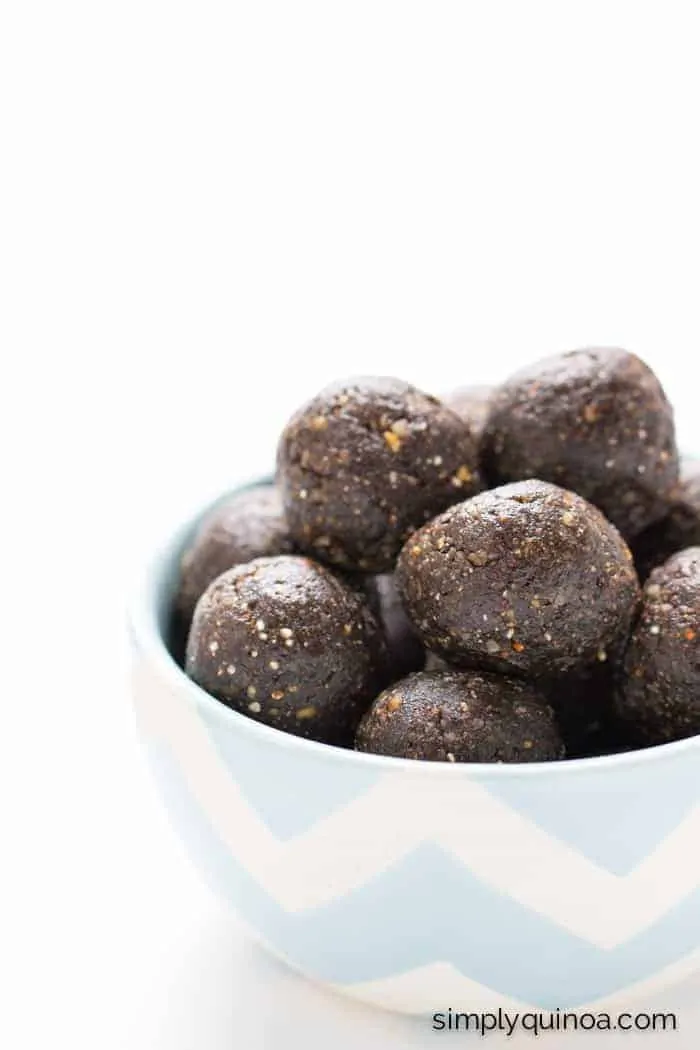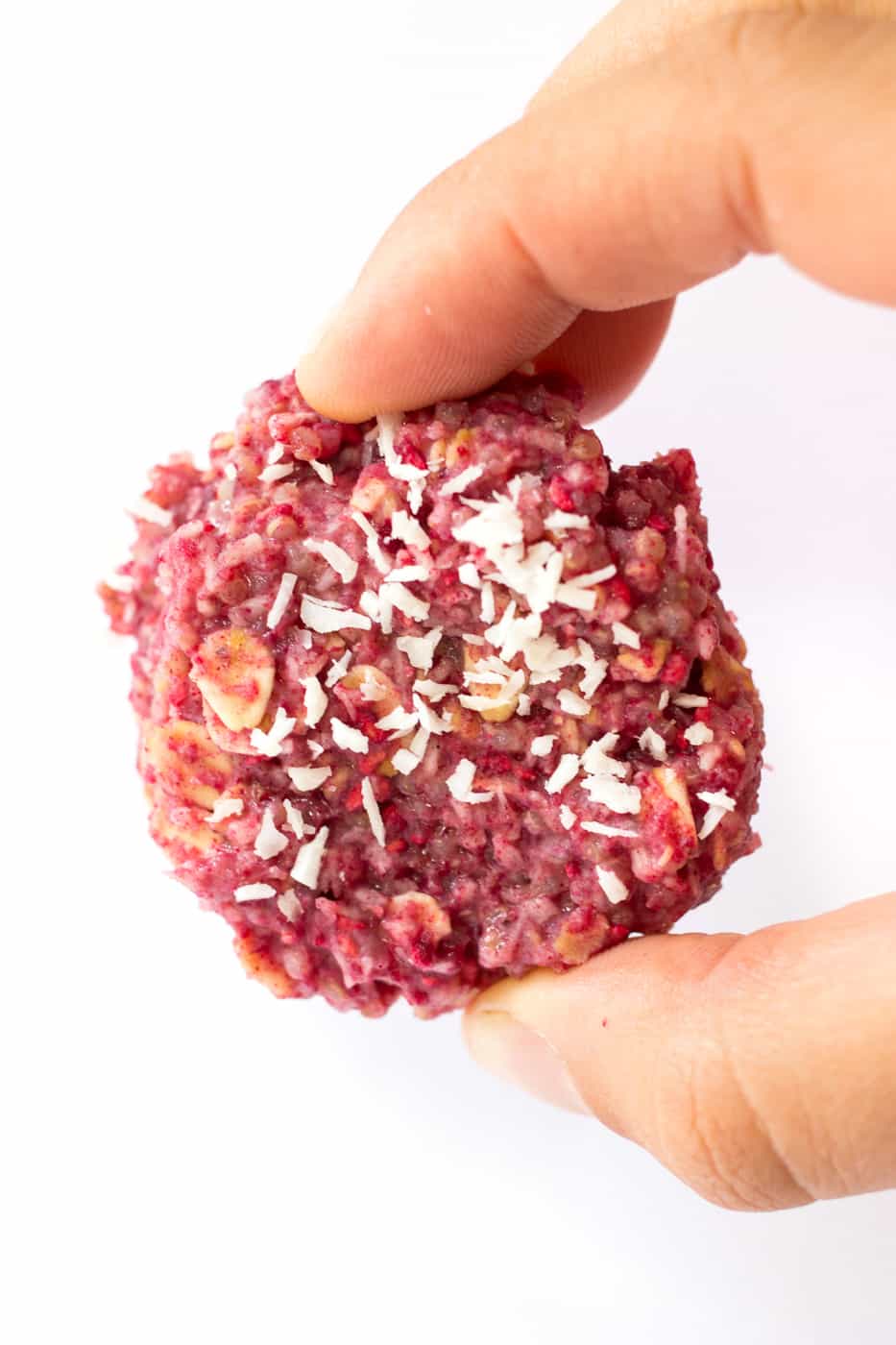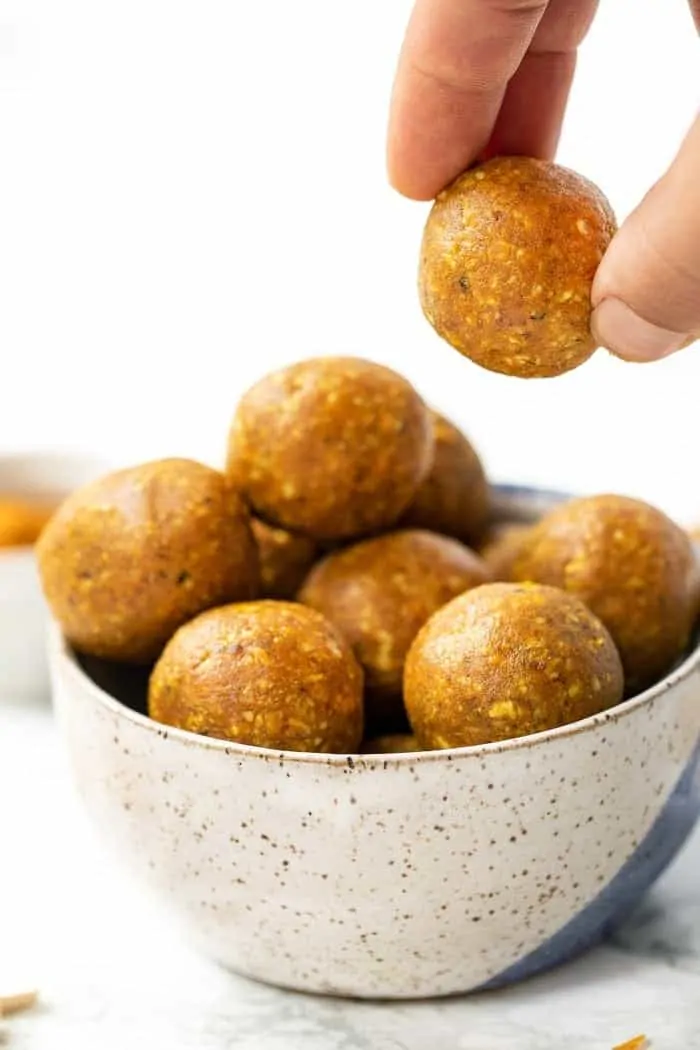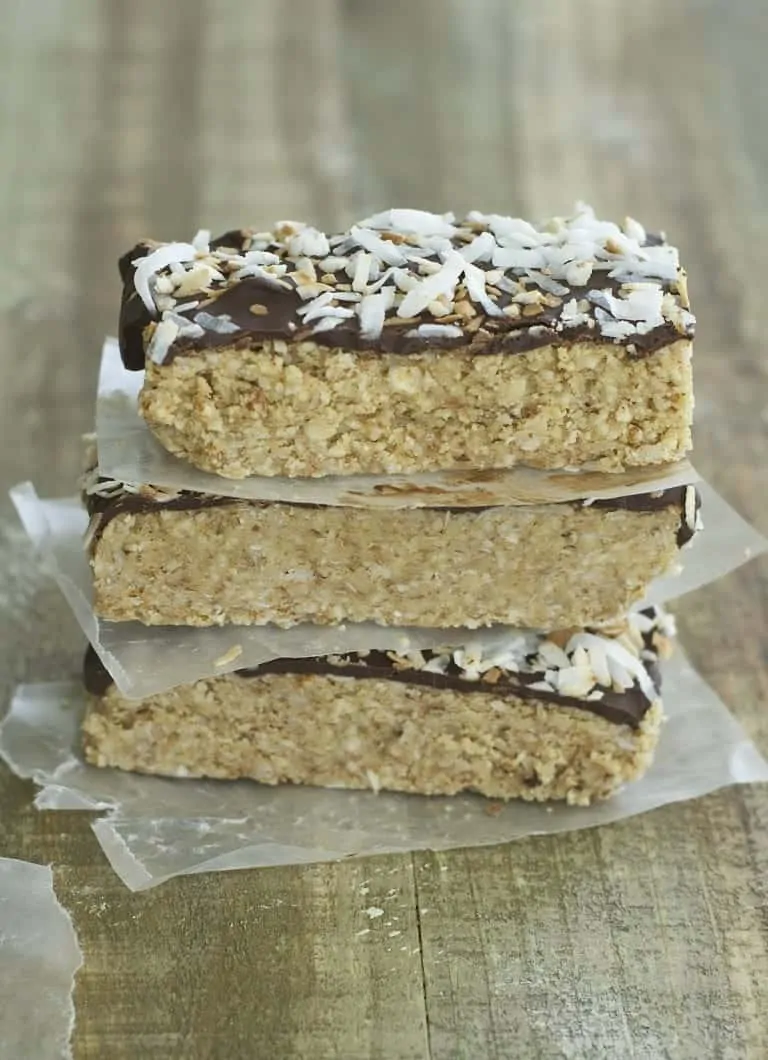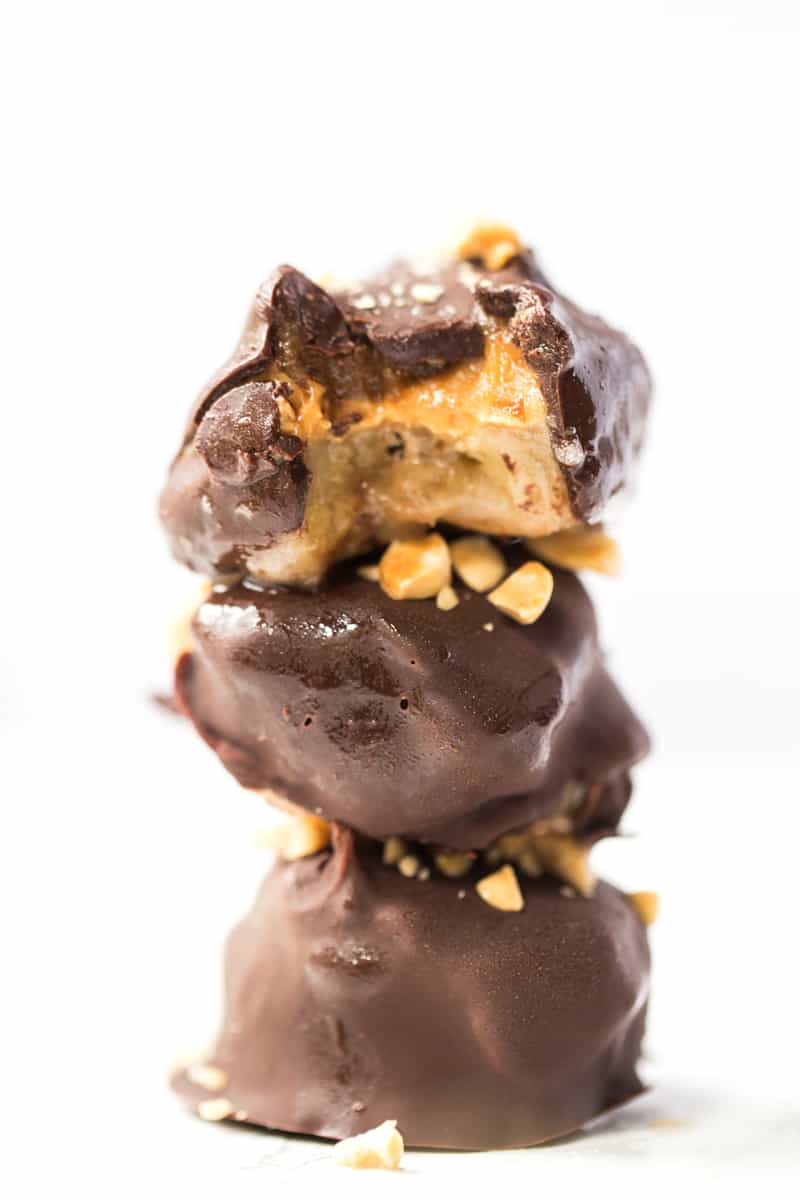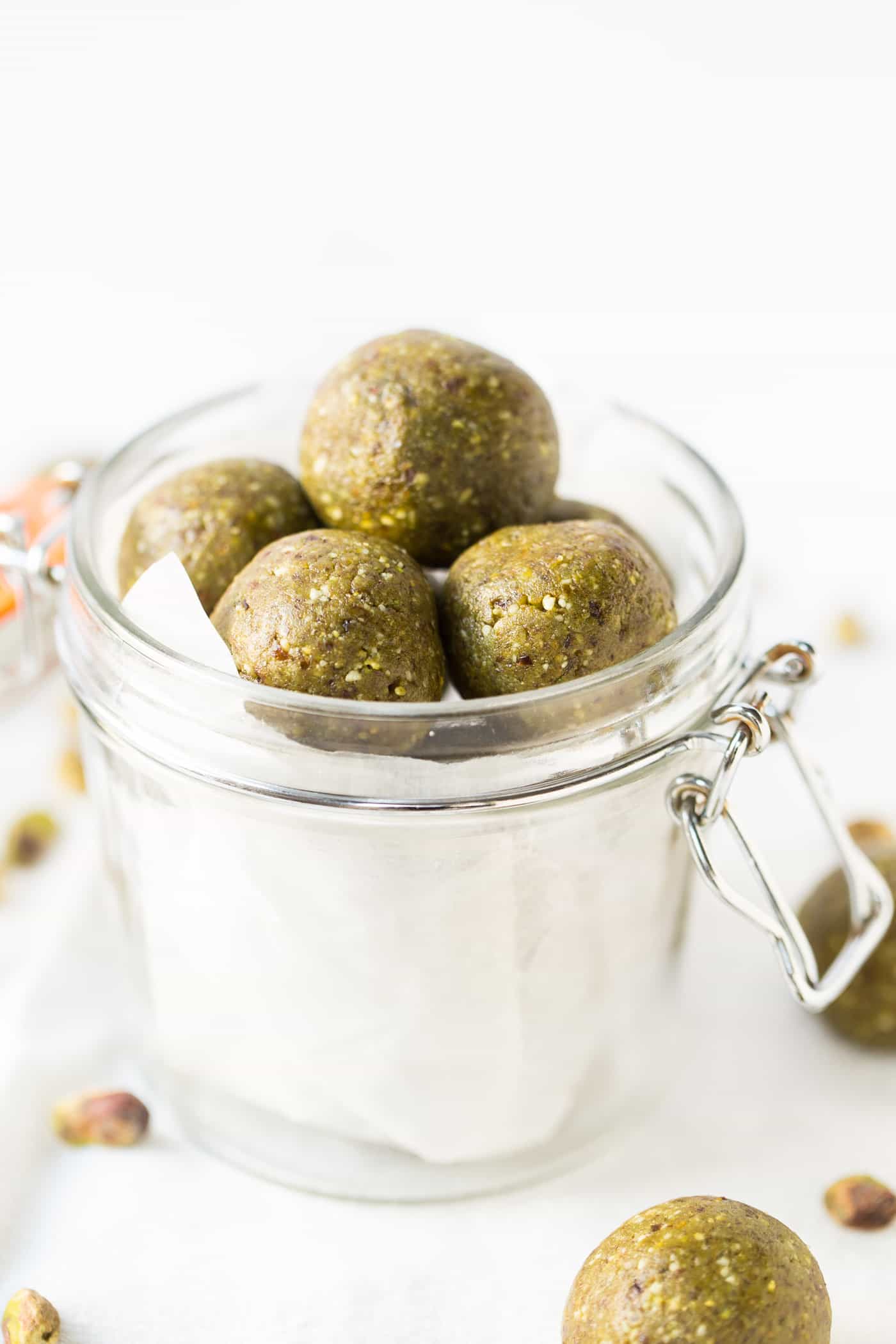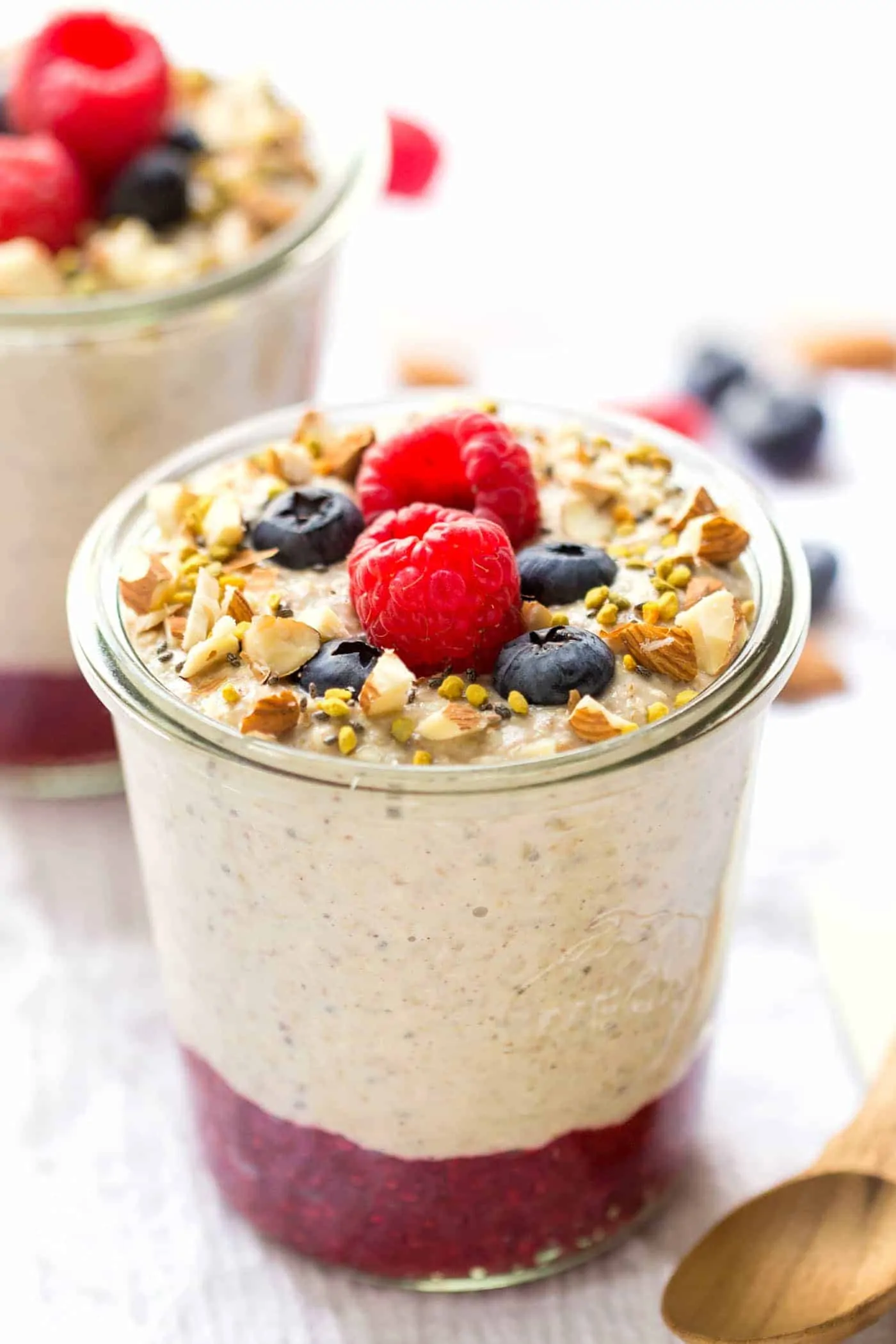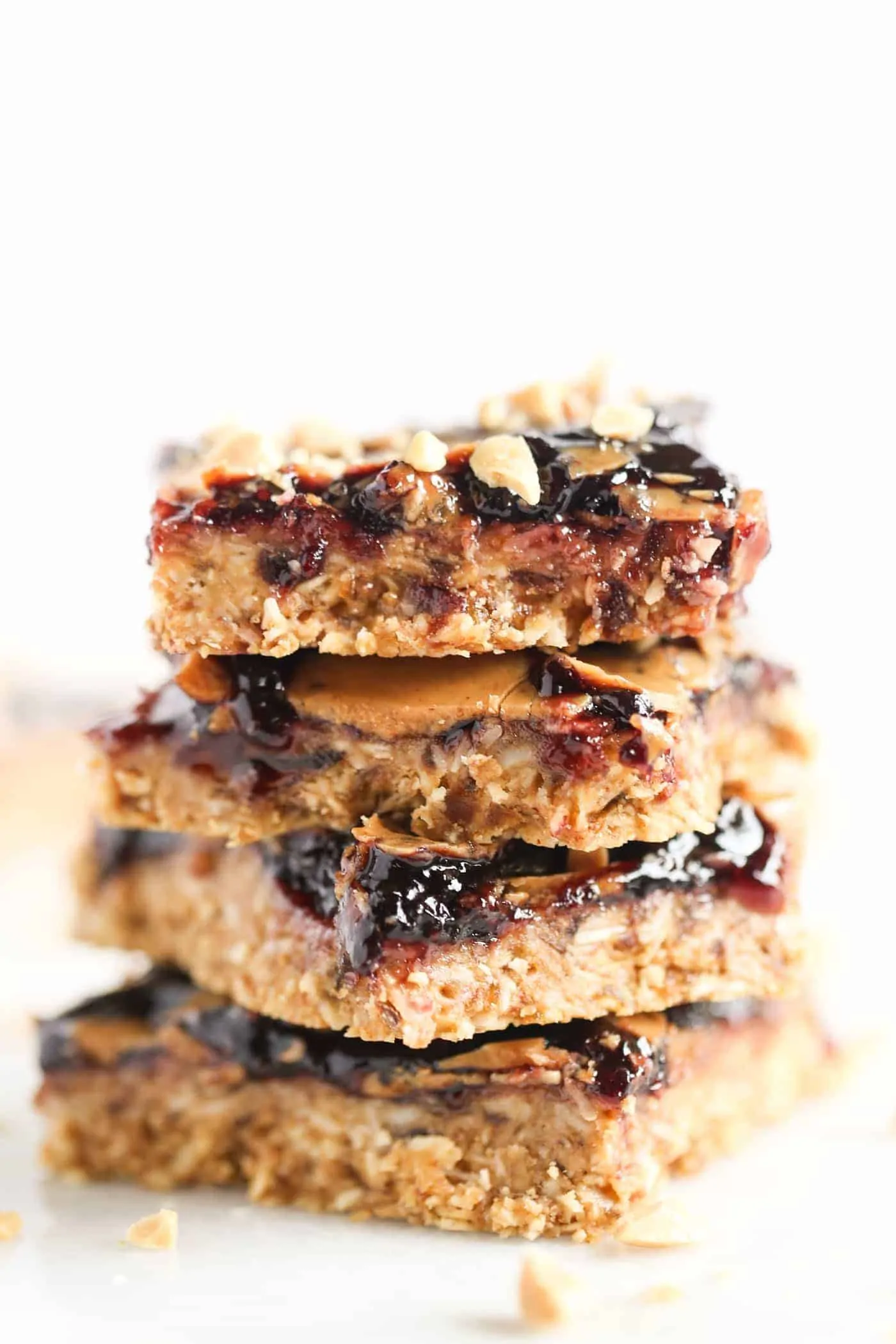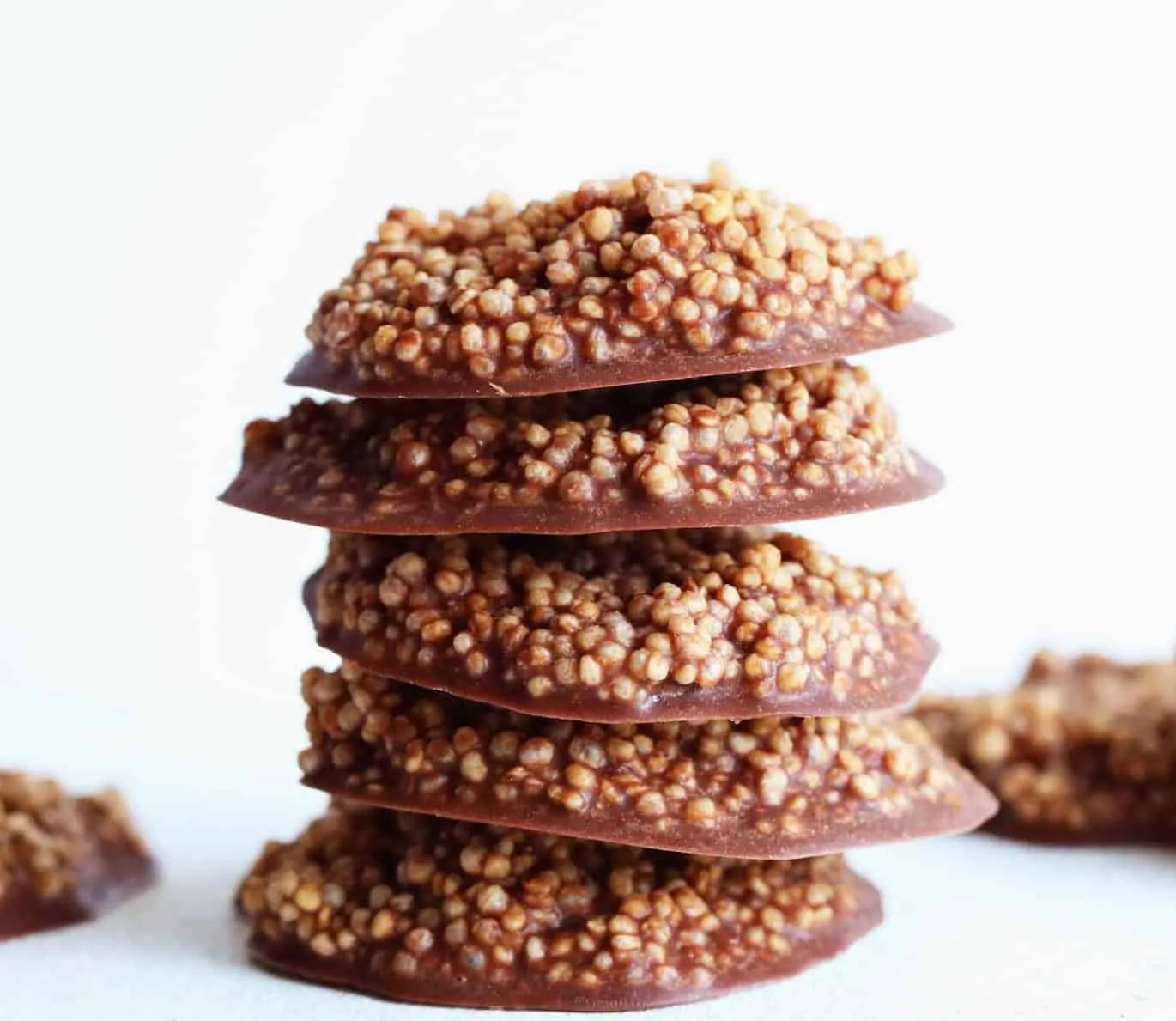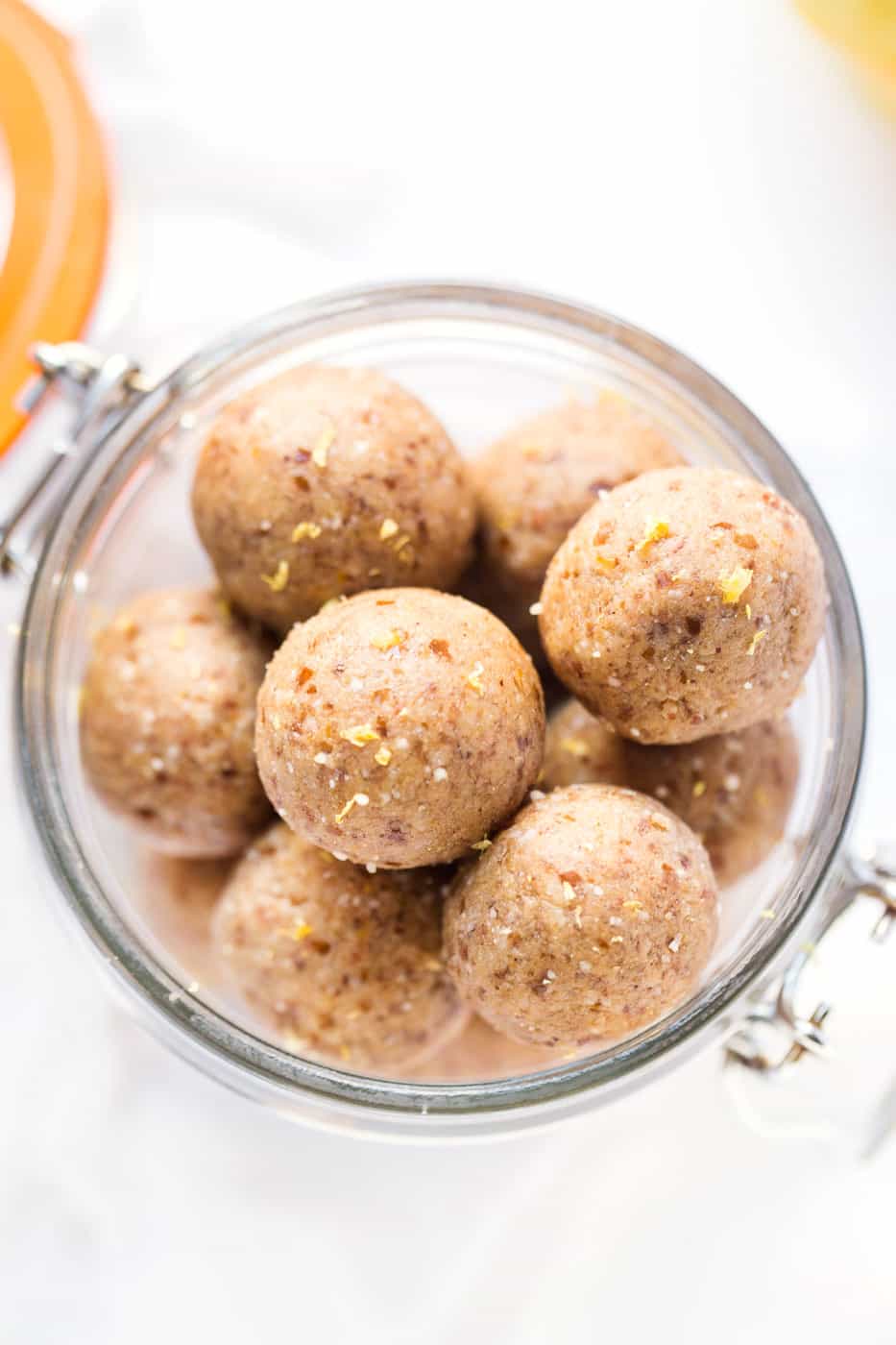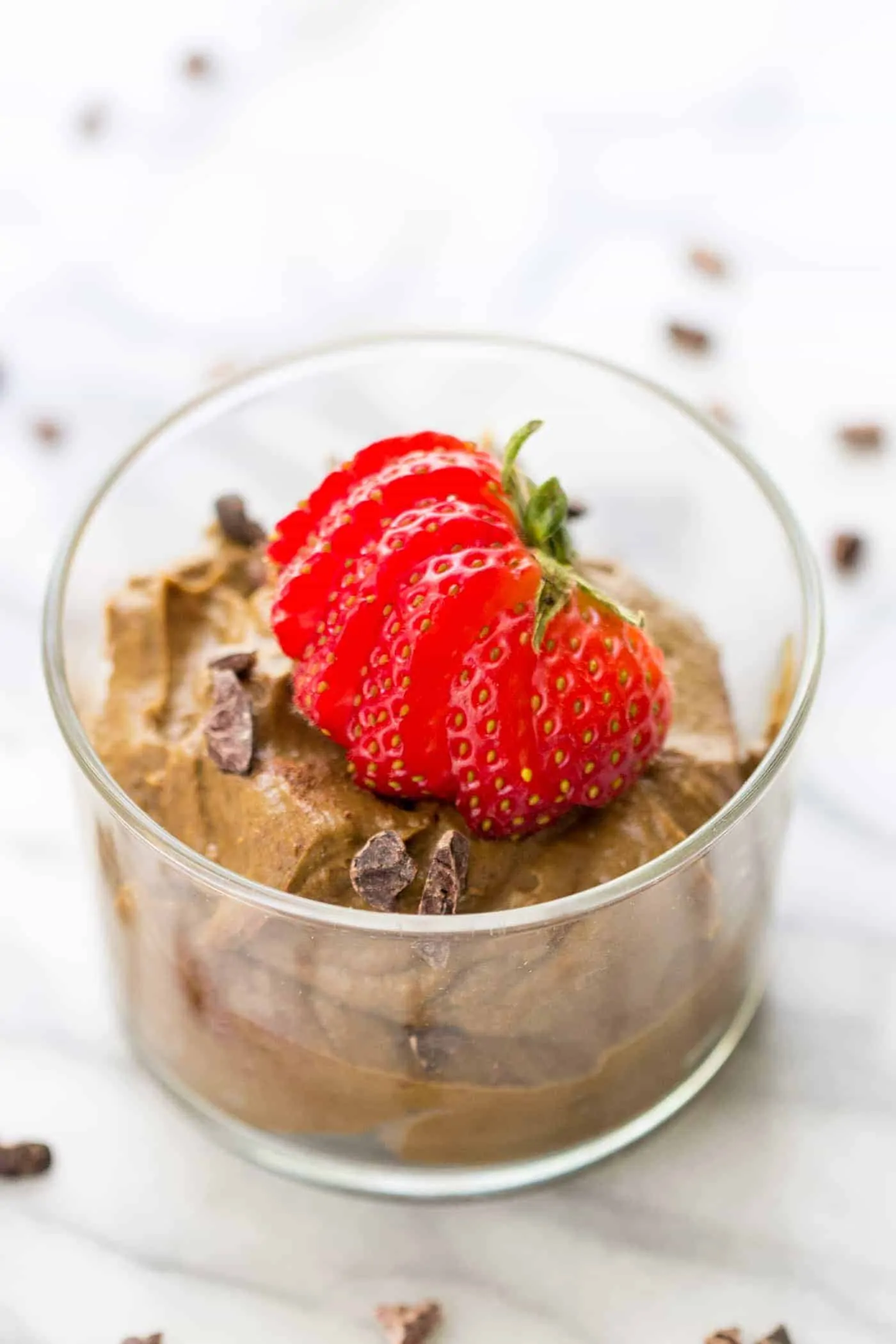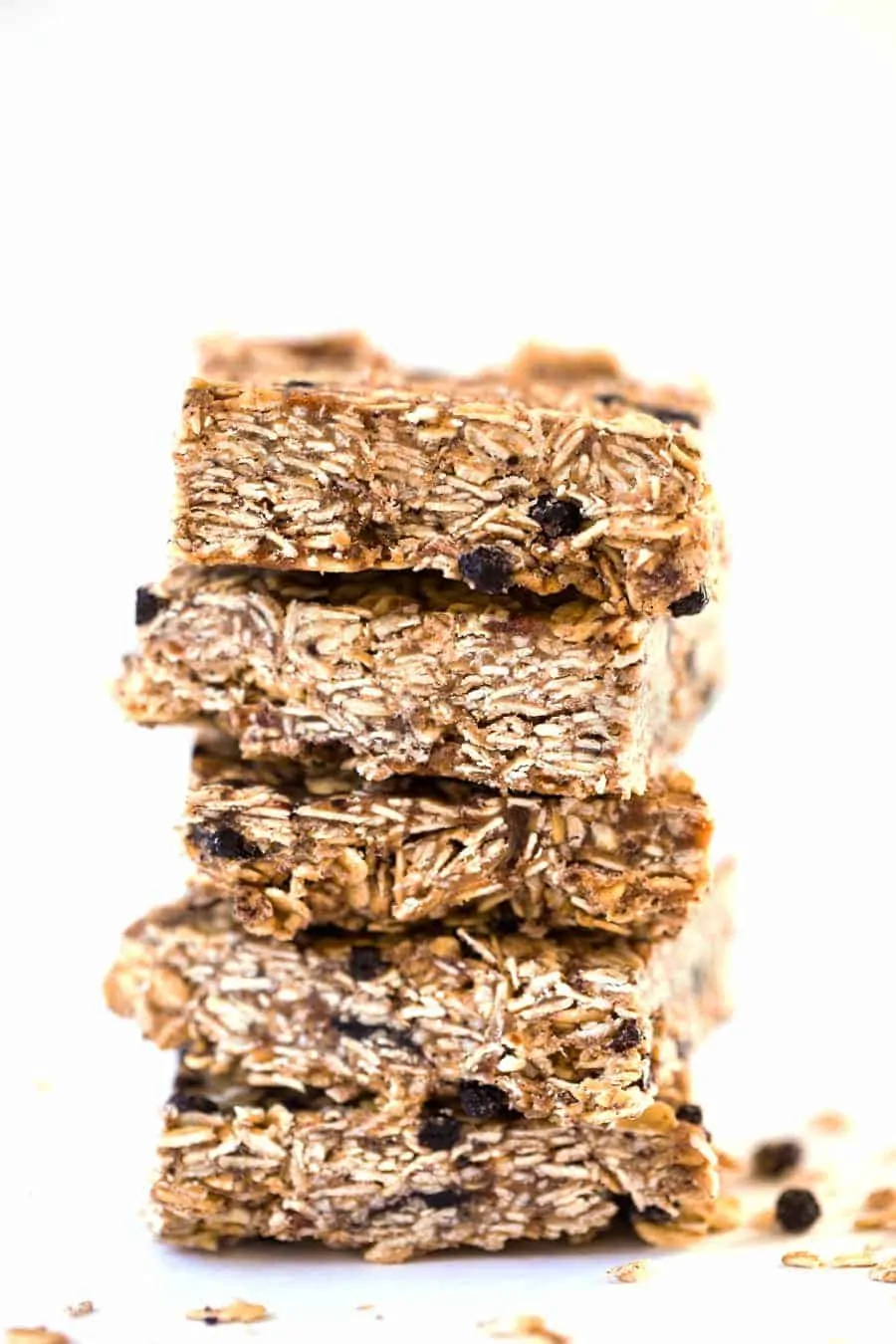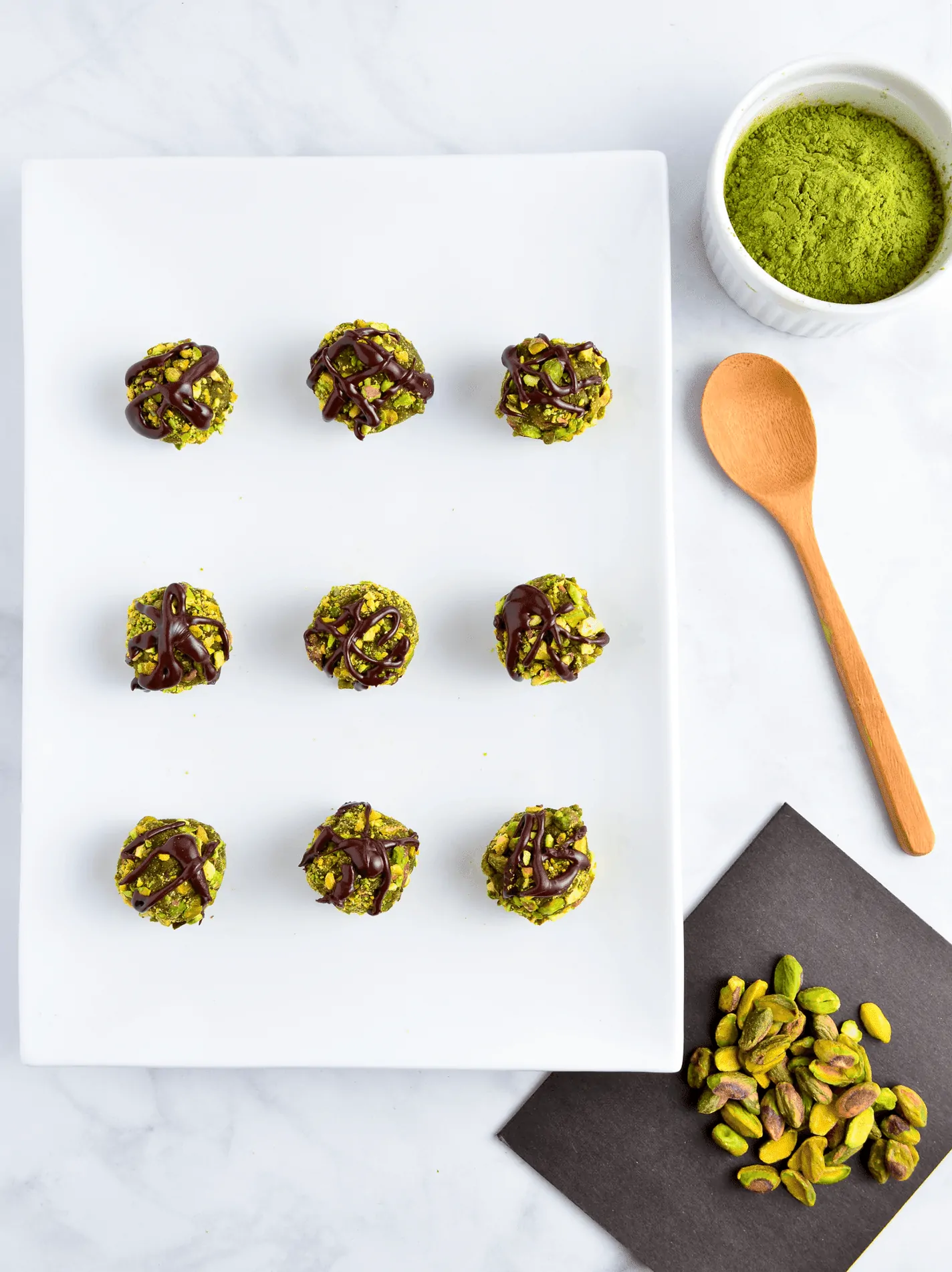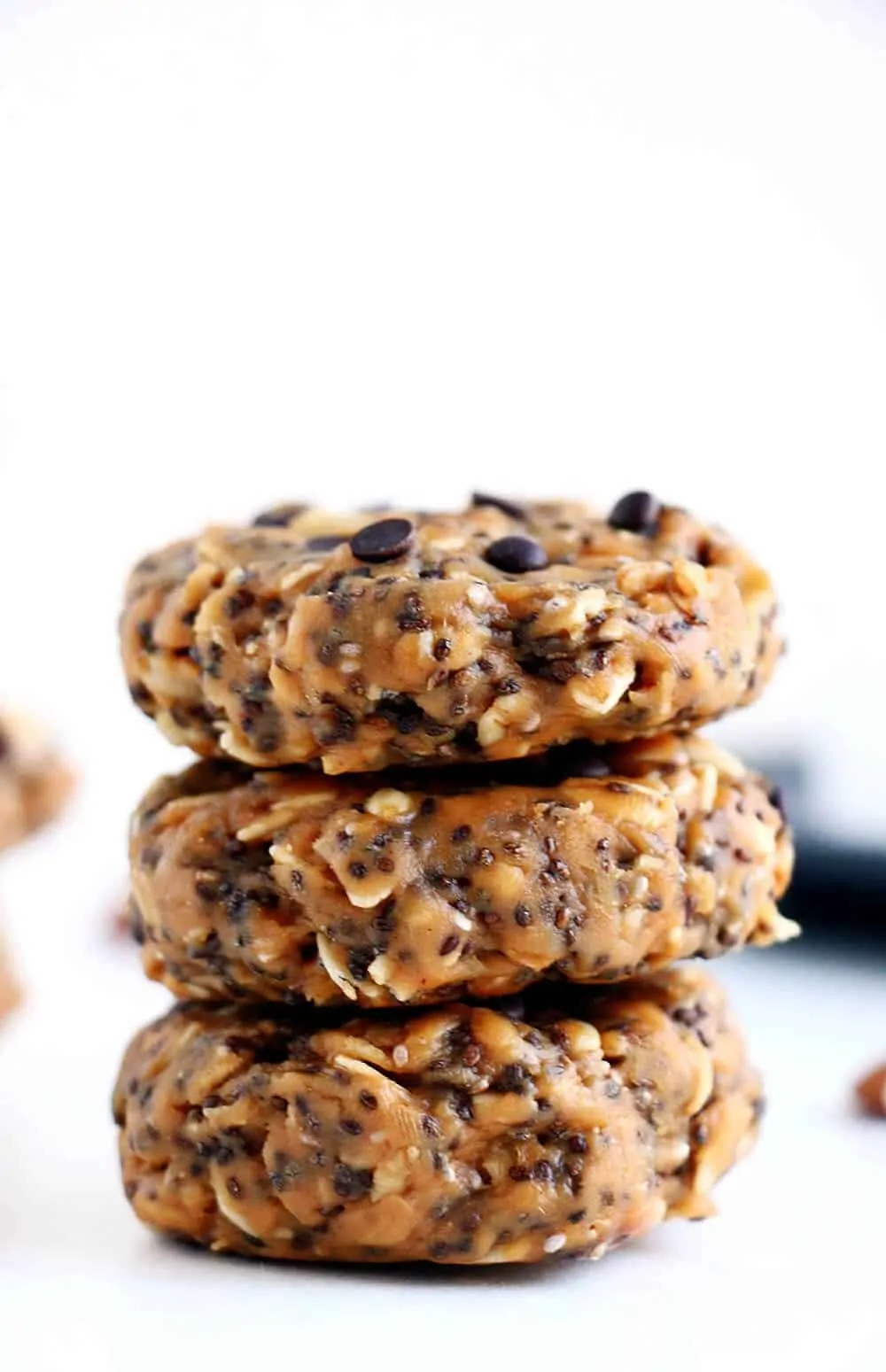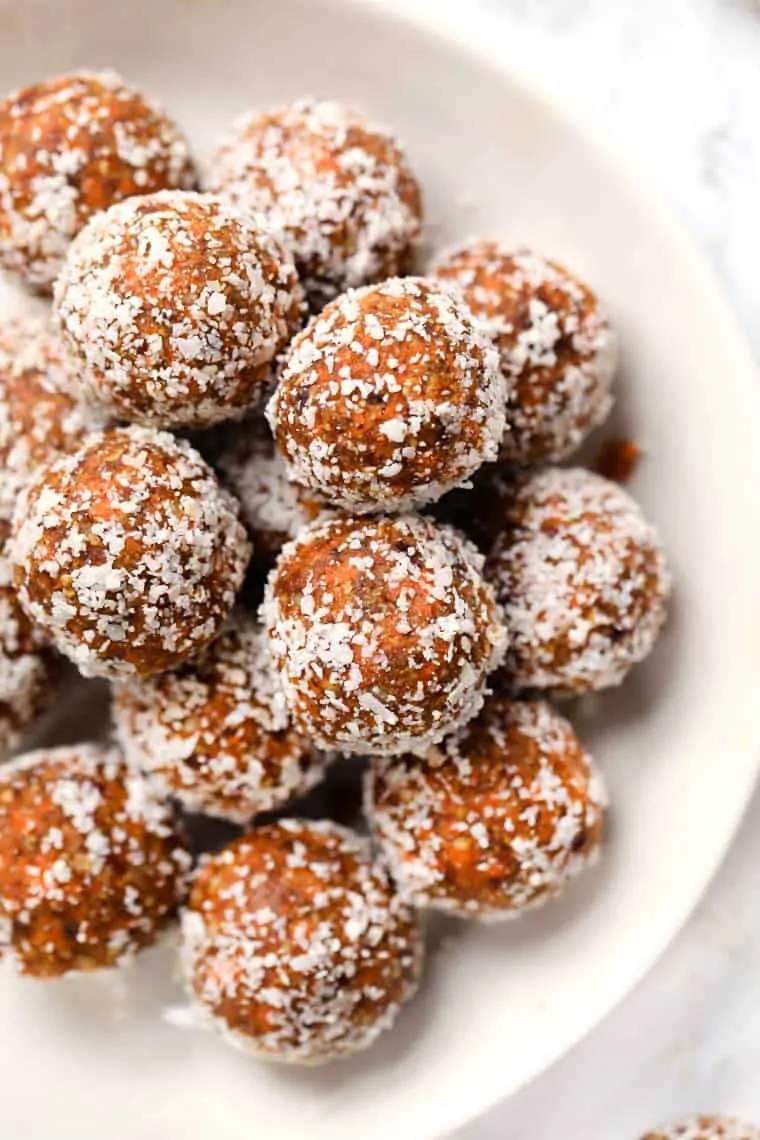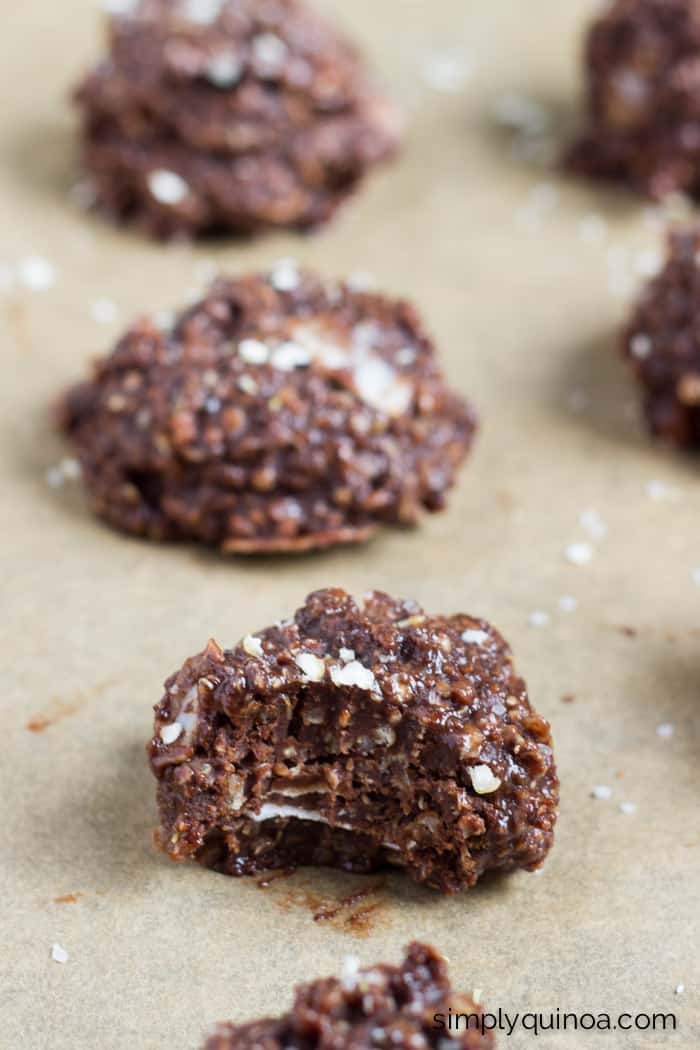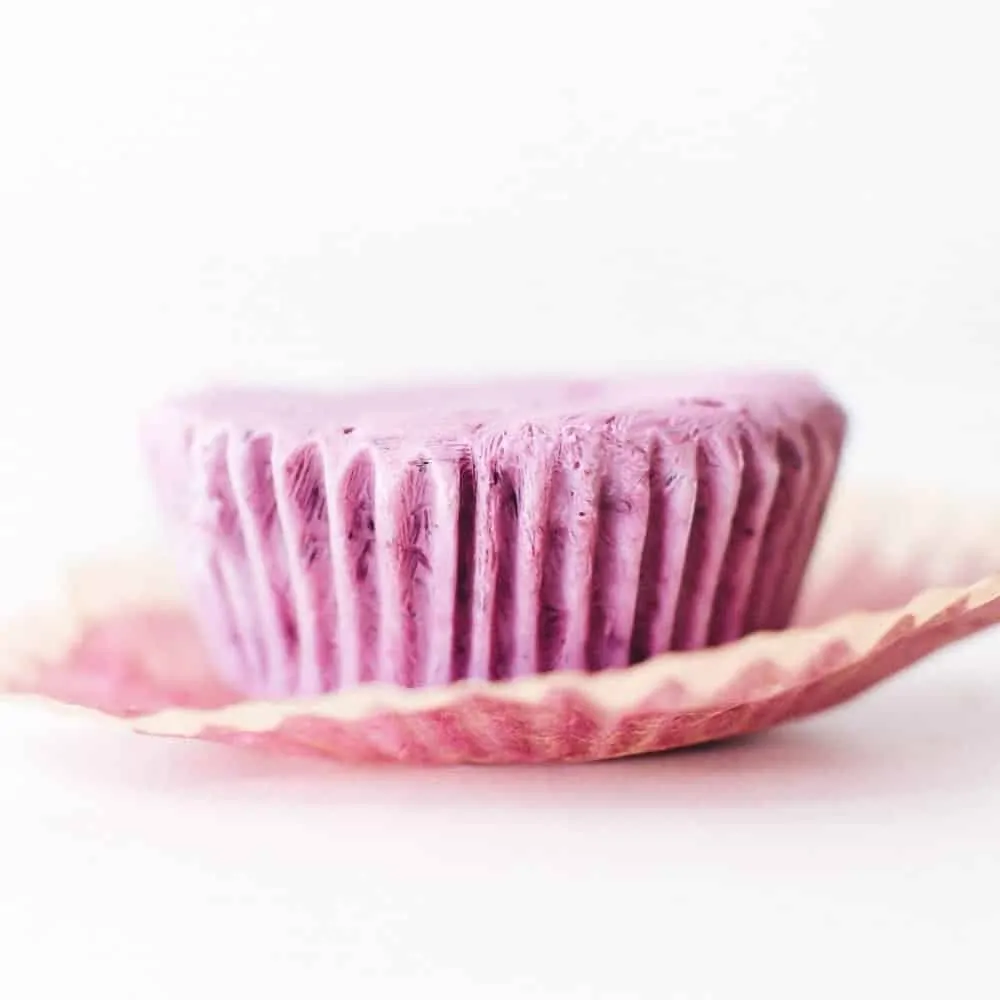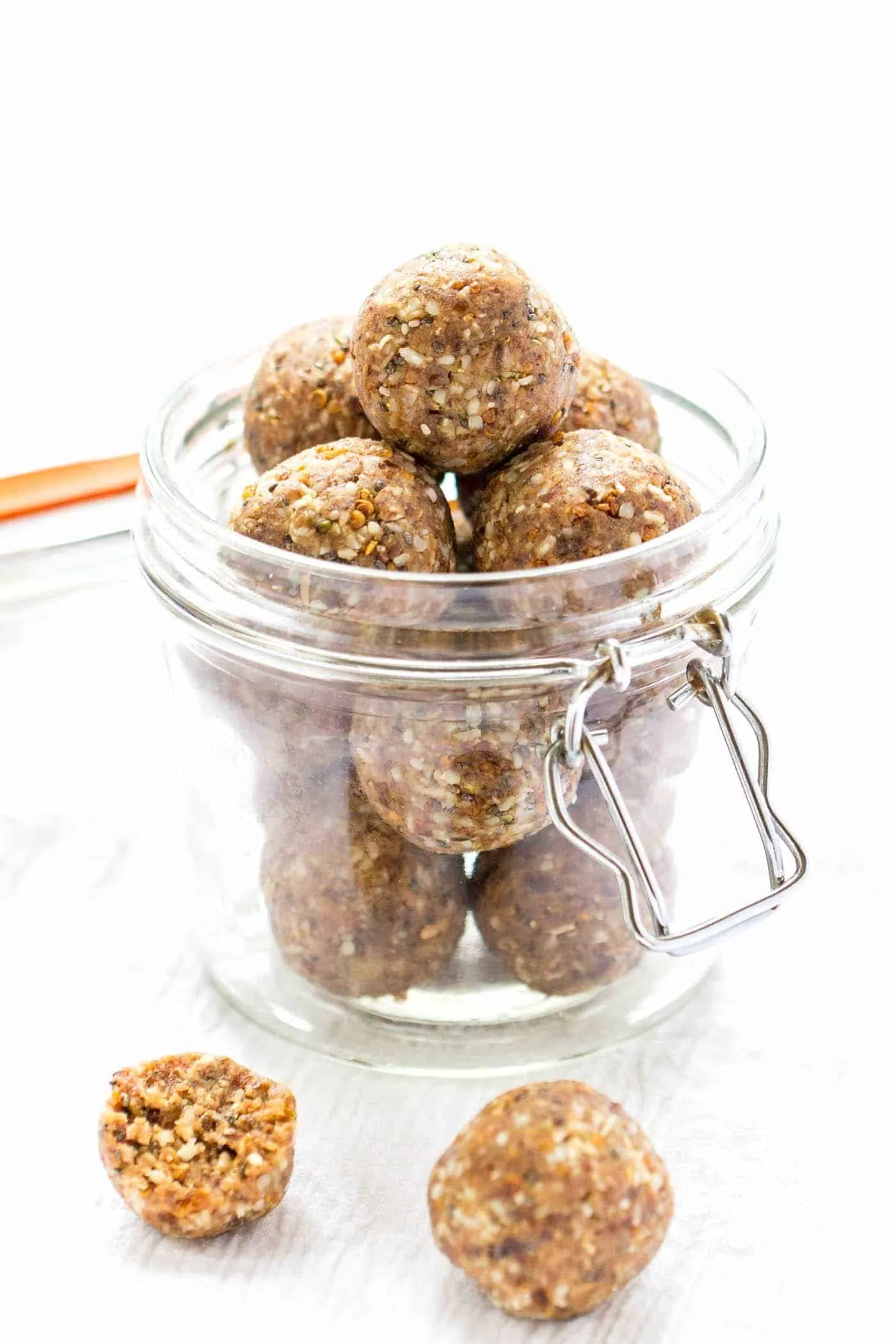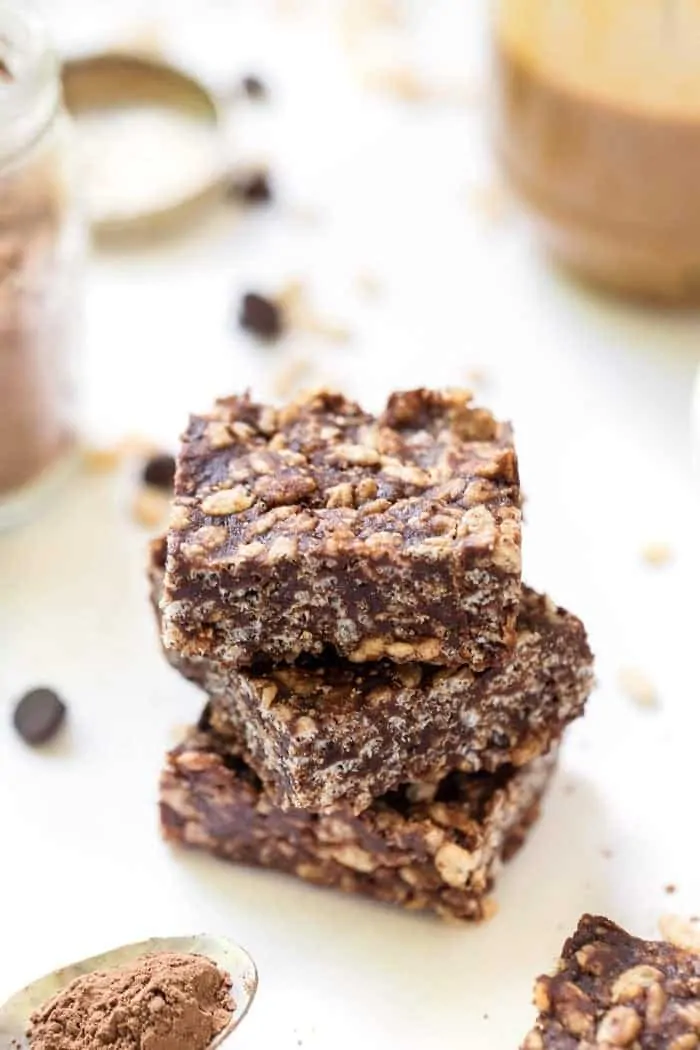 More Healthy Snack Ideas:
⇣

 PIN FOR LATER

⇣