Monthly Must-Haves: What We Loved in July
What we love in the month of July! This post shares our July favorites with everything from beauty products, travel essentials, fashion picks, and recipes!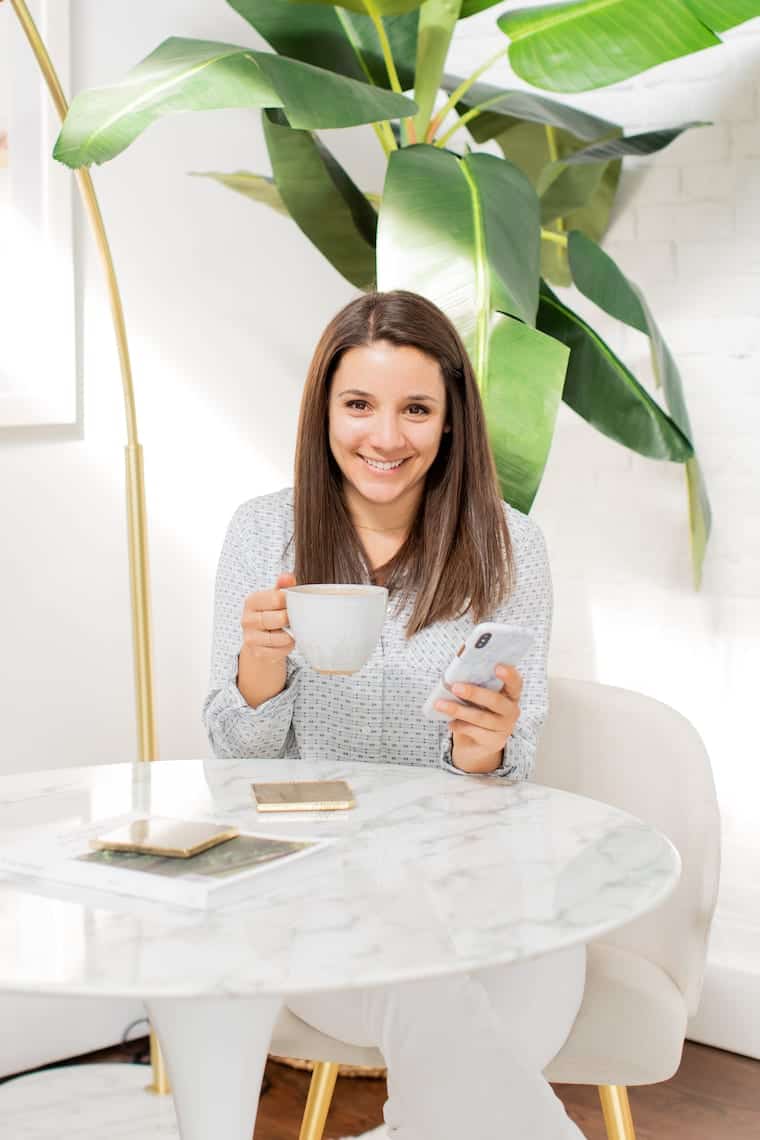 We're kicking off a new series on the blog called Monthly Must-Haves! Essentially, each month I'm going to create a curated selection of products that I've either a) discovered, b) rediscovered or c) just find myself using a lot.
I love these types of posts on other blogs, and so I figured let's start one of our own!
These posts are also going to be taking place of our Friday Faves on Instagram. After doing some digging, it didn't seem like those were really resonating with you, so we're pairing it down to monthly and keeping things nice and clean here. Excited to hear what you think ❤️
And now…welcome to our July favorites edition!
What We Loved in July
1. Primally Pure Deodorant: it's been hot AF in NYC the last few weeks, and this is the only natural deodorant I've found that actually works! I also have a coupon code for you: use "simplyquinoa" to get 15% off your first order!
2. Portable Milk Frother: now that we're heading out on our big adventure, I'm picking things up that are portable and easy to carry. I'm not about to miss having my daily matcha and this little bad boy is a necessity!
3. Andalou SPF Anti-Aging Serum: the daily serum I've been using for years and it's even more important in the summer. I wear this SPF 30 lotion on my face every. single. day!
4. Madewell Tie-Dye Tee: such a cute and comfy little tee! Goes great with the white linen shorts I got, but also cute with jeans or just as a chill-out shirt. You can't go wrong with tie-dye!
5. Athleta Organic Cotton Tees: another thing I was looking for this summer? A basic white and black tee. Bonus points if I could find one that was organic and sustainably made. Enter these from Athleta! Made with organic cotton, they've got a relaxed fit, are super comfortable and come in some pretty great colors!
6. Lululemon Wide Leg Travel Pants: as soon as I saw these pants at the store I knew I needed them. They fit like a dream, are super lightweight, wrinkle-free, and so perfect for travel. These are going to be on constant rotation in Europe!
7. Athleta Linen Shorts: I was on the hunt for a casual, summer short that wasn't too short, that was super comfortable, but also cute. These are it! I got them in two colors and I'm in LOVE!
8. Stasher Silicone Bags: I'm bringing a fair amount of food with me on this trip (more on that to come!), and these are a must. They're sealable, they're easy to pack and sturdy. I have four that I've filled with things and they fit perfectly in my luggage.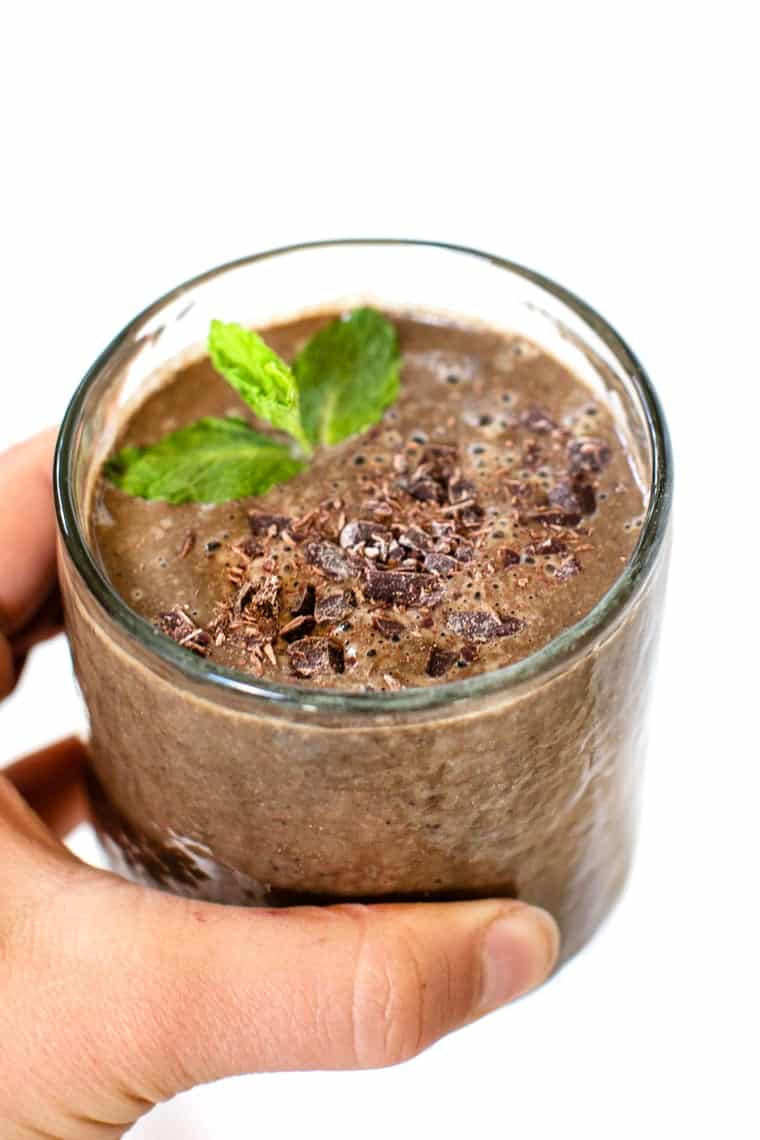 Recipes We Loved in July
1. Mint Chocolate Chip Smoothie
2. Blueberry Banana Baked Oatmeal
4. 10-Ingredient Healthy Peach Crisp
5. Easy Gluten-Free Veggie Fritters
6. Superfood Chocolate Crunch Bars
7. The Best Quinoa Chocolate Chip Cookies
Your July Favorites
Anything you tried, picked up or loved this month? Let us know in the comments!
share what you make
Tag #simplyquinoa on Instagram with your creations! We love sharing what you make with the community. We can't wait to see!

follow on instagram