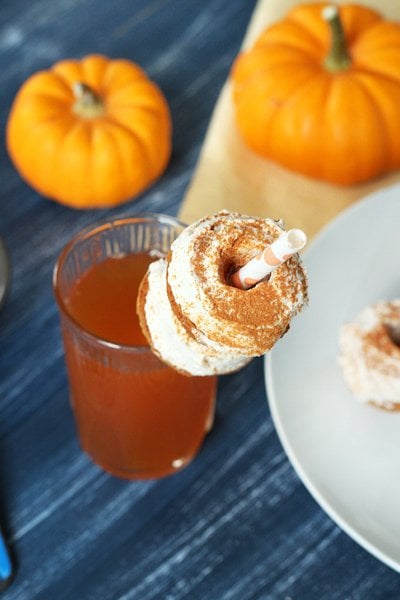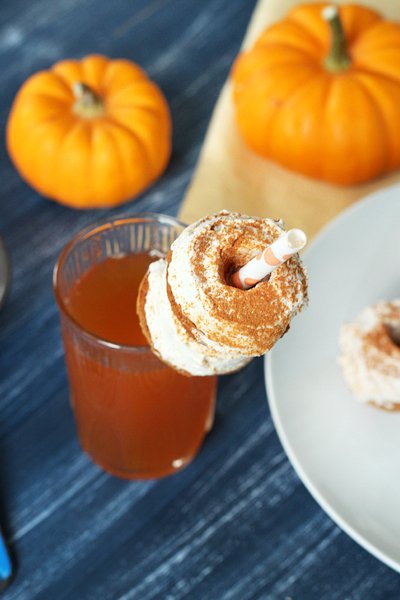 Now that it's officially fall, I'm ready to face the season head on and embrace the fabulous food that comes with it. Although I do love summer, oh how I love summer, fall in New England is one of the most glorious times of year.
The air gets a bit chilly, but the sun still shines bright. The days are getting shorter, but the weather is still calm and mild. But the most beautiful thing about fall in New England? The leaves.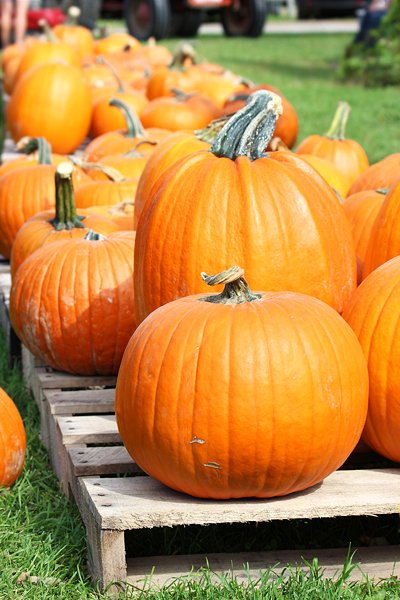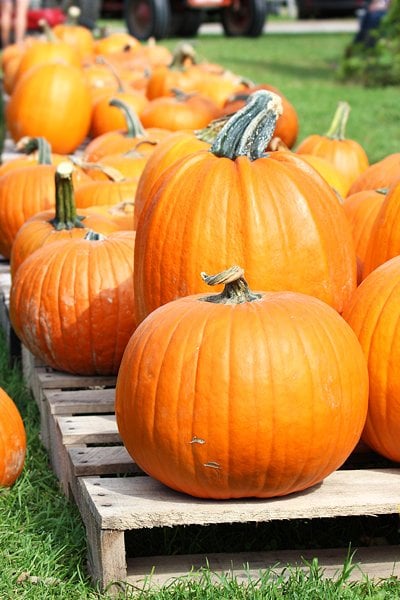 I may be biased, but as a Vermonter, I can tell you this is the most beautiful state of all. With the change of the season, our rolling hills slowly turn from luscious green to sunshine yellow, vibrant orange and sexy red. It's like a rainbow of color painted across the landscape.
It's stunning. In every meaning of the word. It takes your breath away.
And with all that beauty, comes all the amazing fall food. Apples, pears, squash, and pumpkin. Pumpkin being my favorite.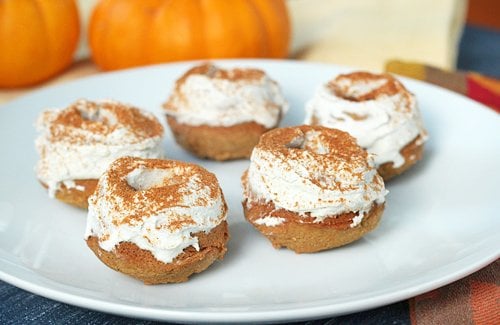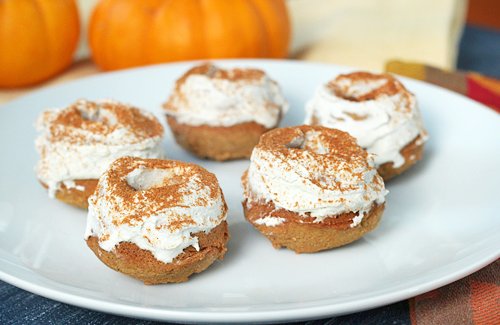 And I know you want this recipe, right? Well, just hop on over to the Balanced Platter for these awesome Gluten-Free Pumpkin Donuts!