How to create the ultimate self care package for you, a friend or a loved one. Learn the benefits of self care as well as easy self care ideas for yourself!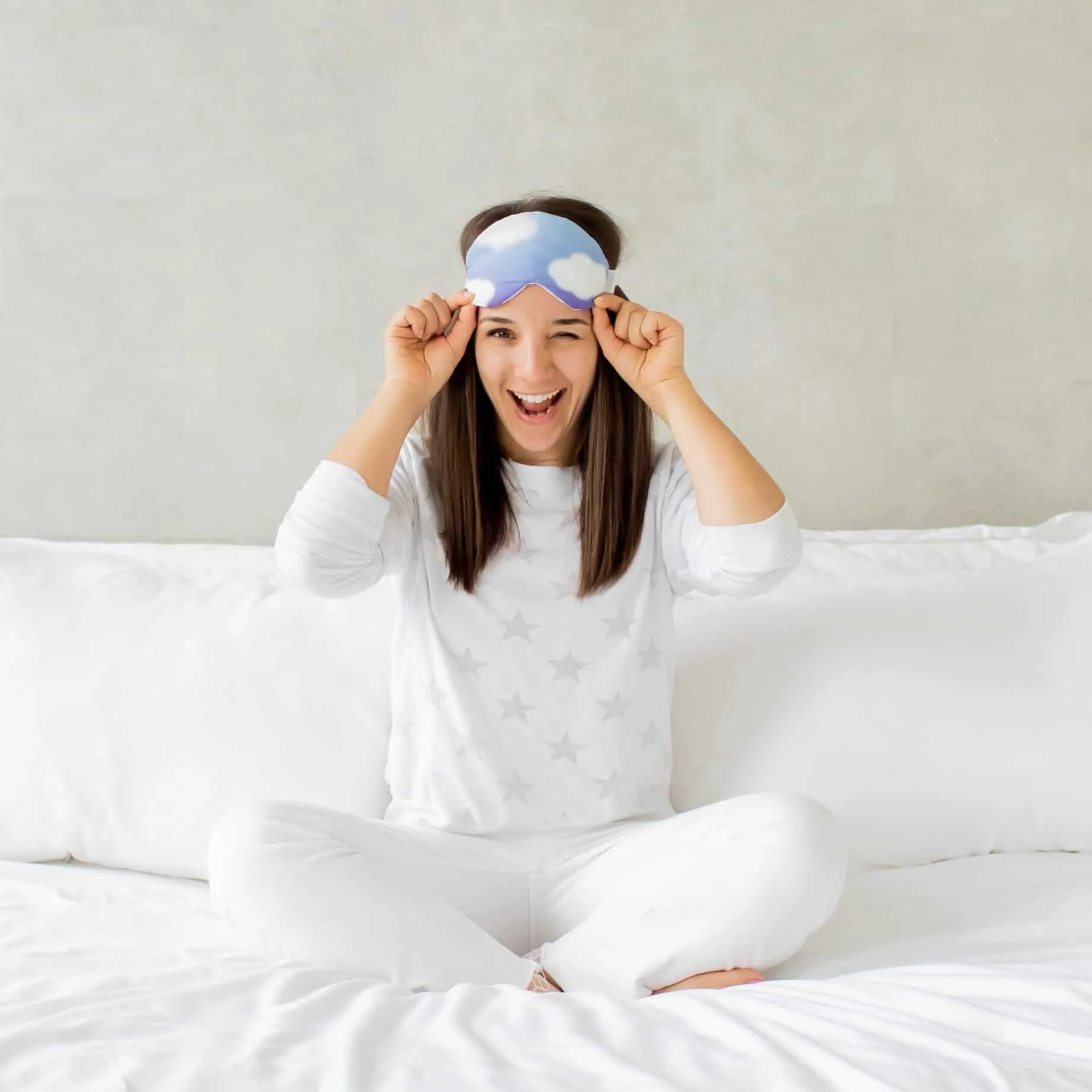 By now you probably know what self-care is. It's the act of doing things that care for your mind, body, and soul.
But do you actually practice it? Do the people in your life practice it?
Let's be honest: we all know someone who doesn't spend enough time caring for themselves. Maybe it's your mom, your sister, your best friend or even your boss. They're overworked, they're constantly stressed and you can see them burning out. And self-care is probably the last thing on their mind.
That's exactly the type of person who might need a little push in the self-care direction. And that's where a self care package, maybe in the form of a holiday, birthday, thank you, or just because gift can come in handy. Think of a self-care package as a collection of a few goodies they can use to create (or boost) their own self-care routine.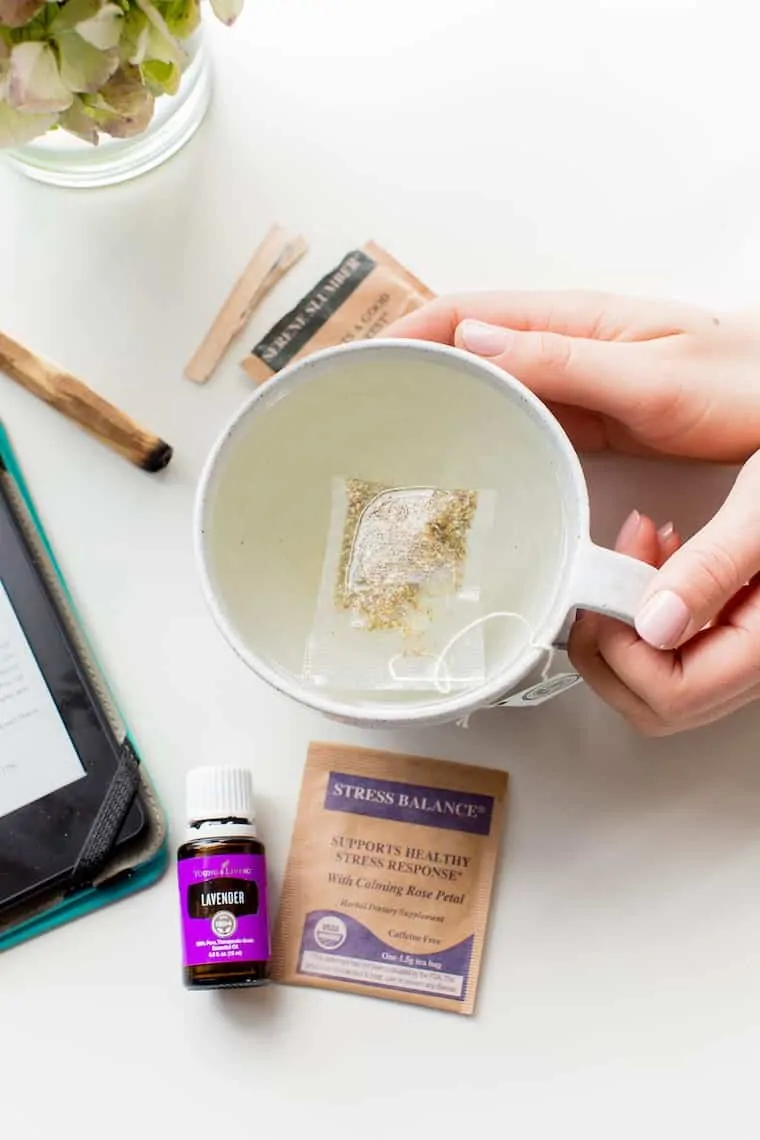 Easy Self Care Ideas
Before I share some specific package ideas, maybe you need some inspiration. First things first, start by asking yourself the question, "what is my recipient's favorite thing to do for themselves?"
Are they a runner? Do they love workout classes? Maybe they love to read. Or can think of nothing better than an at-home spa day. Once you pick that "thing", you can build your self care package around that!
If you're absolutely stuck, here's a list of 101 self-care ideas for you to get started with!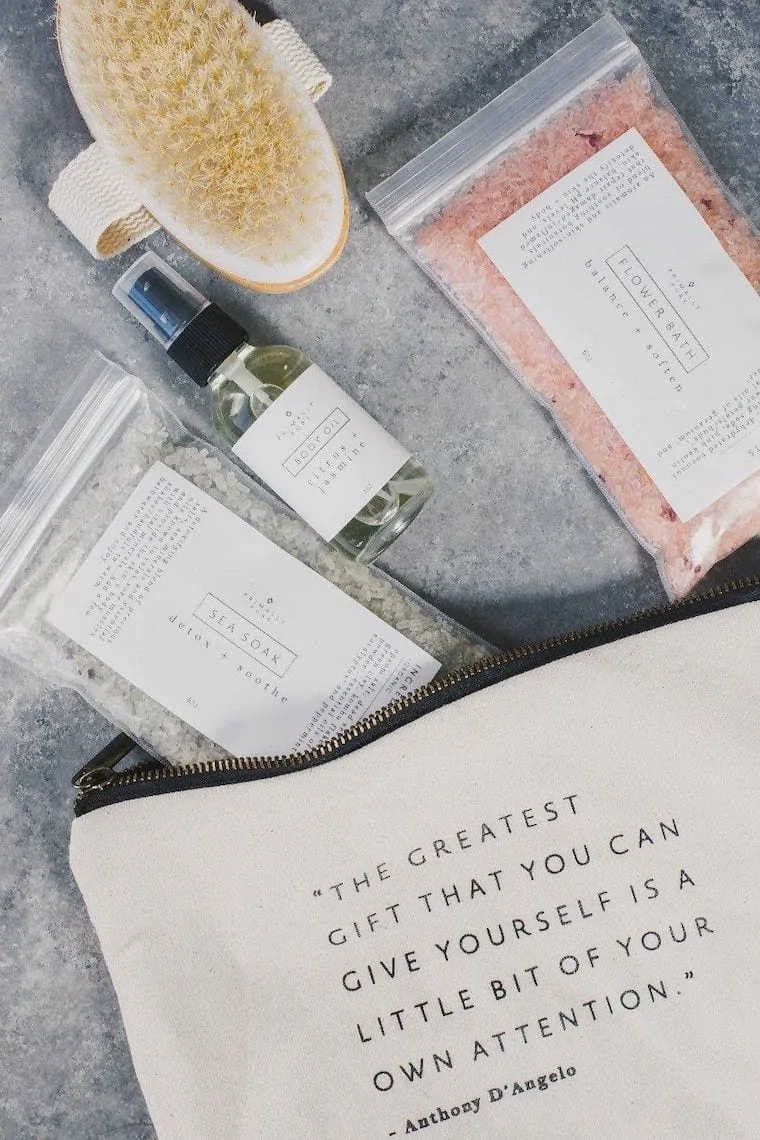 What is a Self Care Package?
A self care package is basically just a gift. But a personalized gift full of items that are designed with self care in mind.
Again, there is no right or wrong when it comes to creating your self care package. It can be whatever you want it to be! Just try your best to tailor it to that person and what's important to them.
I think a self-care package should contain 3 – 5 things inside. Anything more and it might get a little overwhelming. The goal is to keep it simple, practical and full of things they'll actually use.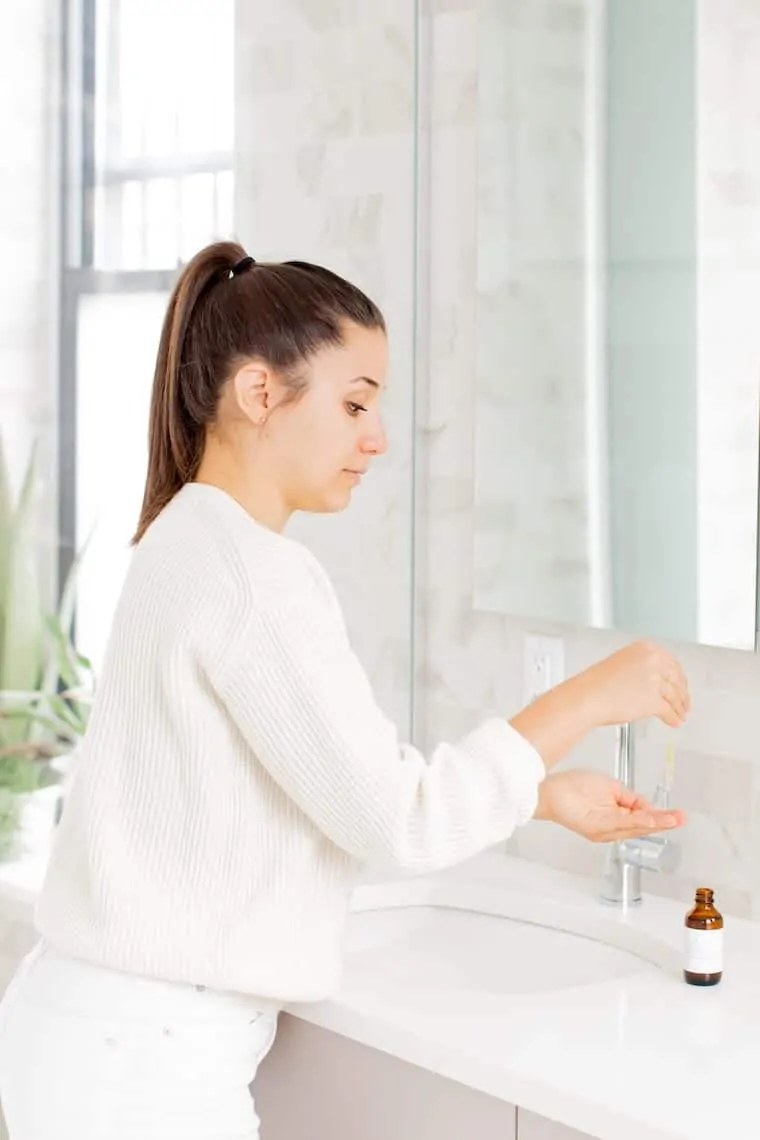 Self Care Package Ideas for Anyone in Your Life
I want to give you some examples of self care packages for the different people in your life. I'm picking three different "types" of packages and hopefully, you can use these items as a guide to building your own.
For the Spa Lover
This package is for the person in your life who loves the idea of creating an at-home spa experience. We're talking the works! A bath, candles, soft music, maybe a good book. The goal with this package is to help them create that relaxing atmosphere of a spa at home. Here's what I'd include:
I think this person would also LOVE this Spa Kit from Primally Pure! (use "simplyquinoa" for 10% off)
For the Natural Beauty Lover
Our next person loves natural beauty and skincare! So this self care package is geared towards creating this amazing facial experience at home. This is definitely my speed each of these items are things I use as part of my own self care routine.
For the Endorphin Seeker
Our third person flexes their self-care muscle with movement. They could be a runner, a group fitness person, or maybe just a stroller. But they love to get their heart pumping and sweating a little bit!
For the Chiller
And finally, we have our chiller. You know, the one who loves to just be home and relax. This self care package is designed to help them get cozy at home, but away from screens. I envision them curling up with a good book and enjoying the peace and quiet.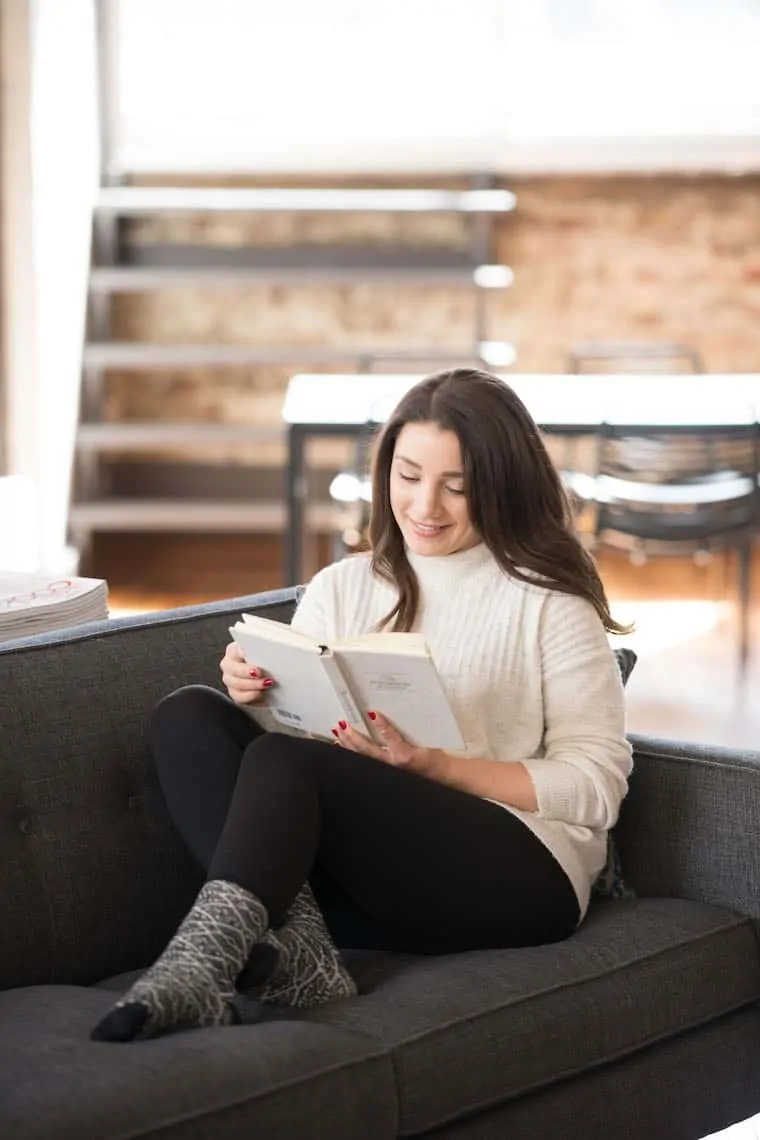 What do You Do for Self Care?
Do you have a self care routine in place that helps you feel grounded and refreshed? Let me know what you like to do by leaving a comment below!