Never have enough time for breakfast? Here's a list of 15-minute quinoa breakfast recipes – and all are easy, healthy and delicious!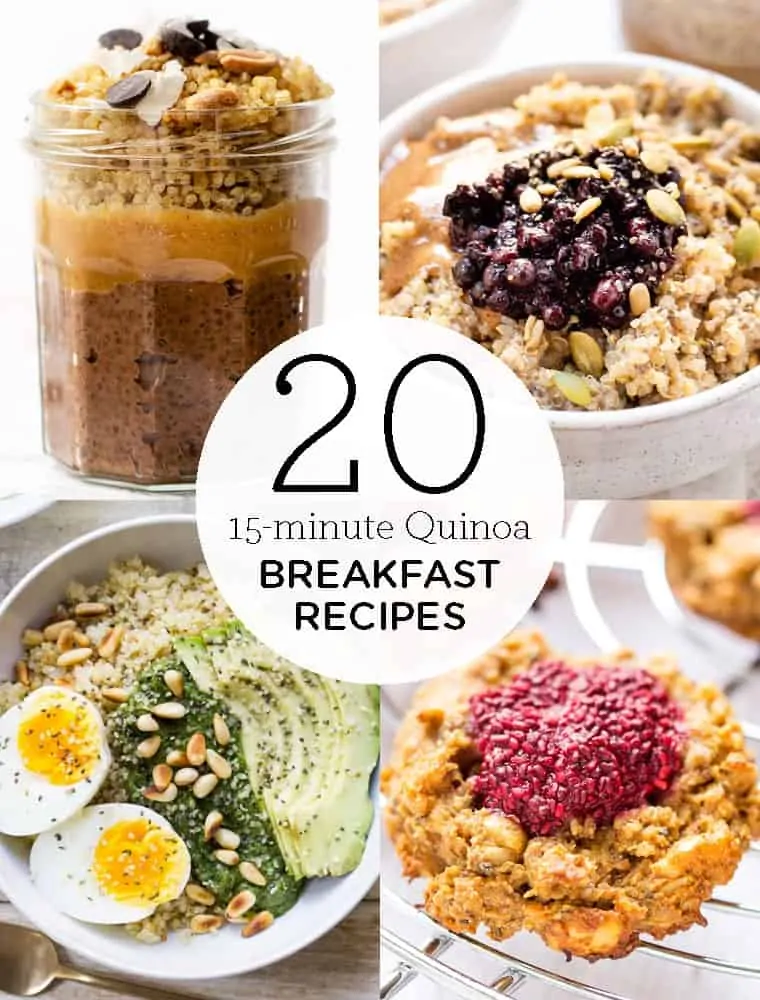 I'm sure it comes to no surprise to you that quinoa is one of my favorite breakfast foods. I eat it almost every morning (in some form) and I really love that it keeps me full all morning long. Quinoa is the perfect breakfast food because not only is it packed with protein, but it's also high in fiber and is a complex carbohydrate meaning it digests more slowly in your body, helping keep you fuller for longer.
As you might (or might not know), I work from home. Usually when I tell people that, they say something like, "Oh, you're so lucky! You must have so much extra time for yourself." And yes, while working from home is fantastic and the flexibility is awesome, I've come to realize that I really don't have that much more time in the mornings than I used to – and that's without doing my hair, makeup and putting on real people clothes…I live in my Lululemon's in case you were wondering 🙂
So my mornings always feel rushed. I wake up at 6:30, take the dog out, do a quick workout (usually yoga), shower, get back into my yoga clothes (clean ones of course!) make breakfast, sit down to catch up on email and social media and bam, it's time to start working again. While I would like to think that I could make an elaborate meal each morning, it's just not a reality. That's what I have my weekends for!
But today I want to show you that just because you don't have much time in the morning to make breakfast, it certainly does not mean that you can't still have a tasty, nutritious meal. I've pulled together 15 of my favorite quinoa breakfast recipes — all made in under 15 minutes!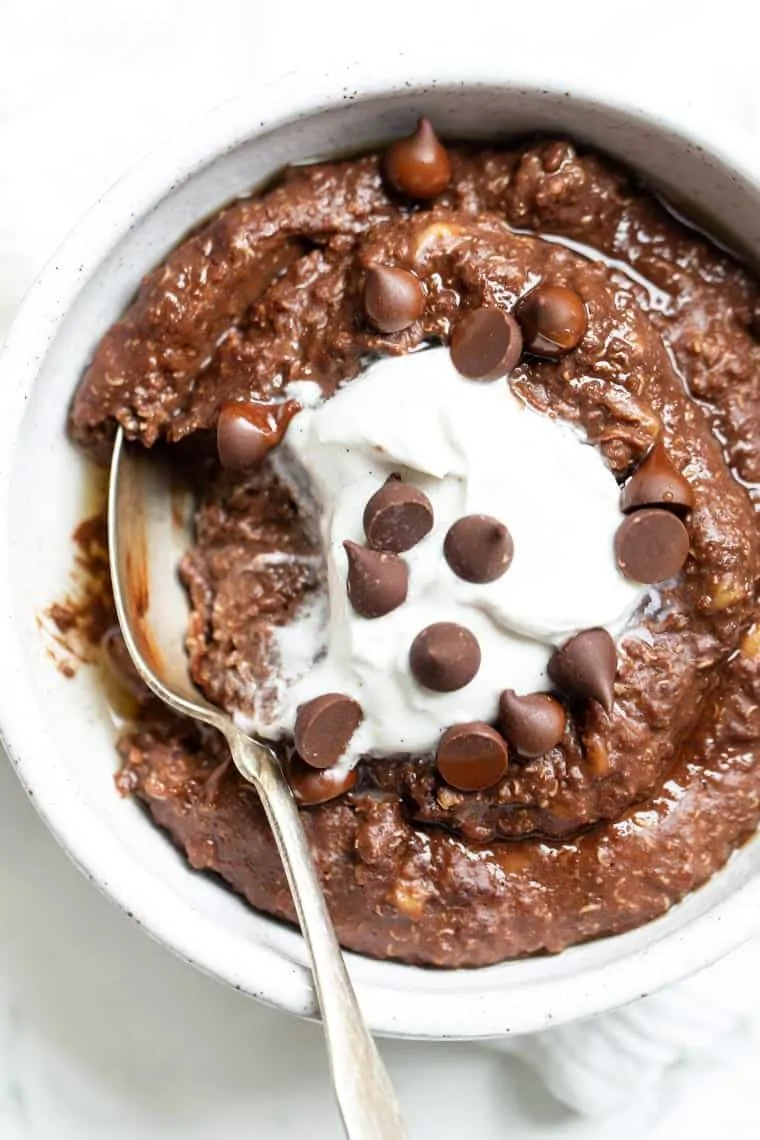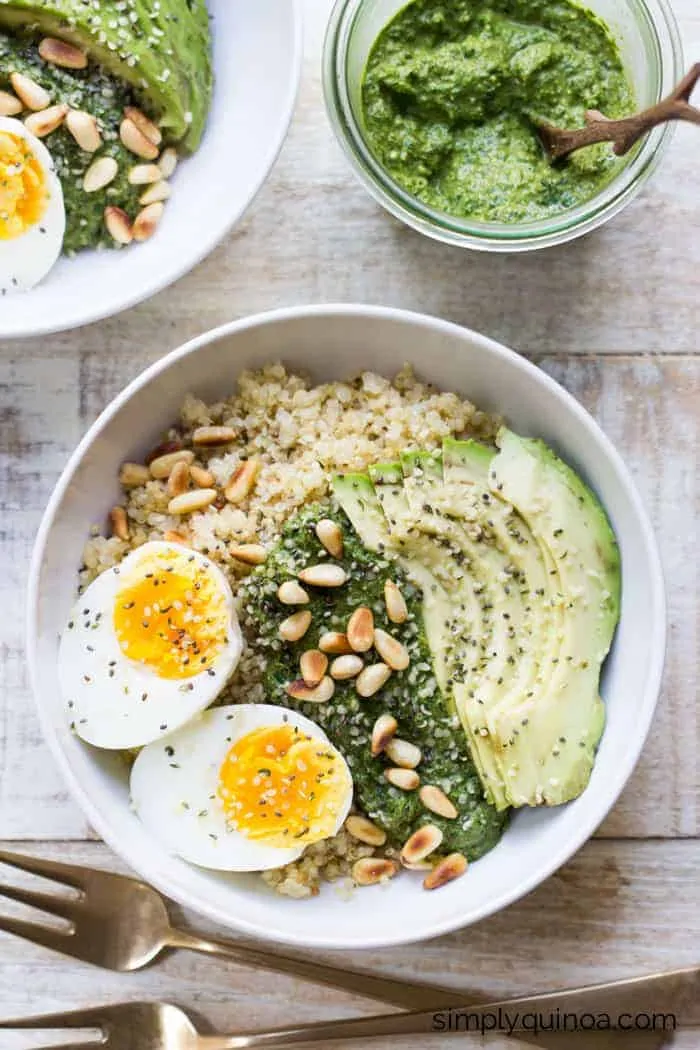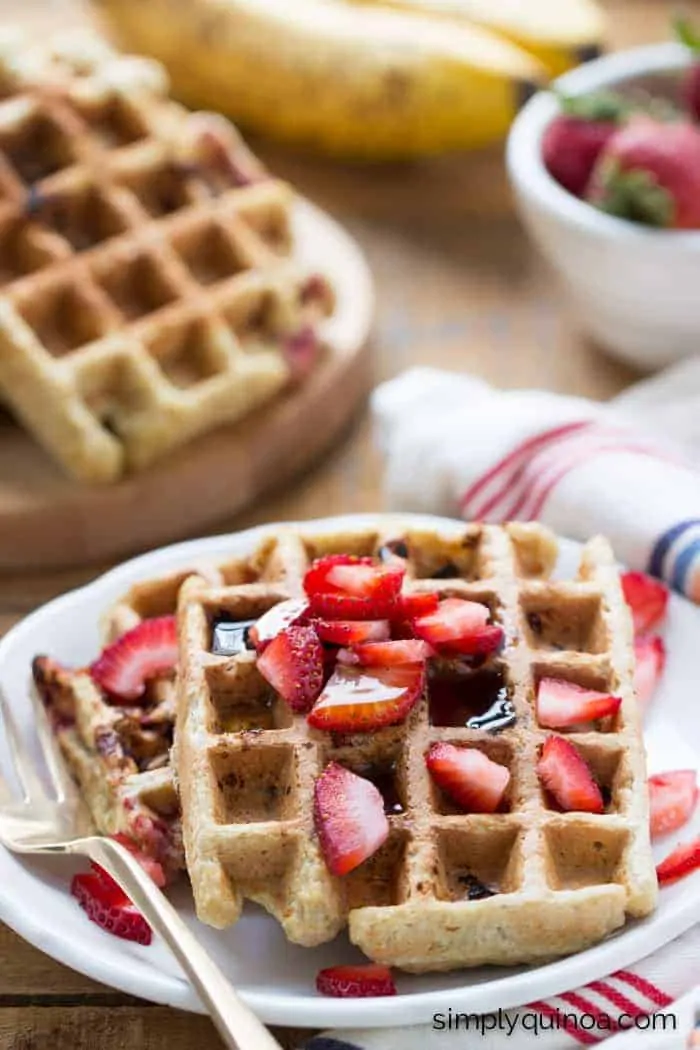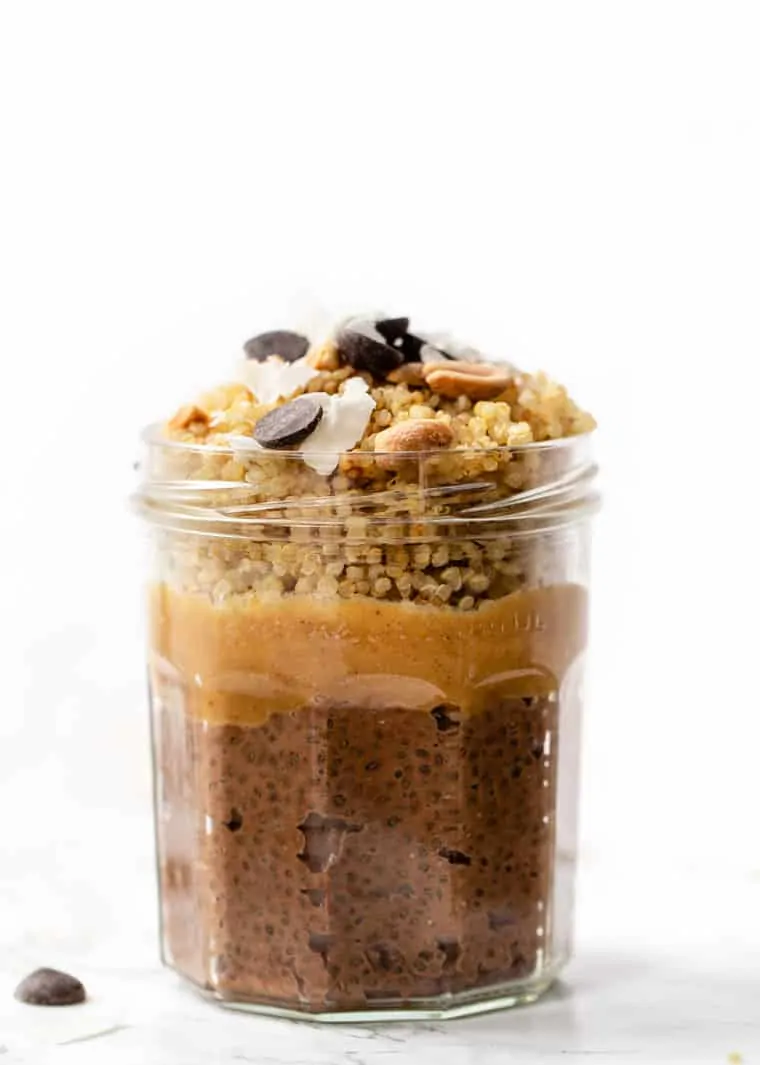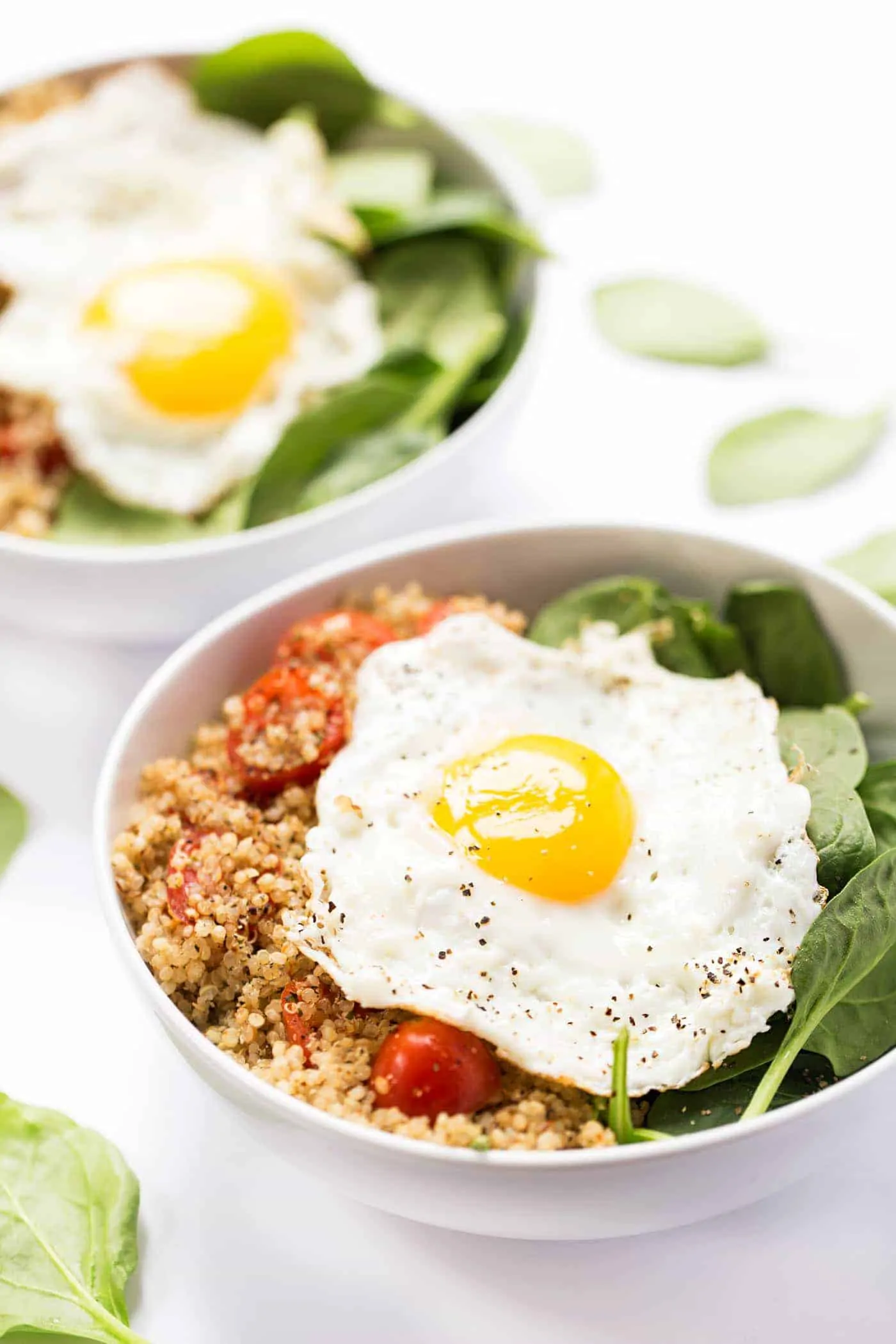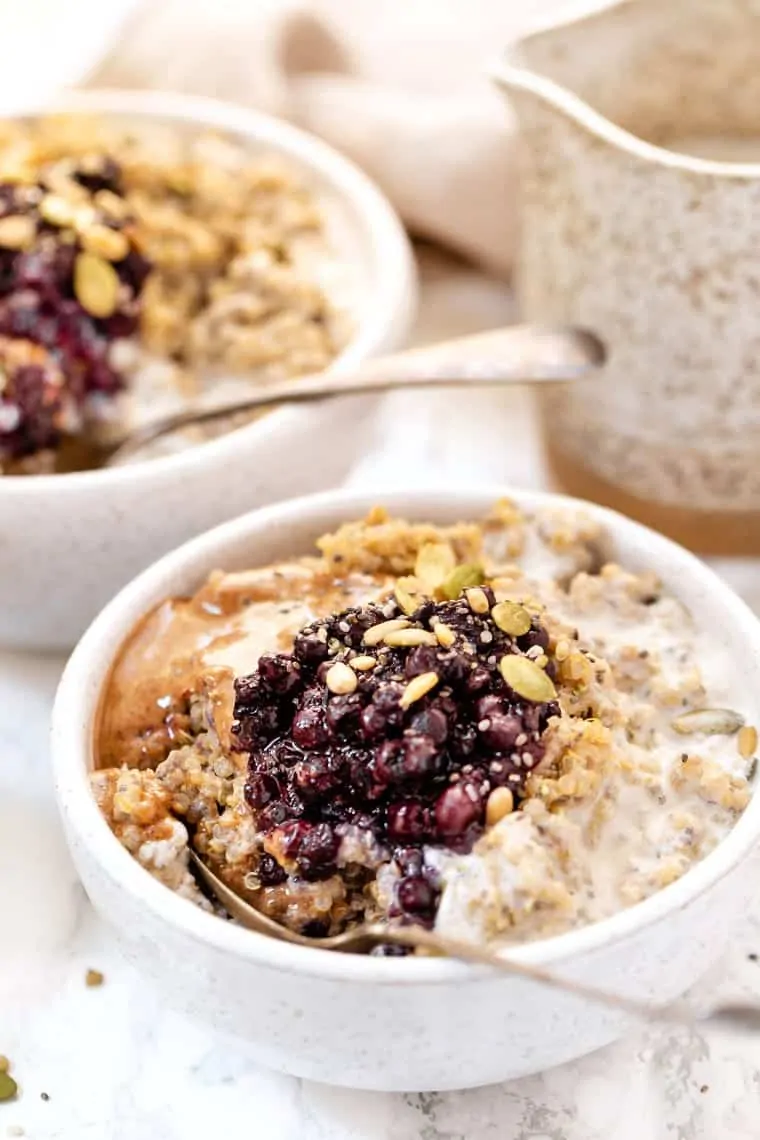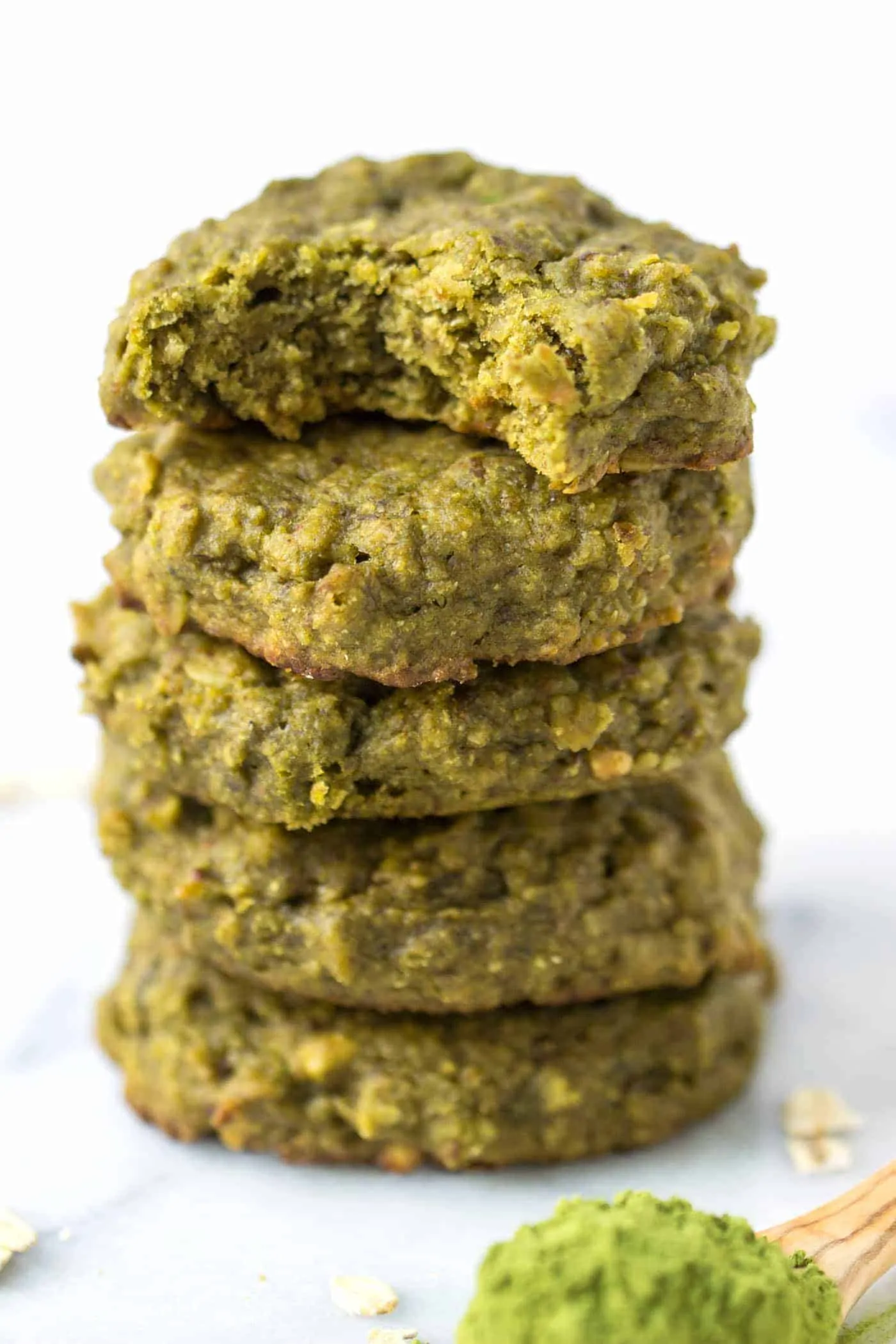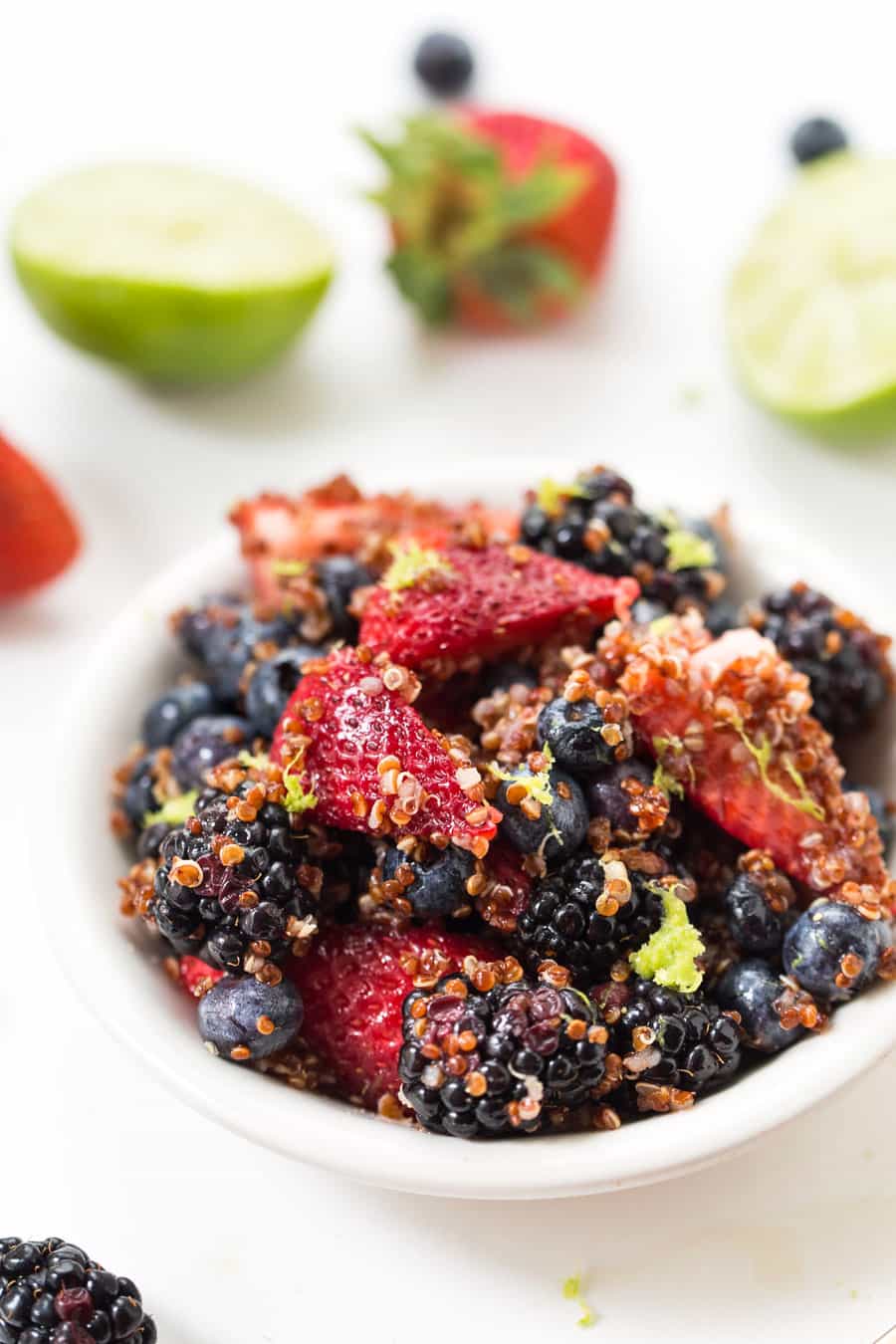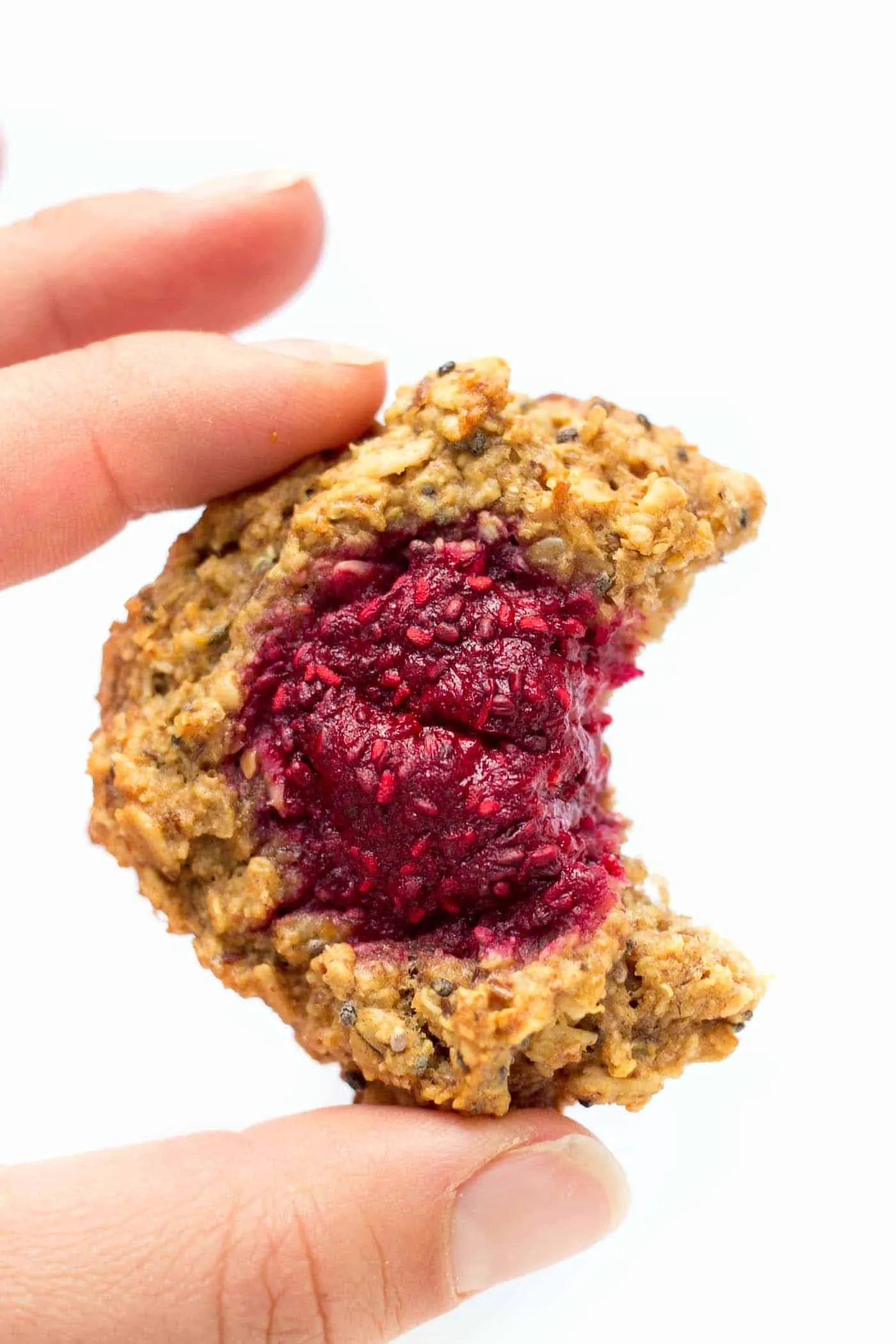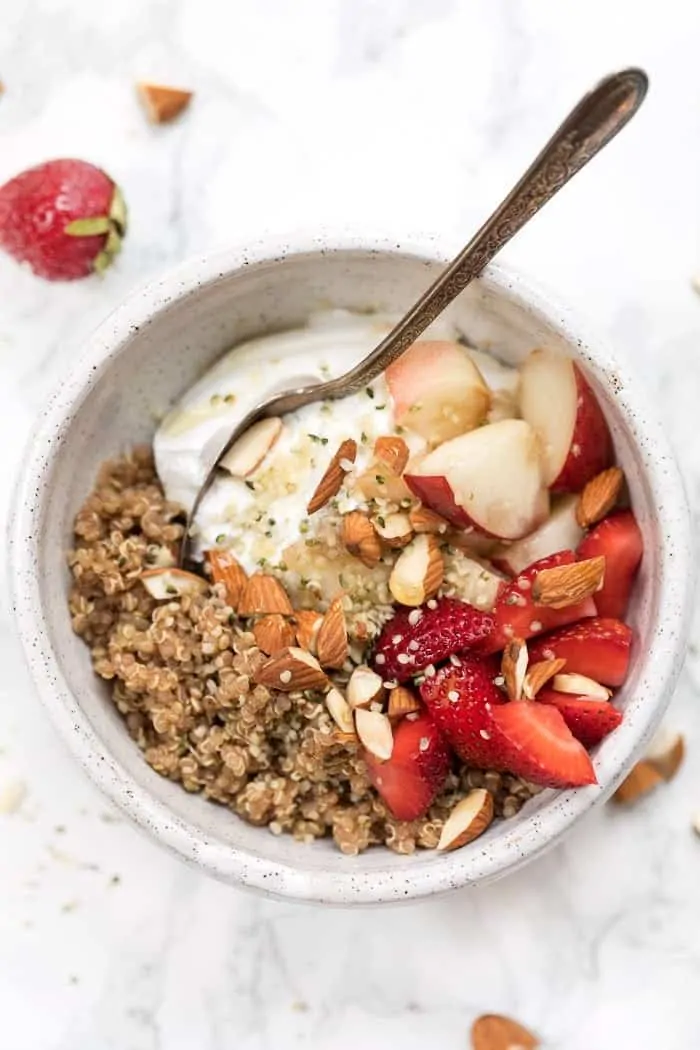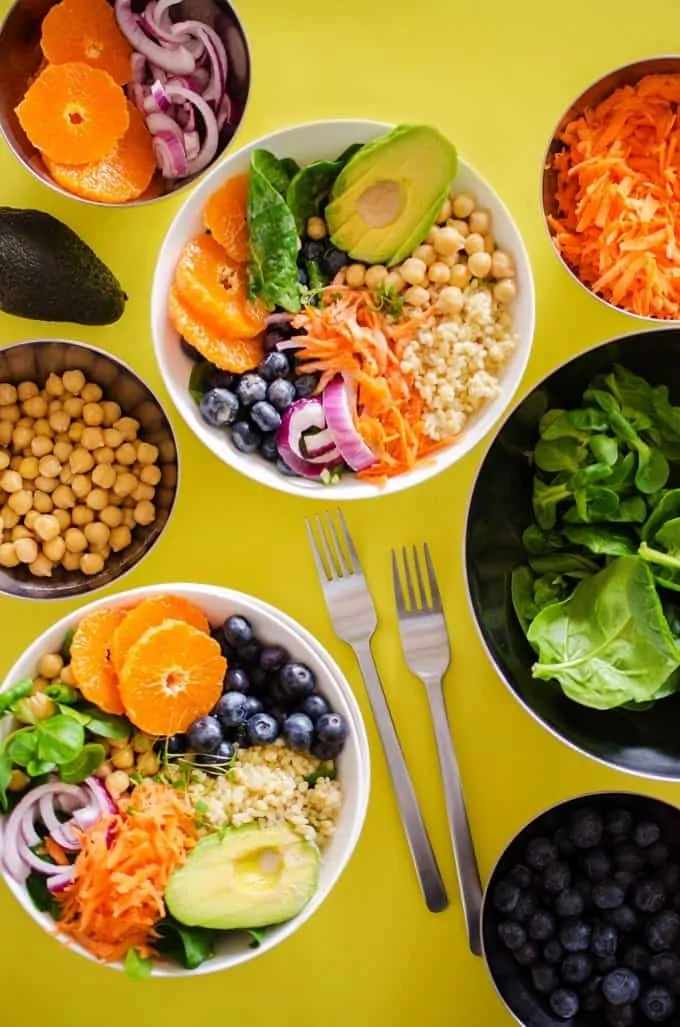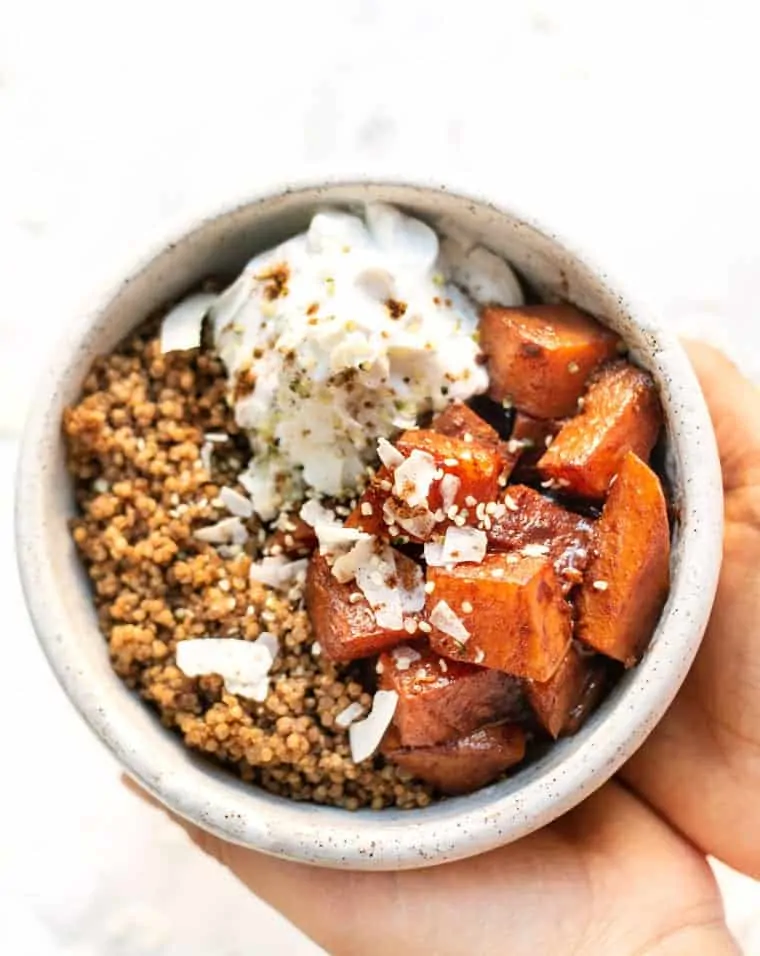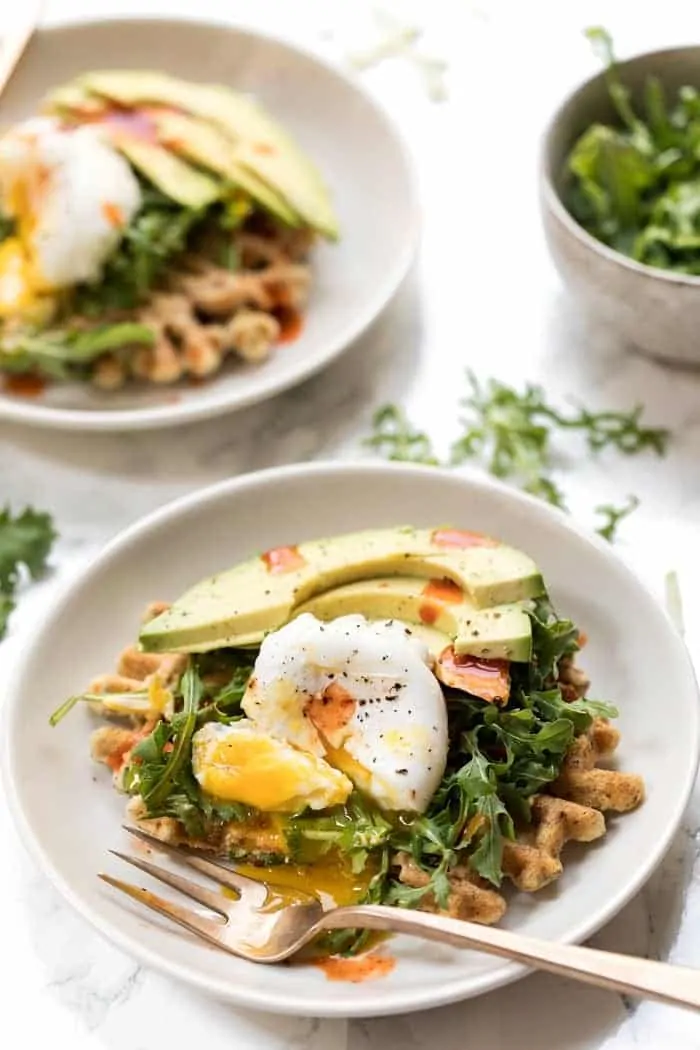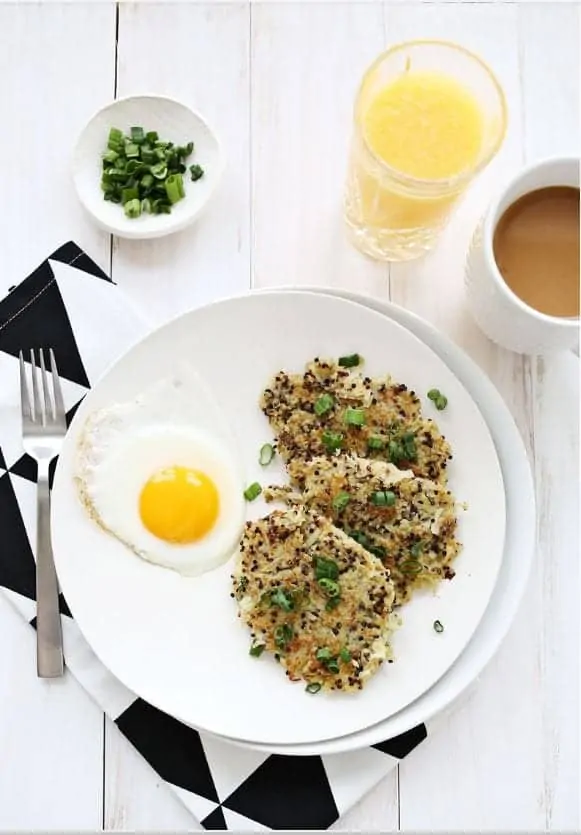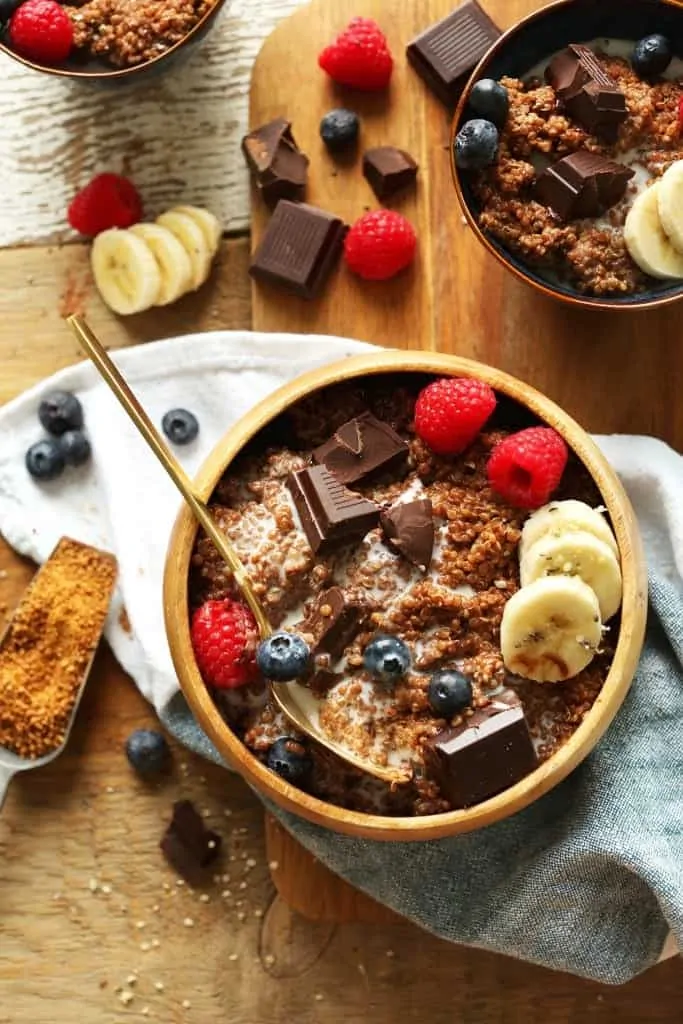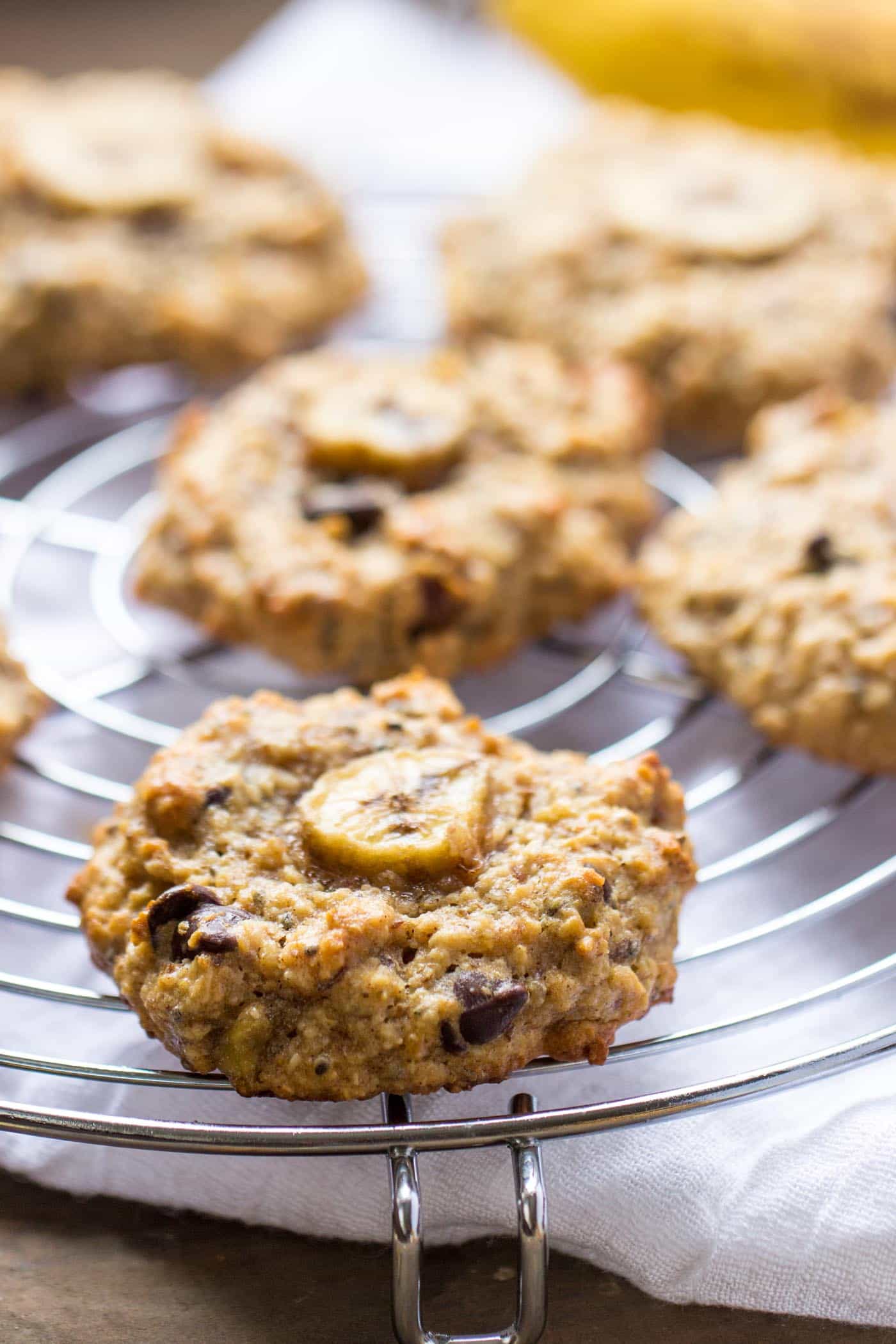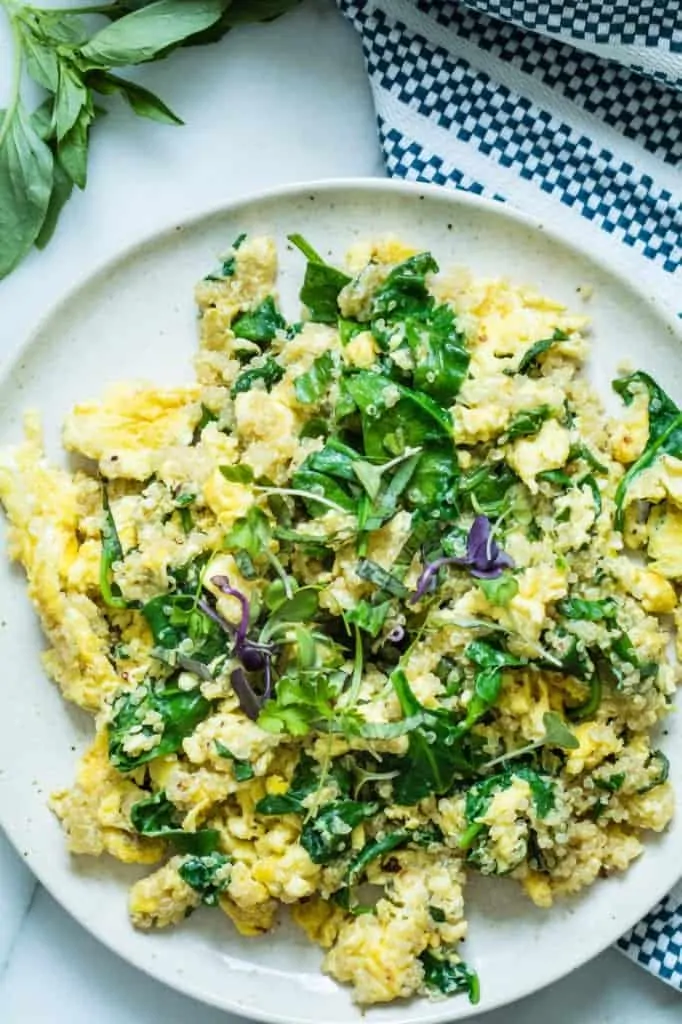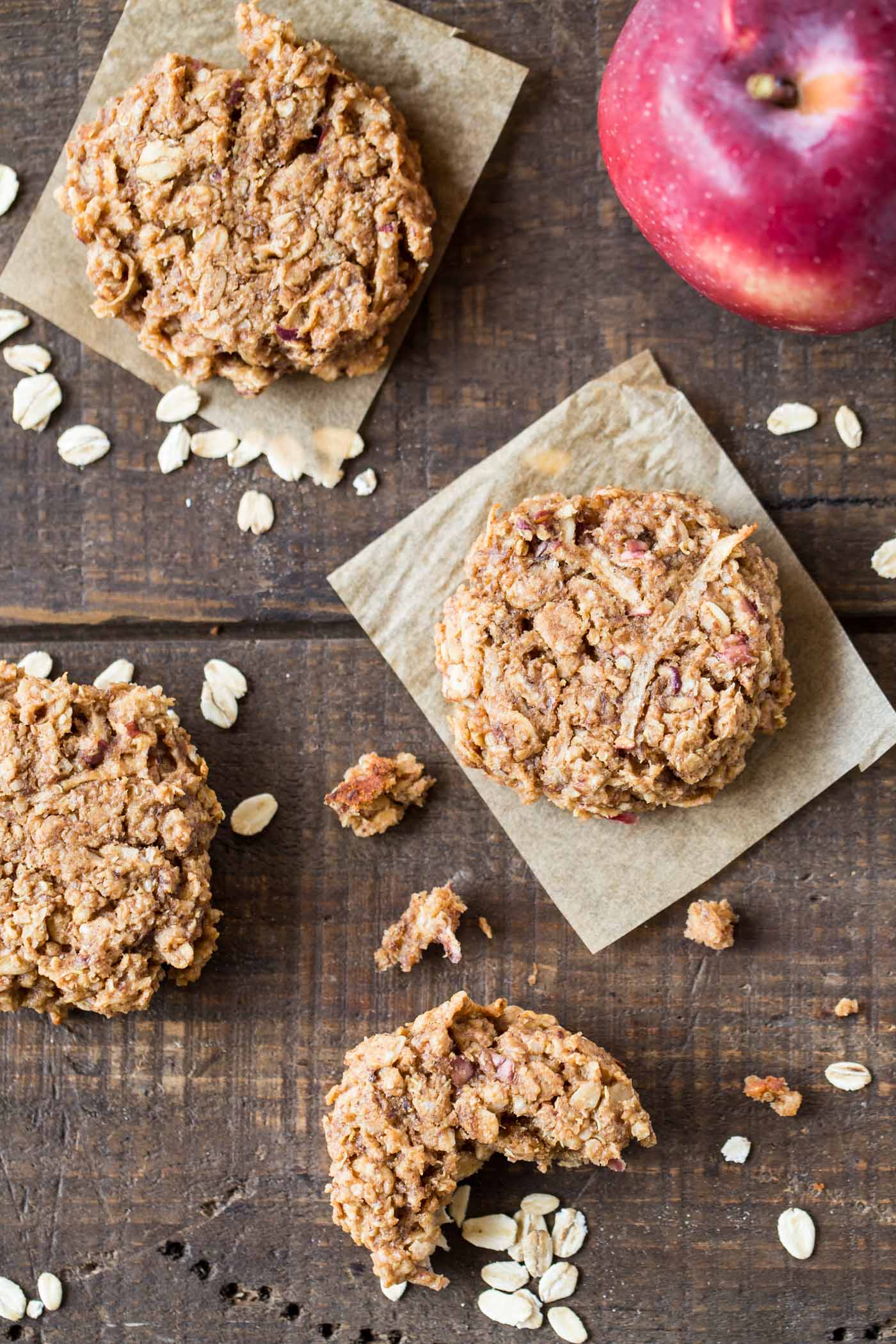 Want even more quinoa breakfast inspiration??
Follow my Pinterest board!
Follow Alyssa | Simply Quinoa's board Quinoa Breakfast Recipes on Pinterest.


⇣

 PIN FOR LATER

⇣