Need some inspiration for your next summer party? Whip up one of these amazing vegan BBQ recipes!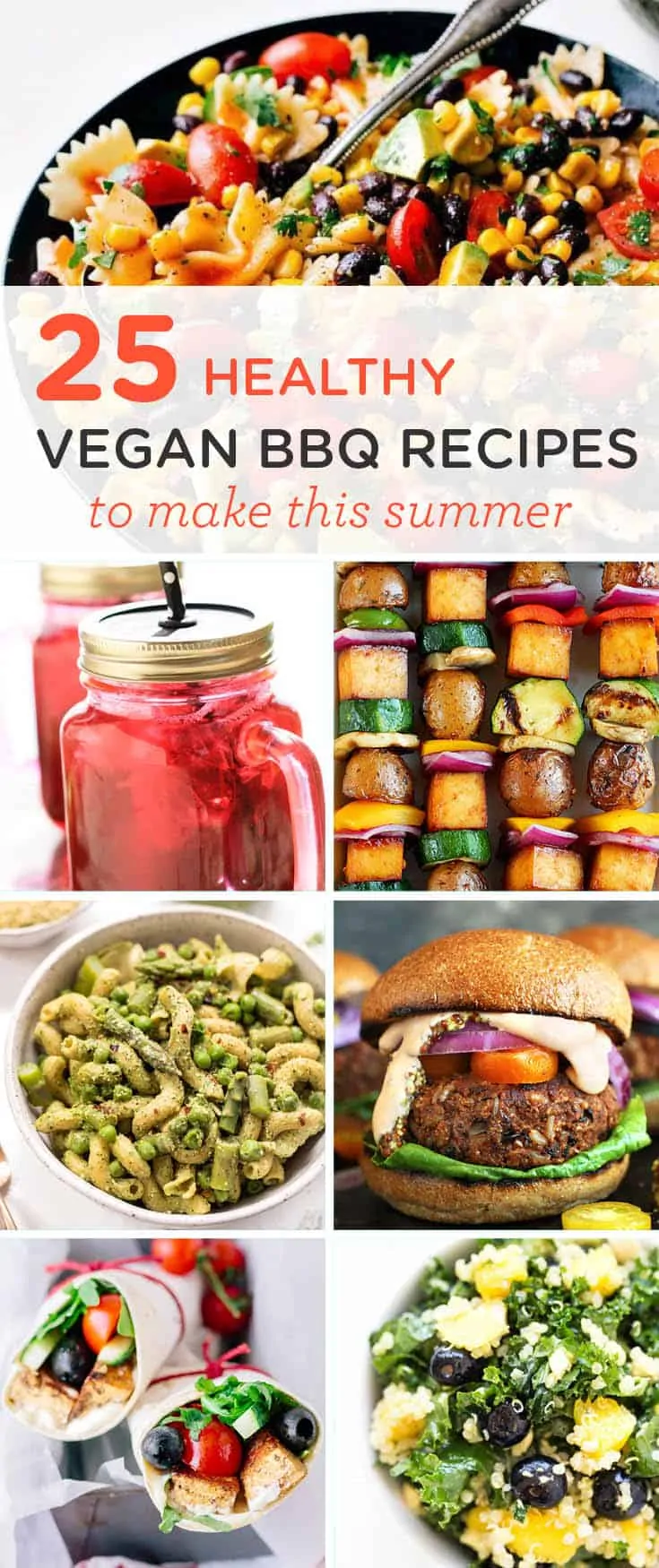 Summer is right around the corner which means backyard potlucks, family BBQs, and all the summertime food.
If you're someone who struggles with food allergies (like moi) or who is really focusing on your healthy eating, these types of get-togethers can feel a little intimidating. You're not sure if there will be good options for you, you're don't want to "overdo it", or you don't want to be that person that's walking around with a few pieces of lettuce on your plate while everyone else is eating juicy hamburgers. (trust me, been there and it's not fun)
Well, you know what we say to that? Heck to the NO! Just because we want to healthy, plant-based food, doesn't mean we have to munch on salad!
So in this post, we've rounded up 25 of our absolute favorite vegan BBQ recipes which are perfect for summer. We've got veggie burgers, vegan entrees, salads and sides and even a healthy drinks section. There's sure to be something here for everyone and I'd even venture to bet that even your meat-eating friends/family would enjoy them too!
Happy grilling! ♡
vegan burgers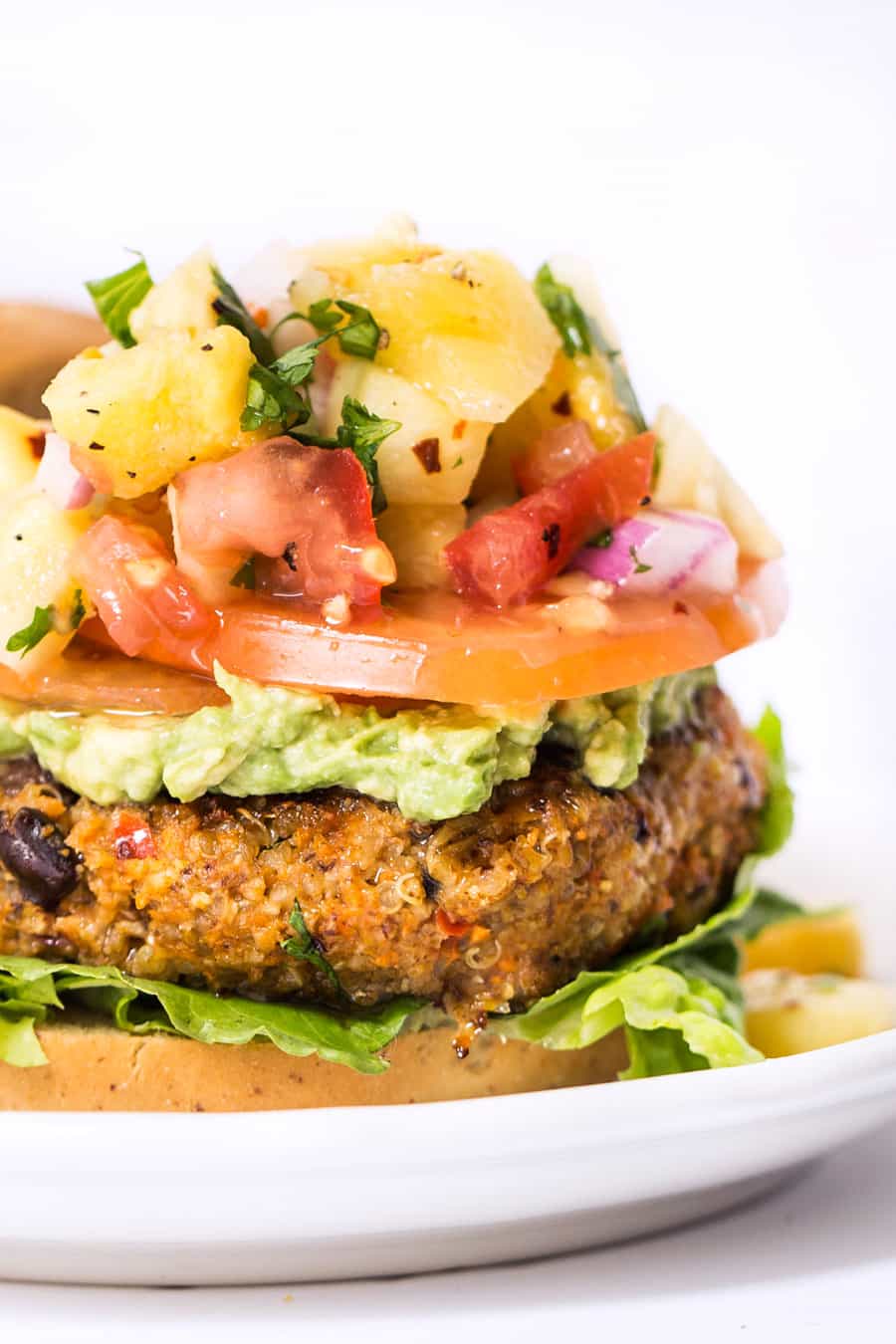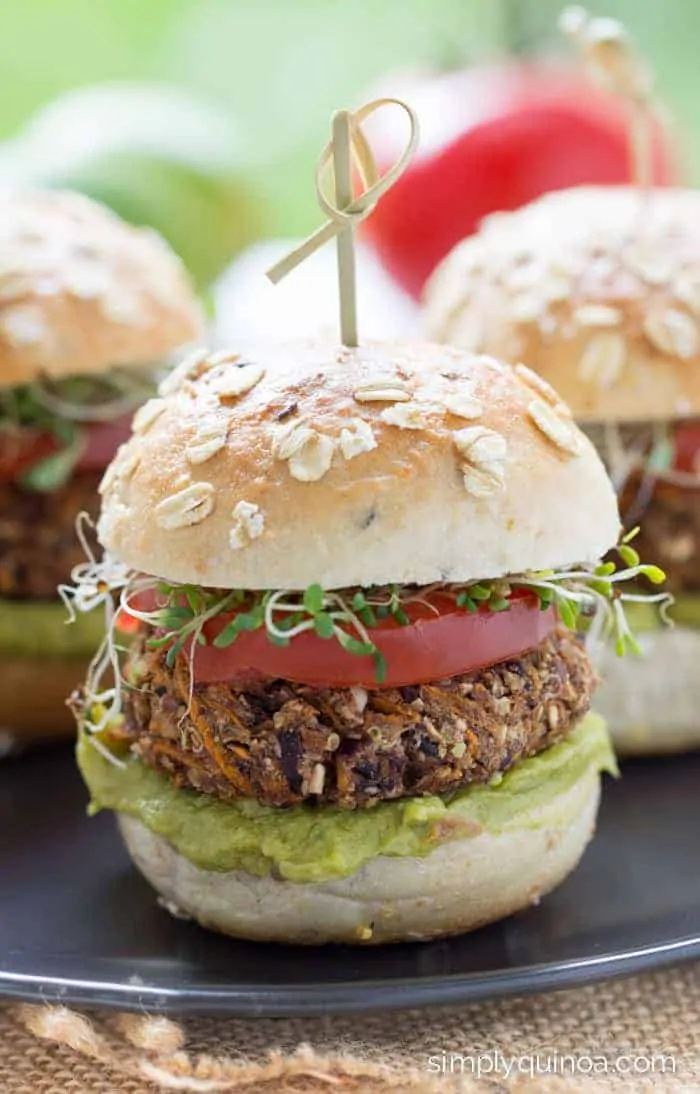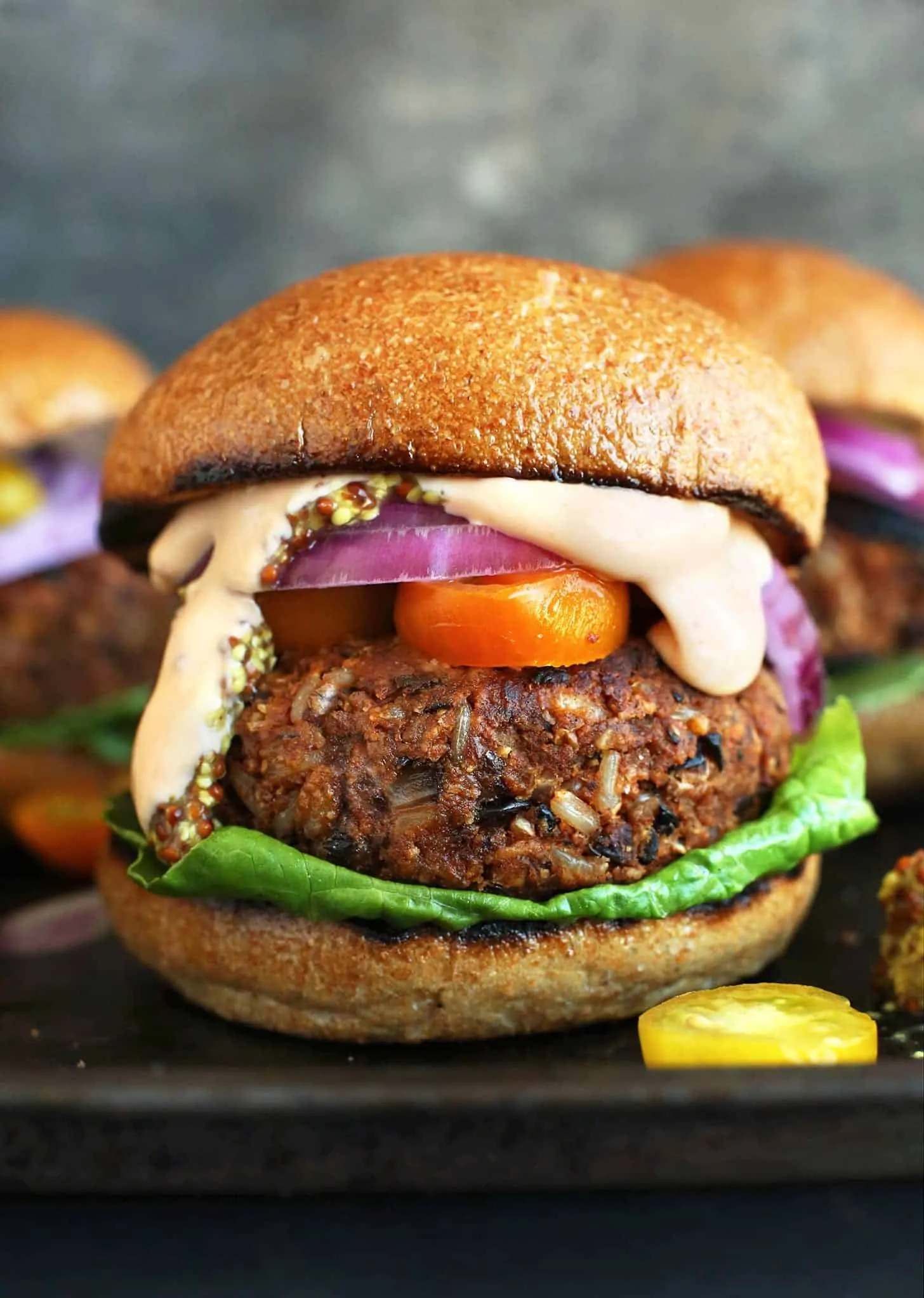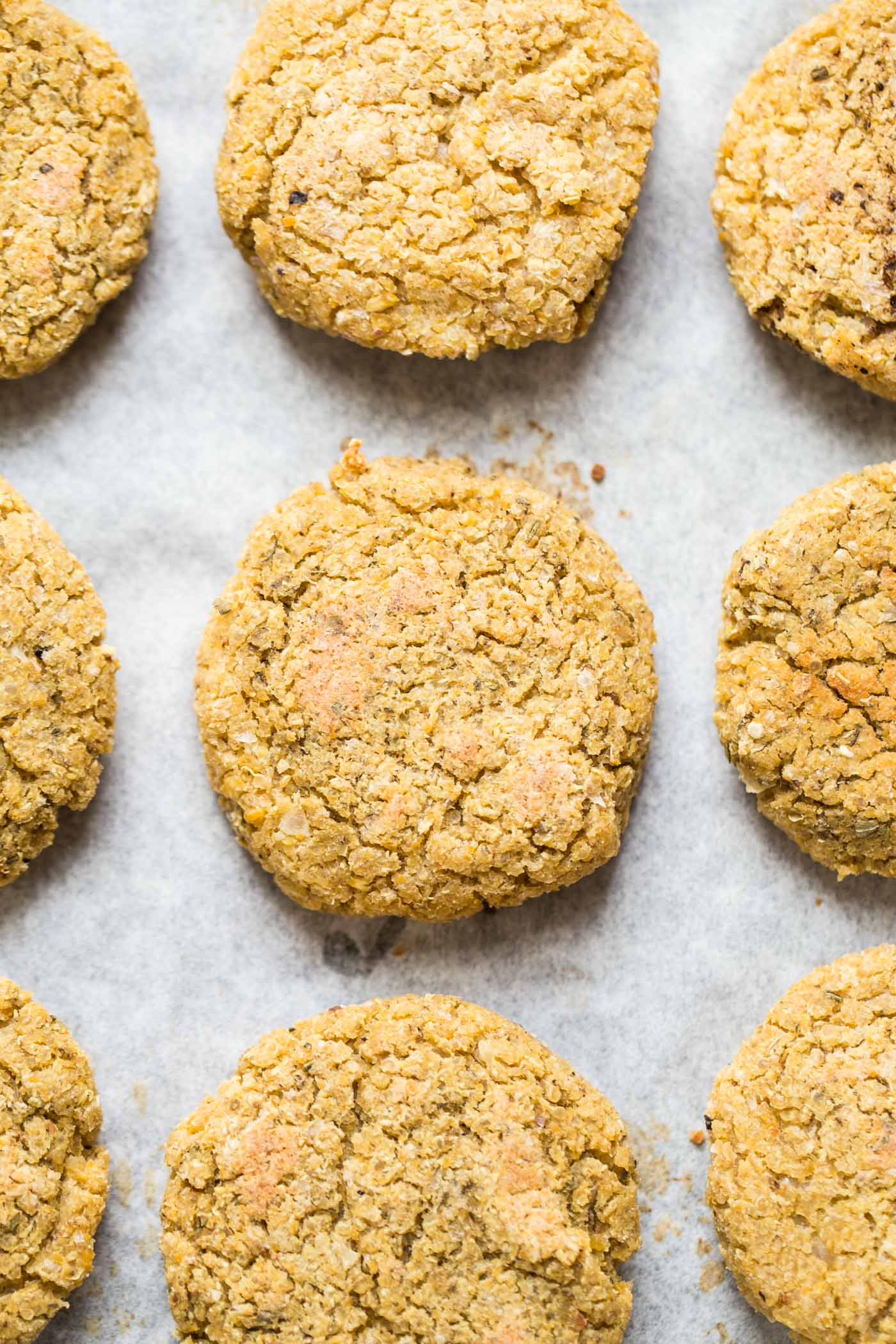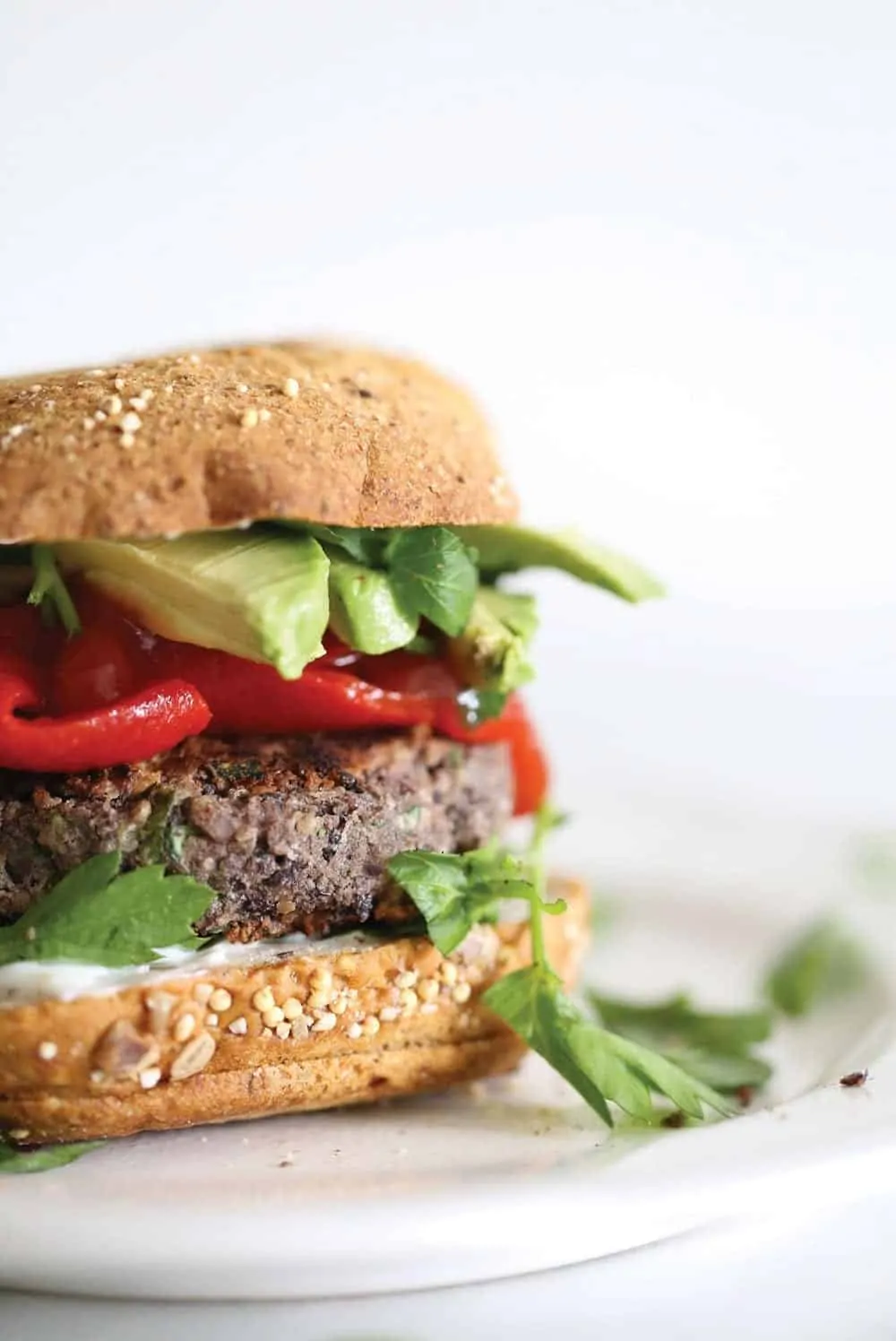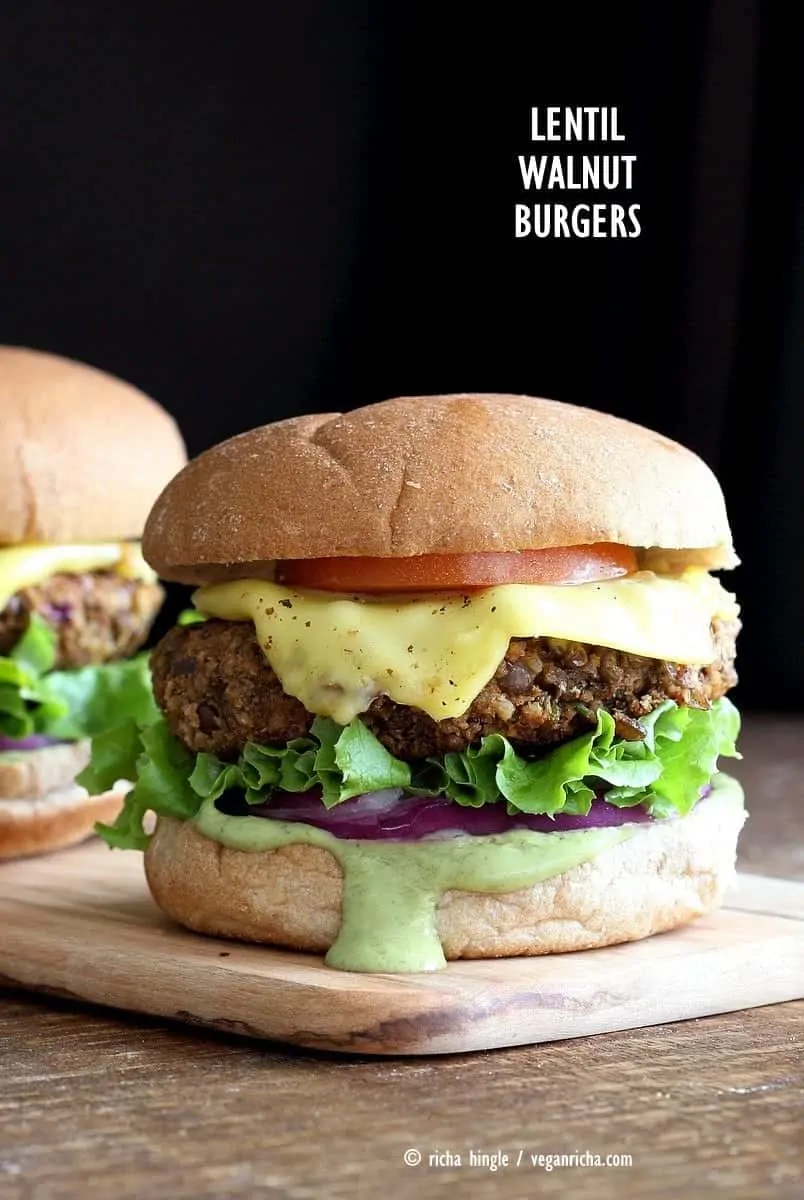 more vegan entrees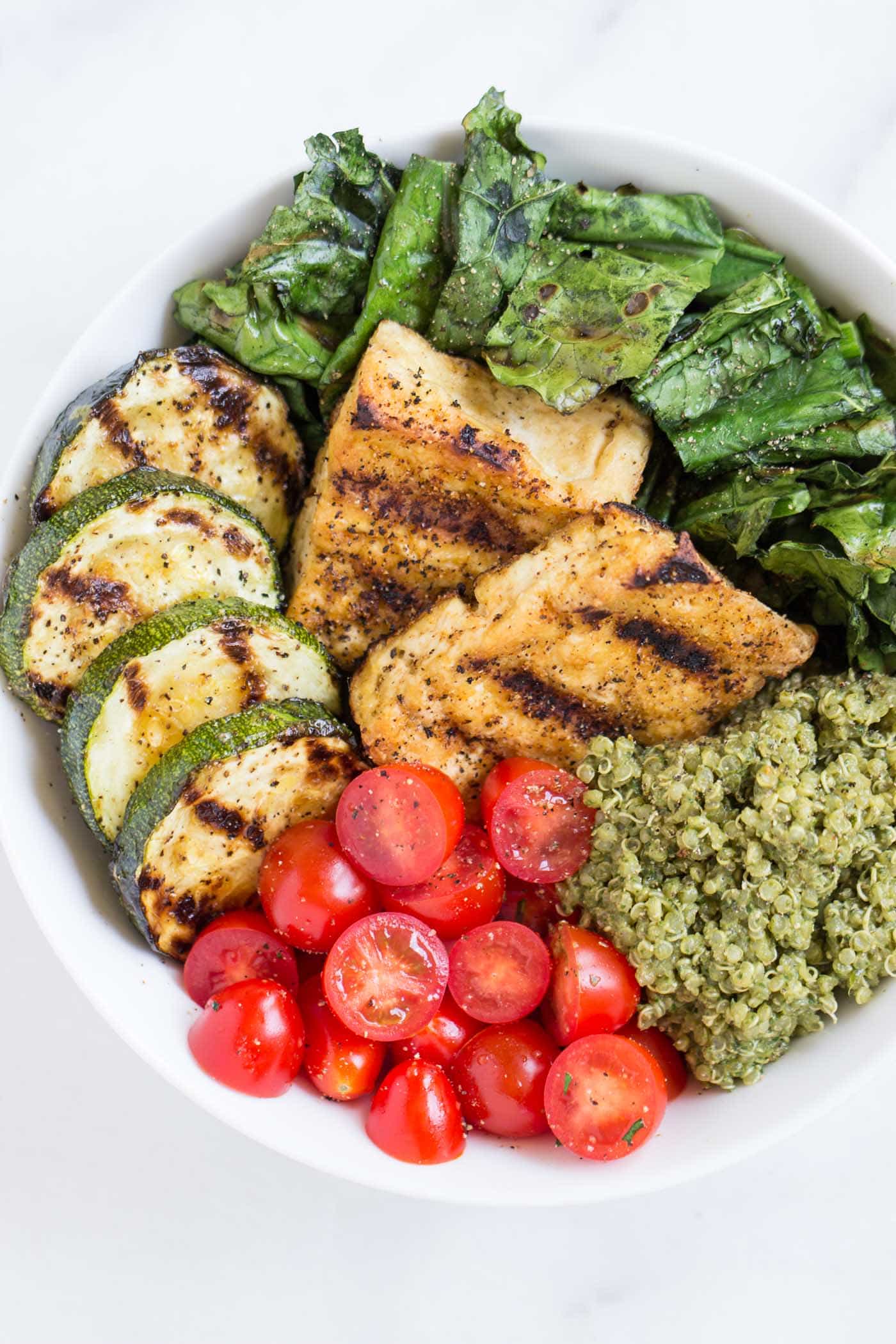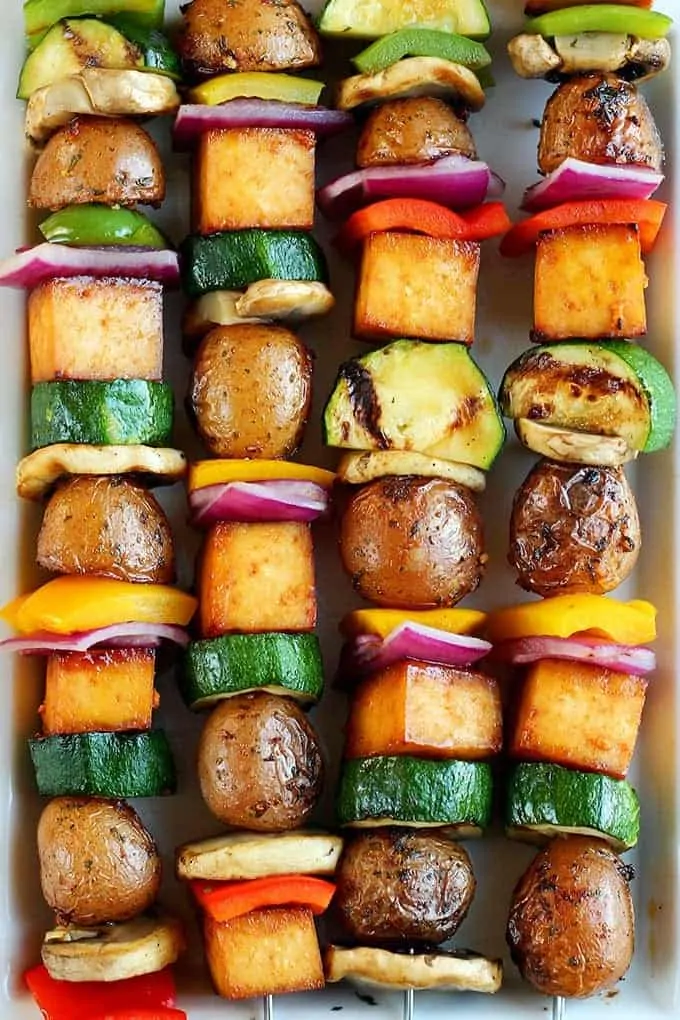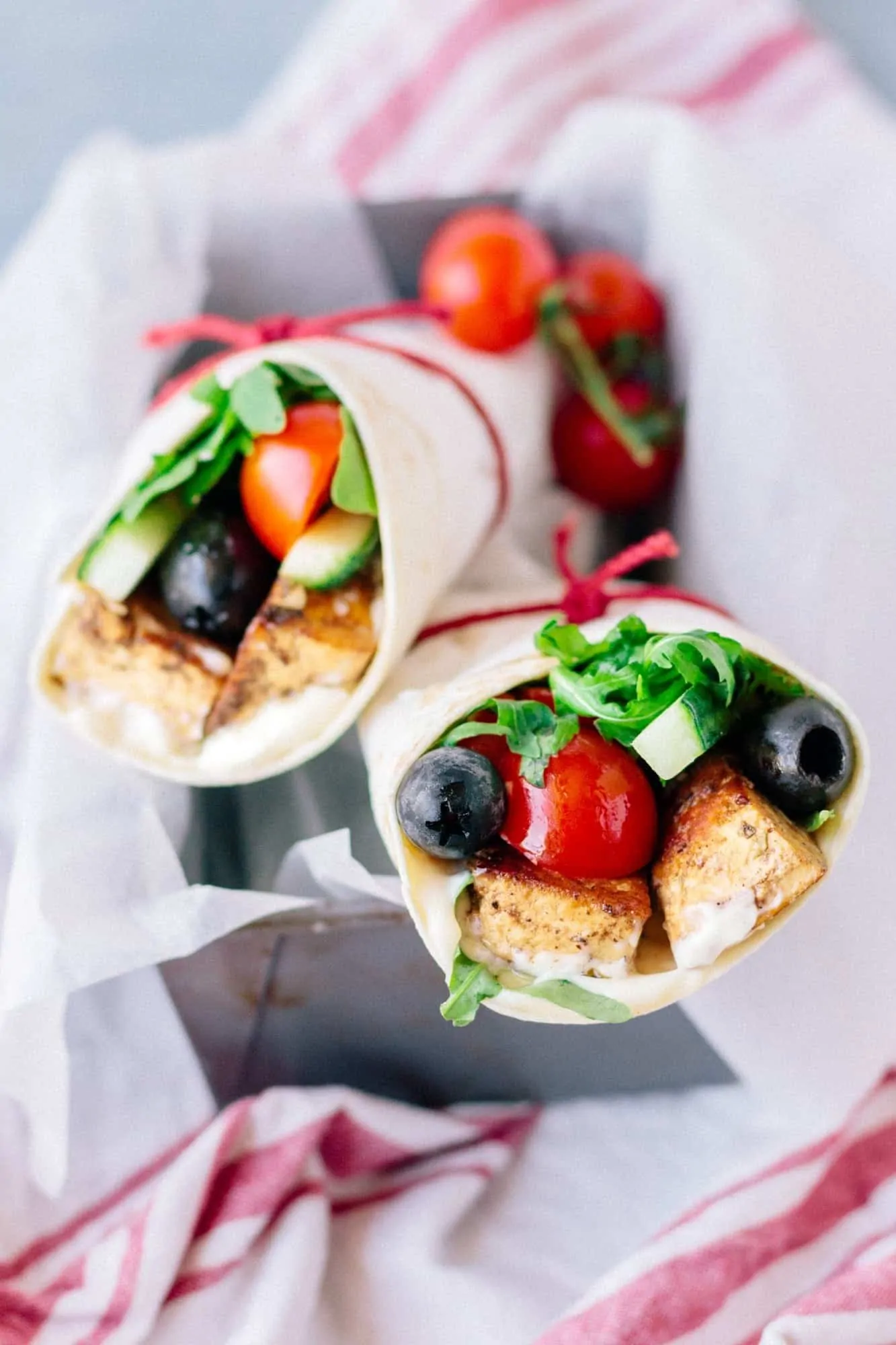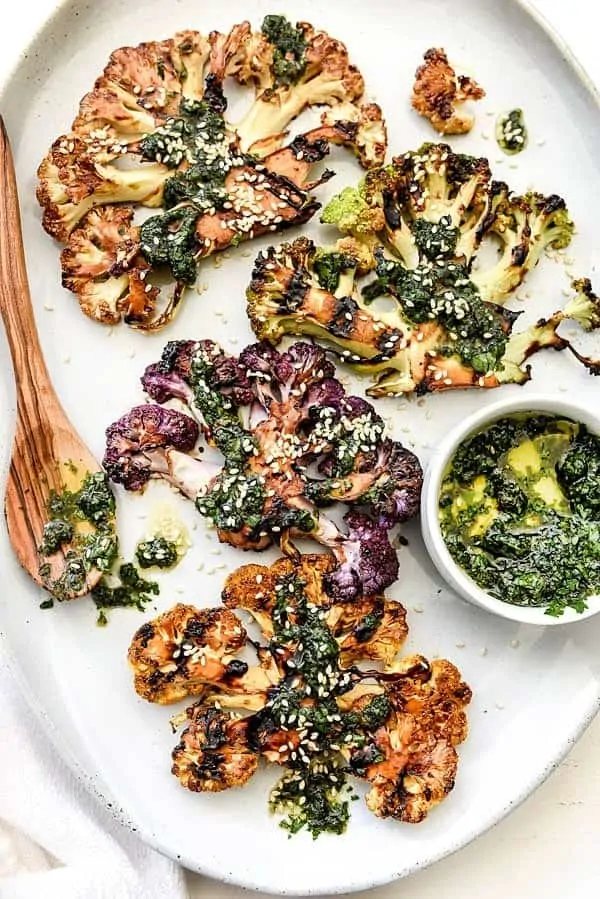 salads & sides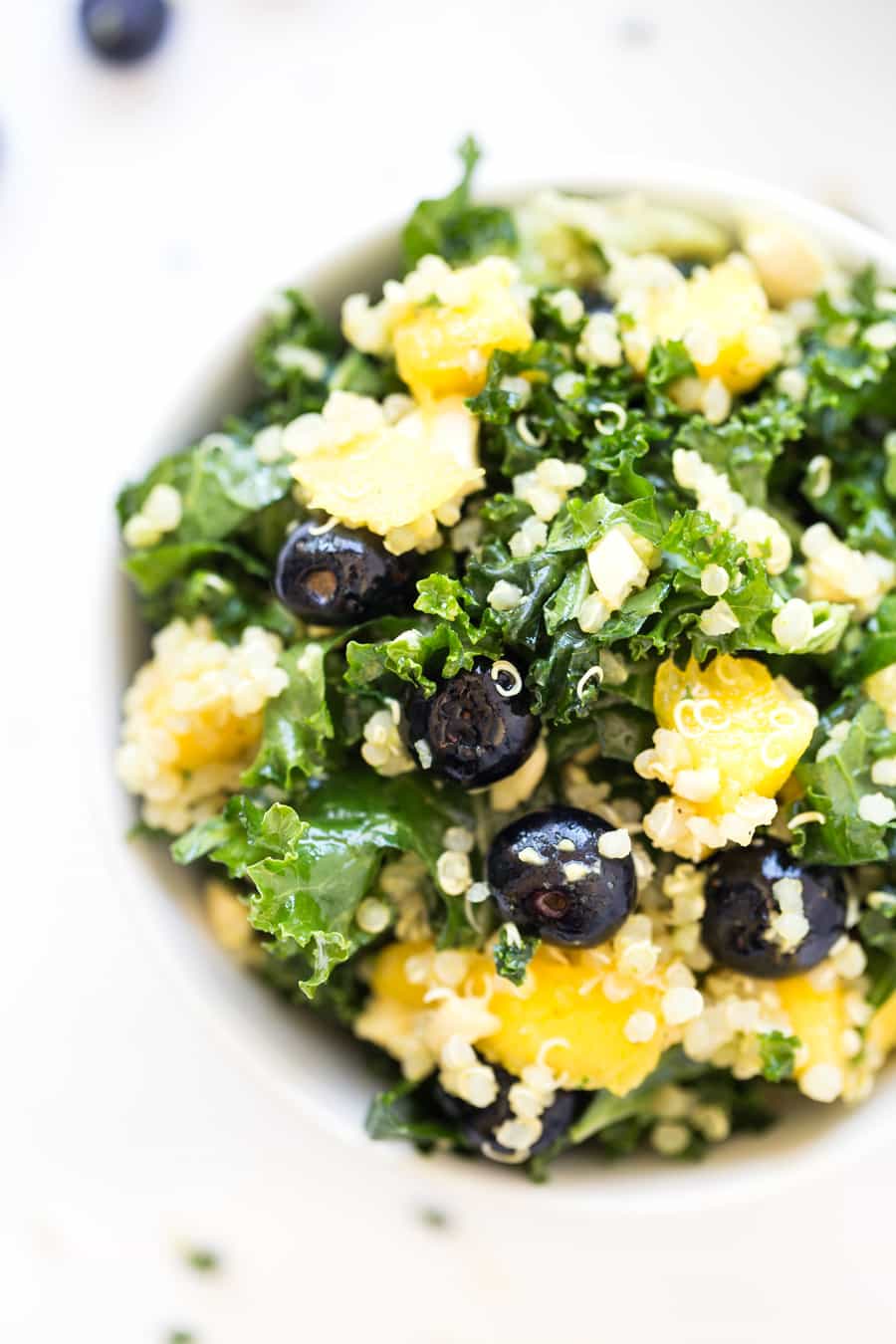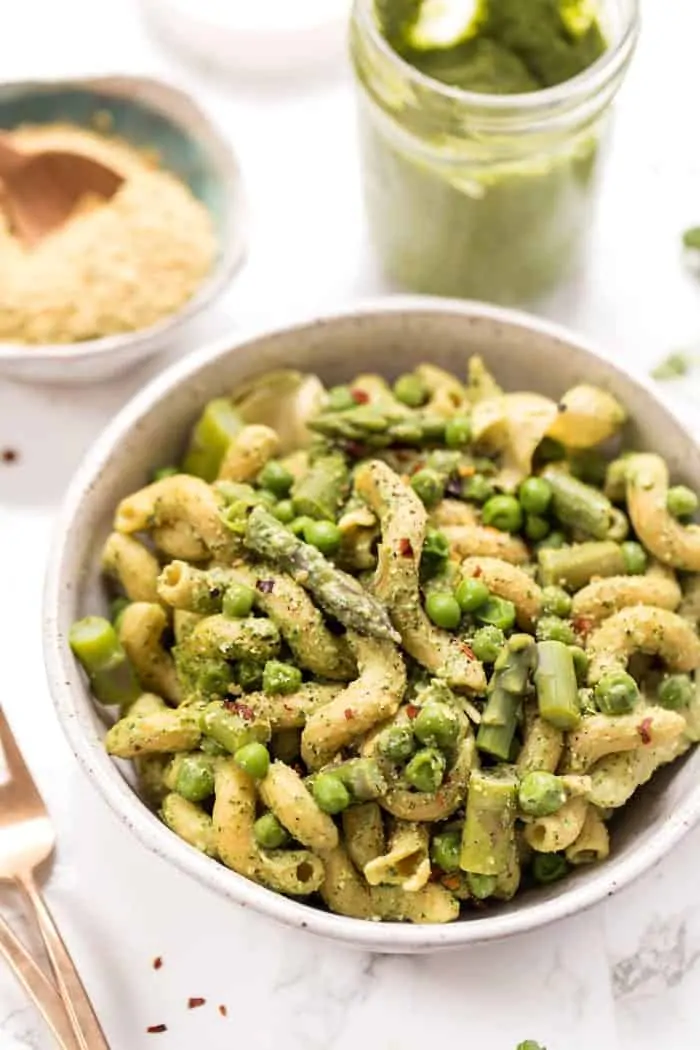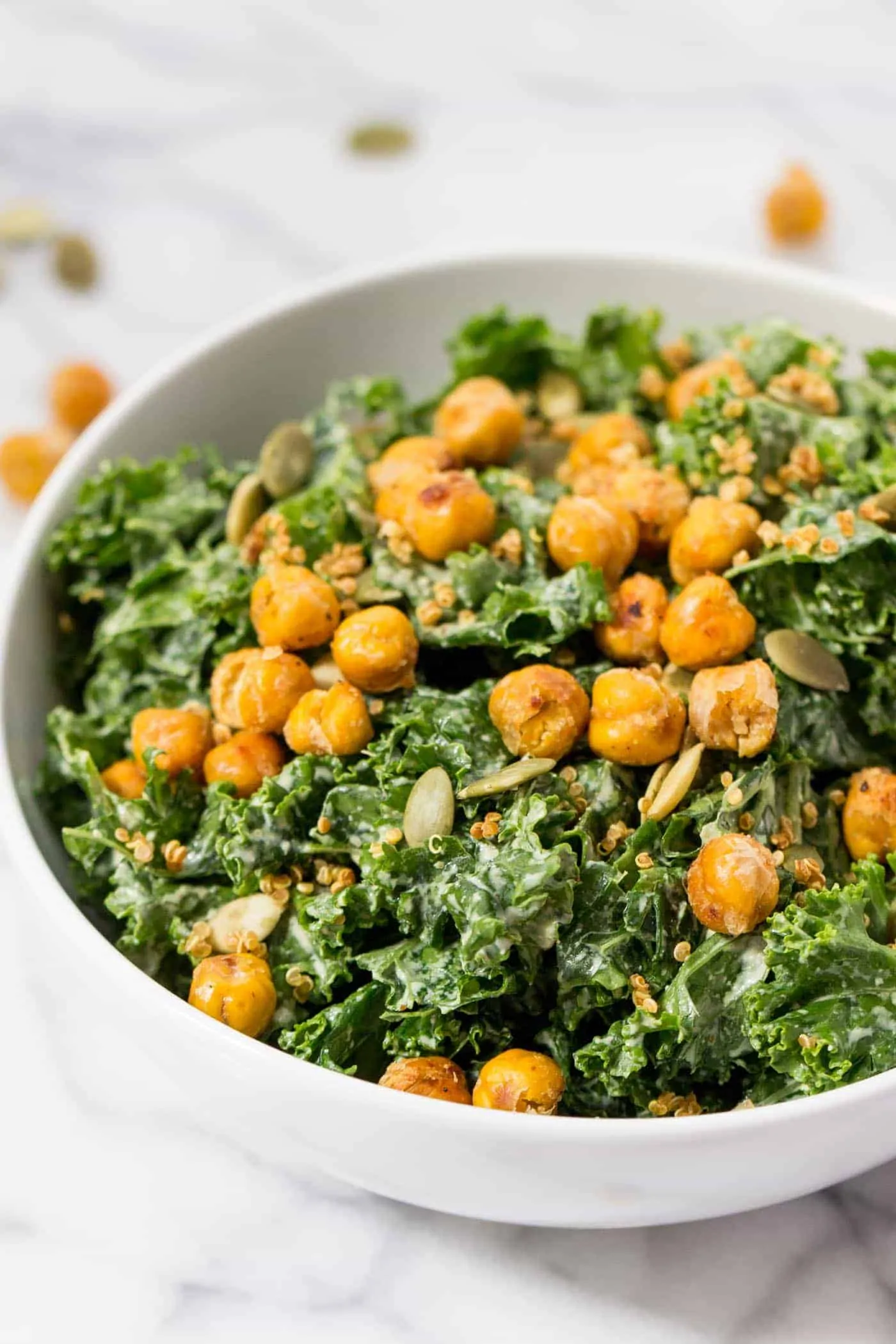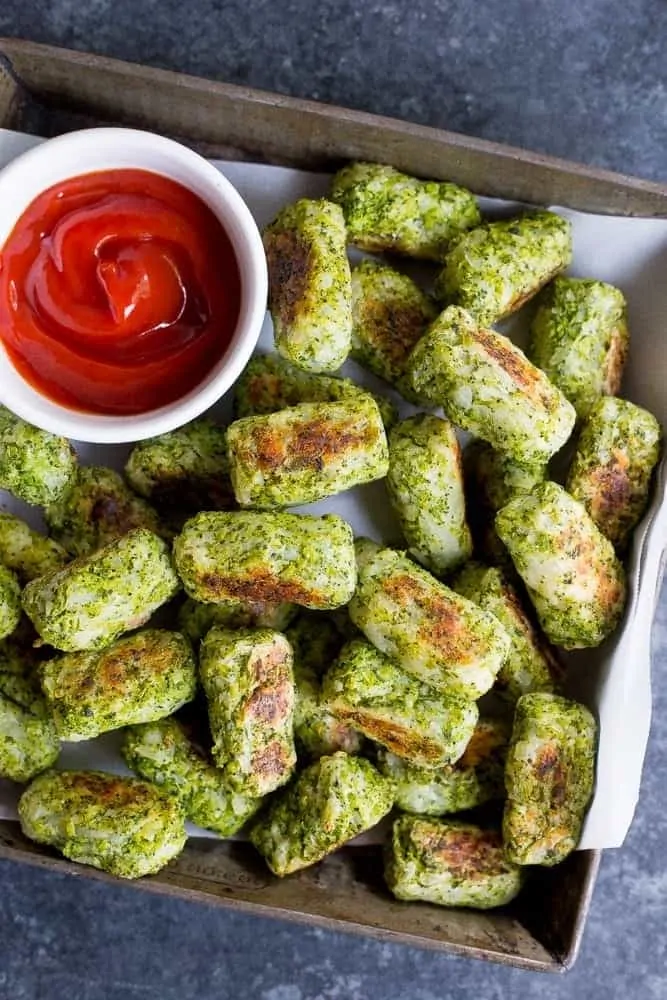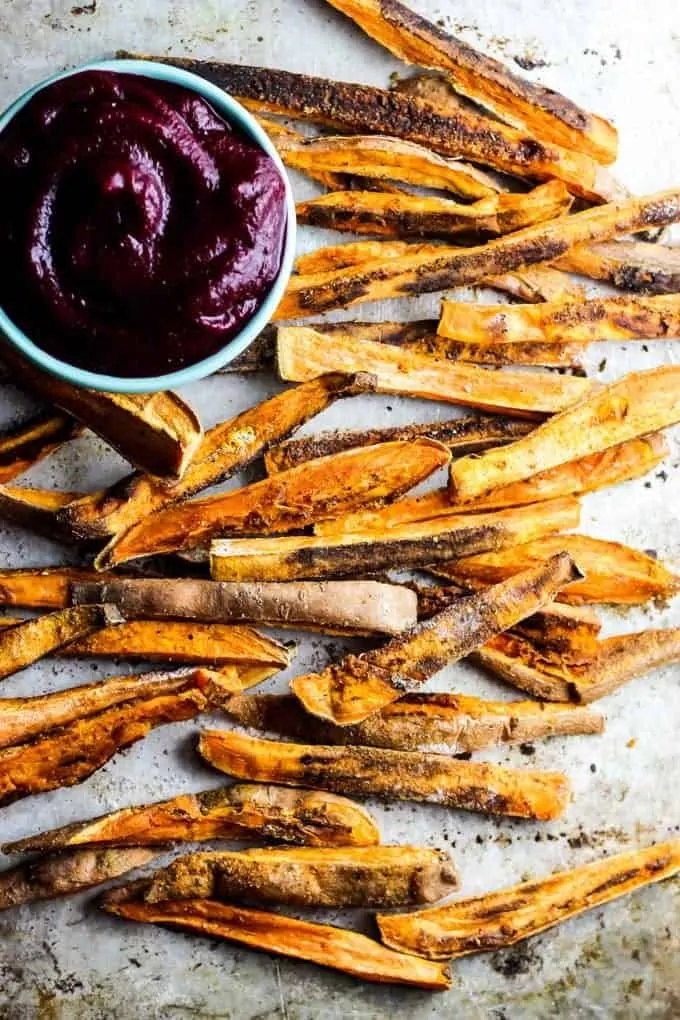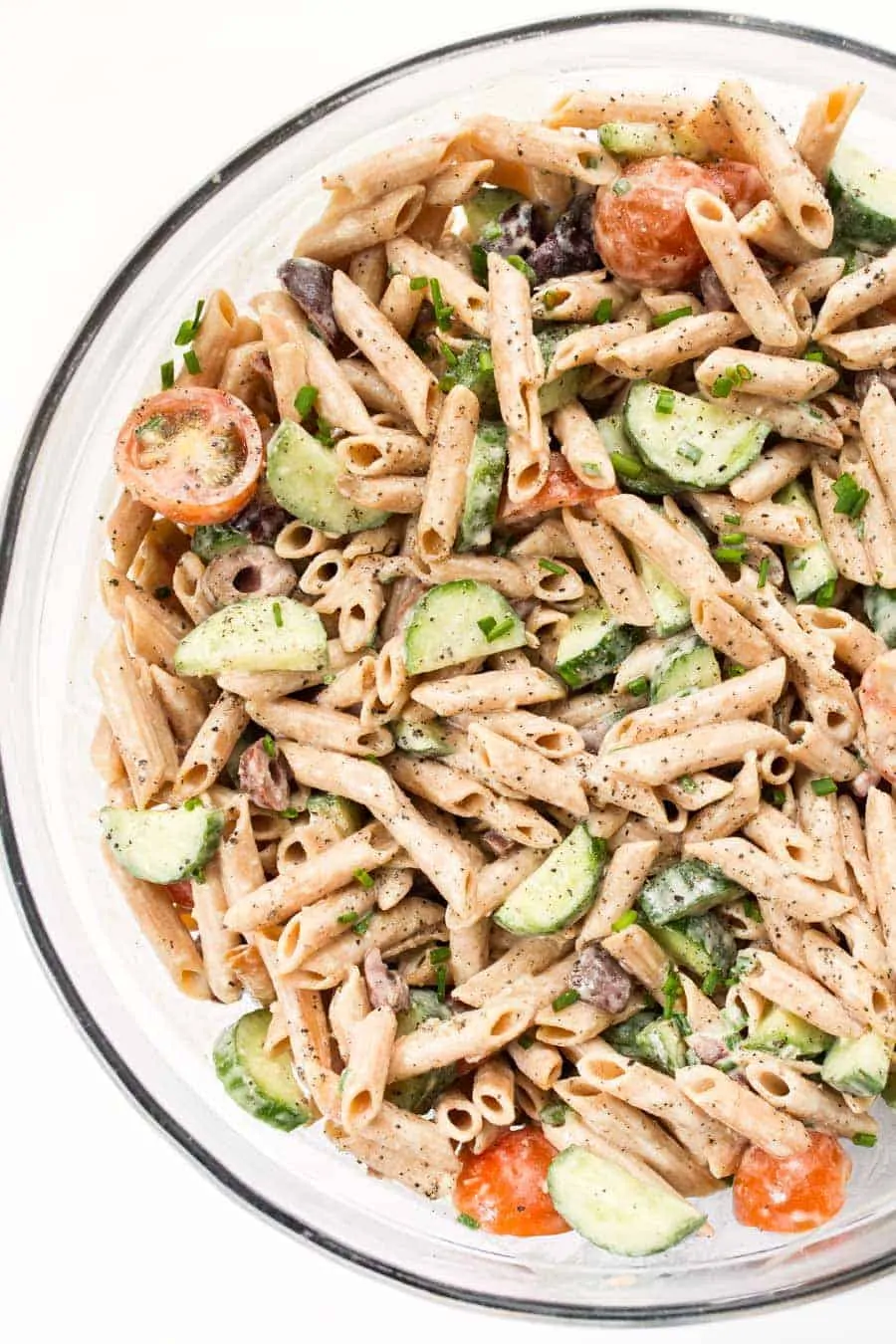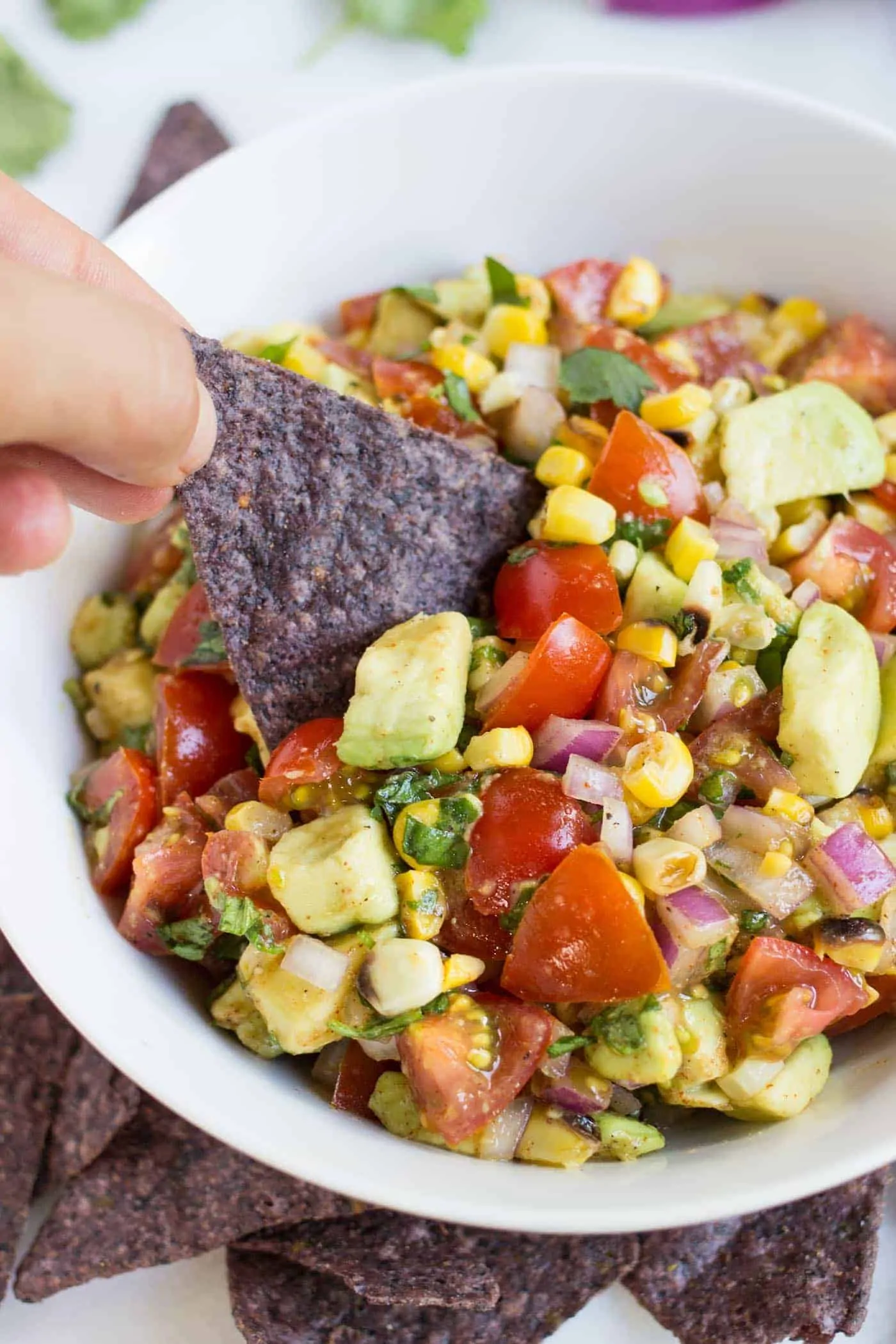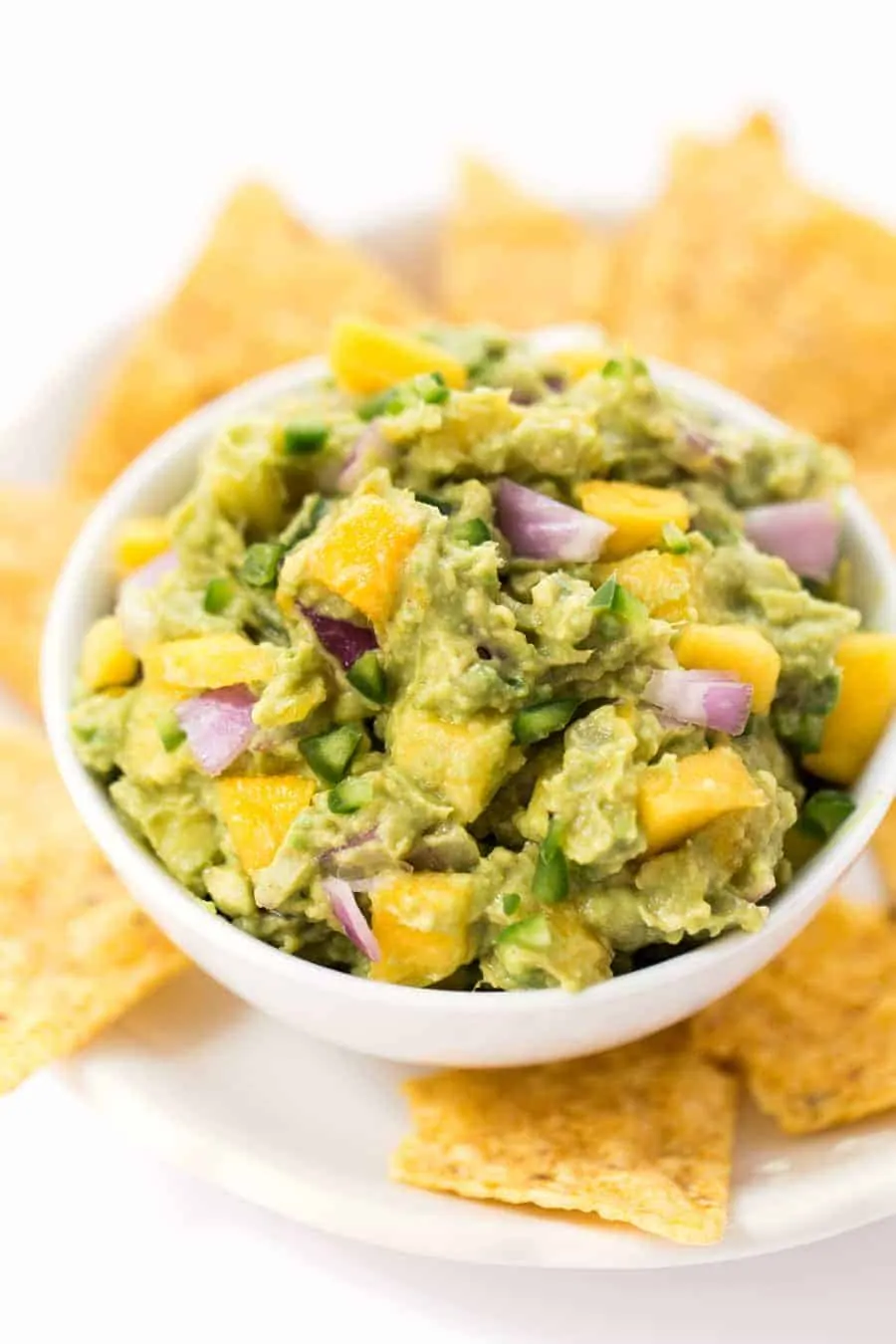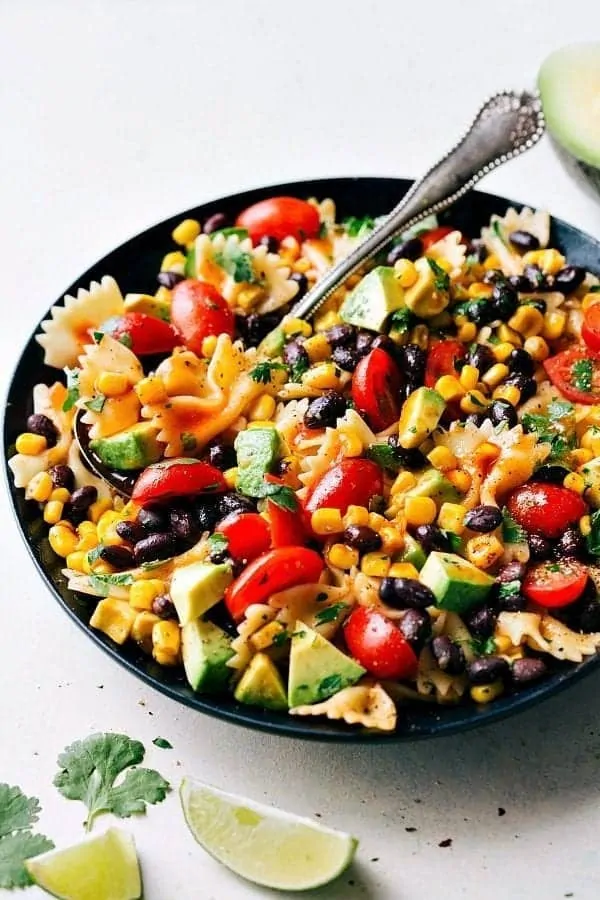 healthy drinks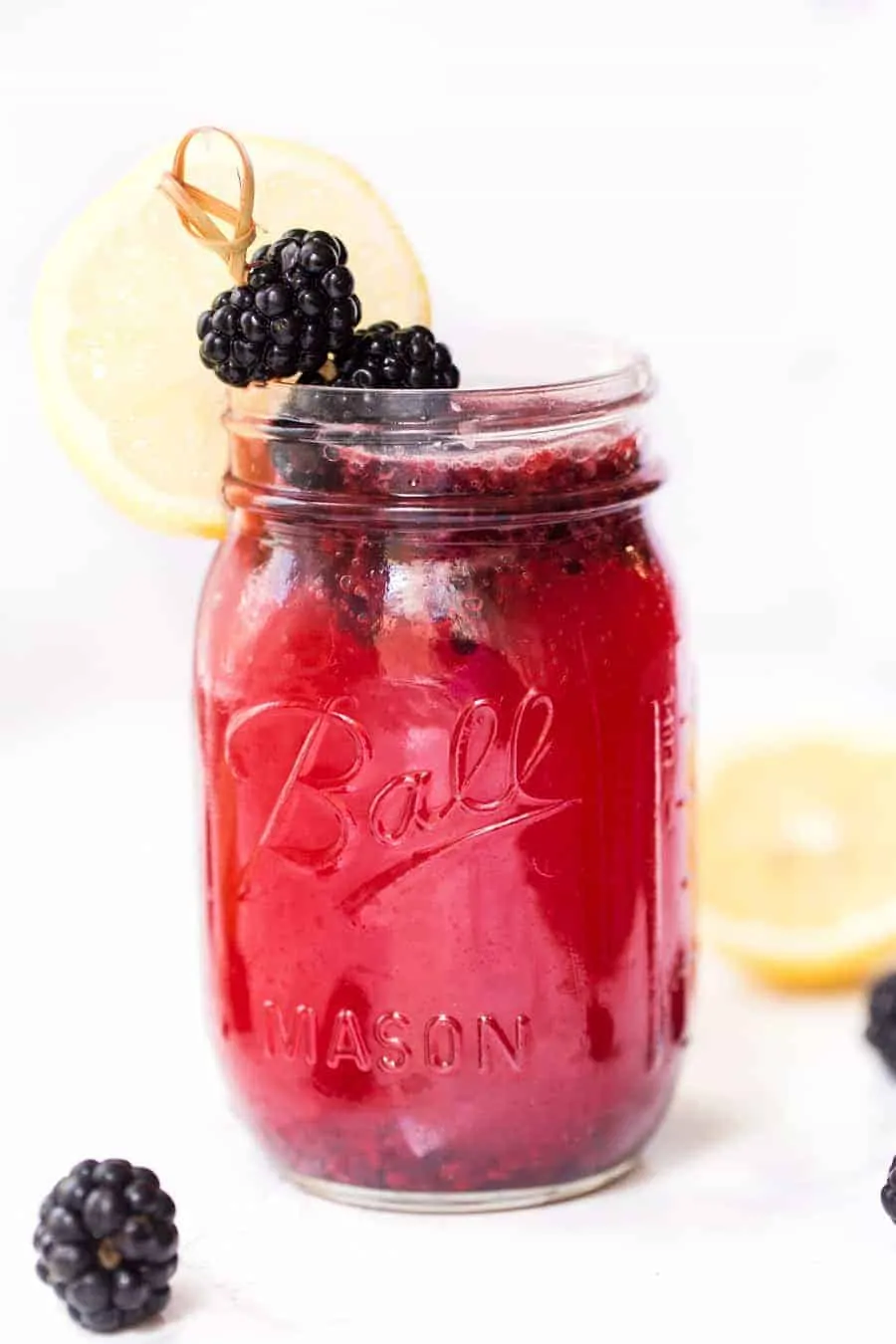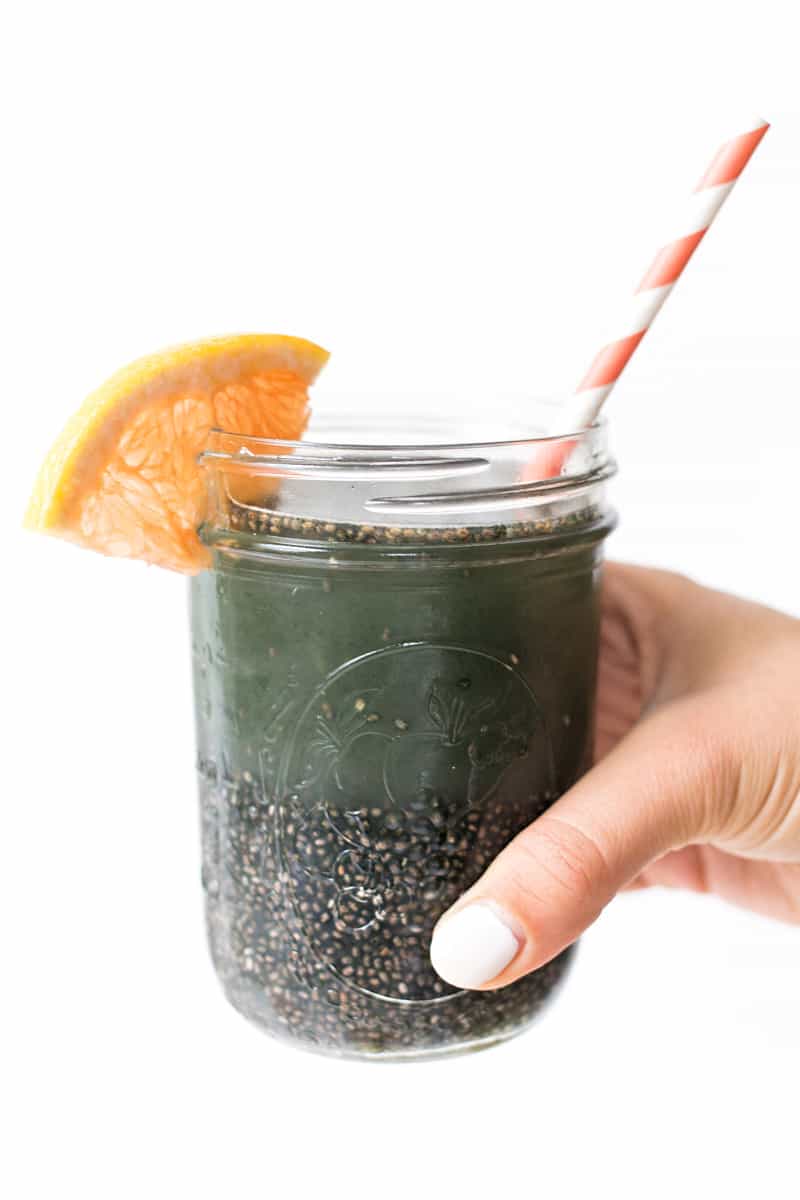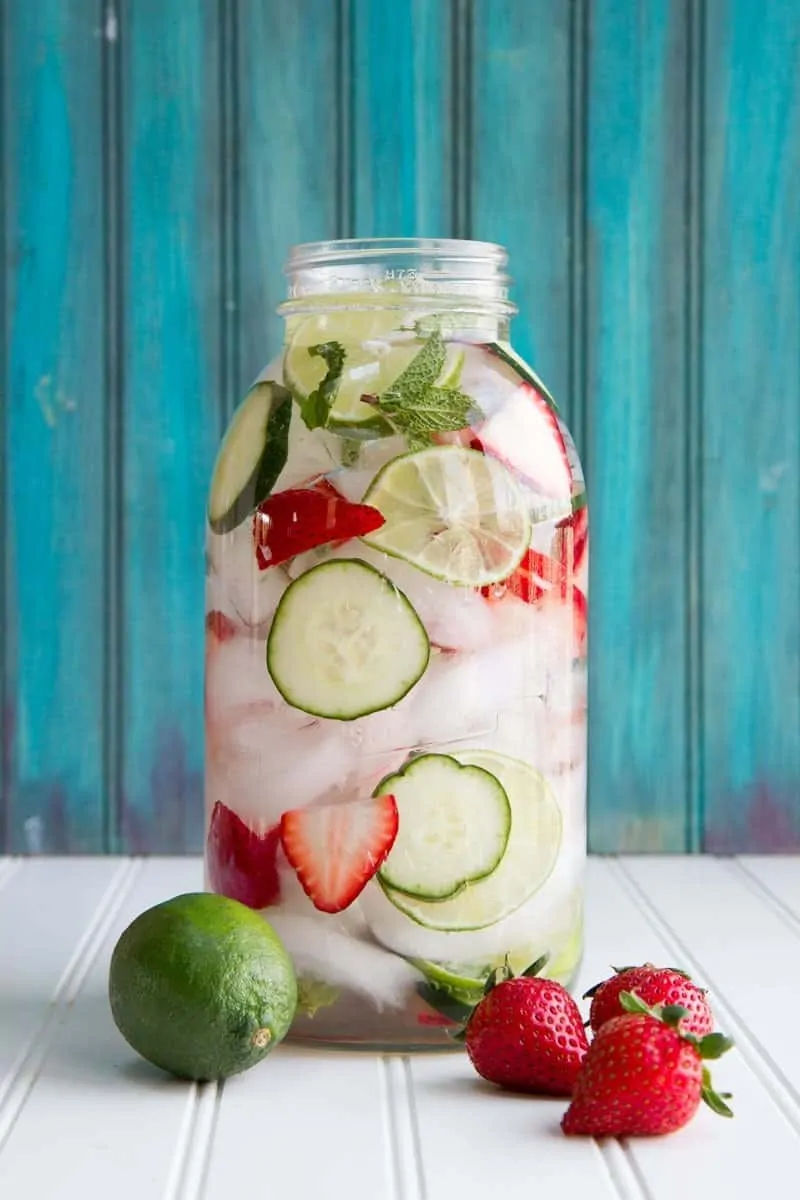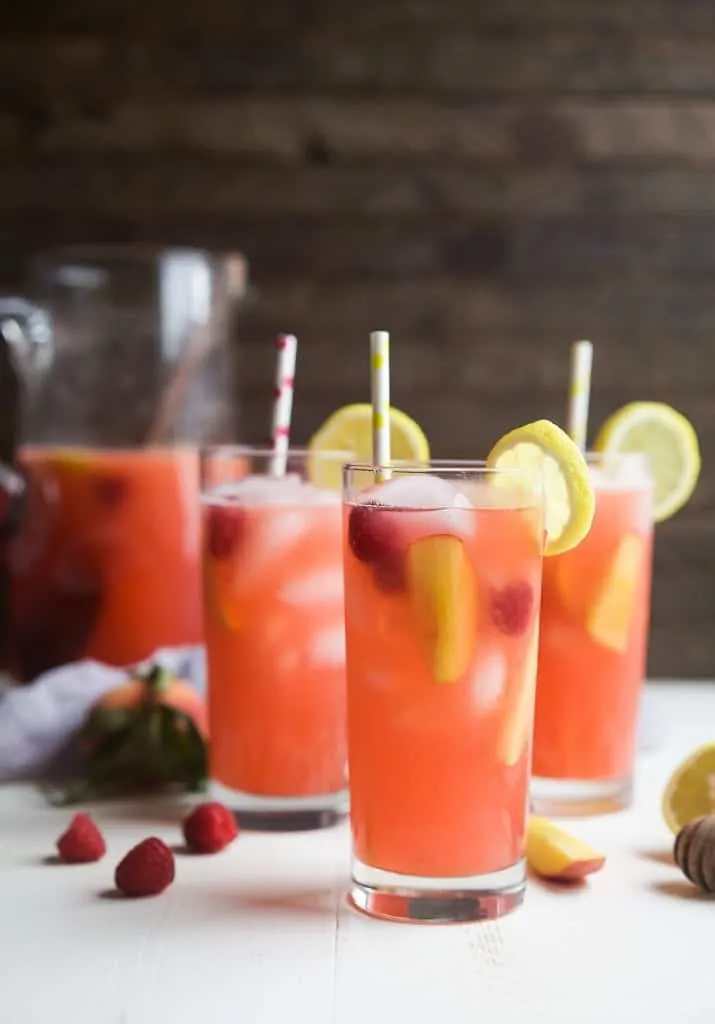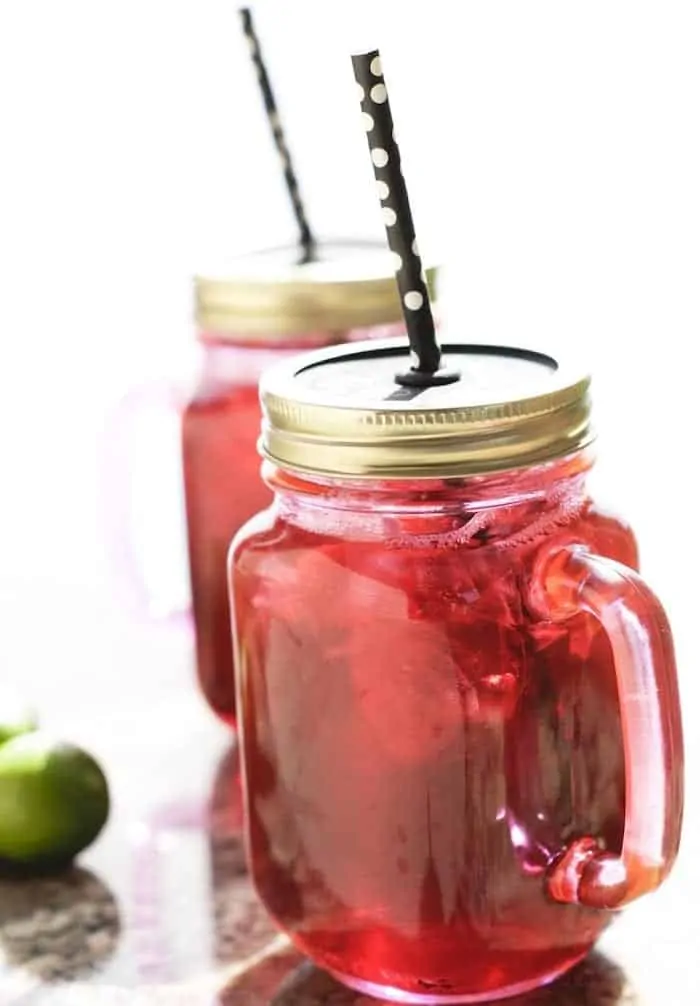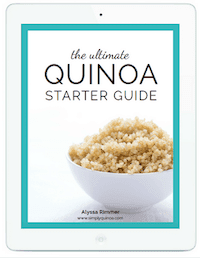 New to cooking quinoa? Grab your FREE Quinoa Starter Guide!
Become part of the Simply Quinoa community and receive weekly emails with exclusive content that I only share in email, as well as my in-depth guide to starting your quinoa journey.