Here are 27 vegan St. Patrick's Day Recipes! Whether you're looking for breakfast, lunch/dinner, or dessert, you've come to the right place for all things green and healthy!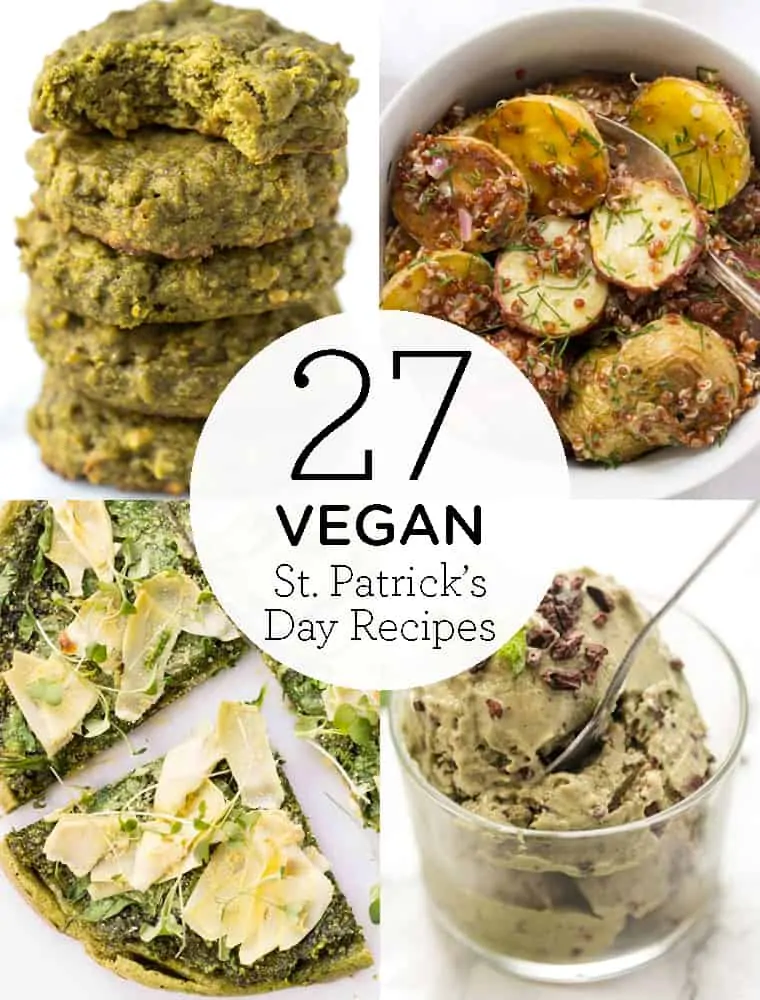 It's almost St. Paddy's Day, so today I've rounded up 27 AMAZING recipes for you guys. We've got some classic Irish dishes featuring ingredients like potatoes and cabbage if you want to keep things more traditional. I've also included some *naturally* green meals with unique flavors to keep things fresh, fun, and modern. These recipes will be sure to impress your friends or family, and are perfect for bringing to parties or potlucks! The best part about most of these recipes I've included is that they are super easy to make – no luck required to nail making them ?
We've got lots of healthy breakfast, lunch, dinner, appetizer, AND dessert ideas. All these recipes are vegan and most are gluten-free as well. And if the recipe we've linked doesn't call for a gluten-free option, simply swap one in!
Each of these vegan St. Patrick's Day recipes are linked below the photo! You'll see that many are from SQ, but I've also included recipes from some of my favorite bloggers. There's sure to be something for everyone on this list! Don't forget to pin this post so that you can come back to this list over and over again!
Breakfast Recipes for St. Patrick's Day
Let's first chat breakfast. We like starting these lists out with breakfast because that's our favorite meal of the day and is also the way to kick off the St. Patrick's Day festivities!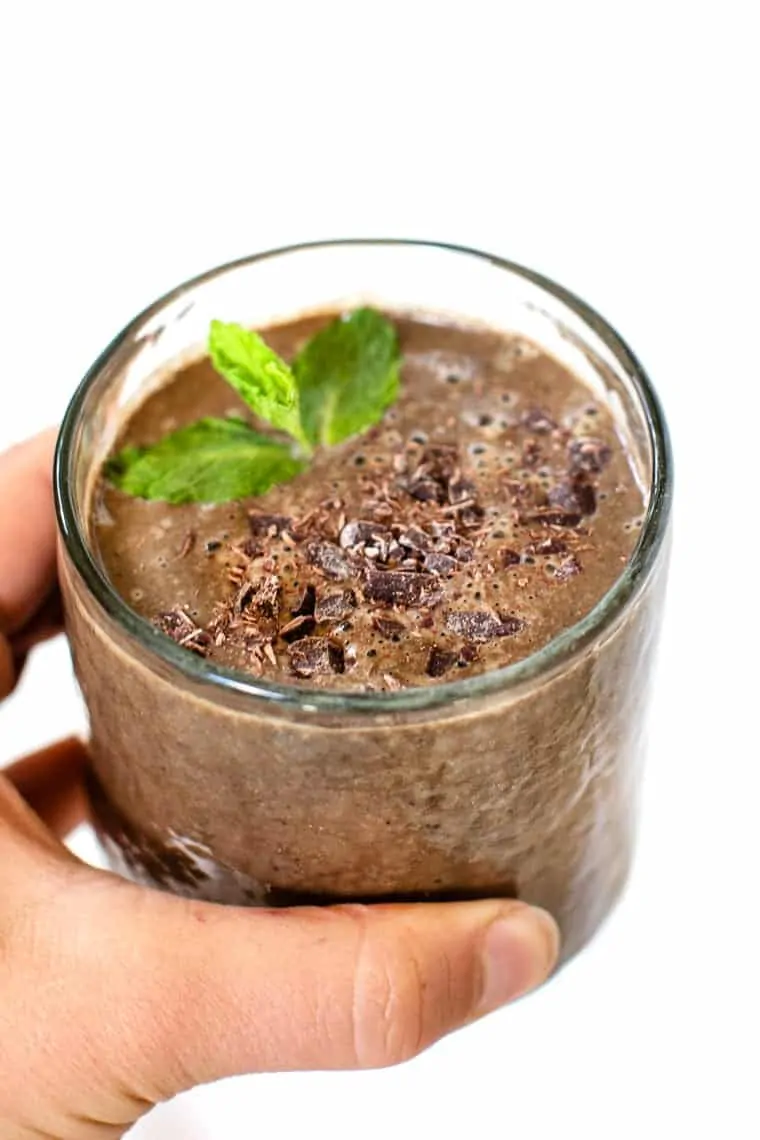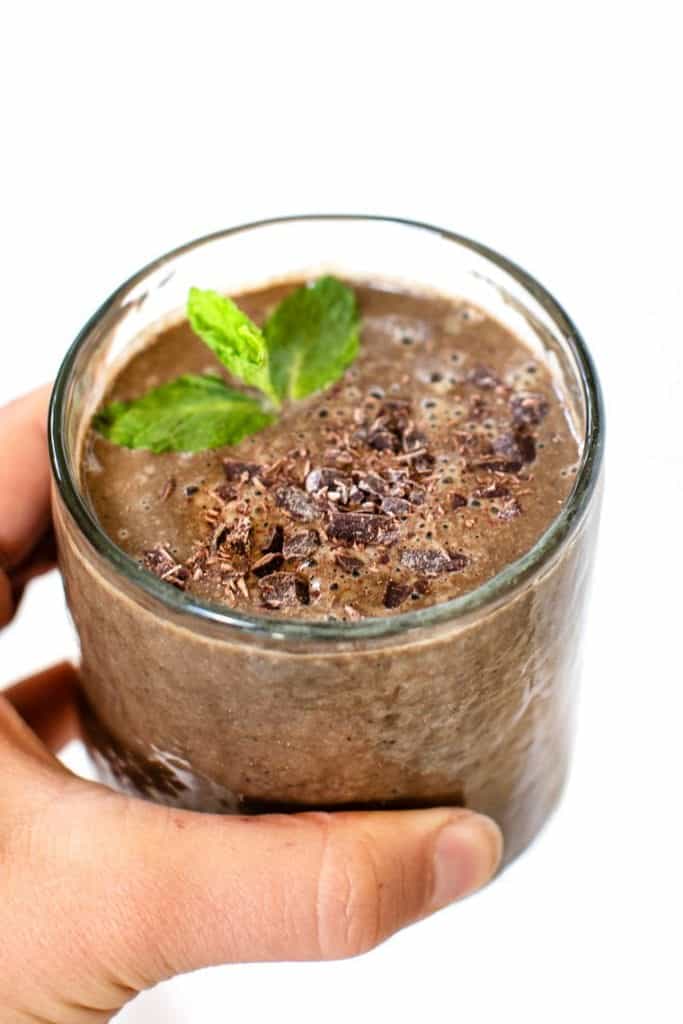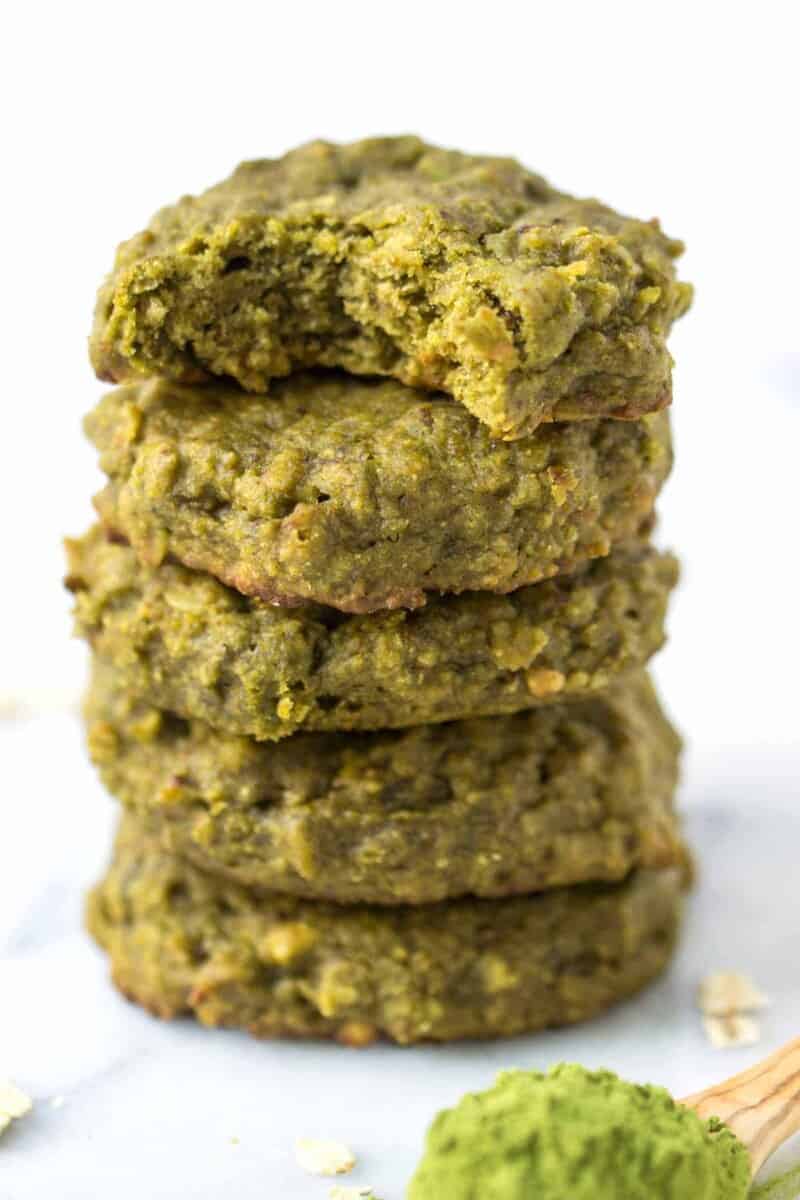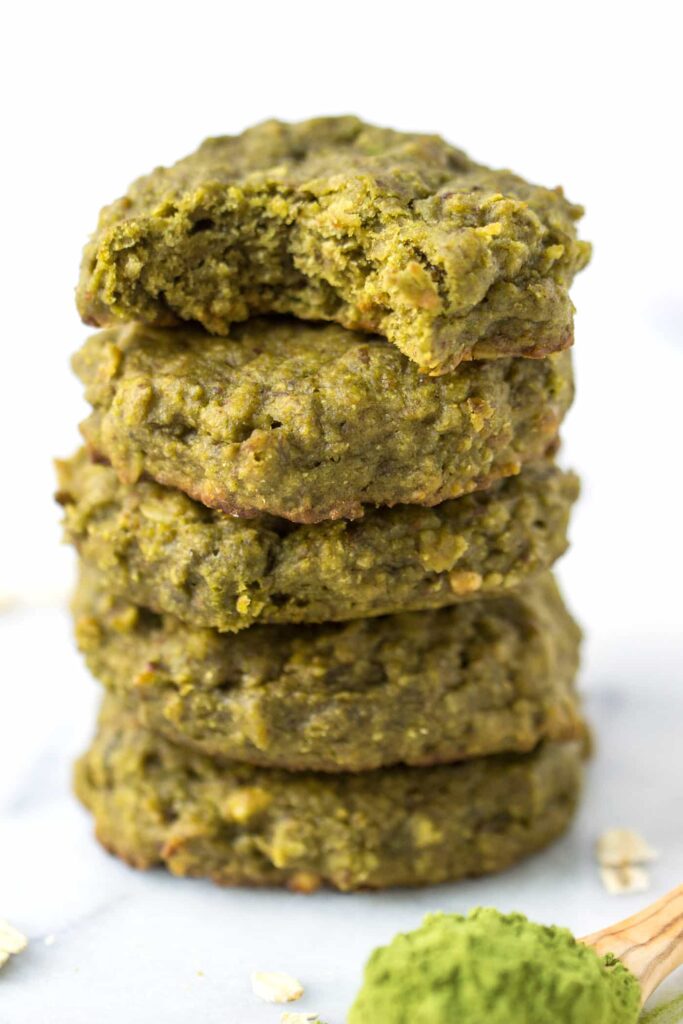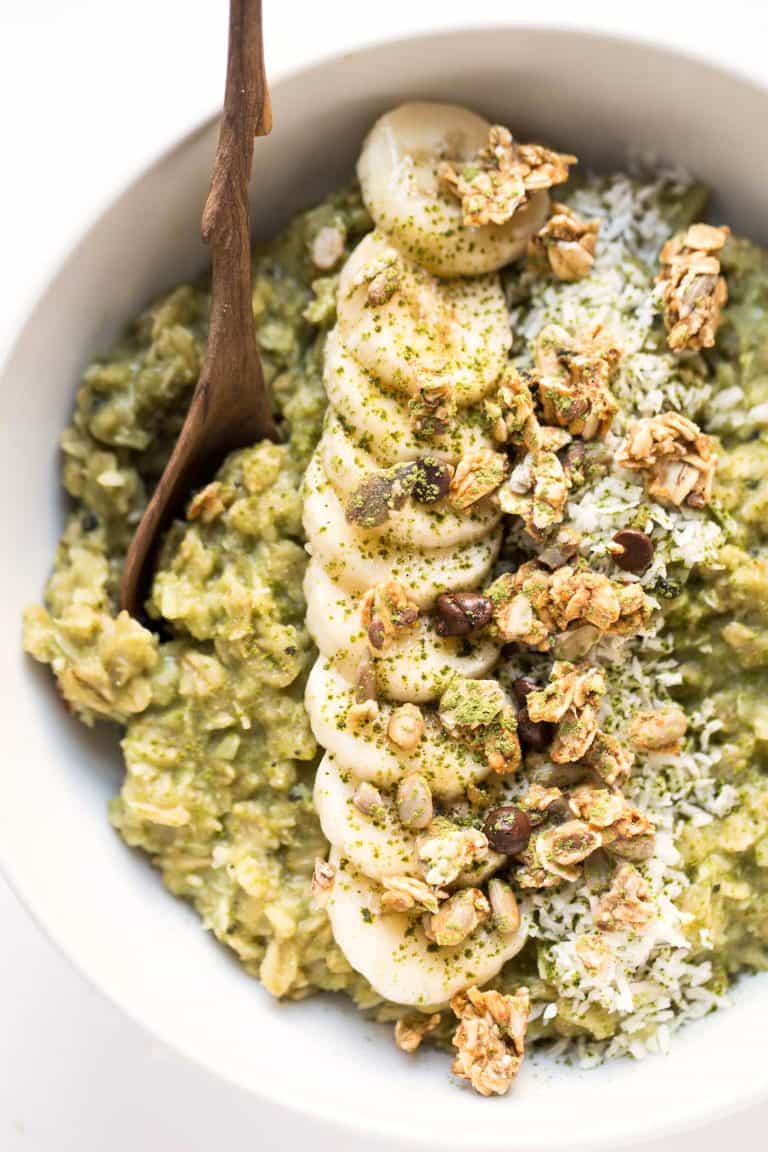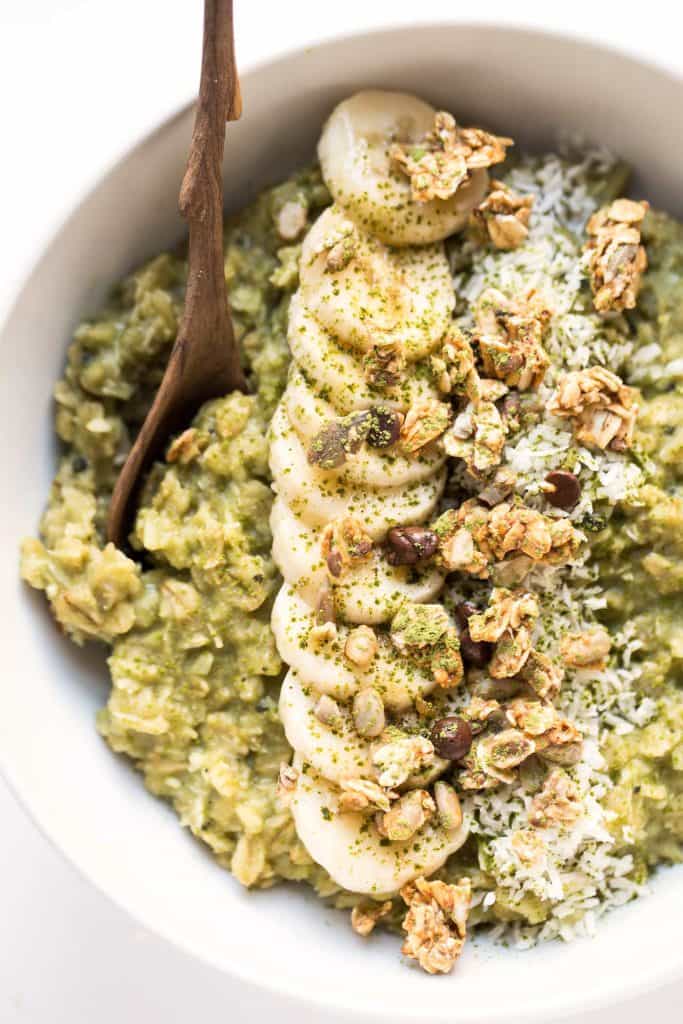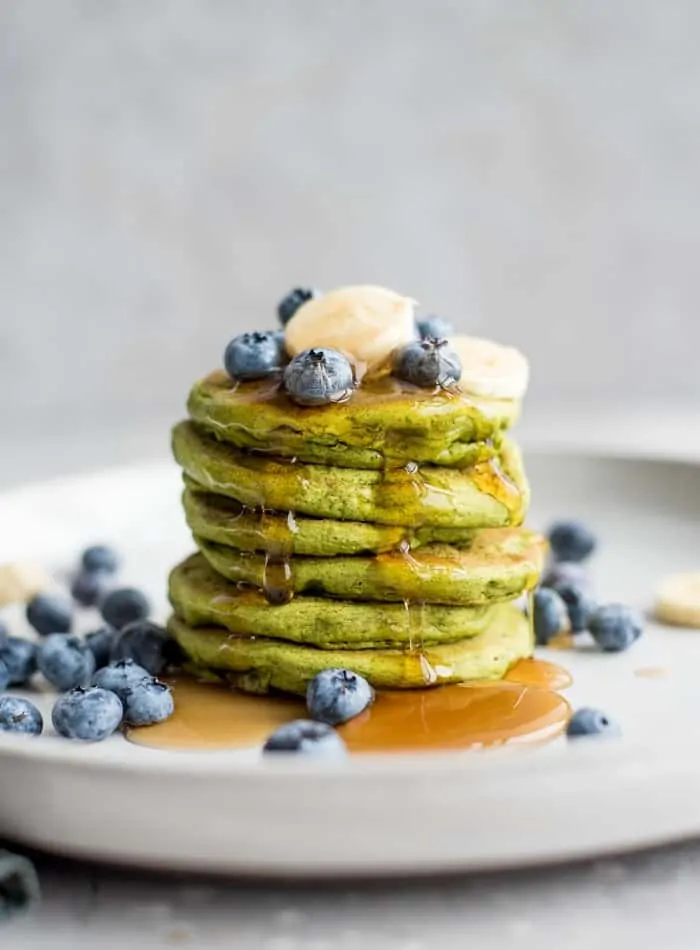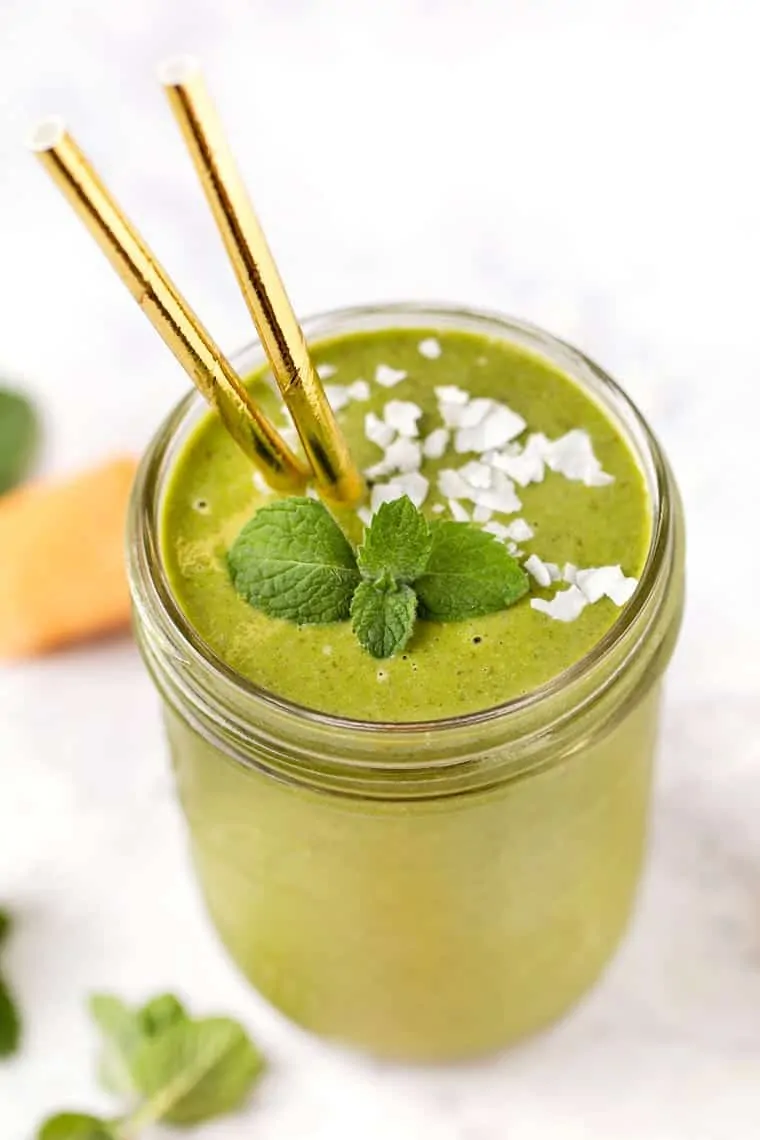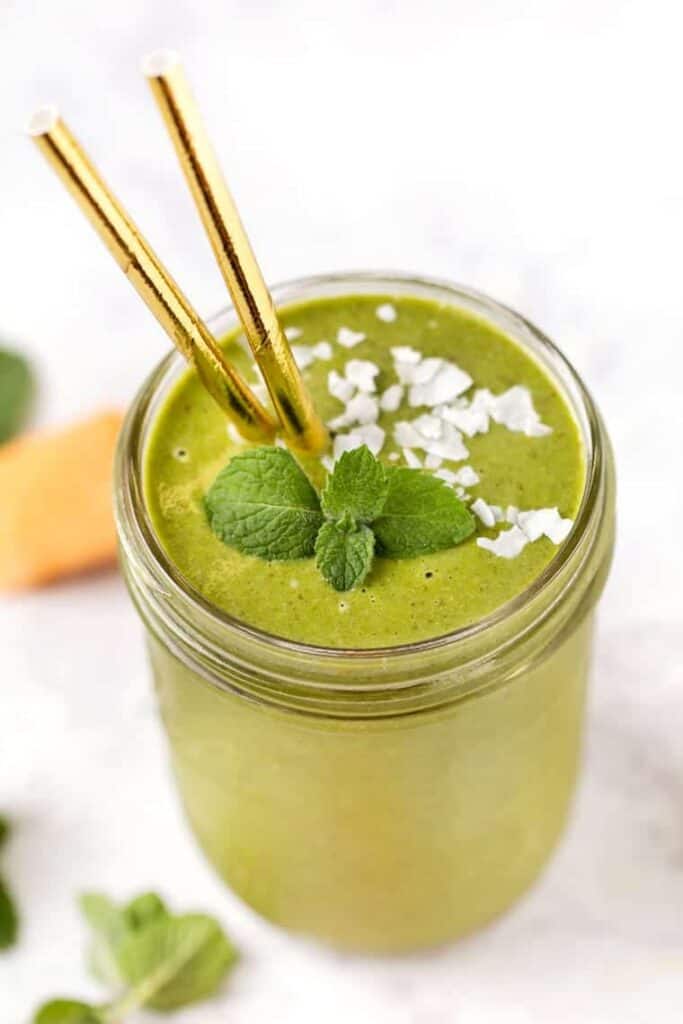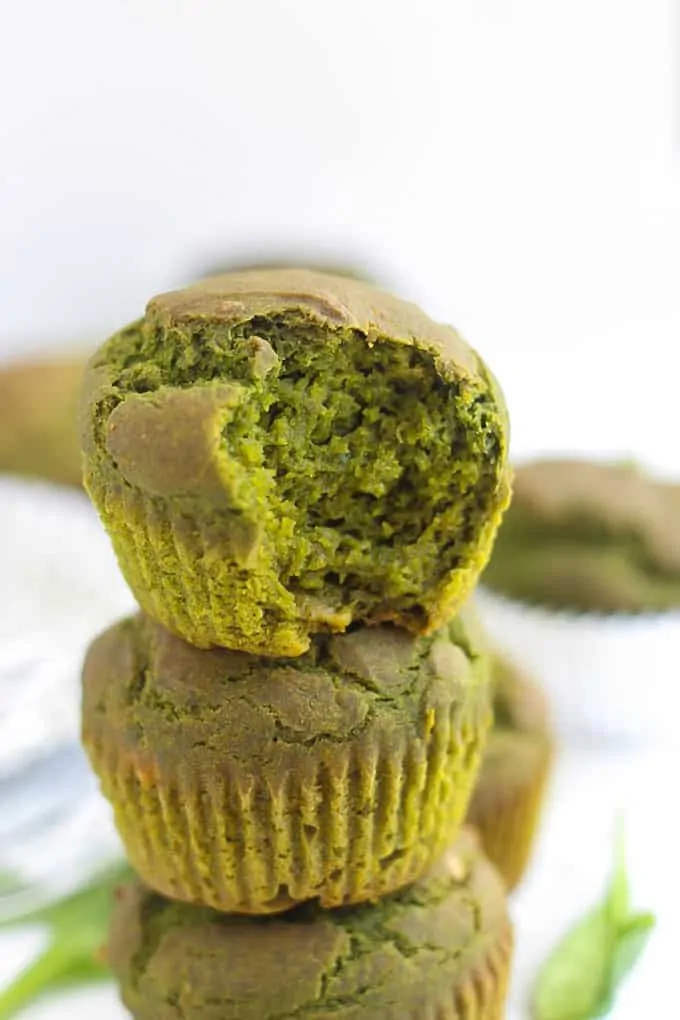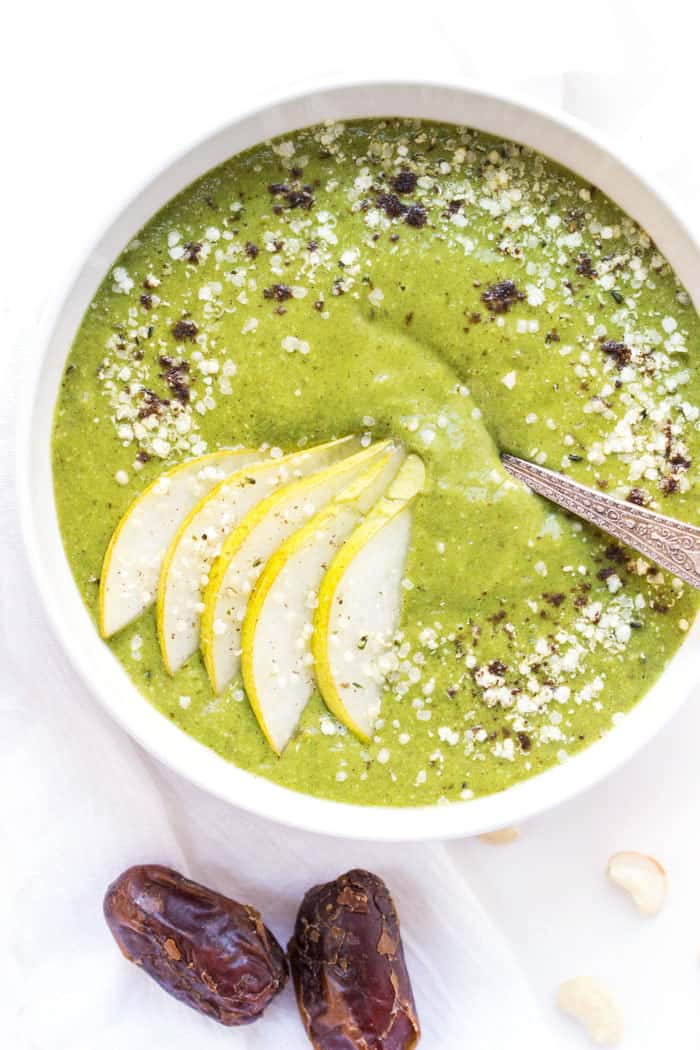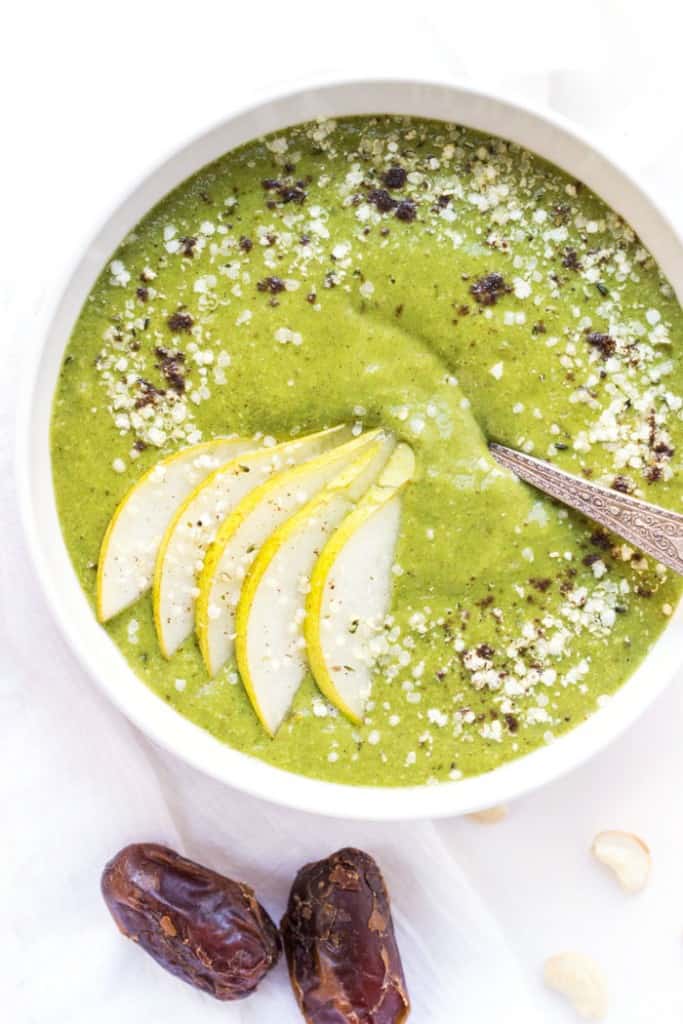 Healthy Lunch, Dinner & Appetizers
Thank goodness there's so much green in our natural food world because it makes creating a tasty dinner or lunch recipe, super easy! These are our favorite healthy lunch and dinner recipes for St Paddy's Day! We've got some more traditional recipes, but also some that are just so fun – green pizza anyone!? And don't worry…they're all delicious as well!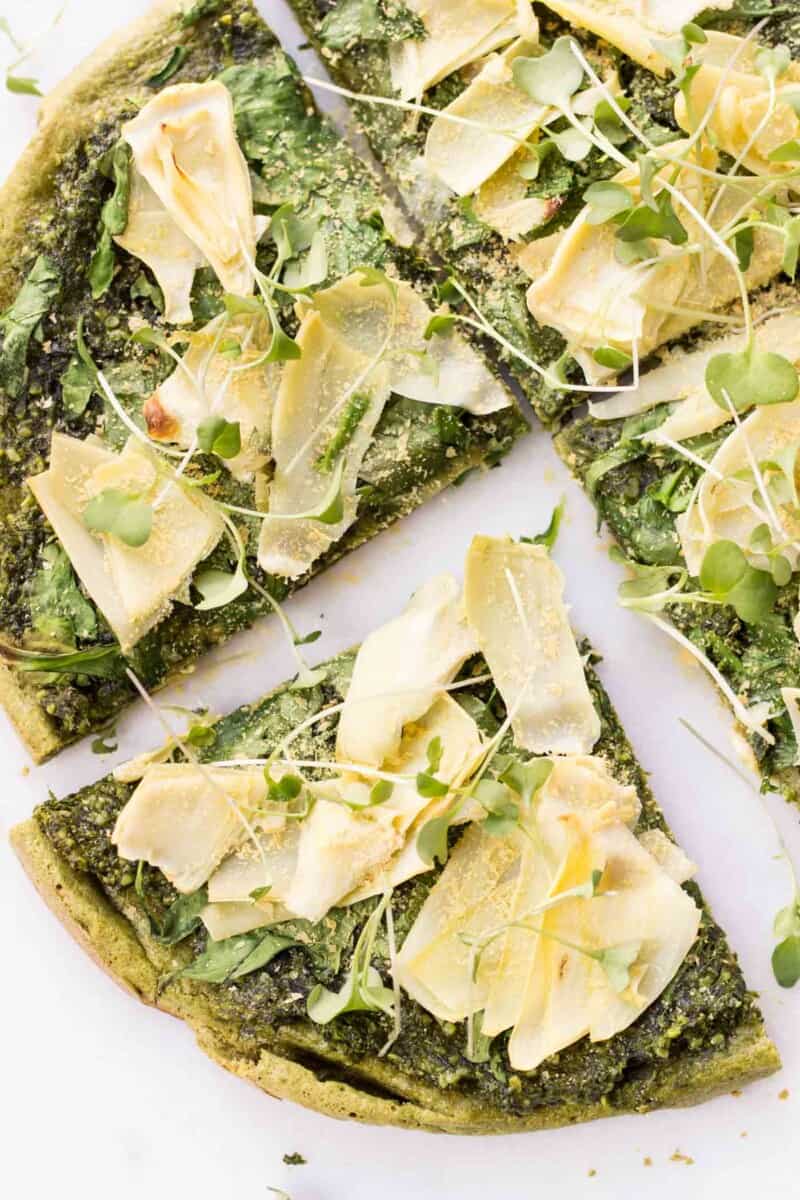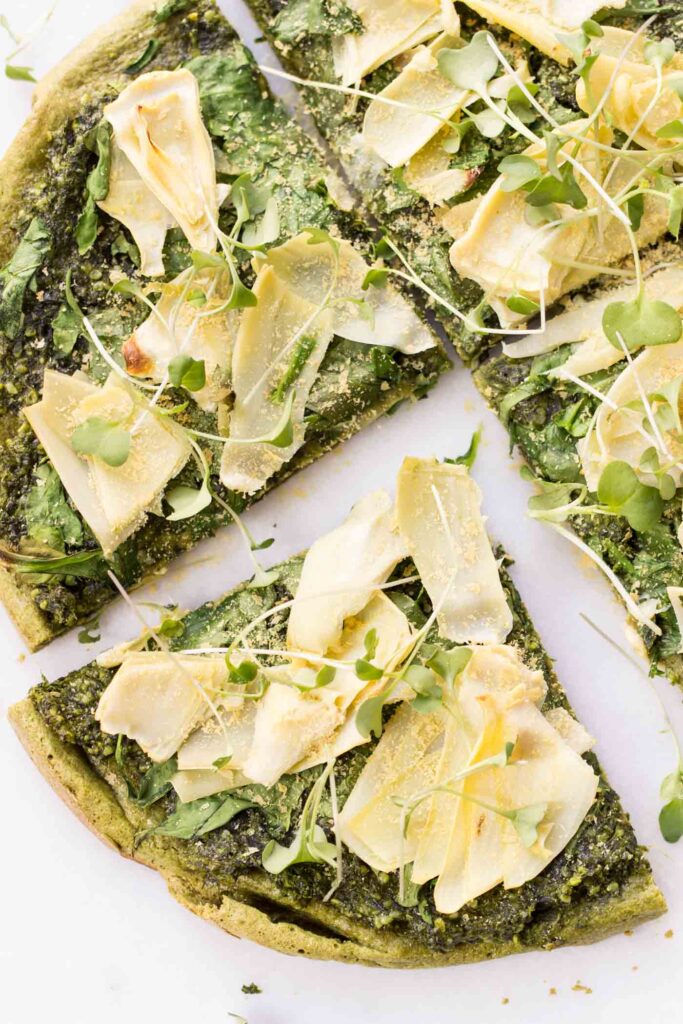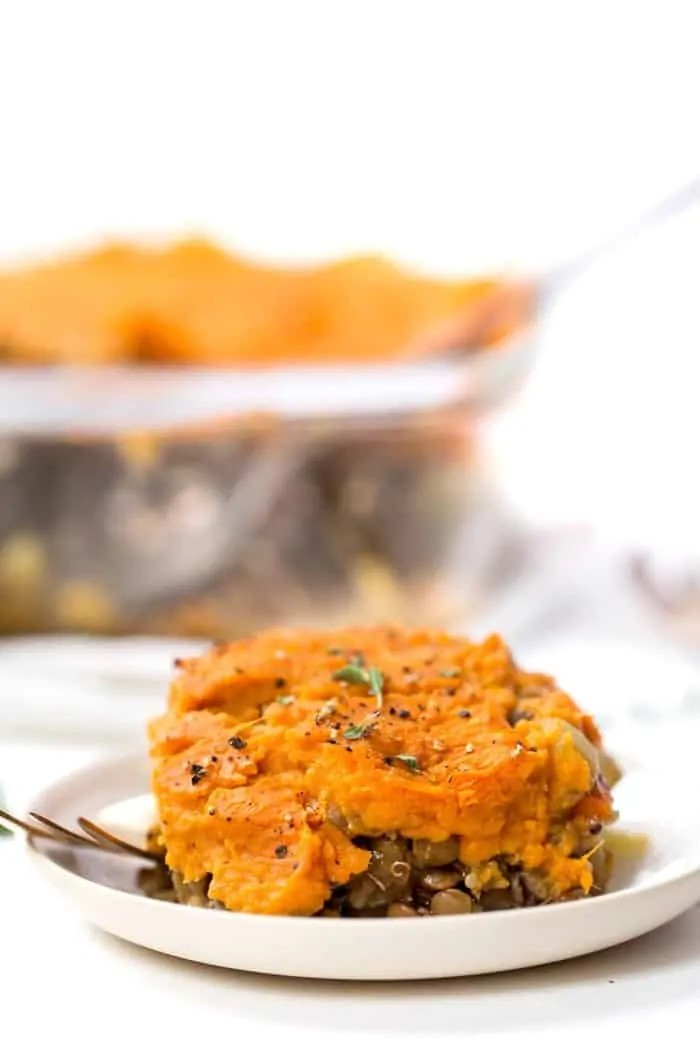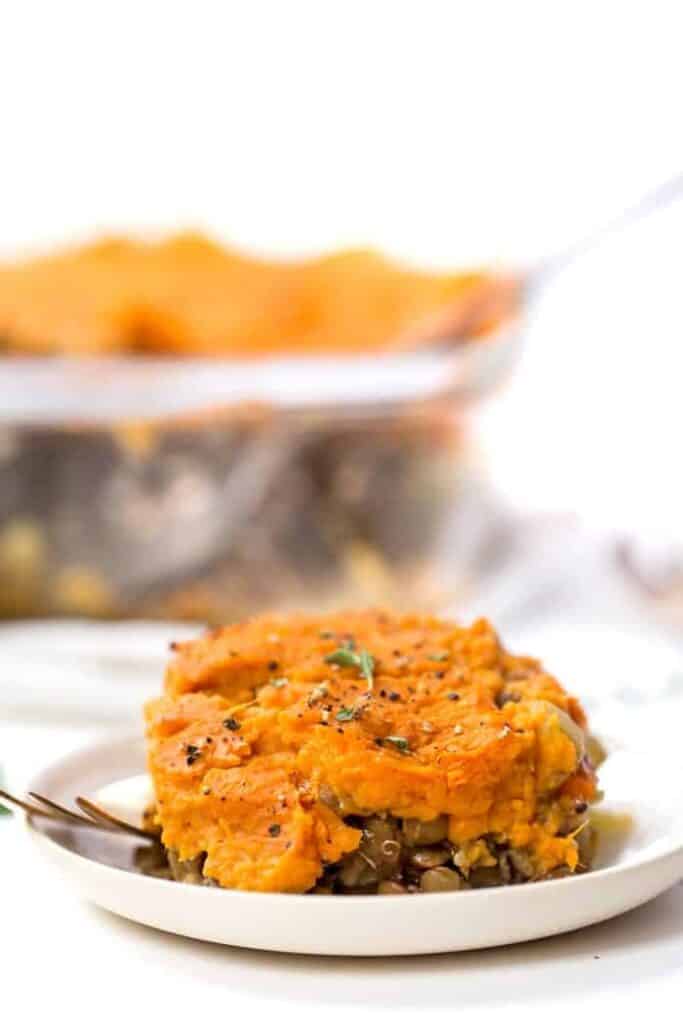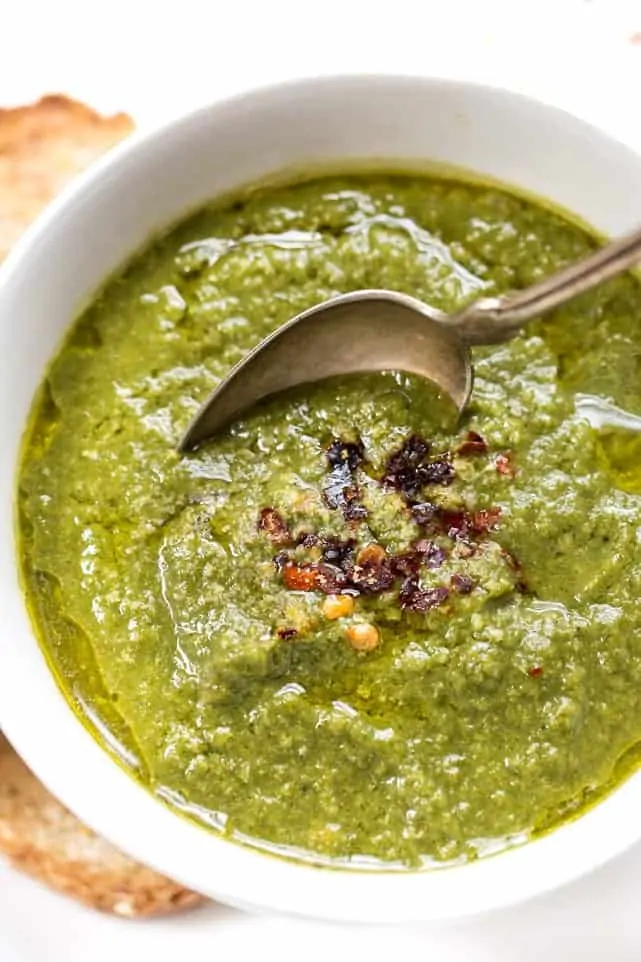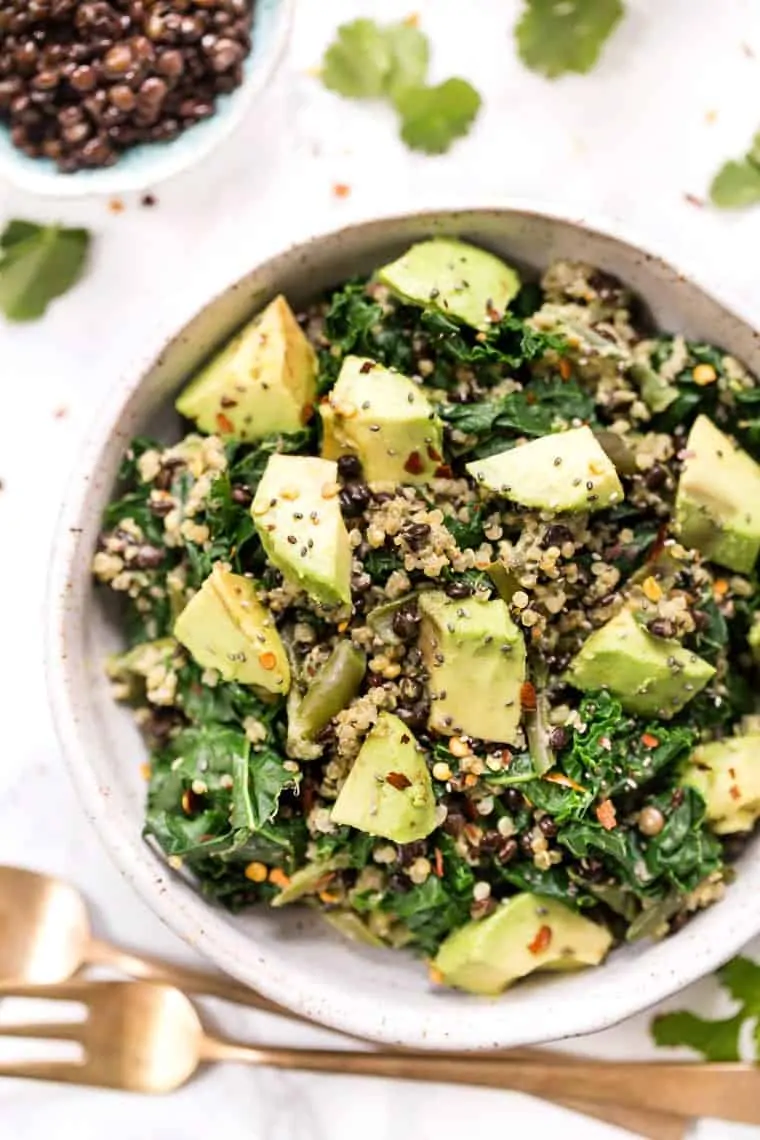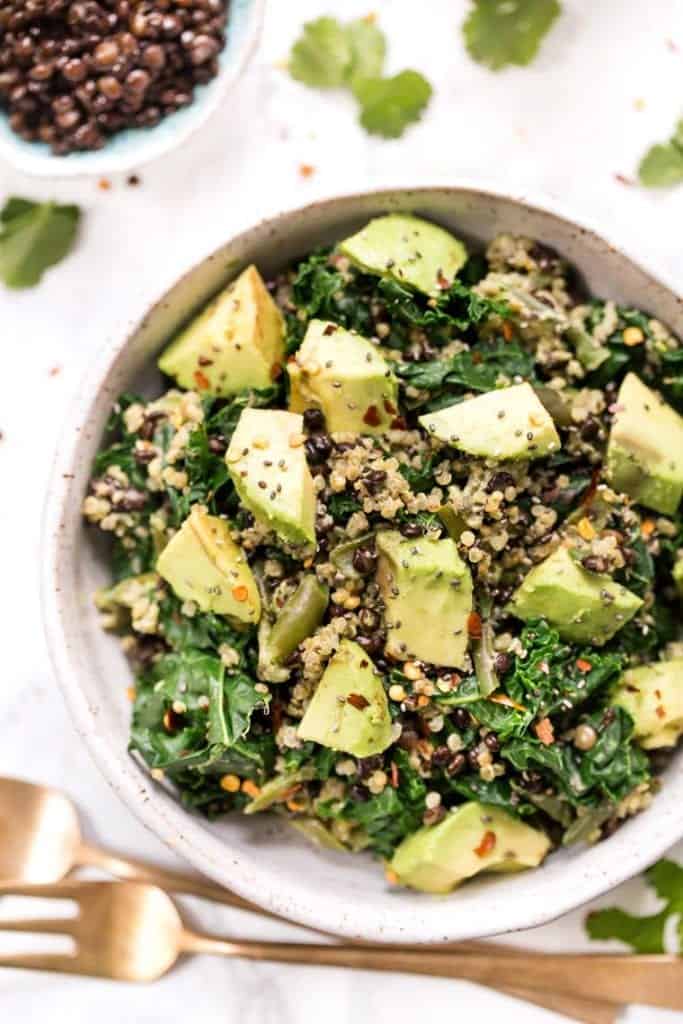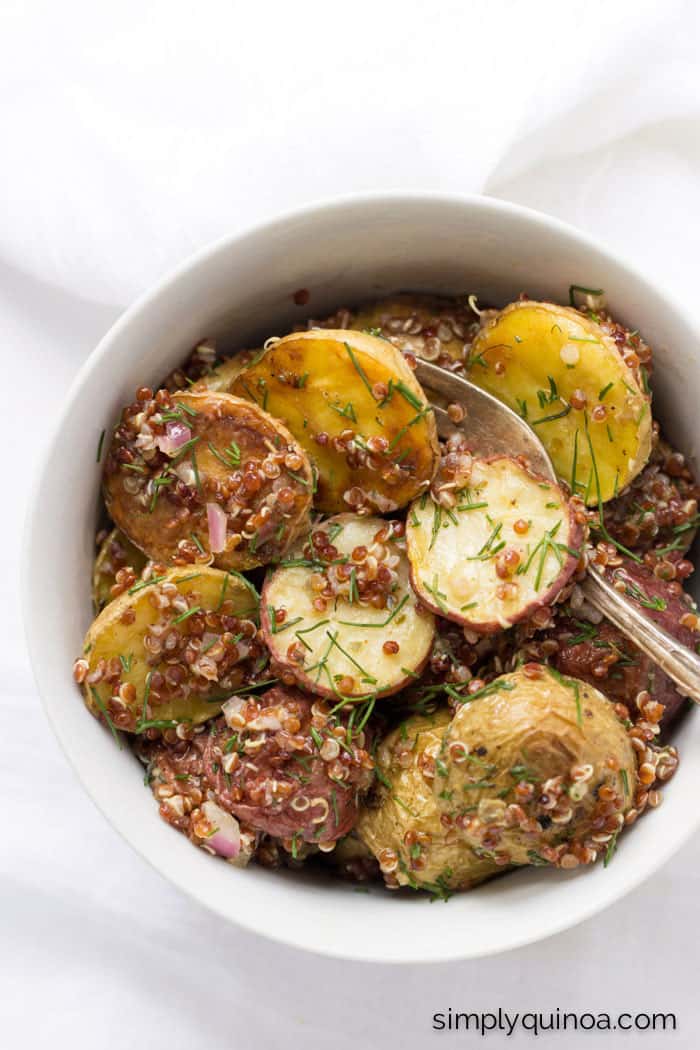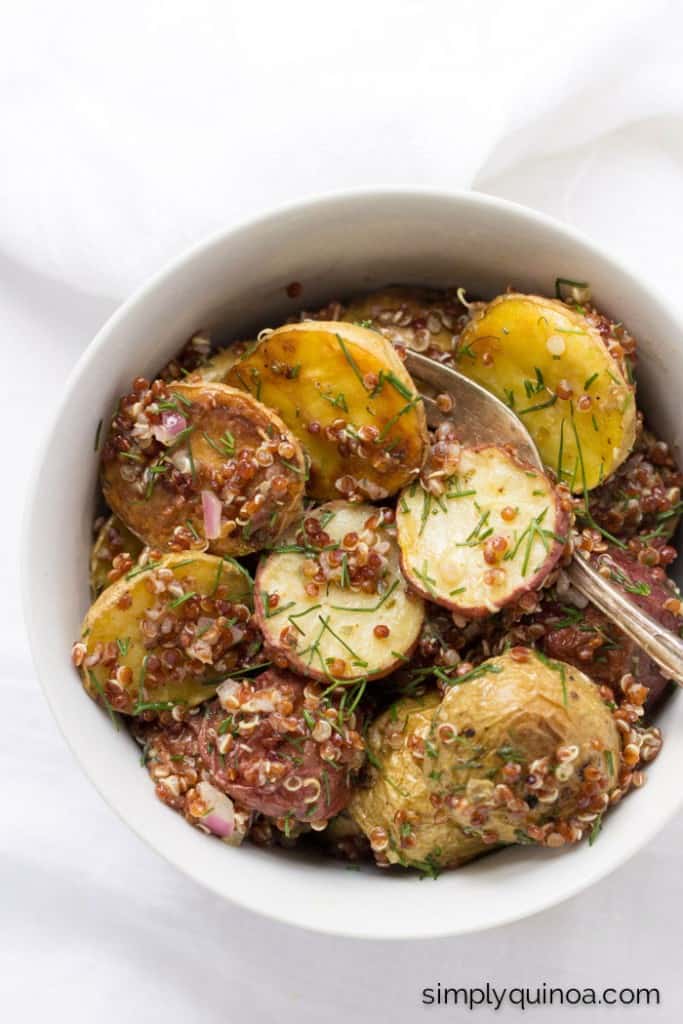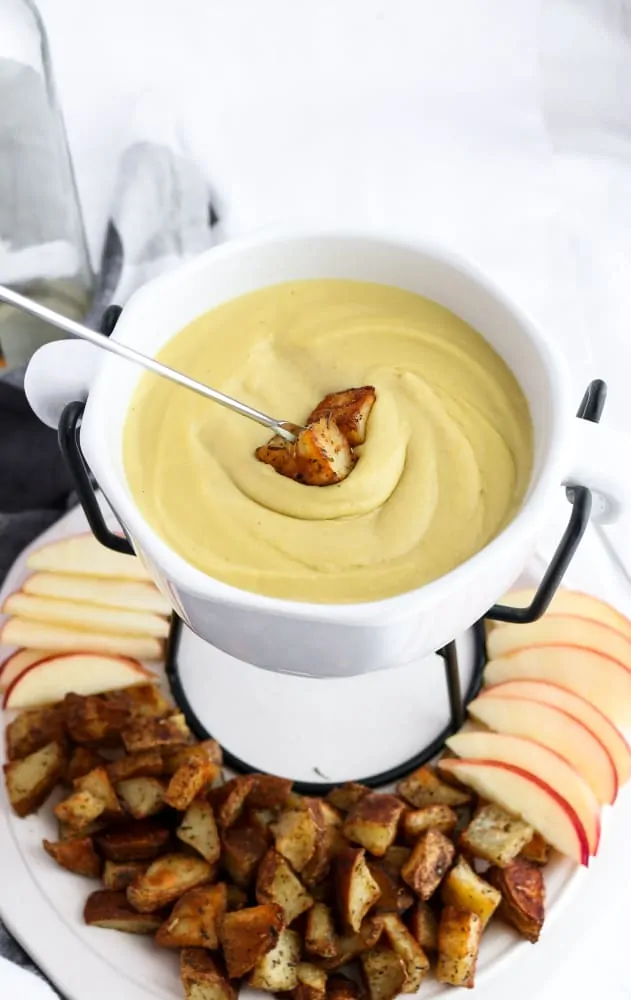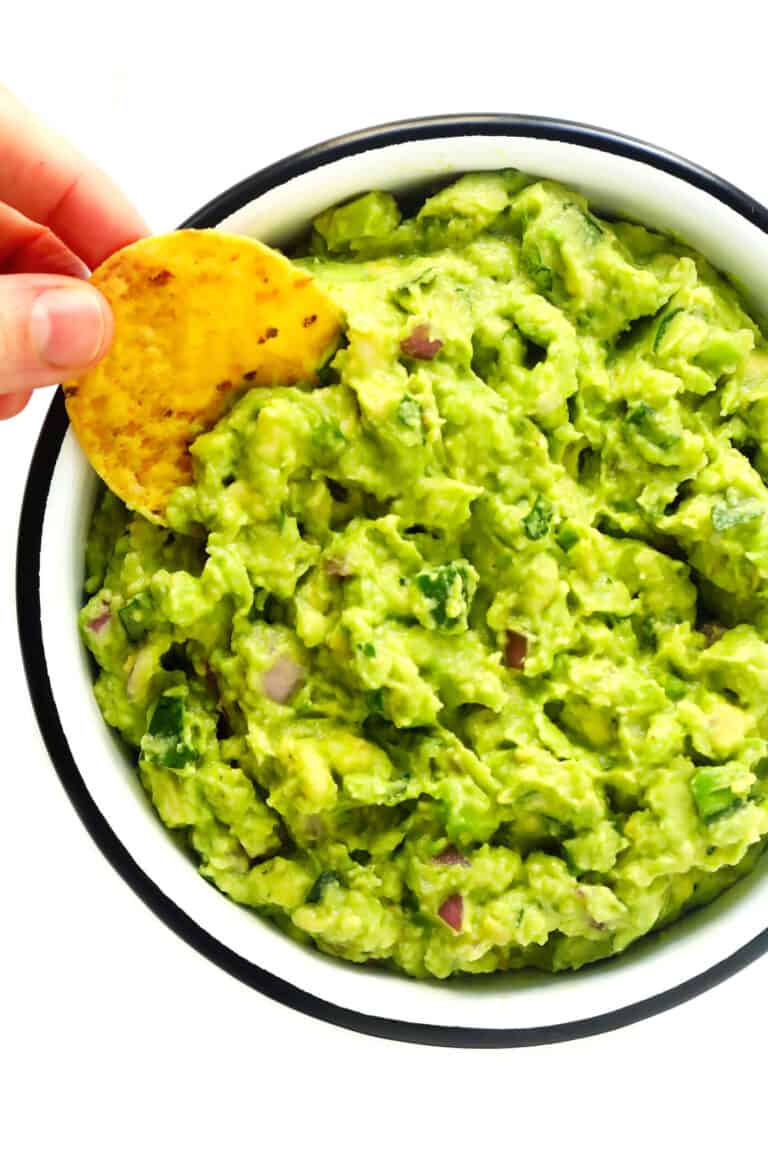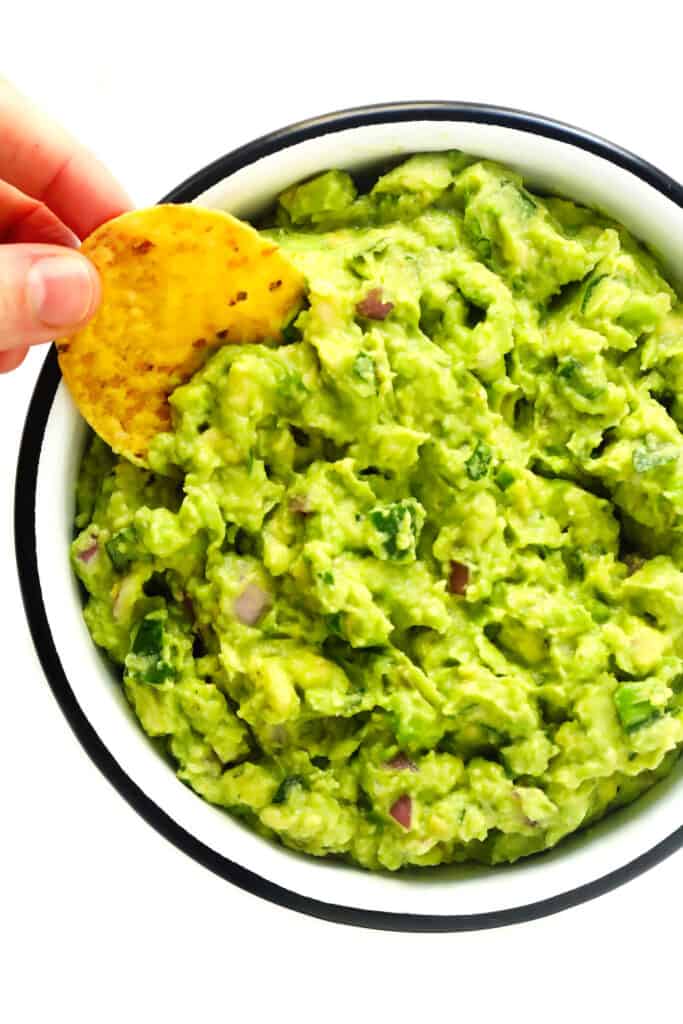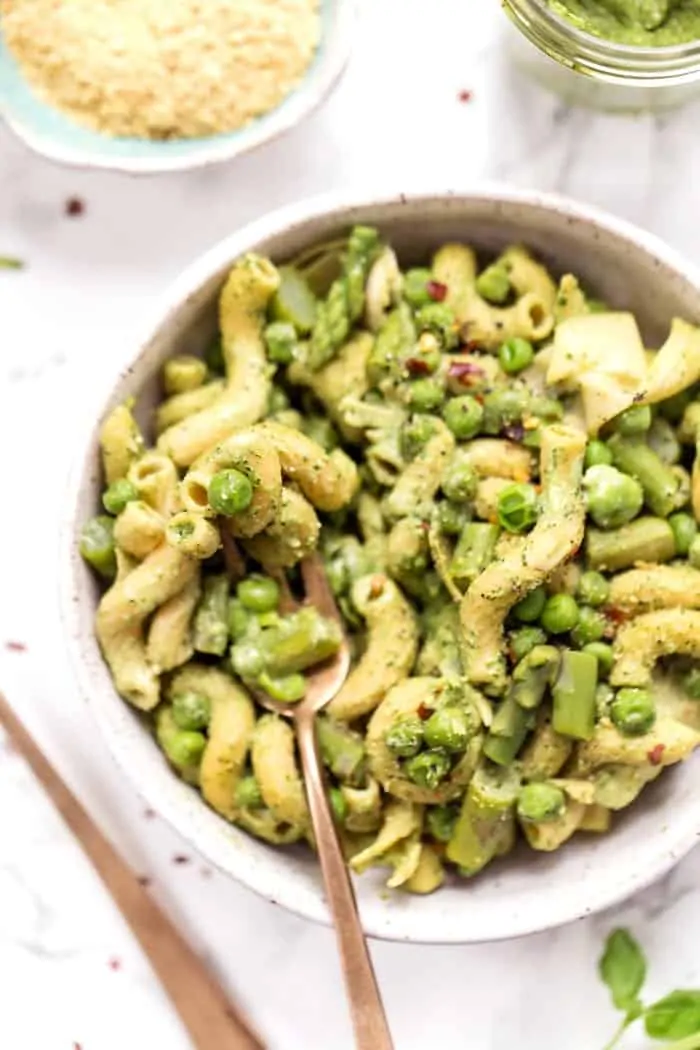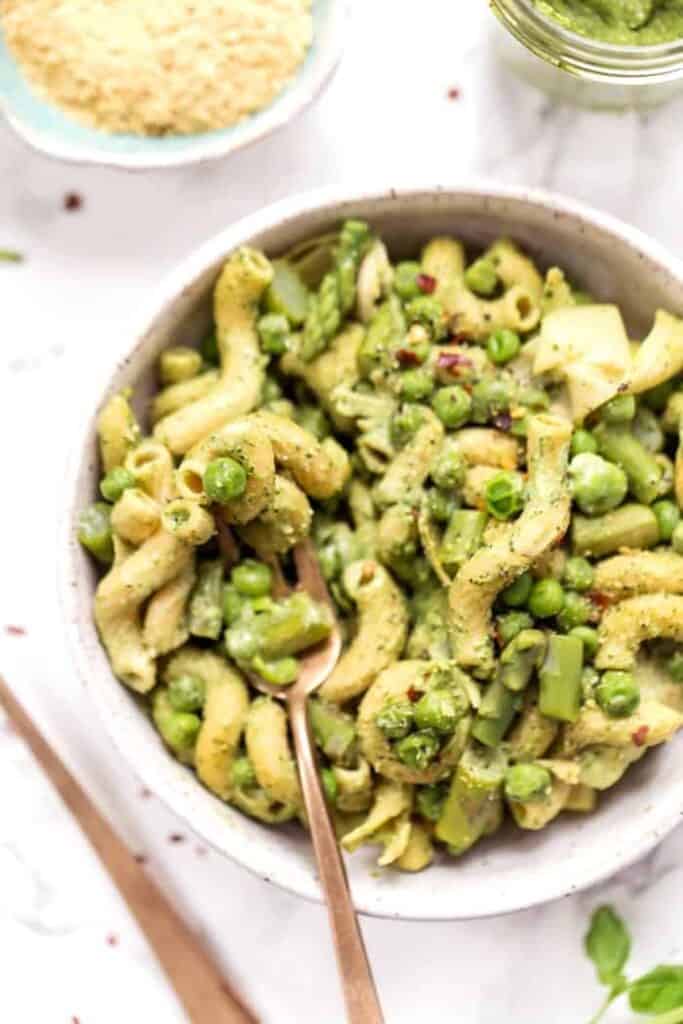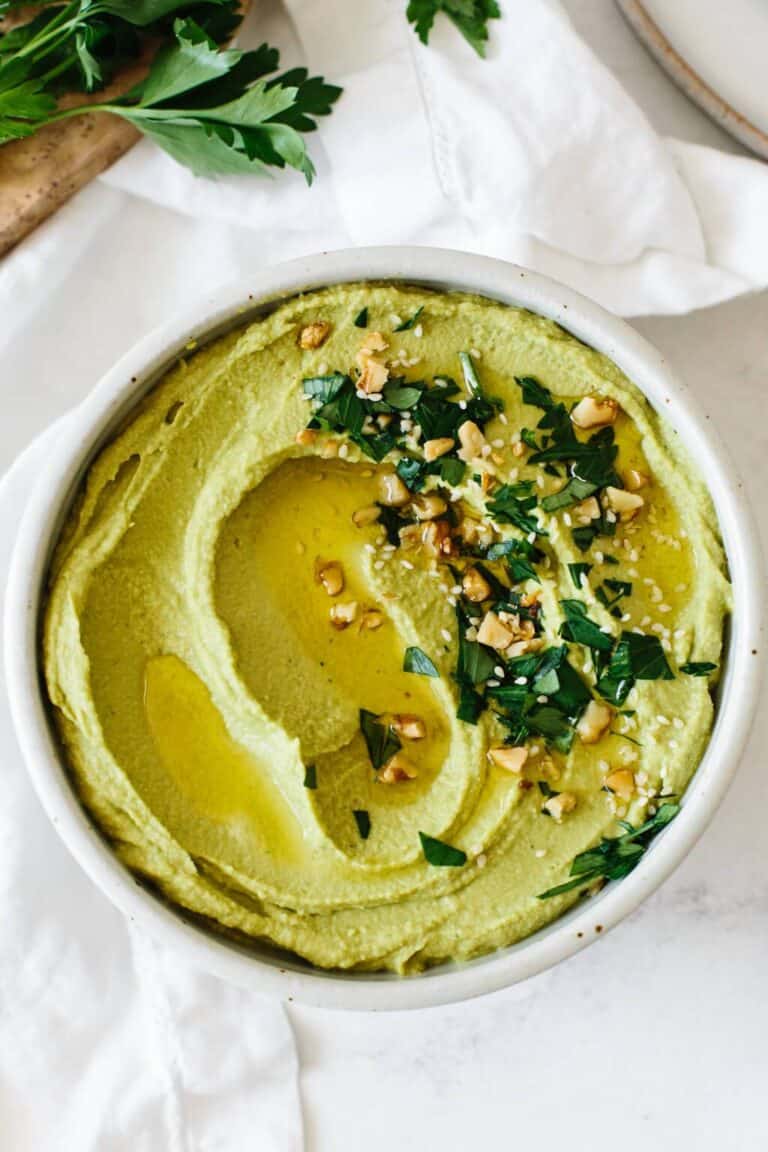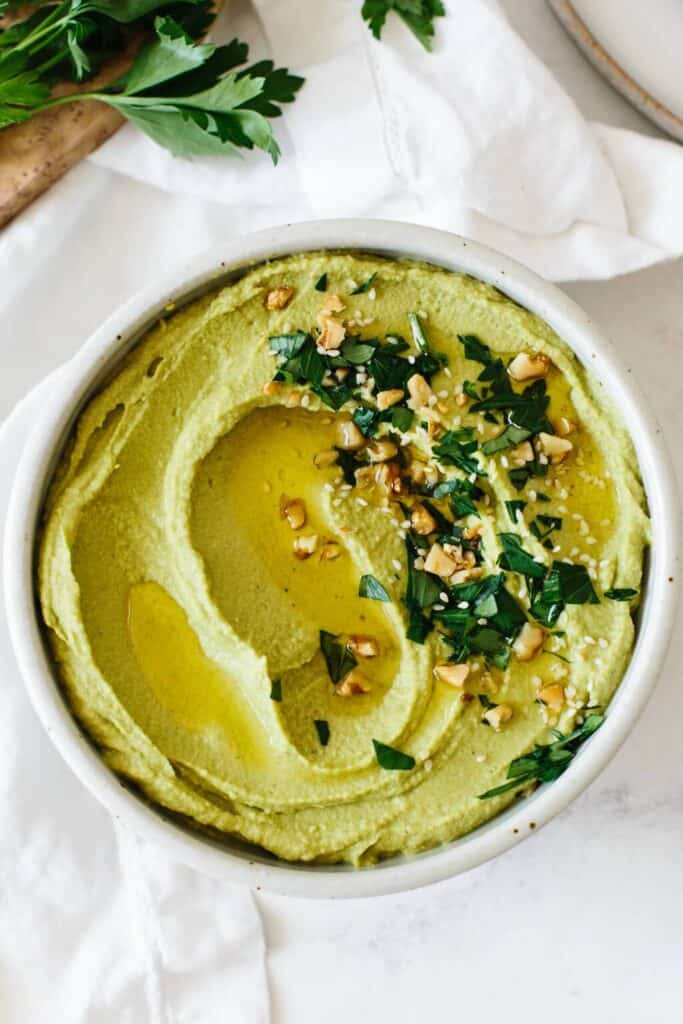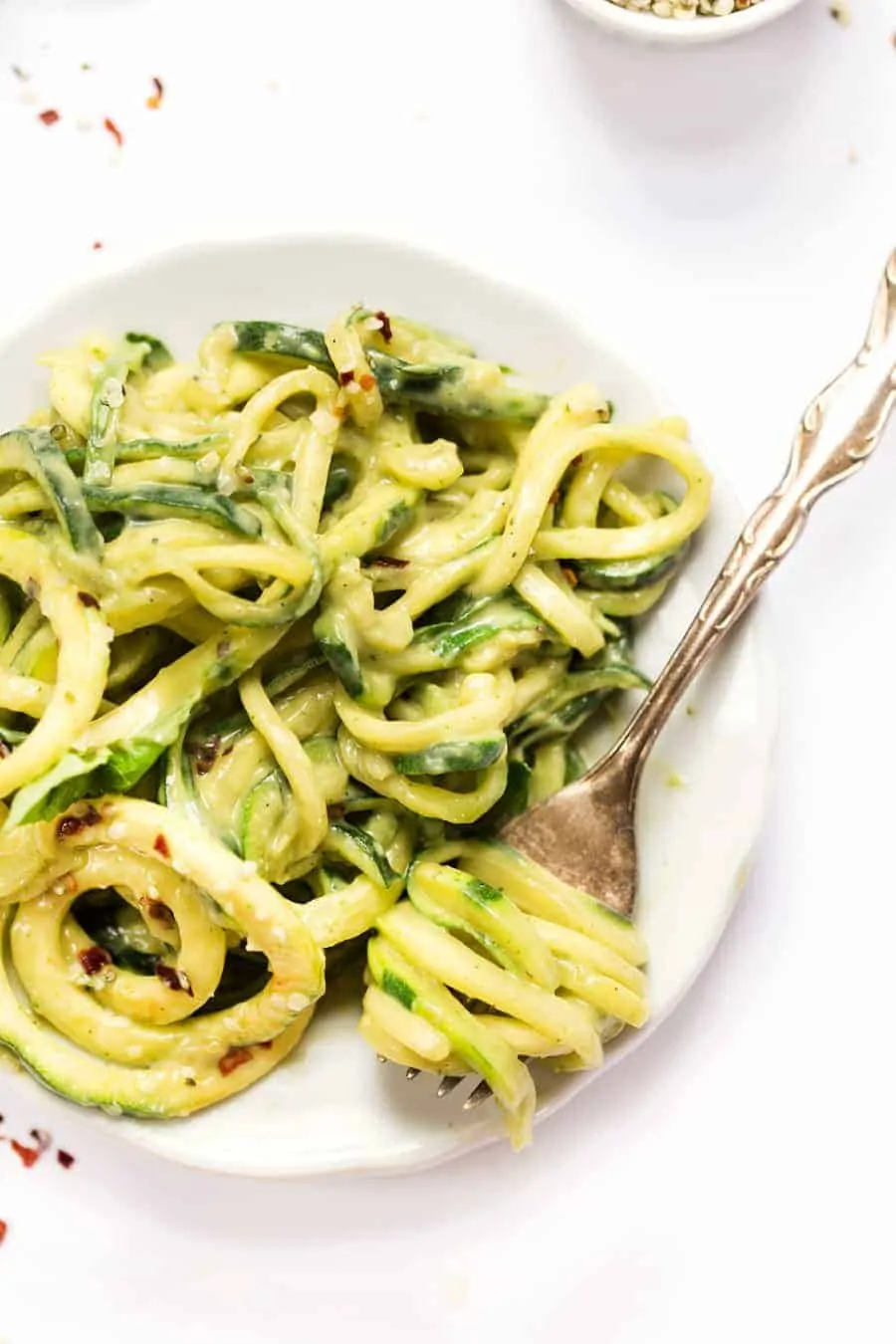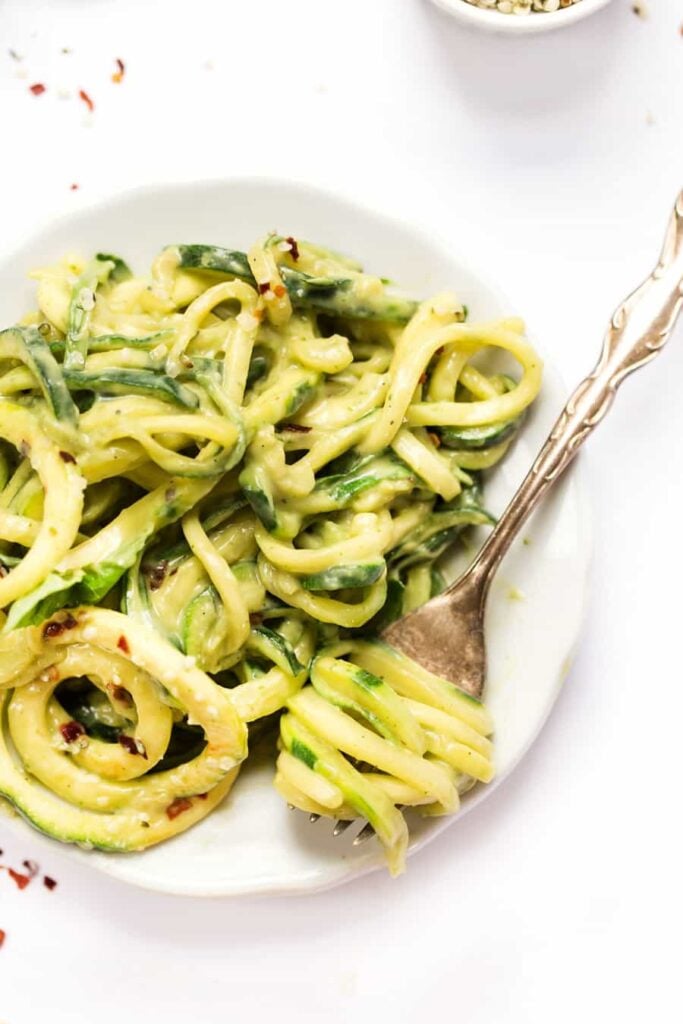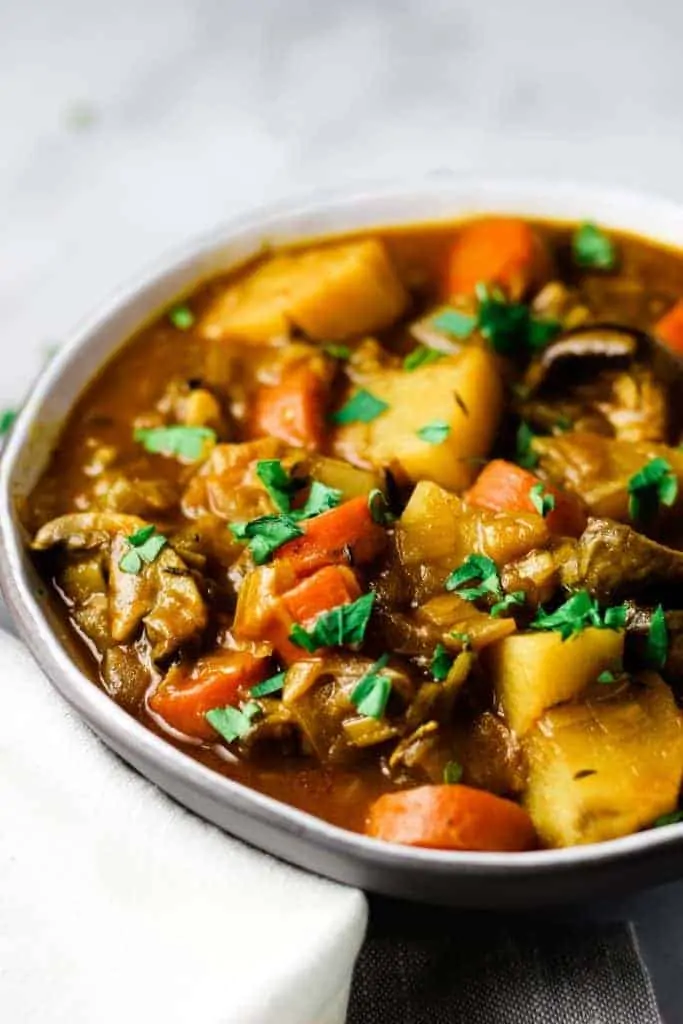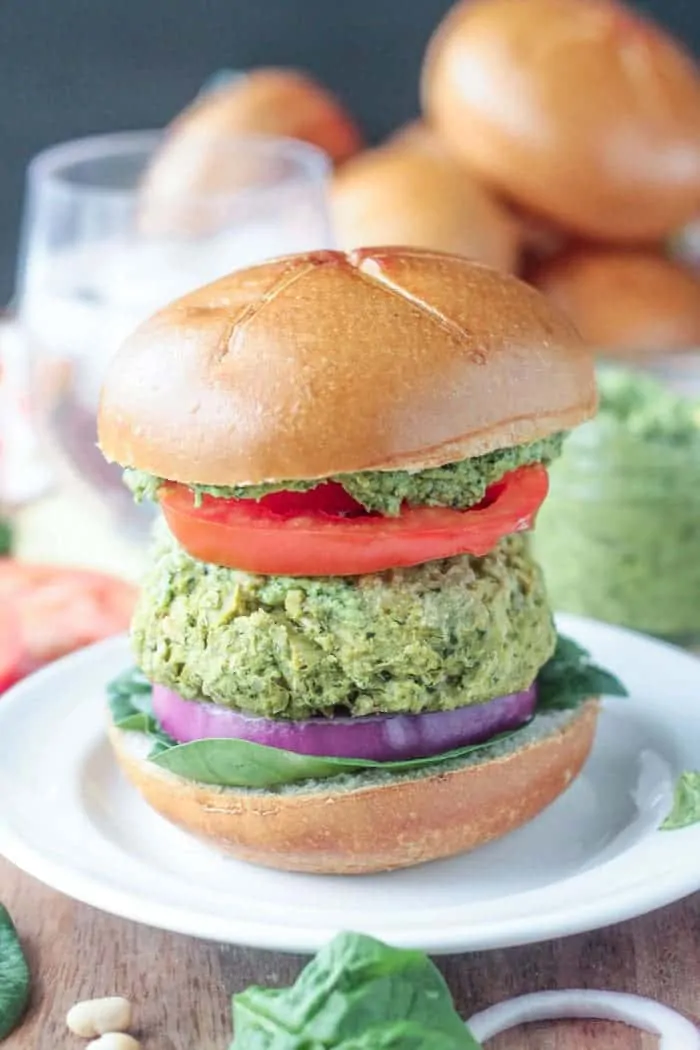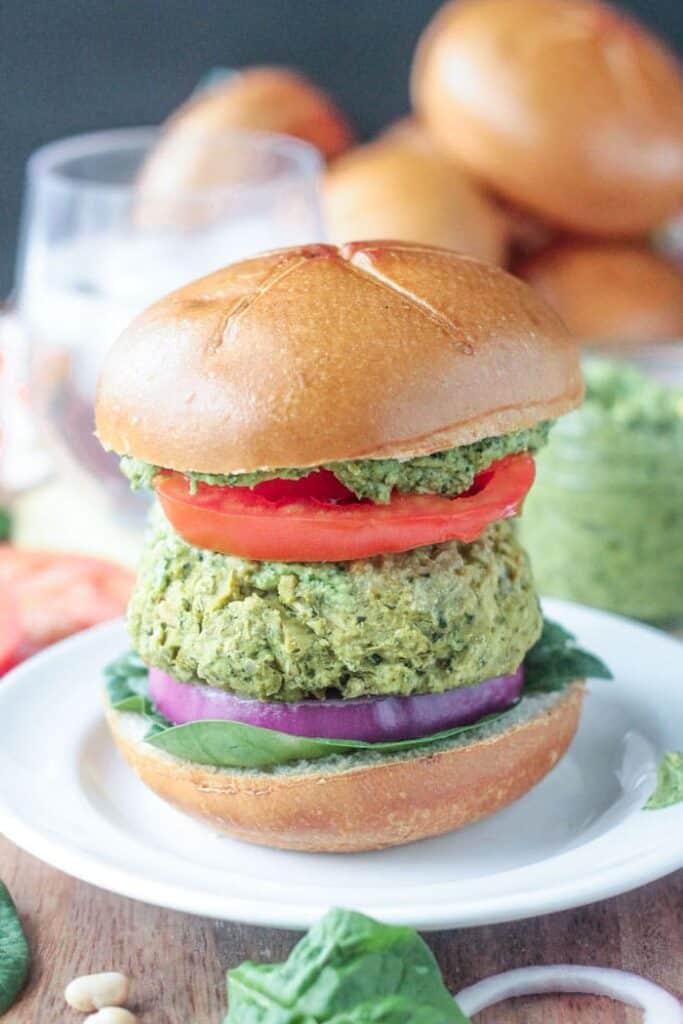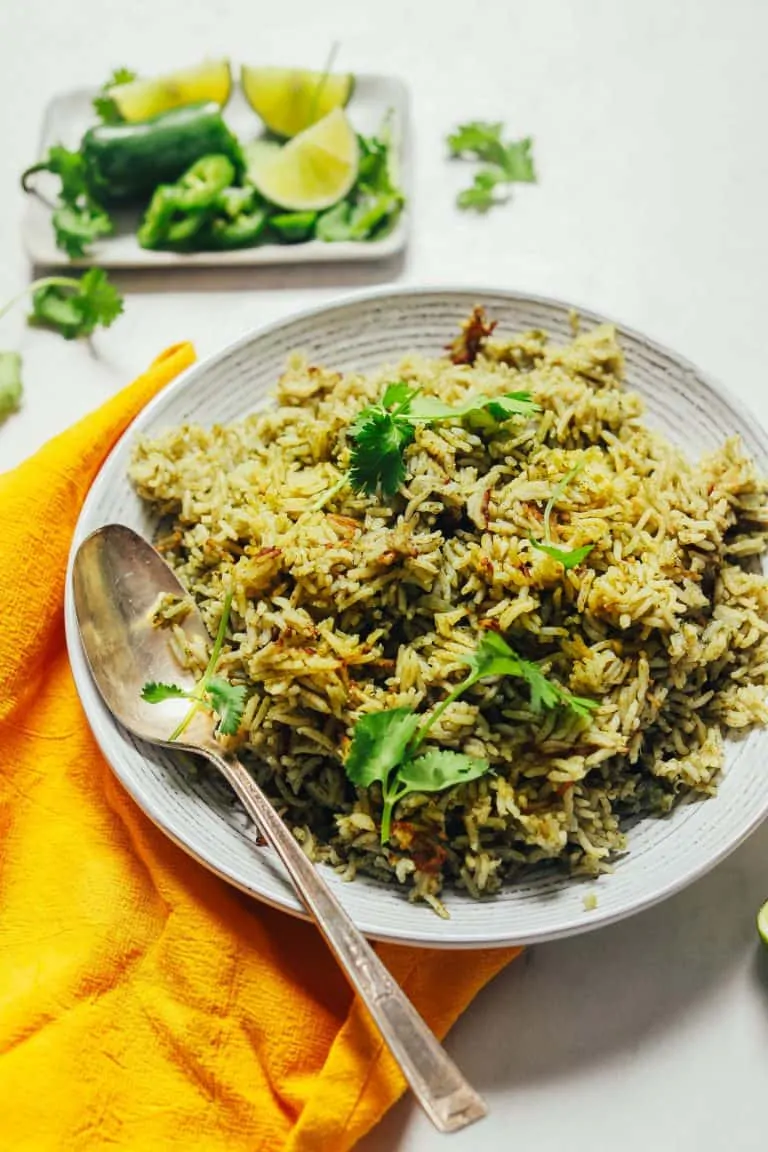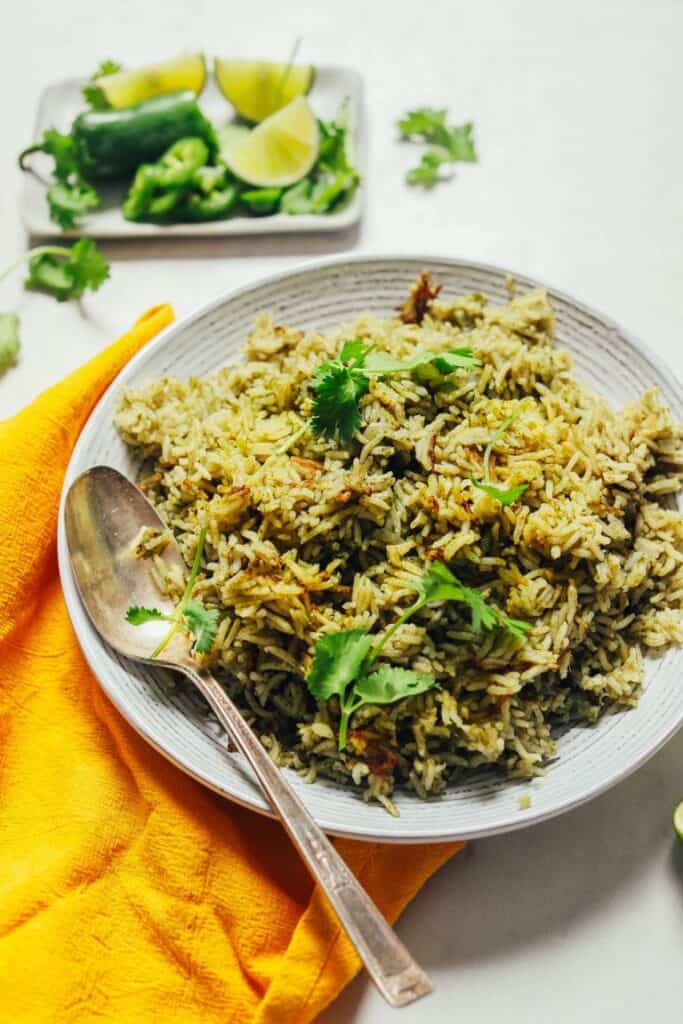 Green Rice
from Minimalist Baker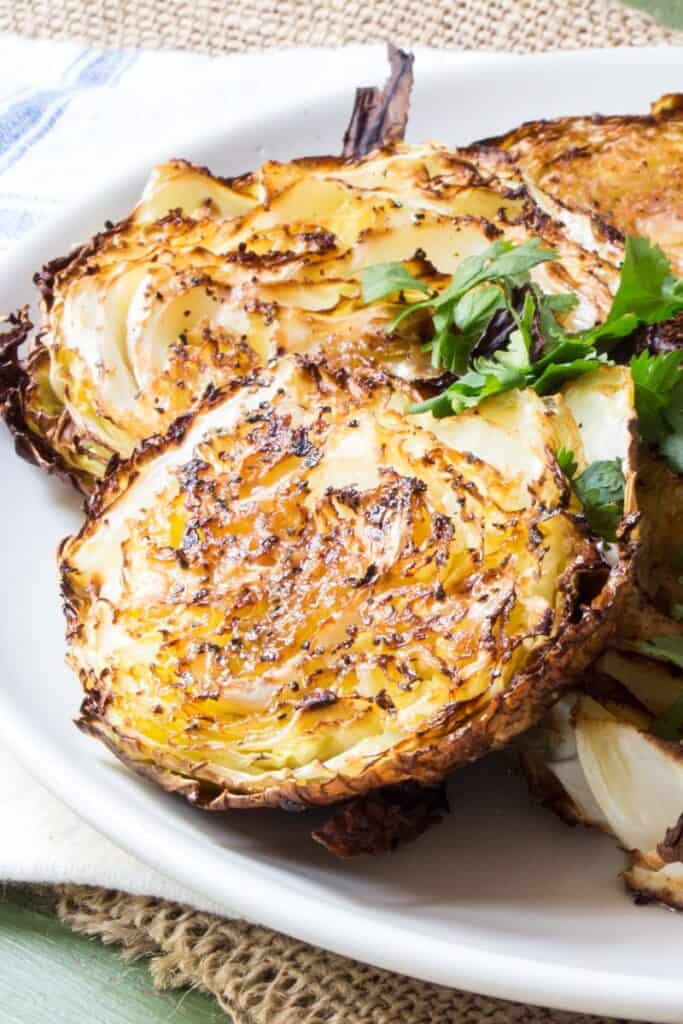 Homemade Dessert Ideas for St. Paddy's Day
Ready for something sweet? We wanted to round out our round-up of the best vegan St Patrick's Day recipes by sharing our favorite desserts. We've got everything from ice cream, brownies, protein balls and more!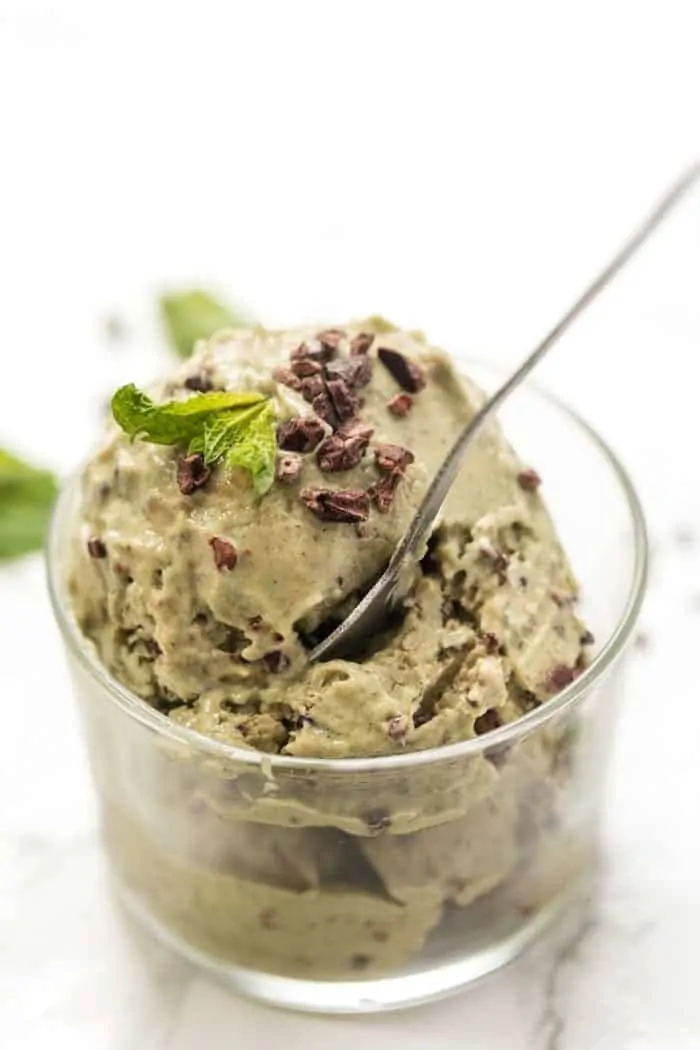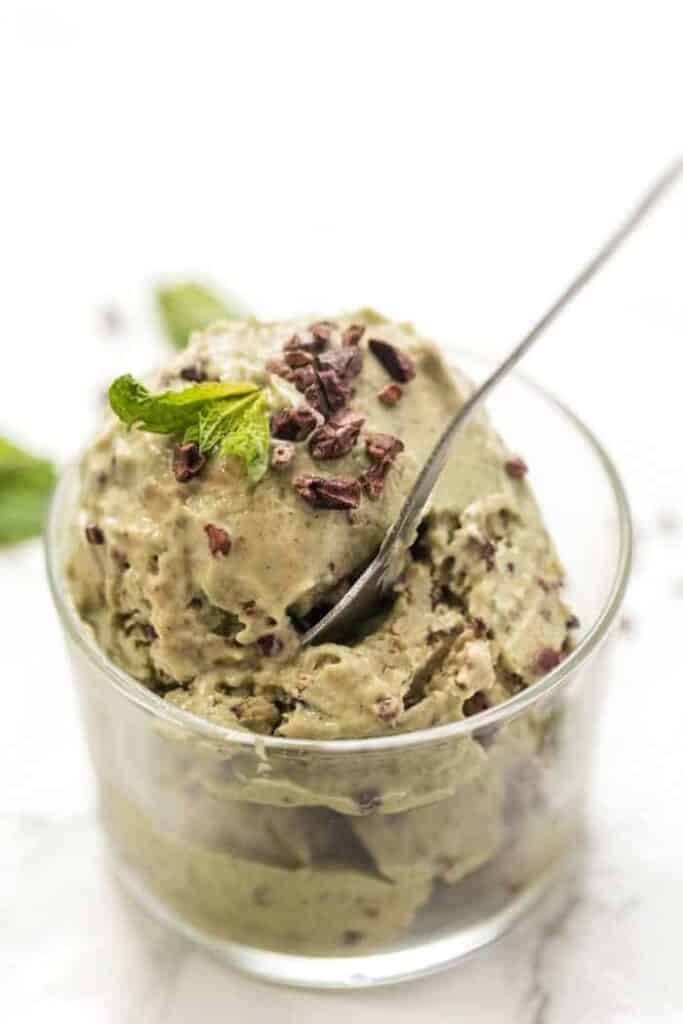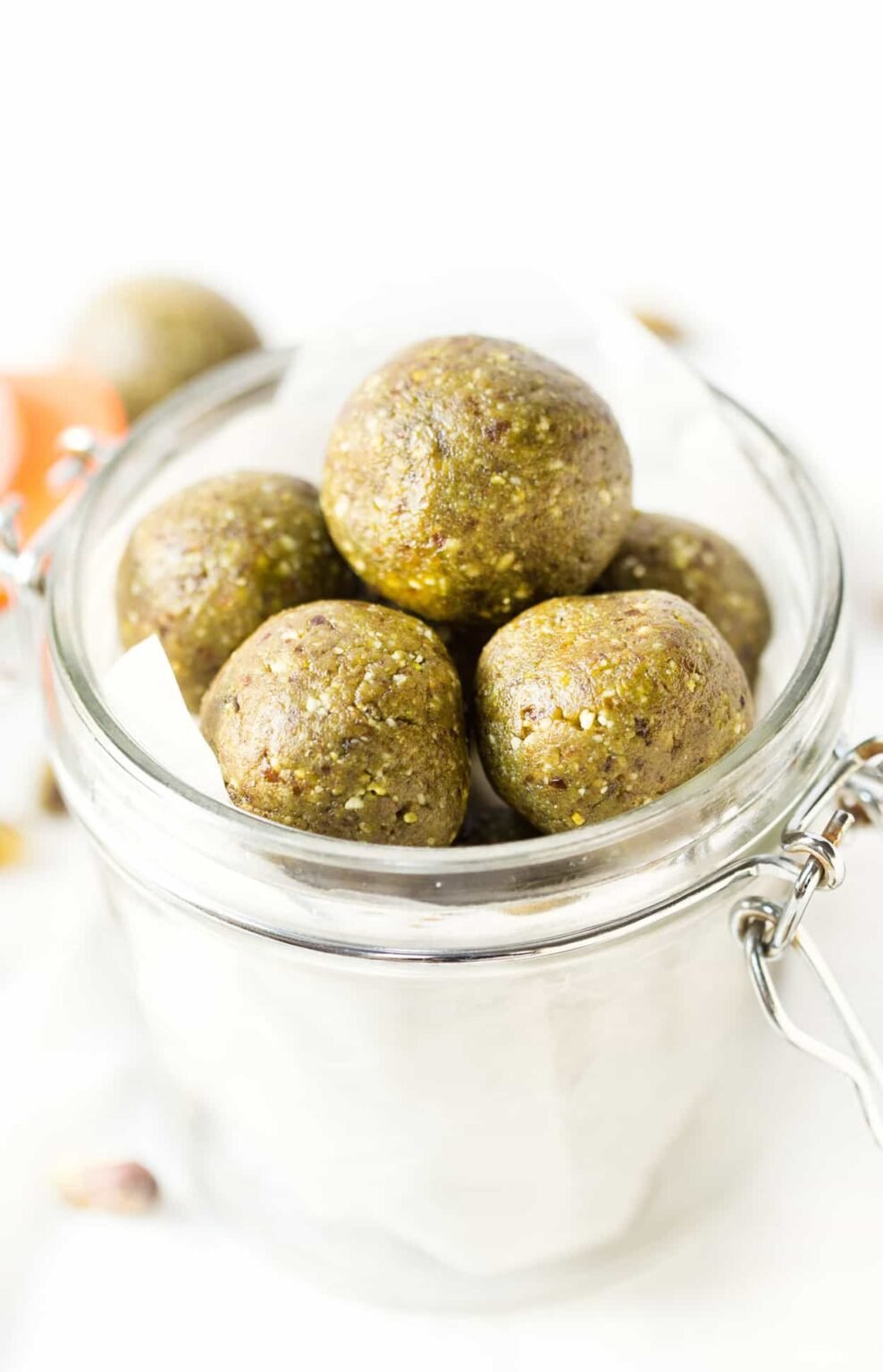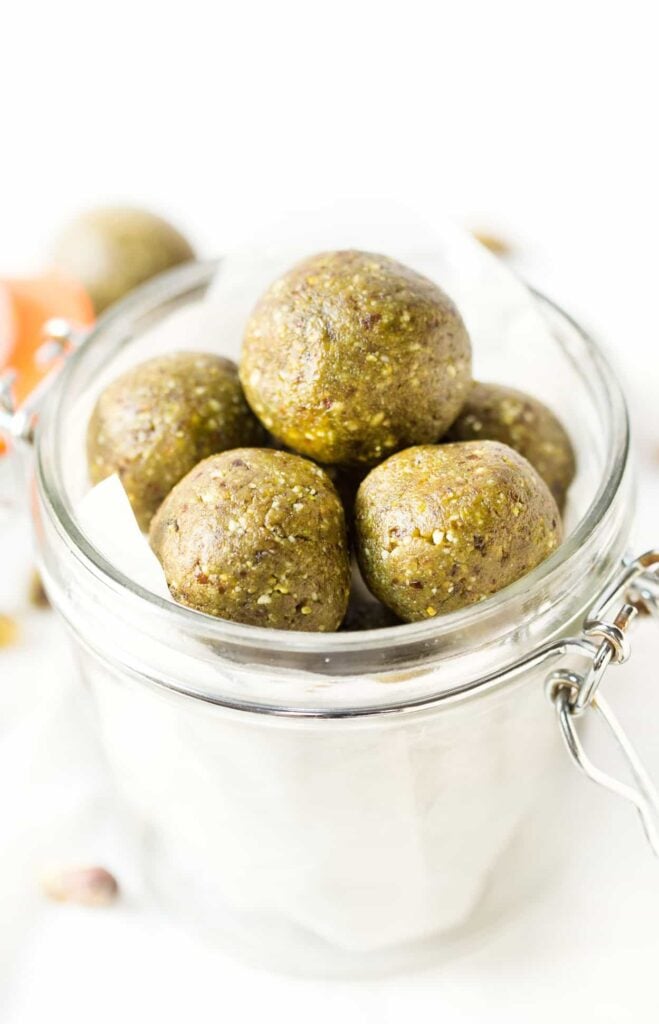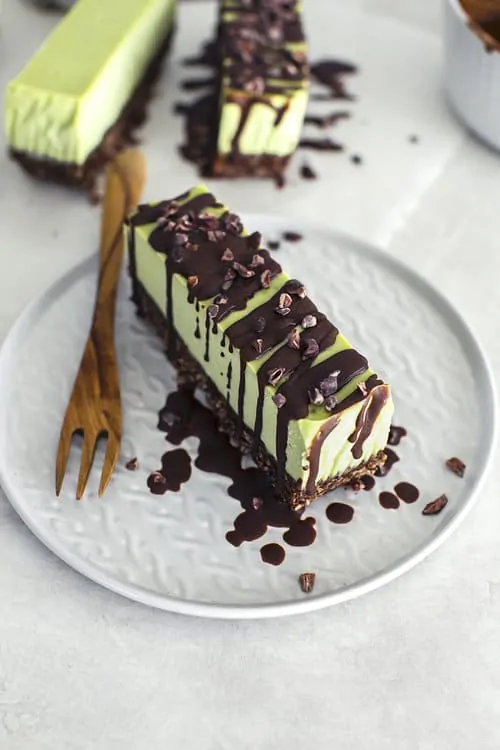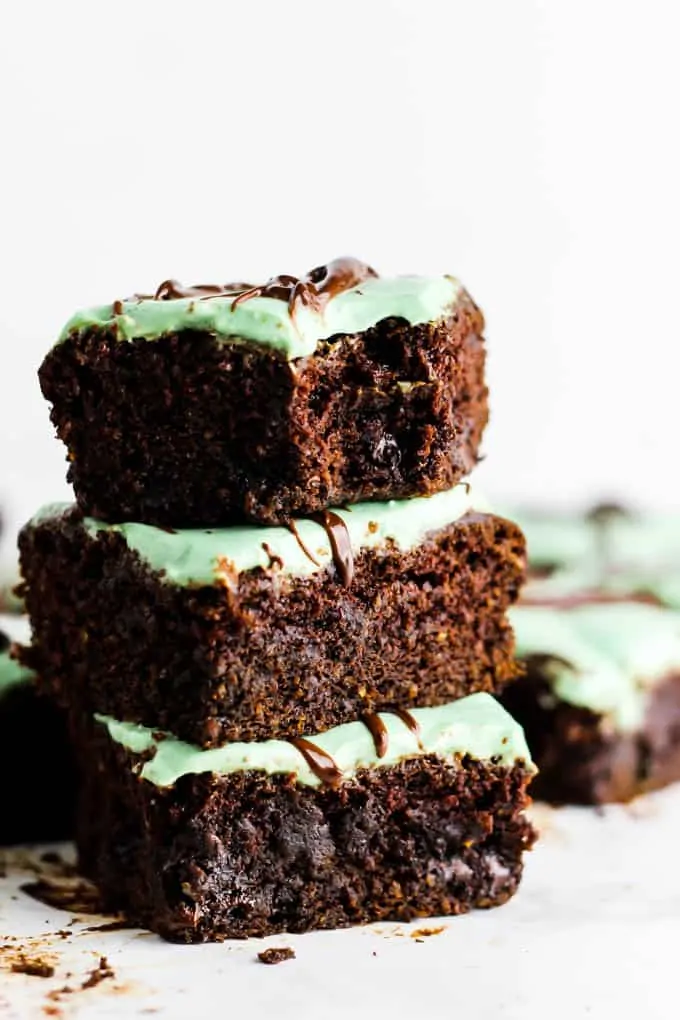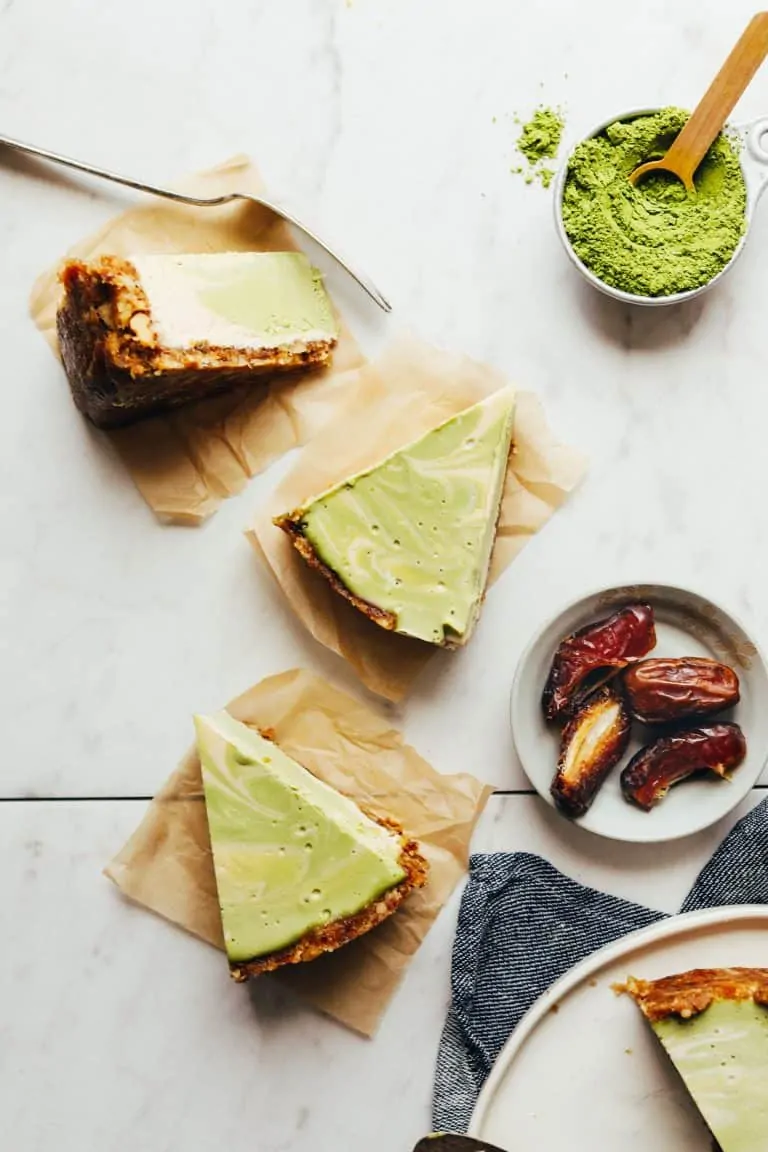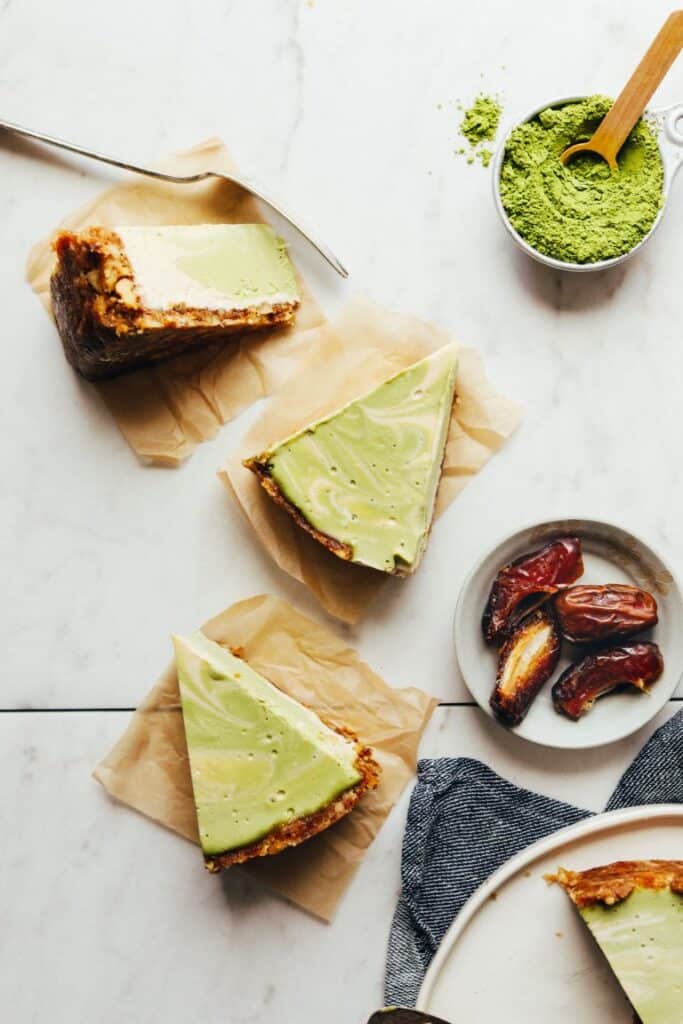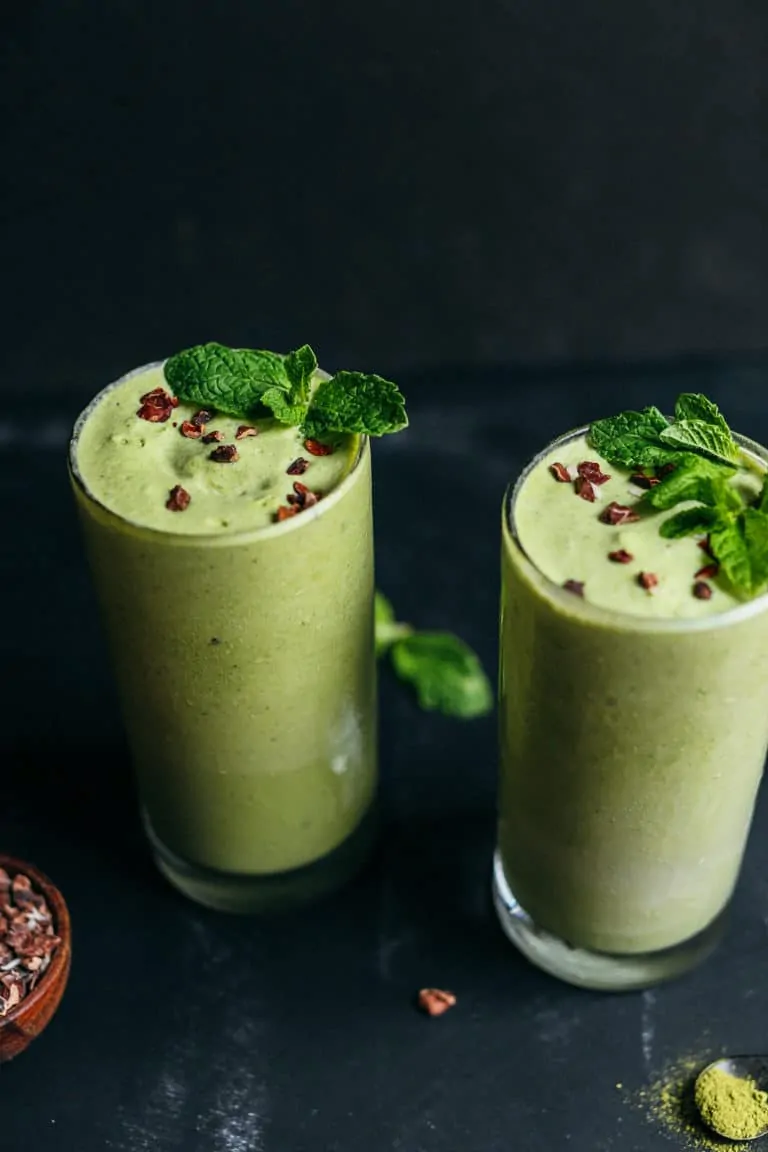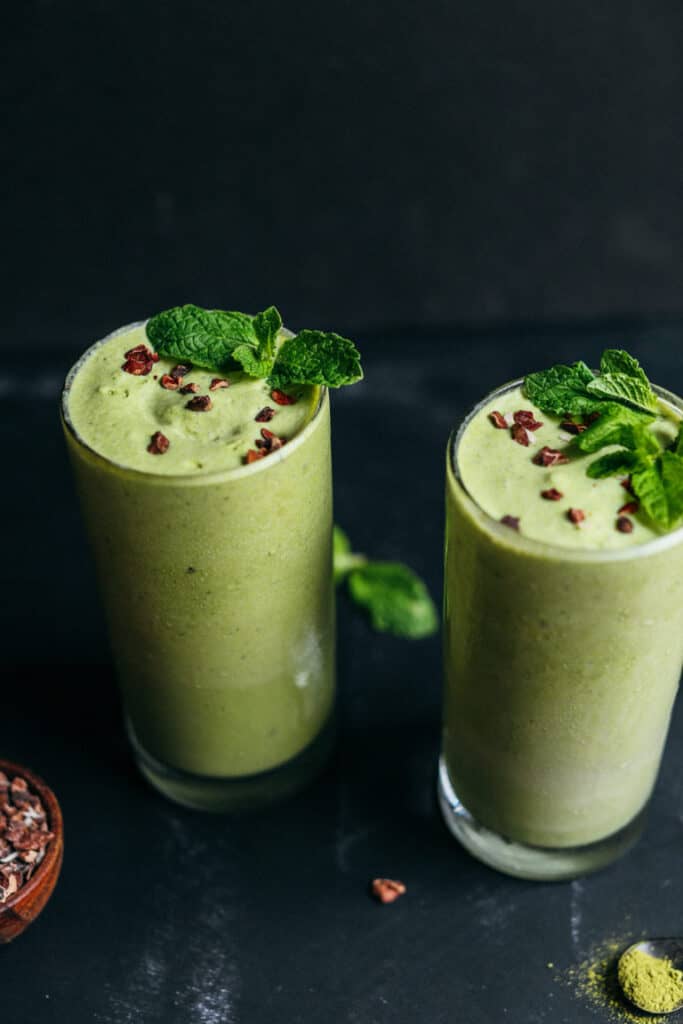 ⇣

 PIN FOR LATER

⇣