Satisfy your sweet tooth without the guilt.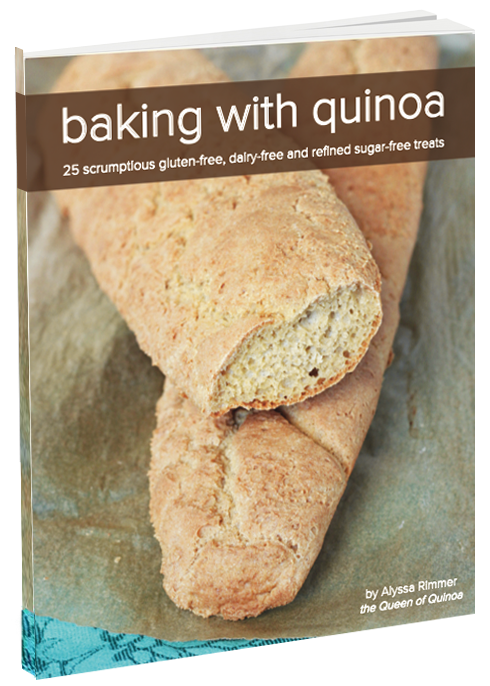 Who says baked goods can't be healthy? Pick up a copy of my all-new ebook – Baking with Quinoa – and find out that now they can be! Full of gluten-free, dairy-free and refined sugar-free recipes, Baking with Quinoa will show you just how easy it is to make your gluten-free baked goods healthy.
With 25 mouthwatering recipes, this ebook is centered around the superfood quinoa and will teach you how to incorporate this nutritional powerhouse into your gluten-free baking, resulting in scrumptious, and nutritious, gluten-free treats.
Baking with Quinoa is now available for immediate download!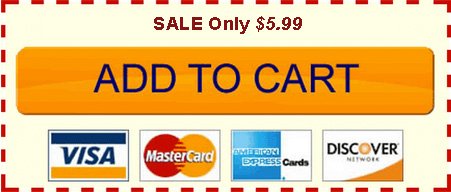 Get a sneak peek at what's inside: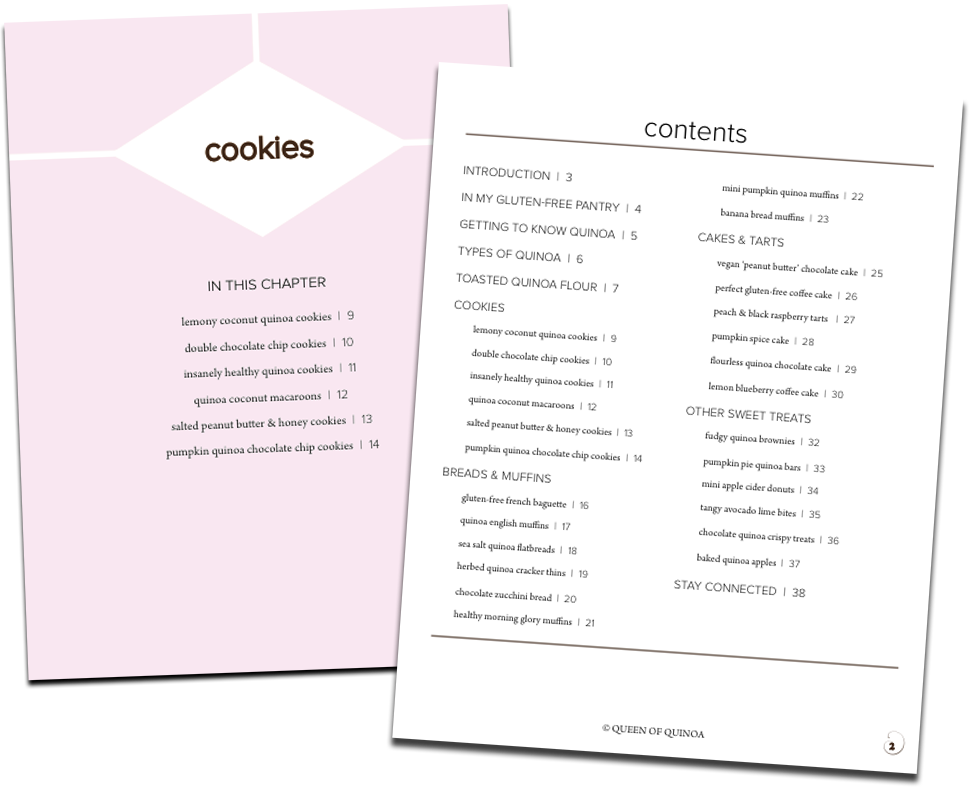 What can you expect from Baking with Quinoa?
Tips and tricks for incorporating healthy, nutritious ingredients into your baked goods
Sweet and savory treats, all free from gluten, dairy and refined sugar
Full color photos for each recipes, so you're left craving more
What ingredients make up my fully-stocked gluten-free pantry
Reasons why you should incorporate more quinoa into you diet
Download Now! Baking with Quinoa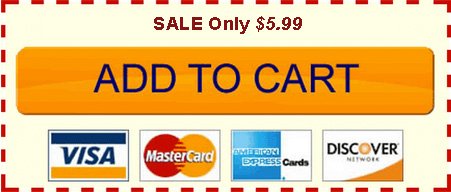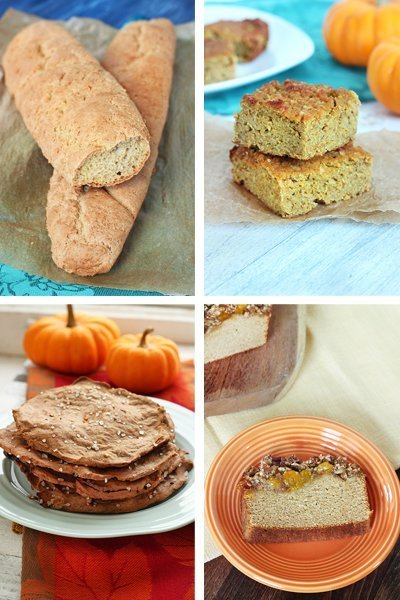 But to get you even more excited, let's talk recipes. Here's a few that I'm sure you will enjoy:
Lemony Coconut Quinoa Cookies
Salted Peanut Butter & Honey Cookies
Gluten-Free French Baguettes
Quinoa English Muffins
Healthy Morning Glory Muffins
Perfect Gluten-Free Coffee Cake
Pumpkin Pie Quinoa Bars
Tangy Avocado Lime Bites
Buy Now and start baking healthy, quinoa-filled treats!