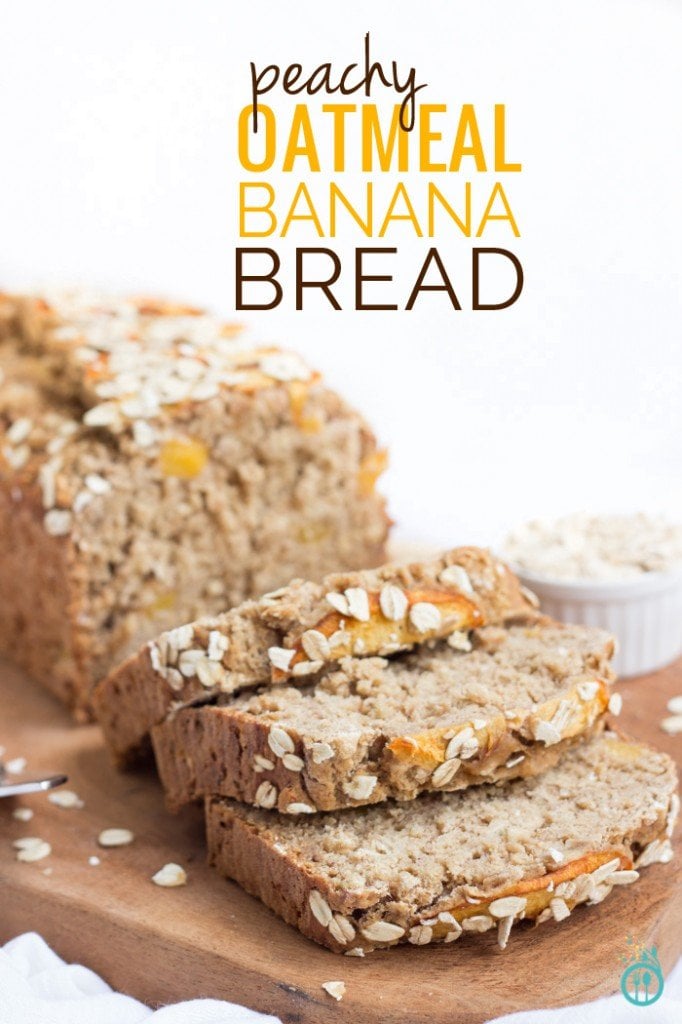 Ever had a week that you look back on and wish that you could just erase? One of those points in time that you would never want to relive again; where your life would be more centered, your mind would be more calm and your spirit would be brighter if you were able to just skip it?
Last week was one of those weeks for me. A week filled with stress, long days and exhaustion.
There's nothing better then the clock to hitting 5pm on Friday (or earlier if you're lucky) and you're released. You can put all that negativity behind you and you have two full days to breathe. To relax. To recharge.
And if you're like me, bake.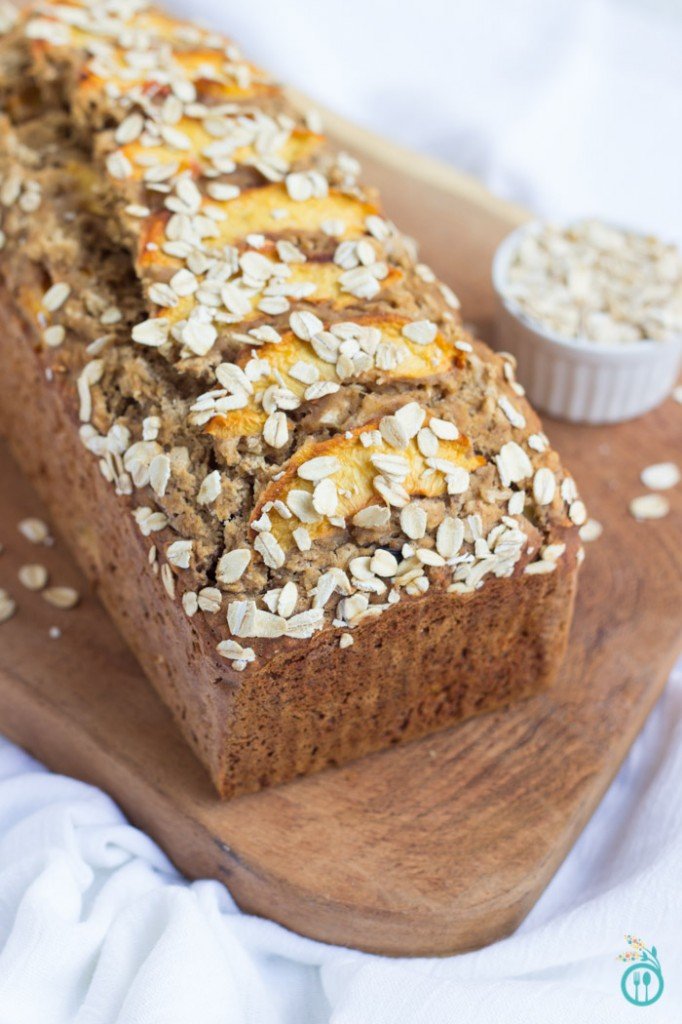 Baking is a total stress reliever. I find myself at peace in the kitchen with a whisk in my hand, flour dust flying through the air, measuring cups and spoons strewn across the counter.
I get into an almost zen-like state where my sole purpose in that moment is to turn the ingredients in front of me into a delicious baked good.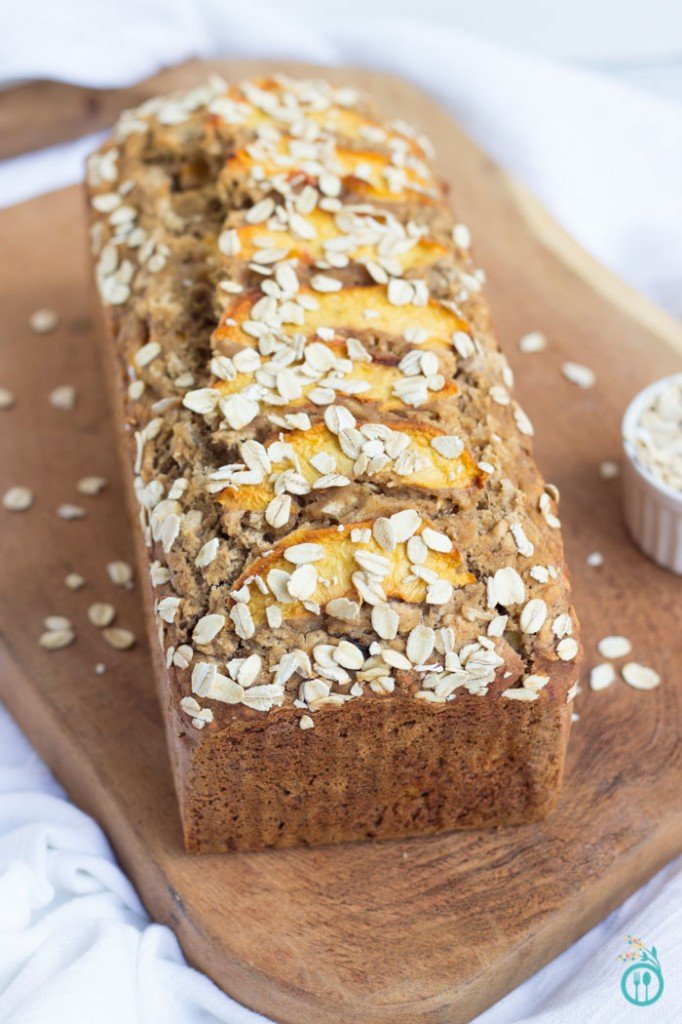 Lately I've found myself gravitating more towards making breakfast goodies; things like muffins, scones and breads especially. It's probably because breakfast is my favorite meal of the day and to me there's almost nothing better than waking up to fresh baked goods and a steaming up of tea.
I know the same rings true for many of you, but I also know that you are conscious about what's in that baked good, so it's important to me to load as many healthy ingredients into the recipe as possible.
And this Oatmeal Banana Bread has it all.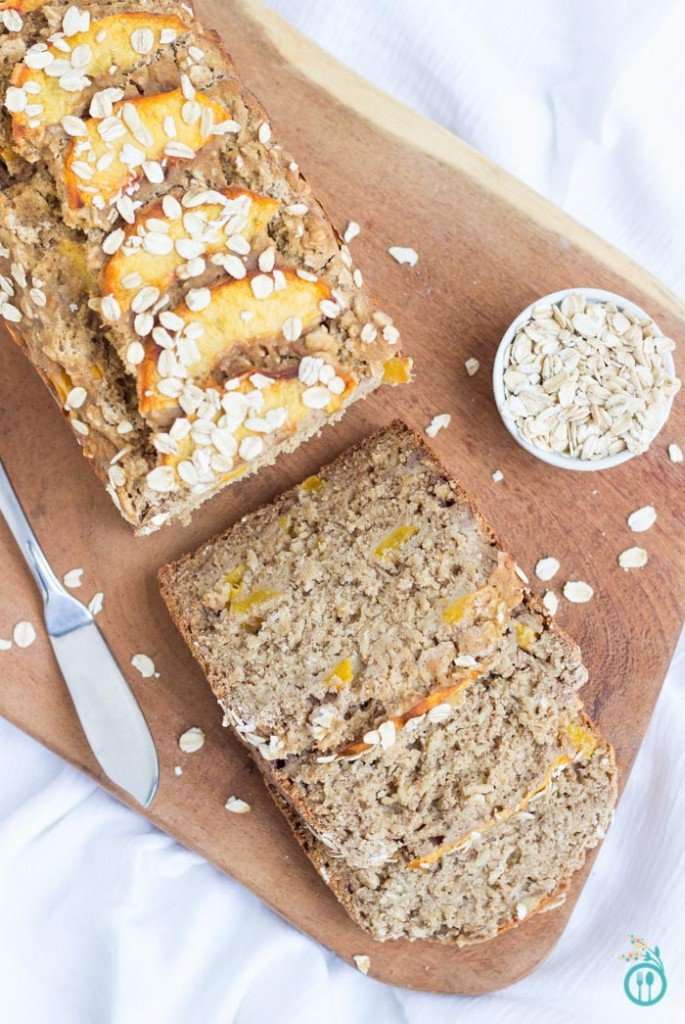 What's special about this banana bread is that it's packed with nutrients, but also low in fat with no added sugars. One of the troubles with traditional baked goods (and many gluten-free options as well) is that even though they say they're made with whole-grain / whole wheat flour, any nutrients you would see from those flours are overshadowed by copious amounts of butter (or vegetable oil) and sugar.
So while they look good on the surface, having that "healthy" muffin is in fact sending your blood sugar through the roof, fueling your body on simple carbohydrates and fat. Not quite the makeup of an ideal breakfast…
I wanted to make you something different here. Something that isn't packed with those yucky ingredients and something that you can feel sure will fuel your body in the right way. Here's a peek inside of what's included:
Toasted quinoa flour: this is simply quinoa flour that has been toasted to remove any note of bitterness, and this flour is loaded with nutrients and protein. Keep in mind that quinoa is also a complex carbohydrate meaning it digests slowly in your system helping to keep you fuller for longer.
Gluten-free rolled oats: Oats are another wonderful food for breakfast. As people say, "They really stick to your ribs", and while that's not literally true, oats are an ingredient that fills you up, but moves through your body slowly, helping to keep you feeling more full and giving you lasting energy.
Bananas: this yellow fruit is another breakfast superstar; it's filled with resistant starch, another carbohydrate that helps your stomach feel fuller longer, and potassium which is an electrolyte that naturally lowers blood sugar.
Honey: a natural sweetener that has been shown to help prevent cancer and heart disease because of its antioxidants, honey also has antibacterial properties that can aid in gastro-related distresses like ulcers. Honey is also a great alternative to cane sugars as it's less processed (especially the varieties you buy from local producers).
Applesauce: baking with organic unsweetened applesauce is a great trick that I use to reduce the amount of oil needed in a baked good. In this recipe for oatmeal banana bread, I've used applesauce to replace all the oil, and the bread still remains moist and tender, without the added fat.
Cinnamon: Cinnamon is not only my favorite spice, but it also has a slew of health benefits which make eating even more enjoyable. Cinnamon can help lower blood sugar levels, it has antifungal properties which can help fight candida, it has an anti-clottning effect on the blood, and it acts as a natural food preservative because it inhibits the growth of bacteria. In fact, just the act of smelling cinnamon can boost cognitive function and memory. It's a superstar spice!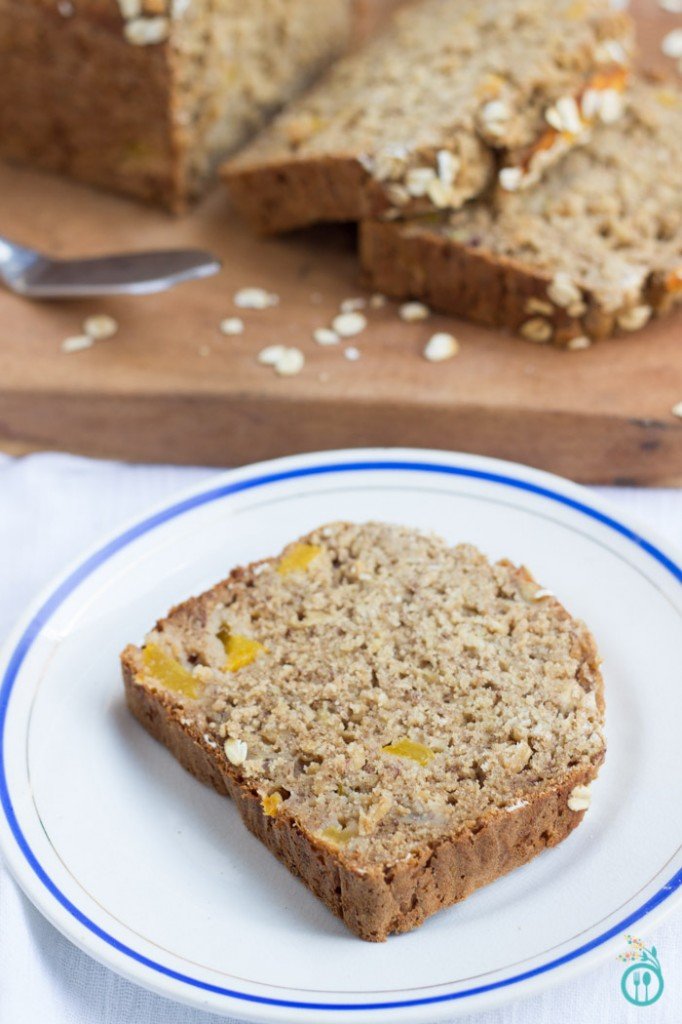 And all these lovely ingredients have made their way into our breakfast bread this morning.
To help heighten the flavor of this amazing bread, I wanted to bring in some fresh, seasonal produce and could think of no better addition then sweet, juicy peaches. The loaf is studded with these succulent gems and each time you get a bite with some, your mouth explodes with sweetness, and you instantly remember why summer is the best time of year.
Peachy Oatmeal Banana Bread
What's special about this banana bread is that it's packed with nutrients, but also low in fat with no added sugars.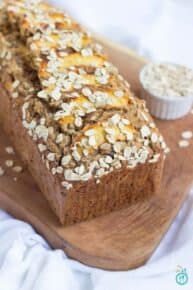 Instructions
Preheat oven to 350 degrees F. Grease a 9" loaf pan with non-stick cooking spray, then layer it with parchment paper.

In a small mixing bowl, whisk together dry ingredients and set aside.

In a larger mixing bowl, beat together wet ingredients (minus the peaches). Add dry to the bowl and mix until incorporated.

Peel peaches, then dice three of the halves, and thinly slicing the fourth half. Fold diced bits into dough.

Transfer dough to loaf pan, smoothing with the back of a rubber spatula. Arrange peach slices on top and sprinkle with additional oats (optional).

Bake on center rack for 60 - 75 minutes, until a knife inserted in the center comes out clean. Remove from oven, let cool in pan for 5 minutes, then transfer to a wire rack and cool completely. Resist the urge to slice into it, the loaf needs to be completely cool or it may be slightly gummy inside.

Slice and serve immediately, or wrap slices in tinfoil and freeze for later.

Enjoy!
Nutrition
Calories:
281
kcal
|
Carbohydrates:
59
g
|
Protein:
6
g
|
Fat:
2
g
|
Cholesterol:
4
mg
|
Sodium:
289
mg
|
Potassium:
296
mg
|
Fiber:
3
g
|
Sugar:
15
g
|
Vitamin A:
20
IU
|
Vitamin C:
2.5
mg
|
Calcium:
75
mg
|
Iron:
1.7
mg
Filed Under: