Quinoa and Pear Stuffed Acorn Squash in a Lemon Apple Vinaigrette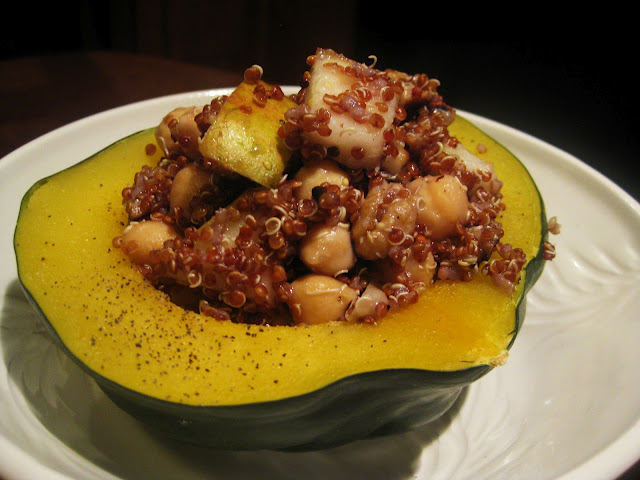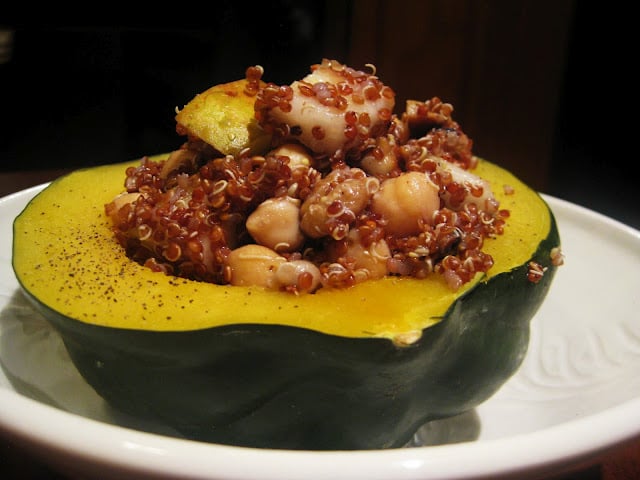 As you all know, I love summer. However, I love Fall almost as much, especially here in Vermont. Each Saturday I go to the Burlington Farmer's Market with Matt and we wander down the aisles, picking out the freshest ingredients we can. This week's star: Acorn Squash.
share what you make
Tag #simplyquinoa on Instagram with your creations! We love sharing what you make with the community. We can't wait to see!

follow on instagram