Happy March and welcome to the eighth Feel Good Friday! Crazy to think this is number eight, but I've been having a ton of fun writing them. As much as I love sharing recipes with you, I also really enjoy lifting the curtain and giving you a sneak peek at the other things that interest me – wellness, fitness, beauty, etc.
This week we're taking a break from food and fitness (which has been the main topic of conversation) and switching over to beauty.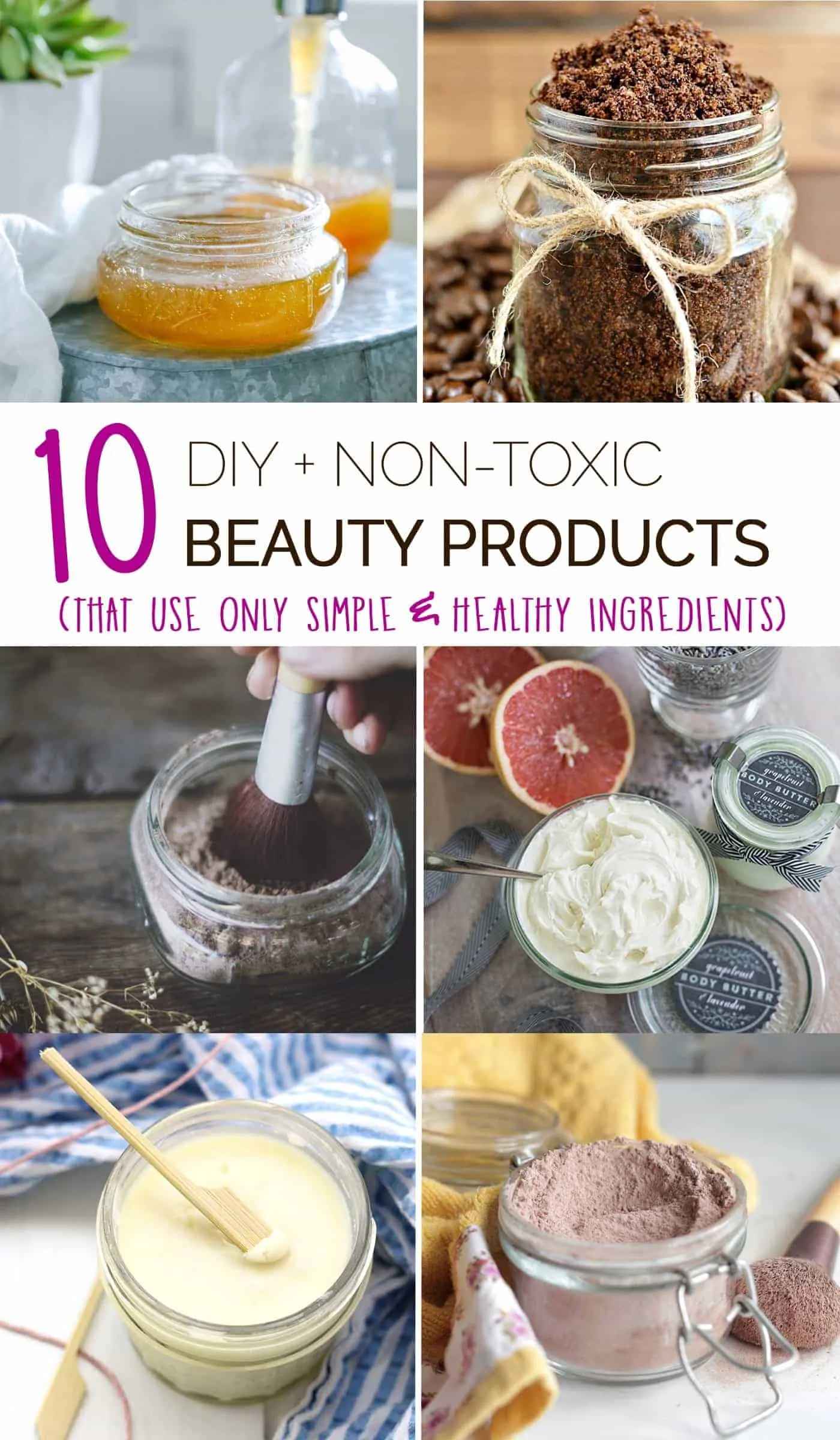 I've never been a big makeup or product girl. I don't really know how to do my own makeup, aside from simple eyeliner and mascara, and when it comes to my hair and body products, I'm pretty basic. Think moisturizer, face wash and maybe an under eye cream. That's about it.
Recently though, as I've started to think about keeping my skin healthy as I get older, I've started to do a lot more research about different beauty and makeup products. Come to find out that most of the products I was using were extremely harmful and full of really toxic ingredients. I literally had ZERO clue! So fast forward a few months and I've totally revamped my makeup bag and bathroom cabinet, removed the junk and filled it with non-toxic products that are absolutely amazing. And while I've definitely fallen in love with a few brands, what I have loved most about this process is that I've learned how to make MY OWN beauty products at home!
That's right, there are so many DIY beauty products that are just as effective, if not more (!!), than the expensive, natural brands. So today I'm going to share some of my favorite DIY beauty products that you can make with super simple ingredients in your very own home/kitchen. If you haven't gotten into natural beauty yet, this is a great first step since it's not a huge investment and a good test to see if you like the results. I'm pretty sure you're going to love them 😉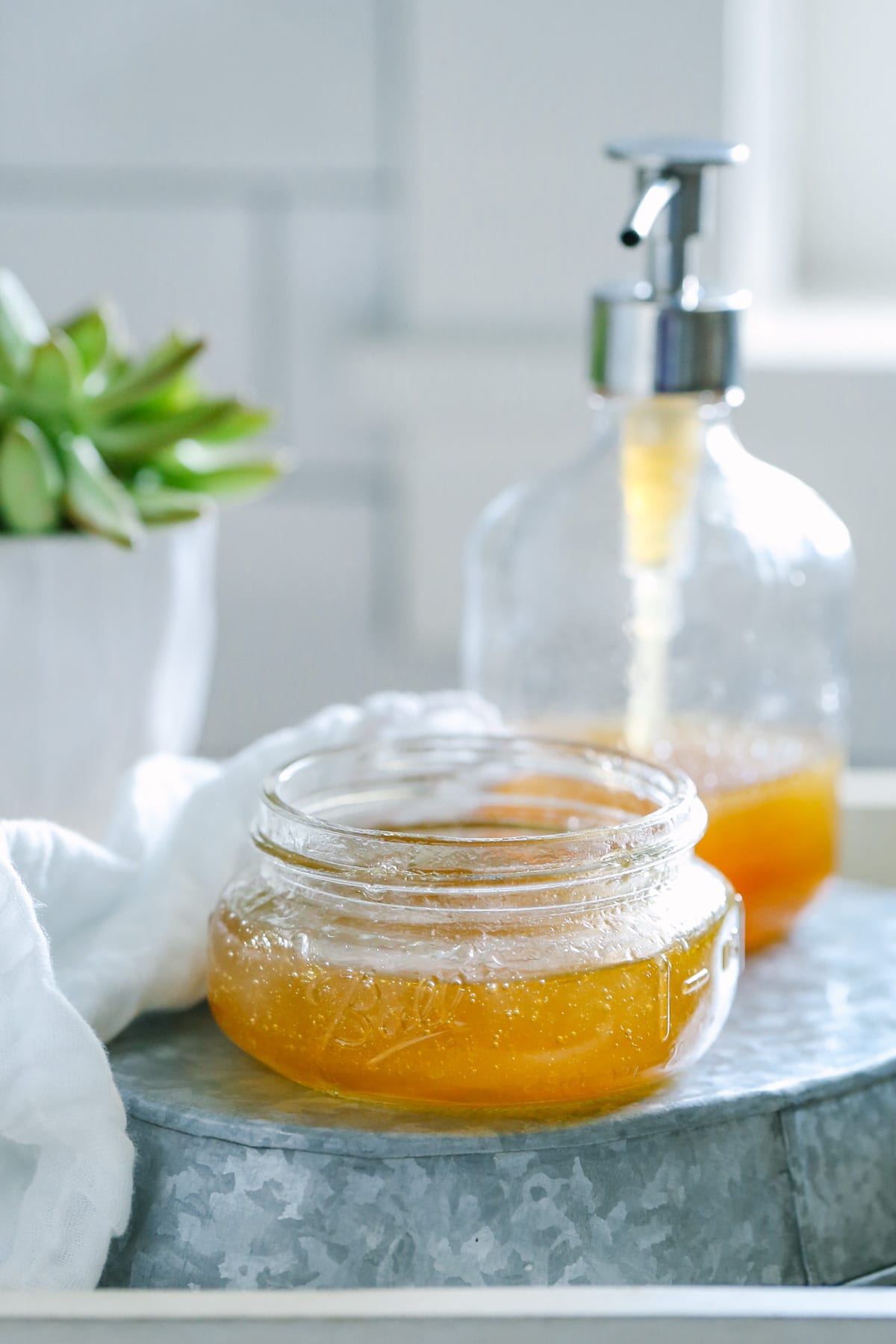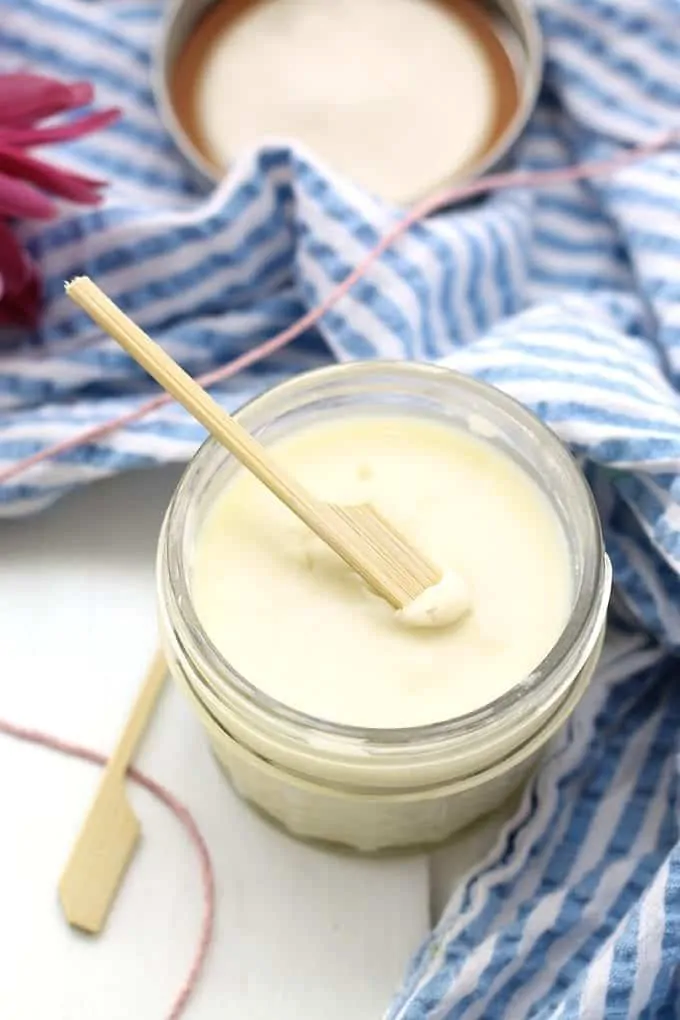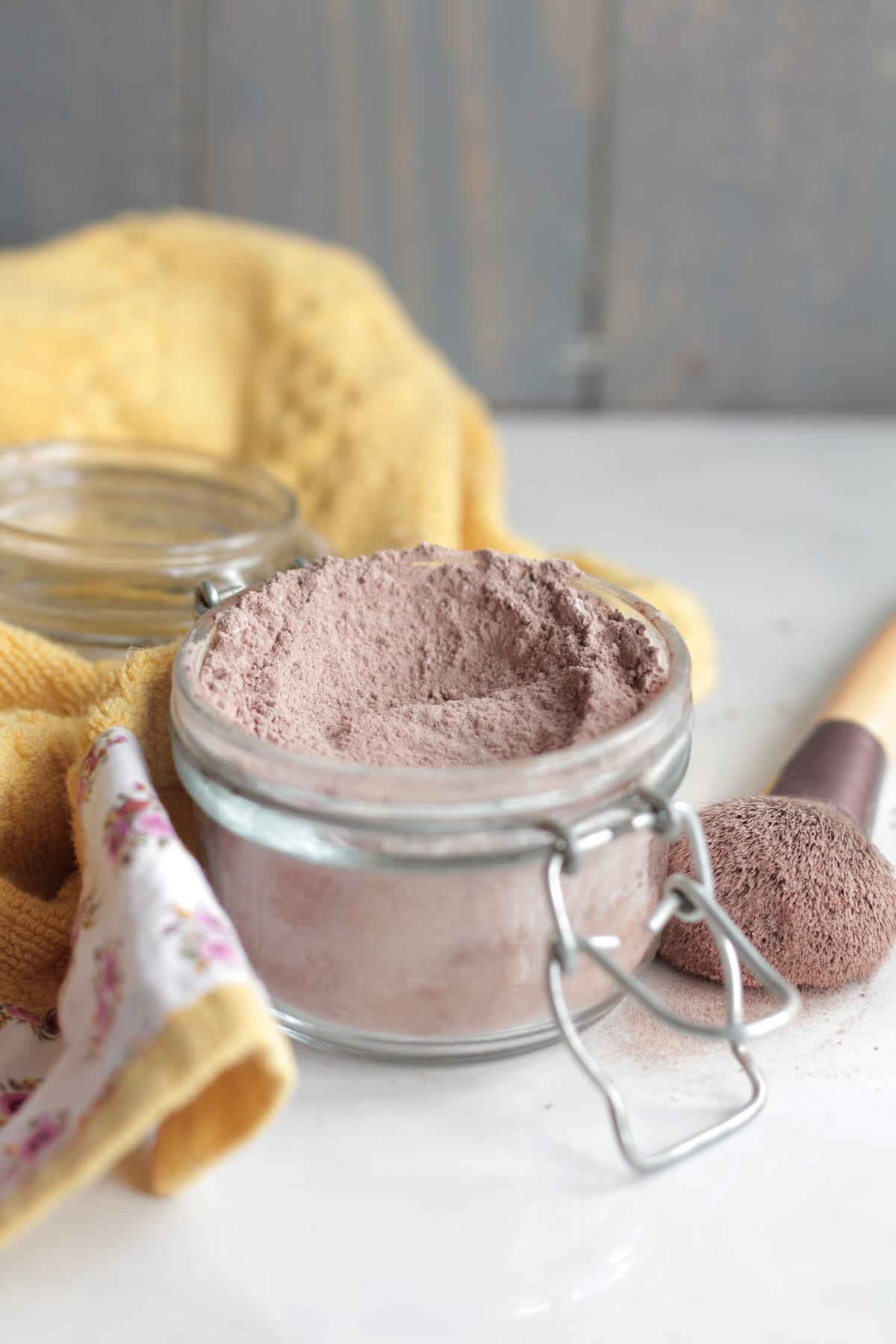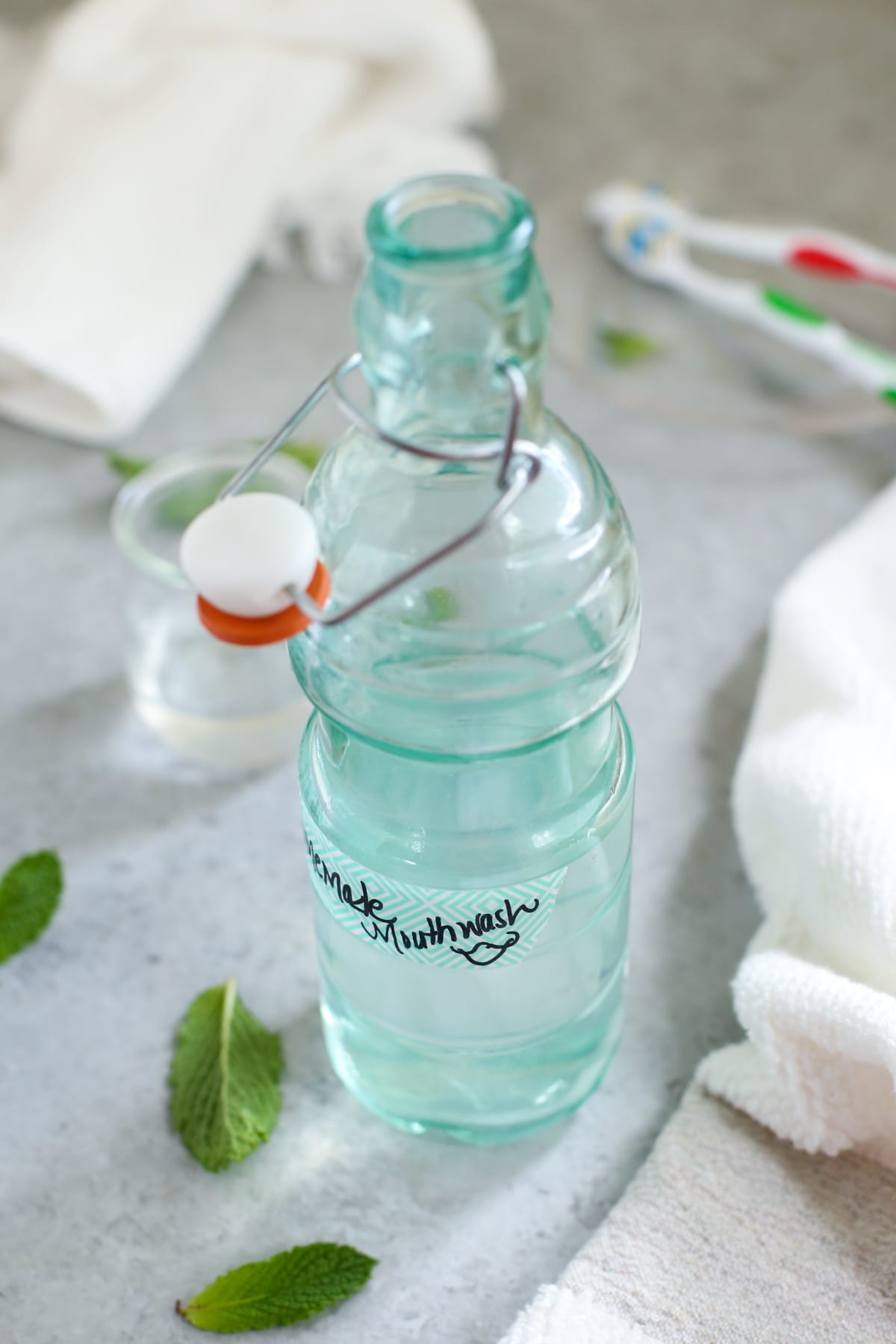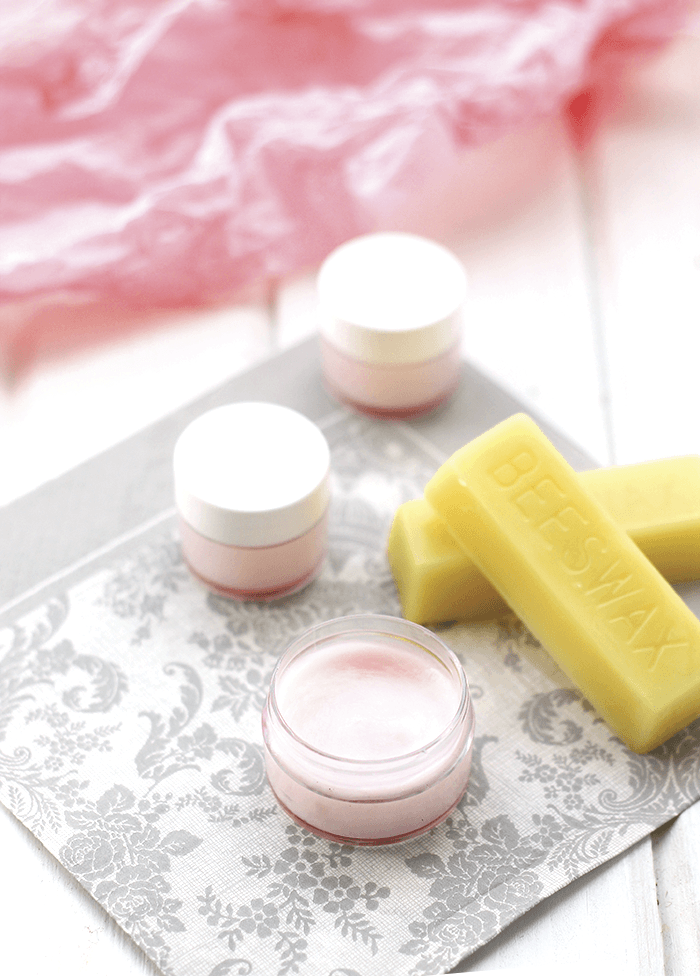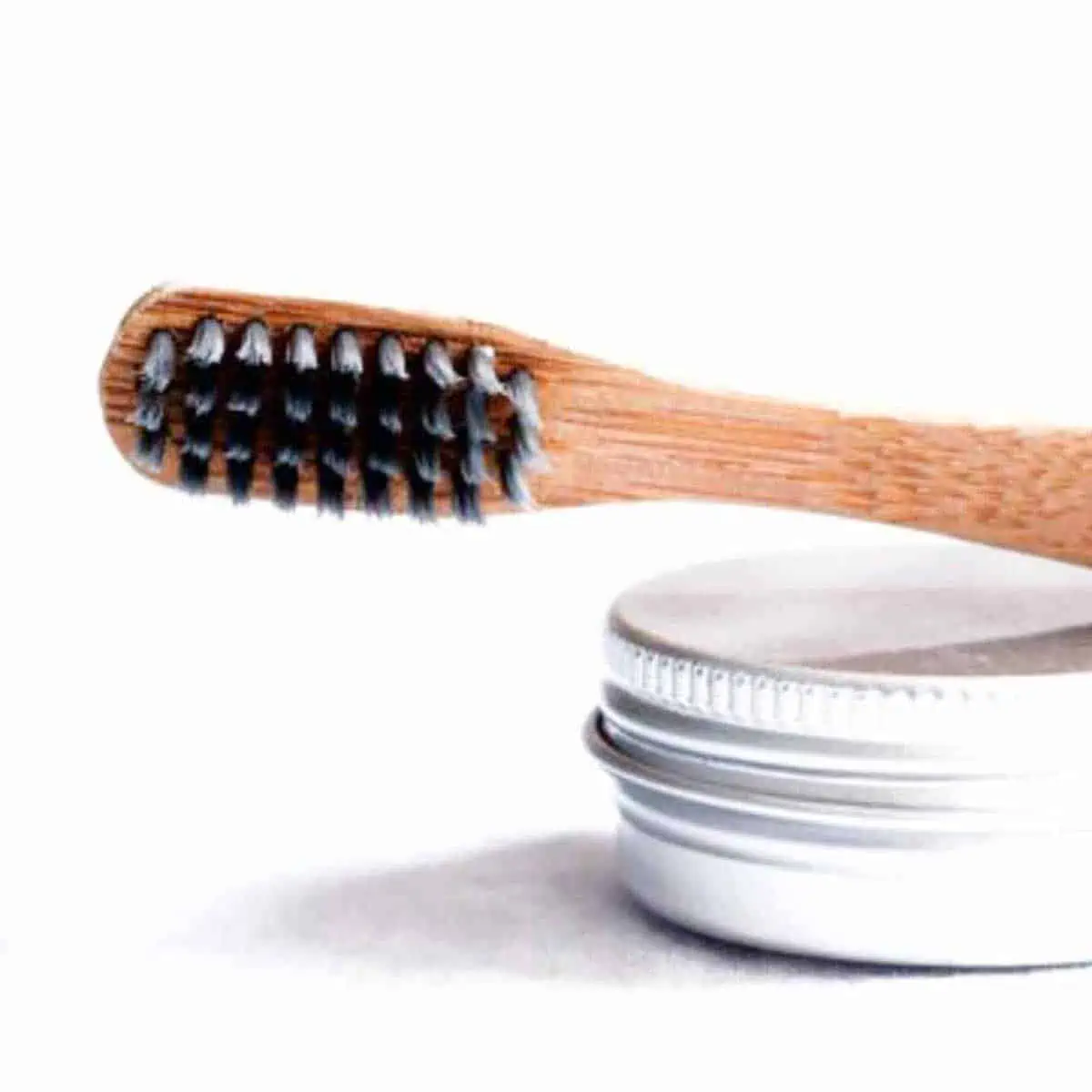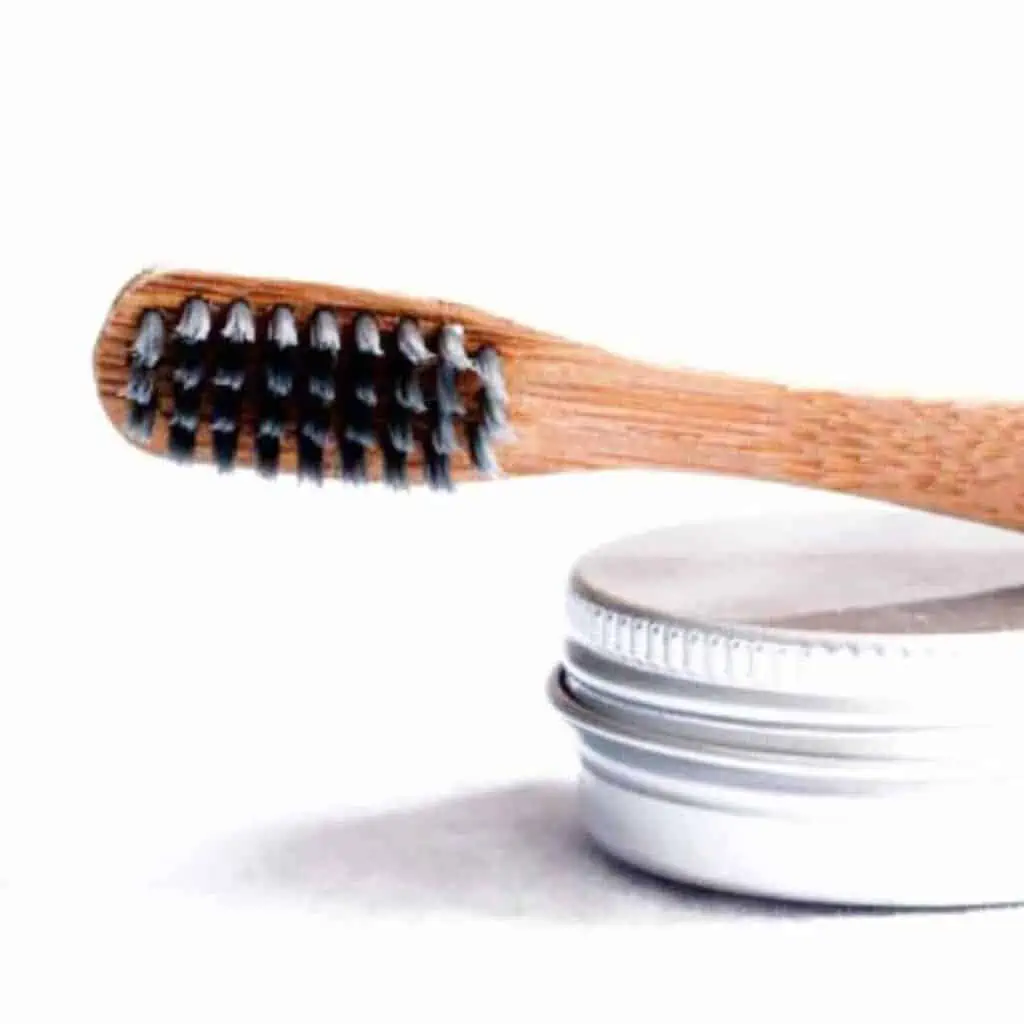 Your turn…
Have you ever tried making beauty products at home? Or are you trying to live a toxic-free life? I would love to hear your thoughts on all-natural makeup and beauty in the comments! And if you have any fave products, make sure to share those below so we can all check them out 🙂
xo A