Spending some time in London but want to get out of the city? Here are 5 easy day trips from London that are beautiful and can be reached by car or train!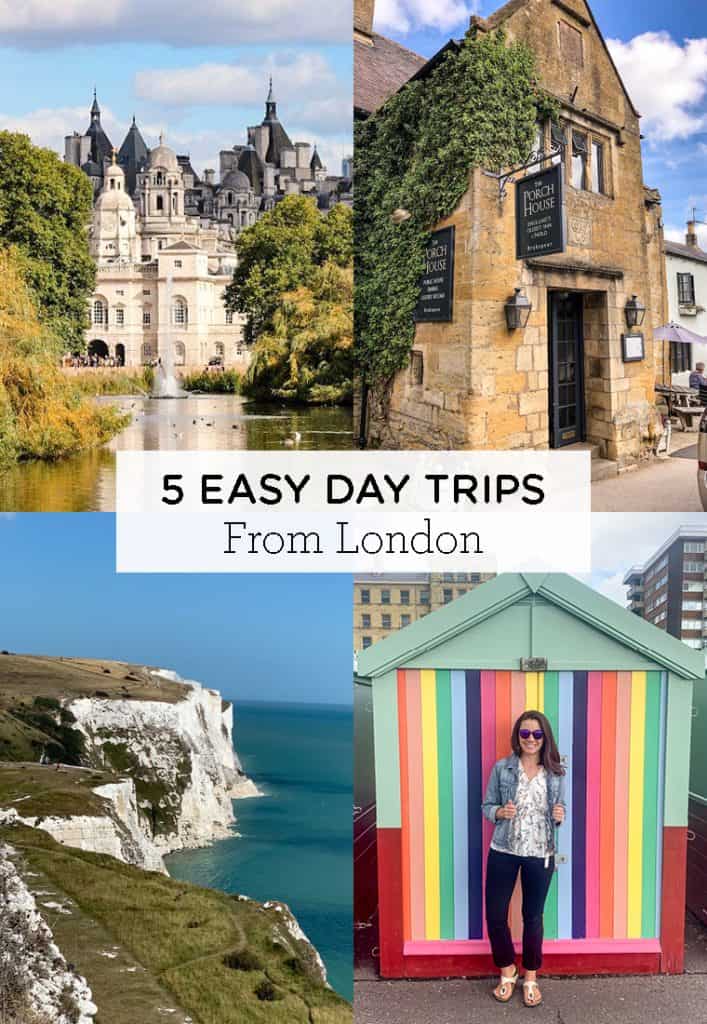 For the past month, we've been traveling around England. We started our 4-month adventure here for a few reasons. First, while we'd been to England a few times before, we'd never been here when it was warm. Second, we wanted something that felt familiar and wasn't too much of a culture shock. And third, we'd heard so much about other parts of England that we wanted to give ourselves time to explore beyond just London.
We ended up booking an Airbnb for 2 weeks in London (here's a tour if you're interested!), and loved it. We were able to really settle. Feel like we had a home base. And most importantly, we didn't feel rushed. We were really able to take some time to explore the city, but also take trips outside the city.
Since I've already kind of shared my healthy eating guide to London, I thought it would be helpful to talk about what we did outside in the surrounding area. So today I've got a list of 5 easy day trips from London that aren't too far away, can be reached by car or train and are well worth the adventure!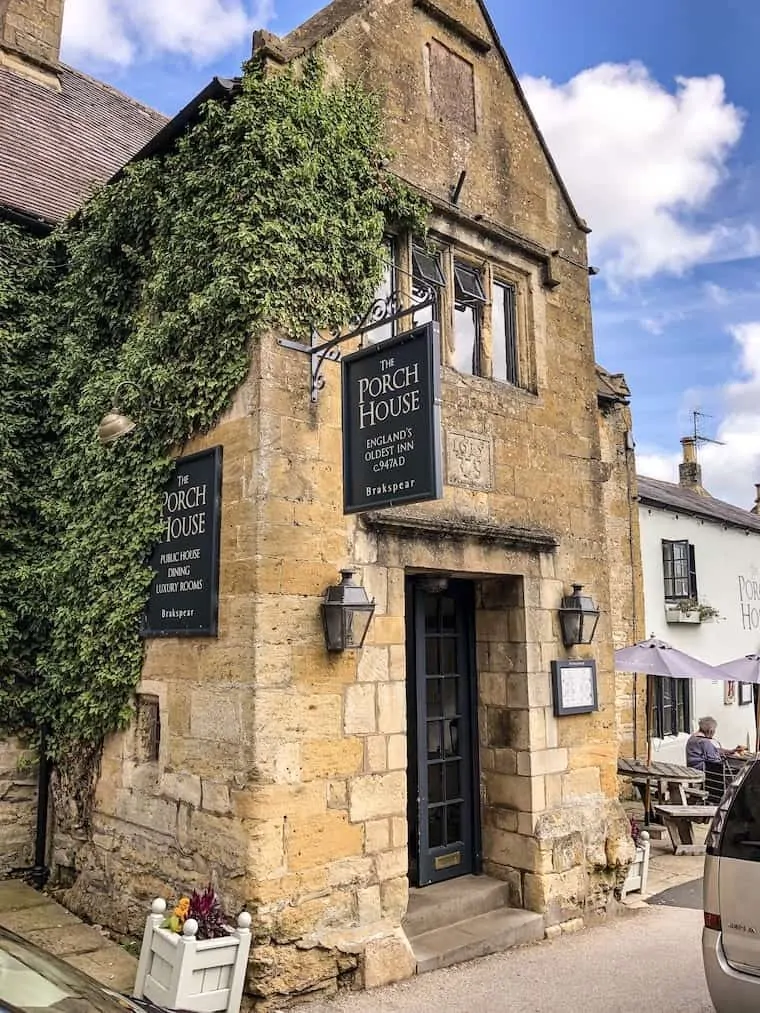 5 Easy Day Trips from London
Whether you're staying in London for an extended period of time or just fancy getting out of the city for the day, these 5 stops are well worth it. Our list combines a blend of city life and nature and they can all be reached by either car or train. These day trips are also under 2 hours away and are sure to surprise you with their beauty!
1. The Cotswold's
Nestled about 1.5 hours to the west of London, the Cotswold's are everything you picture when you think of the English countryside. It's a cluster of quaint towns each with their own charm. If you have a full day and a car, explore different towns. If you're taking the train, the main town you'll disembark on is Moreton in the Marsh. I personally stopped at Stow-on-the-Wold and loved it. We had a lovely lunch at an inn that dated back to 947 AD, walked around and popped into the shops, then continued on our journey up north.
2. Cambridge
Cambridge is probably most well known as the home to Cambridge University, but it's also a really cute town with tons of amazing architecture. It's probably the easiest of our easy day trips from London since the trains run quite regularly and it only takes about 45 minutes to get there. Once you're there, there are plenty of gardens to walk around, there's a river that runs through the town as well which is great for a stroll. With the university as the centerpiece, there are lots of students, but it also has a young energy. Of course, there are quite a few places to eat and little shops to explore as well!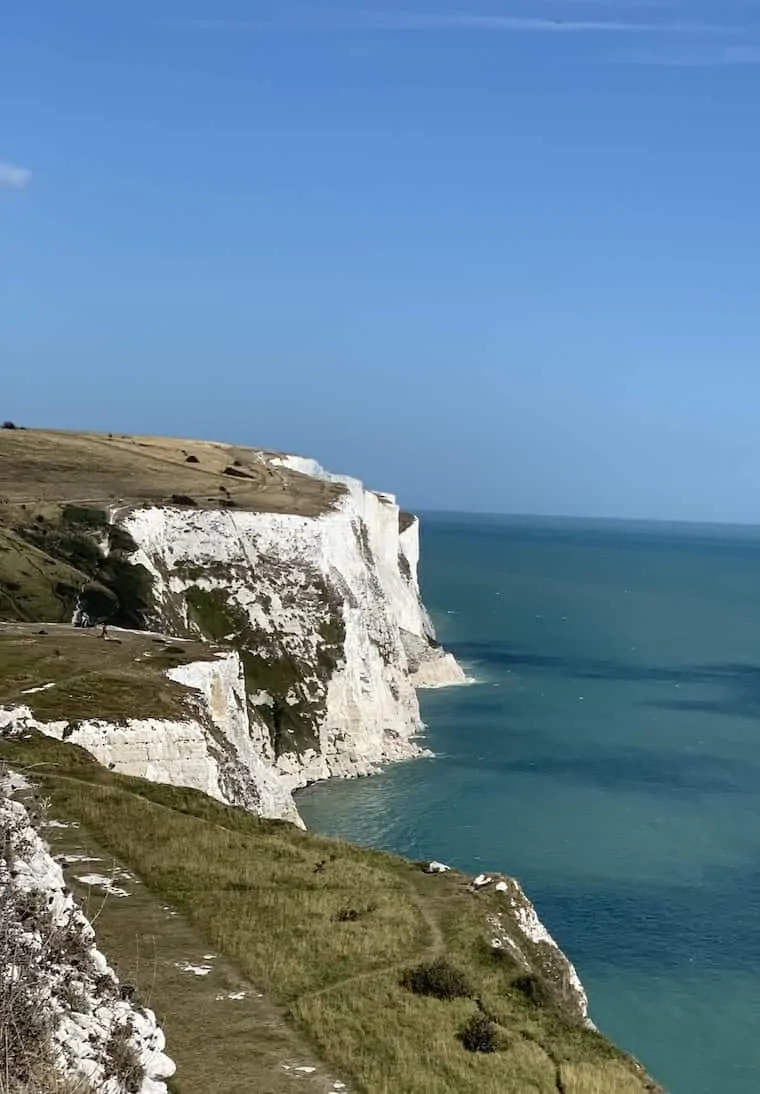 3. White Cliffs of Dover
Probably of the easy day trips from London that we've taken so far! We took the train which was about 1:40 and it was perfect. You can walk from the train station into town and from there up to the castle and the white cliffs. I'd definitely recommend getting there mid-morning so you have time for both sights. The castle has a ton of really cool history and you feel like you have full access to explore pretty much the whole thing. The white cliffs are just breathtaking! It's a very mellow walk out the cliffs and you're just hit with the most amazing scenery. Huge white cliffs dropping into the ocean. It's truly one of the most beautiful things I've seen!
4. Brighton
If you're an ocean lover, or just feel like you'd like to see another English city, Brighton is a great place to visit. The train is only an hour and it's right on the water. There is a long promenade that goes along the ocean and overlooks the rocky beach which is nice for a stroll. There are also tons of really cute shops and restaurants. I really enjoyed that the vibe was more boutiques rather than big chain stores and all the small and winding streets reminded me of Italy. We spent an afternoon there and really enjoyed it!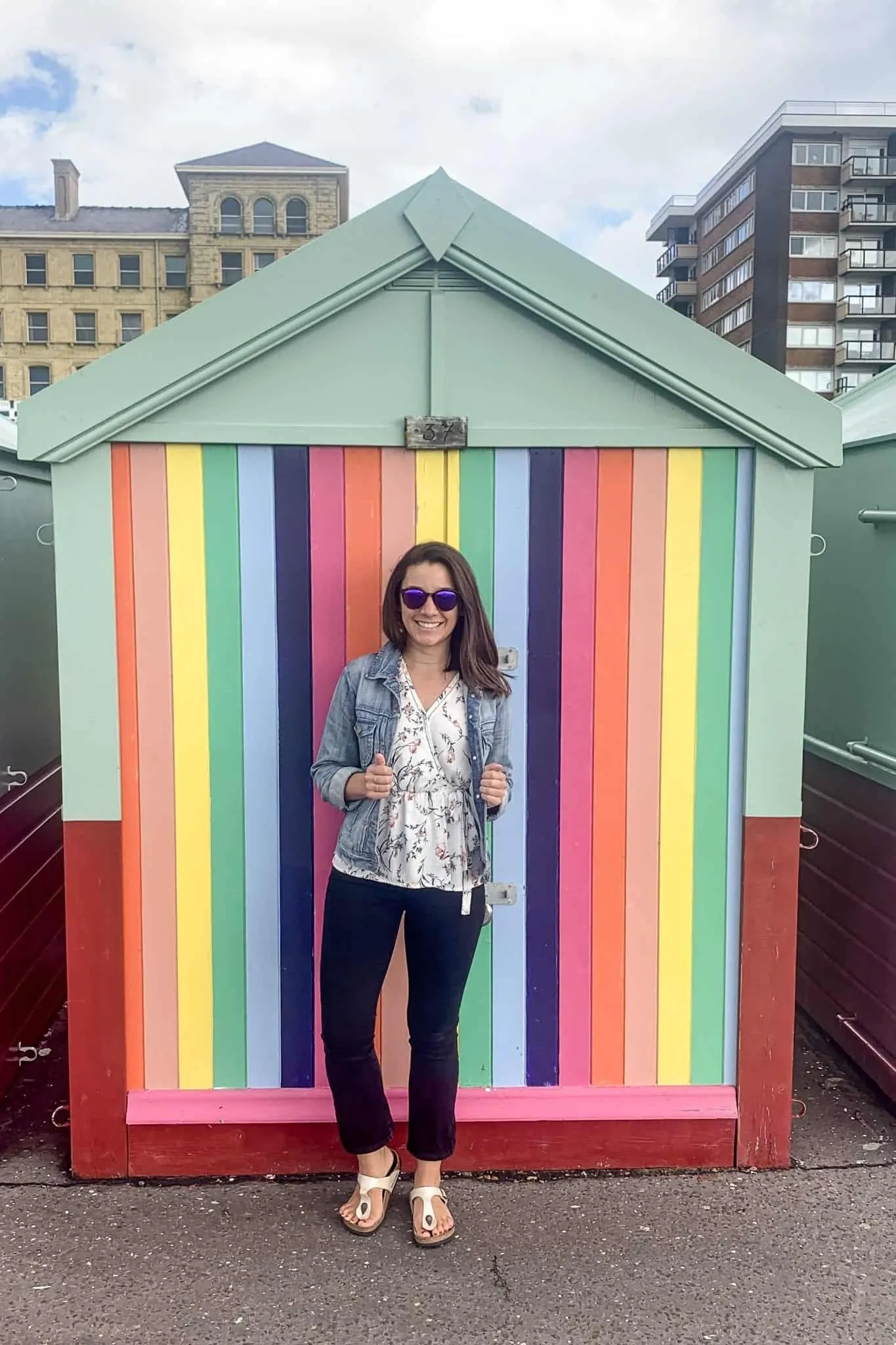 5. Kew Gardens
I've been wanting to visit Kew Gardens for years, but have never had the time to actually do it. By public transport, it's kind of a pain to get to (takes over 1.5 hours), so it's really better to hop in a cab or Uber. Once there, you could spend the entire day exploring. There are tons and tons of gardens, great walking paths, and stunning architecture. There are also orchid rooms, tropical plant rooms and other things you might expect to find at a botanical garden. Make sure to go on a sunny day if you can and bring a little picnic with you – it's so lovely!