Here are our 21 favorite healthy breakfast toast ideas! These easy recipes are perfect for those busy mornings when you need a quick, nourishing breakfast.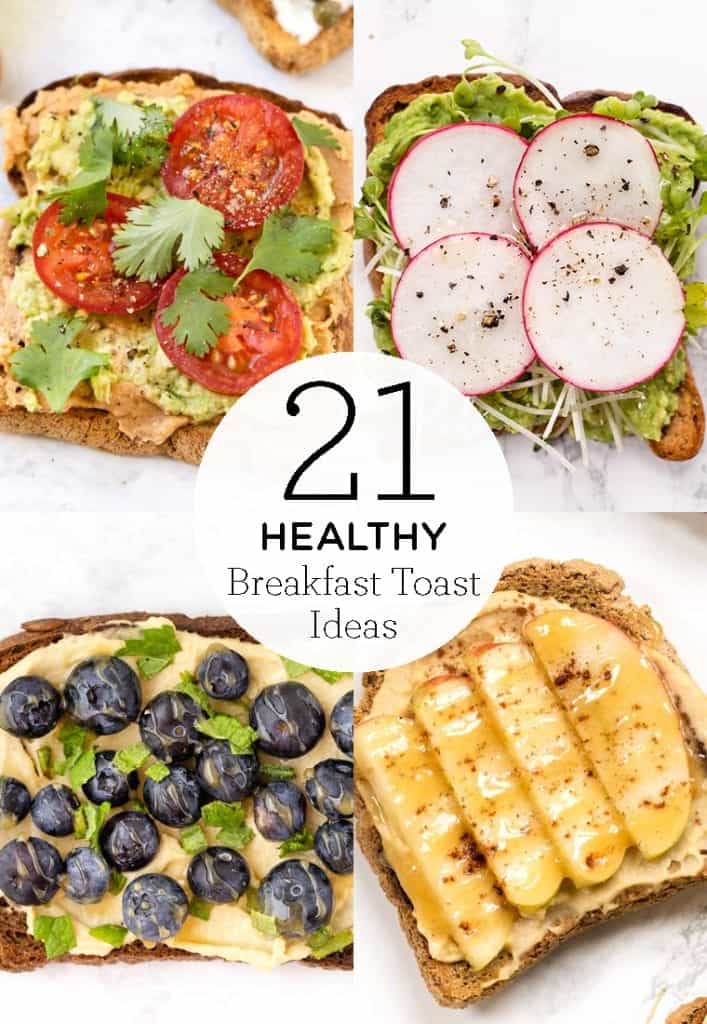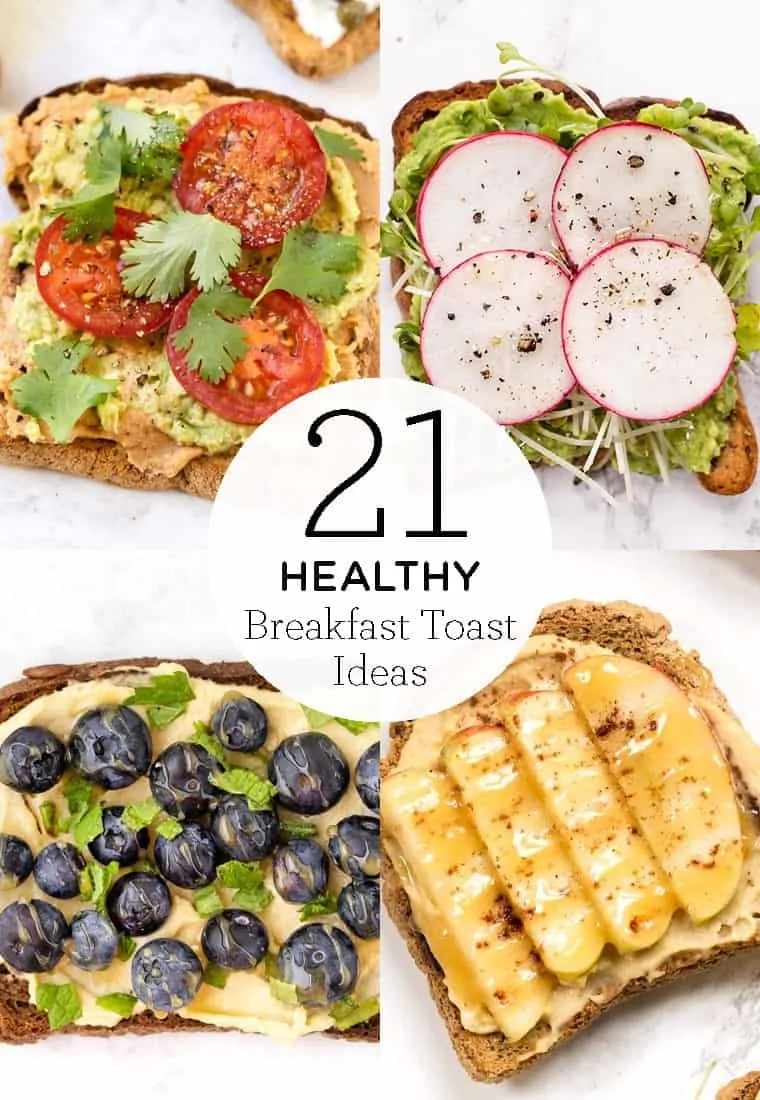 One of my favorite go-to recipes is BREAKFAST TOAST. I never get tired of breakfast toast because there are endless possibilities of toppings – fruits, veggies, hummus, eggs, nut butters, you name it! I also love that most breakfast toasts are ready in under 10 minutes, making it the perfect quick nourishing meal on my busiest mornings. There is something so cozy about starting my day with a thick, warm slice of gluten-free toast smothered with delicious toppings and of course, my daily matcha on the side!
Today I've rounded up 21 of the best healthy breakfast toast ideas for you. This list has tons of vegan, vegetarian and healthy recipes for you to choose from. These toasts also include lots of fresh produce like berries, avocado, tomatoes, and greens to make sure you get a healthy kick first thing in the morning. Just be sure to use your favorite gluten-free bread if you follow a gluten-free diet.
Many of these recipes are from SQ, but I've also included recipes from some of my favorite bloggers. There's sure to be something for everyone on this list! Don't forget to pin this post so that you can come back to this list over and over again!
Easy and Healthy Breakfast Toast Recipes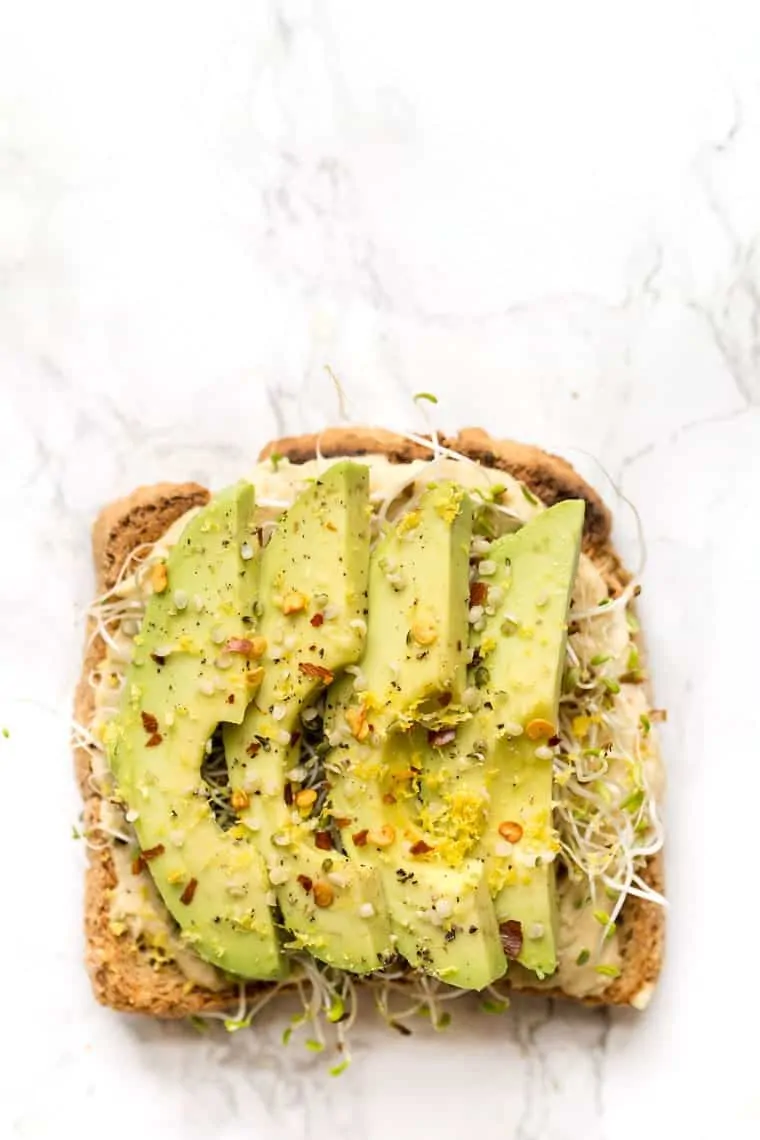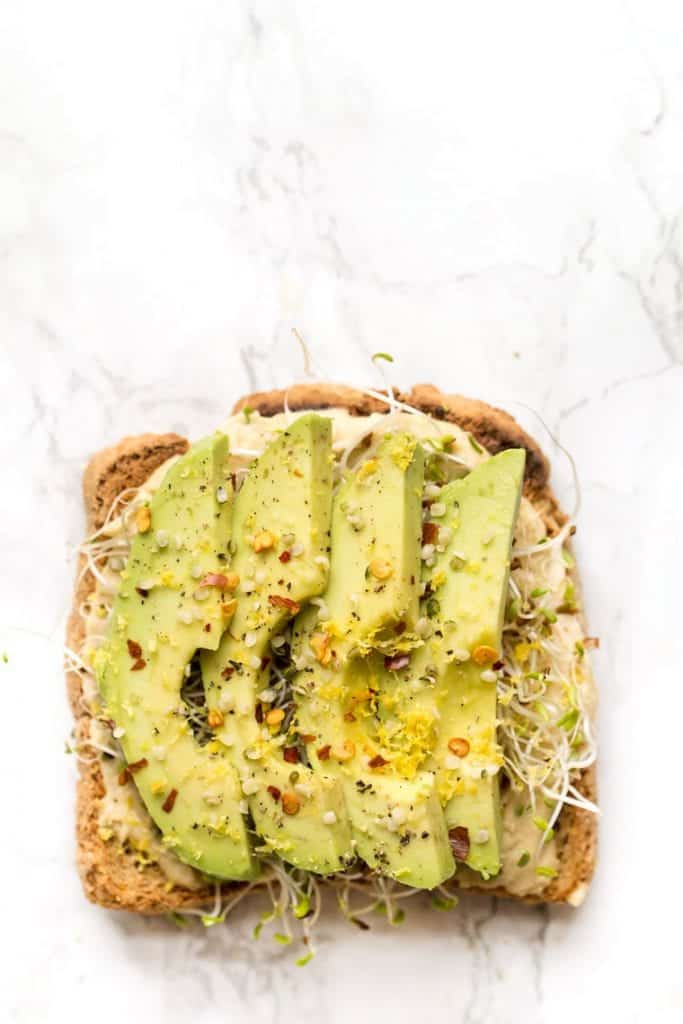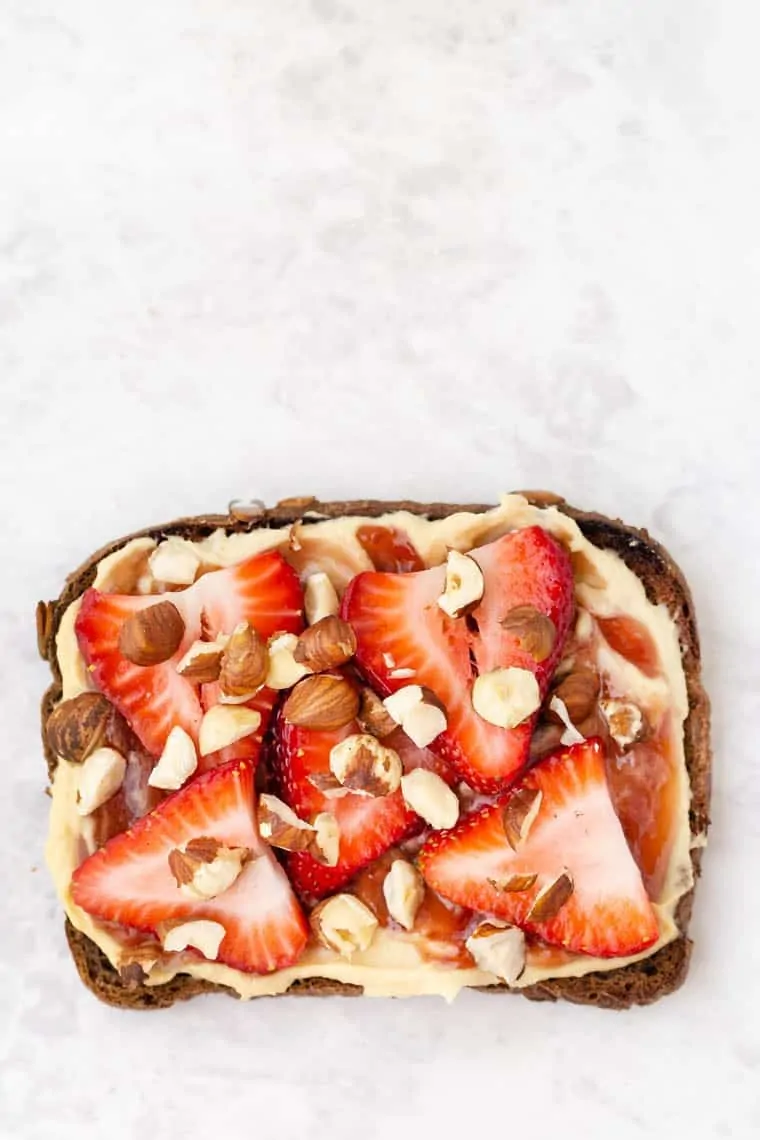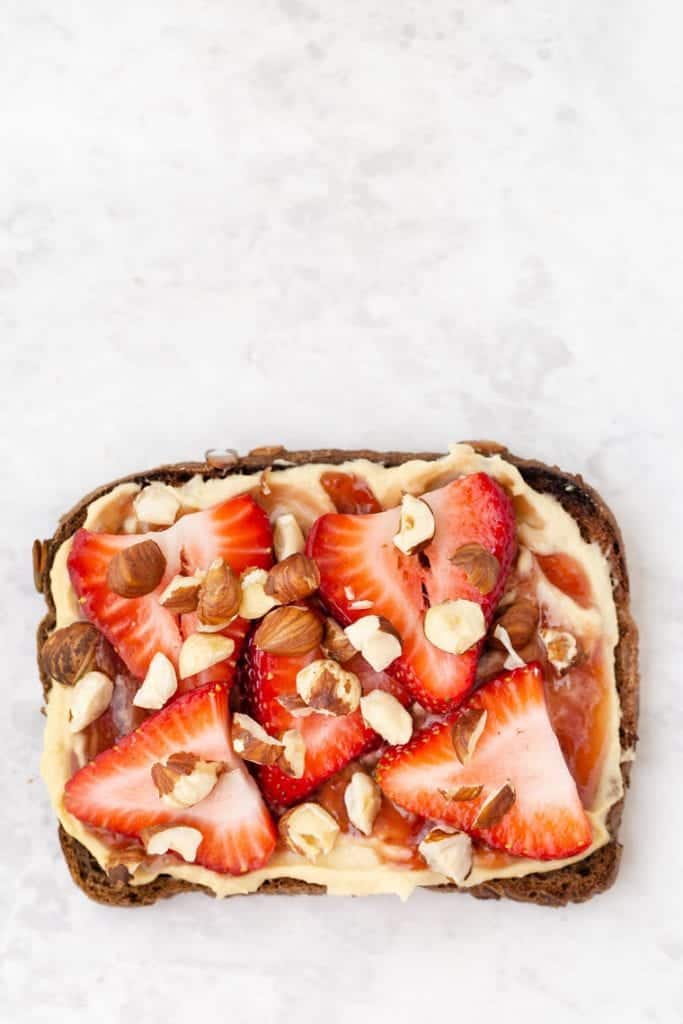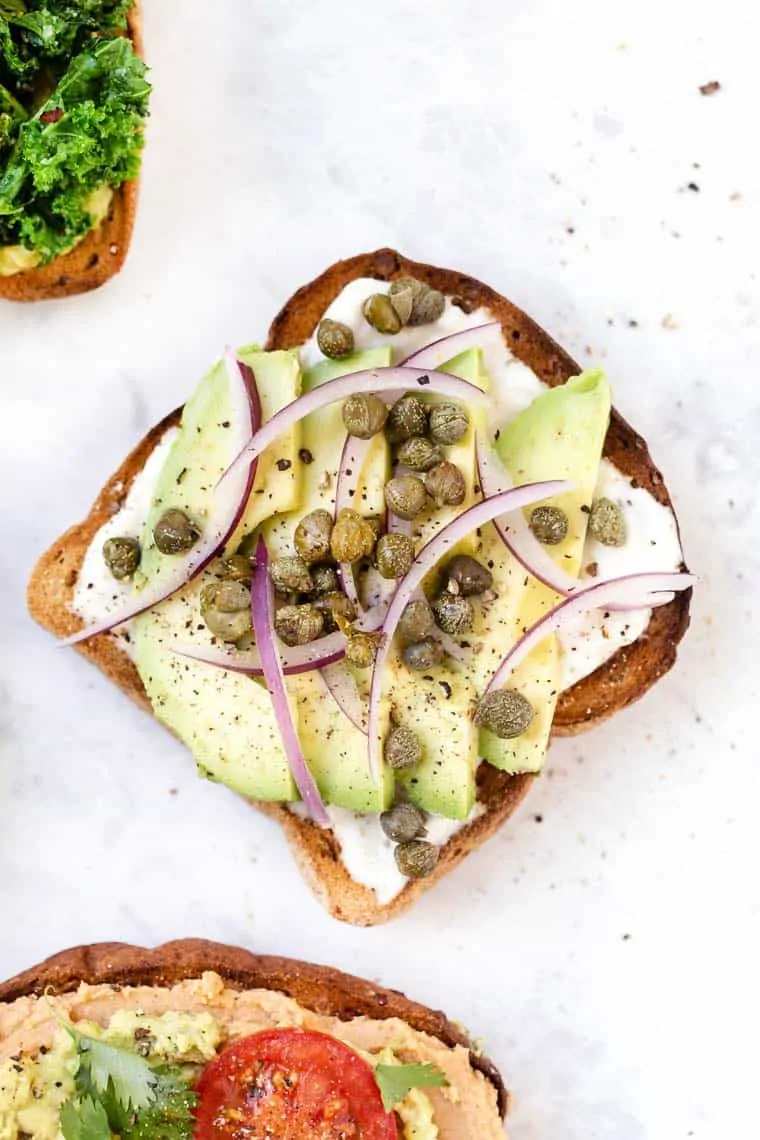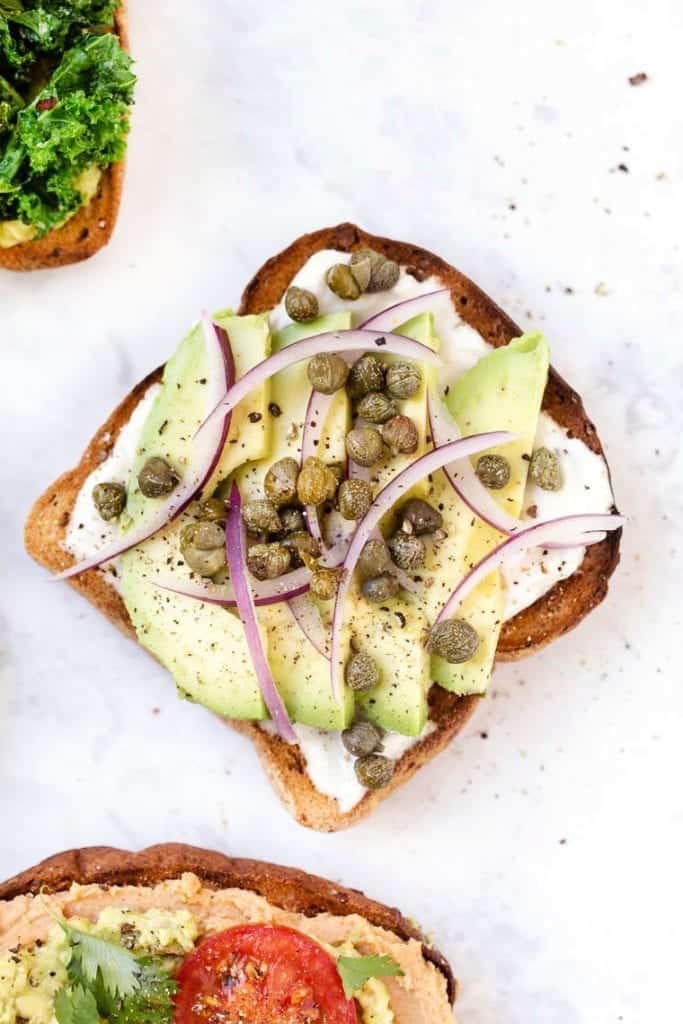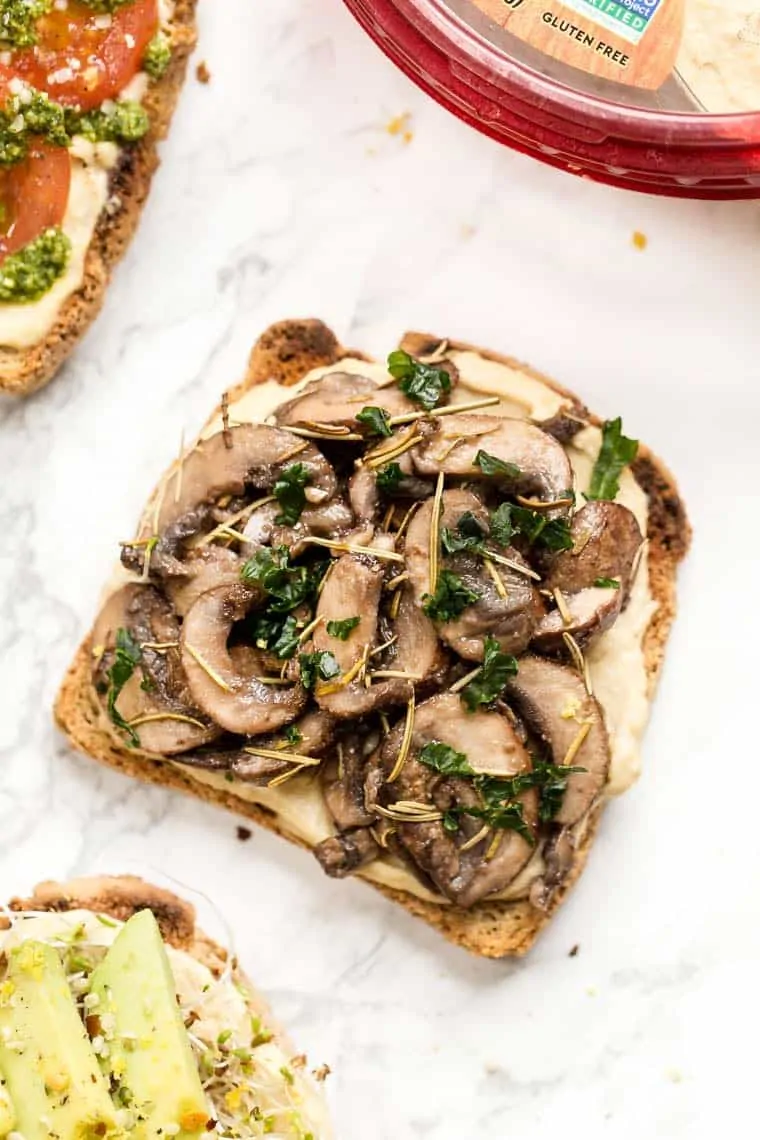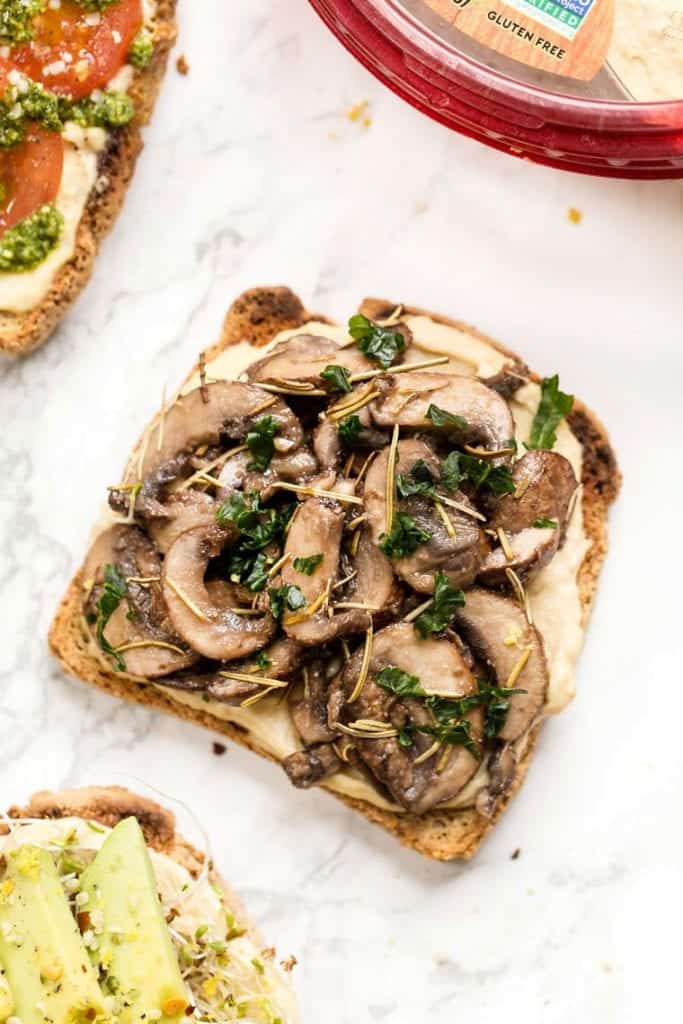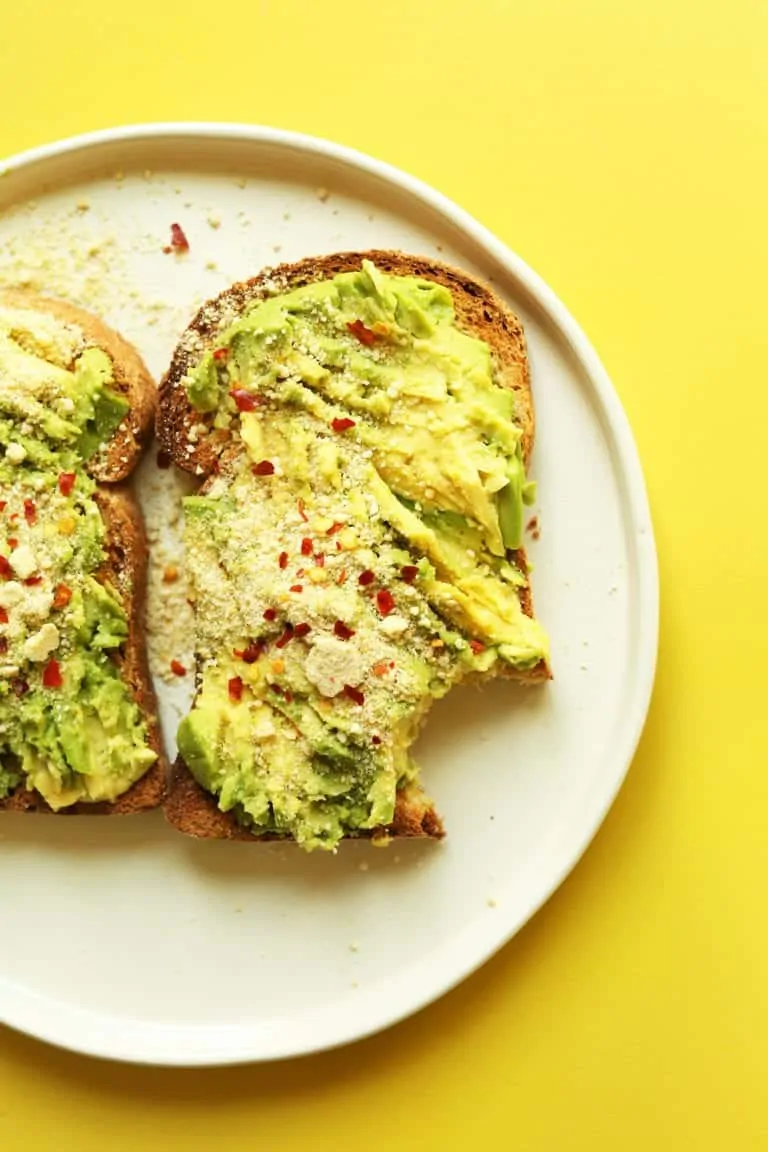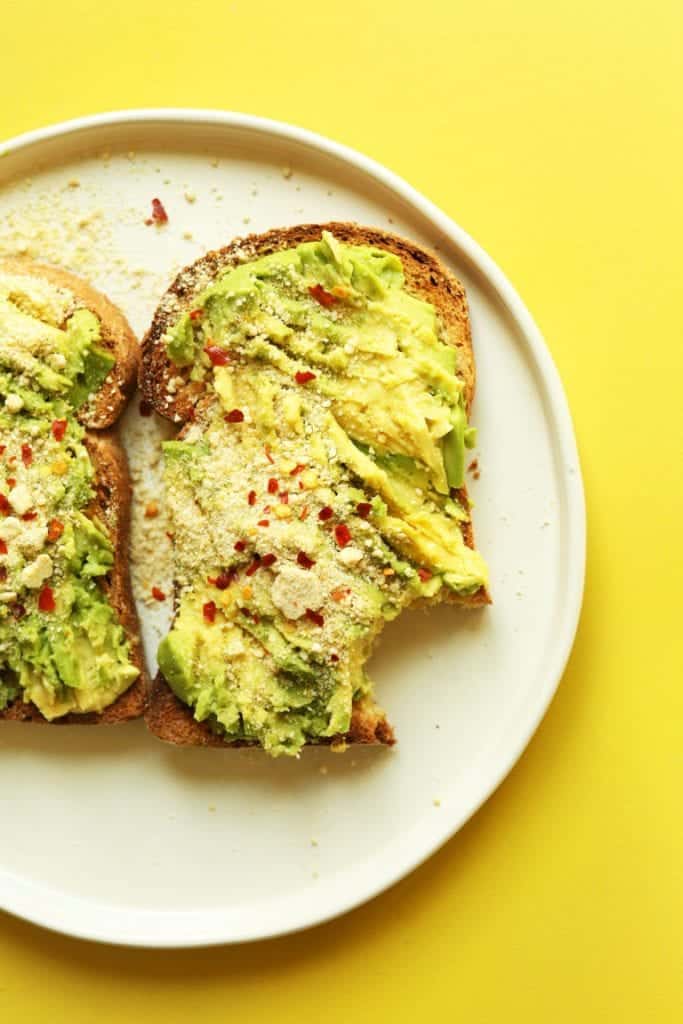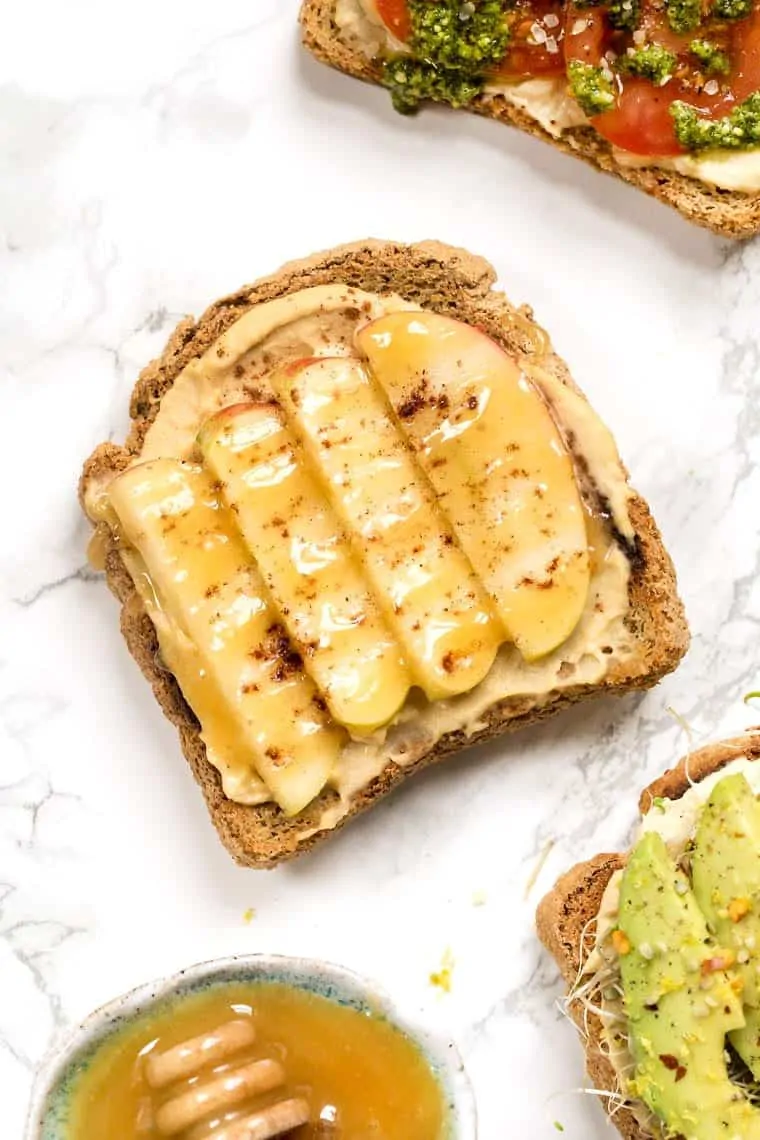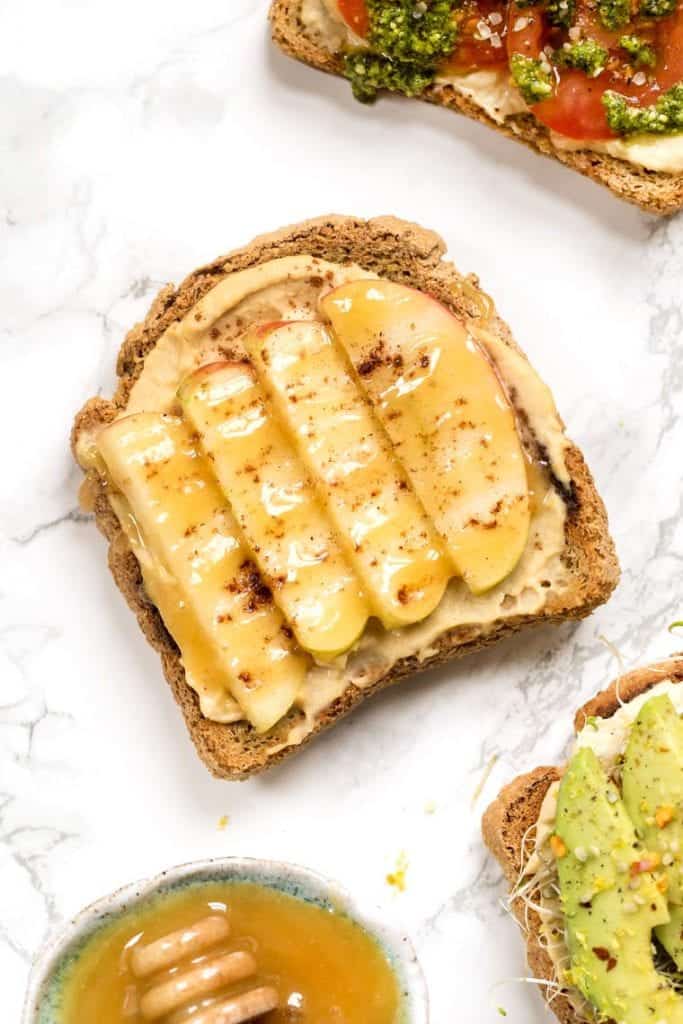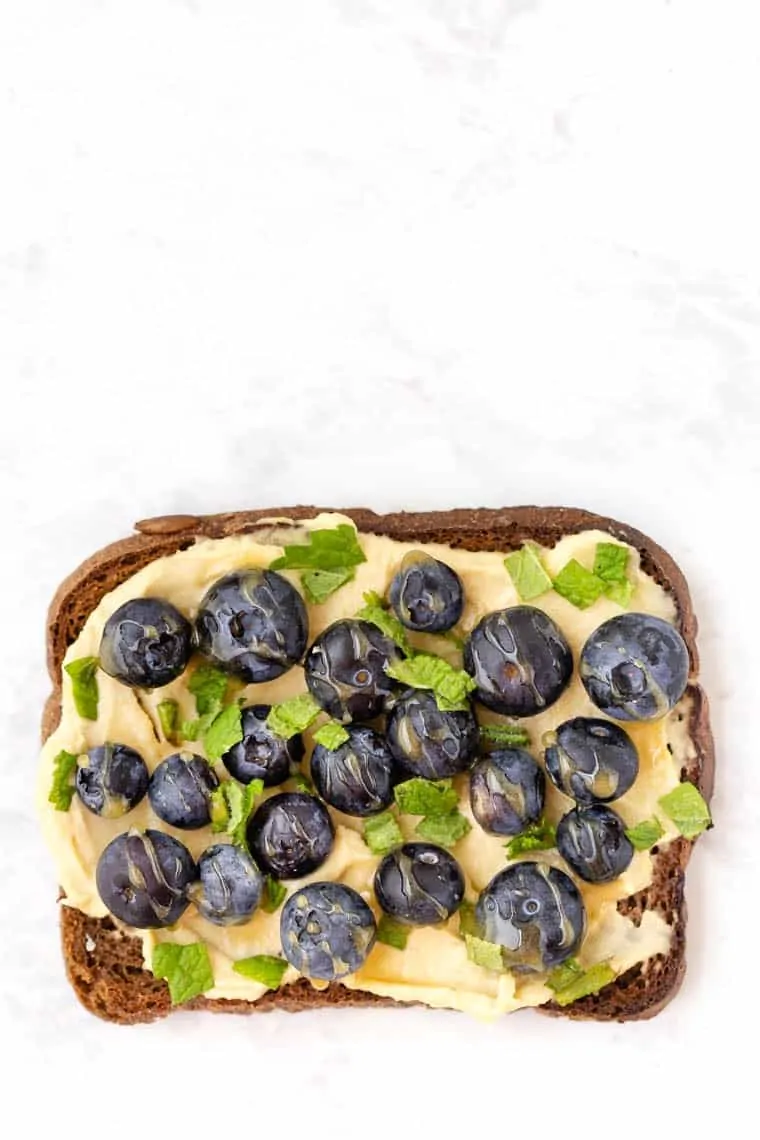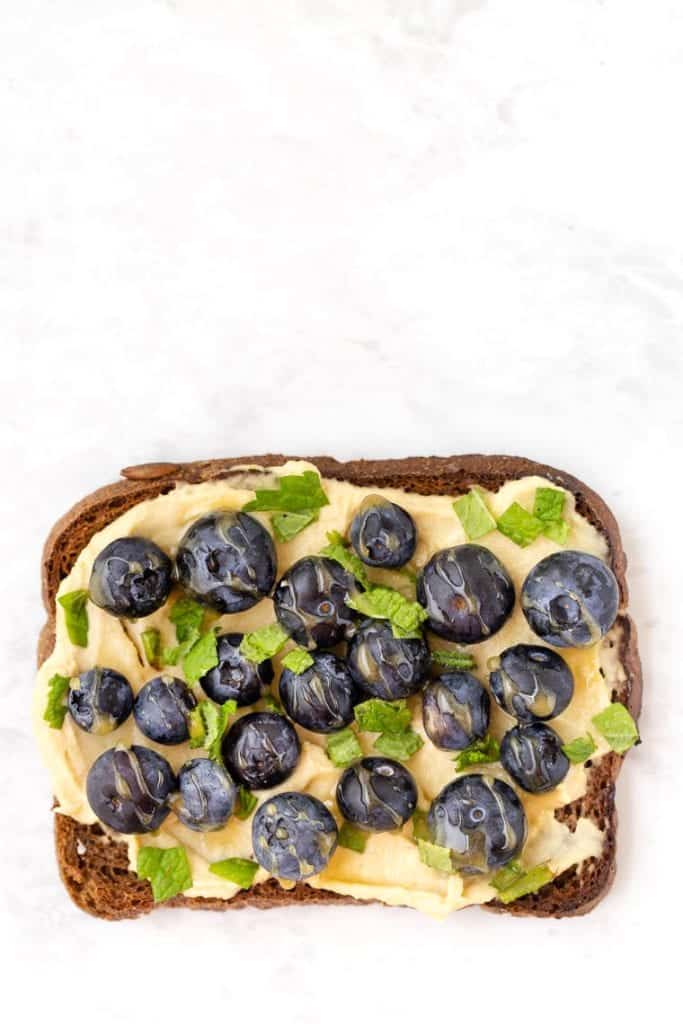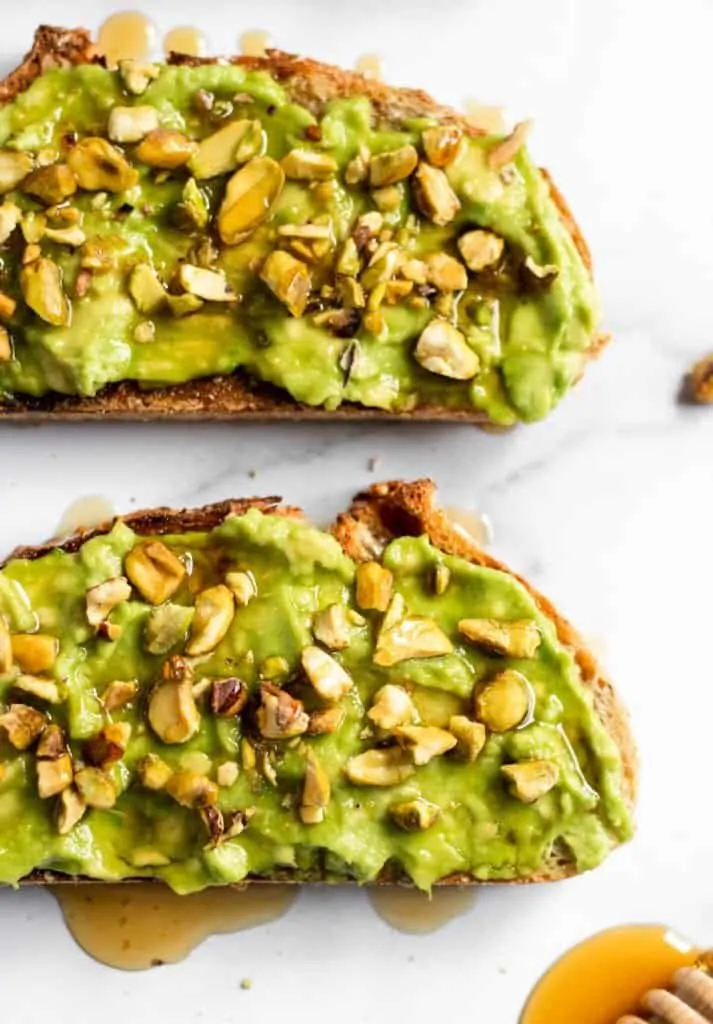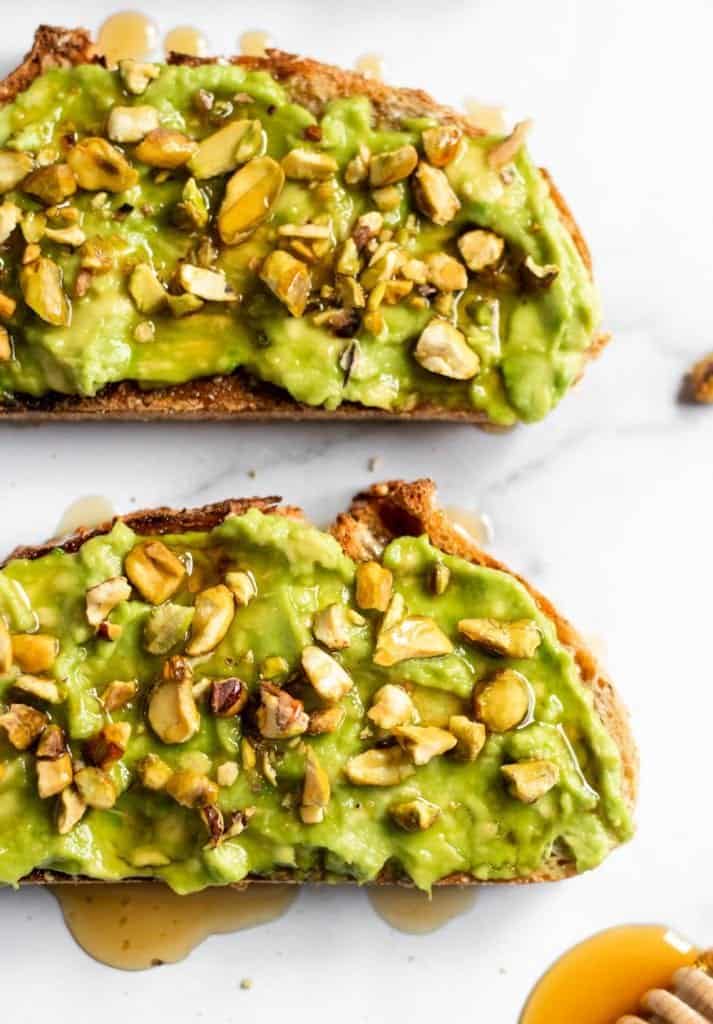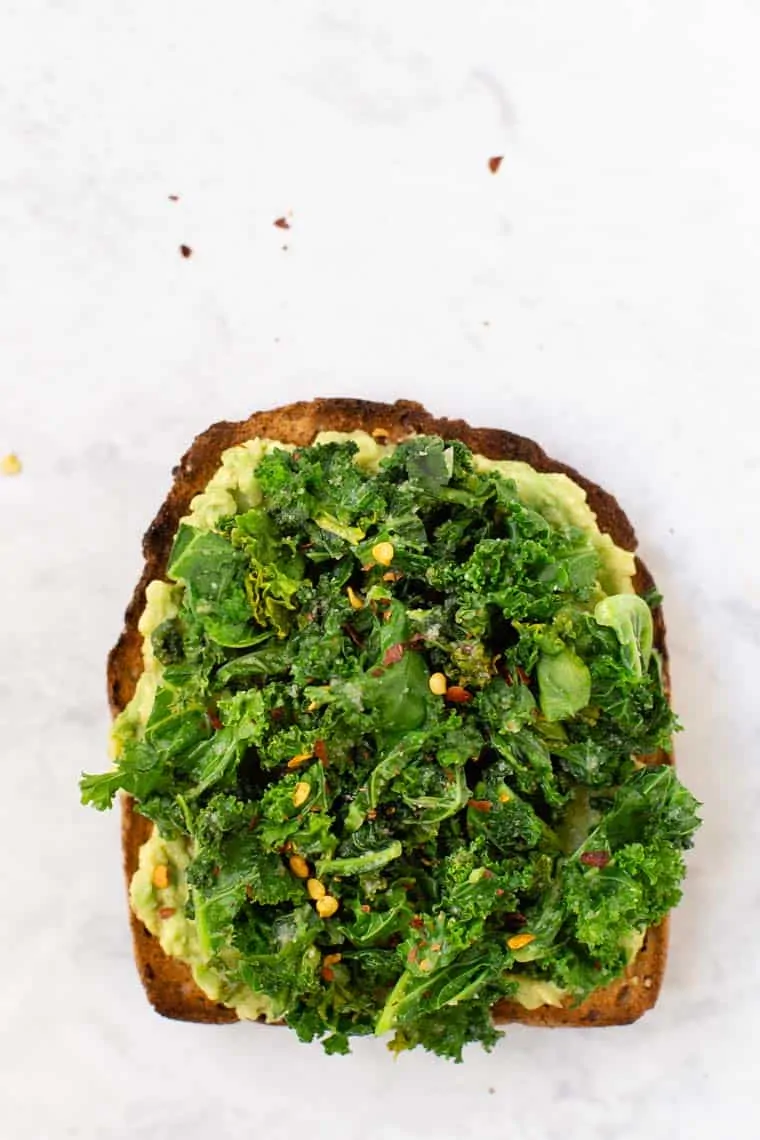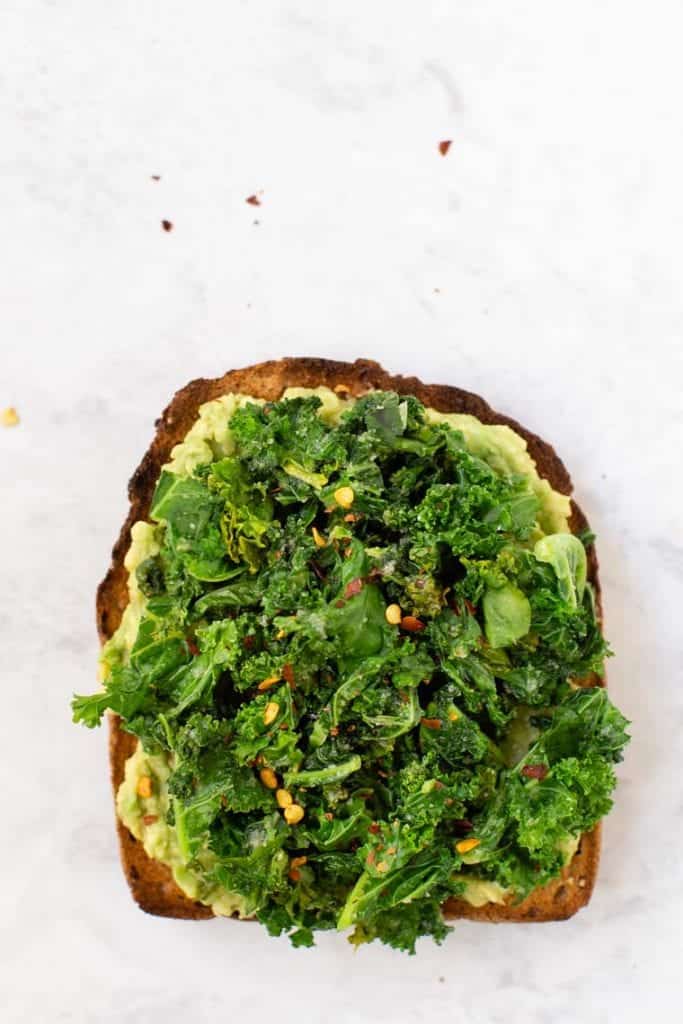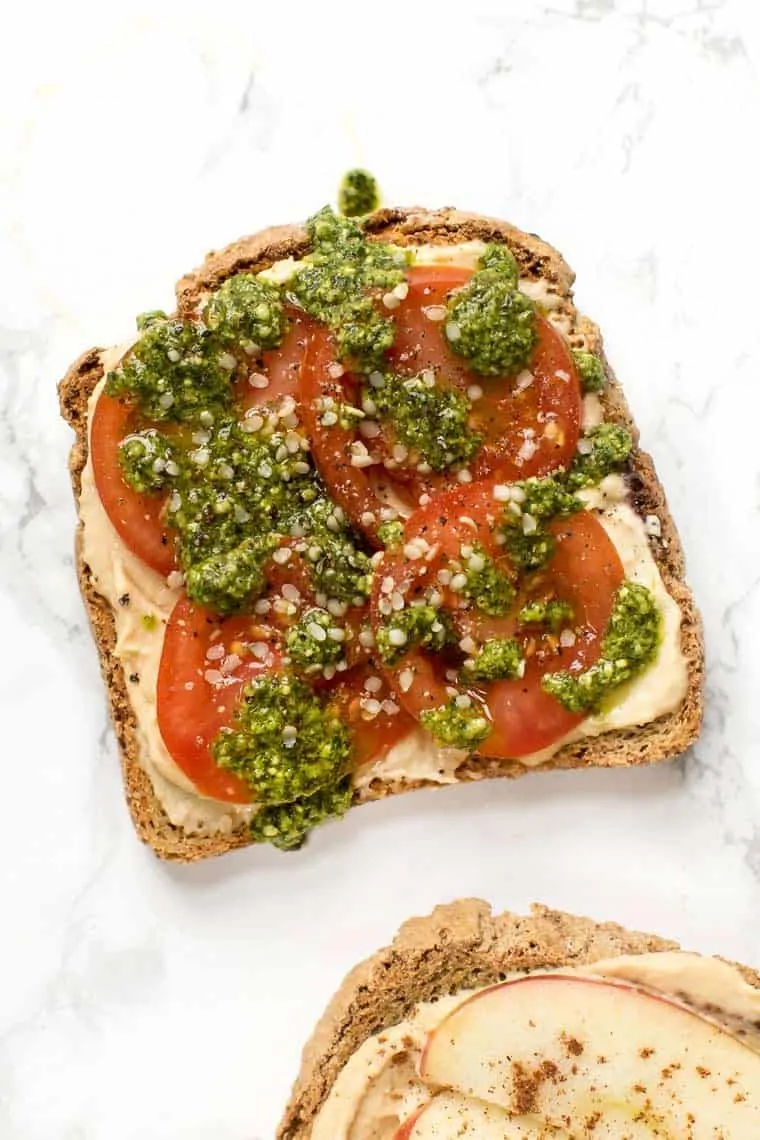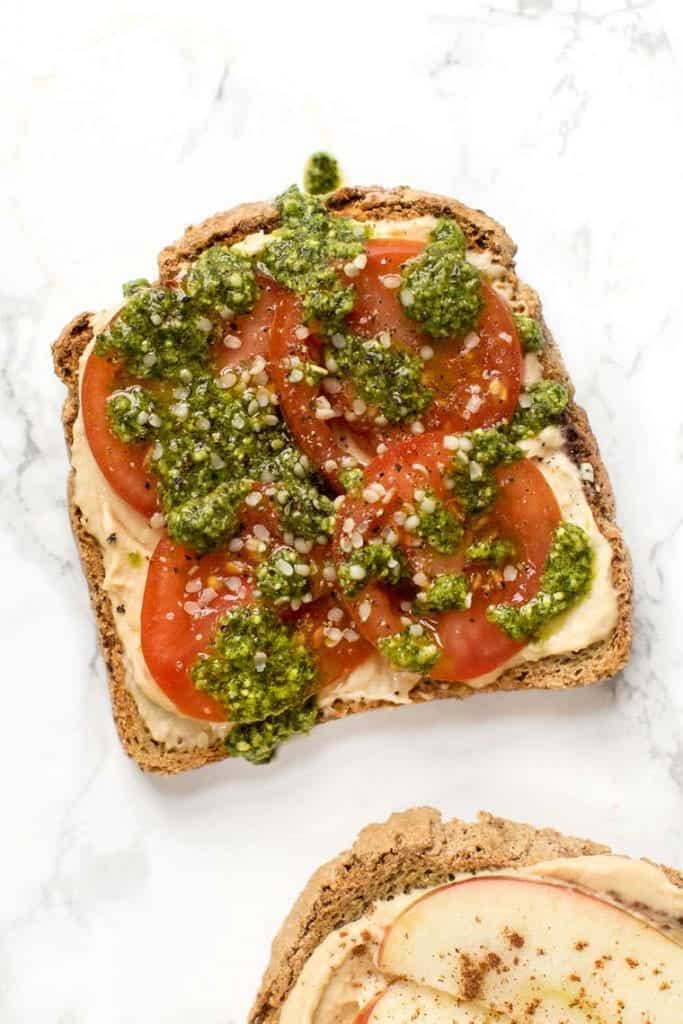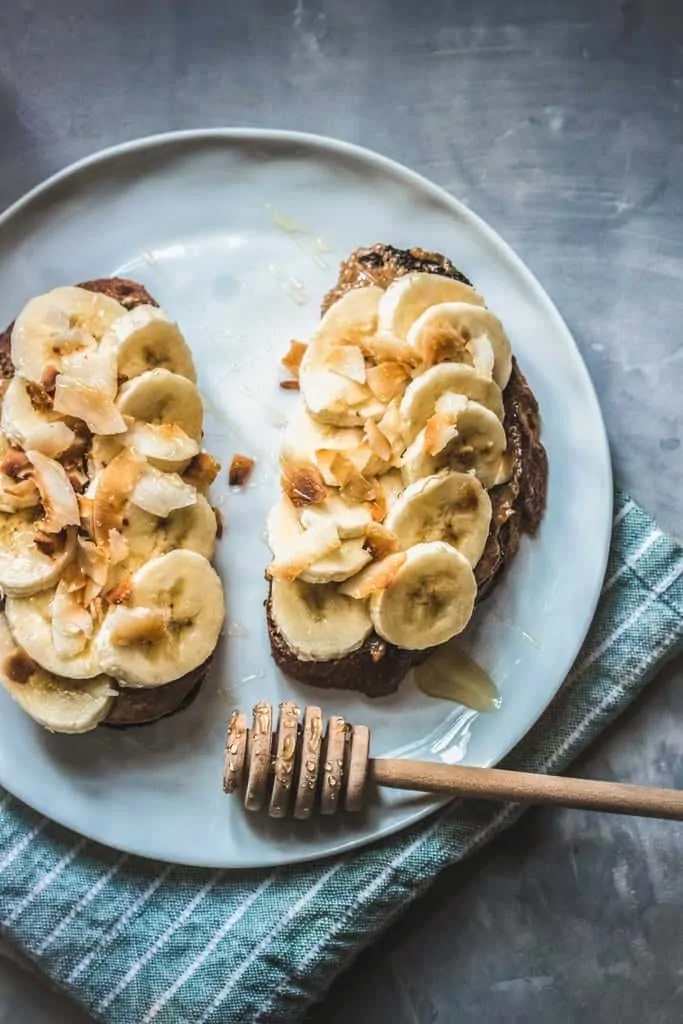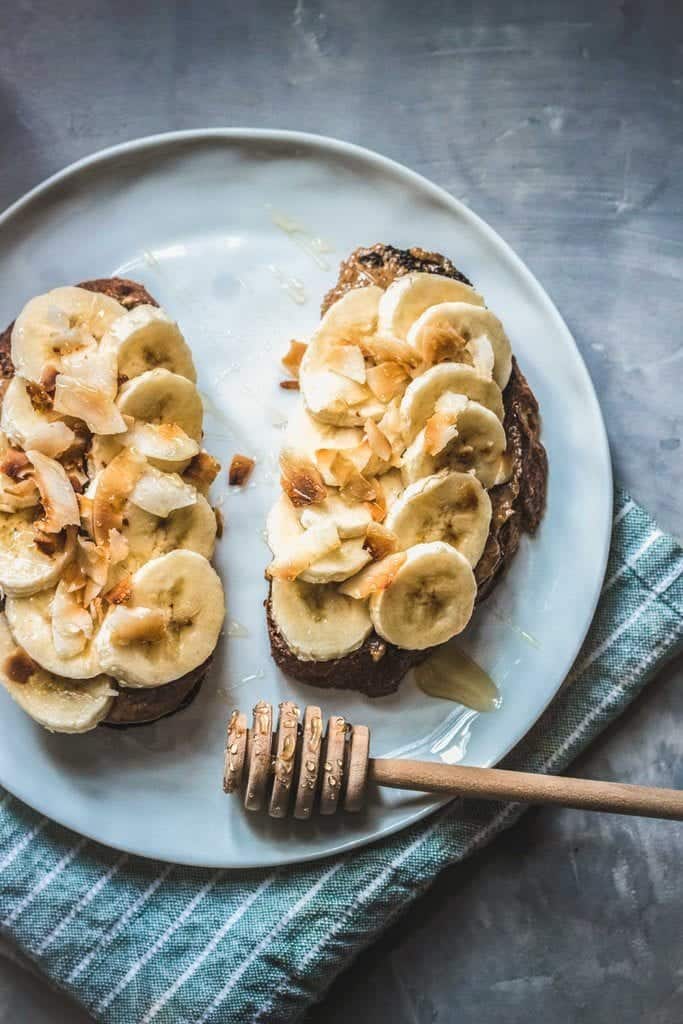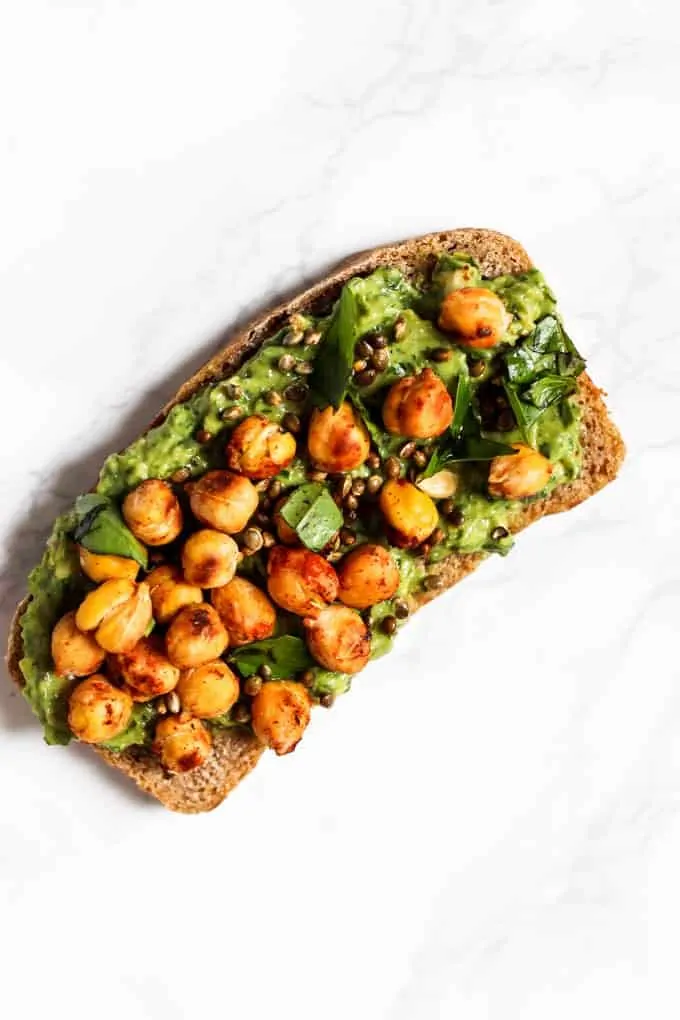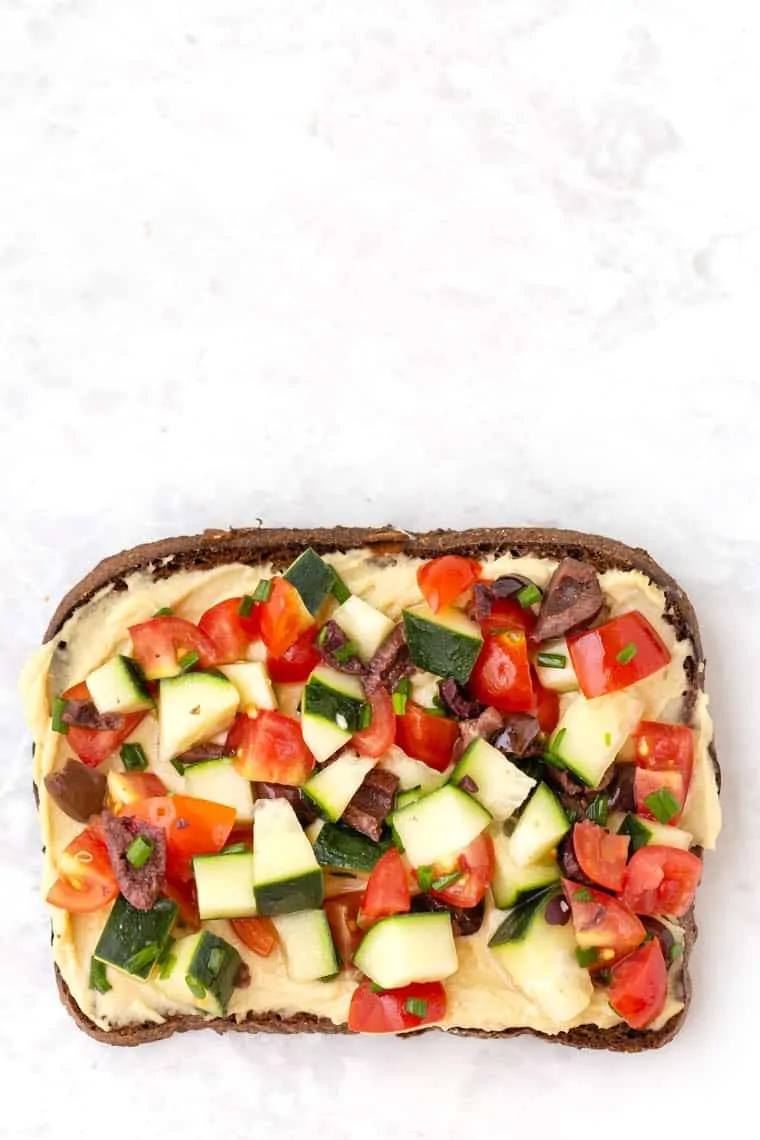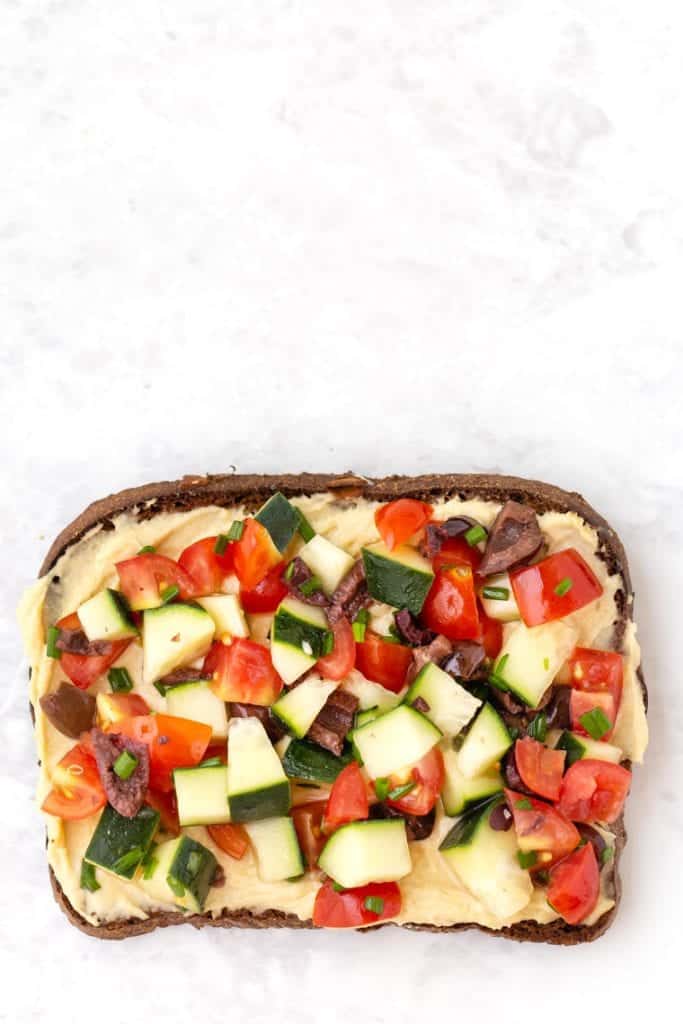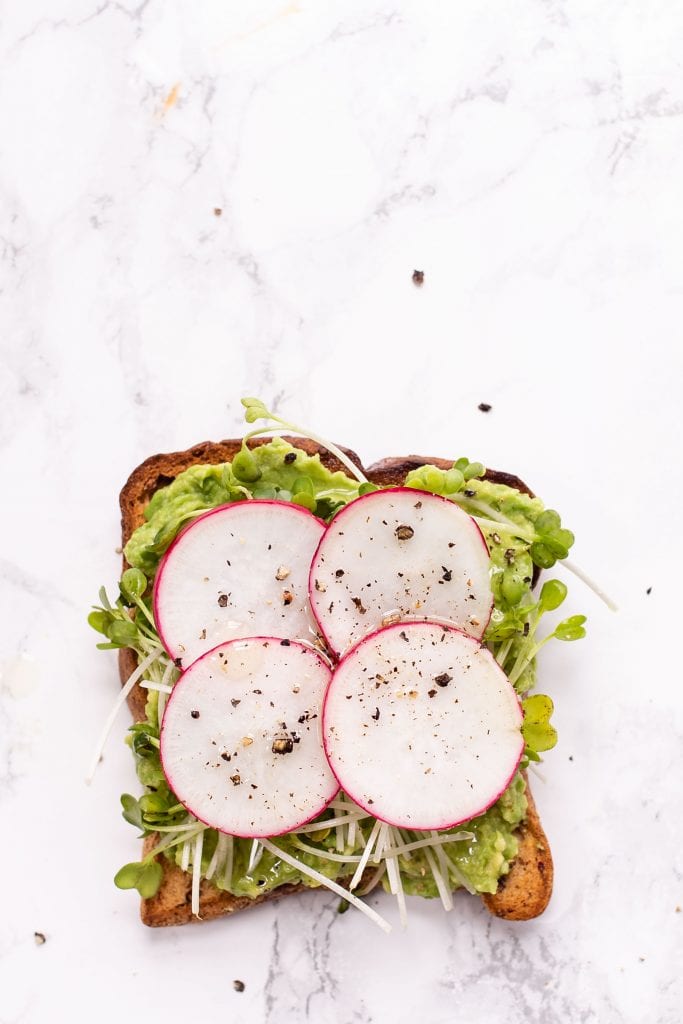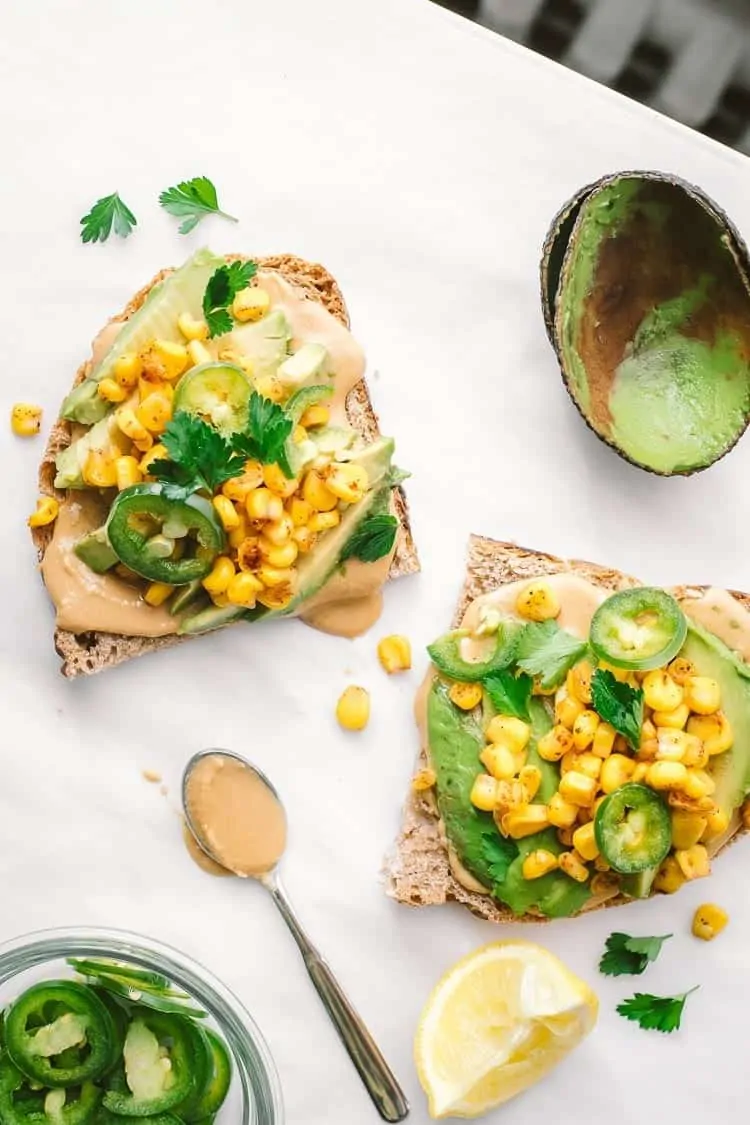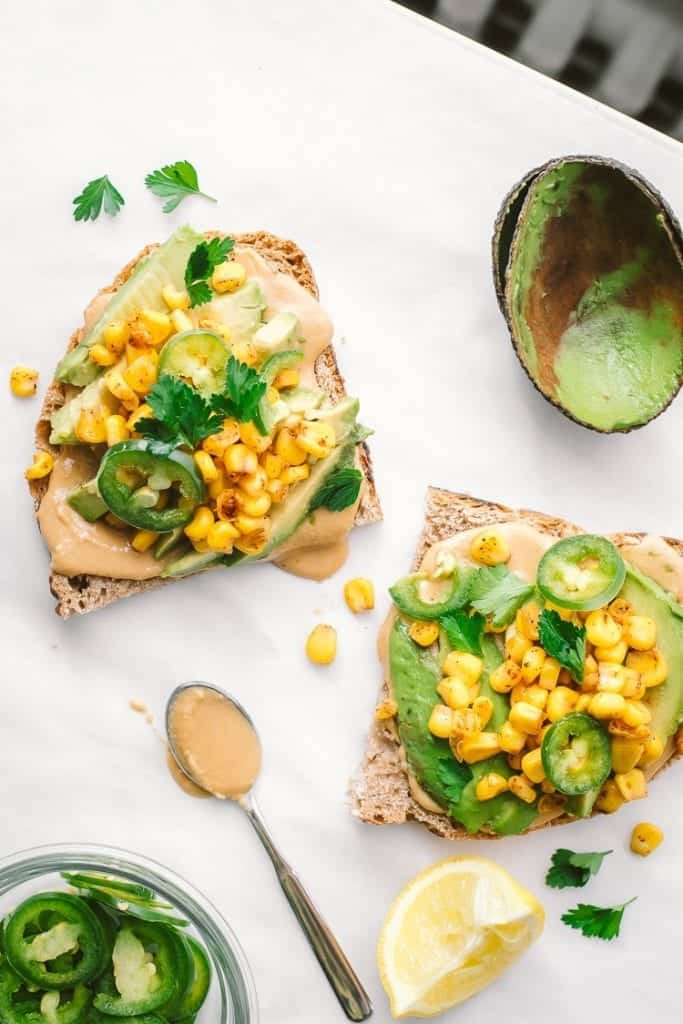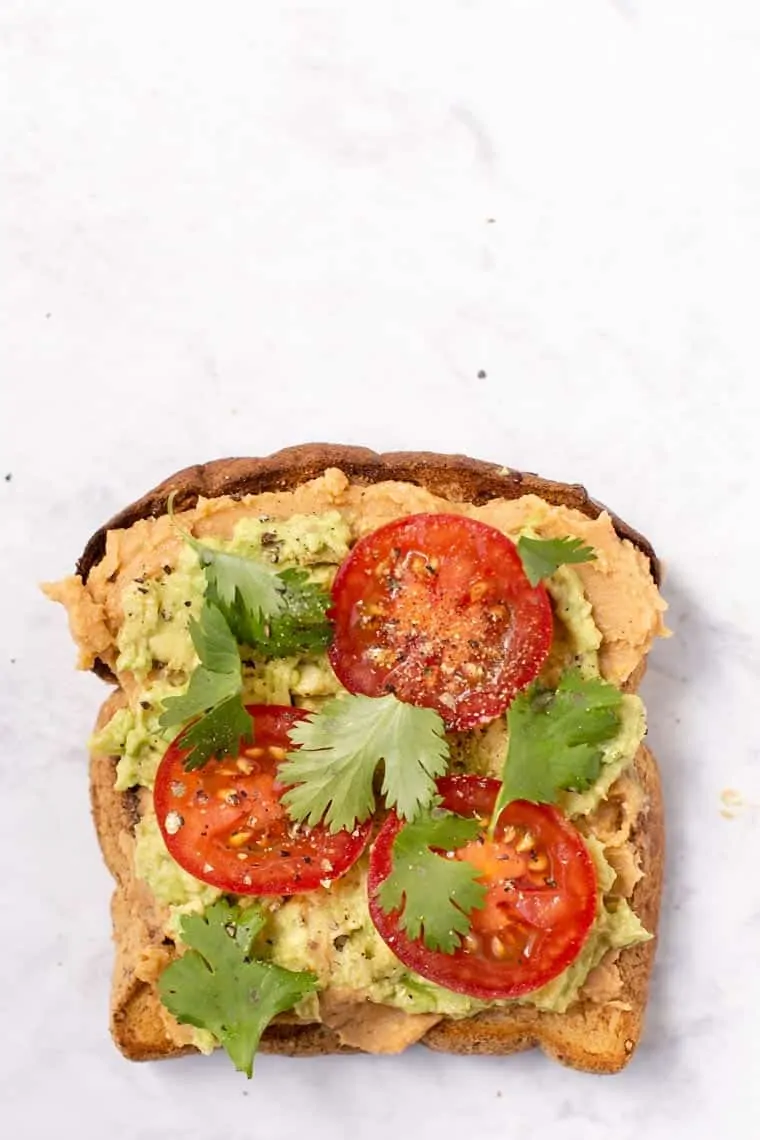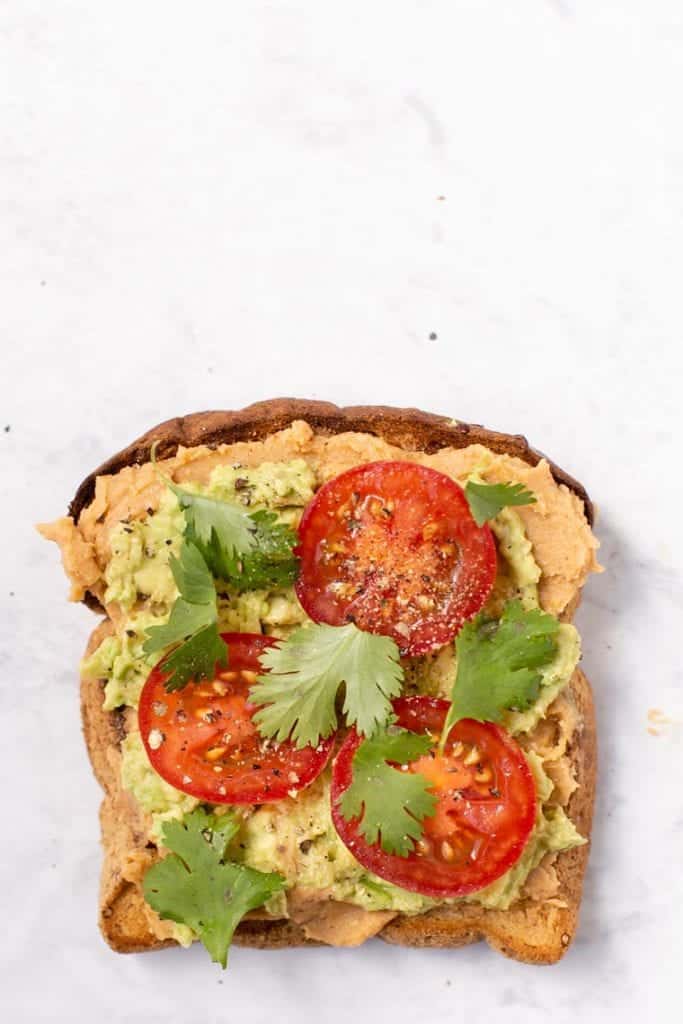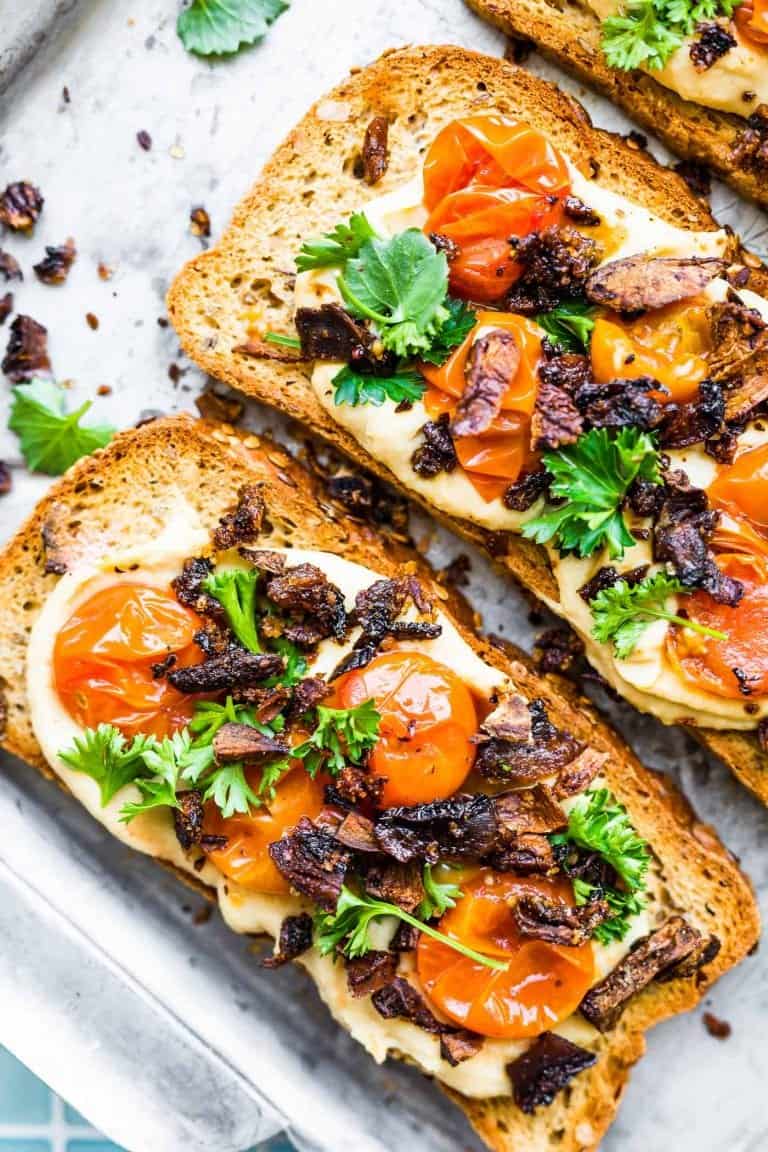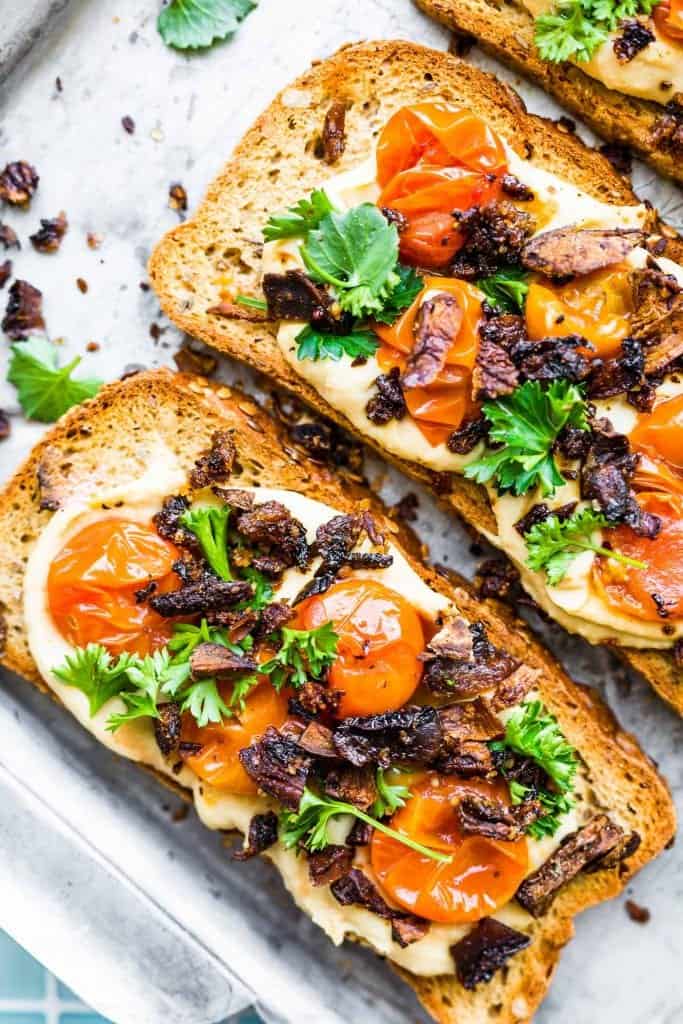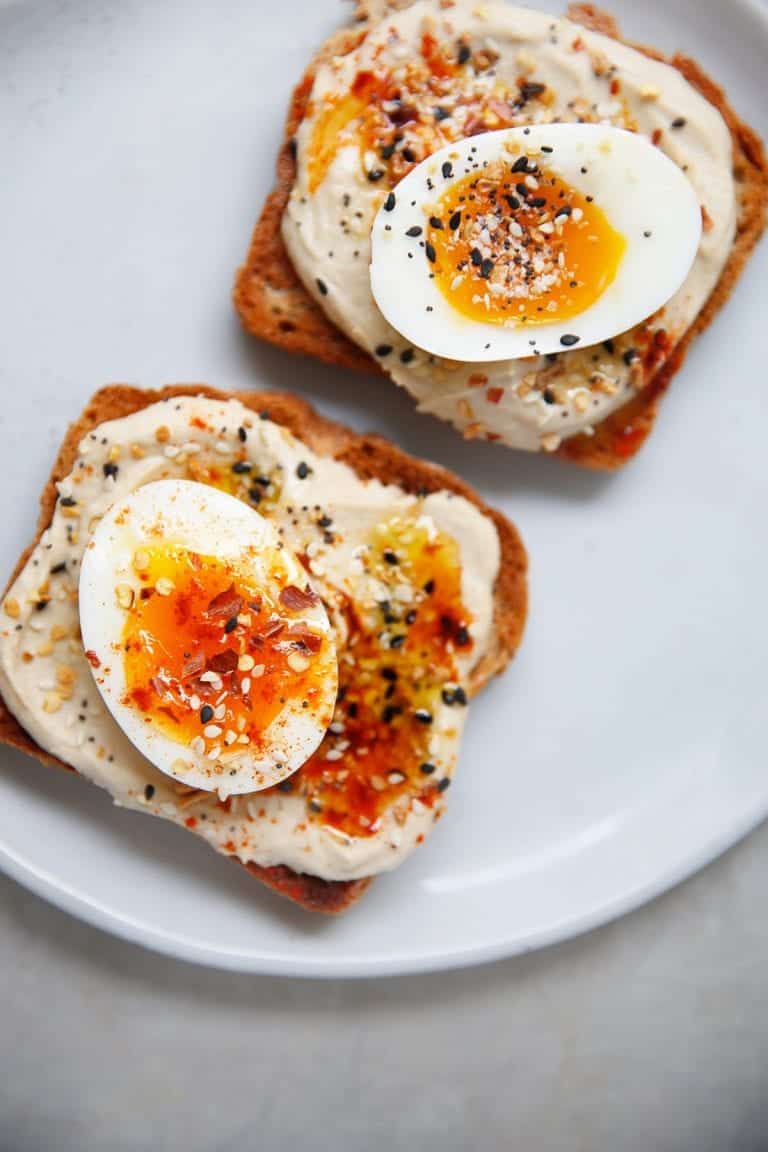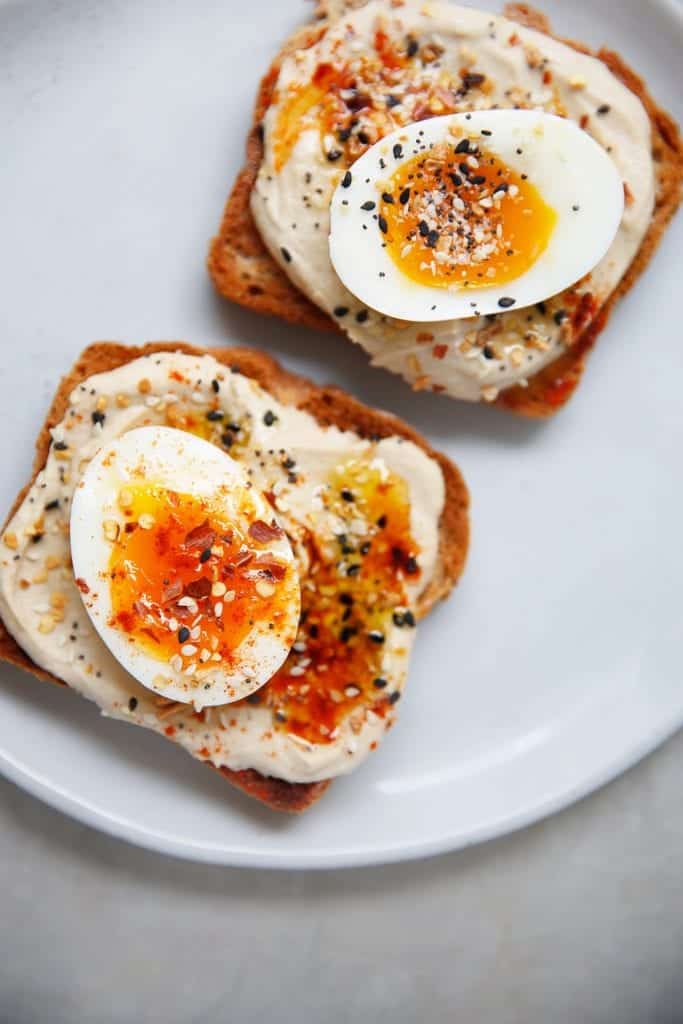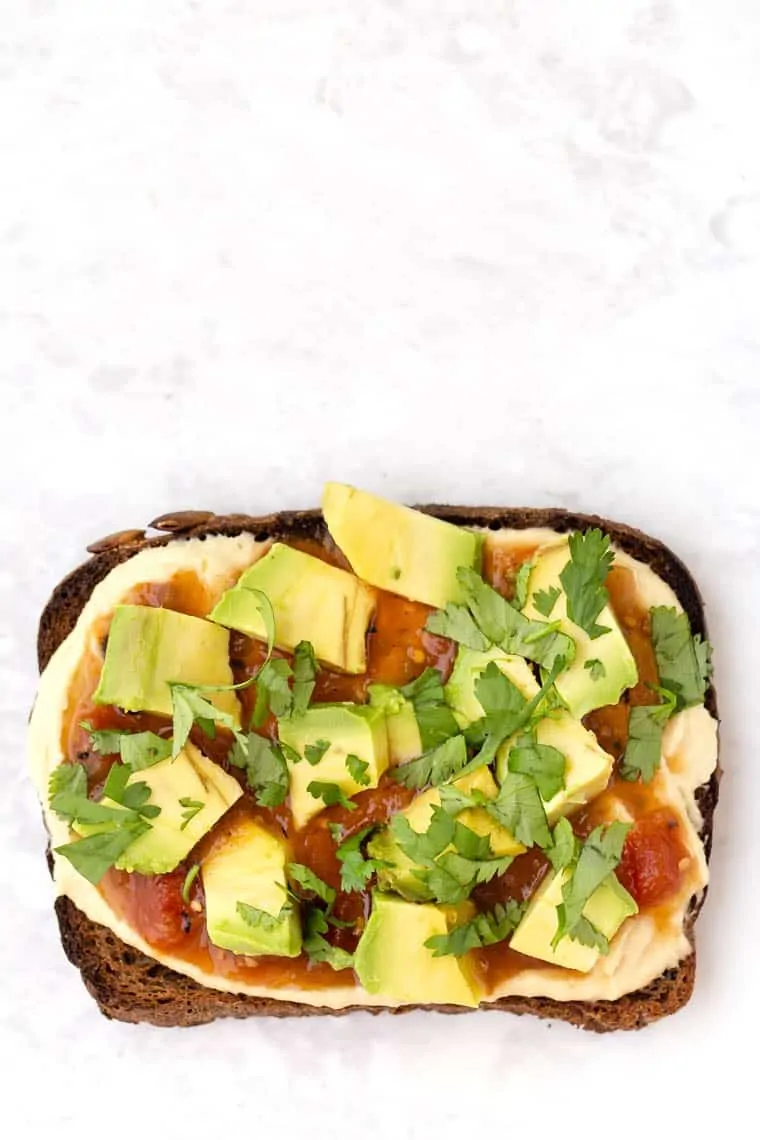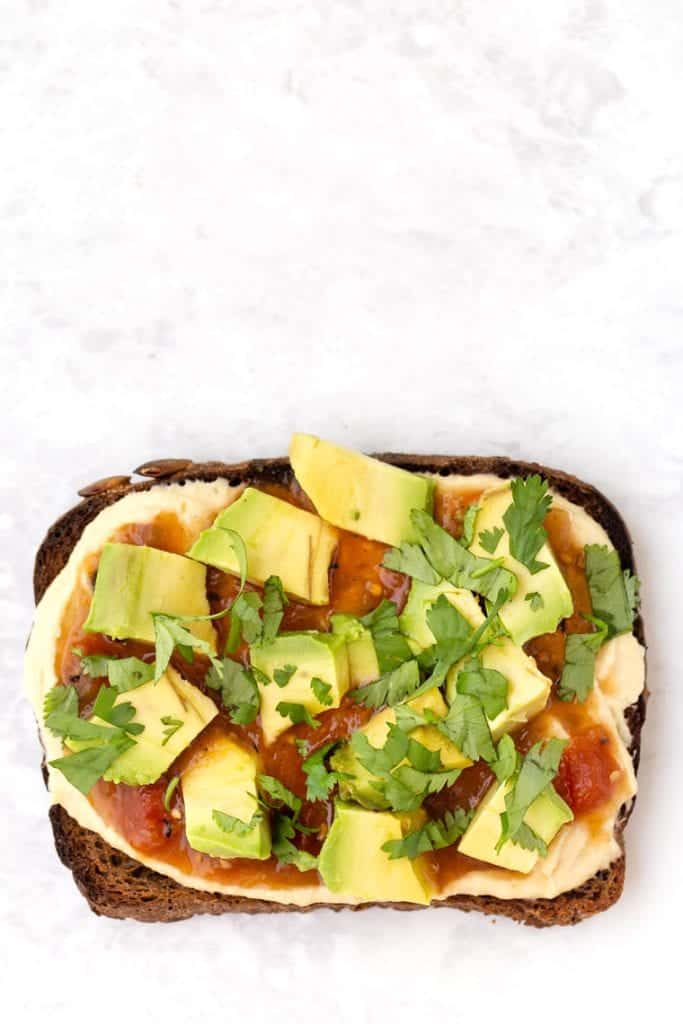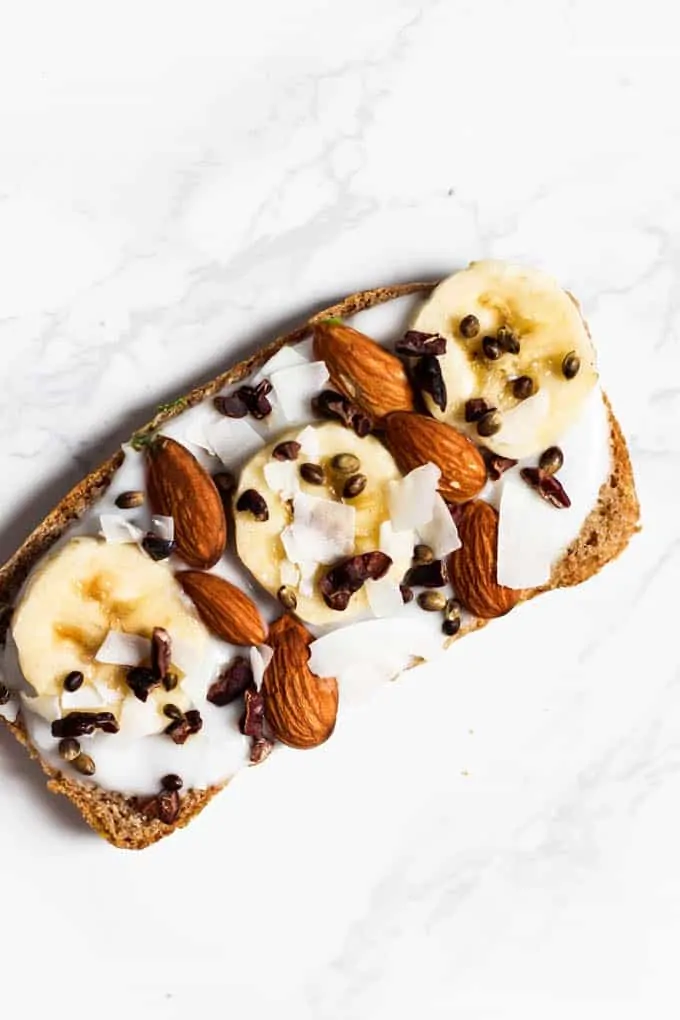 ⇣

 PIN FOR LATER

⇣