Coconut butter is incredibly easy to make, and only requires one ingredient. It's a useful ingredient to have around the kitchen, especially for any vegan cooking needs.
Coconut butter is a fantastic ingredient. It's vegan, is a pretty healthy fat, and it works wonders in a lot of recipes. There's really only one thing about it that isn't great, and that's the price.
Which is why I'm a big fan of making your own coconut butter. Making it at home saves money, and still results in a rich, creamy product that you'll use frequently in the kitchen. Plus, you only need one ingredient to make it: coconut!
You can use coconut butter as a condiment, a spread, or an ingredient. My favorite way to use it? In a pumpkin spice matcha latte.
What is Coconut Butter?
Coconut butter is often referred to as creamed coconut. That's a fitting name, because it's really just coconut that's been blended until it's creamy. What could be simpler?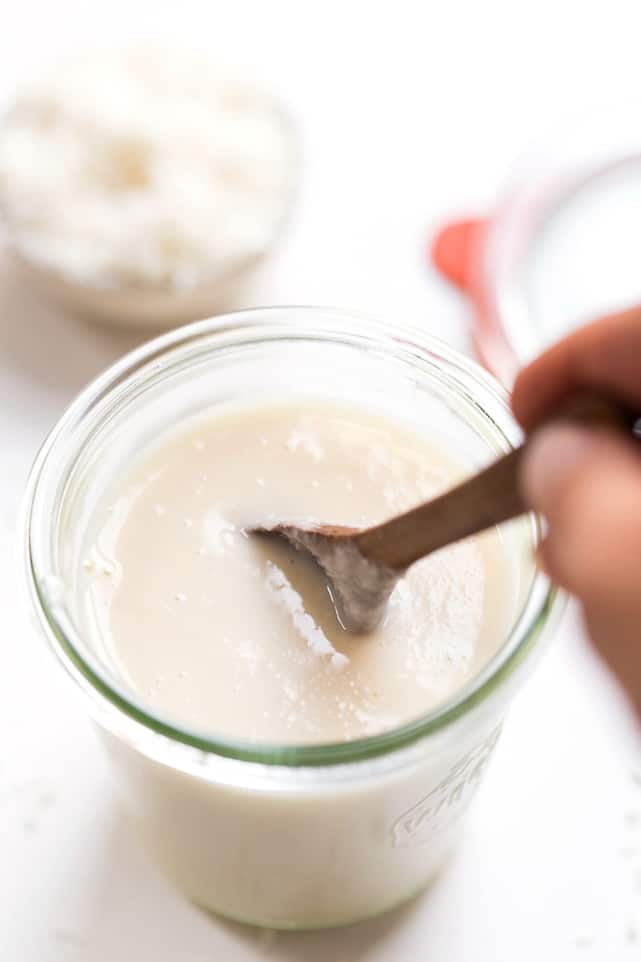 How Do You Use Coconut Butter?
Despite the name, this isn't really a butter substitute, though it is delicious spread across a piece of toast or on a muffin. It has a low smoking point, so you shouldn't use it for frying or sautéing ingredients.
It can replace butter when baking, though. This ingredient is a great substitute for any type of fat when making baked goods.
It's most commonly used as a substitute for nut butter. It has similar rich, earthy flavors to peanut and almond butter, and works well as a topping on everything from scones to ice cream.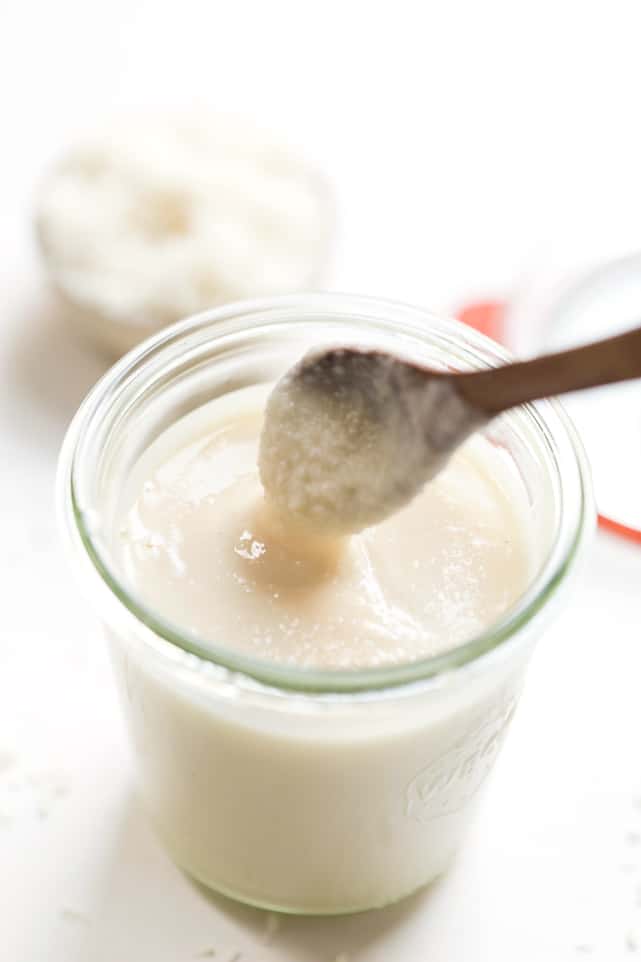 Is it Healthy?
The only ingredient in coconut butter is coconut, so it's as healthy as a coconut is. Coconuts have nutrients and a lot of important minerals, and they're full of healthy fats. This ingredient is healthy in small doses, but since it is fairly fatty, you want to consume it in moderation.
What You'll Need
Here are the ingredients you'll need to make your very own coconut butter at home.
That's it! Quite a list, huh?
How to Make Coconut Butter
This is one of the simplest foods that you can make, as it only requires a few steps. Or, more accurately, one prolonged step.
Place it in the food processor. Put all of your coconut in the food processor. You'll need a fair amount of coconut so that the processor can do its job.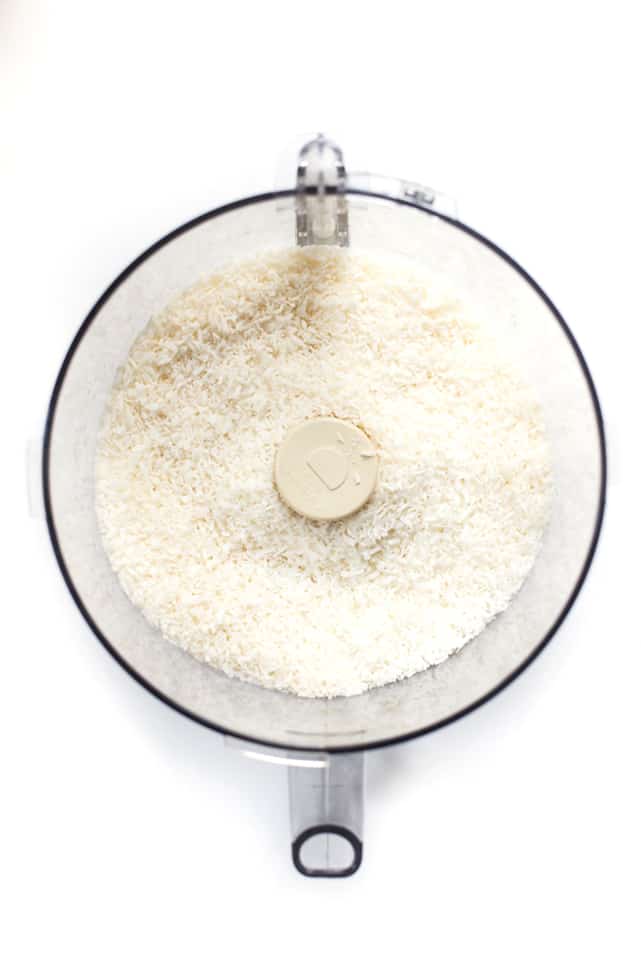 Start blending. Turn the food processor on, and watch as the shredded coconut starts to look like a macaroon.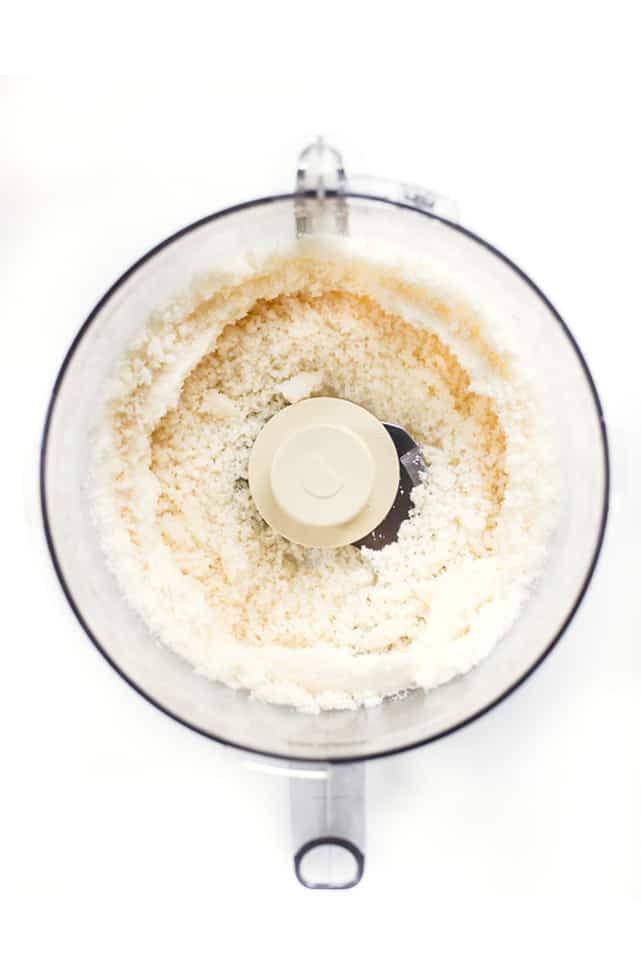 Keep blending. After a while of looking like a macaroon, the oils will start to release from the shredded coconut.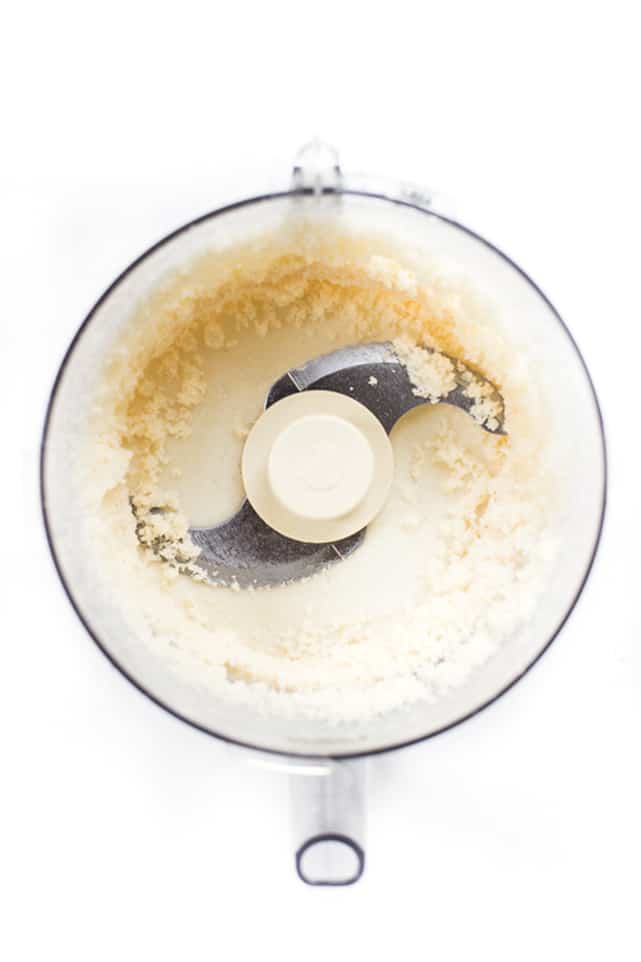 Blend a little more. Eventually those oils will get reincorporated, and you'll be left with beautiful coconut butter. This whole process can take up to 15 minutes.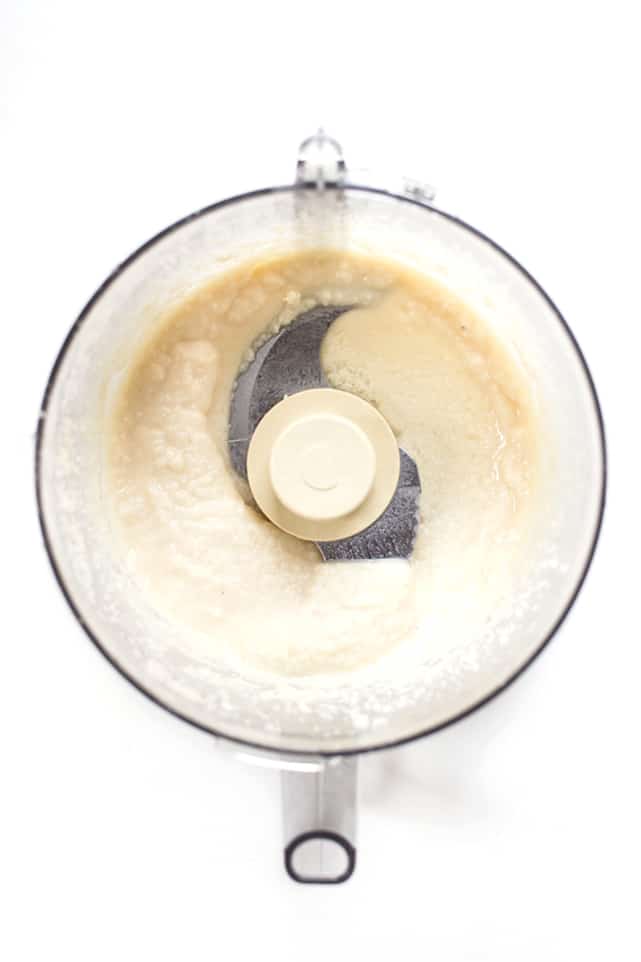 How to Store
Because coconut butter contains so much oil, it doesn't need to be refrigerated. Keep it on the shelf, in an airtight container, where it will last for up to 3 months.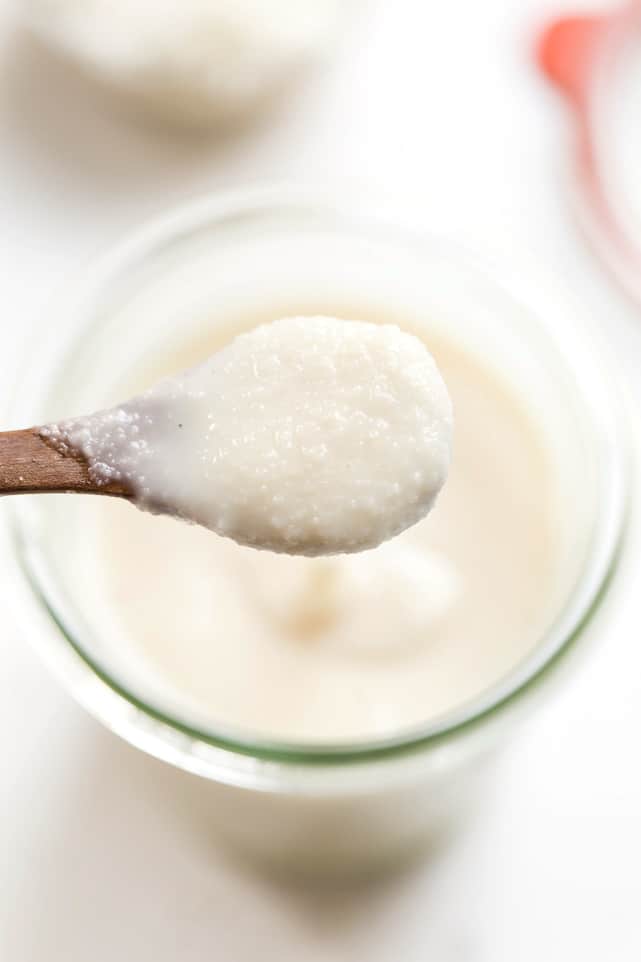 Watch How to Make Coconut Butter
Coconut Butter
This homemade coconut butter is creamy, rich, bursting with coconut flavor, and only uses one ingredient.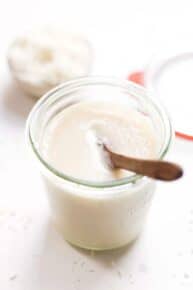 Instructions
Add coconut to a food processor. Process on high until the oils release and the mixture gets smooth and creamy. Scrape down the sides as necessary to help speed up the process.

Enjoy however you like to enjoy nut butter!
Notes
Coconut butter can be stored in an airtight container on the shelf for up to 3 months.
Nutrition
Calories:
105
kcal
|
Carbohydrates:
4
g
|
Protein:
1
g
|
Fat:
10
g
|
Saturated Fat:
9
g
|
Sodium:
6
mg
|
Fiber:
3
g
|
Sugar:
1
g
Filed Under: