Hiya! I've been wanting to write a more personal post like this, just to share a bit about what's been going on lately because life has been absolutely nuts. But sometimes when life moves so fast, we forget to take a moment and reflect. And since this is also a personal space for me to share, I figured there's no better place than right here to talk about life.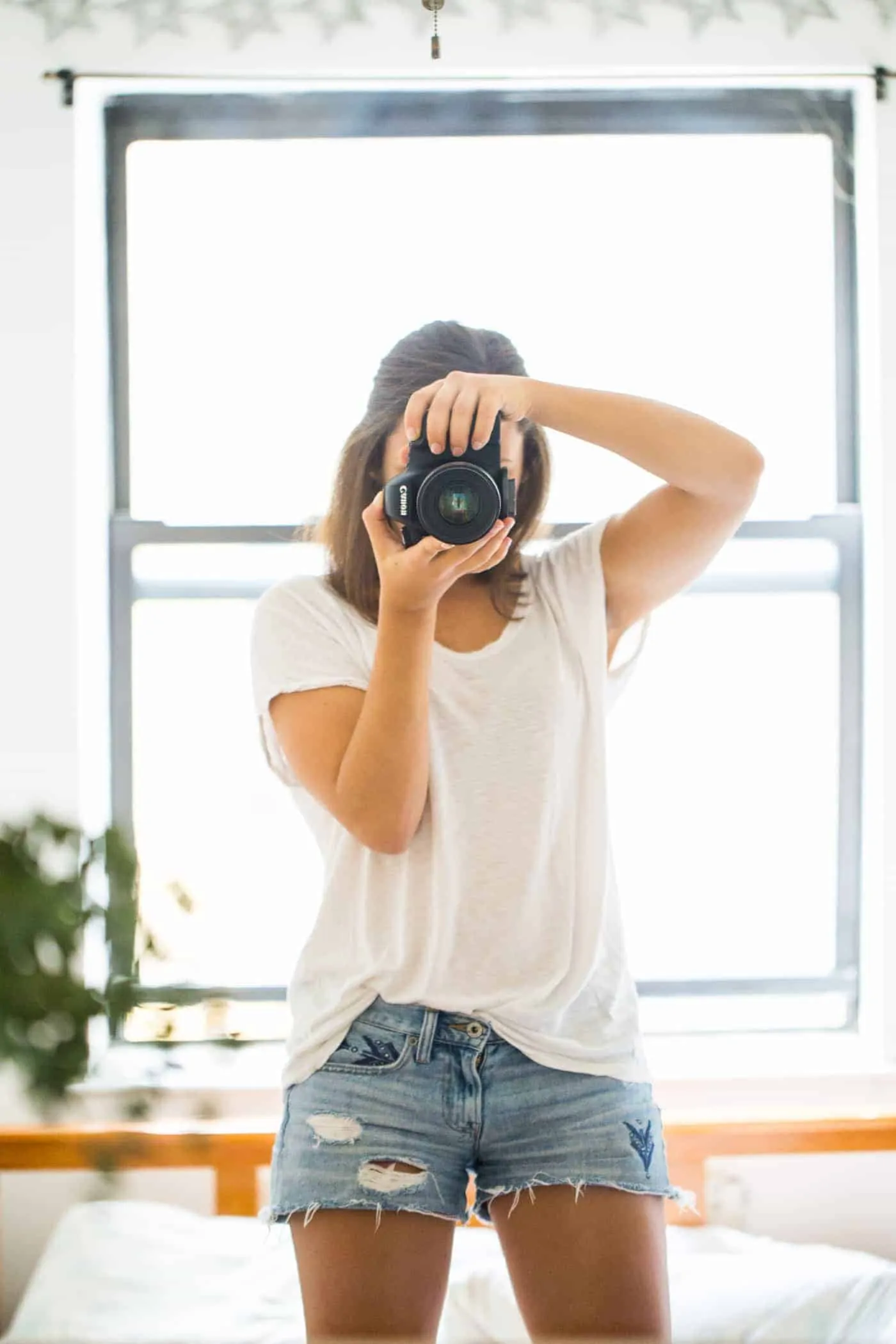 So like obviously the first thing happening is that… I'M GOING TO THAILAND!!! In 10 days. And I'm flying SOLO.
I'm so scared, but also crazy excited at the same time. This trip is going to be full of a lot of firsts for me, but mainly it's my first time visiting Asia AND it's my first time traveling alone. The reason for the trip is self-care and self-discovery. Over the last few months, I've been feeling like I really need a break. I've been going through some things in my personal life (that I'm not quite ready to share about), have been super stressed with my business, and am just starting to generally feel burned out. I'm tired, I'm overwhelmed, and I really want to get my spark back.
When burnout hits, which I'm sure it has for you also, you can either keep pushing through and hope that it just gets better (which is what I normally do) or you can take a step back and really listen to what your body, mind, and heart are telling you. For me, that was going on an adventure and doing something I love.
So I booked a solo trip to Thailand! I know it sounds a little crazy, but I've wanted to travel to Thailand for years, and it's just never been the right time. Somehow though, the stars aligned for this trip–the tickets were cheap, I didn't have any big projects or deadlines, my family could watch Trevi. So I made it happen.
My itinerary is pretty much set; I'm flying in and out of Phuket where I'll be spending two nights in Phuket Town exploring the old city and visiting the Phi Phi islands, and then I'll be heading 30 minutes south and spending the next 6 days at a yoga and meditation retreat. I'm going to do my best to unplug (no computer!), but will definitely be sharing photos, snaps and Instagram stories, so make sure you're following along.
I'm planning to share a few things before I leave and after I get back, but let me know if there's anything, in particular, you want to see/hear about. Here's what I'm thinking:
The Best Travel Snacks (snacks you can bring with you on the airplane)
What I Eat in a Day: Airport Style
Phuket Tour (2 part series; one of the town and one about my retreat)
What I Eat in a Day: Thailand Style
Tips for traveling solo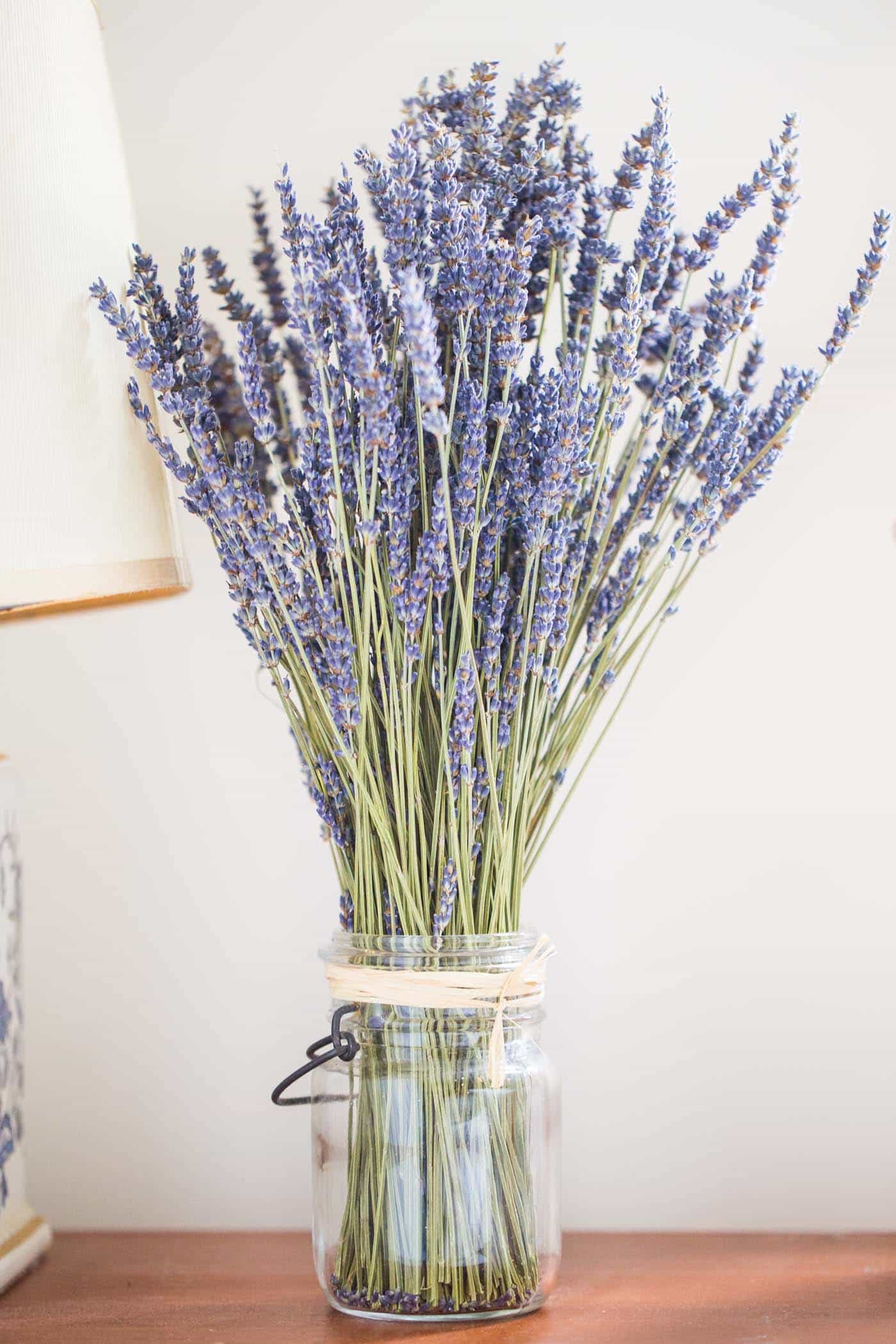 In other news… I'm redecorating my bedroom!
This is something I've wanted to do for ages and now I'm finally getting around to it!! I'm going to be sharing a complete tour of the space once it's finished, but it's been such an exciting process. It feels amazing to get rid of stuff that is no longer serving me and to breathe new life into a space that has felt stale and uninspiring.
I'm keeping the design pretty simple, but also kind of modern. Lots of white, cozy dark woods and filling the space with things that make me happy. New art, a new bed, and mattress, new window treatments, bedside tables, etc. It's pretty much getting a head-to-toe makeover and so far it's looking great!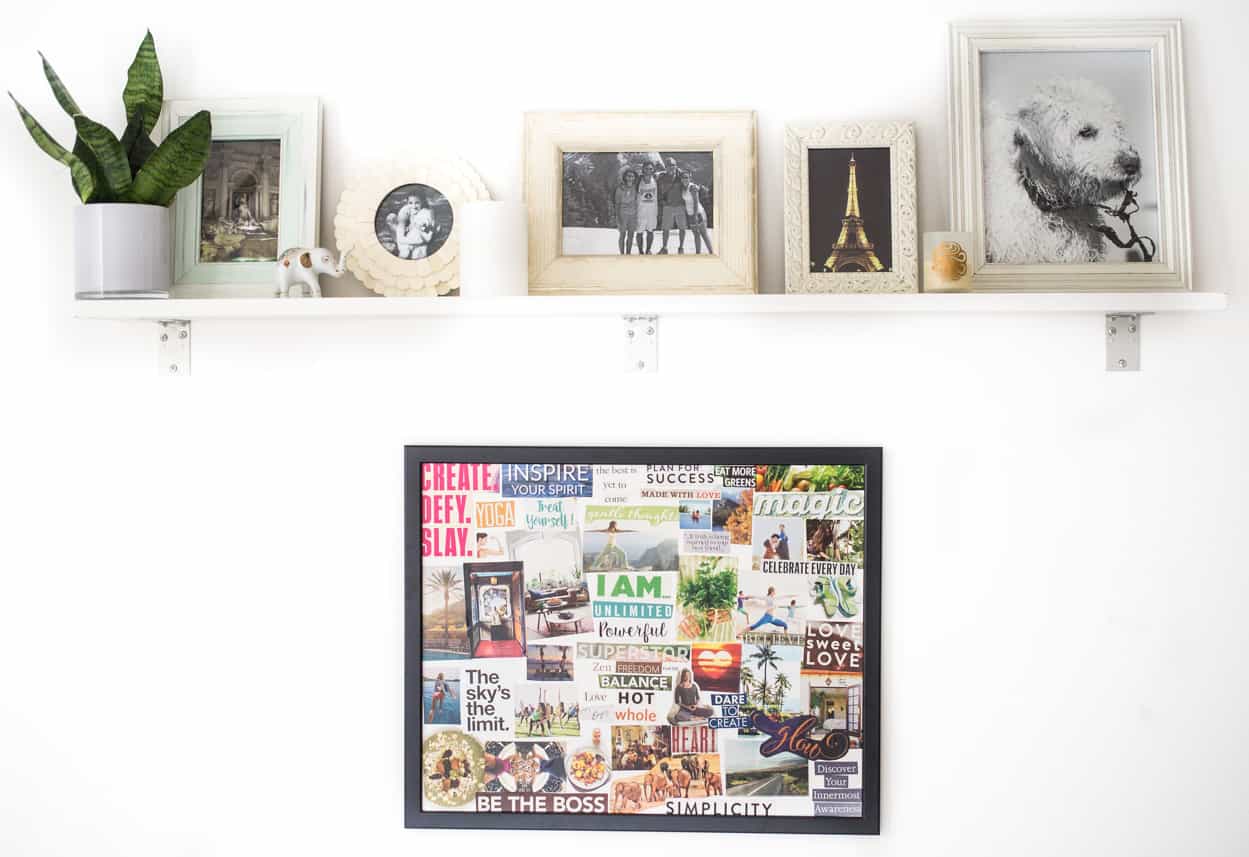 I'm mixing in some DIY projects too (like that shelf & vision board), so it's been fun to let out some of my creativity.
My mattress just arrived on Friday, I'm waiting for my bed to arrive this week and then the final touches will probably have to happen after I get back from my trip. I'm definitely planning to share a complete tour of the new space, talk about why I chose some of the things I did, and give you some tips for creating a space in your home that helps you destress.
I seriously can't wait!
(and Trev is excited too!)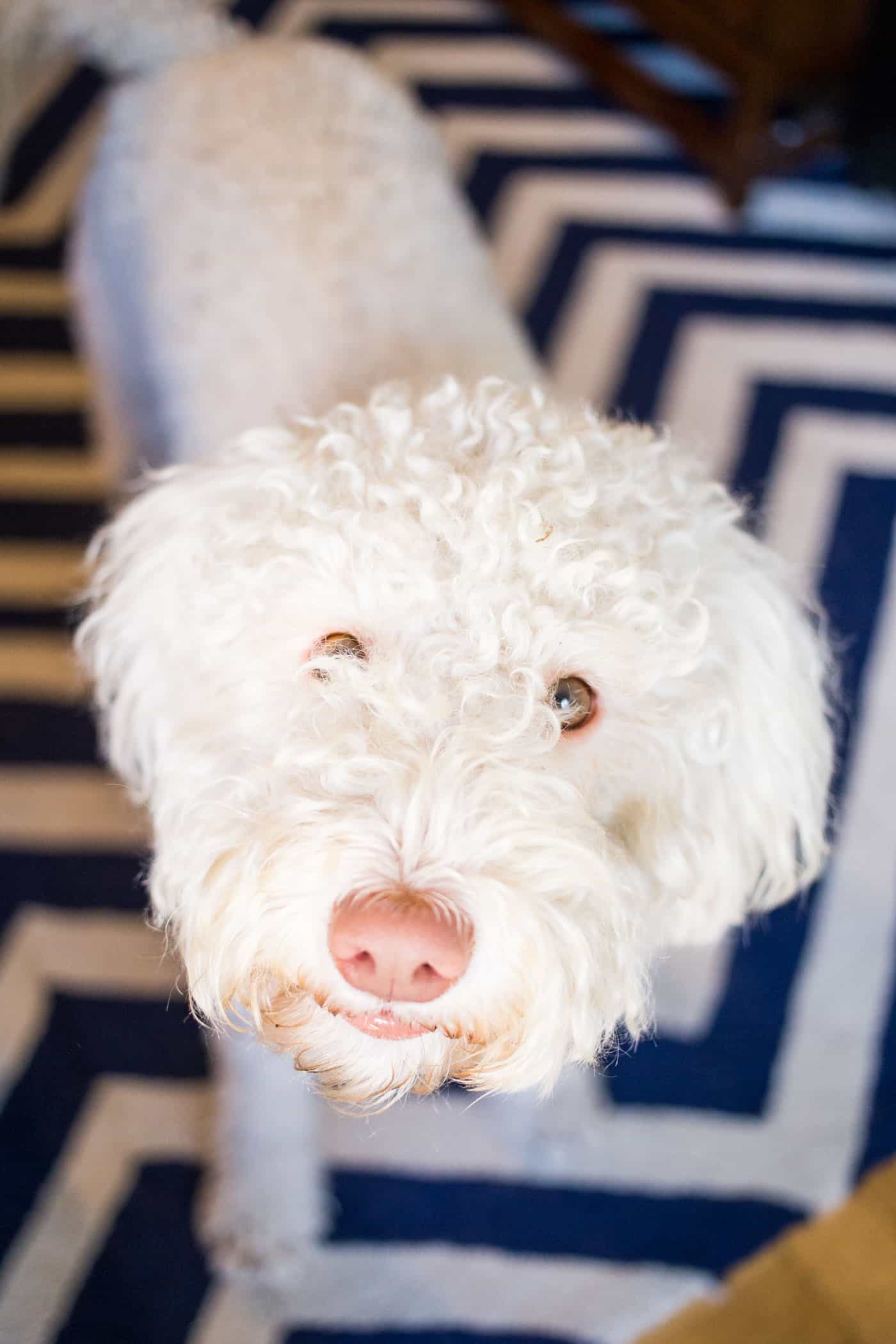 Other than that, I'm spending the week up in Vermont with my parents, getting tons of recipes done before the trip and then dropping little Trevi off with them. She's gonna have so much fun playing in the woods, chasing squirrels and deer and barking her head off. She'll probably drive my parents crazy, but she deserves a little vacation too, right? Right? 😉
So that's pretty much what's been going on with me lately! What's been up with you? I'd love to hear how you're doing and if you have any thoughts/questions/comments, you know I'm always just an email away 🙂
I think I'll sign off by leaving you with some links to things that I've been loving lately. I hope you have a great rest of your weekend! xo
This Week's Inspiration
These spaghetti and quinoa meatballs as a healthy pasta alternative
This chai spice quinoa breakfast bowl for a warm cozy fall evening
This Thai curry veggie soup to try after I return from my travels
My chunky monkey quinoa breakfast cookies for a healthy sweet treat
This toast alternative because it's made of sweet potatoes!
This vegan shepherd's pie…because hi it's shepherd's pie!
This quote <3
This super cute outfit for fall
Such a fun DIY project for a bedroom (when I have more space!)
What do you think of this type of post? Would you like me to make it a regular occurrence?
❤️

you!