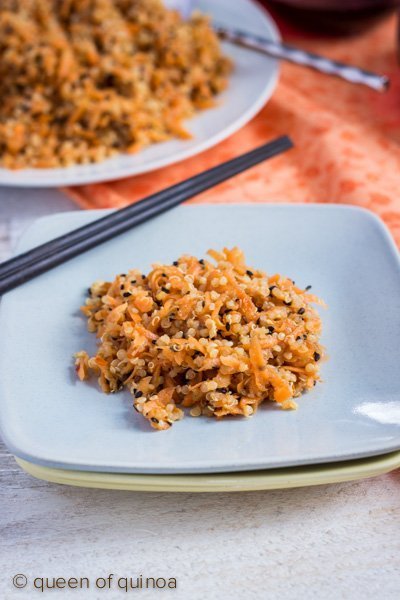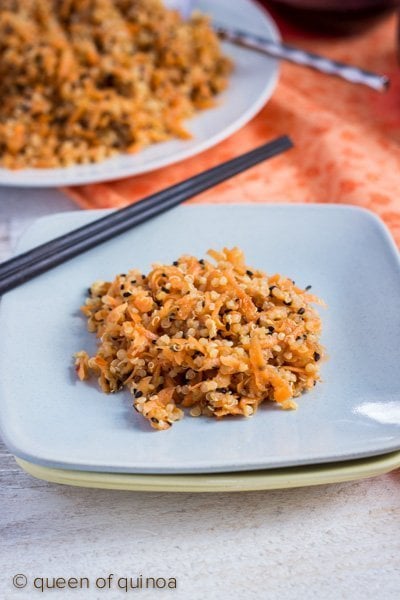 Today I'm sharing a delightful Carrot & Quinoa Sesame Slaw over at The Balanced Platter. This healthy, vegan salad is an infusion of Asian flavors, and uses just a few simple ingredients, many of which you probably already have in your cupboard.
With the first taste, you're immediately greeted with a tangy bite of vinegar, that's quickly followed by the salty sensation of soy sauce and a spicy kick of chili flakes. All tossed with crunchy carrots and fluffy quinoa. This nutritious salad is perfect served at lunch or as a side with dinner.
Any way that you choose to enjoy this recipe, you'll be sticking to your new year's intentions of healthy eating. To get the recipe for this fabulous Carrot & Quinoa Sesame Slaw, hop on over to the Balanced Platter!
---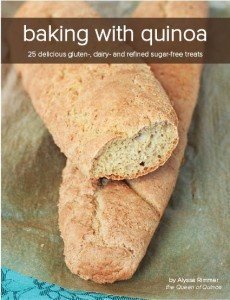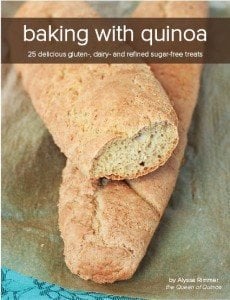 NOW AVAILABLE! Baking with Quinoa
Featuring 25 mouthwatering recipes – all free from gluten, dairy & refined sugar – Baking with Quinoa will show you just how easy it is to make healthy & nutritious baked goods.