Best Grilling Recipes for Summer
These are the best grilling recipes for summer, including vegan, vegetarian, gluten-free and meat-based recipes to please every eater. Here are all of the recipes you need for BBQs, cookouts and indoor grilling.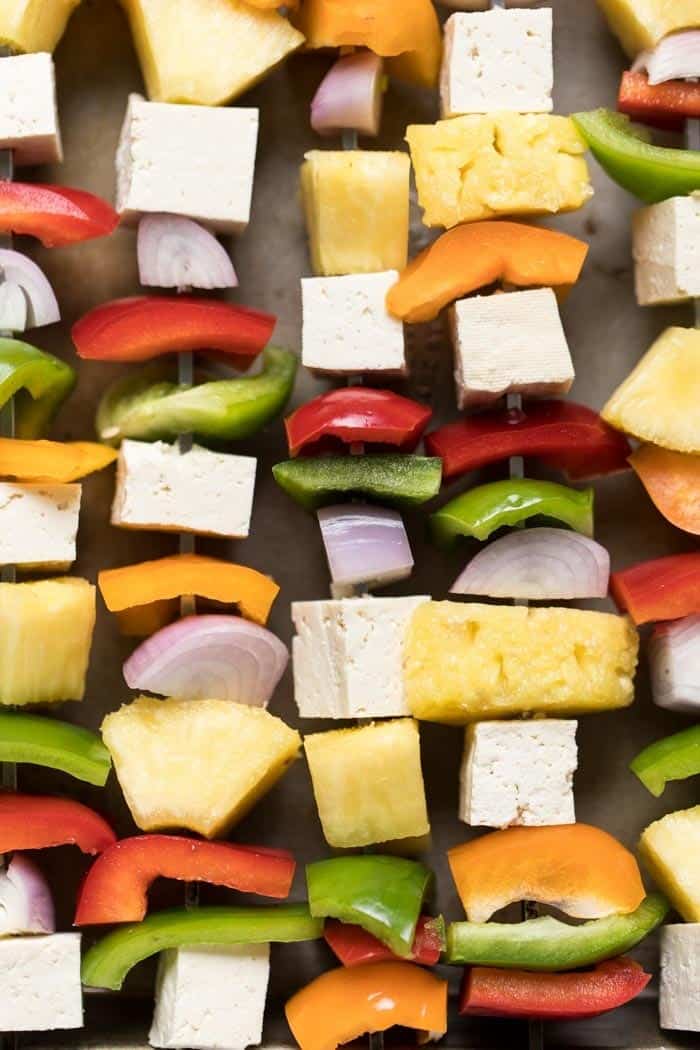 Whether you have an outdoor grill or a compact indoor grill in a small apartment, you can make smoky, summery meals. I've rounded up my favorite grilling recipes for summer. These include vegan and vegetarian recipes with plant-based proteins and meat-based dishes too.
There are also allergy-friendly options that are dairy-free, gluten-free and nut-free, so you can host a BBQ or cookout and have a crowd of full and happy guests.
Grilled Salad Recipes
Grilled Tofu Recipes
Meat and Seafood Recipes for Grilling
share what you make
Tag #simplyquinoa on Instagram with your creations! We love sharing what you make with the community. We can't wait to see!

follow on instagram