Here are 25 healthy vegan pasta recipes! Whether you're looking for spaghetti, lasagna, pasta salads or mac and cheese, this list has it all!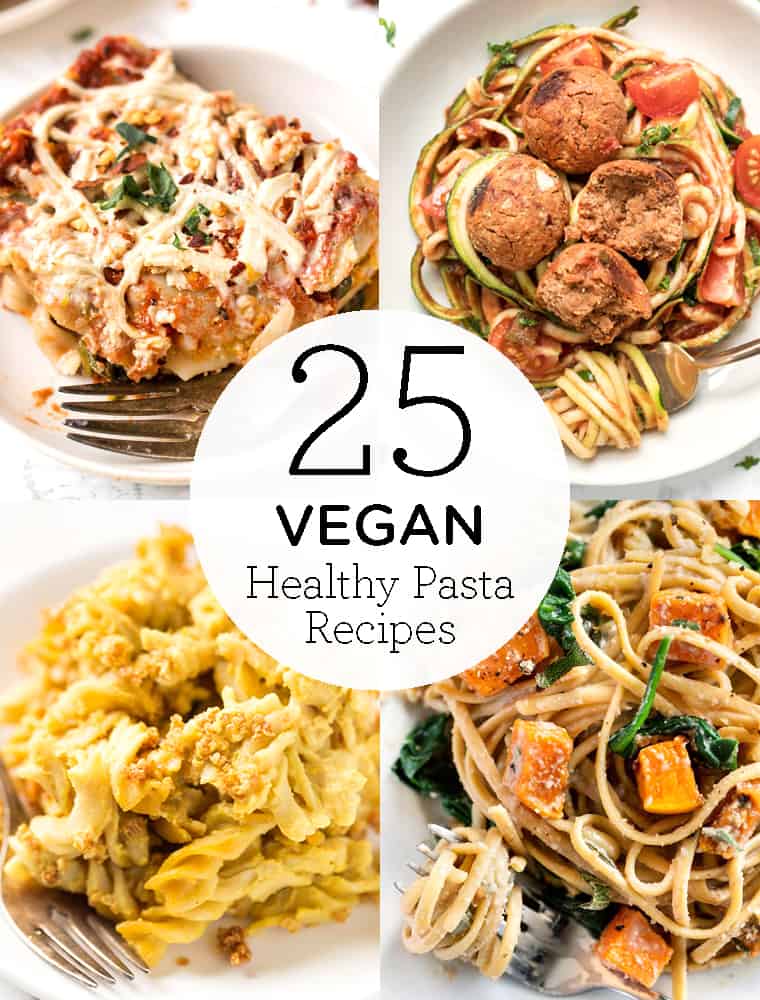 PASTA. I think I could eat pasta just about every single day for the rest of my life with no complaints! With so many different ways to mix things up – the type of noodles, the add-in's, the sauce – we never get tired of pasta in our house. Not only is pasta delicious, but most recipes are also a cinch to whip up!
So, today I'm sharing 25 of the BEST healthy vegan pasta recipes! We've got lots of vegan and gluten-free options here, so everyone is bound to love these recipes. And if the recipe we've linked doesn't call for a gluten-free pasta, simply swap it out!
Our favorite gluten-free pastas:
Each of these vegan pasta recipes are linked below the photo! You'll see that many are from SQ (told you I liked pasta!), but I've also included recipes from some of my favorite bloggers. There's sure to be something for everyone on this list! Don't forget to pin this post so that you can come back to this list over and over again!
Easy & Healthy Vegan Pasta Recipes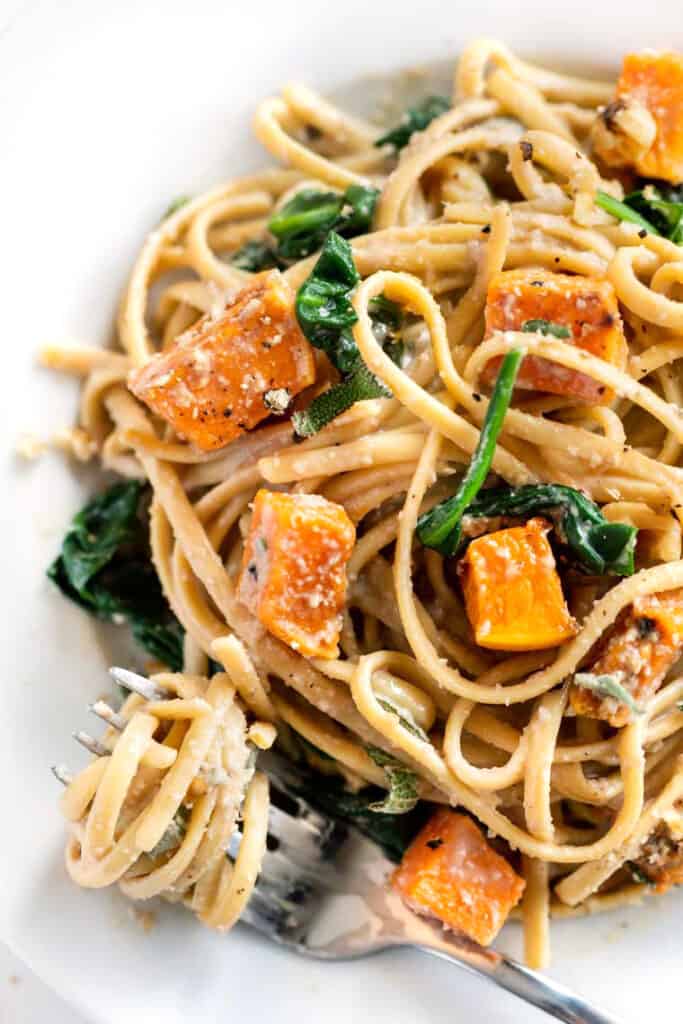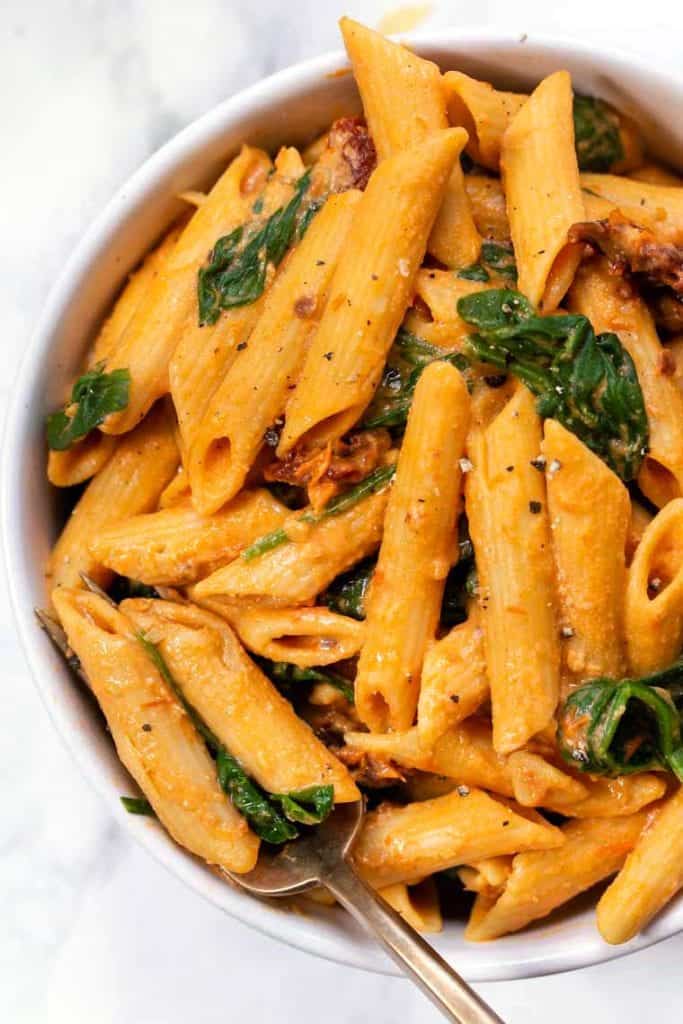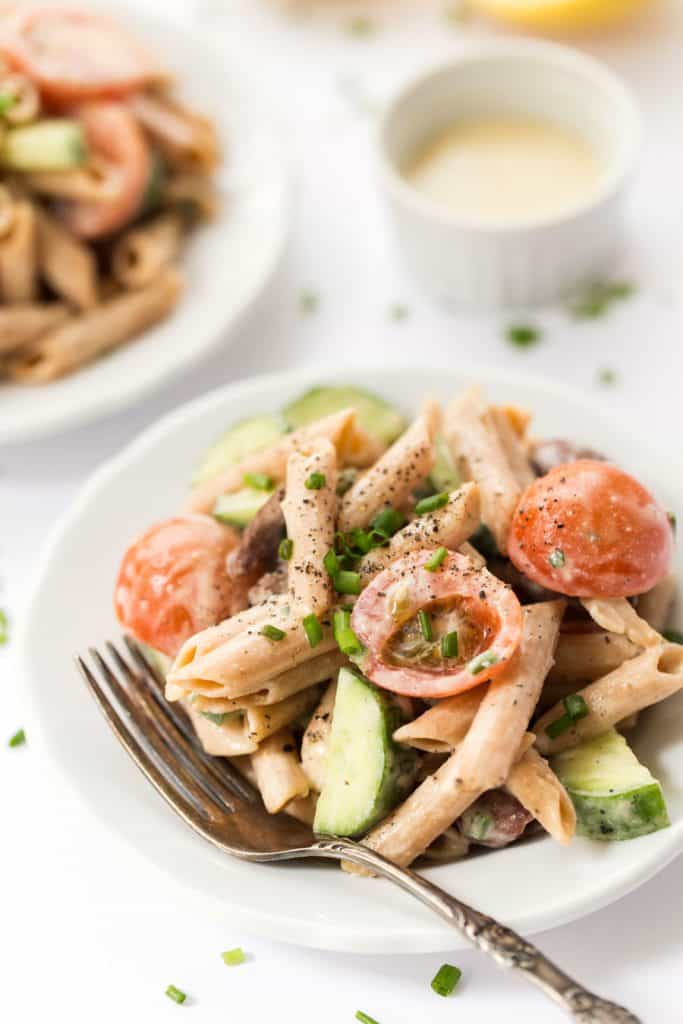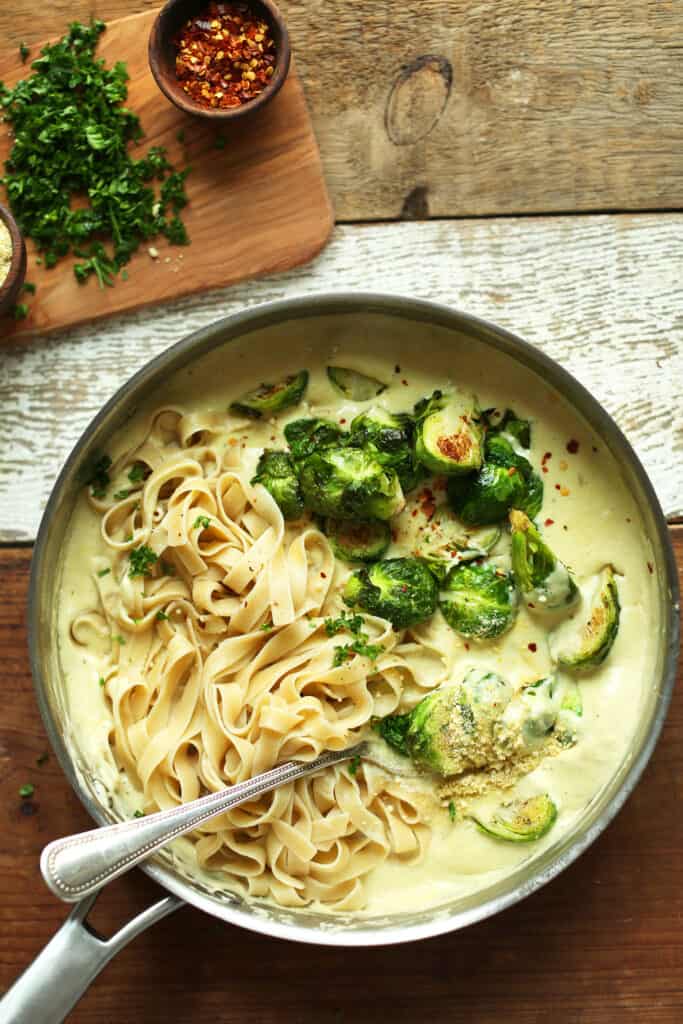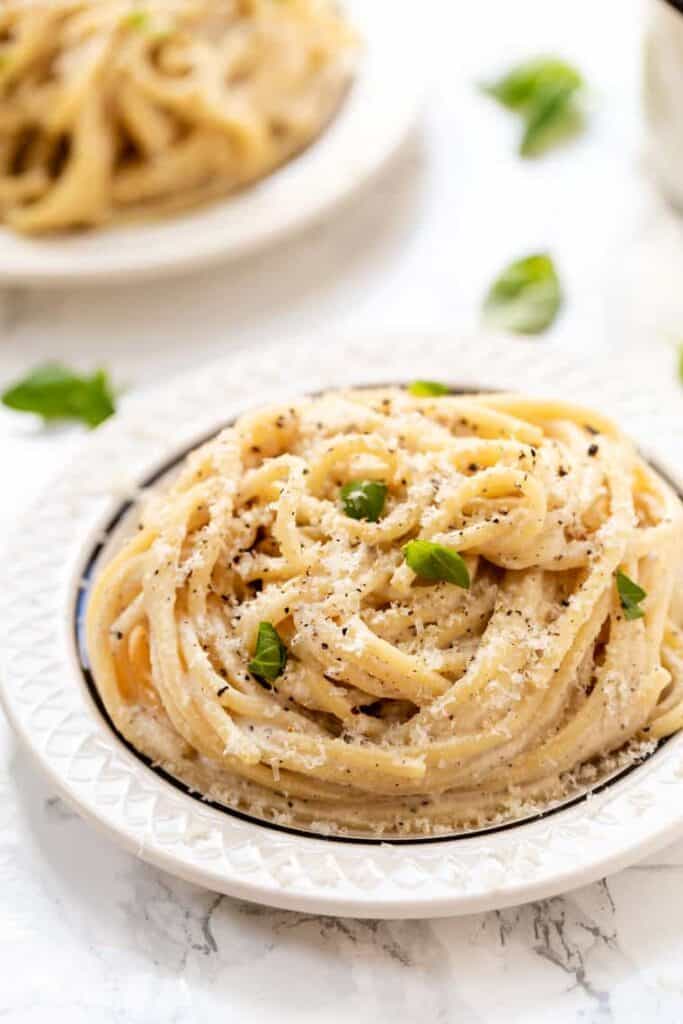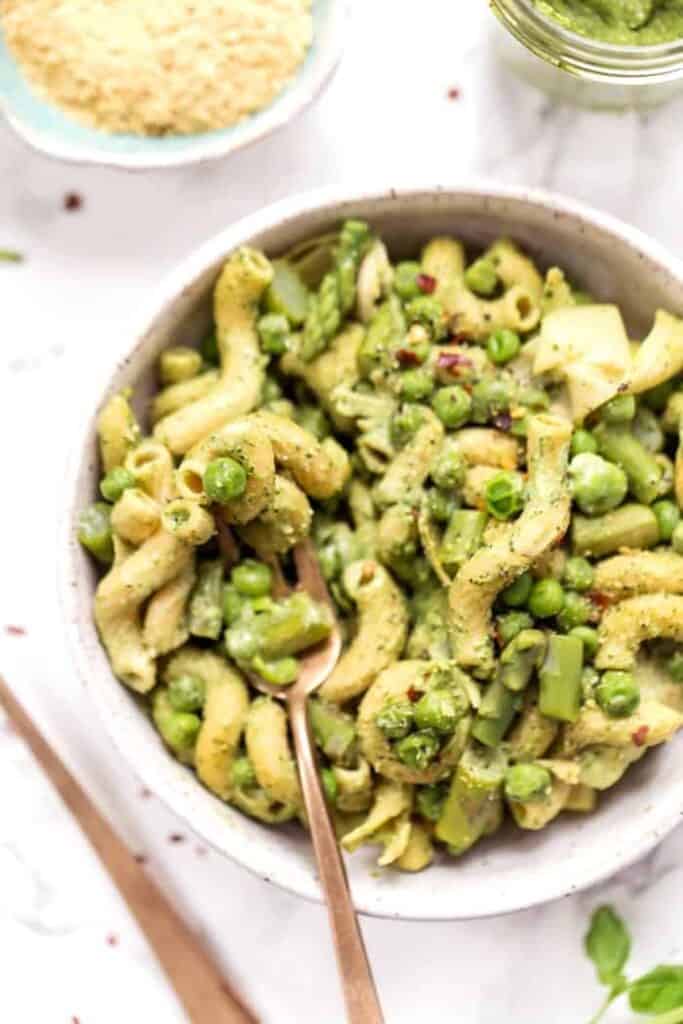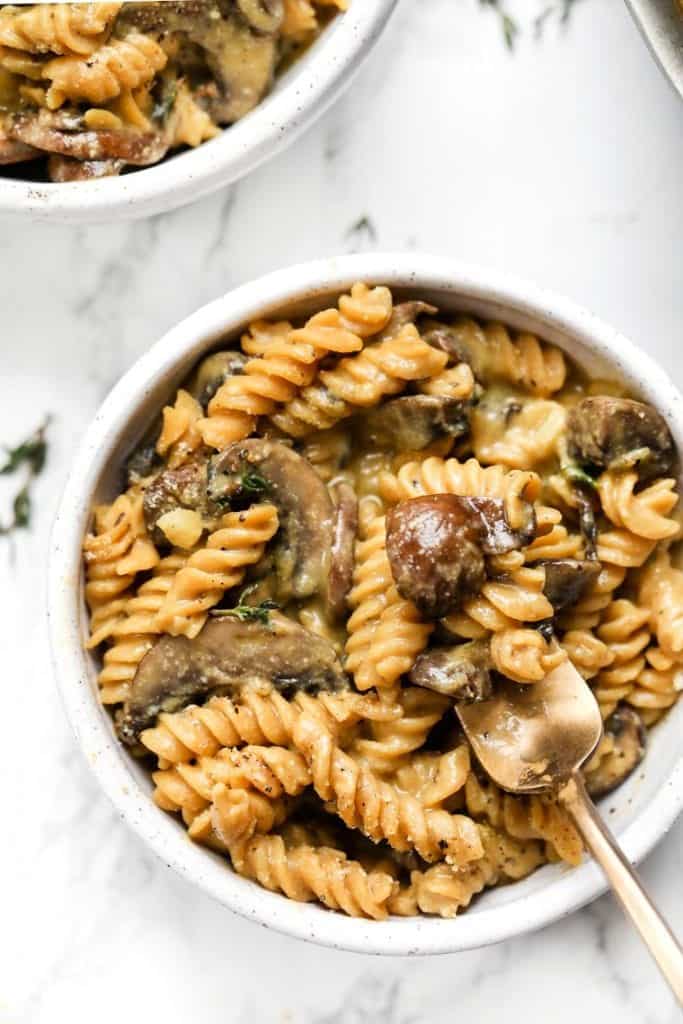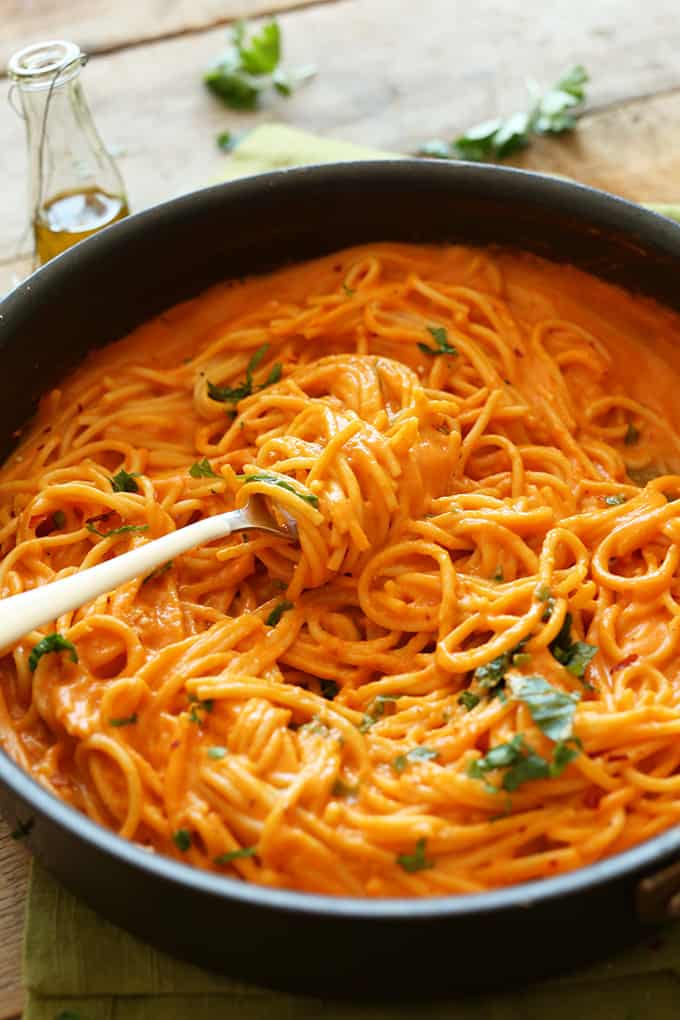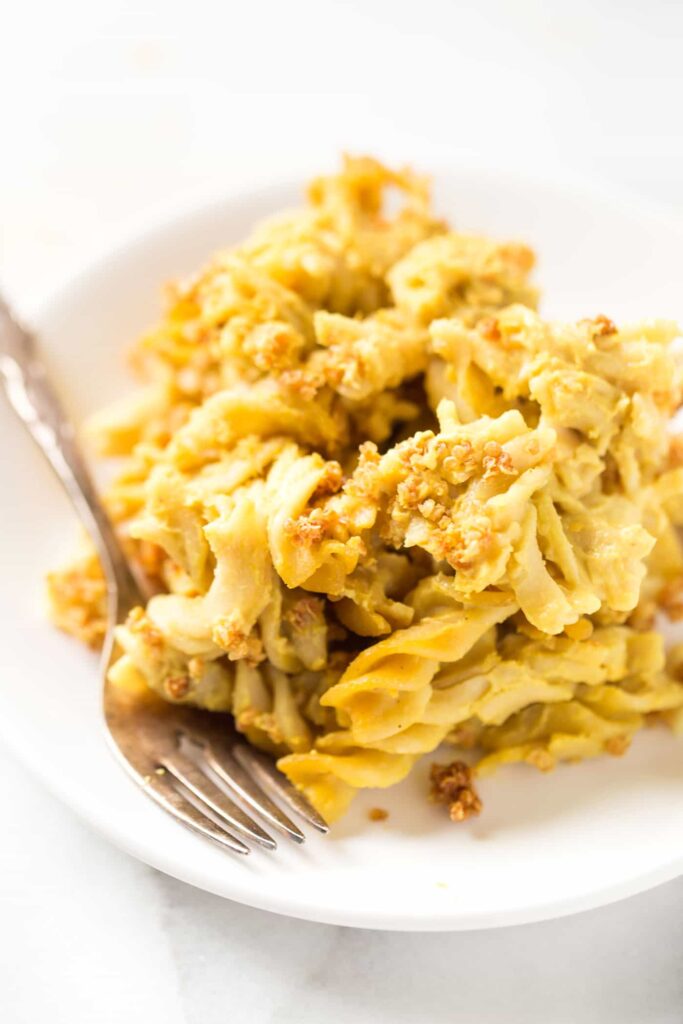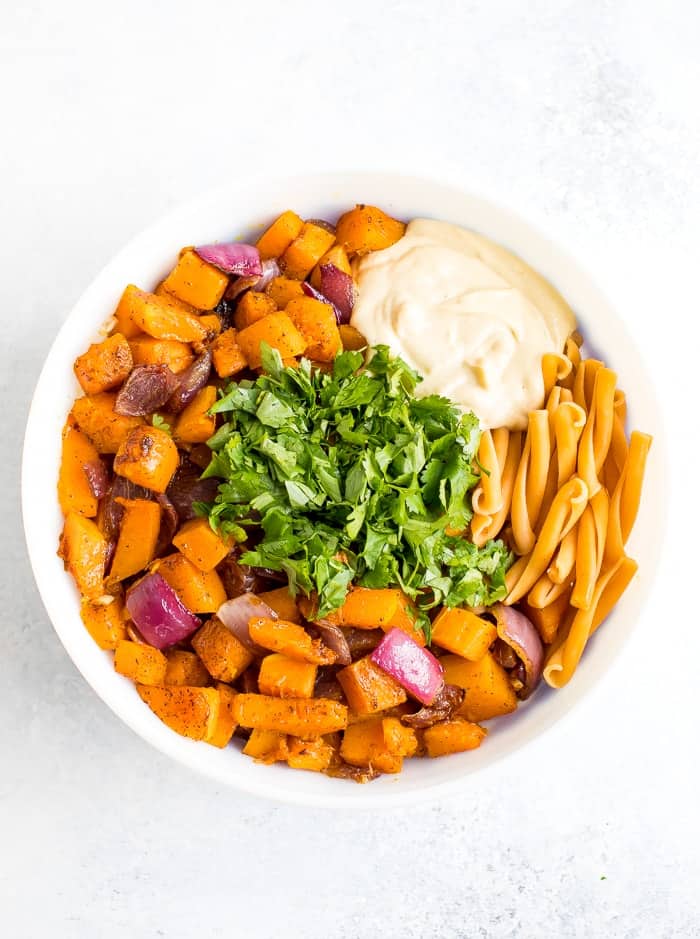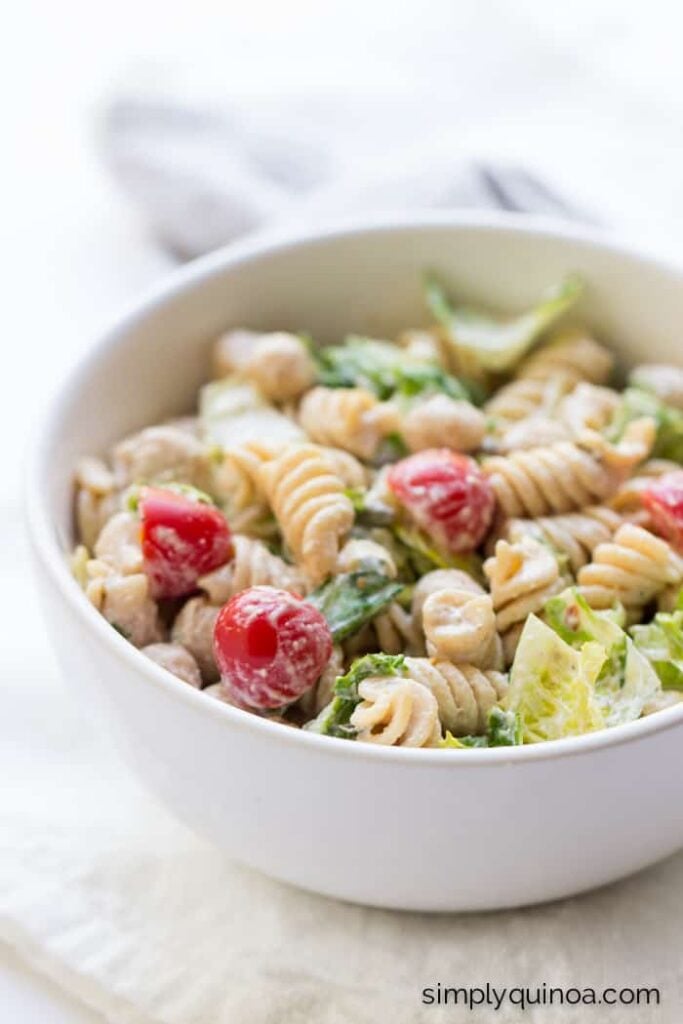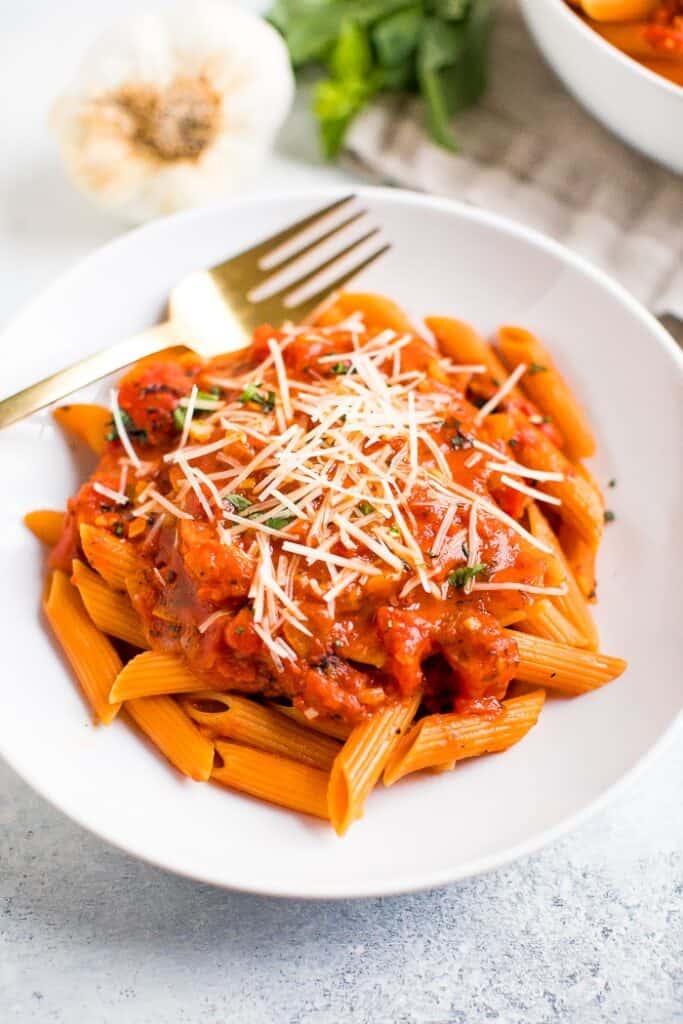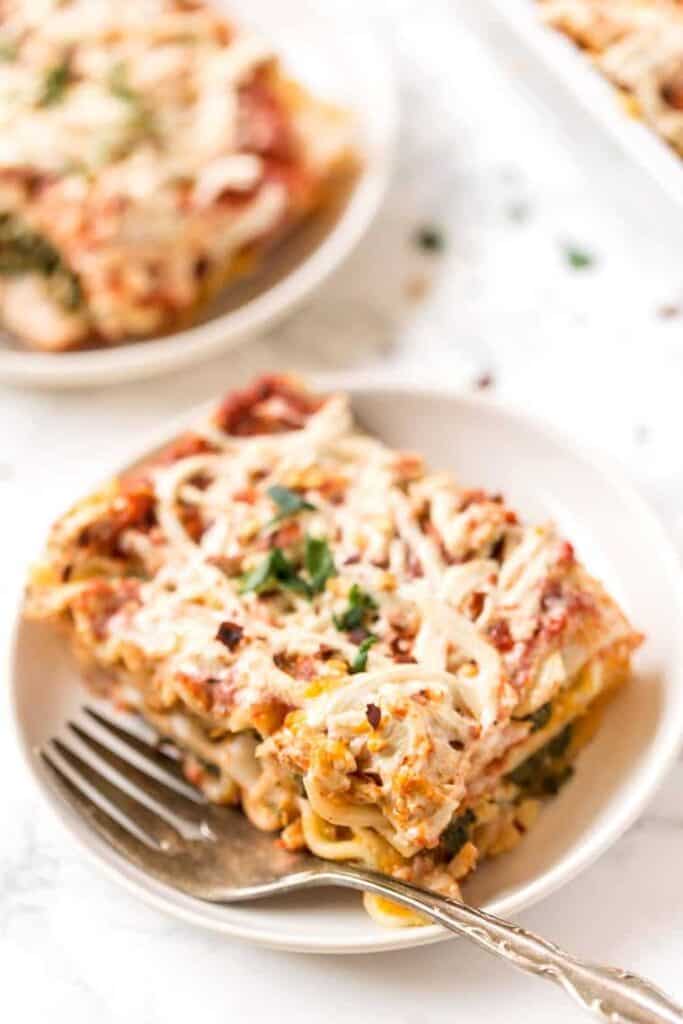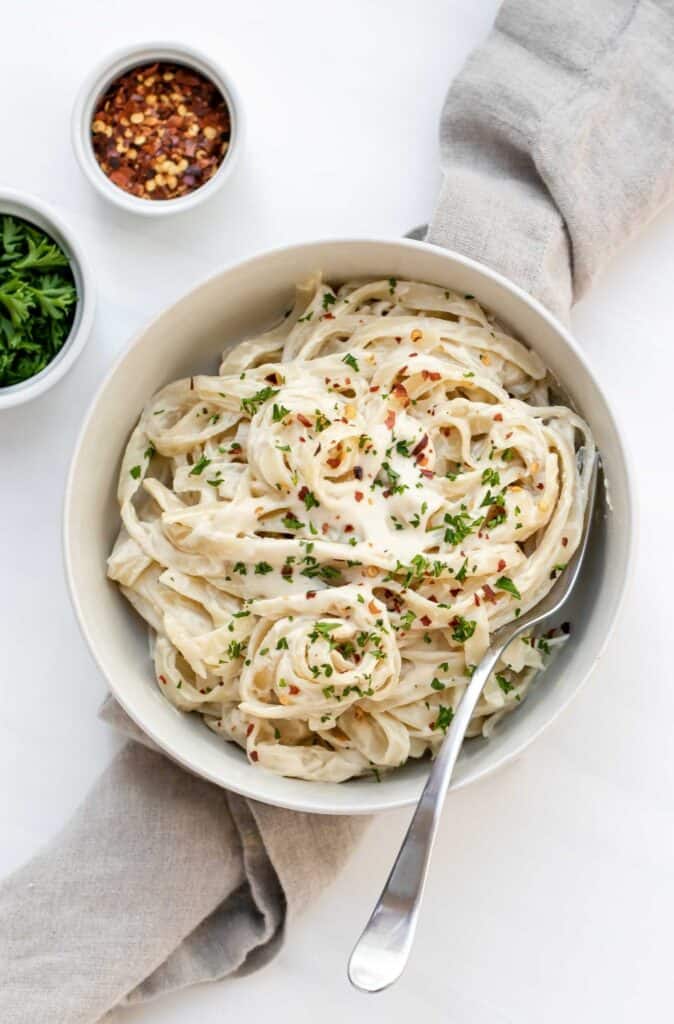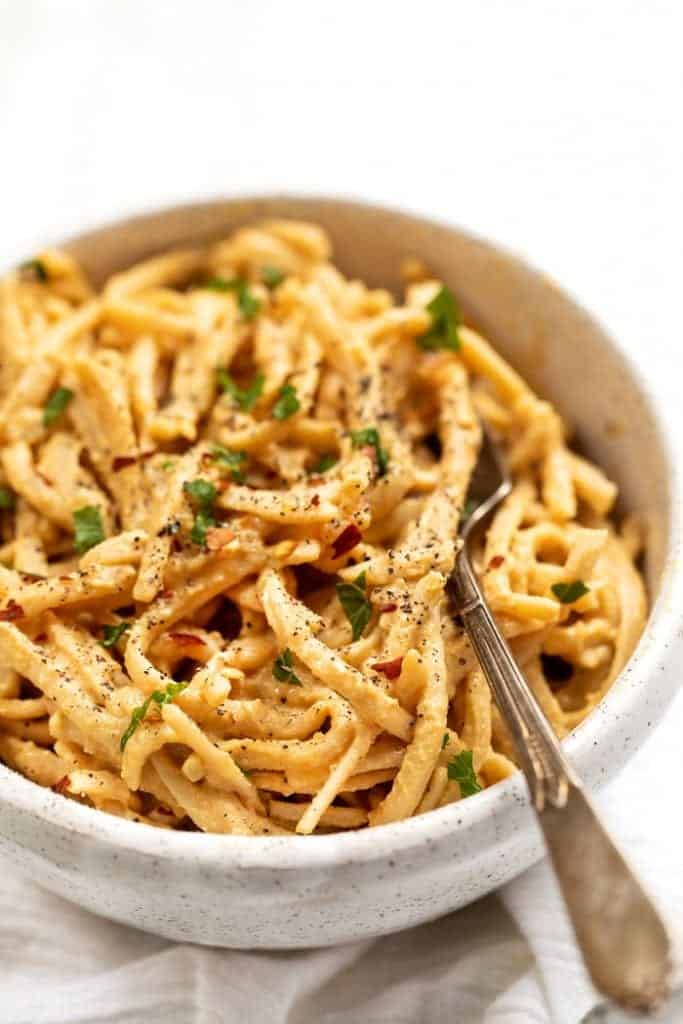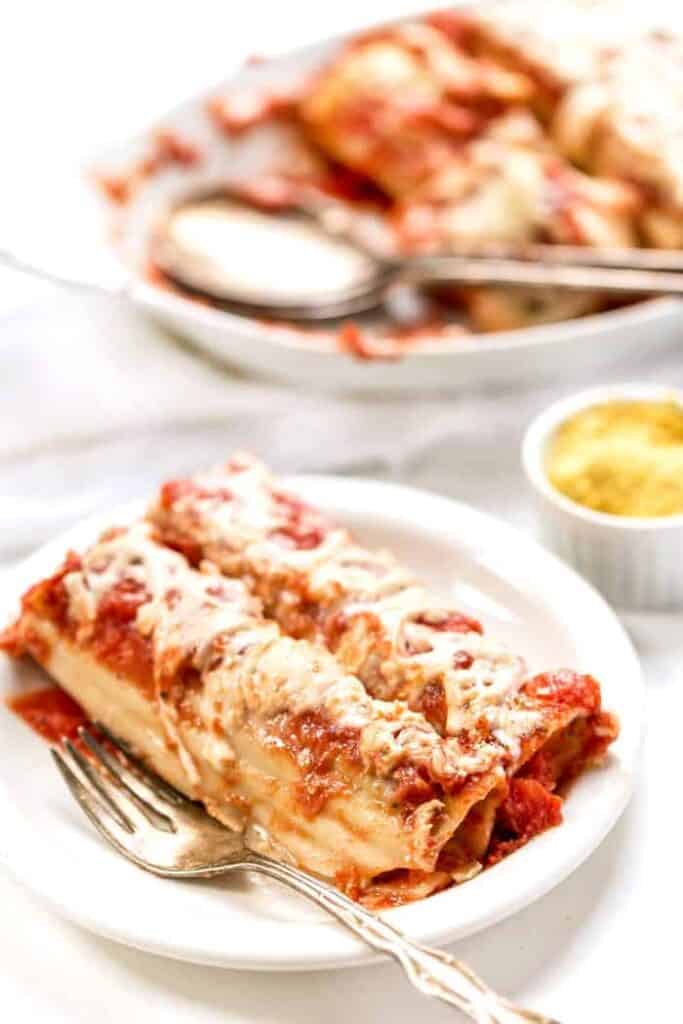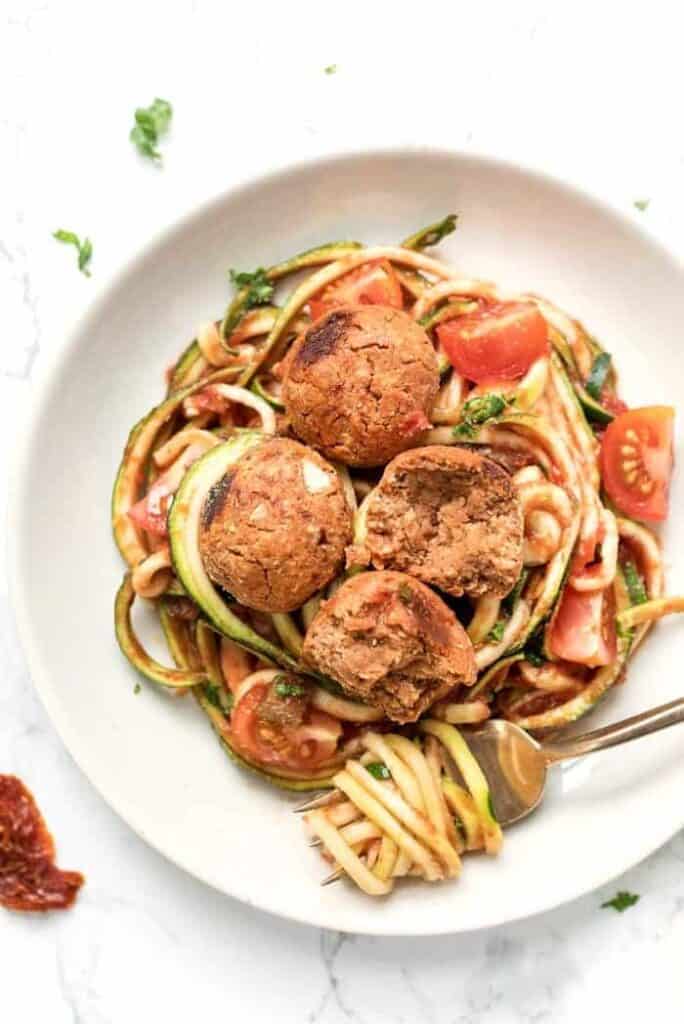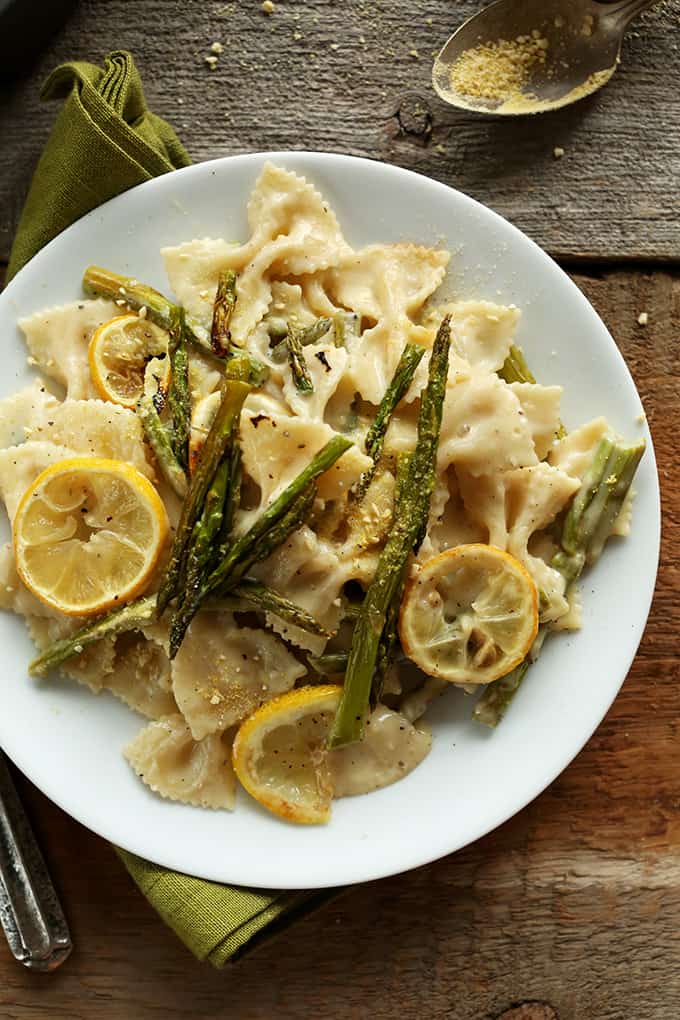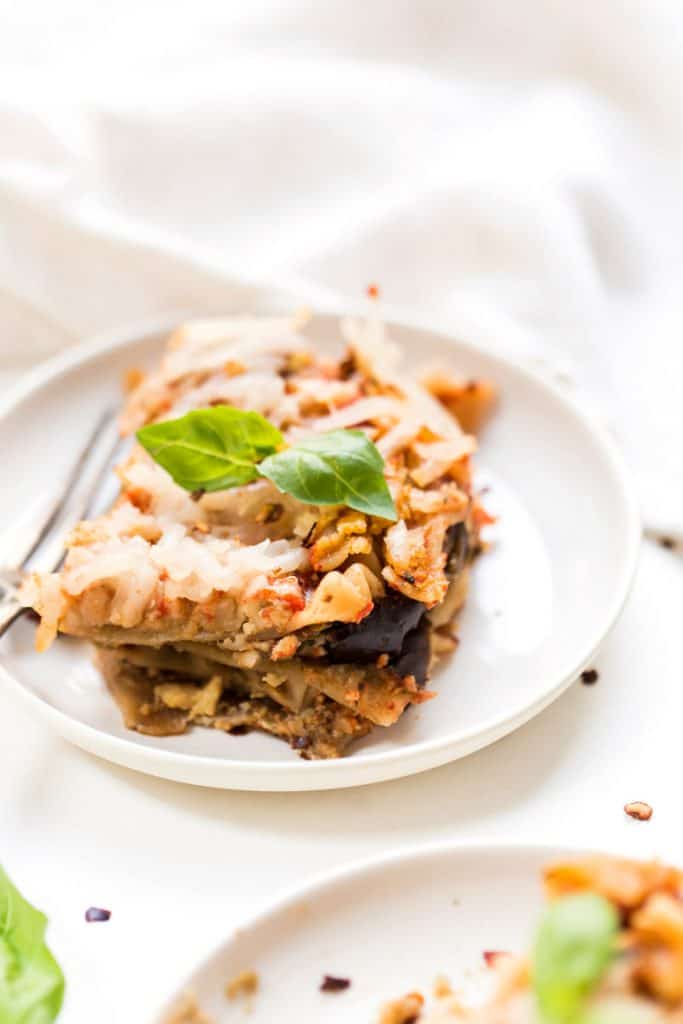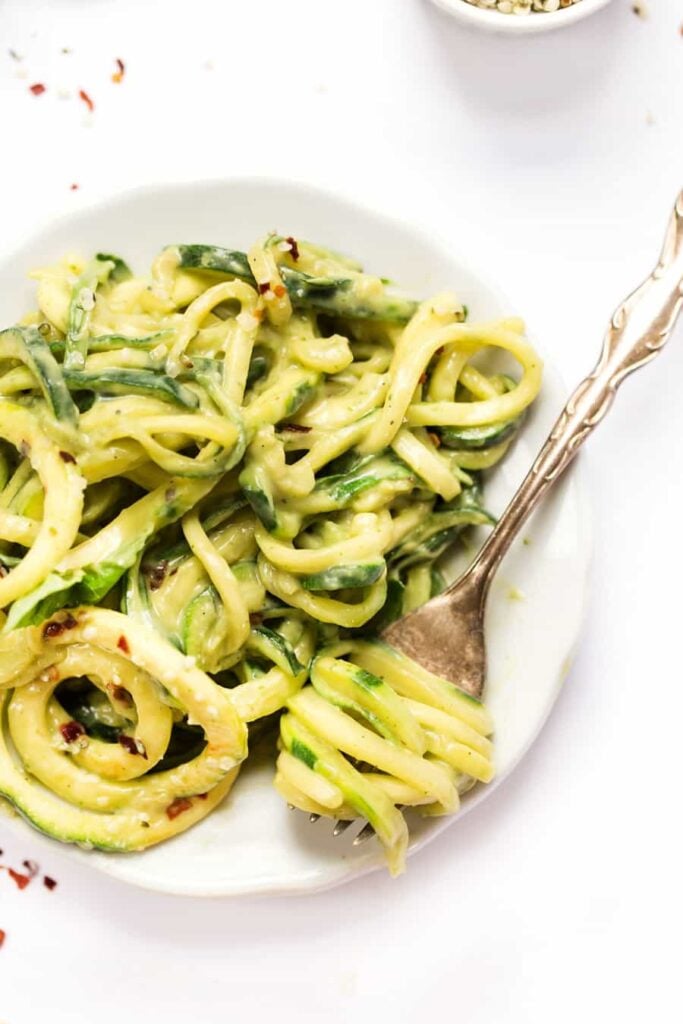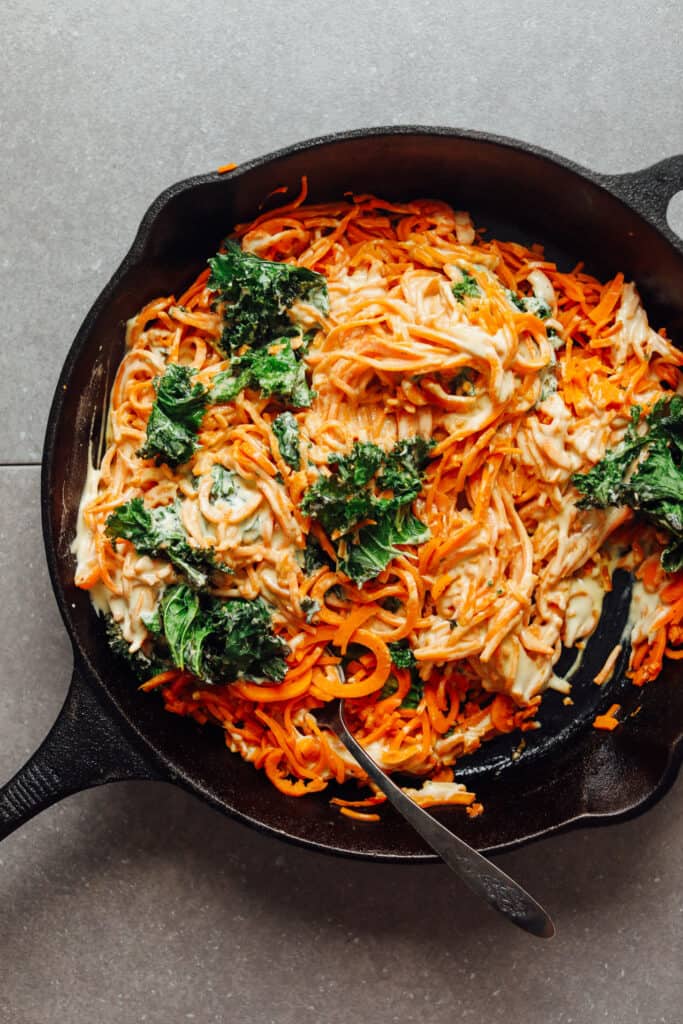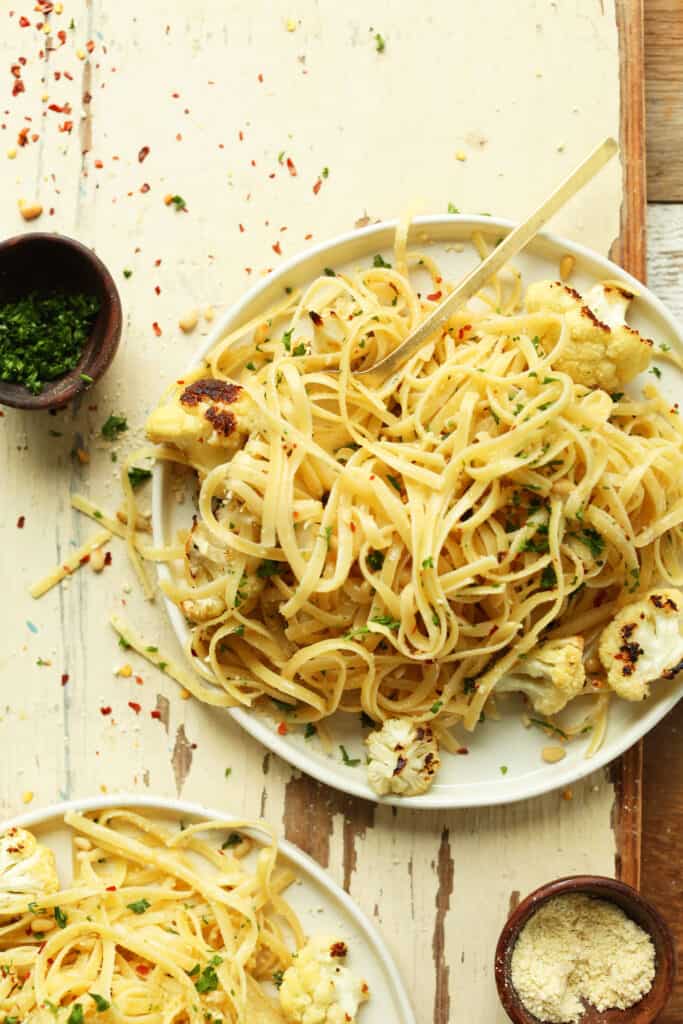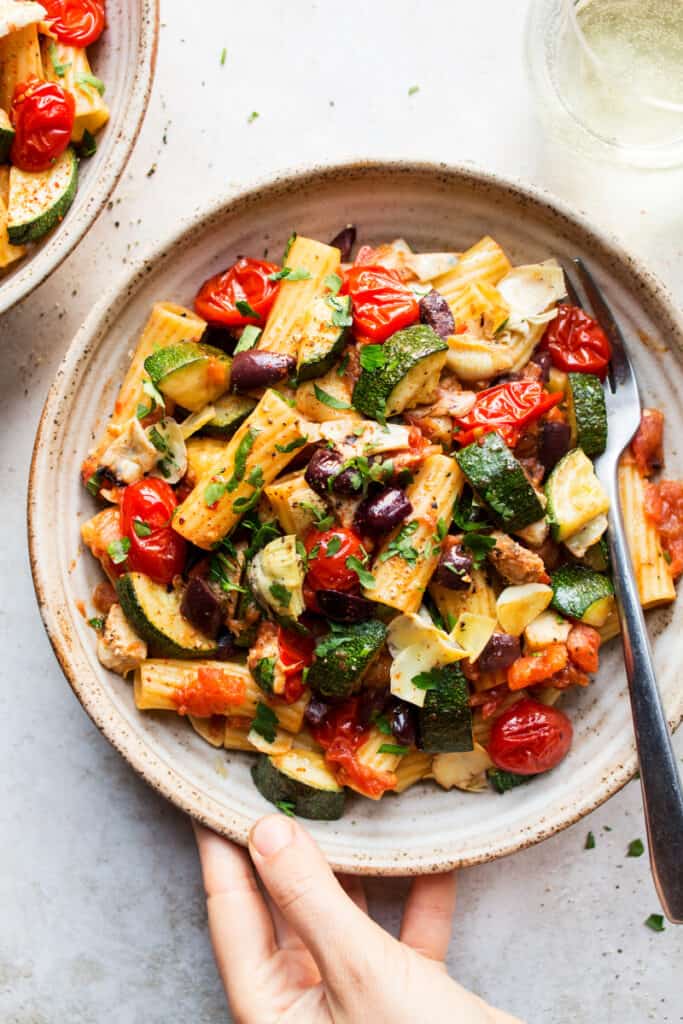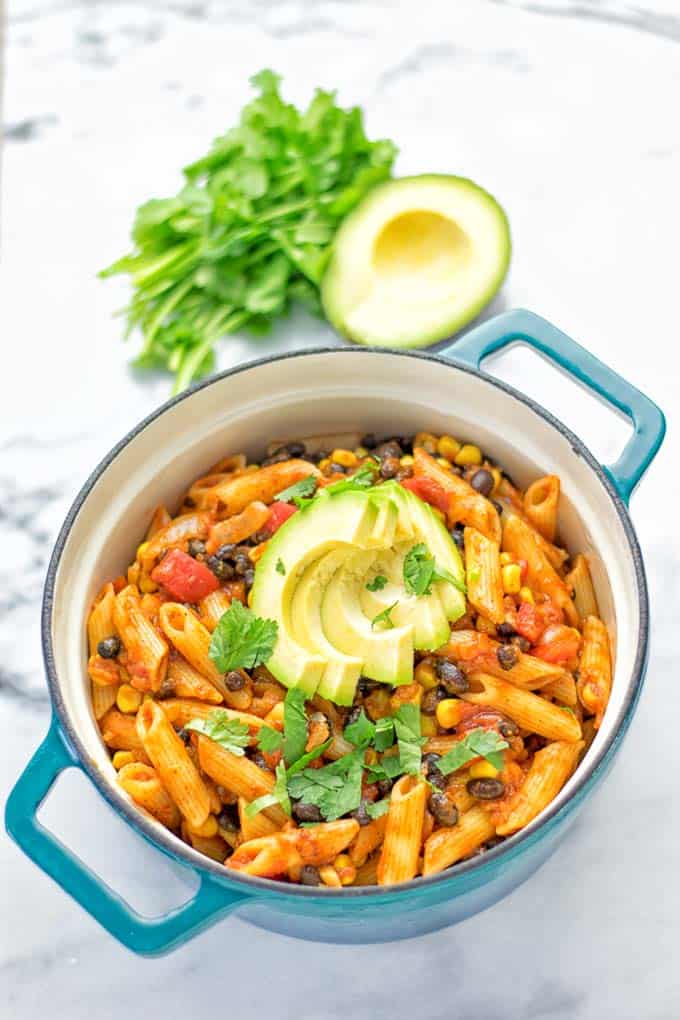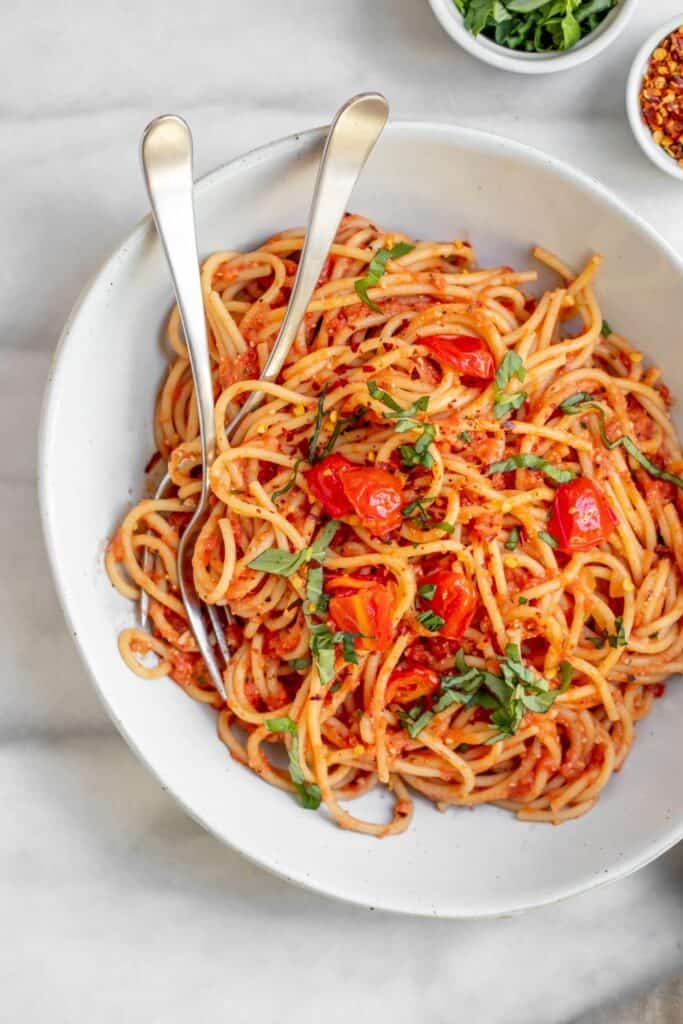 ⇣ PIN FOR LATER ⇣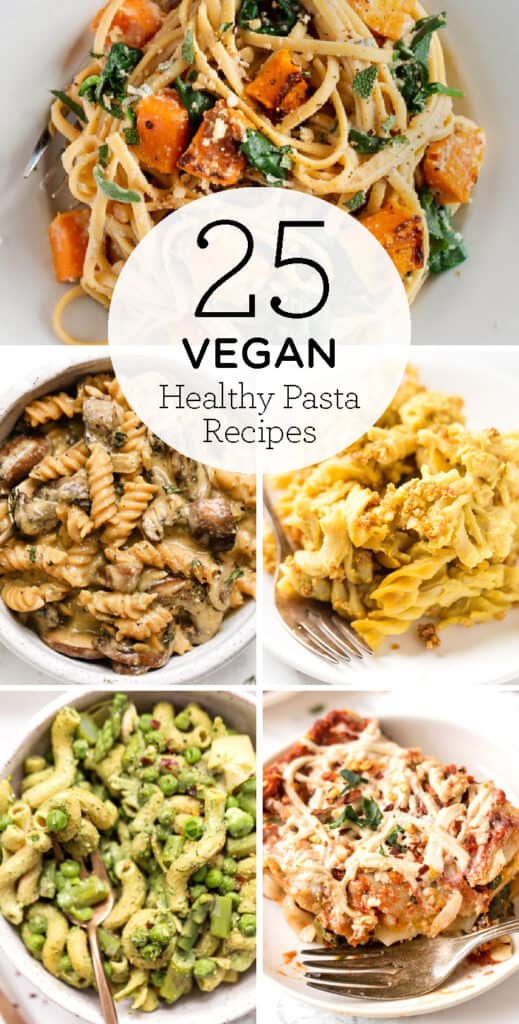 share what you make
Tag #simplyquinoa on Instagram with your creations! We love sharing what you make with the community. We can't wait to see!

follow on instagram