Chilly winter days call for delicious & comforting breakfast recipes to start the day with. Check out this list of 21 warm & cozy winter breakfast recipes!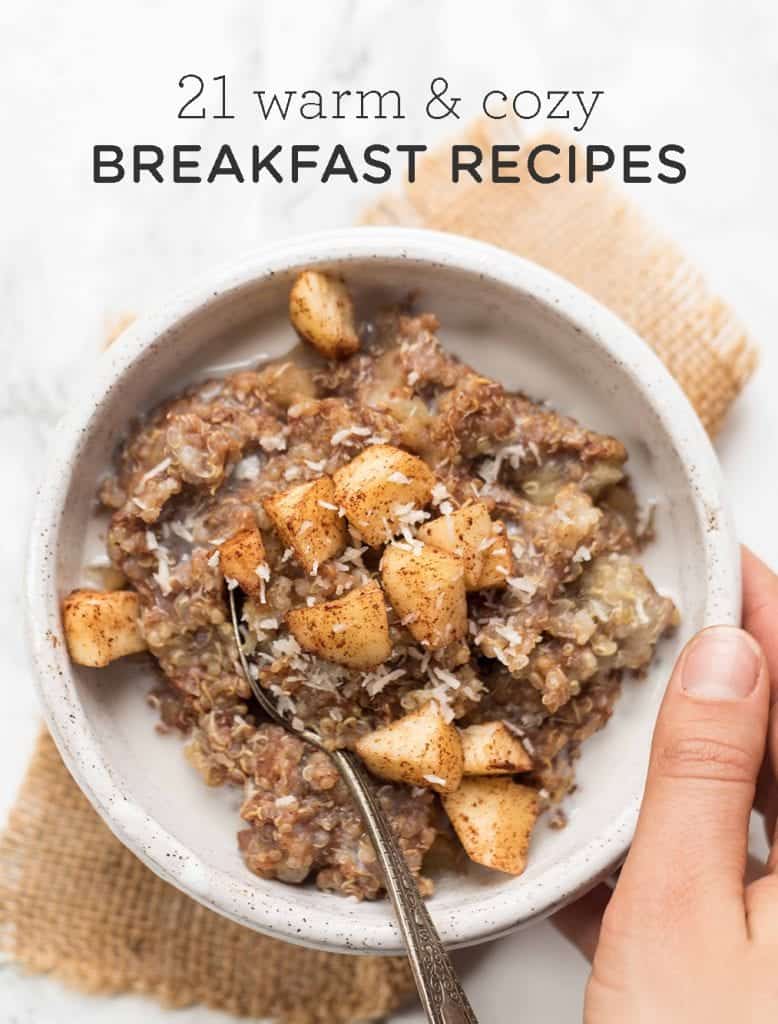 It's winter, it's freezing when you wake up and the last thing you probably want to eat is a cold smoothie. Sure green smoothies are healthy, but they're definitely not cozy! In the spirit of keeping things warm and comforting, I thought we'd give you some healthy breakfast ideas that are perfect for this time of year.
Today I've rounded up 21 of my absolute favorite warm & cozy winter breakfast recipes for you! Starting your day with a delicious and healthy meal will always get you off on the right foot during this busy holiday season. Many of these recipes are from SQ, but I've also included recipes from some of my favorite bloggers as well. The more the merrier!
There's sure to be something for everyone on this list! Don't forget to pin this post so that you can come back to this list over and over again!
Warm & Cozy Winter Breakfast Recipes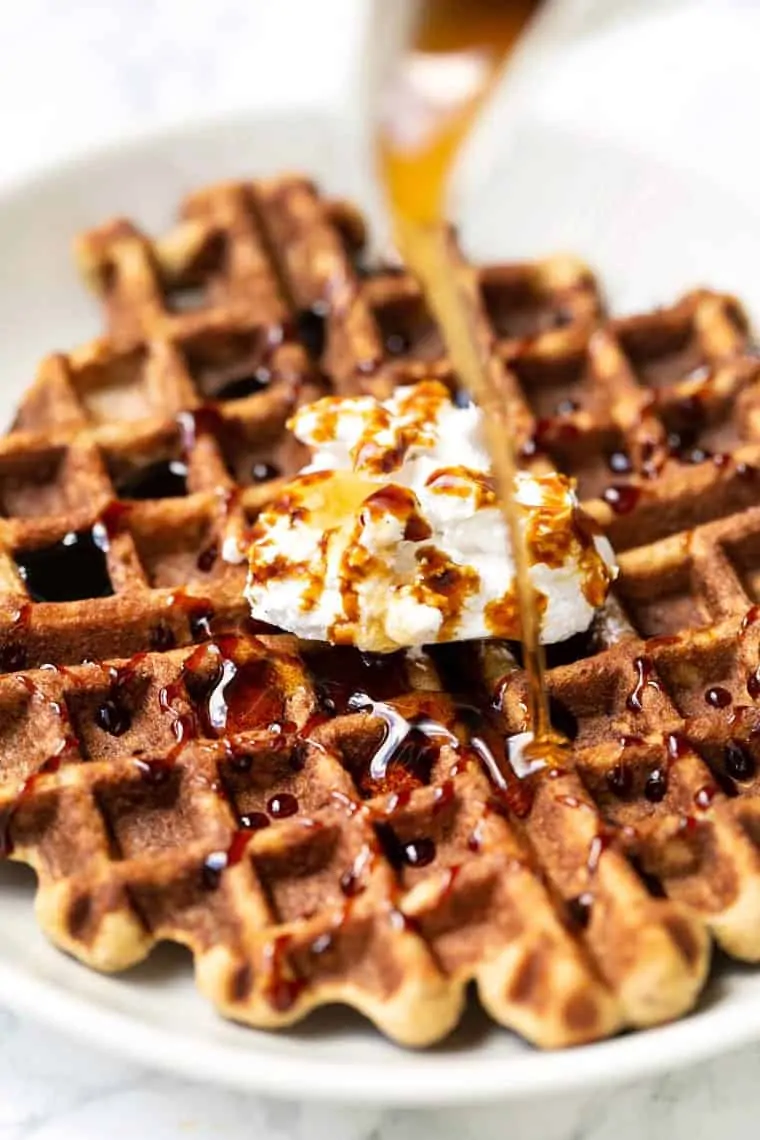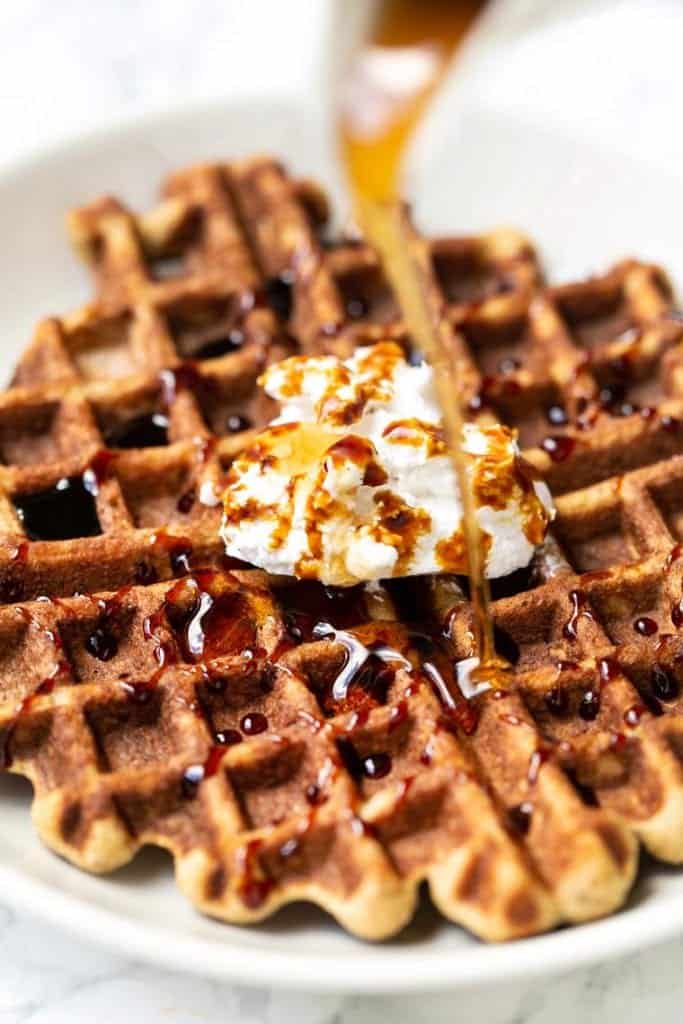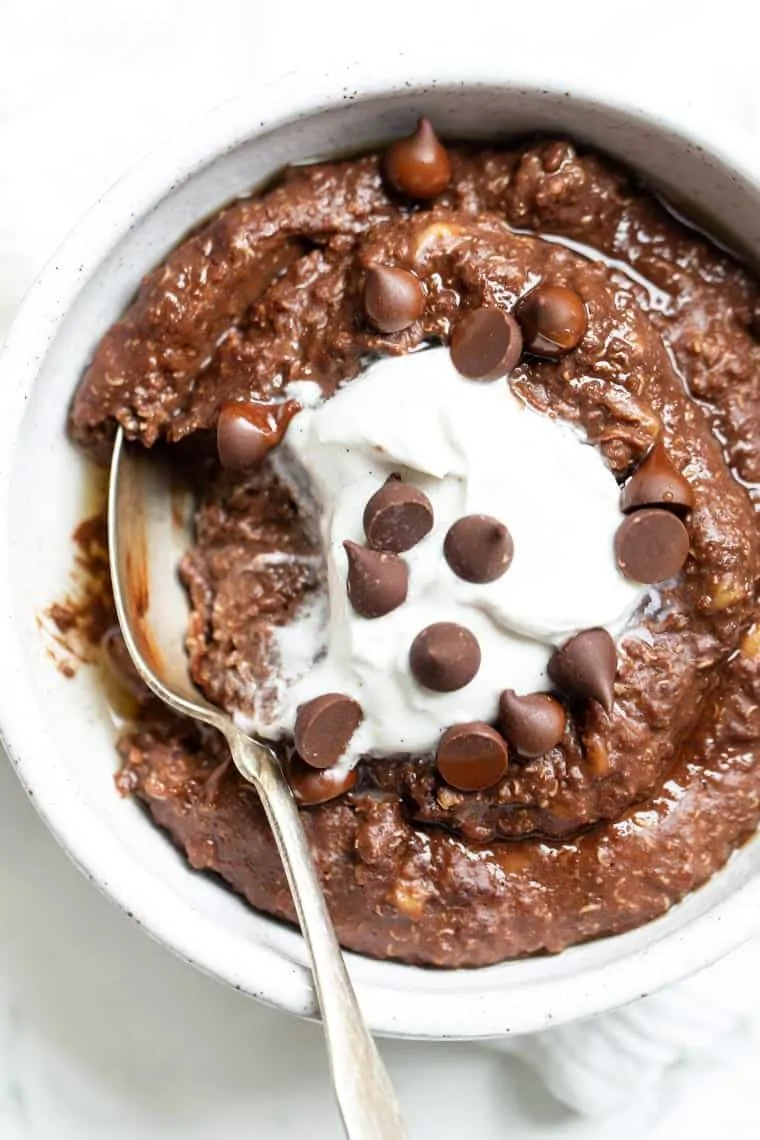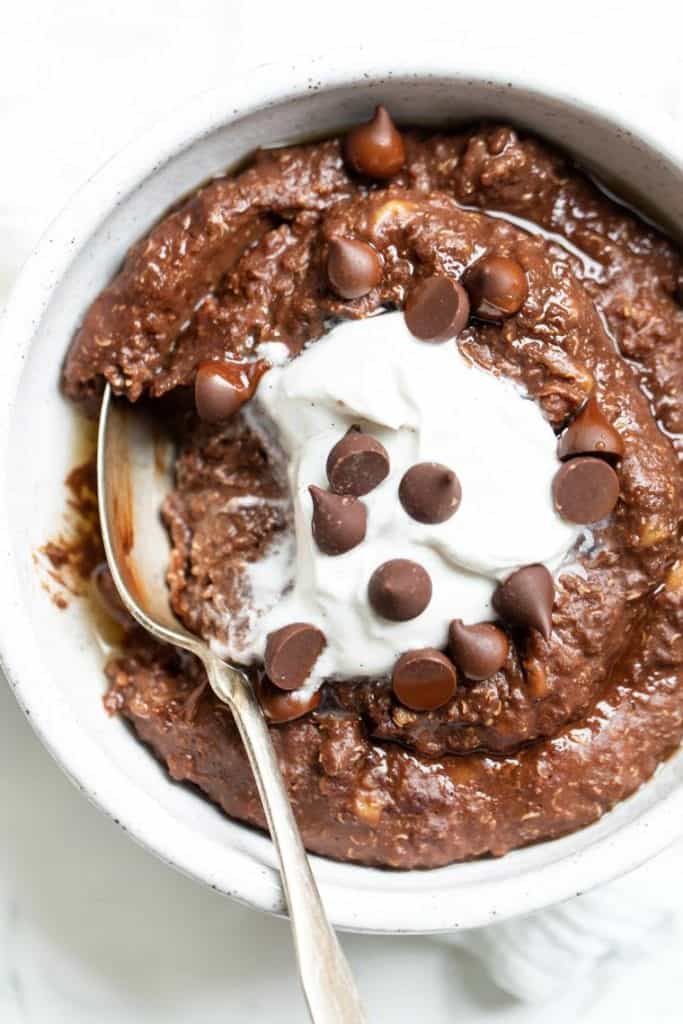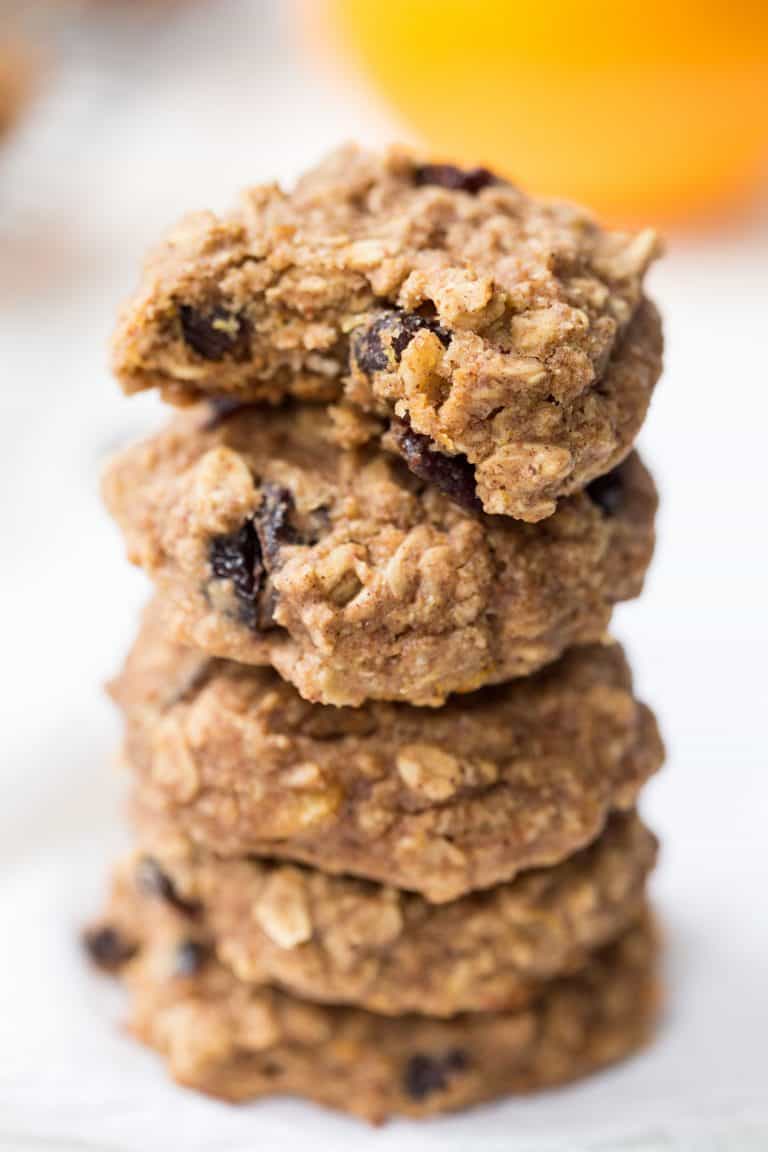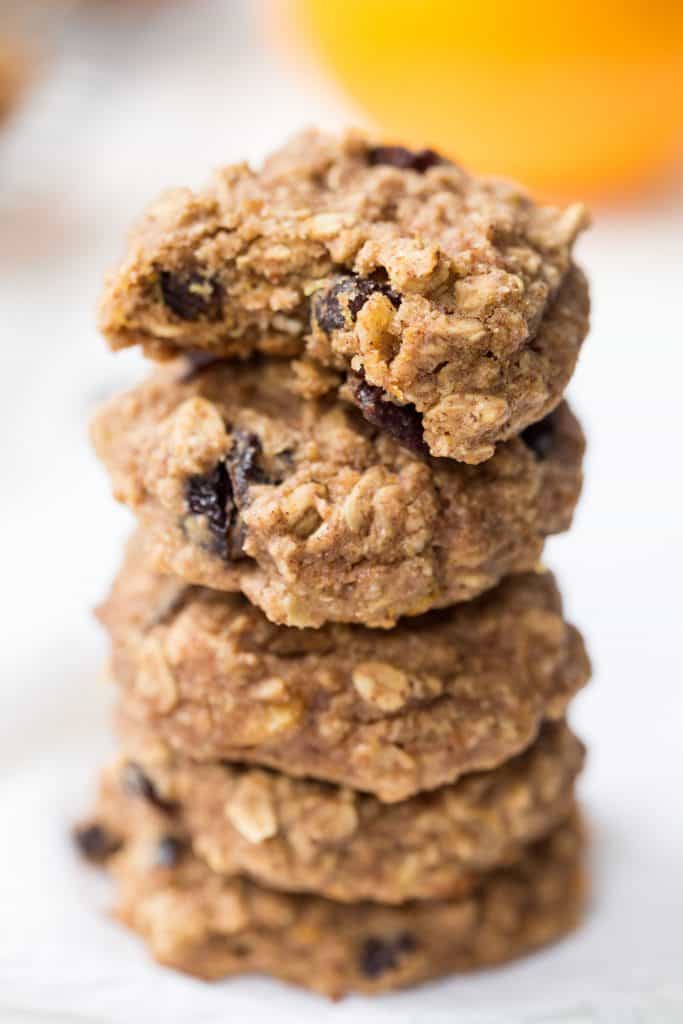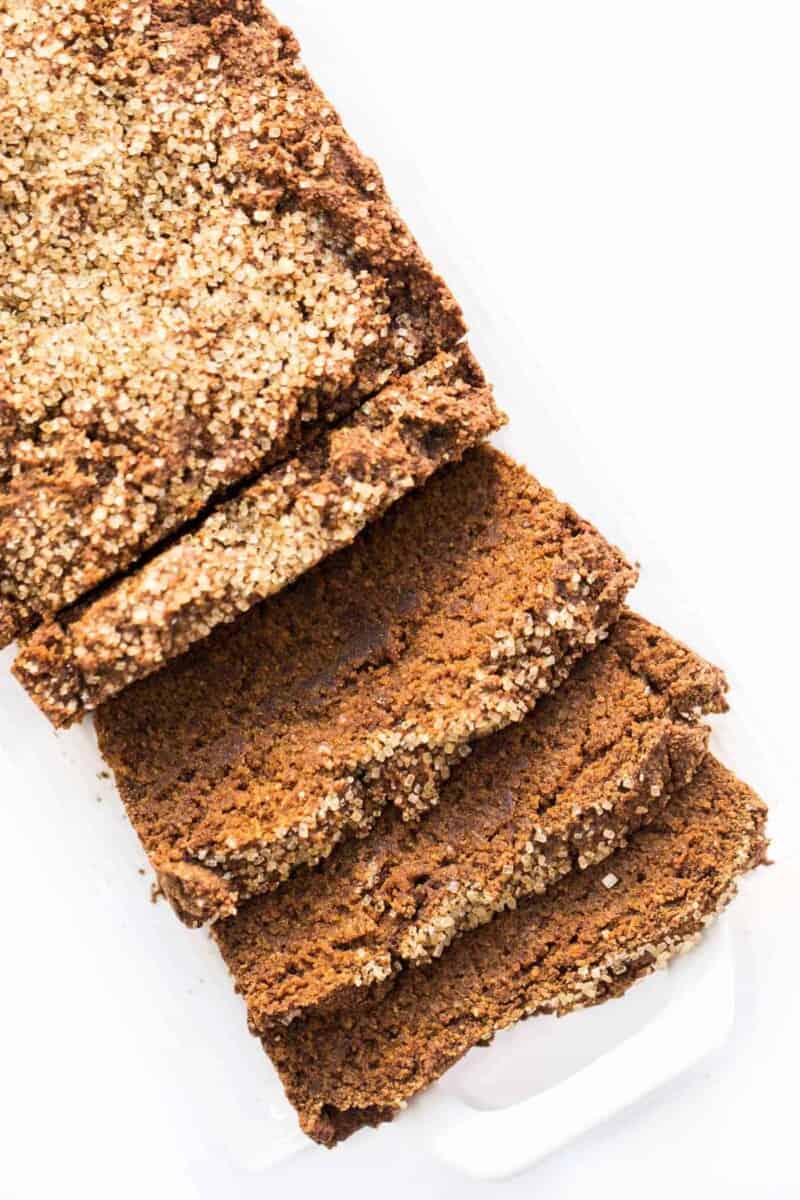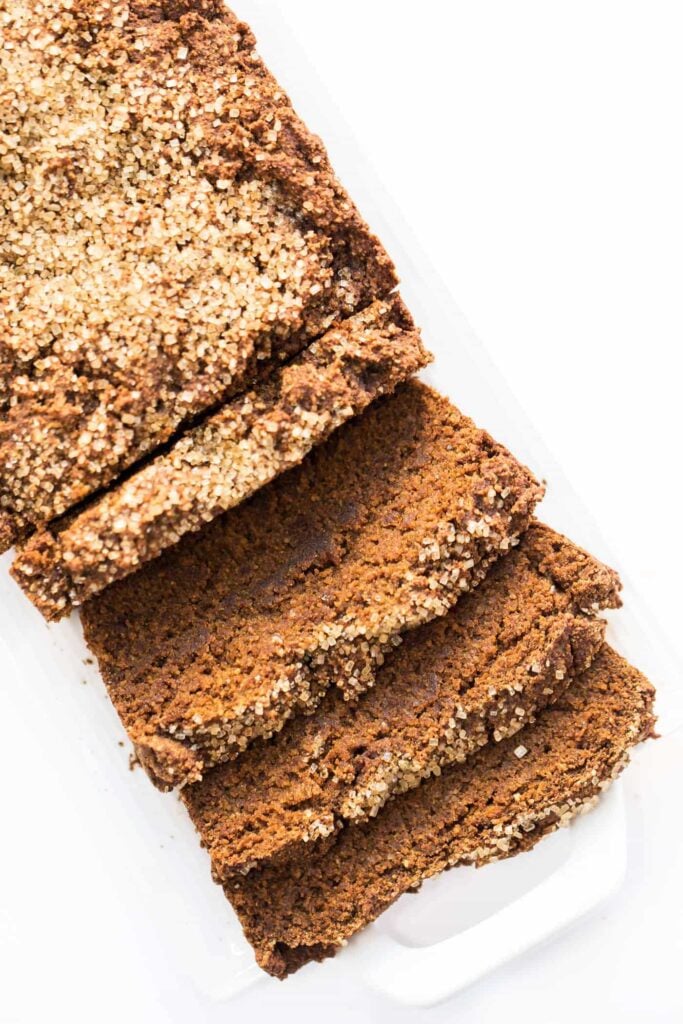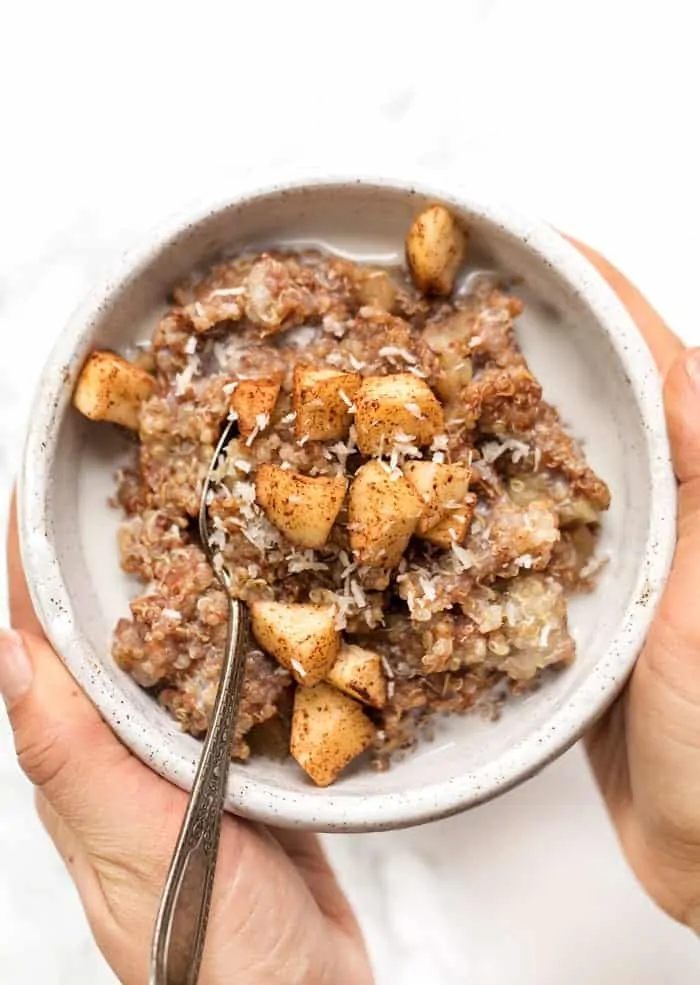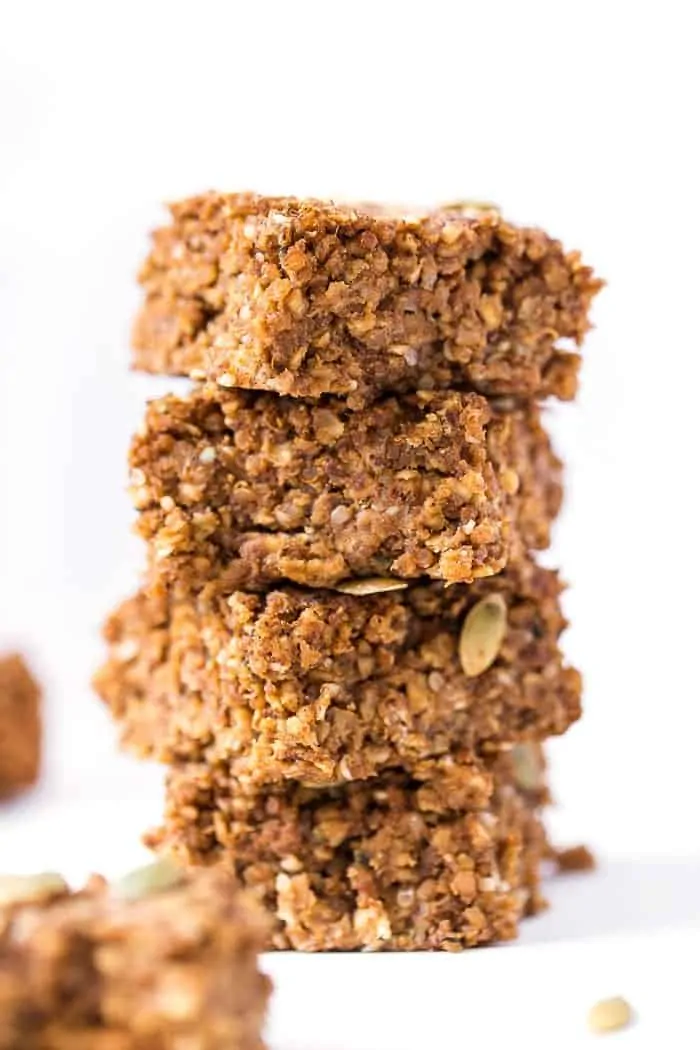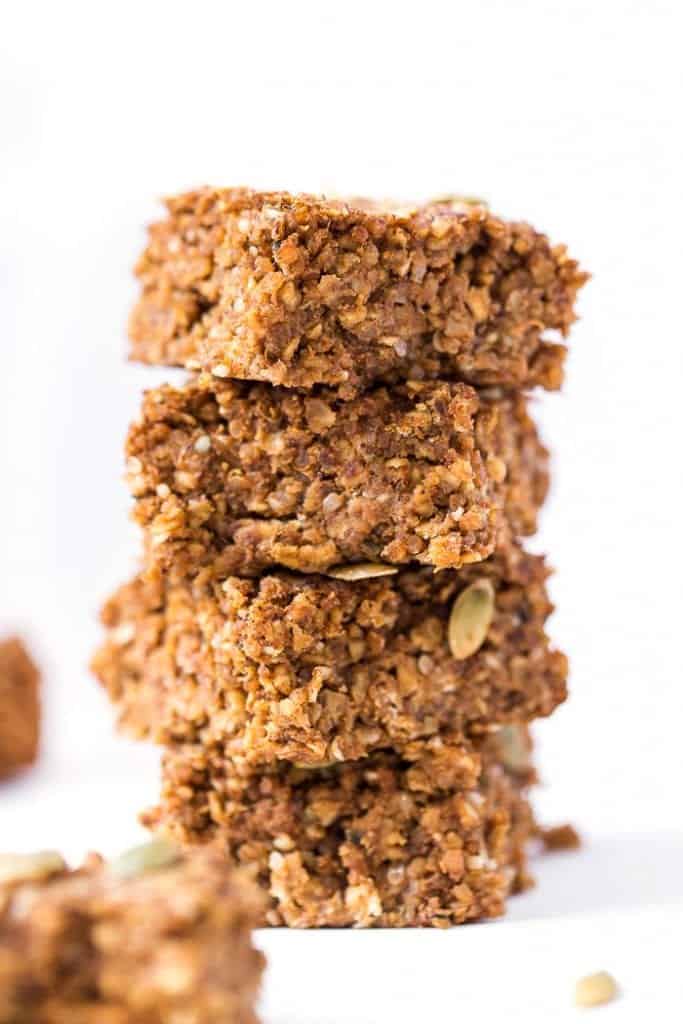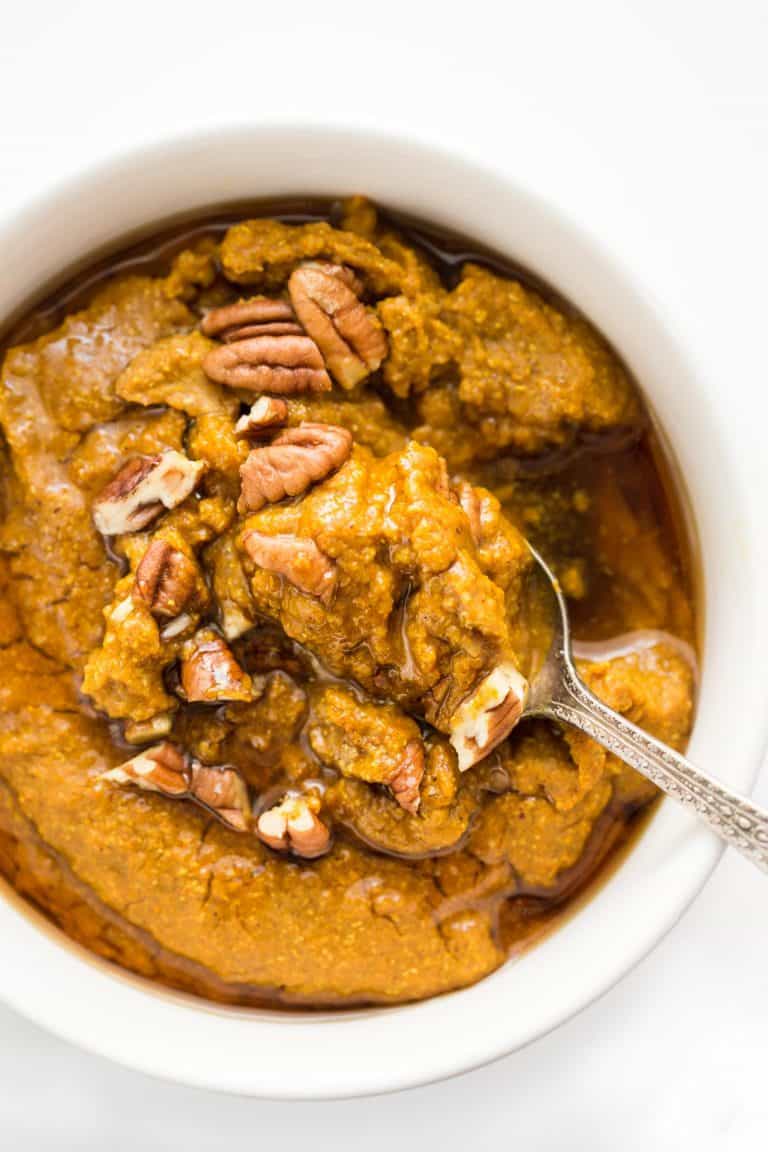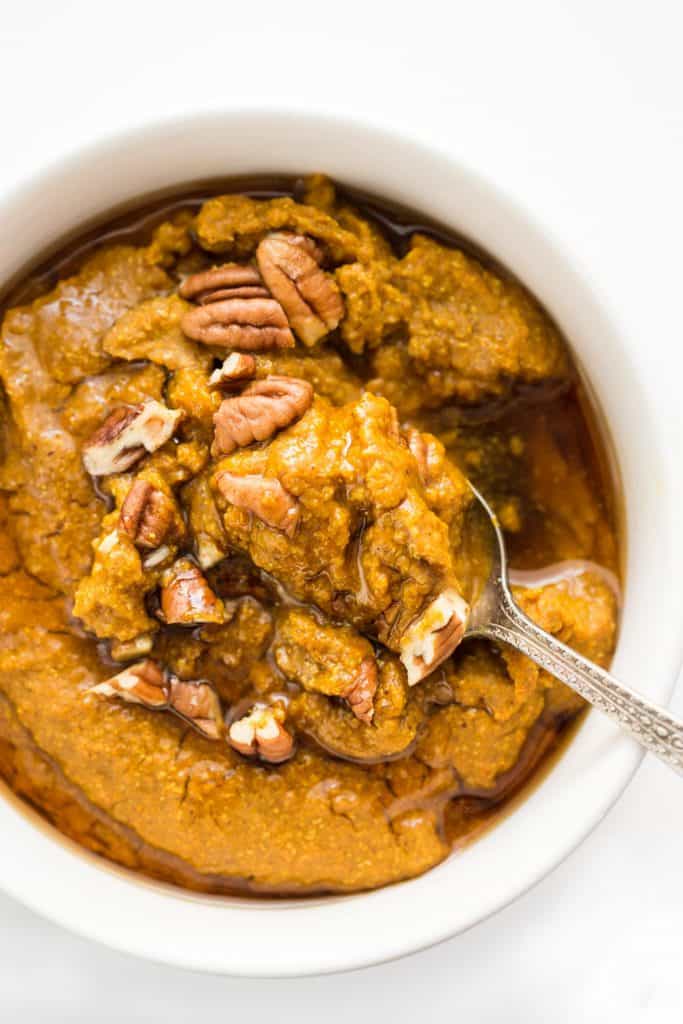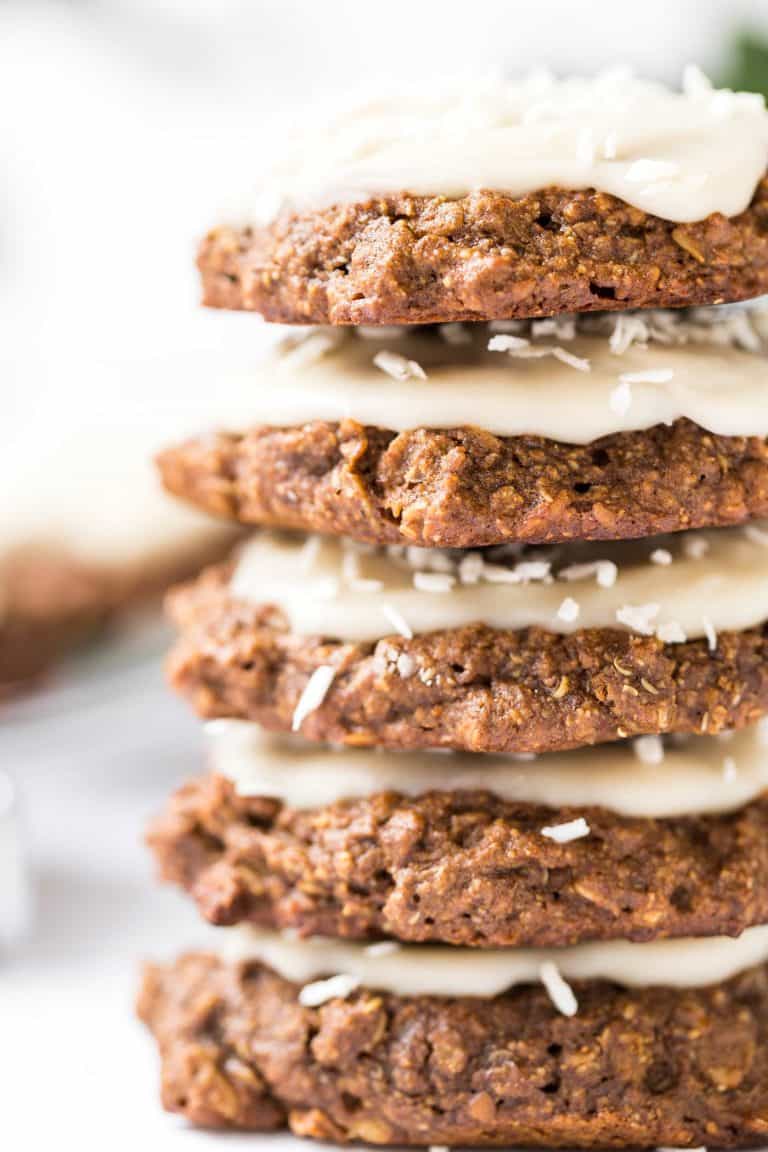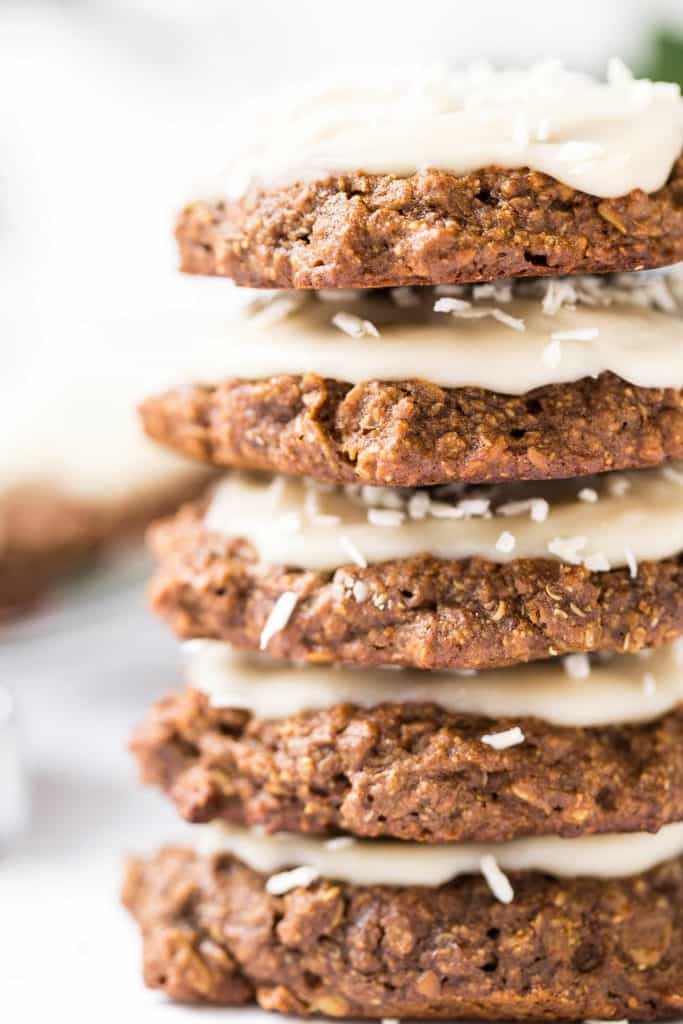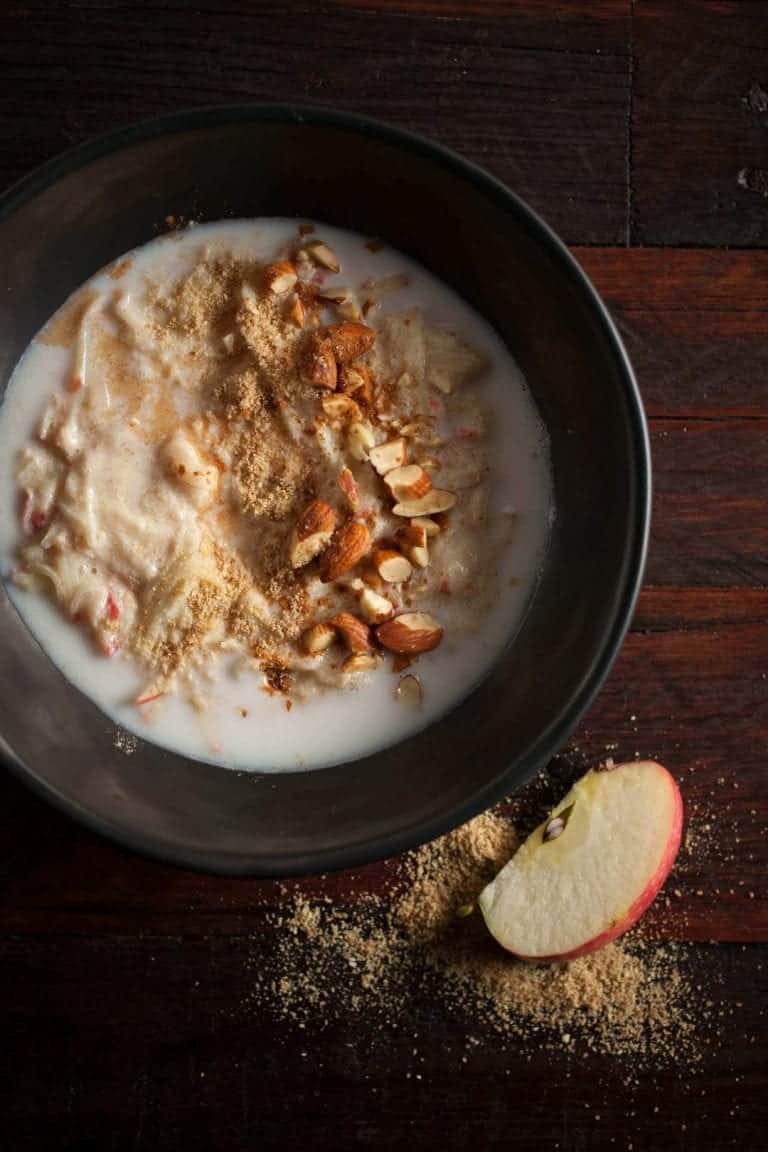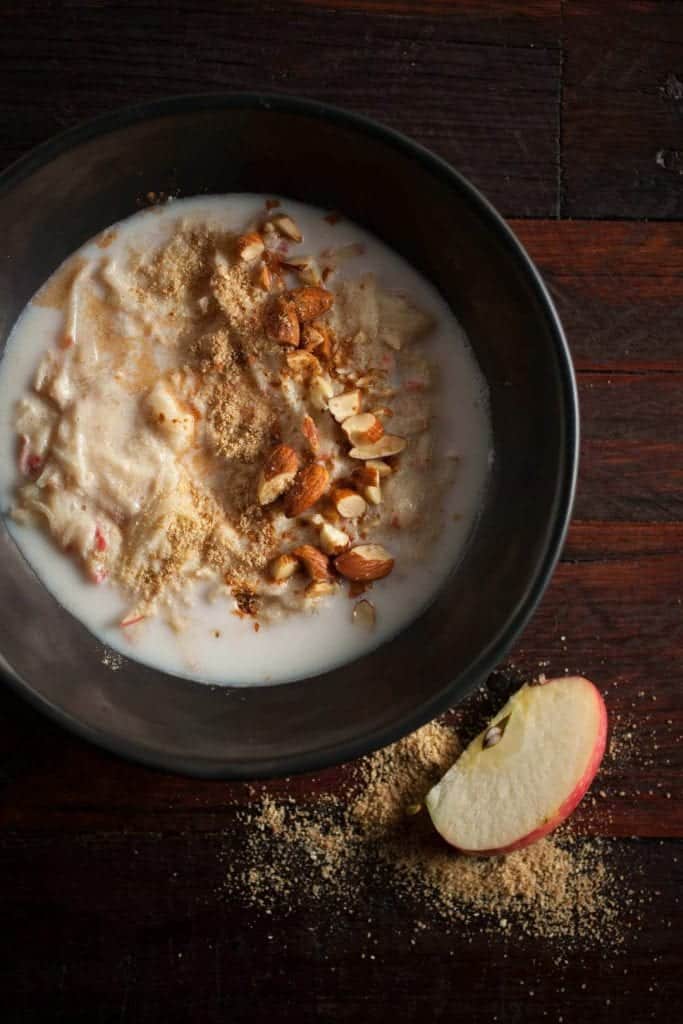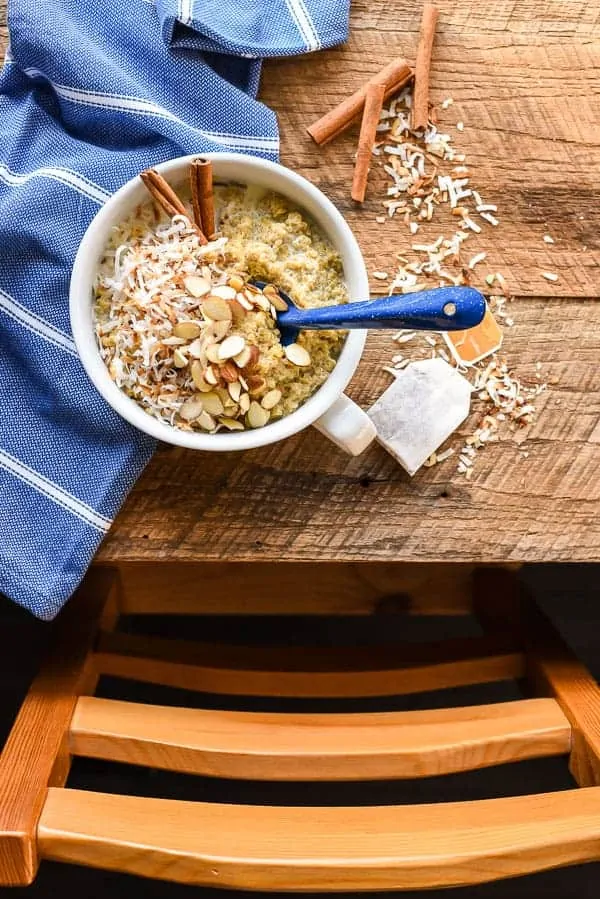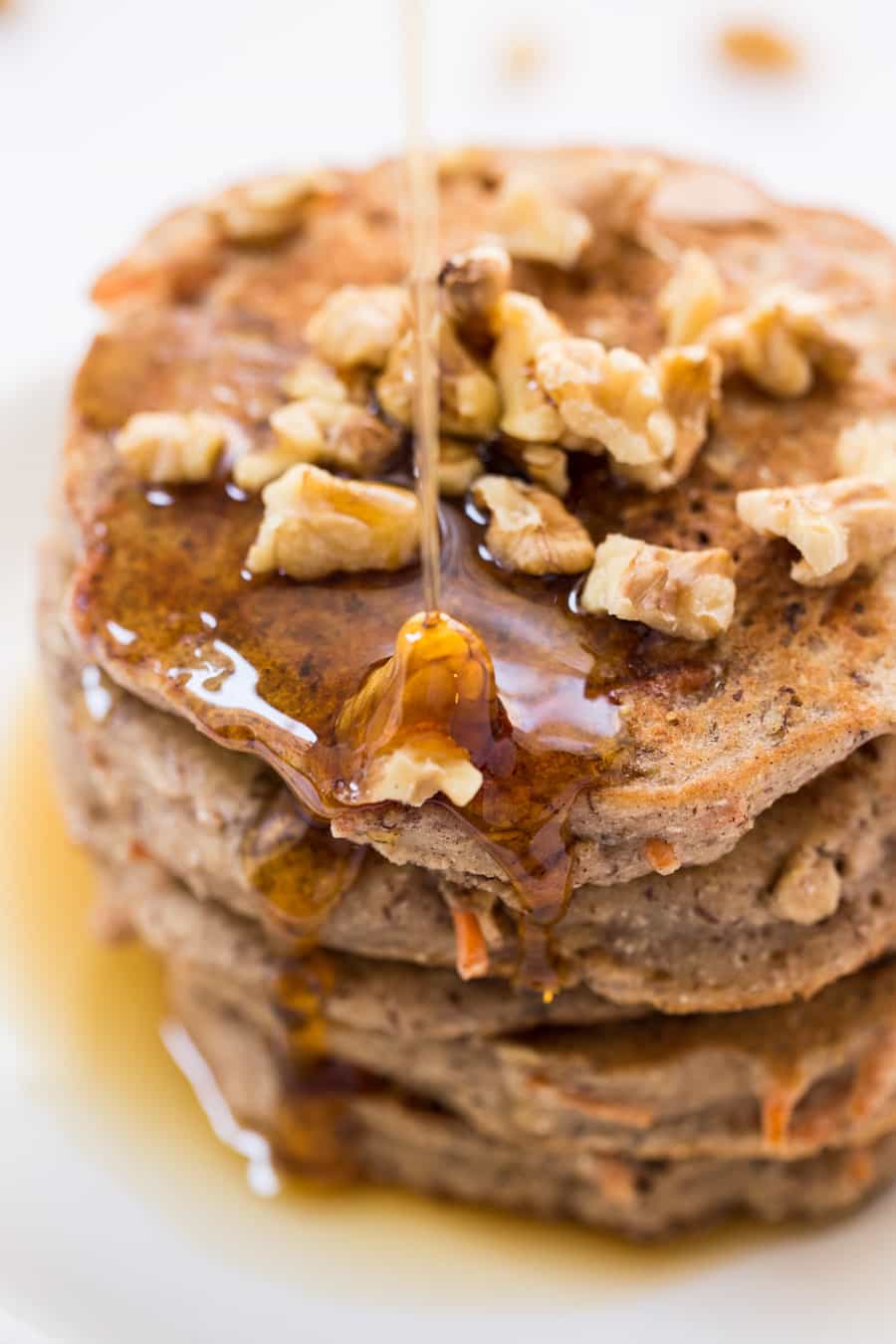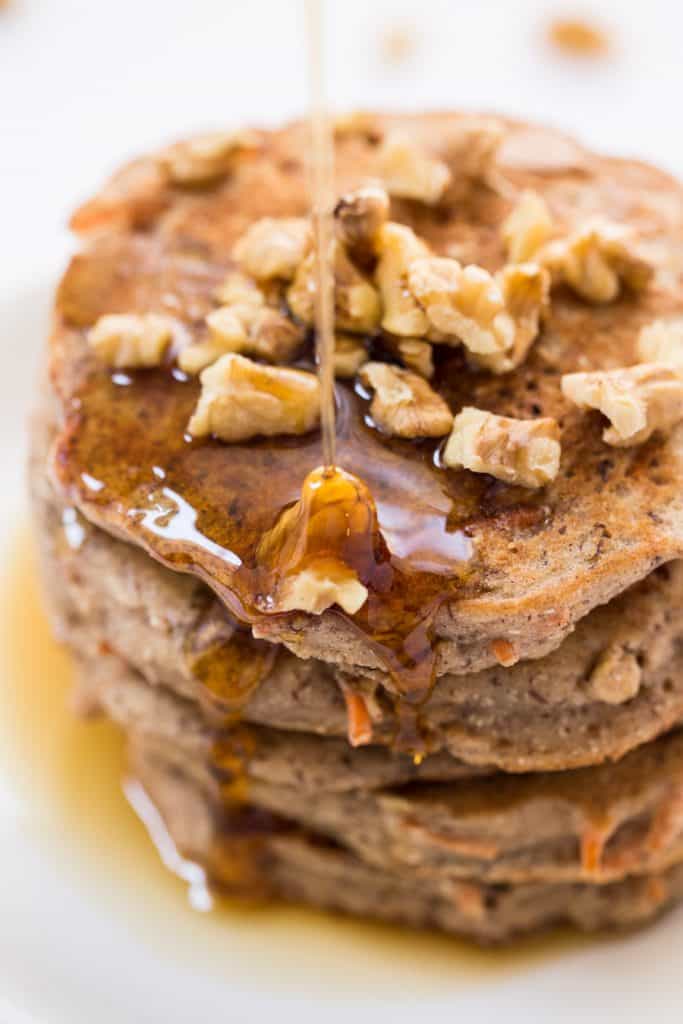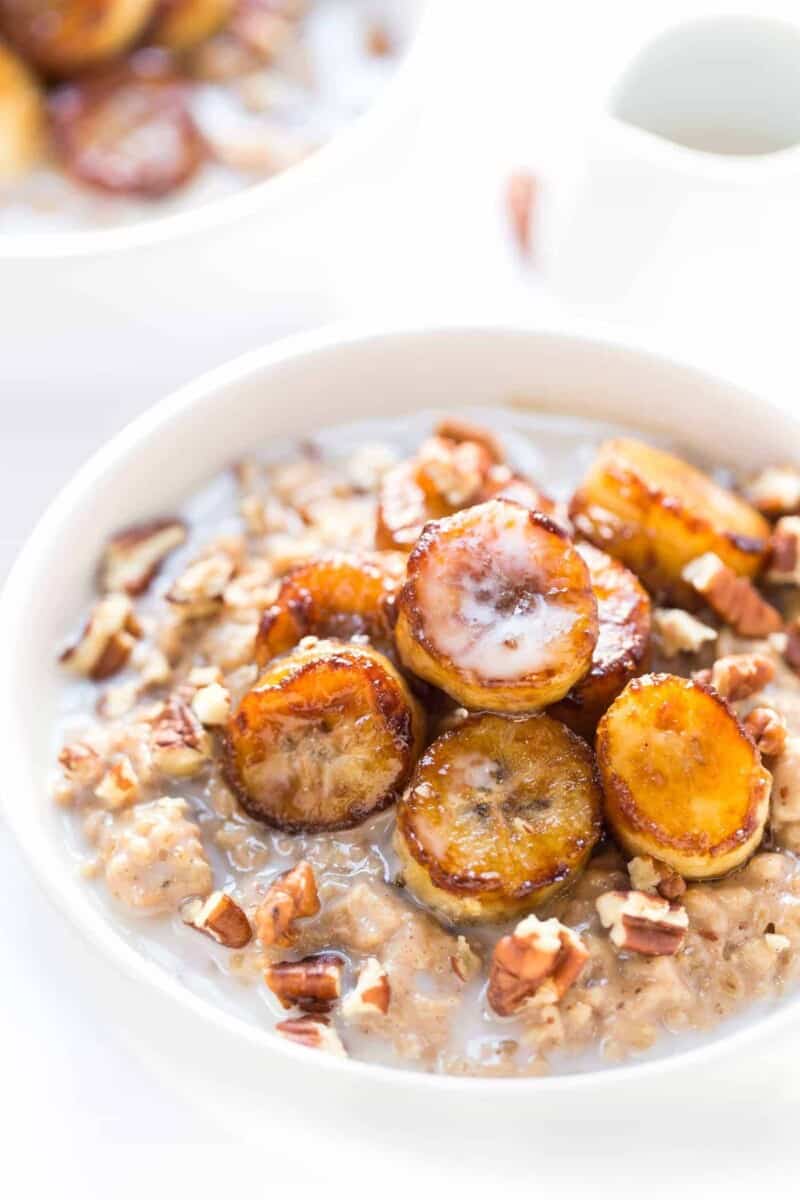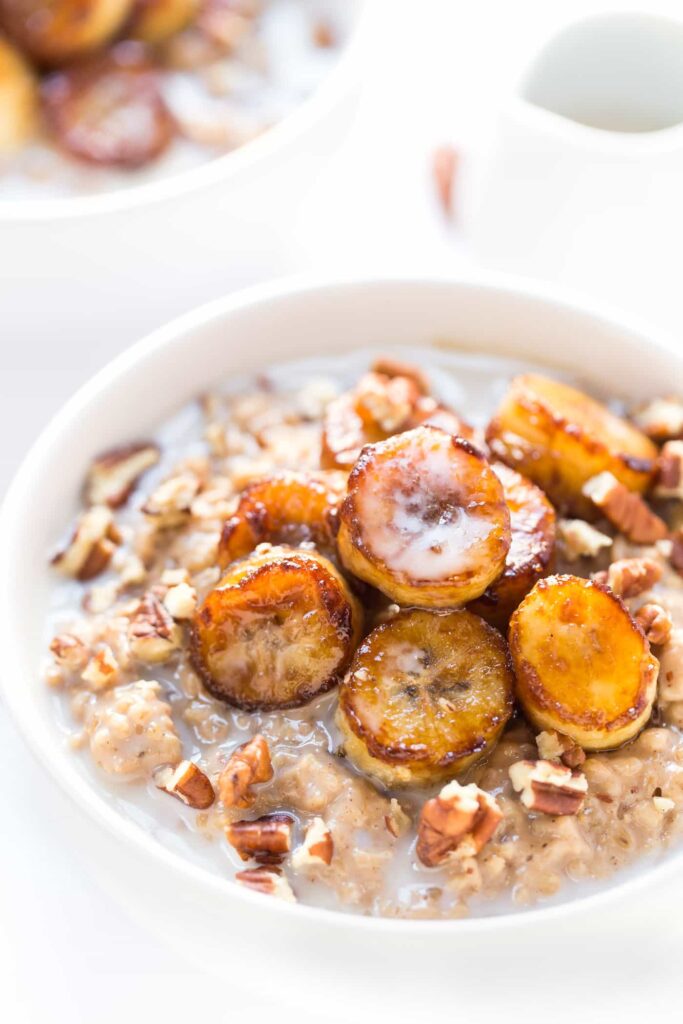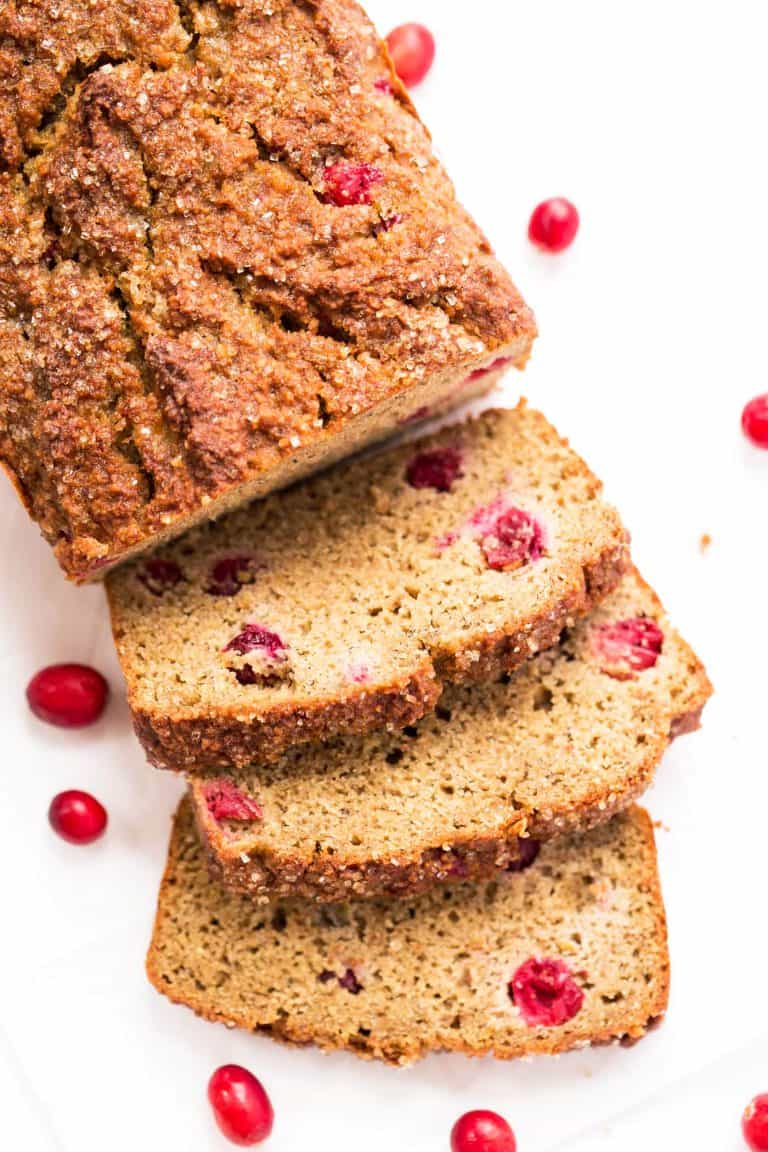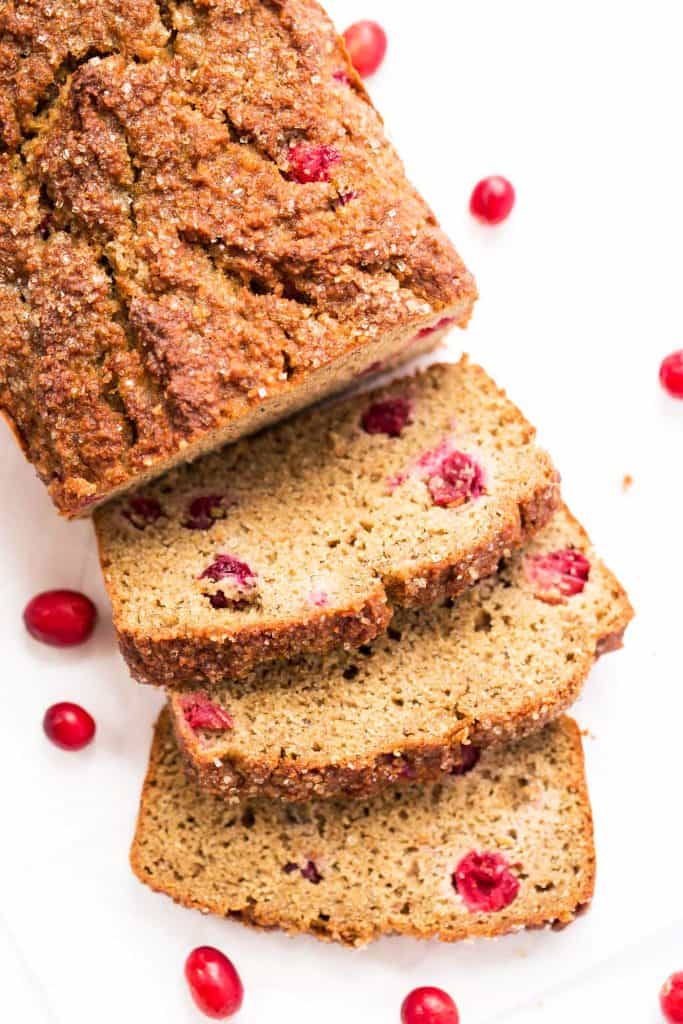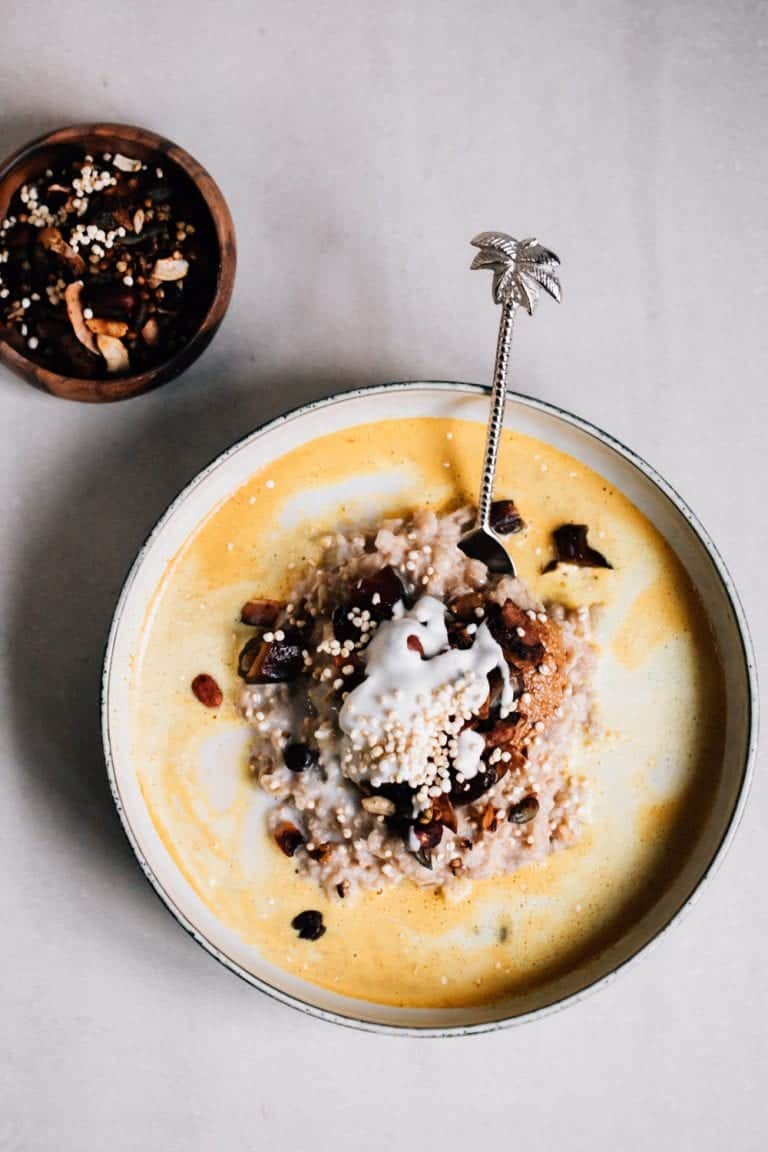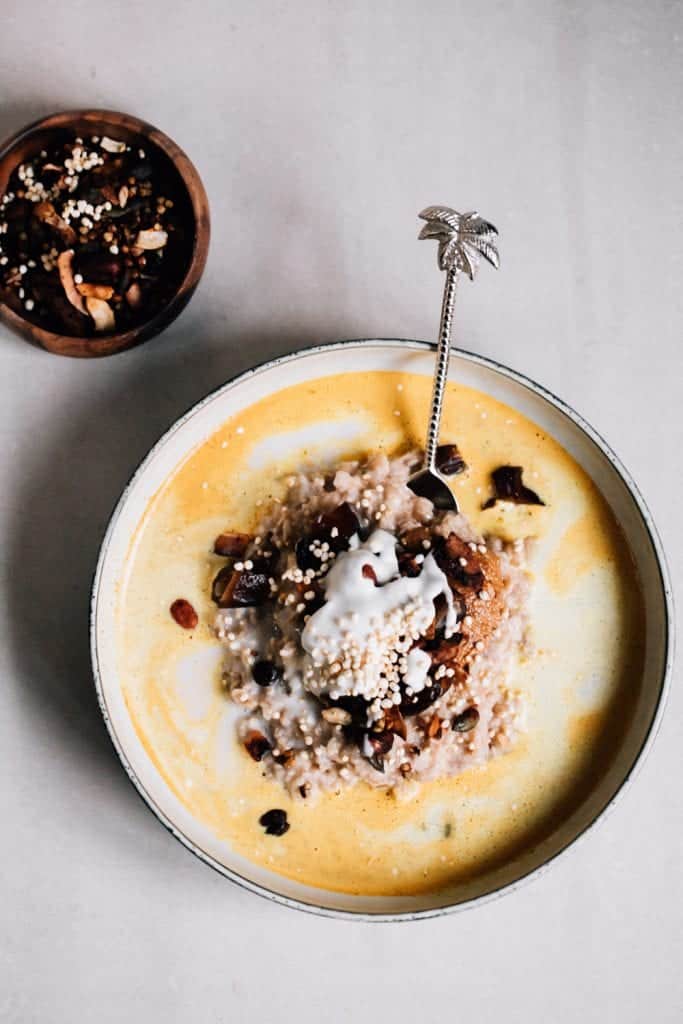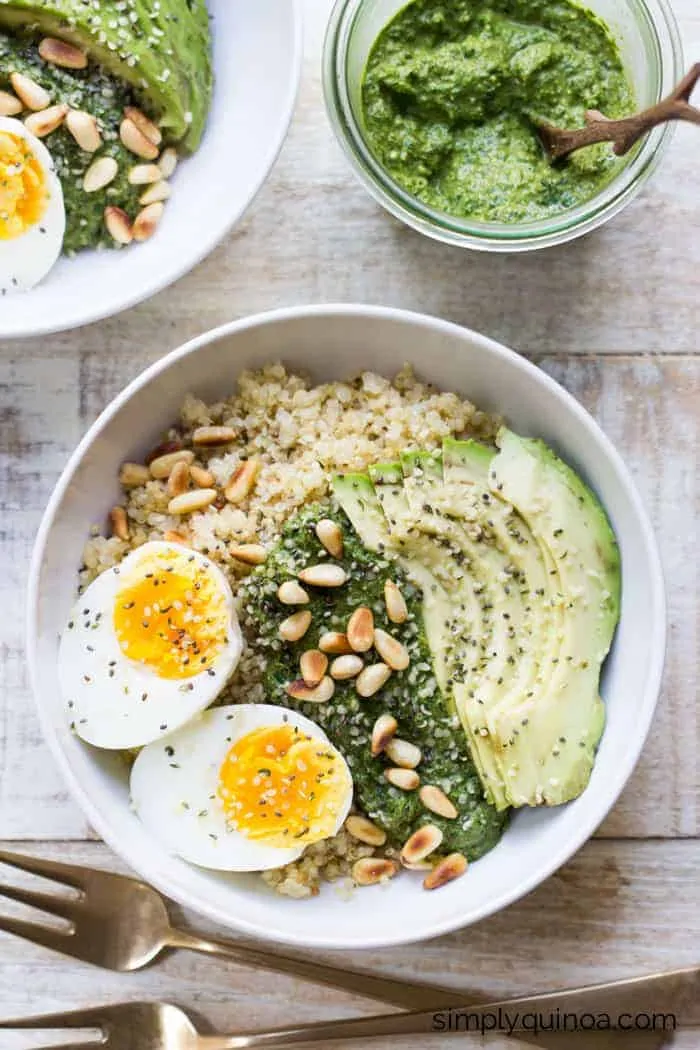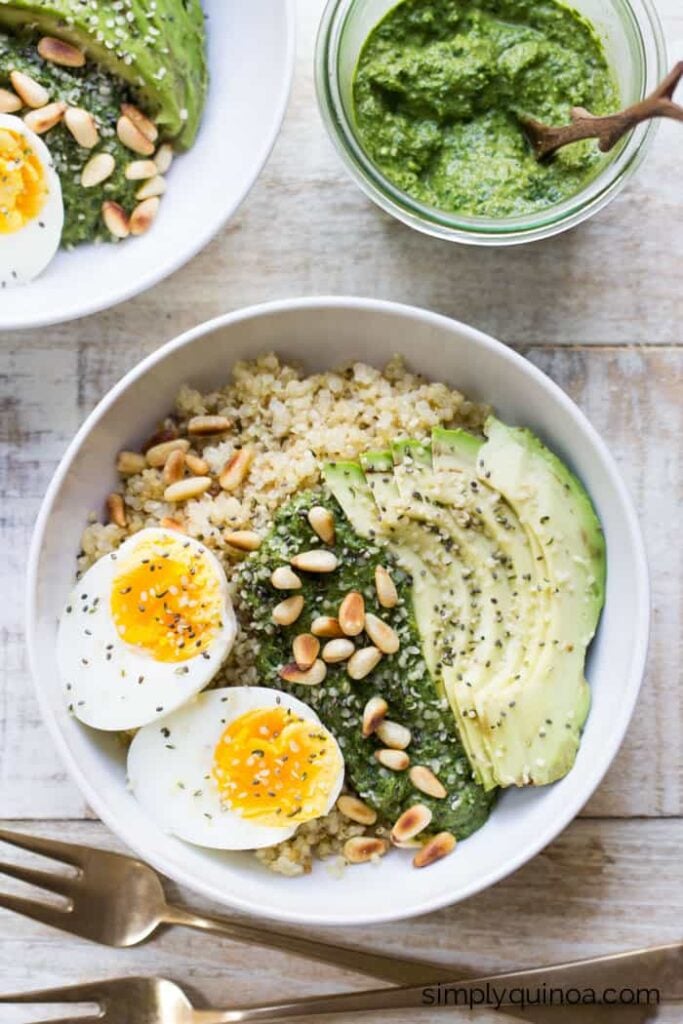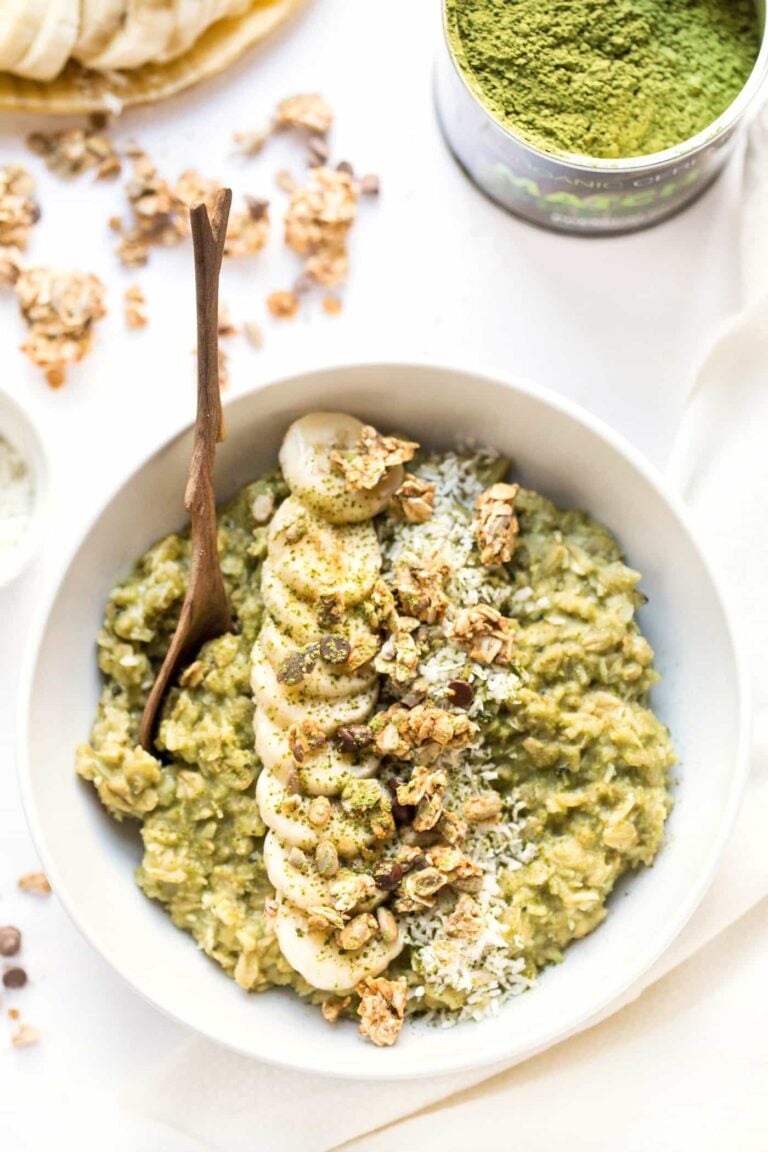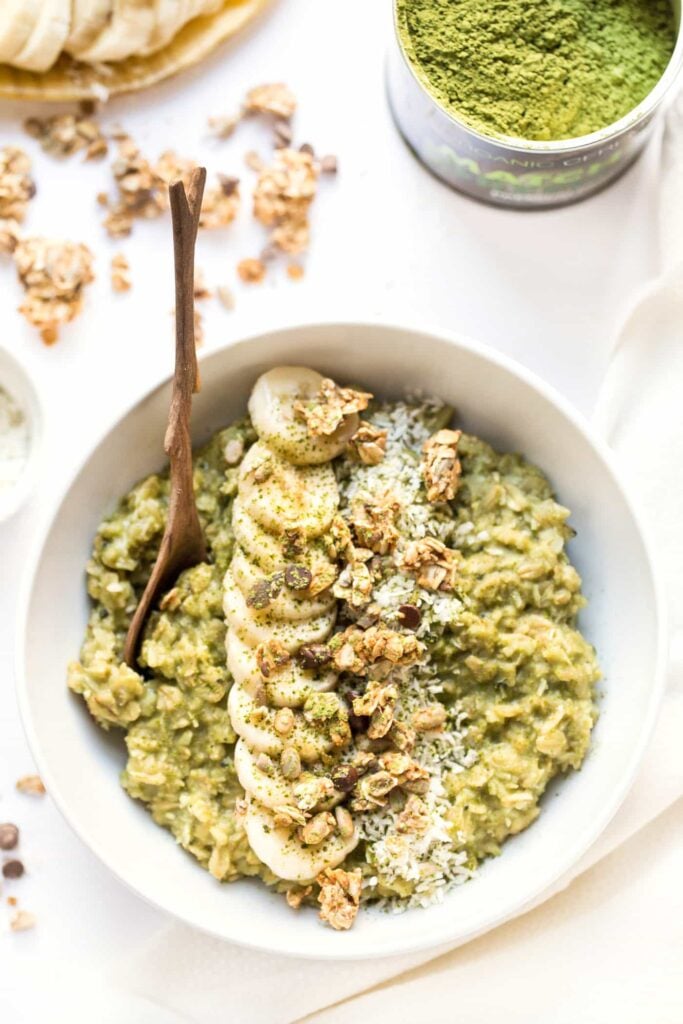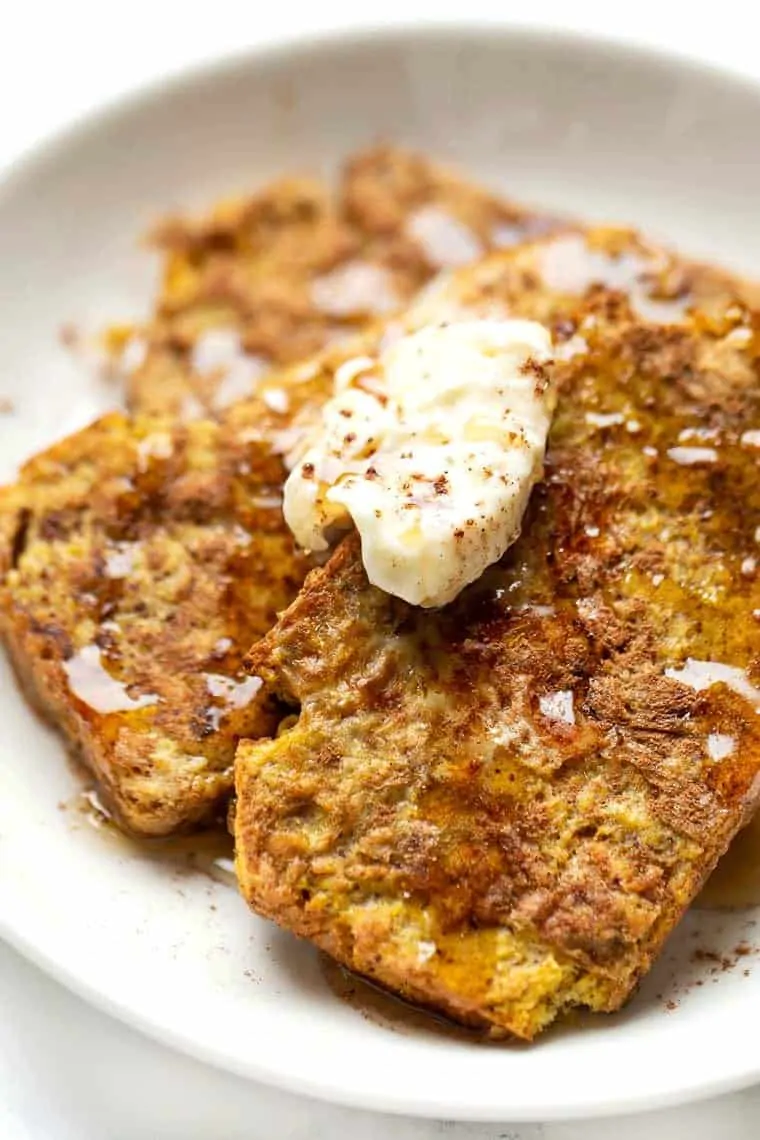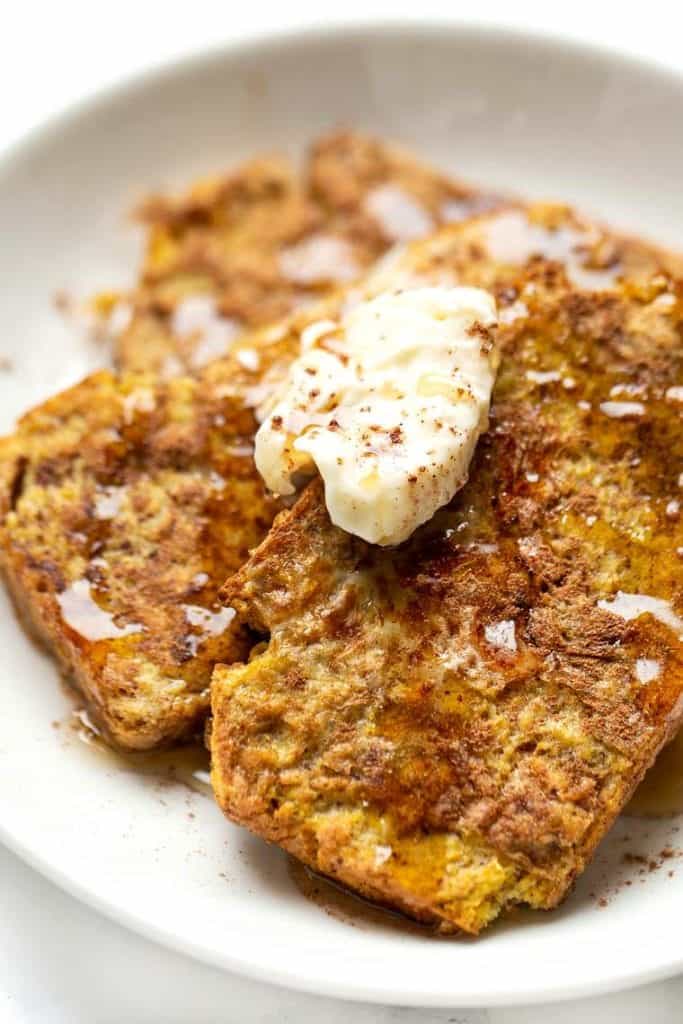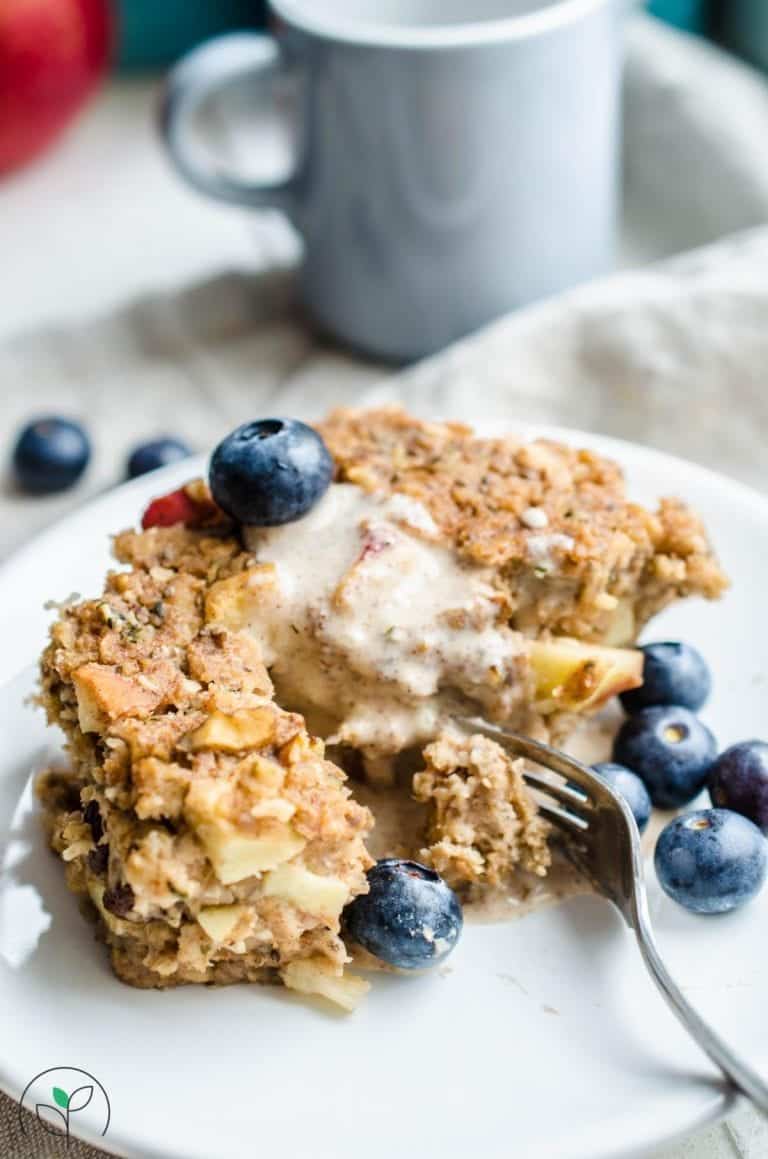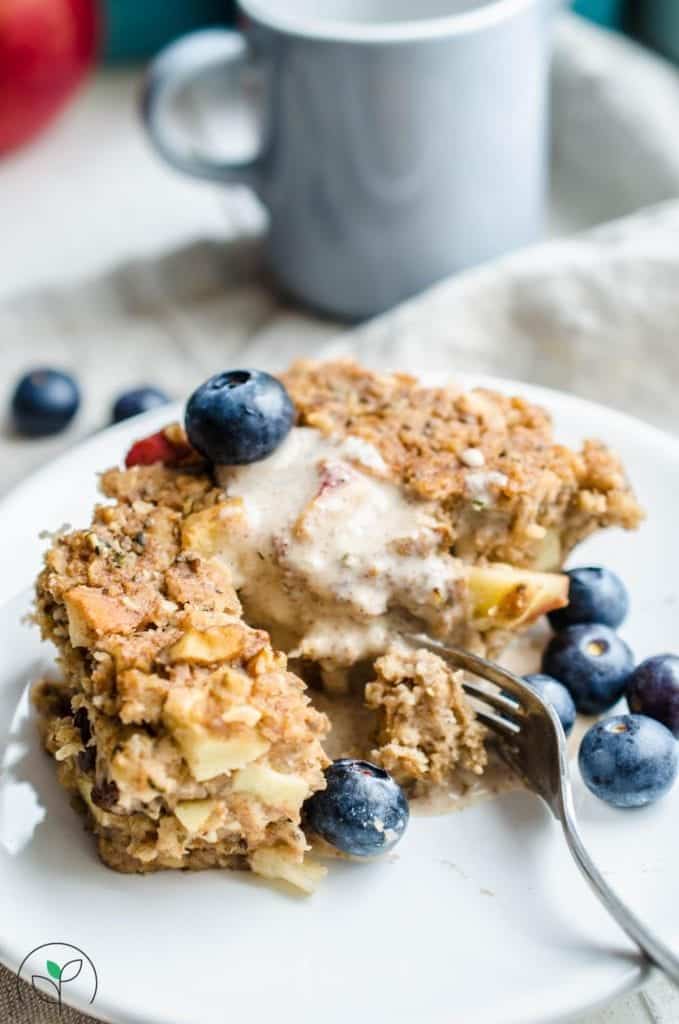 ⇣

 PIN FOR LATER

⇣