A collection of the 31 best vegan Thanksgiving side dishes that the whole family will love. Serve these healthy recipes to make complete this year's spread!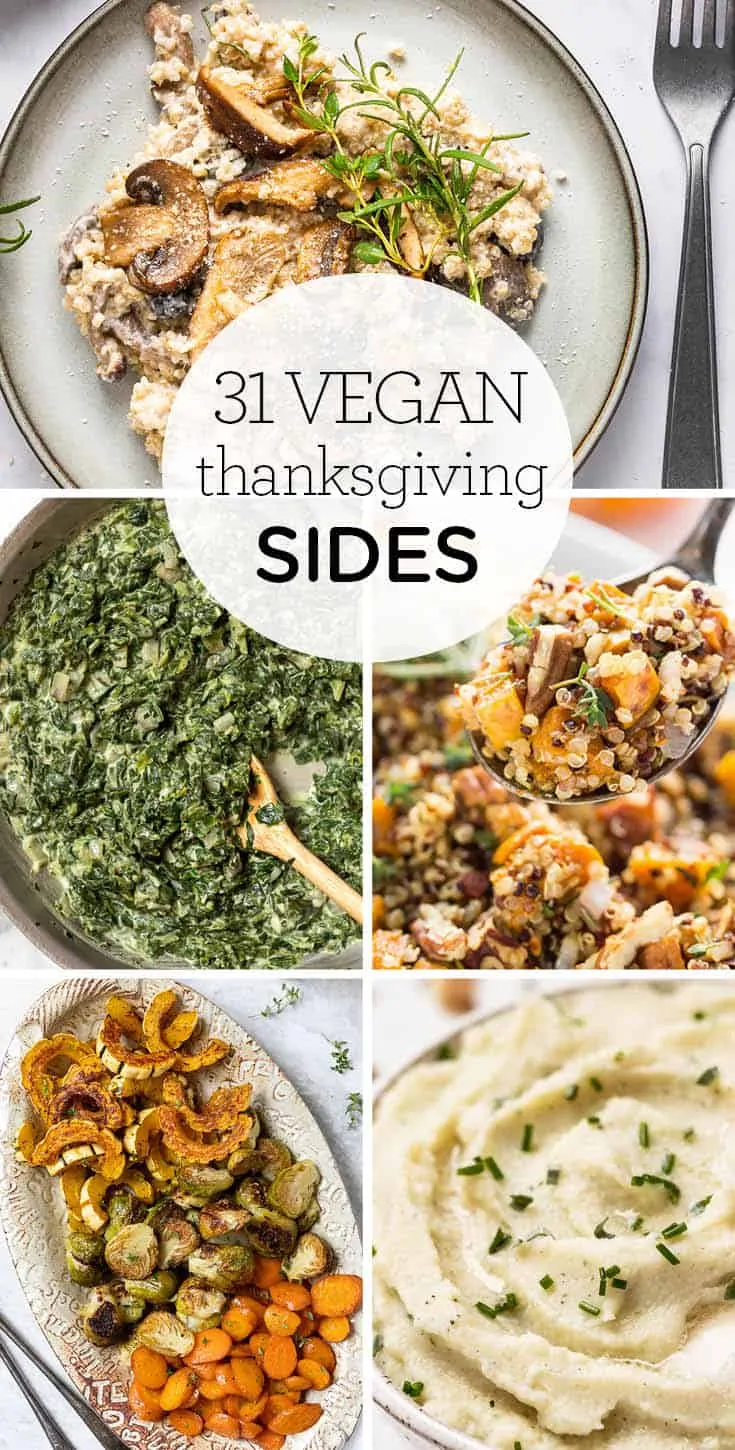 My Thanksgiving looks a heck of a lot different than they used to. For starters, I don't eat turkey. And then throw in that I also don't eat gluten or dairy, and from our typical Thanksgiving spread, I'm pretty much left with green salad.
But I won't settle for that because I know there are hundreds of healthy, delicious, gluten-free, vegan Thanksgiving recipes out there that even my "regular diet" family members would love.
Seeing as though Thanksgiving is swiftly approaching, and I know many of you also have similar dietary restrictions as me, I thought I would make this year's menu planning a little bit simpler. I've scoured the web and found 31 of my FAVORITE vegan Thanksgiving side dishes, many of which are just a healthy spin on the classics. So fill your plate with deliciousness, my friends. This Thanksgiving is going to be a FEAST!
31 Amazing Vegan Thanksgiving Side Dishes
So to help give you some Thanksgiving inspiration, we've pulled together a list of some incredible vegan thanksgiving side dishes. We're starting with appetizers – which I think most Thanksgiving celebrations need – then moving onto salads, veggie sides, potatoes + mashes and finishing off with grain dishes.
There's sure to be something for everyone on this list! Make sure to pin and save this post so you can come back to it over and over again!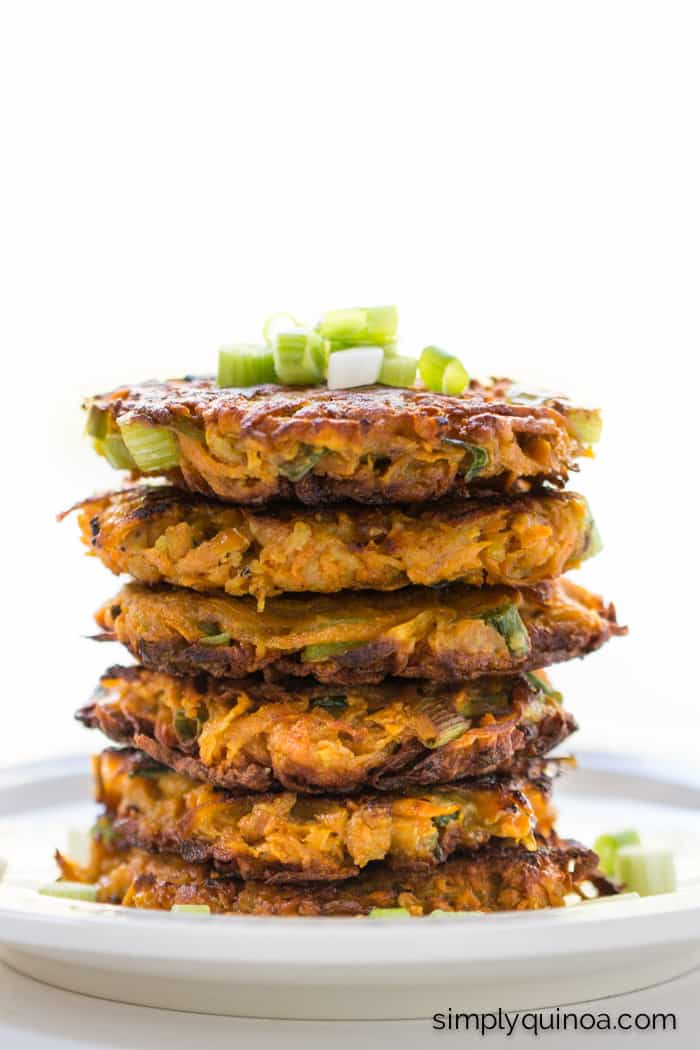 Thanksgiving Appetizers
---
First, let's chat about healthy Thanksgiving appetizers! Usually, dinner is for us is around 2 or 3, so we do need some snacks while we wait. you don't want things that are too heavy, but you also want them to feel special. Here are some amazing ones to try!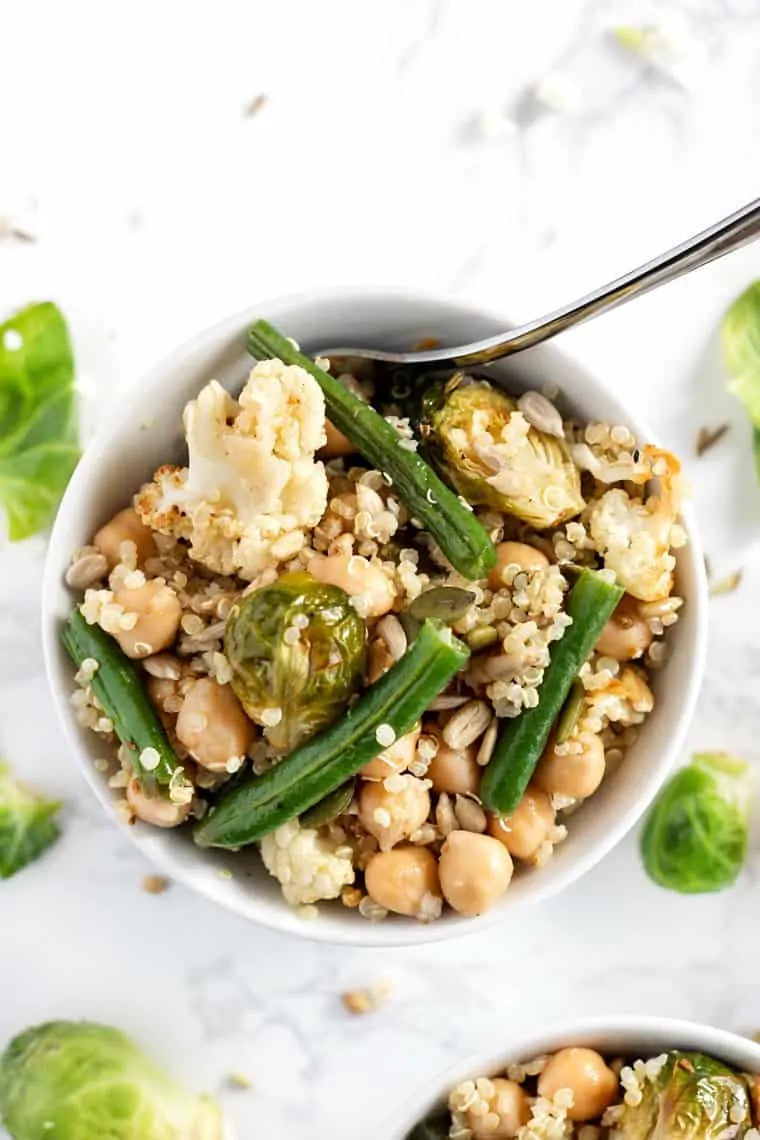 Thanksgiving Salad Recipes
---
Now let's talk about salads. We typically have at least one healthy salad dish to give our fam some greens. If greens aren't really your thing, we've also included some grain salads too!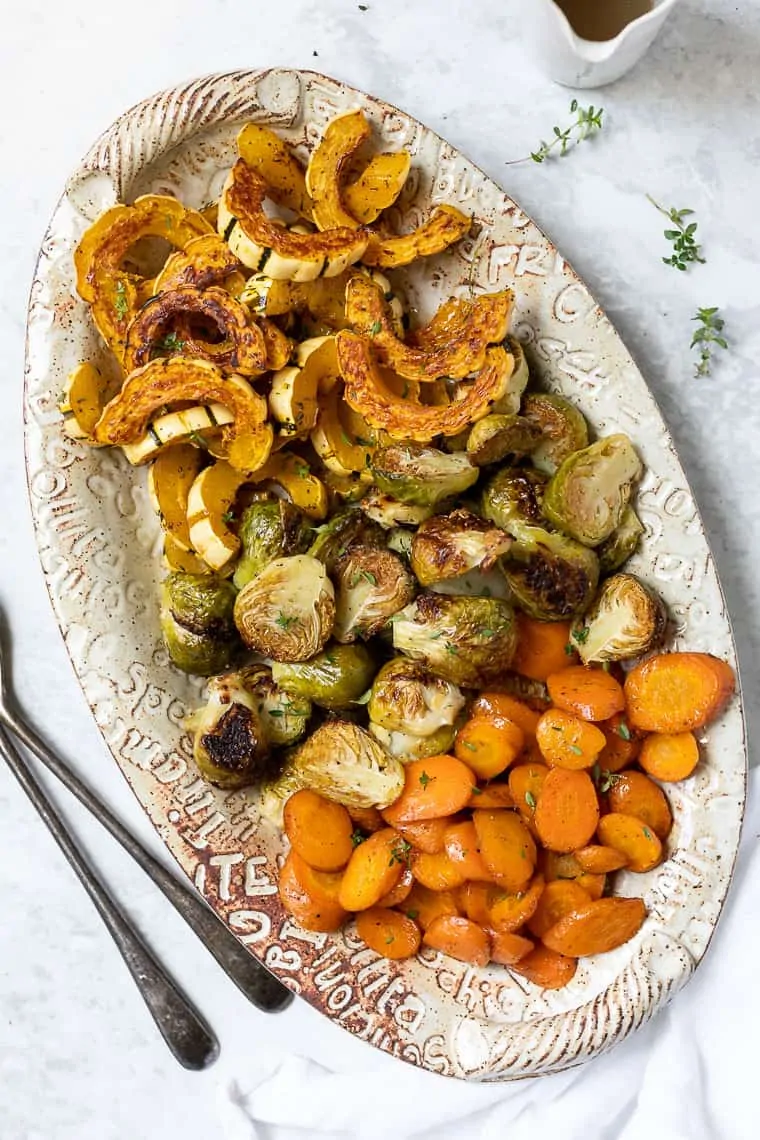 Thanksgiving Veggie Sides
---
Next on our list of healthy vegan Thanksgiving sides is all about VEGGIES! I think it's important to have a mix of veggie options for people to enjoy. It's a simple way to make your Thanksgiving meal just a bit healthier!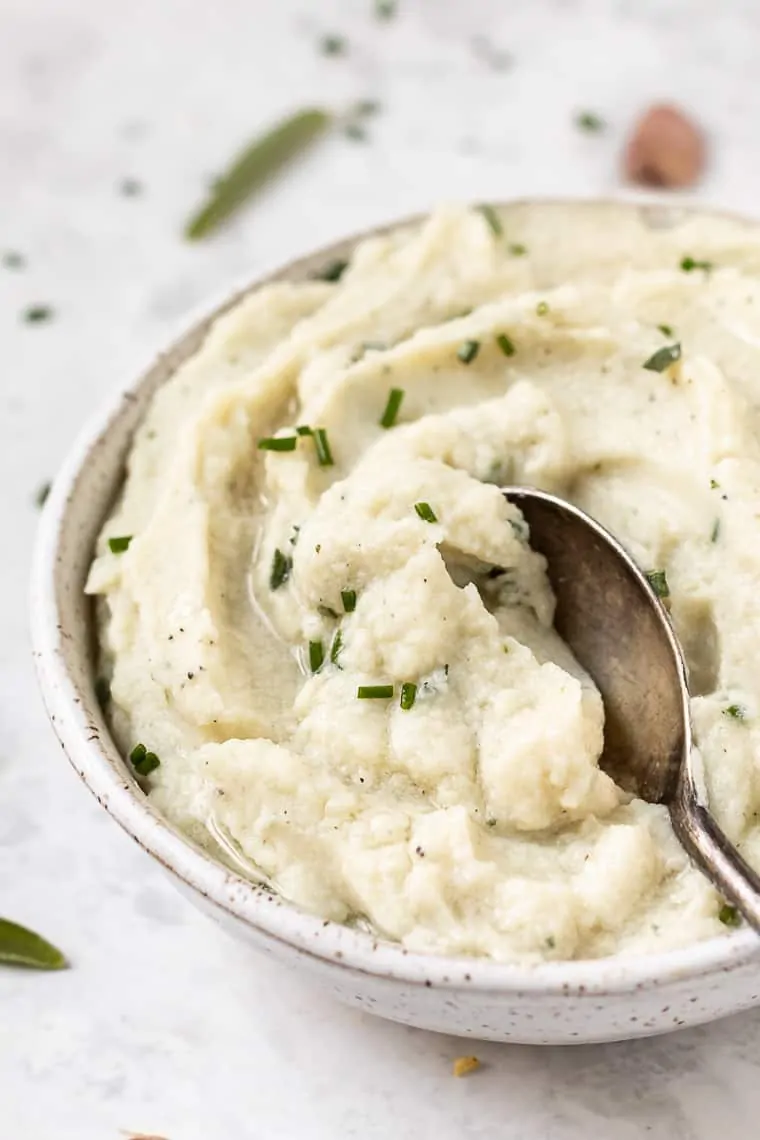 Thanksgiving Potato + Mash Recipes
---
While technically these are vegetable sides, potatoes need their own category when it comes to Thanksgiving. So we've got some of our favorite potato and veggie mash recipes. I may be biased, but if you only choose one, the first one on the list is absolutely incredible!!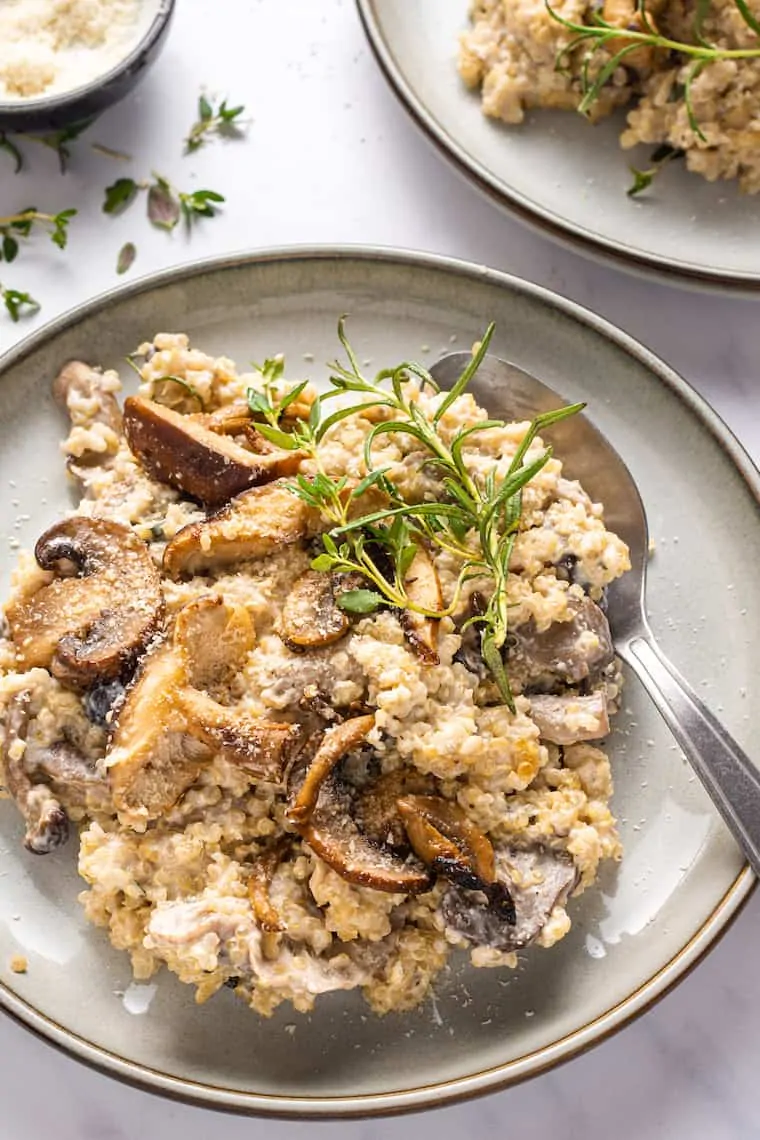 Thanksgiving Casseroles + Grain Dishes
Last but not least, we're focusing on cozy casseroles and grain dishes. These are things like stuffing, green bean casserole, and more. All 100% vegan!