These are the 25 BEST vegan zucchini recipes! These easy recipes are perfect for a healthy breakfast, lunch, dinner or even dessert!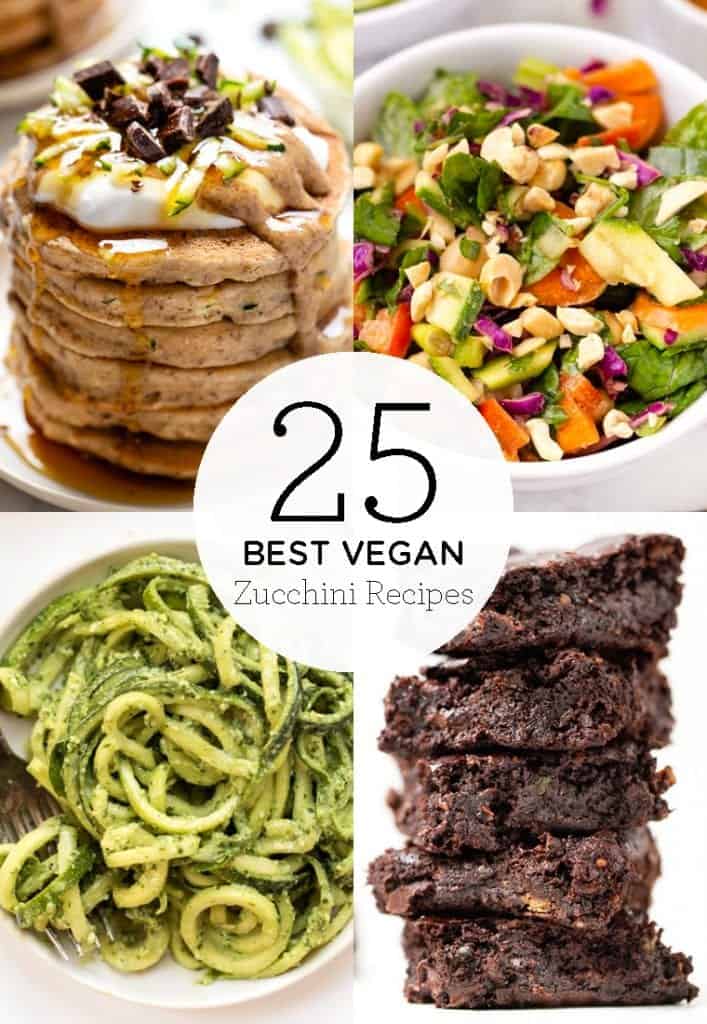 Before zucchini season is over, I just had to round up all of my favorite vegan zucchini recipes! Zucchini is one of my favorite vegetables and I love that it can be used in both sweet and savory recipes. Zucchini noodles are all the rage but if you haven't tried using zucchini in any of your baking recipes yet (breads, muffins, etc.), you have to try some of these recipes stat! Adding zucchini to baked goods doesn't alter the taste much, but adds a healthy kick to any recipe and creates a delightful texture.
So, today I've rounded up 25 of the best vegan zucchini recipes. This list has tons of vegan, vegetarian, gluten-free and healthy recipes for you to choose from. Whether you're craving pancakes, a refreshing smoothie, soups, burgers, zoodles, or even brownies, this list has got you covered!
Many of these recipes are from SQ, but I've also included recipes from some of my favorite bloggers. There's sure to be something for everyone on this list! Don't forget to pin this post so that you can come back to this list over and over again!
Vegan Zucchini Breakfast Recipes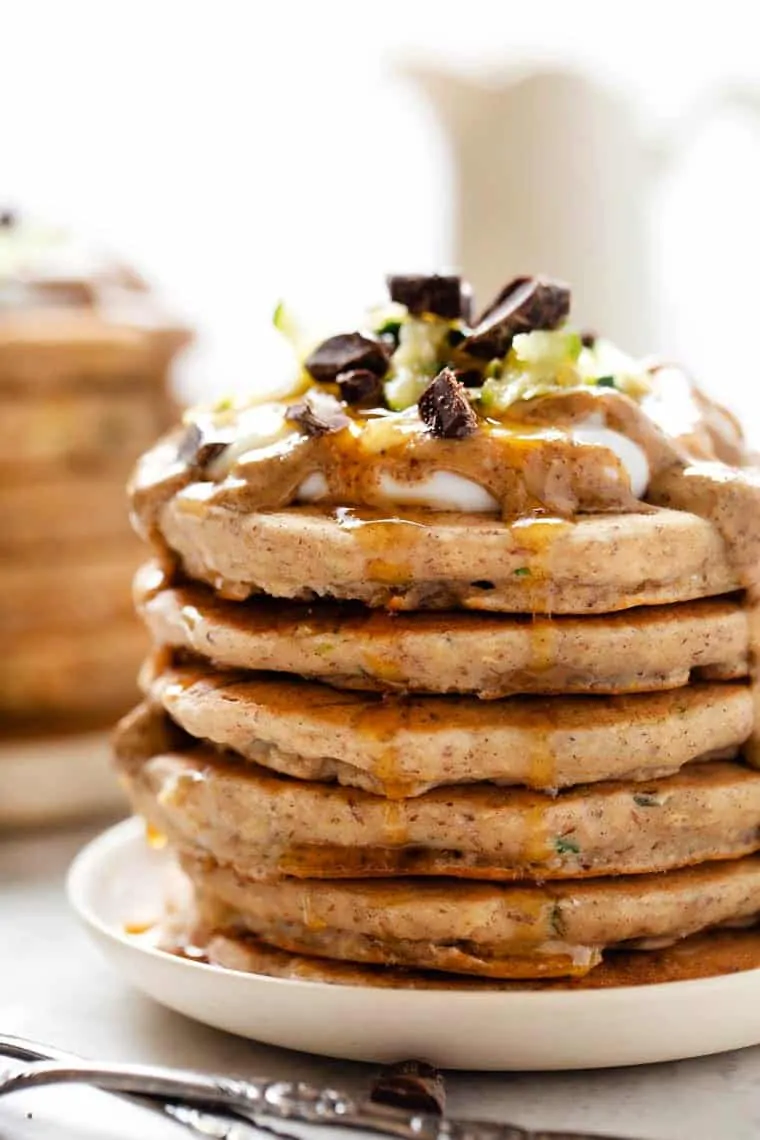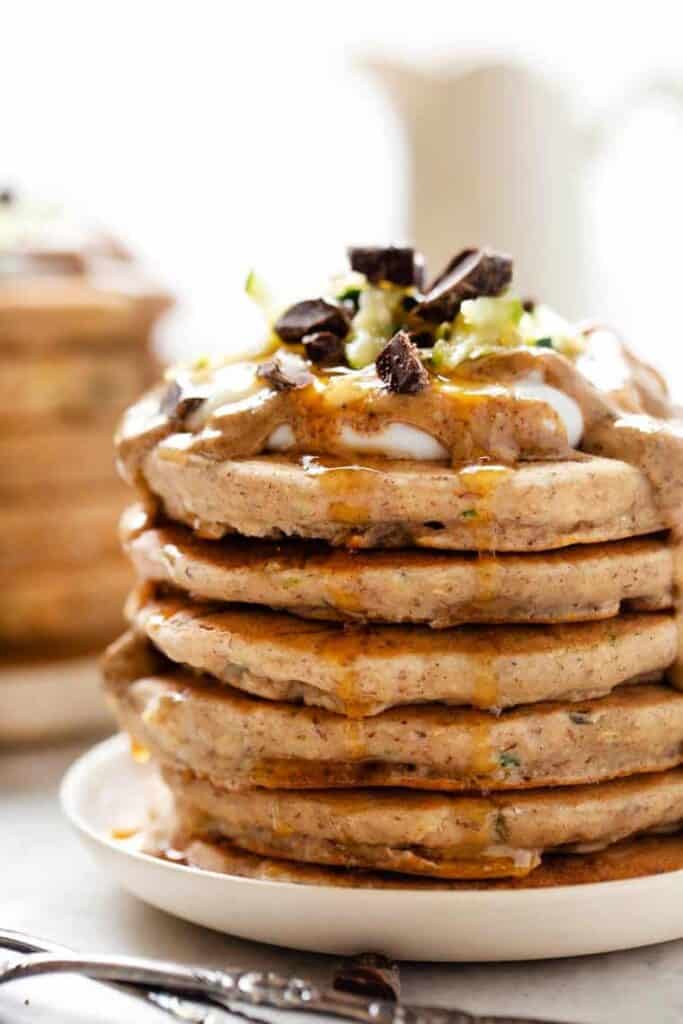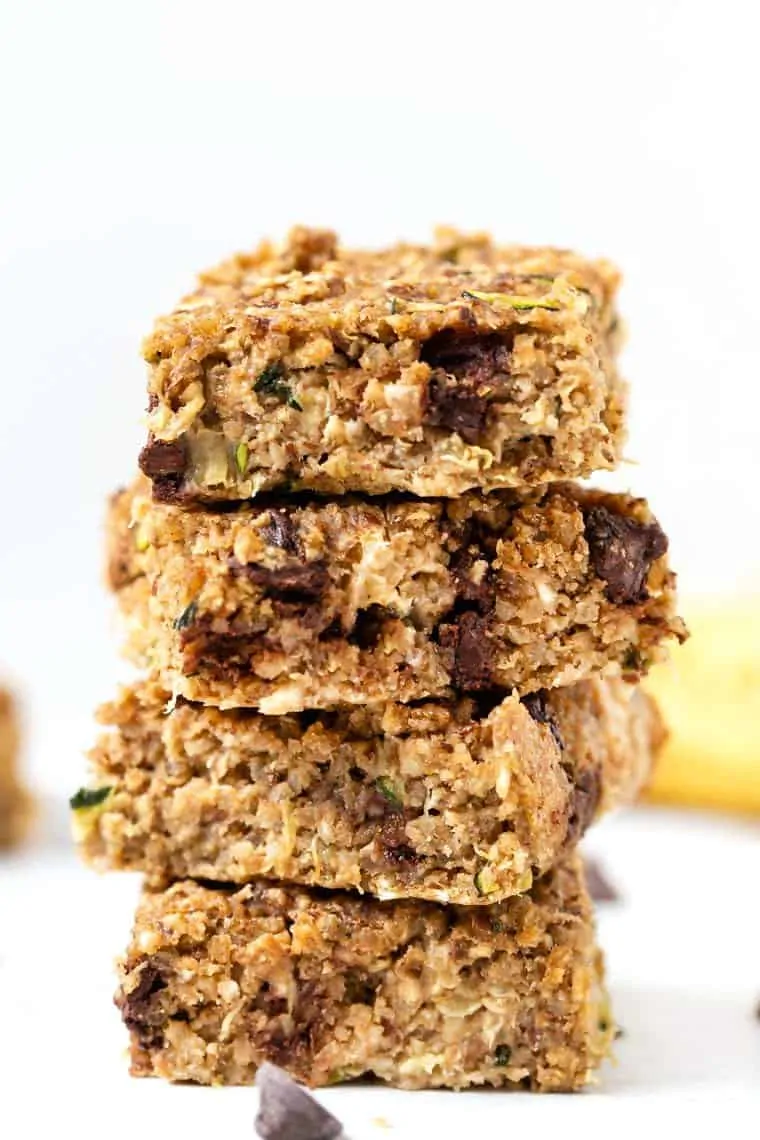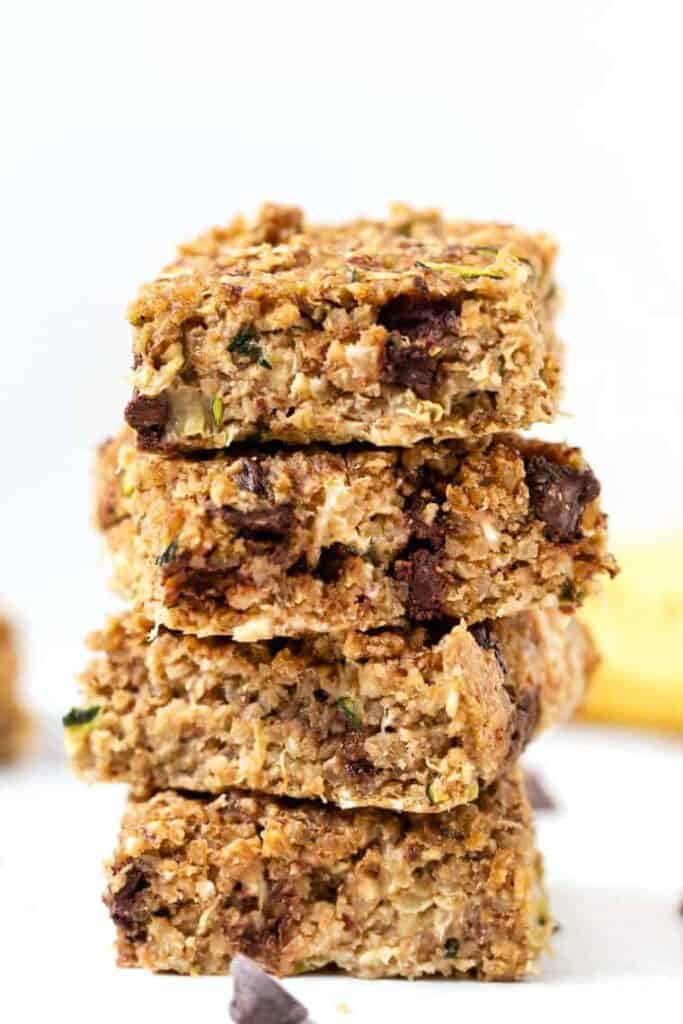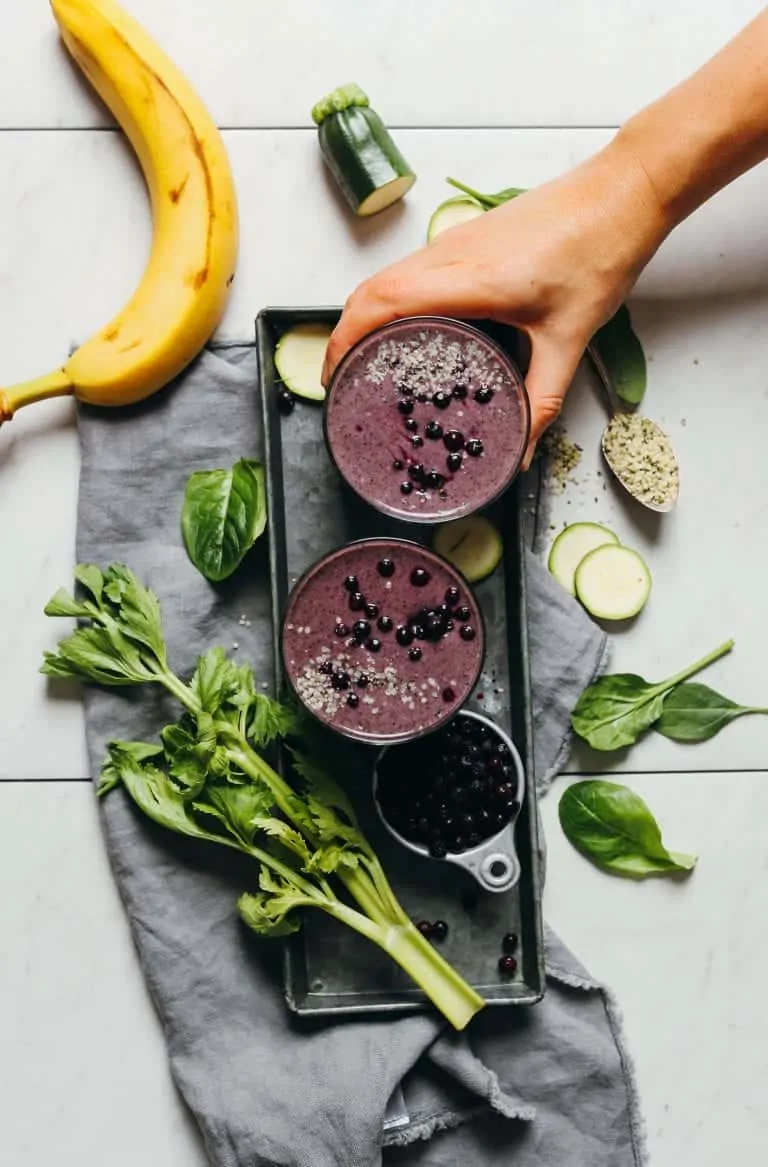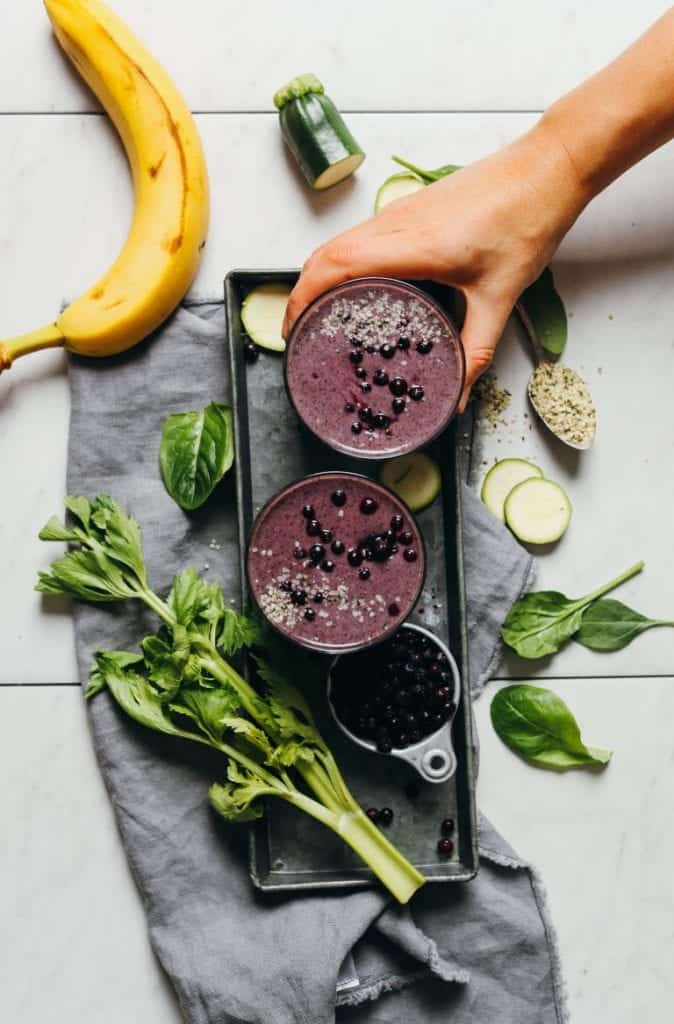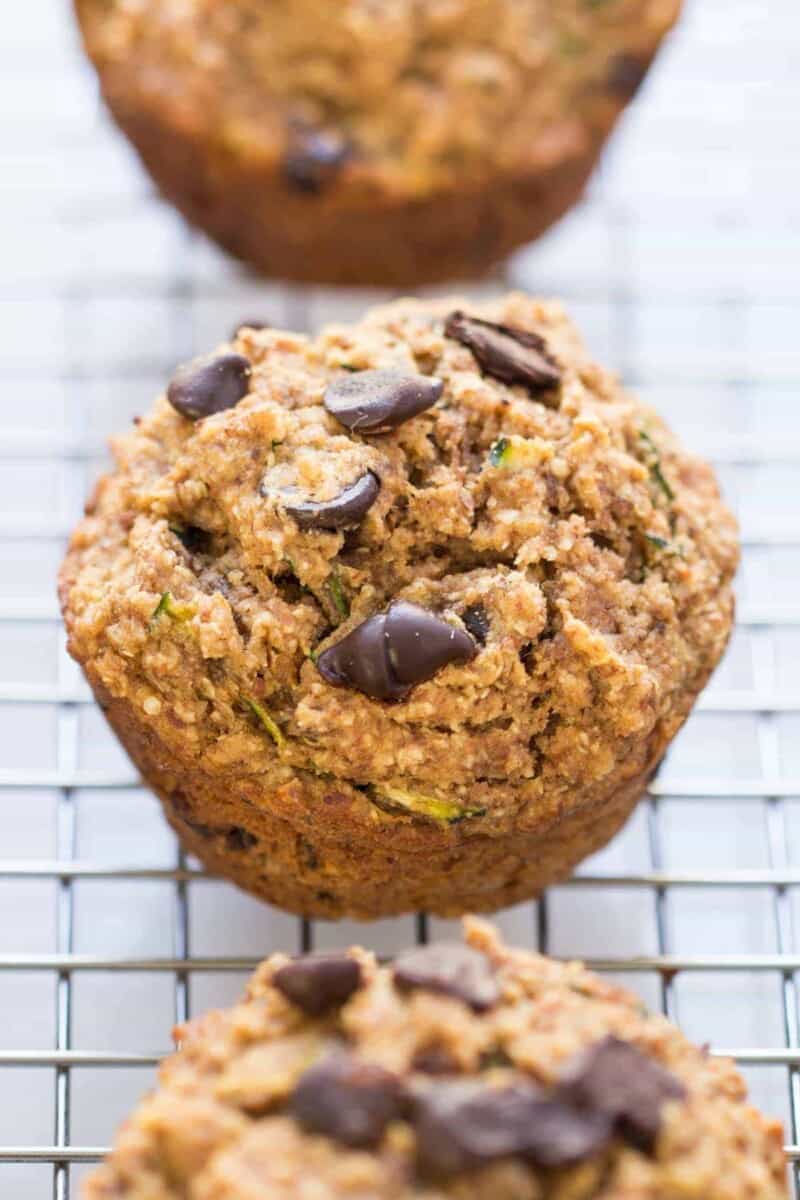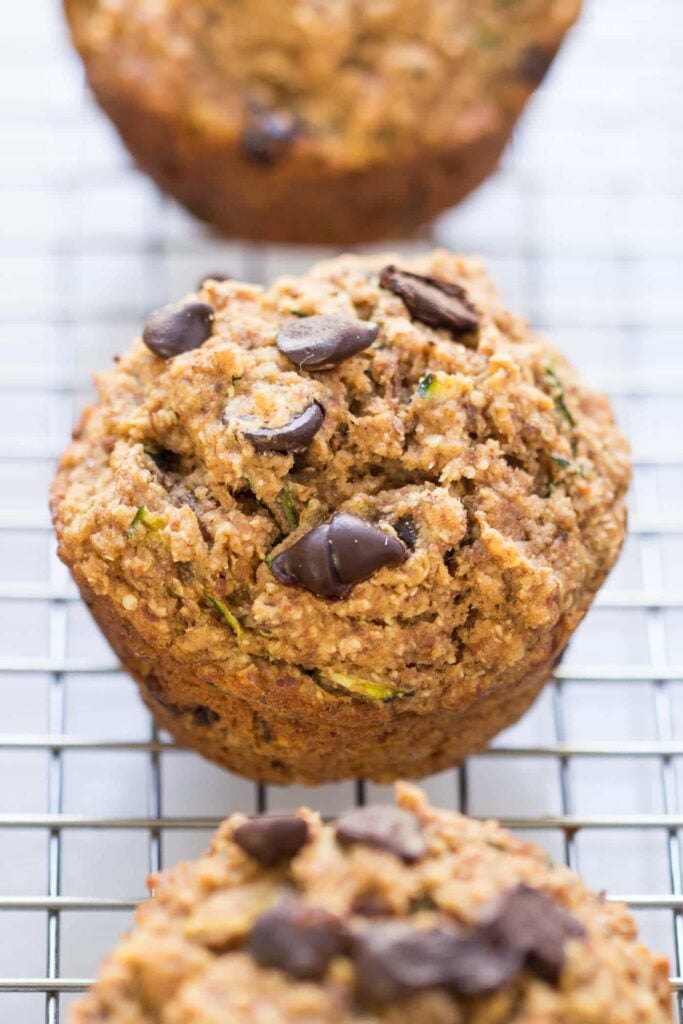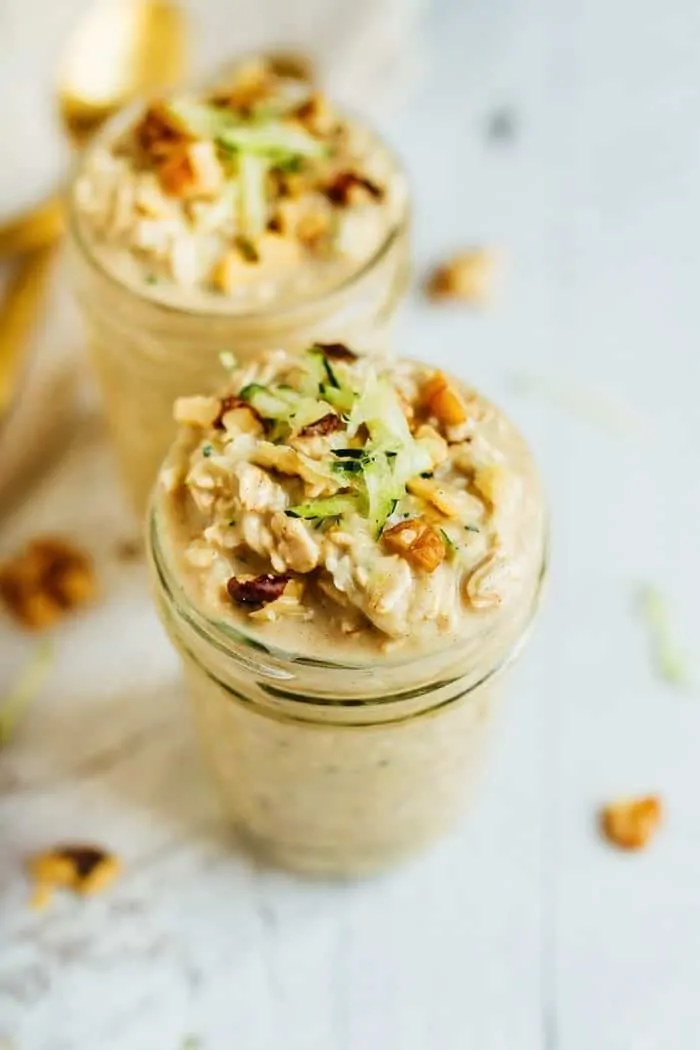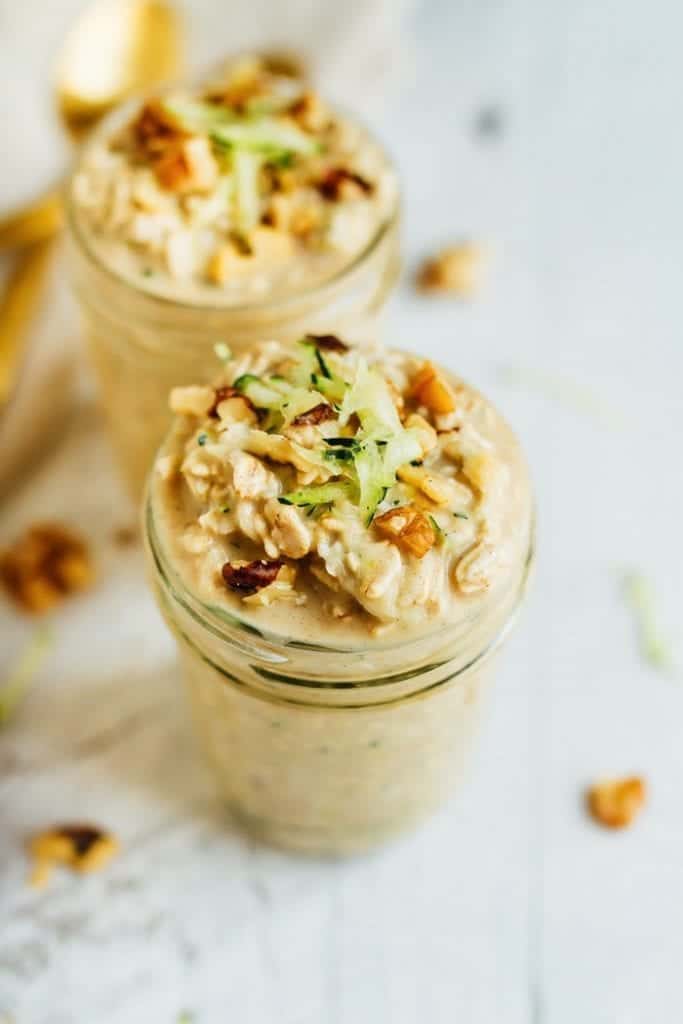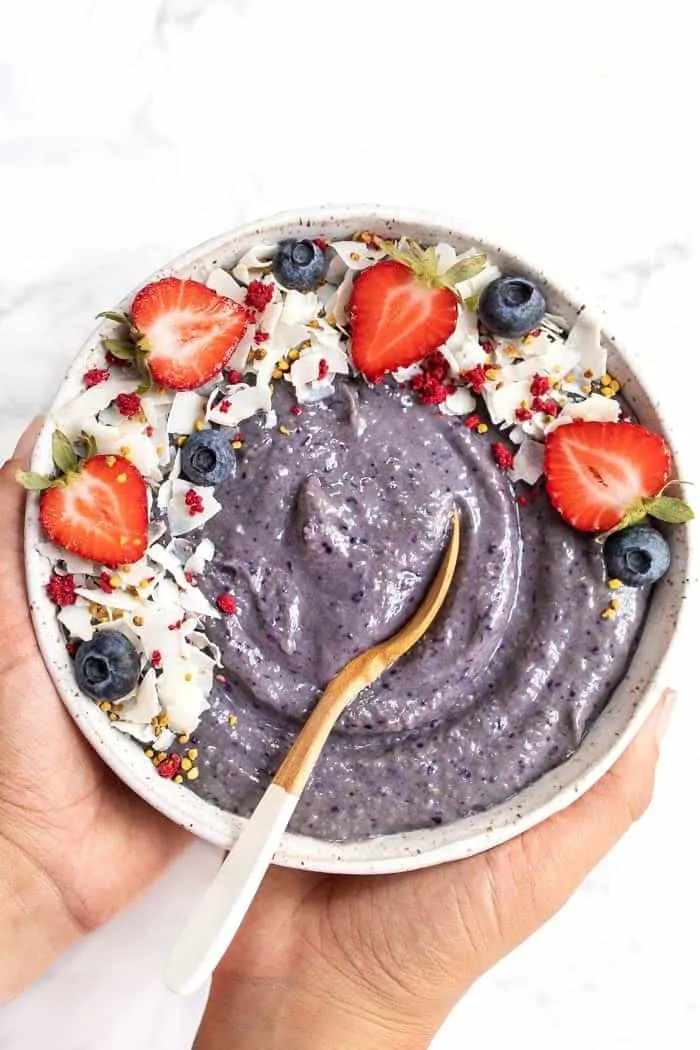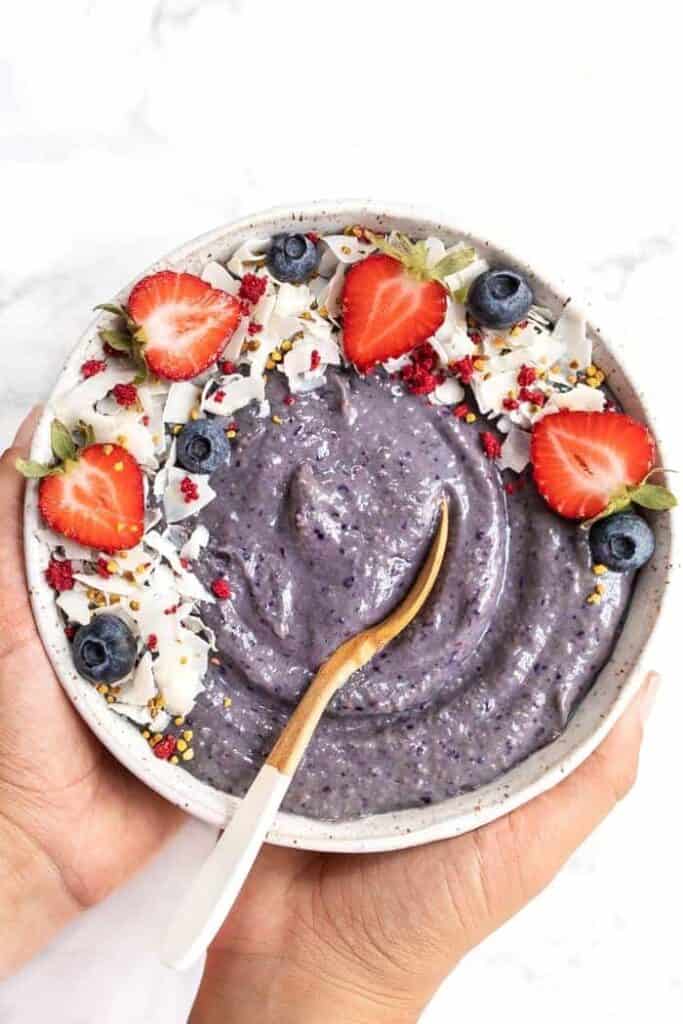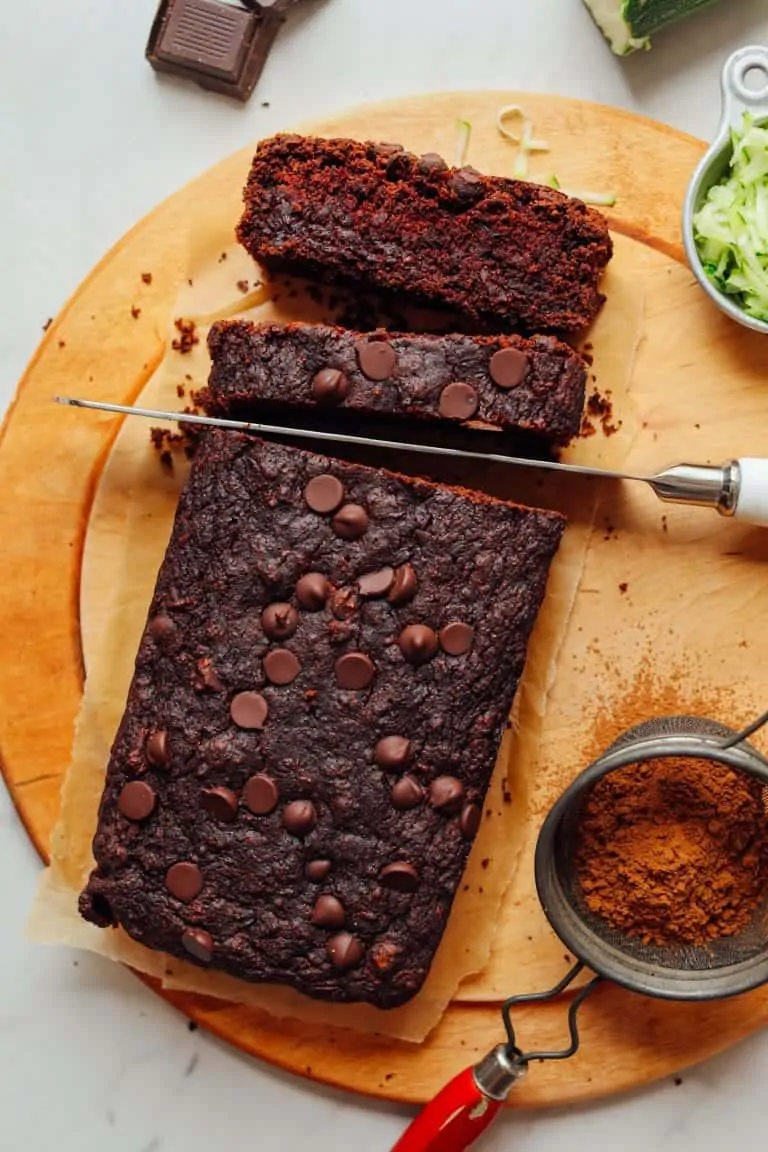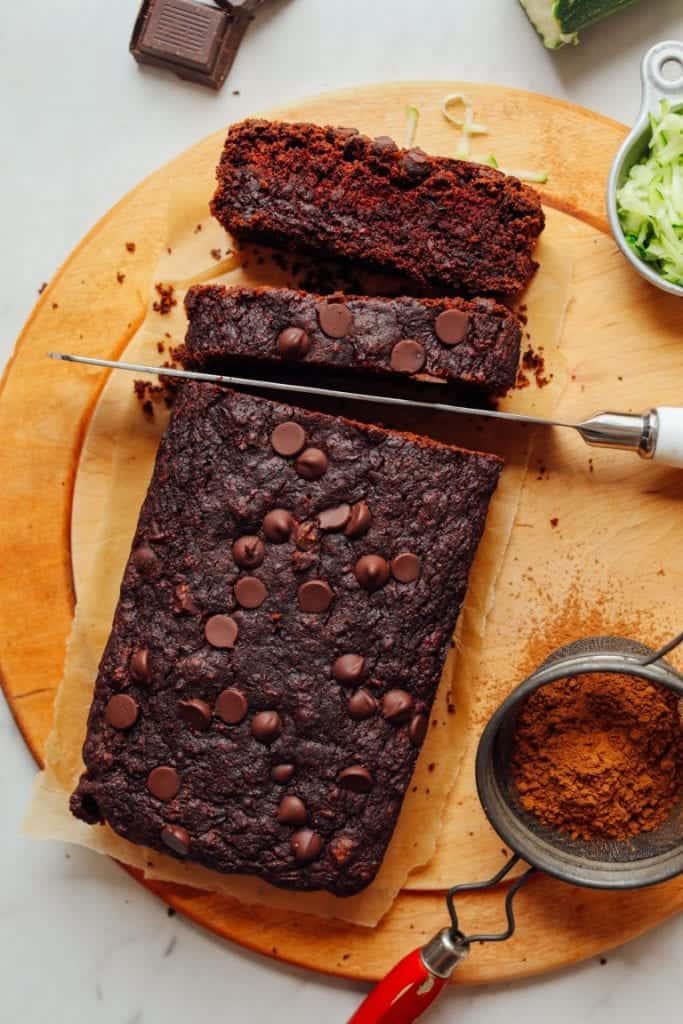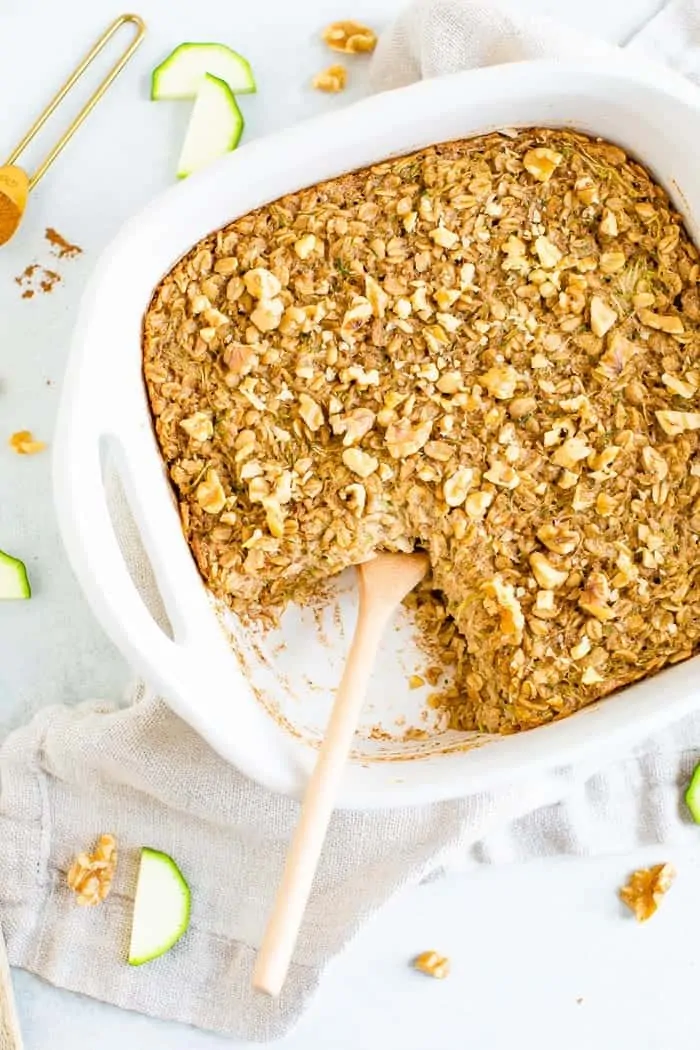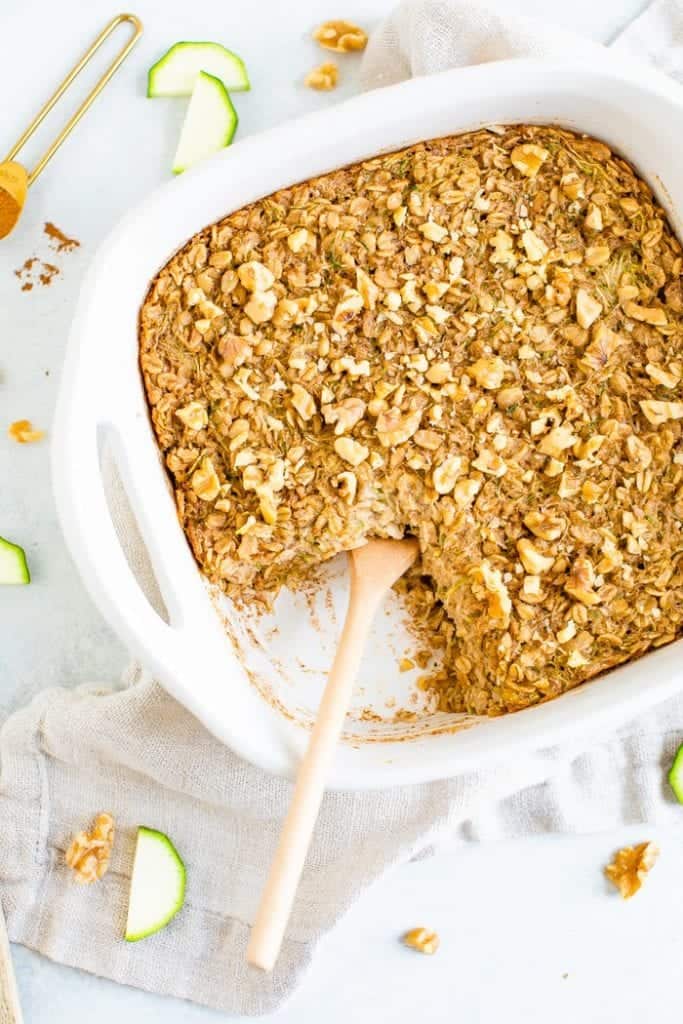 Easy Zucchini Lunch + Dinner Recipes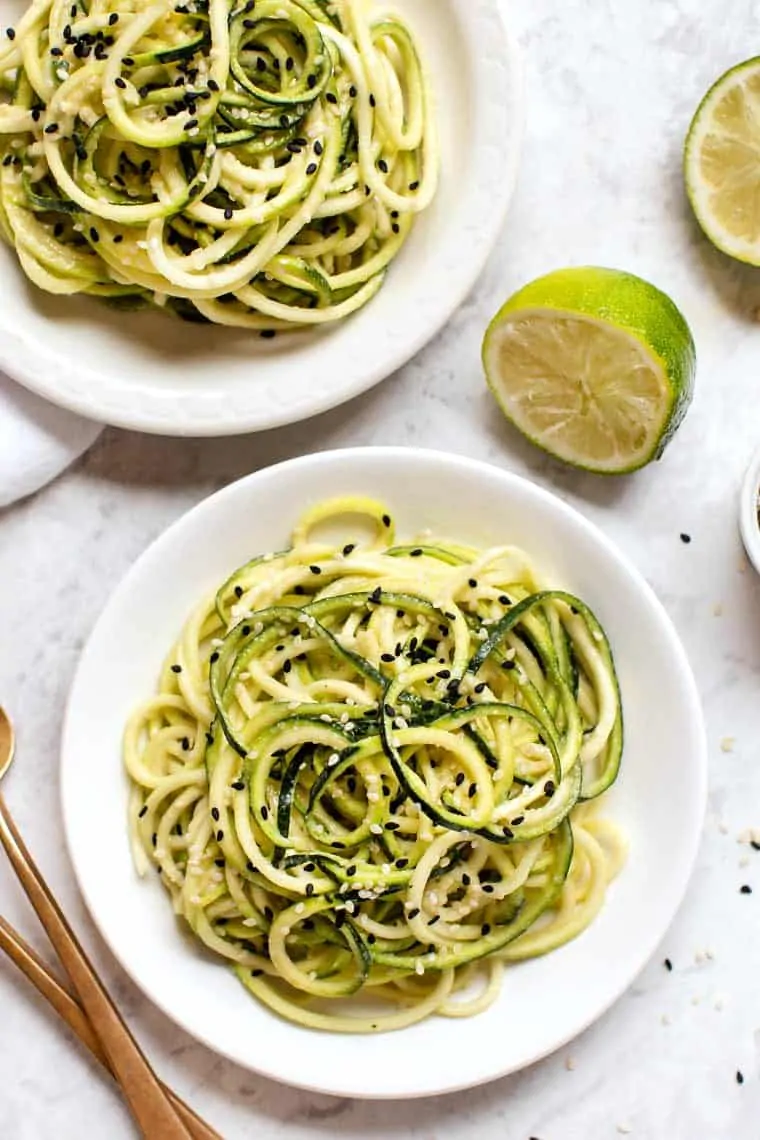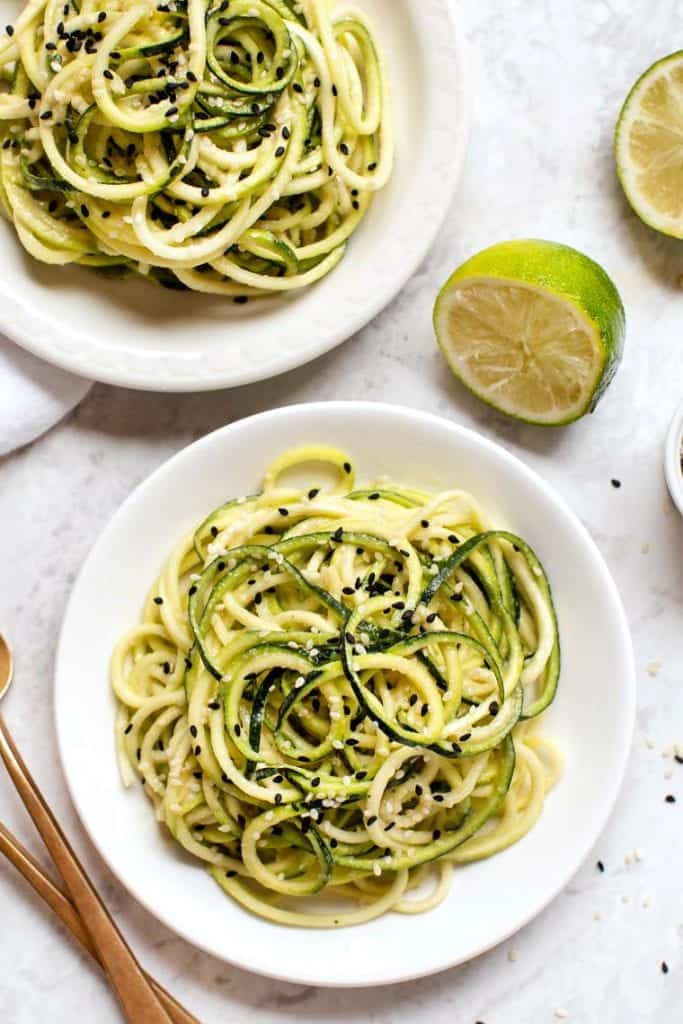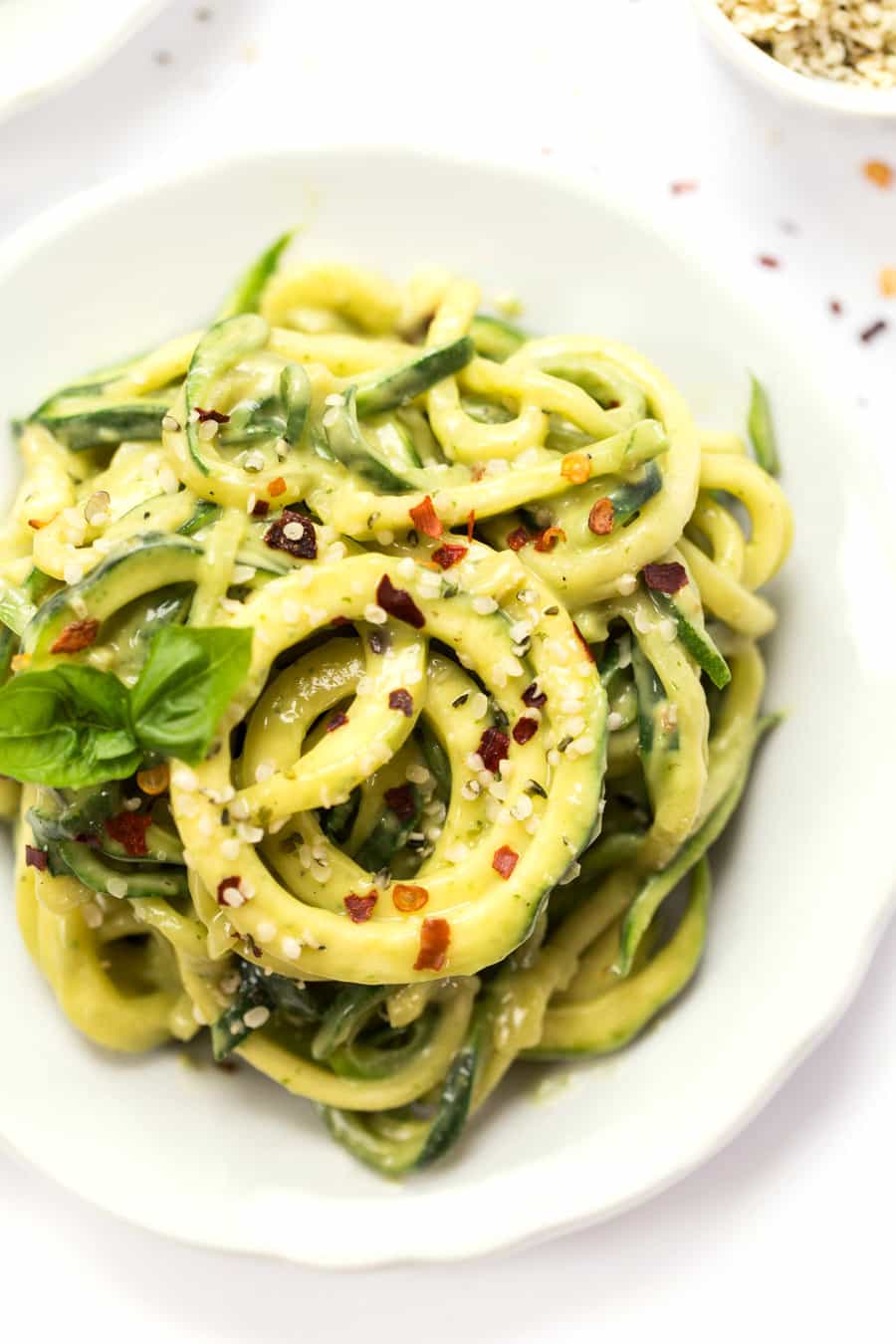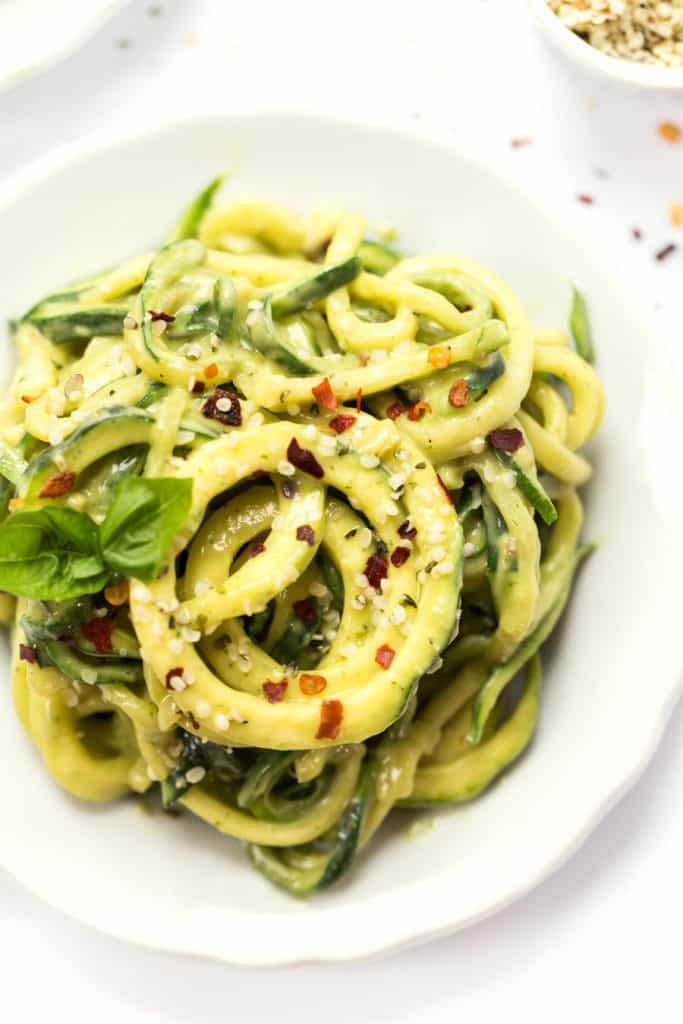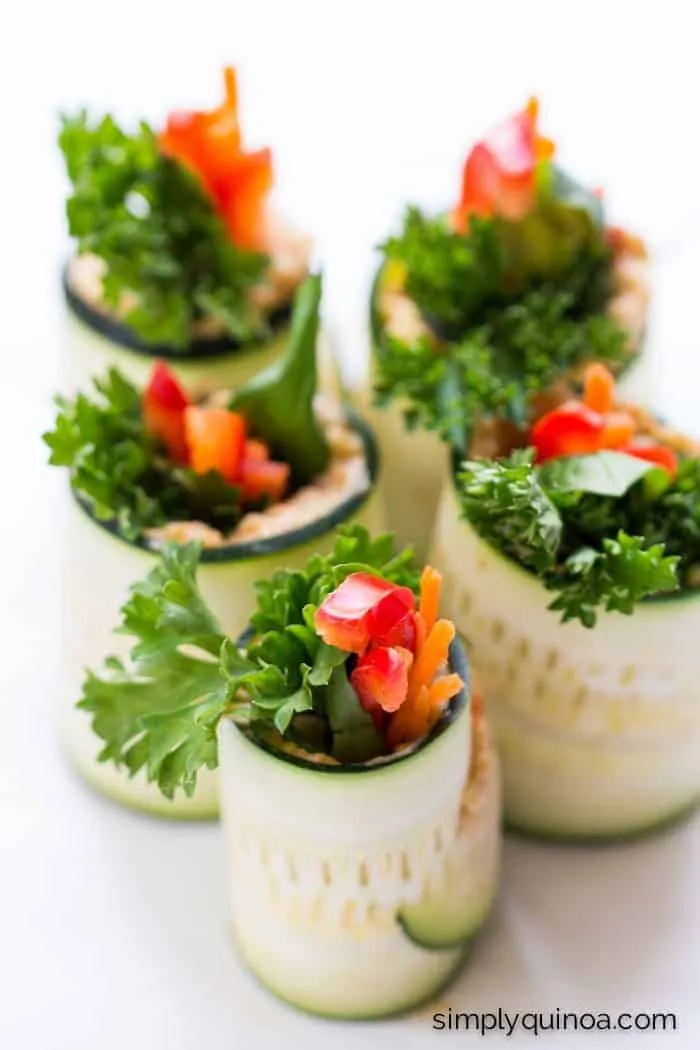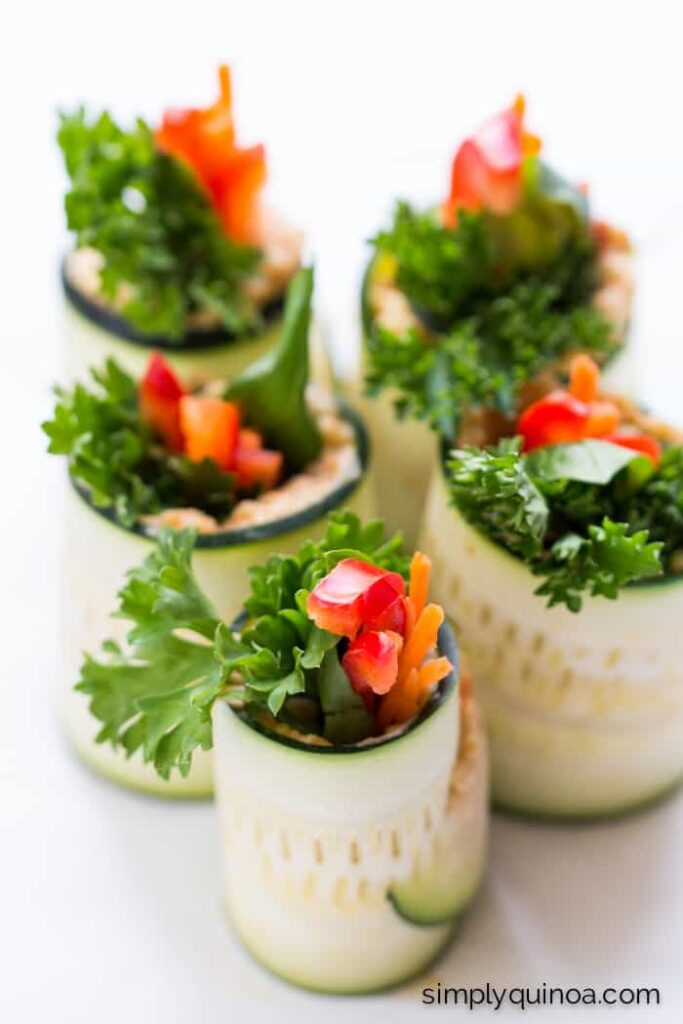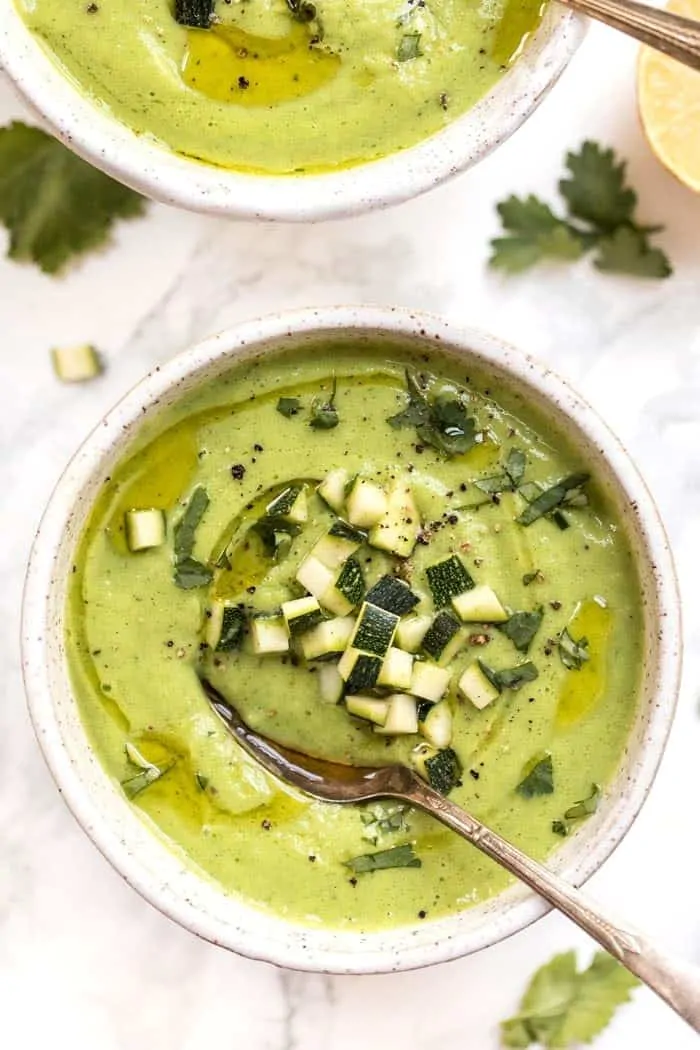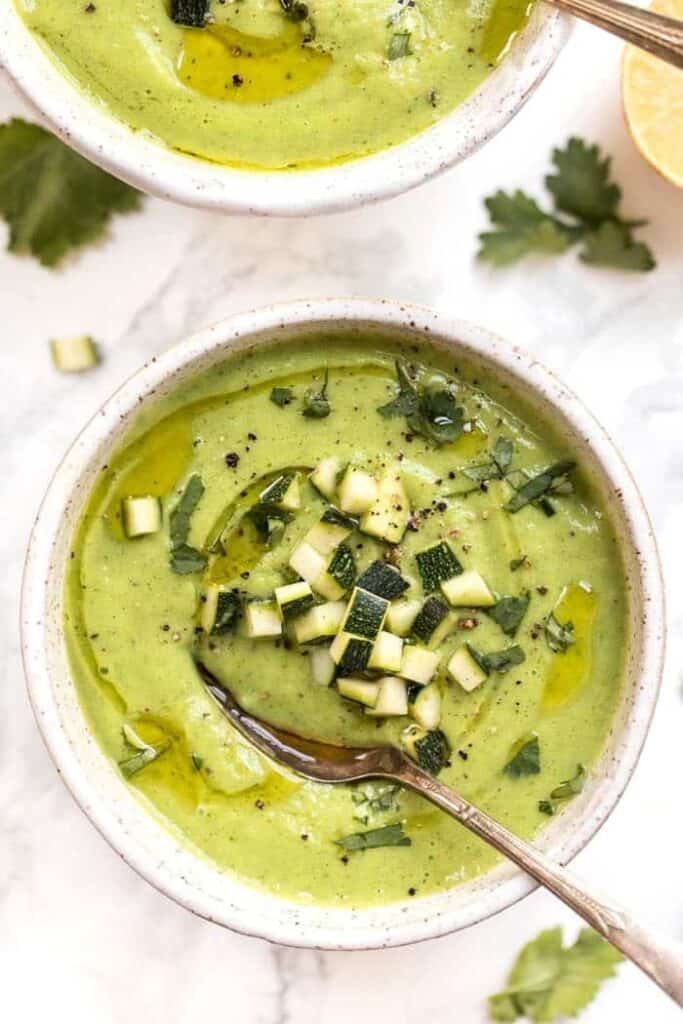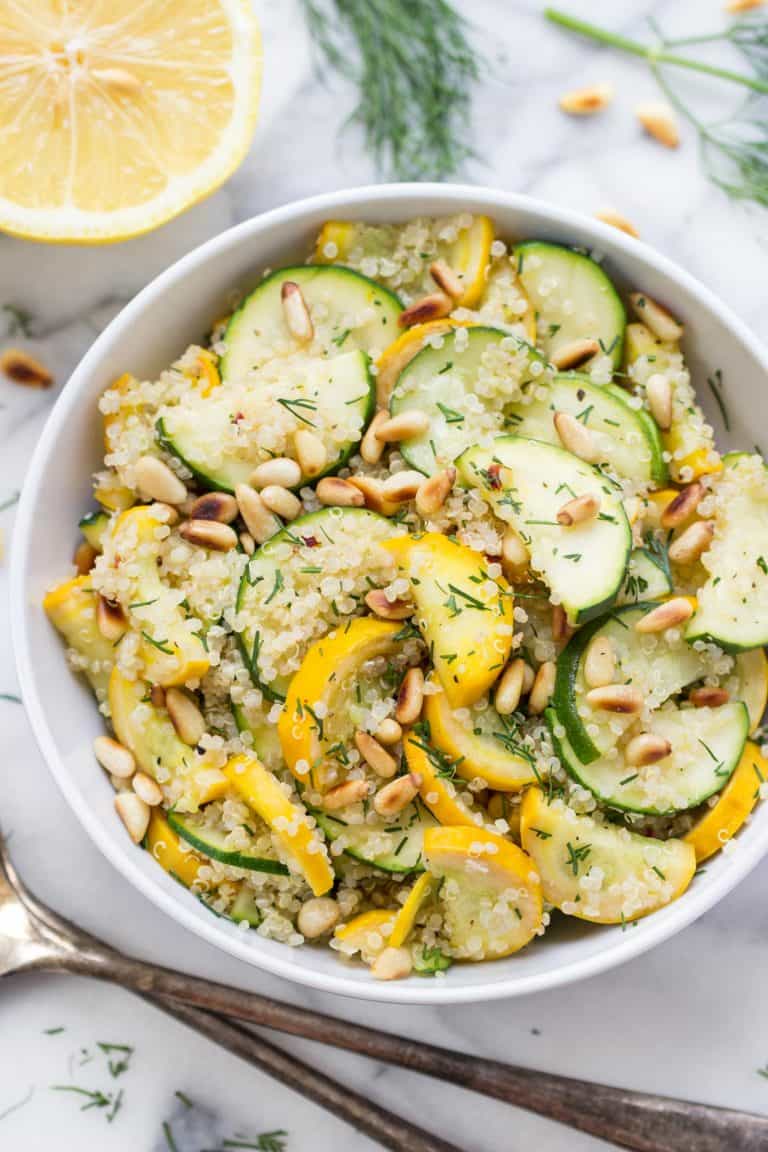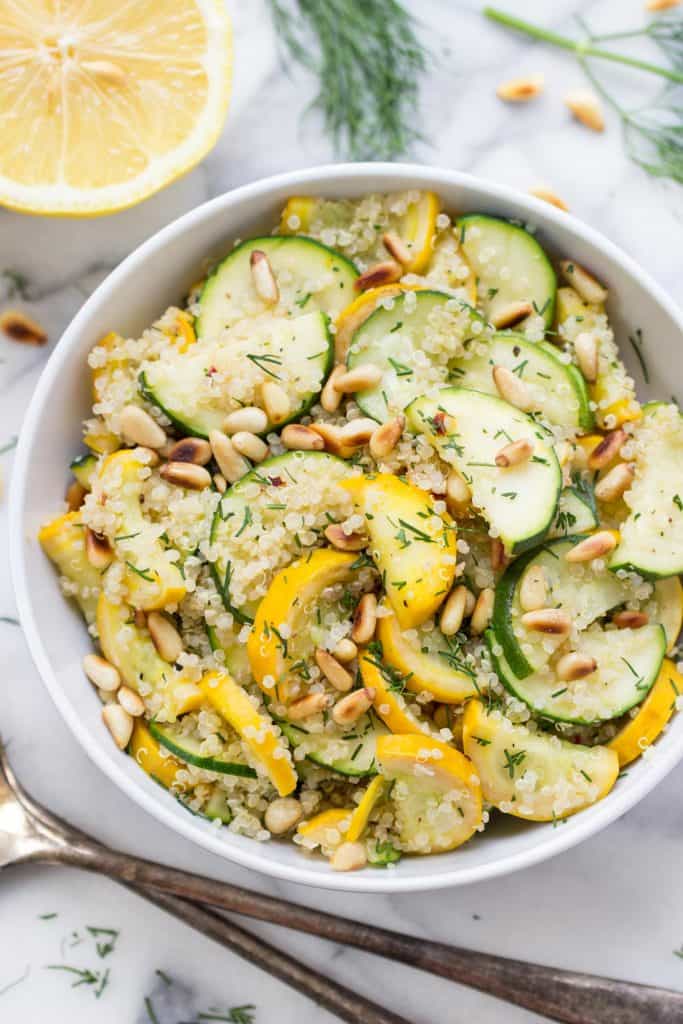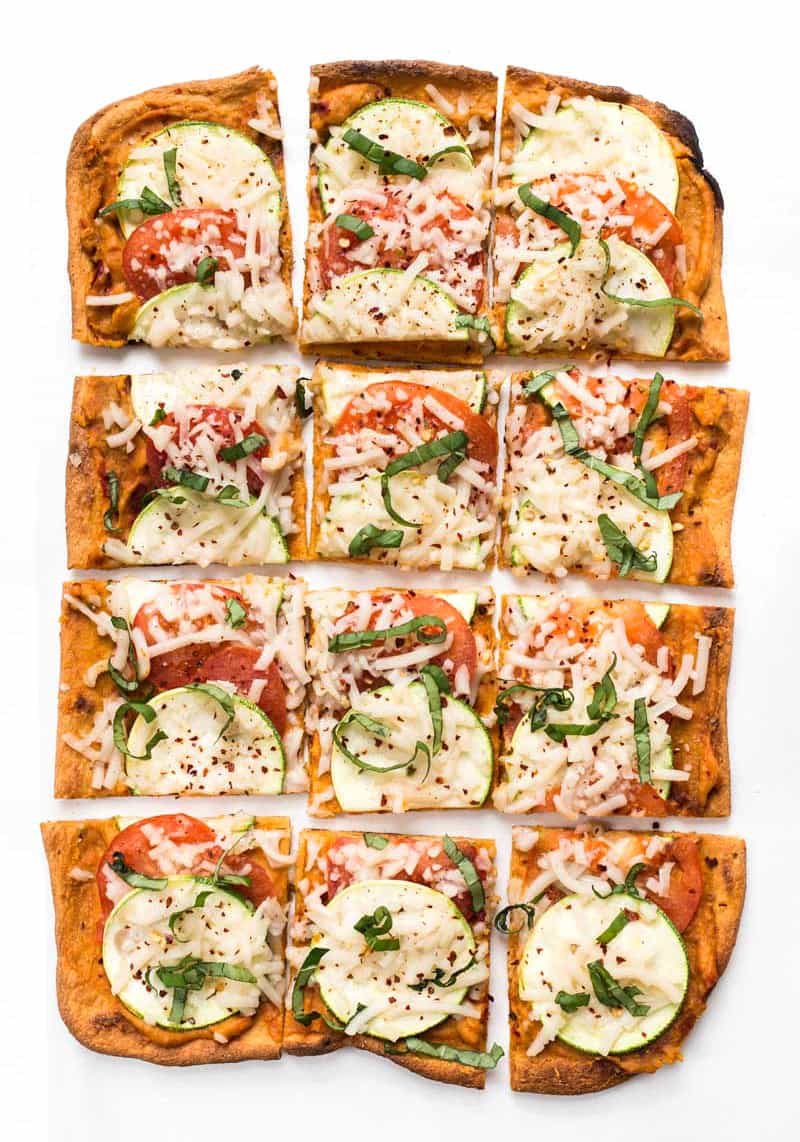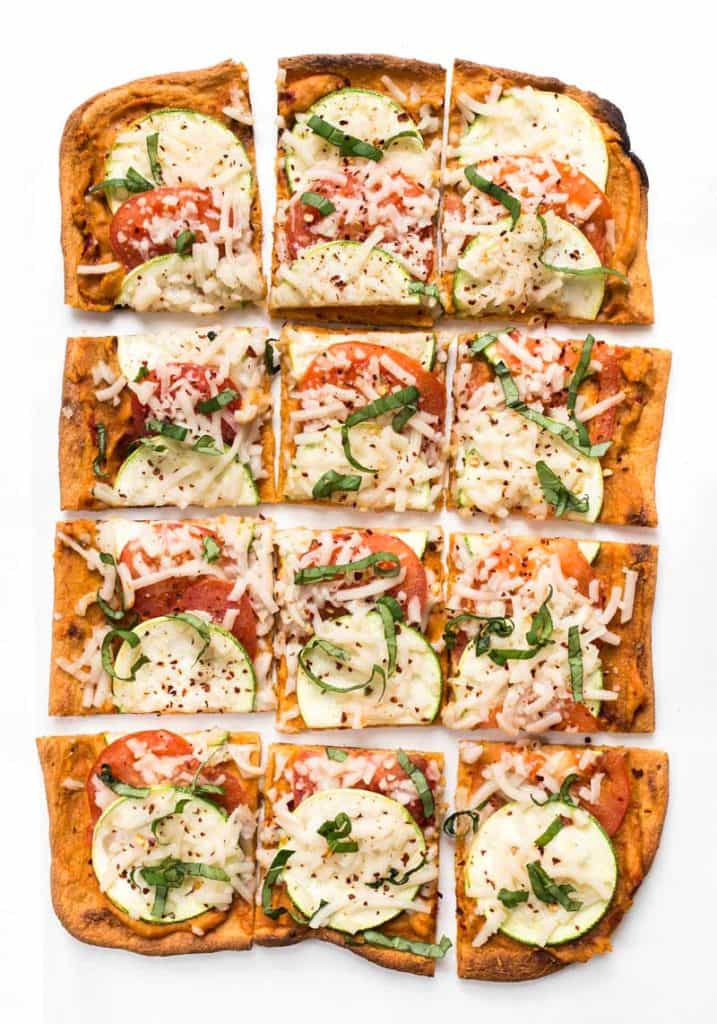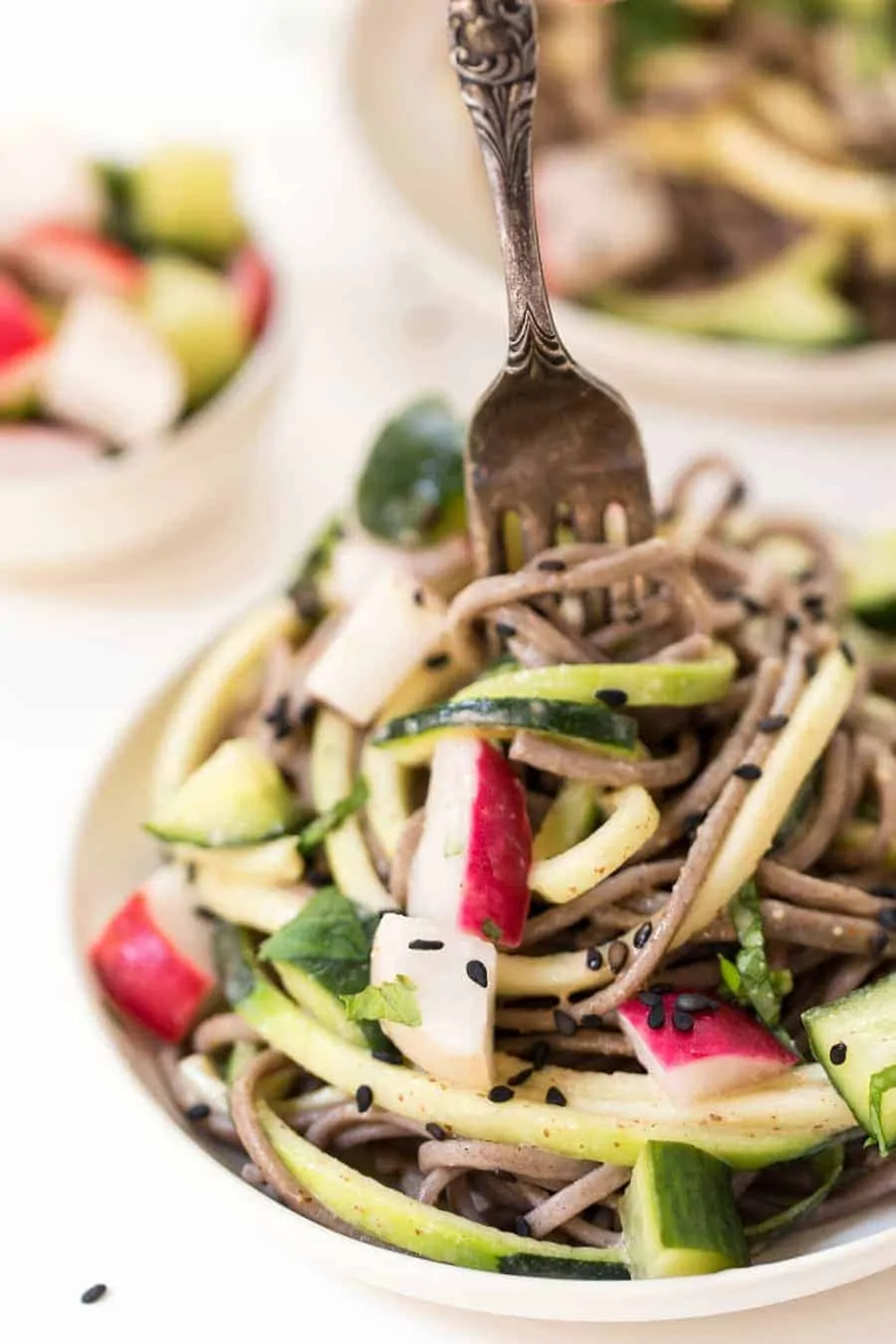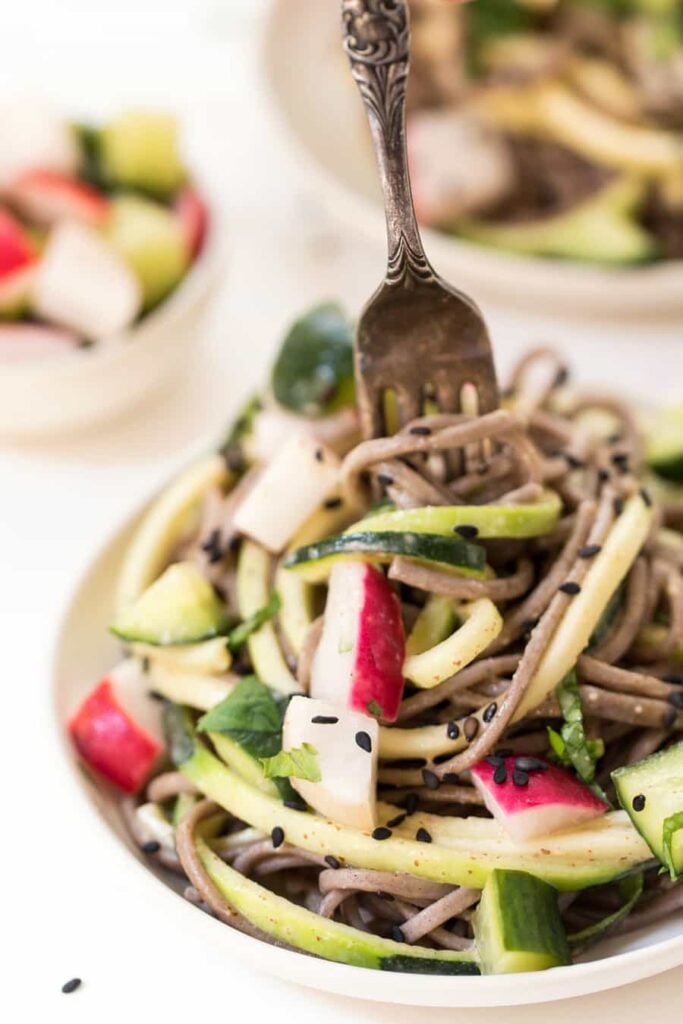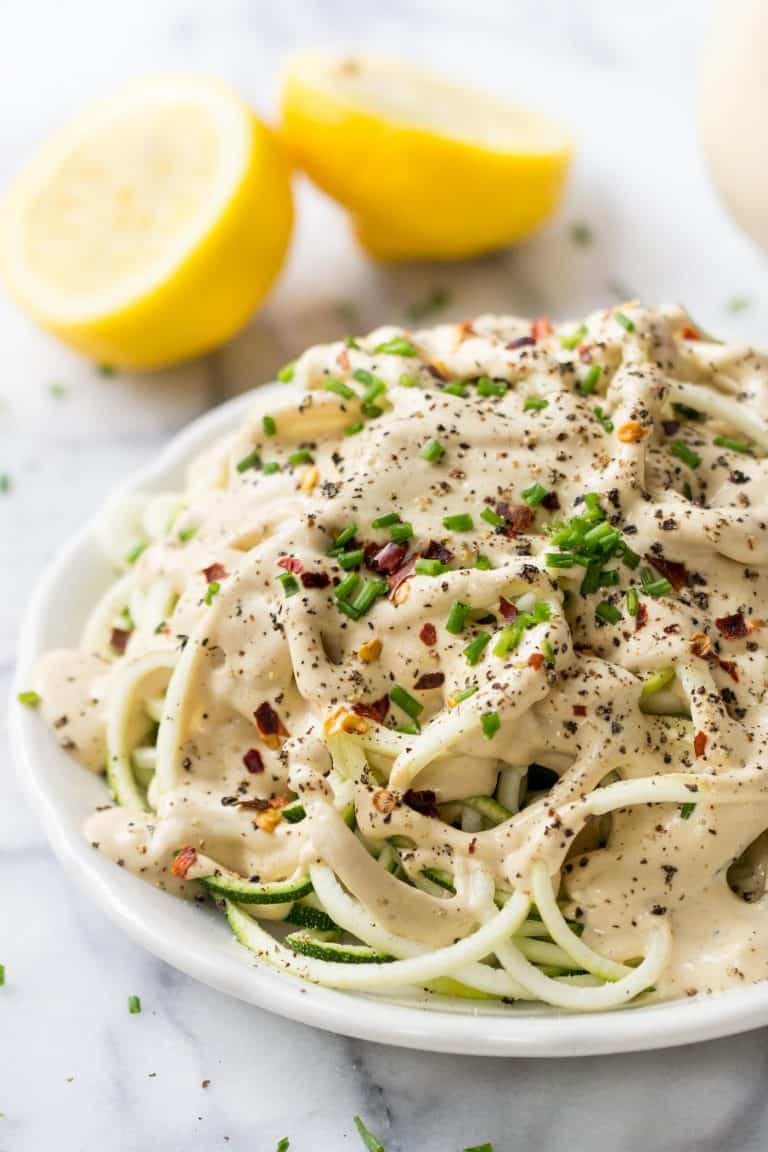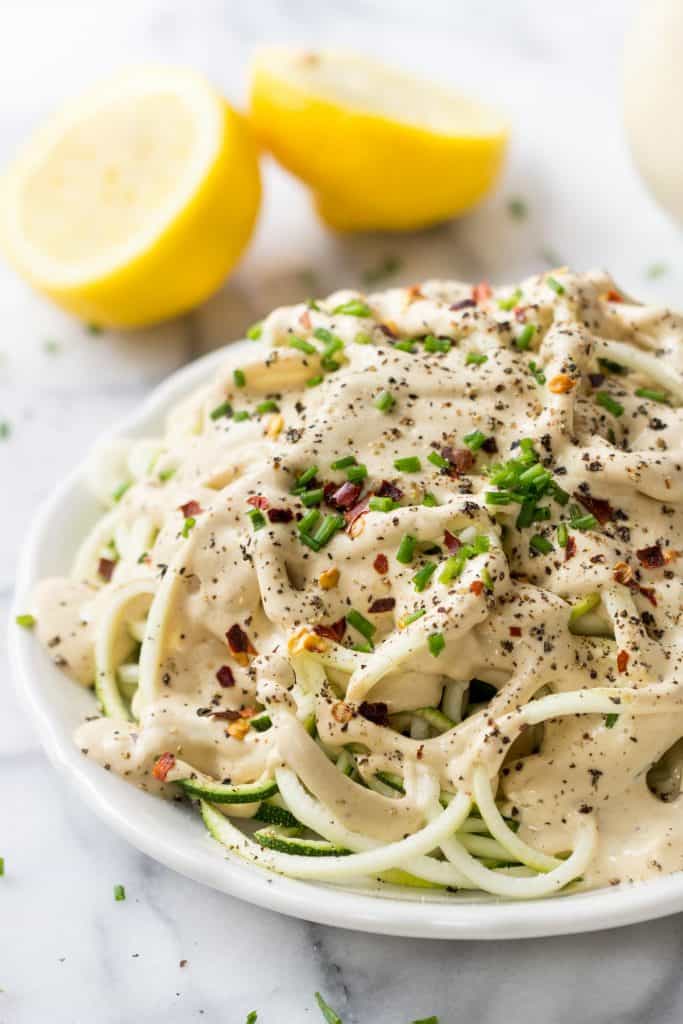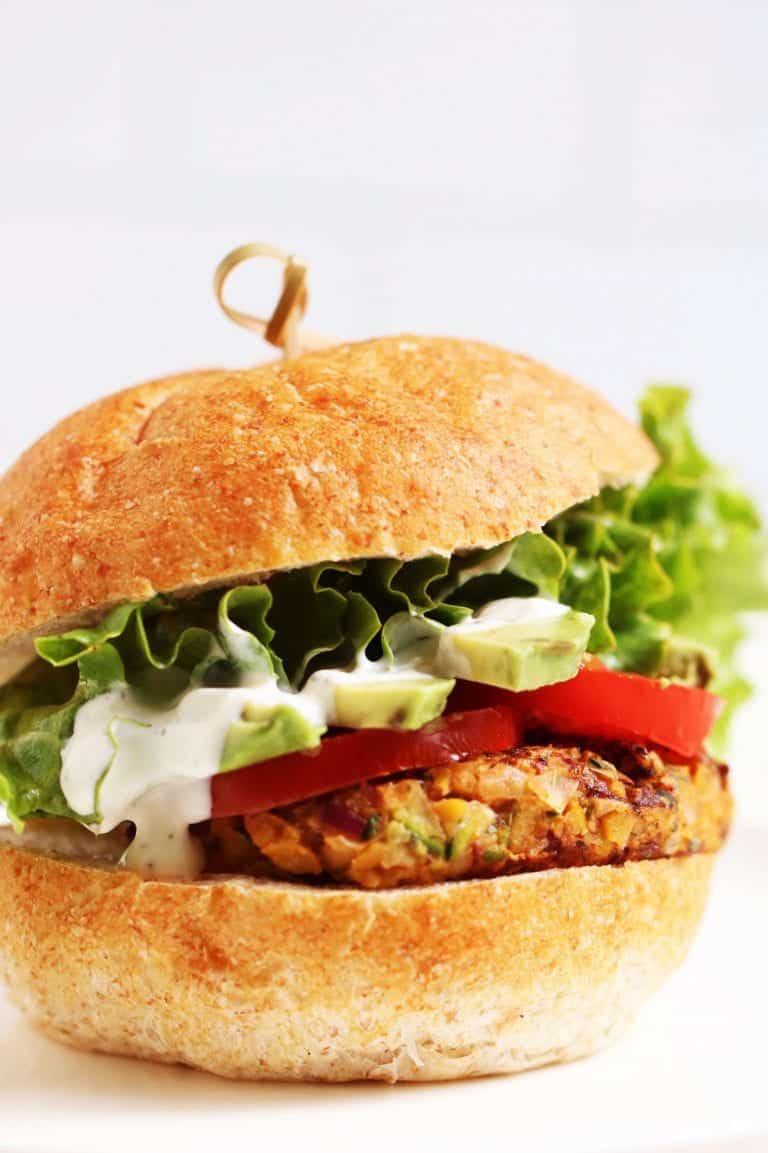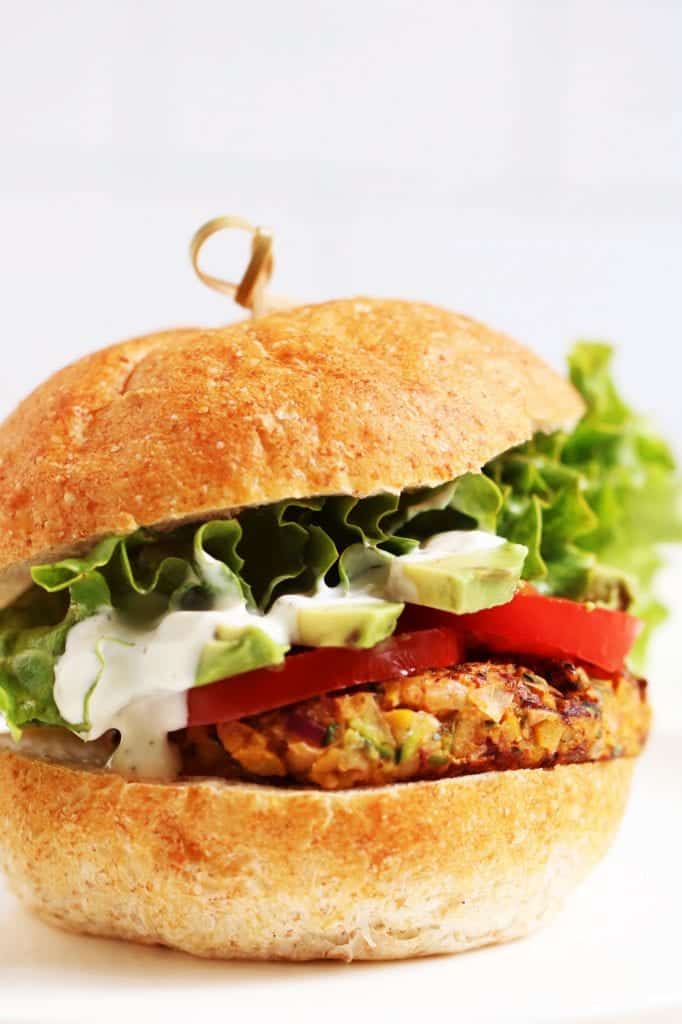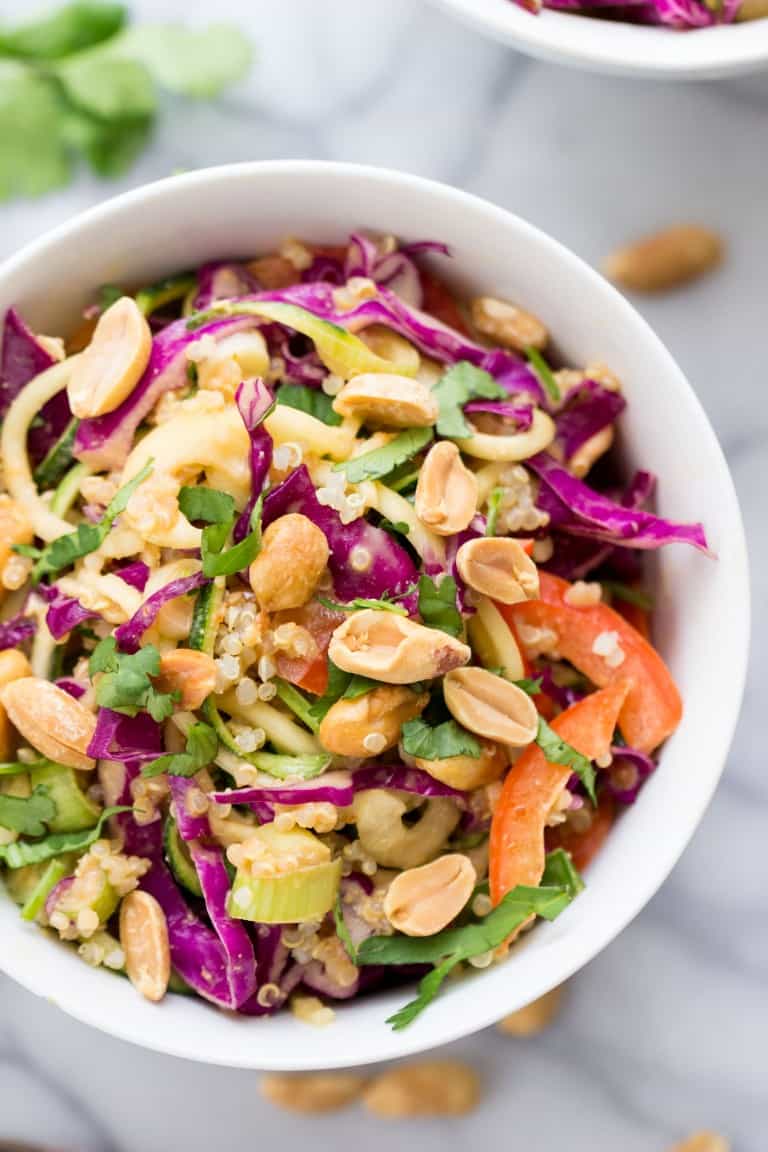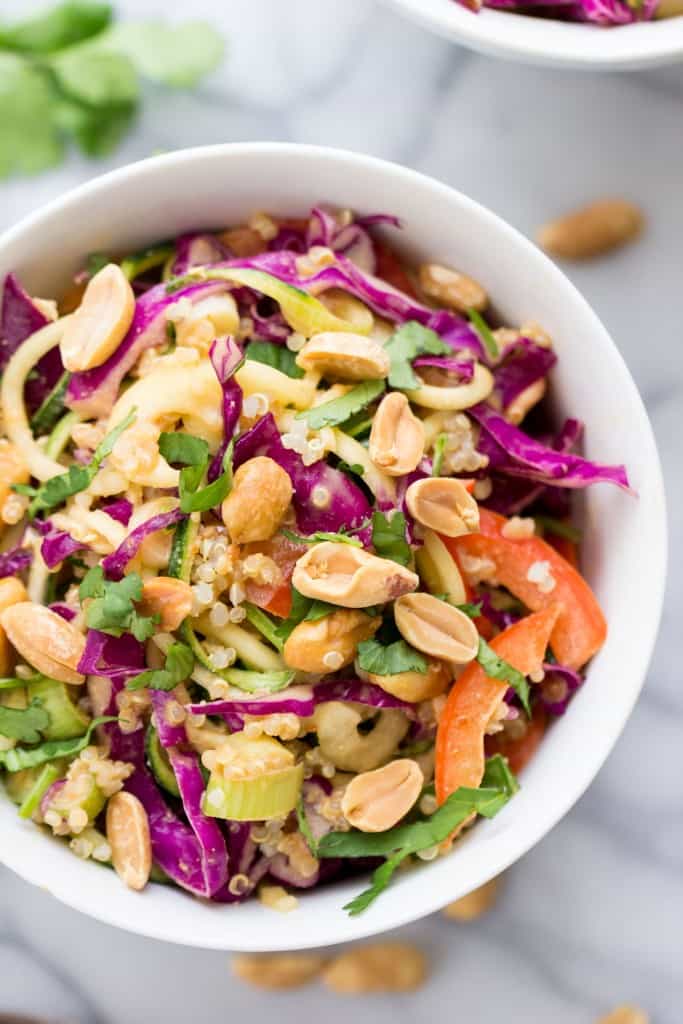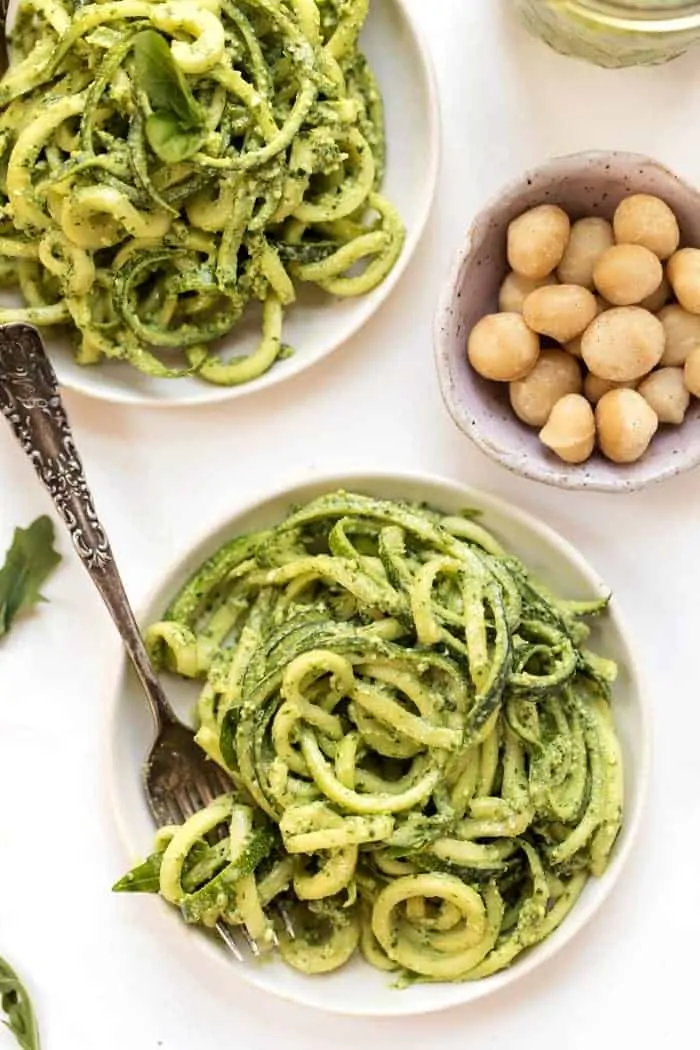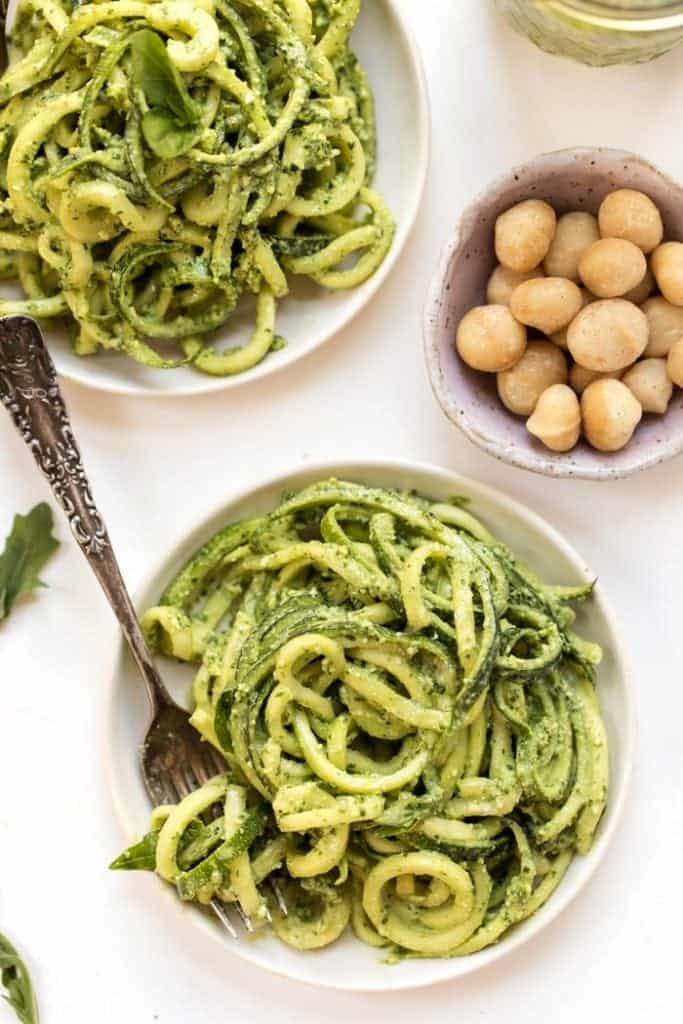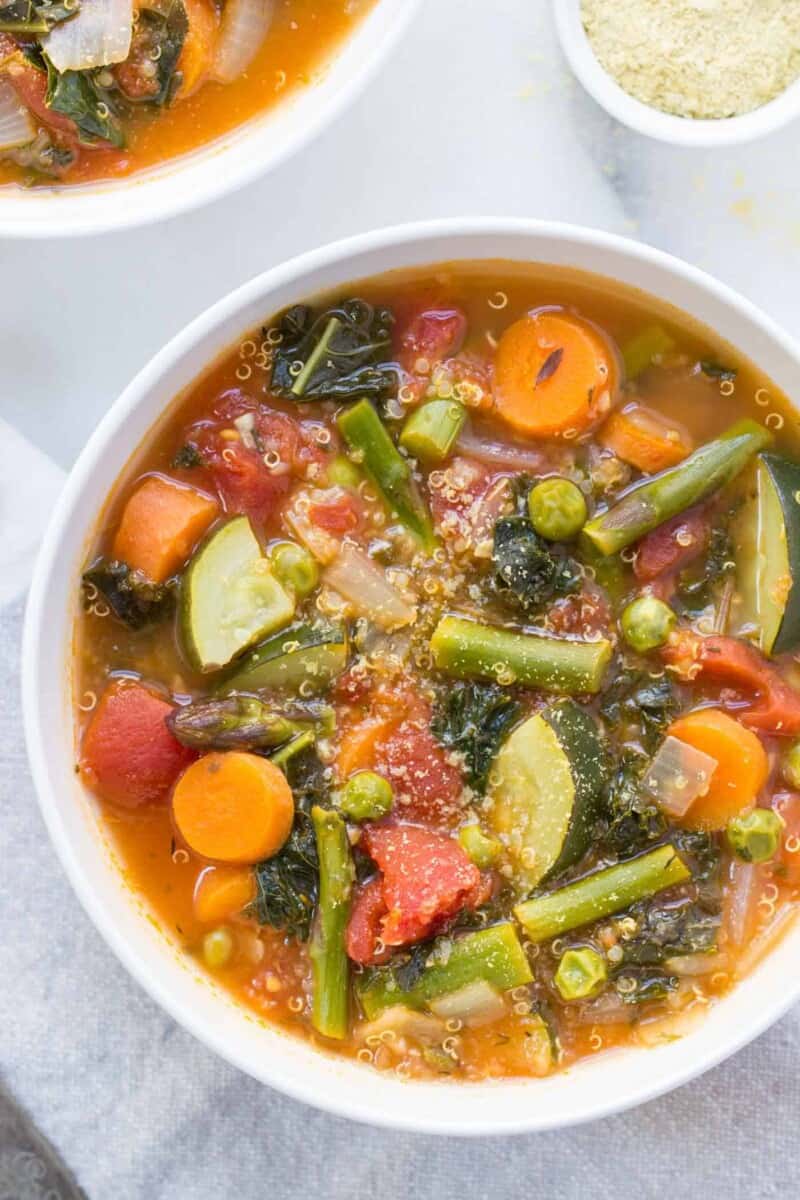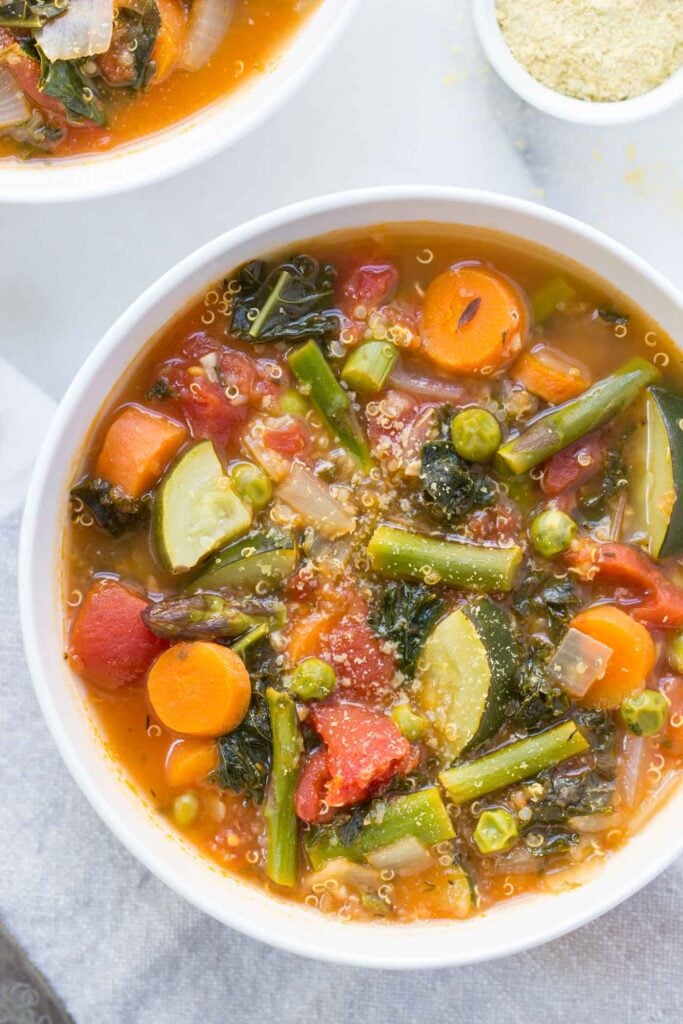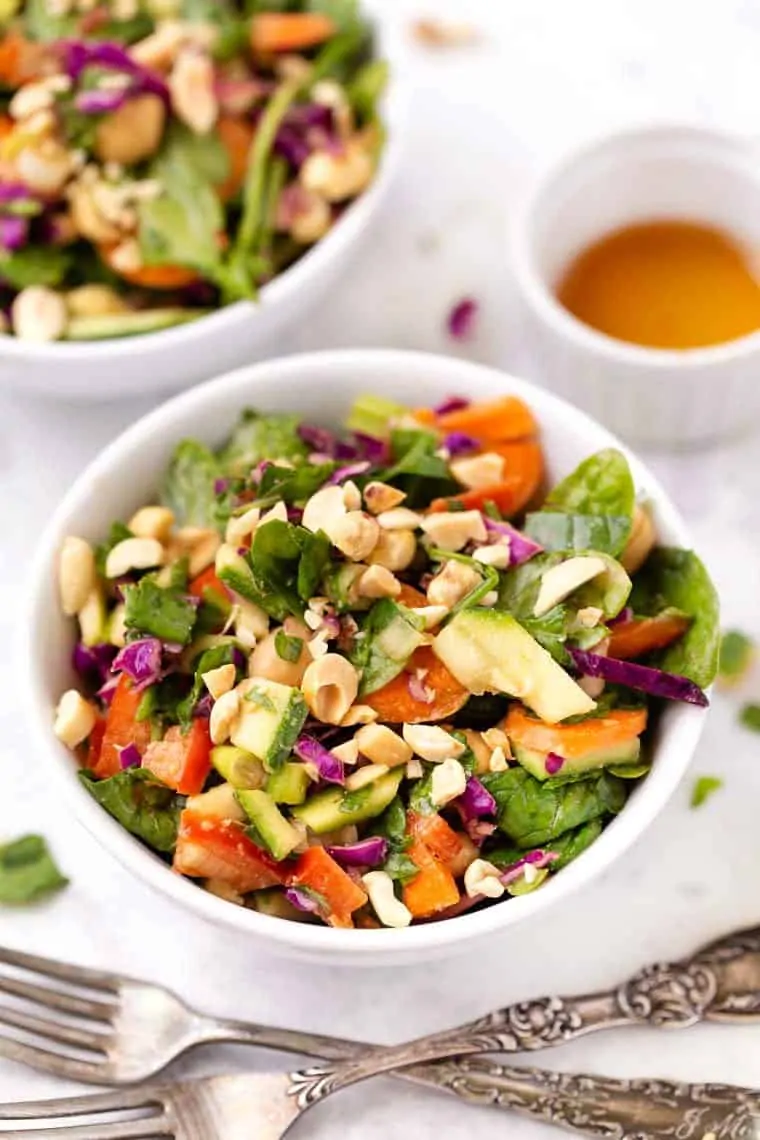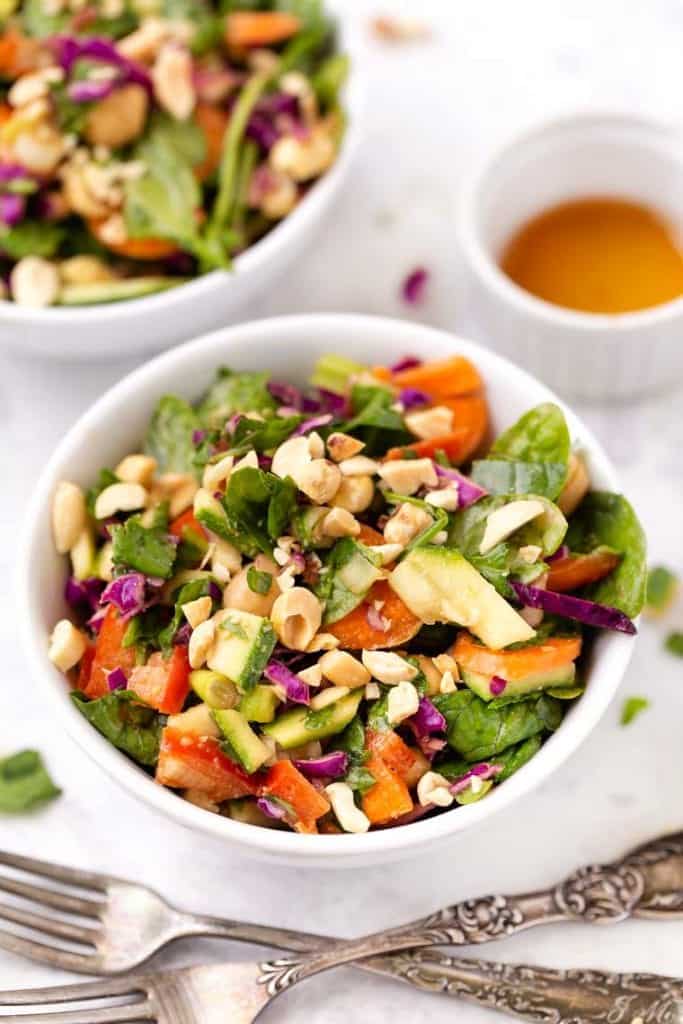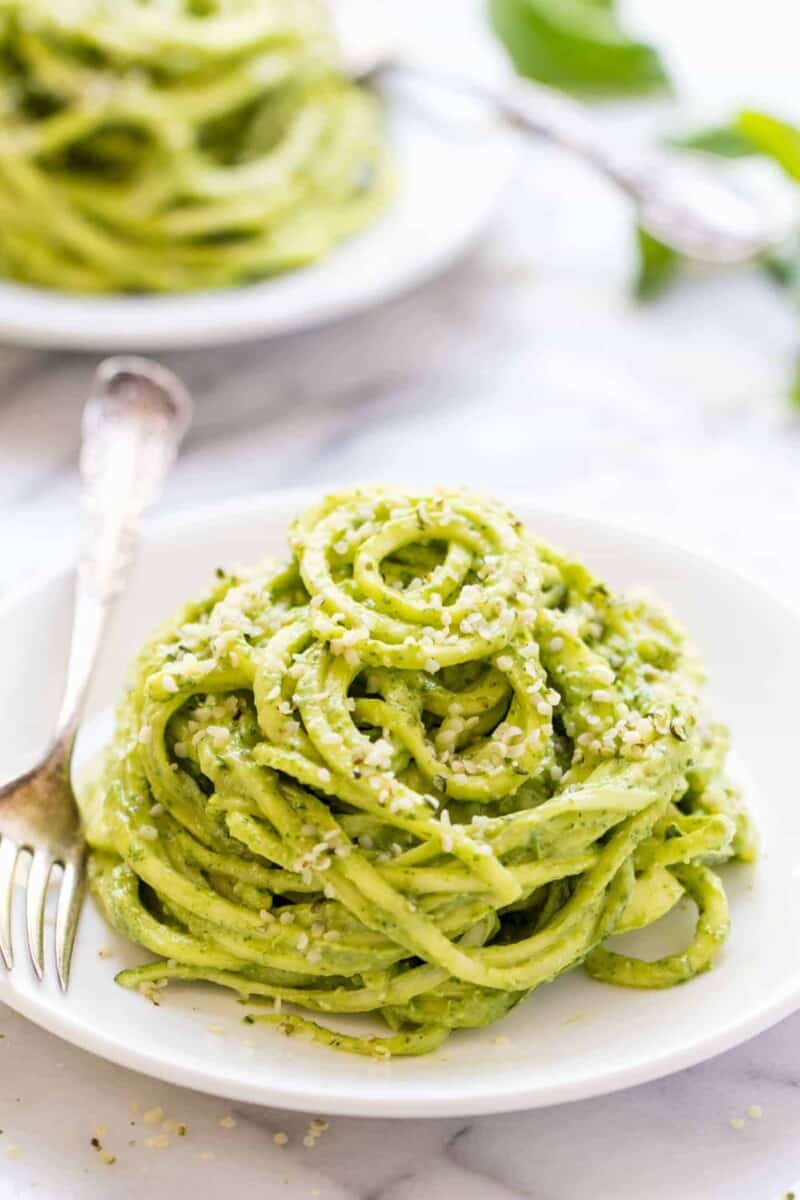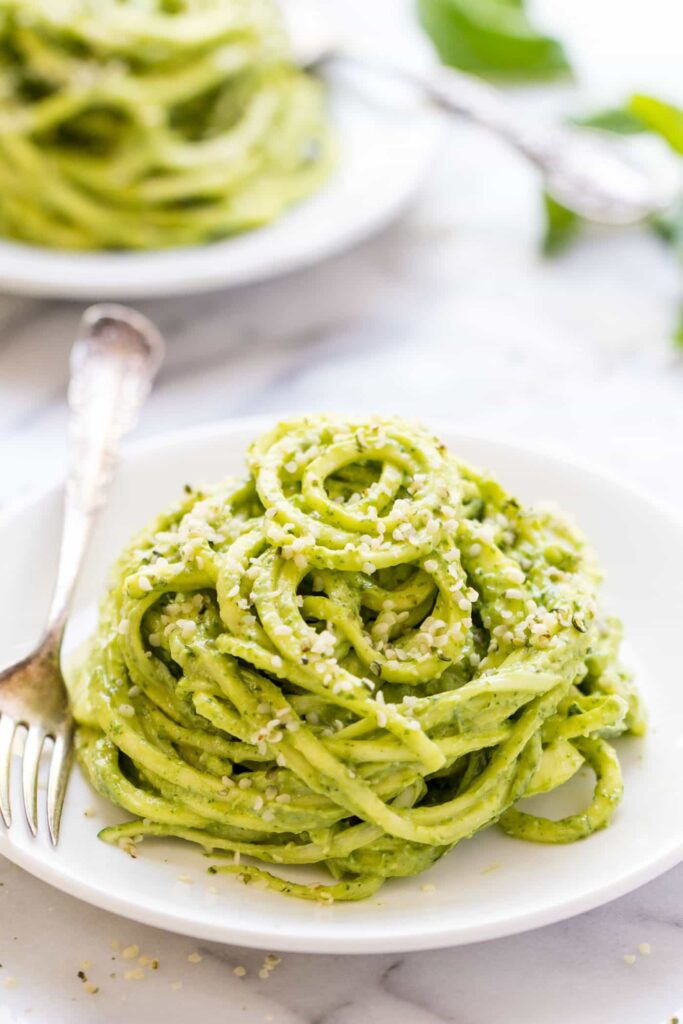 Healthy Zucchini Dessert Recipes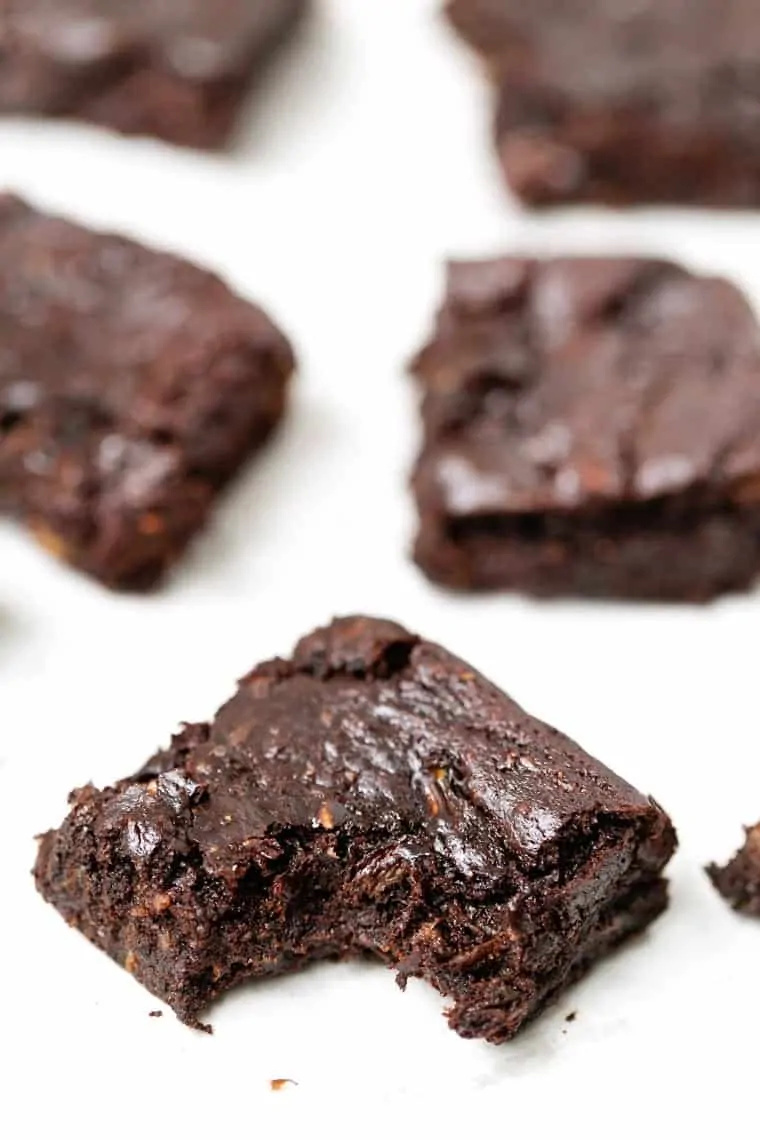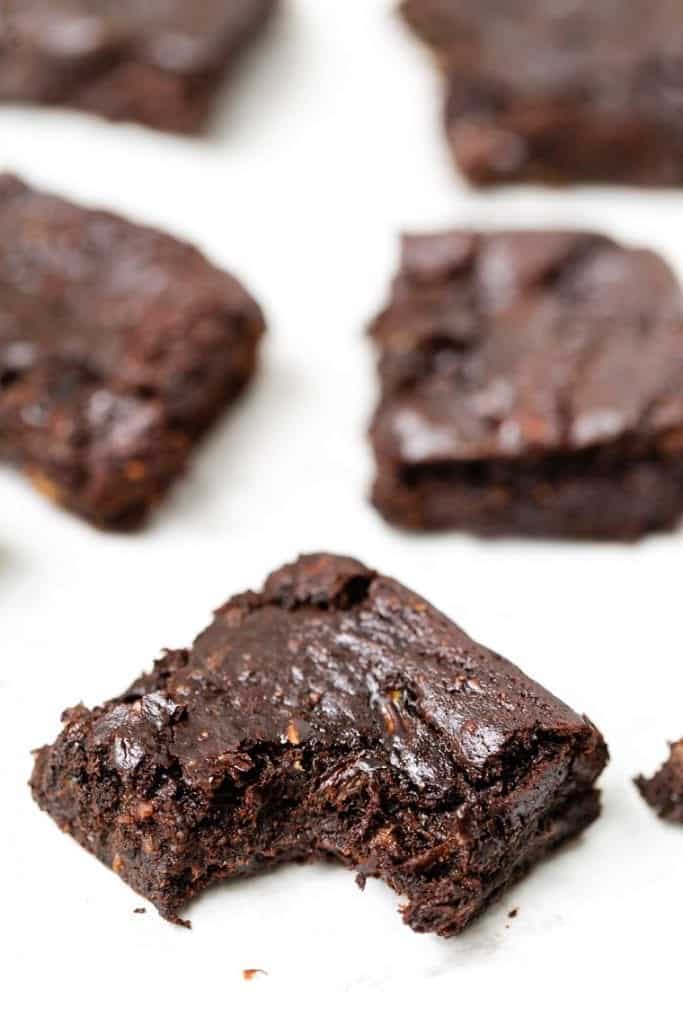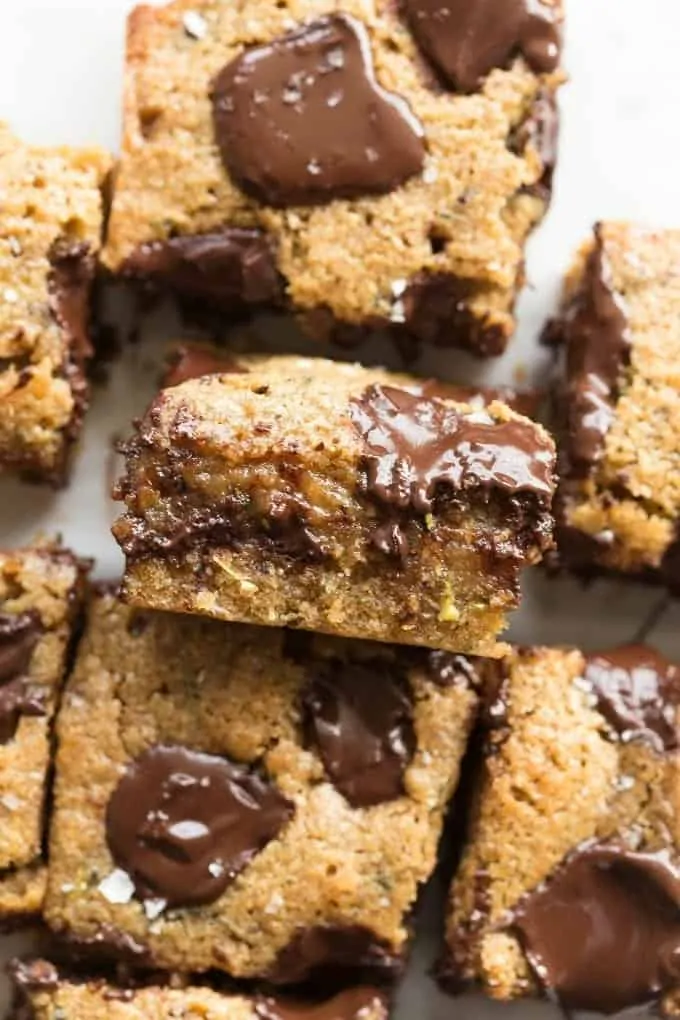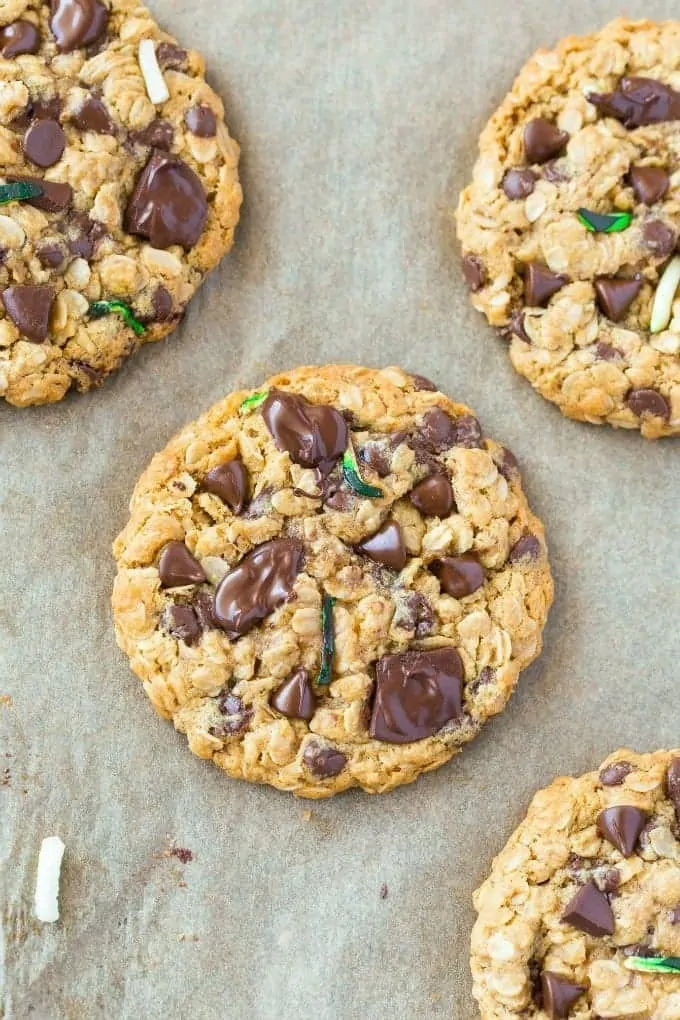 ⇣

 PIN FOR LATER

⇣