A collection of the 17 edible holiday gifts for anyone on your list. We have summed up our favorite Christmas cookies, energy bites, and nut mixes that make the perfect presents for your loved ones to nibble on.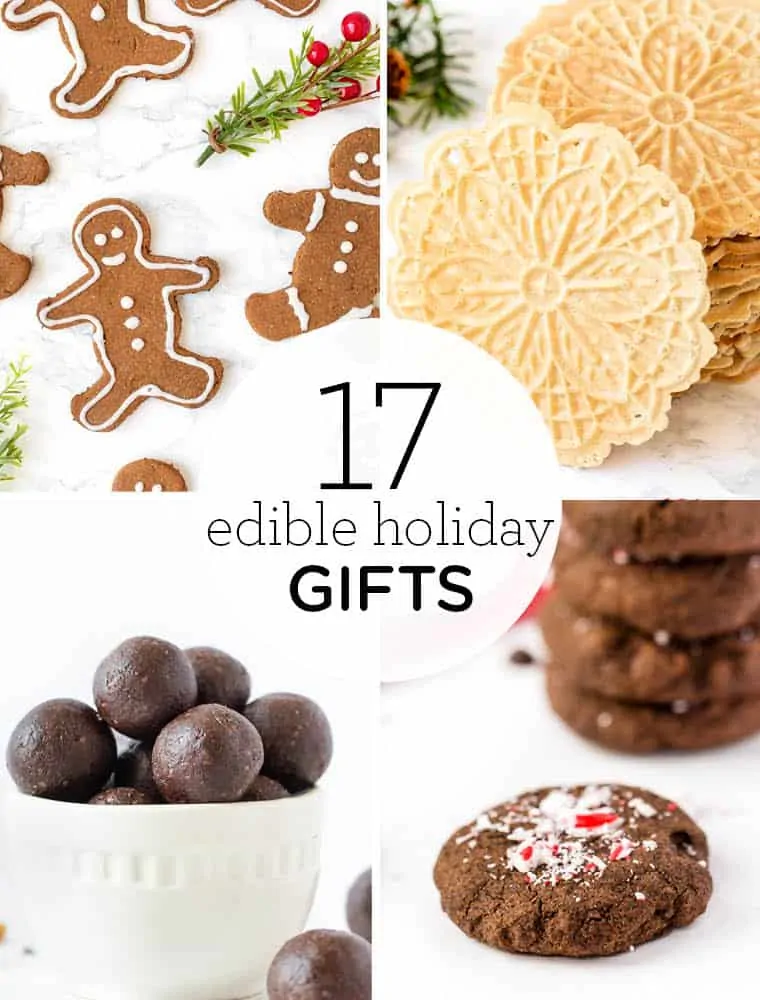 If you're not sure what to get someone this year, we have you covered. One thing we know for sure is that you can never go wrong with food! Who doesn't love homemade goodies?!
Gifting treats are great for a number of reasons. You can customize them based on someone's taste, they're budget-friendly, plus, super fun to make! And no matter what, the receiver will be so appreciative of the thought and care that goes into a homemade gift.
17 Edible Holiday Gifts
Some of our favorite edible gifts are foods like cookies, energy bites & truffles, and nut mixes! We've rounded up the best ones for the holidays, so consider this page your one-stop-shop this year.
p.s. don't forget to pin this post so that you can come back to this list every holiday season!

Christmas Cookies
---
Let's talk cookies! A freshly baked batch of cookies is a classic gift for the holiday season. First of all, the smell! Second, you can customize them a million different ways from flavor to toppings to frosting, so everyone can enjoy them! You can't go wrong with any of these recipes: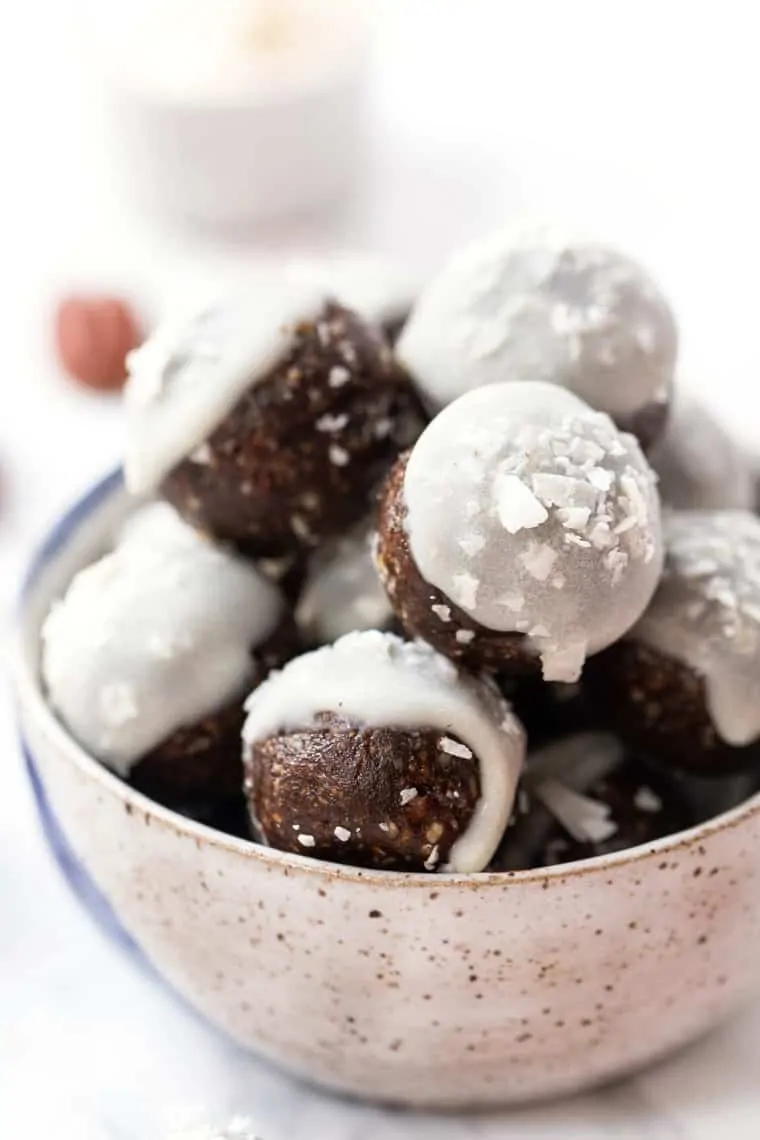 Energy Bites
---
Another great edible gift idea is energy balls! If you have more healthy-conscious friends or family, they're a sweet treat with none of the guilt. They make for the perfect snack or pick me up, and you can make them in a range of fun seasonal flavors! Here are some of our favorite: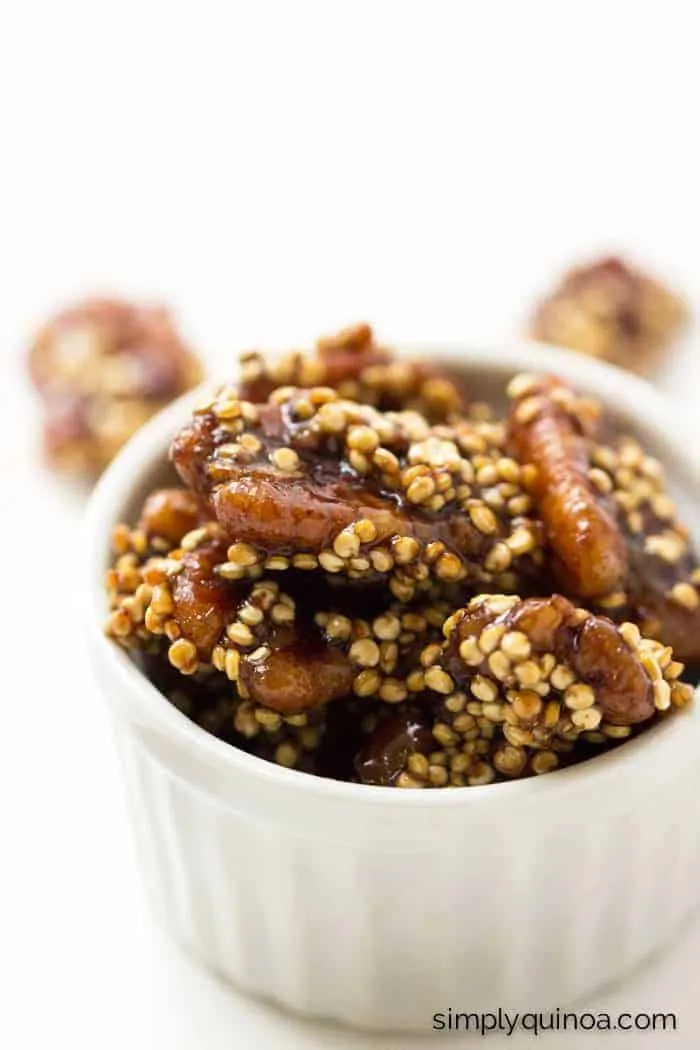 Nut Mixes
---
Last but definitely not least, nut mixes! These make for such a great gift because they make the holidays extra special. The receiver can enjoy them while decorating the Christmas tree, as a snack, or as an addictive addition to cocktail hour. These are some recipes we find irresistible: