Here are 20 amazing and unique nut butter recipes! We've got so many ideas for homemade nut butters using almonds, cashews, peanuts, pecans and more!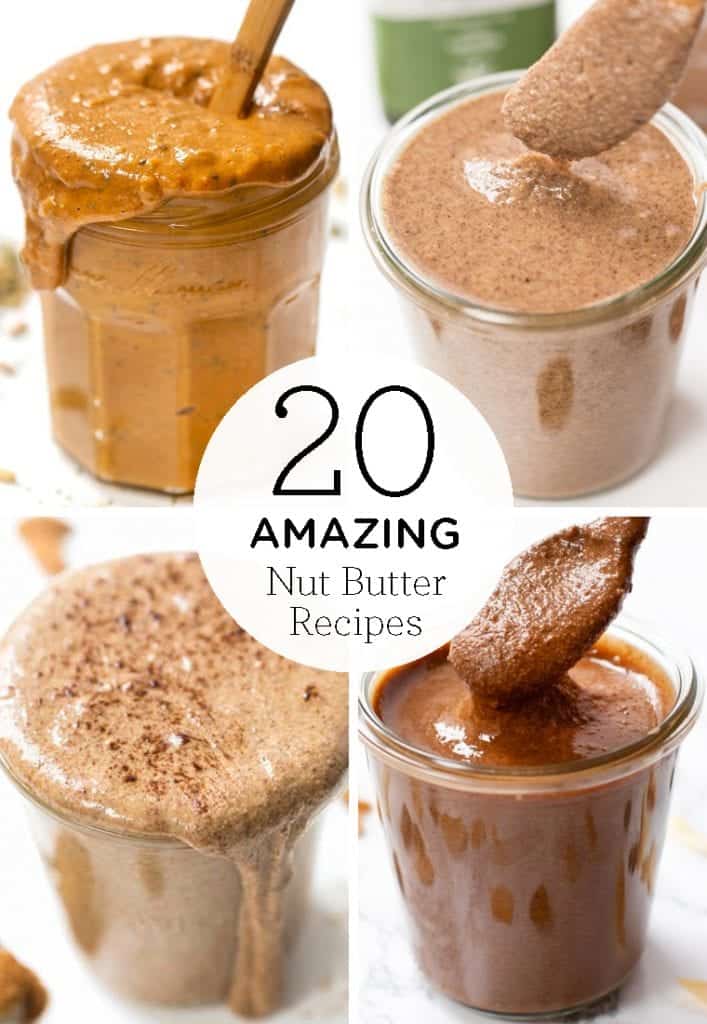 It's probably no secret that I LOVE using nut butters in all kinds of recipes. Whether it's made from almonds, cashews, peanuts, or even pecans, I've tried it all! I love enjoying recipes with nut butter at breakfast time to get an extra kick of protein, or using them in desserts to enhance the flavors and texture of a recipe. Homemade gluten-free bread slathered with nut butter and sliced apples is a staple snack in my house!
So today we have 20 amazing & unique nut butter recipes you can use for breakfasts, healthy snacks, savory recipes, and of course, delicious desserts! Many of these recipes are from SQ, but I've also included recipes from some of my favorite bloggers. There's sure to be something for everyone on this list! Don't forget to pin this post so that you can come back to this list over and over again.
How to Make Nut Butter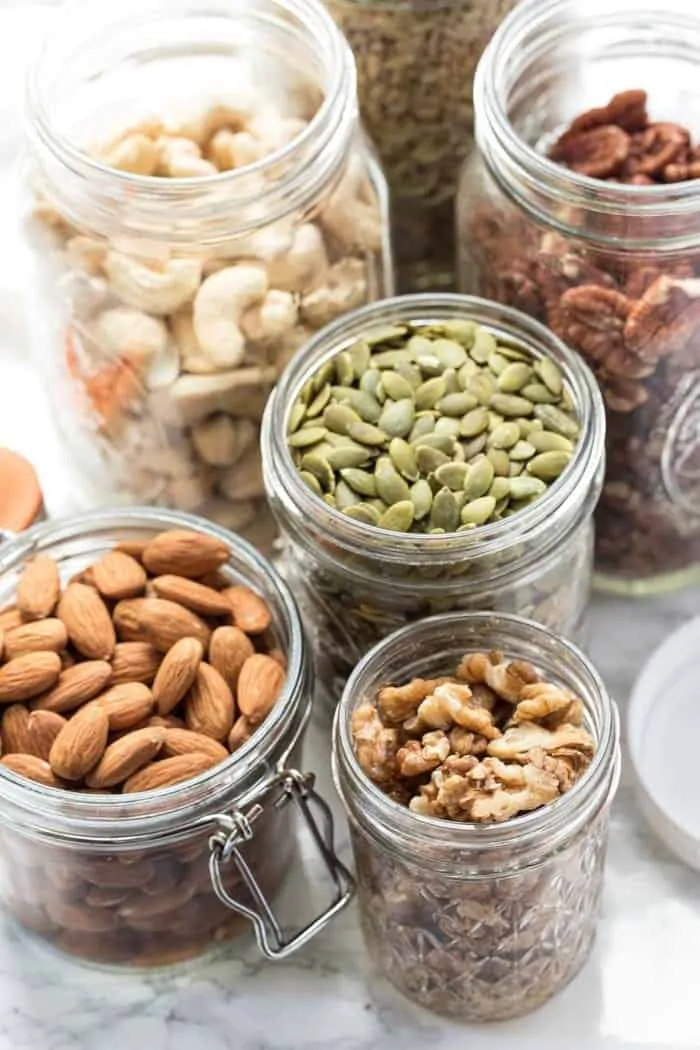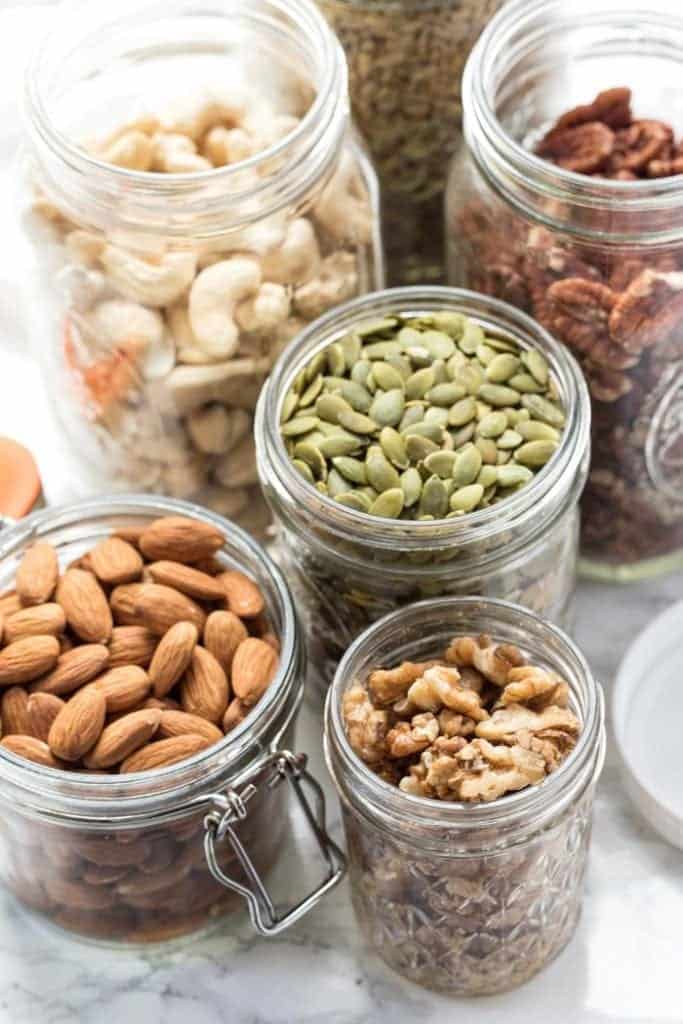 Want to try your hand at homemade nut butter? It's super easy. All you need are nuts and a food processor. It can feel a little intimidating, which is why we created our Ultimate Guide to Homemade Nut Butter! This post has everything you need about how to make nut butter at home, including tips, tricks, recipes, photo tutorials and more!
Unique Nut Butter Recipes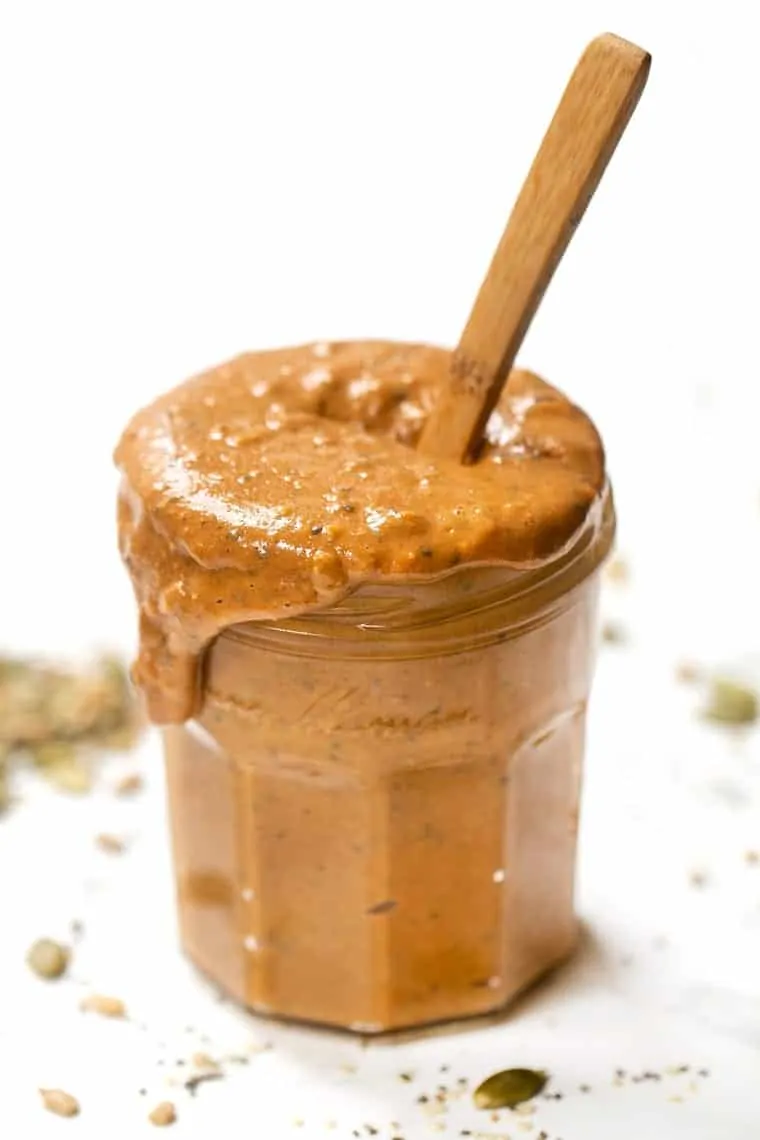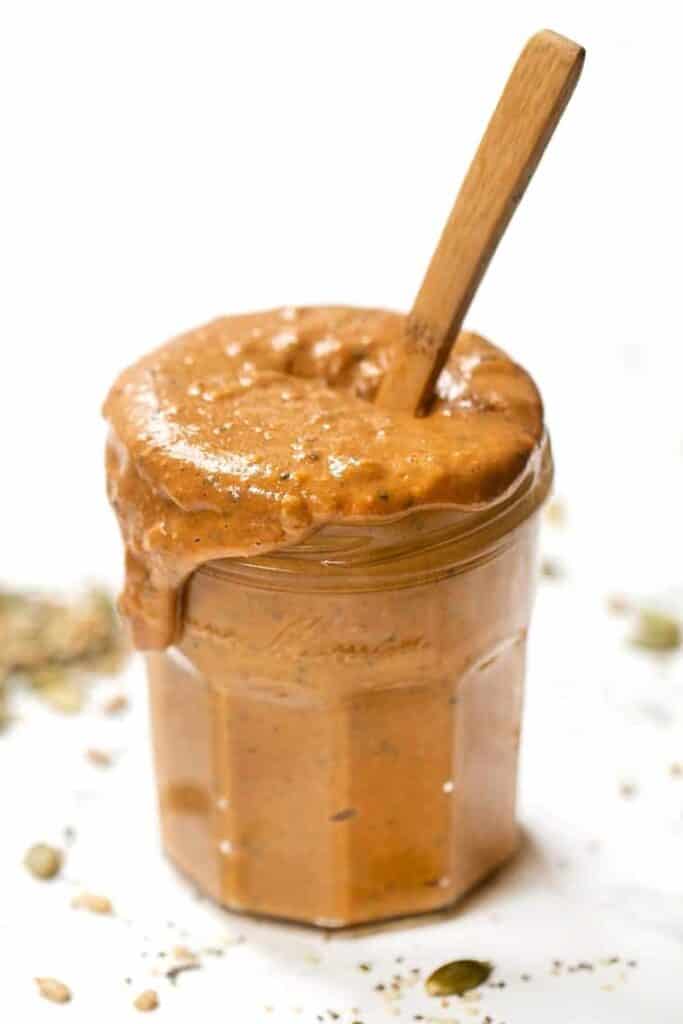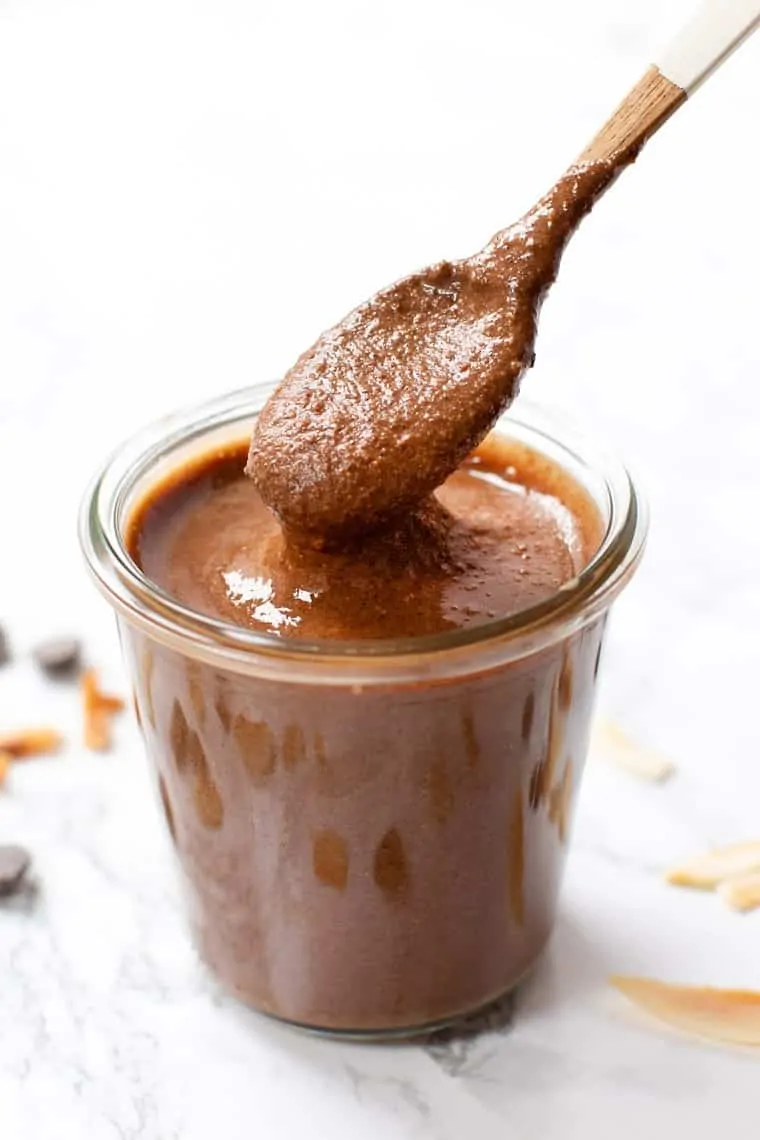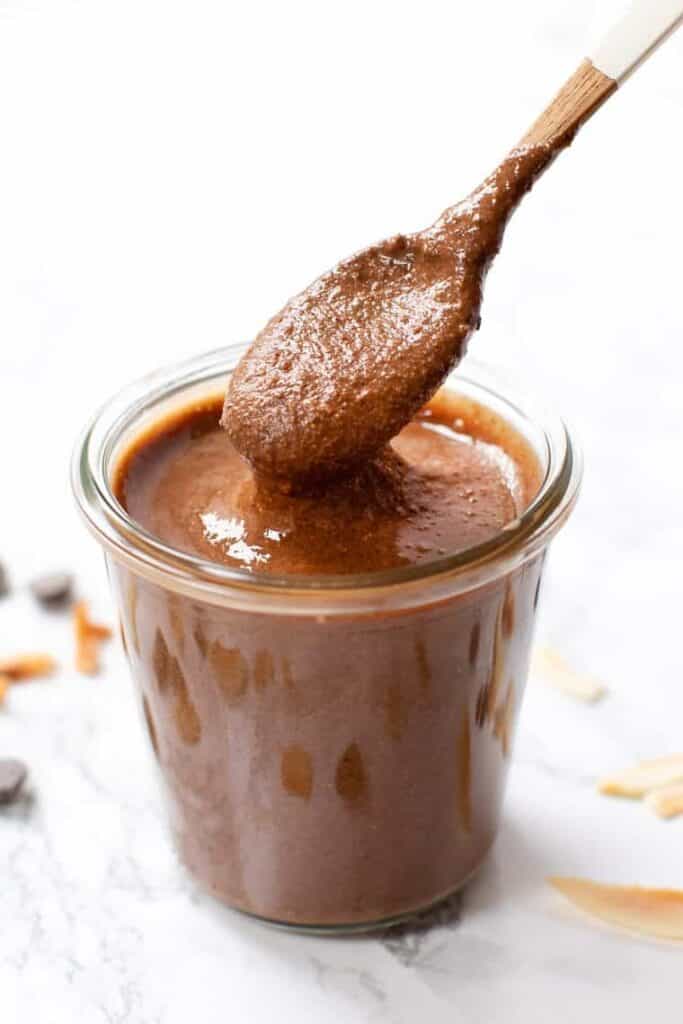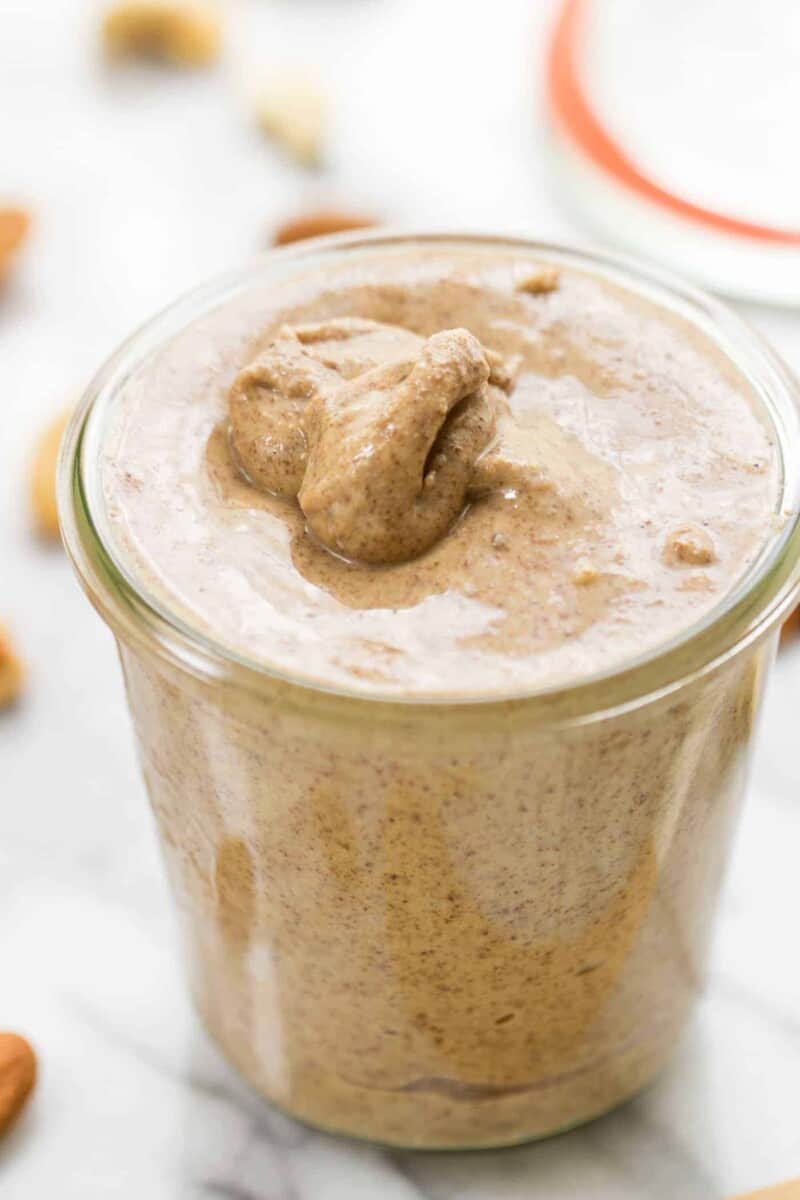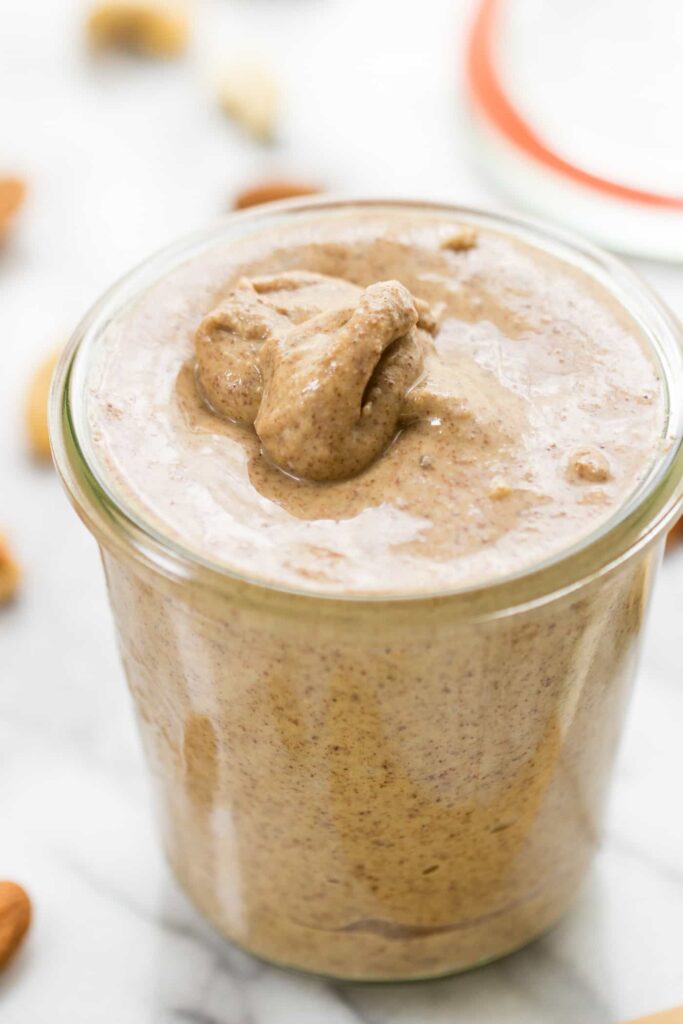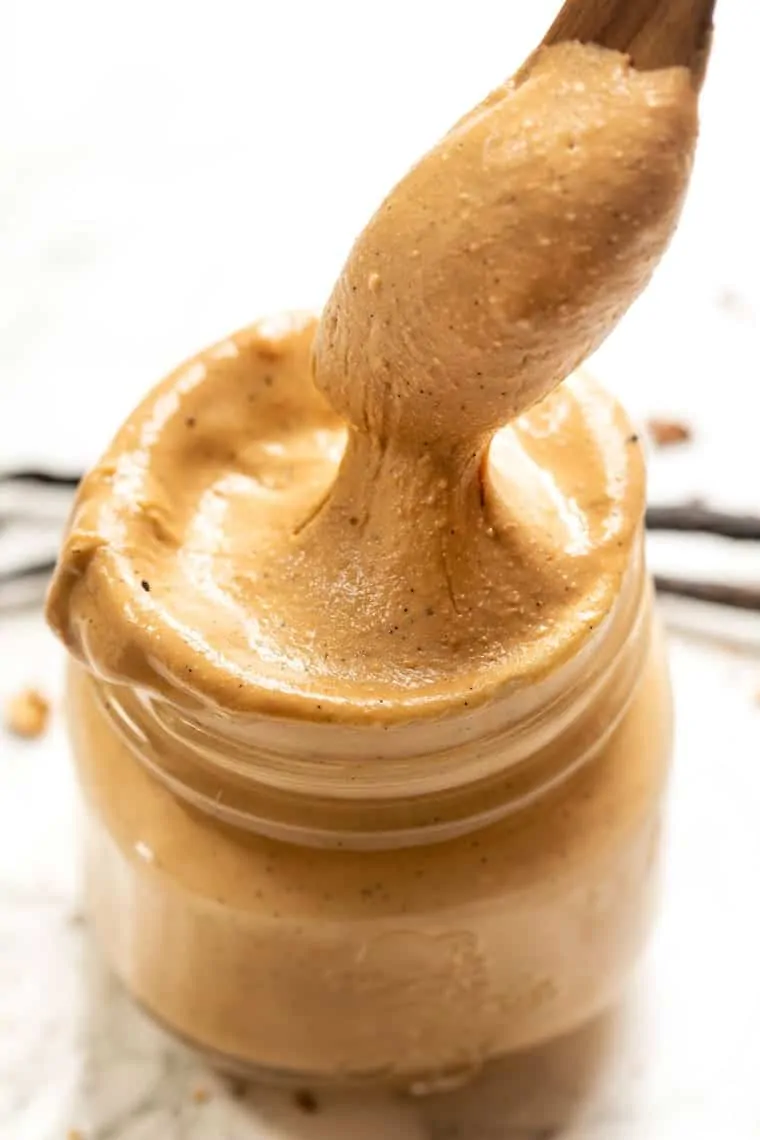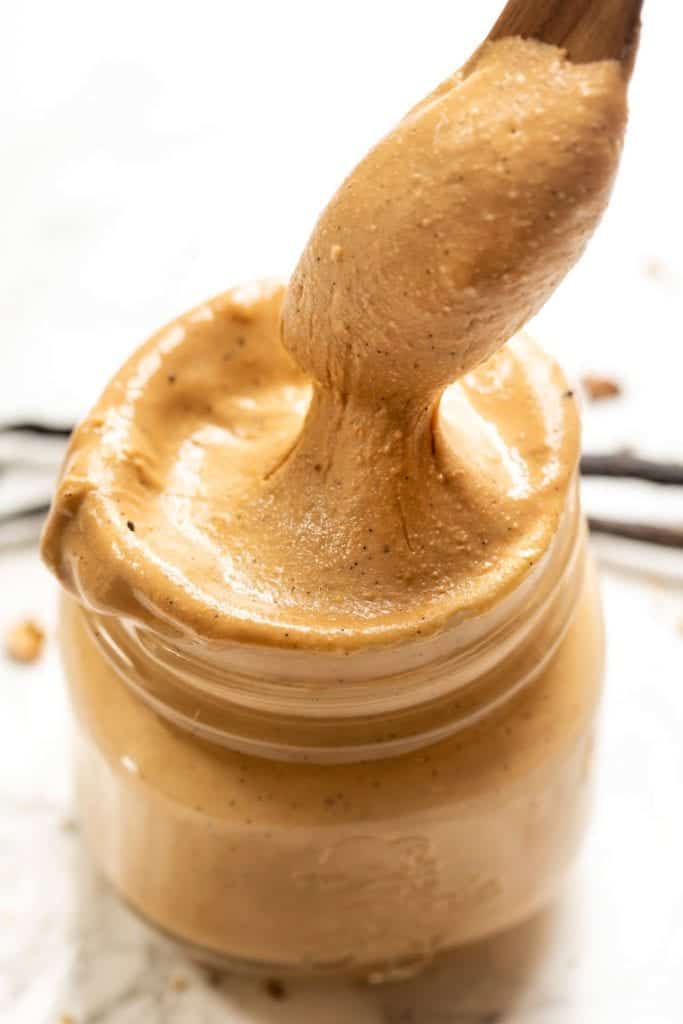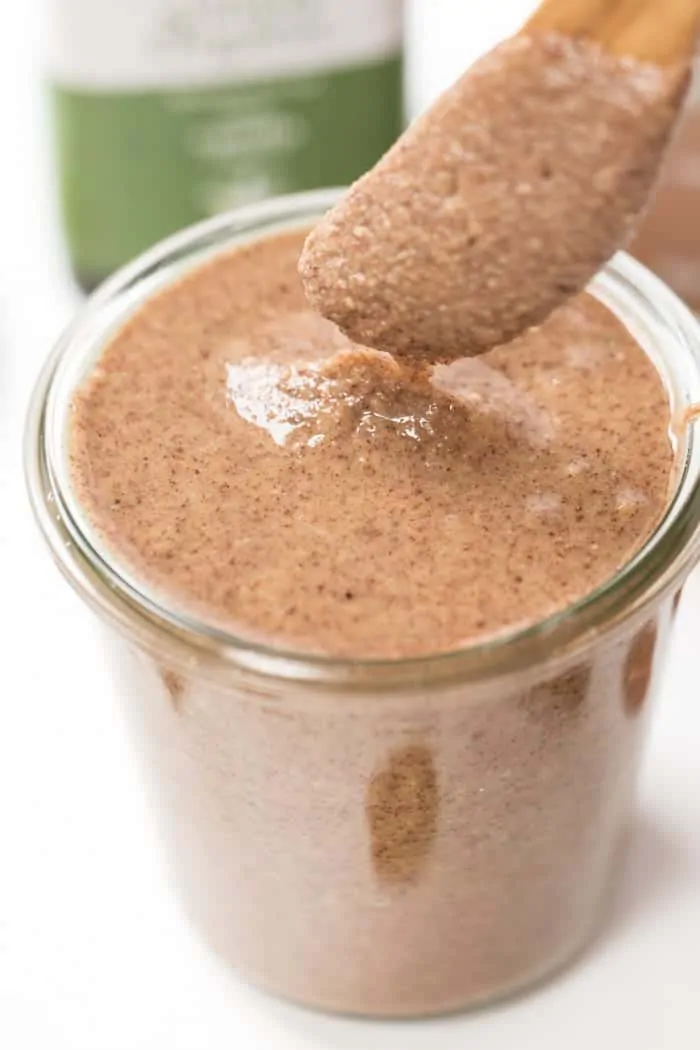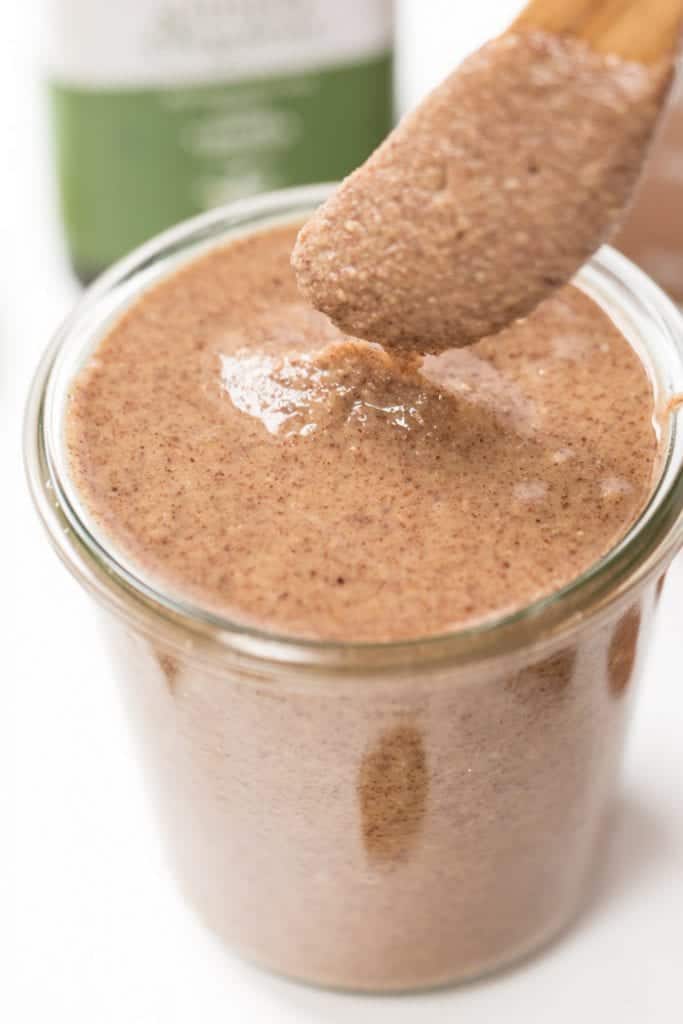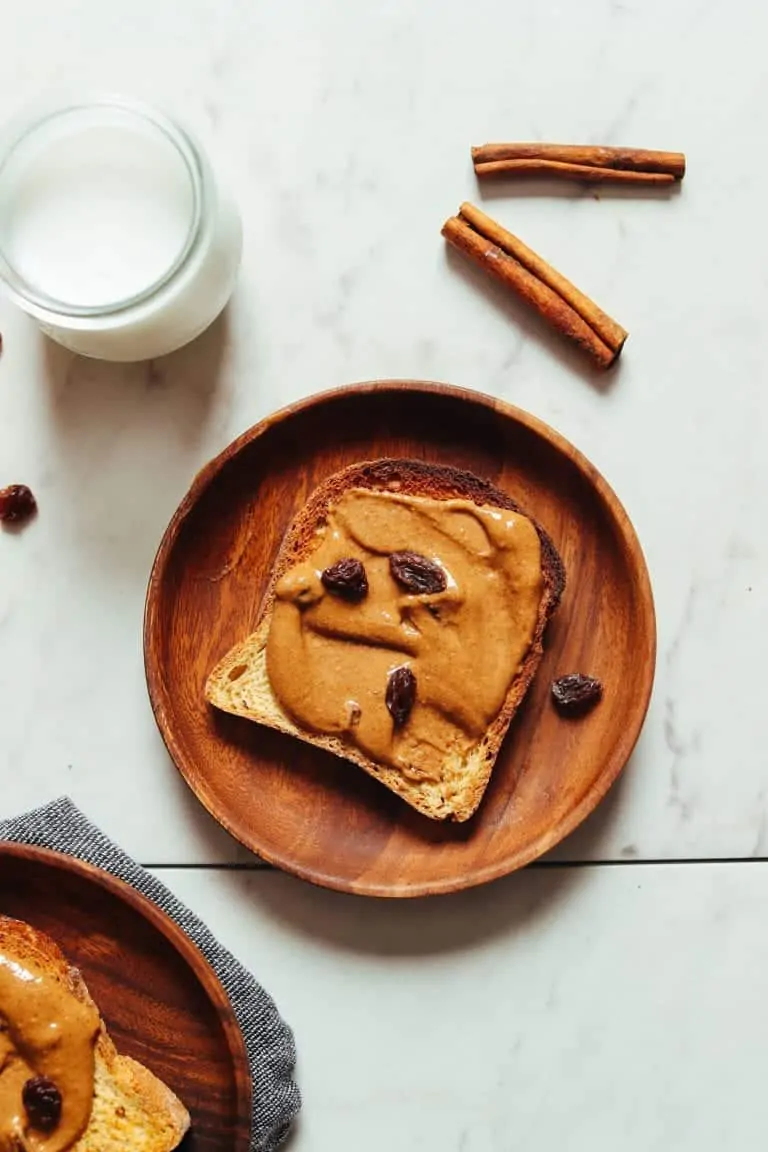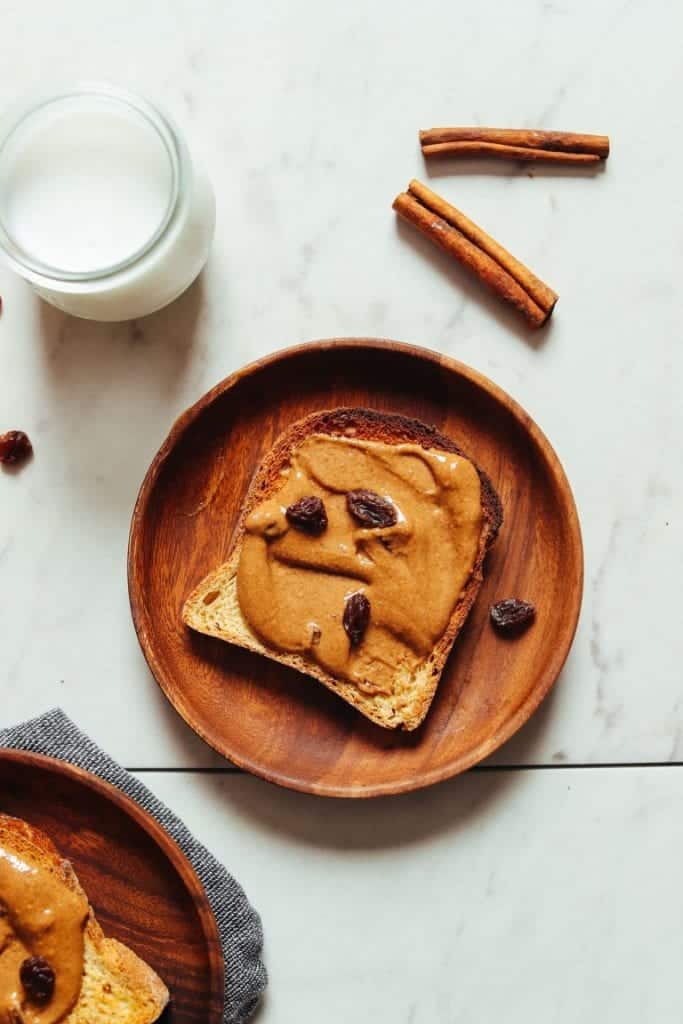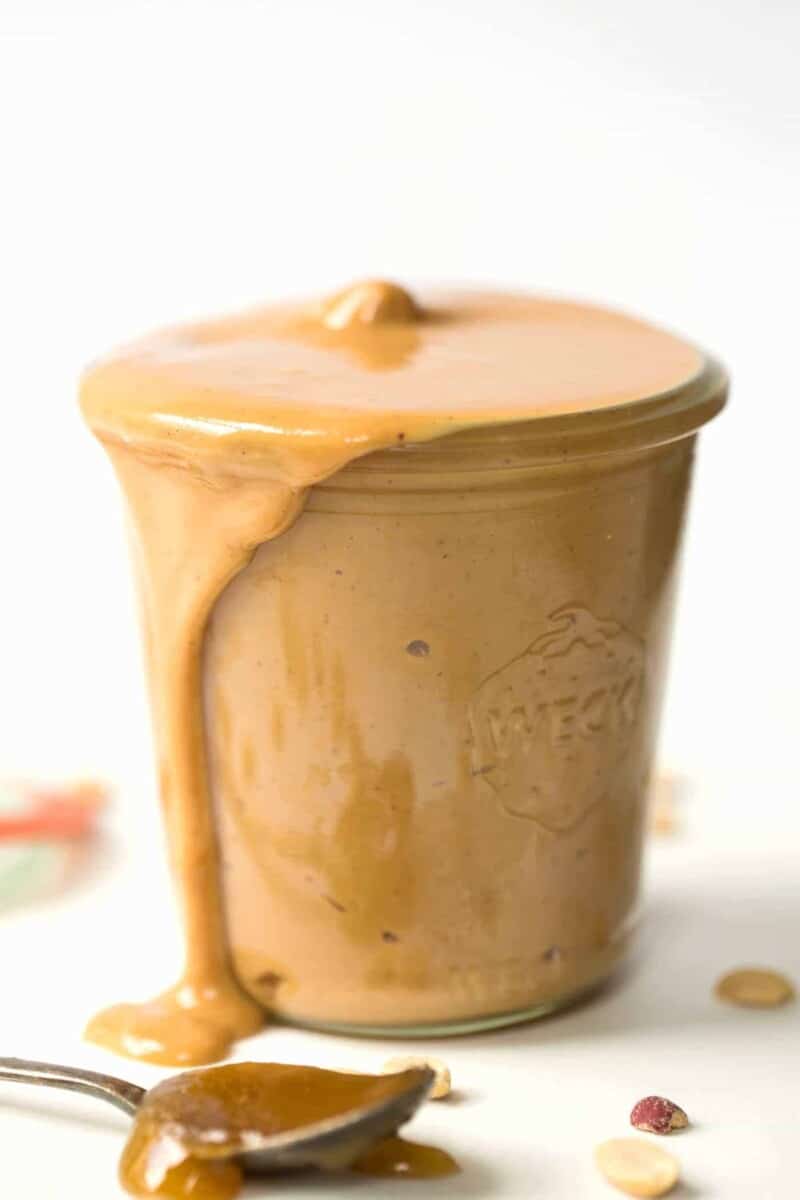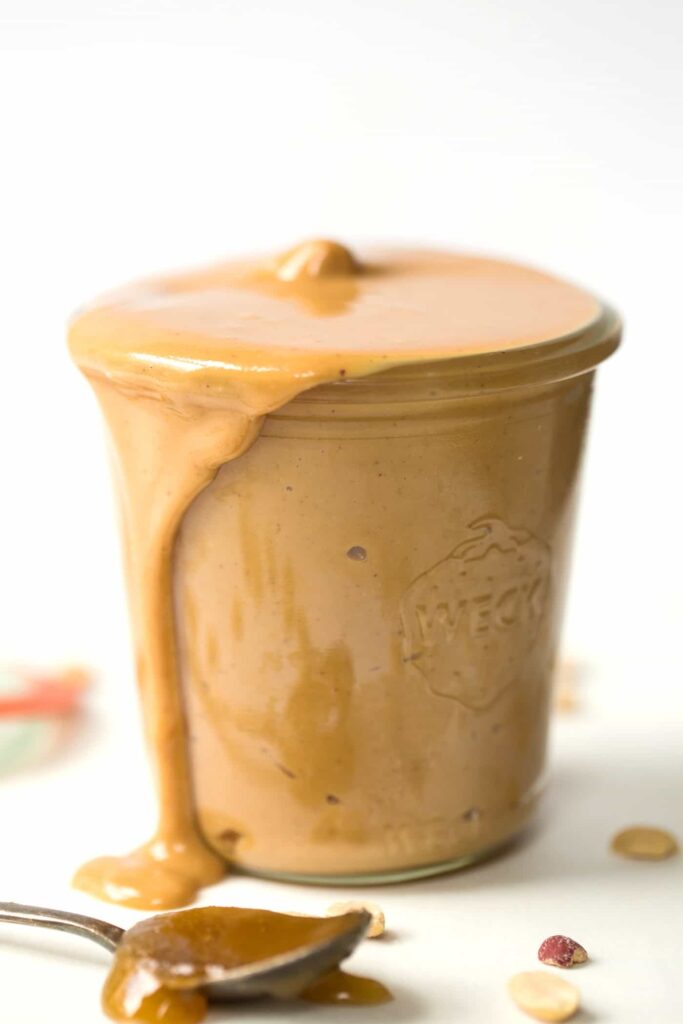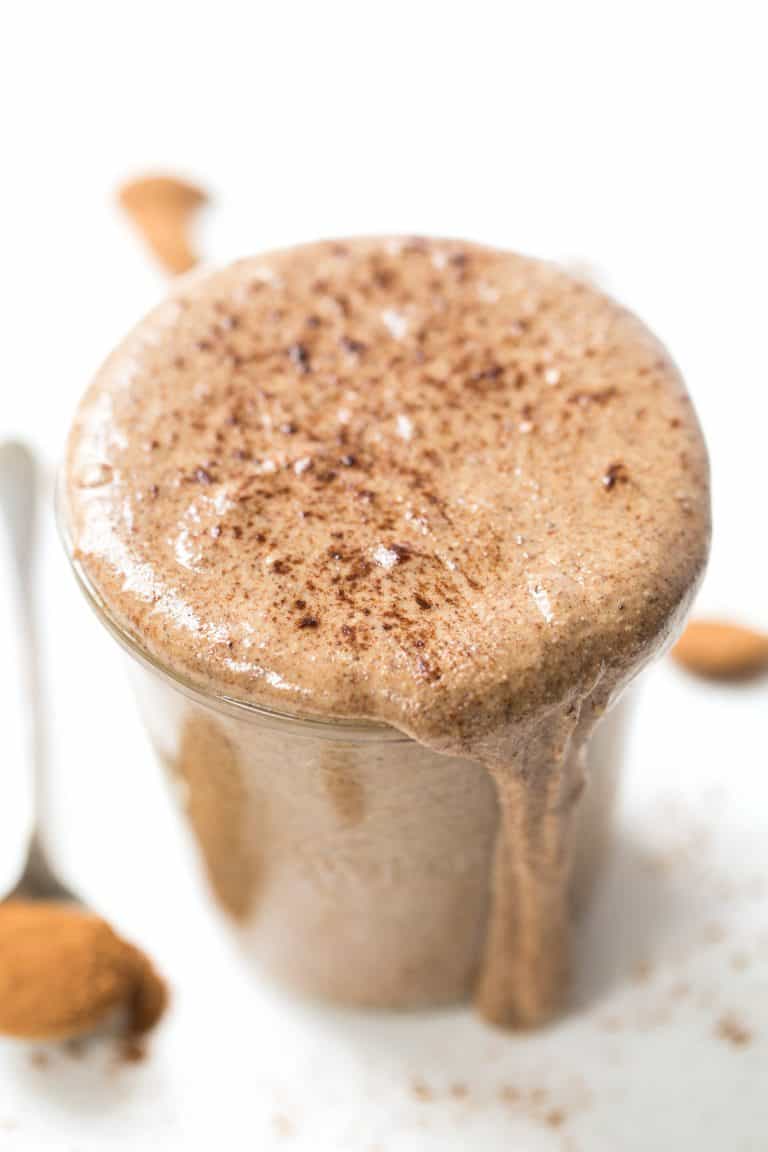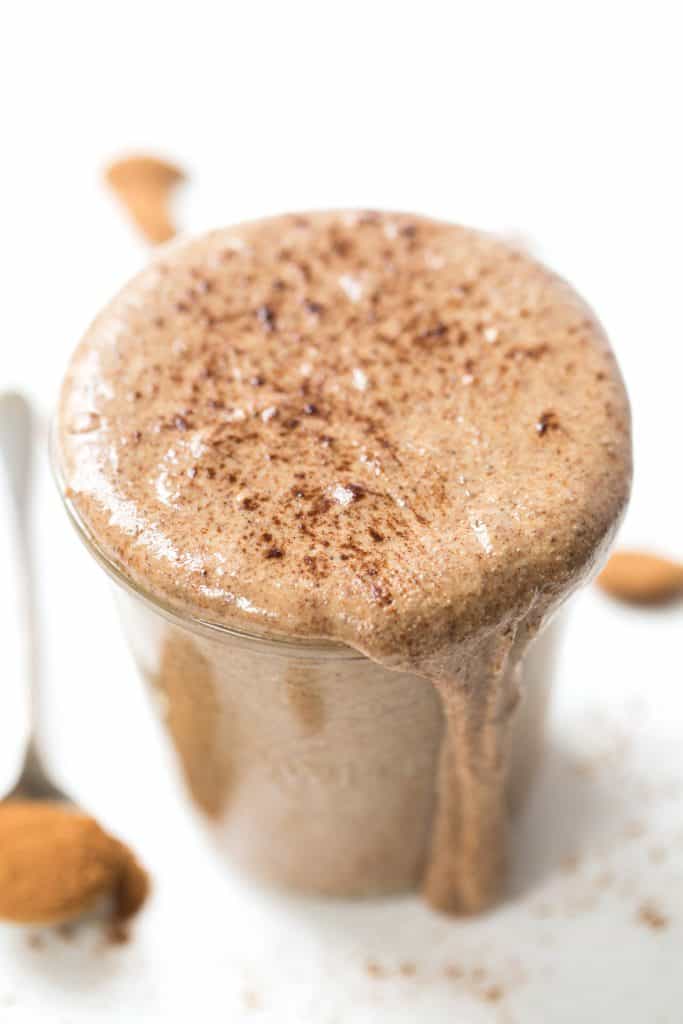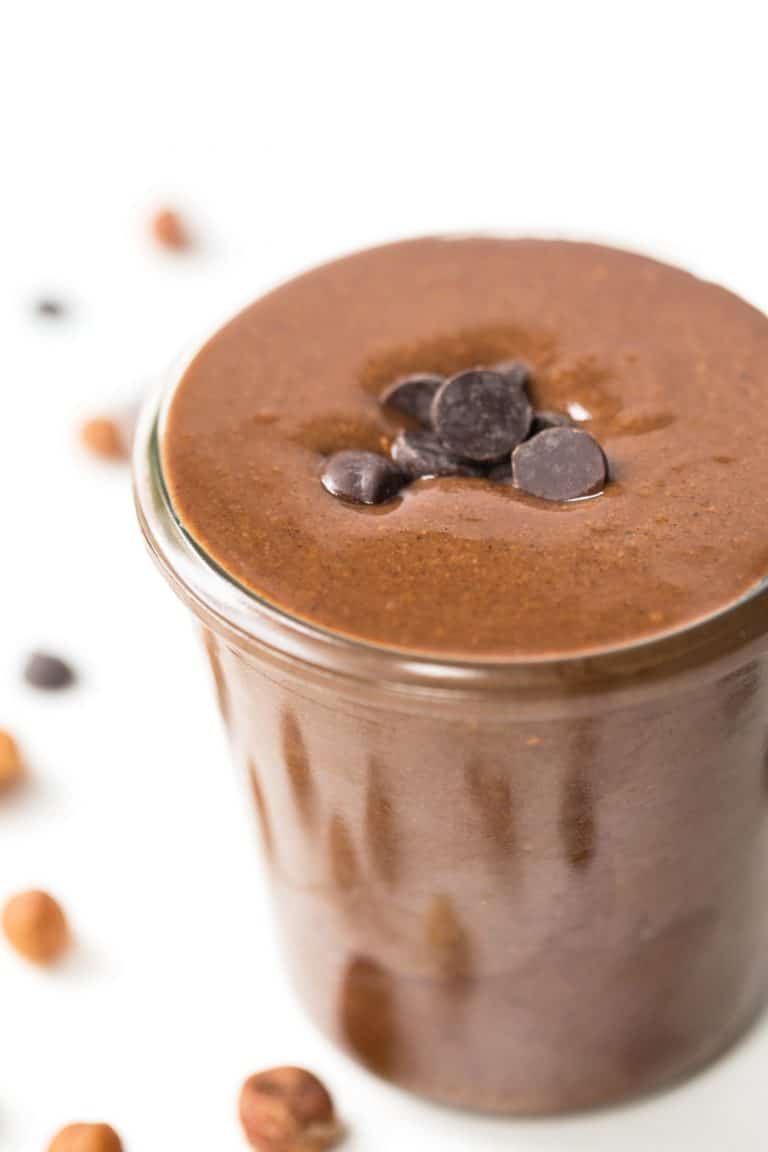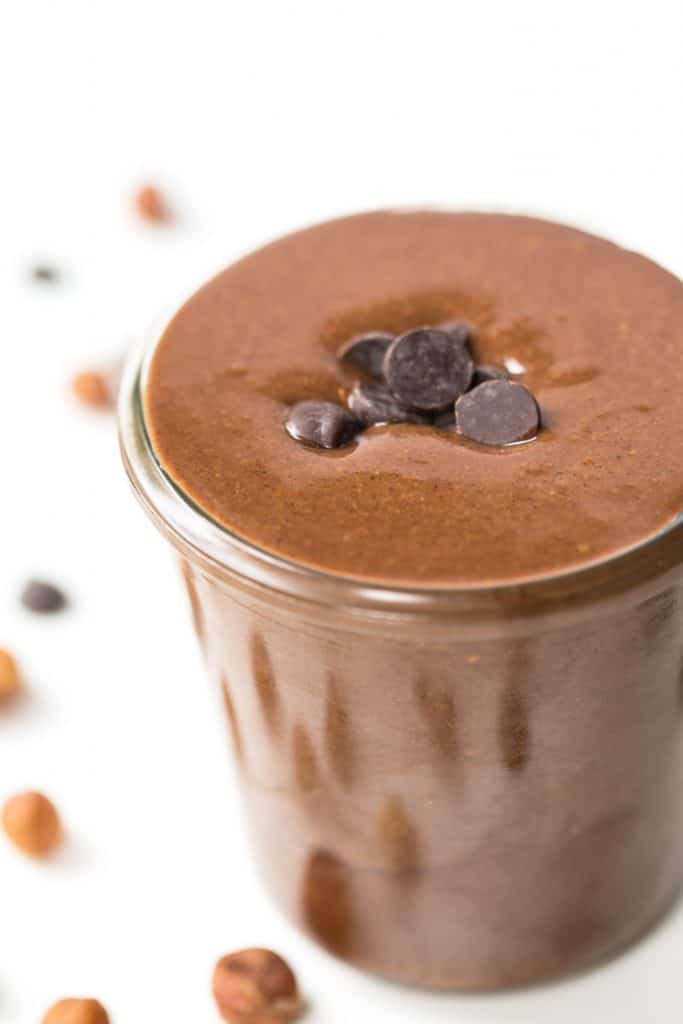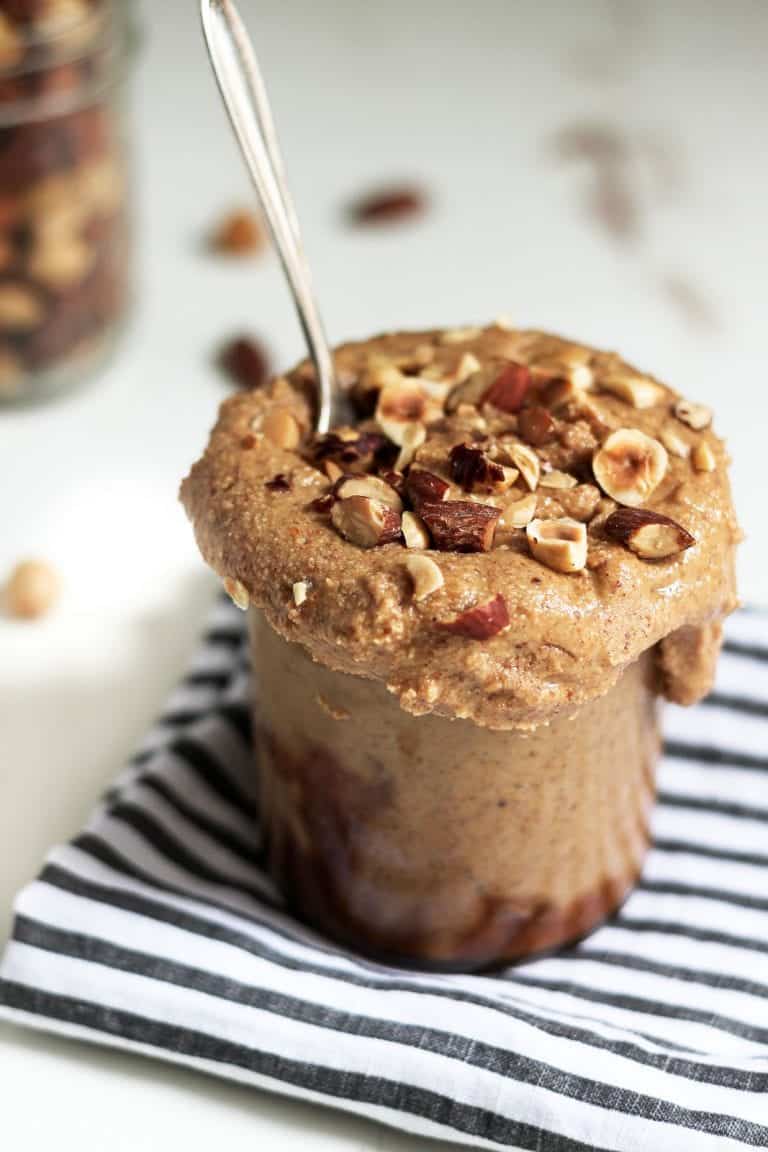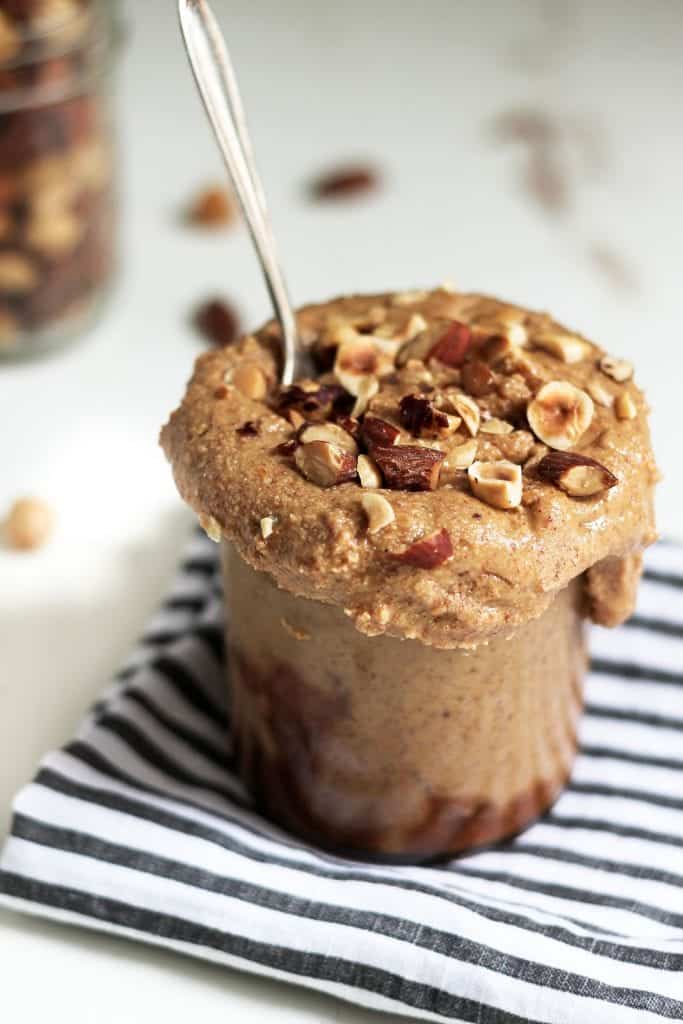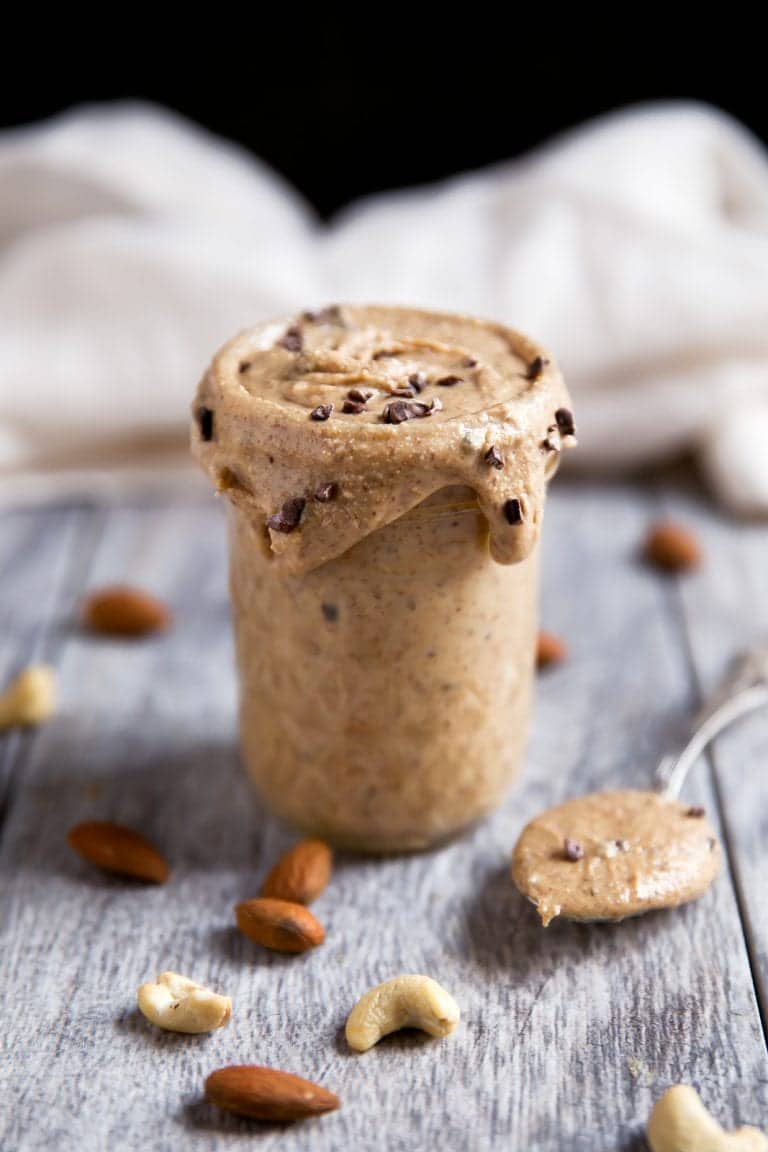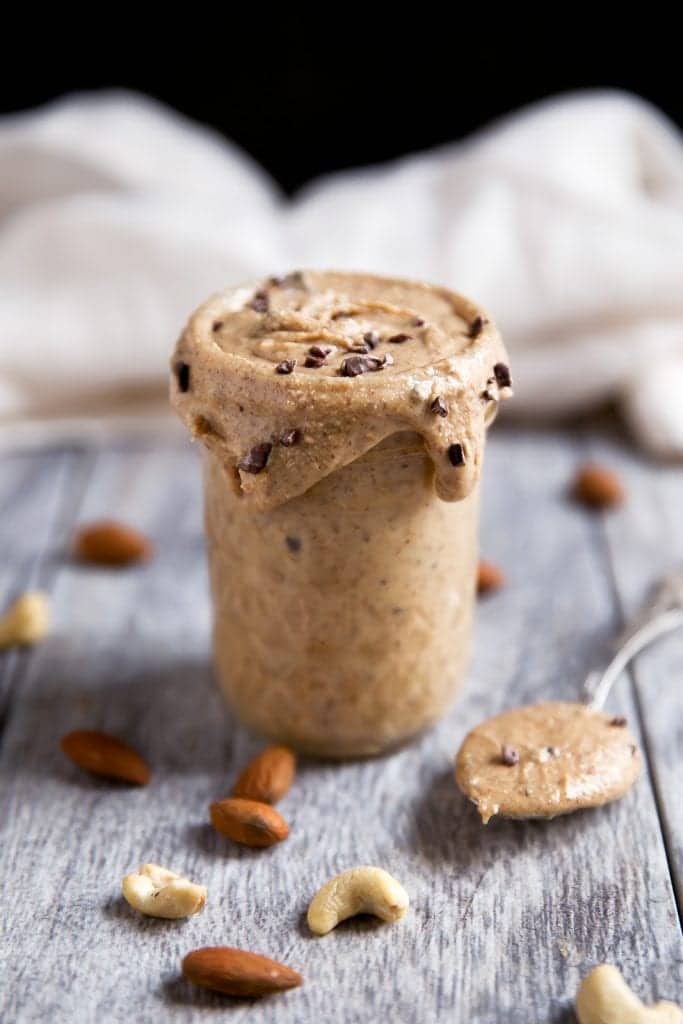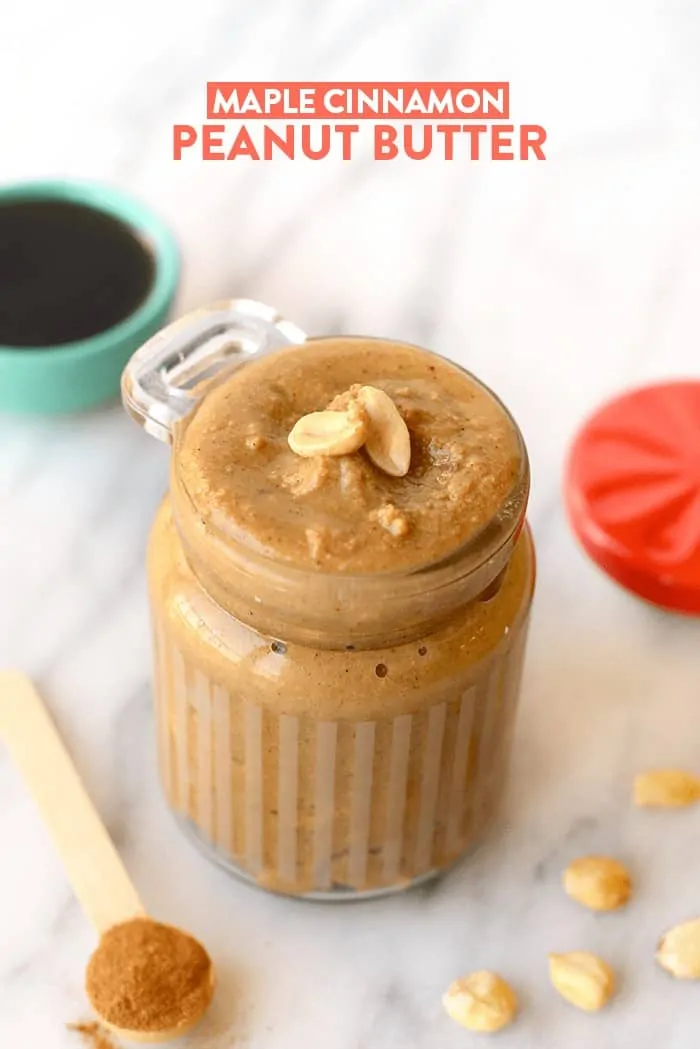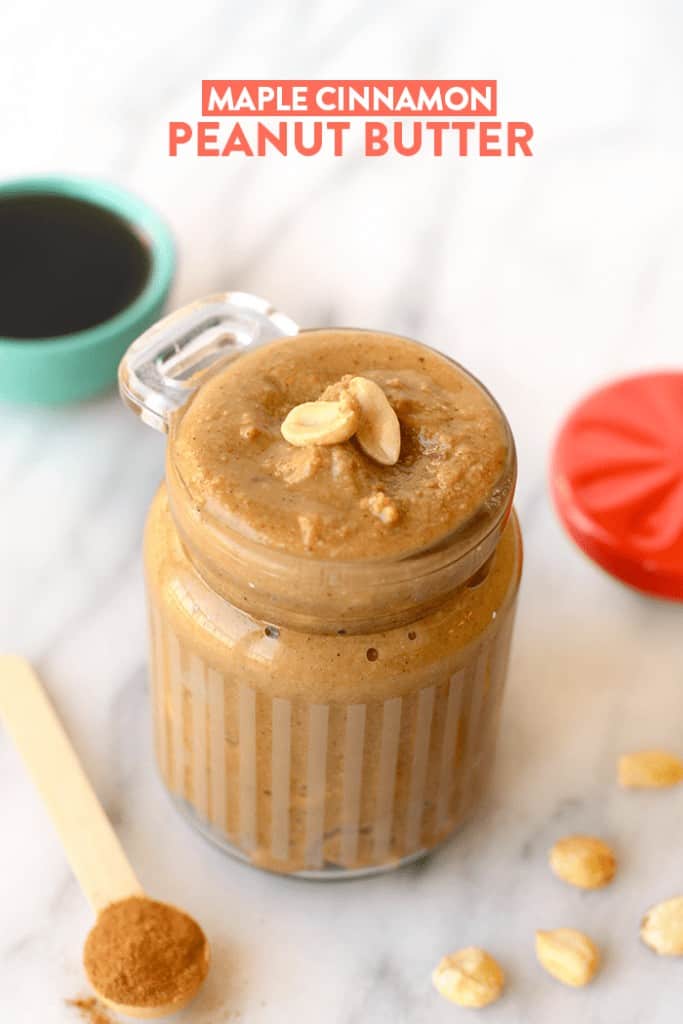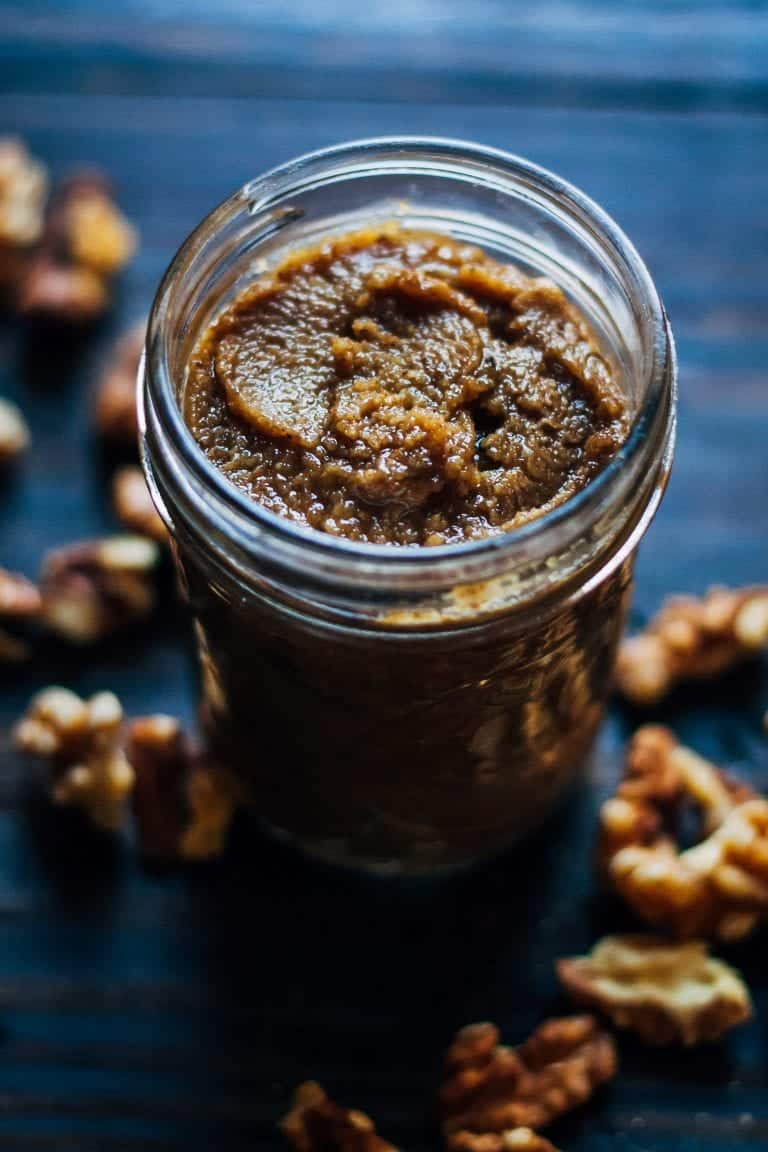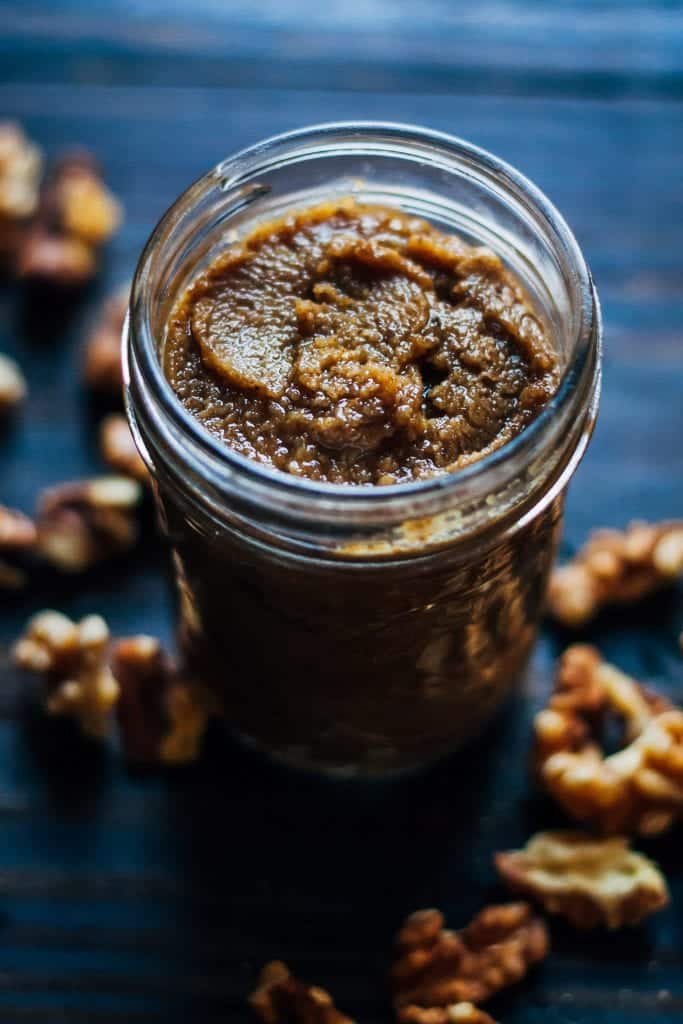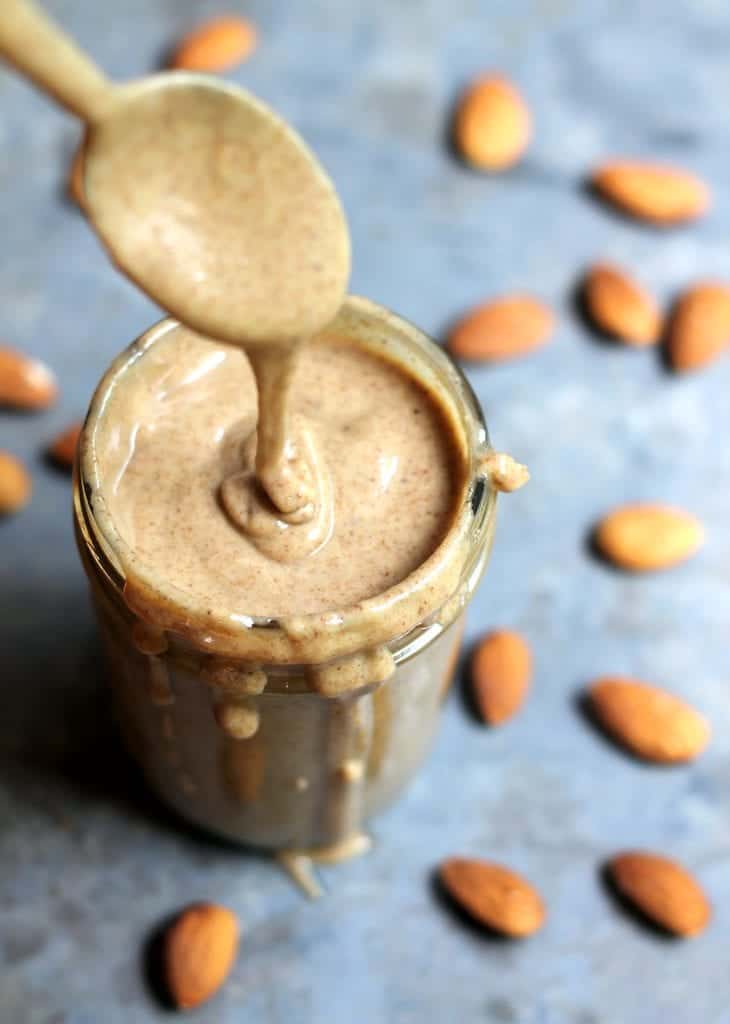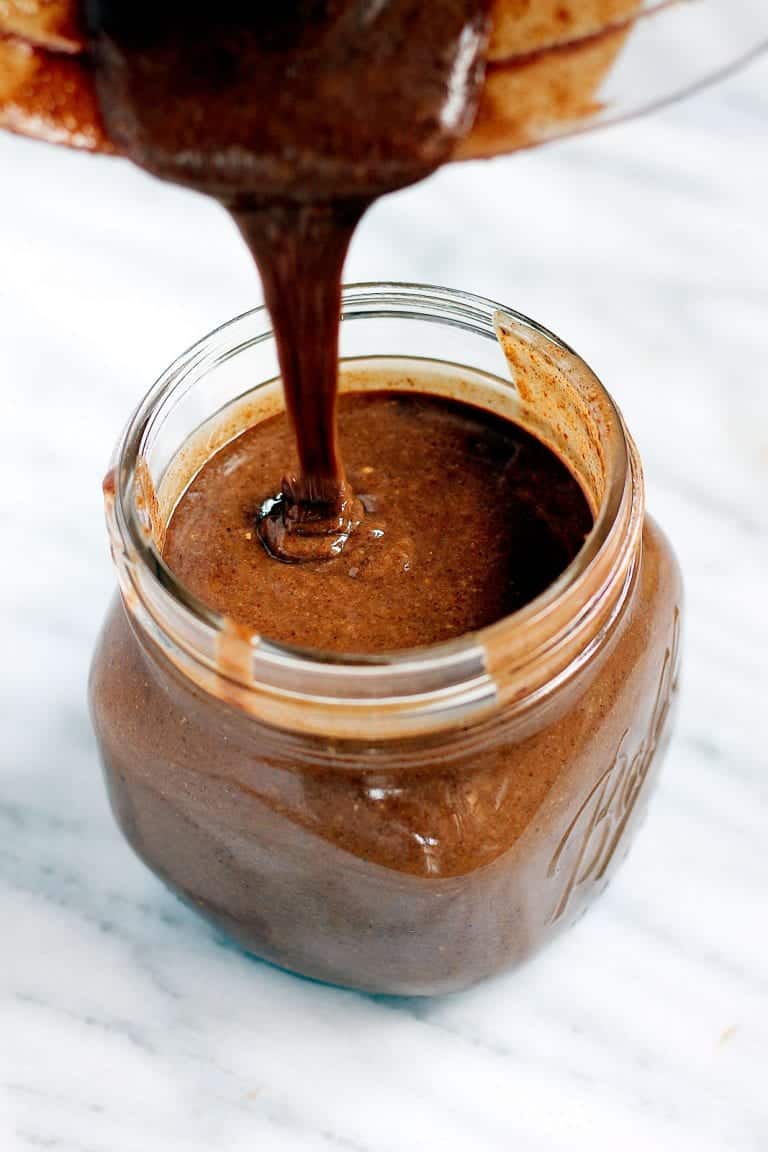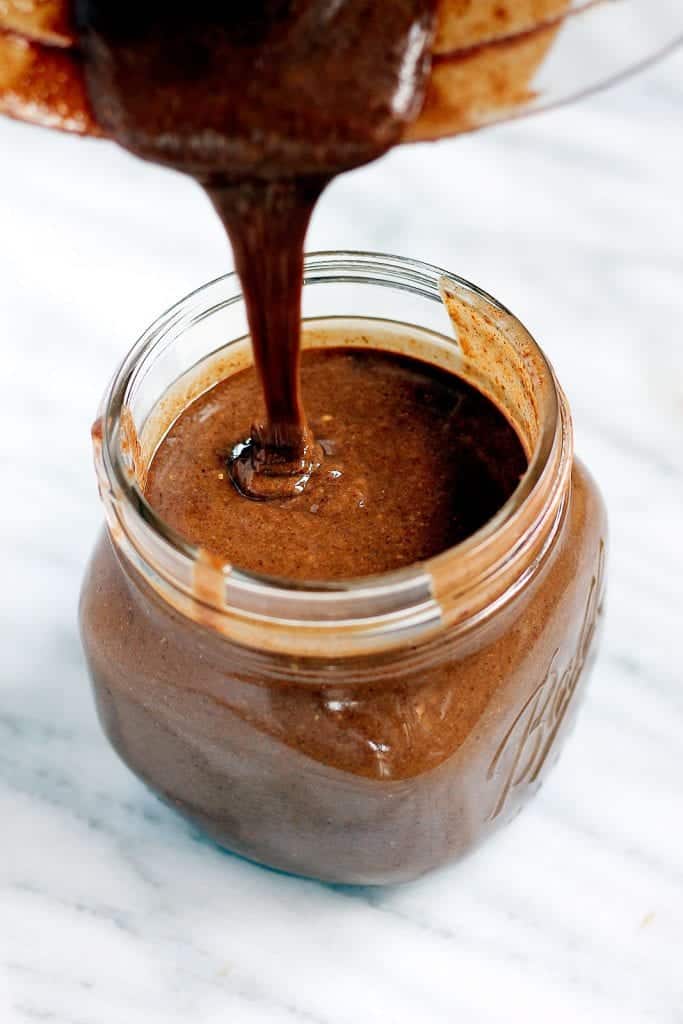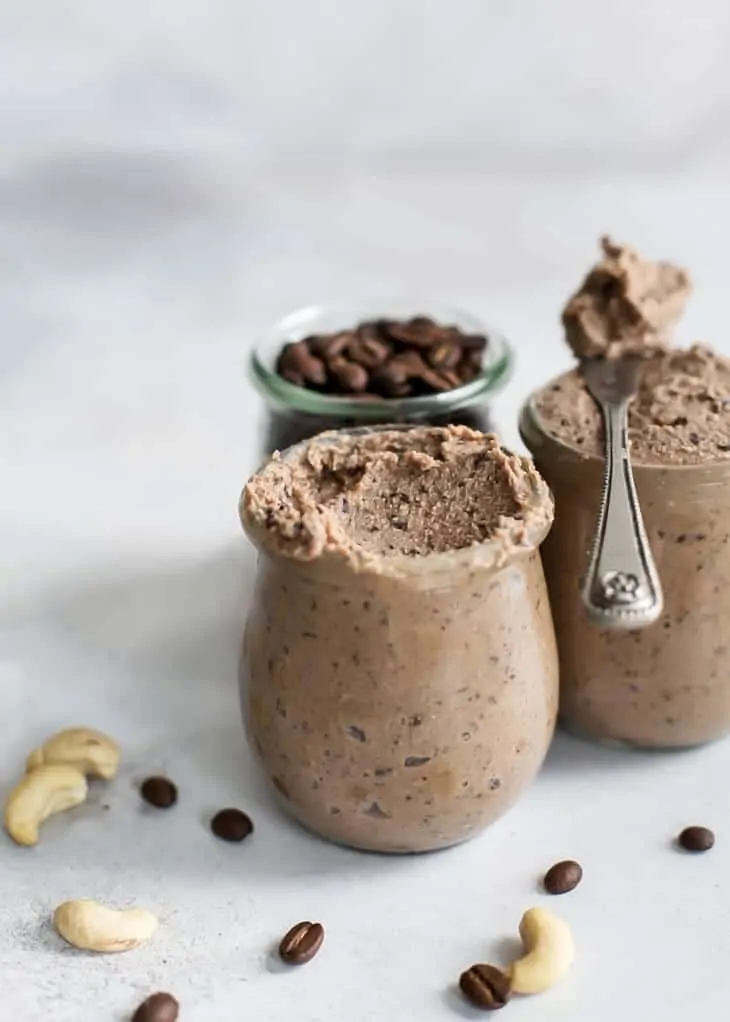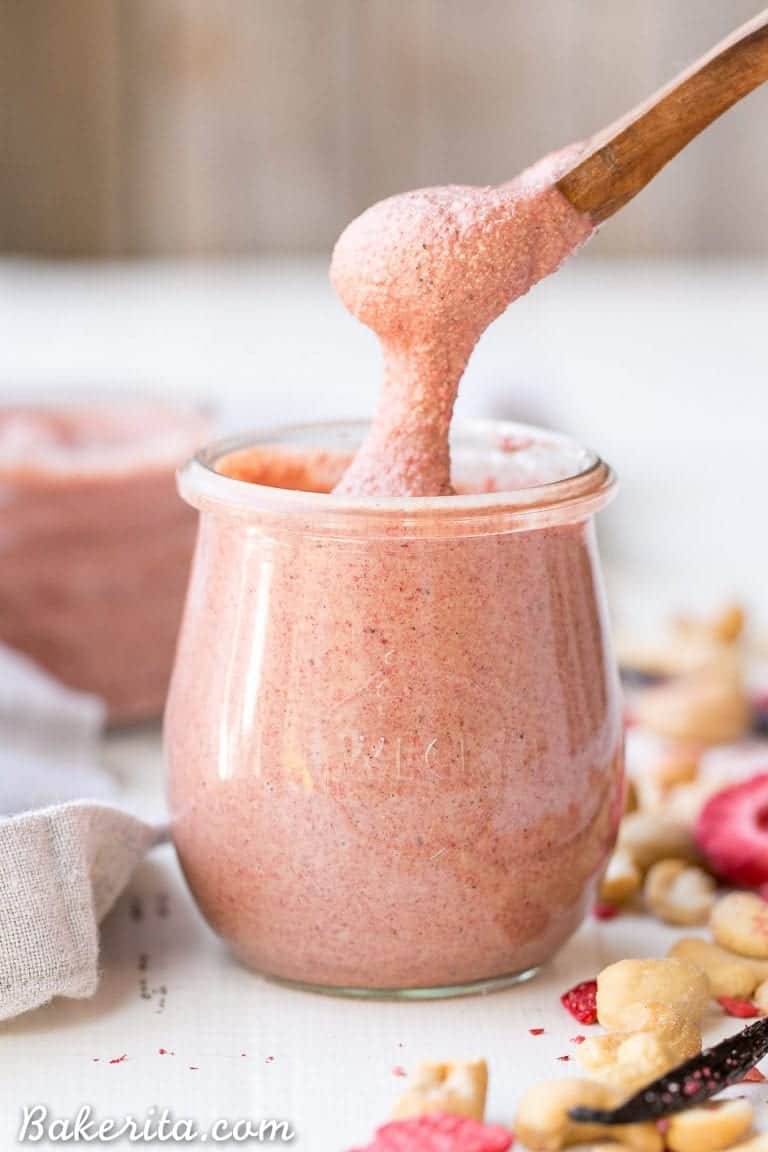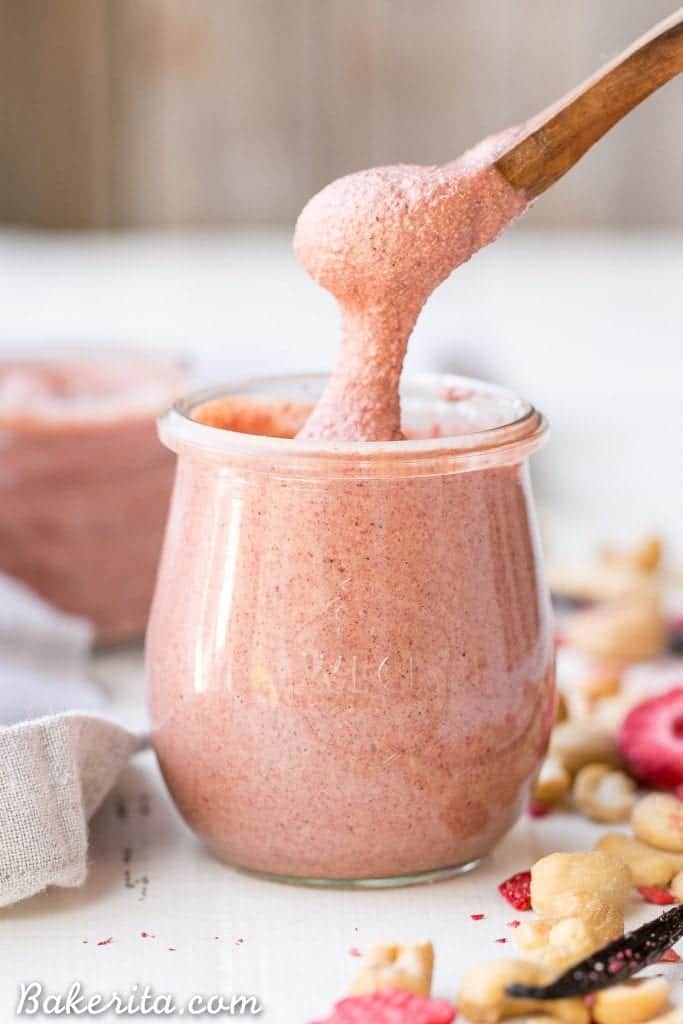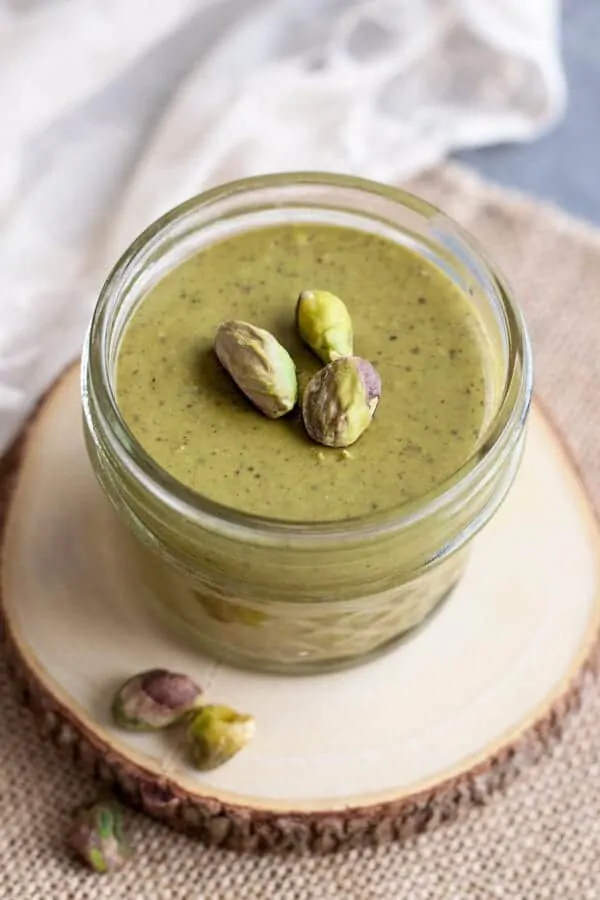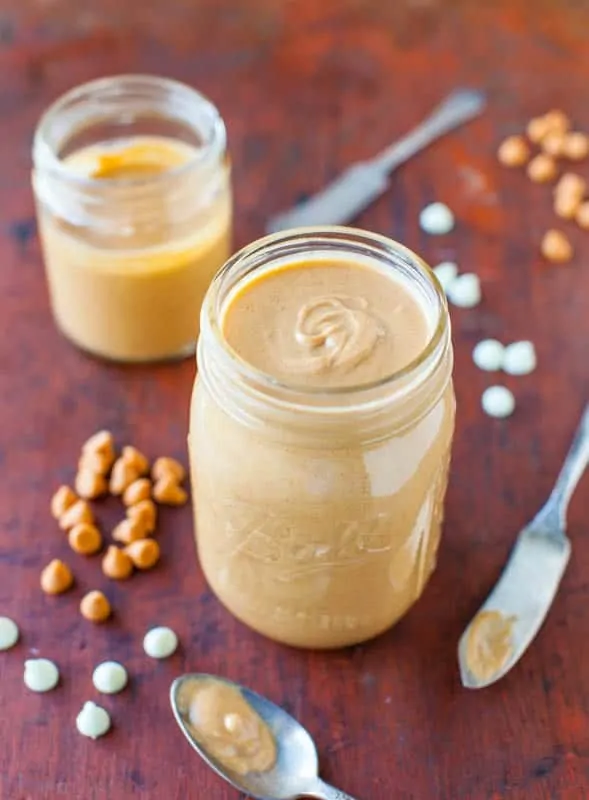 ⇣

 PIN FOR LATER

⇣