Here are 21 healthy Valentine's Day recipes! These easy ideas are great for him, her, or for kids too! We've got breakfast, dinner and dessert recipes so you're covered all day!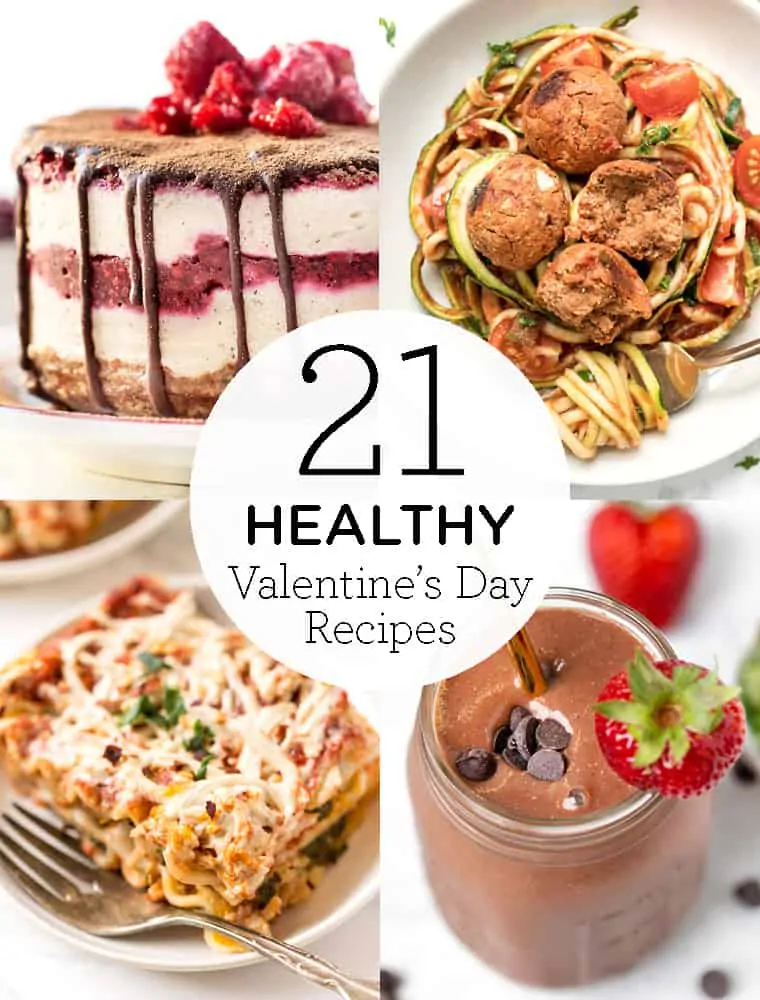 Anyone else actually love Valentine's Day?! The flowers, chocolatey desserts, heart balloons everywhere, the ridiculous oversized cards – it all makes me so happy! One of the few not-so-great things about Valentine's Day is the long wait times at restaurants on the day of. We've made it a tradition to have home-cooked meals on Valentine's Day and we actually love it. If you're looking for some romantic recipe inspiration, you're in the right place!
So, today I'm sharing 21 delicious and healthy Valentine's Day recipes. Whether you're looking for a recipe to make breakfast in bed for a loved one, a romantic dinner for you and your partner (or you gals), or for a dessert the whole family will love – this list has it all! We've got lots of vegan, vegetarian and gluten-free options here as well, so everyone is bound to love these recipes.
Many of these recipes are from SQ, but I've also included recipes from some of my favorite bloggers. There's sure to be something for everyone on this list! Don't forget to pin this post so that you can come back to this list over and over again!
Easy & Healthy Valentine's Breakfast Ideas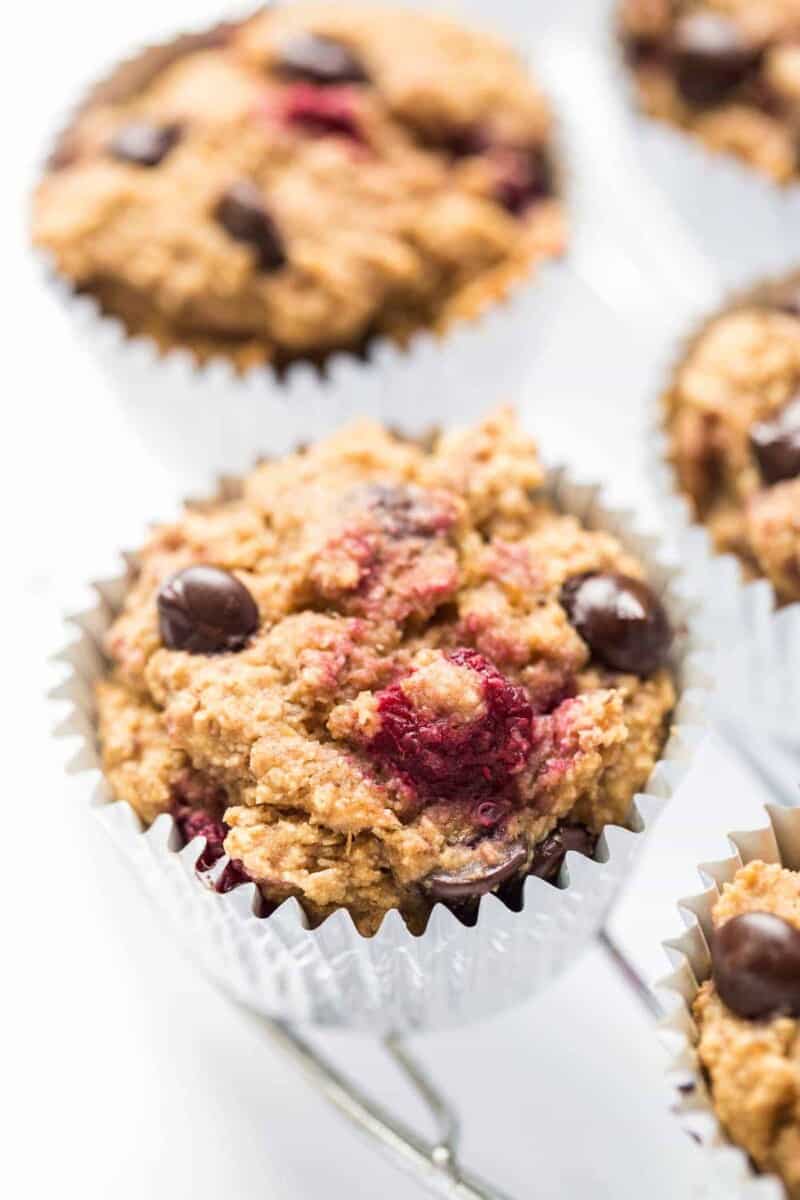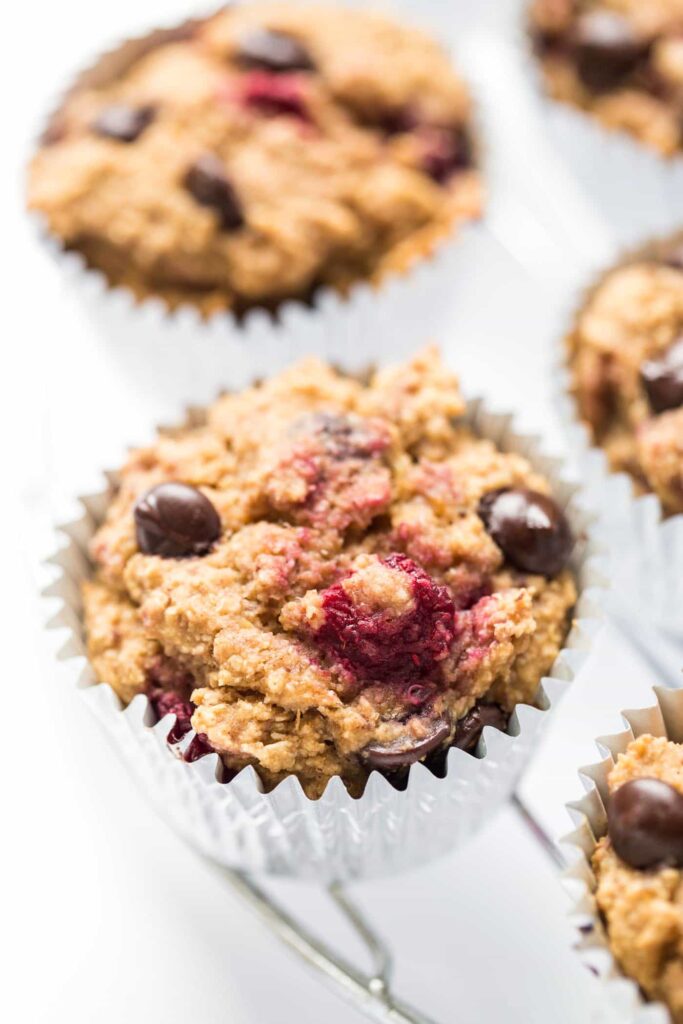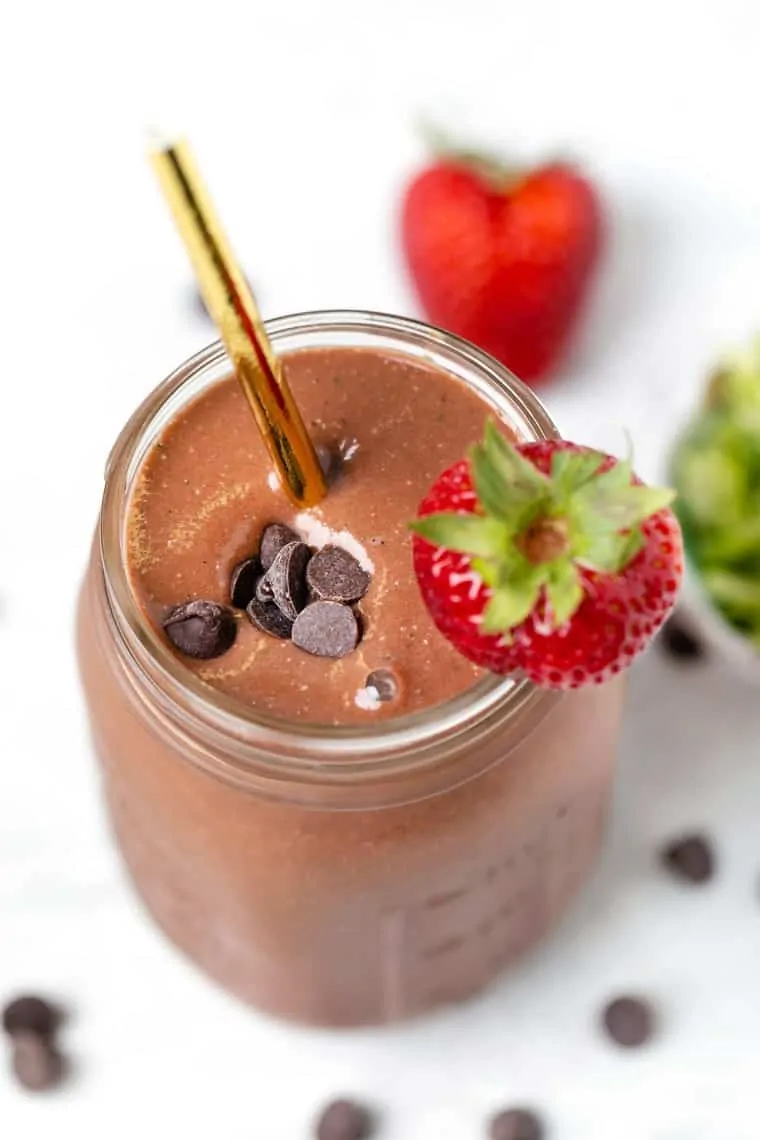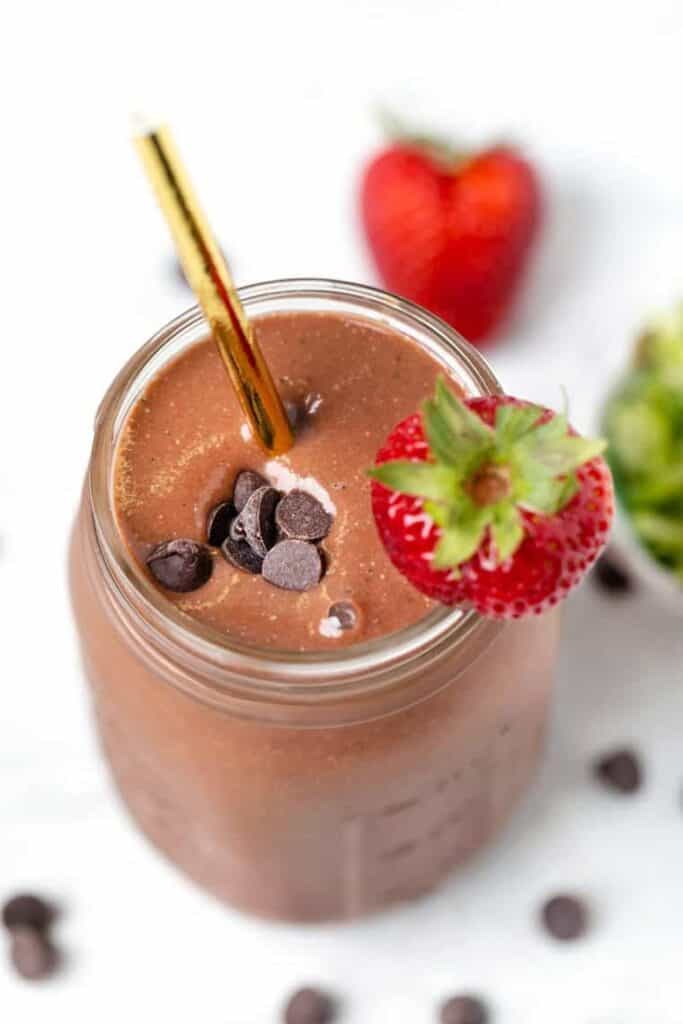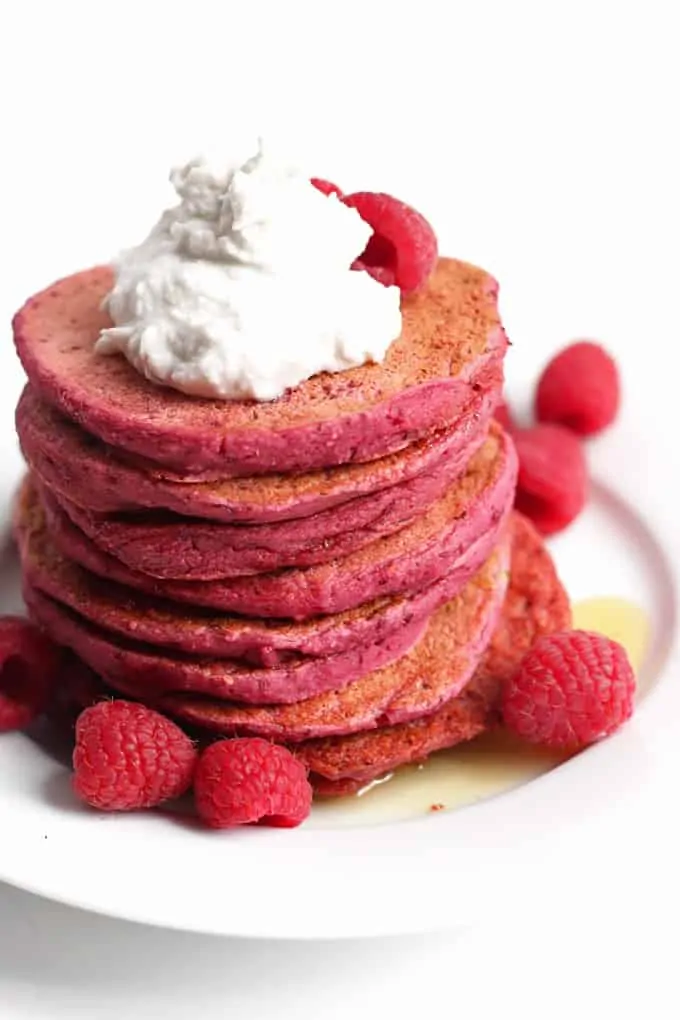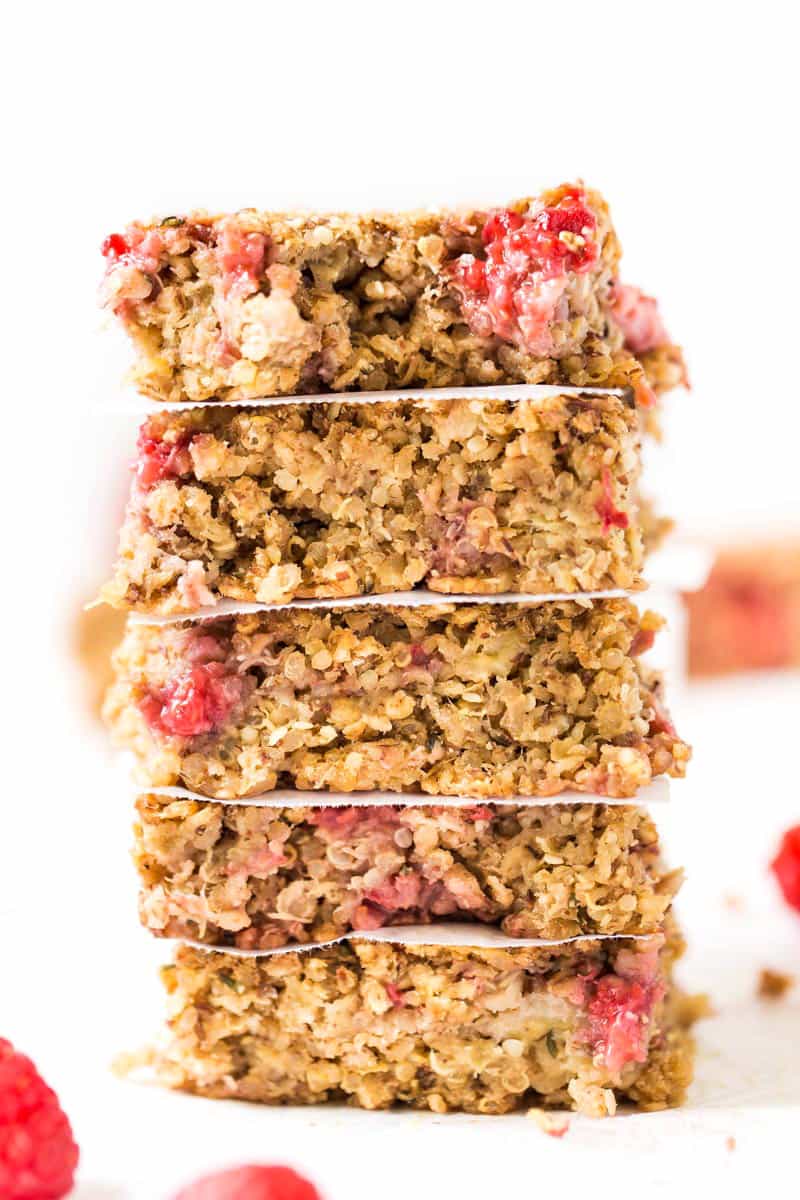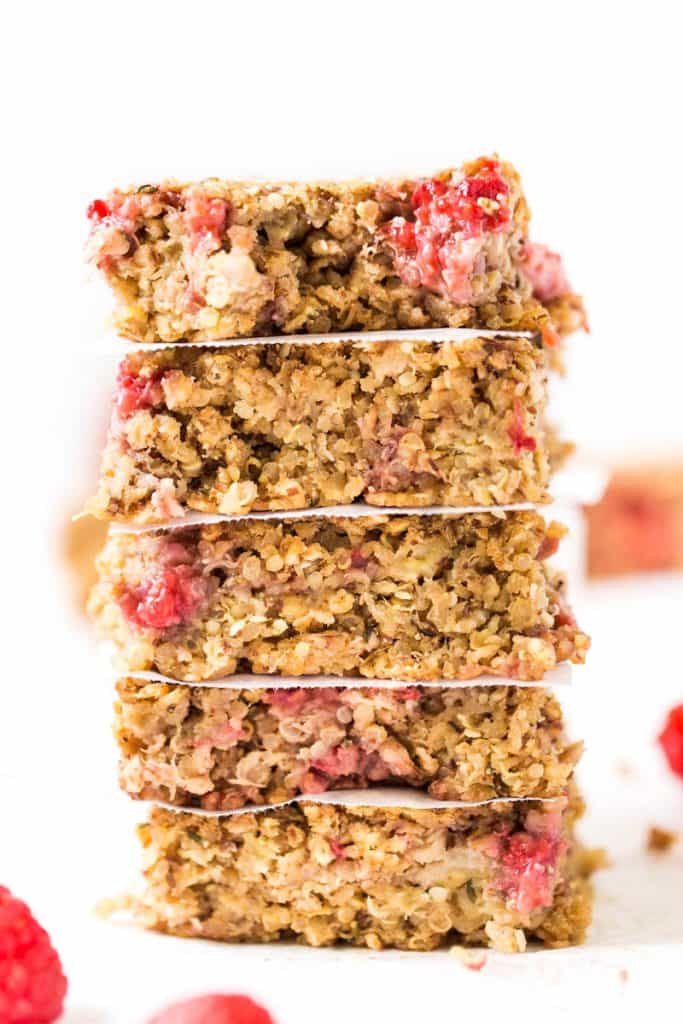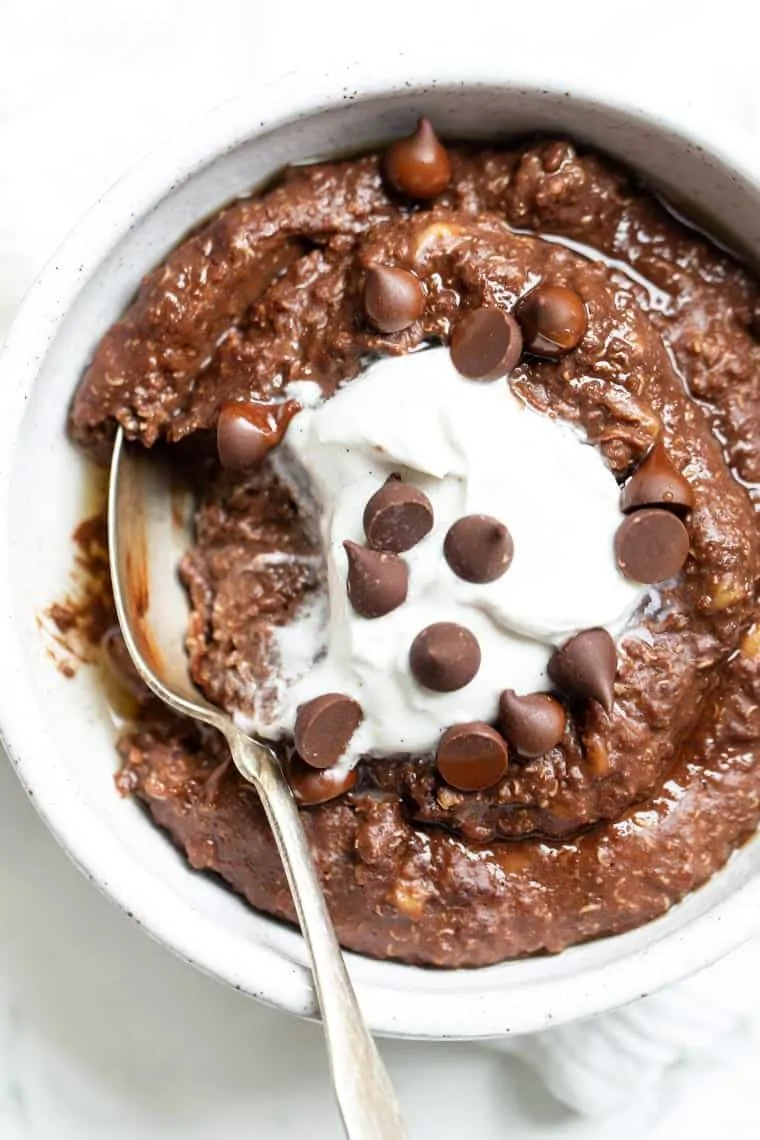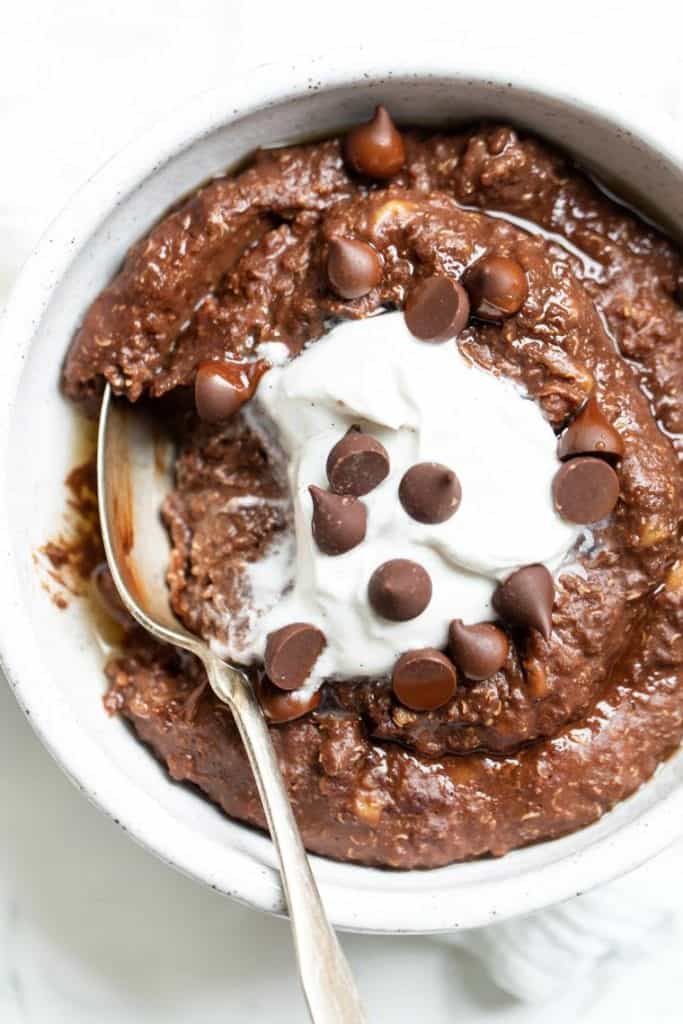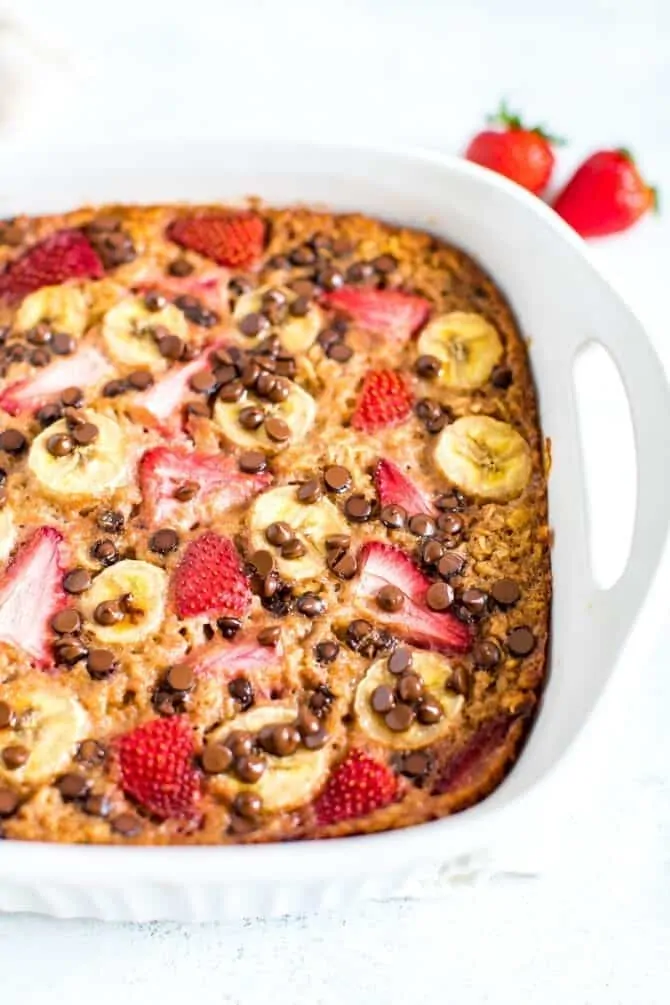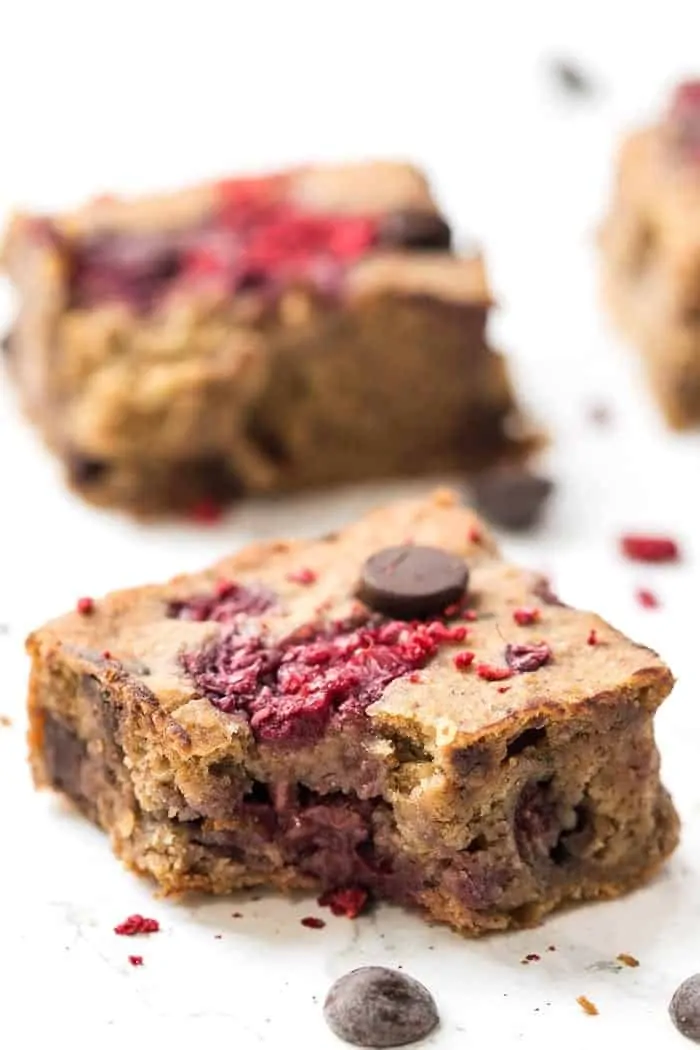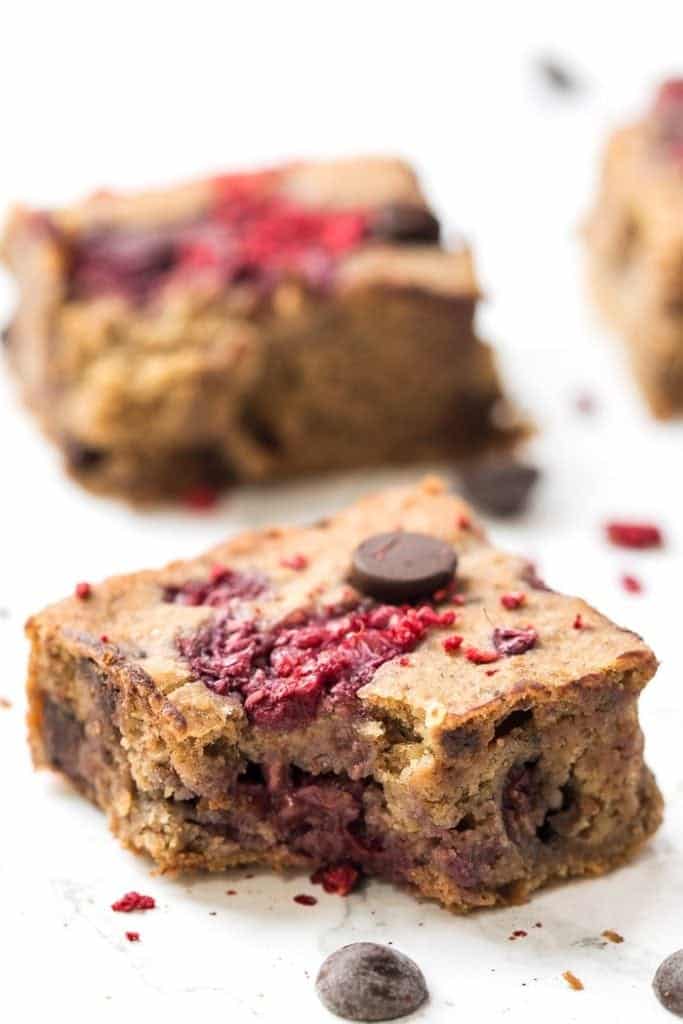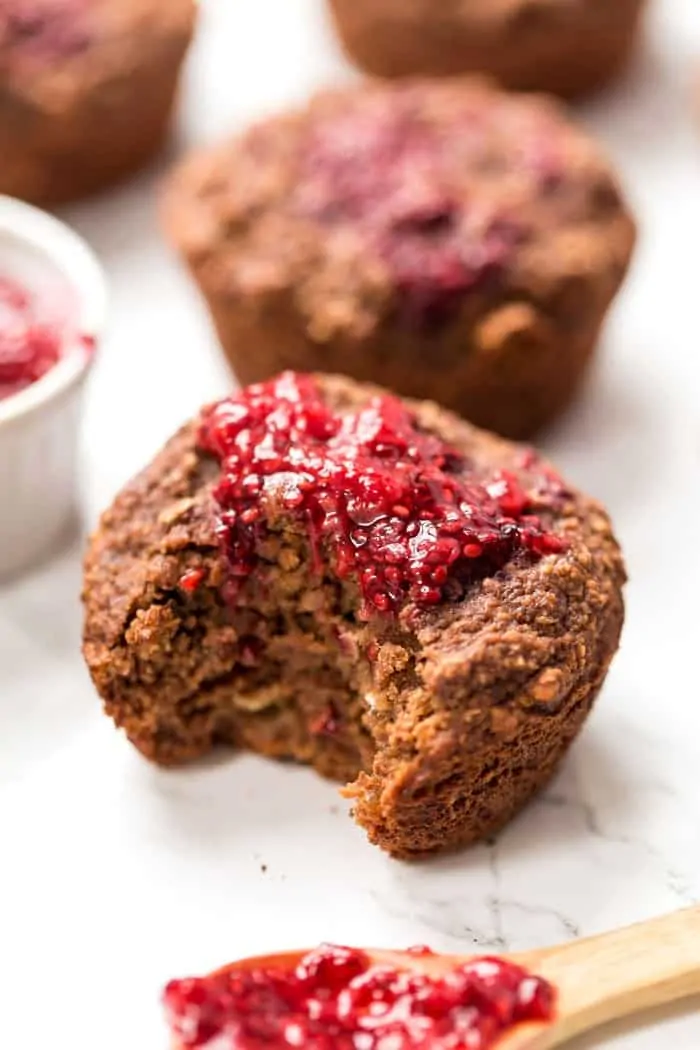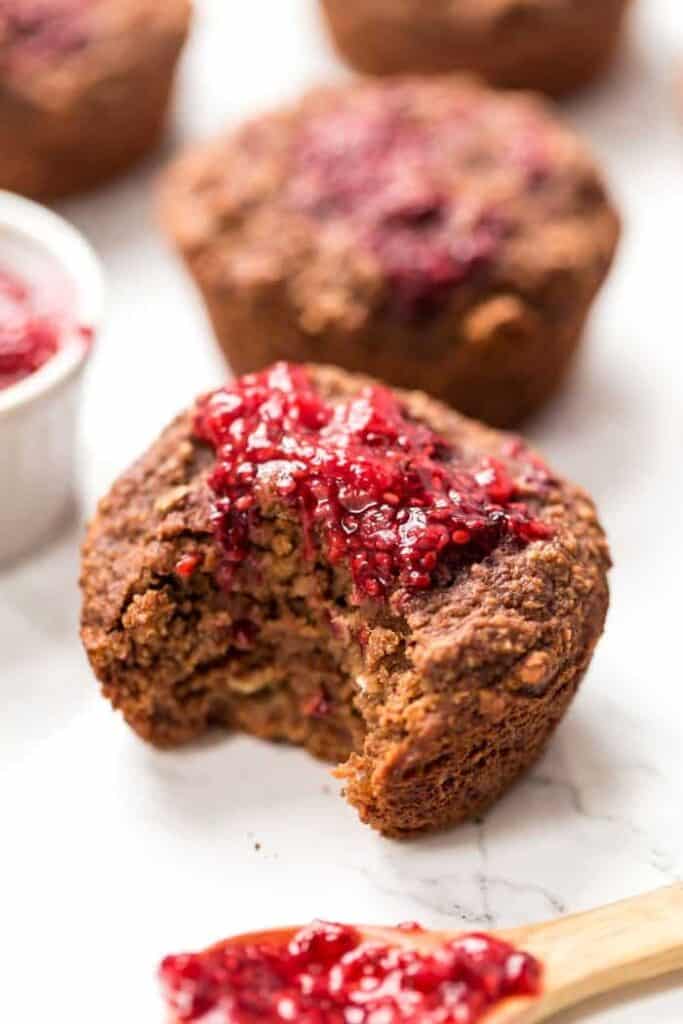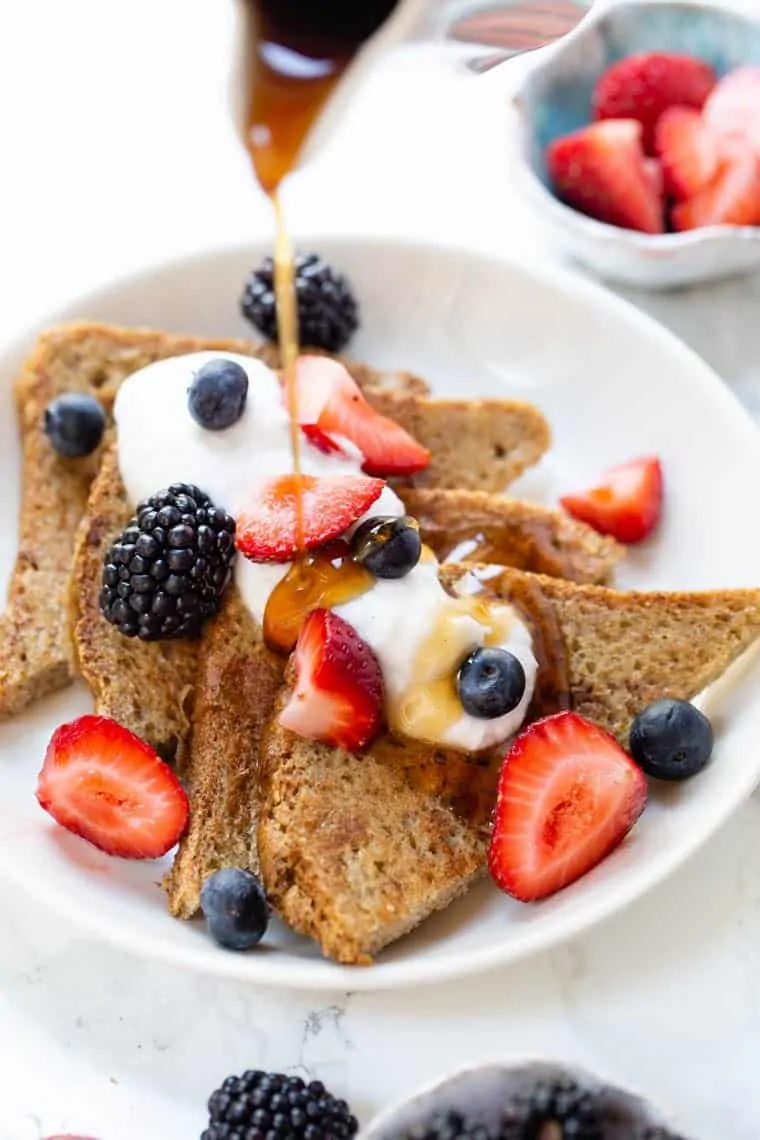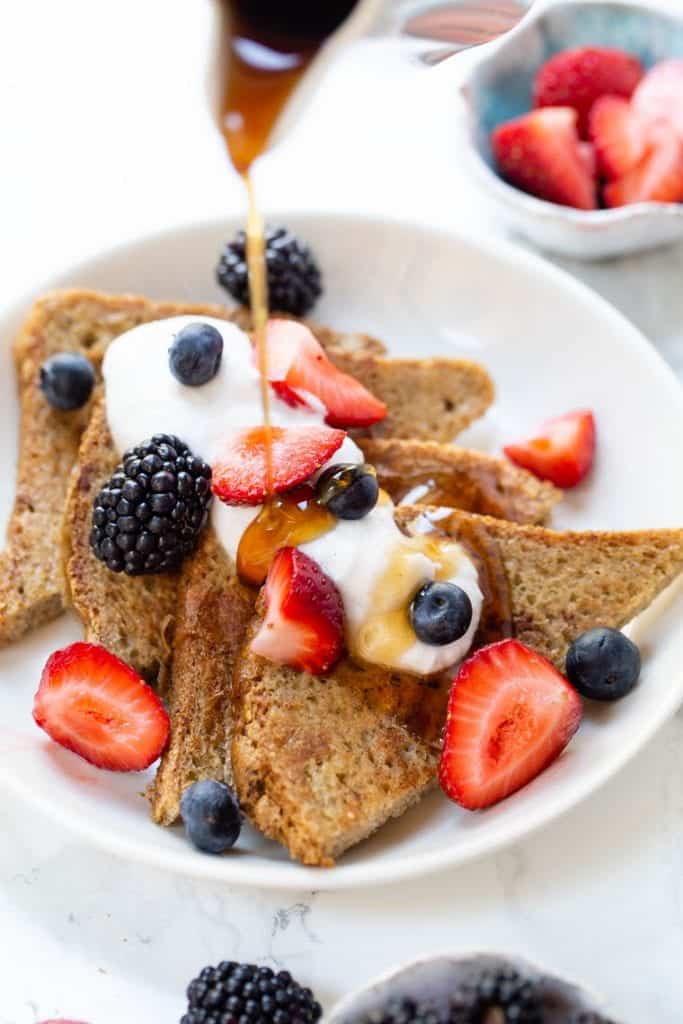 Romantic Dinner Recipes for You & Your Valentine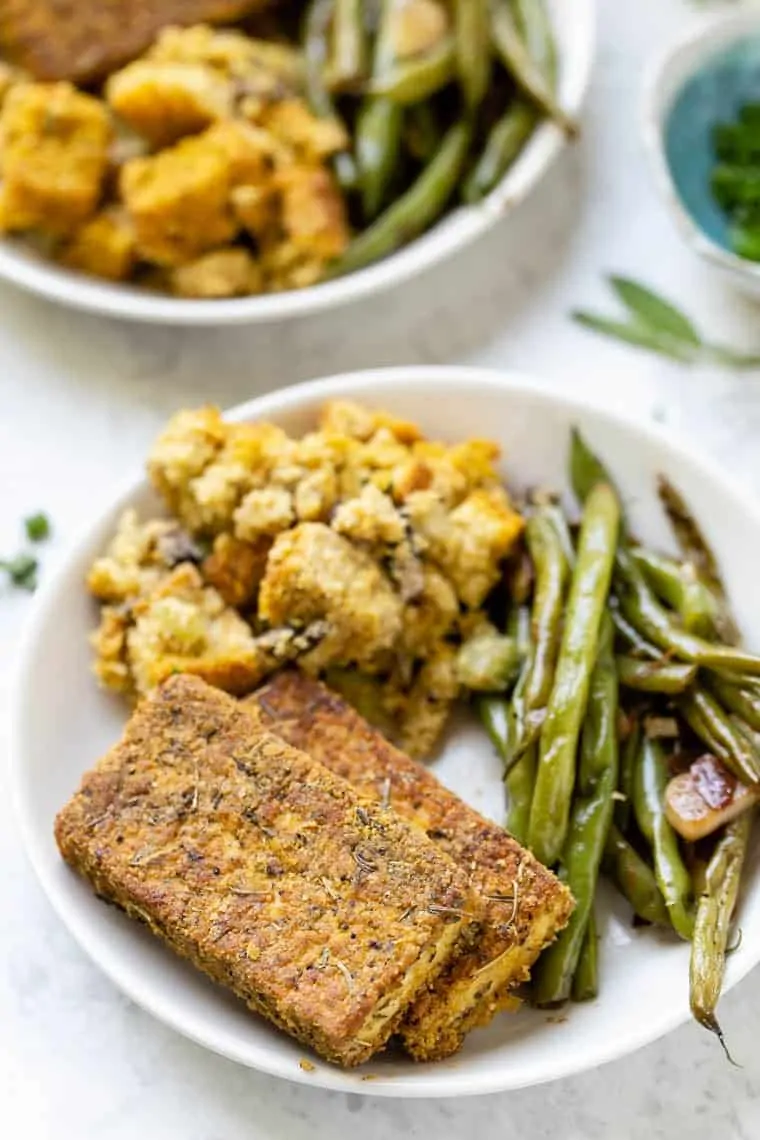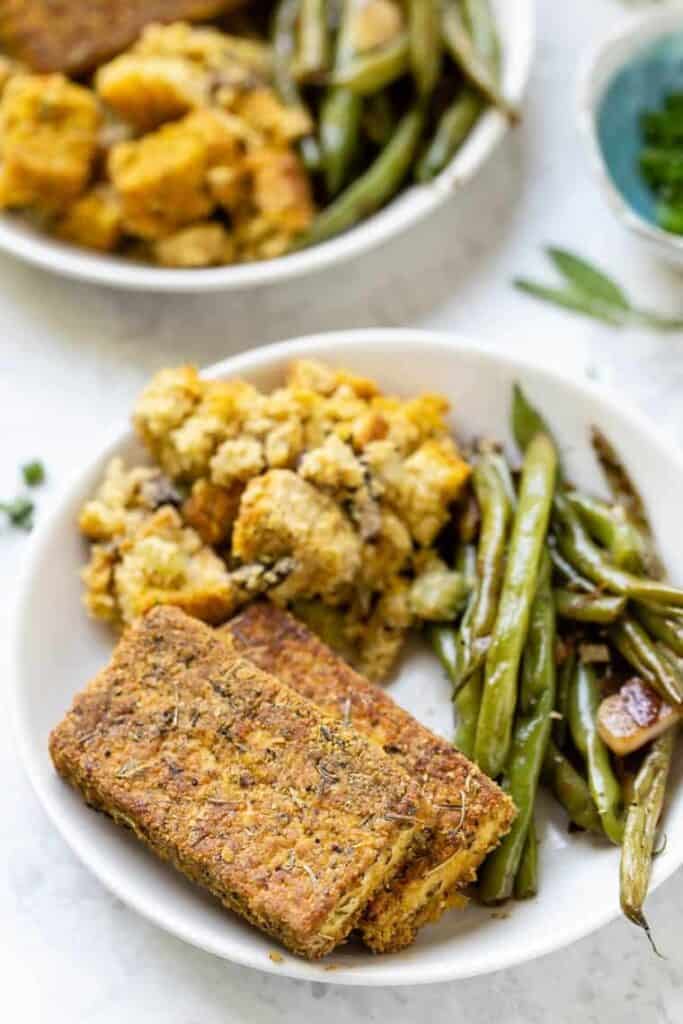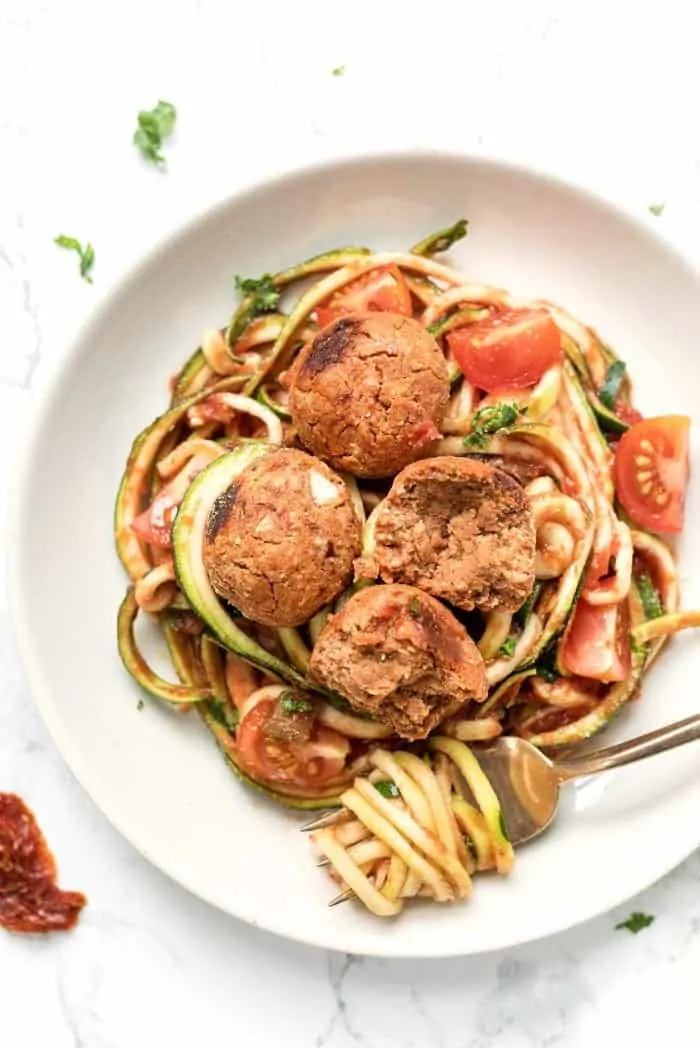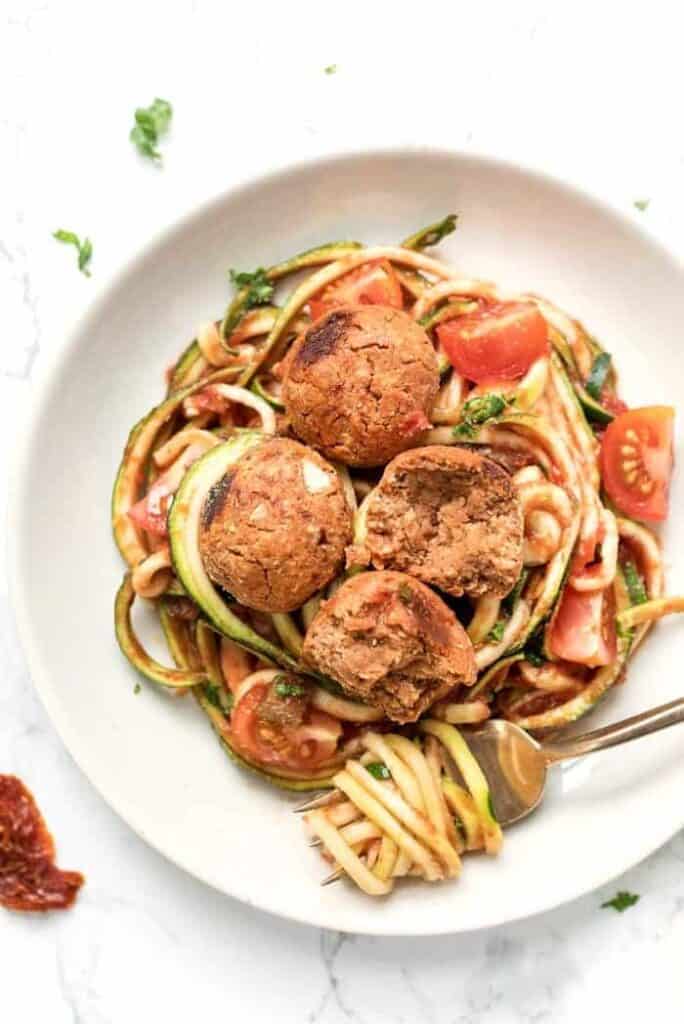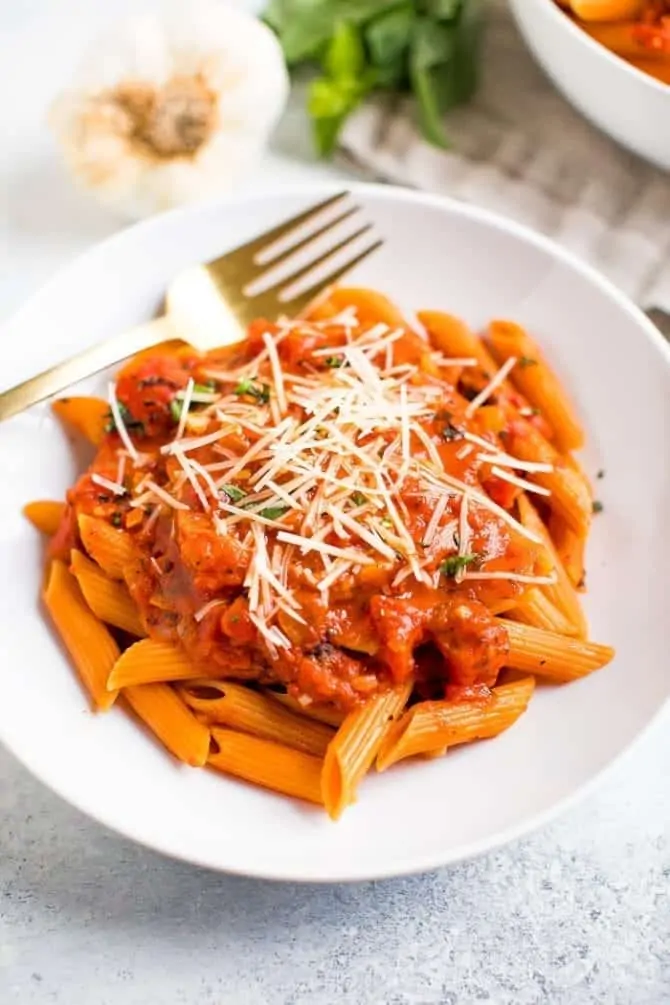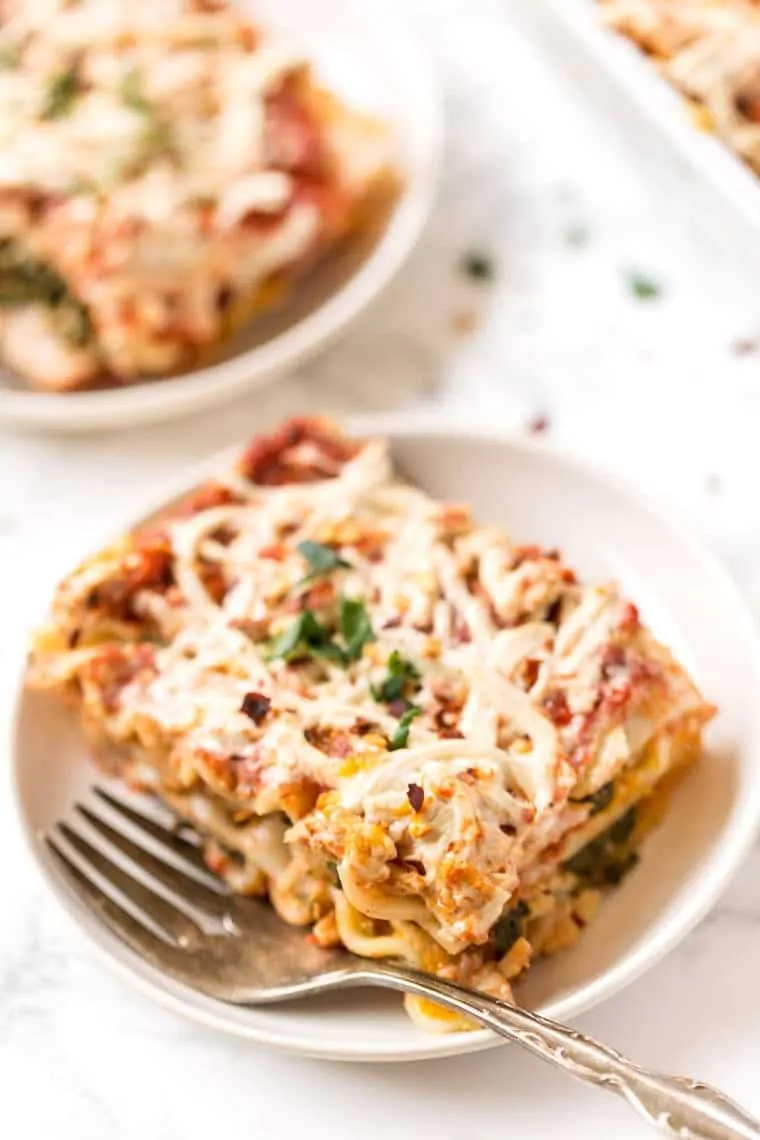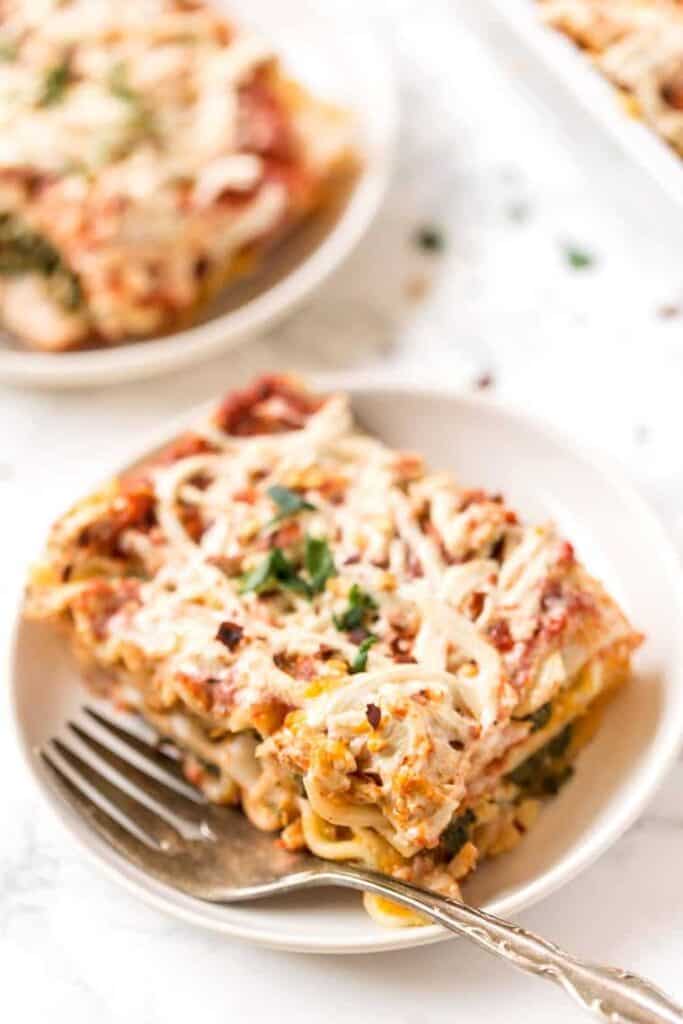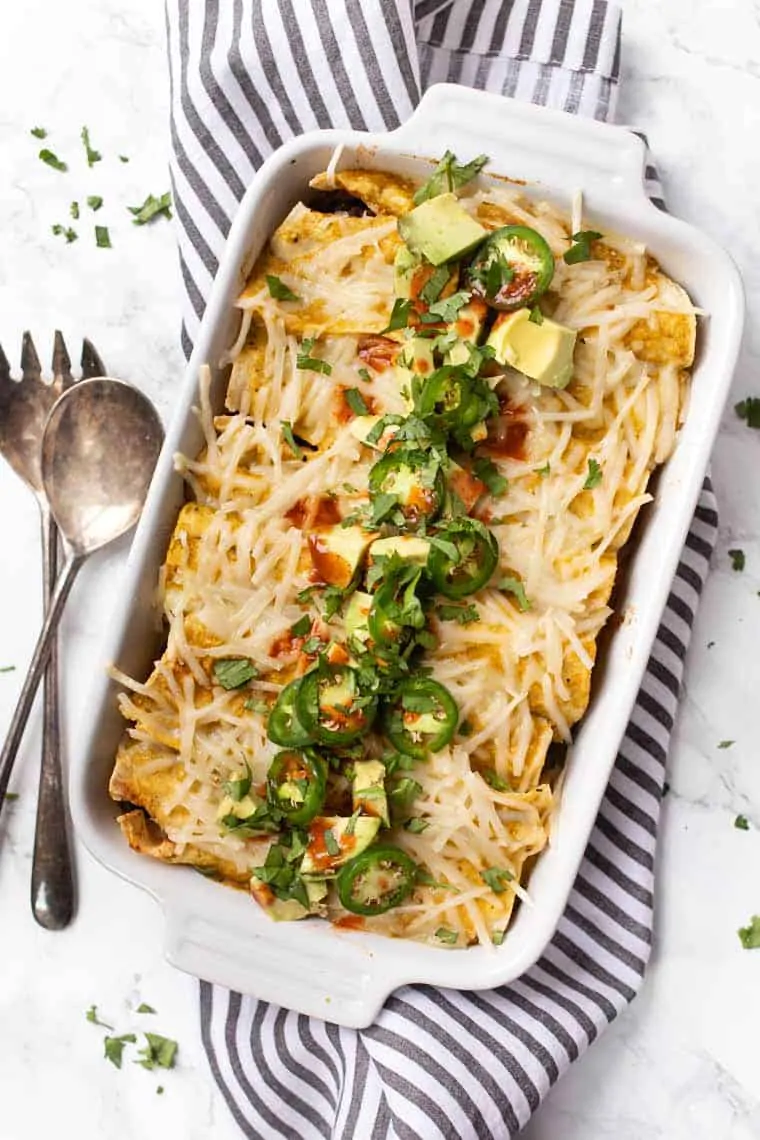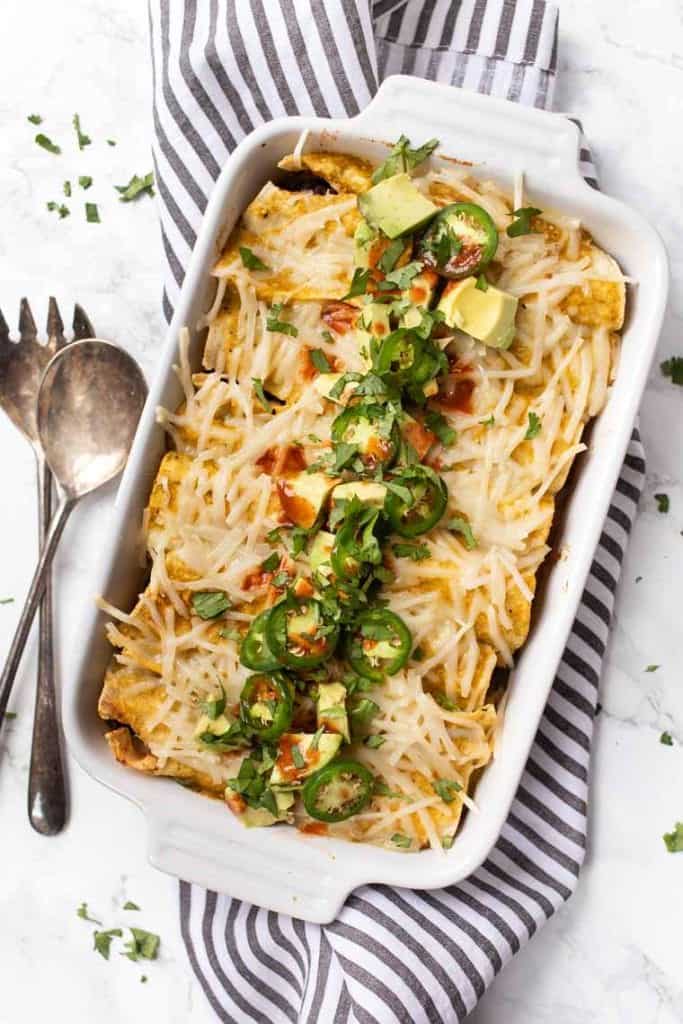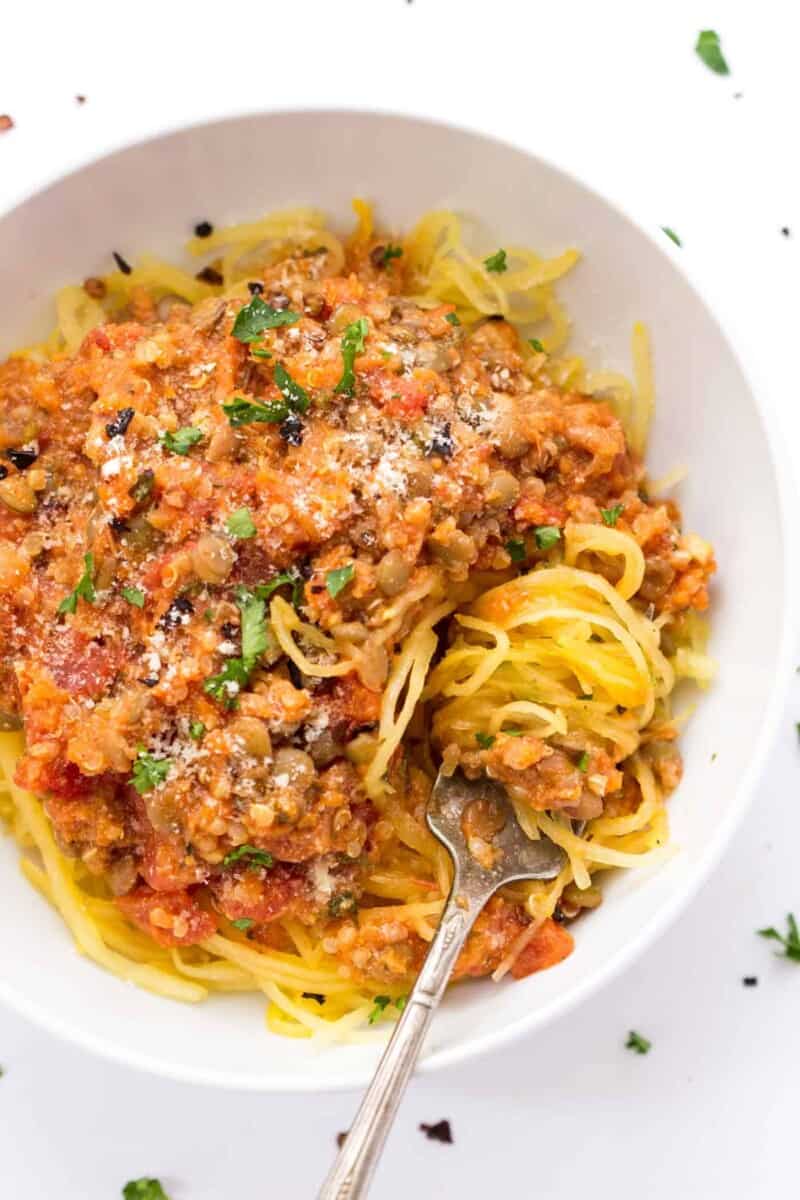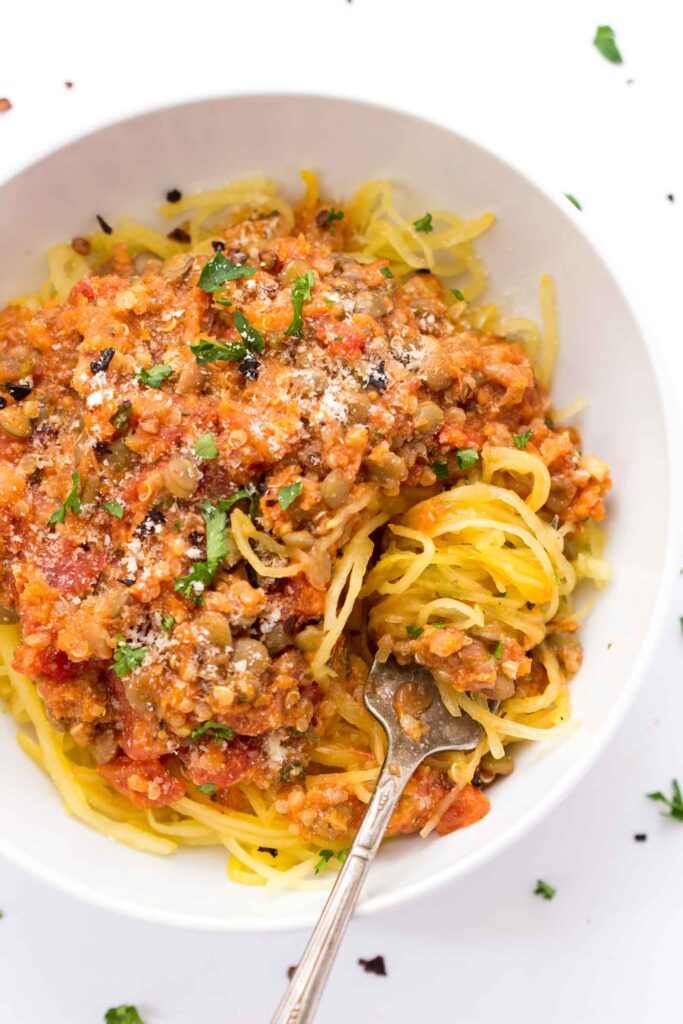 Healthy Dessert Recipes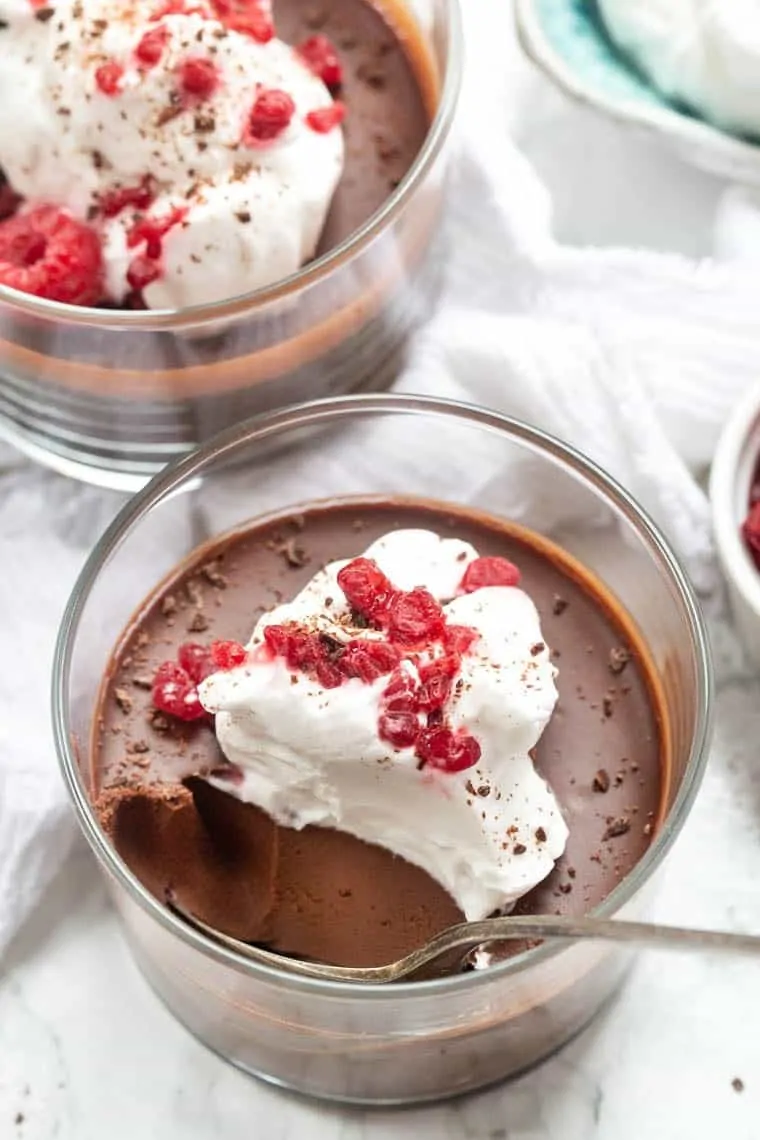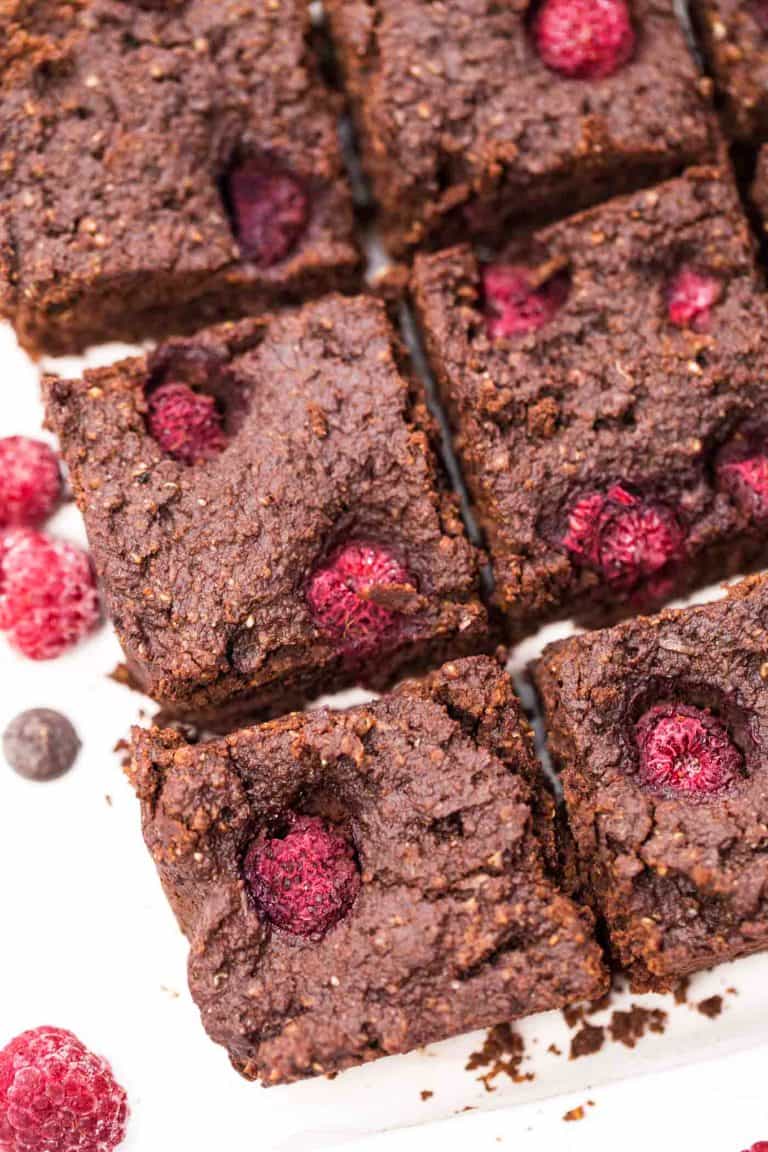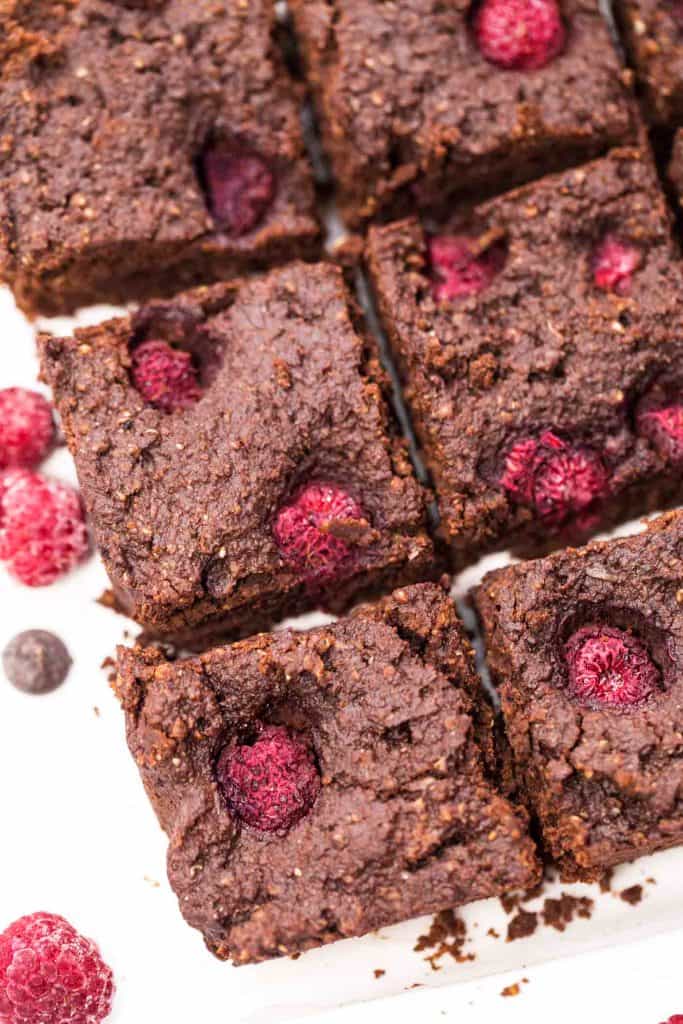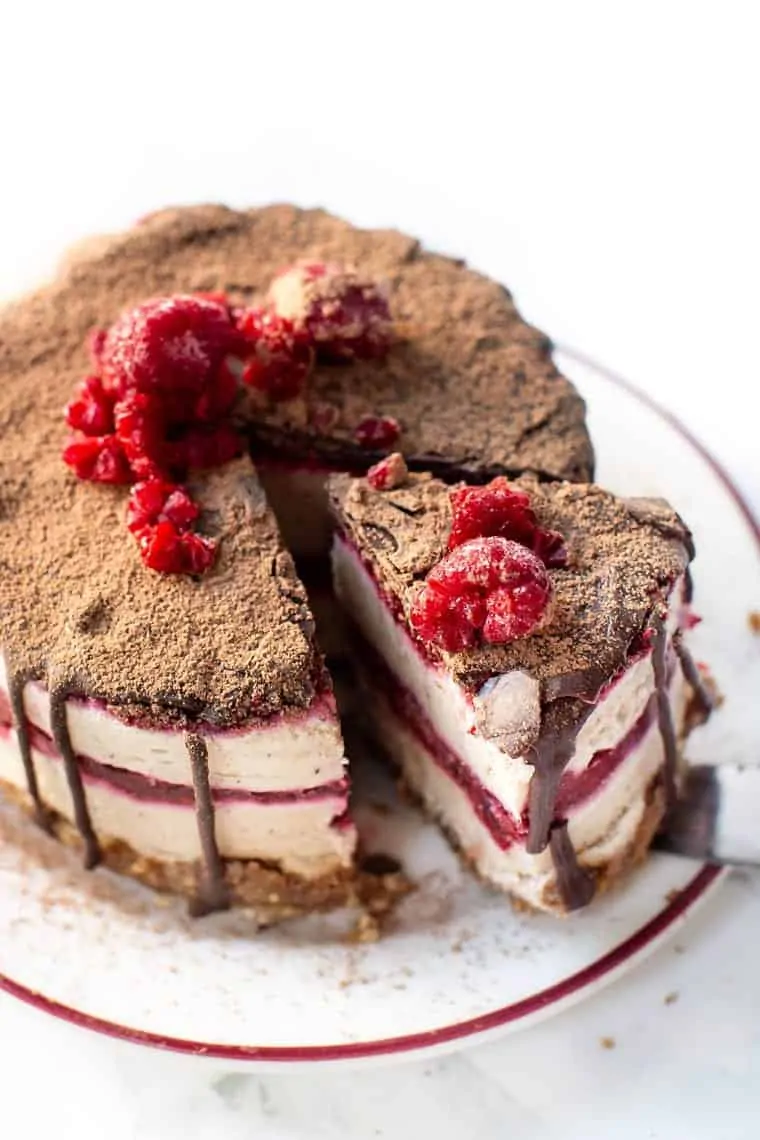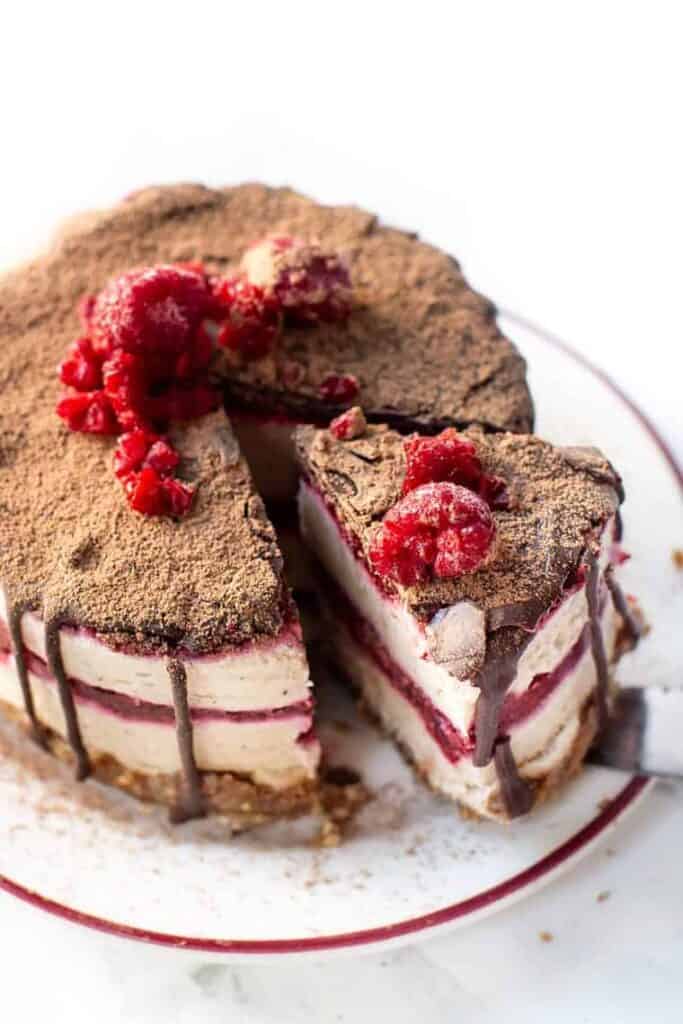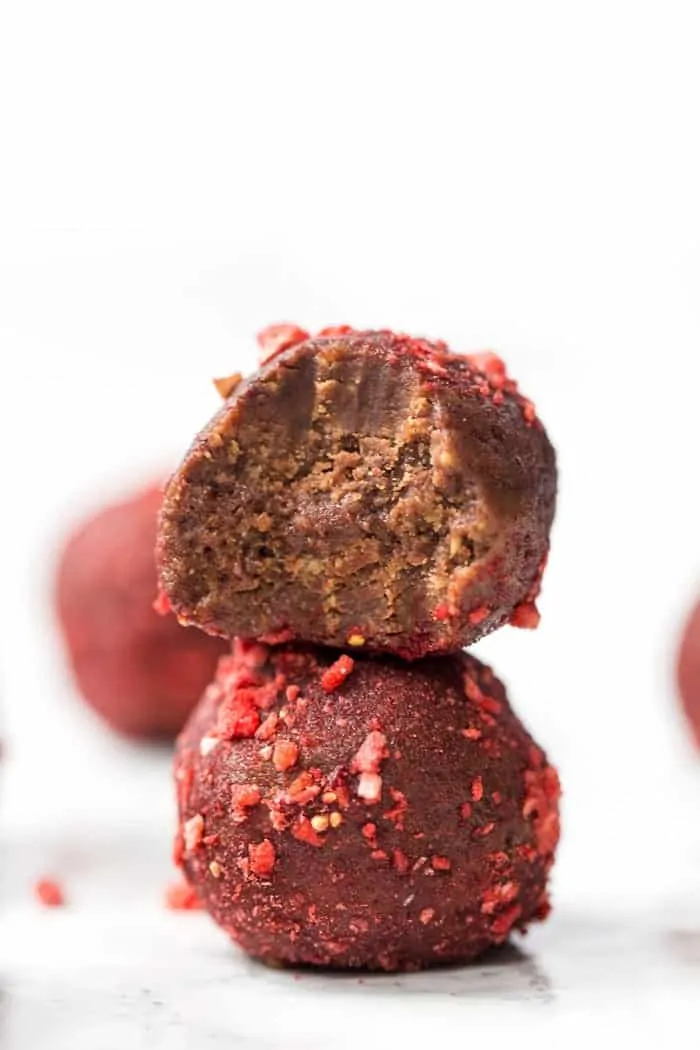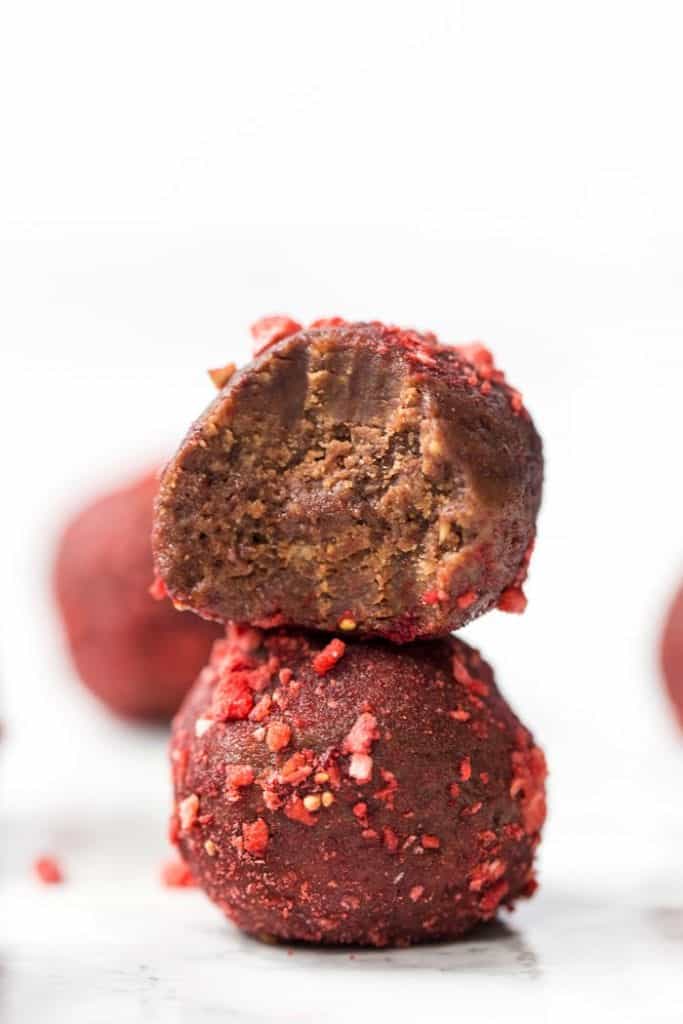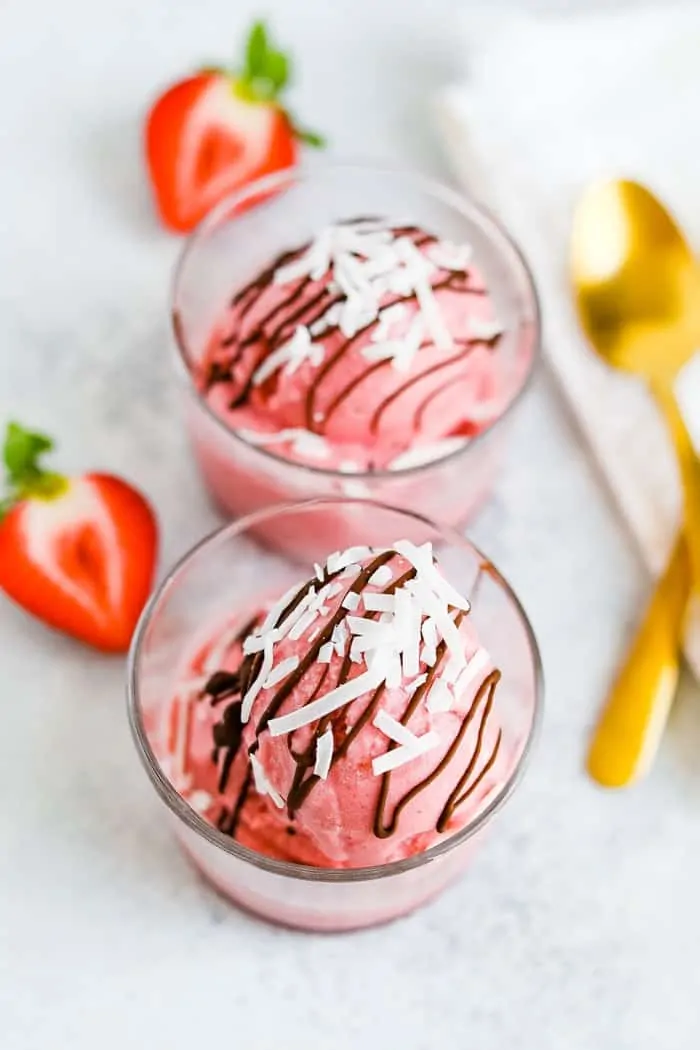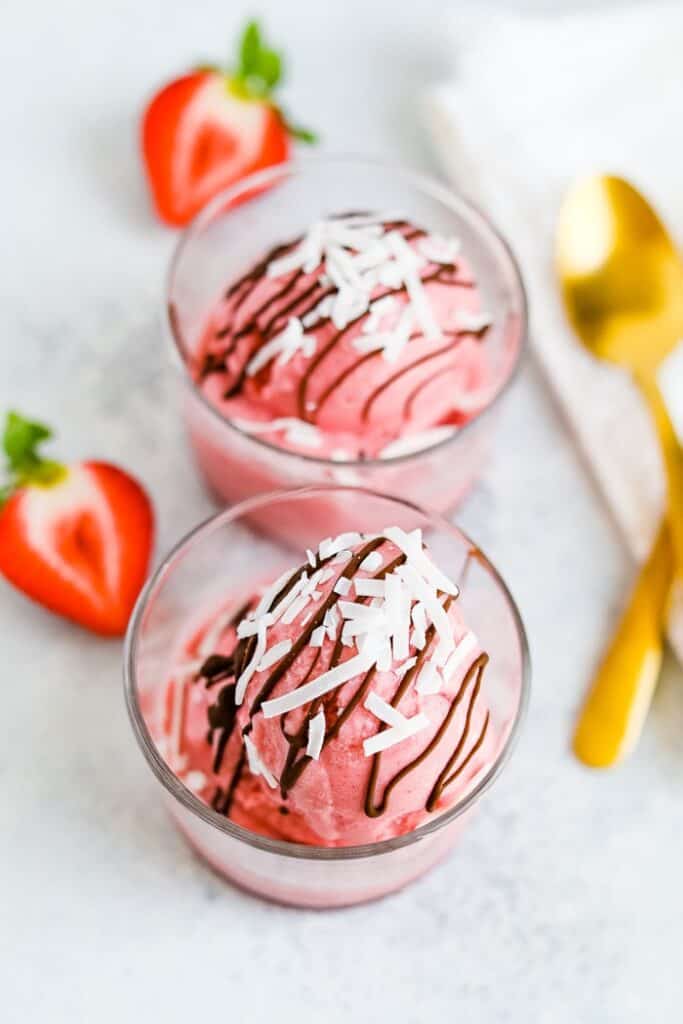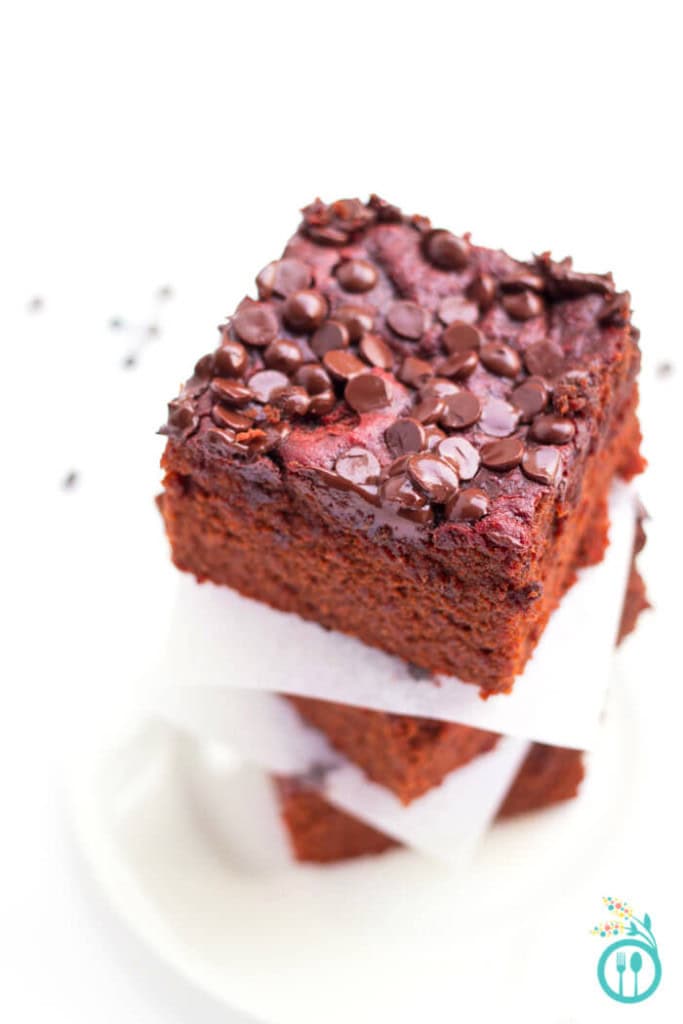 What Your Favorite Valentine's Day Tradition?
I'd love to know what healthy Valentine's Day recipes you're making this year! And if you have any special traditions you do with your partner/friends, let us know below! I can't wait to pick out my cheesy card and make a fabulous dinner! I'm thinking we'll have some vegan lasagna this year!
⇣

 PIN FOR LATER

⇣