How to make quinoa cookies – and 25 recipes to inspire your healthy, gluten-free baking. Add protein, fiber & nutrients to your baking with quinoa!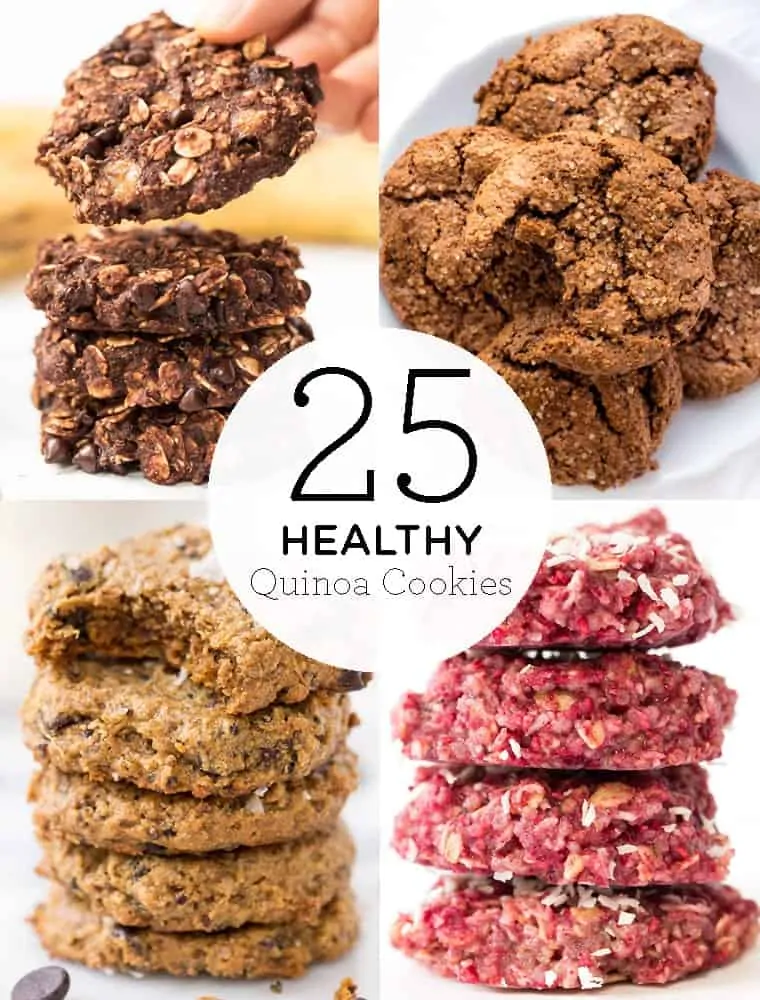 So it's that time of year again – cookies, cookies and more COOKIES!
Personally, I'm a cookie-any-time-of-year kind of gal, but during the holiday season I'm a cookie baking machine. Honestly, in the last four days I think I've made at least 8 dozen different kinds of cookies. Yes, I'm crazy. Yes, they're delicious. No, my waistline isn't thrilled. But yes, my tummy sure is. And yes, you better believe I have a gigantic smile on my face.
How can I not? It's cookie season! And cookies are totally the best kind of dessert on the planet, right?
Now, remember what we were chatting about last week? We're striving for balance this month. And since we had a healthy salmon recipe on Thursday, now it's time for a cookie (or two). Remember, it's all about balance, my friends.
In today's post I'm going to show you 25 different ways to make holiday cookies using…QUINOA! Yep, that's right. We've got TWENTY-FIVE quinoa cookies here, and they're going to knock your reindeer socks off! (wait…you're not wearing reindeer socks? *cue the red cheeks*)
You already know me and know that I add quinoa to literally everything I make and that includes my cookies. But as it turns out, so do tons of other bloggers too! So I've pulled my favorite recipes together for you and I can't wait to hear what you end up making. Let me know in the comments below and I'll try to hold myself back from running to your house to taste them 🙂
25 Ways to Use Quinoa in Your Cookies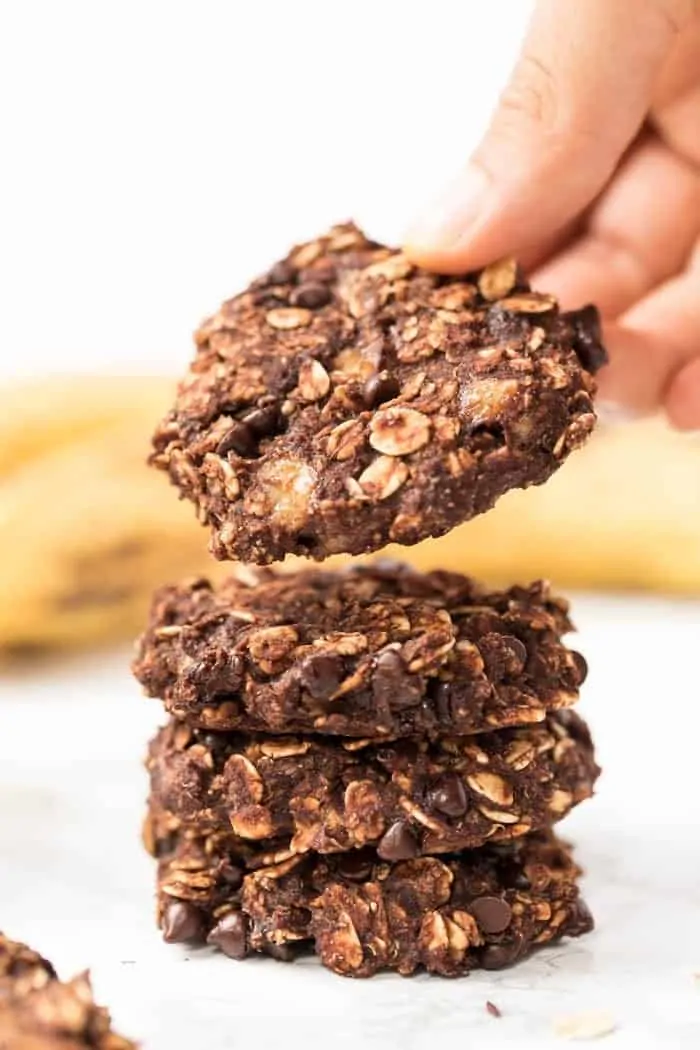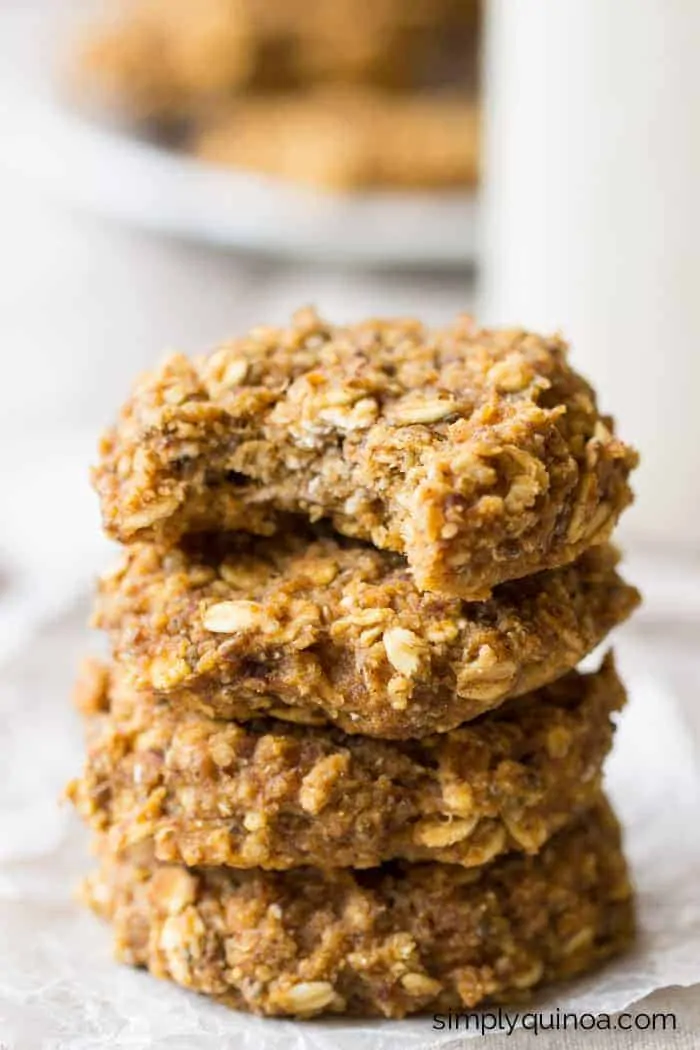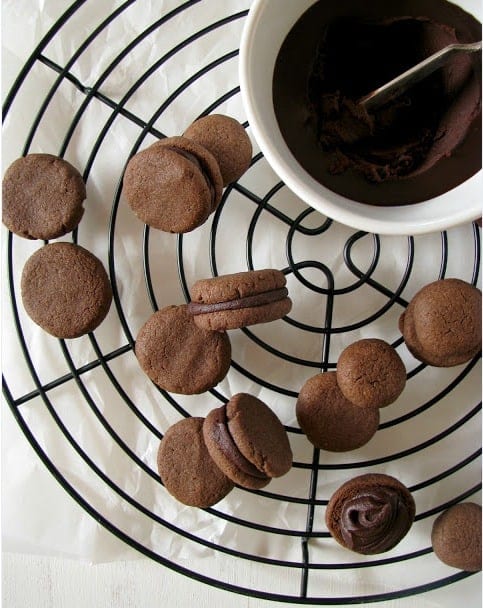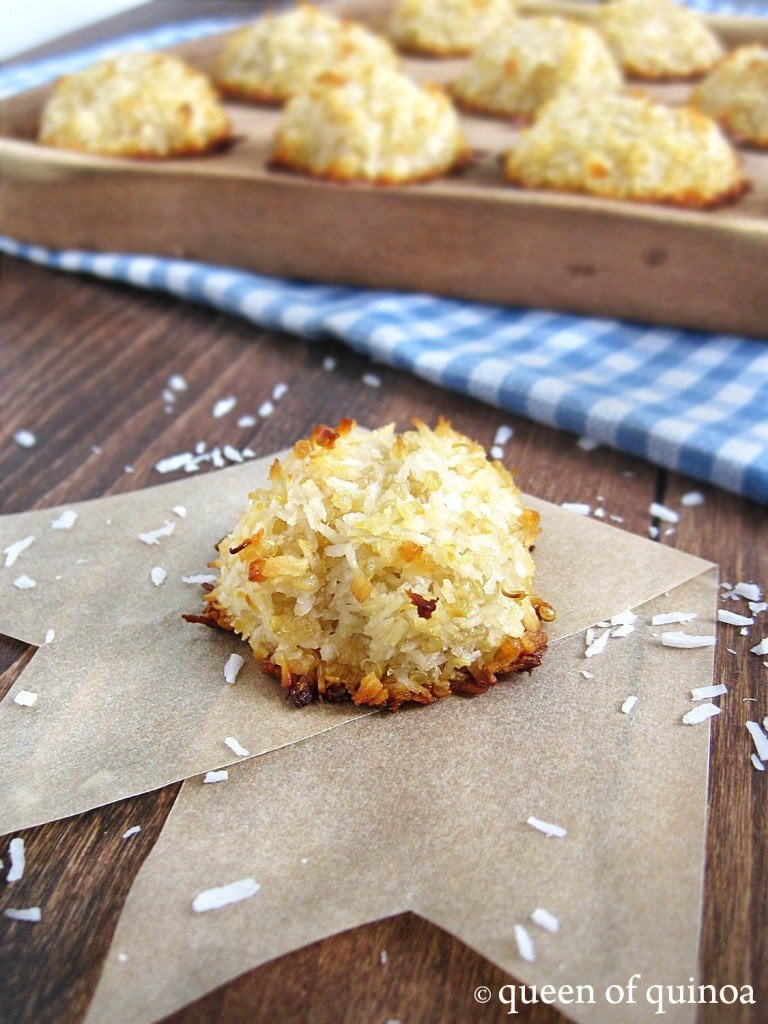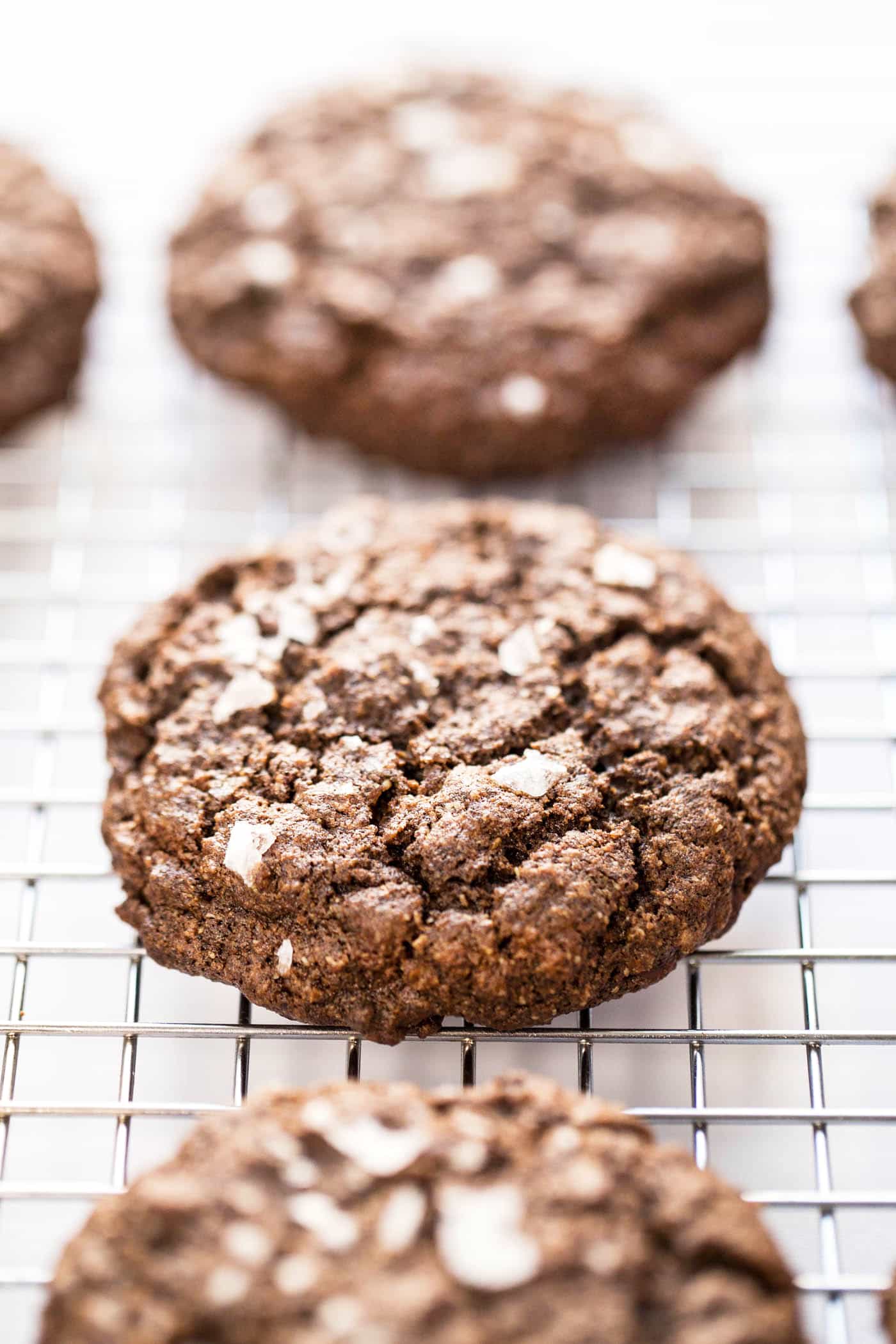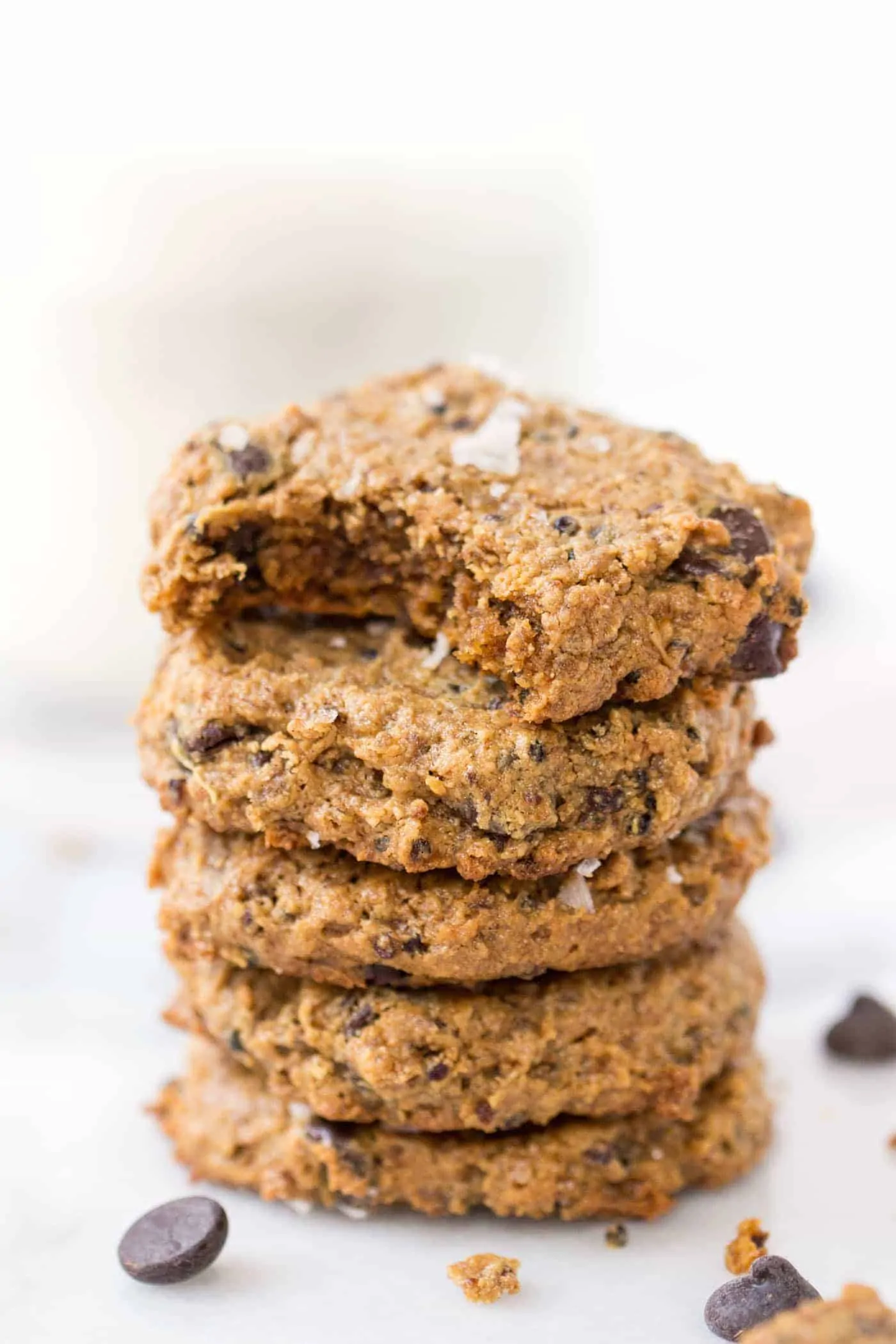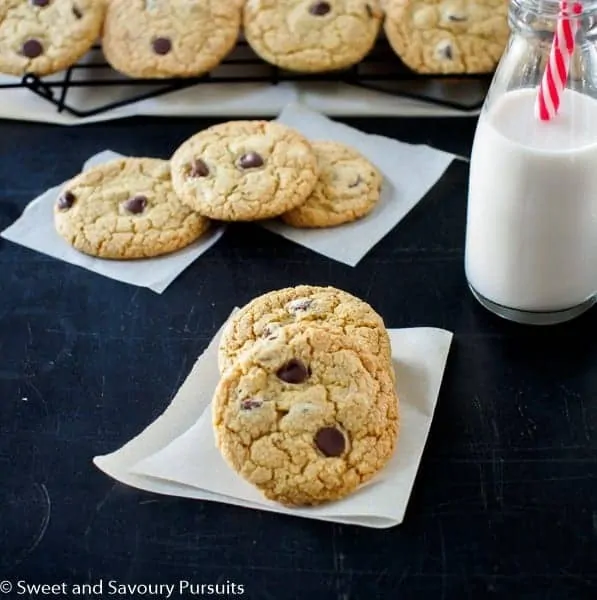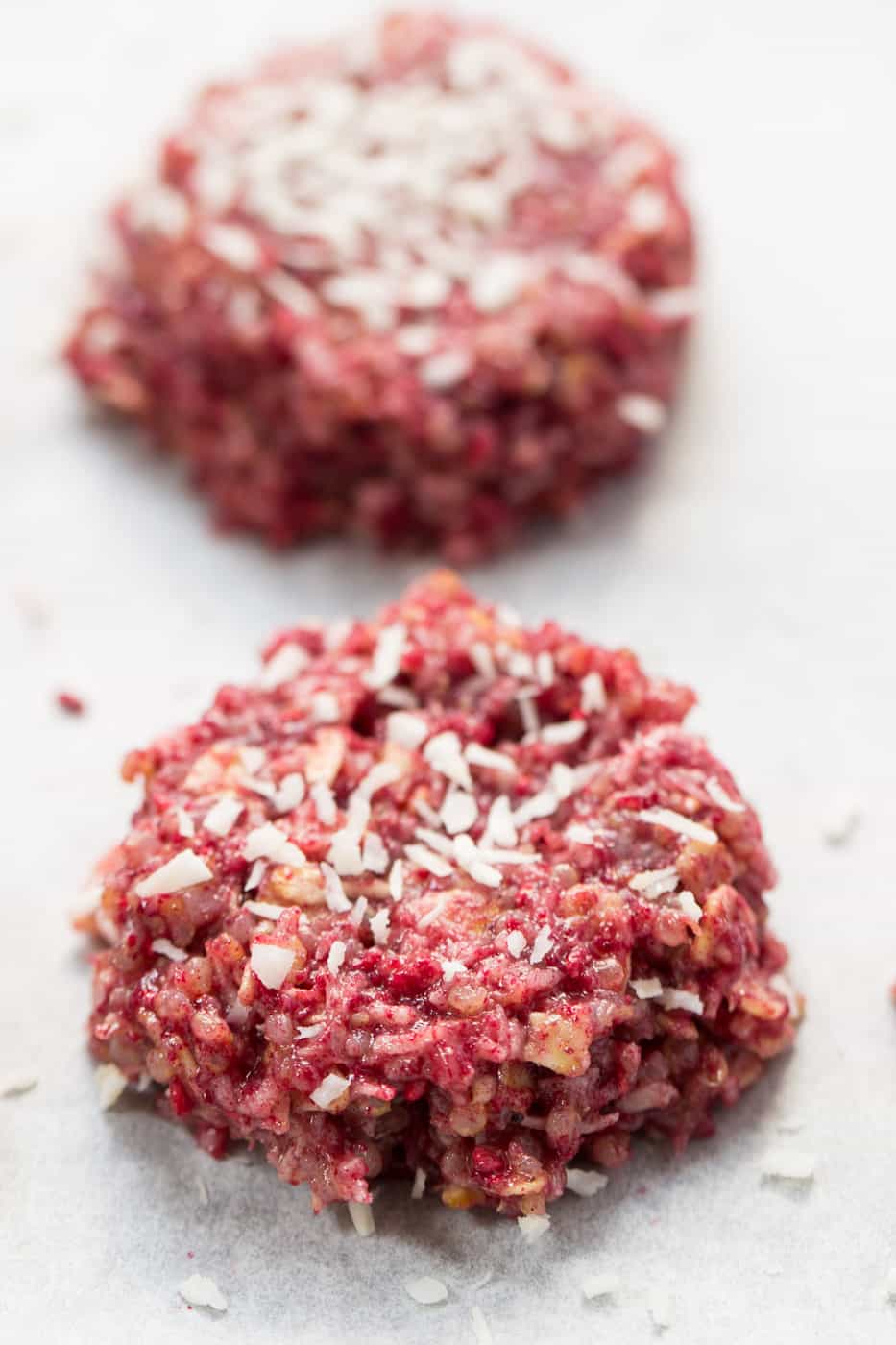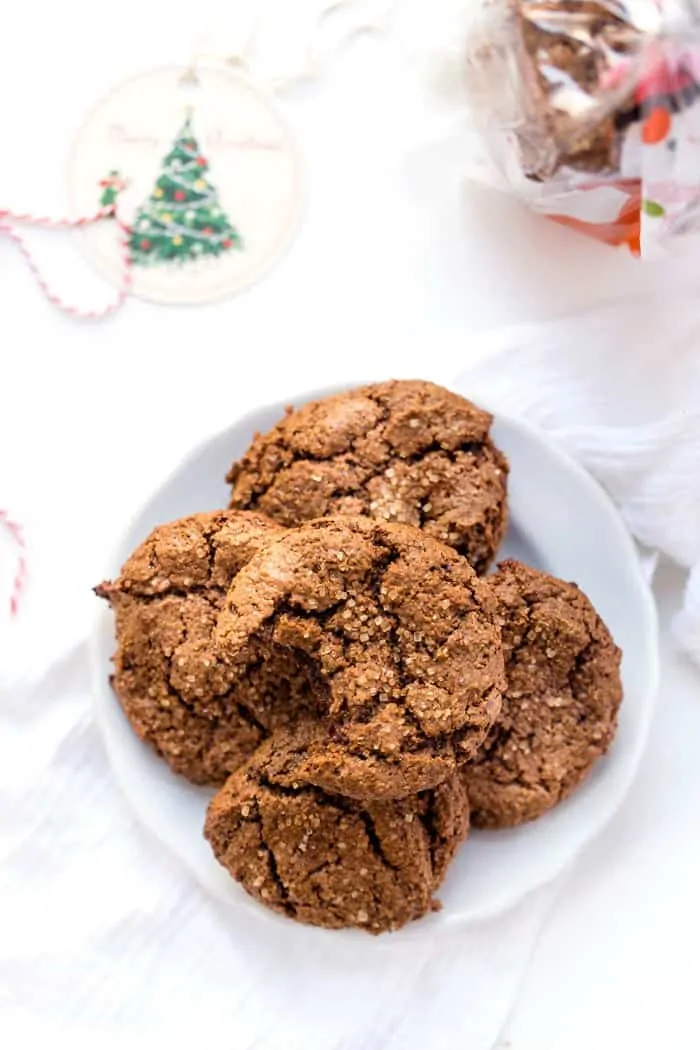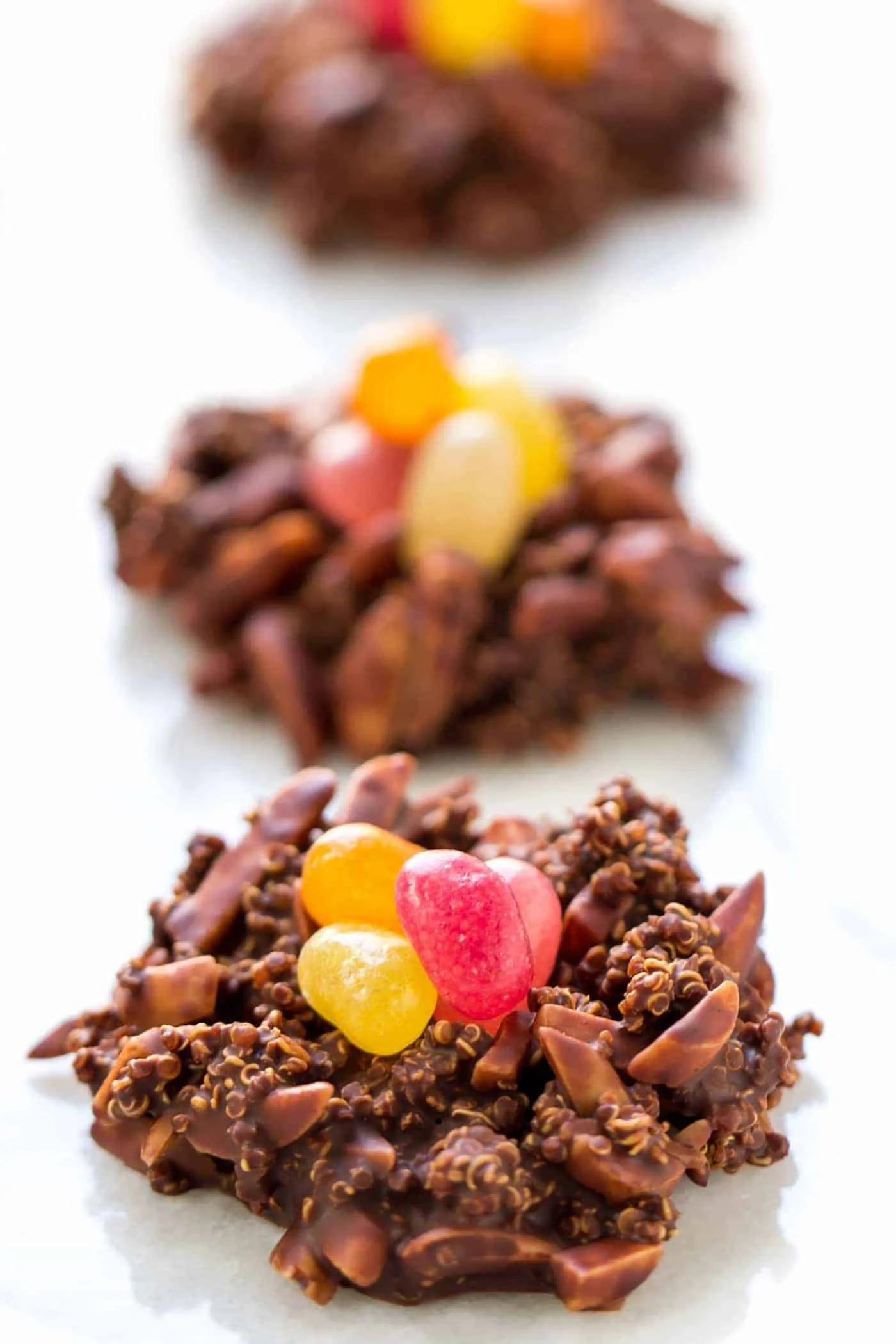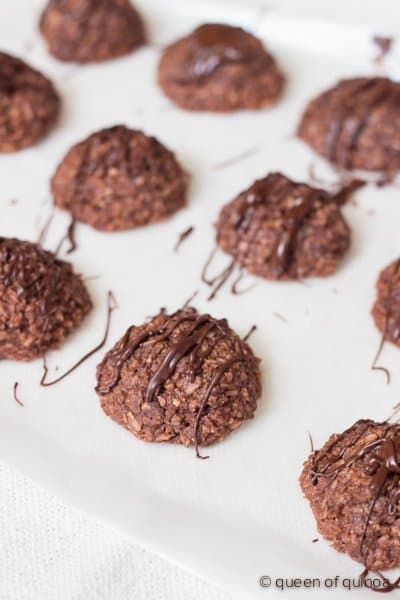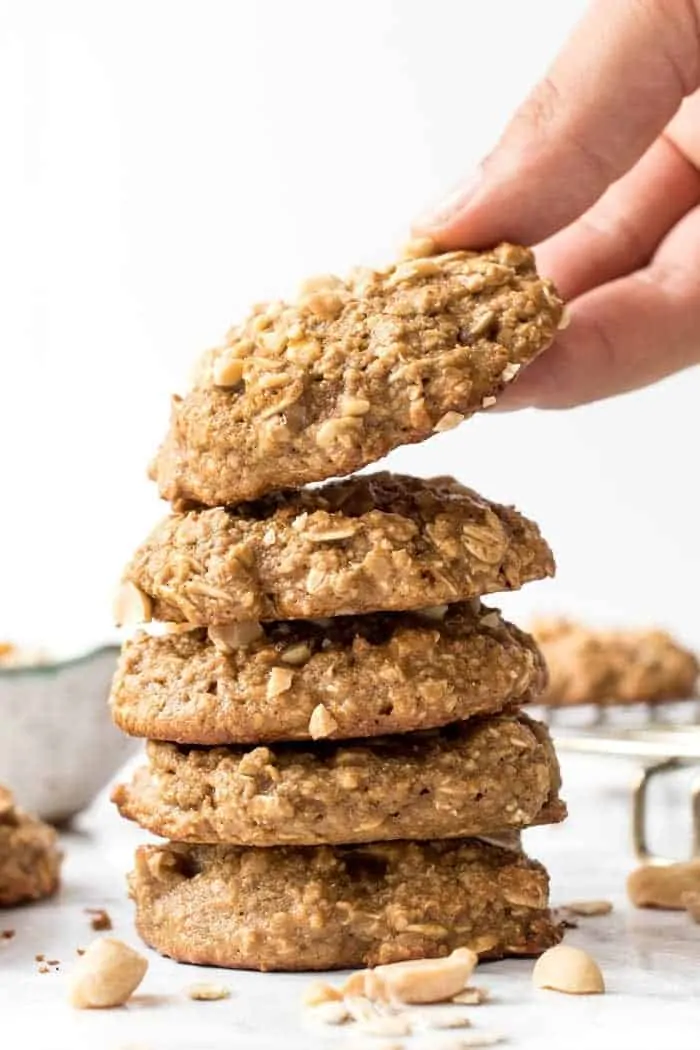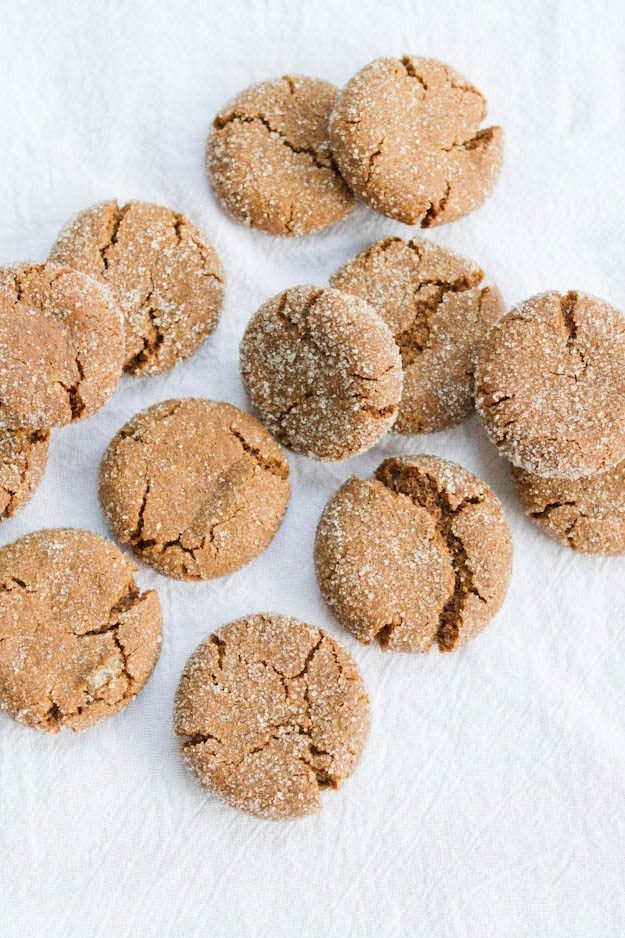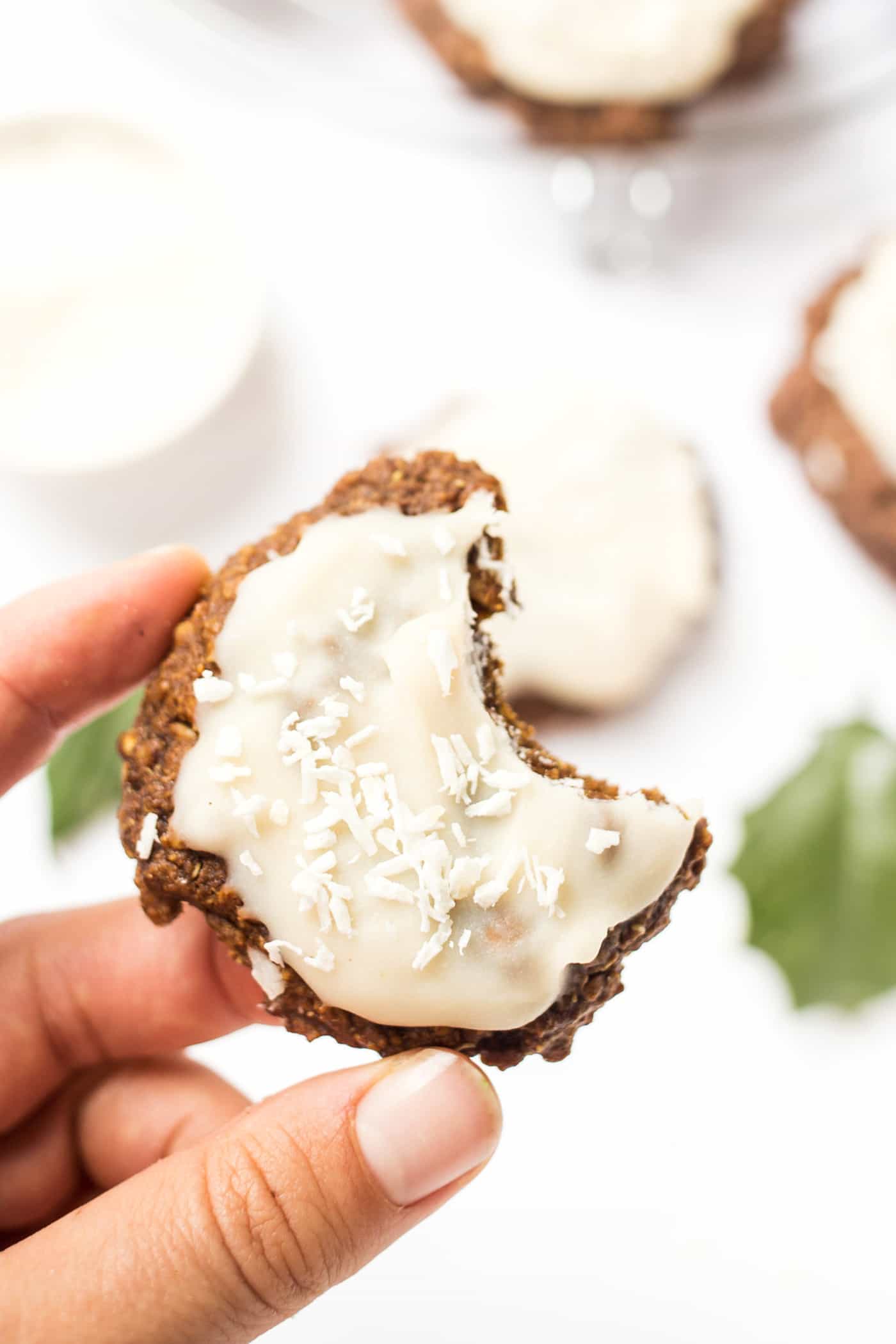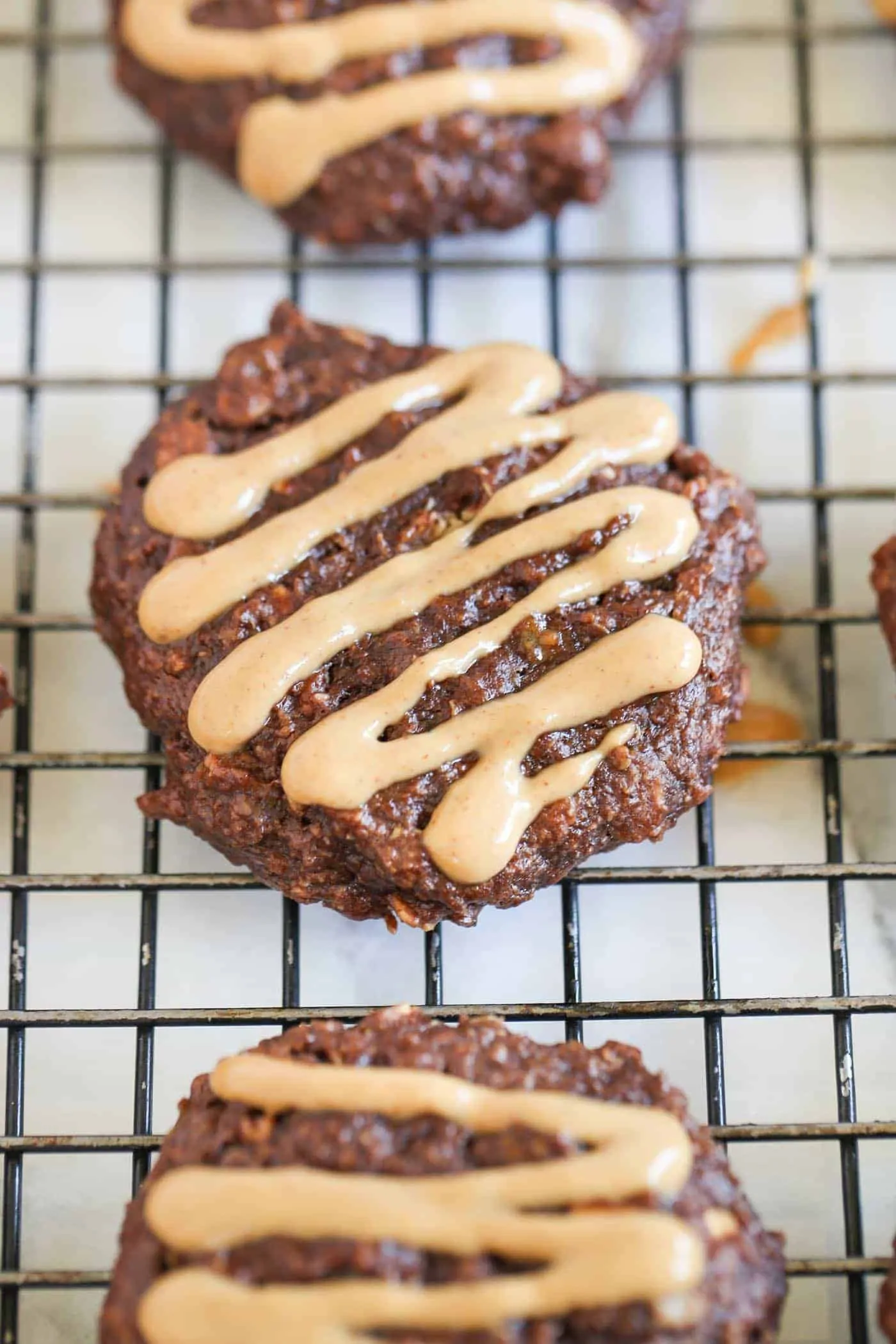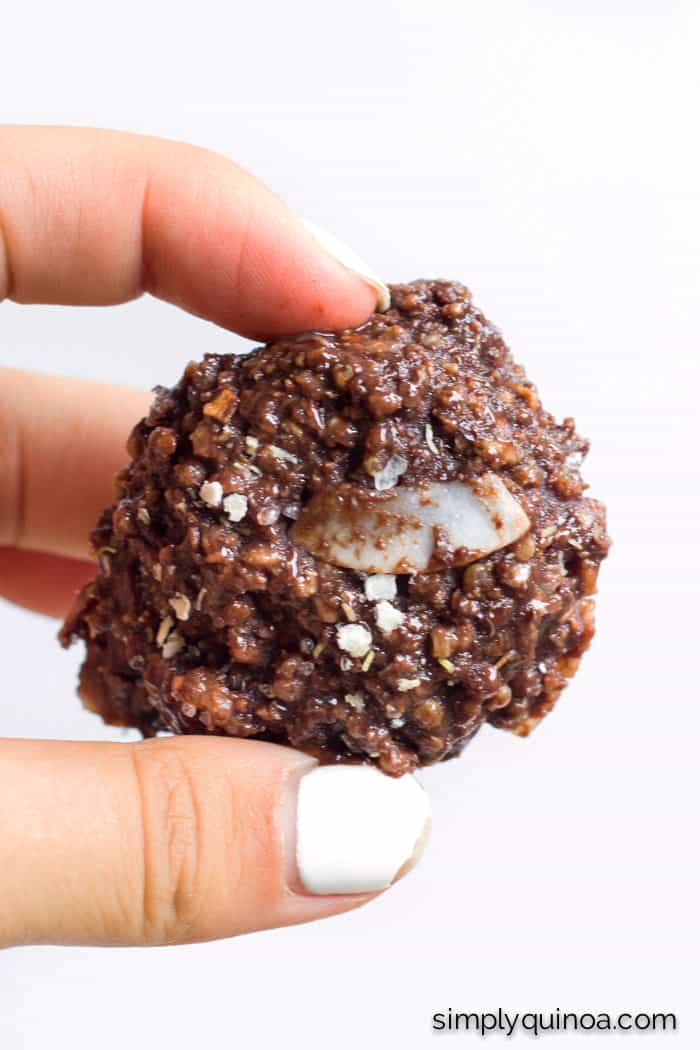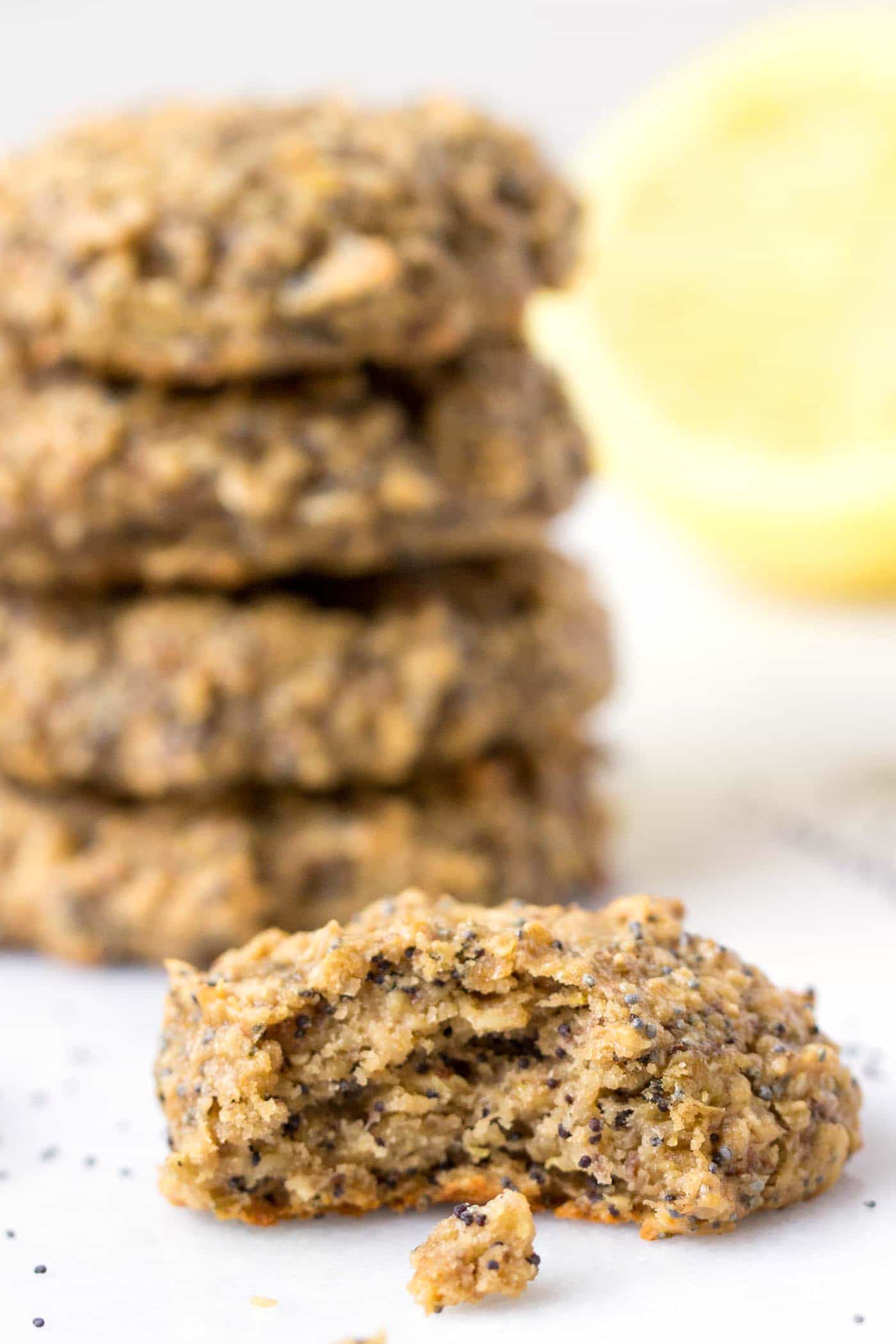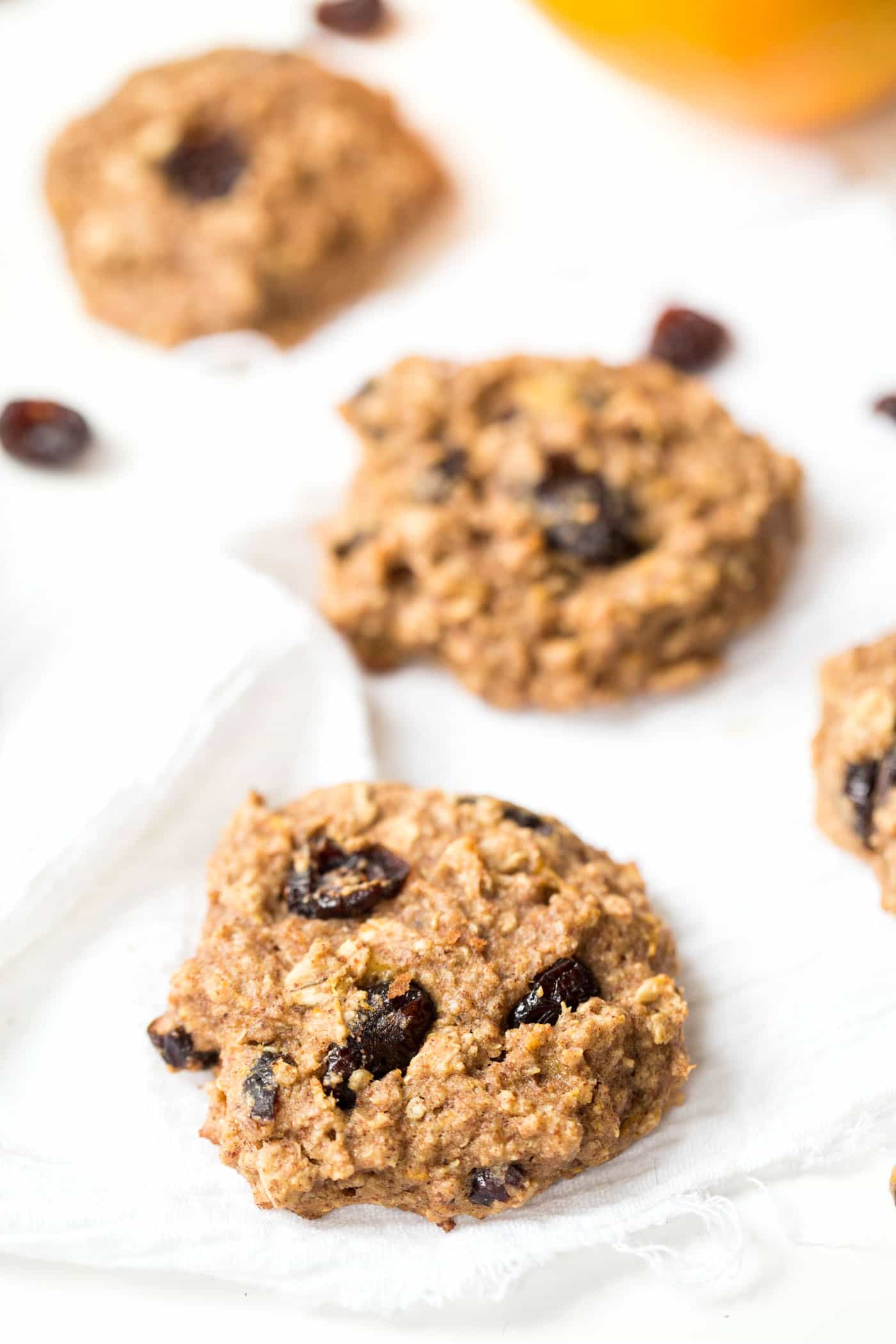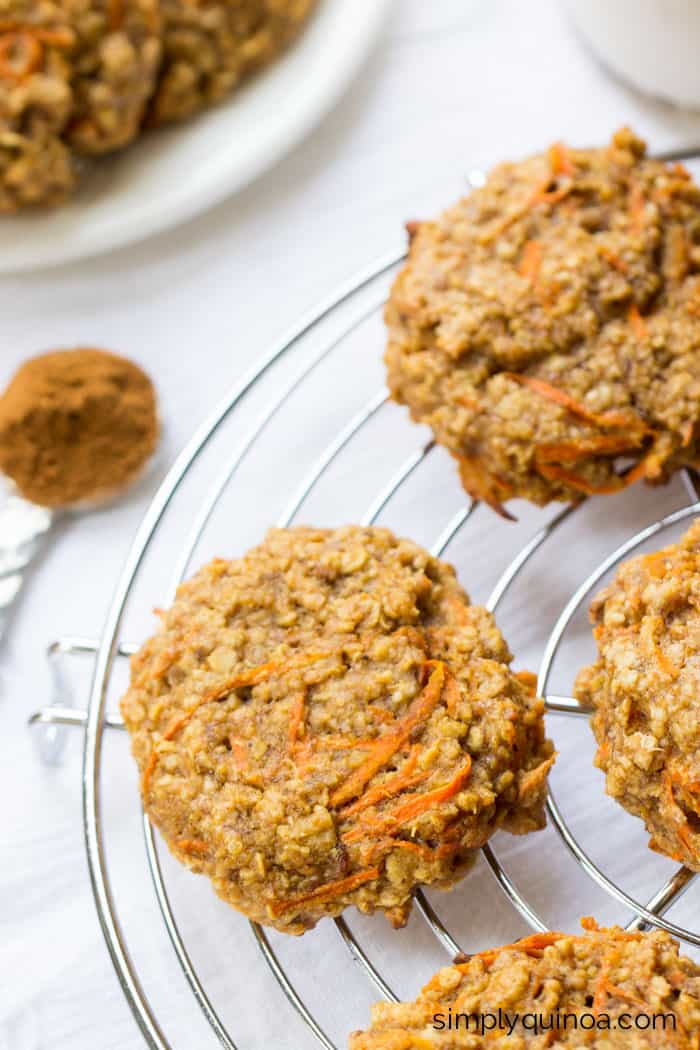 And now it's your turn! What type of cookies would you like to make using quinoa?
It might give me some inspiration for an upcoming recipe 😉
⇣

 PIN FOR LATER

⇣