A collection of 15 super healthy pumpkin breakfast recipes! Everything from oatmeal bowls, fluffy pancakes, green smoothies, and even healthy pumpkin bread!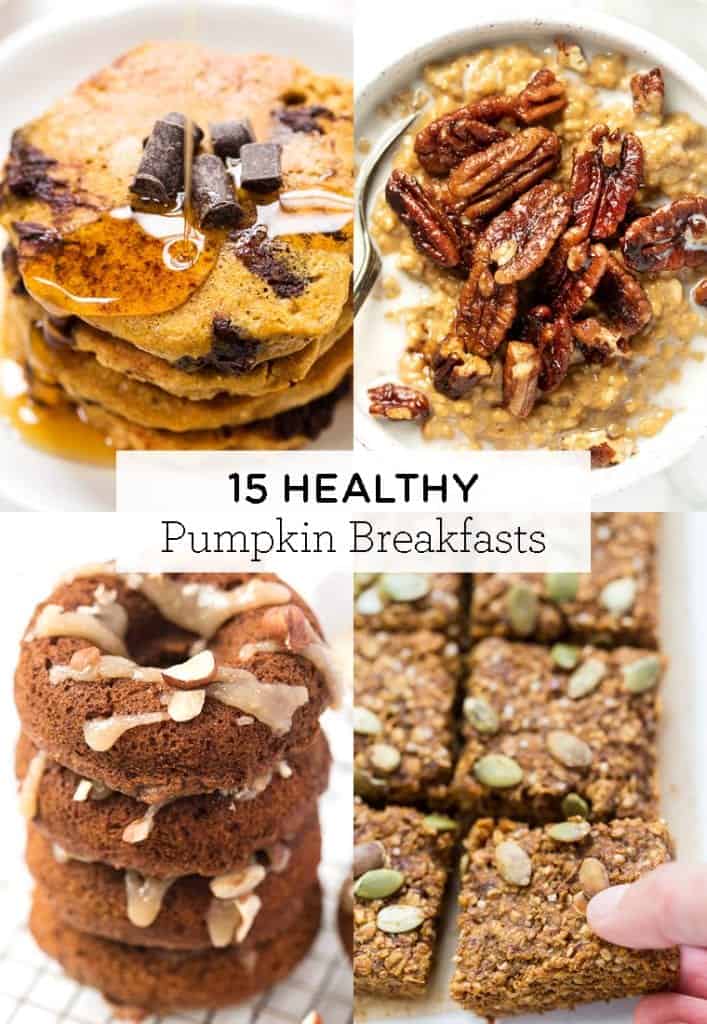 If you're anything like me, as soon as the weather starts to change from Summer to Fall, and the leaves begin to turn colors, there is one ingredient that becomes a constant in your kitchen: pumpkin!
Pumpkin season is one of my favorites because not only is this delectable orange squash super tasty, but it's also quite versatile. You can use it in both sweet and savory dishes, everything from breakfast, dinner and desserts!
But today we're focusing on breakfast! (<– my personal favorite meal of the day)
I've rounded up 15 of my favorite pumpkin breakfast recipes from some of my favorite bloggers. And all of them are healthy, delicious and simple to make! Hopefully this list gives you lots of inspiration to start your day off on the right foot!
Healthy Pumpkin Breakfast Ideas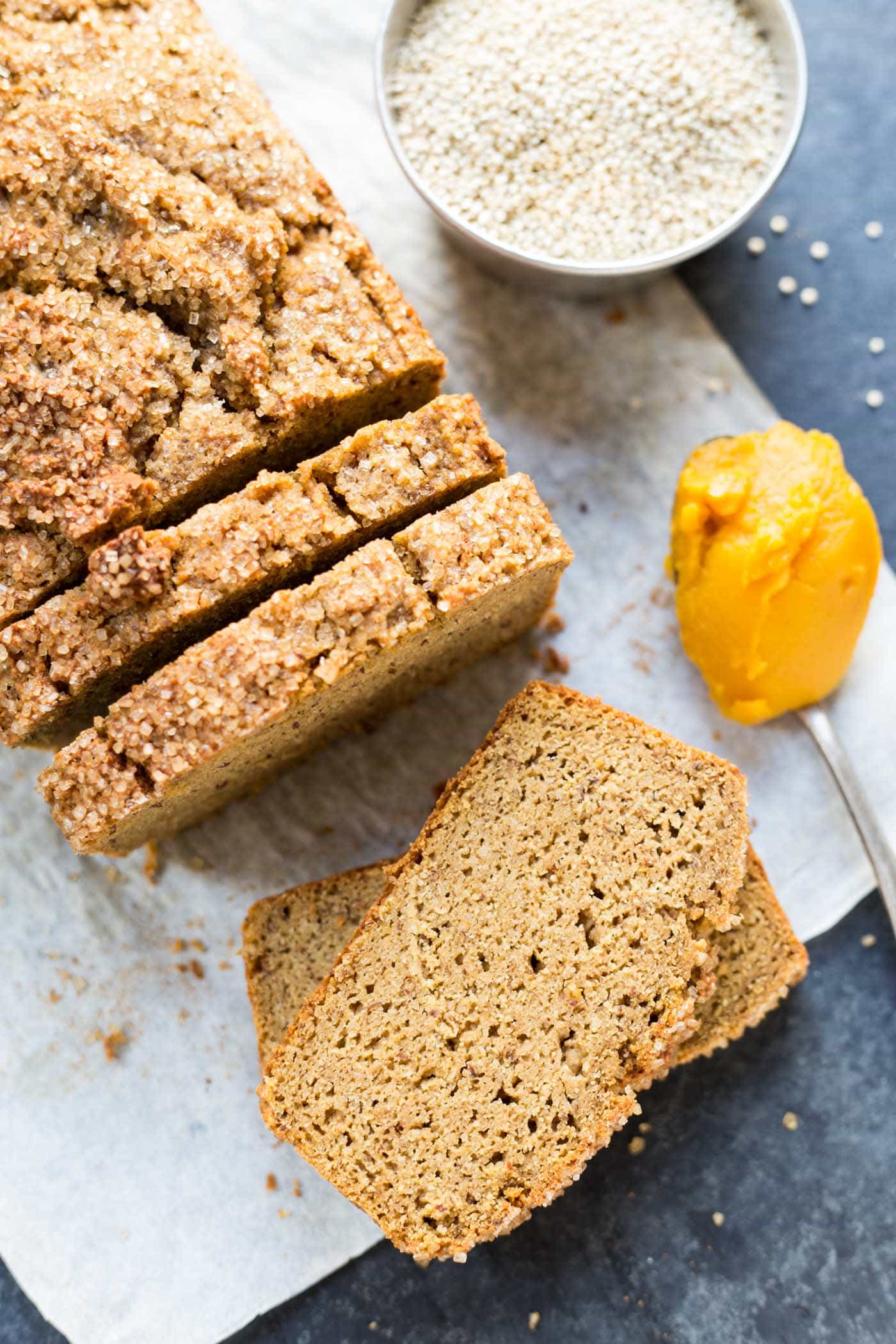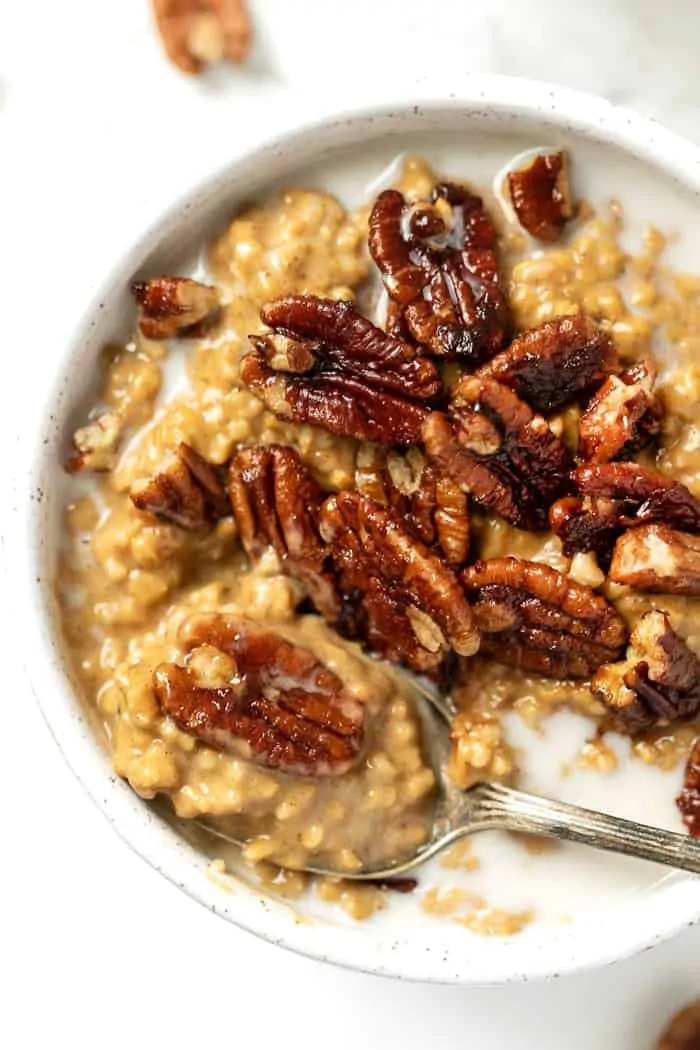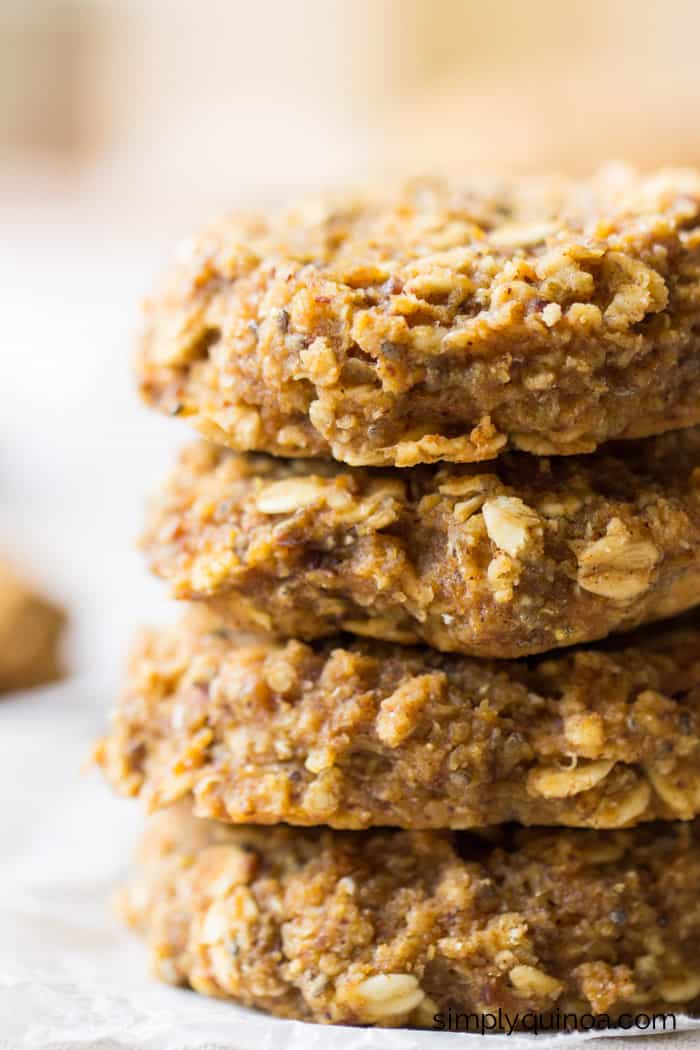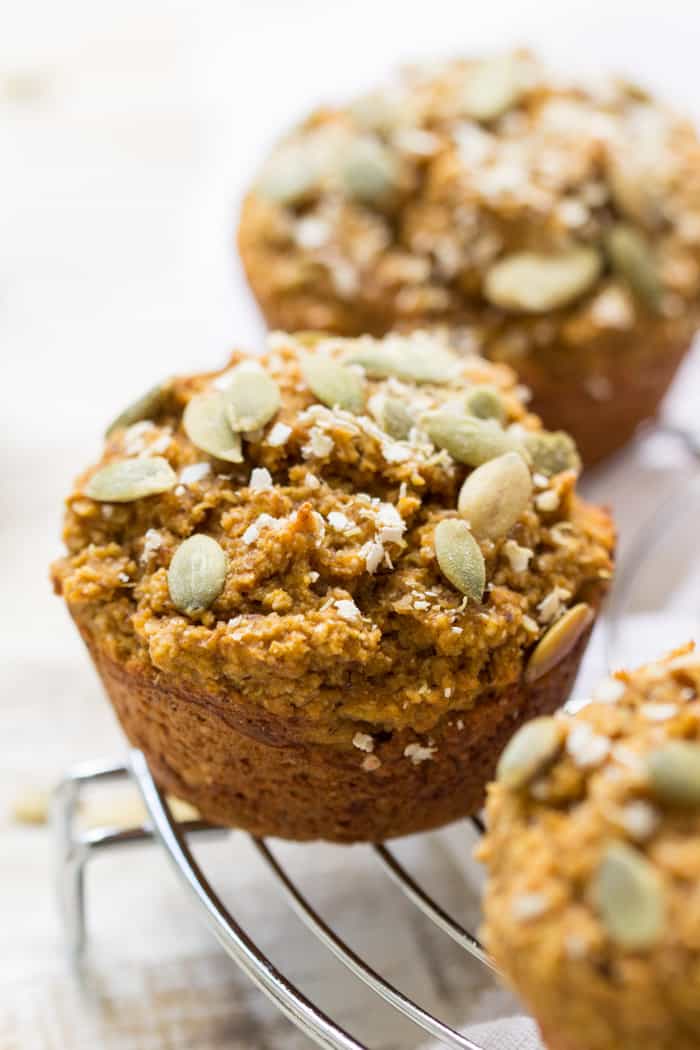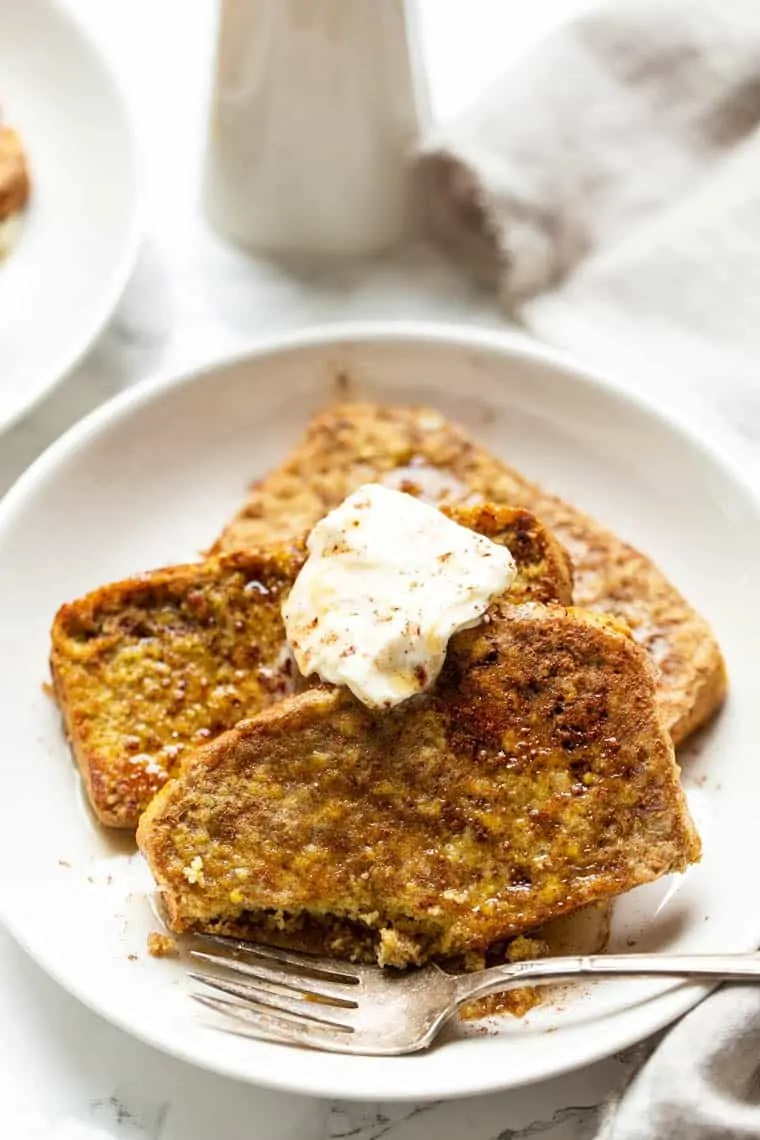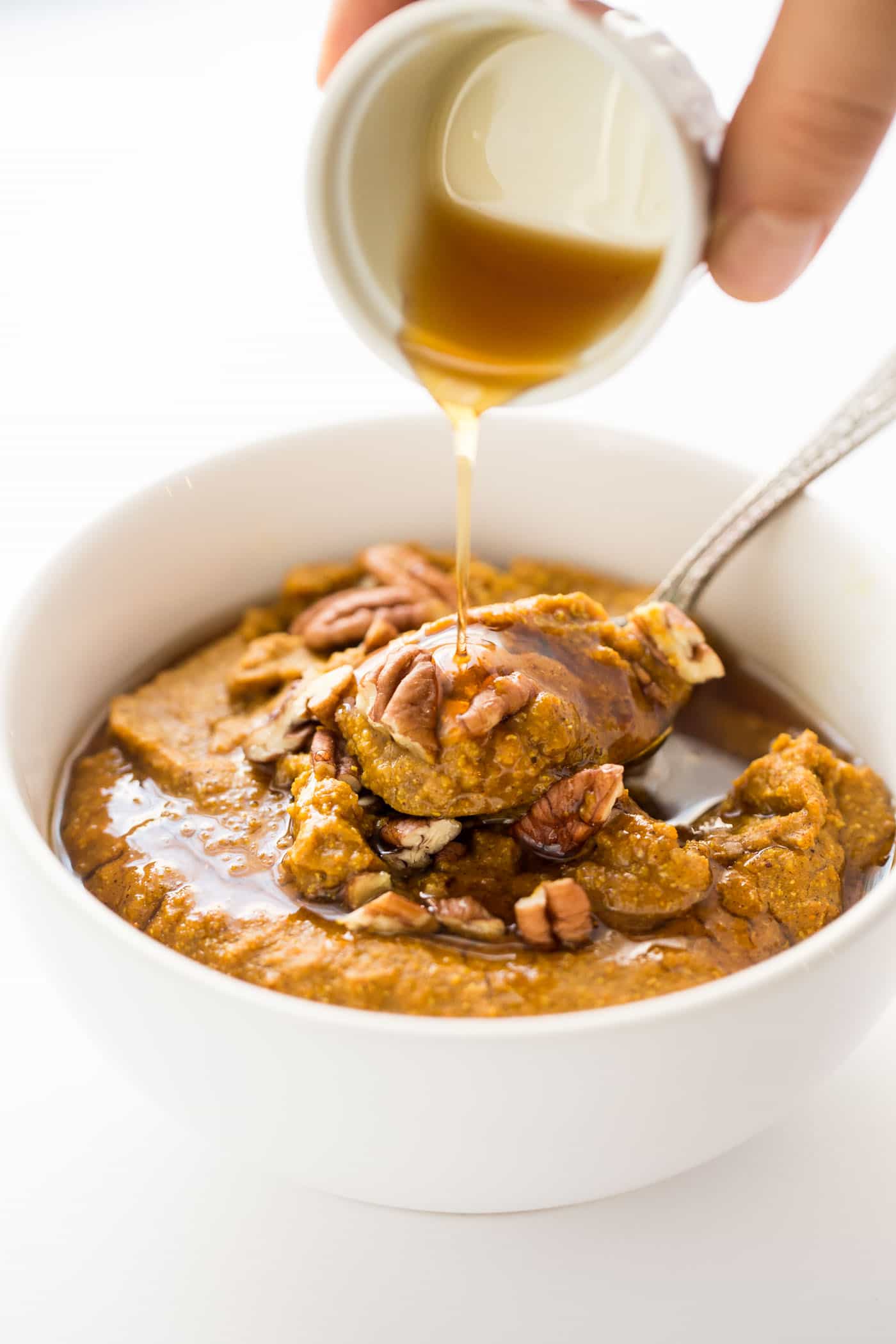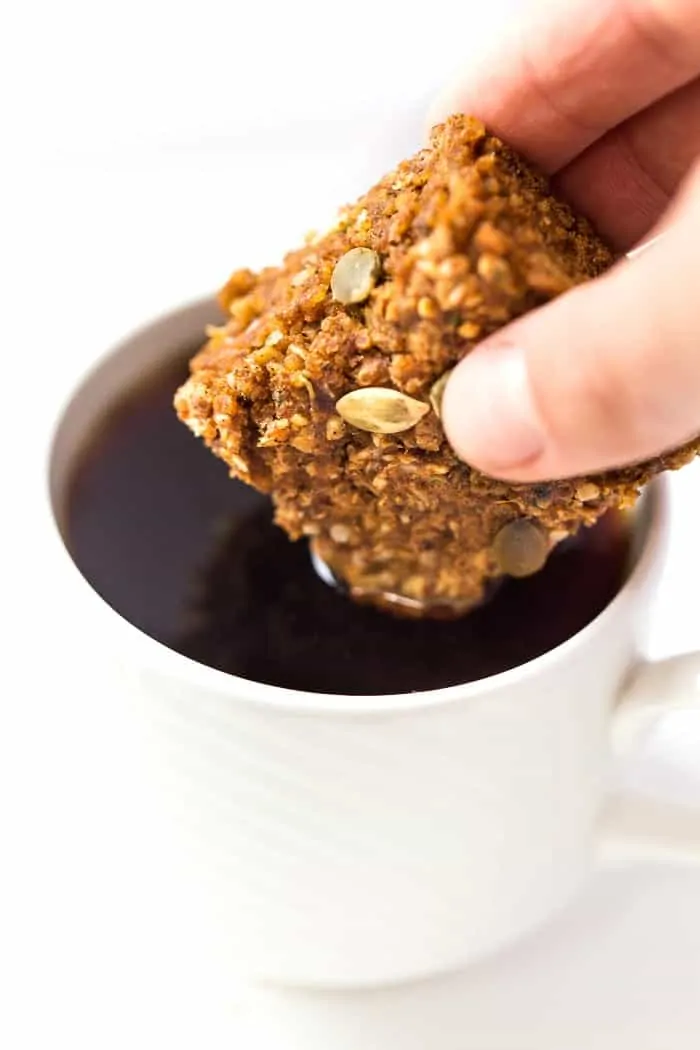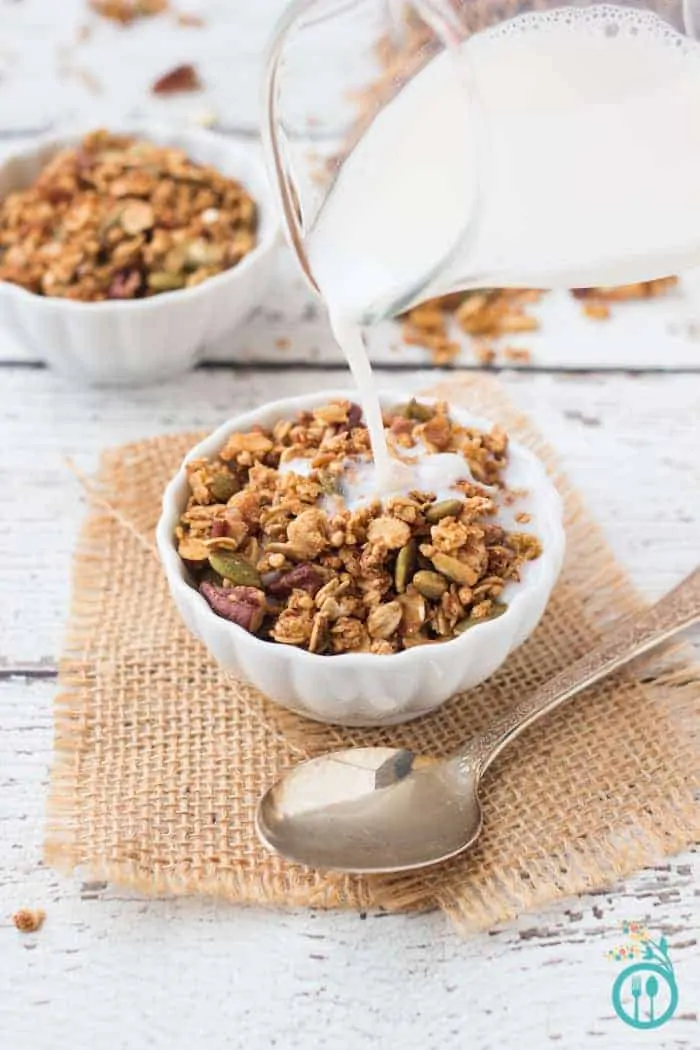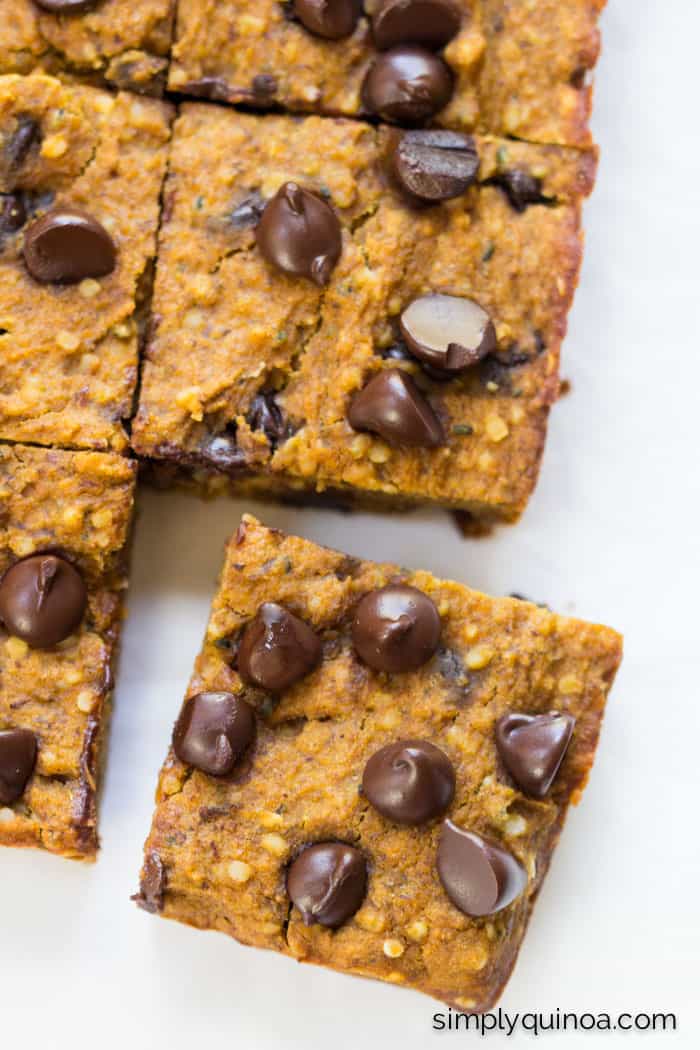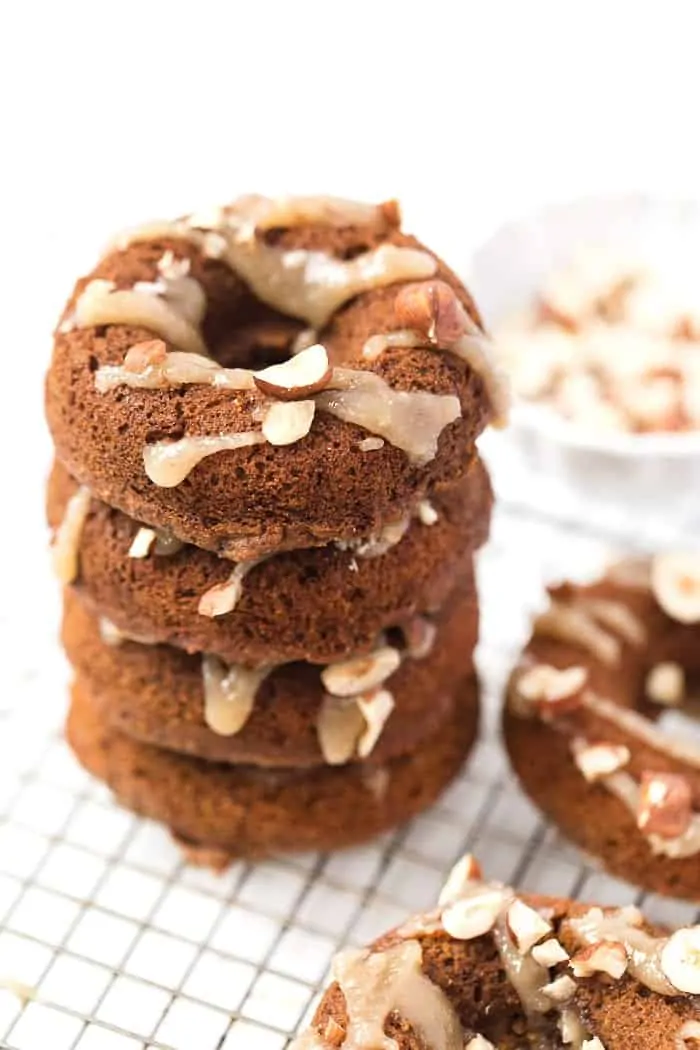 ⇣

 PIN FOR LATER

⇣