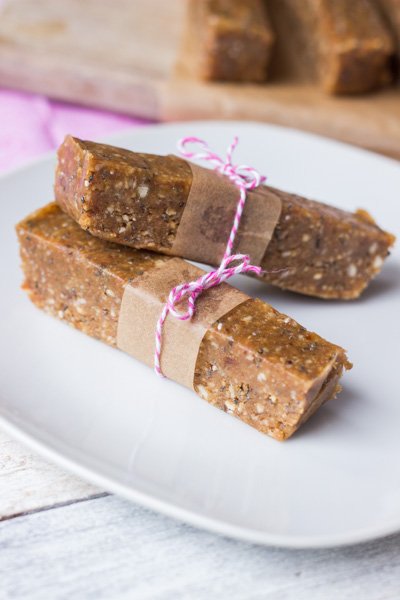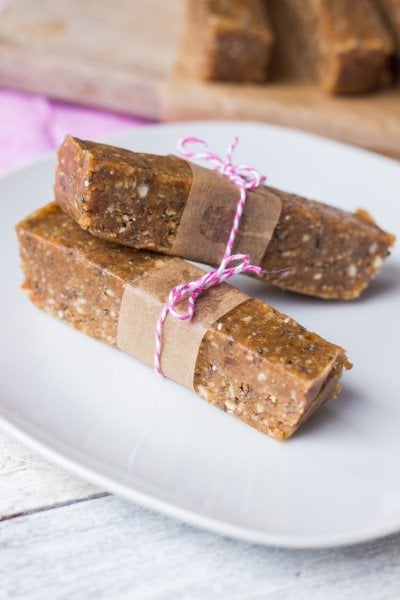 Welcome back to TGIQ – the bi-weekly link party celebrating all things quinoa!
Last time we saw a bunch of delicious quinoa recipes and I'm super excited what everyone has to share with us this week.
In case you missed it this week, I shared two delicious new recipes!
The first, is an all new Super Green Smoothie (in celebration of St. Paddy's Day of course). It was packed with nutrient and was seriously delicious.
Then, my Sweet Potato Salmon Cakes. Boy have these babies been popular. I've already received a ton of rave reviews. People are loving them! So, if you're in need of a quick and easy meal, that doesn't disappoint when it comes to flavor, these are for you. They're a must try. Or Pin them for later use. You won't want to forget these!
Highlights from the last TGIQ
Linking Up Guidelines:
Please link to your individual post, not your homepage. We want everyone to be able to find the recipes!
Include a link back to TGIQ somewhere in your blog post. Recipes that do not include a link back will not be eligible for next week's highlights.
Recipes must contain quinoa in some way. I encourage creativity – any way that you use quinoa (from whole quinoa to quinoa flakes to quinoa flour, etc.), it's welcome! The hope is to inspire other people to use quinoa in new and different ways. We welcome any type of quinoa recipe you have!
Recipes do NOT have to be gluten-free – or allergy friendly – they just have to use quinoa in some way.
When you add a link, leave a comment below the post. Tell us what you're linking, why this recipe is so awesome, really anything you want to share!
My entry this week is another quinoa treat, that's incredibly simple to make and is insanely healthy. These flavorful No-Bake Peanut Butter Power Bars are a great pre- or post-workout snack or just what you need for a little afternoon pick-me-up.
So, you're up! What quinoa creations do you have to share this week? Thanks for stopping by TGIQ and sharing your quinoa recipes with us!