These are the 20 Healthy Chickpea Recipes to help you eat more plant-based, high-protein and heart-healthy legumes all year long.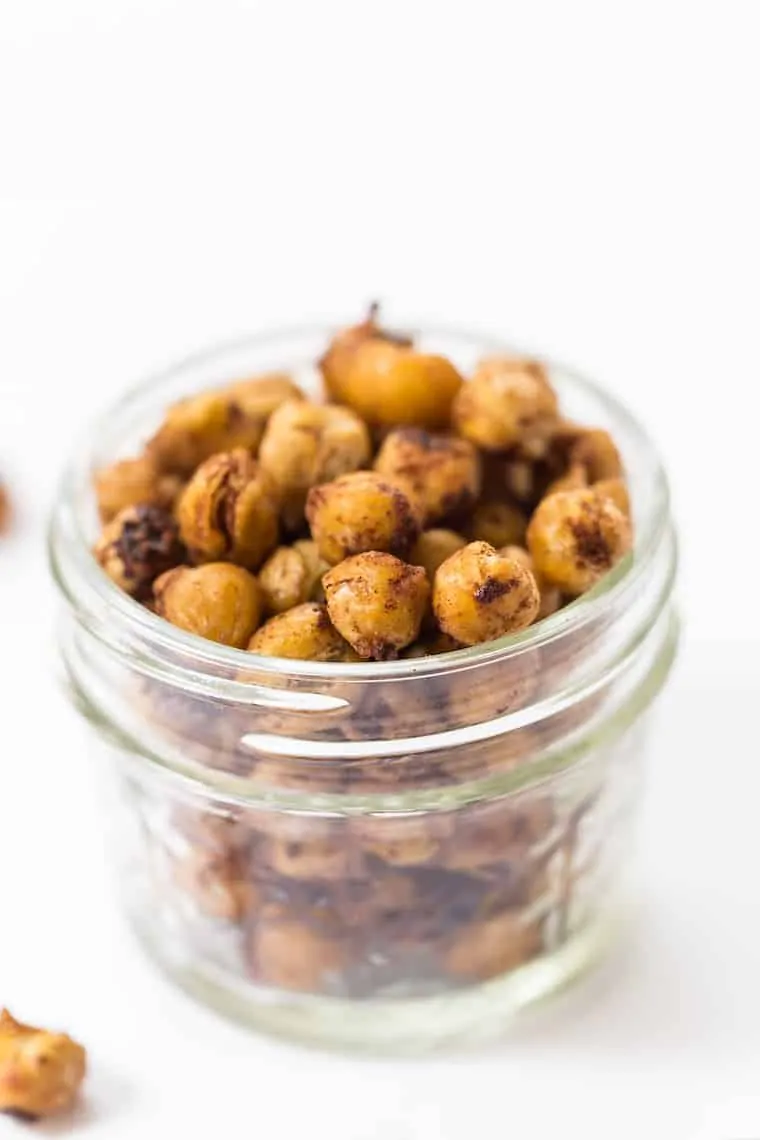 It's hard to find a more satisfying form of plant-based protein than the chickpea. It's so versatile, satisfying and easy to add to any meal of the day, from breakfast to dessert! Plus, don't sleep on that aquafaba. The liquid in your can of chickpeas is an amazing egg white substitute for vegans.
If you're looking to eat more garbanzo beans, then read on for our 20 Best Chickpea Recipes you need to make ASAP.
Chickpeas Make Great Sandwiches!
Protein-Packed Chickpea Salad Recipes
Soups & Stews Full of Garbanzo Beans
How to Snack on More Chickpeas
If you make any of these favorite chickpea recipes, be sure to let me know with a comment below!