Here's 50+ of our favorite healthy smoothie recipes! We've got so many easy smoothie ideas whether you're craving greens, protein, fresh fruit, or even chocolate.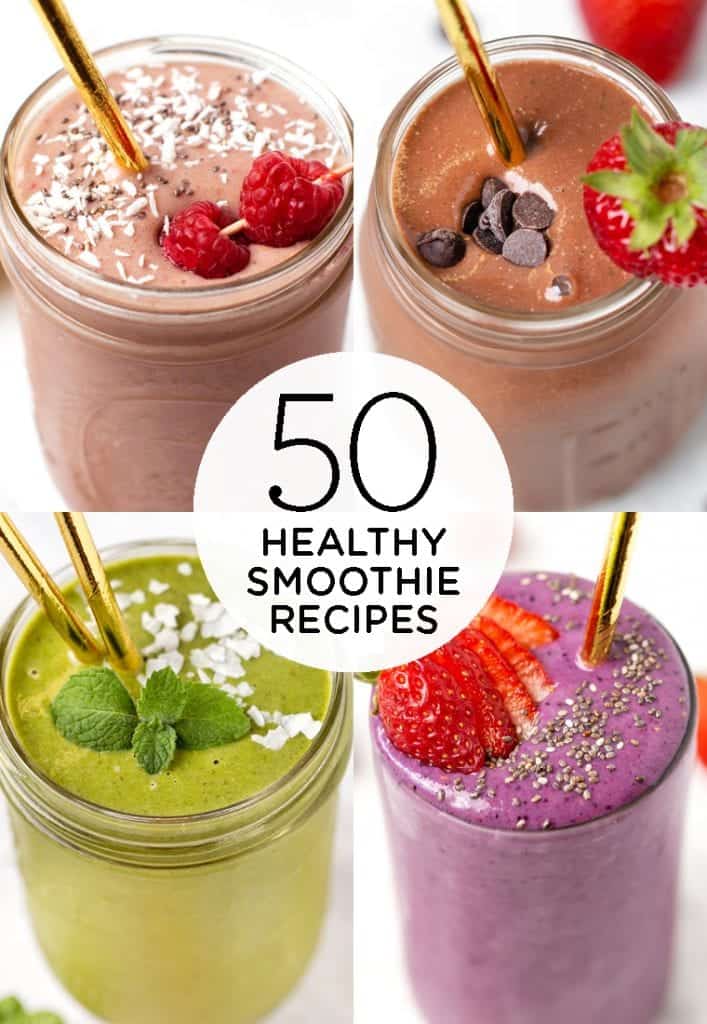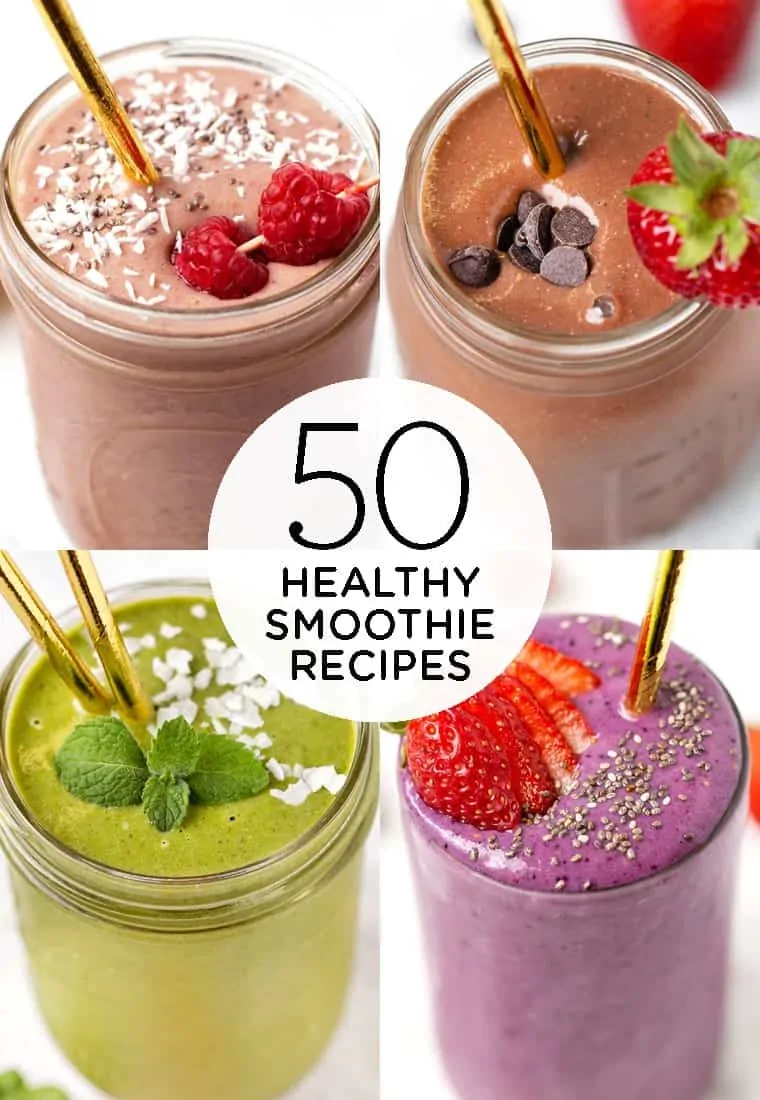 We're in the peak of summer right now so lately I've had one thing on my mind: smoothies! I absolutely love smoothies – they're the perfect way to kickstart your day with fresh veggies and fruits or for a refreshing late night dessert.
My favorite thing about smoothies is that you can mix the ingredients up each day so you never get tired of them. There are endless delicious flavors and add-ins to choose from: fruits, veggies, chia seeds, cacao powder, mint, protein powders, oatmeal, coffee, you name it! Plus you can always thicken up a smoothie by using less liquid and create a delicious smoothie bowl (lots of delicious smoothie bowl recipes included too!). P.S. – did you know you can meal prep smoothies? Check out how here.
So many gluten-free, vegetarian and vegan options – everyone's bound to love something off this list. Most of these recipes are from SQ, but I've also included some of my picks from my other favorite bloggers. I hope you're logged into Pinterest, because get ready to save some deliciousness!
Healthy Berry Smoothies & Smoothie Bowls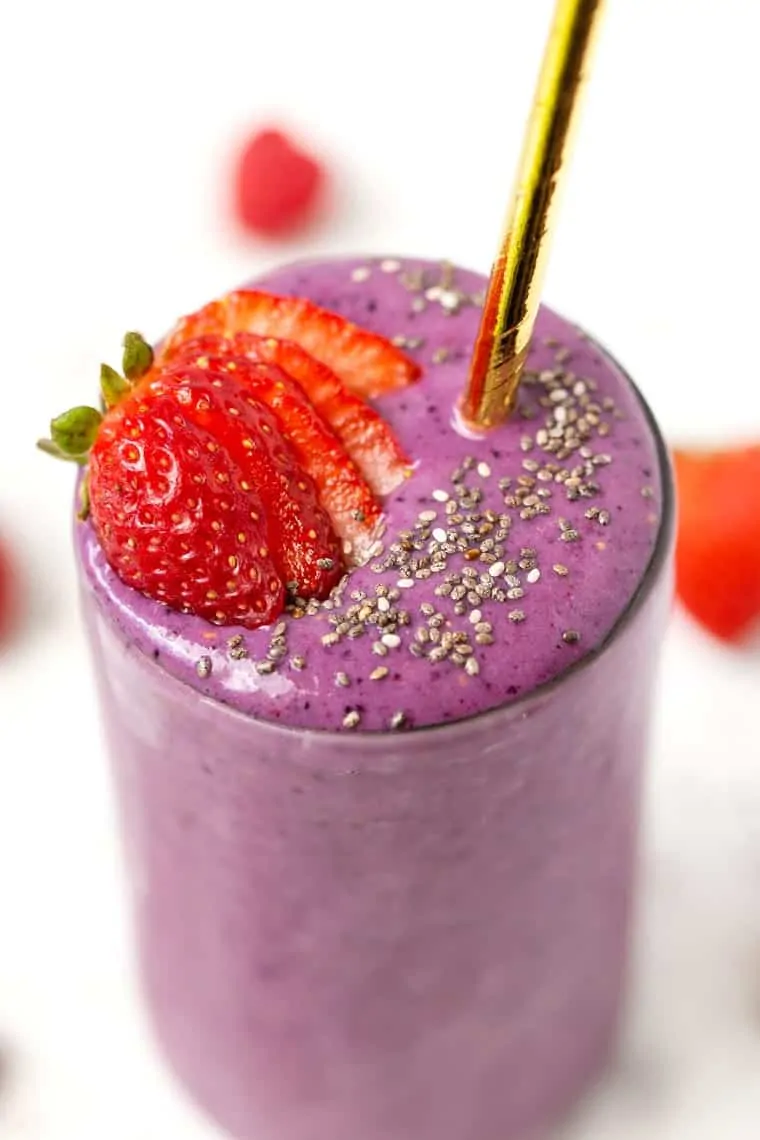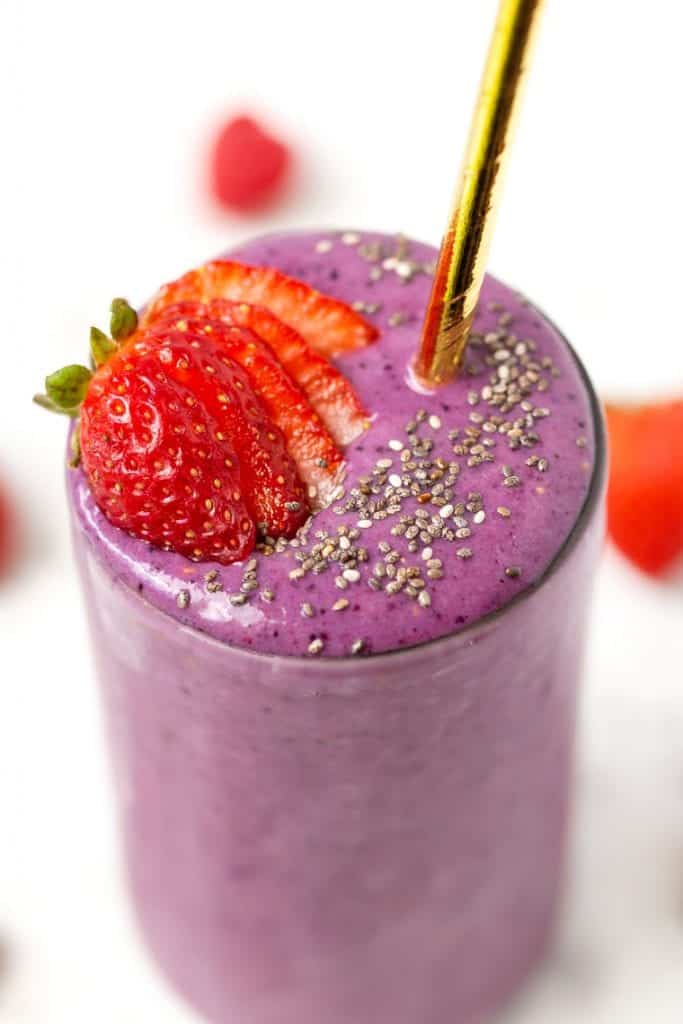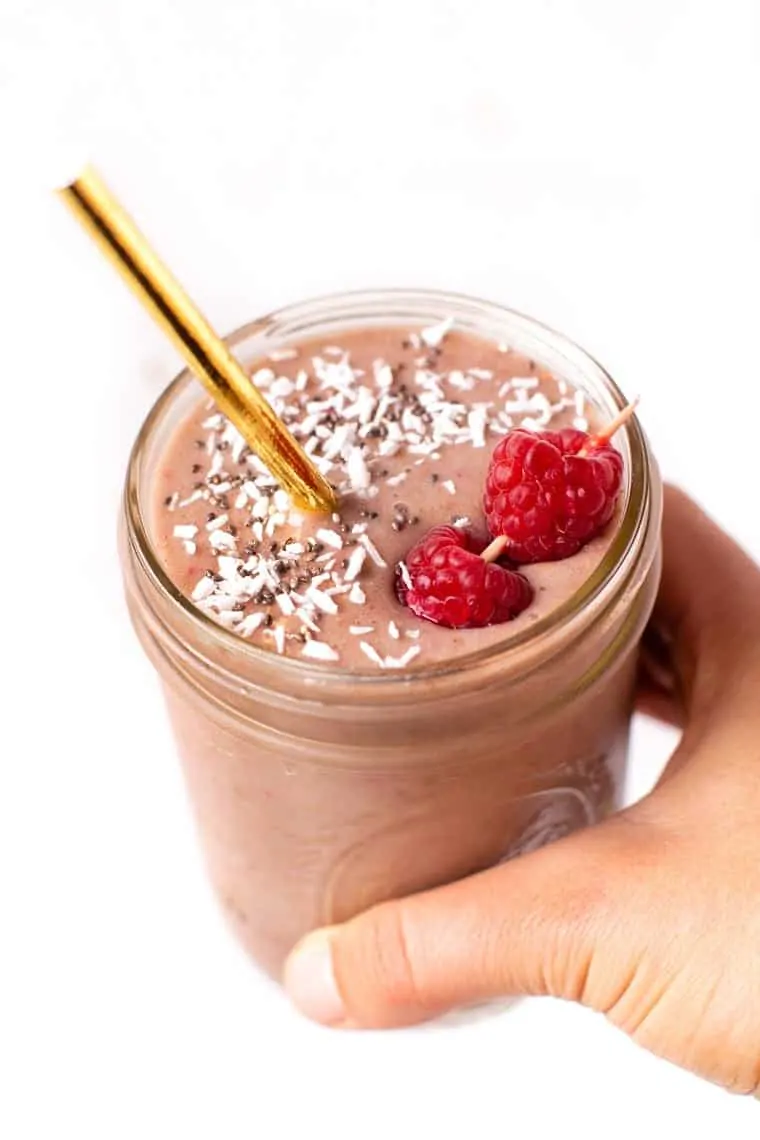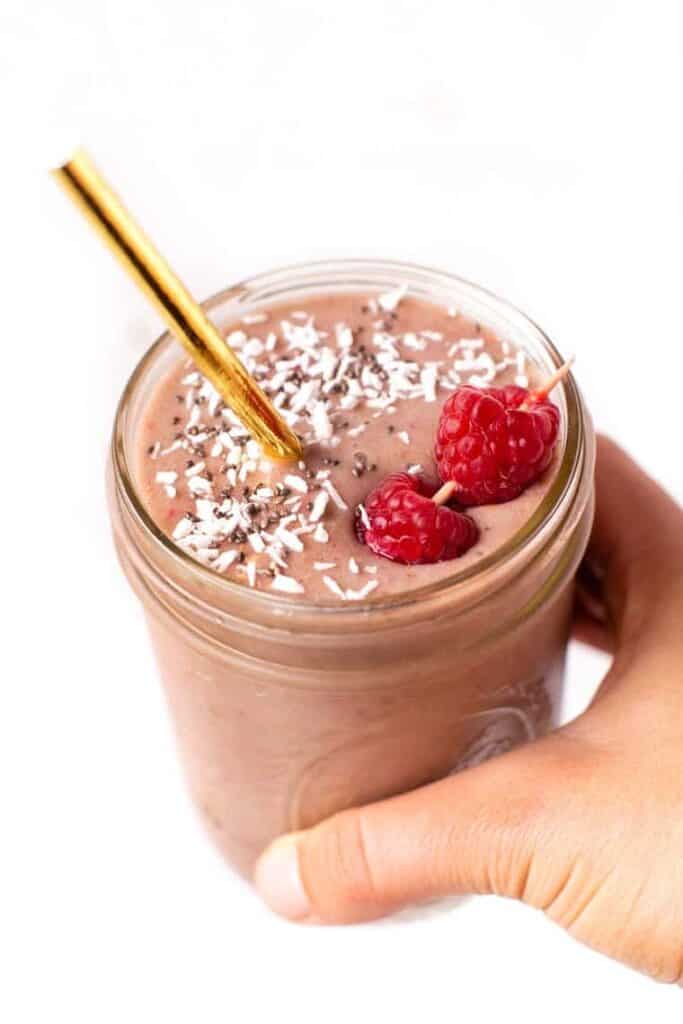 Easy Fruity Smoothies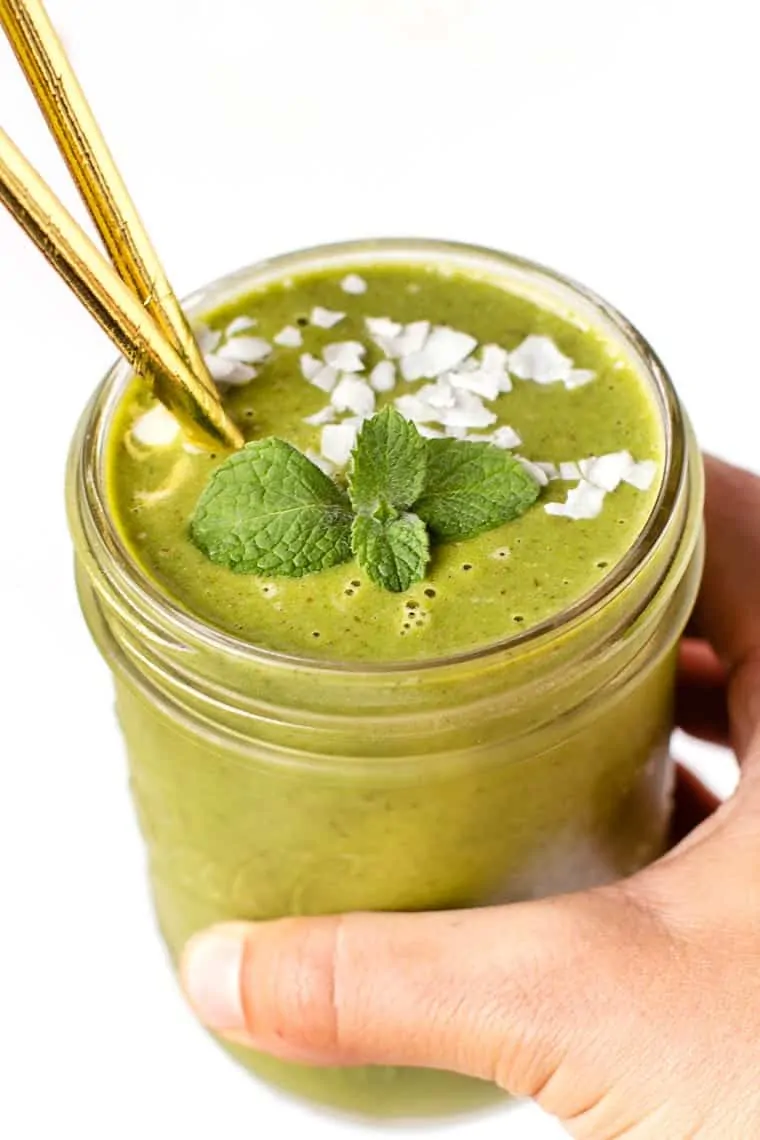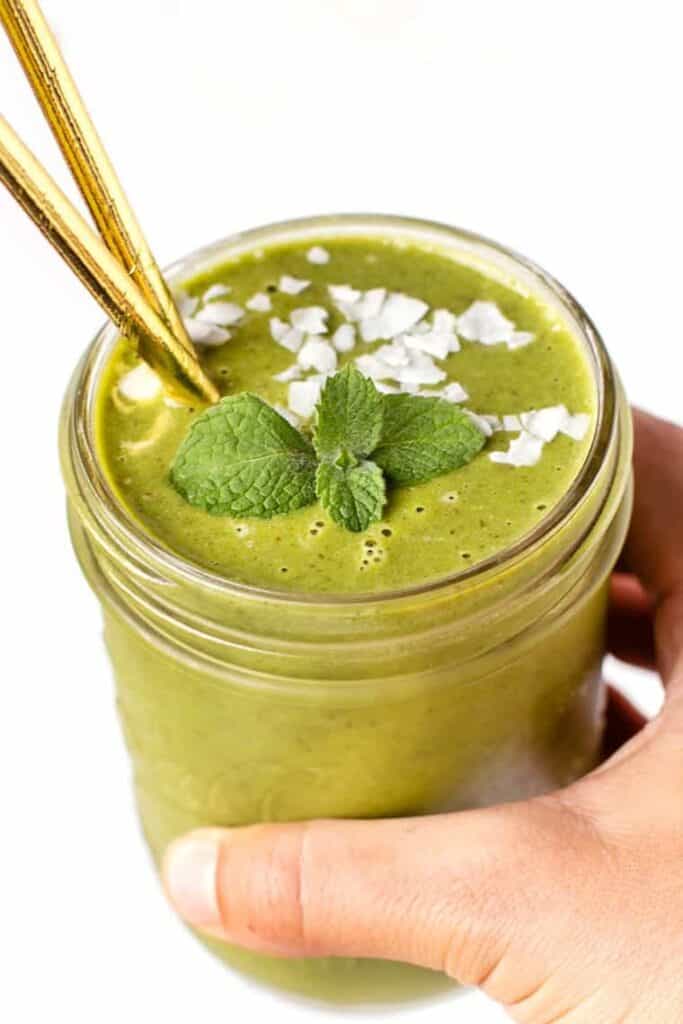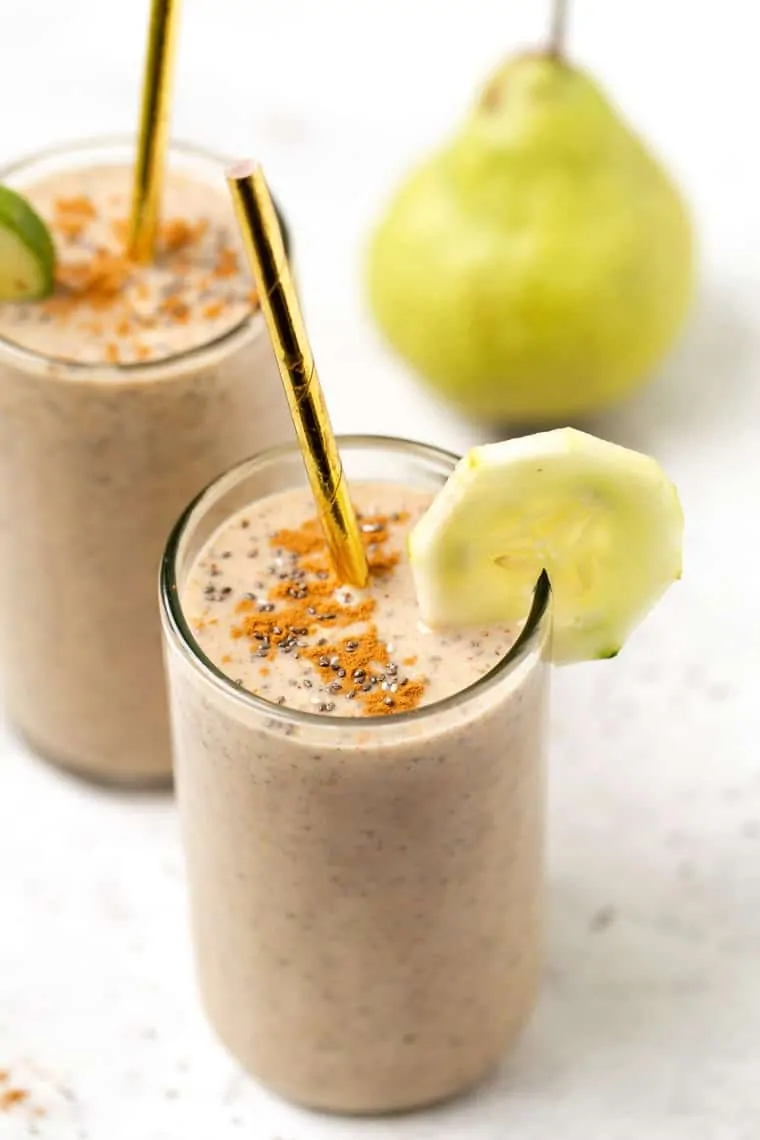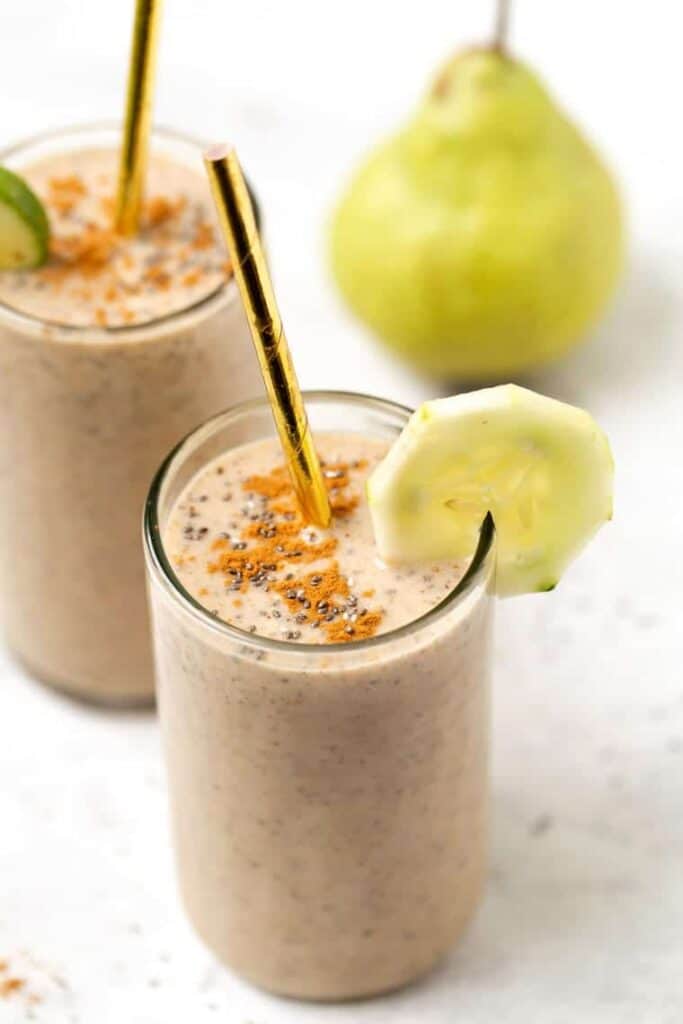 Easy Homemade Green Smoothies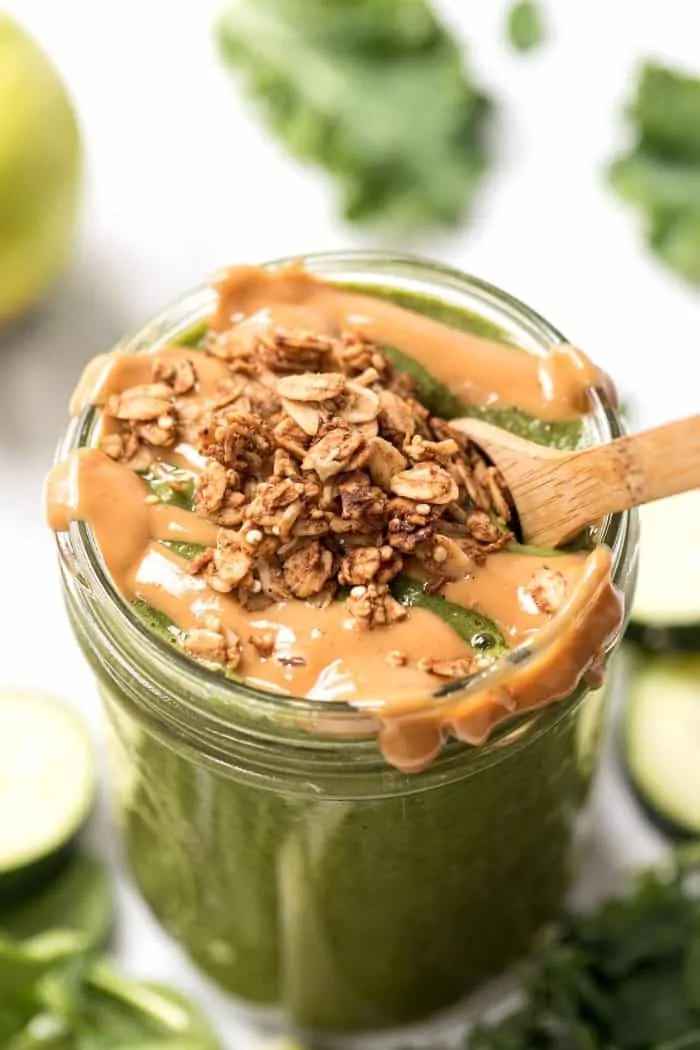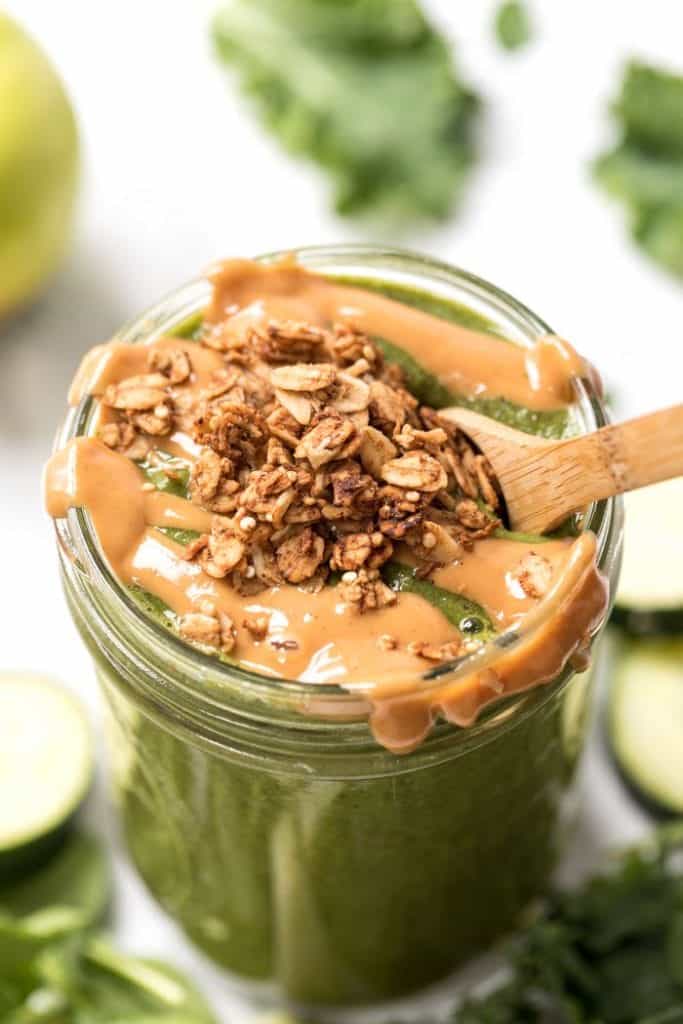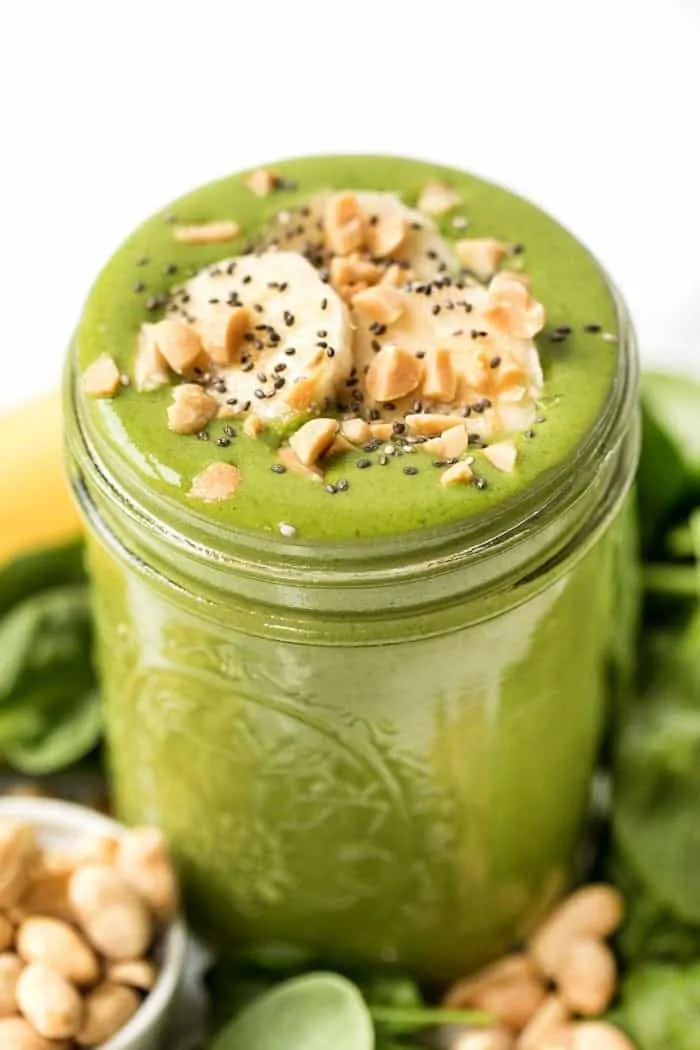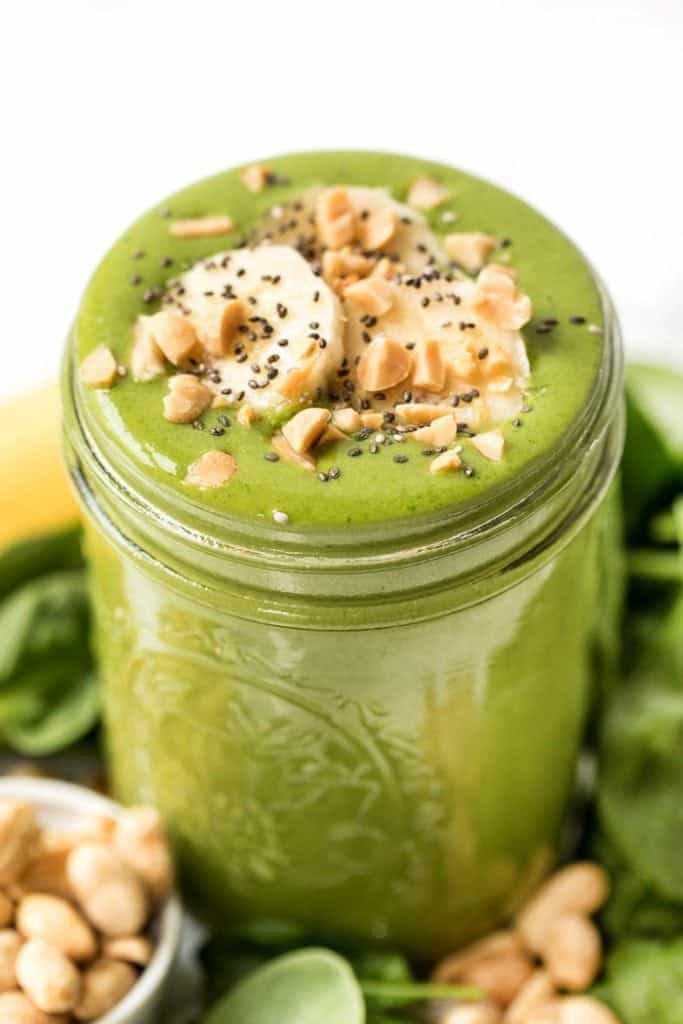 Energizing Smoothie Recipes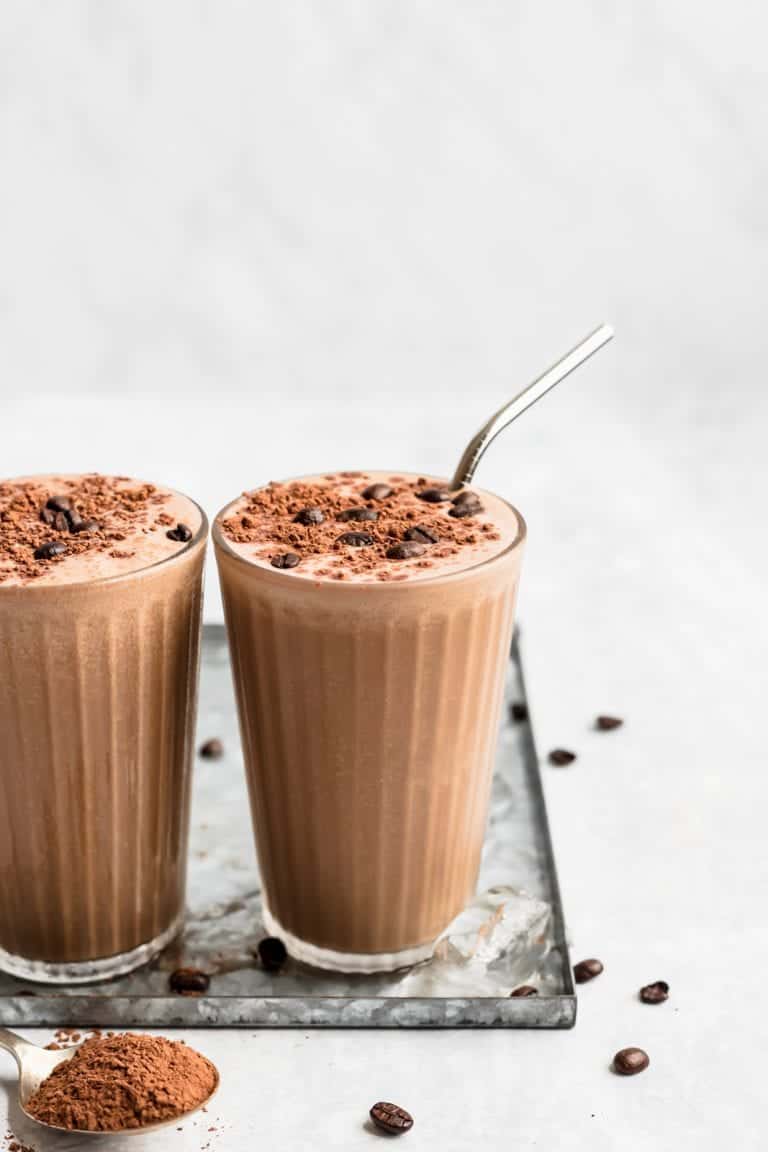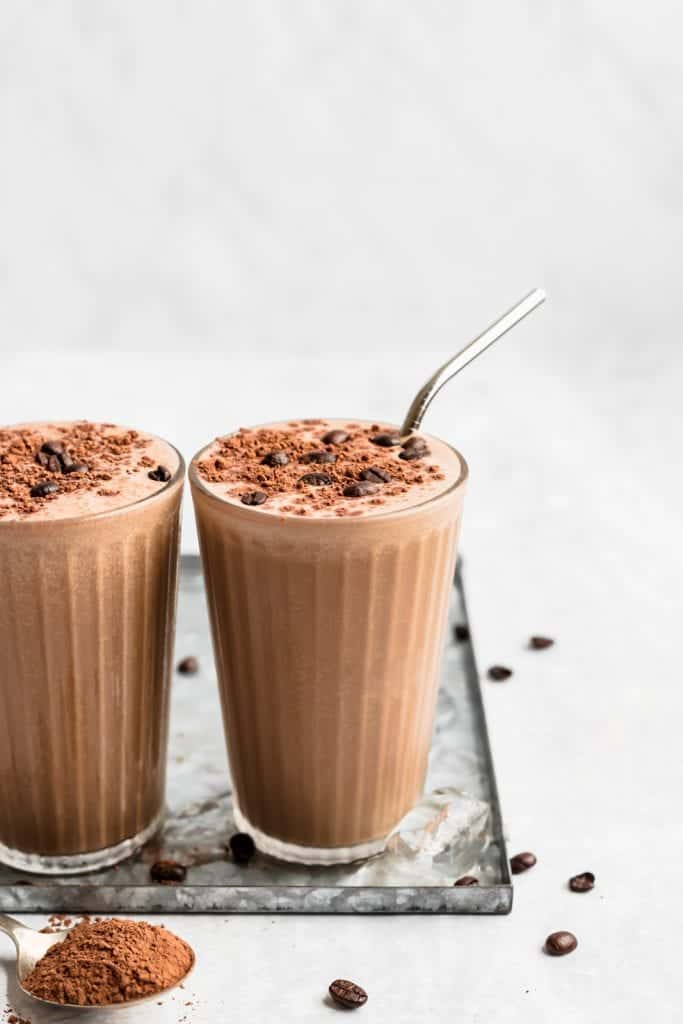 Delicious Chocolate Smoothie Recipes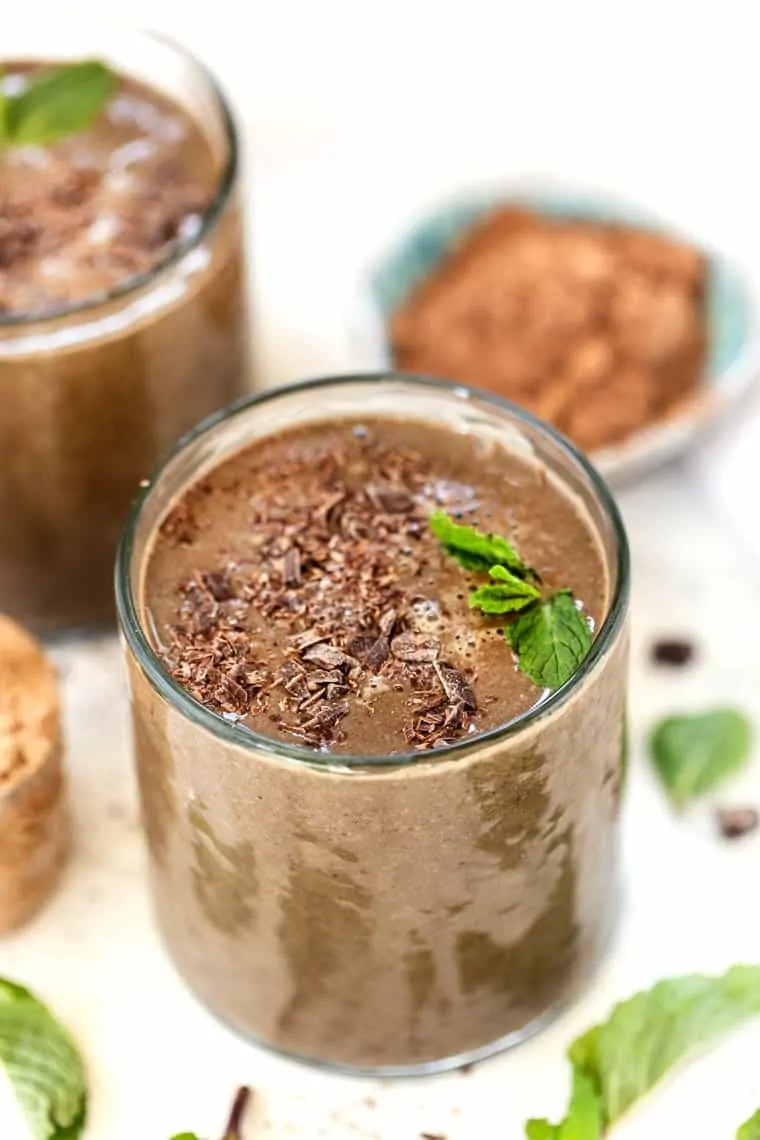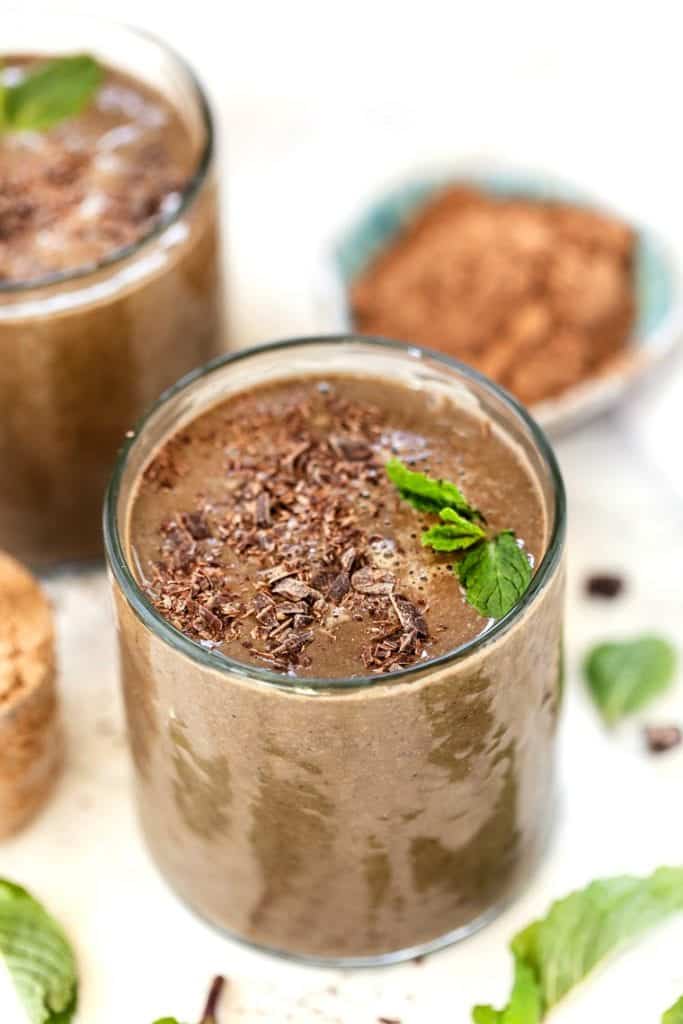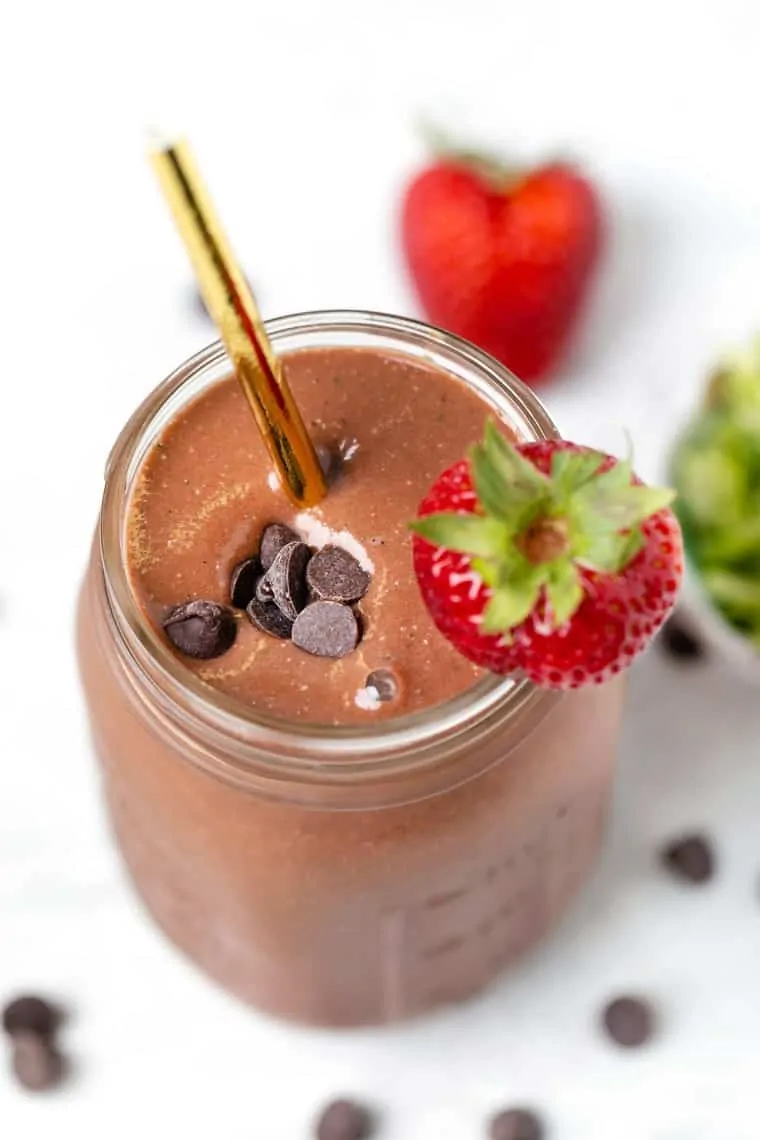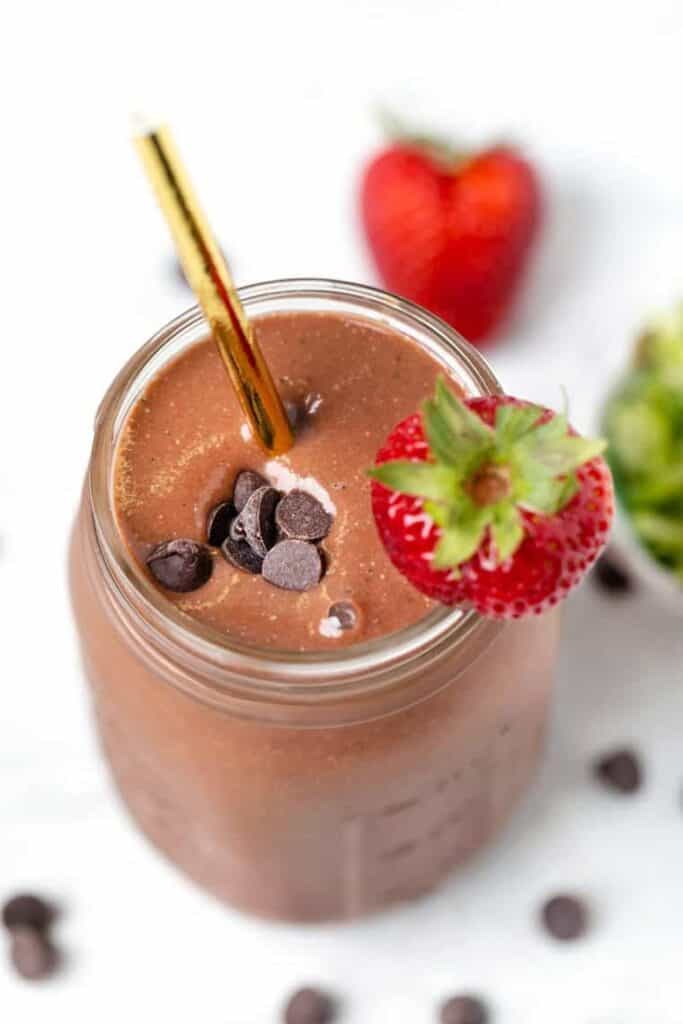 ⇣

 PIN FOR LATER

⇣