The 50 Best Tahini Recipes
Love tahini but not sure how to use it? Today we've got the 50 best tahini recipes you can enjoy for an easy & healthy breakfast, lunch, dinner, snacks or even dessert!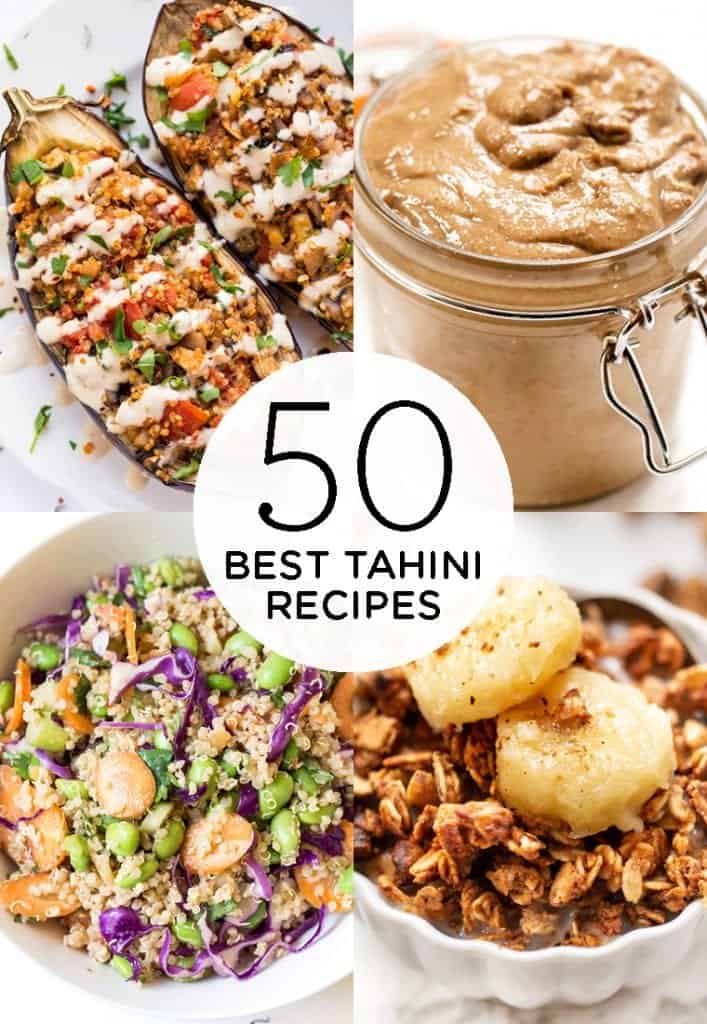 Move over nut butter, tahini is the new star in town! If you aren't familiar, tahini is a paste made from ground sesame seeds. It's super easy to make at home or you can buy some here. Tahini is super versatile and can be thickened or thinned in consistency depending upon the recipe it's being used in. There are so many delicious ways to use tahini, but my favorite is probably in salad dressings. The flavor isn't too strong, so it's the perfect base for any dressing.
In addition to salads made with tahini, we've got everything from clustery granola recipes to easy dinner ideas the whole family will love. So many gluten-free, vegetarian and vegan options – everyone's bound to love something off this list. Most of these recipes are from SQ, but I've also included some of my picks from my other favorite bloggers.
I hope you're logged into Pinterest, because get ready to save some deliciousness!
How to Make Tahini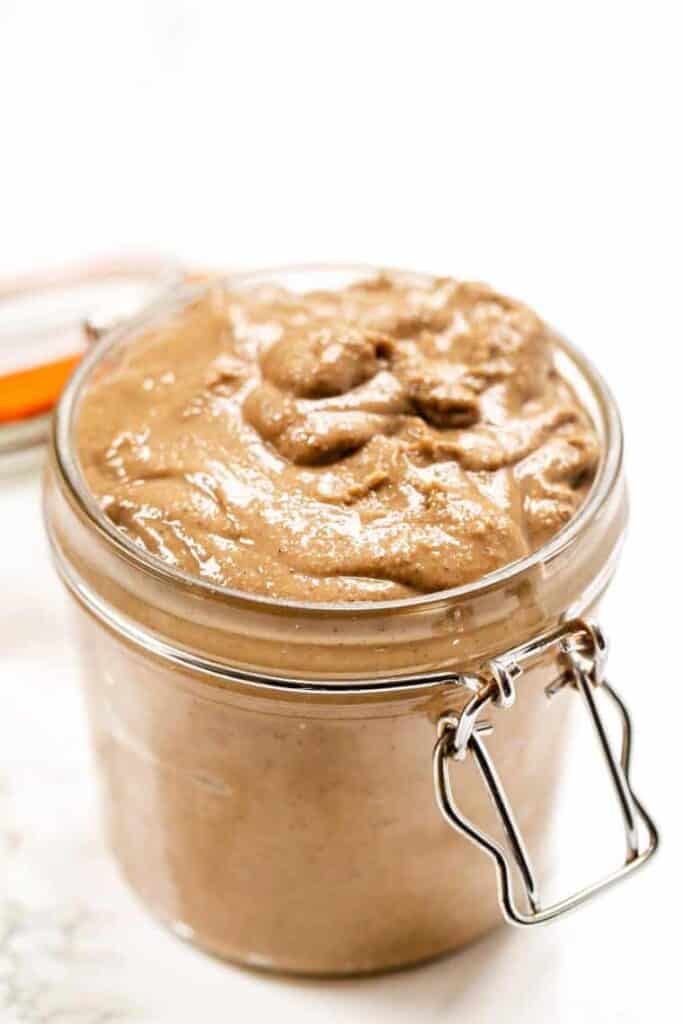 Healthy Tahini Breakfast Recipes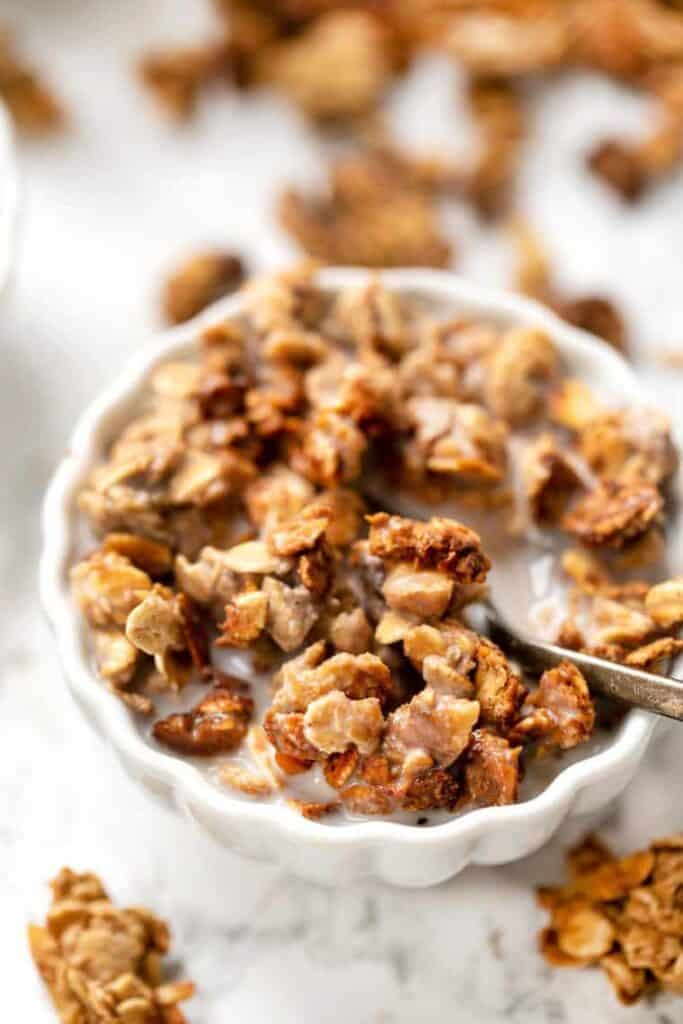 Healthy Salad Recipes with Tahini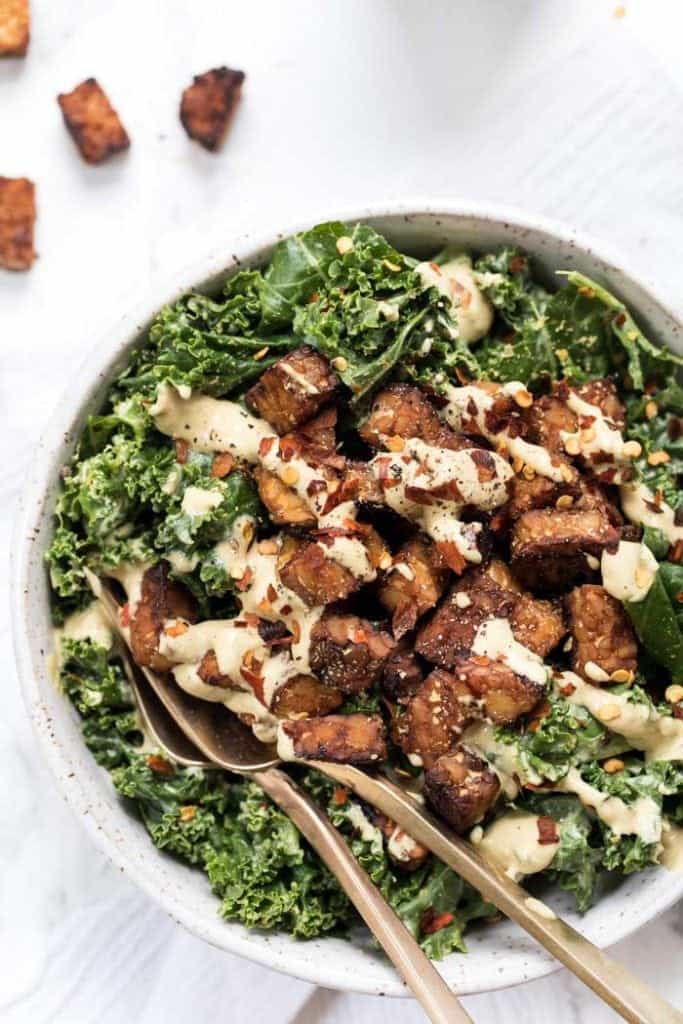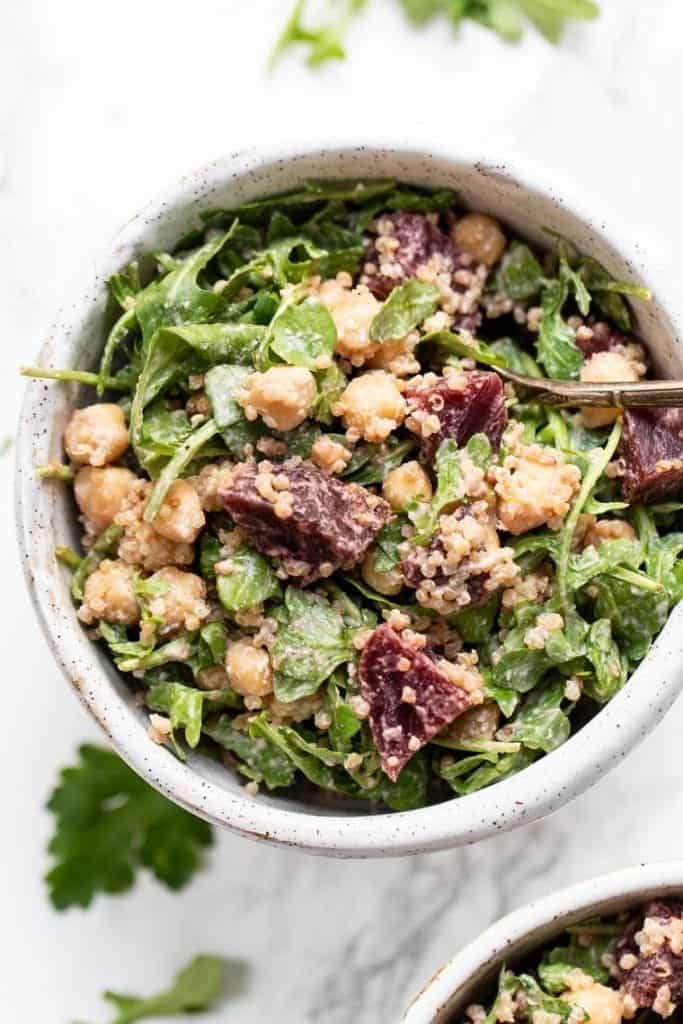 Easy Tahini Lunch and Dinner Recipes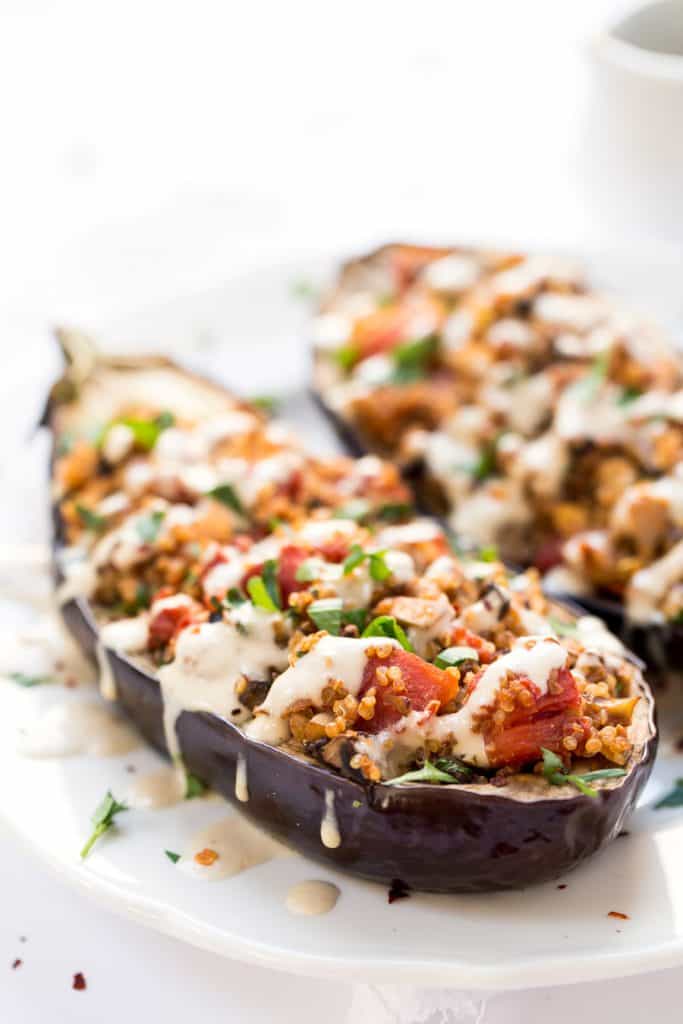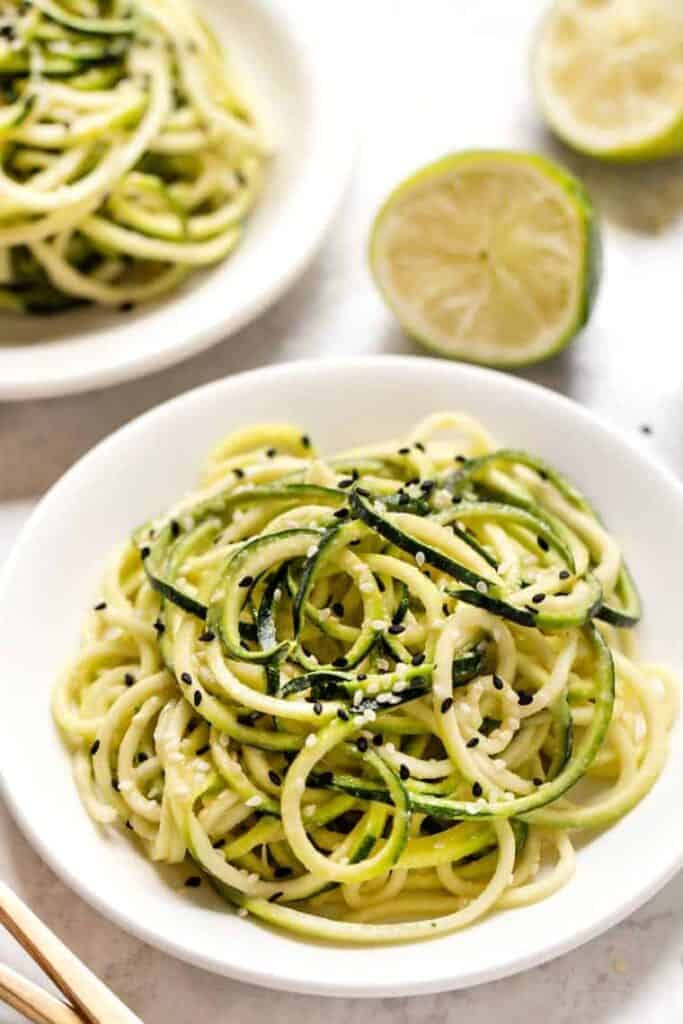 Easy Homemade Tahini Snack Recipes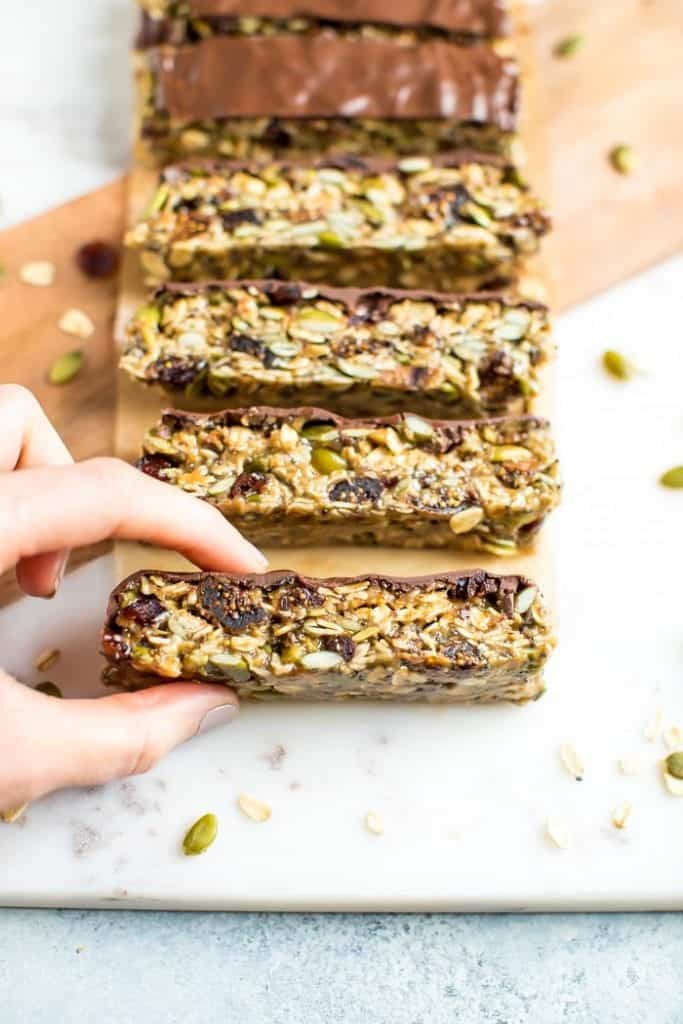 Delicious Tahini Dessert Recipes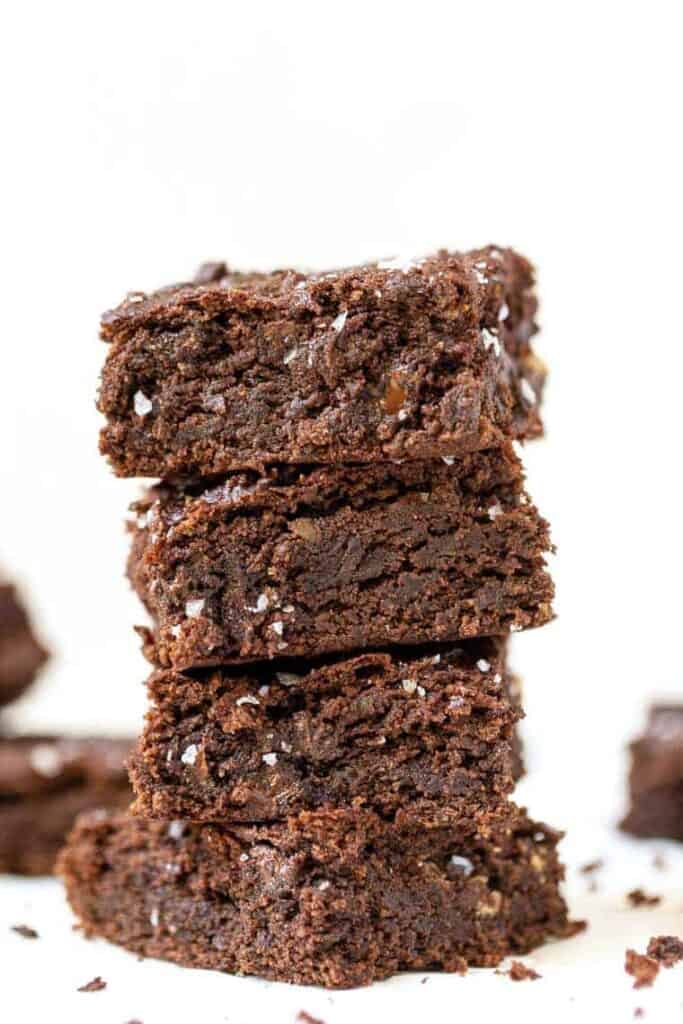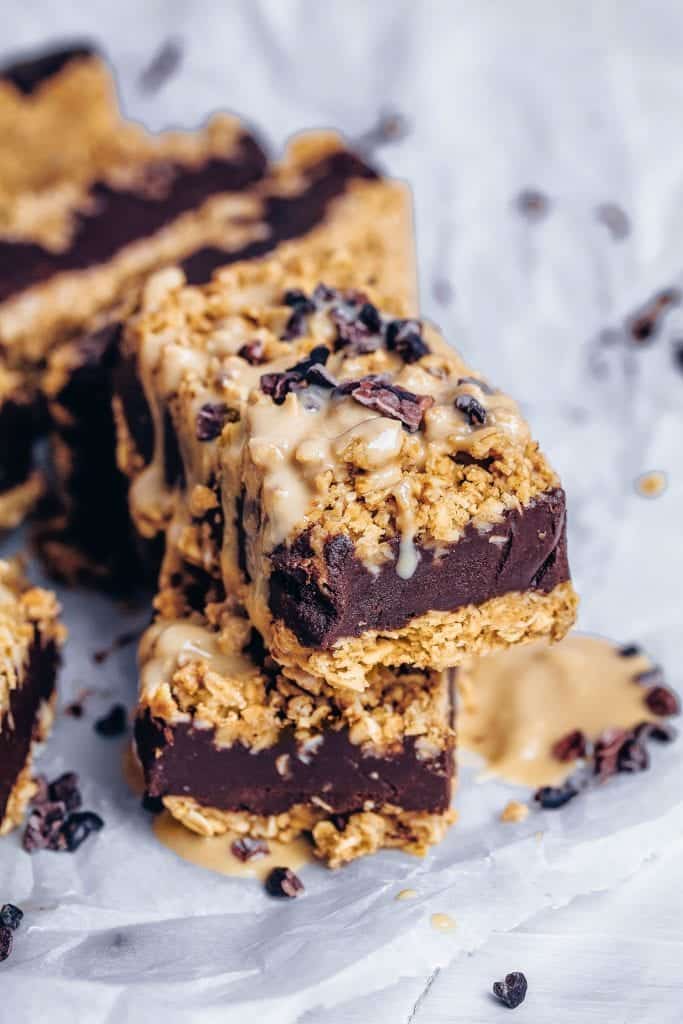 ⇣ PIN FOR LATER ⇣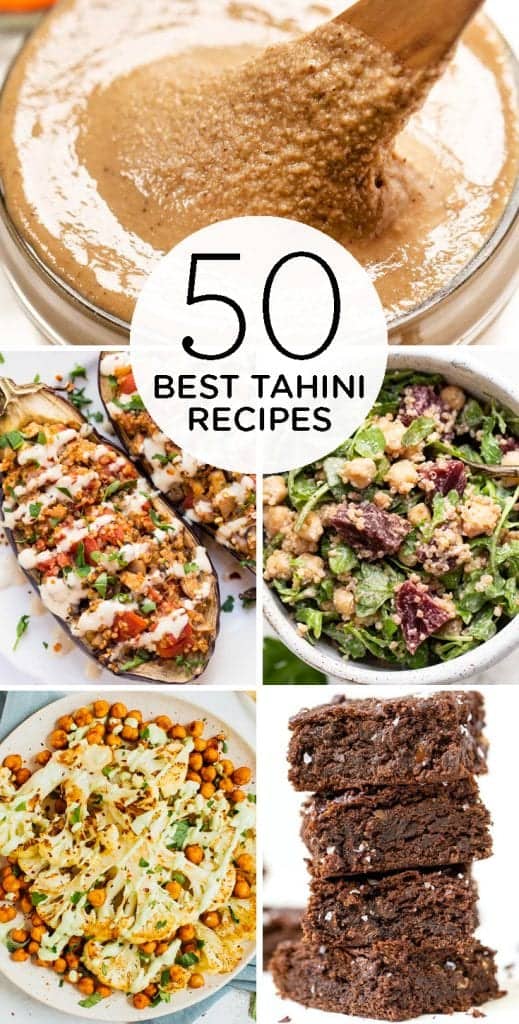 share what you make
Tag #simplyquinoa on Instagram with your creations! We love sharing what you make with the community. We can't wait to see!

follow on instagram