Here are 30 easy vegan chocolate dessert recipes! Whether you're craving brownies, cookies, ice cream, pies, cheesecakes or donuts, this list has it all!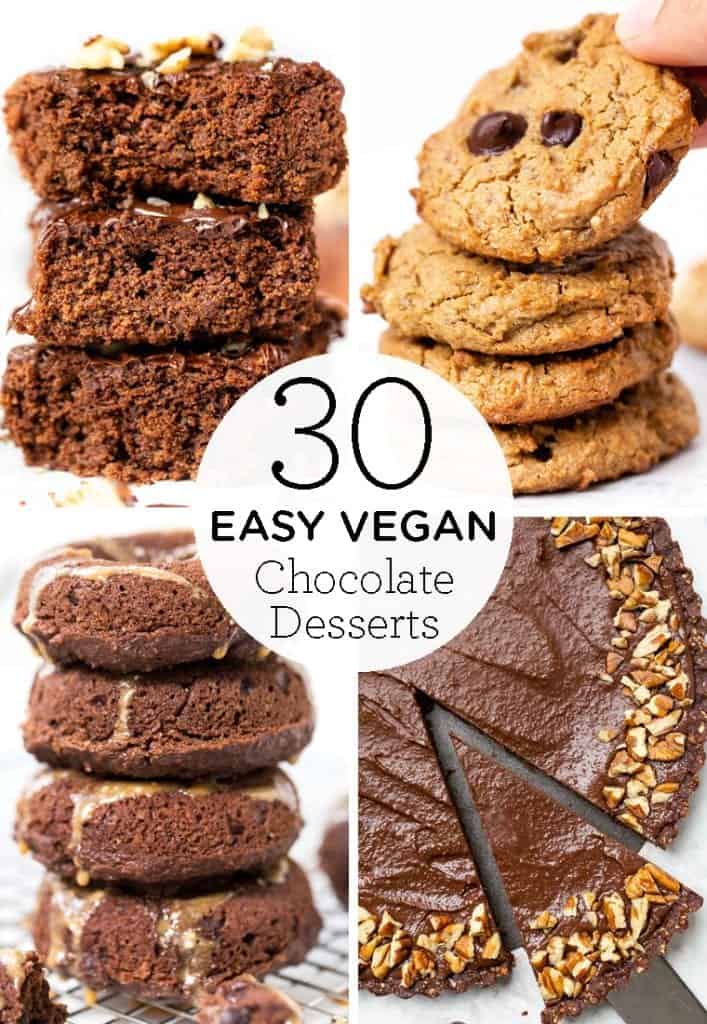 Lately, I have been craving ALL of the chocolate desserts. With holiday baking season in full swing right now, my mind has especially been on brownies and cookies 24/7. But since this time of year is also a bit nutty, I don't want things that are overly complicated or hard to make. I'm sure you're probably feeling the same way which is why I decided to gather up my very favorite easy vegan chocolate dessert recipes to give you a little inspo as well!
Most of the recipes I have picked are made with healthier ingredients so that you can treat yourself without over-indulging. The best part about these recipes is that nobody will be able to tell they are totally vegan and gluten-free. These chocolate goodies are perfect for taking to parties with friends and family, potlucks with co-workers, or just on the days when you're craving a special treat!
Many of these recipes are from SQ, but I've also included recipes from some of my favorite bloggers. There's sure to be something for everyone on this list! Don't forget to pin this post so that you can come back to this list over and over again!
Homemade Vegan Brownie & Bar Recipes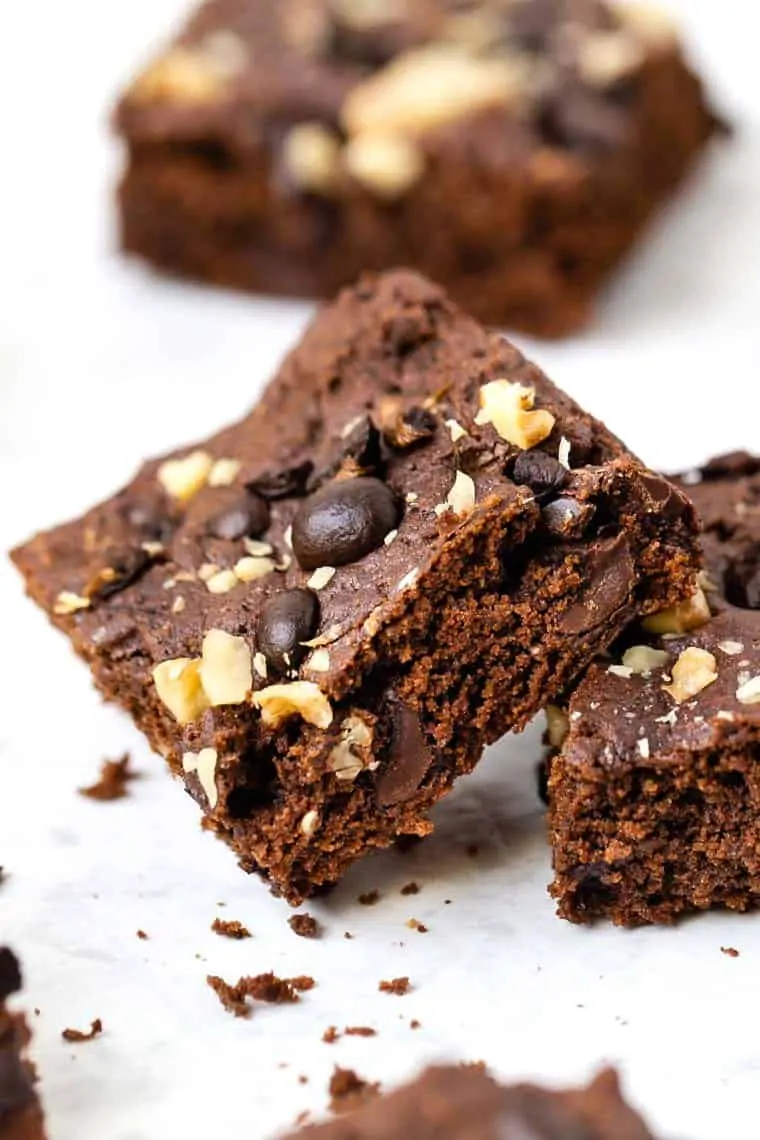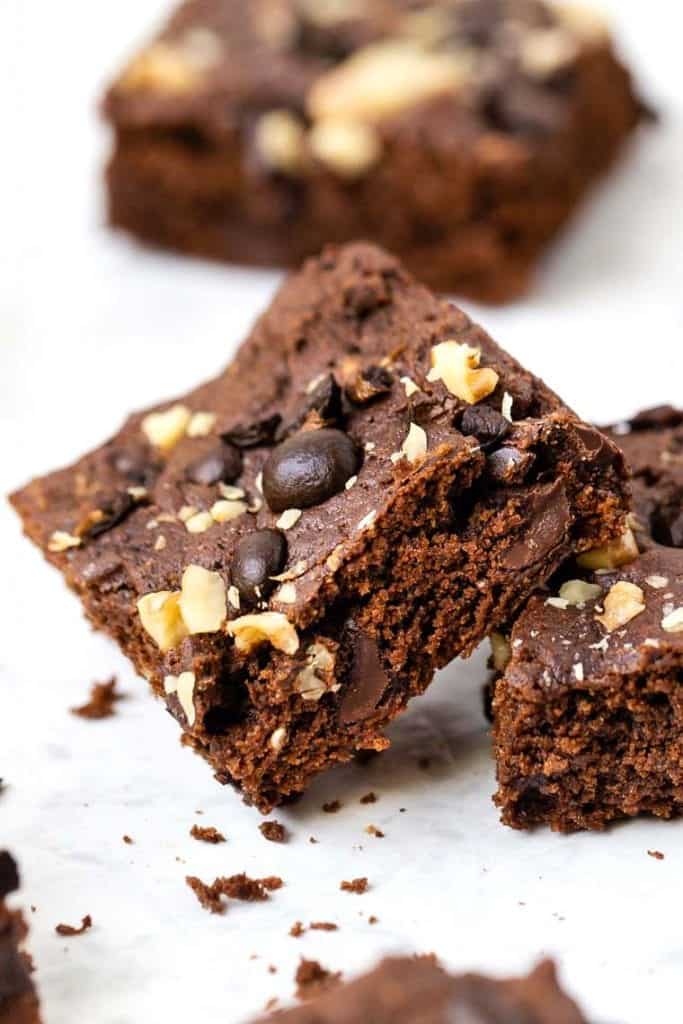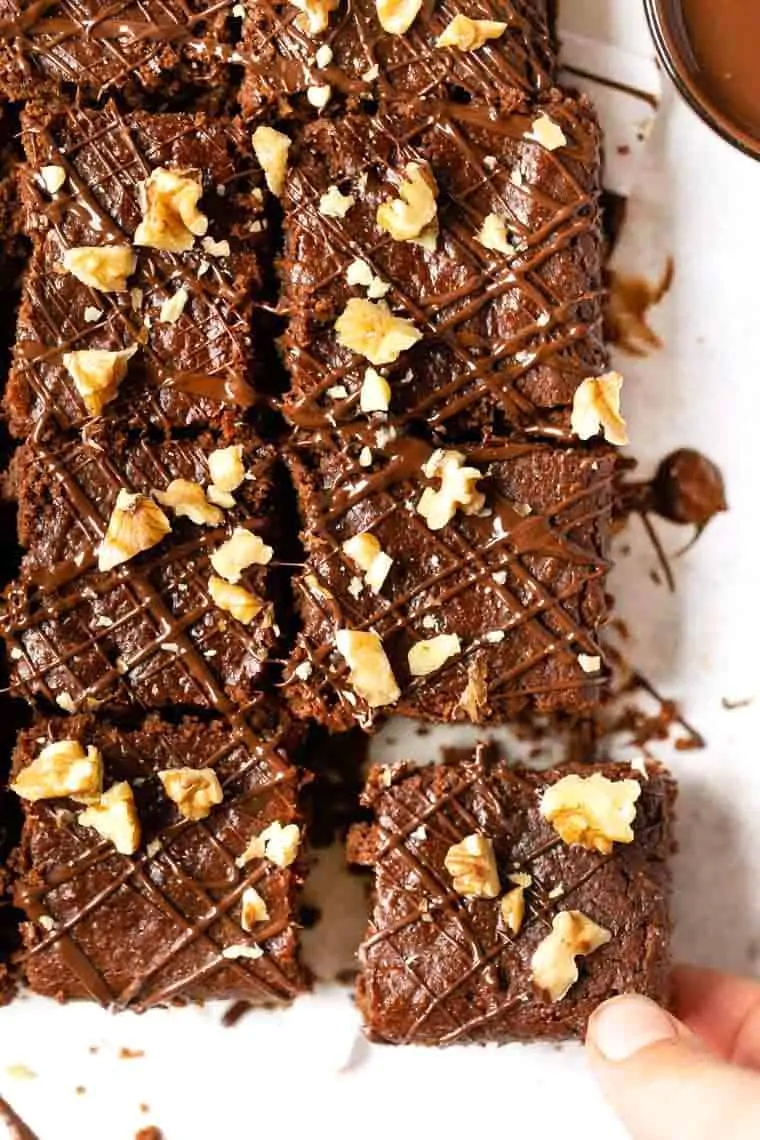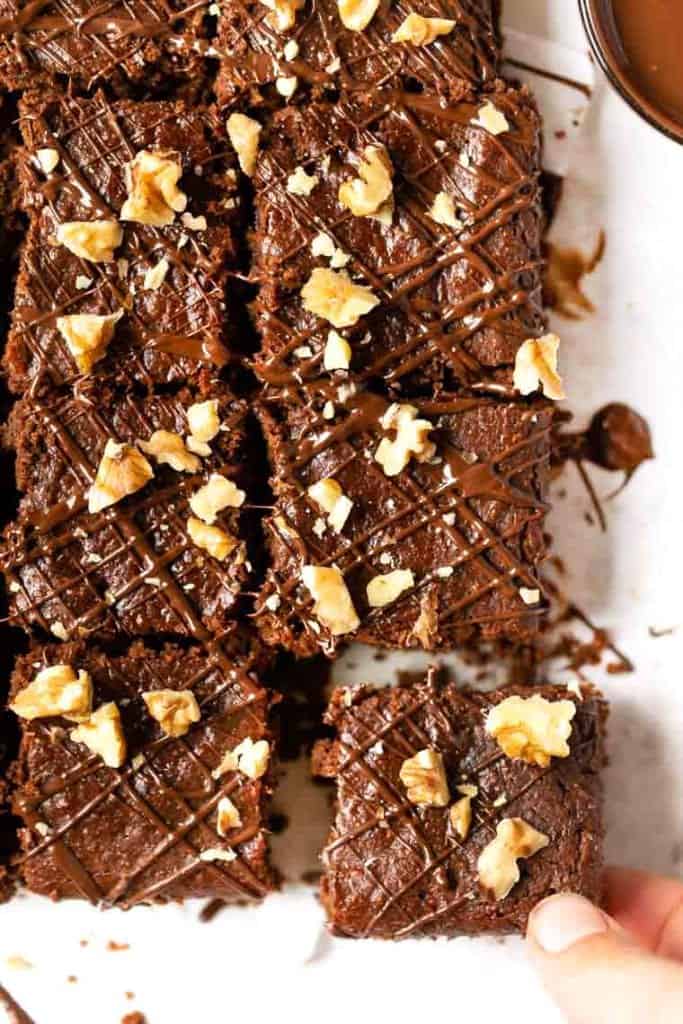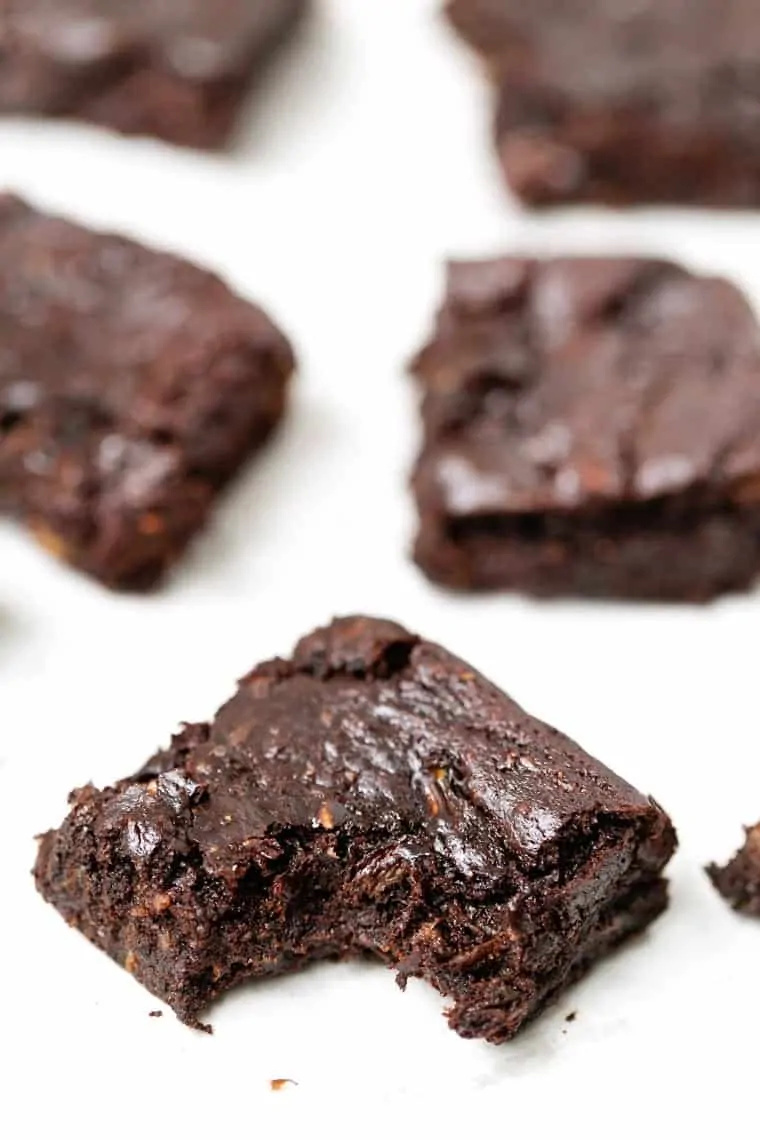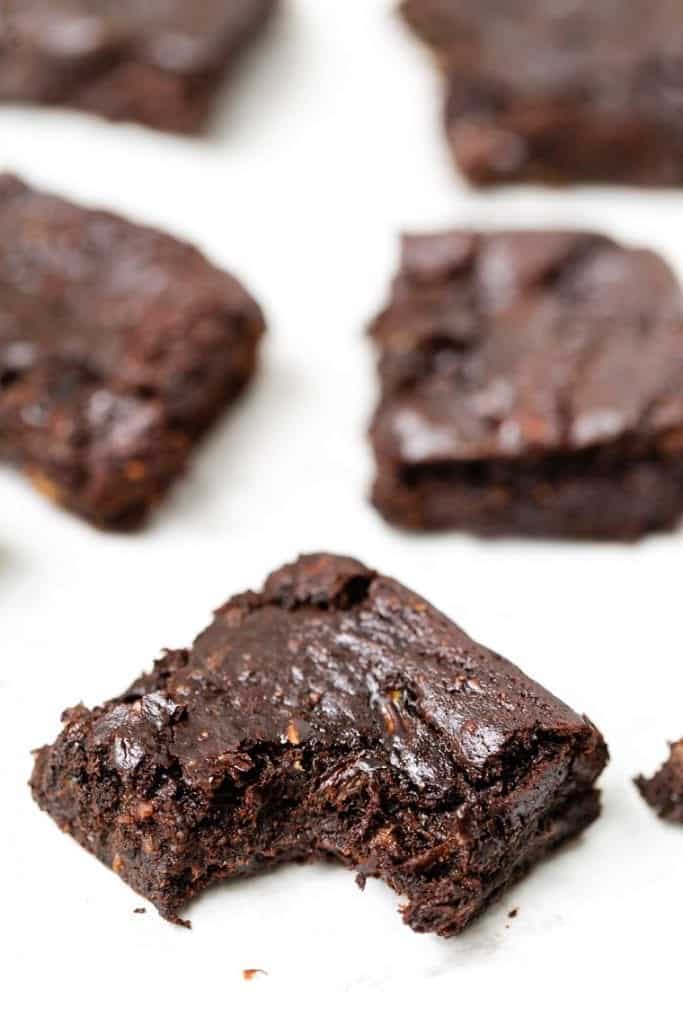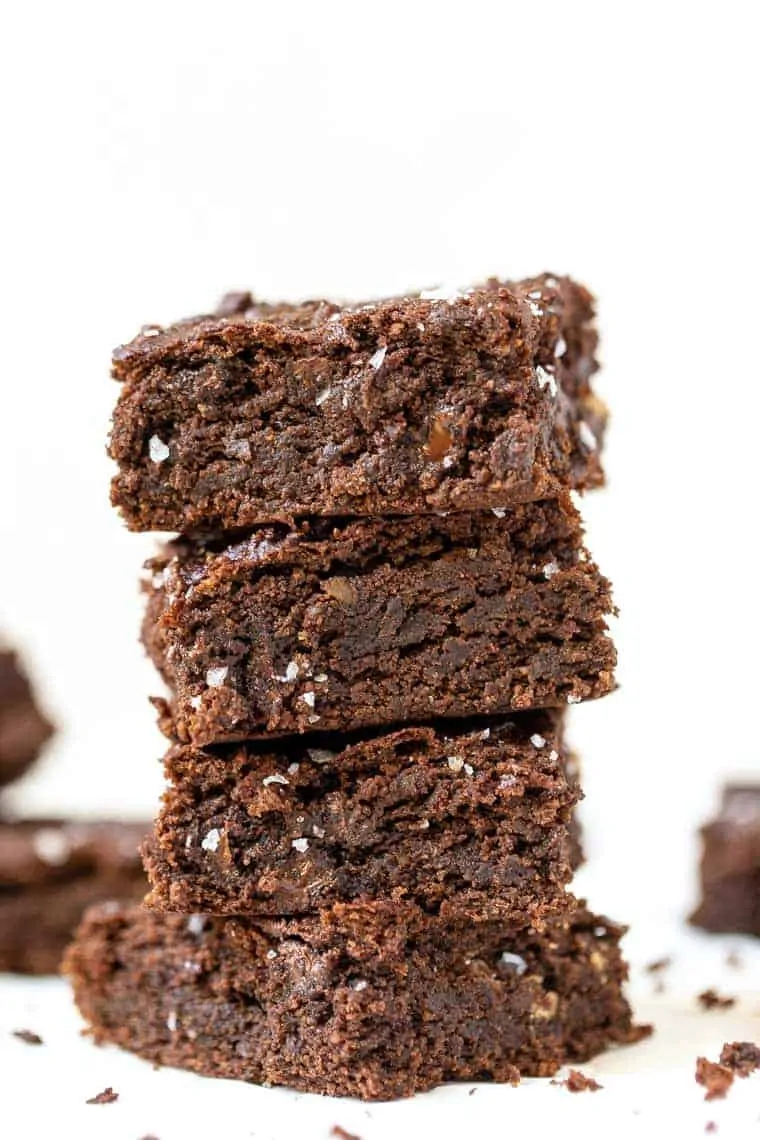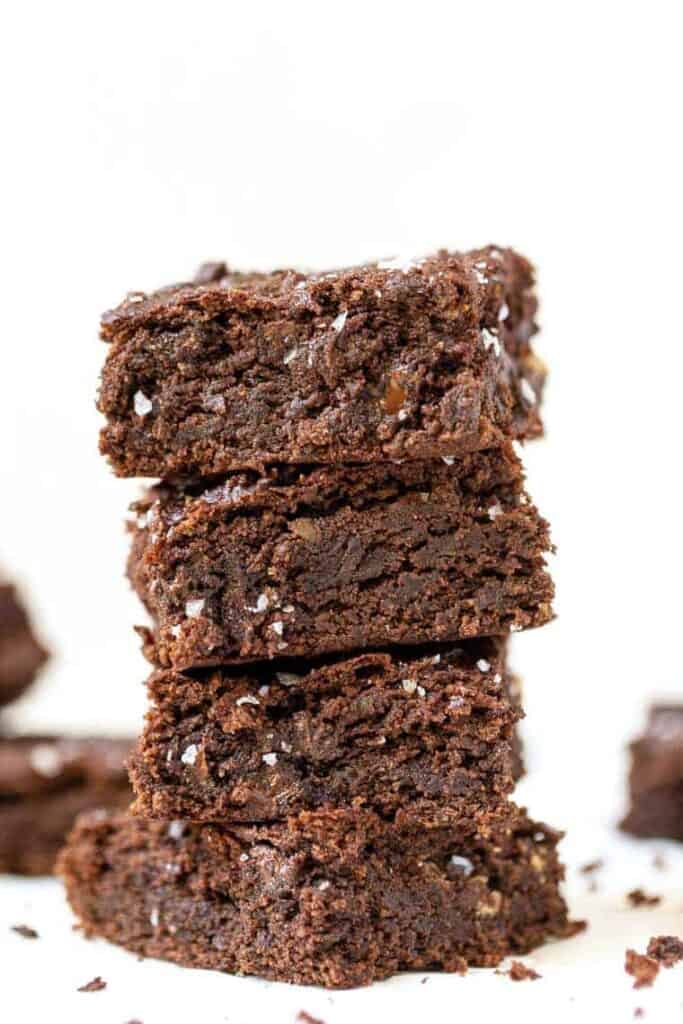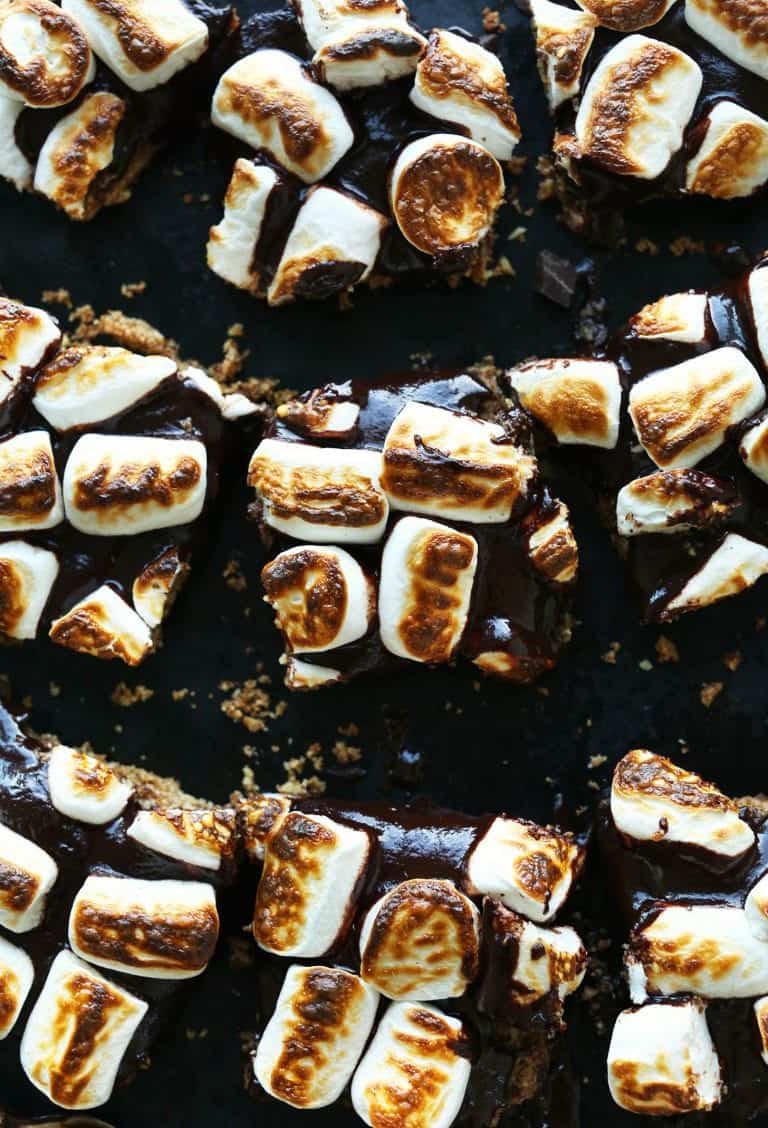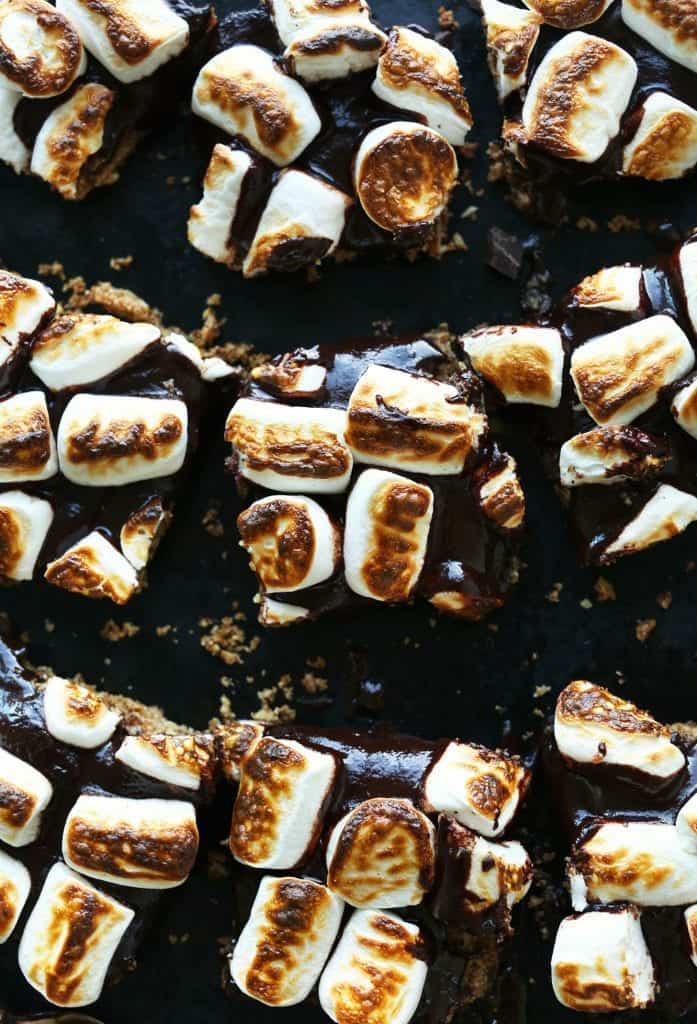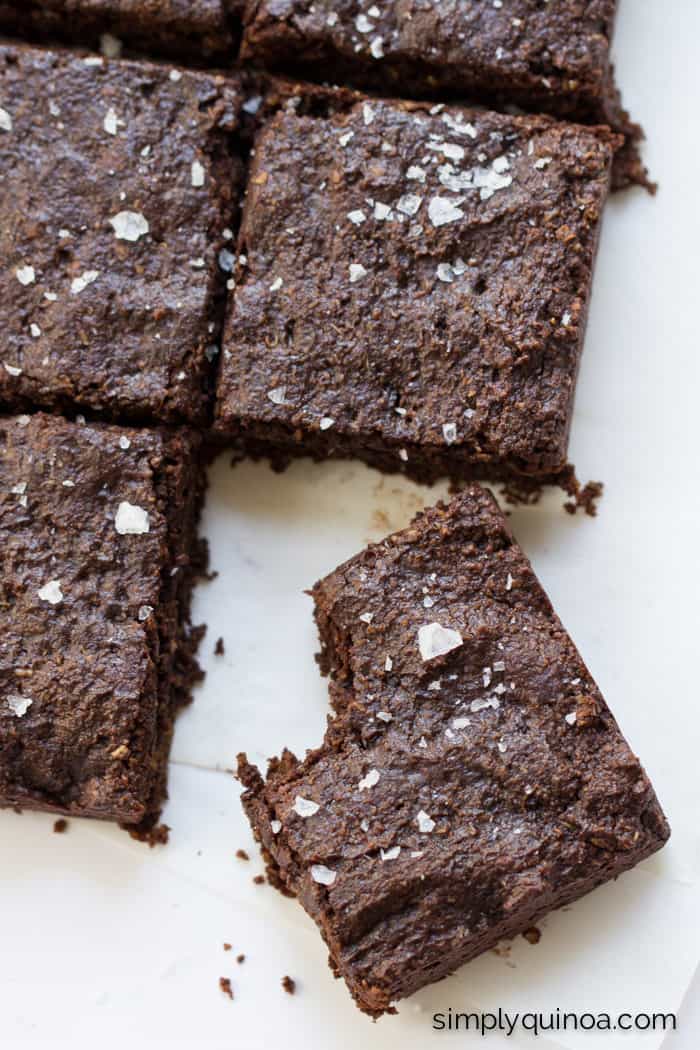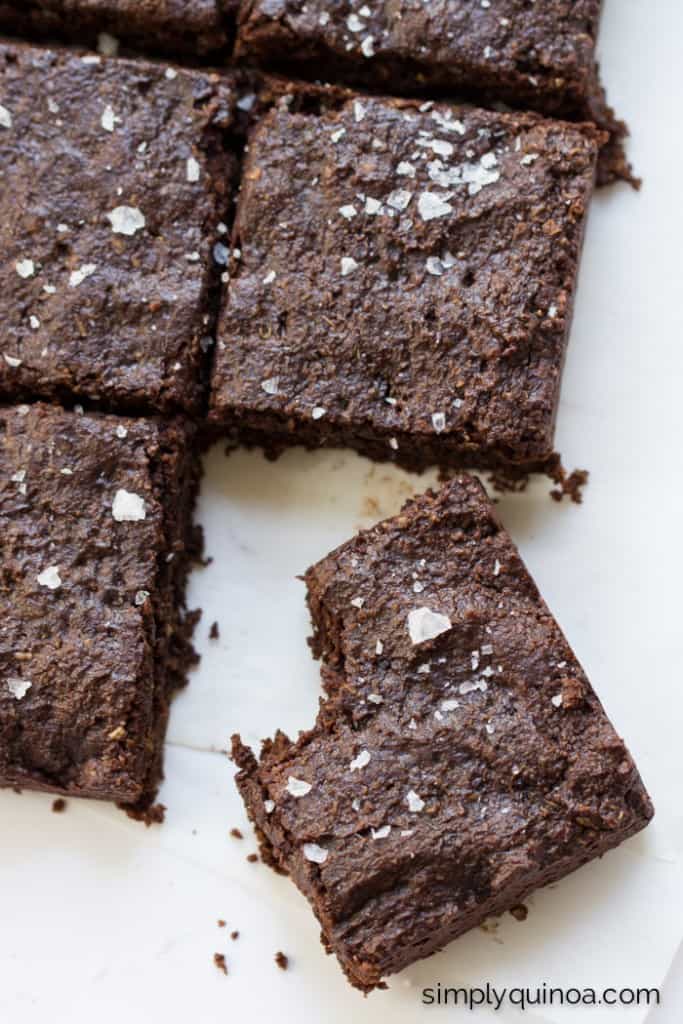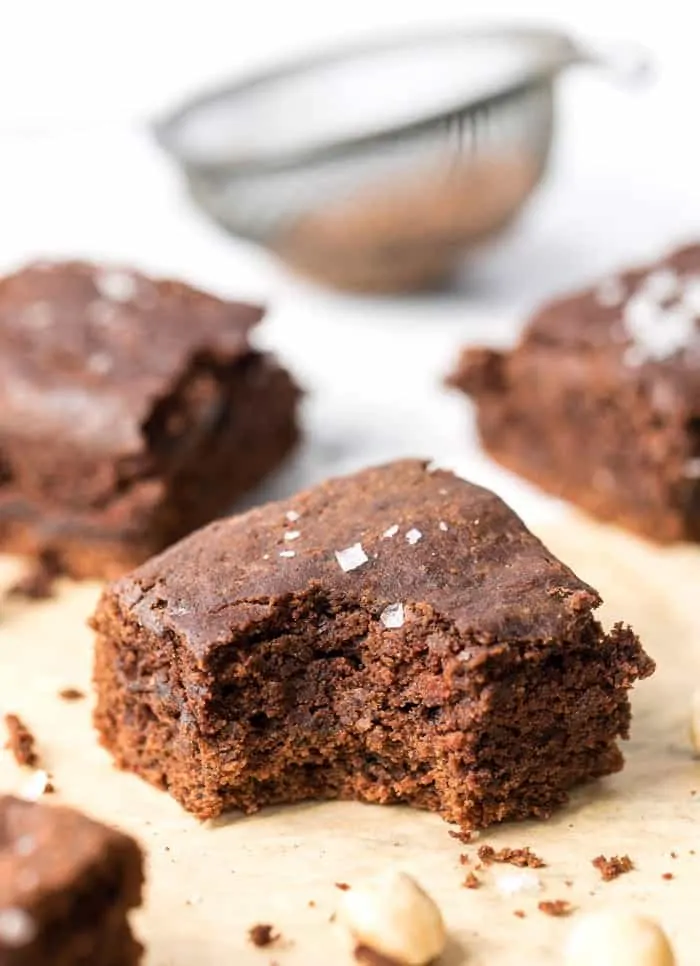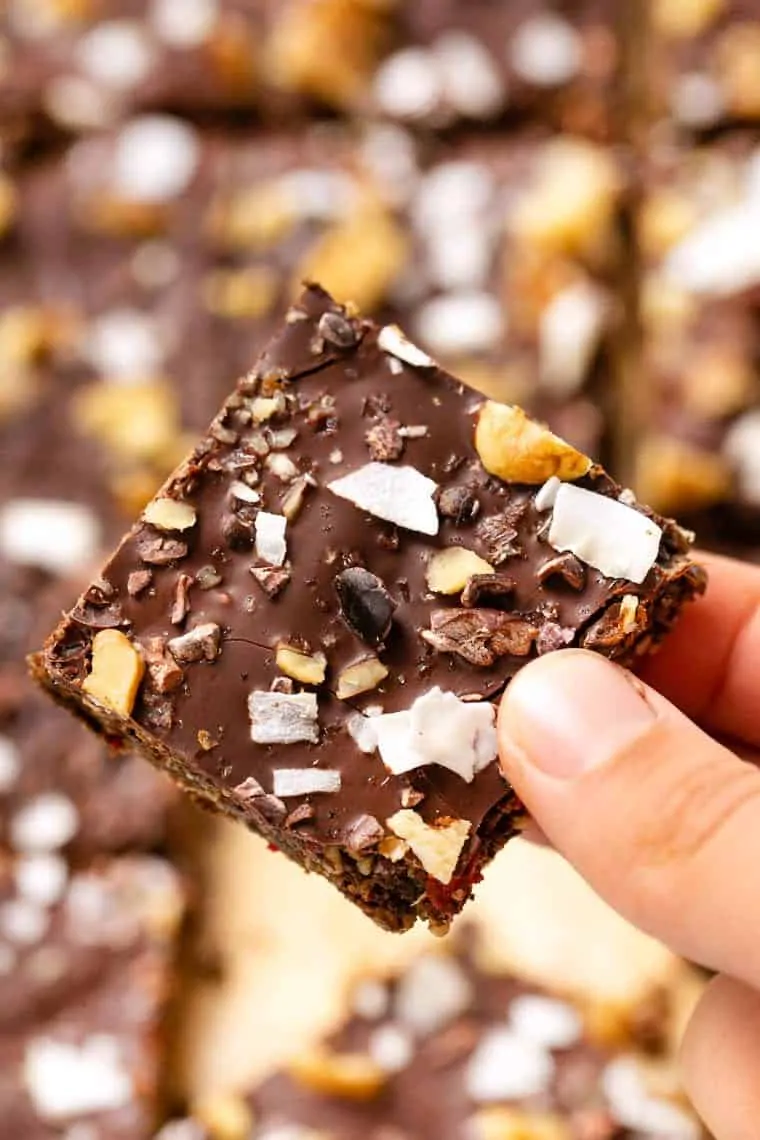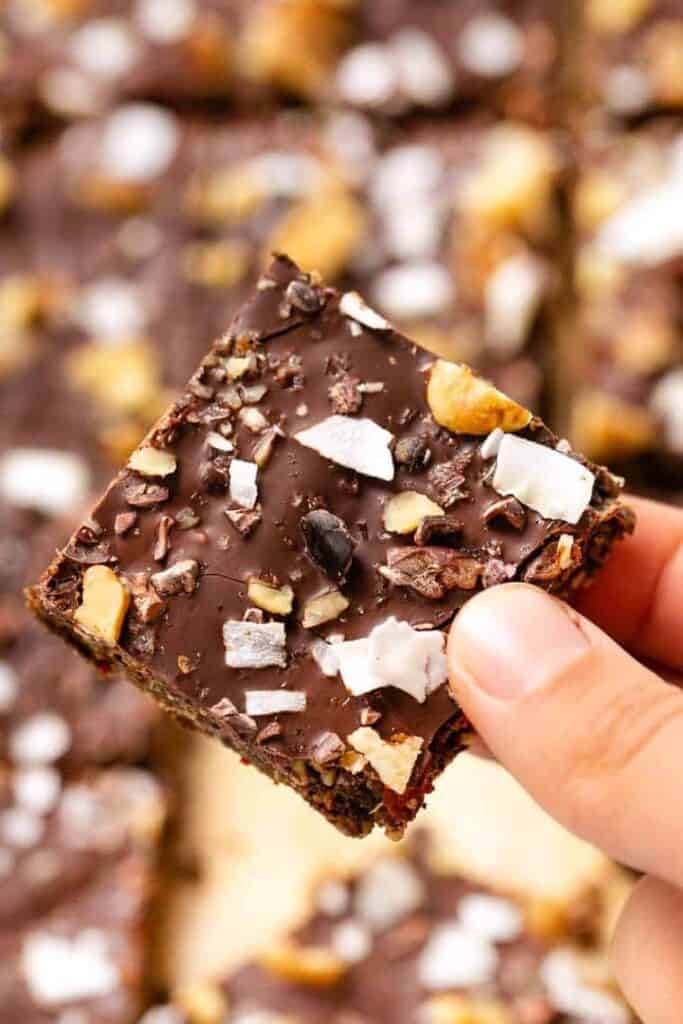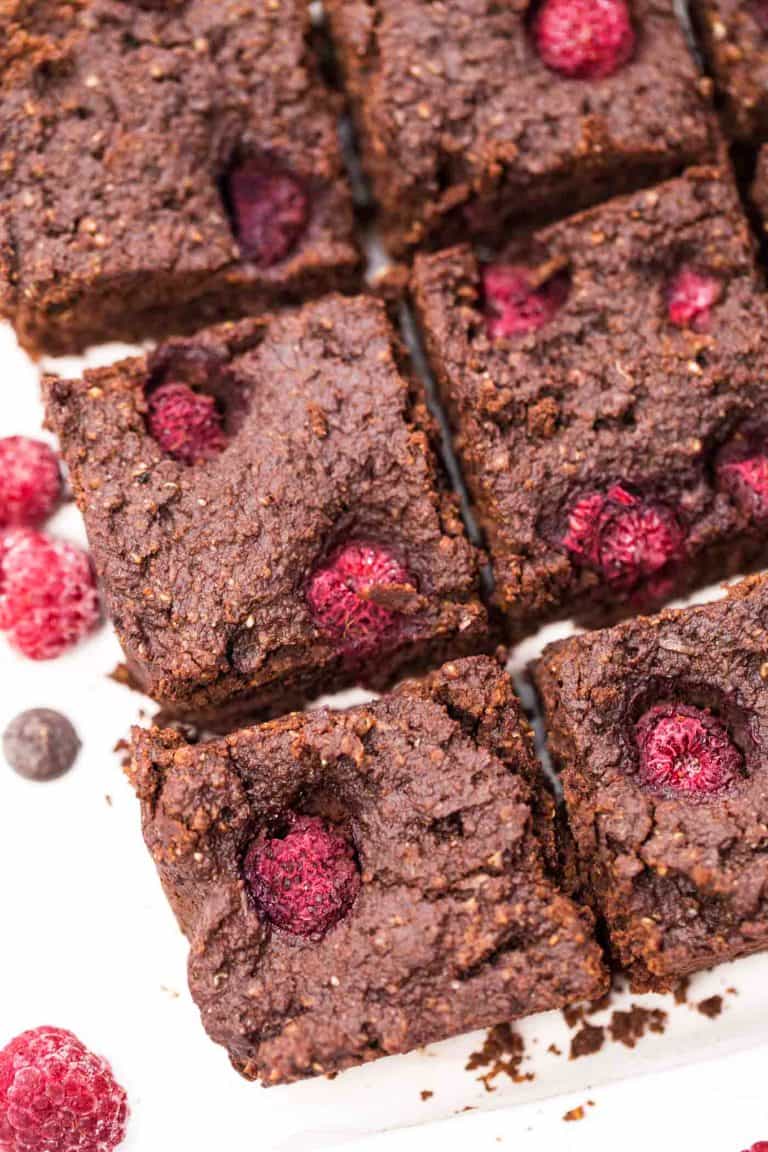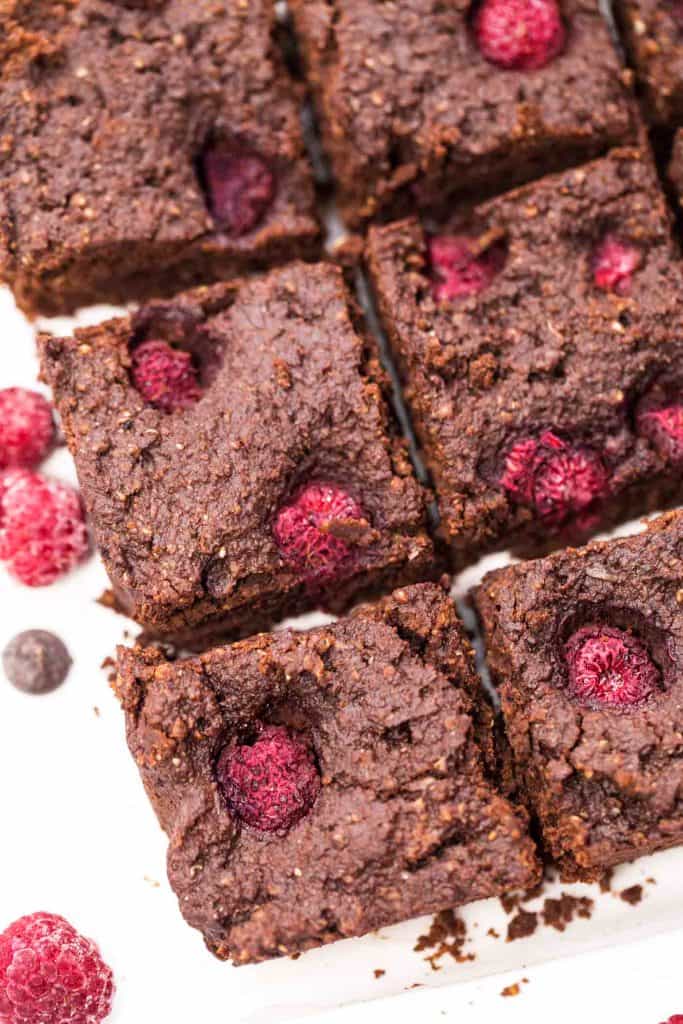 Homemade Chocolate Cookie Recipes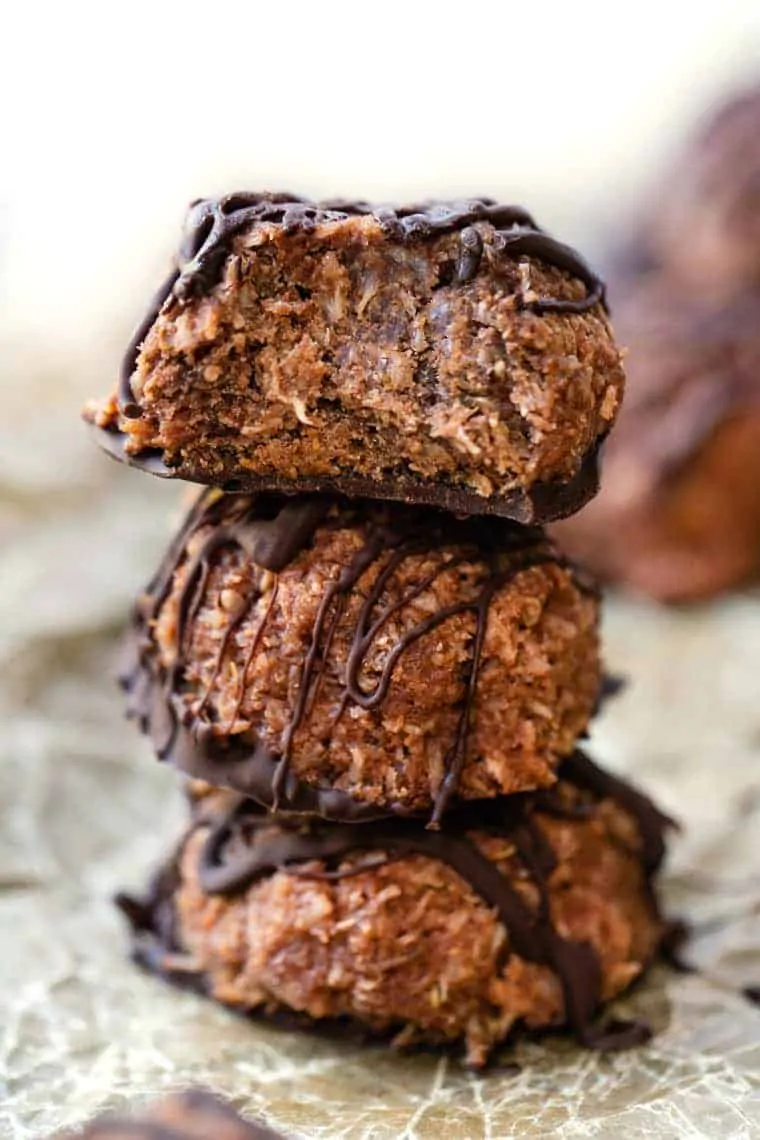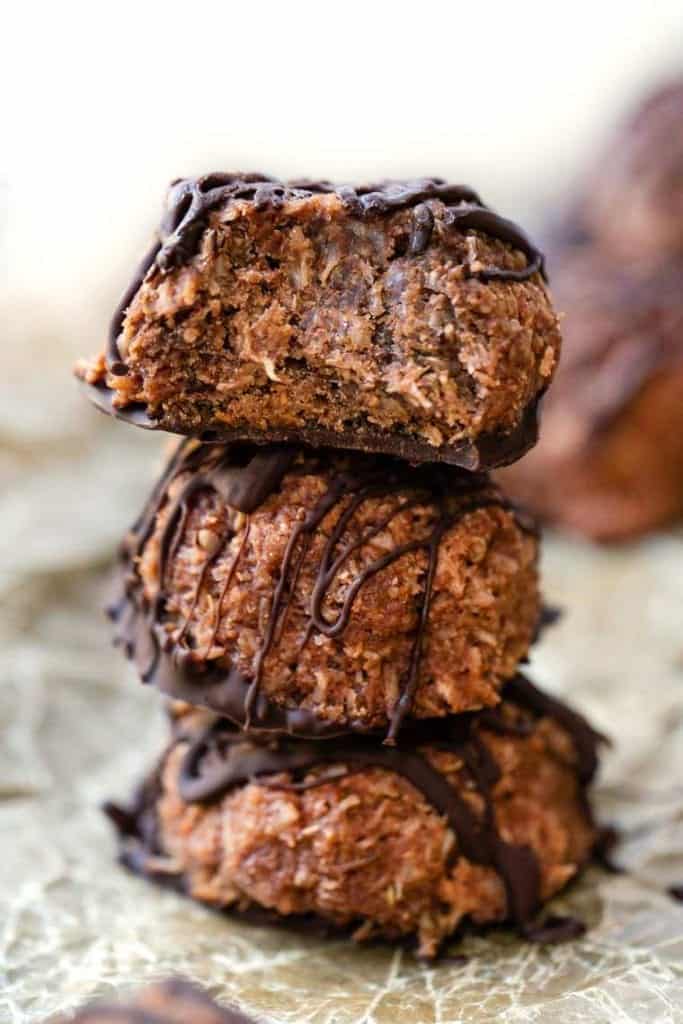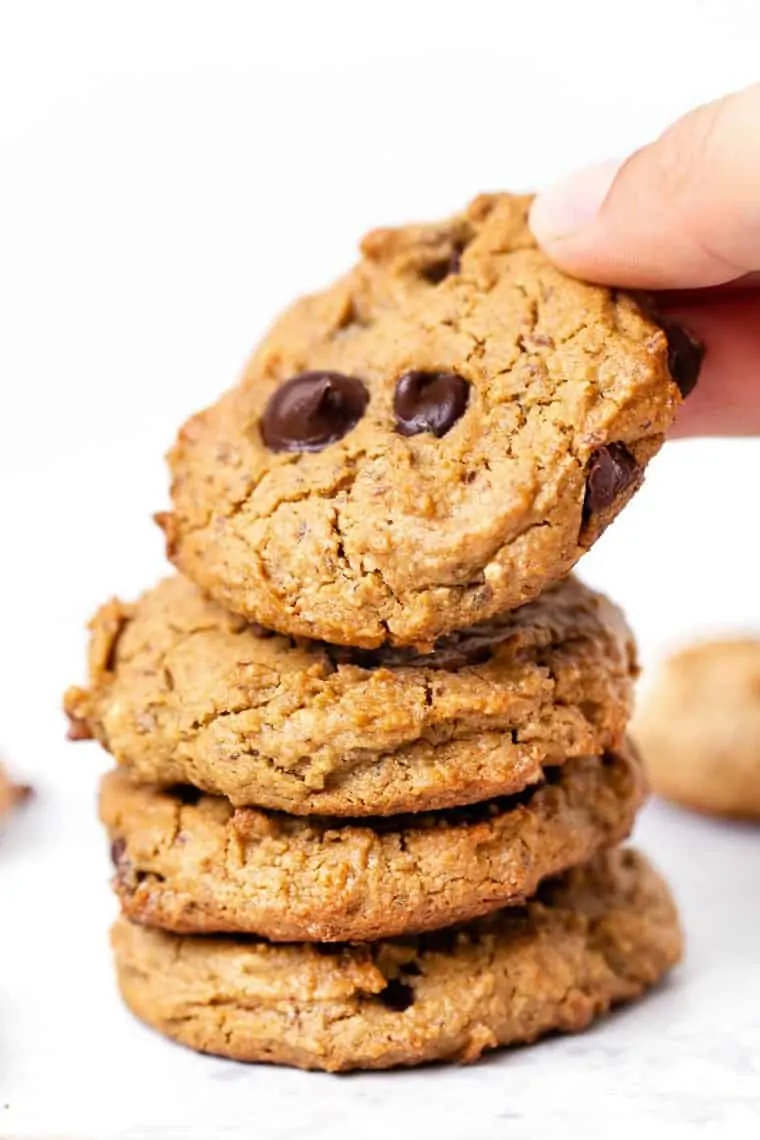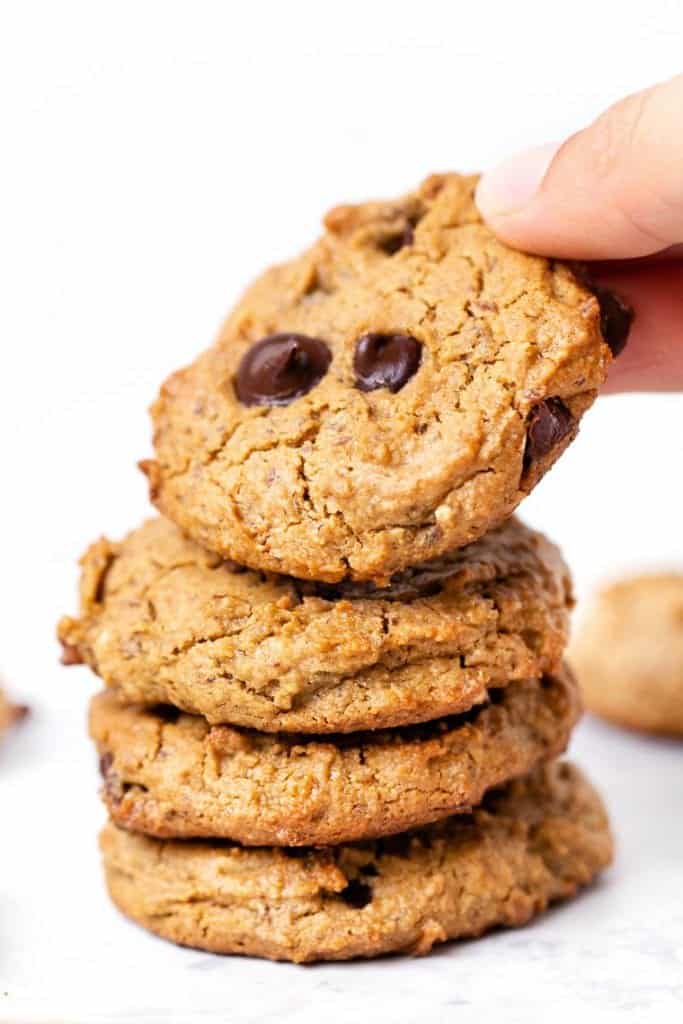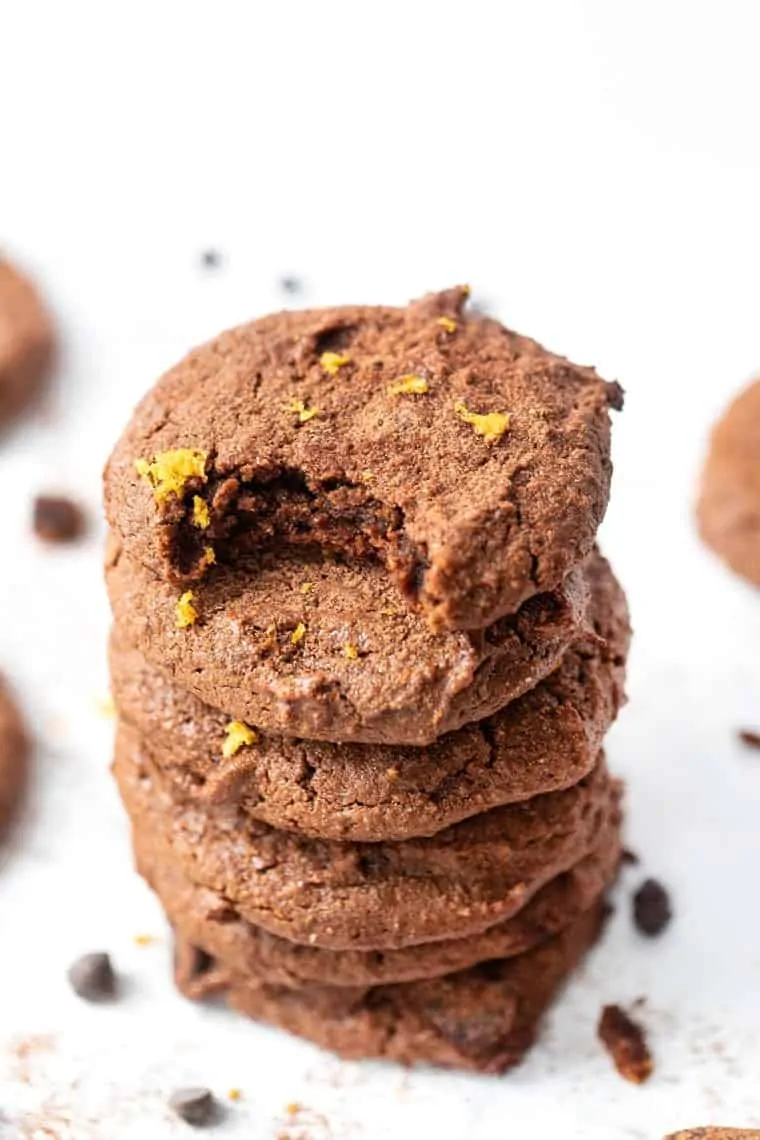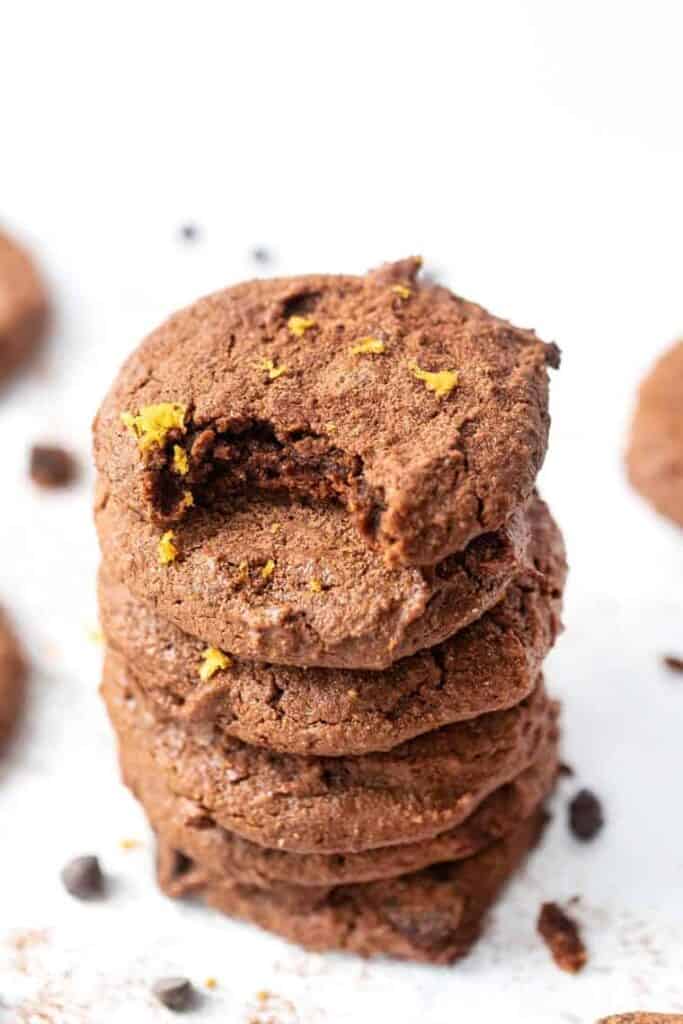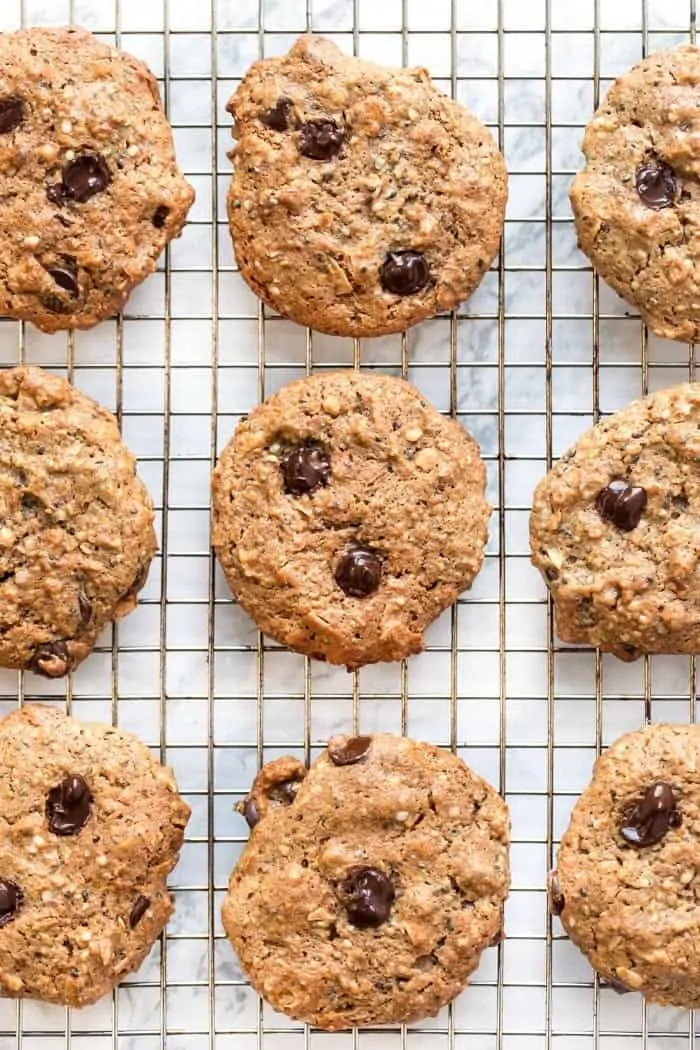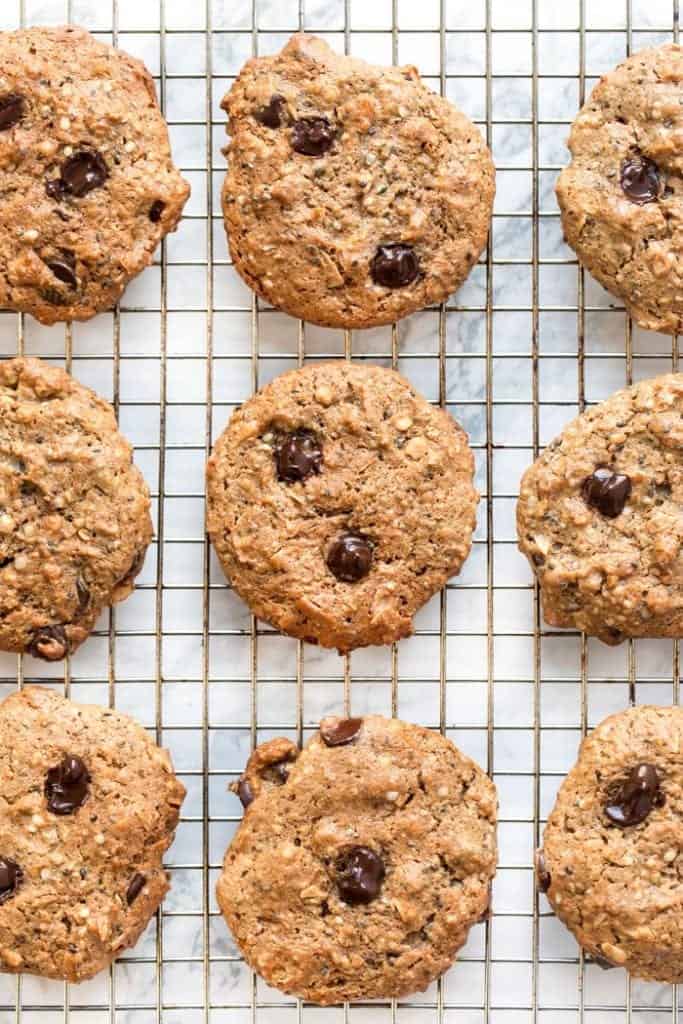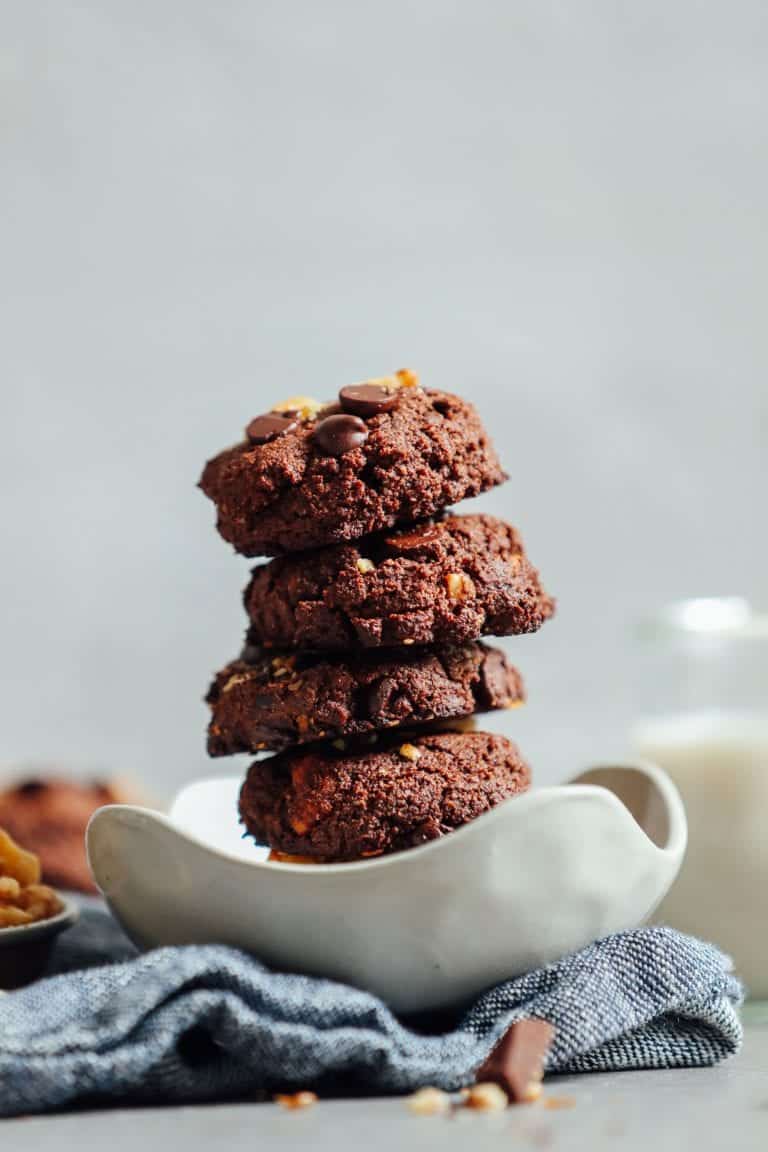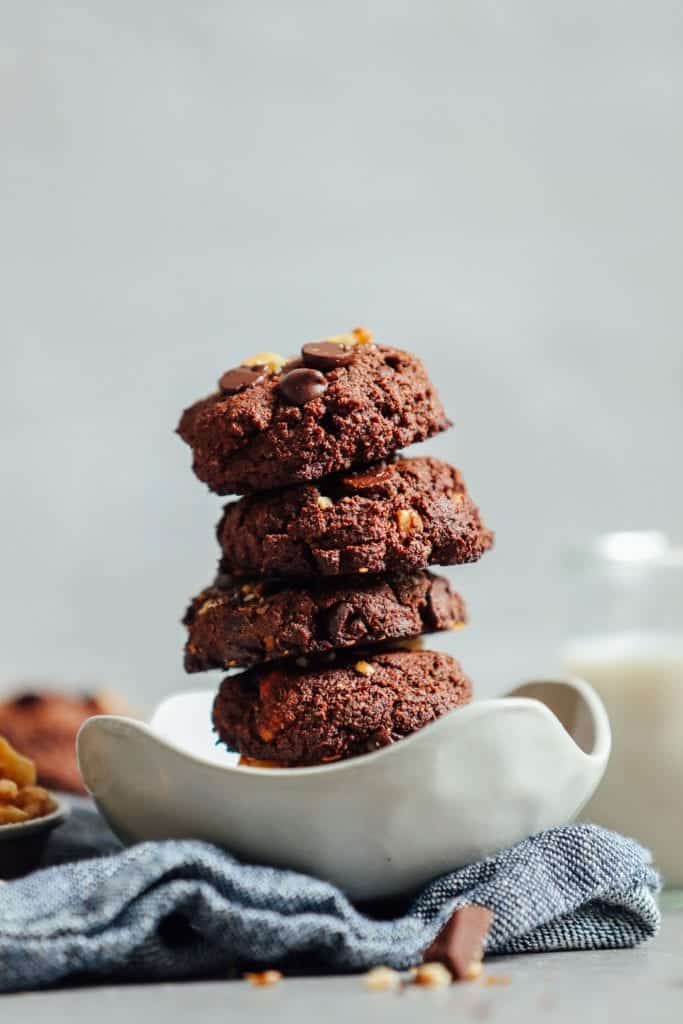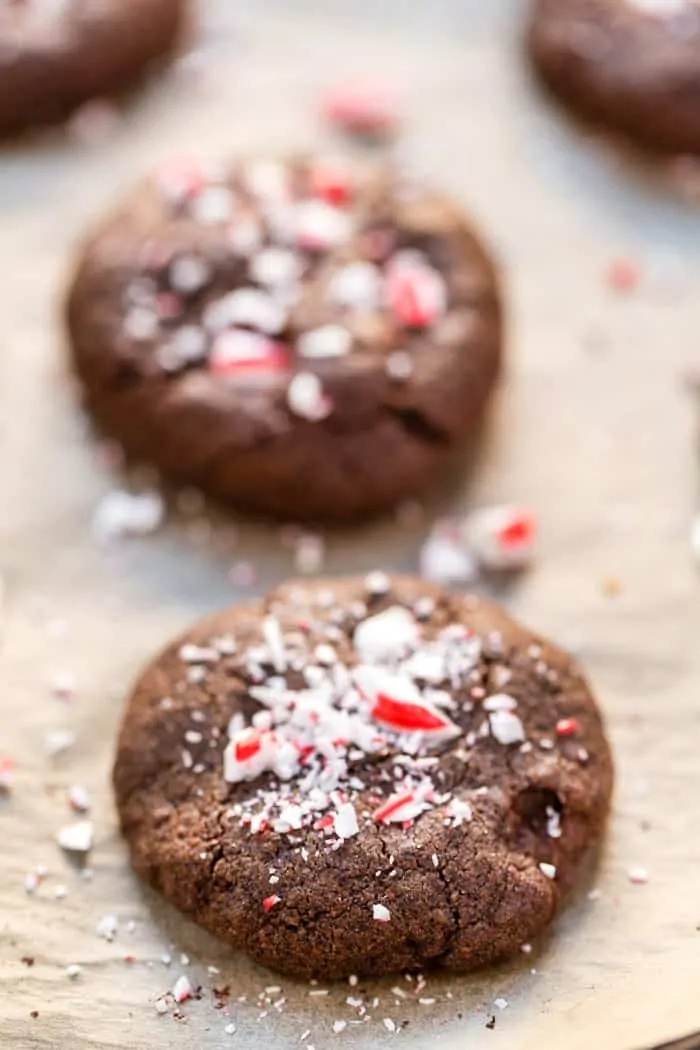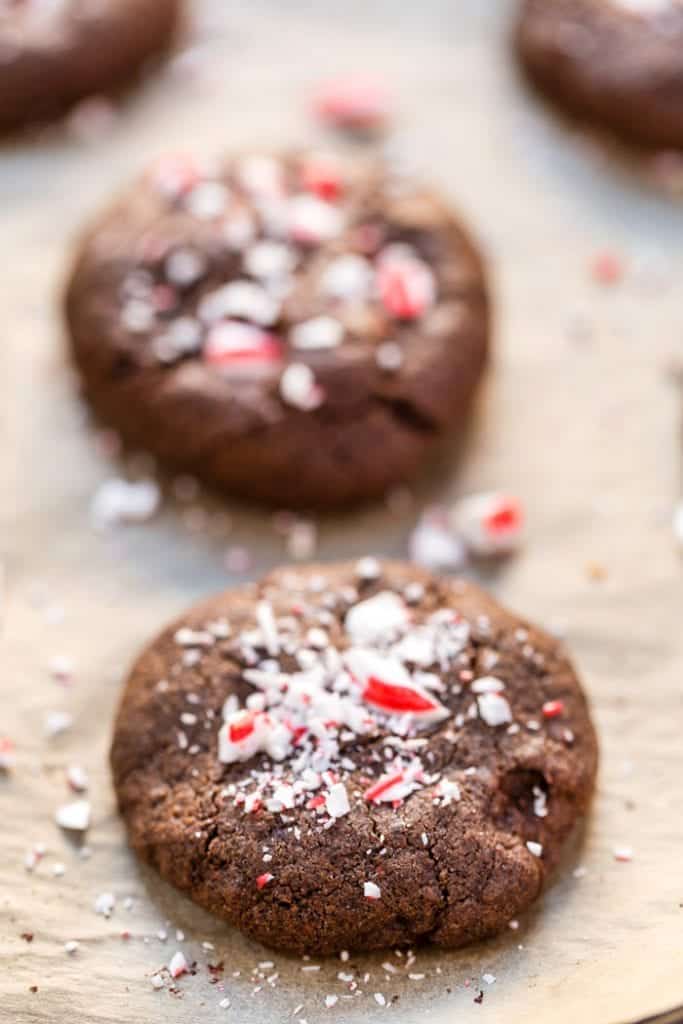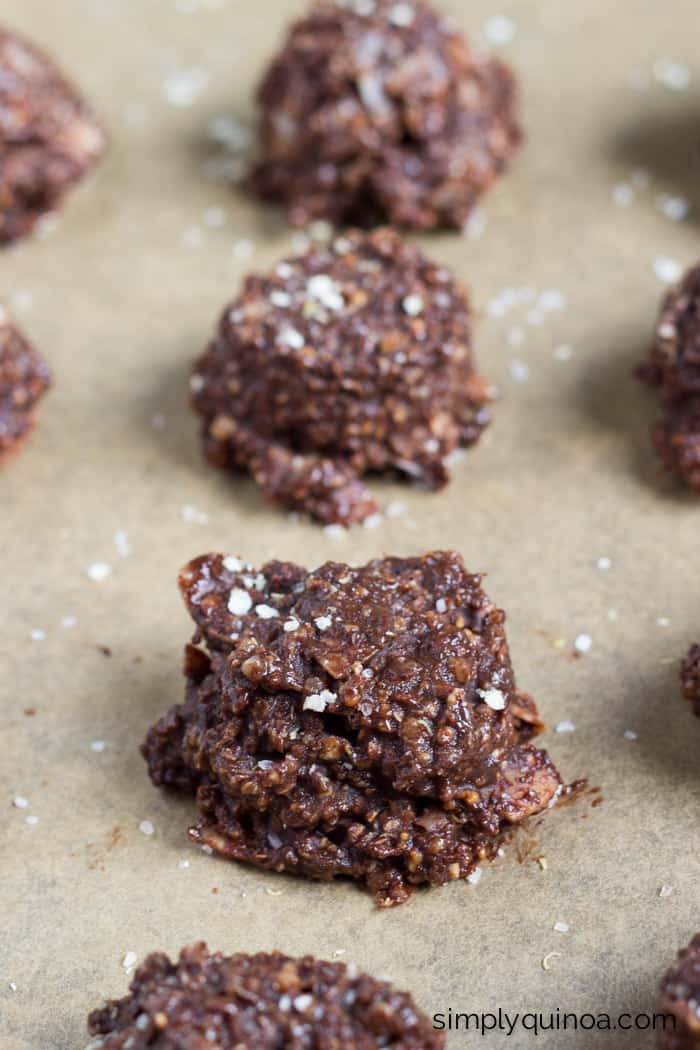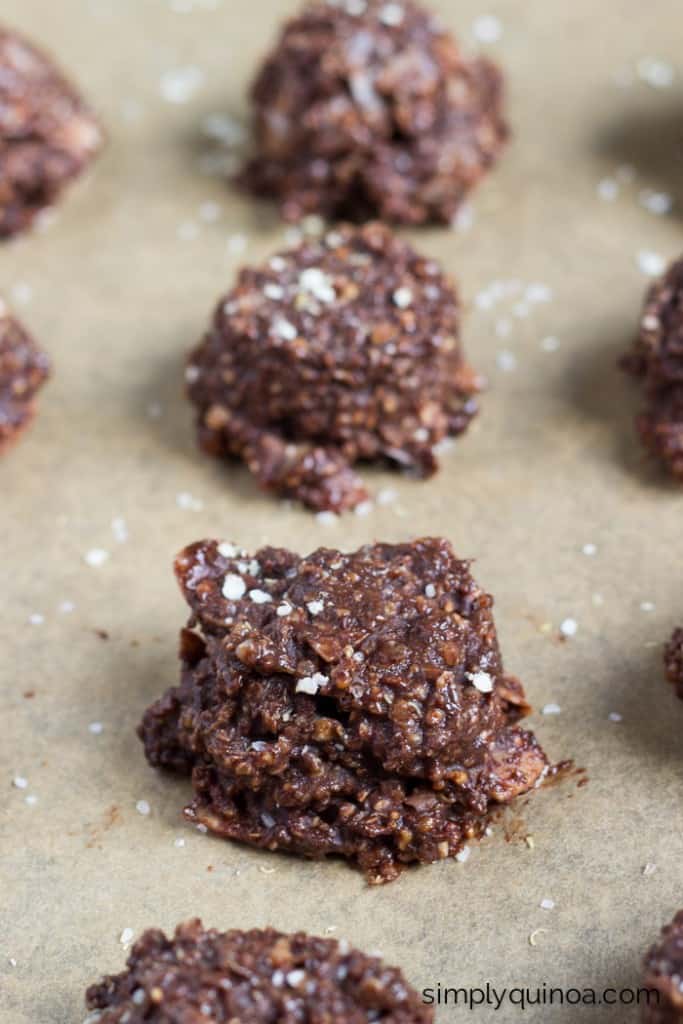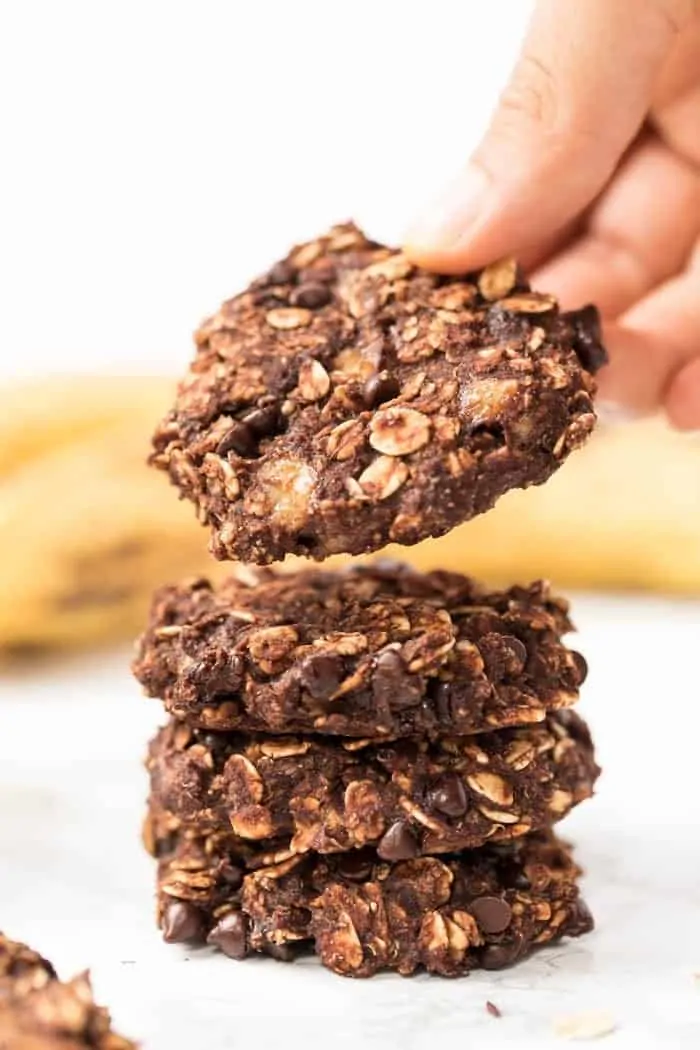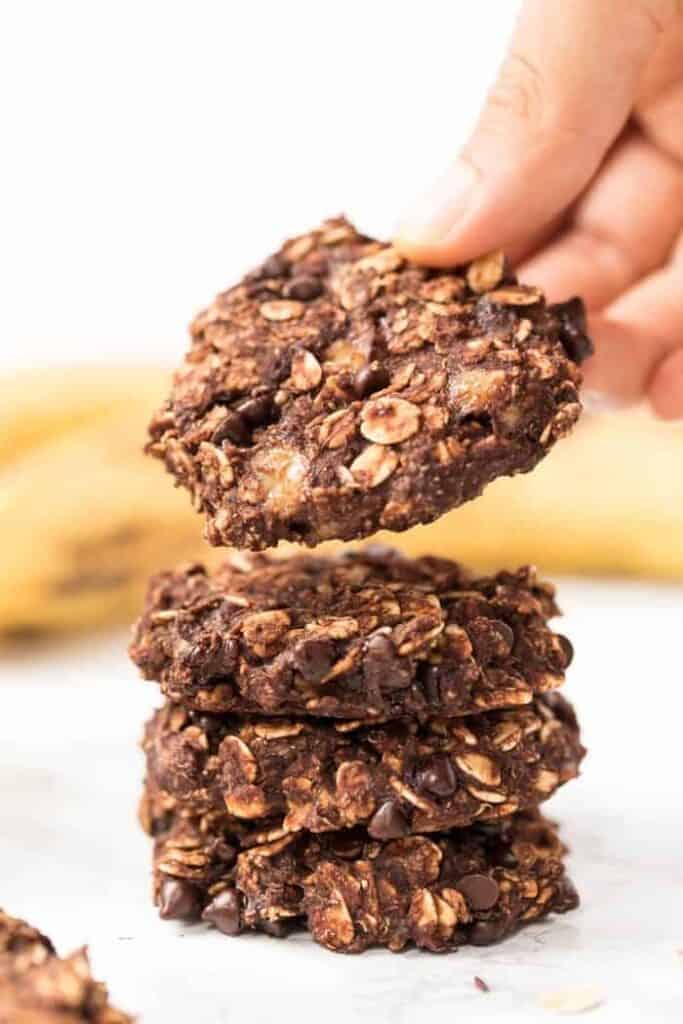 Other Vegan Chocolate Dessert Recipes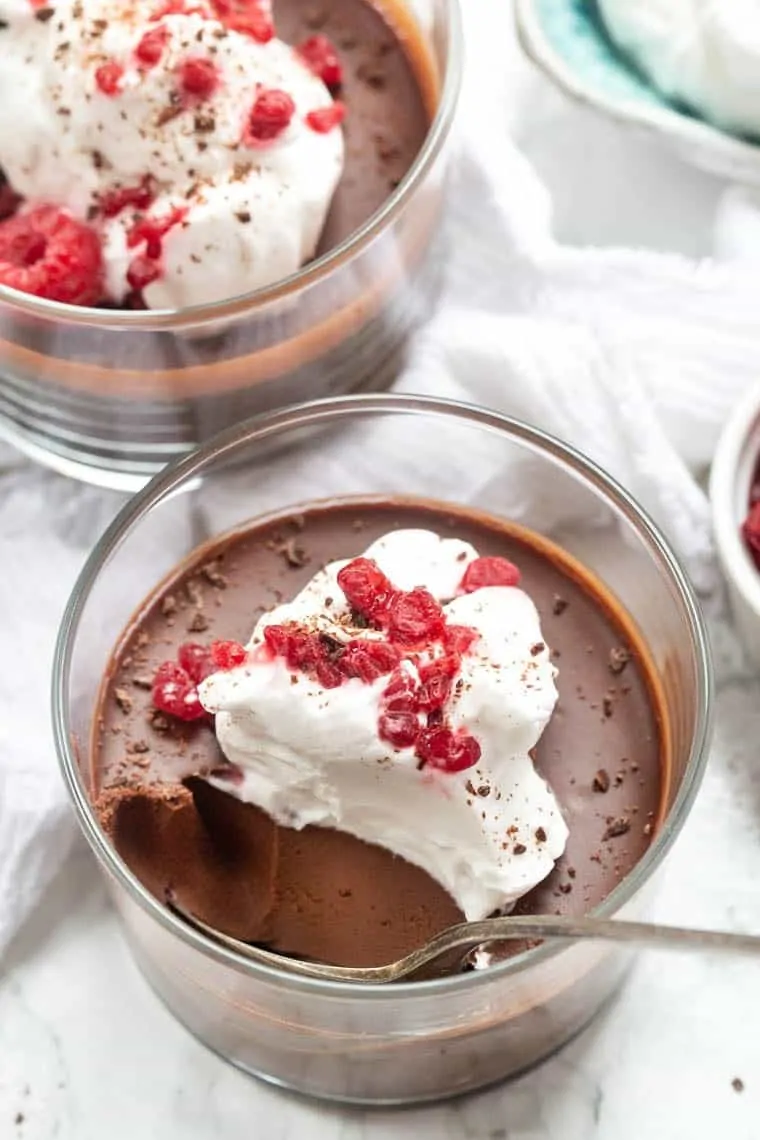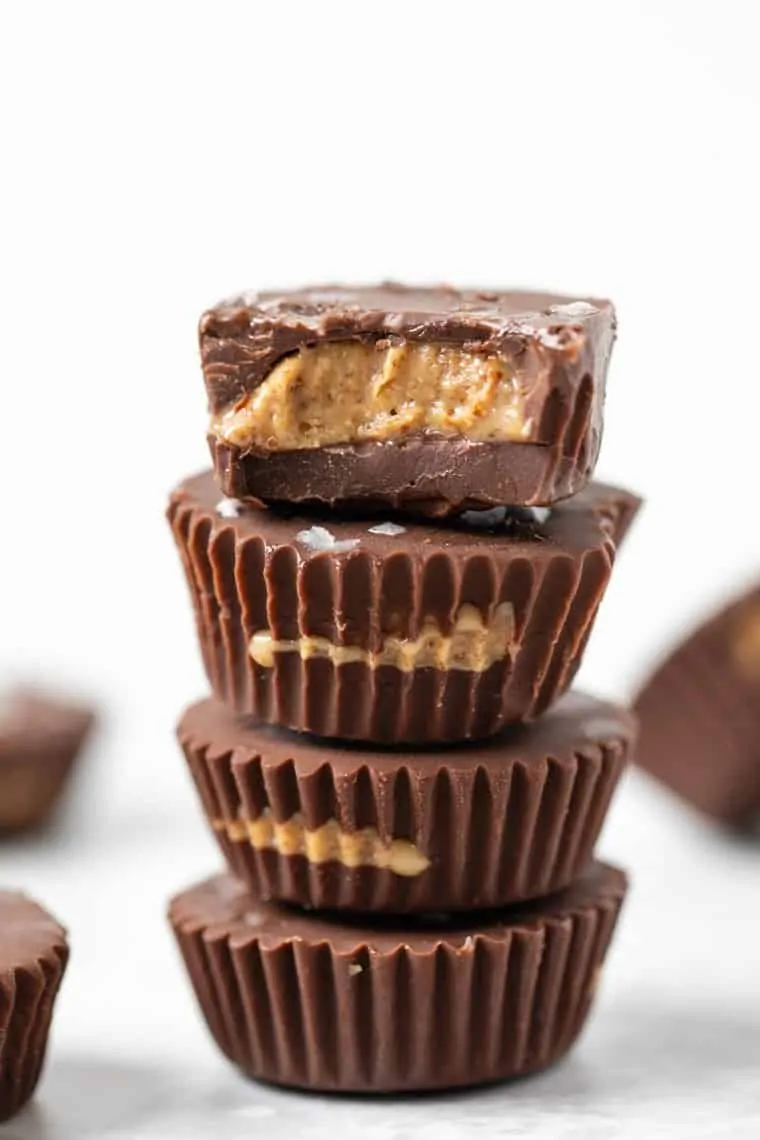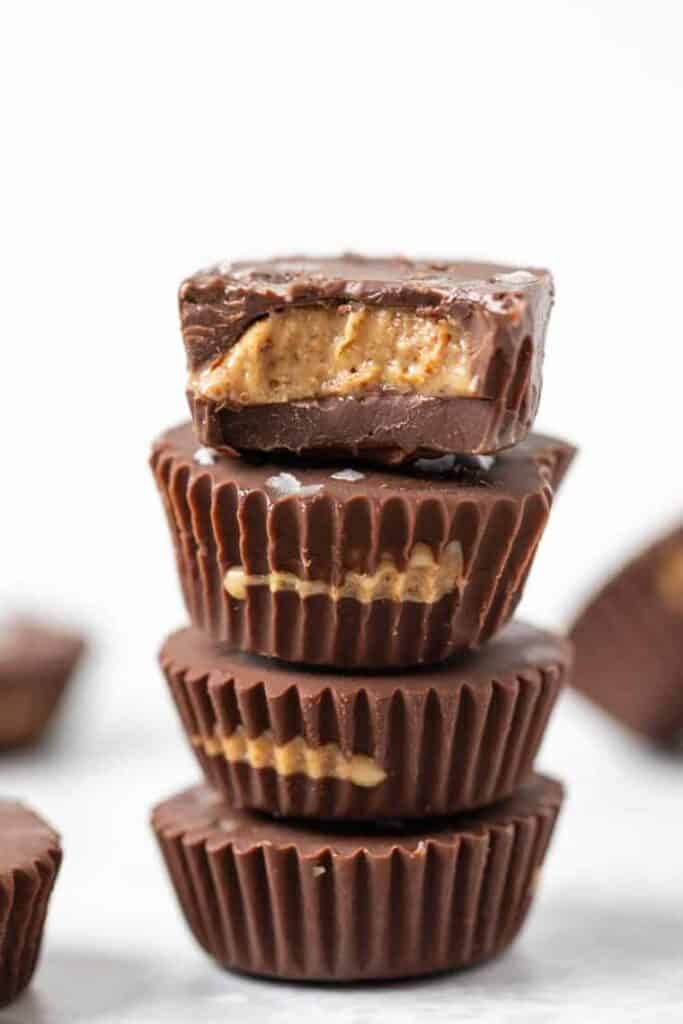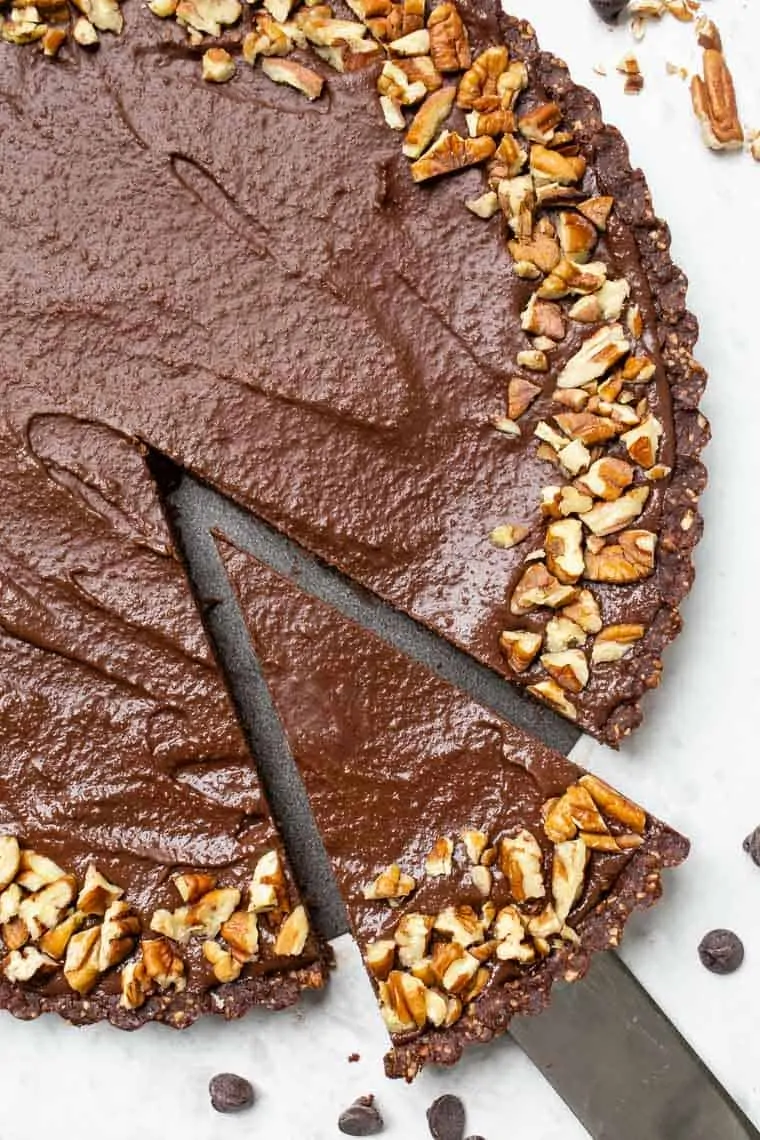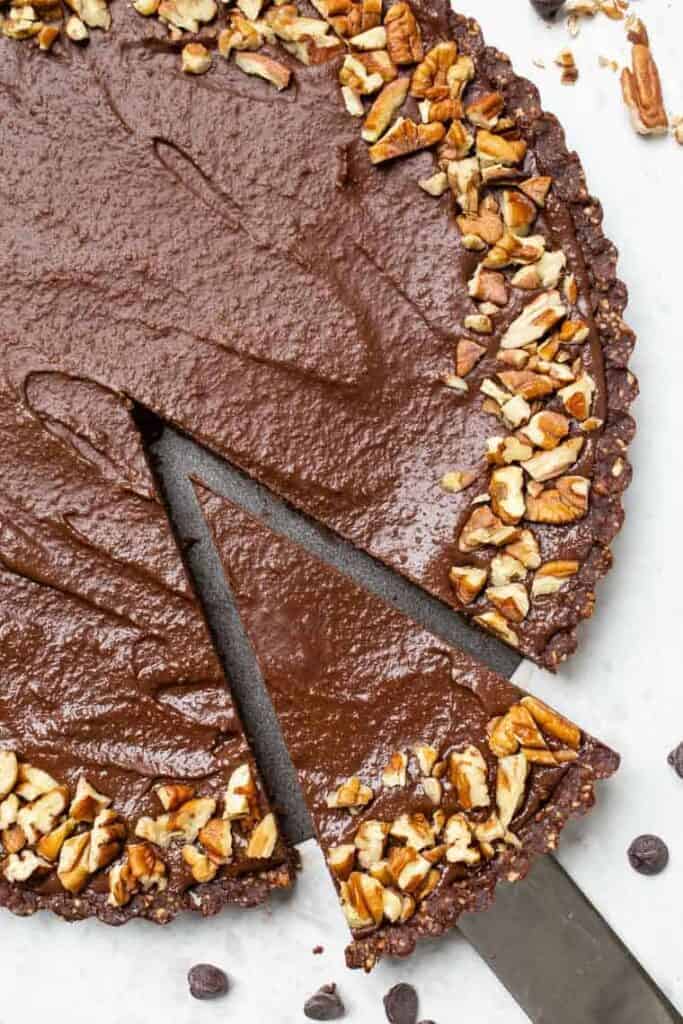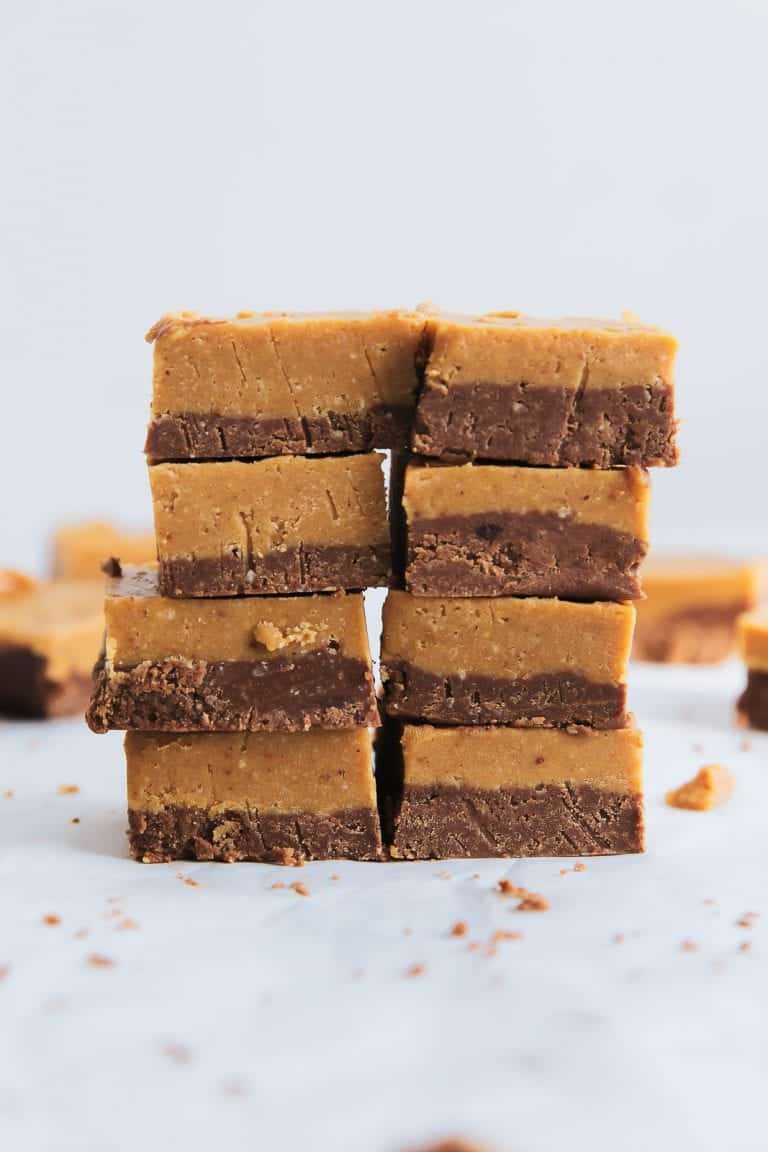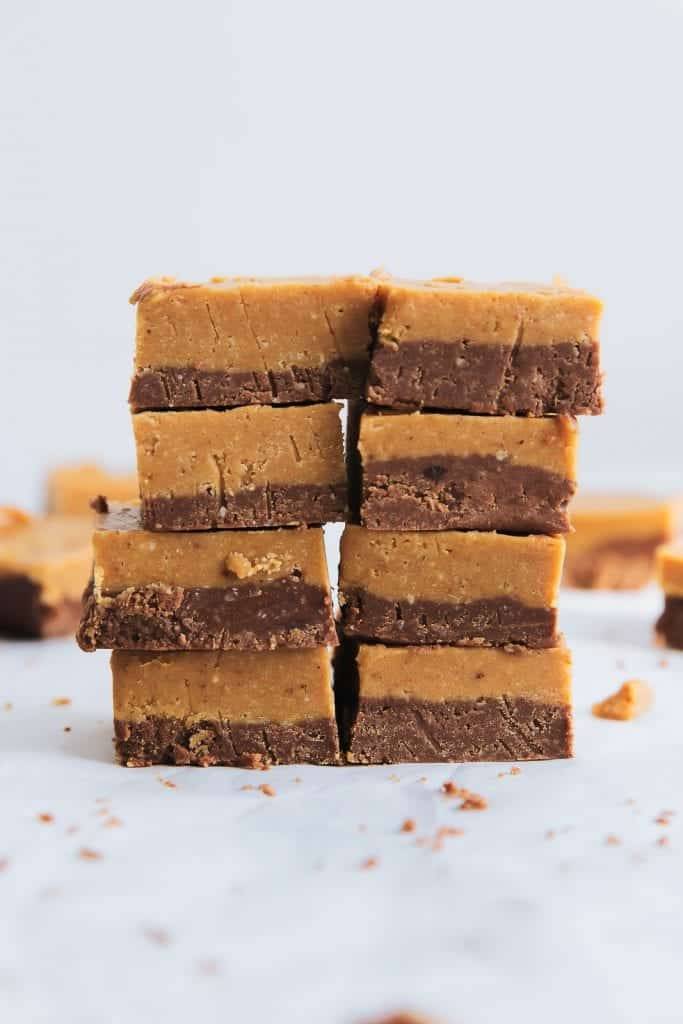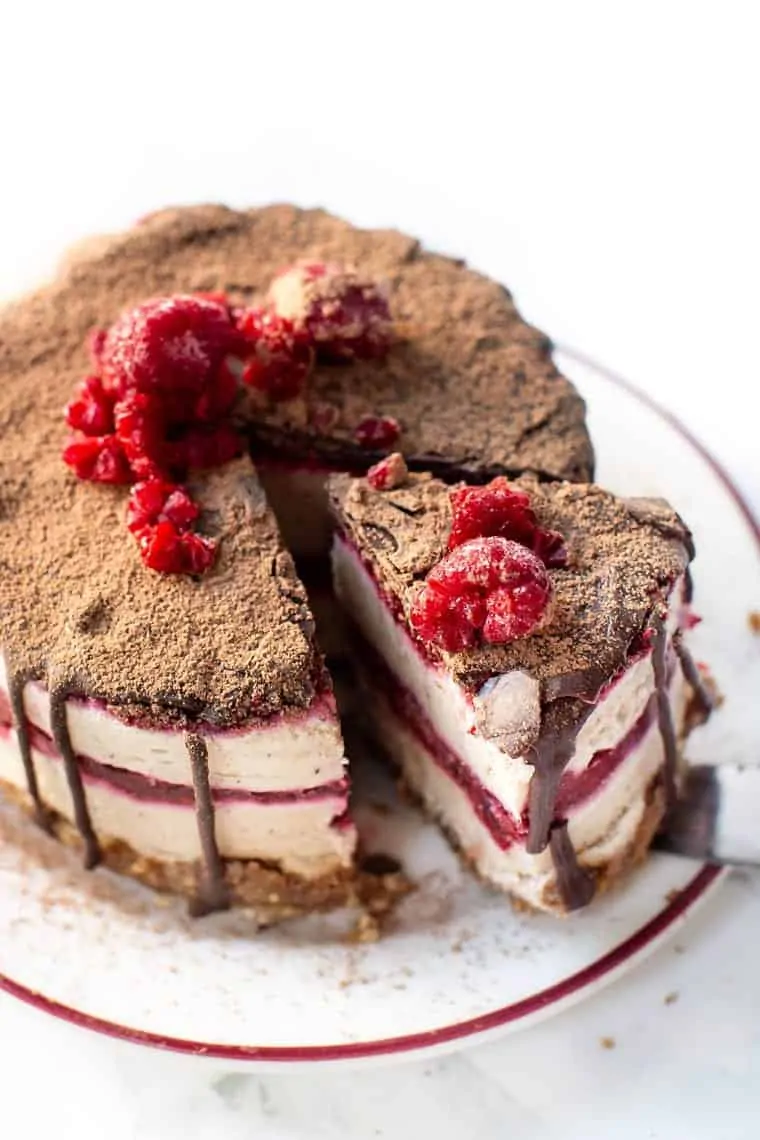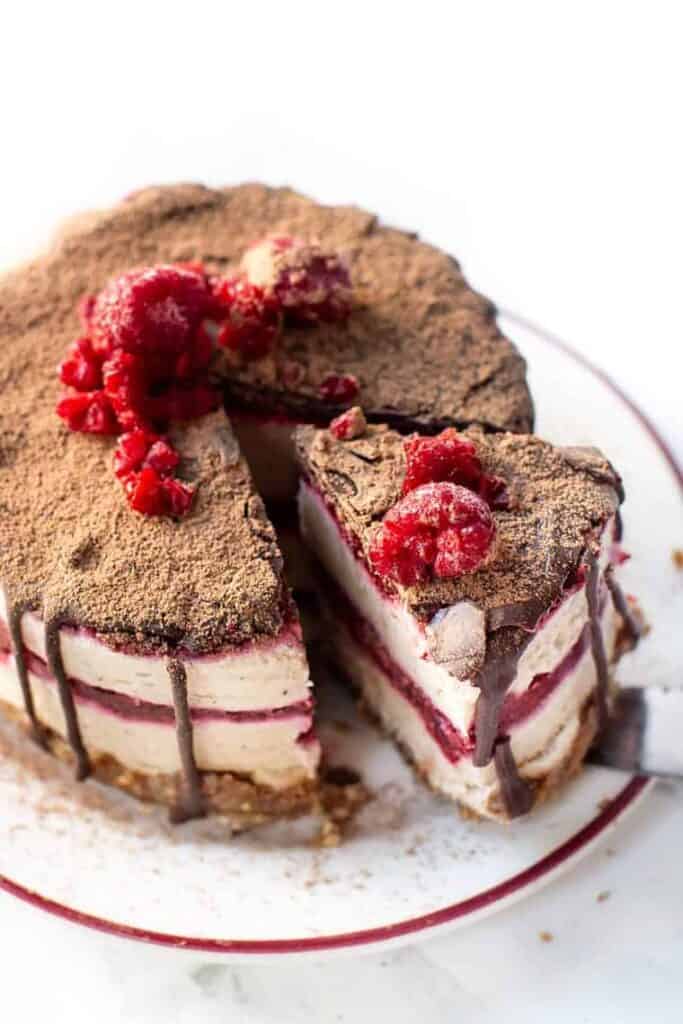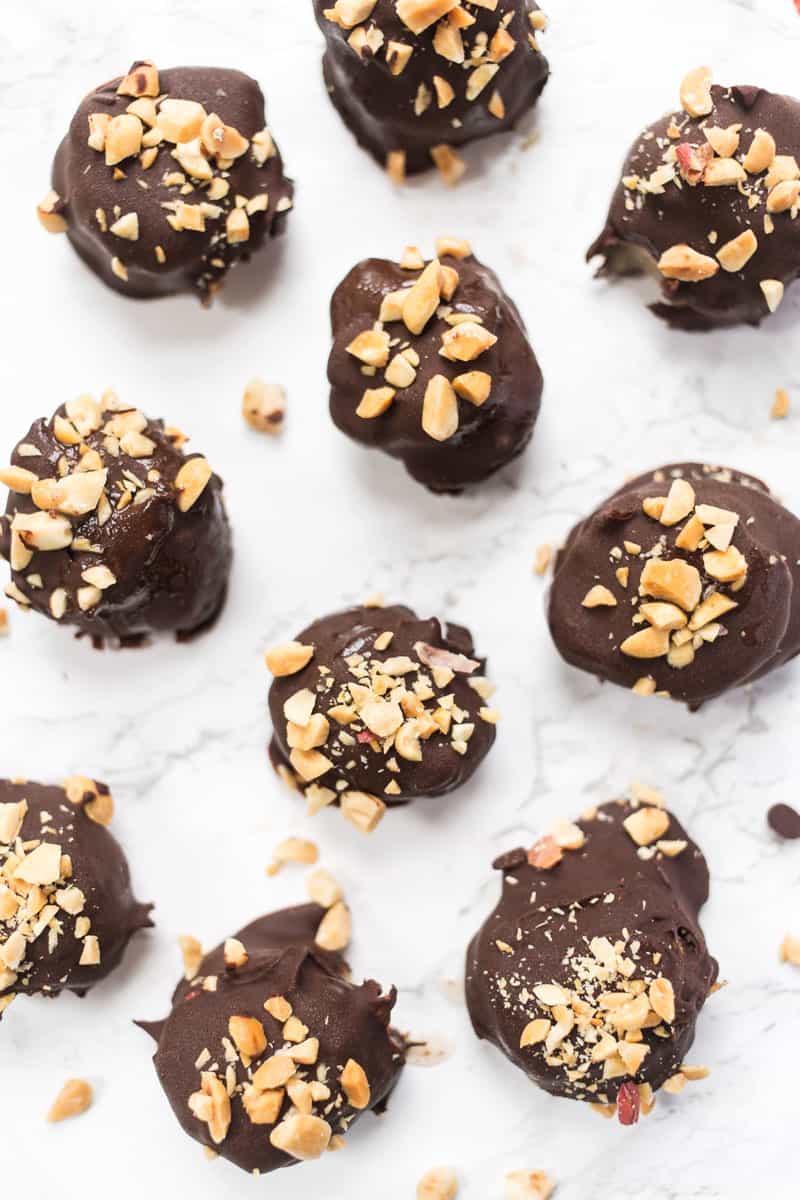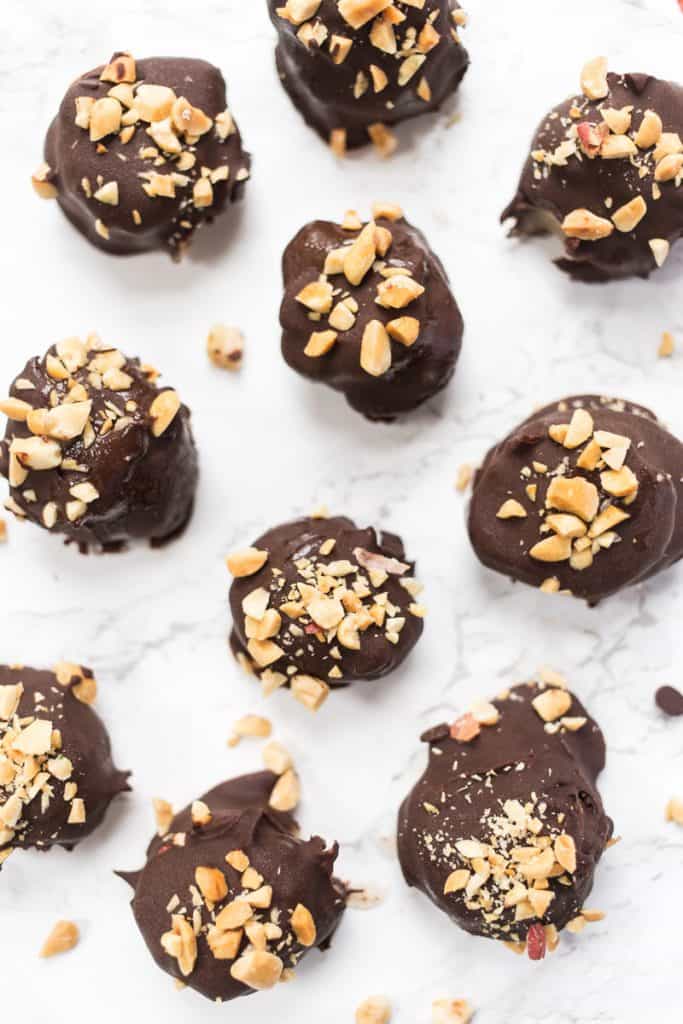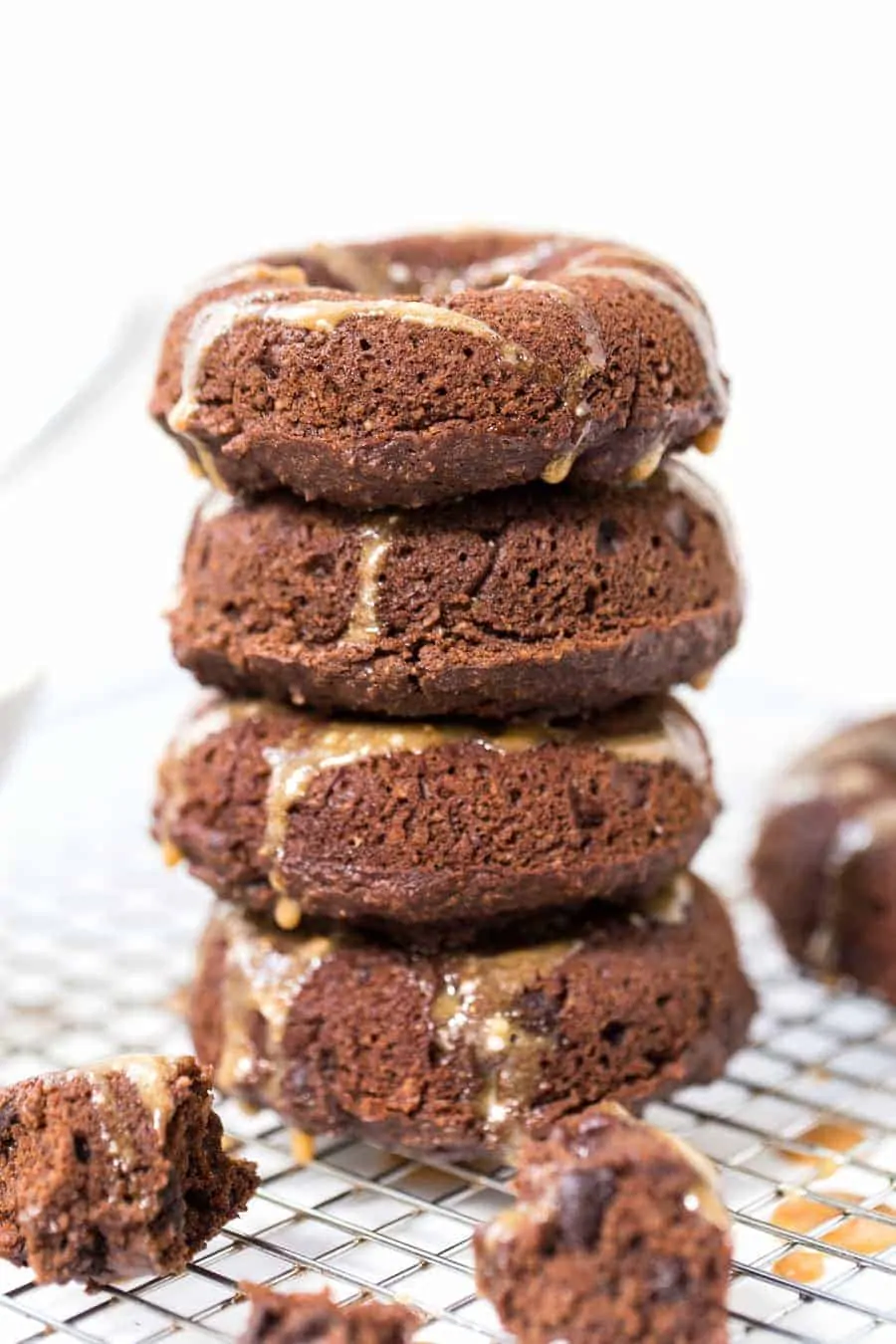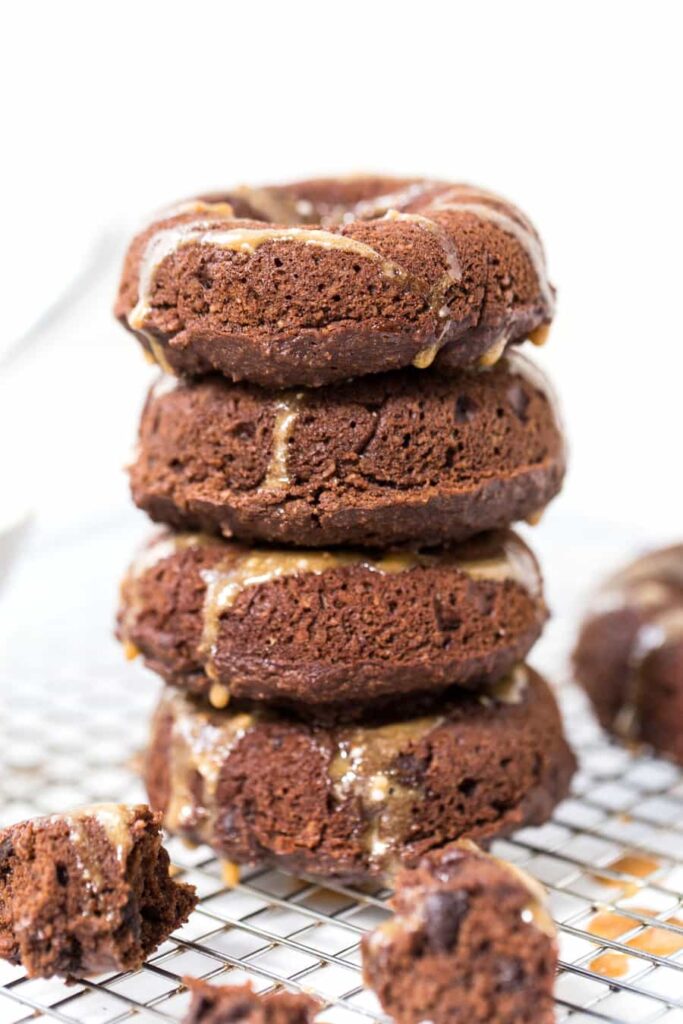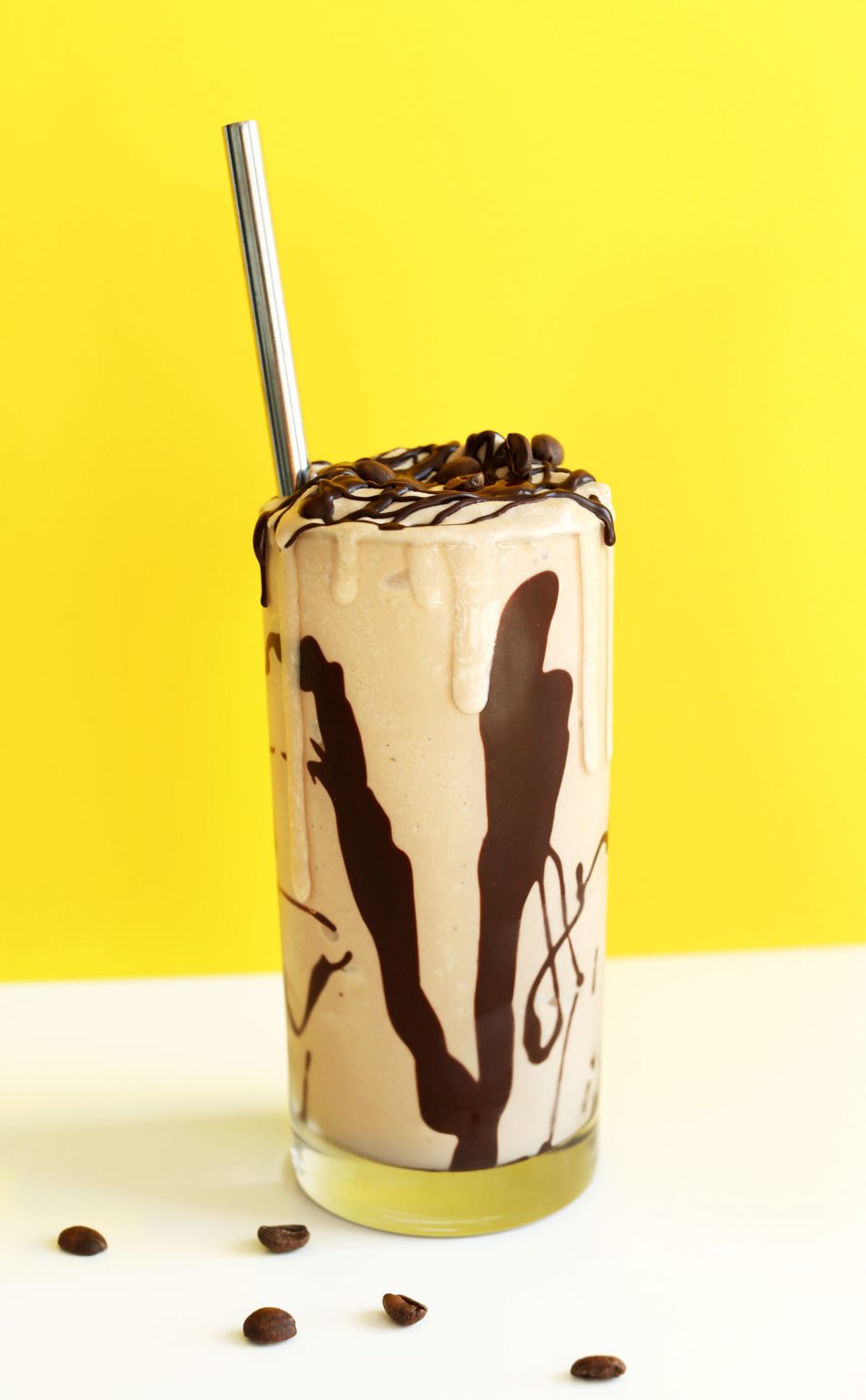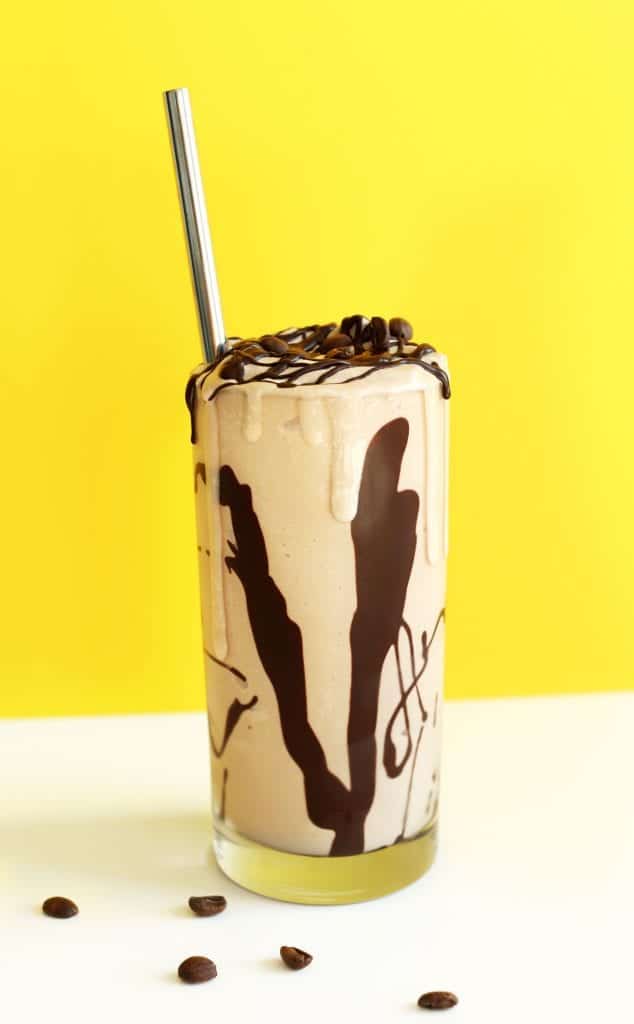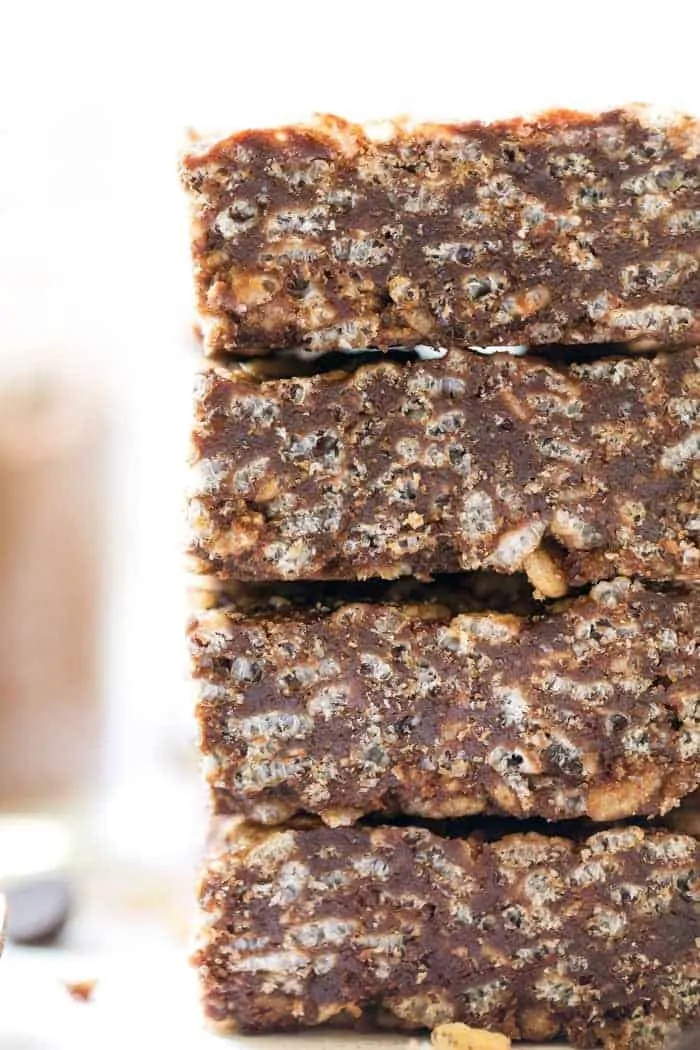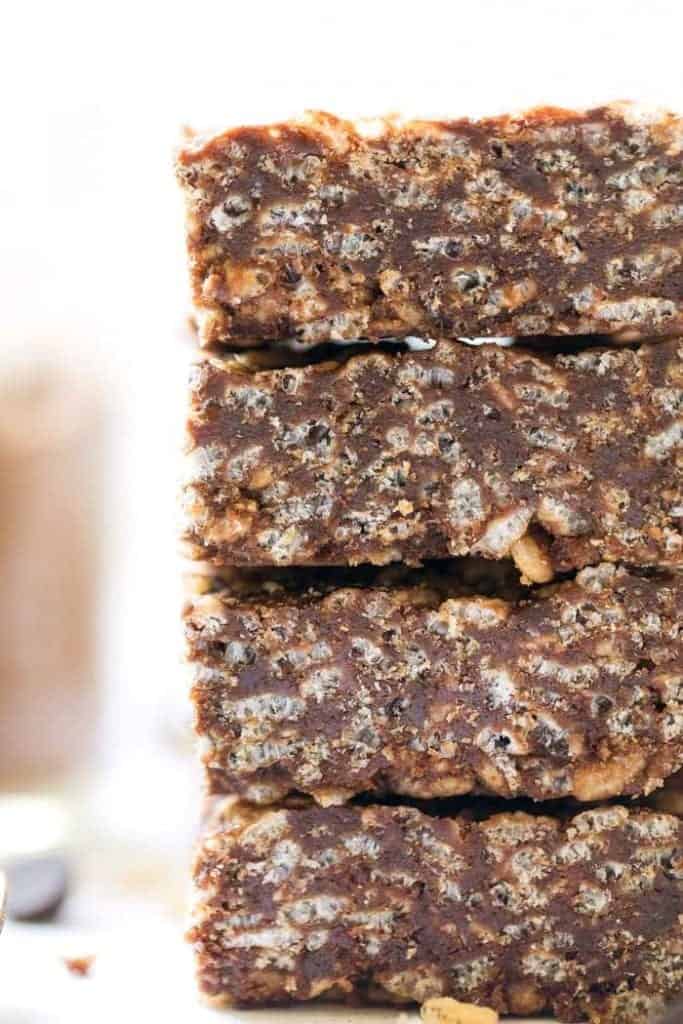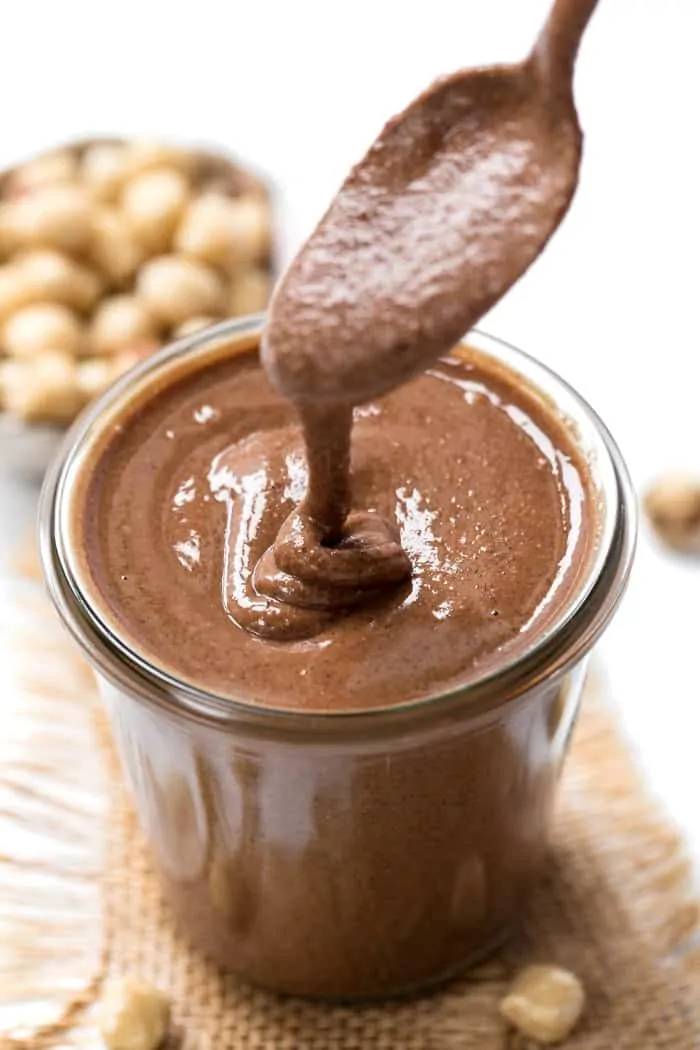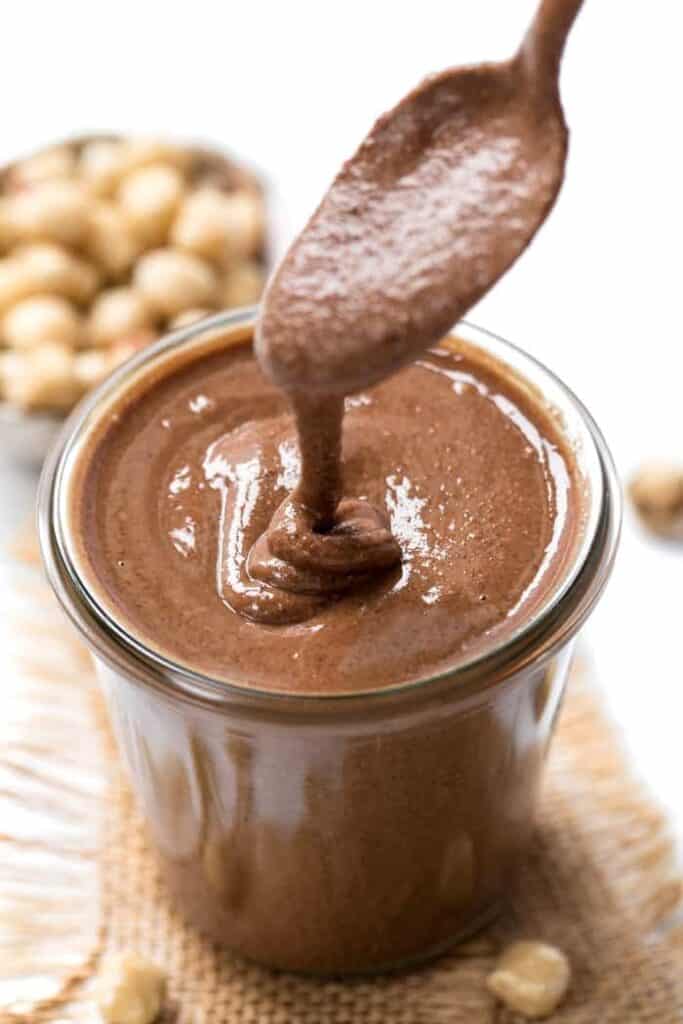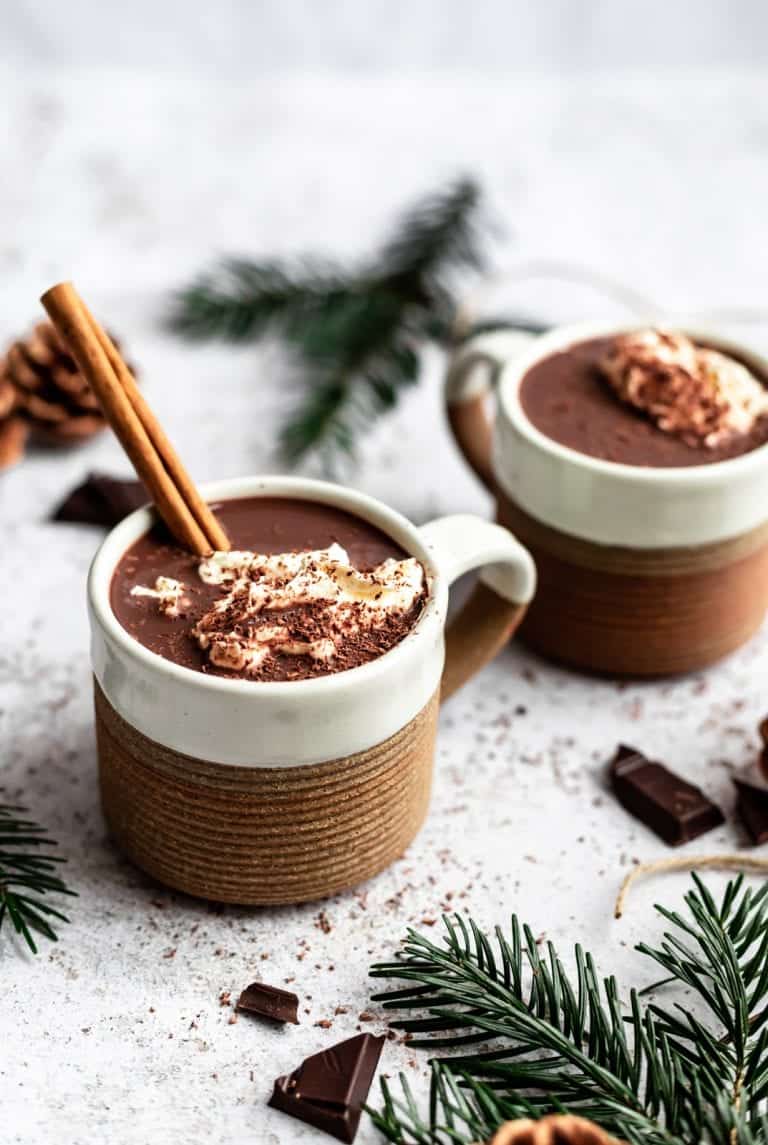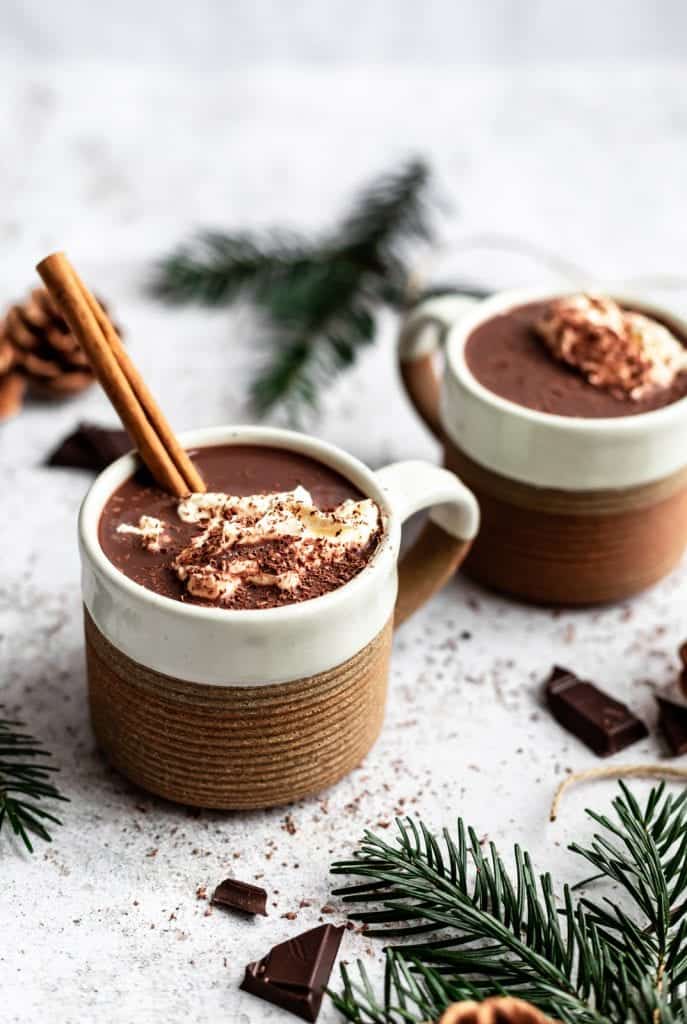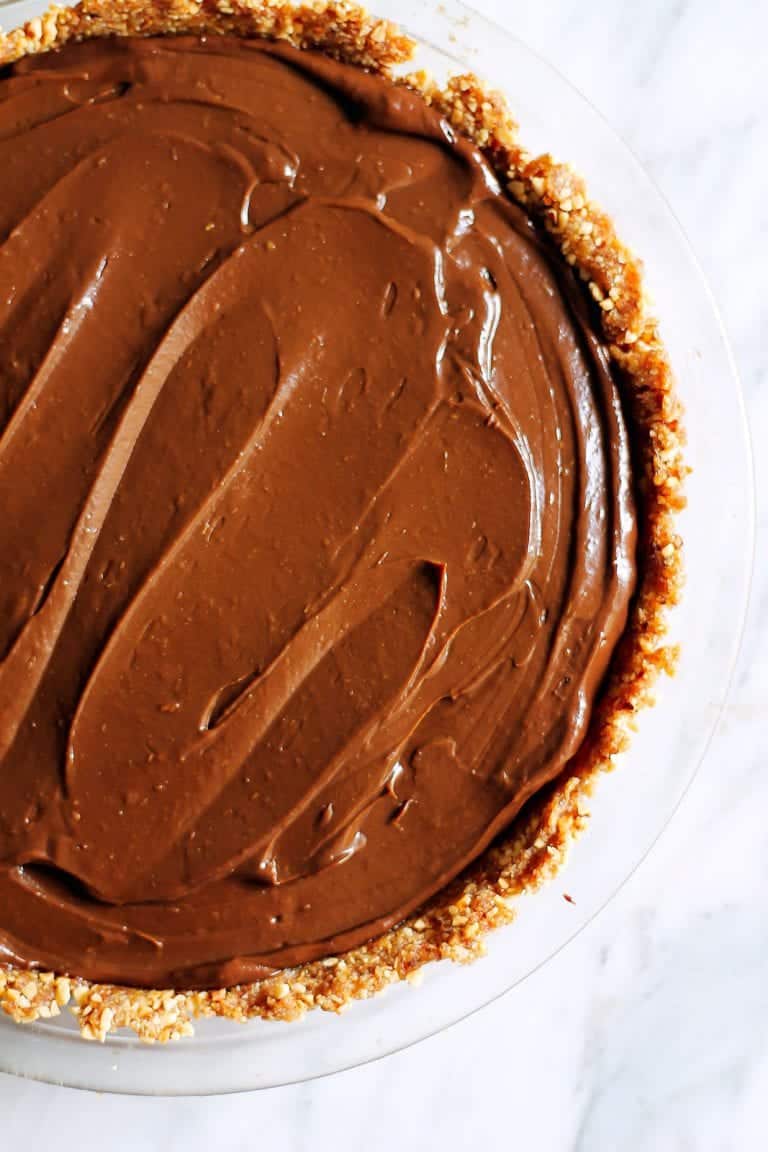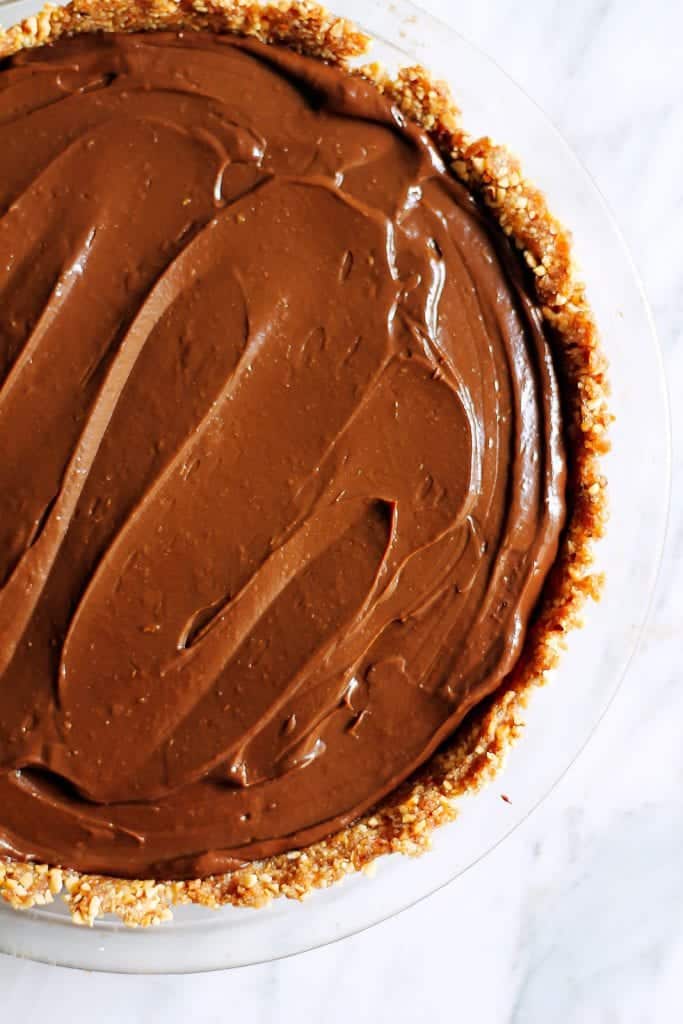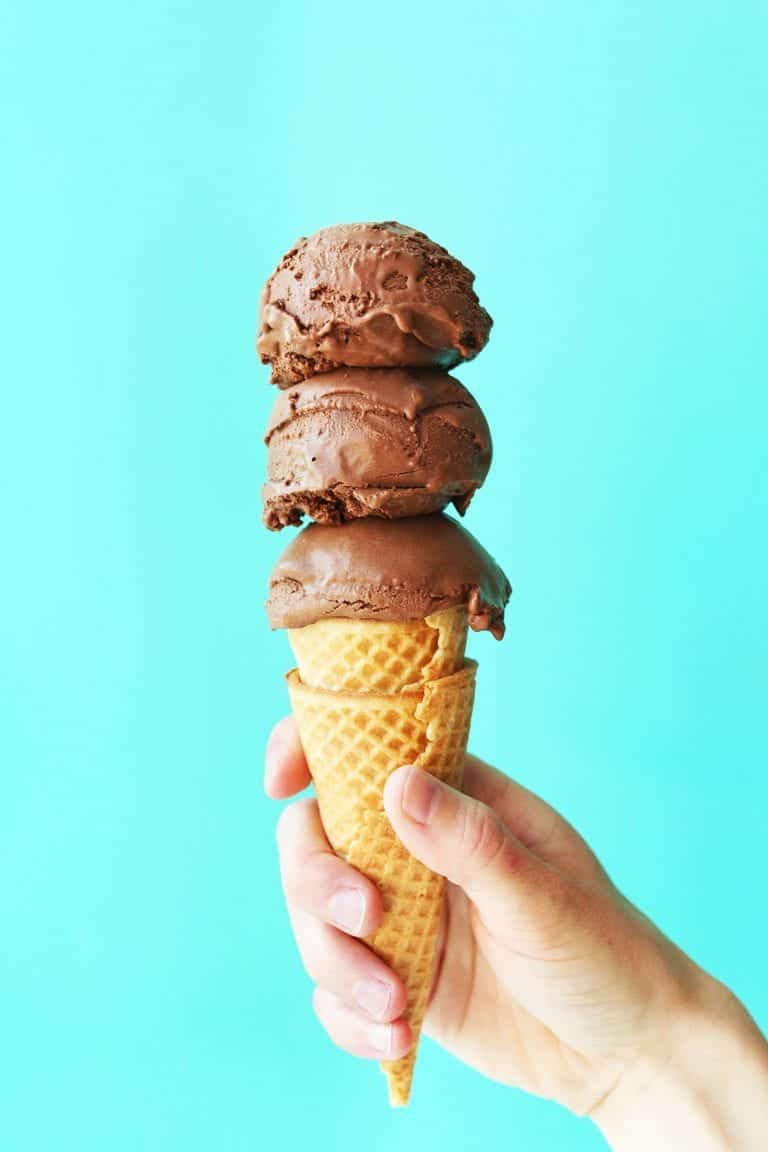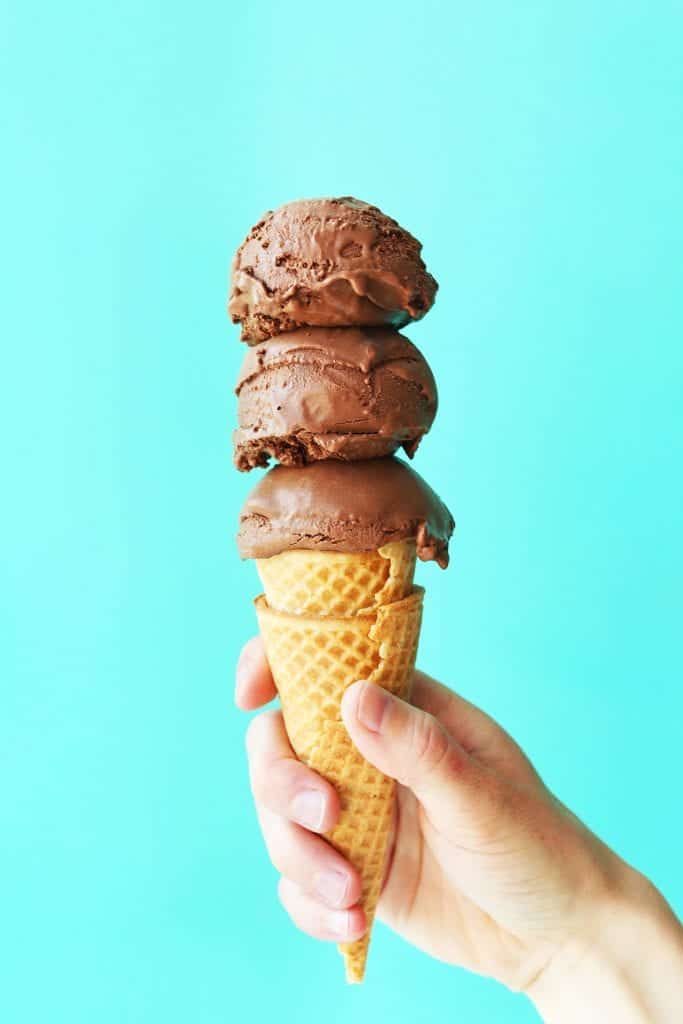 ⇣

 PIN FOR LATER

⇣