Here are 35 delicious canned black bean recipes! Whether you want to make canned black beans at home or have an extra can, these recipes are easy and tasty!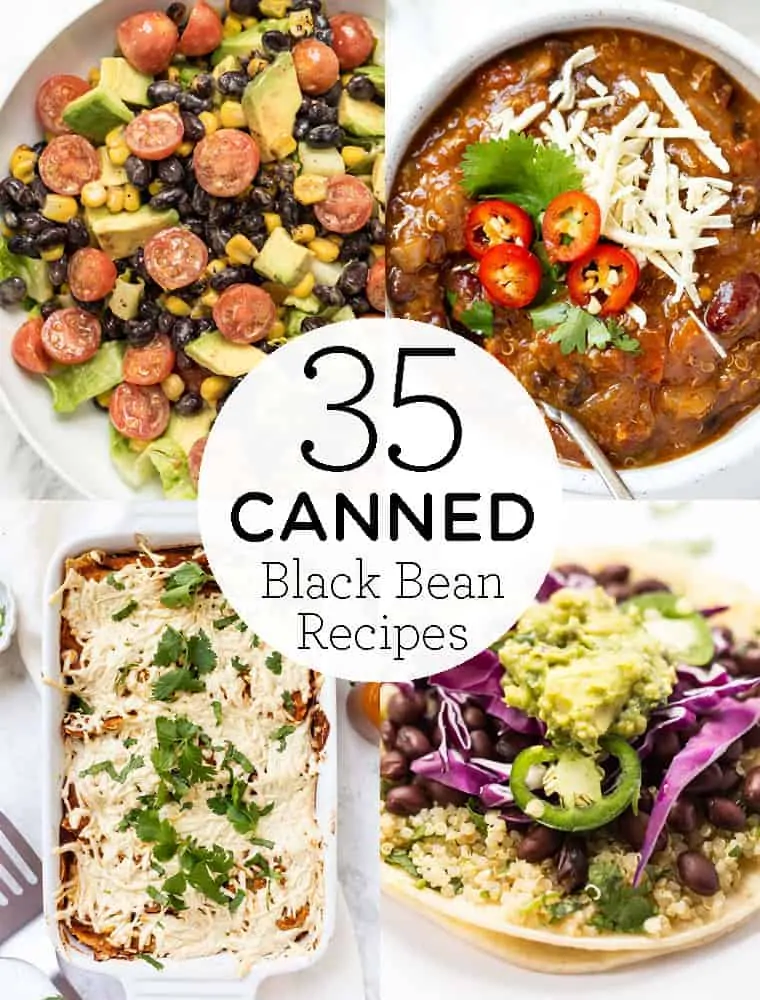 A few weeks ago I did a poll on Instagram to see what types of ingredients you had in your pantries and needed help with ways to use them. To my surprise, a huge number of folks were stumped with what to do with black beans!
Black beans have been a staple in my kitchen for years and I use them all the time in my recipes, BUT I know some of you might also want to go beyond just the standard tacos. So today I'm going to show you 35 different canned black bean recipes. I went through the archives here on SQ and found some of my favorite recipes and realized that we can pretty easily break this list into categories. Basically, I wanted you to be able to say, "Oh, I'm really craving XYZ", and jump right to that section.
So our canned black bean recipe categories are:
Salads
Tacos, Fajitas, Enchiladas & More
Dinners
Soups
Burgers
Desserts
Hopefully, we've captured most of the options for you!
And as always, don't forget to pin this recipe for later so you can come back to it over and over again.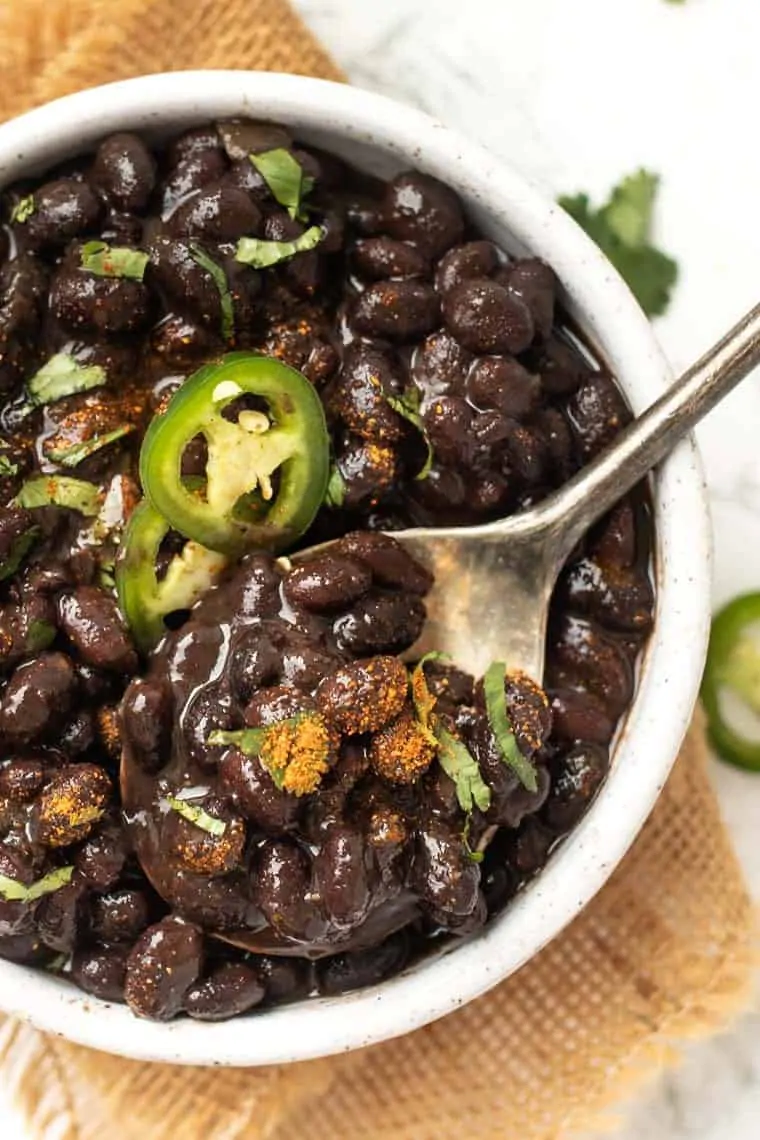 What Are Black Beans?
First things first, let's talk about black beans and why they're so awesome. Black beans – or more properly, Black Turtle Beans – are a bean/legume that are most popular in Latin American cuisines. However black beans have since been introduced to the world and can now be found in my dishes in some Indian cuisines, Creole recipes, and other Southern dishes in the US.
Black Beans Health Benefits
Similar to other beans, black beans are incredibly nutritious. They're packed with protein and fiber, they're relatively low in calories and even have a little healthy fats as well. One serving of black beans (which is 1 cup) is:
227 calories
15g of fiber
15g of protein
They're also high in iron (19% of daily requirement) as well as magnesium (30%).
Black beans are an amazing food to incorporate into your diet to not only keep your full and fueled but also support your a healthy heart. Beans and legumes can also be used as a tool to support weight loss, lower blood pressure and more!
How to Make Black Beans from Scratch
Canned black beans have a unique flavor because they're canned with some of their cooking liquid in order to keep them from drying out. If you're someone who loves that kind of saucy black beans, you will LOVE my Instant Pot Black Beans recipe. It's saucy, it's spicy, it's flavorful and I think it's quite similar to the canned kind (but wayyyy better!).
If you don't have an instant pot, no worries! Making black beans from scratch is a cinch.
You'll want to first start by soaking them overnight. This isn't necessary, but it speeds up their cooking time. From there, you can follow the same recipe that I have for my Instant Pot Black Beans, but you'll just simmer them on the stove for about 50 – 60 minutes. It's as easy as that!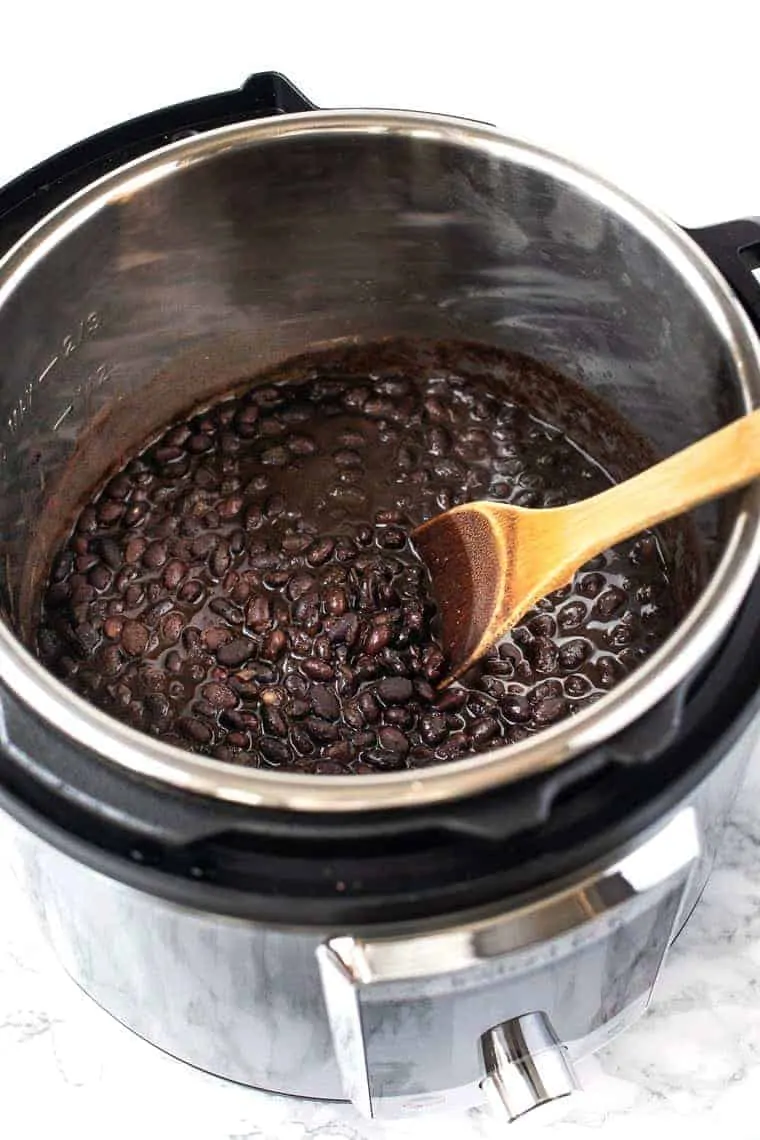 35 Canned Black Bean Recipes
Because of the dense, meaty texture of black beans, they're super versatile and pair well with many types of dishes. Since I know most people don't make their beans from scratch, we're specifically talking about canned black bean recipes here, but you can totally use your homemade ones as well.
Black Bean Salad Recipes
---
One of my absolute FAVORITE ways to eat black beans is in a salad. I find them very versatile and I just love anything with those Latin American spice vibes going on. I've created a fair amount of salad recipes on the blog that use black beans already, so here are some of my favorites: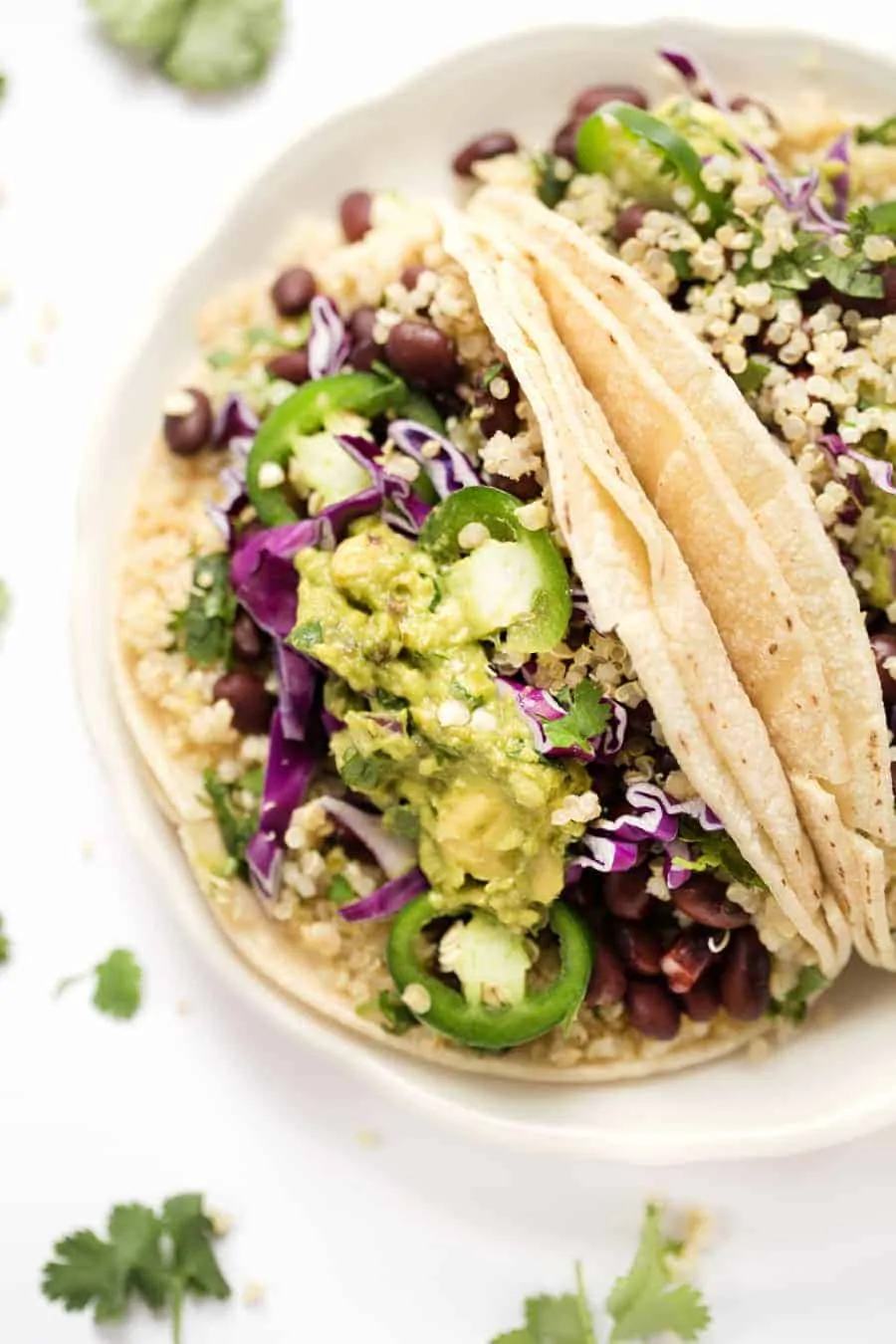 Tacos, Fajitas, Enchiladas & More
---
Dinner Recipes with Black Beans
---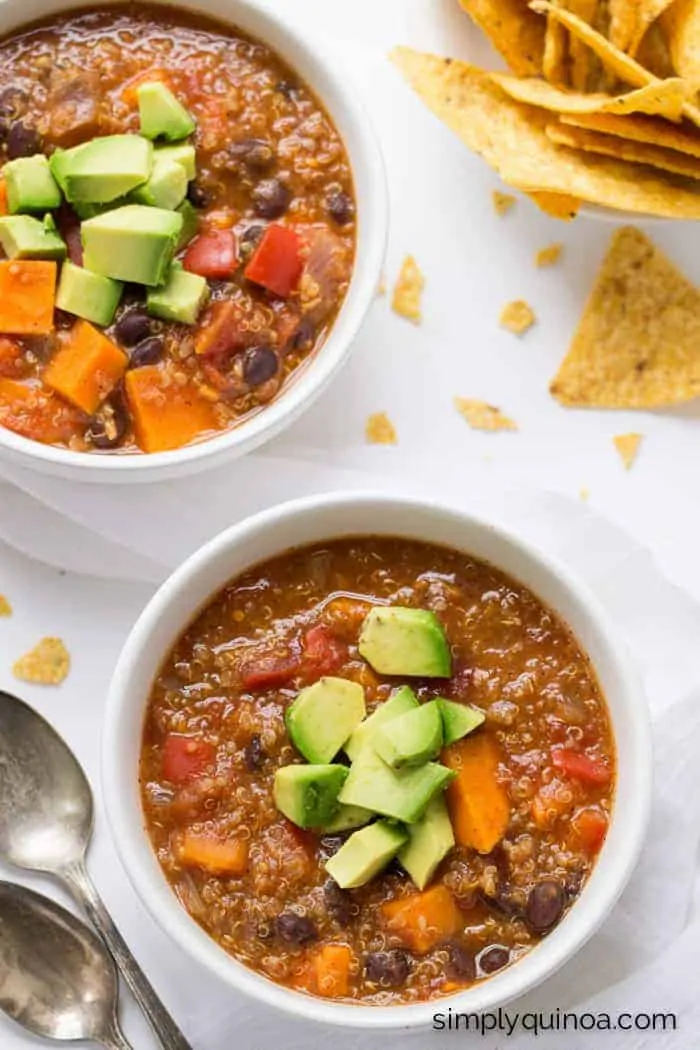 Black Bean Soup Recipes
---
Black Bean Burger Recipes
---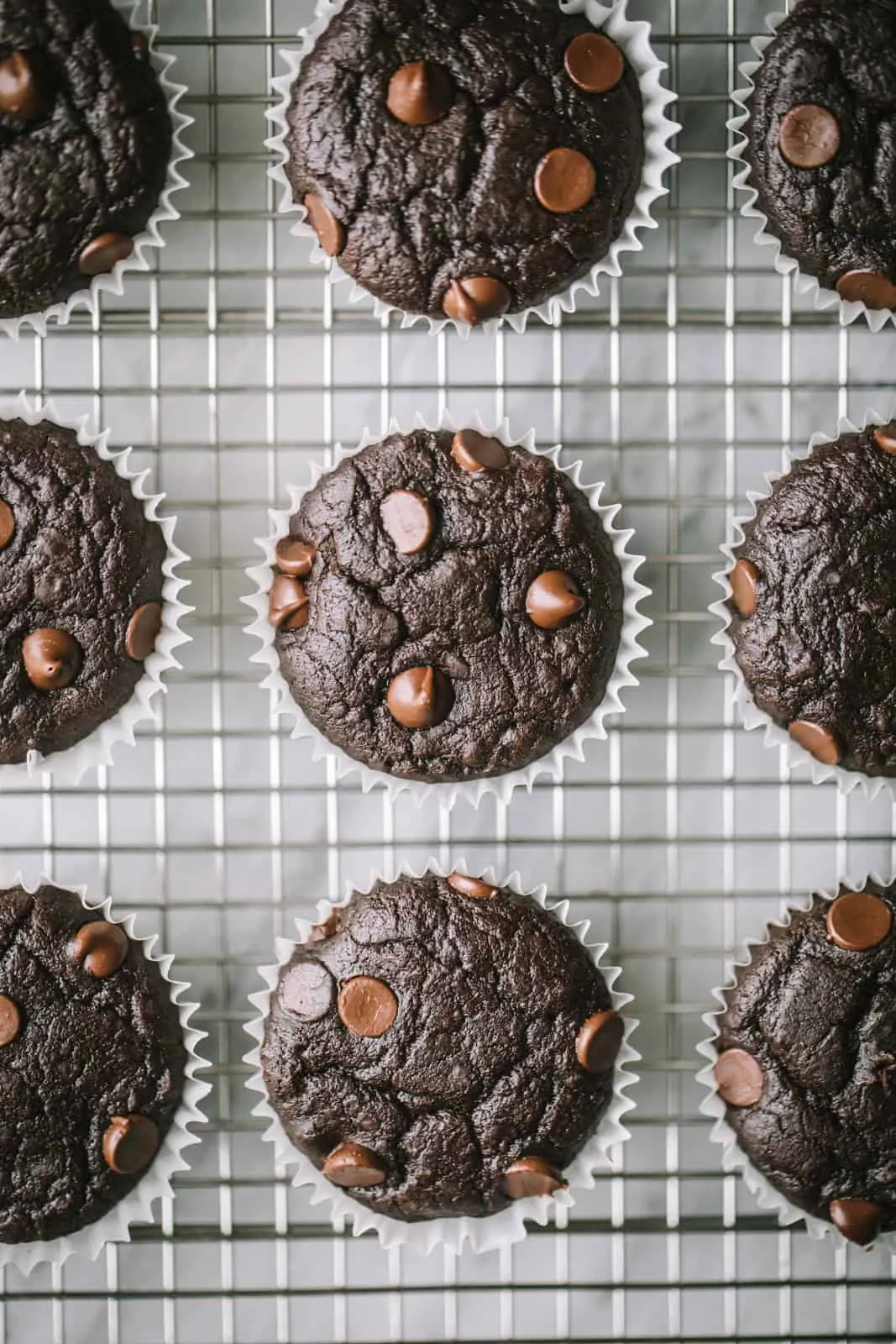 Dessert Recipes with Black Beans
---
How Do you Eat Black Beans?!
Let us know your favorite canned black bean recipes down in the comments! And if you end up trying one of these recipes, come back to the post and let us know which one. Don't you just LOVE to see how versatile they are!? Black beans are honestly one of the best pantry items to have on hand!
⇣ PIN FOR LATER ⇣