In this ultimate guide to summer produce, you'll learn why it's important to eat the rainbow! We'll also teach you how to use up all that summer produce!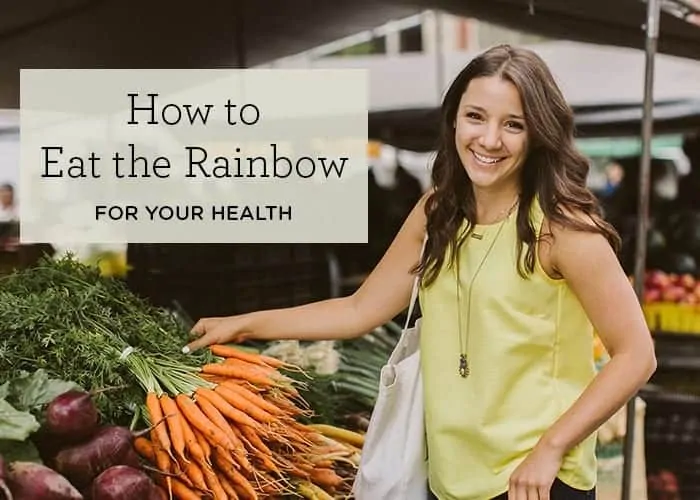 Now that we are fully immersed in the summer heat, we are constantly surrounded by a plethora of fresh fruits and veggies. Our farmer's markets are bursting with beautiful produce, each stand just as colorful as the next. It's like a tangible rainbow in front of your eyes. Simply magnificent!
With all that color, how can you not be inspired to eat it all up and incorporate as much into one plate as possible? Maybe it's just me, but the more colorful and visually interesting the plate of food in front of me is, the more I enjoy it. Not only just taste, but it also just makes me happier while I'm eating it. Color can have that effect on people.
But what is the health benefit of eating all these colorful foods? Just because they're colorful, does it really mean they're healthier? The simple answer is YES!
Why You Should Eat the Rainbow
To help you understand how important it is to add color to your diet, we're going to take a tour of the food rainbow. Remember back in elementary school – R-O-Y-G-B-I-V? We're going to play that game again, but with food (and I'll tell what produce to keep an eye out for while you're shopping)!
Red Foods
---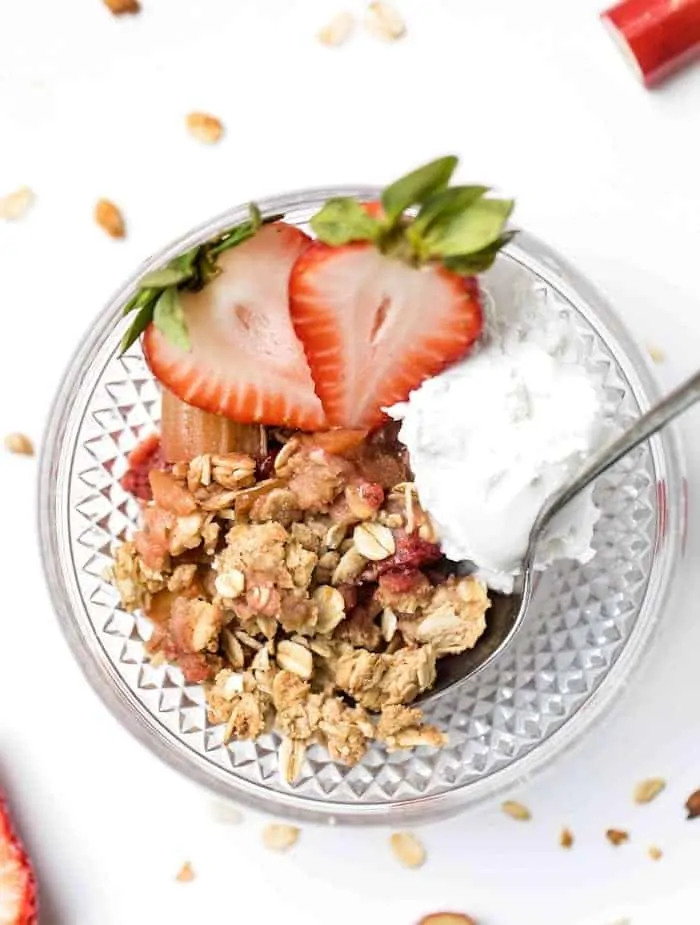 Besides their beautiful color, red foods are very high in lycopene which can help reduce the risk of cancers like prostate, lung, stomach, and breast. Red foods are also typically very high in antioxidants, which have also been found to help prevent cancer and other diseases like Alzheimer's.
Keep your eyes peeled for:
Strawberries
Raspberries
Cherries
Cranberries
Tomatoes
Radishes
Watermelon
Healthy Recipes to Try  >>
Orange Foods
---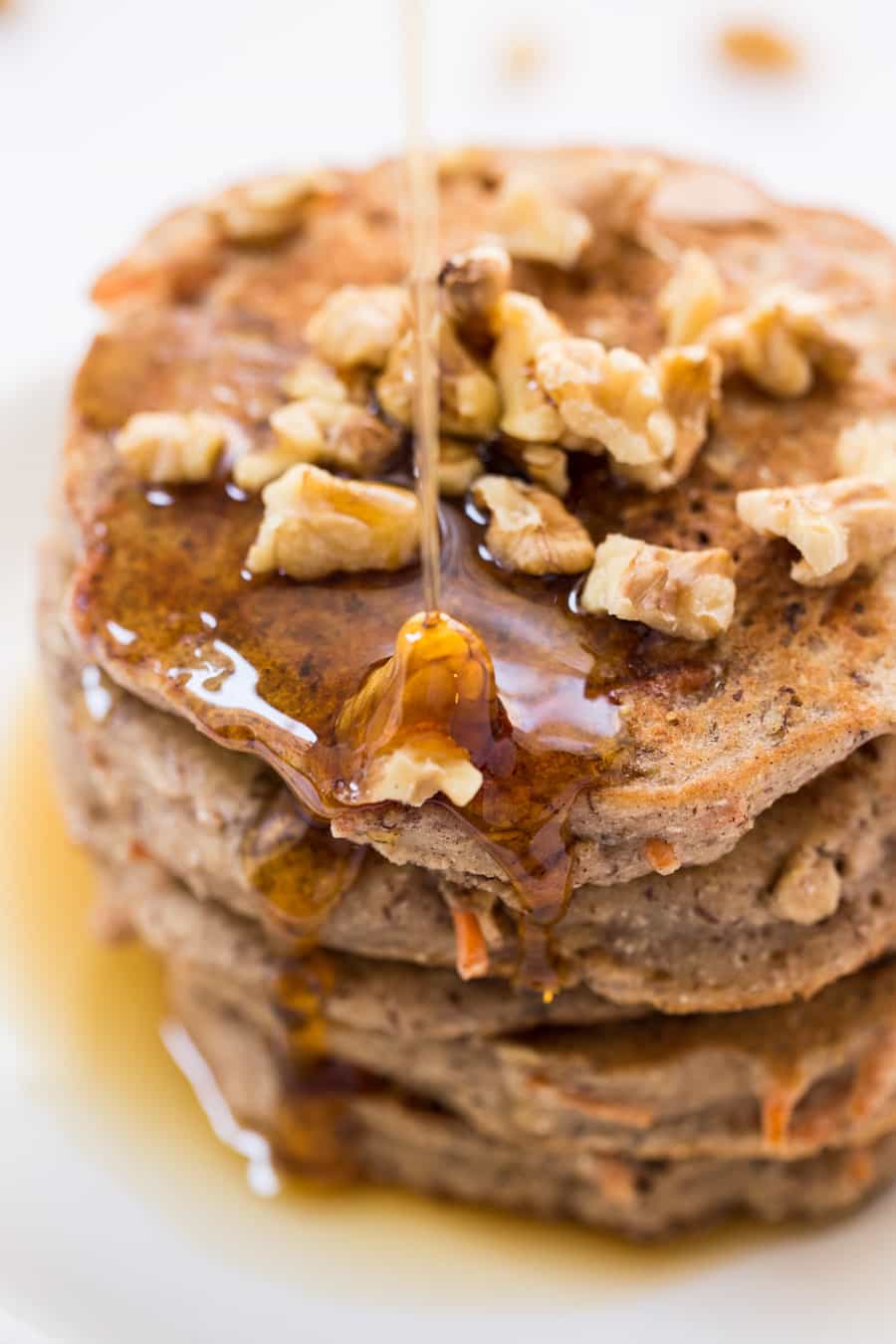 Best-known for their high levels of beta-carotene, which is great for eye health (remember what your mom told you when you were little about carrots?), orange foods have a world of other health benefits too. Most notably, they are high in vitamin A and C, which are both critical for immune health.
Keep your eyes peeled for:
Cantaloupe
Apricots
Carrots
Sweet potatoes
Pumpkins & other winter squashes
Tropical fruits: oranges, tangerines, mangoes, kumquats
Healthy Recipes to Try  >>
Yellow Foods
---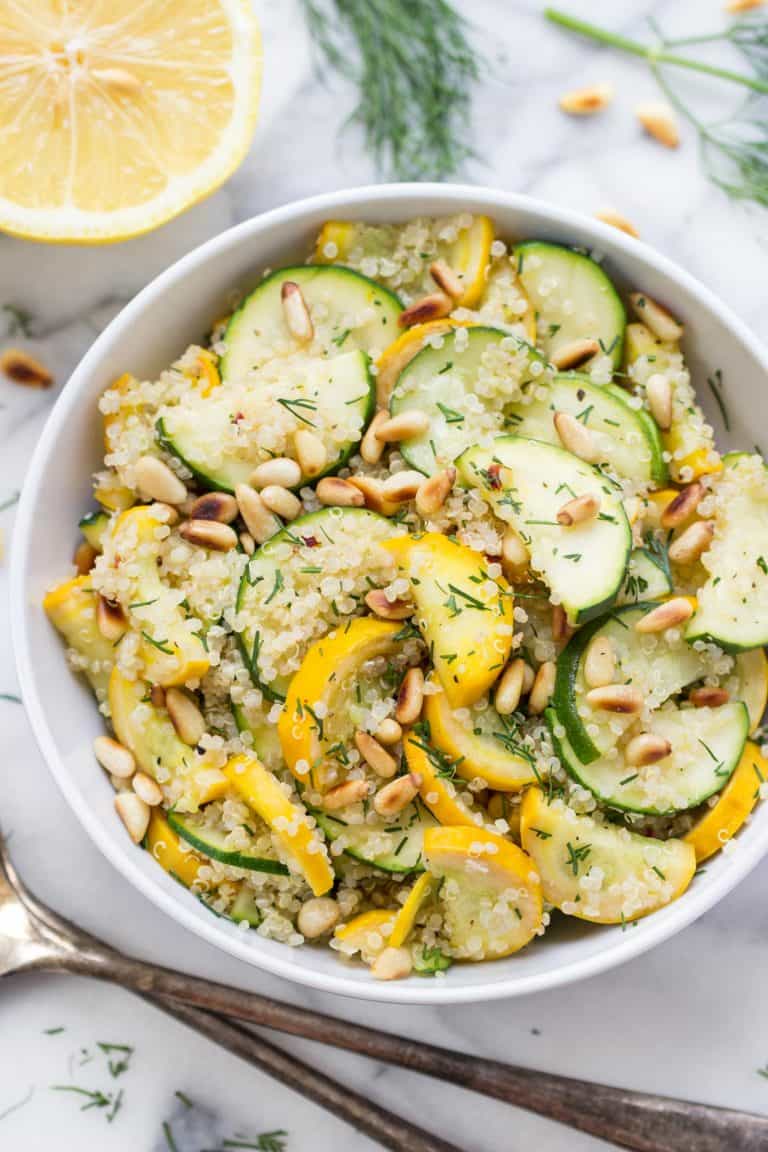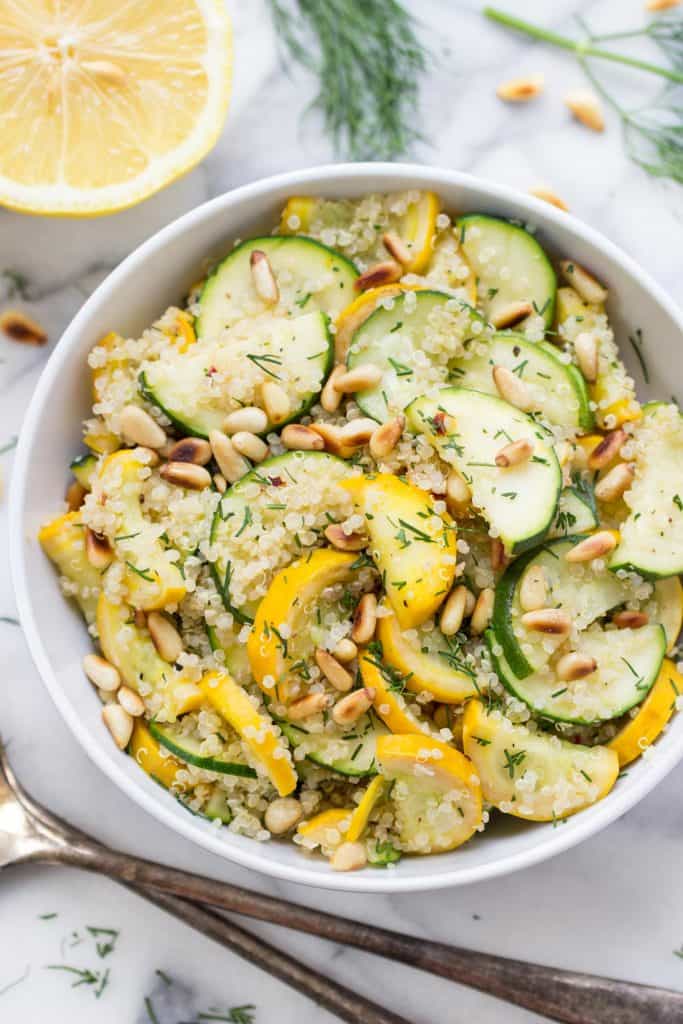 The beauty of the color yellow is the feeling it gives us when we look at it. It boosts our mood and makes us happy. But along with its mood enhancing qualities, and similar to our orange friends, yellow produce is packed with vitamin C, which we know helps keep the immune system in tip-top shape.
Keep your eyes peeled for:
Sweet corn
Summer Squash
Watermelon (the yellow variety)
Yellow beans
Peaches & Nectarines
Healthy Recipes to Try  >>
Green Foods
---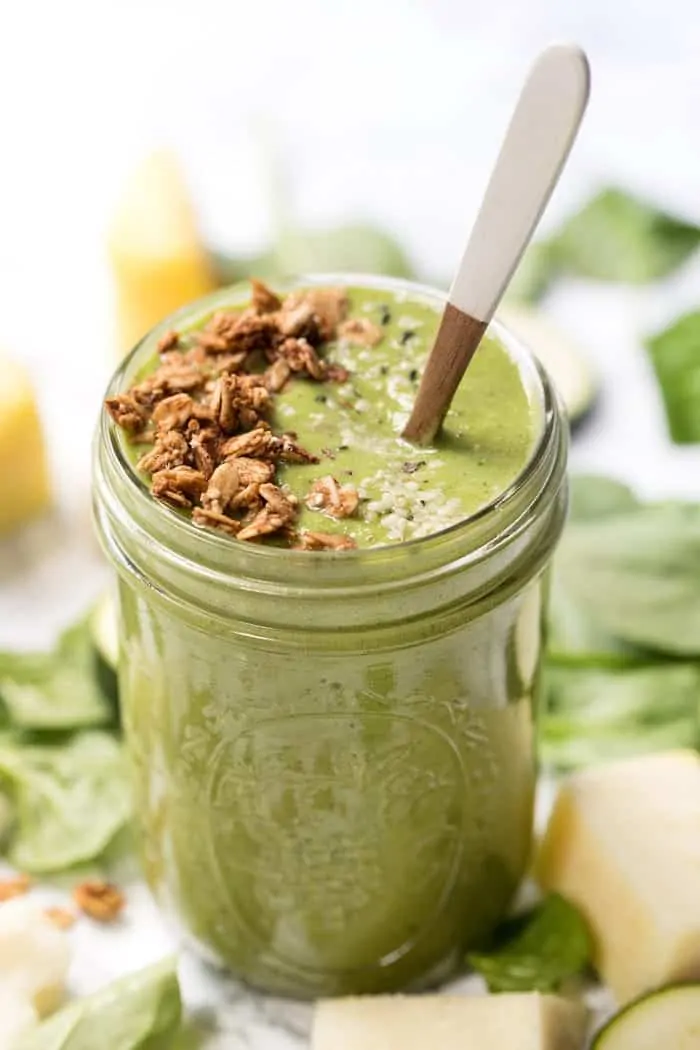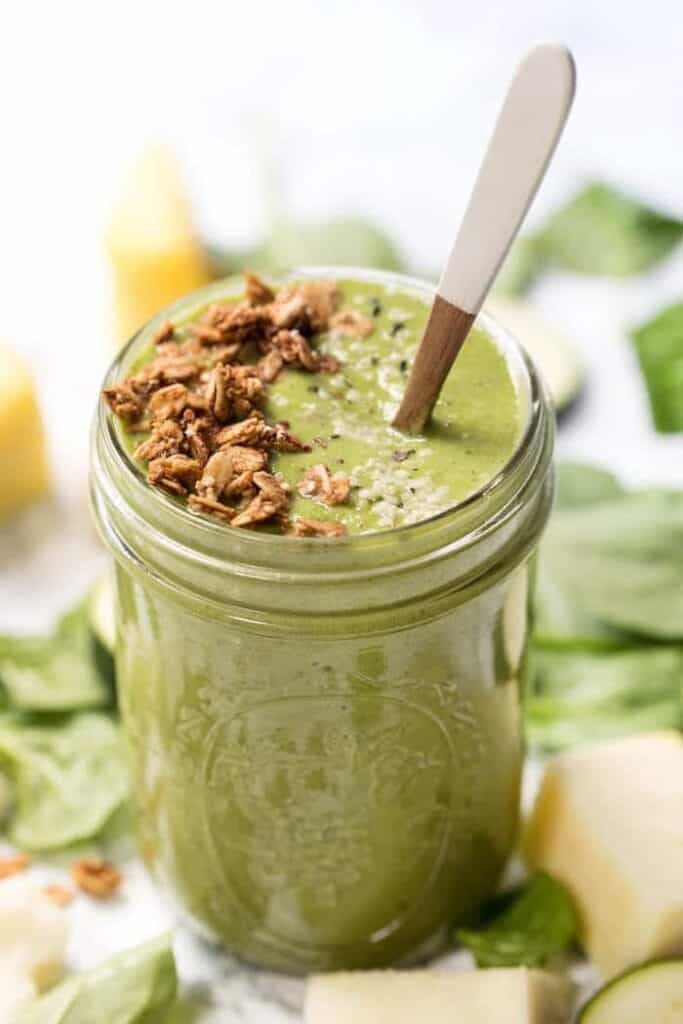 Green is king, queen, prince and princess of the food kingdom. Those amazing green foods are arguably the healthiest and one of the most nutrient-rich foods we can possibly eat. Most notably, green fruits and veggies are high in fiber which can be an important factor in maintaining a healthy weight and helps keep you fuller longer.
Green foods are also high in vitamins A, C and E, all which are essential daily vitamins. Some green vegetables also contain protein which makes them perfect for vegetarians and vegans (as well as animal-based lovers too). Overall, my view is you can't get enough greens in your diet. I try to eat something green at every single meal, including breakfast!
Keep your eyes peeled for:
Leafy greens: kale, lettuce, spinach, collards, swiss chard, beet greens
Peppers
Cucumbers
Zucchini
Broccoli
Green Beans
Peas: sugar snap, shelling, snow
Herbs: basil, thyme, cilantro, oregano, dill, marjoram, etc.
Honeydew Melon
Healthy Recipes to Try  >>
Blue Foods
---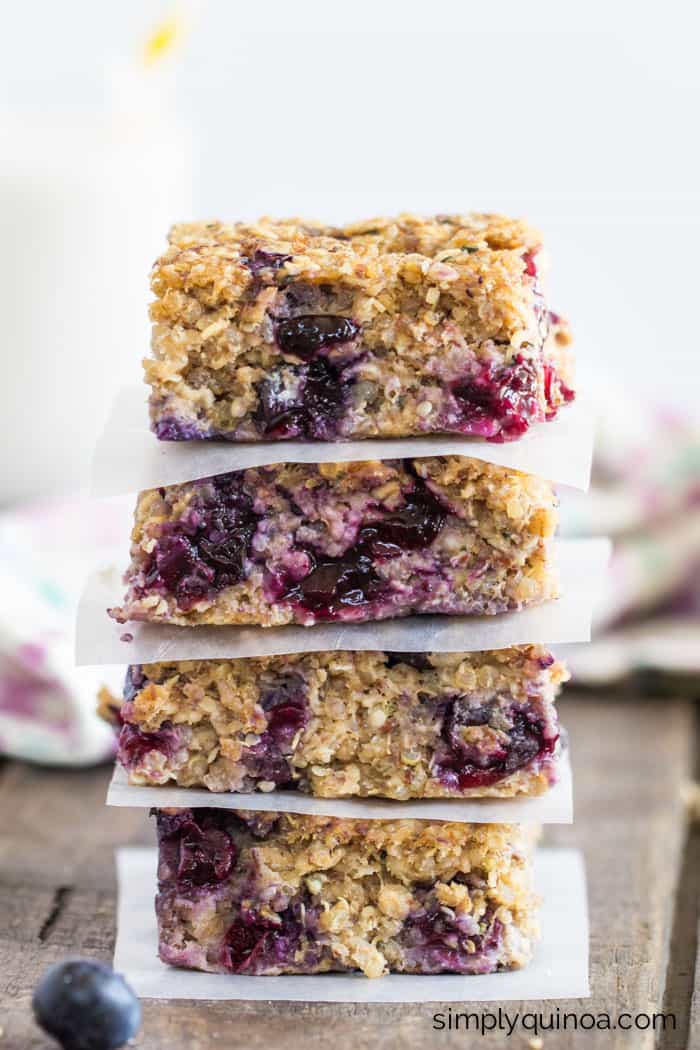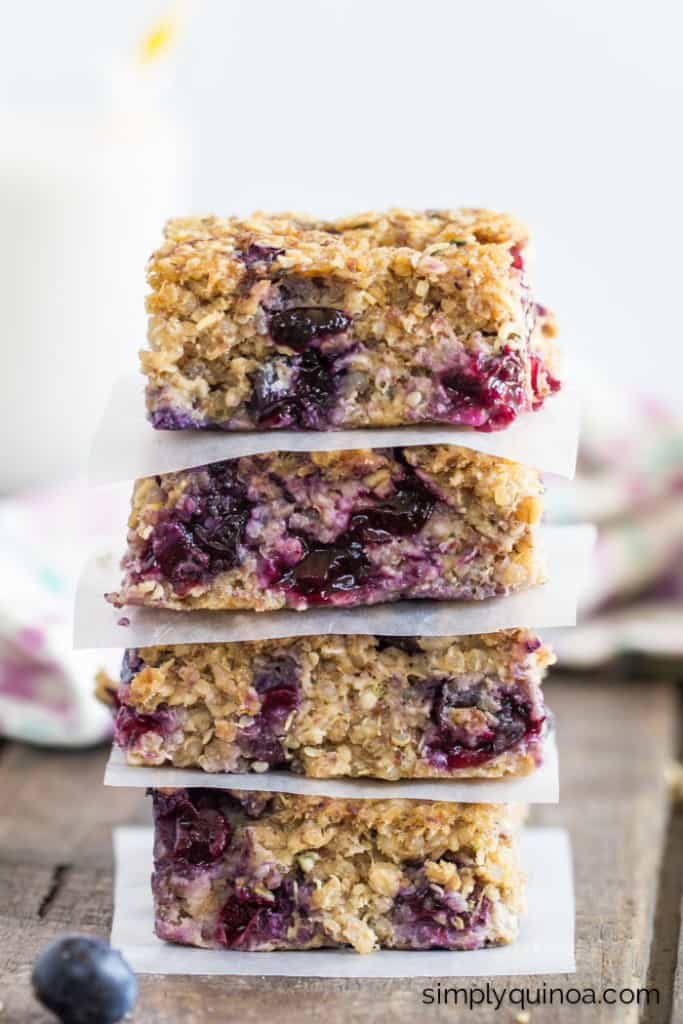 There aren't many naturally occurring blue foods (some span the blue/purple realm), but blueberries are a standout star. They have more antioxidants than any other food, plus they are packed with fiber and vitamin C. Blueberries are also low in calories, so they're the perfect summer snack.
Keep your eyes peeled for:
Healthy Recipes to Try  >>
Purple Foods
---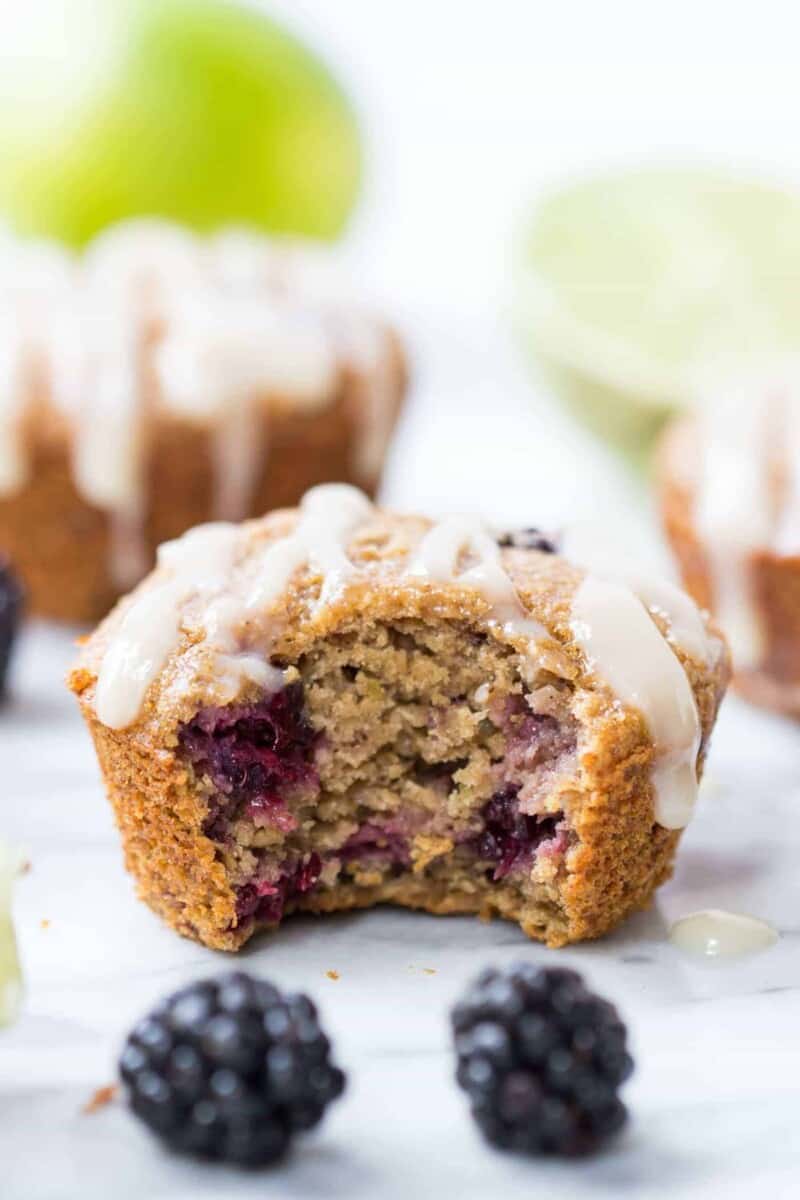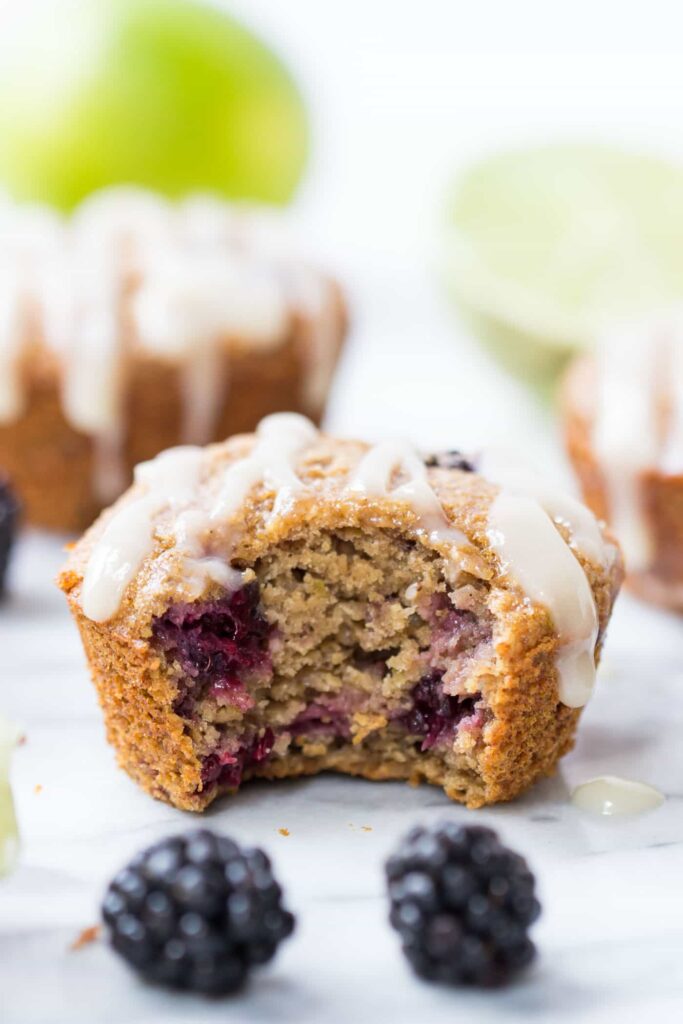 Purple foods are nutrient superstars. To start, they're rich in antioxidants. But our purple friends also help prevent premature aging, reduce the risk of cancer and help improve your memory. Plus they're good for you heart (they're packed with flavonoids). Not to mention they're pretty to look at.
Keep your eyes peeled for:
Eggplant
Beets
Blackberries
Figs
Plums
Cabbage
Healthy Recipes to Try  >>
Ready to "Eat the Rainbow"?
Okay, so now that you know all the amazing health benefits that colorful foods have, aren't you just dying to make a rainbow on your plate? We'd love to hear what you end up making!
Be sure to follow along on Instagram as we'll be sharing all the delicious and nutritious color foods we'll be eating ALL summer long!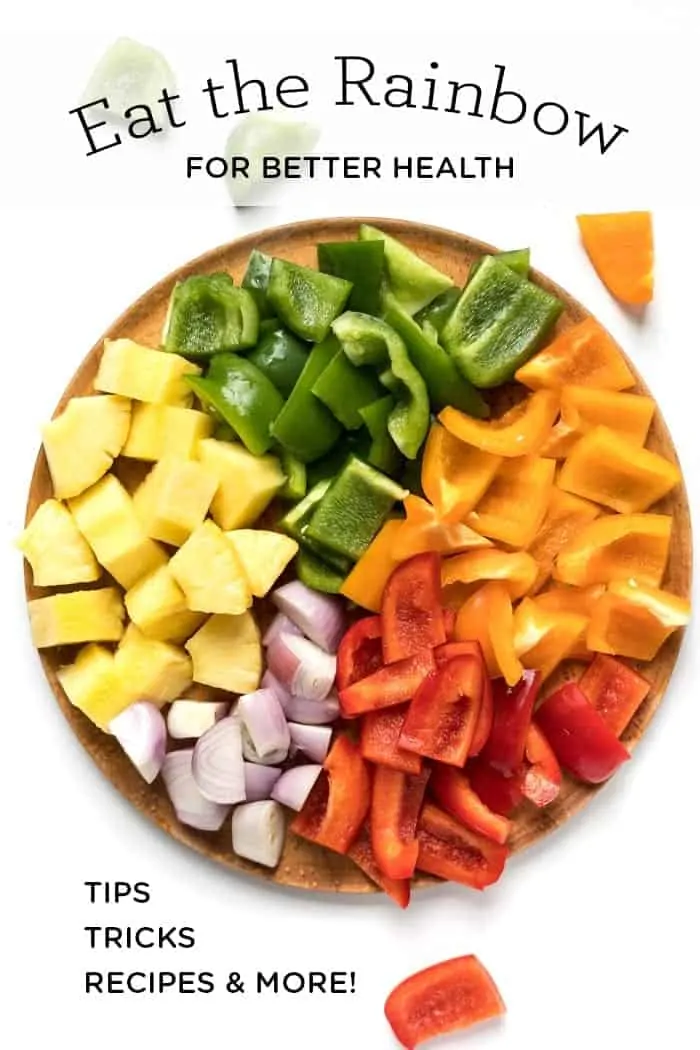 Your turn…
And now we'd love to hear from you: what's your favorite color food? Leave us a comment below and let us know what you love to whip up in the summertime! We're partial to berries and greens, but that's probably because we love smoothies so much 😉