Here's 50+ of the BEST Gluten-Free Cookie recipes! We've got easy homemade cookies for breakfast, dessert, fall, and even the holidays/Christmas!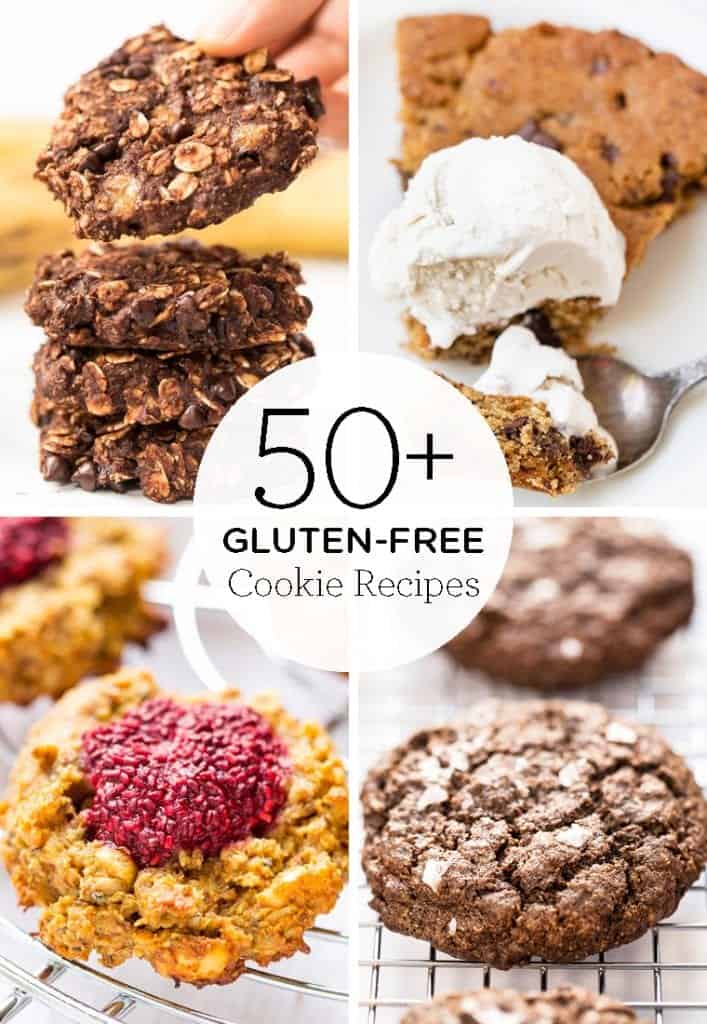 If you haven't ever tried breakfast cookies yet, you're in for a treat! They're a great way to get a serving in of protein, fruit, and whole grain energy. I love starting my day off with a couple breakfast cookies and a matcha, or snacking on one as a post-workout treat. They're so easy to customize and absolutely delicious. With endless flavor possibilities, you'll never get tired of breakfast cookies! P.S. – check out my guide for tips and tricks for making any kind of breakfast cookie flavor you want.
Plus, with fall and the holidays quickly approaching, I thought it's a perfect time to share 50+ of the best gluten-free cookie recipes! So in addition to breakfast cookie recipes, we've got amazing and healthy cookie recipes for fall and Christmas. Whether you're craving a pumpkin cookie or a chocolate chip cookie skillet, we've got something for everyone!
All these recipes are gluten-free and some are even vegan/vegetarian as well. Most of these recipes are from SQ, but I've also included some of my picks from my other favorite bloggers. I hope you're logged into Pinterest, because get ready to save some deliciousness!
Healthy Breakfast Cookie Recipes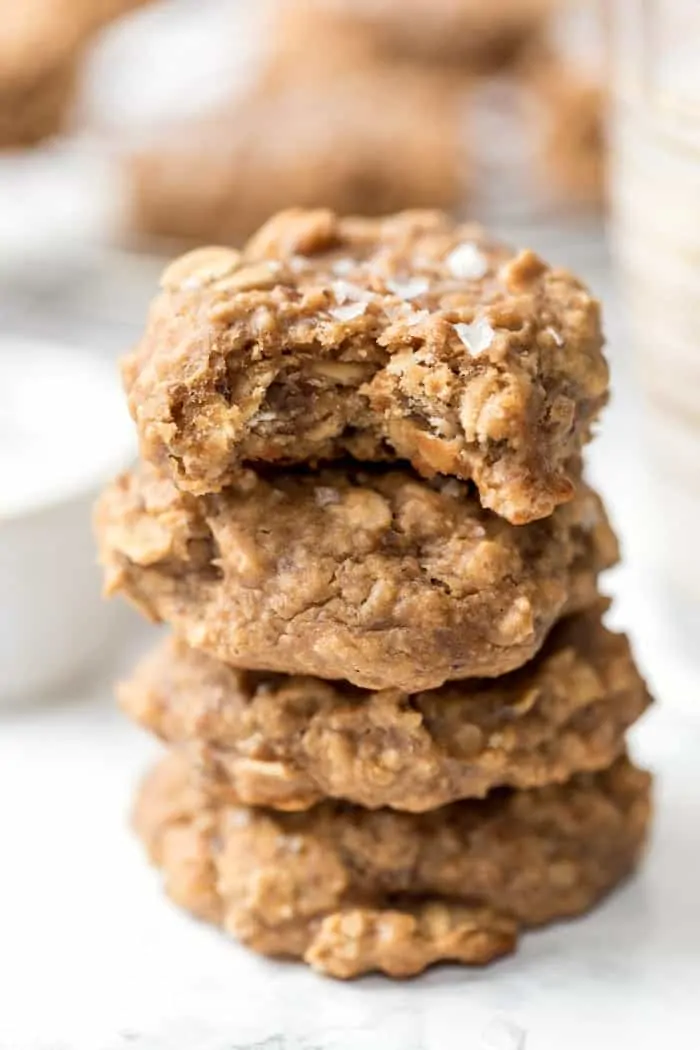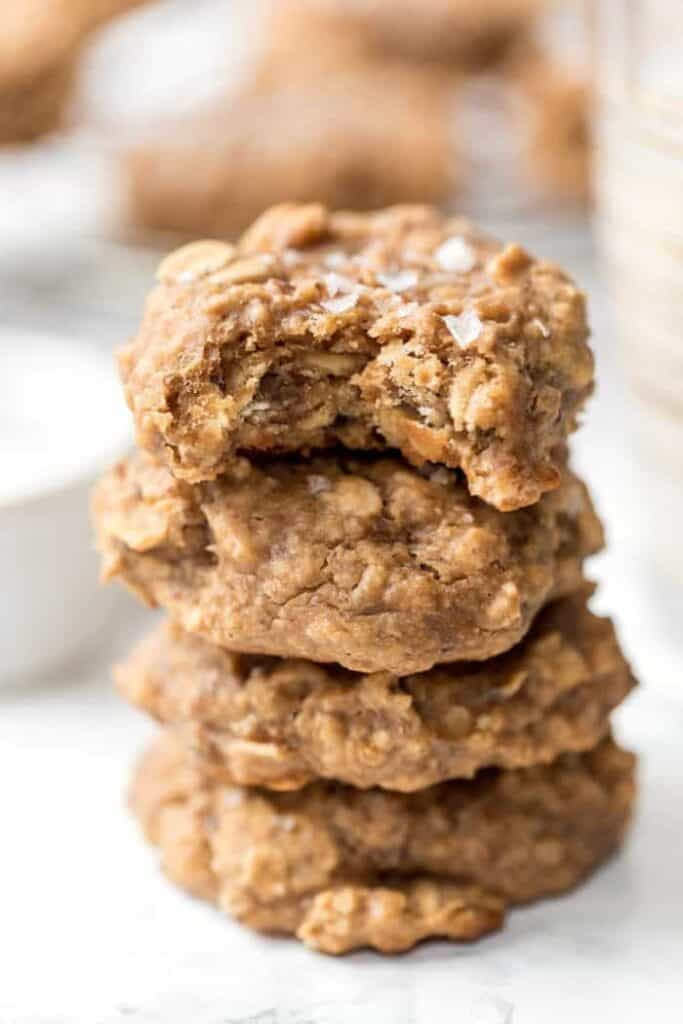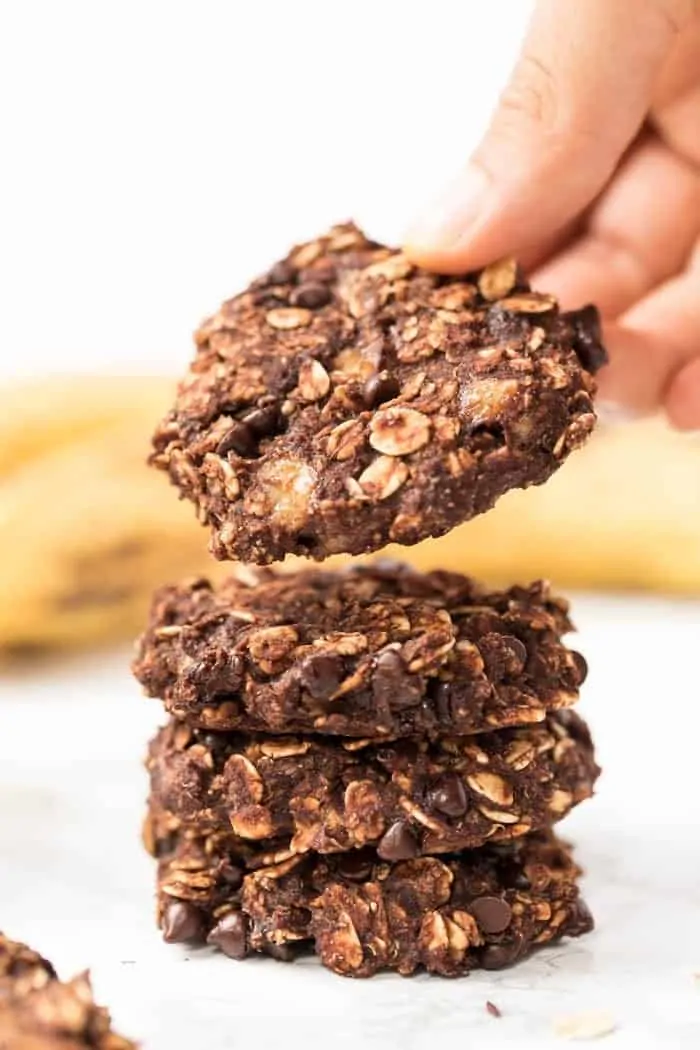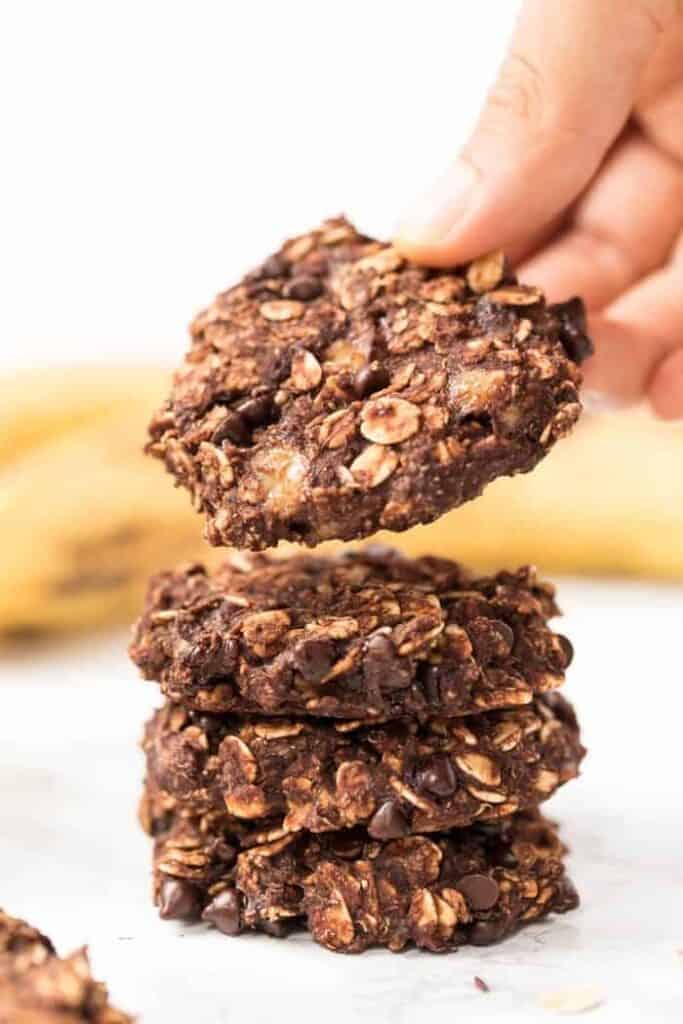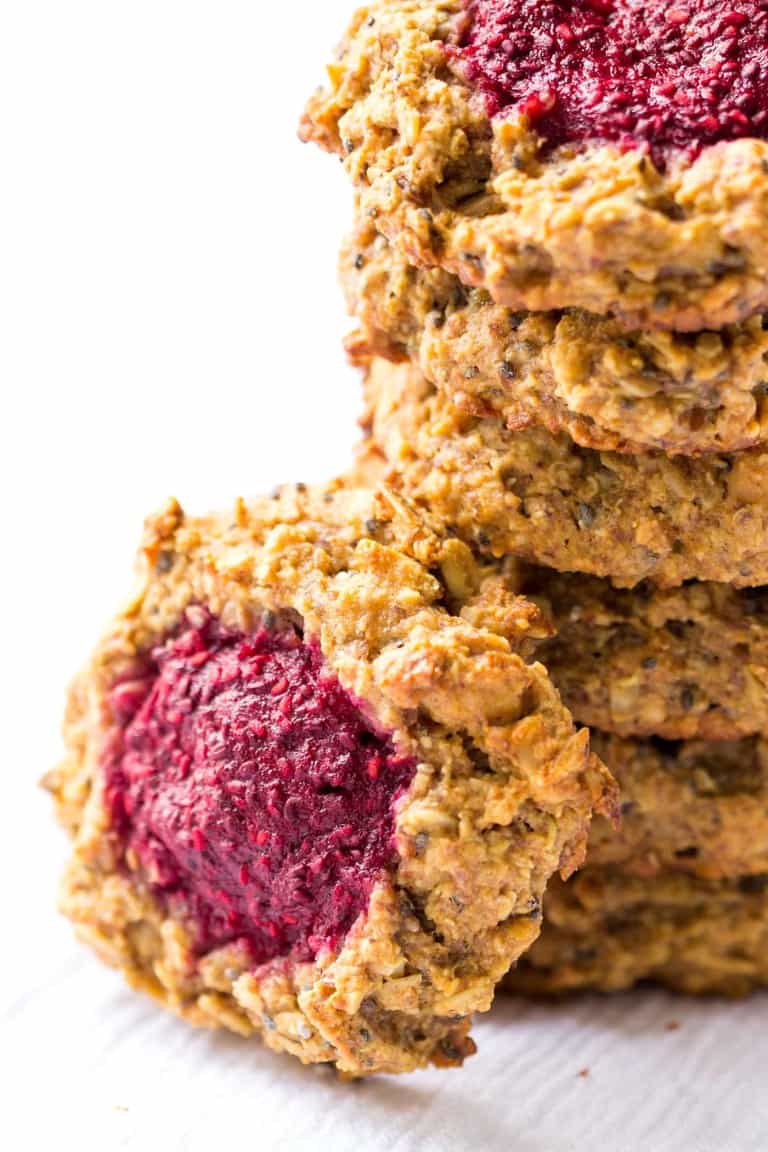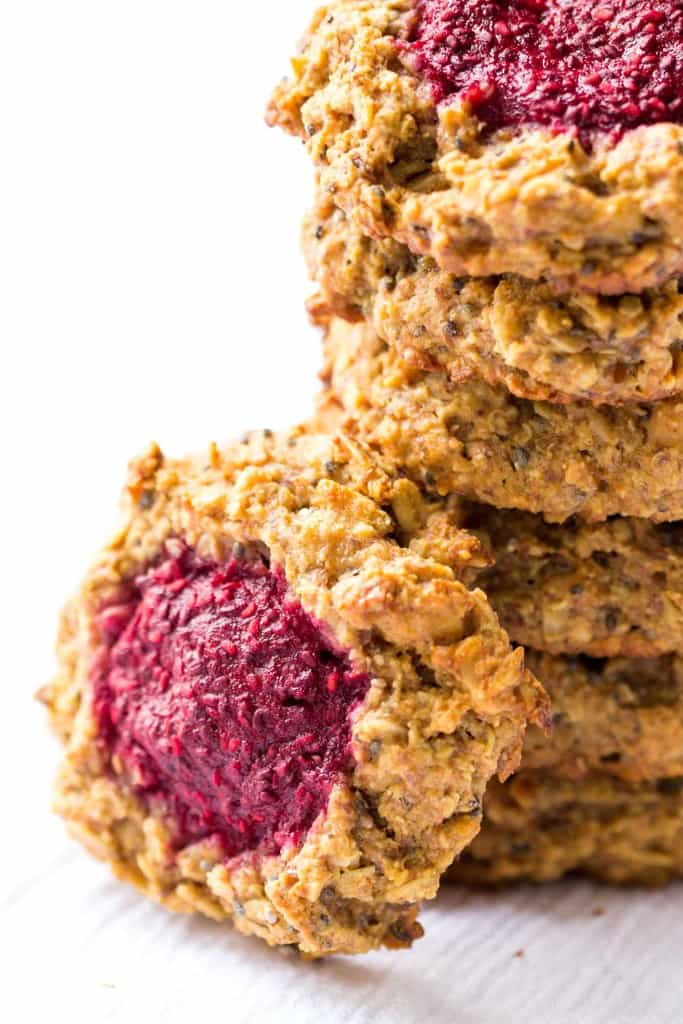 Cookie Recipes for Dessert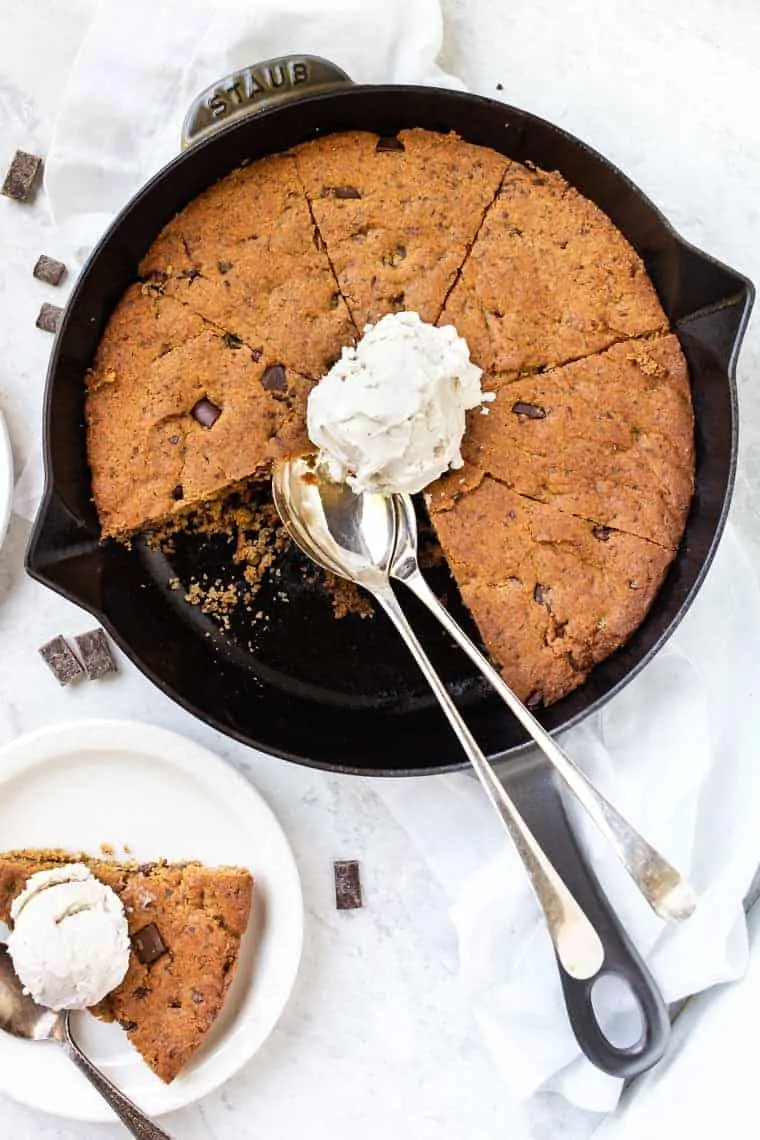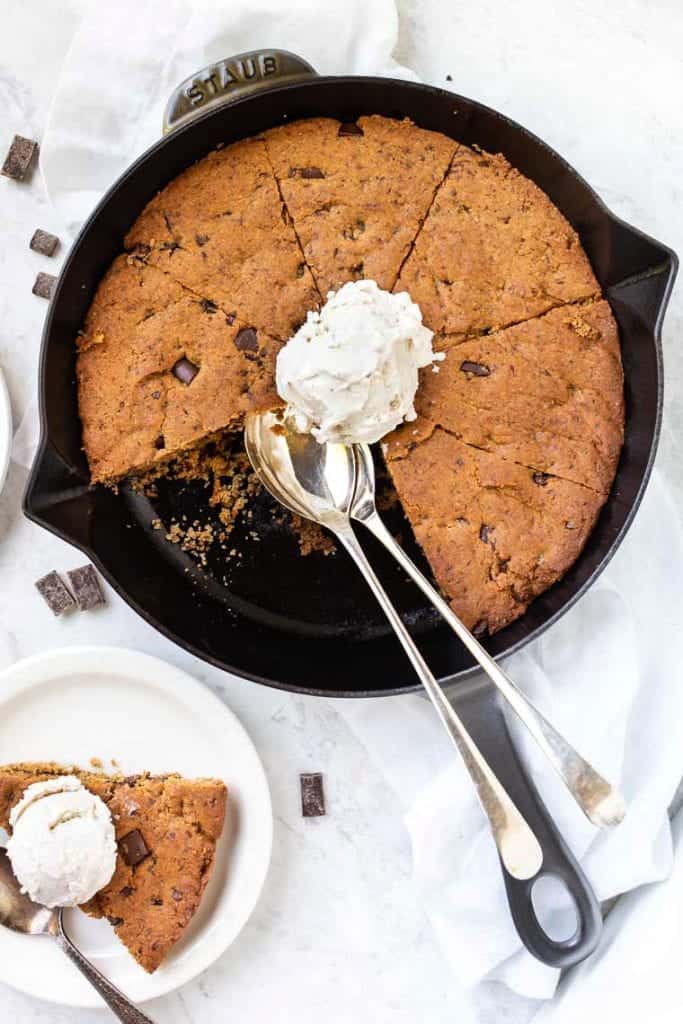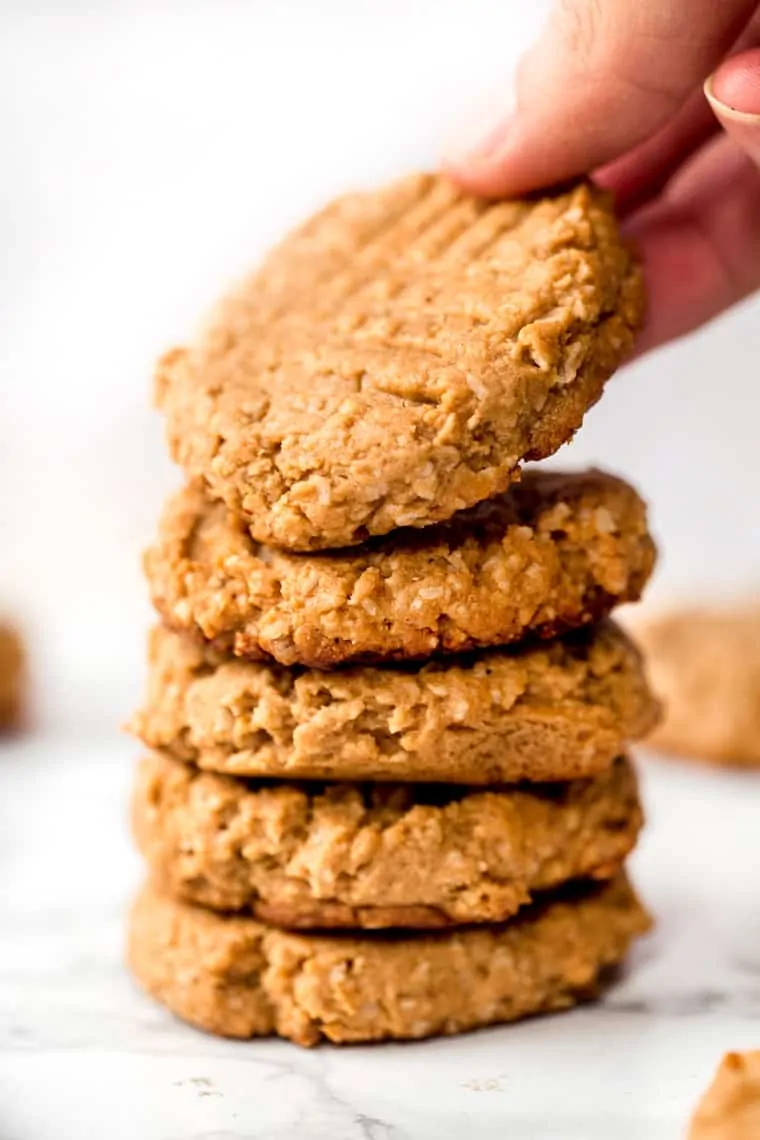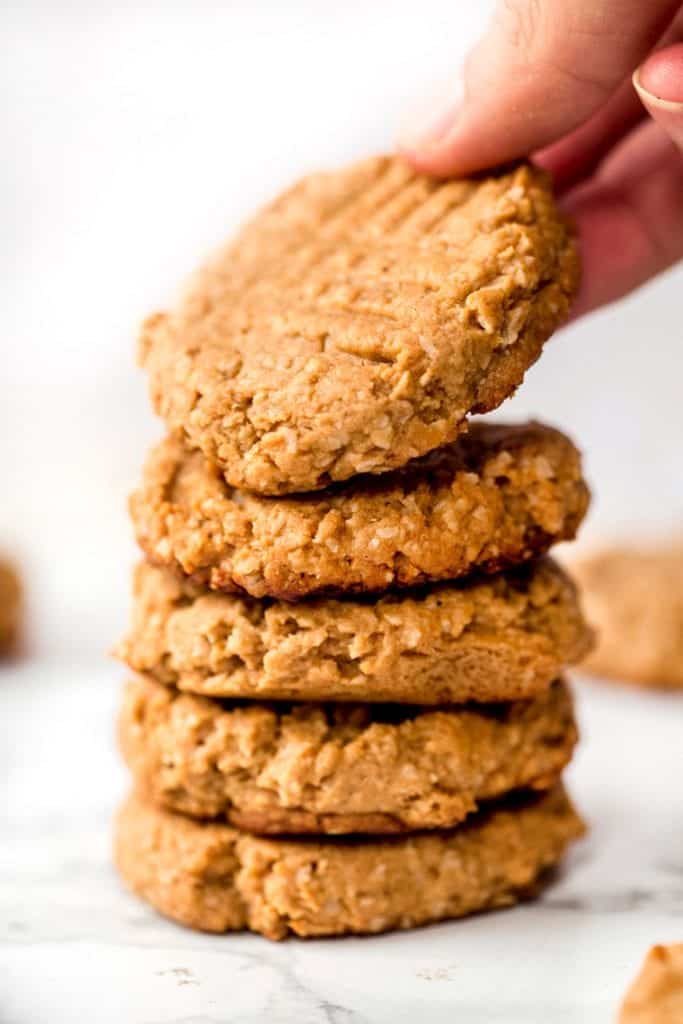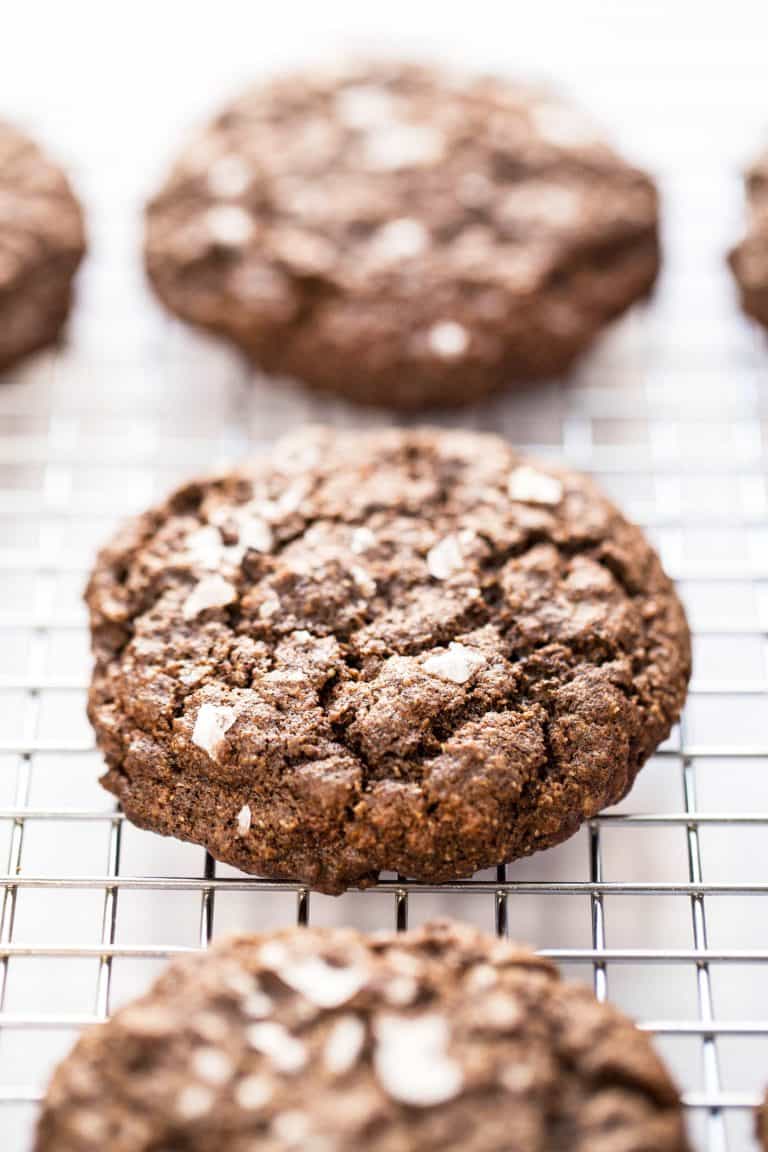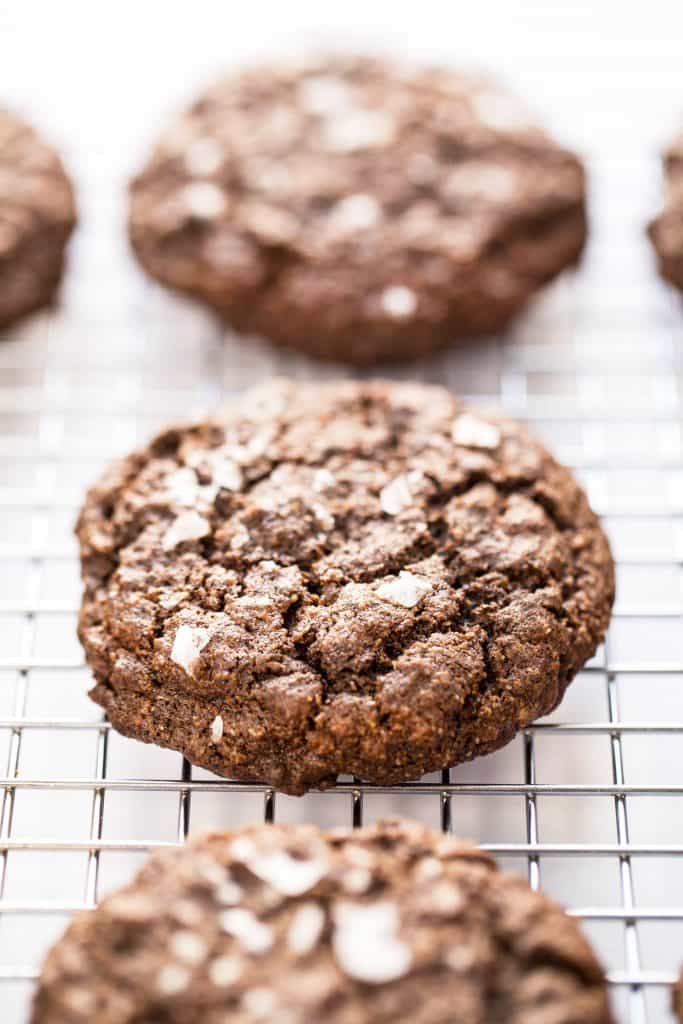 Gluten-Free Cookies for Fall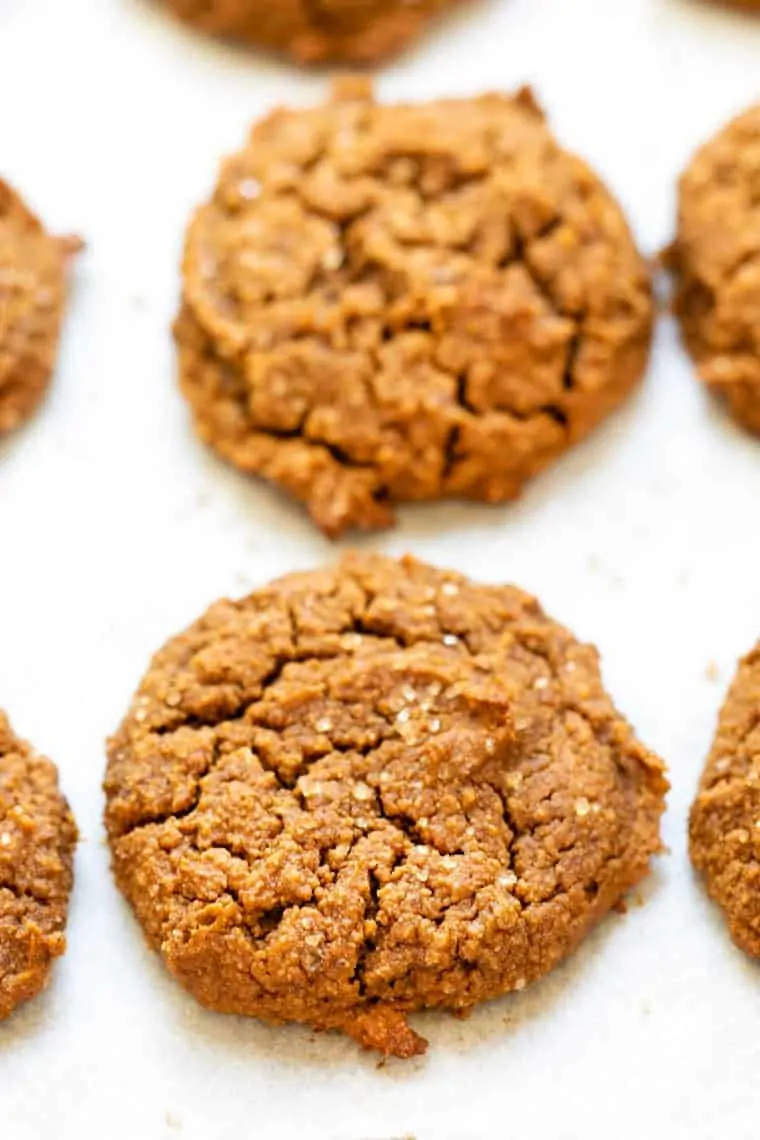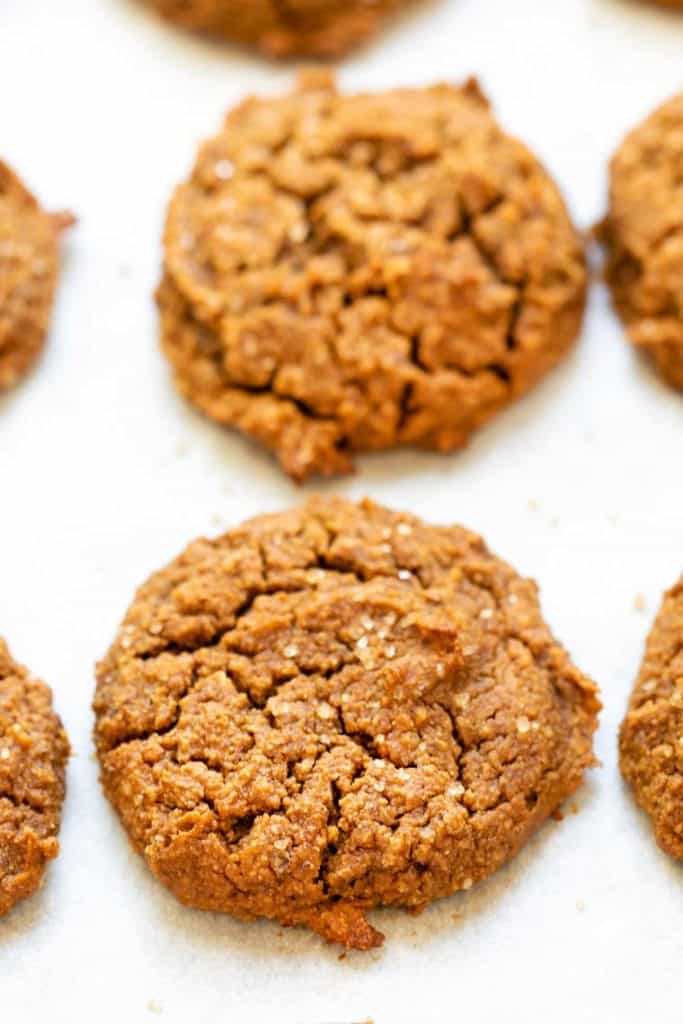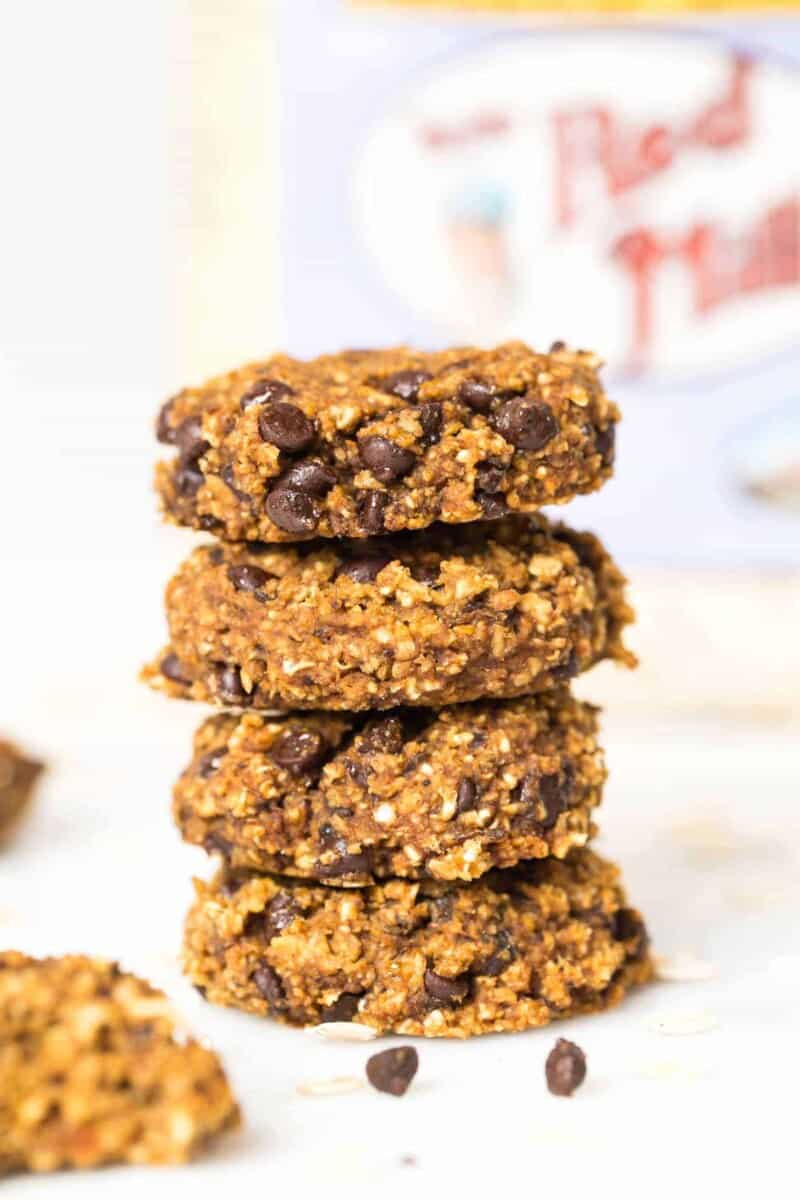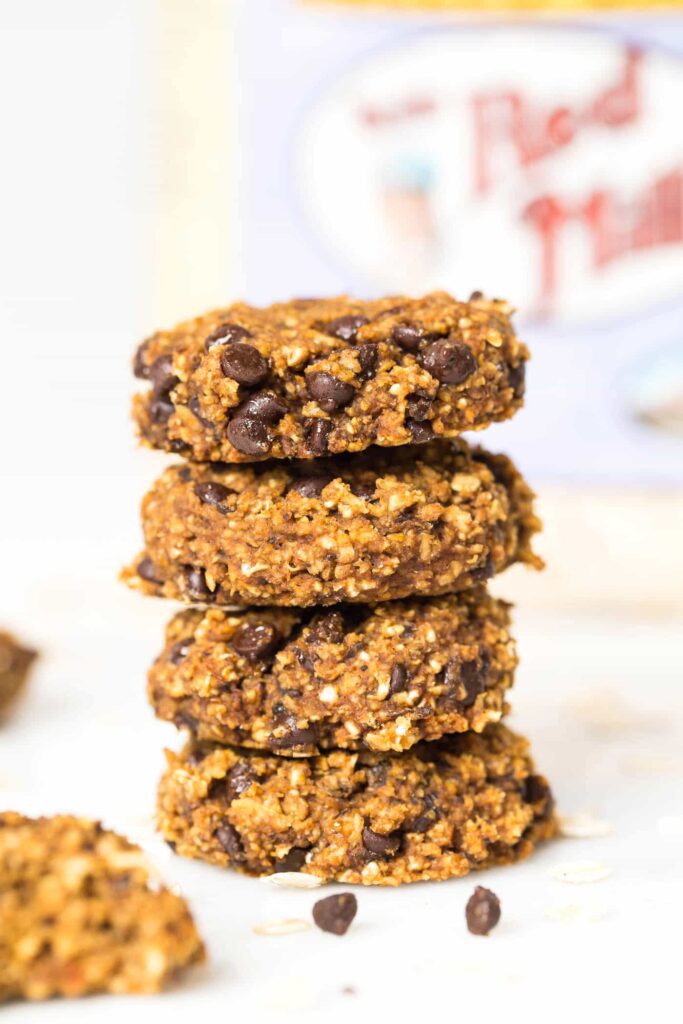 Gluten-Free Christmas Cookie Recipes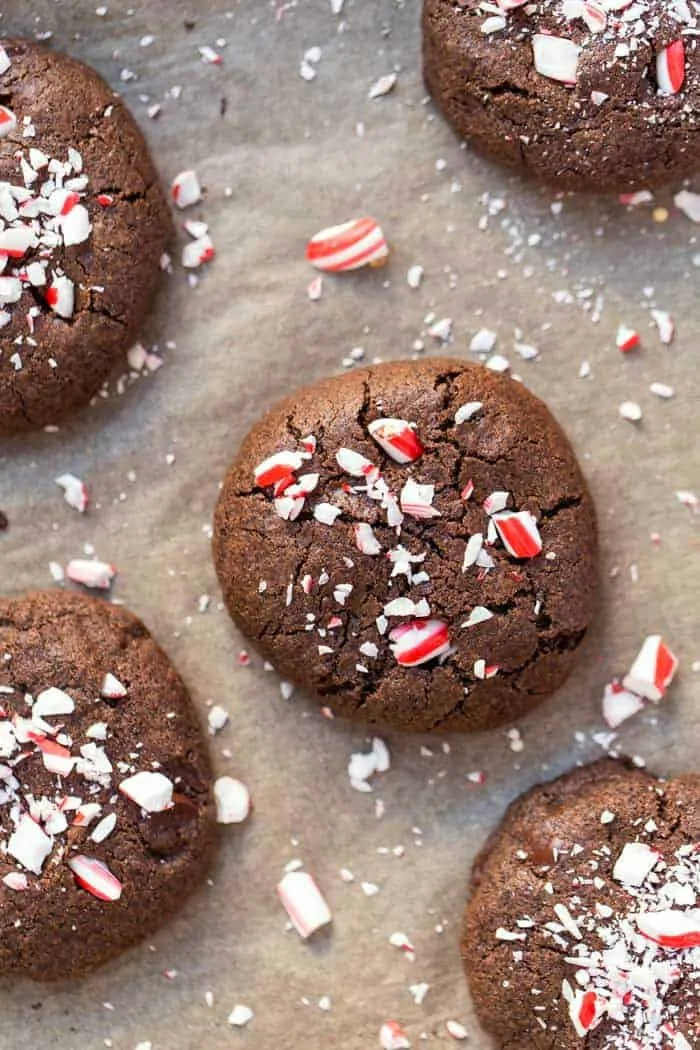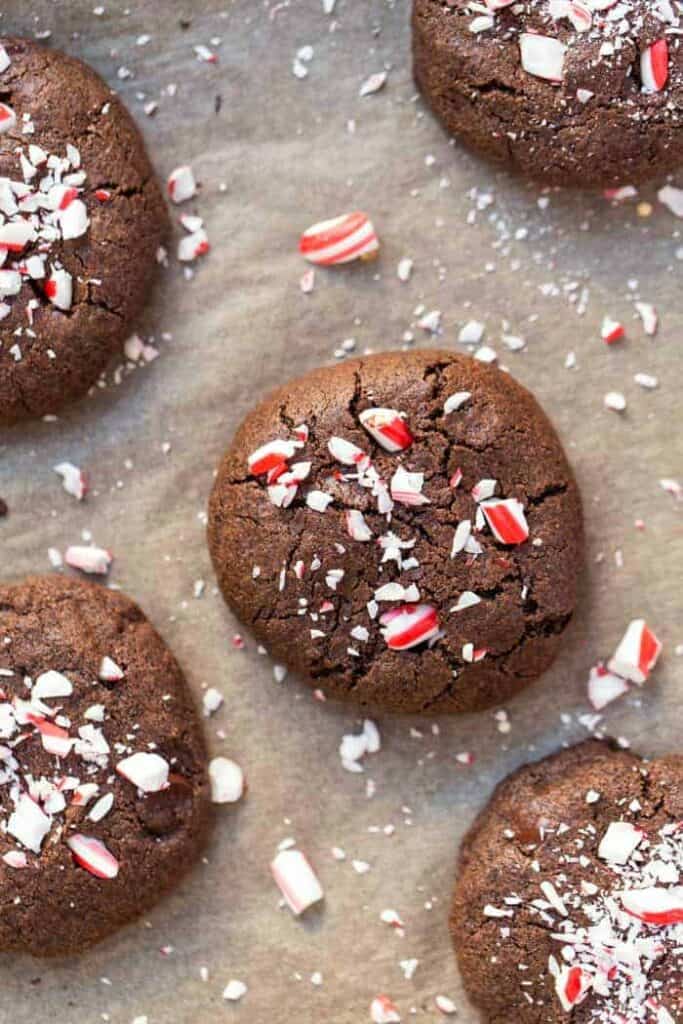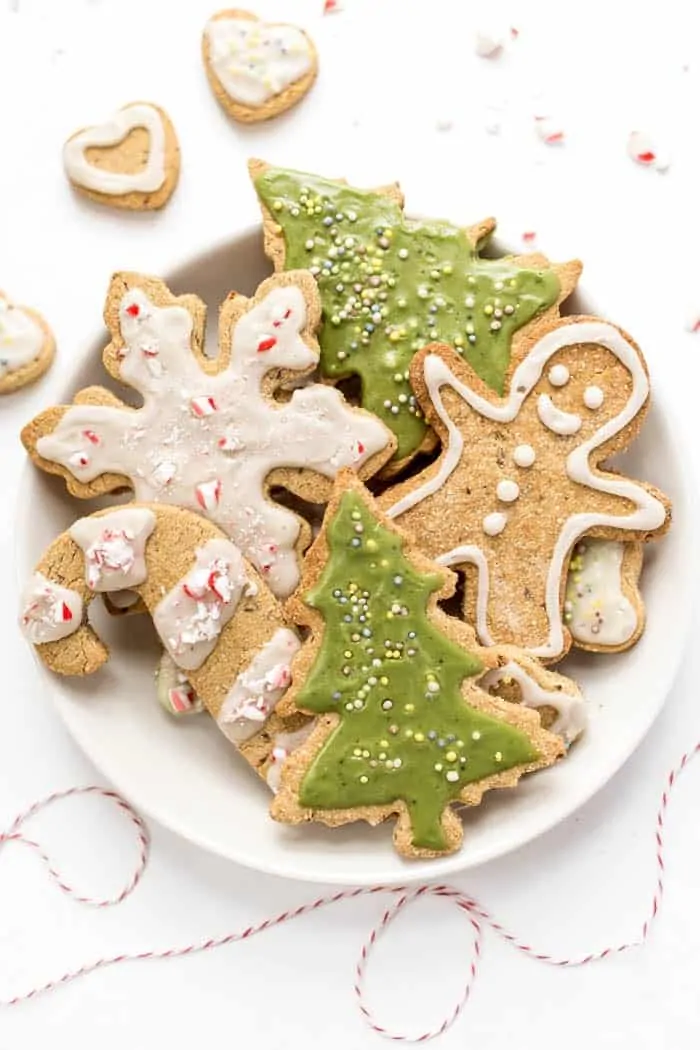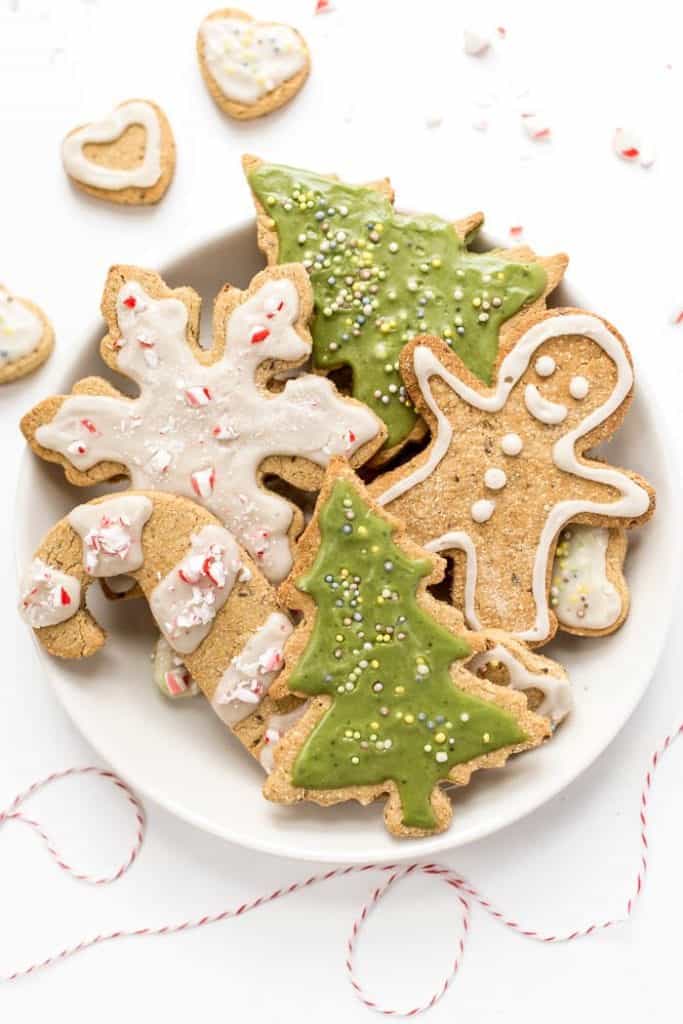 ⇣

 PIN FOR LATER

⇣