These are the best Healthy Fall Dinner Recipes, including one-pot meals, gluten-free, vegan, vegetarian and more. There's something for every palate!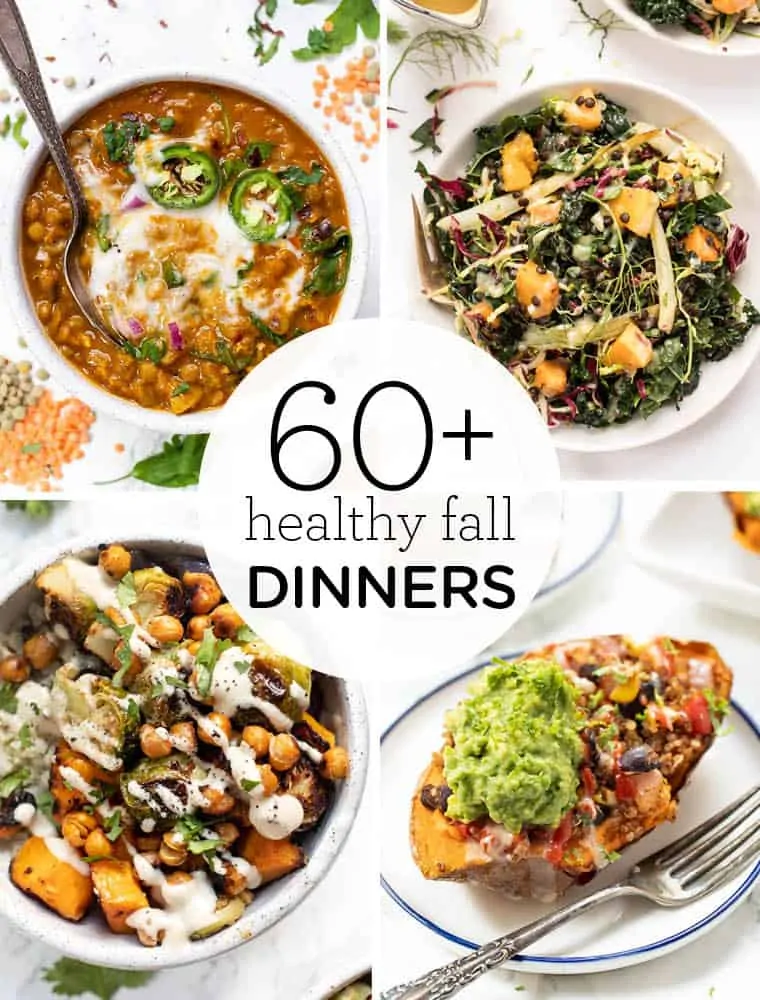 It's Fall! Probably my favorite season – not only for weather but for cooking! I looooove cozy food. I love food that makes me feel like I'm getting wrapped in a big hug.
Since there is literally SO much to choose from when it comes to fall recipes, I wanted to put together a post that includes all of my favorite healthy fall dinner recipes. We've got literally everything covered here. From hearty salads to cozy soups, comforting chilis, creamy pasta, big bowls and even some extras added in at the end. These recipes are all healthy, mostly vegan (if not, there's an easy vegan option) and we've got over 60 of them to choose from!
Think of this post as your Fall Dinner Catalog. Bookmark this page, come back to you and enjoy all the abundance that Fall offers!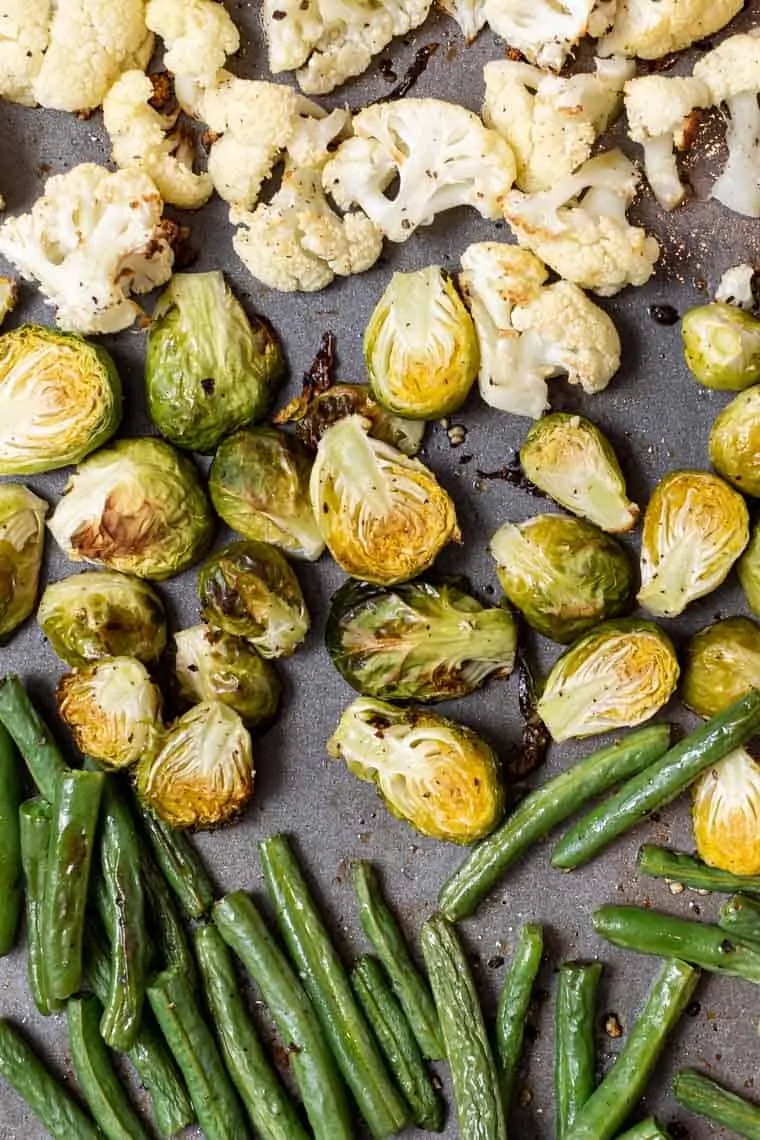 What Produce is in Season during Fall?
There are TONS of vegetables and fruits in season during the fall months. Some of my favorite things to look for from September through November:
Potatoes (all varieties)
Winter Squash (all varieties)
Kale (all varieties)
Garlic
Onions
Brussels Sprouts
Cabbage
Fennel
Carrots
Best Healthy Fall Dinner Recipes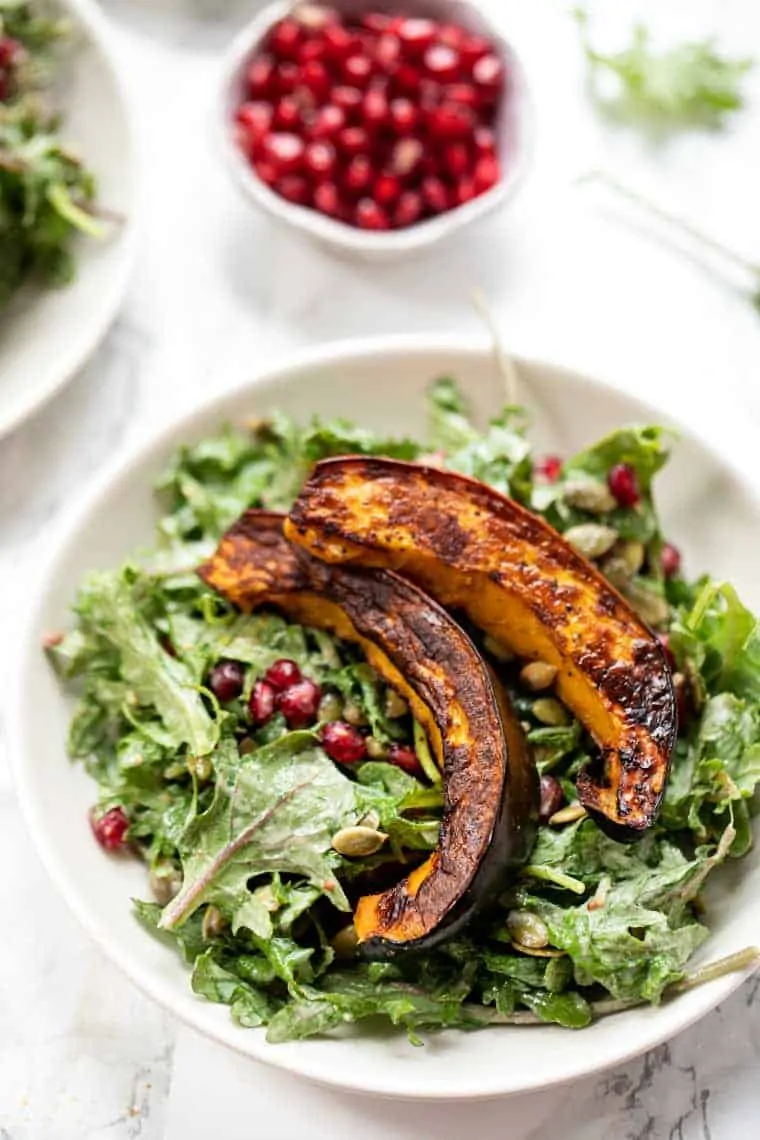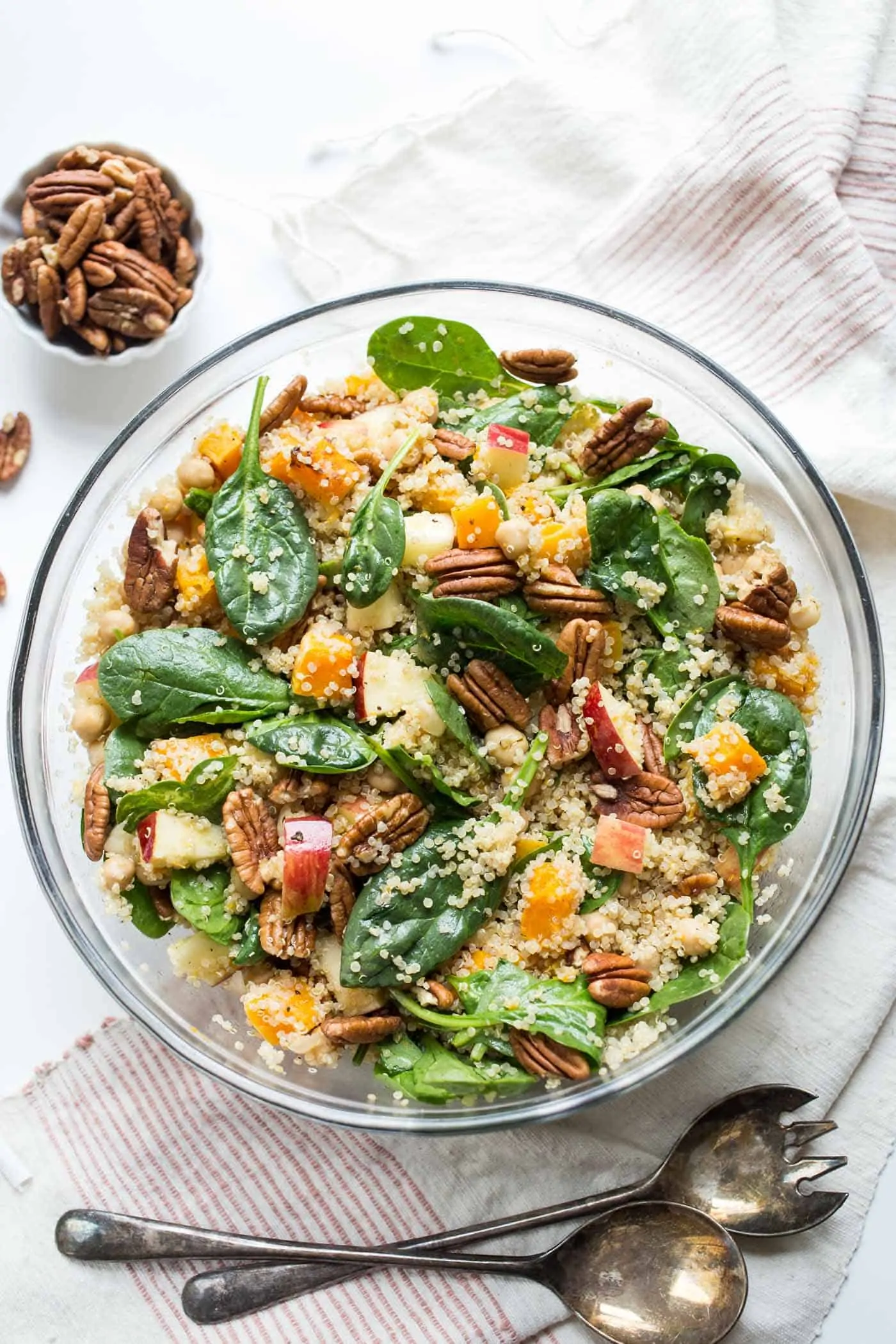 Fall Salad Recipes (For Dinner!)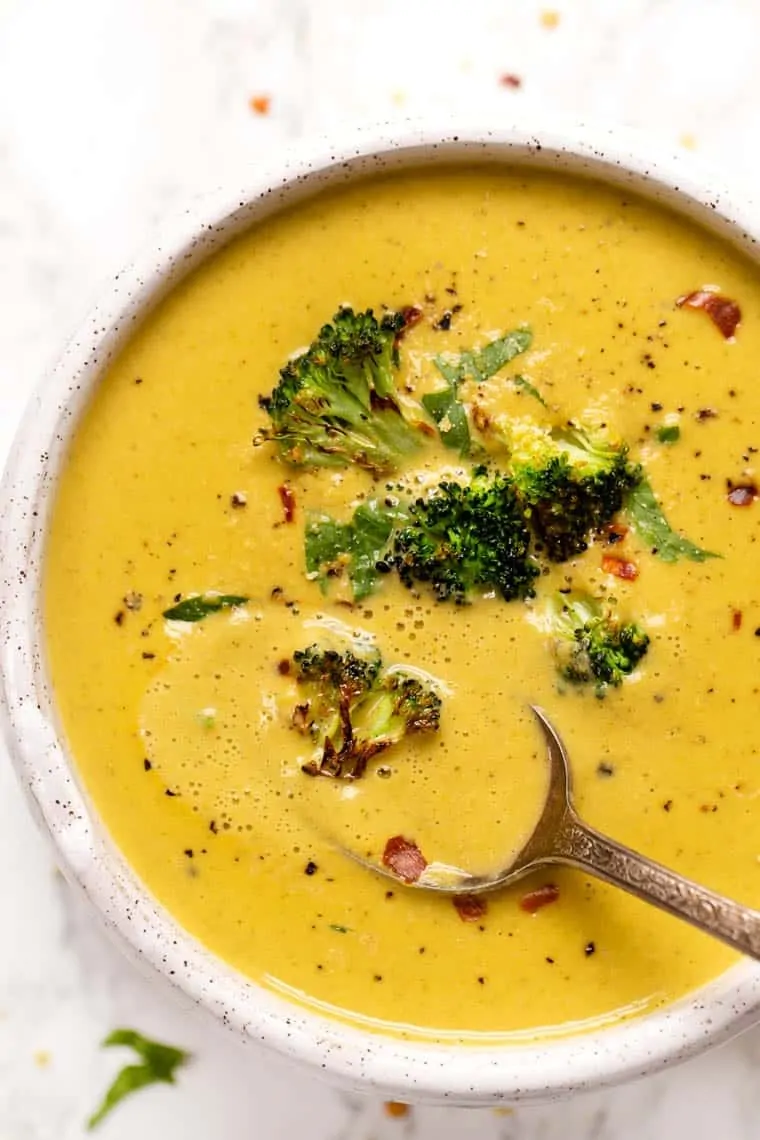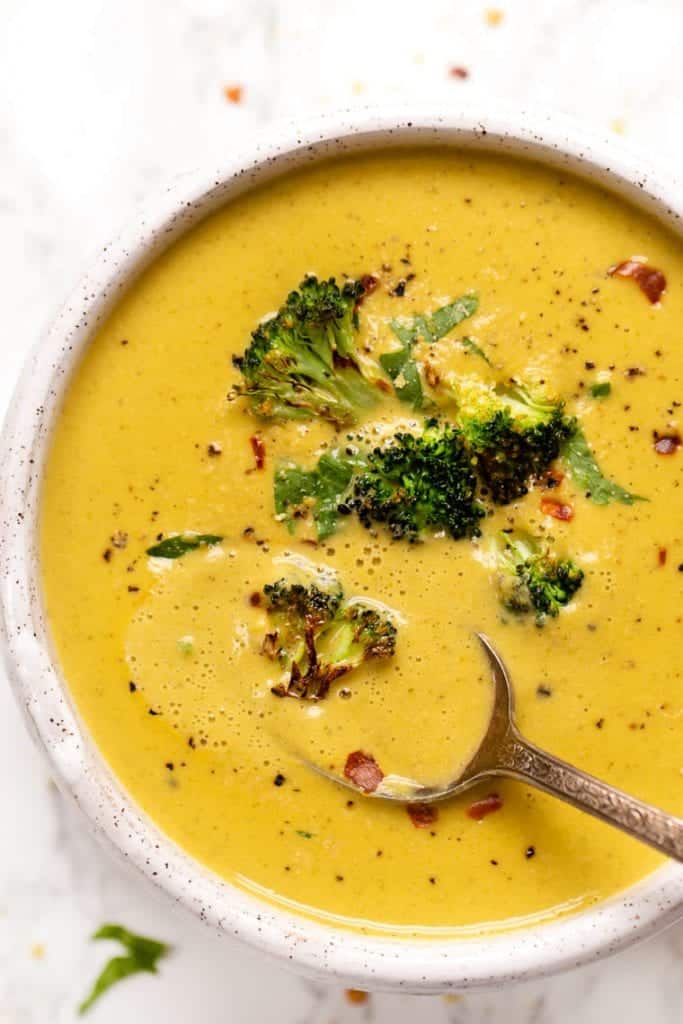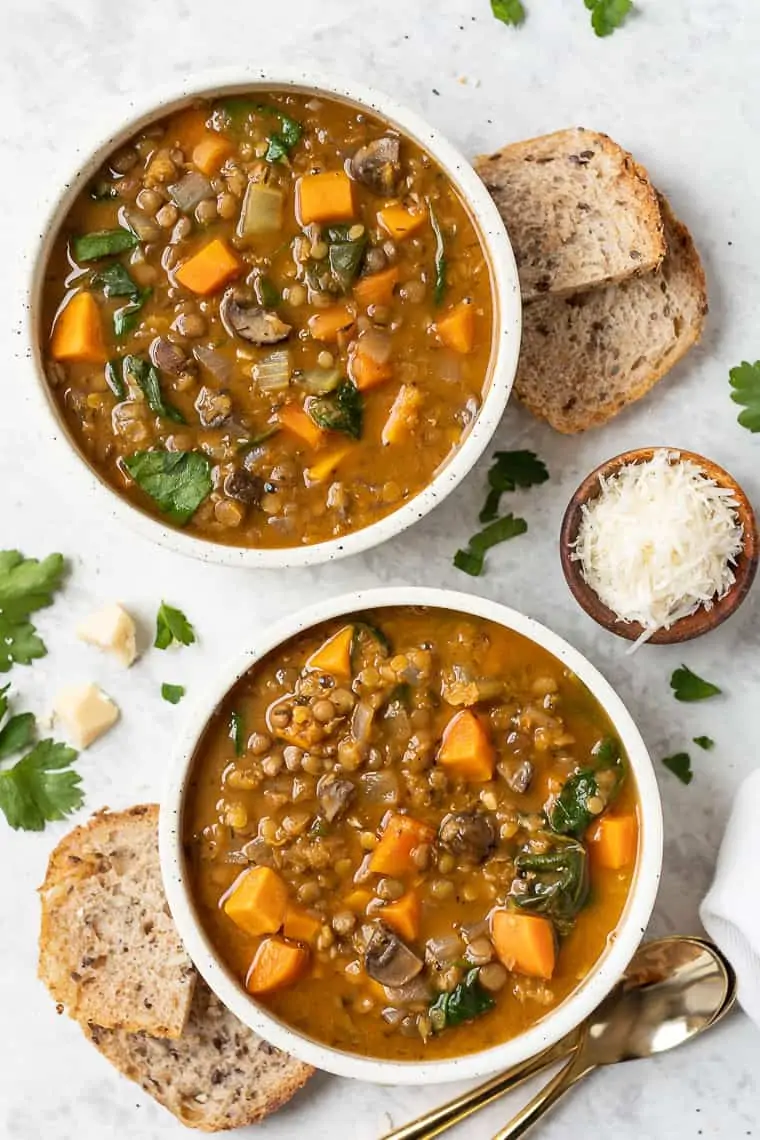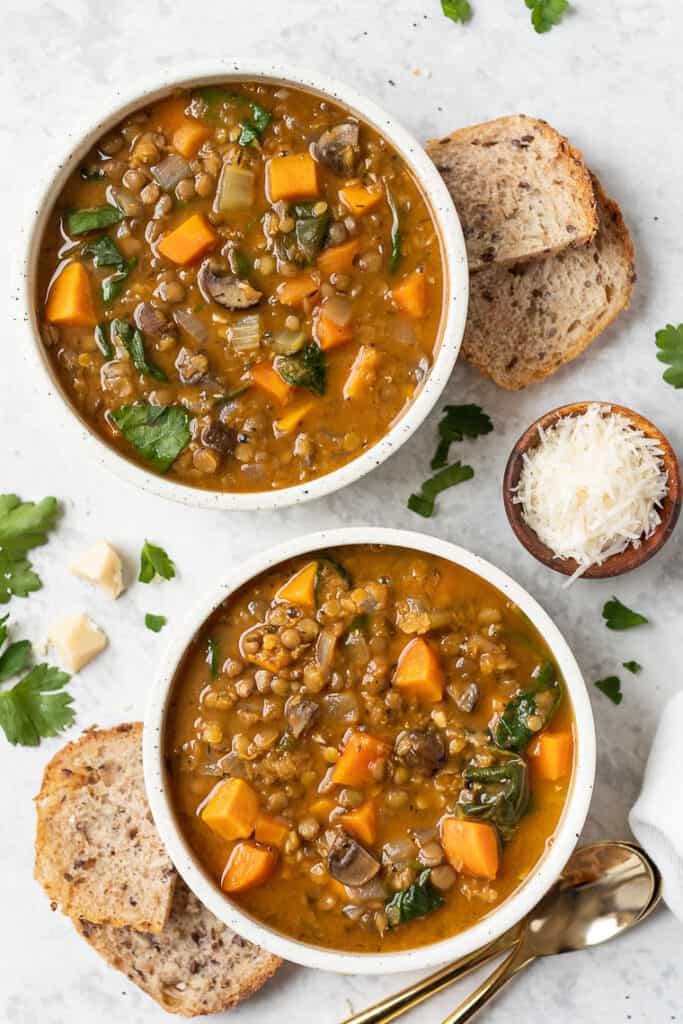 Healthy Fall Soup Recipes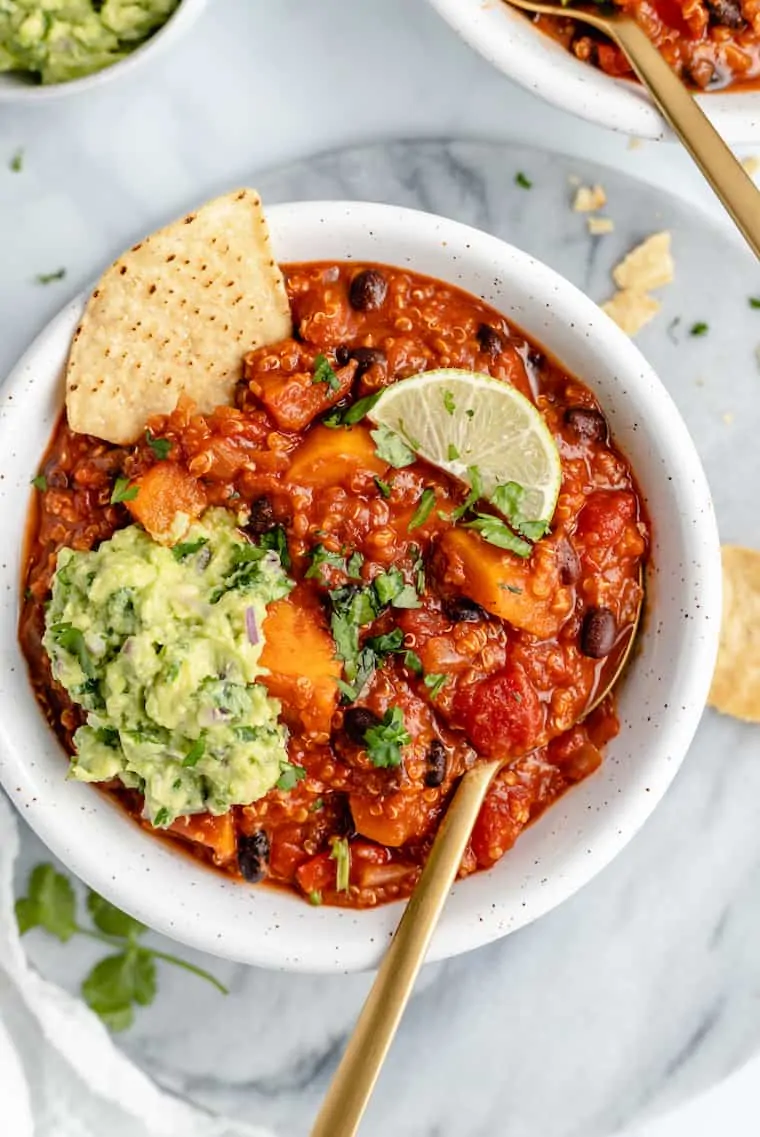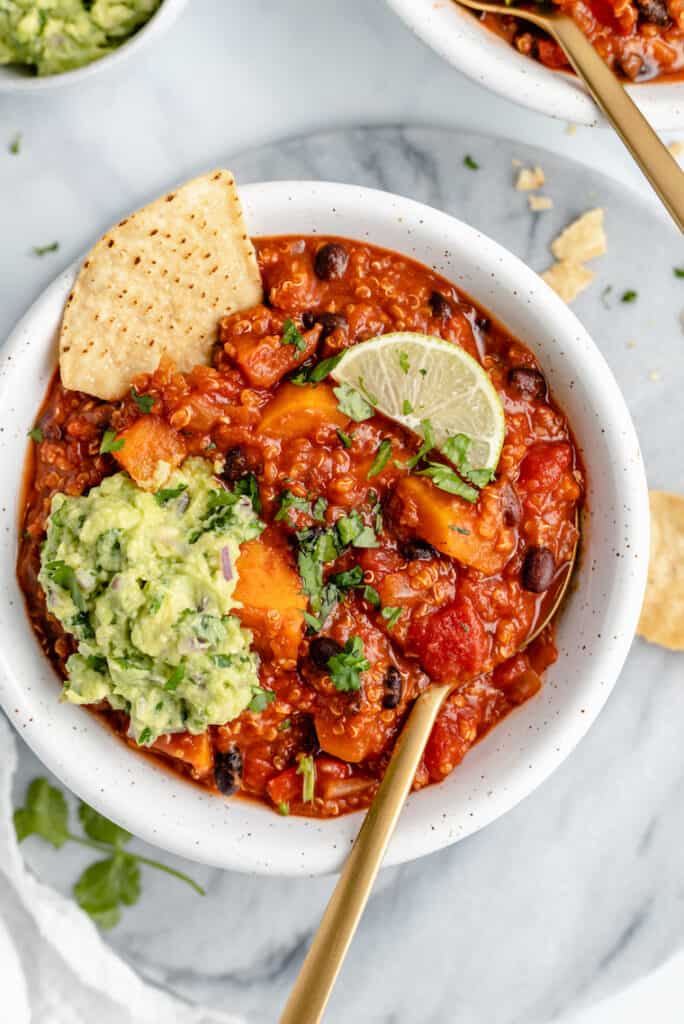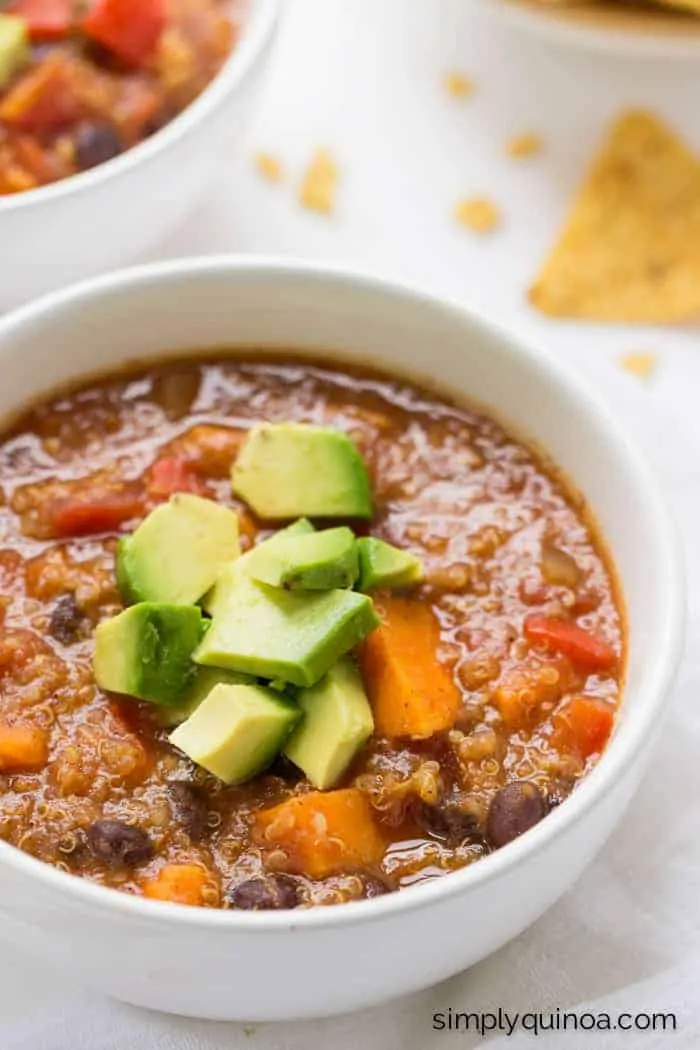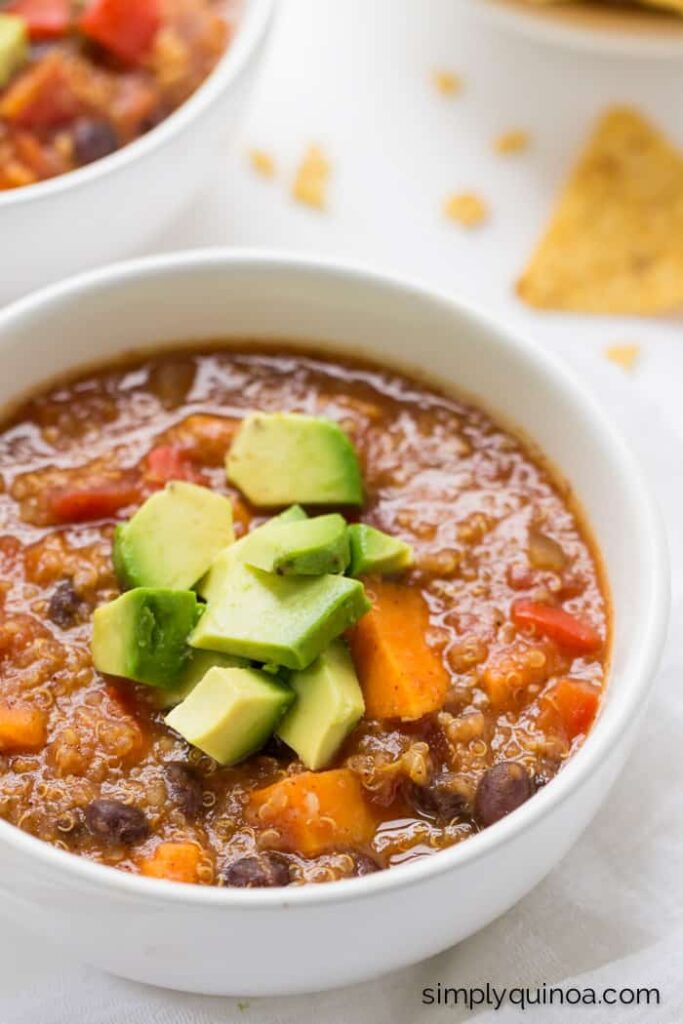 Fall Chili Recipes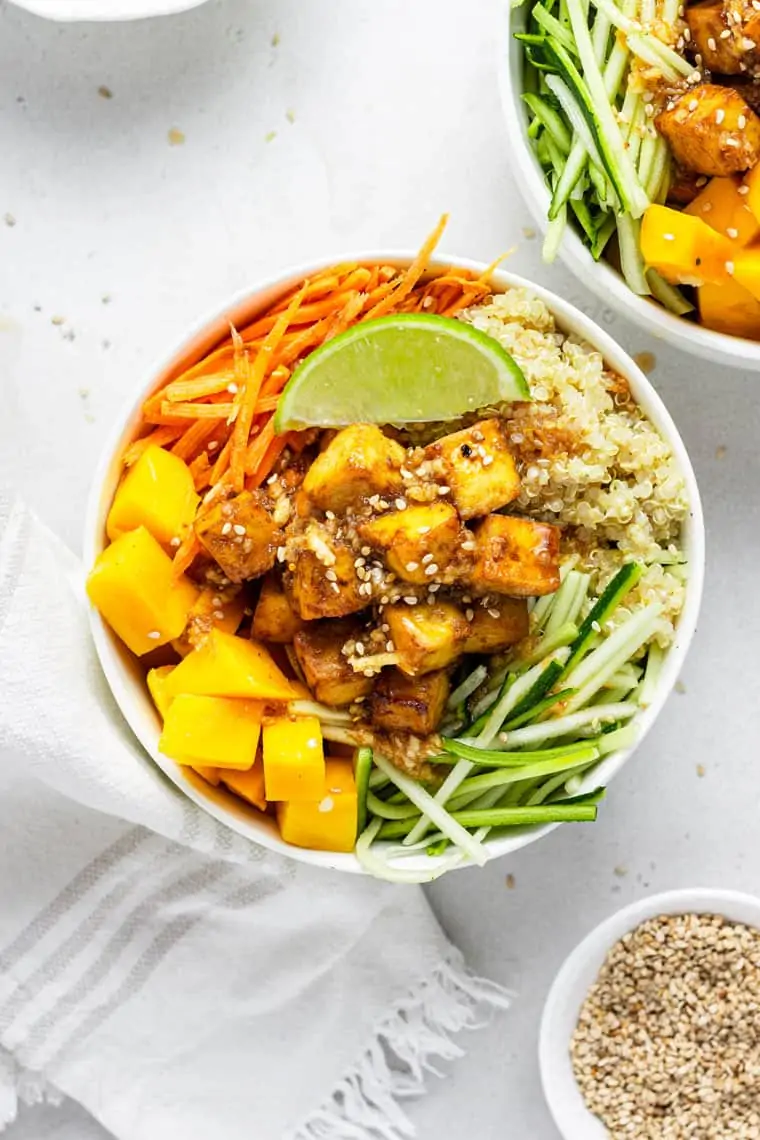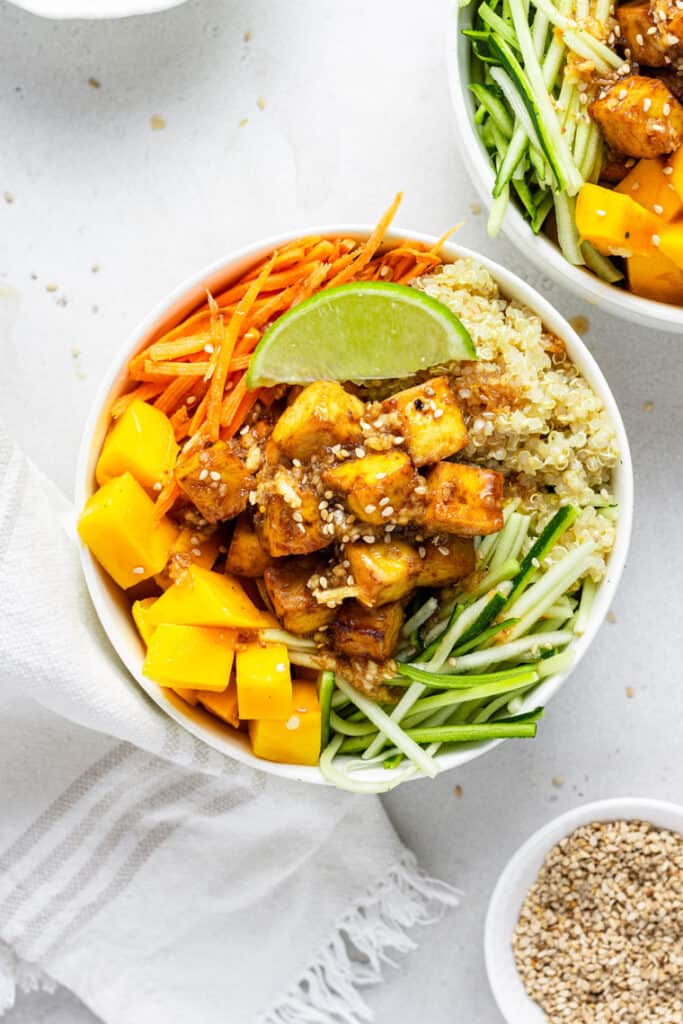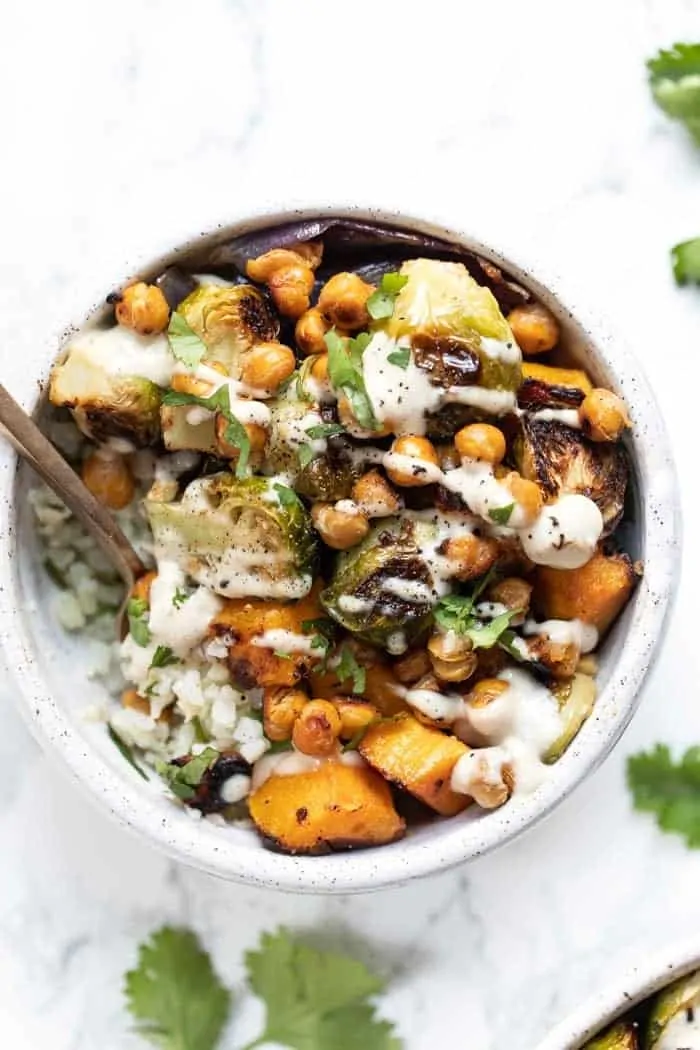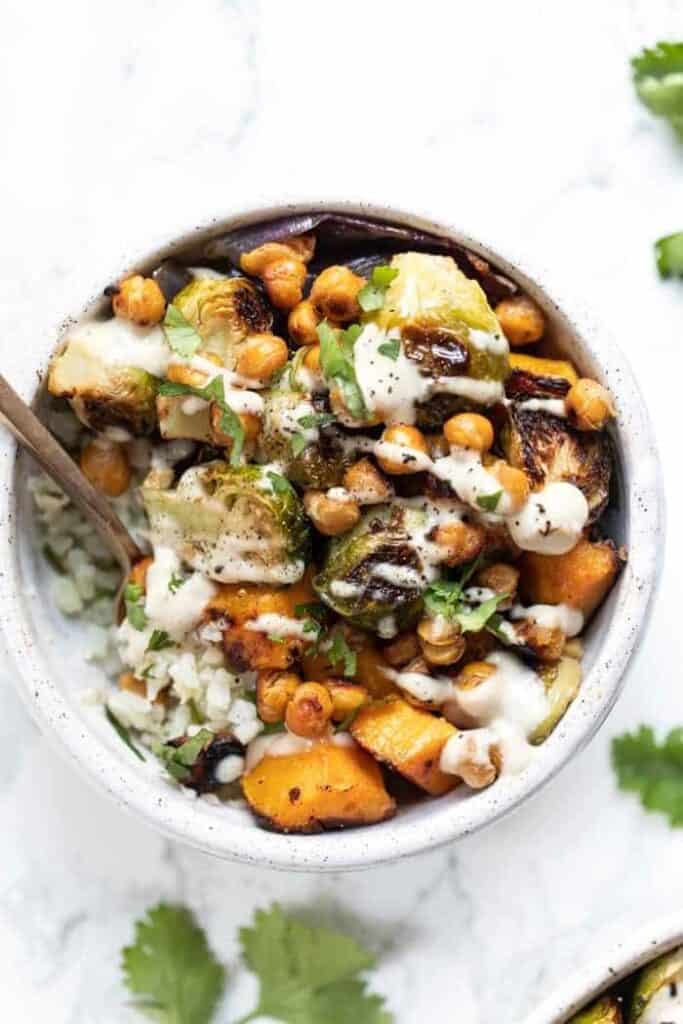 Bowl Recipes for Fall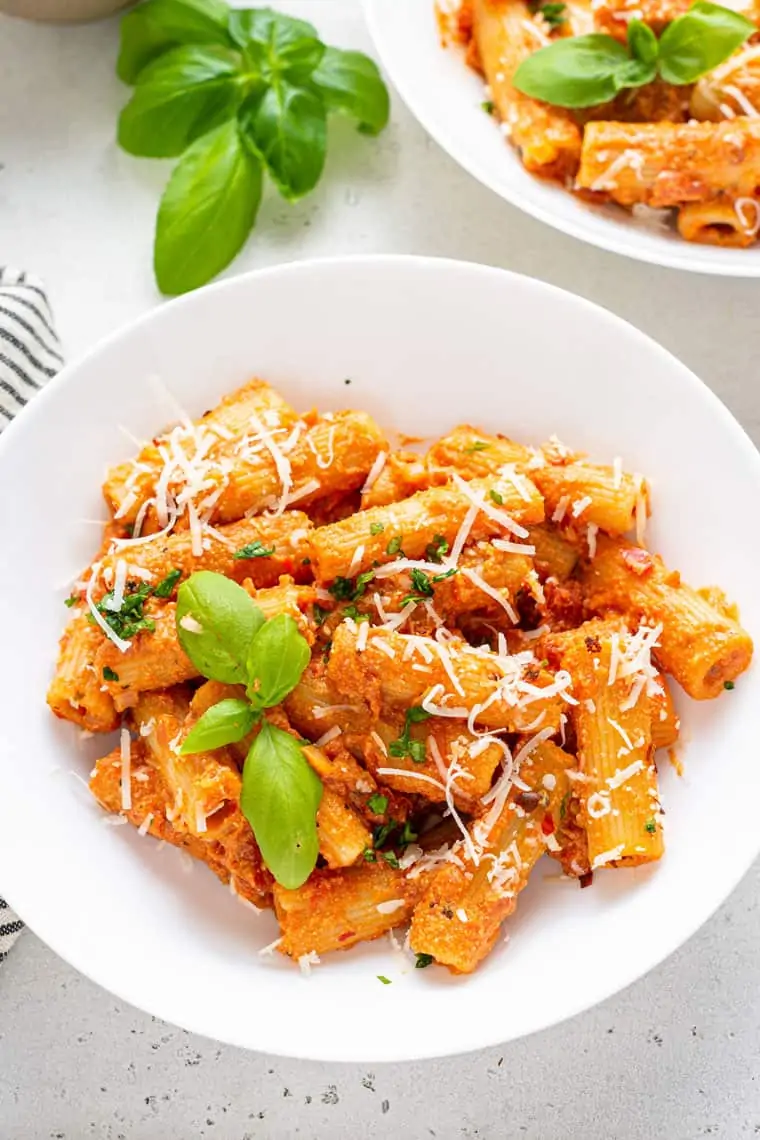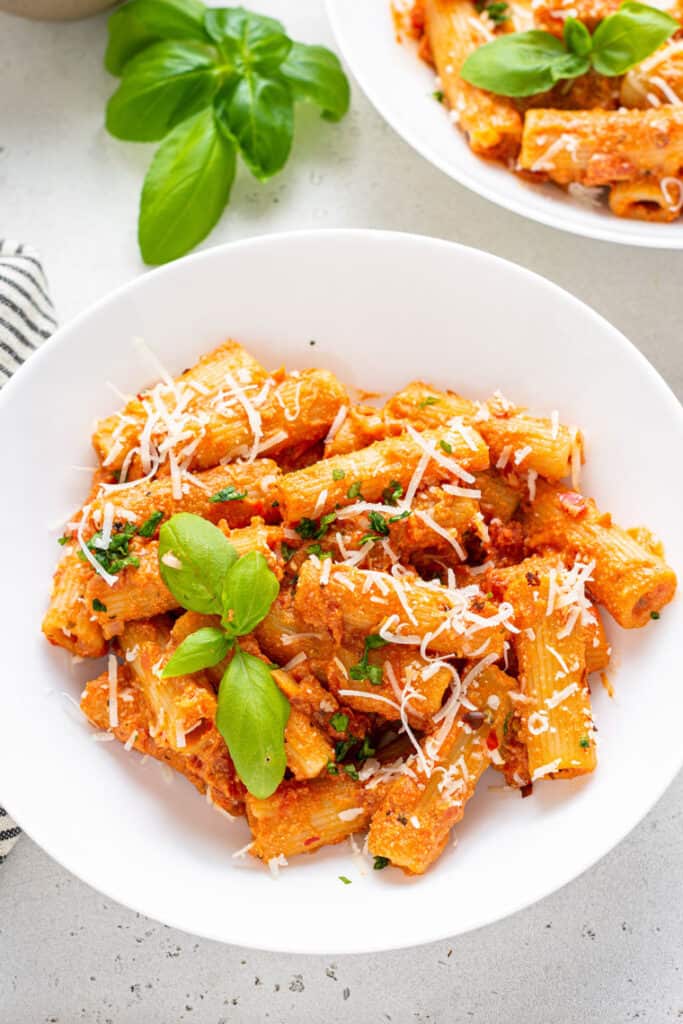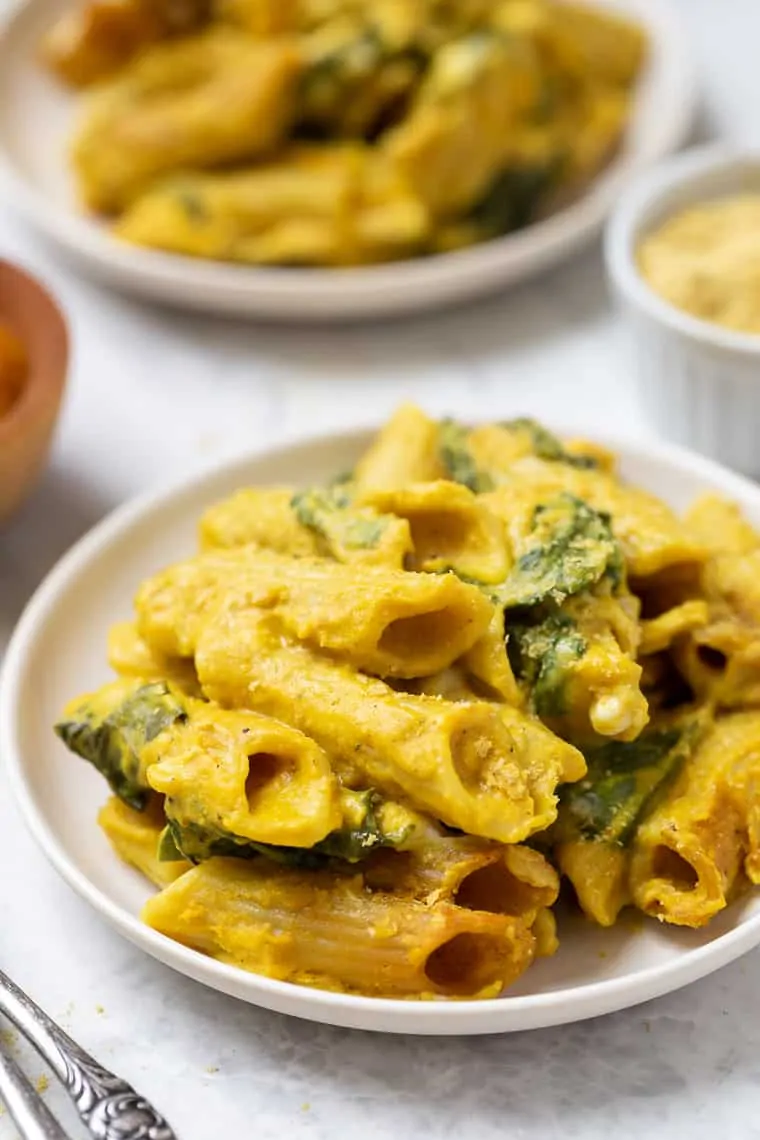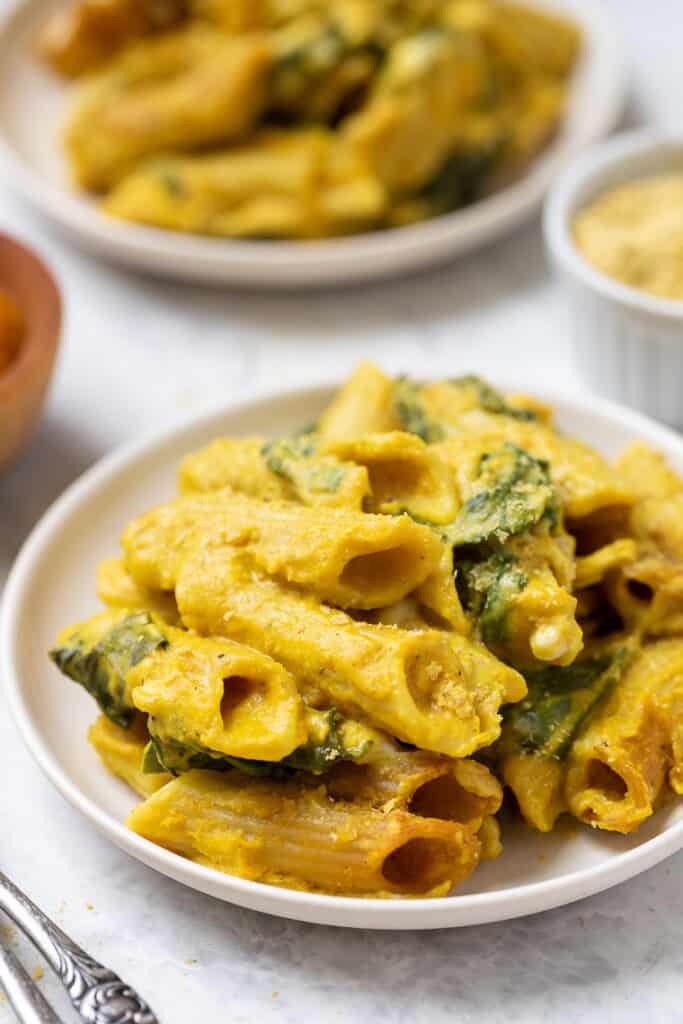 Fall Pasta Dinner Recipes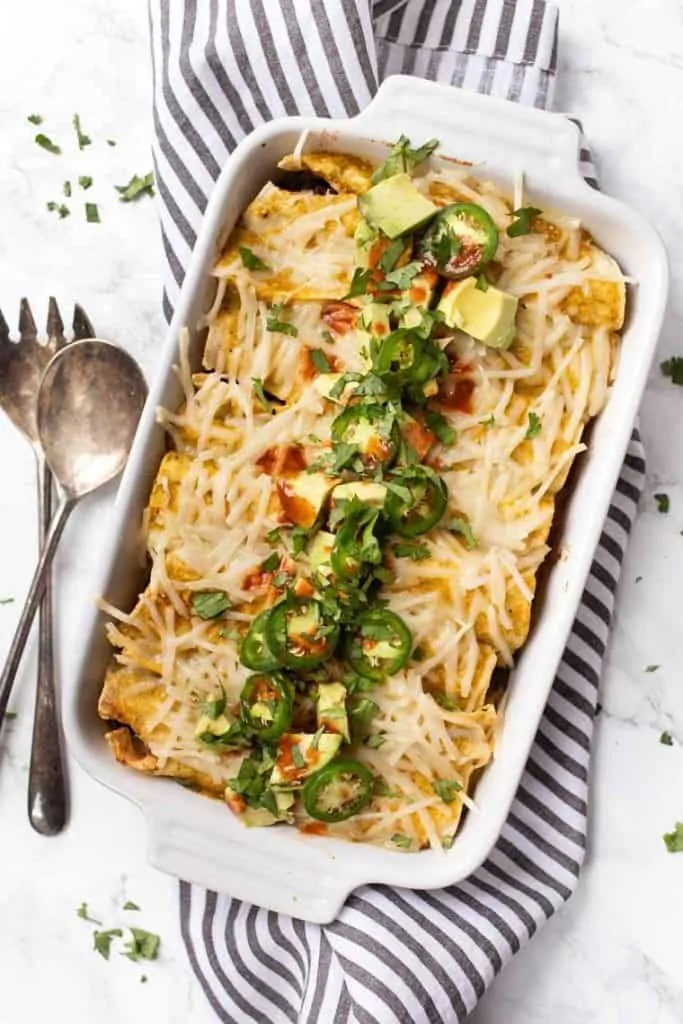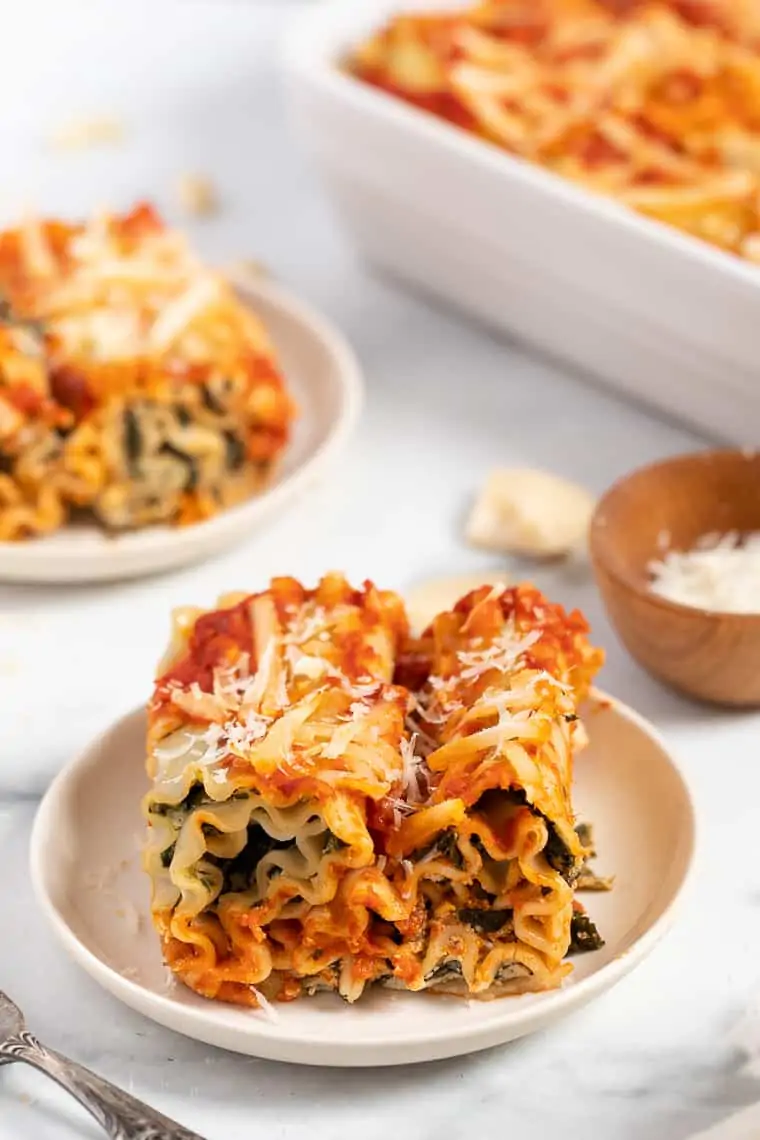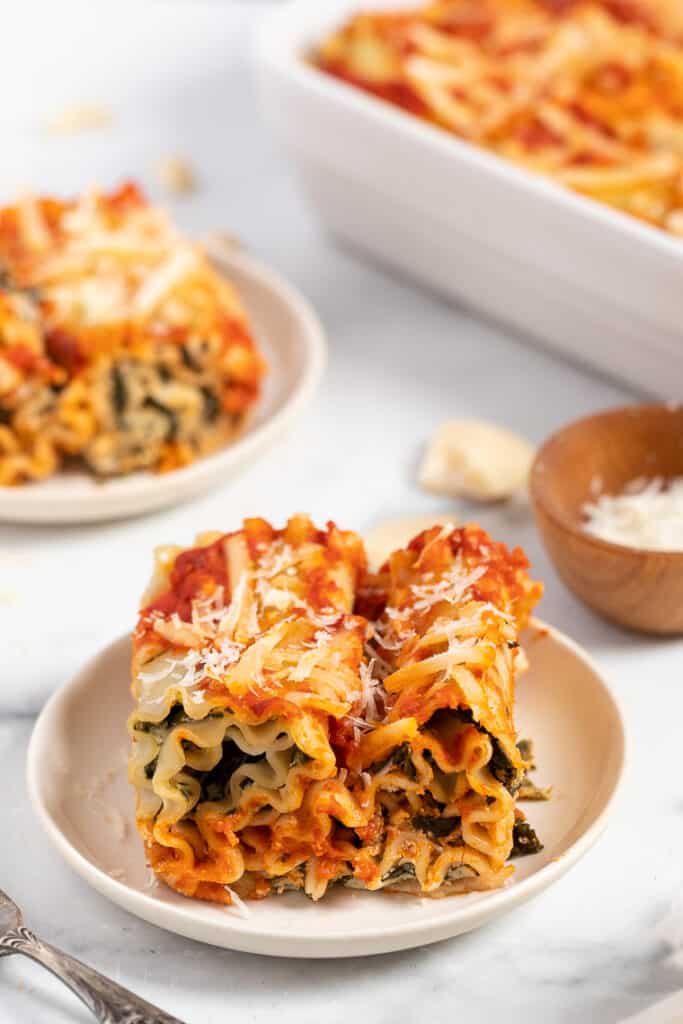 More Healthy Fall Dinner Recipes
Your Favorite Fall Dinner Recipe?
So…what about you!? These are just some of my favorite recipes for Fall, but I'd love to hear from you. If you have any go-to meals that you make this season, let us know in the comments.